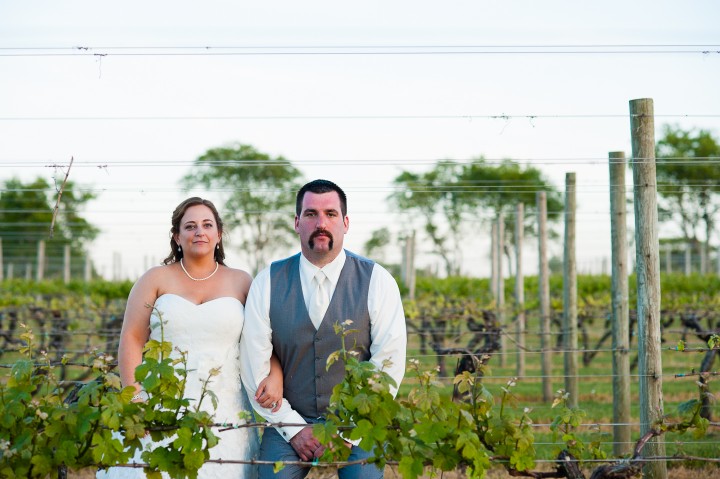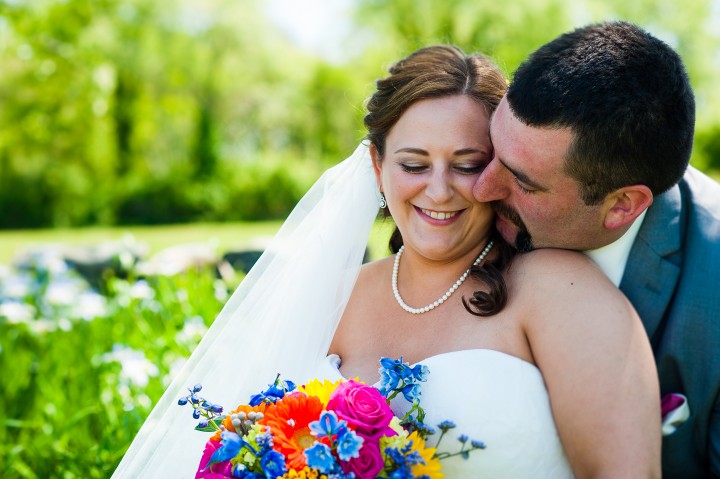 Amanda and Jon had an absolutely gorgeous vineyard wedding at the wonderful, Carolyn's Sakonnet Vineyard!! It was our very first time photographing a wedding there and we had a blast with the variety of options there were for pictures on the grounds! As for Amanda and Jon, wow, they had some of the most gorgeous details of the season and they made almost everything themselves. From the invitations to the wine cork table numbers, everything was perfect!!

Have I ever told you how much I love our couples?! These two were no exception!!!

I'm so excited to share some of our favorite images from their day!!

How gorgeous are her sparkly shoes.. the fanciest tennis shoes I've ever seen!!!
I absolutely love this image Matt captured of Amanda's hands behind Jon's neck… so sweet!
These two were so fun and goofy together, it made for some great captures 🙂
The two flower girls were the absolute cutest things ever… They did an awesome job of walking down the aisle, you never know how it's going to go with little ones (so many kiddo's freeze at the top of the aisle… it's scary to have so many faces staring at you!!!) but these two absolutely rocked it!
As I mentioned above, Amanda and Jon worked so hard on all of their vineyard styled wedding day details! Their hard work paid off, the reception tent looked amazing and I had so much fun photographing all the gorgeousness… Don't get me started on the cupcake and candy barn table… it was drool worthy!!
Amanda and Jon, thank you so much for having us be a part of your fabulous and gorgeous vineyard wedding! We had a blast capturing your day and we hope you love your images!!
A huge thank you to all the other amazing vendors who worked hard on Amanda and Jon's amazing wedding! We absolutely loved working with everyone involved!!