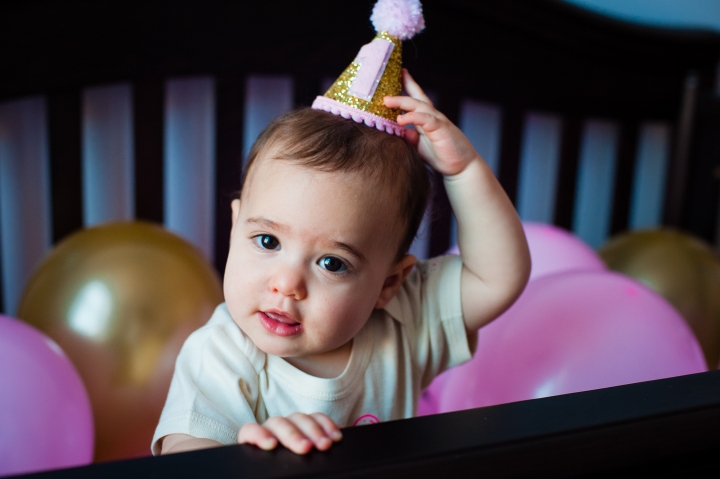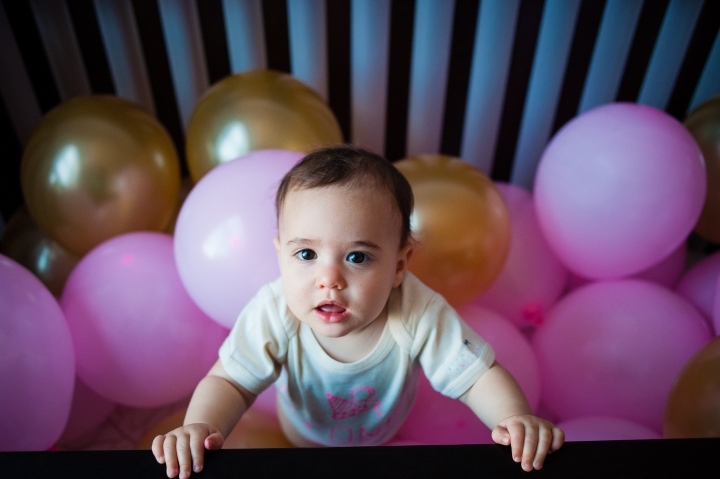 Now, I love weddings don't get me wrong… But…I've gotta say, lately I've really been loving all these baby/family portrait sessions that Matt and I have been doing!! Not only is it a huge privilege to be asked to document the next adventure in our couples lives (right now 100% of our portrait clients are past wedding clients), it's also just a lot of fun!!! Our portrait sessions usually last 90 minutes and can take place at your home, at a local park, orchard or a nearby lake (the list goes on, we encourage families of older children to pick an activity that everyone enjoys and we'll come along to document that!!). We're currently booking fall portrait sessions in Western North Carolina so if you're looking for an asheville portrait photographer we'd love to hear from you!!!!
This particular post is featuring the adorable Miss Brielle who tuned 1 year old on the day of her session. Matt and I were lucky enough to photograph Emma and Greg's wedding in 2012 at the gorgeous Ocean Edge Resort. We were so, so excited to get to photograph their adorable daughter and her celebratory 1 birthday cake smash!!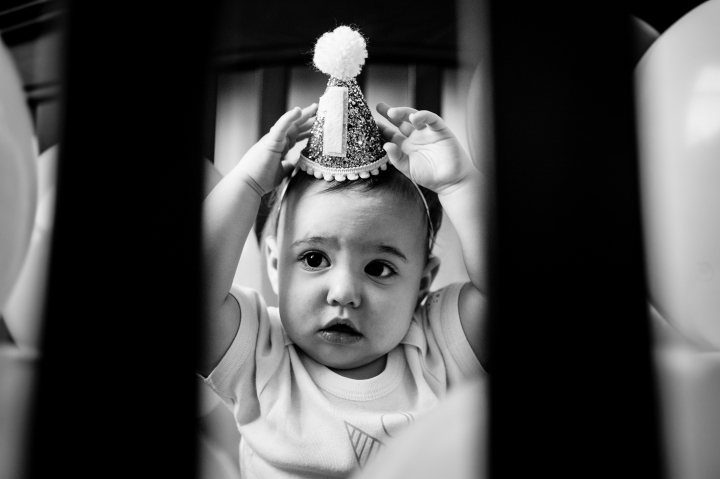 Love that adorable face… She looks quite devilish right here, she might be plotting to take over the world!
Once we had taken a few portraits at their beautiful home we headed outside for some family portraits and the cake smash!
This may very well be my favorite from the shoot… Oh the attitude!
Pretty Brielle!!
I absolutely love these portraits of Brielle with each of her parents, so fun and such important pictures to get!!!
Brielle didn't hesitate for even a second before sticking her hand into her beautiful cake that Emma had made!!
All cleaned up and very happy about that cake she got to eat!
Emma + Greg + Brielle…Thank you so much for having us document this next adventure in your families lives!!! We hope to see you soon 🙂