ALASKA IS TRULY A WILD PARADISE FOR COUPLES SEEKING AN ADVENTUROUS & STUNNINGLY BEAUTIFUL ELOPEMENT DESTINATION
from glaciers & fjords, lush rainforests & waterfalls to majestic mountains & alpine tundra
Just imagine the possibility of a wedding day crafted for just the two of you!
Stress Free. Full of Laughter.
An adventurous day you never want to end
Close your eyes, can you picture it?
A helicopter ride to a remote mountaintop ridge
Whale watching & glacier hopping in Kenai Fjords National Park
Saying your vows with Denali looming in the background
Any of these epic adventures are possible when you choose to elope in Alaska & I'm ready to help you turn wild elopement dreams into a reality
Together let's plan a day that is focused on you!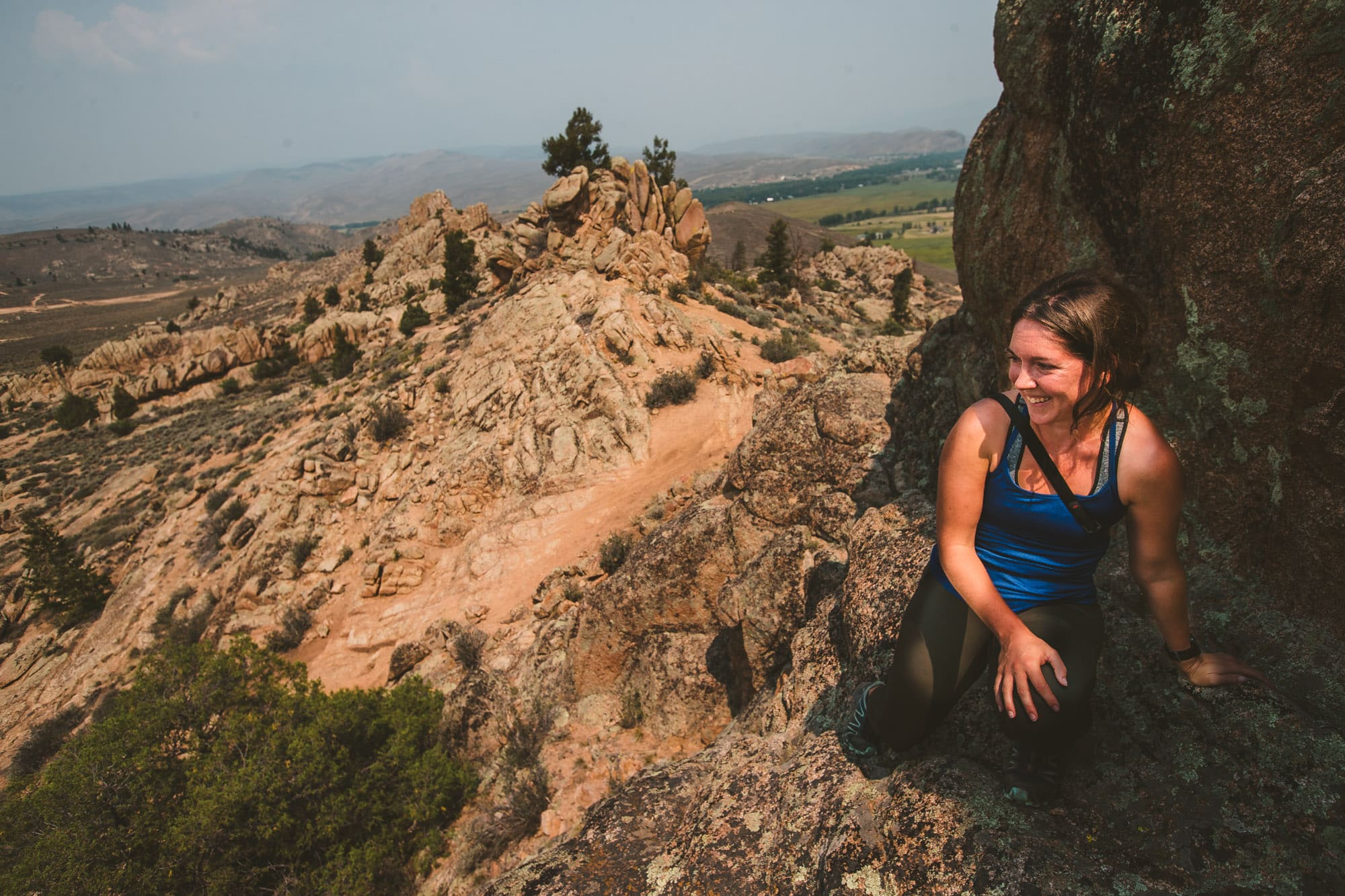 ABOUT YOUR ALASKA ELOPEMENT PHOTOGRAPHER
HI FUTURE ADVENTURE COMRADES, I'M ARIEL!
I'm an adventure elopement photographer and I love helping couples craft their dream wedding adventure!
A few things you should know about me:
- I live in a school bus full time
- I have a fur baby named Denali & you might meet her if we work together
- I have a long list of epic locations for you to say your vows
- I love planning all things travel & adventure
LET'S FORGET ABOUT ANY PREVIOUS EXPECTATIONS FOR HOW YOUR WEDDING DAY SHOULD LOOK
INSTEAD WE'LL FOCUS ON HOW YOU WANT IT TO FEEL.
IF YOU'RE LOOKING FOR AN ADVENTUROUS, INTIMATE & WILD EXPERIENCE.
THIS IS IT!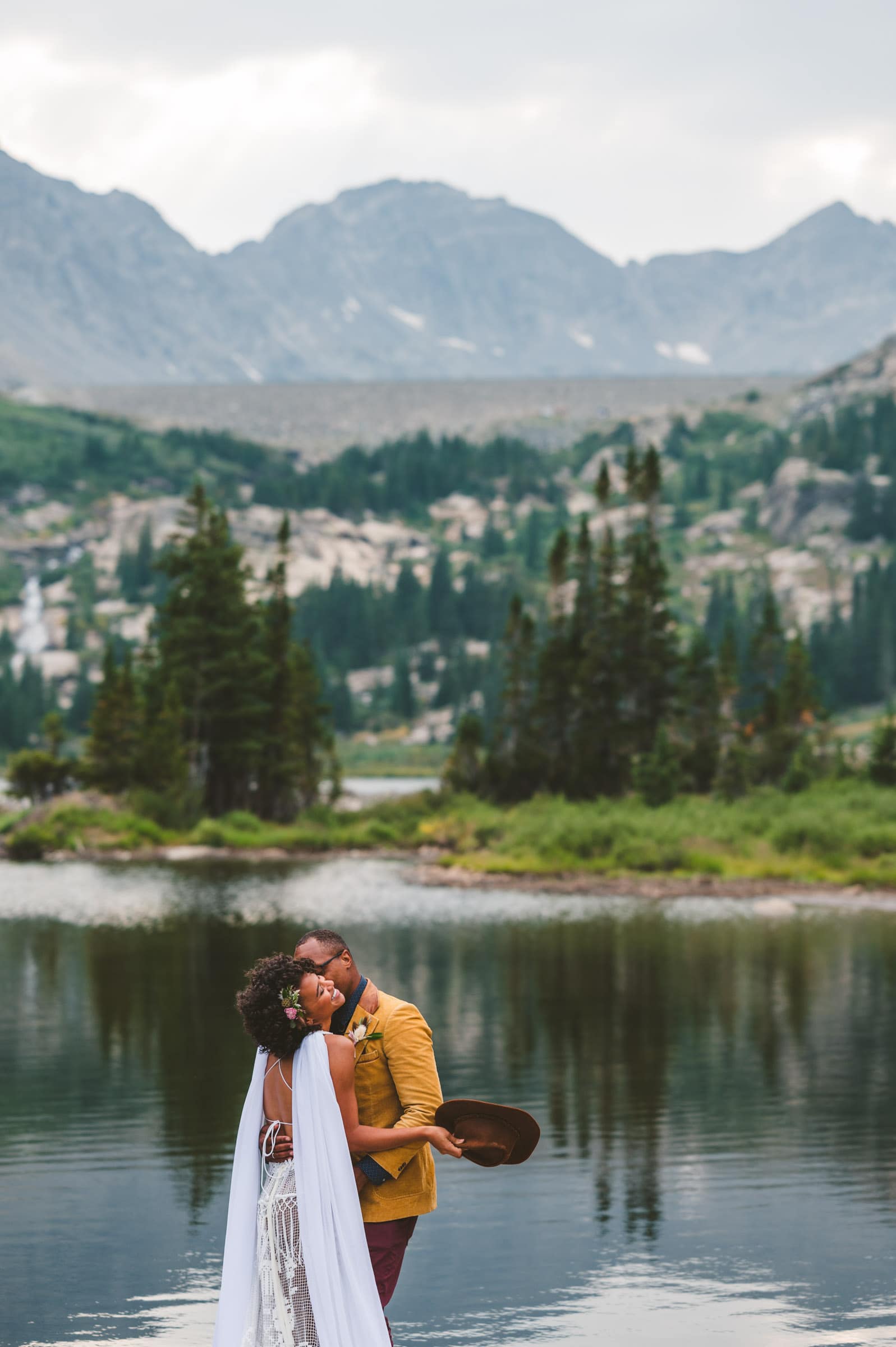 Alaska Elopement Packages
From half day photography coverage to multi day elopement adventures, I offer a variety of elopement packages that all include elopement planning help to make sure you have the best day!
WHATS NEXT?
Resources for your Alaska Elopement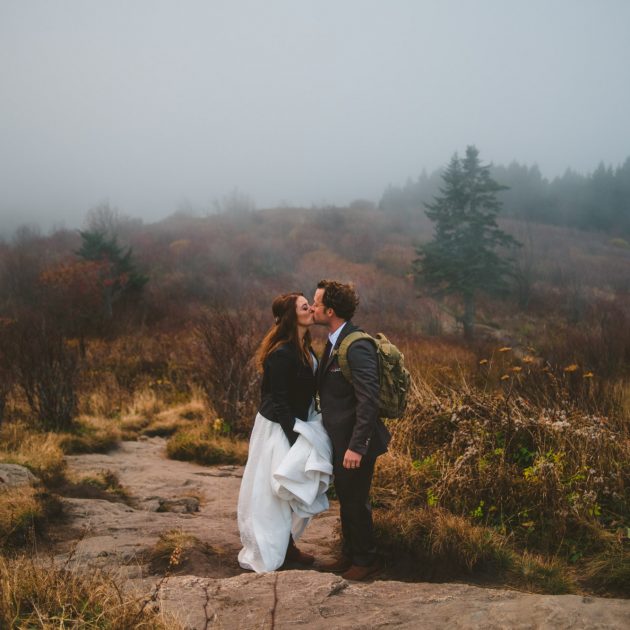 01
How To Elope In Alaska
Helpful advice & tips to getting married in wild Alaska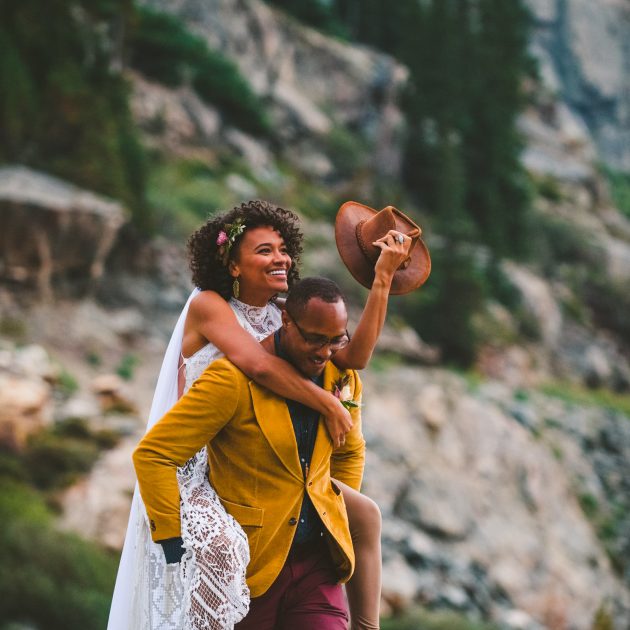 02
Alaska Elopement Gallery
Images from an adventurous elopement in the mountains!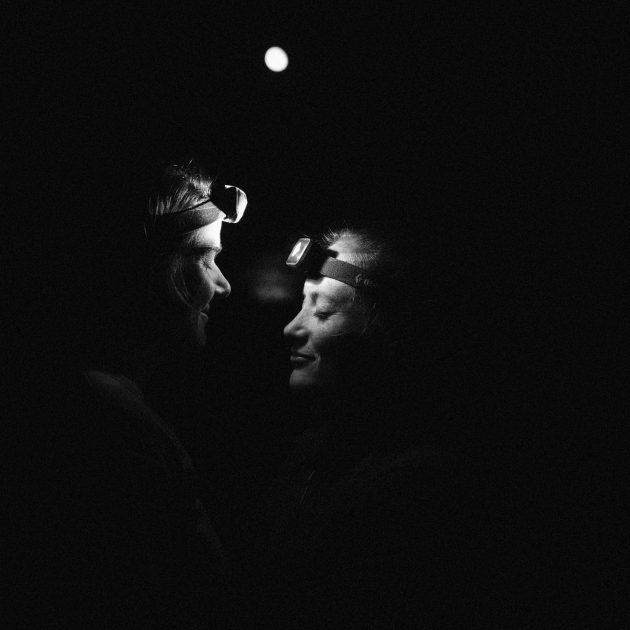 03
I'm Ready to Plan My Dream Elopement
Reach out & let's set up a time to chat about your elopement vision!