ALASKA IS TRULY A WILD PARADISE FOR COUPLES SEEKING AN ADVENTUROUS & STUNNINGLY BEAUTIFUL ELOPEMENT or Destination Wedding Location
from glaciers & fjords on the Kenai Peninsula, epic waterfalls like Thunderbird Falls to the endless, majestic mountain ranges of the Chugach Mountains or Denali National Park. Alaska has endless opportunities for your adventurous wedding experience!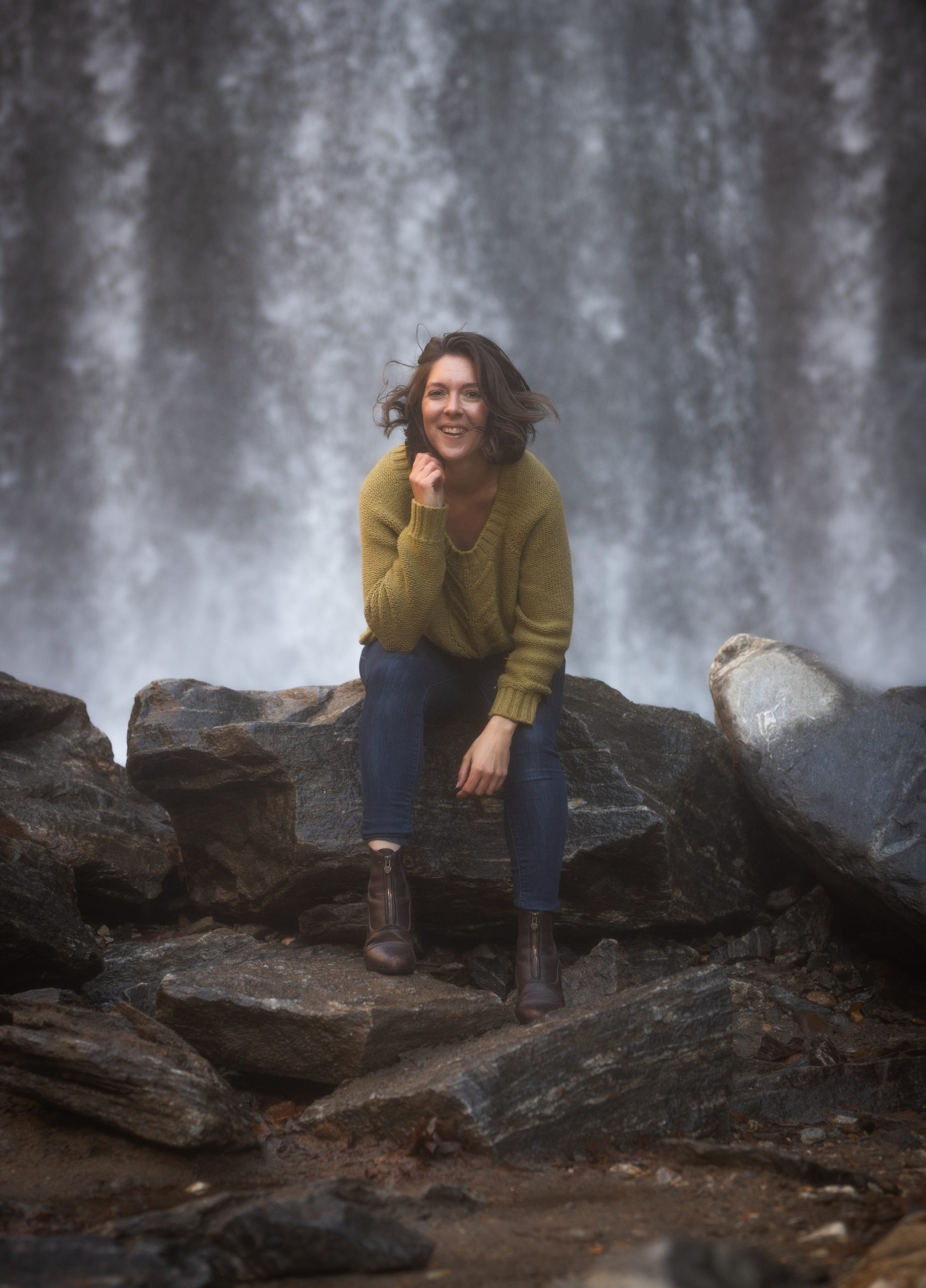 I'm the owner, photographer, planner, pack mule, travel expert here at AMW Studios. When it comes to my couples (YOU!) – I am all in! Even though I've been at this job for 10+ years, 250+ weddings & elopements; I still get absolutely giddy with excitement helping fellow adventure seekers, travelers, dreamers & fun-loving couples plan their experience based, intentional wedding days.
Fun fact – I live on the road full time traveling the country in my dream home on wheels – a 38' long fully off grid, converted bus. We spend summers in Alaska & winters in warmer places 😉
Since I was a teenager I've spent countless hours exploring Alaska's wilderness.
I would love to show you some of my favorite places & help you have the absolute best possible wedding experience in one of my favorite places!
All Inclusive Alaska Elopement & Micro Wedding Packages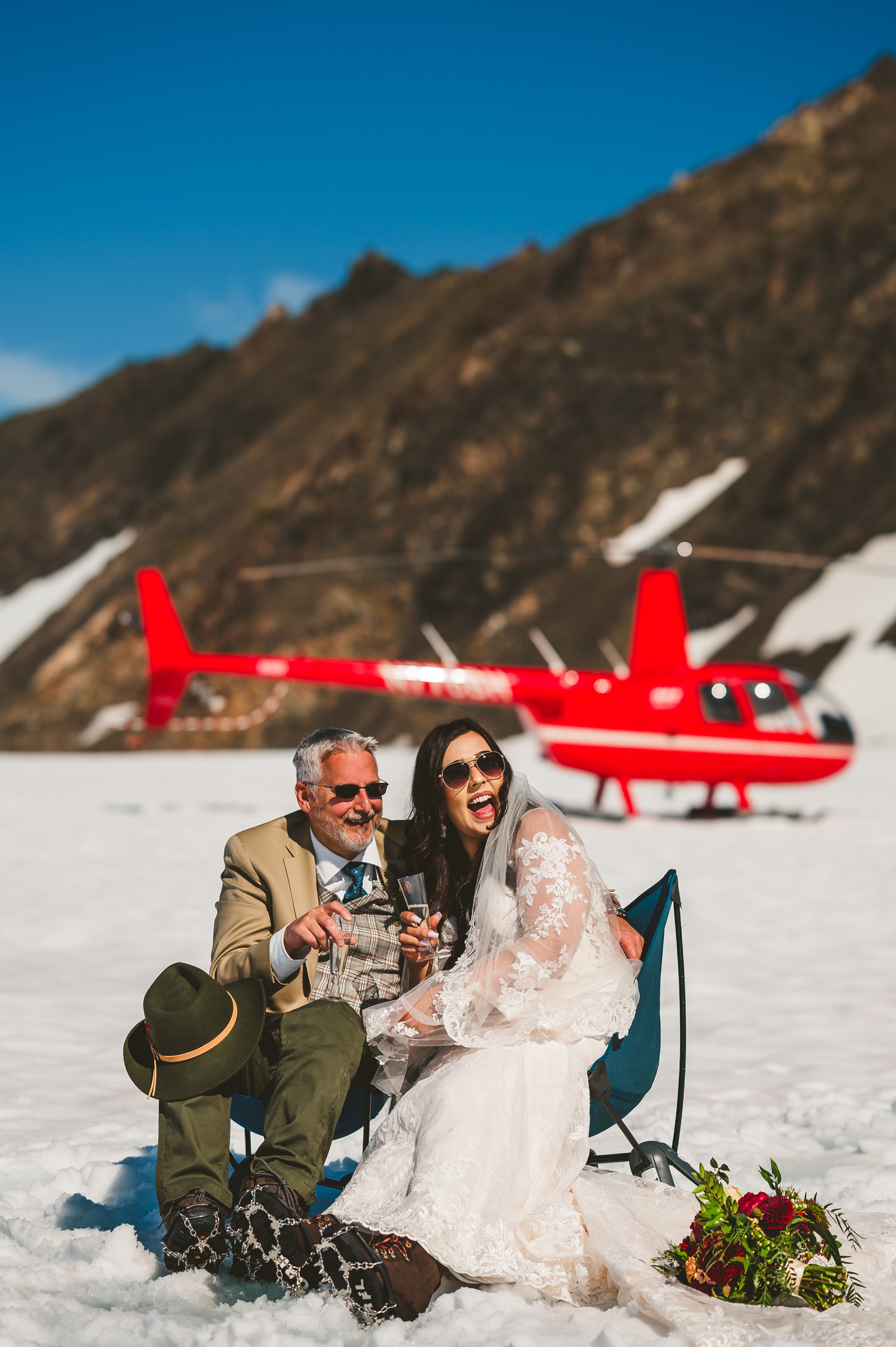 HERE'S A FEW OF THE THINGS I WILL HELP YOU WITH AS YOUR ELOPEMENT PHOTOGRAPHER & PLANNER
I will listen to your vision for an adventurous Alaskan wedding experience & be your biggest cheerleader. Making sure you're freakin stoked about eloping!
You'll have access to my pre-scouted ceremony locations, vendors & much much more.
Book one of my all inclusive elopement packages for a luxury, planned for you experience complete with a helicopter charter & upscale lodging
I will guide you through the elopement planning process so it is relaxed & stress free.
I do the heavy lifting so you can sit back and enjoy your best day ever!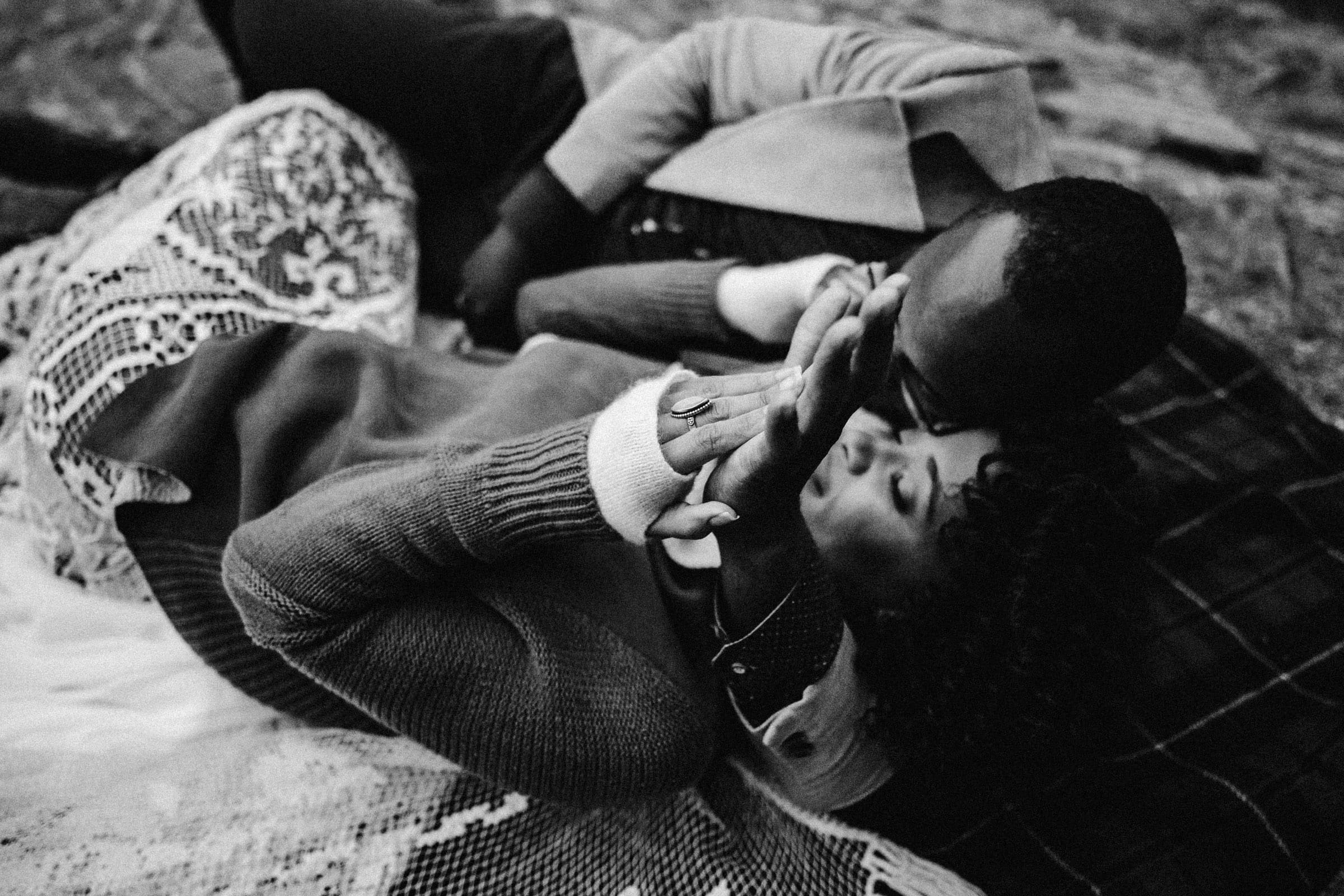 Helpful Resources to help you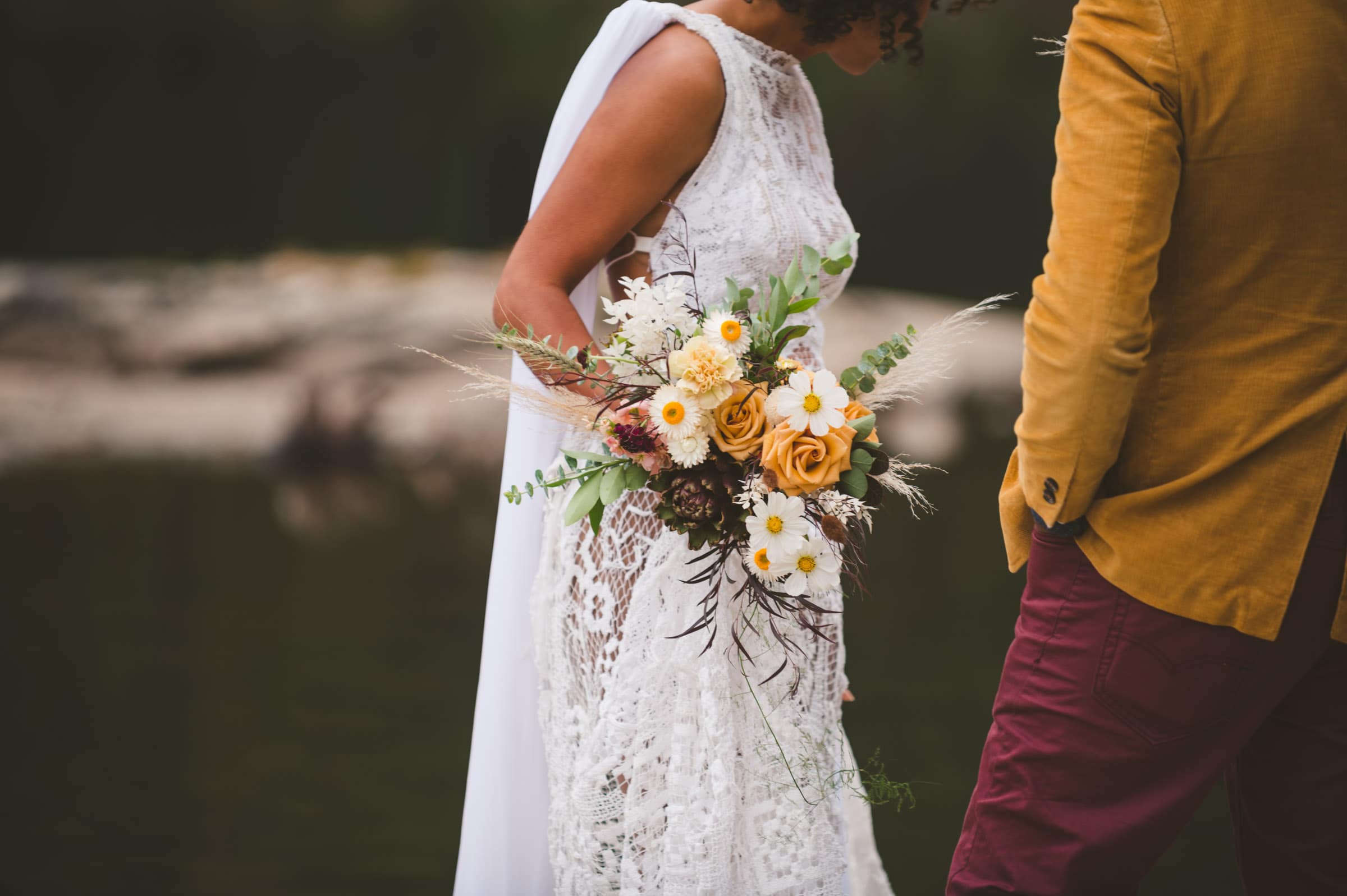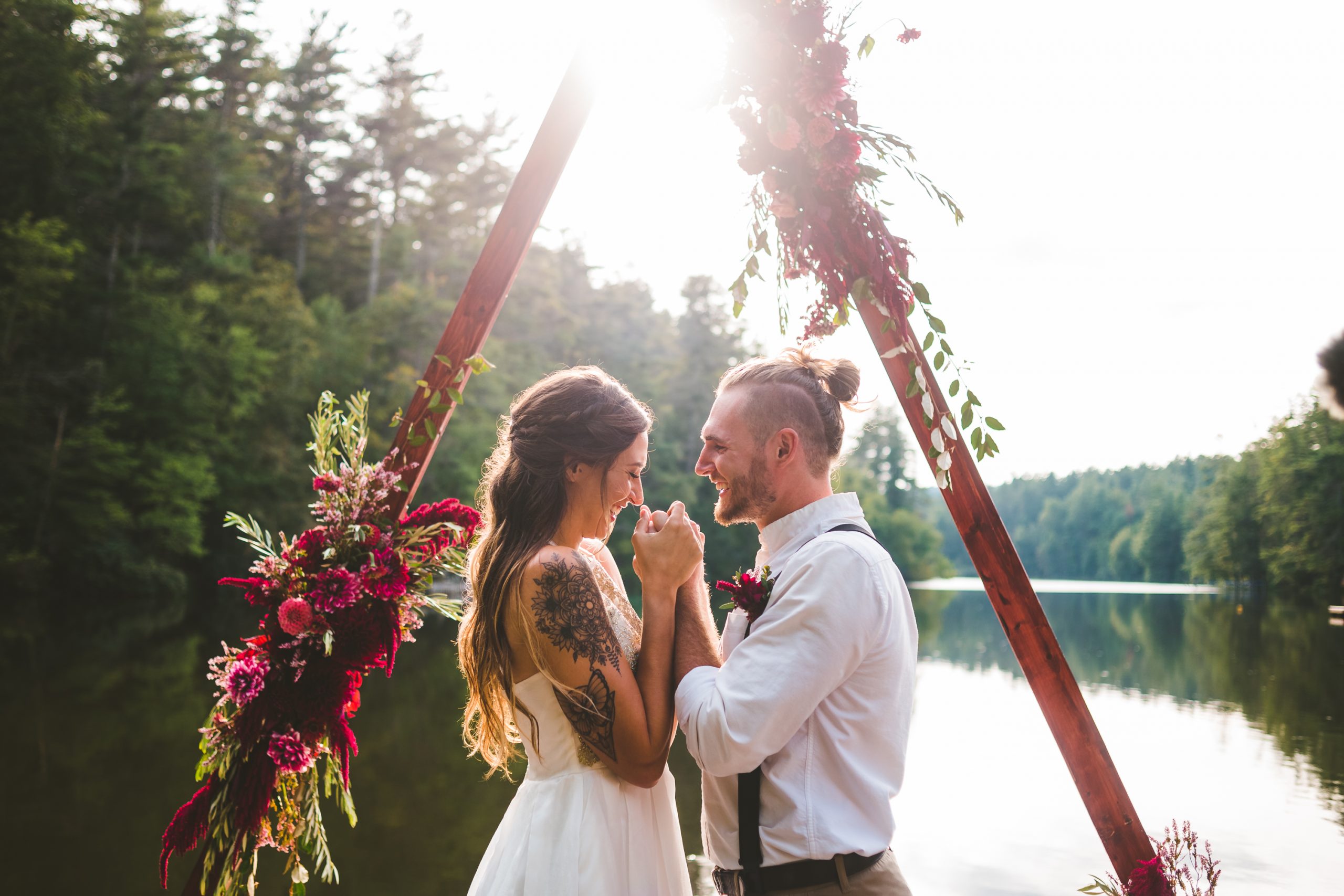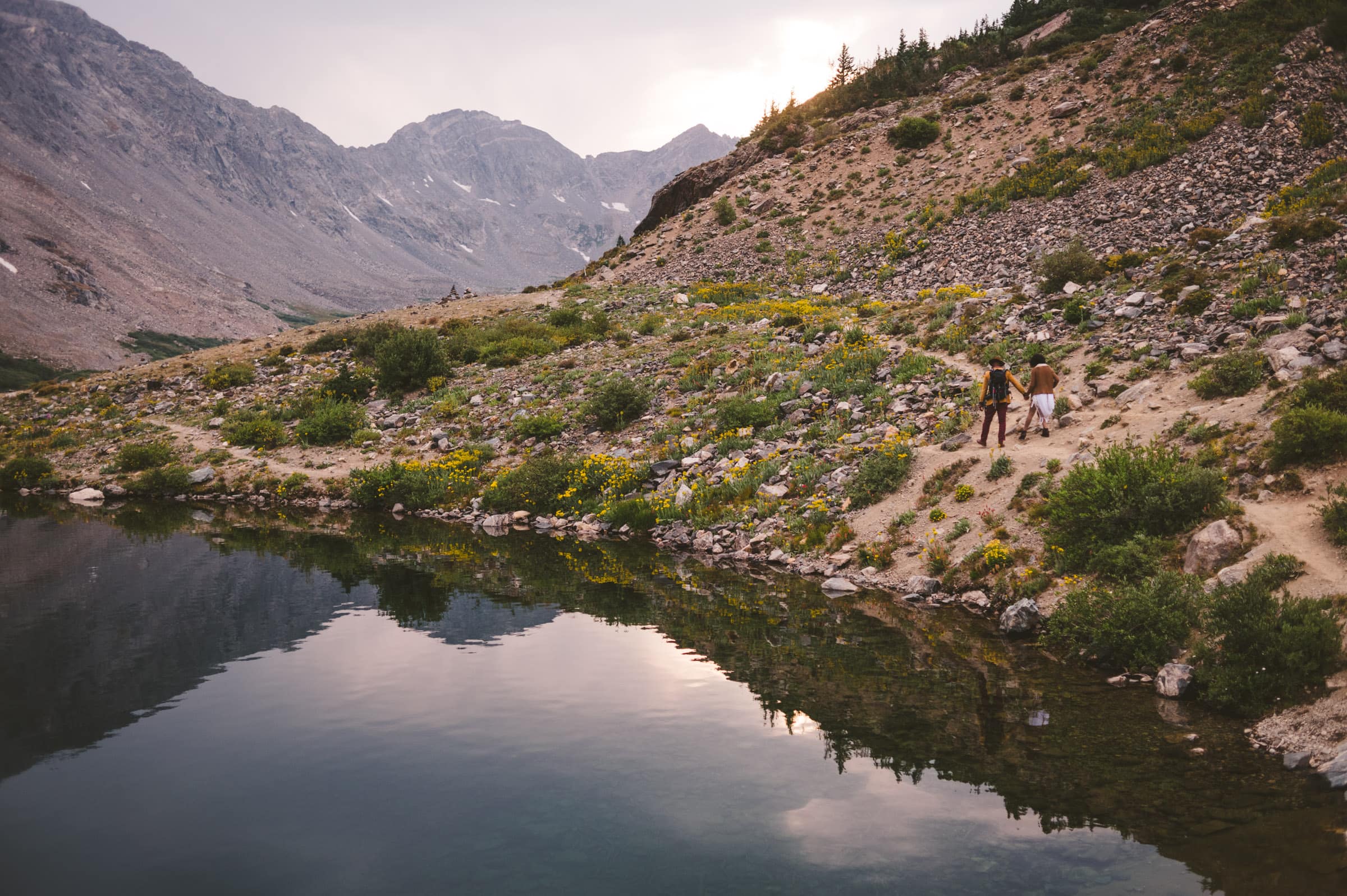 STRESS FREE. FULL OF LAUGHTER.




AN ADVENTUROUS DAY YOU NEVER WANT TO END
You could:
take A helicopter ride to a remote mountaintop ridge or spend the day Whale watching & glacier hopping in Kenai Fjords National Park
Say your vows with Denali & the rest of the massive Alaskan Mountain range looming in the background
Any of these epic adventures are possible when you choose to elope in Alaska.
I'm ready to help you turn your elopement dreams into a reality & plan a day that is focused on you!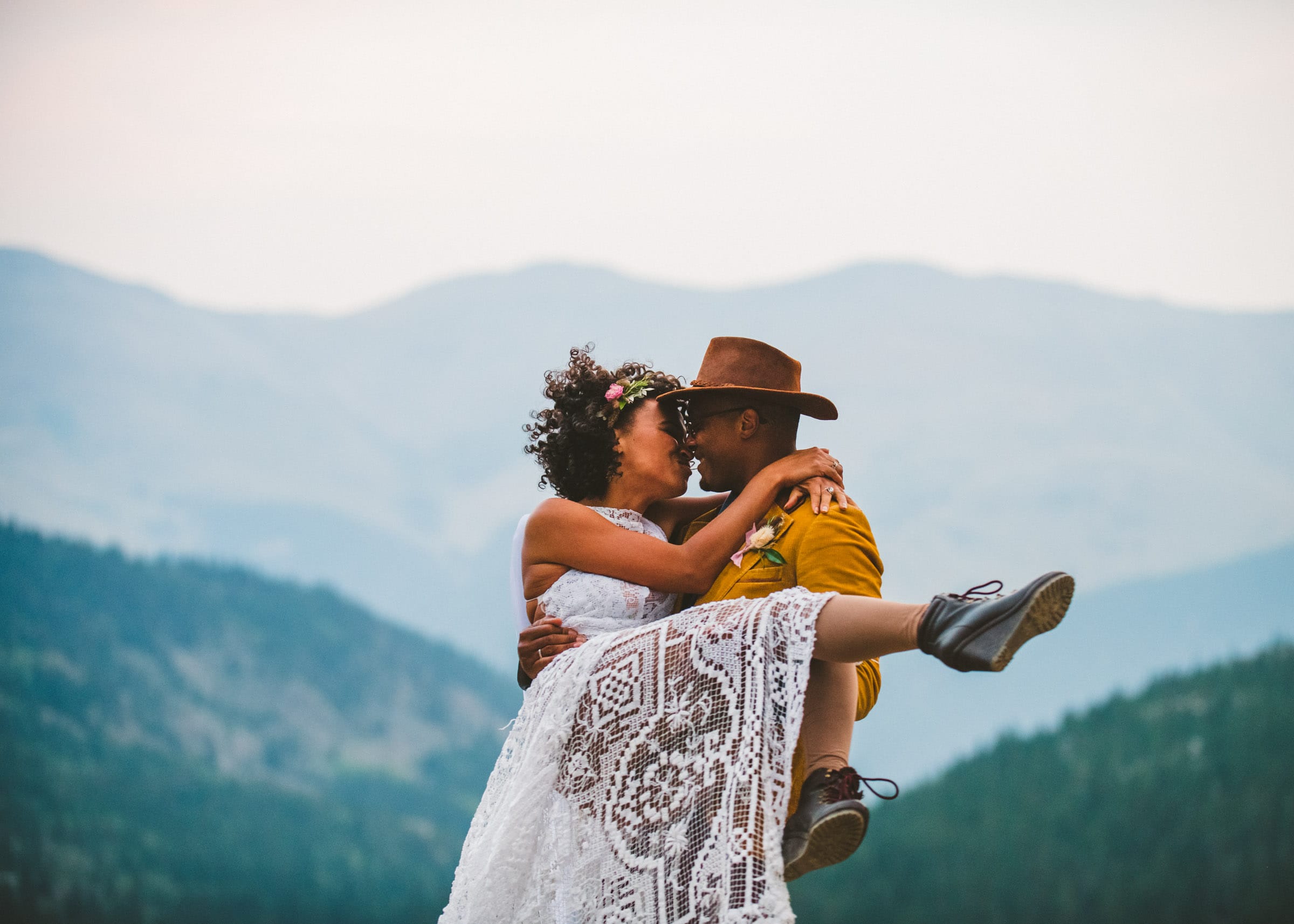 Your Alaska Elopement Photographer
CHOOSING TO ELOPE ON A WEEKDAY WILL BE BEST TO AVOID ALL THE HIKERS & TOURISTS LOOKING TO EXPLORE THE GORGEOUS SCENERY ALASKA HAS TO OFFER. THERE ARE WAYS TO AVOID CROWDS, FOR INSTANCE: BOOKING A HELICOPTER FLIGHT THAT WILL DROP YOU ON A REMOTE MOUNTAIN PEAK WILL DO THE TRICK. ASSUMING YOU WANT TO SAY YOUR VOWS AT A LOCATION ACCESSIBLE WITH YOUR OWN TWO FEET YOU MAY WANT TO CONSIDER A WEEKDAY ELOPEMENT FOR MORE PRIVACY.
YOU'VE DECIDED TO GET MARRIED IN ALASKA & I'M GOING TO TAKE A WILD GUESS AND ASSUME YOU'RE TRAVELING QUITE A DISTANCE FOR THIS EPIC ADVENTURE. SURE YOU CHOSE TO ELOPE BUT THAT DOESN'T MEAN YOUR DAY IS ANY LESS SPECIAL OR DESERVES ANY LESS DOCUMENTATION. I WANT TO HELP YOU PLAN A FULL DAY OF ADVENTURES & CAPTURE MEMORIES OF THE DAY YOU MARRIED YOUR BEST FRIEND AND ALL THE WILD FUN YOU HAD!
On the Blog
Alaska Elopement Resources
More Elopement Planning Resources
We can't say enough how absolutely wonderful our experience was with Ariel at AMW Studios. From our very first conversation, she helped us to formulate a plan for an elopement that included our families and still allowed for us to have some alone time on a hike. She also helped us find the perfect location and vendors to make our dream a reality. The whole day was exactly as we imagined and we absolutely love the photos that we're able to share with friends and family who weren't in attendance. Many people have told us that they didn't fully understand our plan until they saw the pictures and could see so clearly the joy of our intimate celebration. Would absolutely recommend her!
Beautiful photography and a magical day. Ariel was perfect for us! The thought of planning a wedding (even a scaled down elopement) overwhelmed me, but Ariel's energy and excitement was contagious. I am so happy we reached out to her. She helped us put together the perfect celebration and then captured it beautifully. She is so easy and fun to work with!
Ariel was a DREAM to work with! She is such a go-with-the-flow / roll-with-the-punches kind of person and she goes above and beyond the call of a regular photographer! She is so sweet, direct/quick, professional, and can work with anybody