 AMW Studios 2021 + 2022 WEDDING PRICING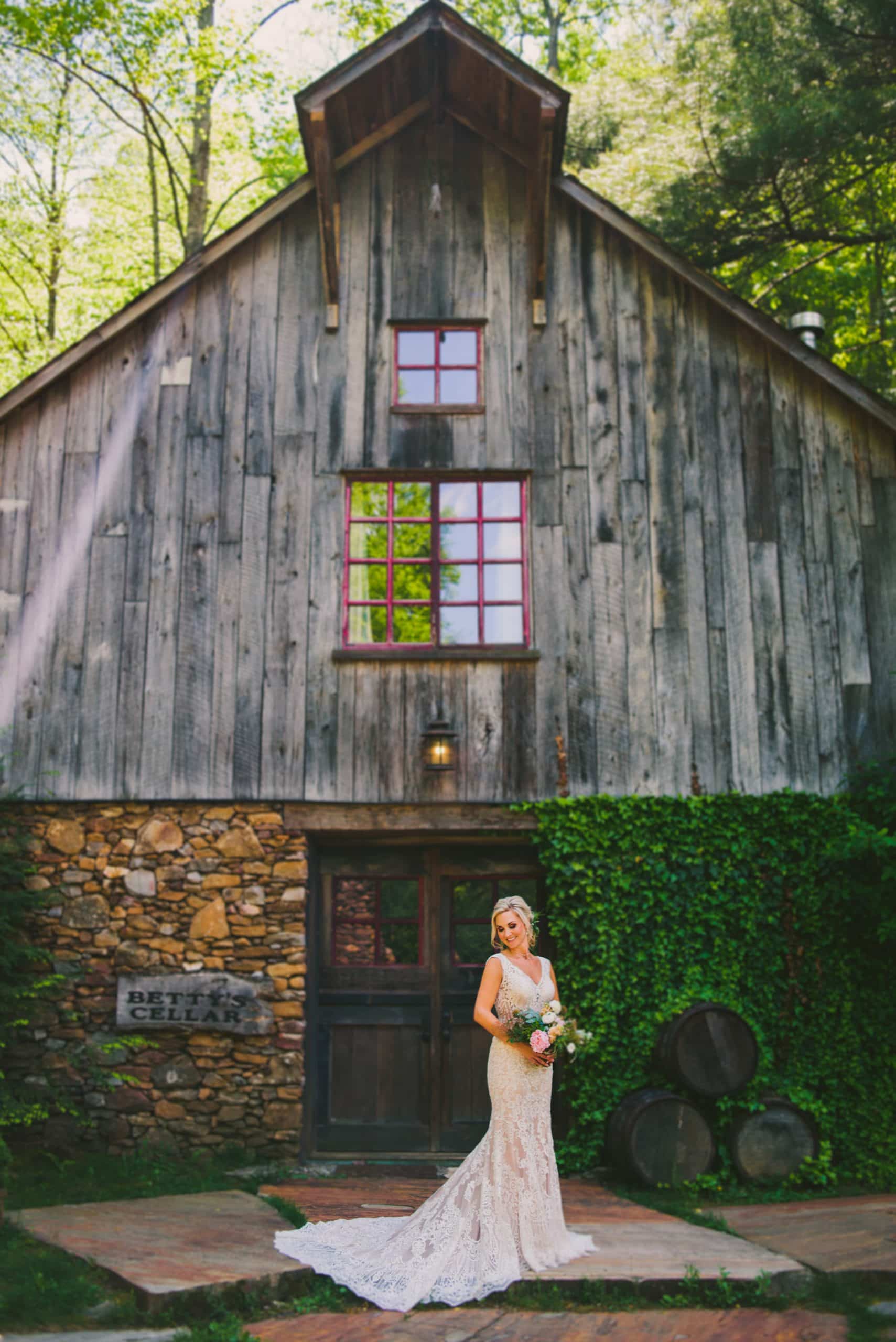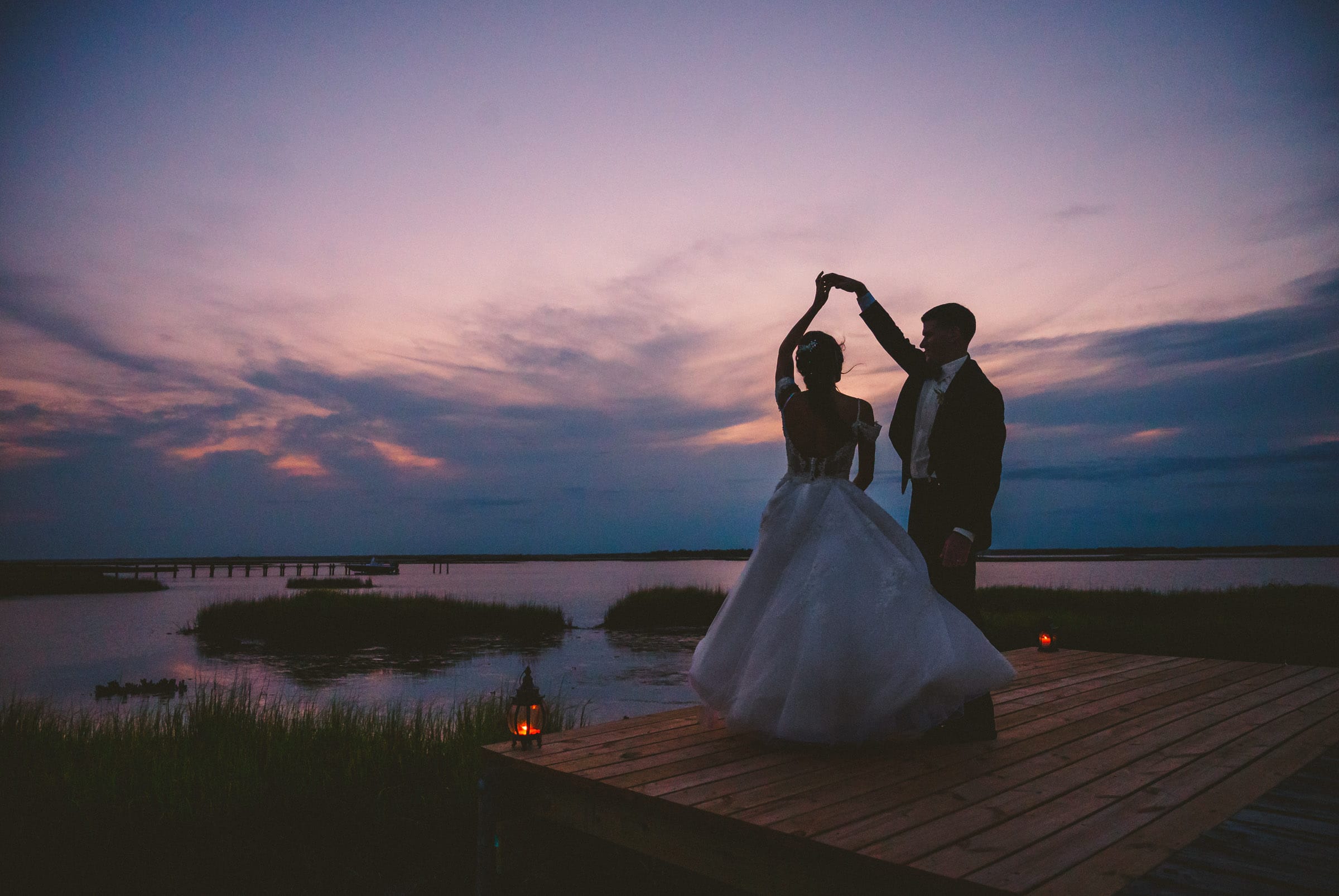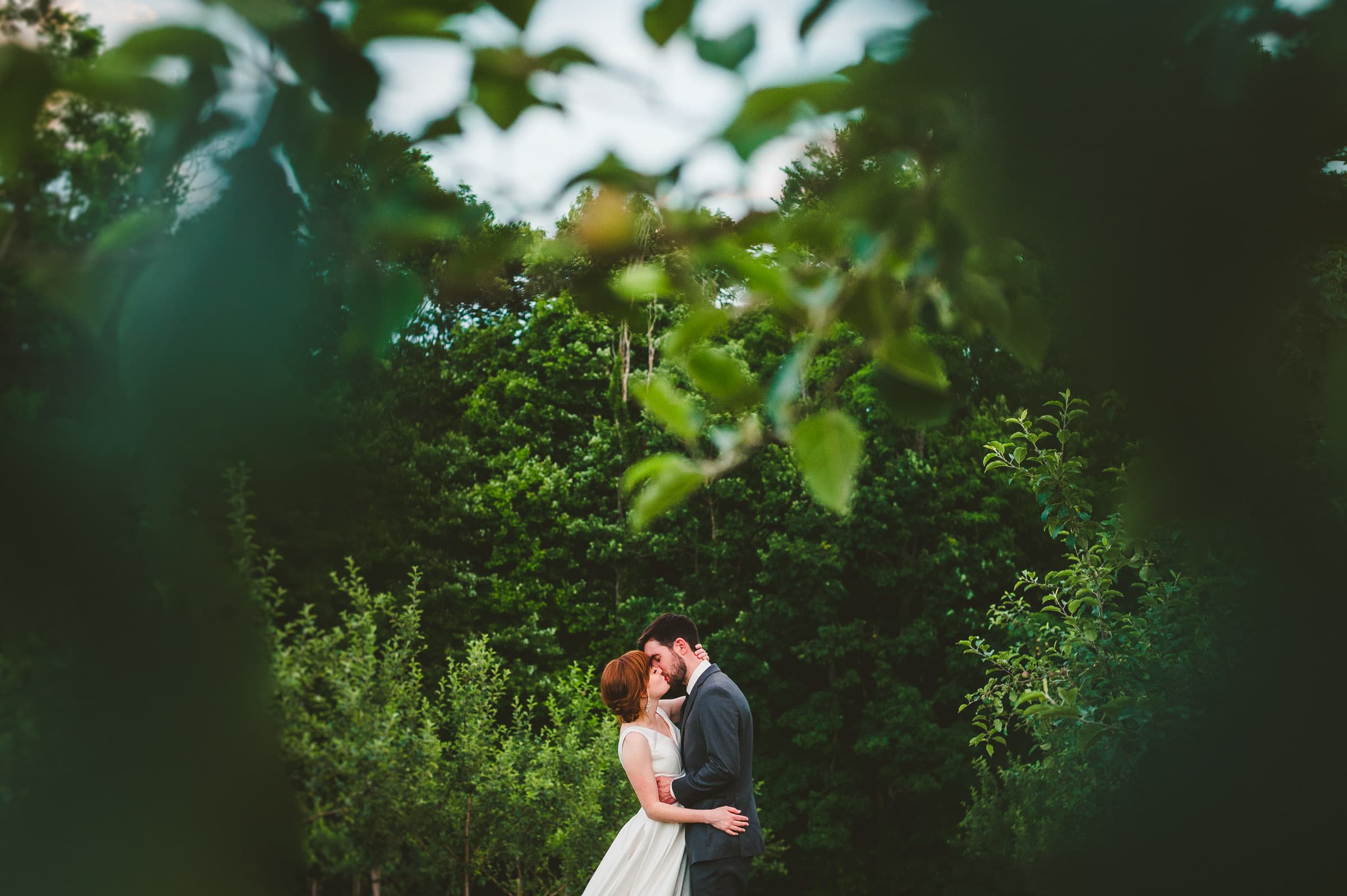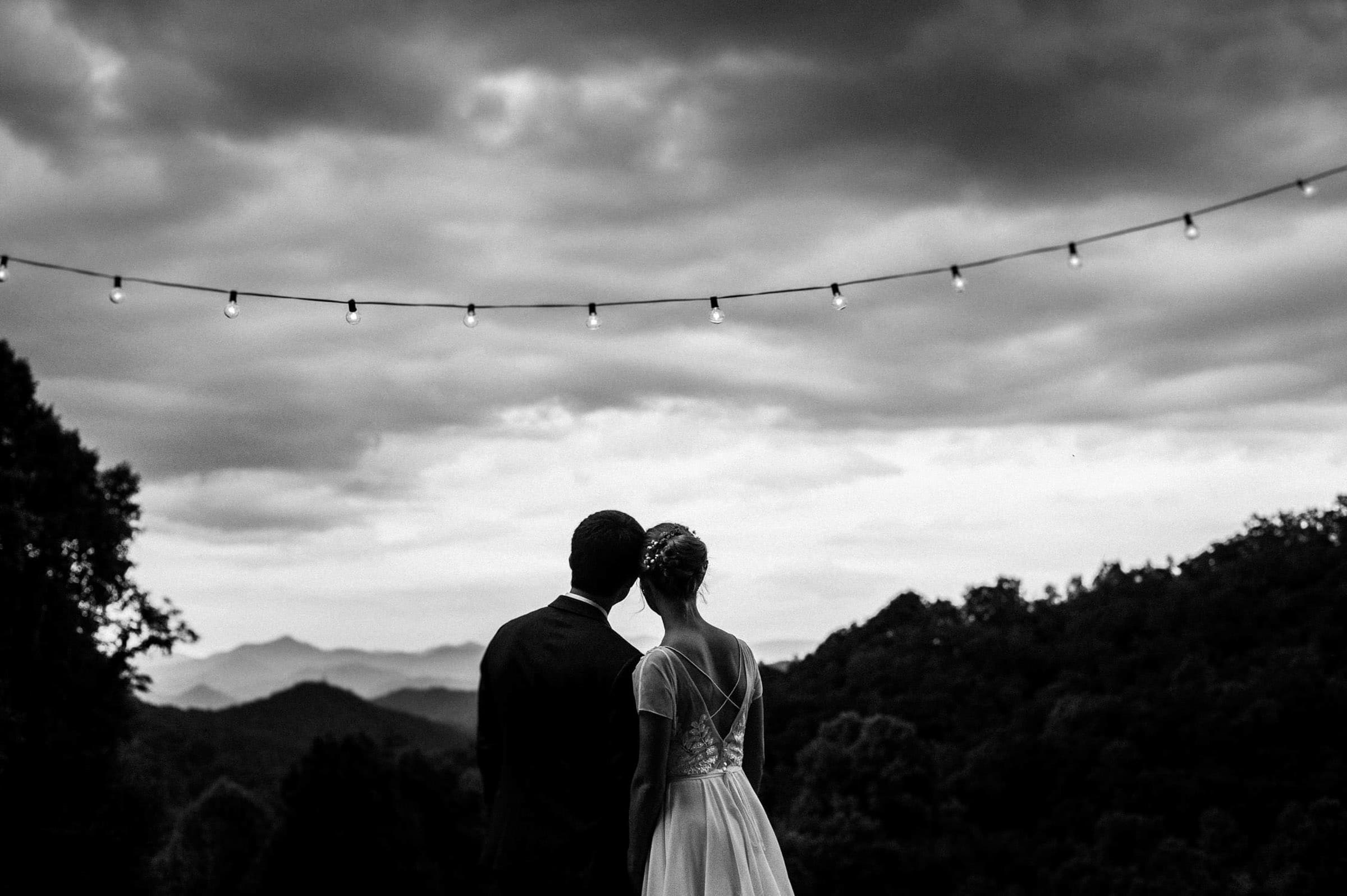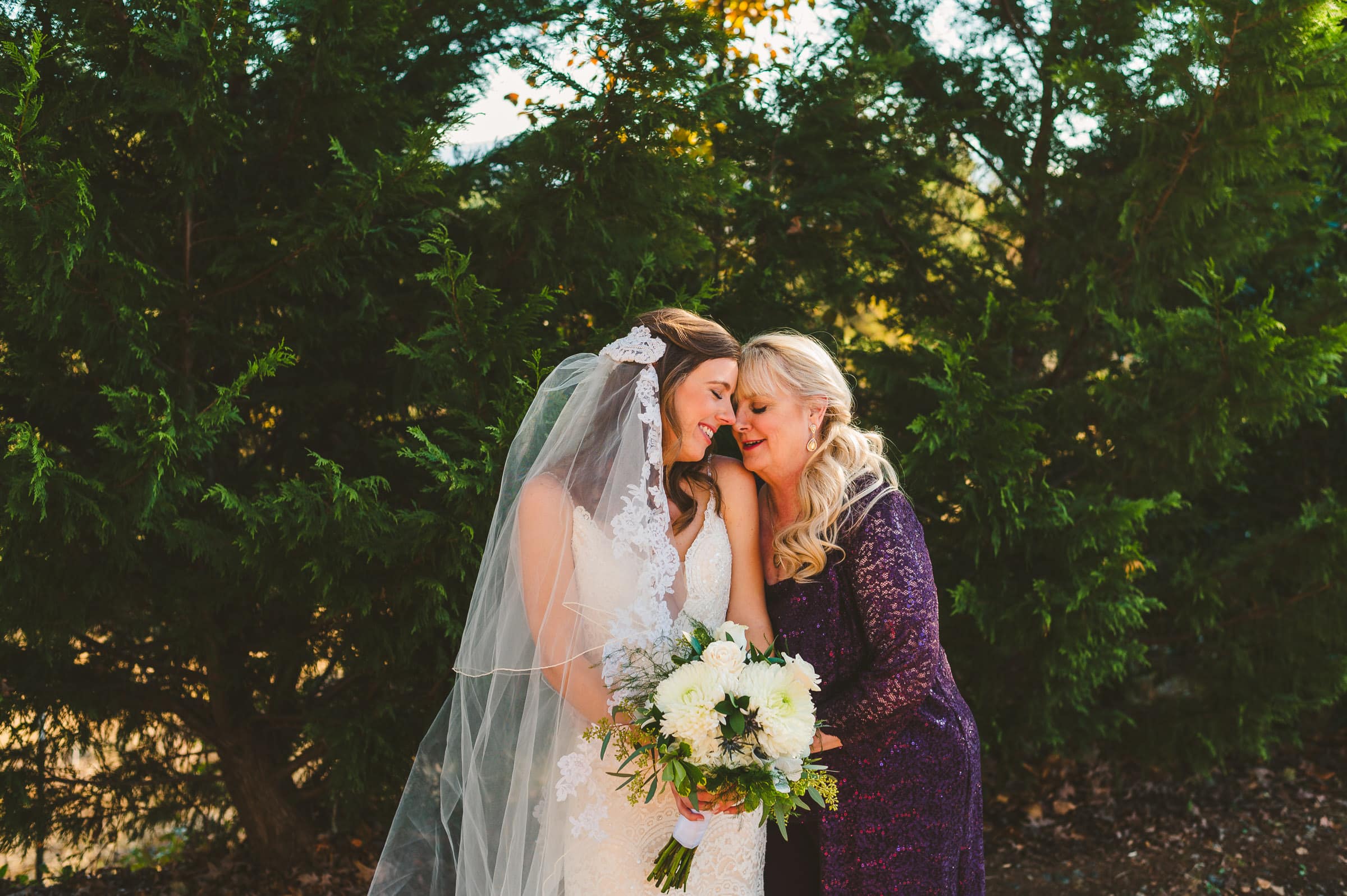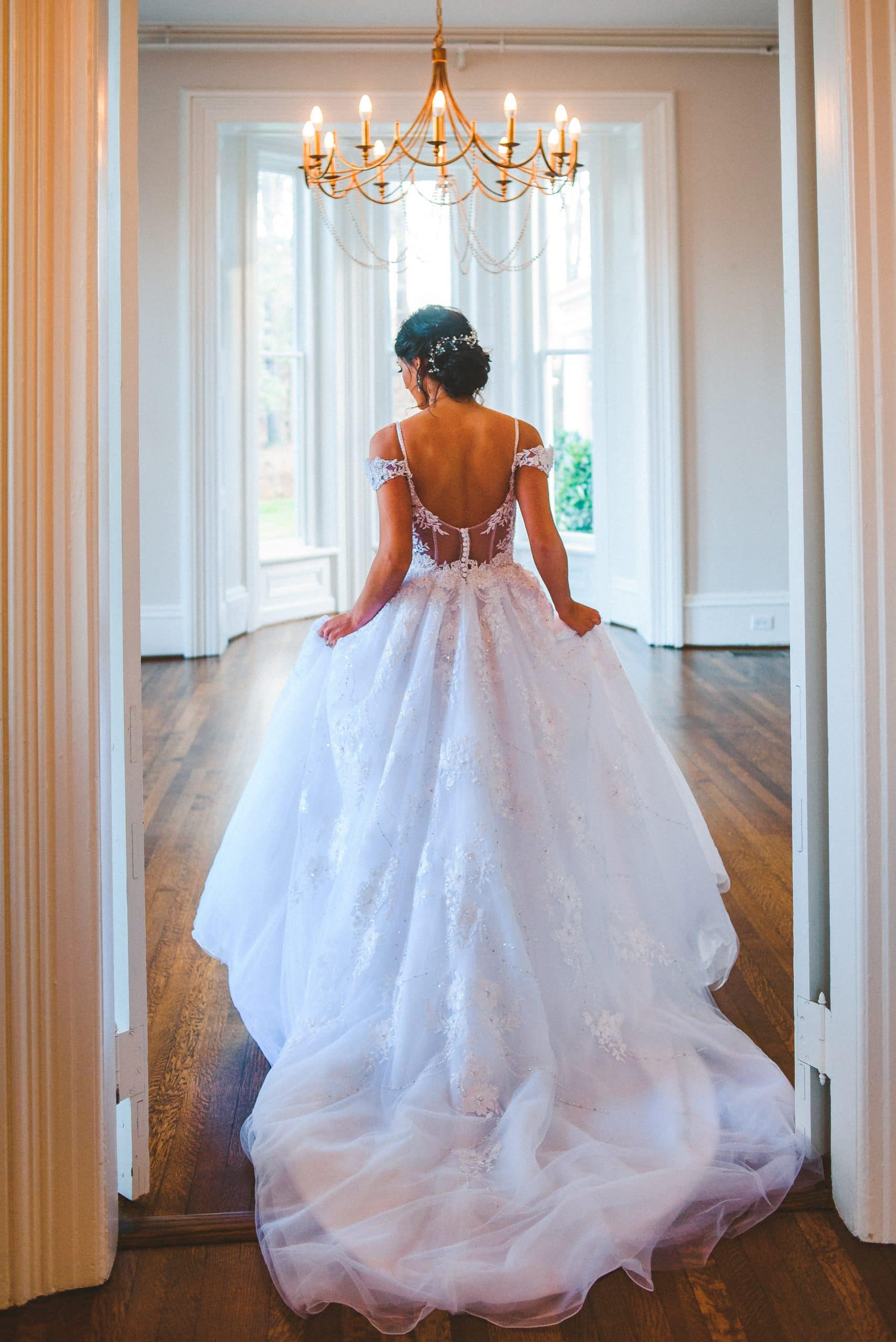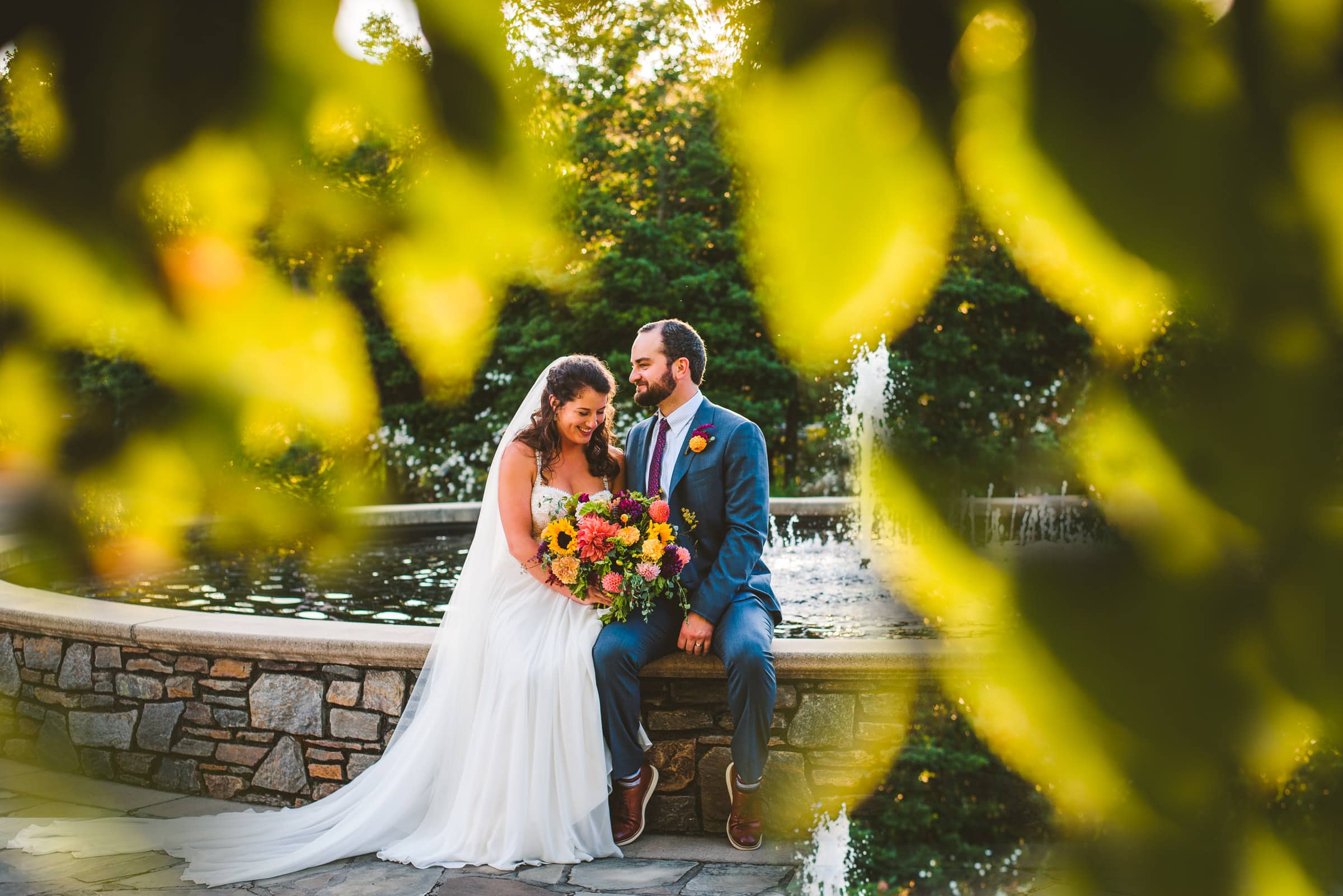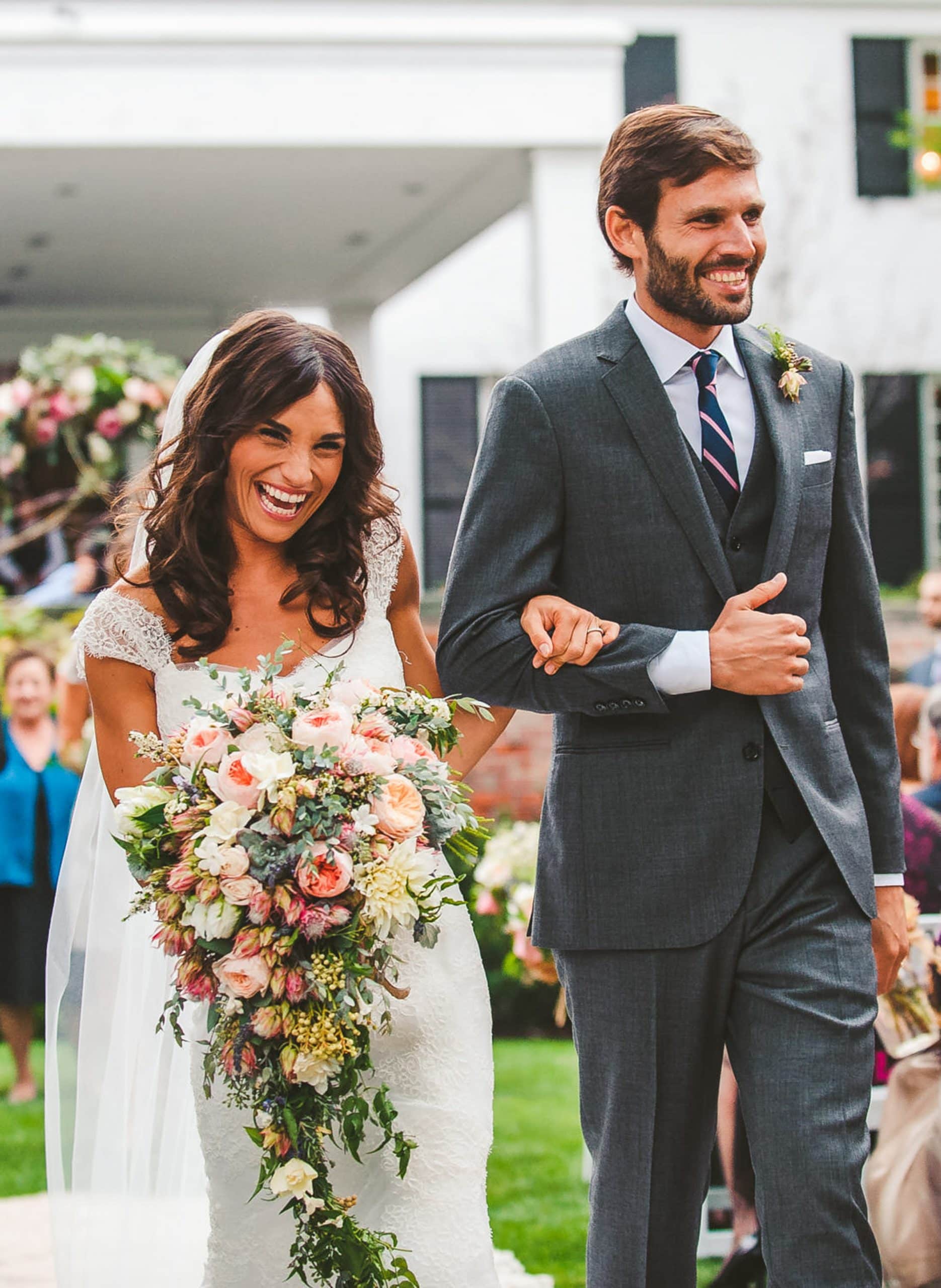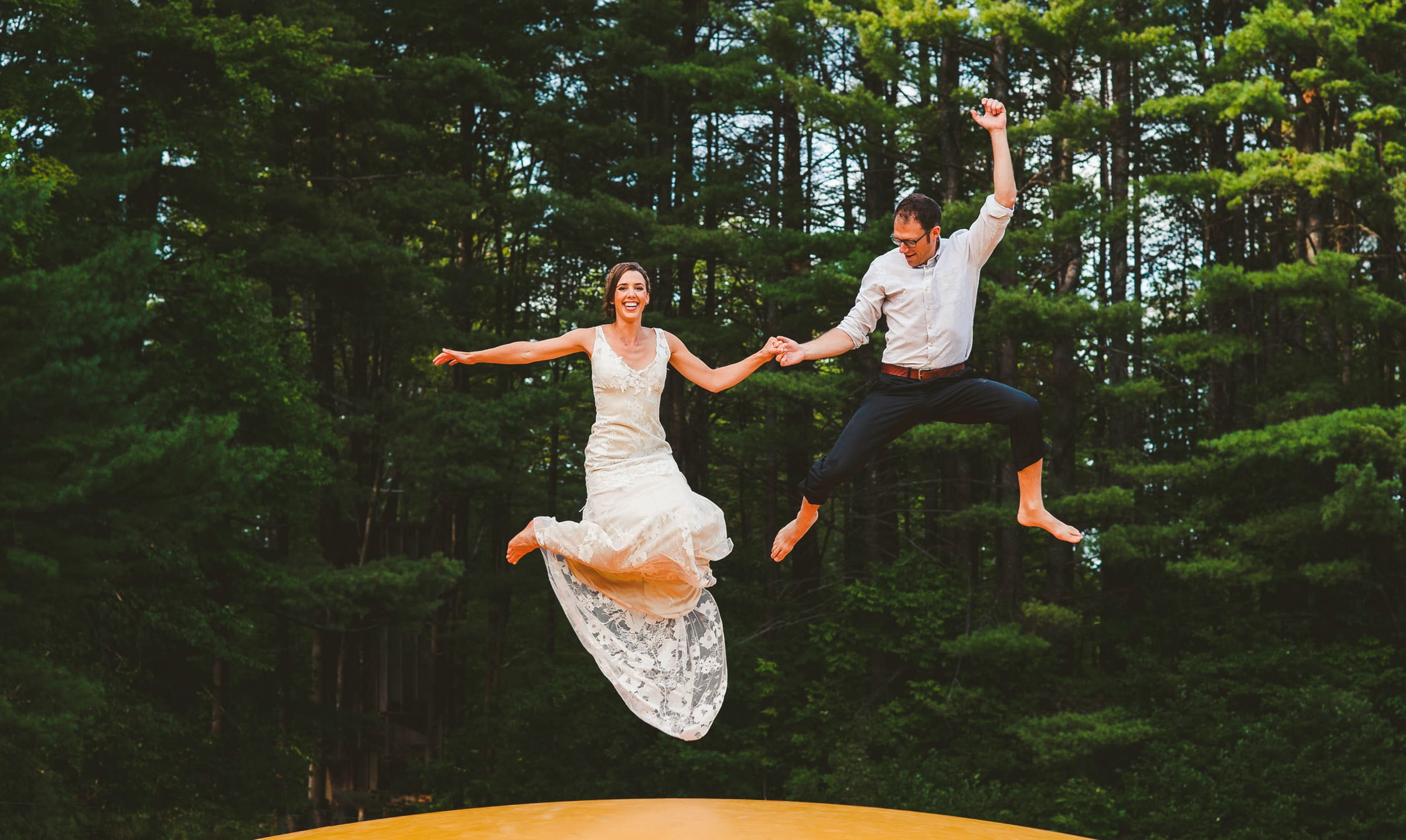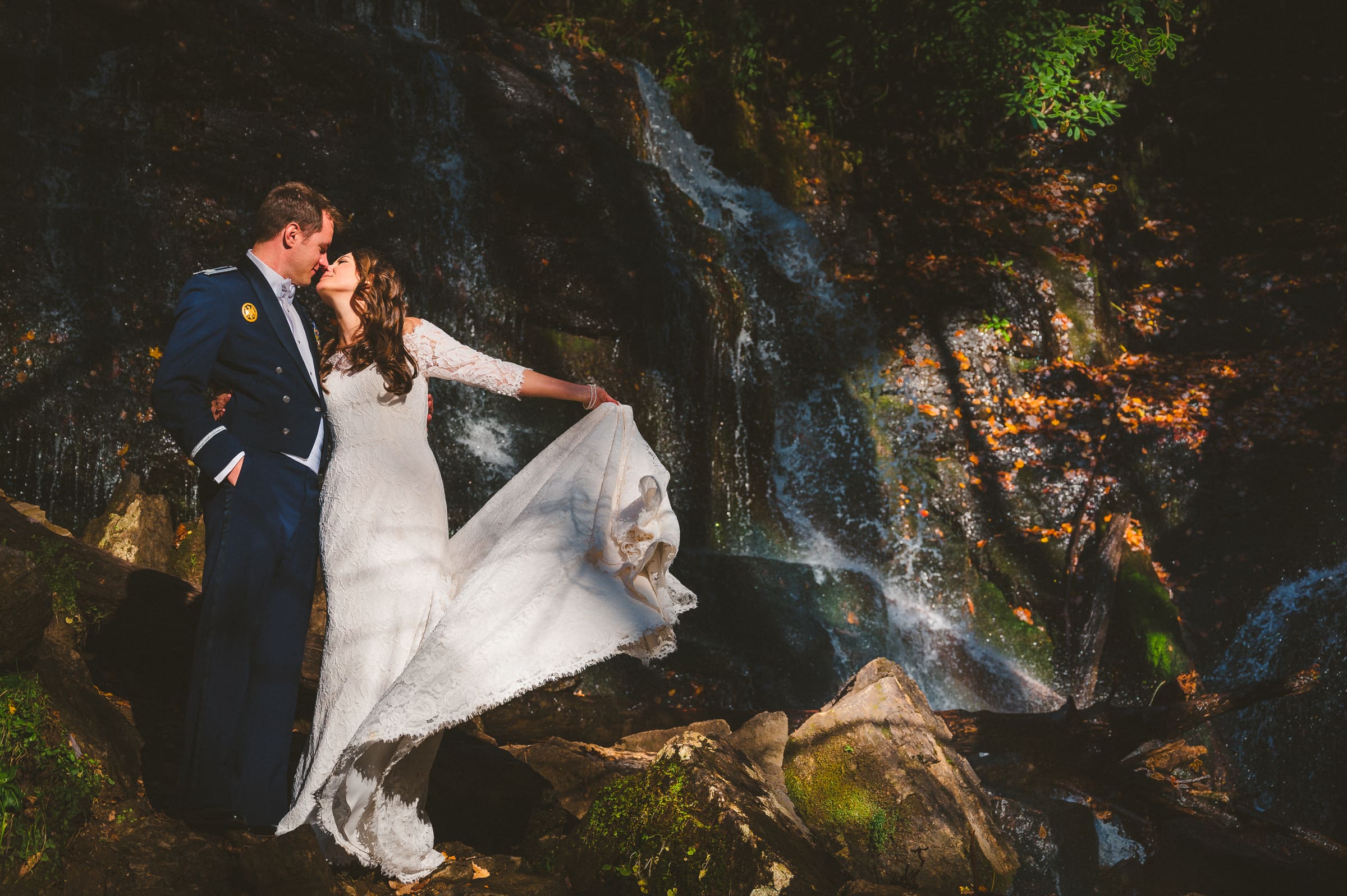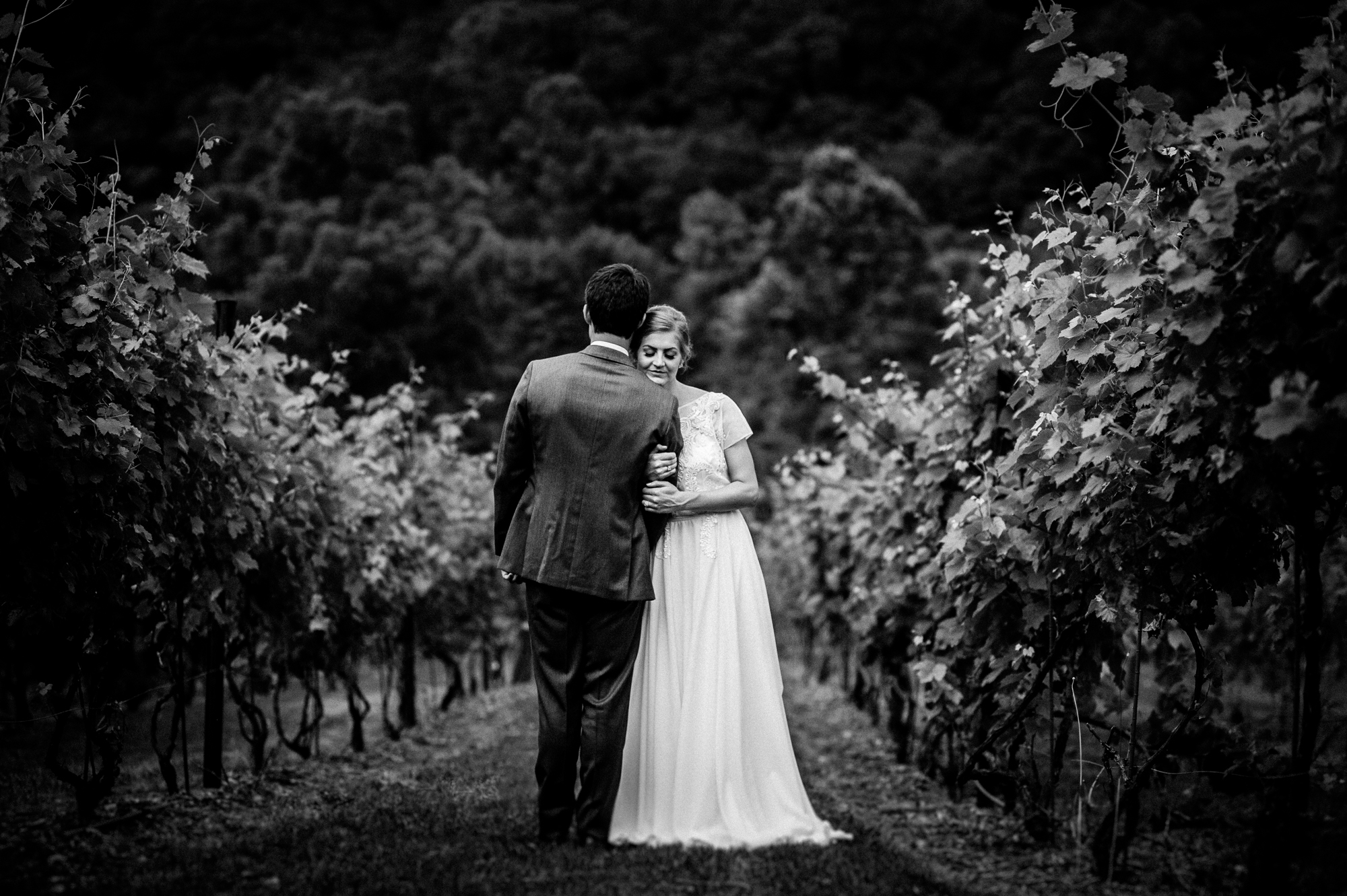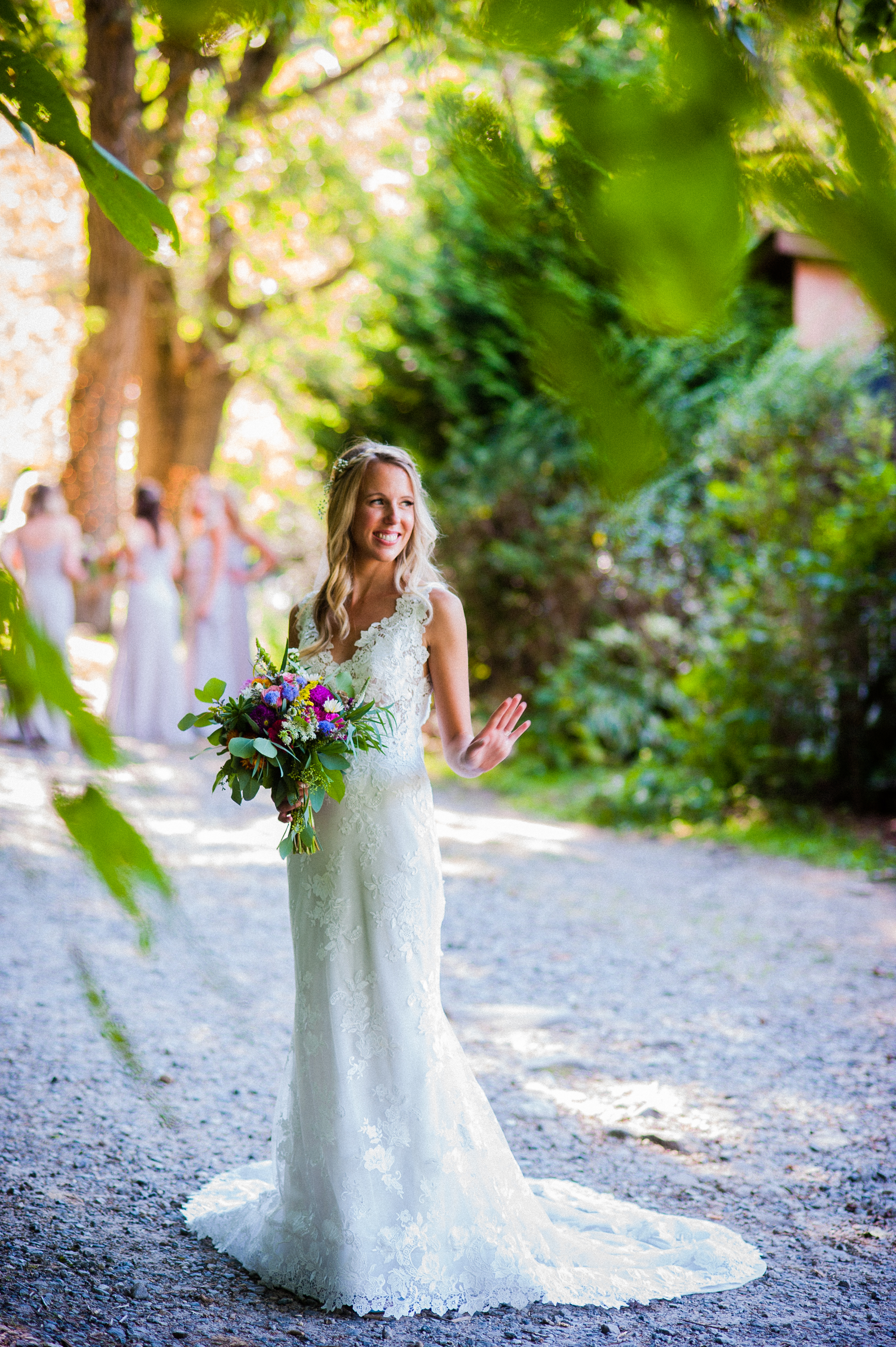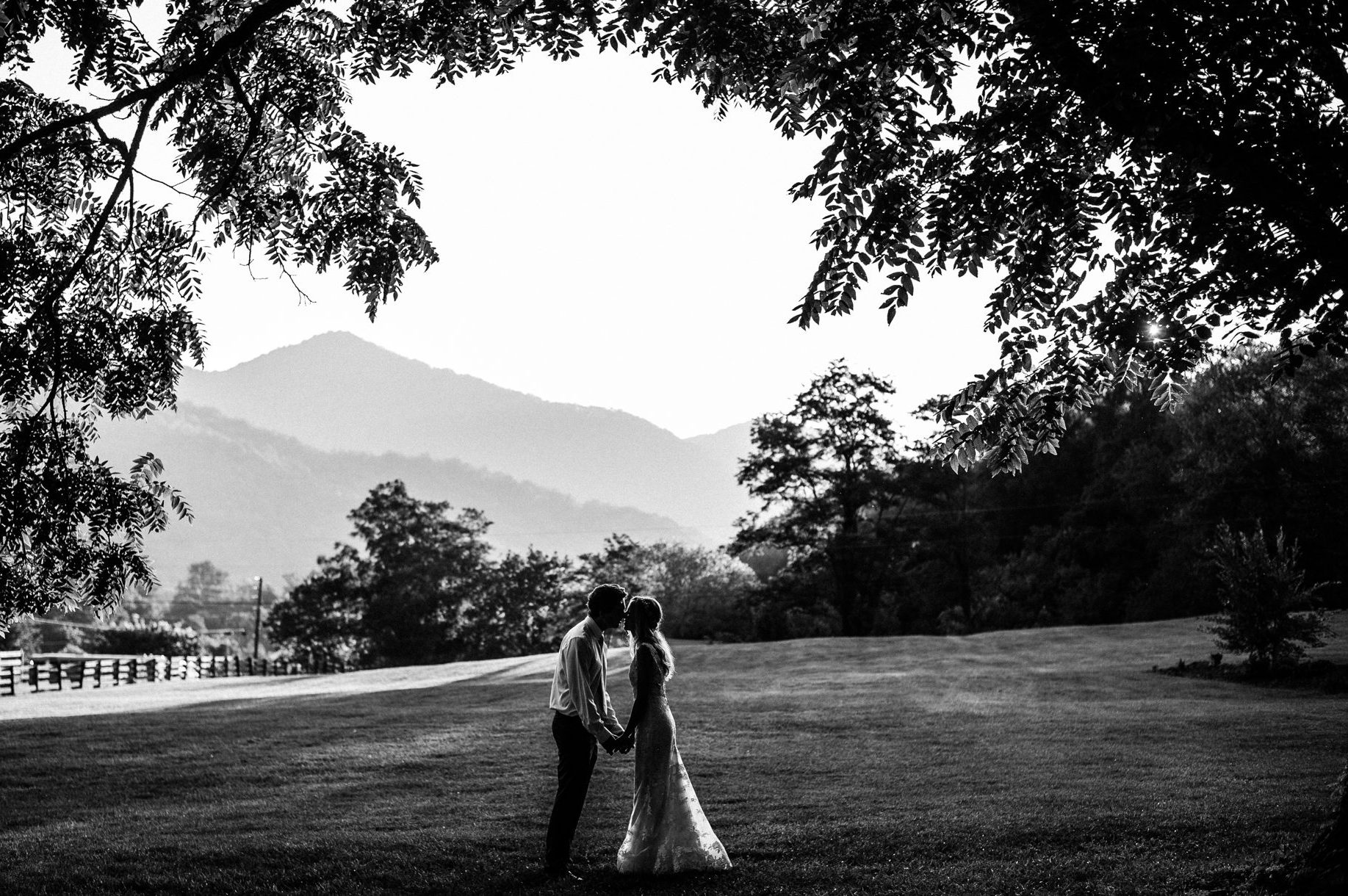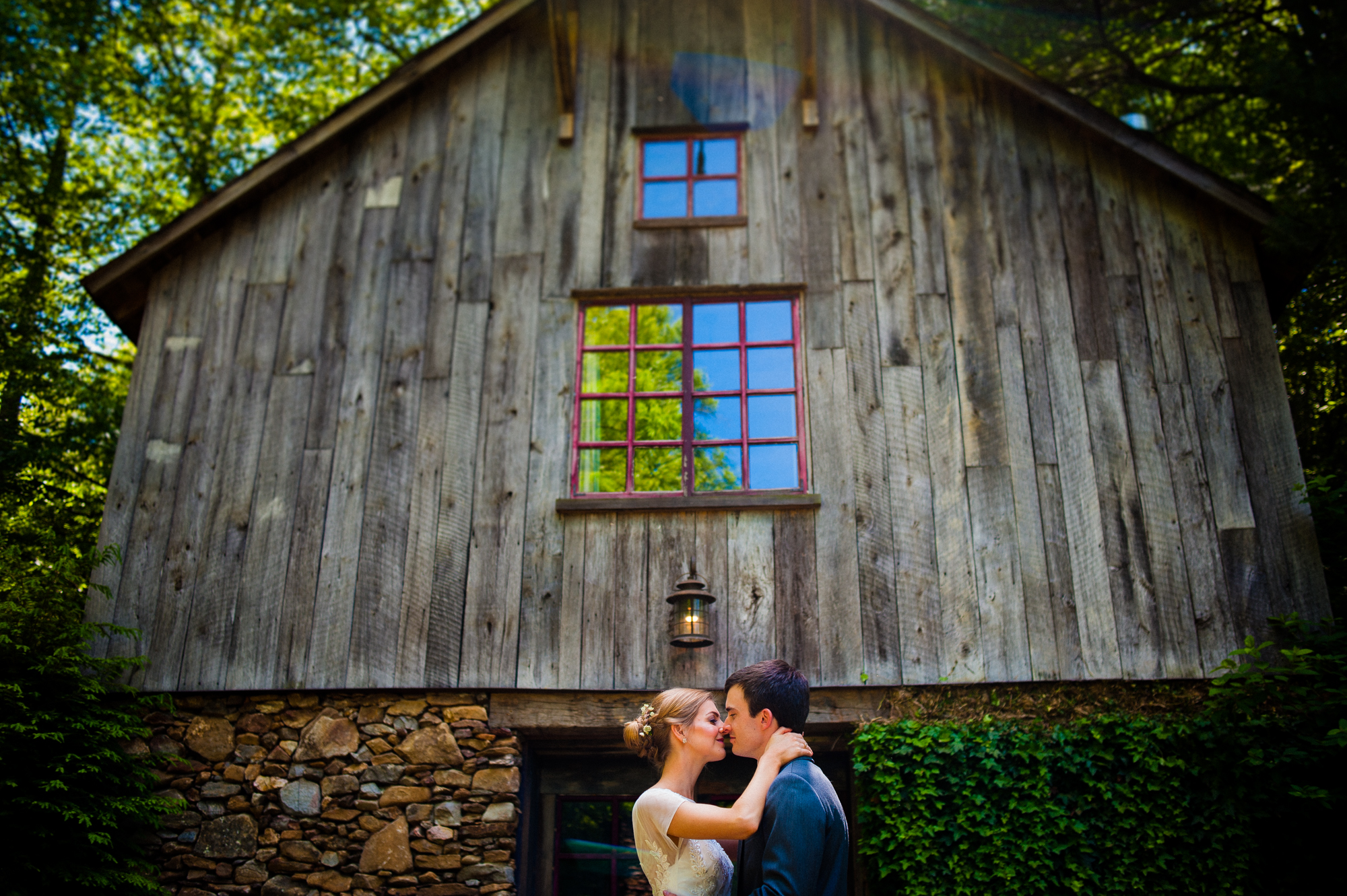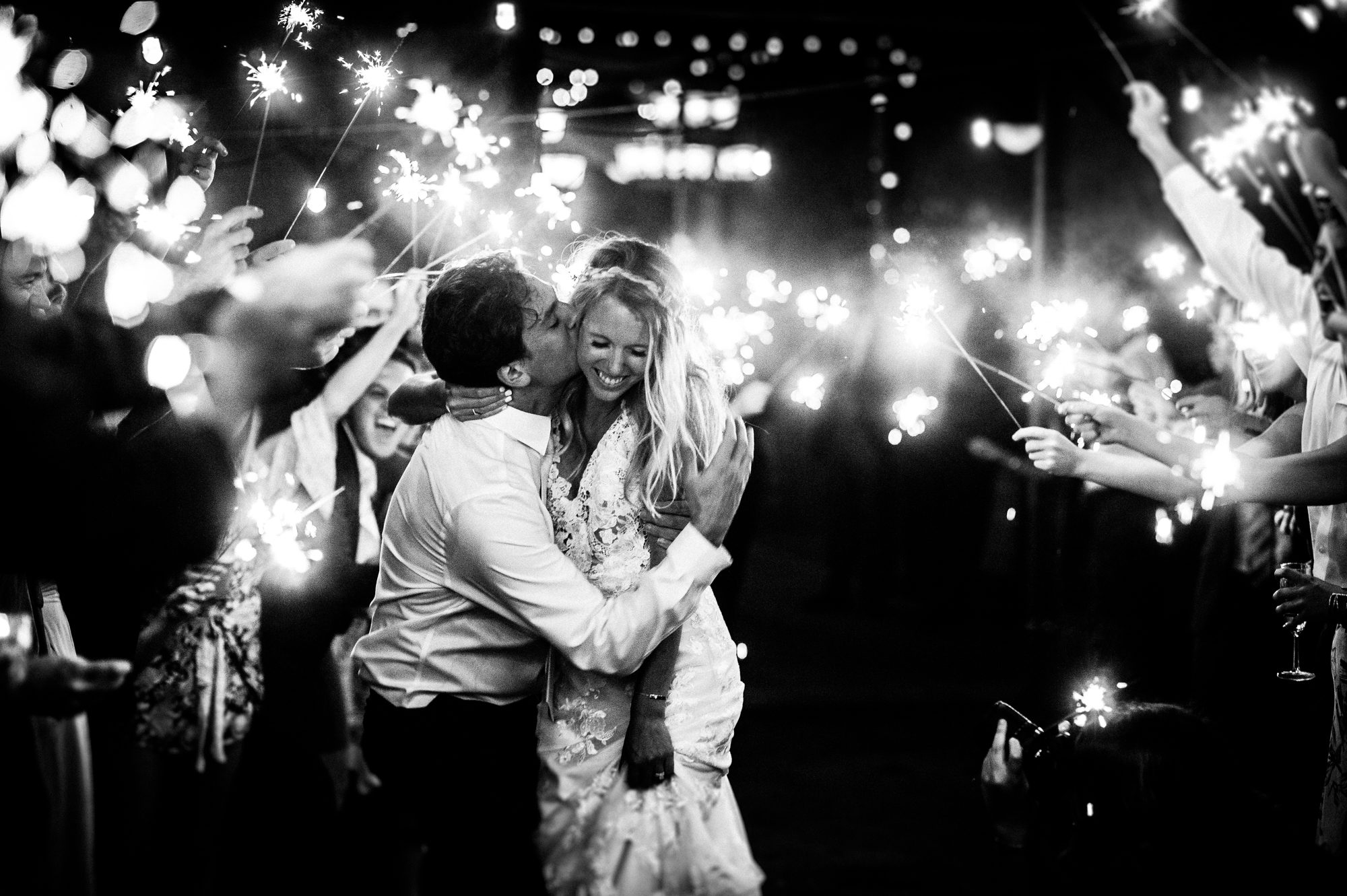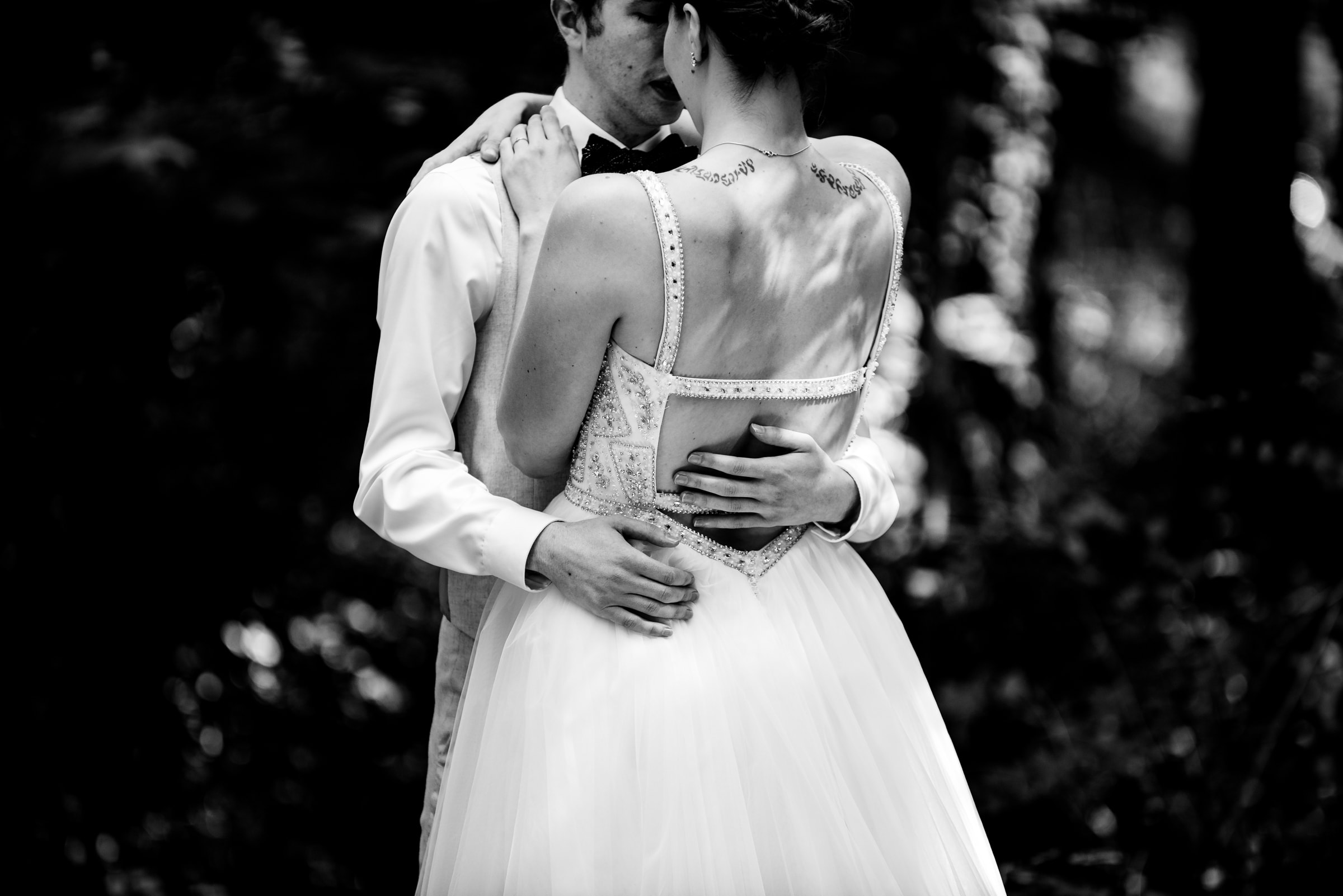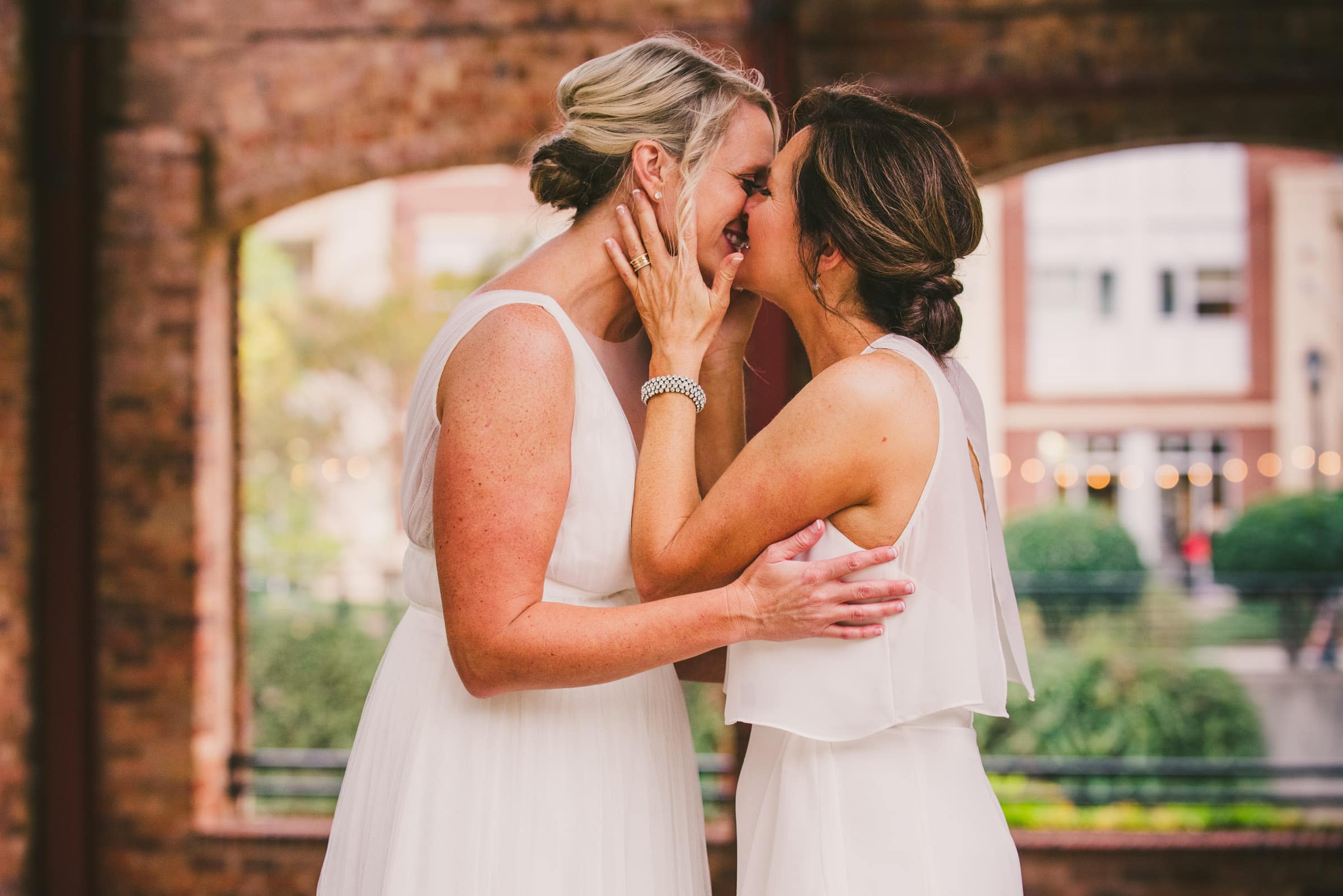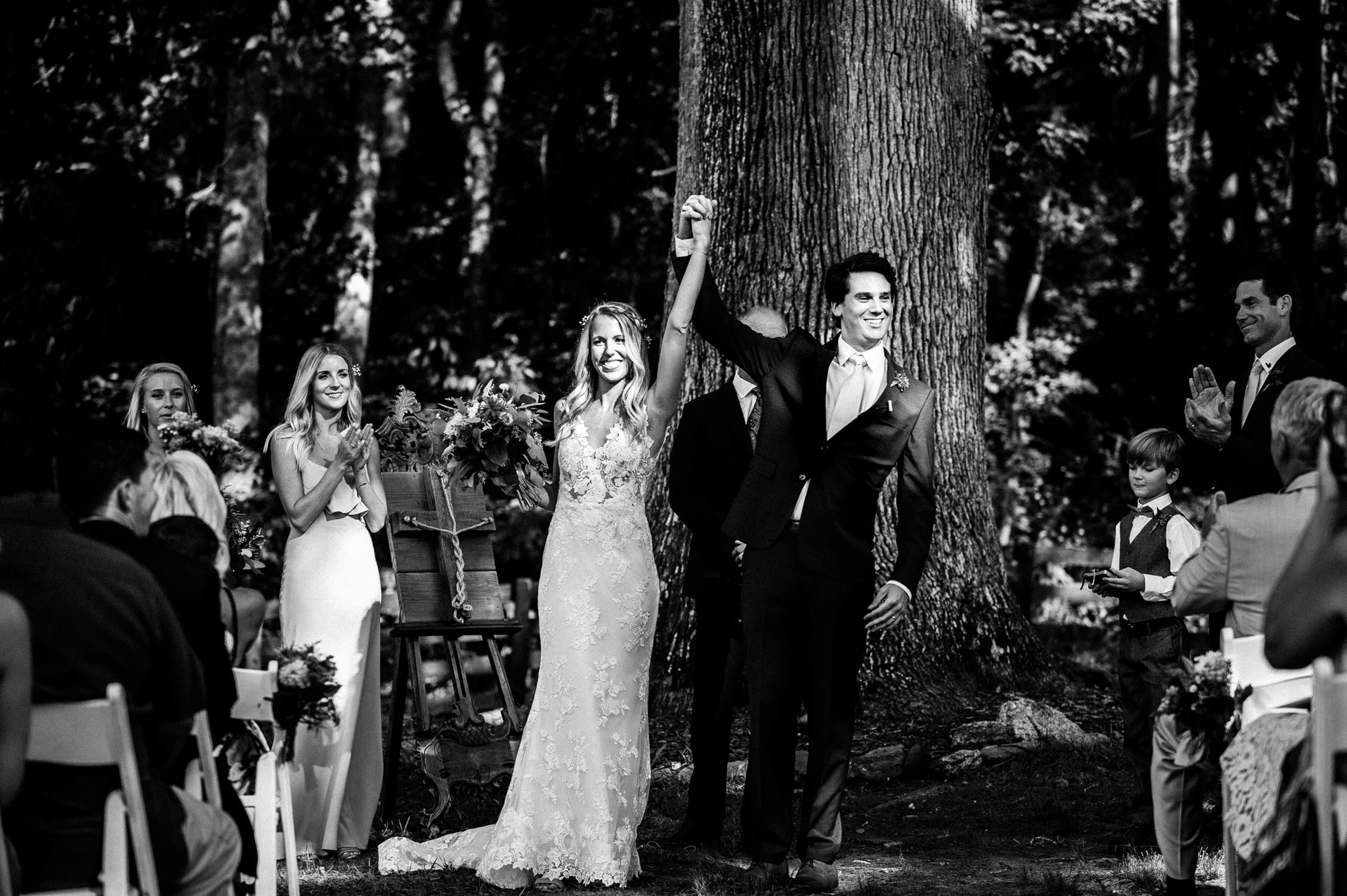 CONGRATULATIONS ON YOUR ENGAGEMENT!
I'M SO EXCITED YOU'RE HERE AND I WOULD BE HONORED TO DOCUMENT YOUR DAY!
*PRICING IS SUBJECT TO ANY APPLICABLE SALES TAX
**PAYMENT PLANS ARE AVAILABLE!!
POPULAR ADD ONS
CUSTOMIZE YOUR PACKAGE
01
ALBUM
Your images deserve to be viewed in print.

Add a beautiful 10x10 20 page heirloom album to your package.
$14 00
02
Engagement Session
The perfect way to get some epic photos of the two of you in love while also getting to know me!!

Let's go for a hike. Chase waterfalls. Explore the city.

Anywhere in the US: $750

Travel Included
03
SECOND PHOTOGRAPHER
Add a Second Photographer for 5 hours to your wedding package.
$600
WONDERING WHAT'S NEXT?!
1. CONTACT ME WITH ANY QUESTIONS 617-797-9863 OR ARIEL@AMWSTUDIOS.COM
2. FILL OUT THE FORM BELOW TO SET UP A FREE CONSULT! I'D LOVE TO HEAR MORE ABOUT YOU + YOUR FIANCE AND ANSWER ANY QUESTIONS!
GET ON THE PHONE!
GETTING TO KNOW YOU & YOUR FIANCE AND MAKING SURE ALL YOUR QUESTIONS ARE ANSWERED IS IMPORTANT TO ME! I WANT YOU TO BE STOKED/EXCITED AND 100% CONFIDENT IN YOUR DECISION TO BOOK ME AS YOU PHOTOGRAPHER
IF WE HAVEN'T YET, I'D LOVE TO SET UP A TIME TO CHAT!! FILL OUT THE FORM BELOW, INCLUDE YOUR PHONE NUMBER AND THE BEST TIME TO REACH YOU!
READY TO BOOK?
IF YOU'RE READY TO BOOK, YOU CAN EMAIL ME DIRECTLY OR FILL OUT THE FORM BELOW. I'LL LOOK IT OVER AND MAKE SURE I'M STILL AVAILABLE FOR YOUR WEDDING DATE. AS LONG AS I'M AVAILABLE I'LL SEND YOU AN EMAIL WITH YOUR ONLINE CONTRACT. THE SIGNED CONTRACT ALONG WITH A RETAINER AND I'M YOURS!
*AS MENTIONED ABOVE I DO OFFER PAYMENT PLANS SO DON'T HESITATE TO LET ME KNOW IF YOU WANT TO SPREAD PAYMENTS OUT!
READY TO BOOK? STILL HAVE QUESTIONS?
FILL OUT THE FORM AND I'LL GET BACK TO YOU!