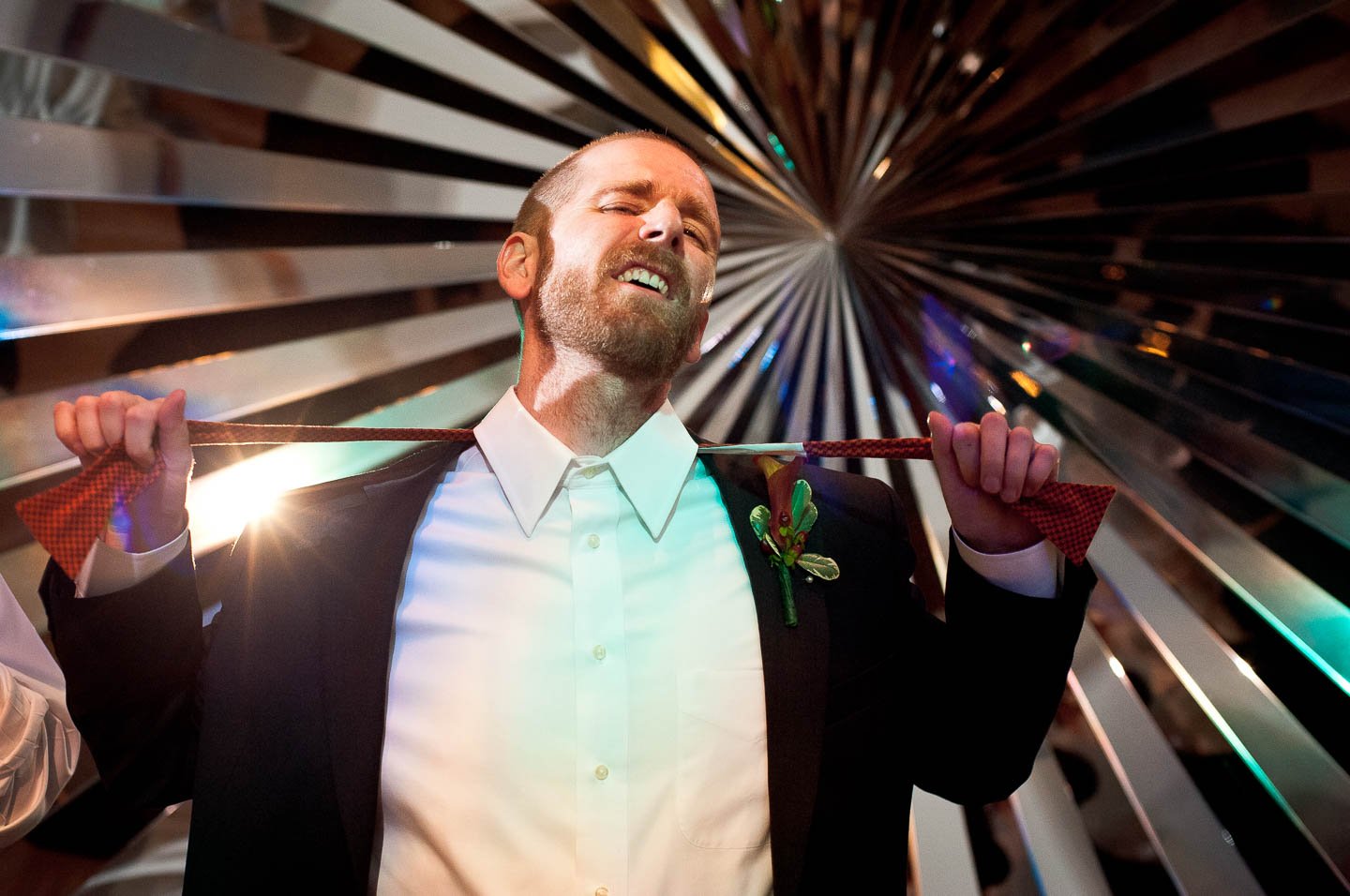 The Disaster
"It all started with the hair and makeup. Me and all 5 of my girls each took 10 minutes longer than we expected to have our makeup done. By the time I started to get my dress on we were already an hour behind schedule…"
"When we finally got to the ceremony the limo driver told me I would have to pay for an extra hour now if I wanted him to take us to the reception."
It sounds a bit ridiculous but it happens all the time. One little set back early in the day can snowball quickly with so many people involved. Avoid a disaster on your Asheville wedding day by asking all you vendors one simple question.
The Question
What happens if we run late?
It's a simple question, but the answer should have a significant impact on the timeline for your wedding day. Some vendors will be pretty relaxed about running late. Others may have multiple events the same day; leaving them unable to accommodate delays.
Asheville Wedding Solution
When you ask your vendors what happens if you run late, make a note of which vendors are the least flexible with the timeline. Most often this will be any transportation for the day, the officiant, and the caterer.
Transportation services and officiants tend to book multiple events for the same day. Caterers however have a different problem to contend with. Timing. I have trouble timing bacon and eggs to be ready at the same time. Imagine trying to time a 3-7 course meal for 200 people?
Now build buffers into your timeline to insulate the vendors that need things to run without delay. If you are working with us…use photography to fill any extra time that you build in.
For example, if you are supposed to get picked up by the limo at 2pm. Don't schedule hair and makeup (which tends to run long) to end at 1:45pm. Instead write the timeline like this:
1pm – Hair & Makeup Complete
1-1:15pm – Bride gets into dress
1:15-1:45pm – Bridal party Images with AMW Studios
2pm – Bridal party in limo
Now if hair and makeup runs late you just cut out the bridal party images and do them with the rest of the formals after the ceremony. Don't make the mistake of leaving a blank gap on your timeline though. Most tasks tend to take as long as the time given to them.
How These Asheville Wedding Photographers Answer
Want to know how we answer this question? Curious how to improve the timeline for your upcoming Asheville wedding? Just ask us. We are happy to answer questions any time. You can ask here in the comments or you can drop us an email with our contact form.
Either way, share this post with everyone you know that may be able to use it. Just click the social buttons below.
Thanks for reading!