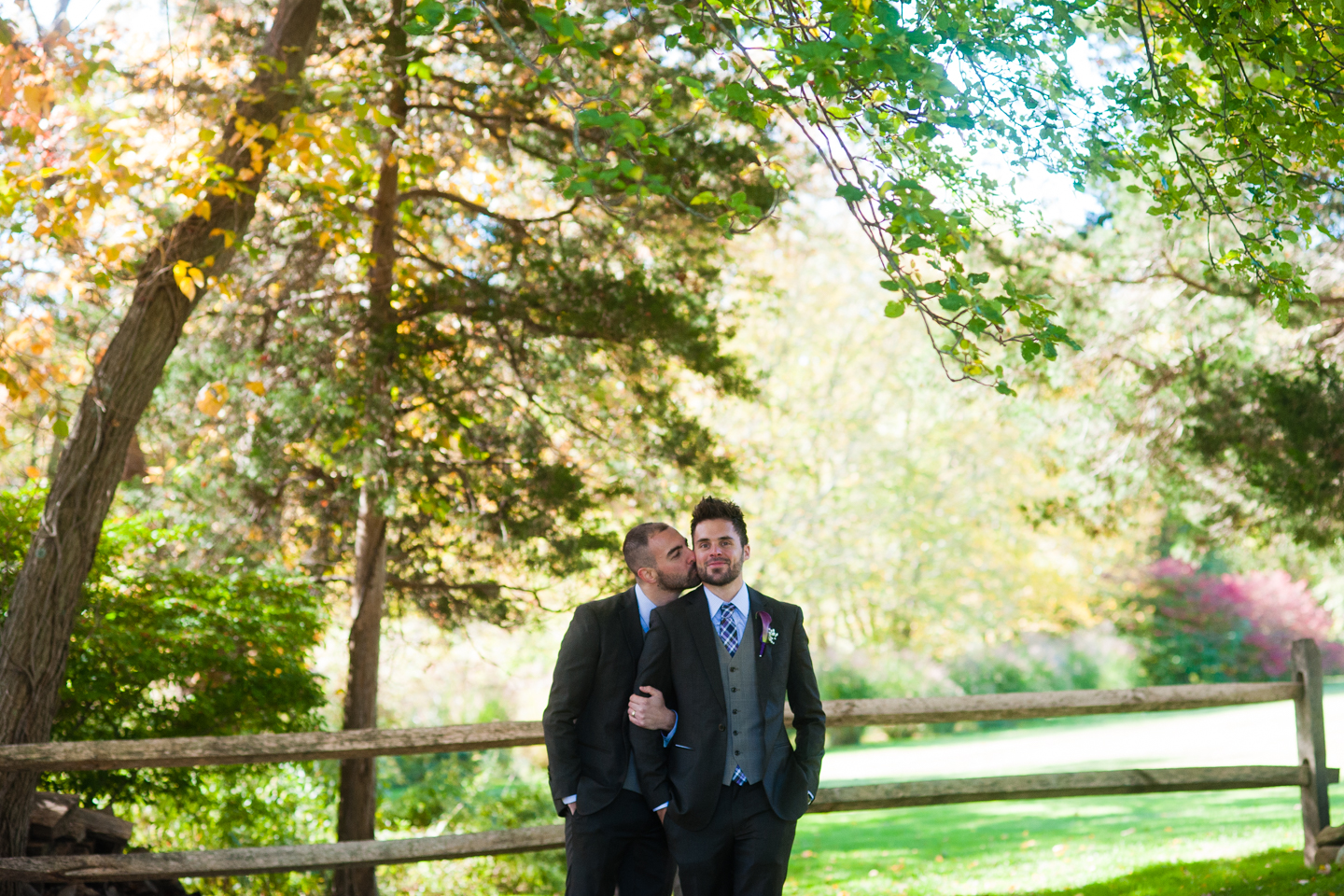 Everything about Craig and Joshua's fall wedding was perfect, it was fun, intimate, had amazing food, beautiful details and a whole lot of love!! Matt and I met up with these two earlier in the year to photograph their engagement session at the gorgeous Arnold Arboretum… Their engagement session was a blast, they were relaxed, goofy and they 100% trusted our guidance when it came to posing… This resulted in a few of my favorite images of the season being created that day! Needless to say we walked away from their spring engagement session knowing that their wedding was going to rock. I was right, It did…. and now I'm excited to share some favorite images from their fall wedding on Boston's south shore!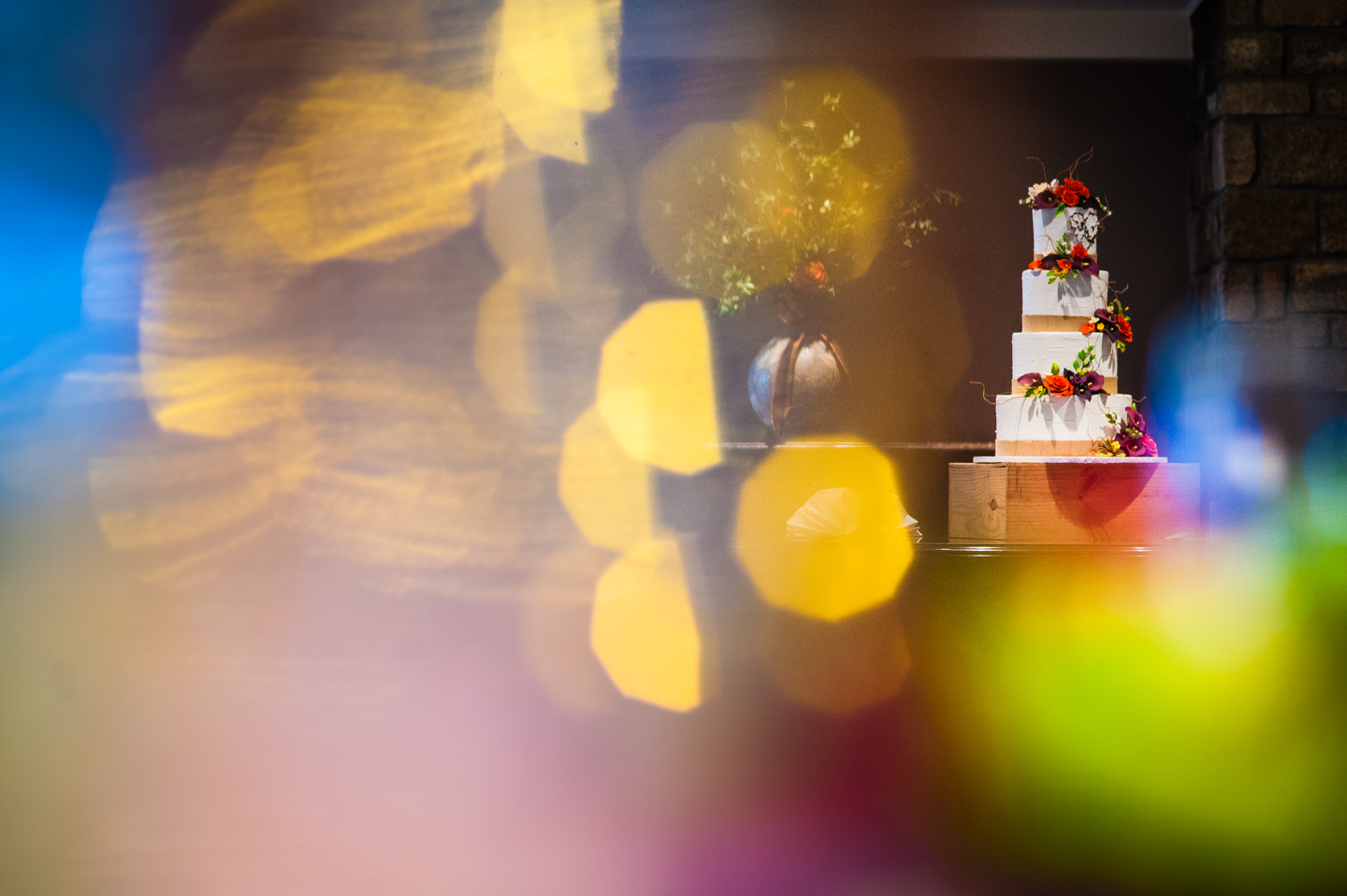 Their cake took the cake (yup I said it) for the most intricately beautiful of the season!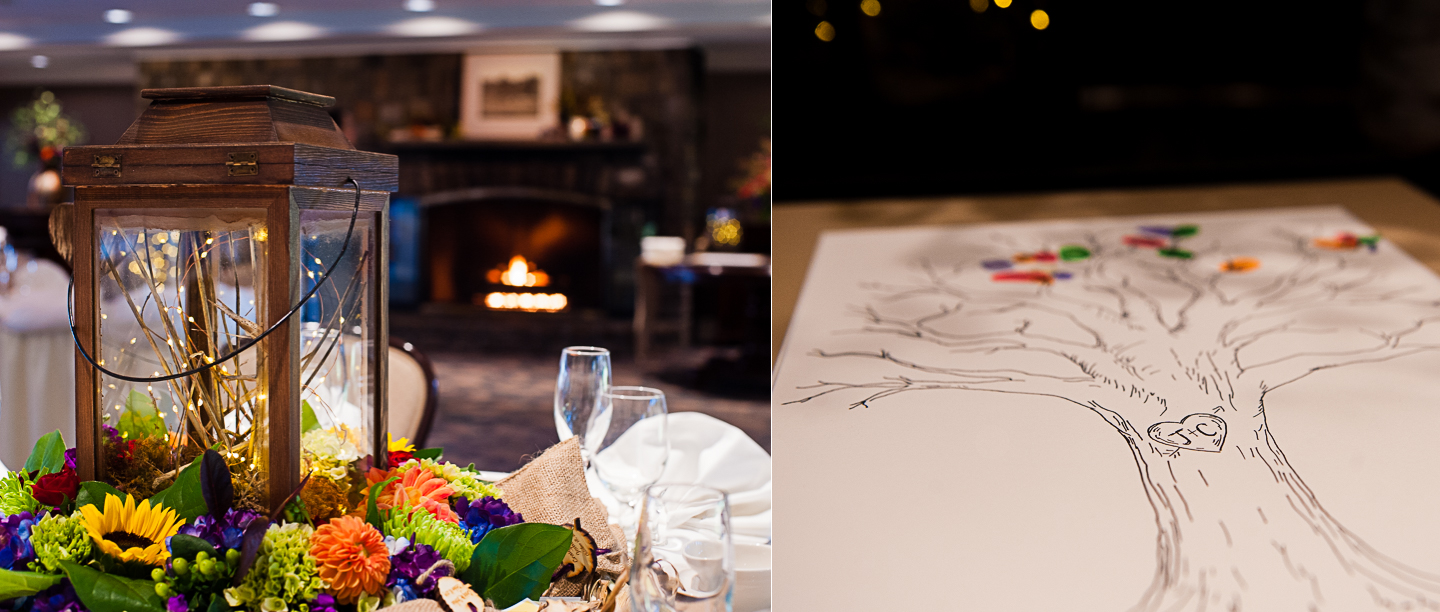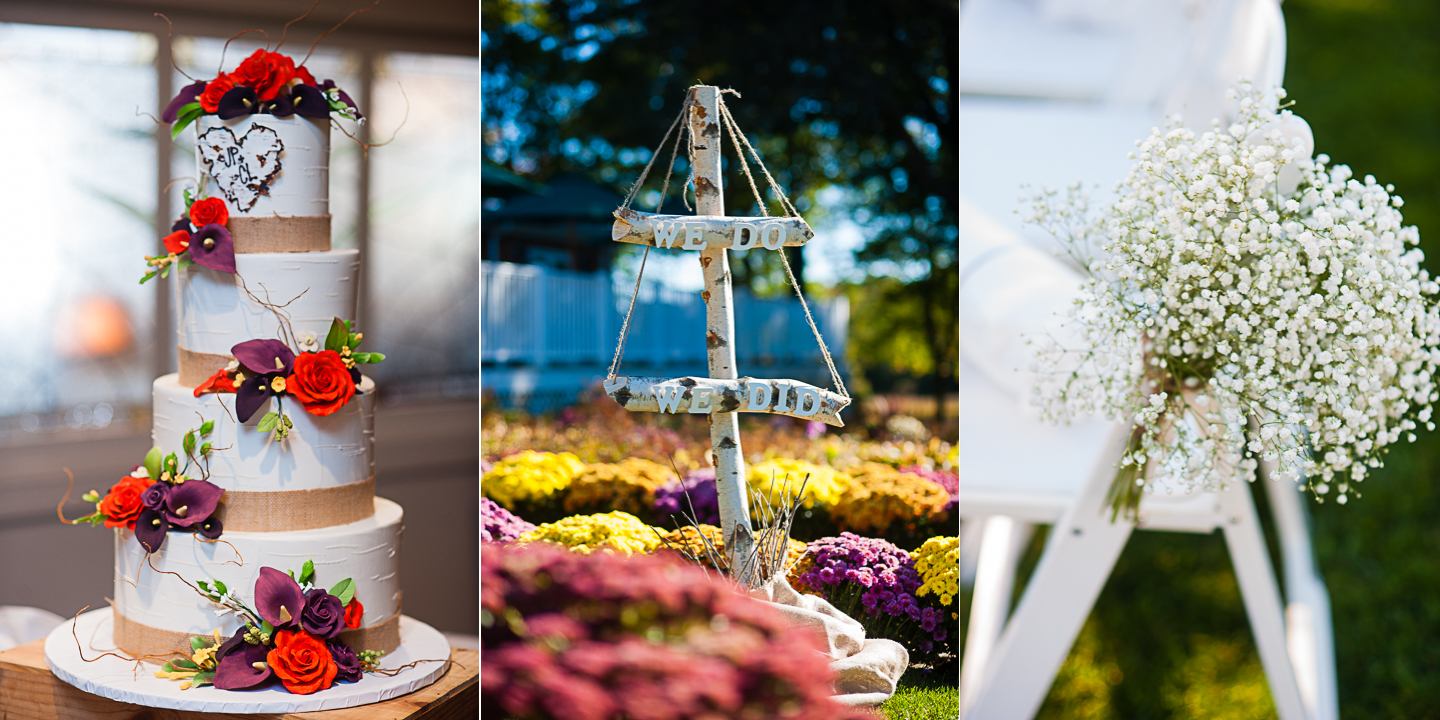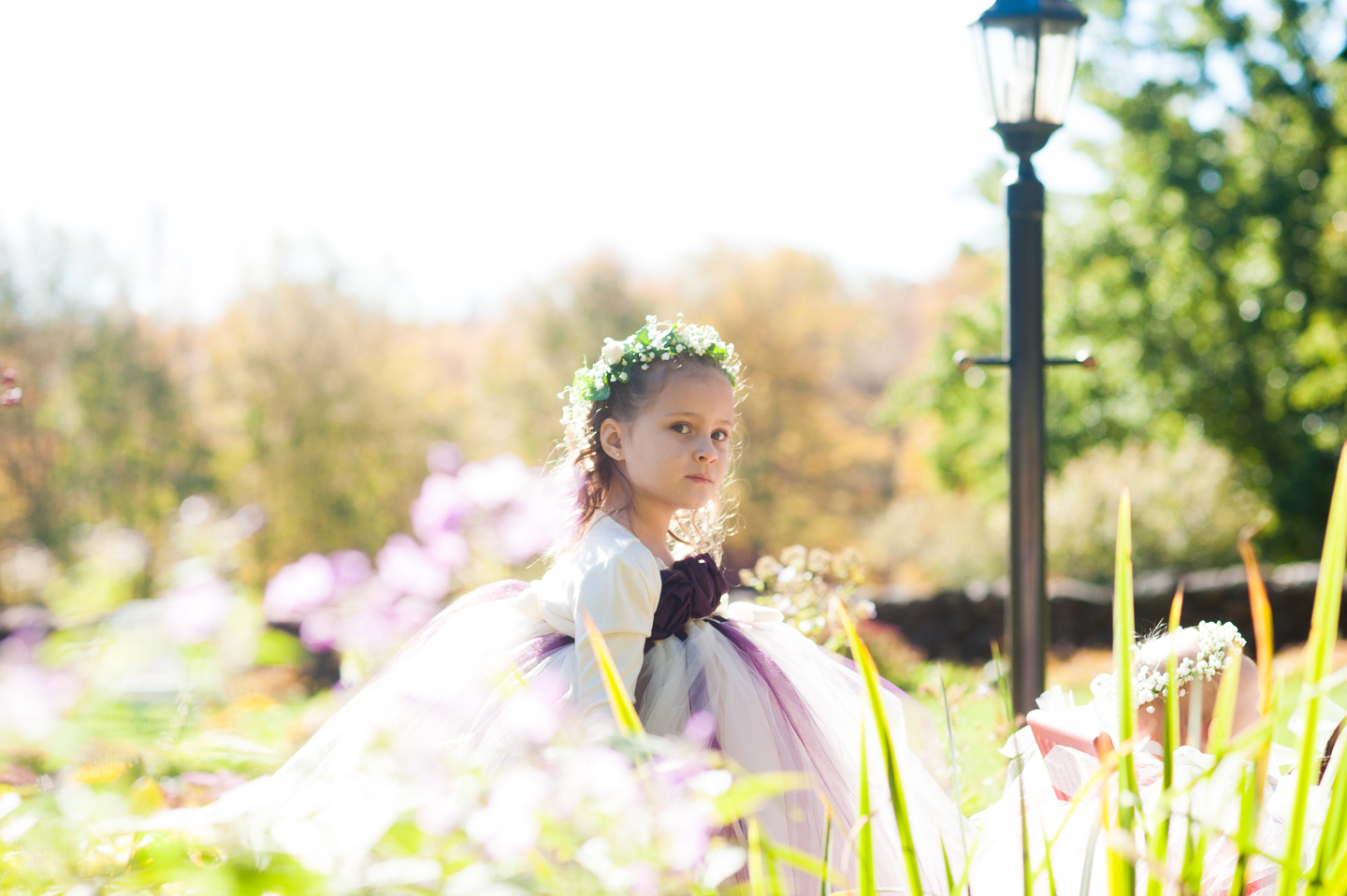 Oh gosh…The kids.. Don't get me started… I don't know where Craig and Josh found the flower girl dresses but they were just adorable!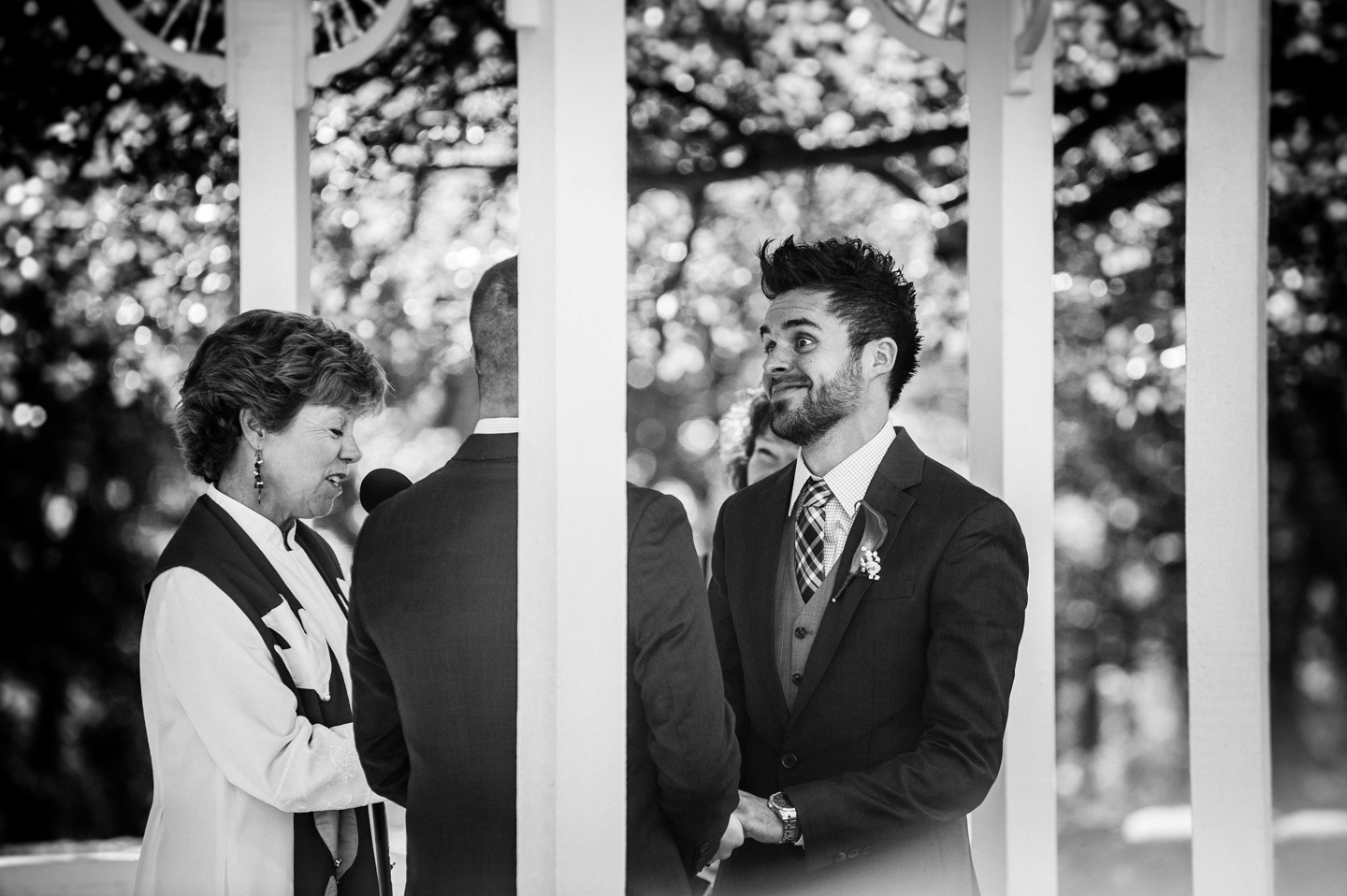 I honestly don't know what Craig just said but the look on Joshua's face was priceless!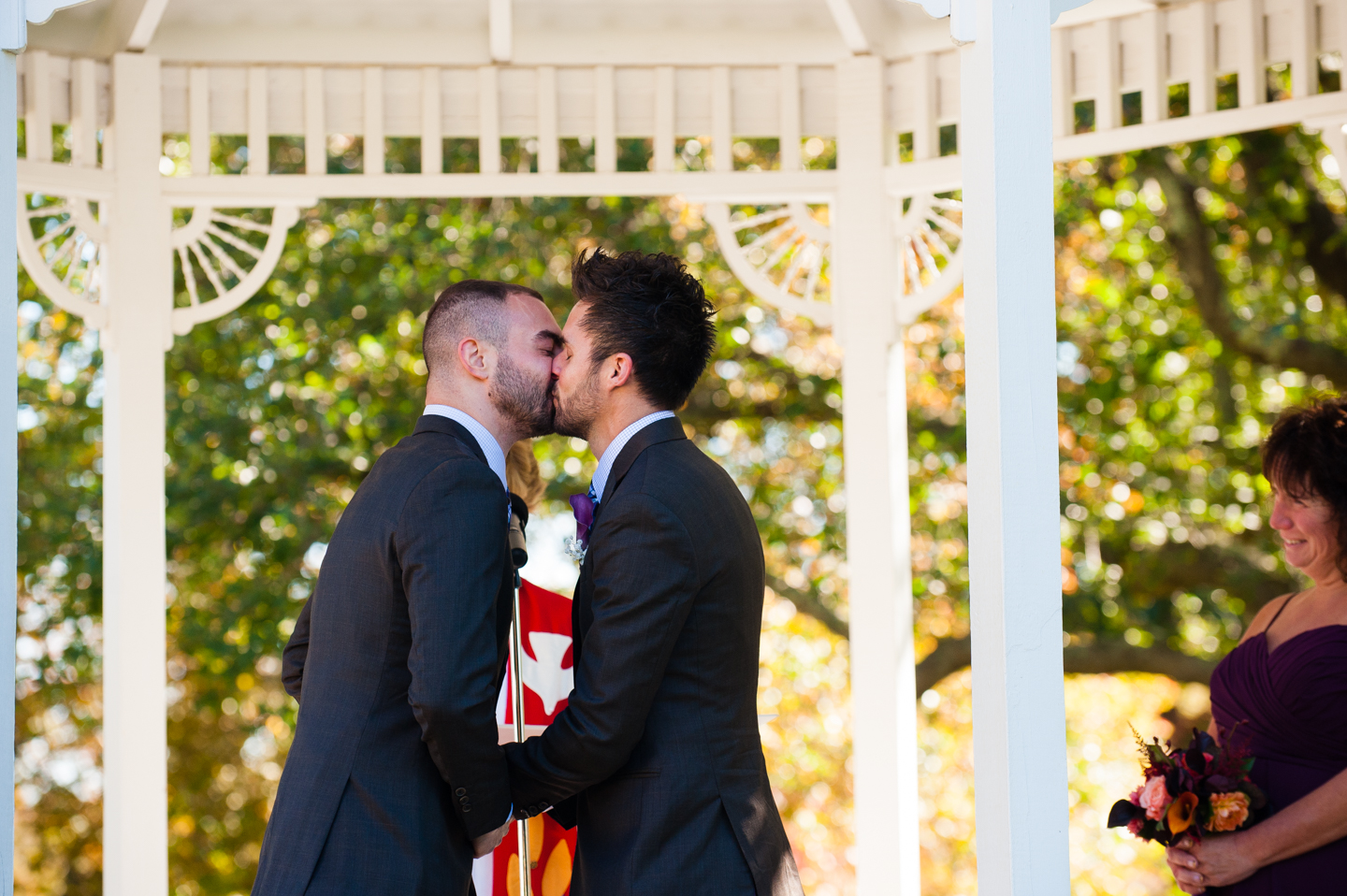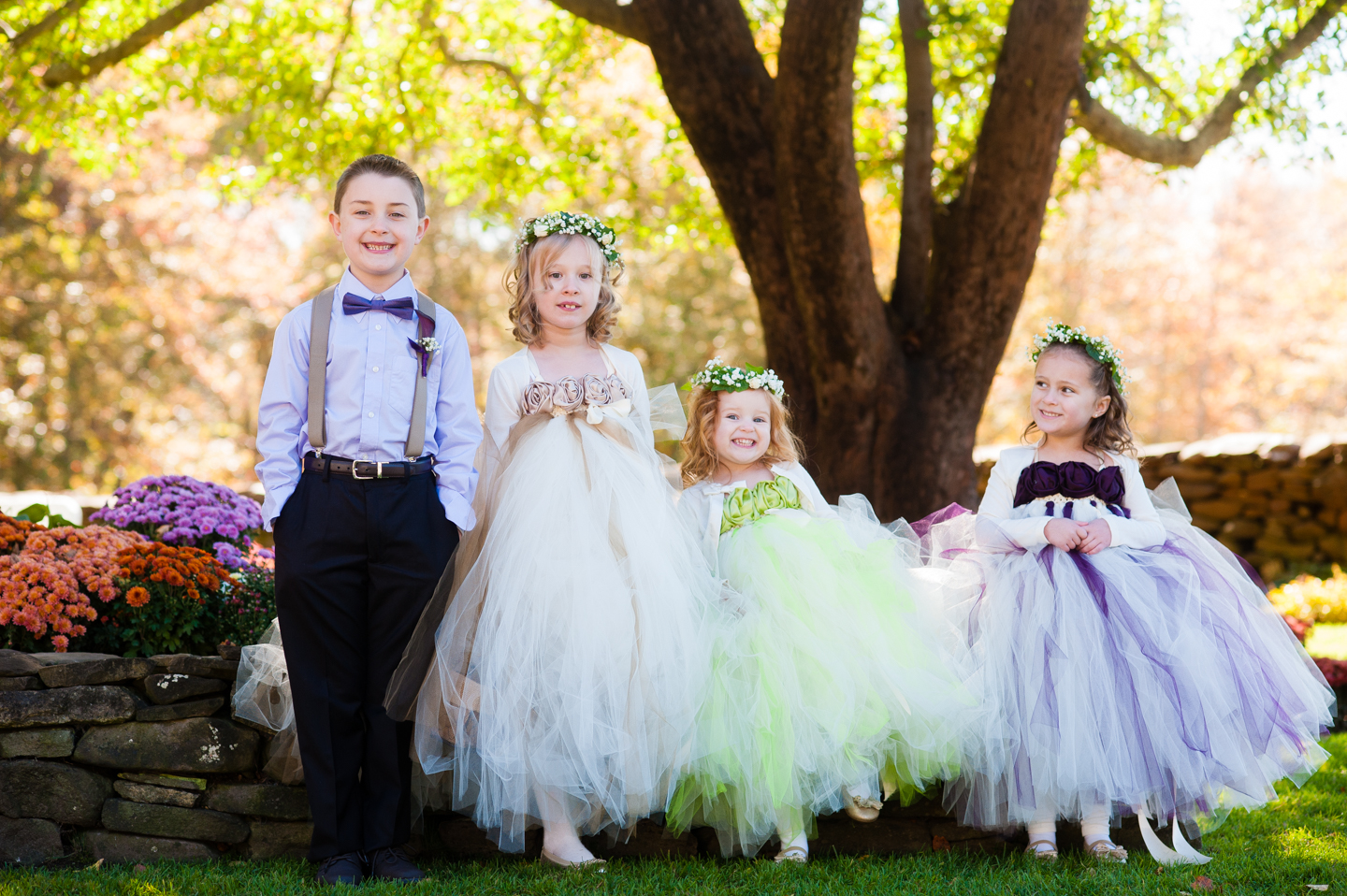 Again, the kids… Look at them, I mean really, is there anything cuter?! They look like little fairytale creatures!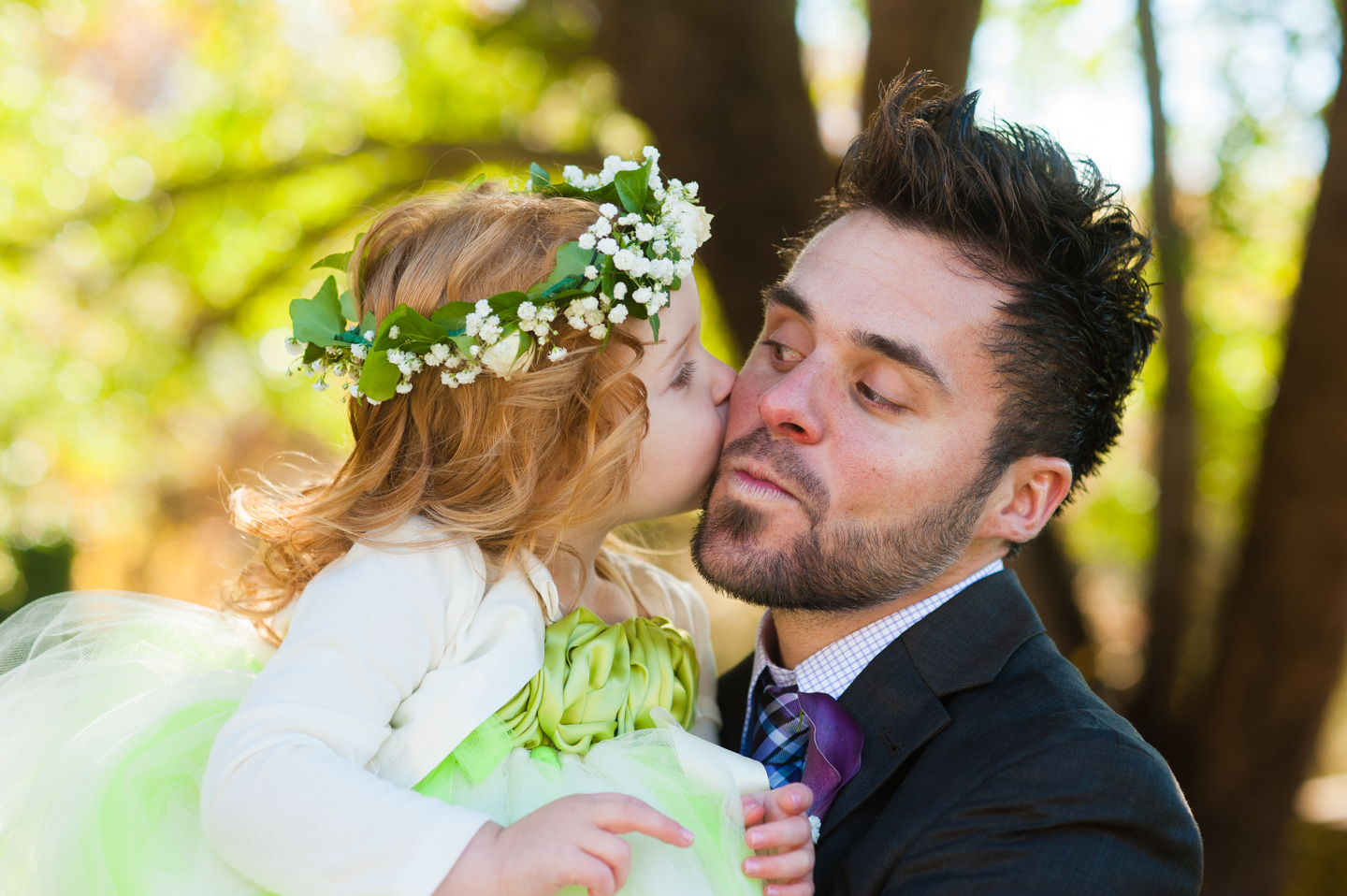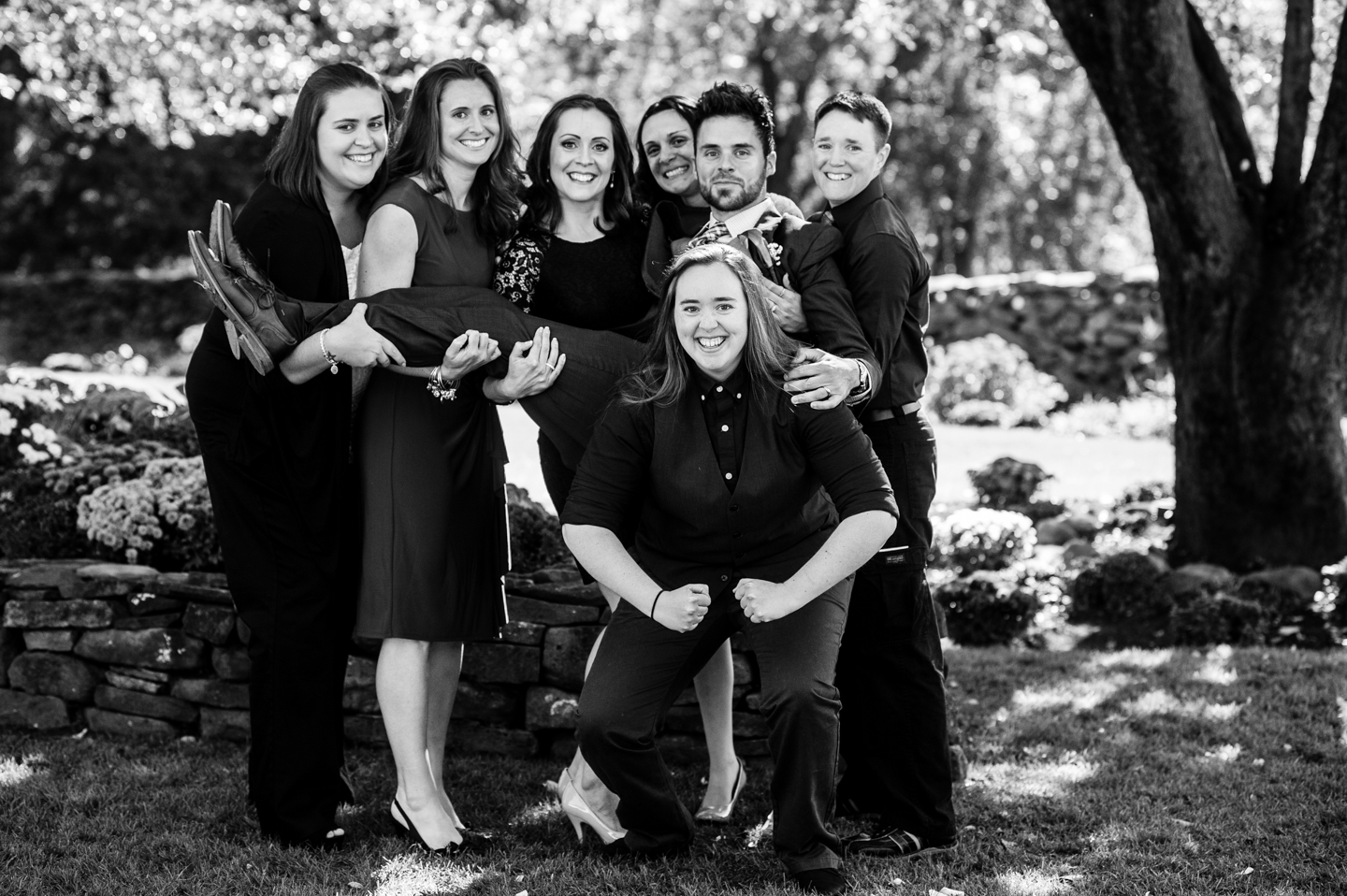 I'm not one for posting a lot of family formals but this one of Joshua and his sisters is great!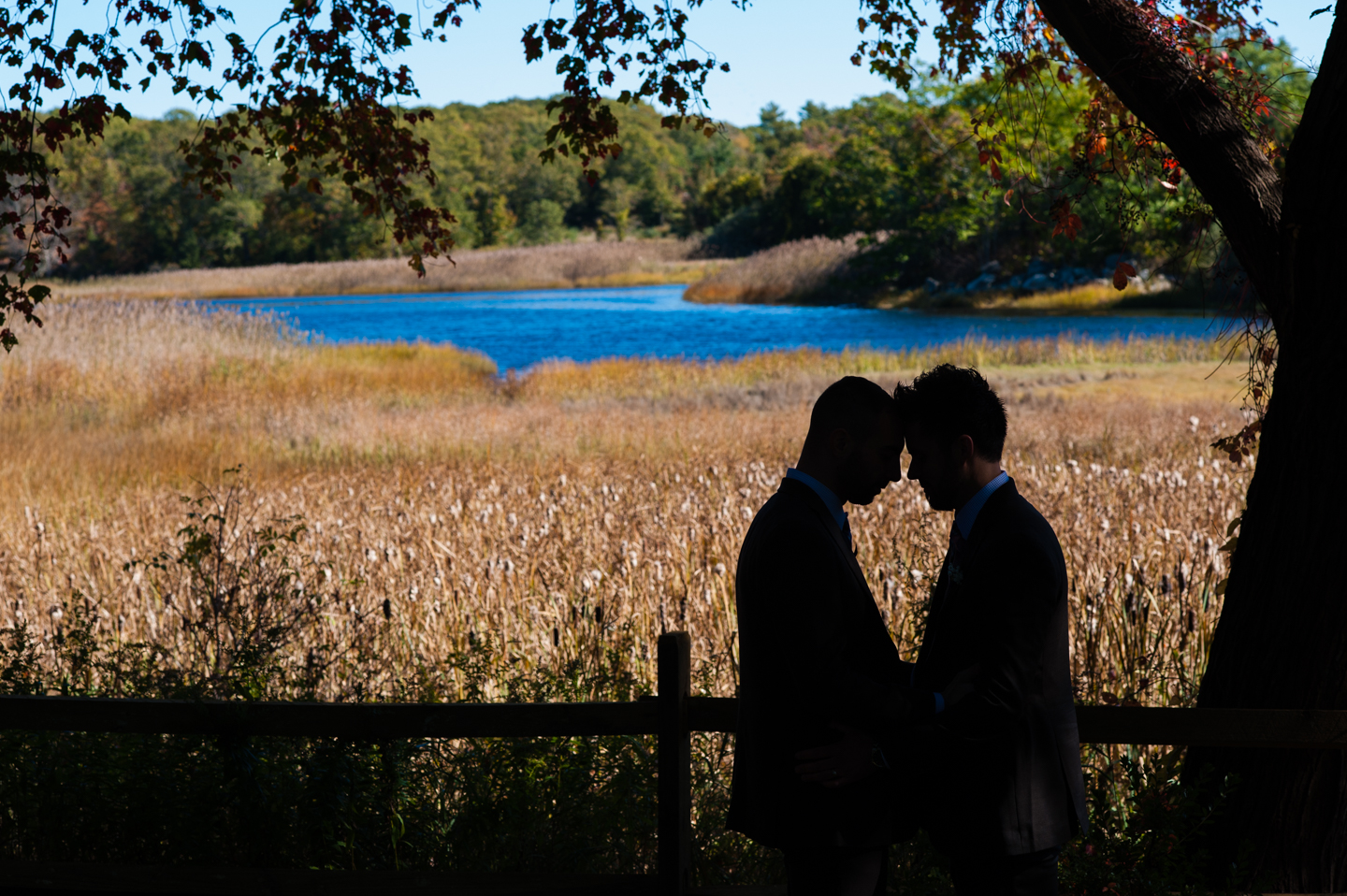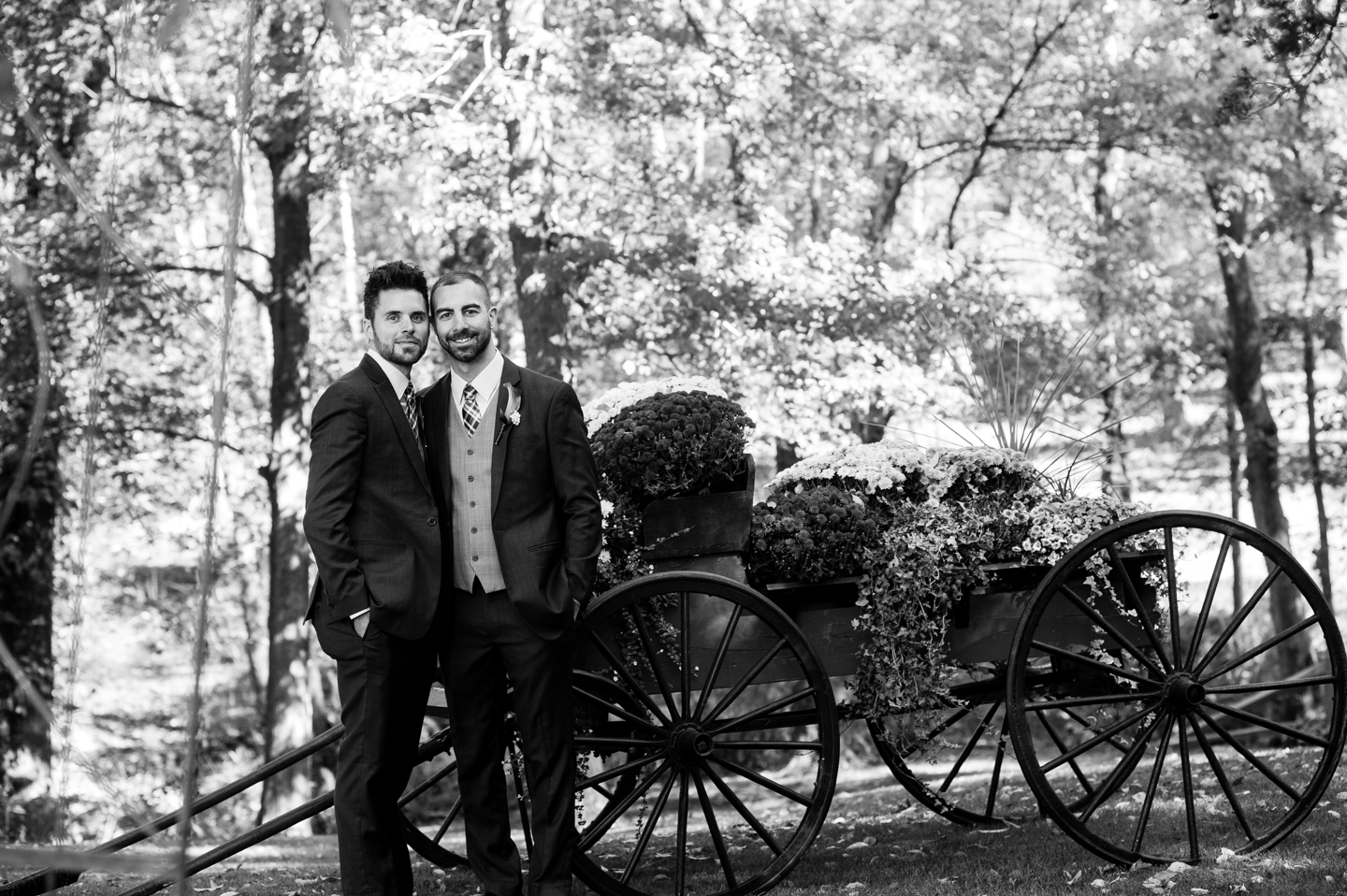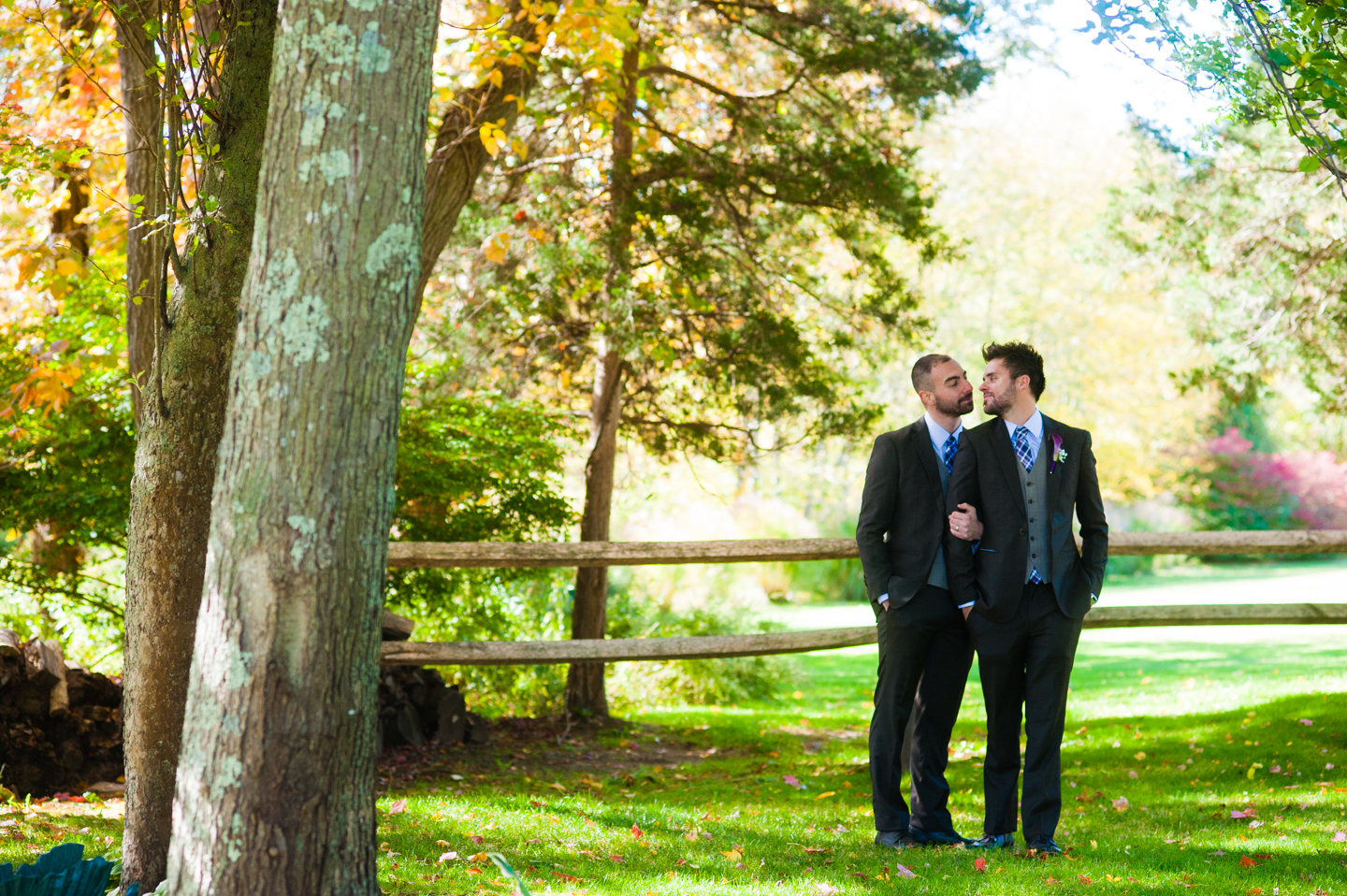 I loved the suits they chose and the complimentary boutonnieres , perfect fall wedding!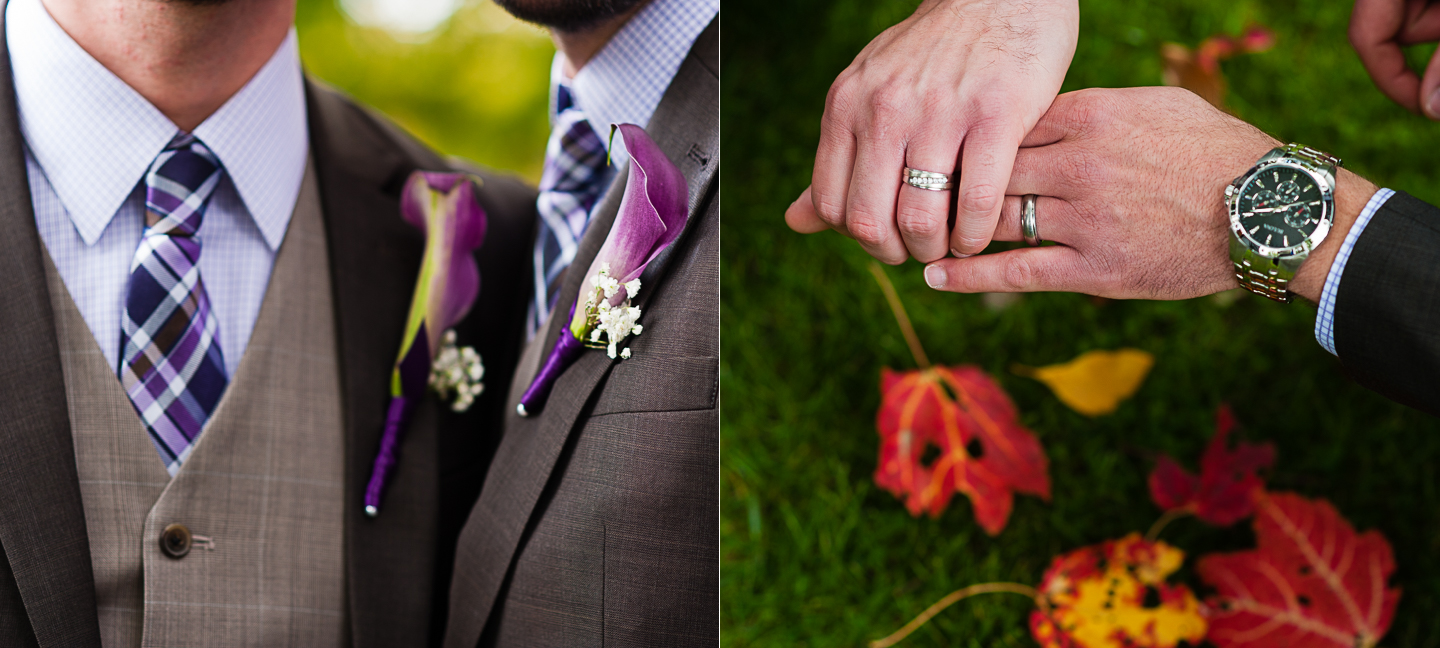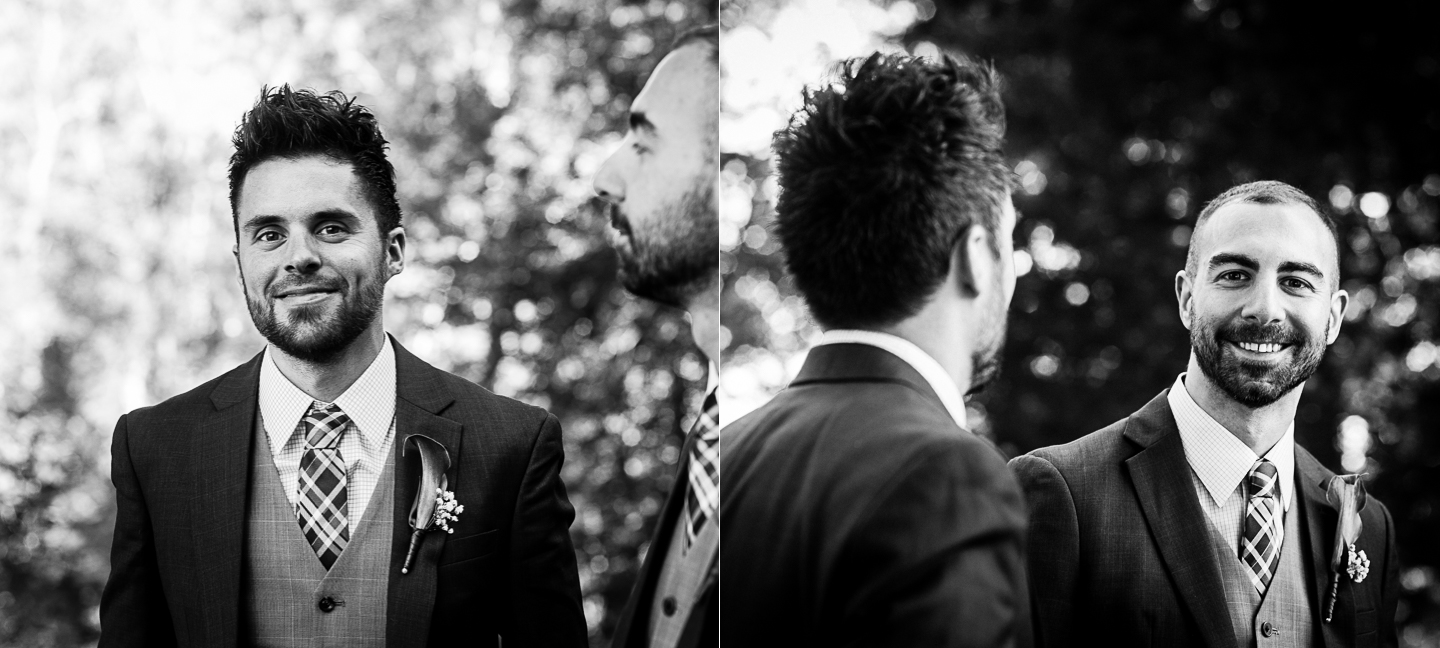 Handsome grooms!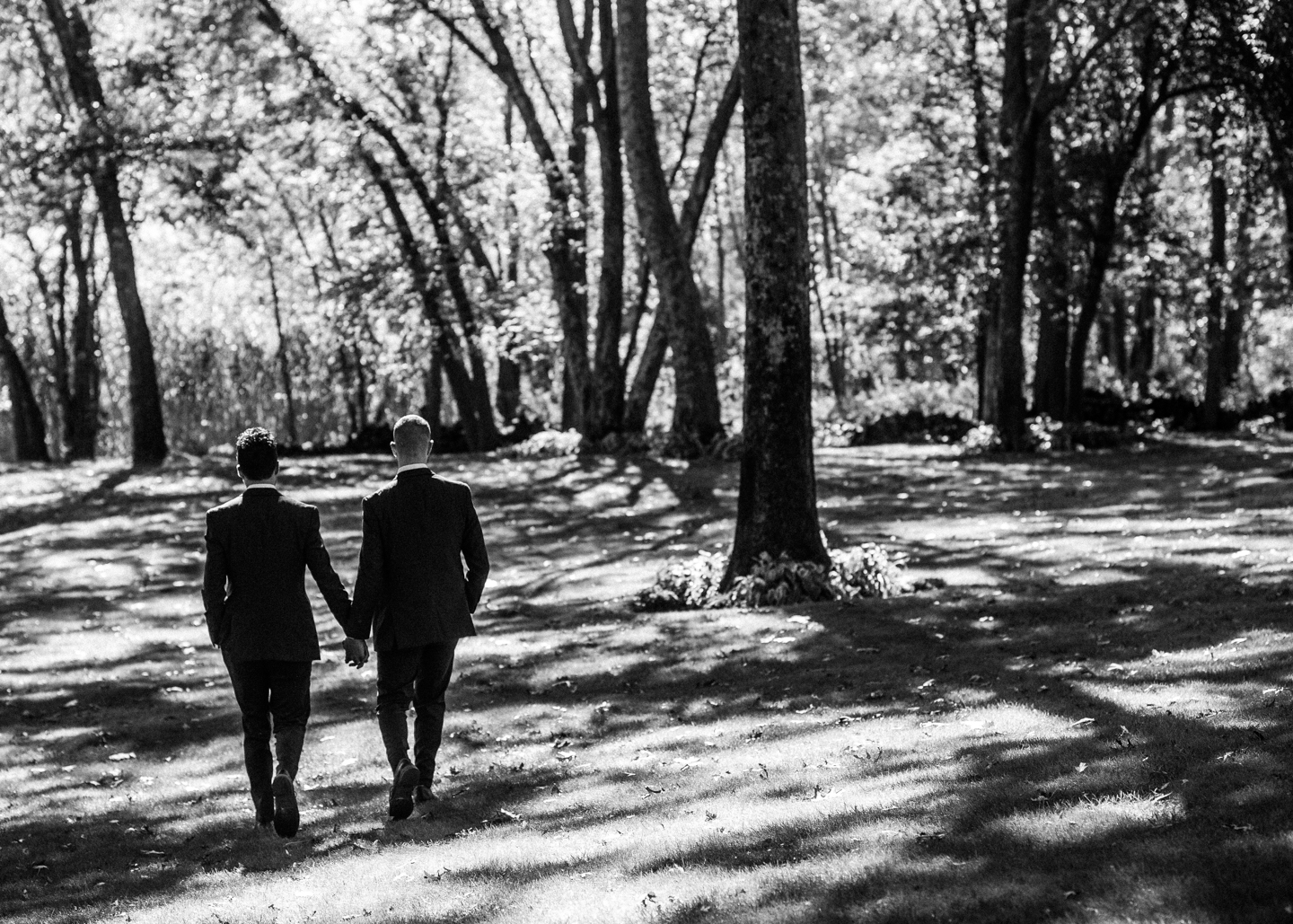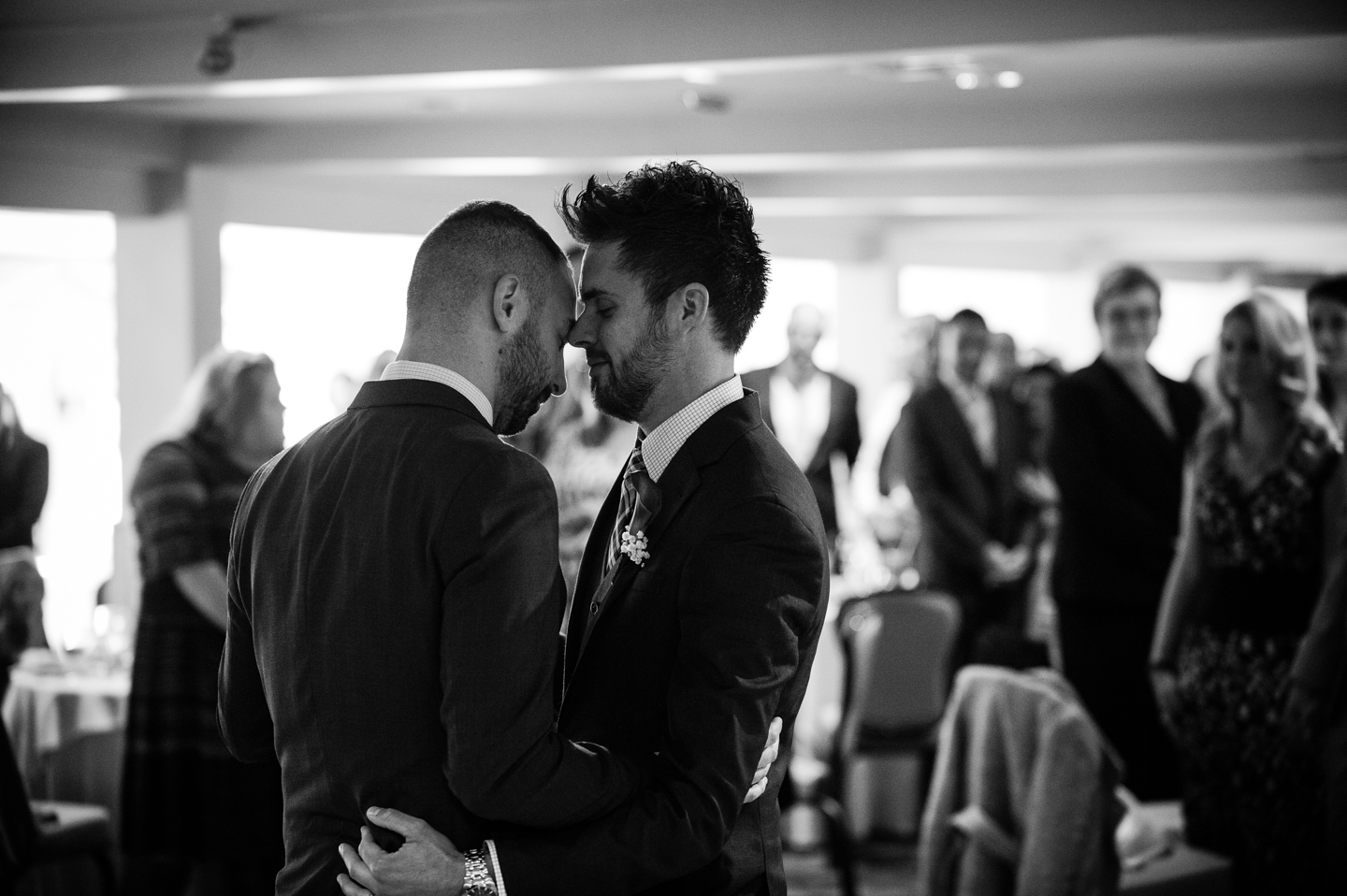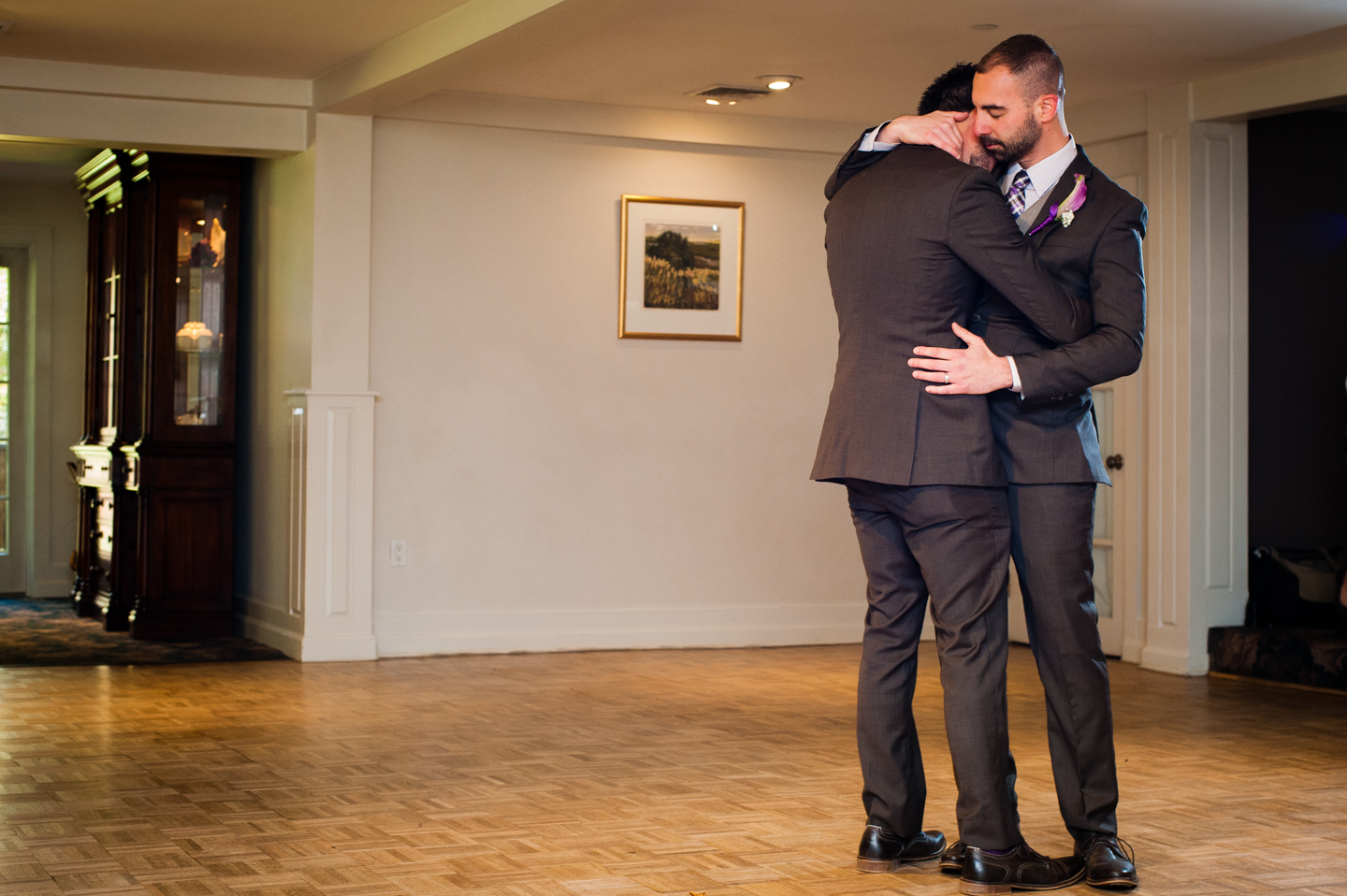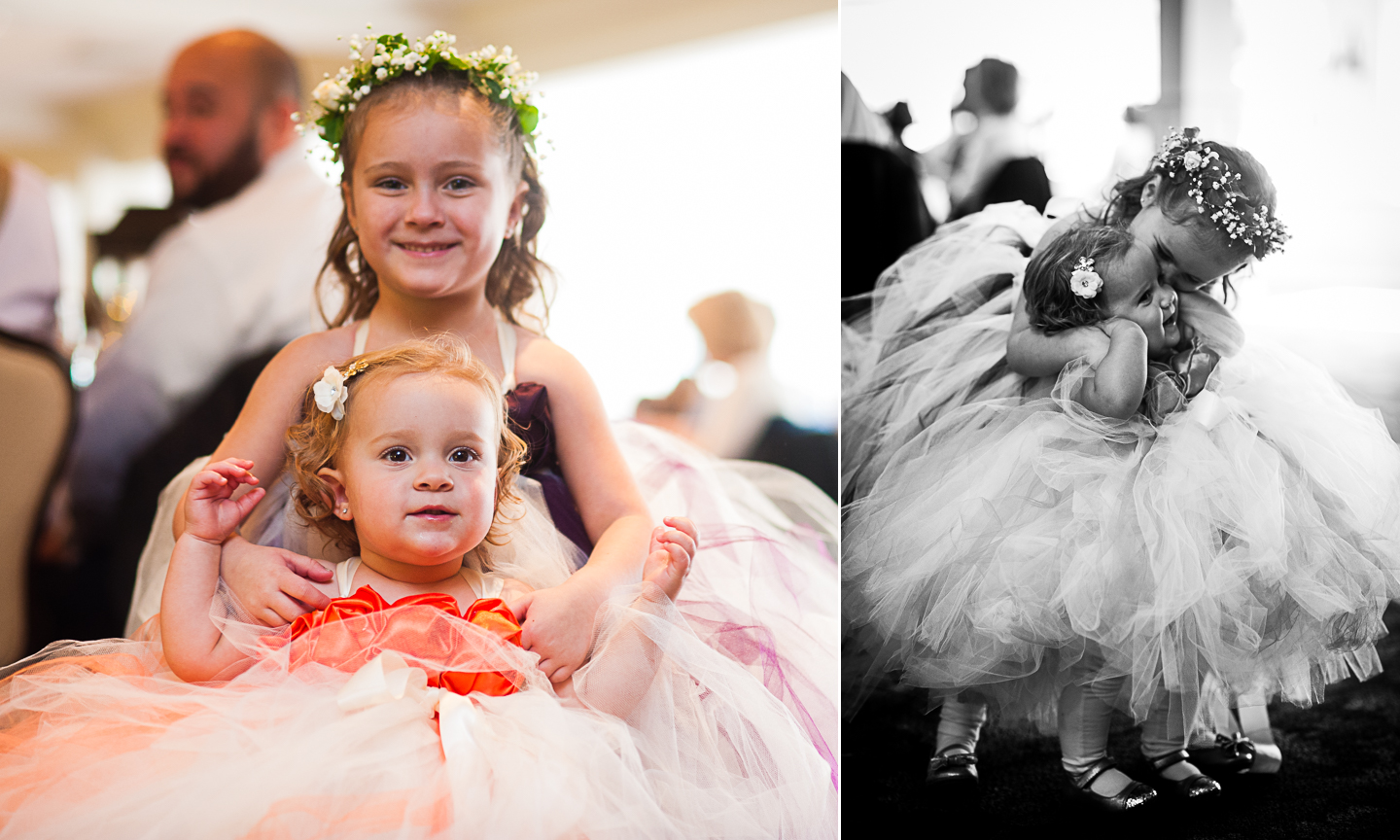 Okay okay, I know I'm probably getting obnoxious by now but seriously… So cute!!!!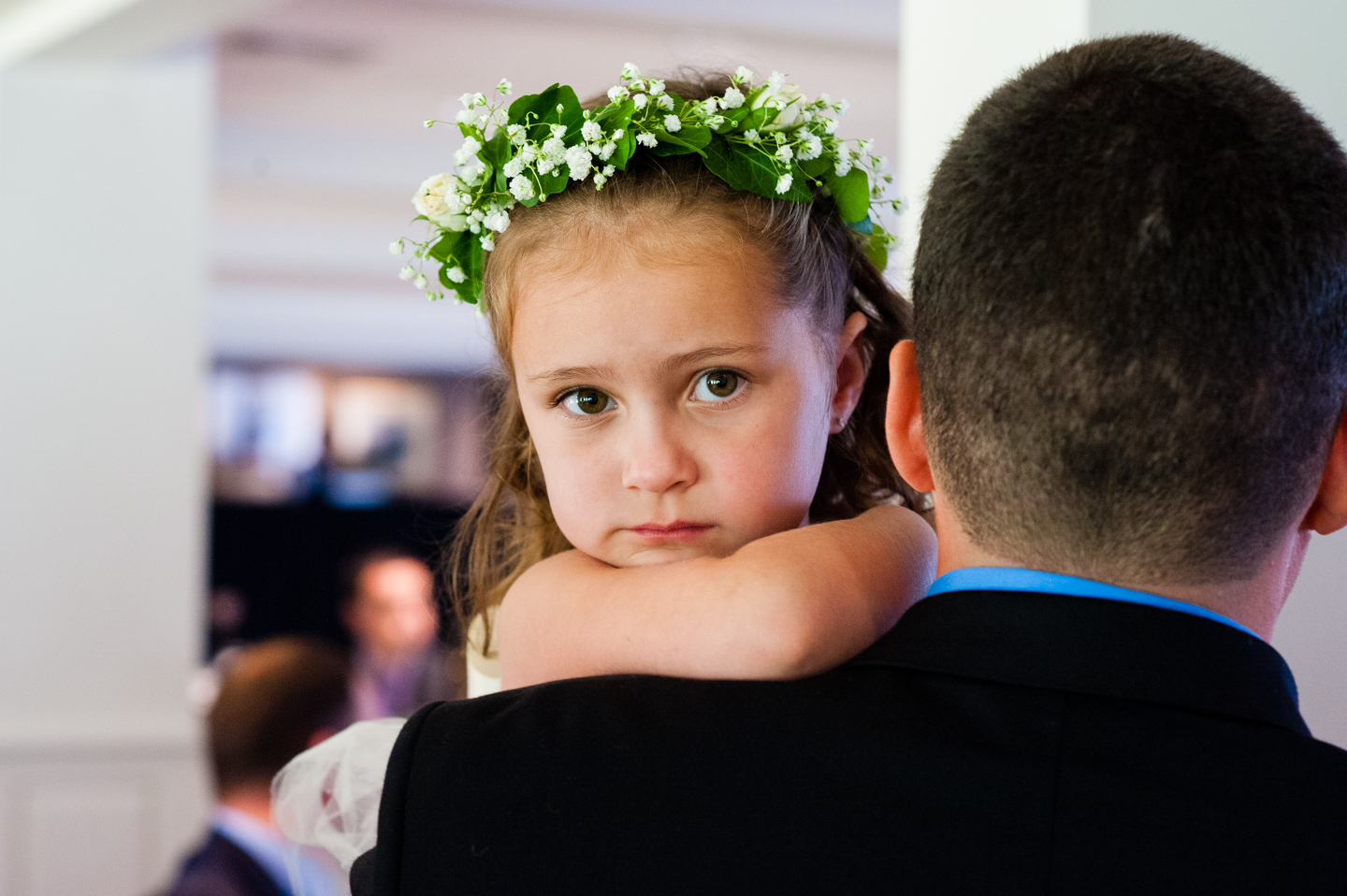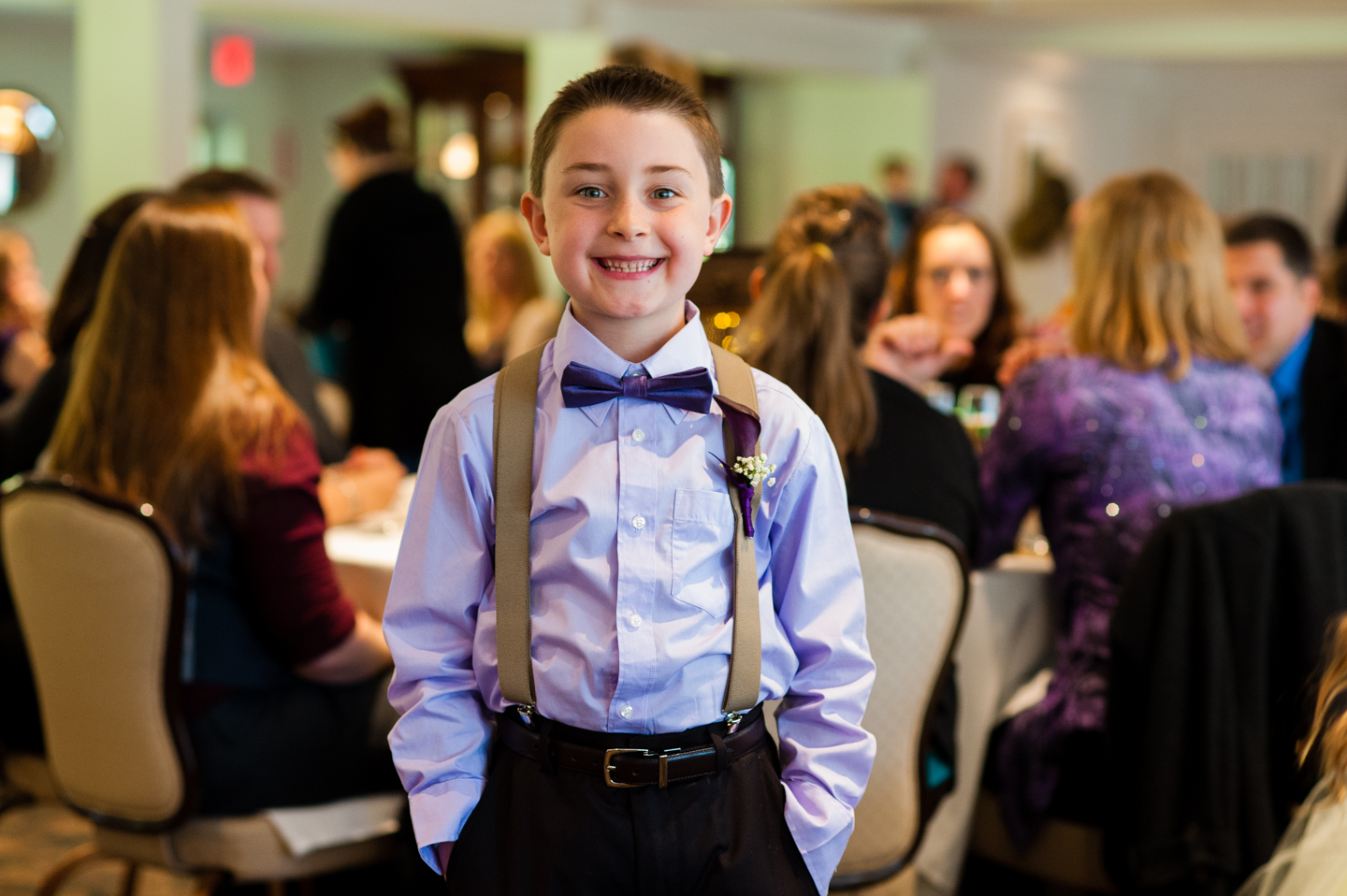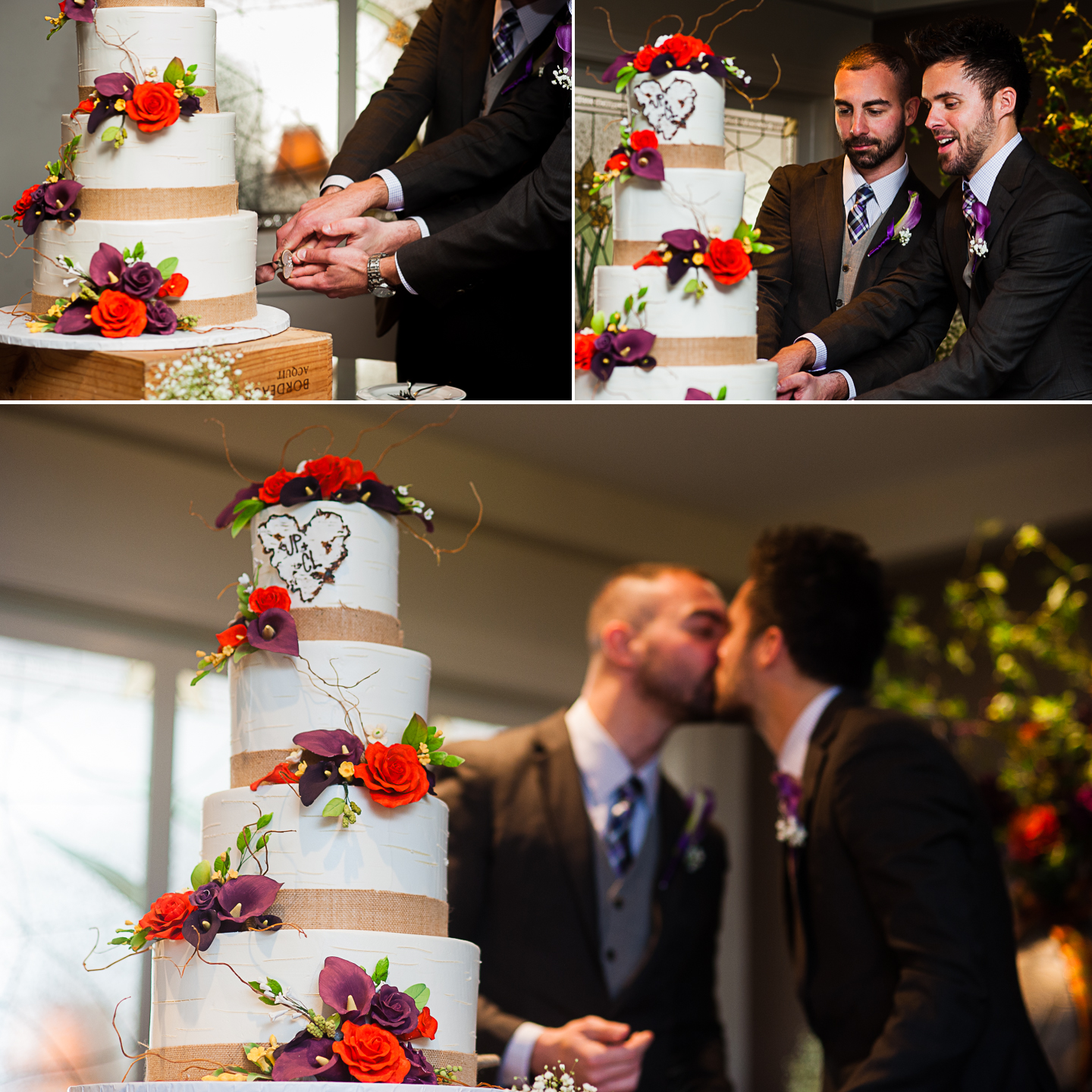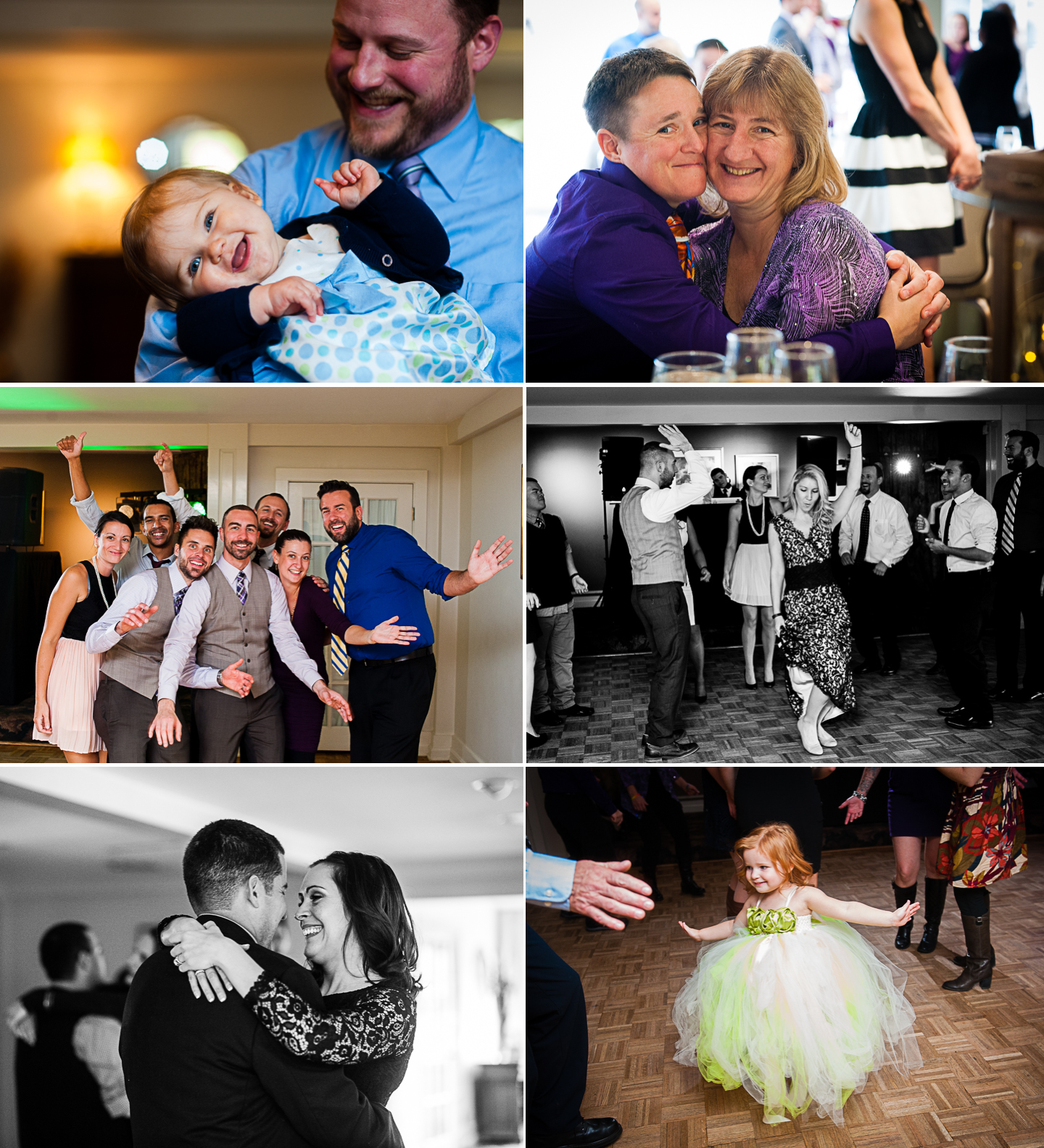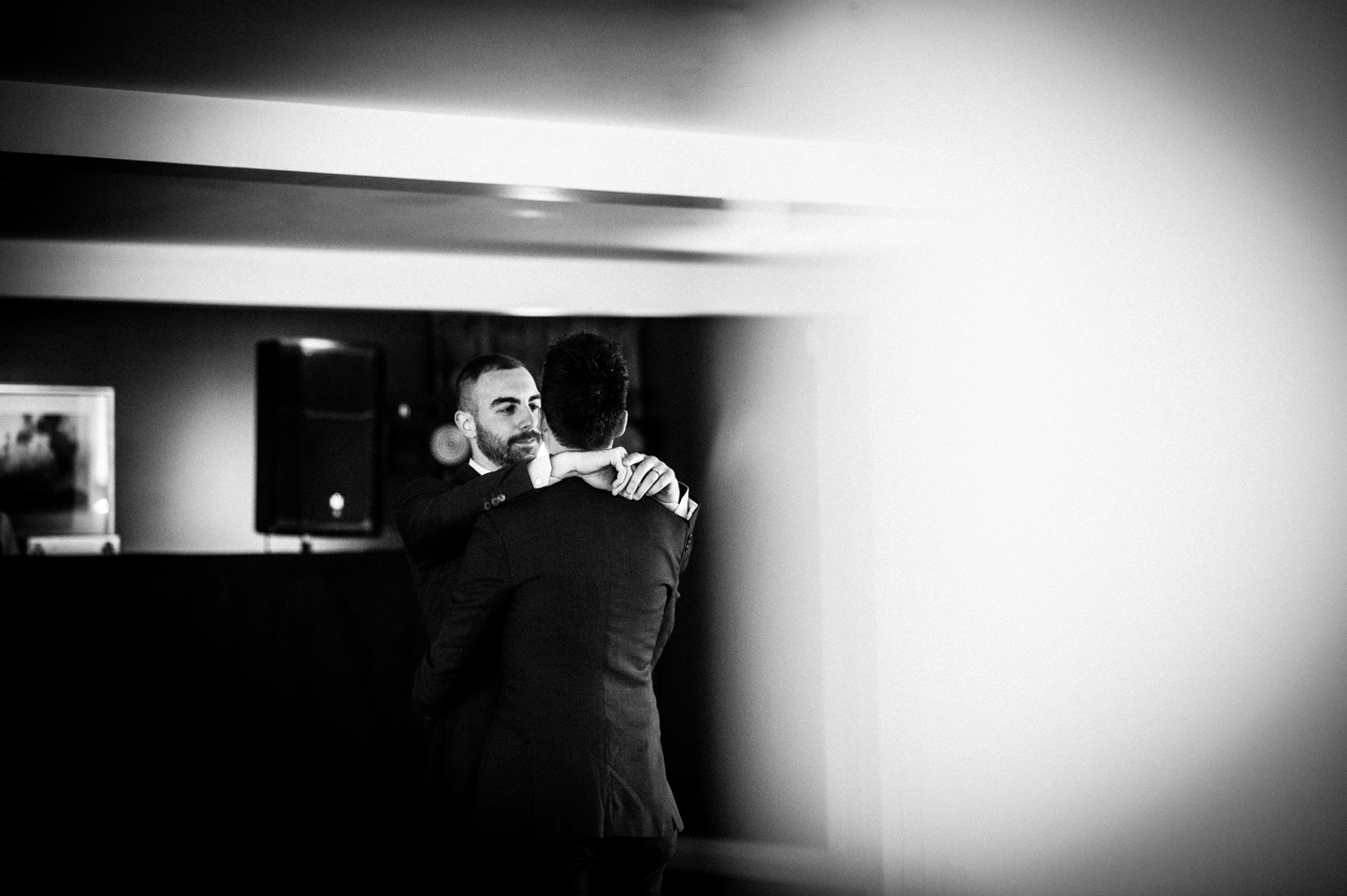 This is hands down one of my favorite dance photos of the season…. I love the negative space, the simplicity of the image and the fact that the look on Craig's face makes me wonder if there was anyone else in the room! Yes, obviously I know that there are other people in the room but the way that Craig is looking at Joshua, they may as well be the only ones.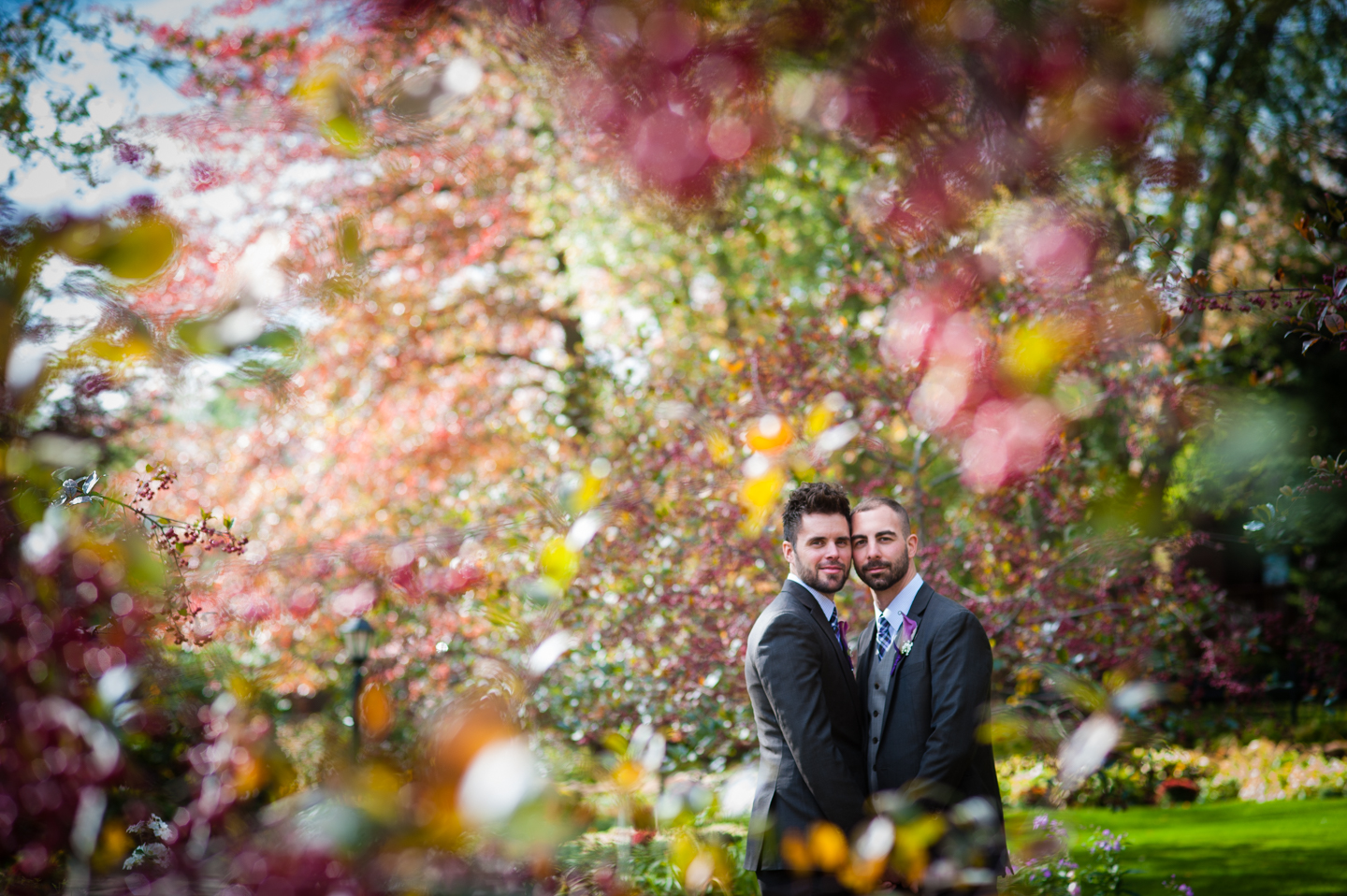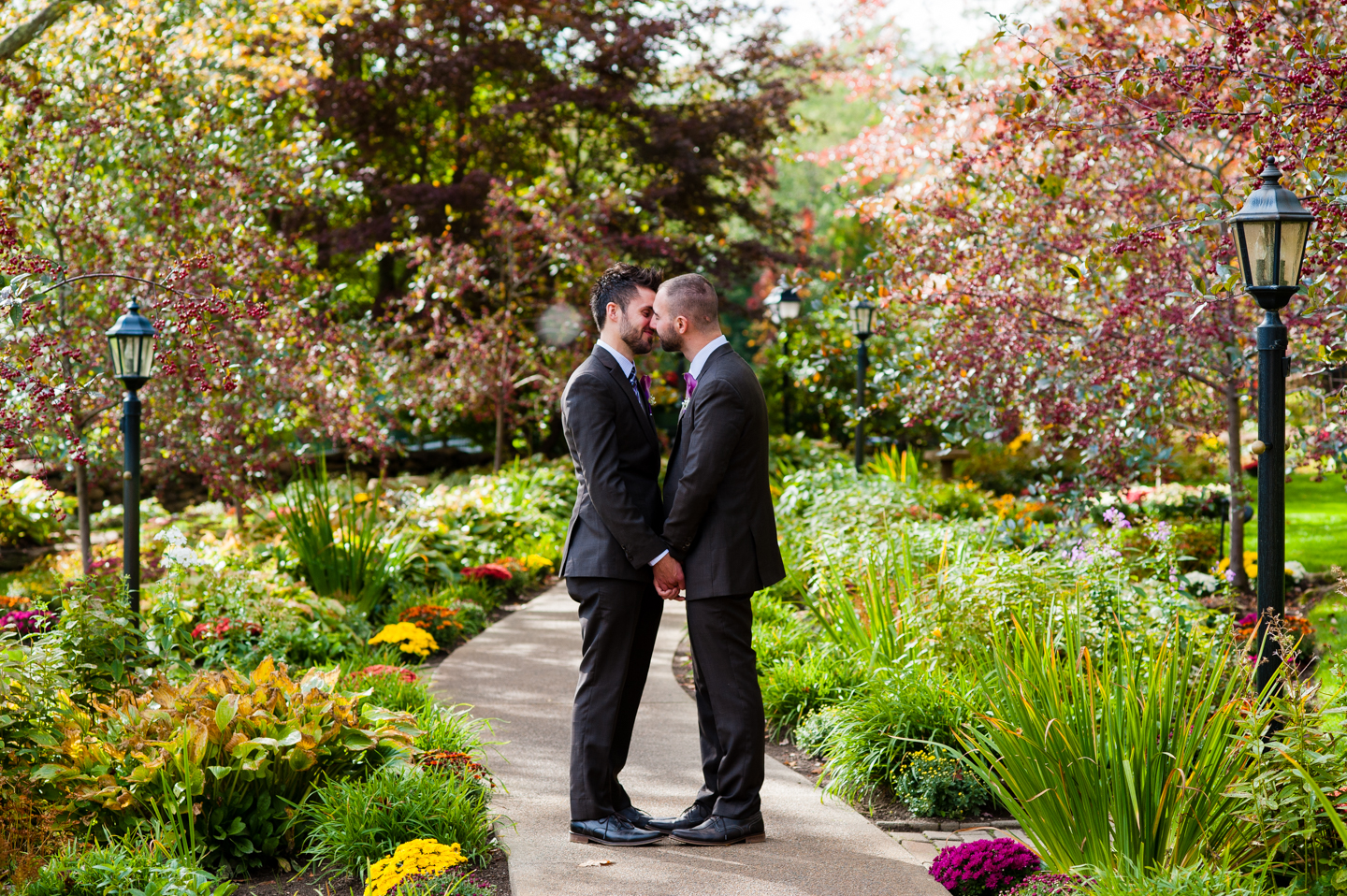 Craig and Josh, thank you so much for having us be a part of your beautiful fall wedding on Cape Cod! We had a blast capturing your day and we hope you love your images!!
A huge thank you to all the other amazing vendors who worked hard on Craig and Joshua's amazing wedding at Independence Harbor! We absolutely loved working with everyone involved!!
AMW Studios is currently booking weddings, engagement and lifestyle family portrait sessions for 2016 & 2017 here in Asheville and the surrounding area! Planning an Asheville wedding? We still have select 2016 wedding dates available and we'd love to chat!!