Your Adventure Elopement Photographer & Experience Creator for an incredible, adventurous wedding day!

Elopement Information & How This Works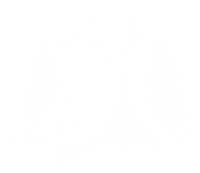 THE ELOPEMENT EXPERIENCE
Picture A WEDDING DAY THAT GIVES YOU SPACE TO be yourselves; to connect, to feel! Sounds like a dream right? I'm here to tell you it's 110% possible and I want to help make your dream an epic reality!
Just imagine. You wake up next to the love of your life, a big smile on your face as you slowly rise out of bed, stoked that today is the day you get to marry your ultimate adventure buddy, your best friend. You make some coffee and head outside together to soak in beautiful views from your balcony. You're so excited for everything today holds. You grab your hiking boots and throw on your favorite bathing suit as you set off hand in hand to explore a local swimming hole in this epic new place.
Later in the day you head back to your lodging, it's time to clean up and put your best on. That beautiful dress or suite you picked out months ago that you just knew was the perfect outfit to wear when you married your best friend…
The perfect location is awaiting you two. You know; That epic high alpine lake with the Rocky Mountains towering above… Or maybe that peaceful (except for possibly some howler monkeys) alcove on a sandy beach in Costa Rica. Maybe you stand hand in hand ready to say your vows next to a rushing waterfall so that no one can hear you except the two people that matter.
I want to capture the two of you and your overwhelming excitement + joy about being married! By choosing to elope you can have a wedding that is exactly what you want and as your photographer & elopement guide I want to help you craft an unforgettable adventurous celebration!
Let's Adventure Together!
HELLO FUTURE ADVENTURE BUDDY! I live and breathe for traveling. Over the years I've been lucky to travel with couples to far off destinations and I'm always up for the next adventure!
IF YOU'RE CONSIDERING A DESTINATION ELOPEMENT or intimate wedding I would love to chat!

PS - I GREW UP ON KAUAI SO I COULD GIVE YOU SOME INSIDERS TIPS ON HOW TO MAKE THE MOST OF YOUR KAUAI ELOPEMENT!!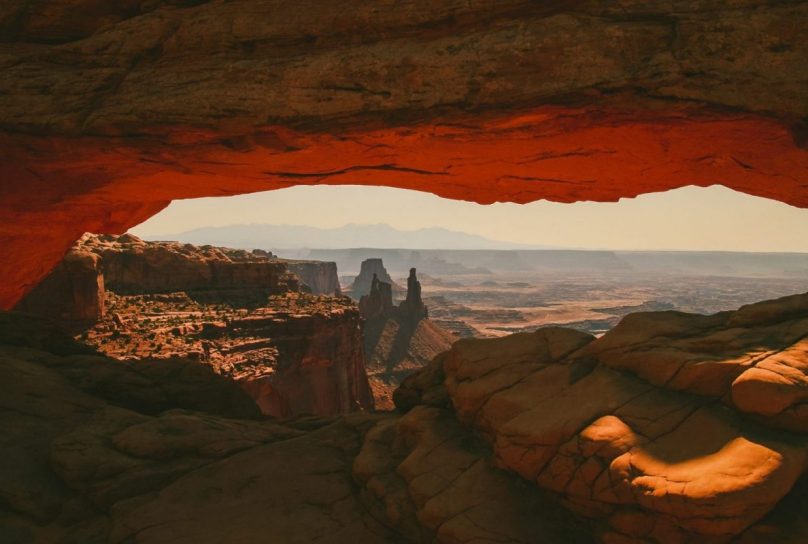 IMAGINE YOUR ADVENTUROUS ELOPEMENT OR INTIMATE WEDDING HERE...
O1
KAUAI
02
PATAGONIA
03
ALASKA
04
NEW ZEALAND
05
COSTA RICA
LETS PLAN AN UNFORGETTABLE ELOPEMENT ADVENTURE

IM WITH YOU EVERY STEP OF THE WAY!!

YOU MIGHT NOT KNOW THE EXACT DETAILS BUT YOU KNOW YOU WANT A WEDDING DAY FREE FROM STRESS, FULL OF FUN AND COMPLETELY 100% CENTERED AROUND YOU + YOUR LOVE FOR EACH OTHER. THAT'S WHERE I COME IN… I WANT TO HEAR YOUR VISION AND HELP YOU CREATE AN EXPERIENCE THAT HAS YOU SO FREAKIN STOKED TO GET MARRIED ALREADY!!