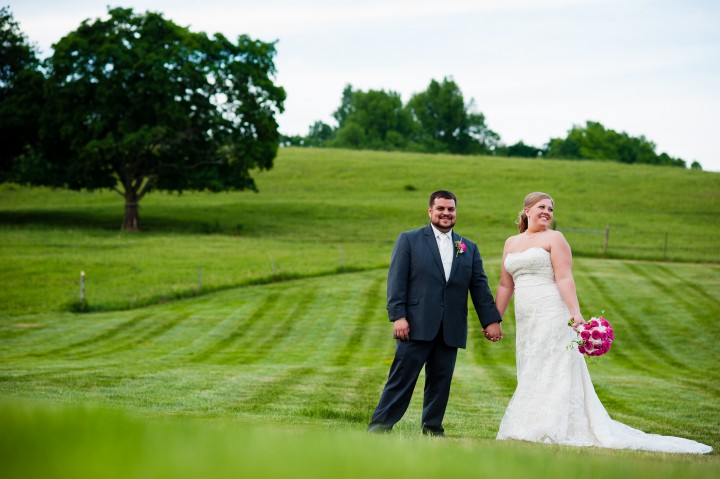 Katy and Jon got married at the end of May at one of our very favorite New England venues, The Barn at Gibbet Hill… I can't think of a venue that more perfectly fits the rustic, elegant look that so many couples want!! When we met up with these two at the gorgeous Arnold Arboretum last fall for their engagement session we knew right away that their wedding would be an absolute blast!! Their gorgeous, fun, barn wedding did not disappoint and I'm so excited to share some of our favorite images from their day!!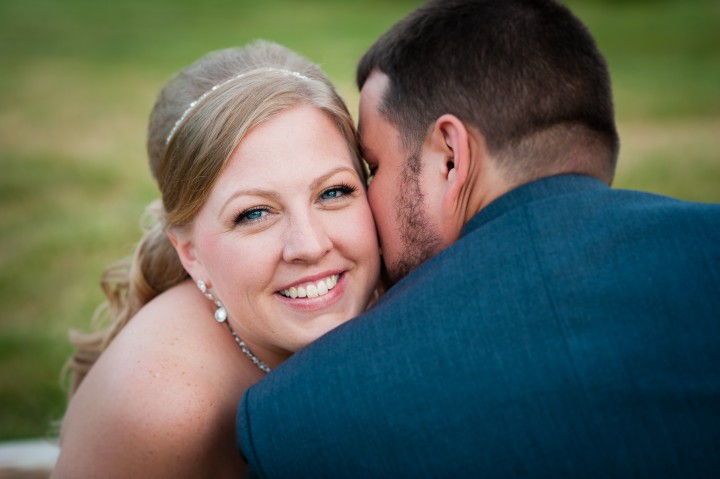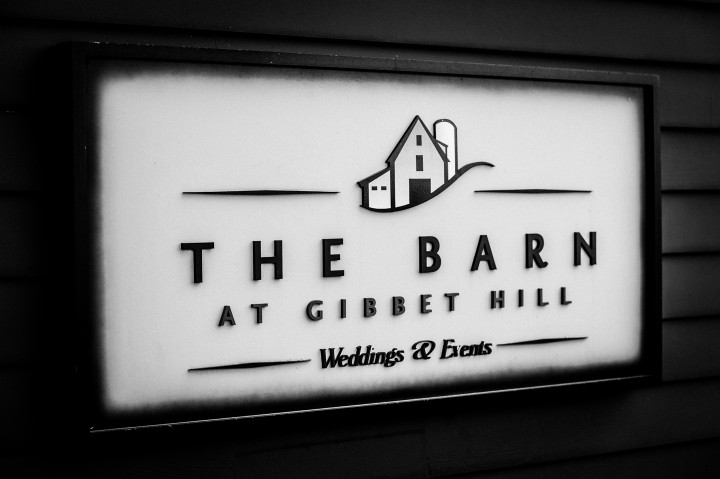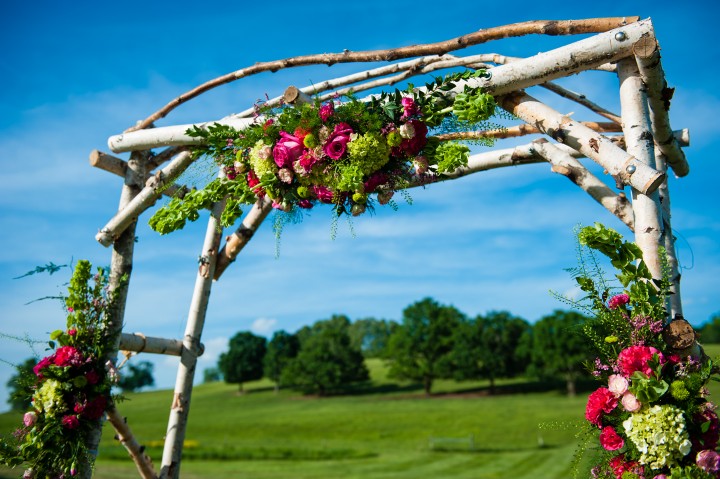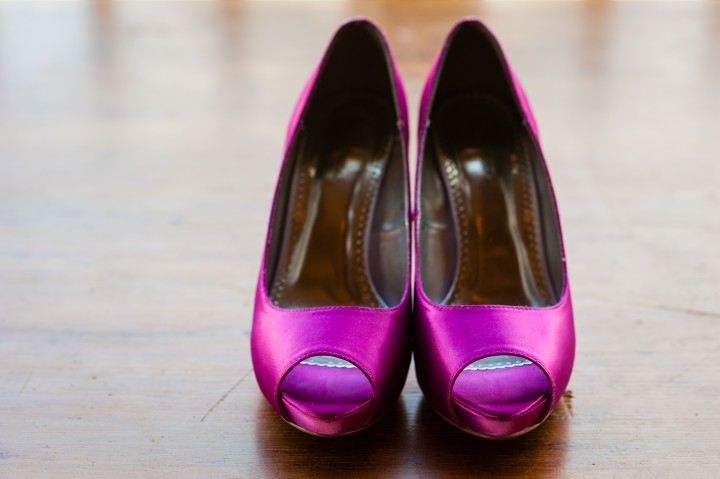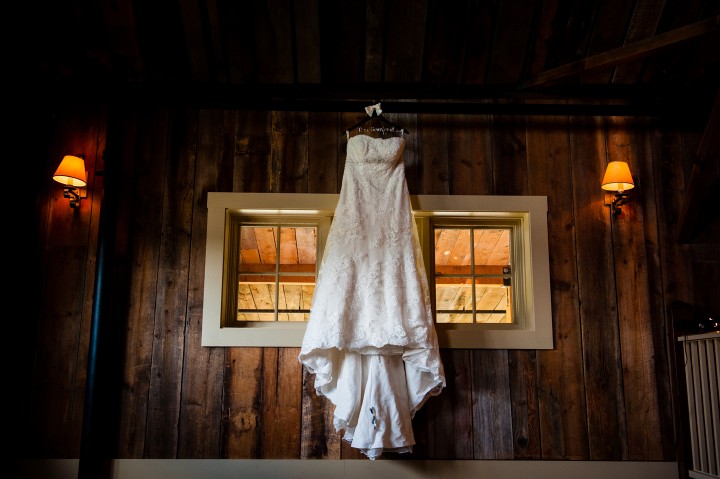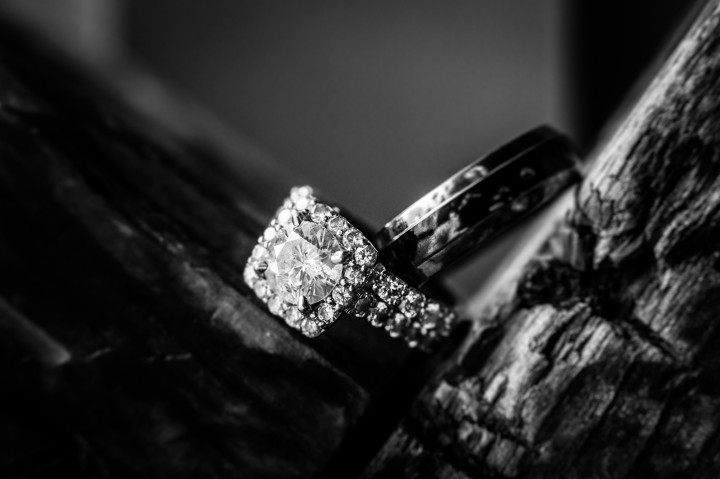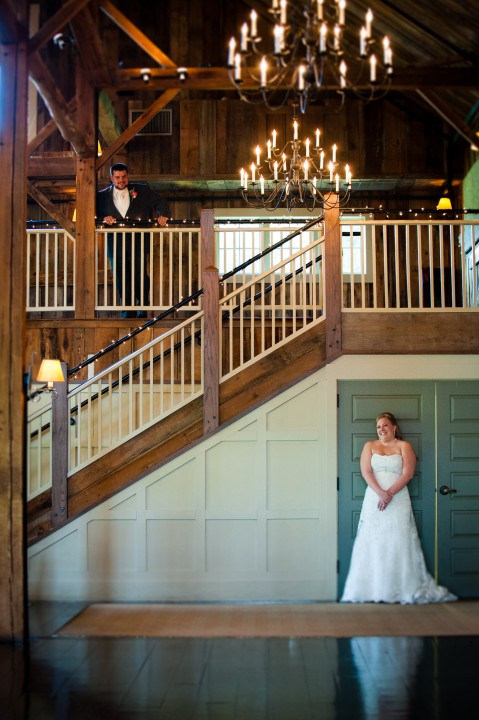 Even though these two didn't want to see each other before the ceremony, Katy and Jon wanted to have a couple moments to exchange a few words and pose for a picture together…We've done a couple no peek first looks around doors or corners but in this case we had fun putting Jon up in the balcony and Katy got to stand down below and they chatted for a few minutes before they got married! If you want your groom to see you for the first time when you walk down the aisle these no look first looks can be such a fun way to exchange cards, hold hands, or simply say a quick hello before you get married!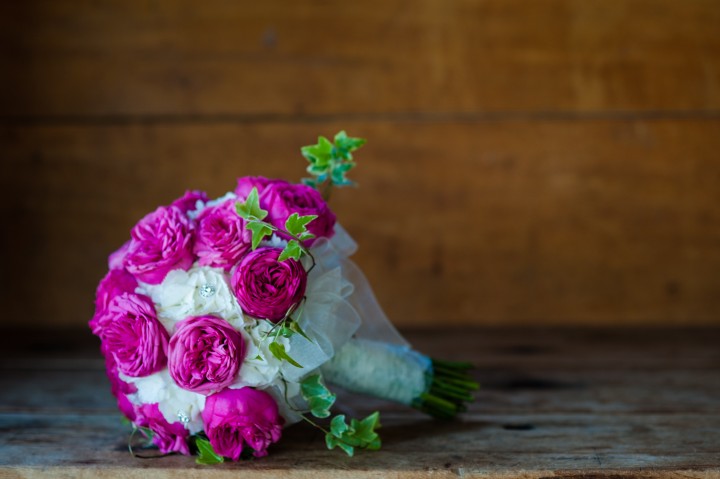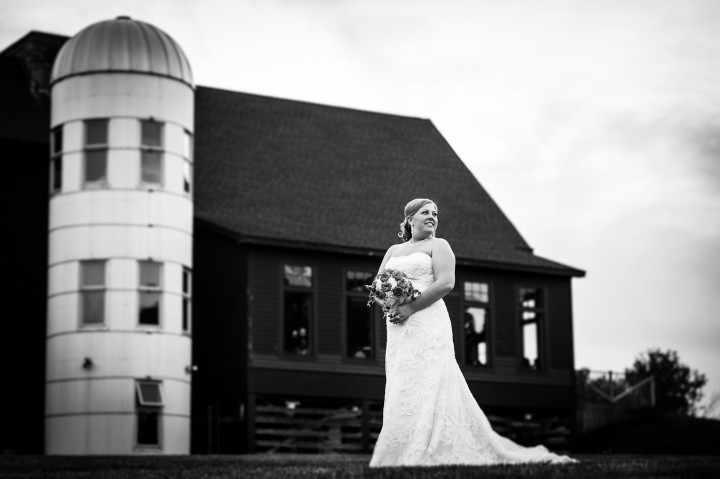 Katie made an absolutely stunning bride!!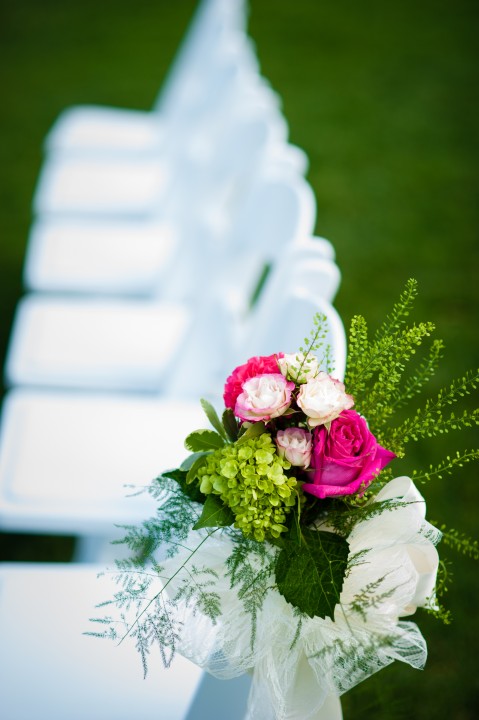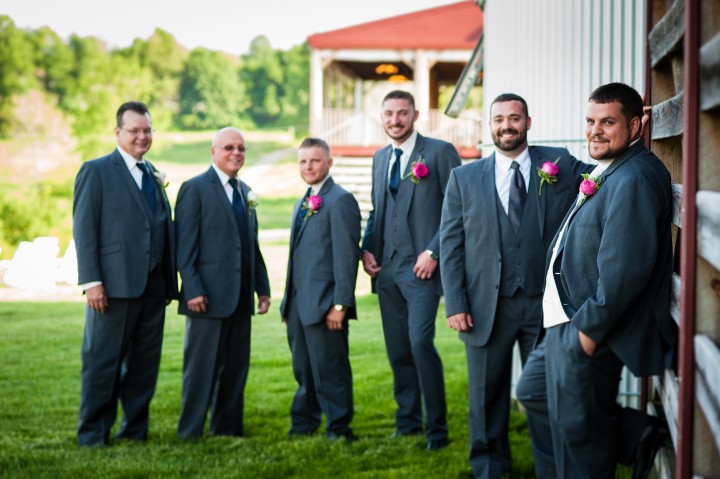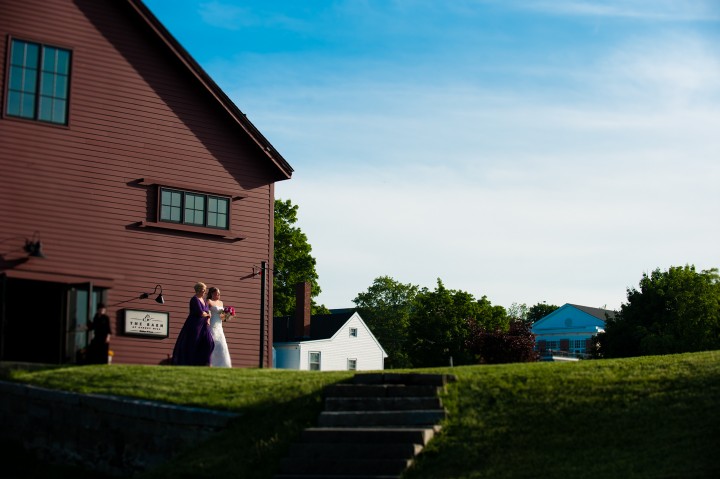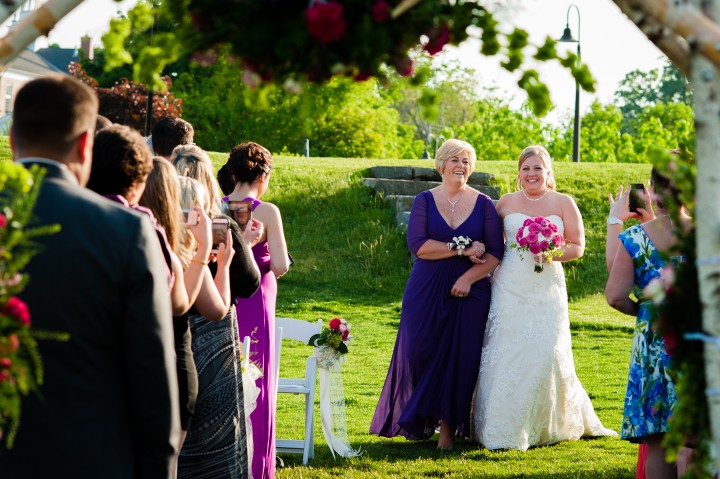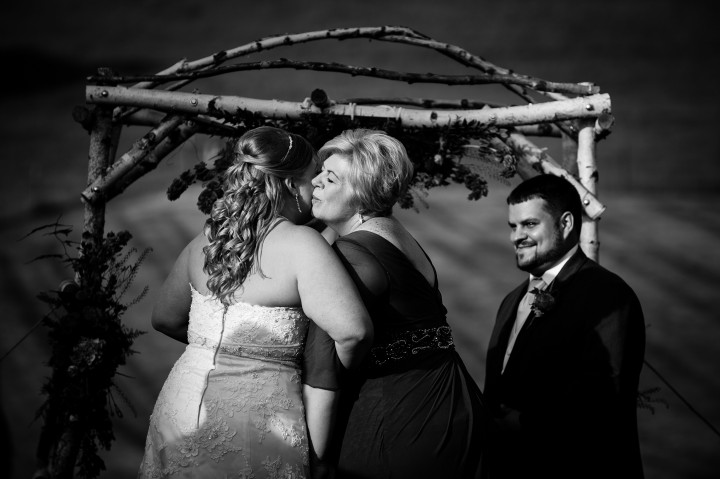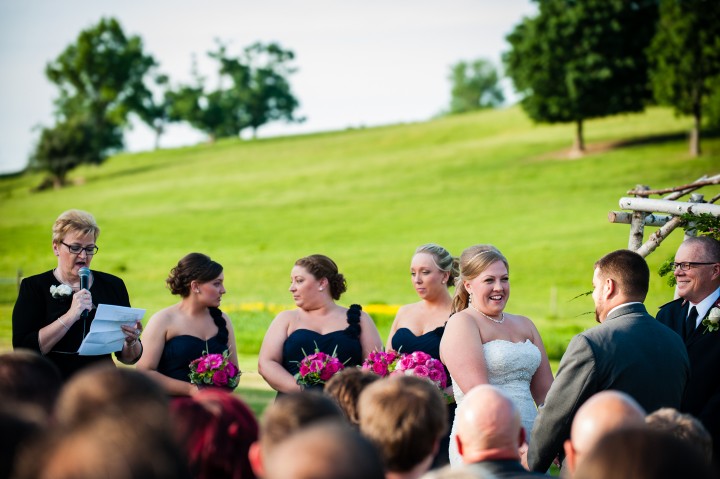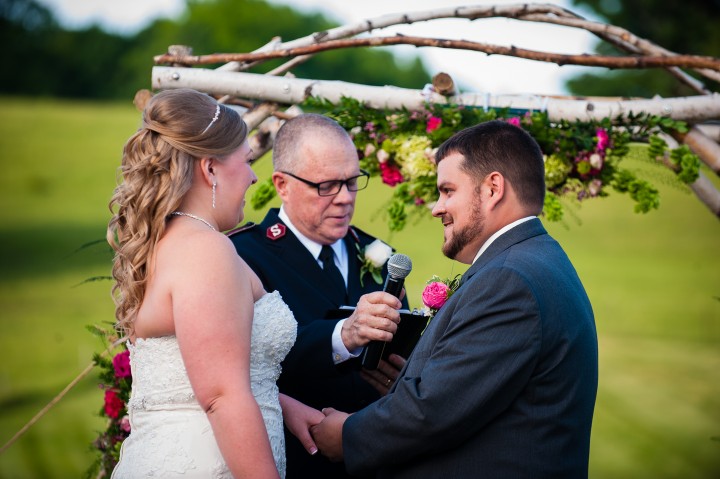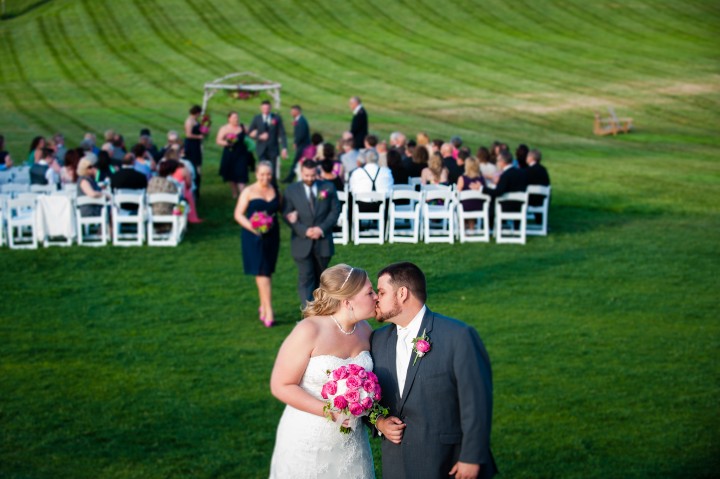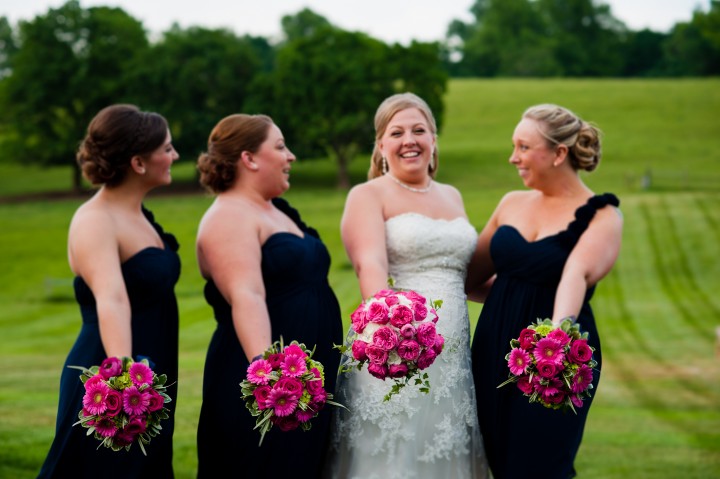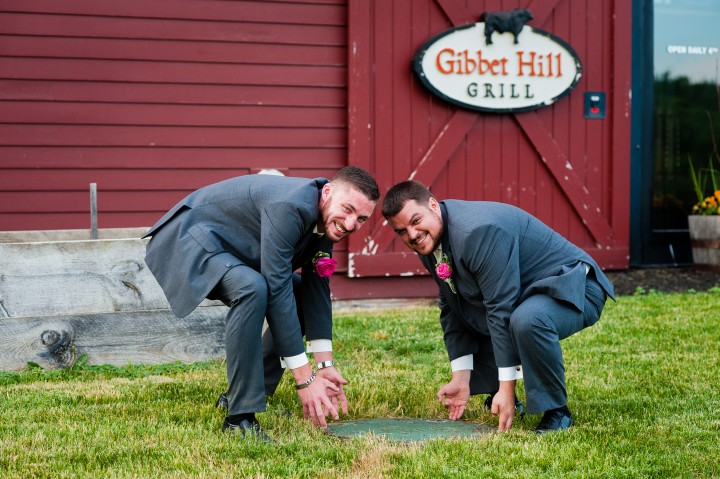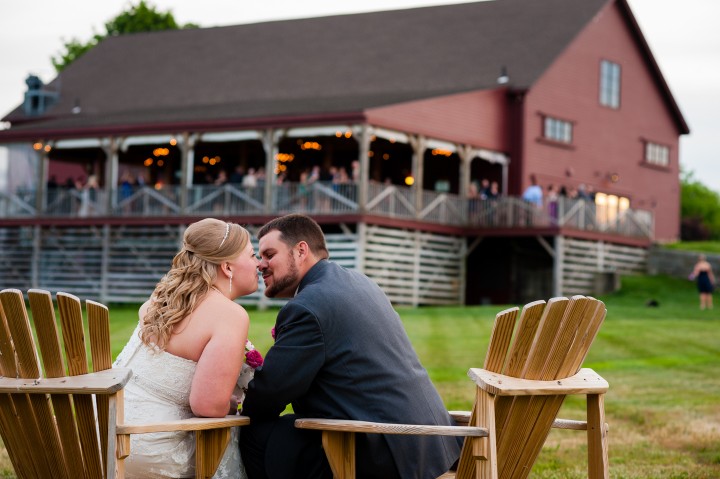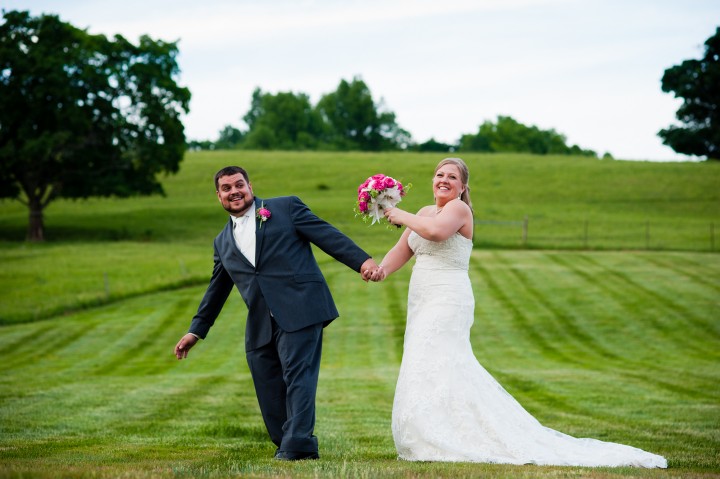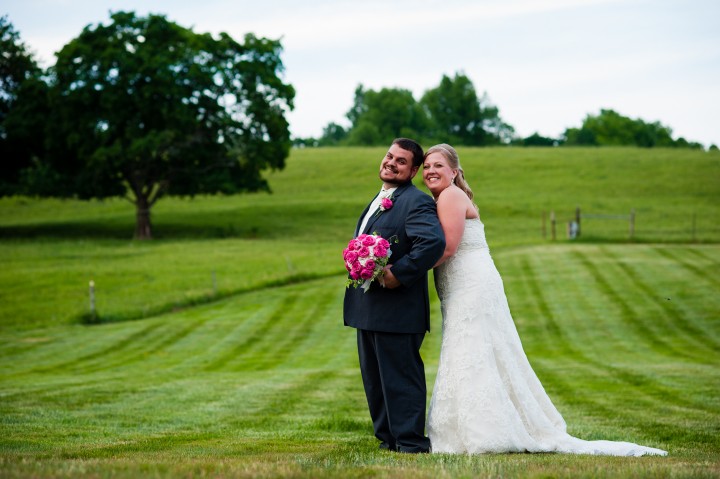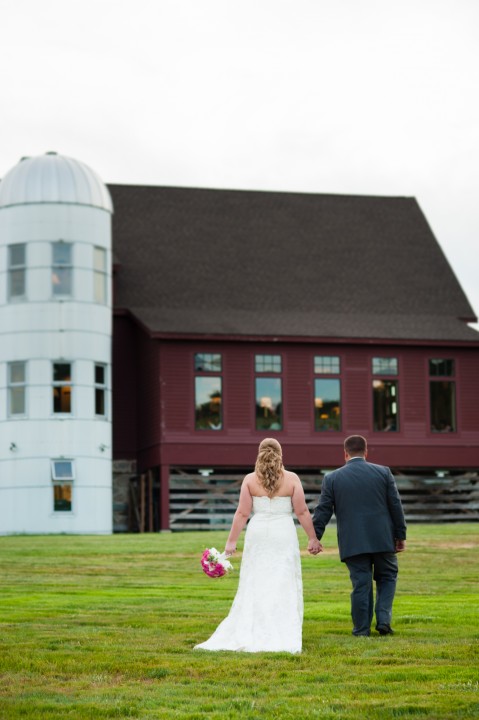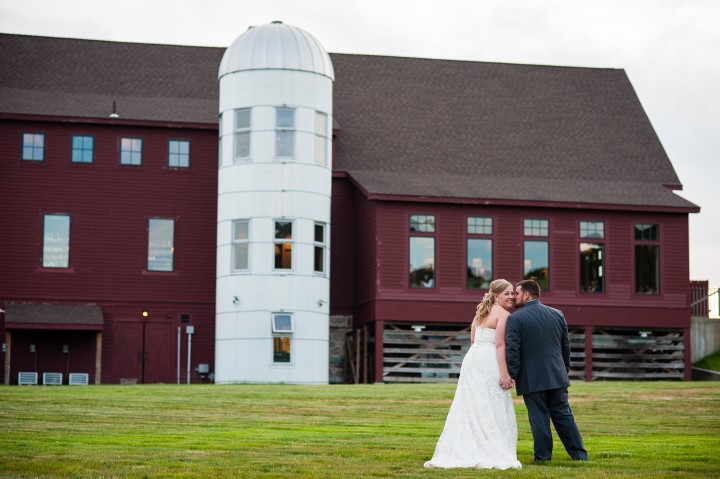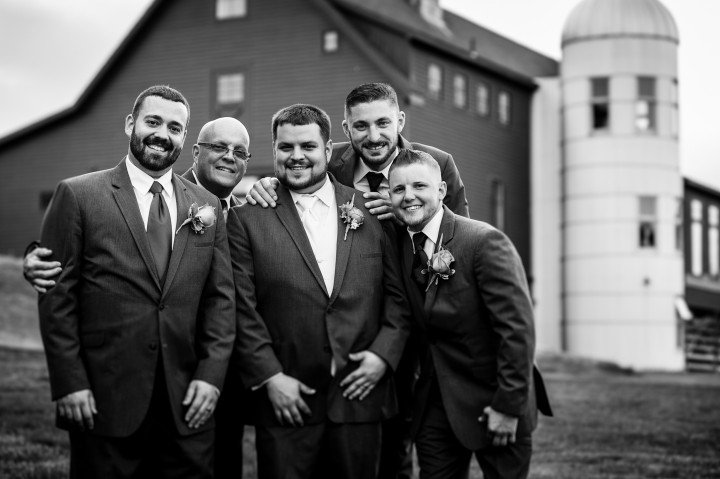 The Barn at Gibbet Hill looked gorgeous with all of Katy and Jon's details!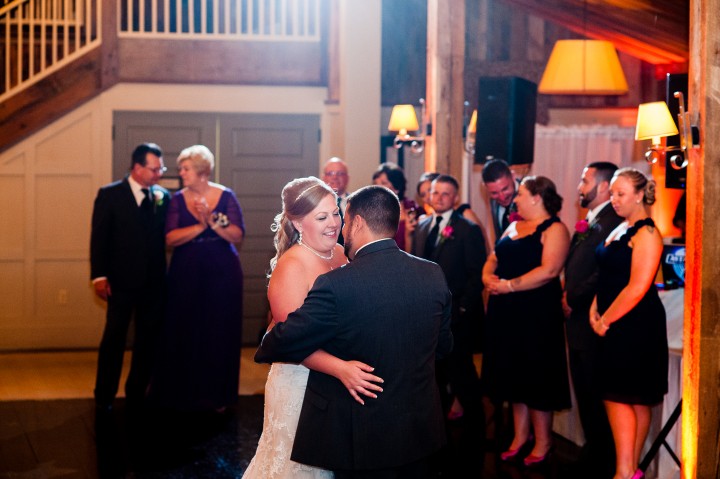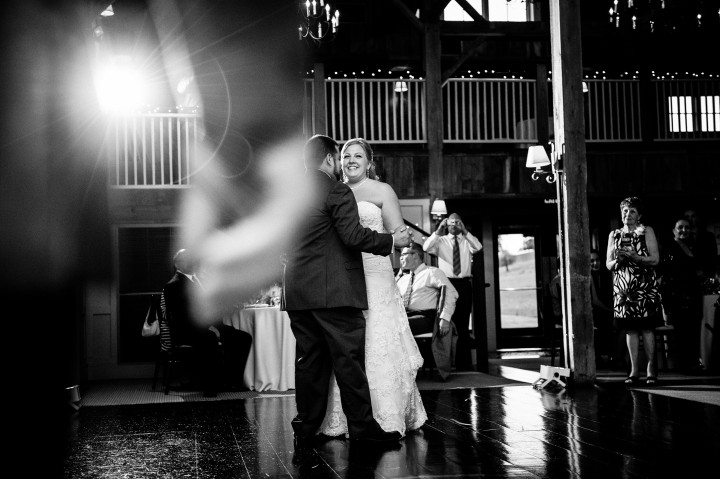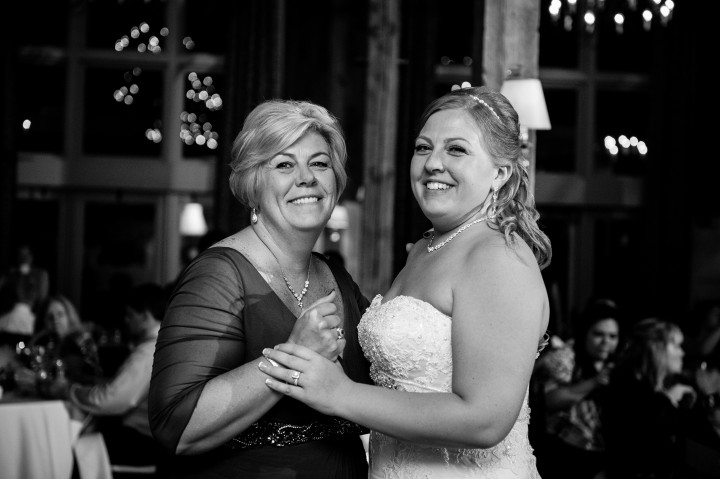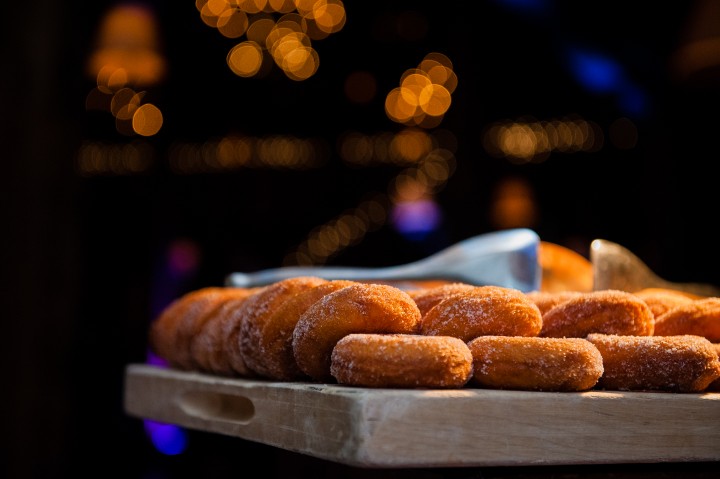 A cinnamon and sugar donut station was a much appreciated treat for the guests midway through the dance party!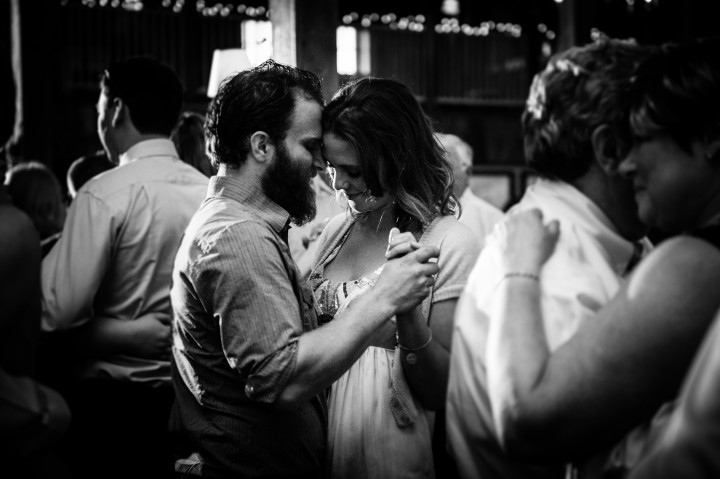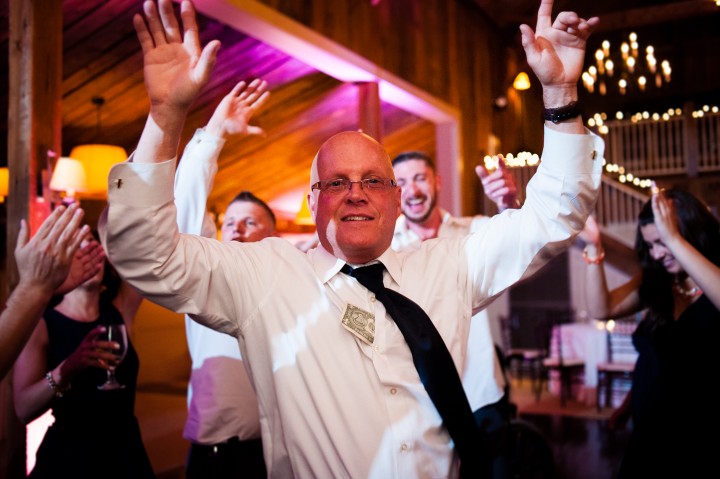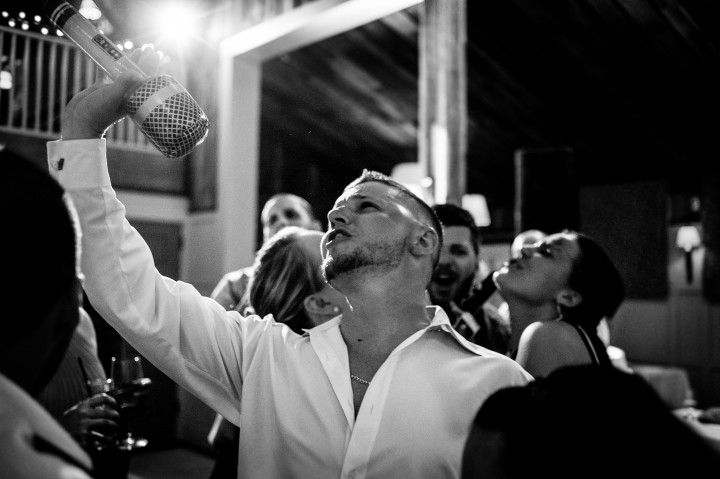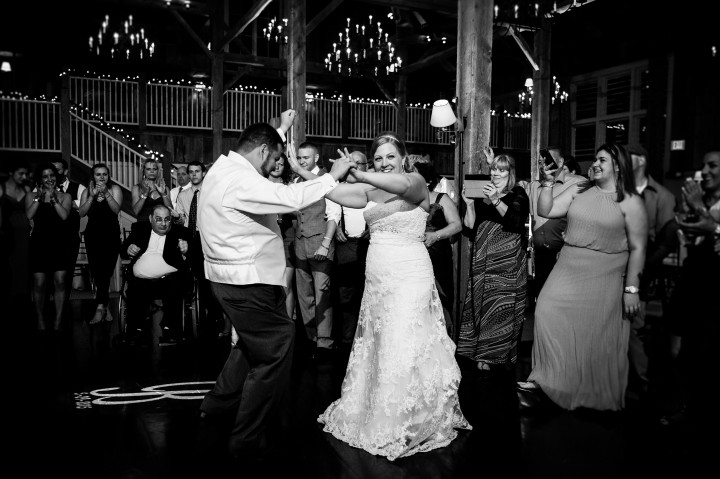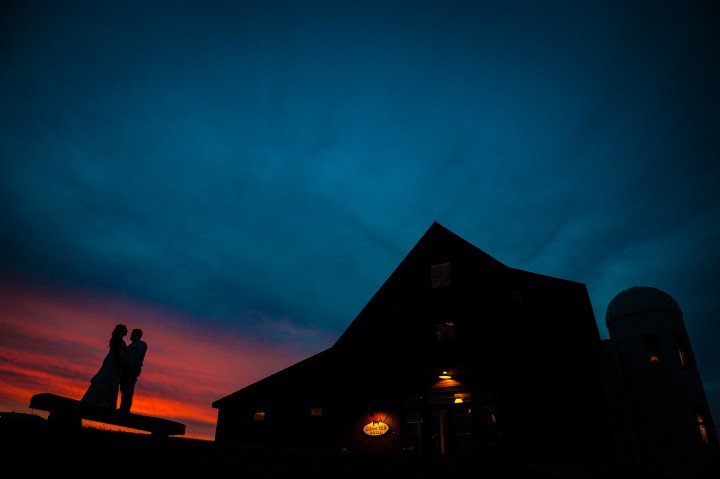 Katy and Jon, thank you so much for having us be a part of your fabulous wedding! We had a blast capturing your day and we hope you love your images!!
A huge thank you to all the other amazing vendors who worked hard on Katy and Jon's wedding! We absolutely loved working with everyone involved!!