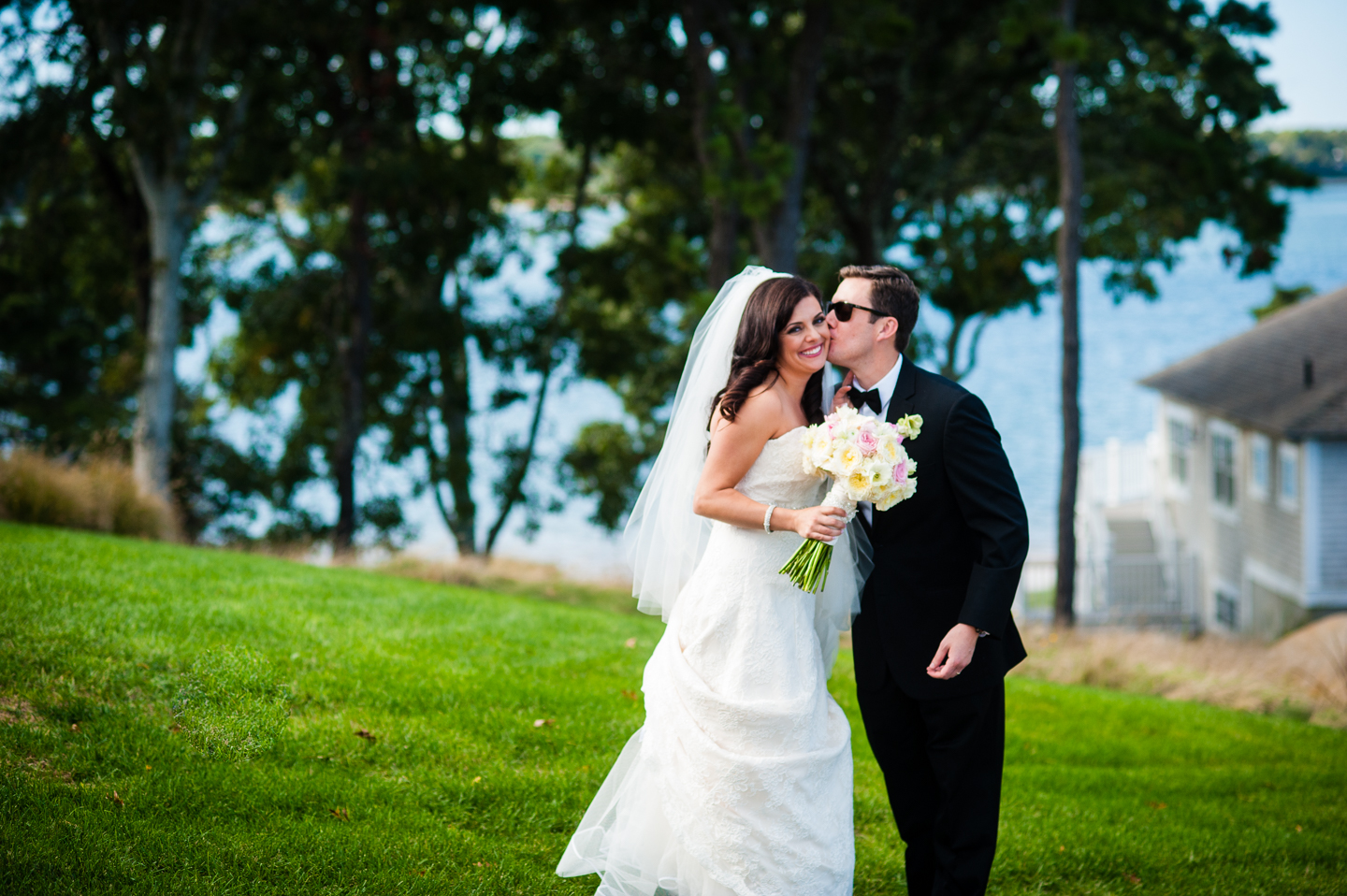 Remember that trip to the Northeast I mentioned, well the day after Katie and Craig's wedding we headed to nearby Chatham MA to document Lisa and James' amazing wedding at Eastward Ho Country Club. While just a bit cold, Lisa and James were graced with perfectly sunny skies… A gorgeous fall day. It was our first time photographing a wedding at the gorgeous Eastward Ho Country Club, we hope to be back!
Lisa was an absolutely gorgeous bride and her and James together are the perfect couple.
We had a blast document their wedding day and we hope you enjoy the pictures!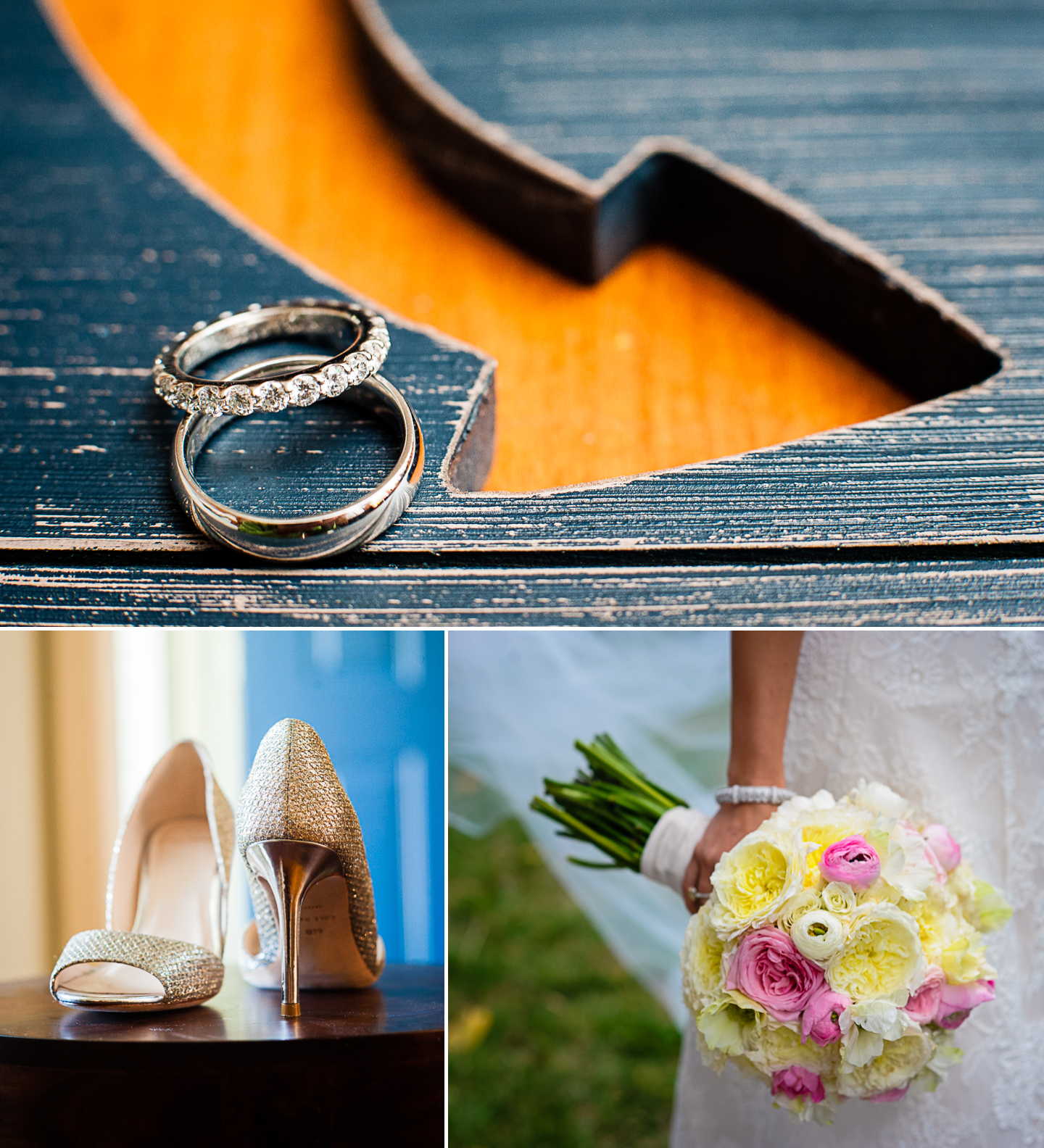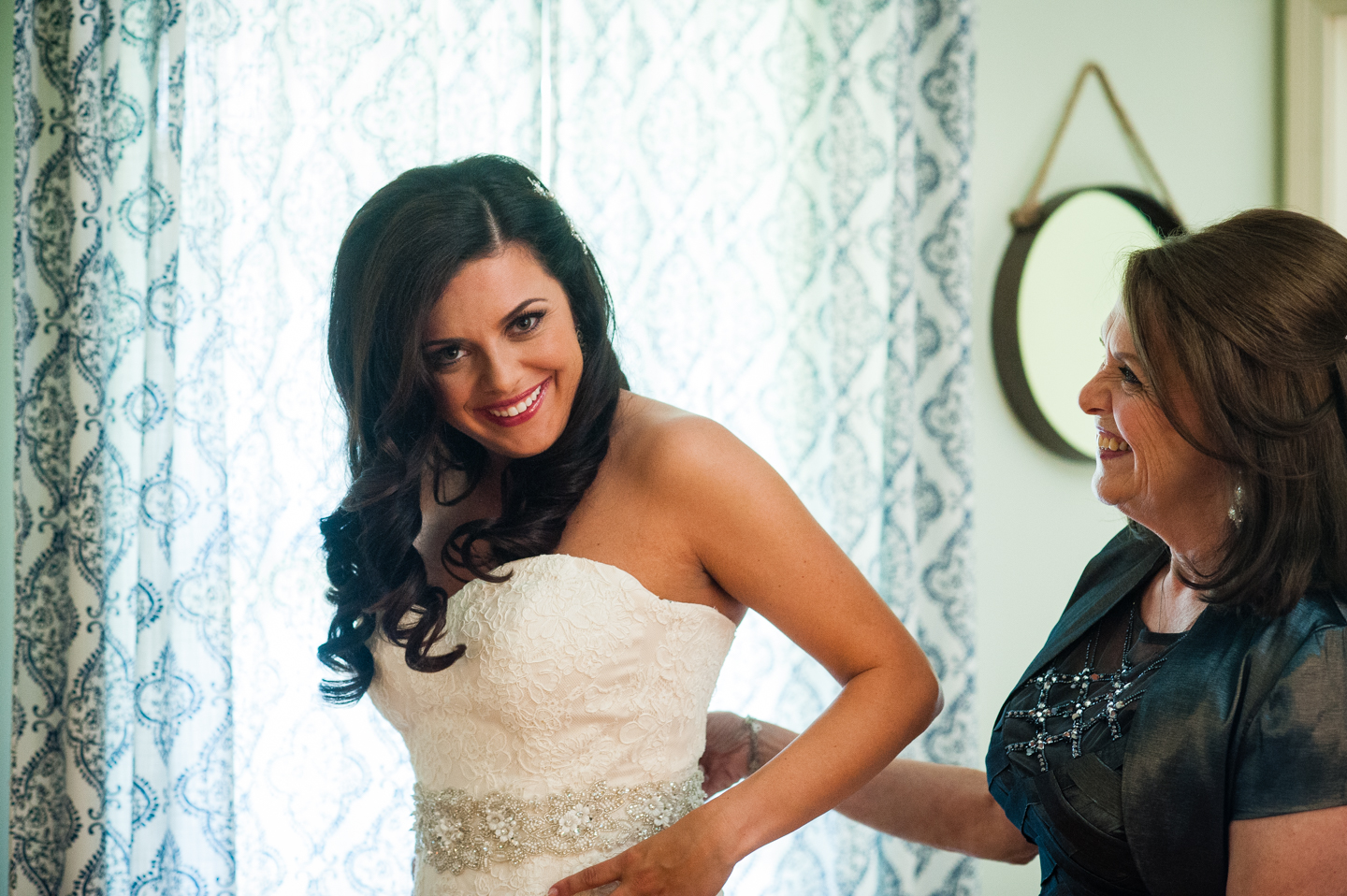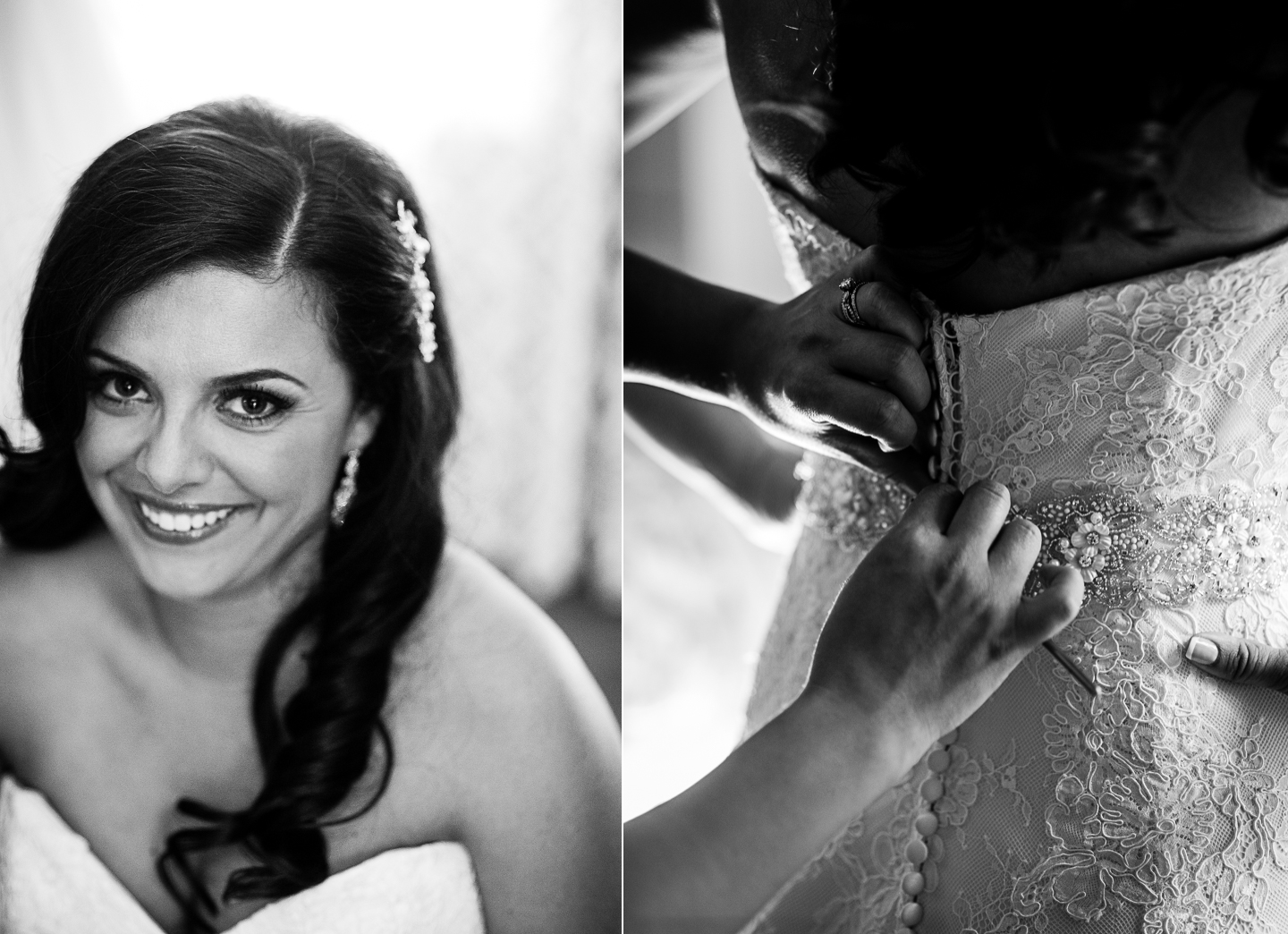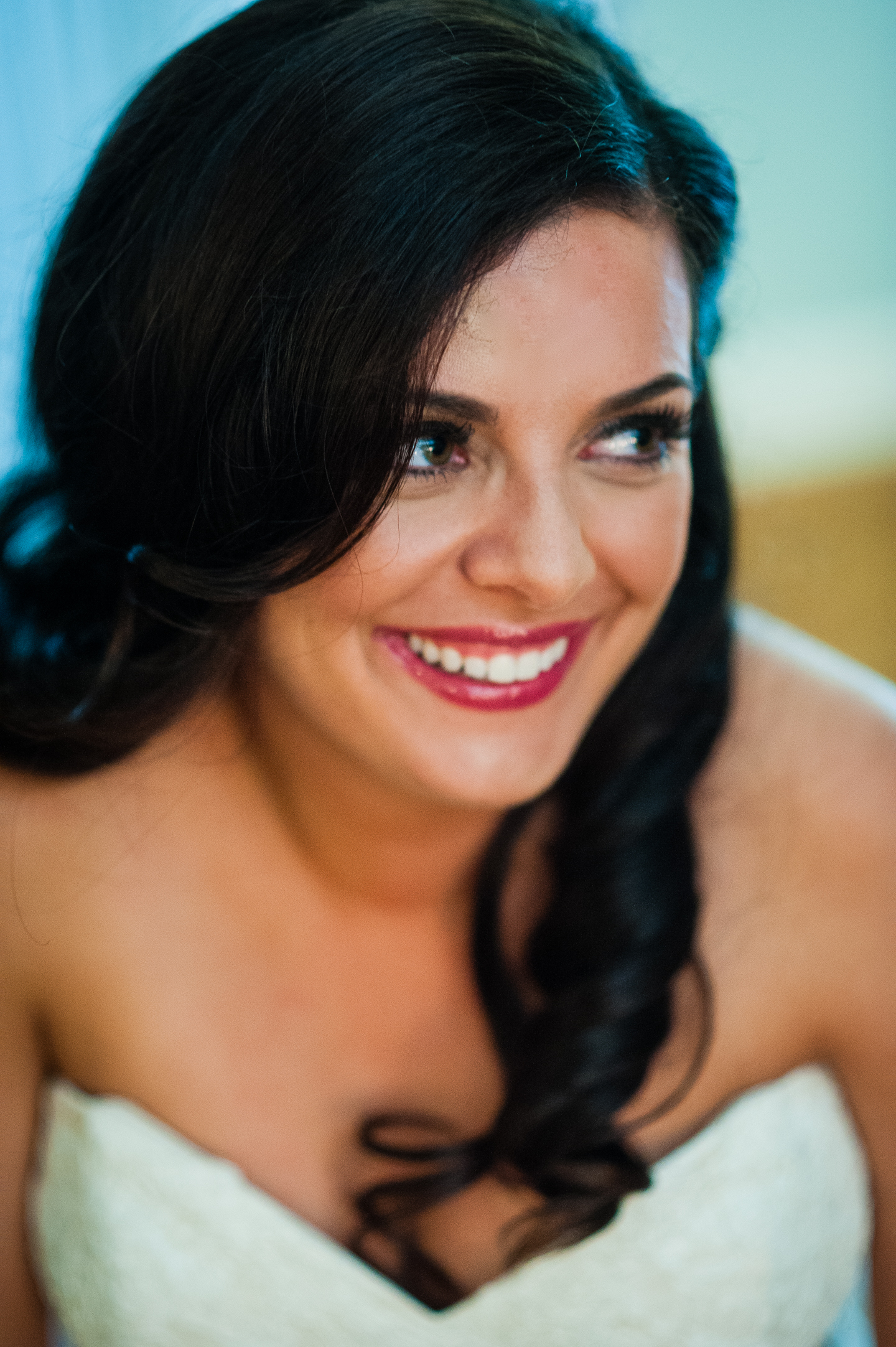 Isn't Lisa stunning?! James… You're a lucky guy!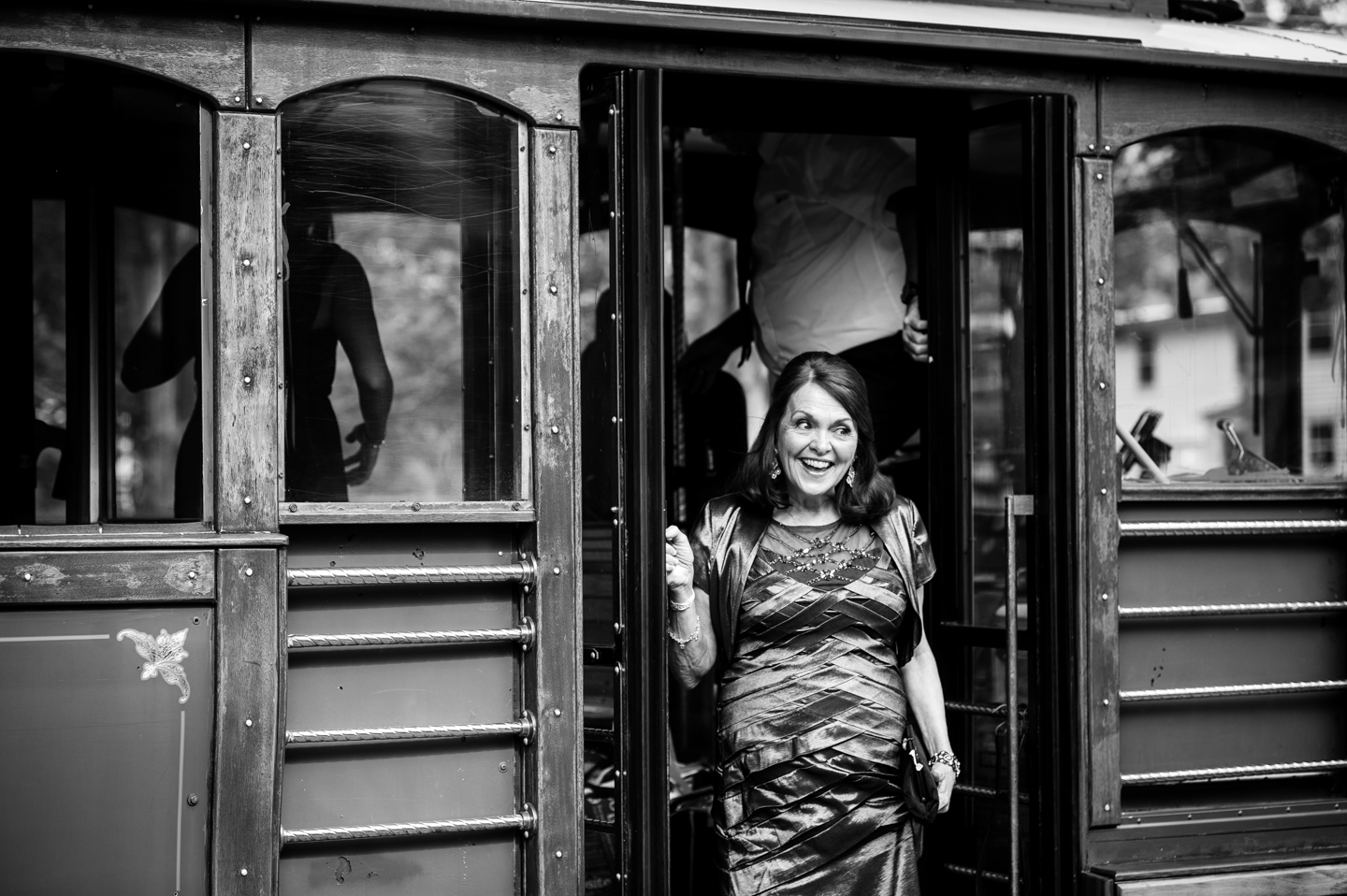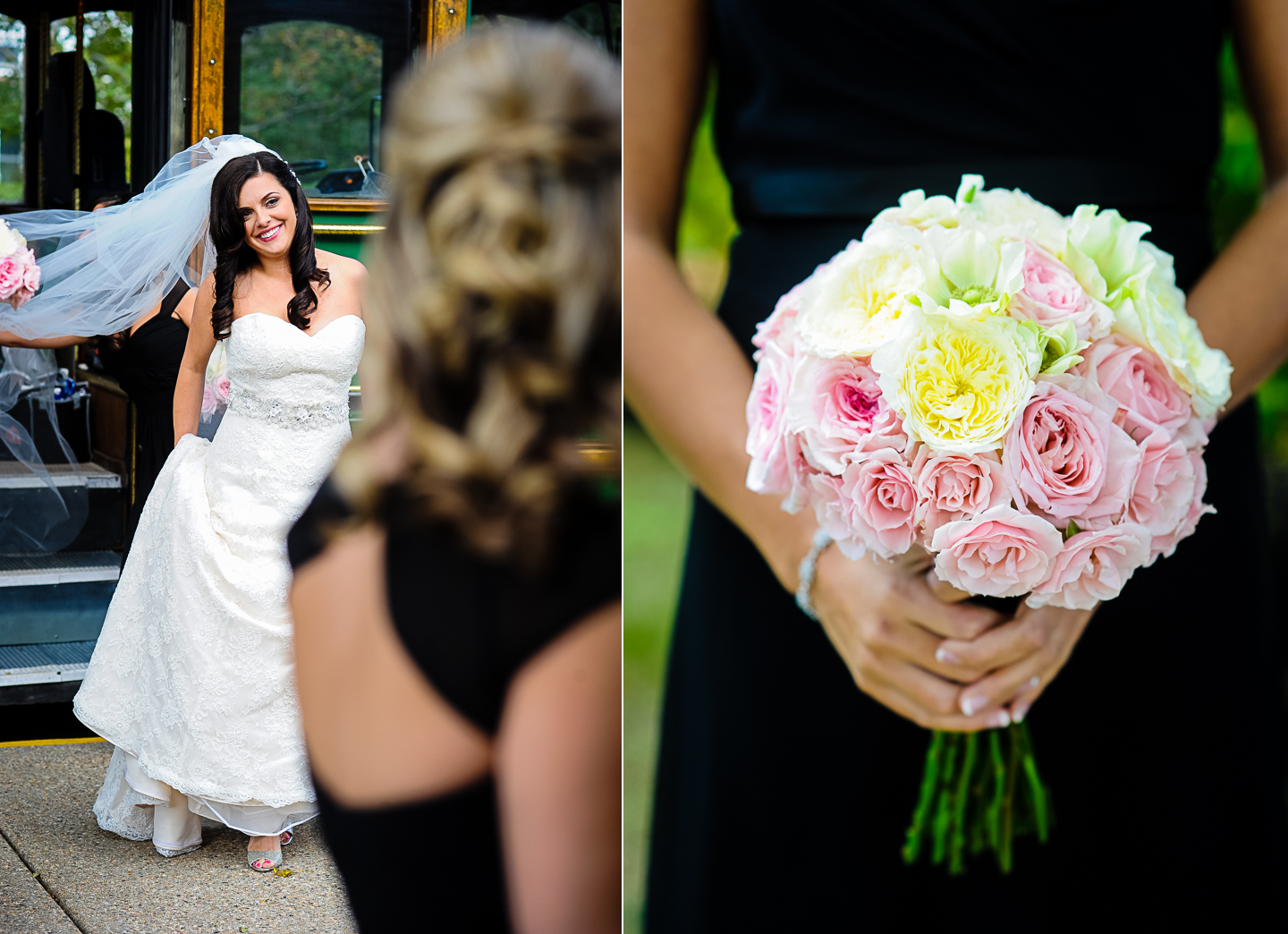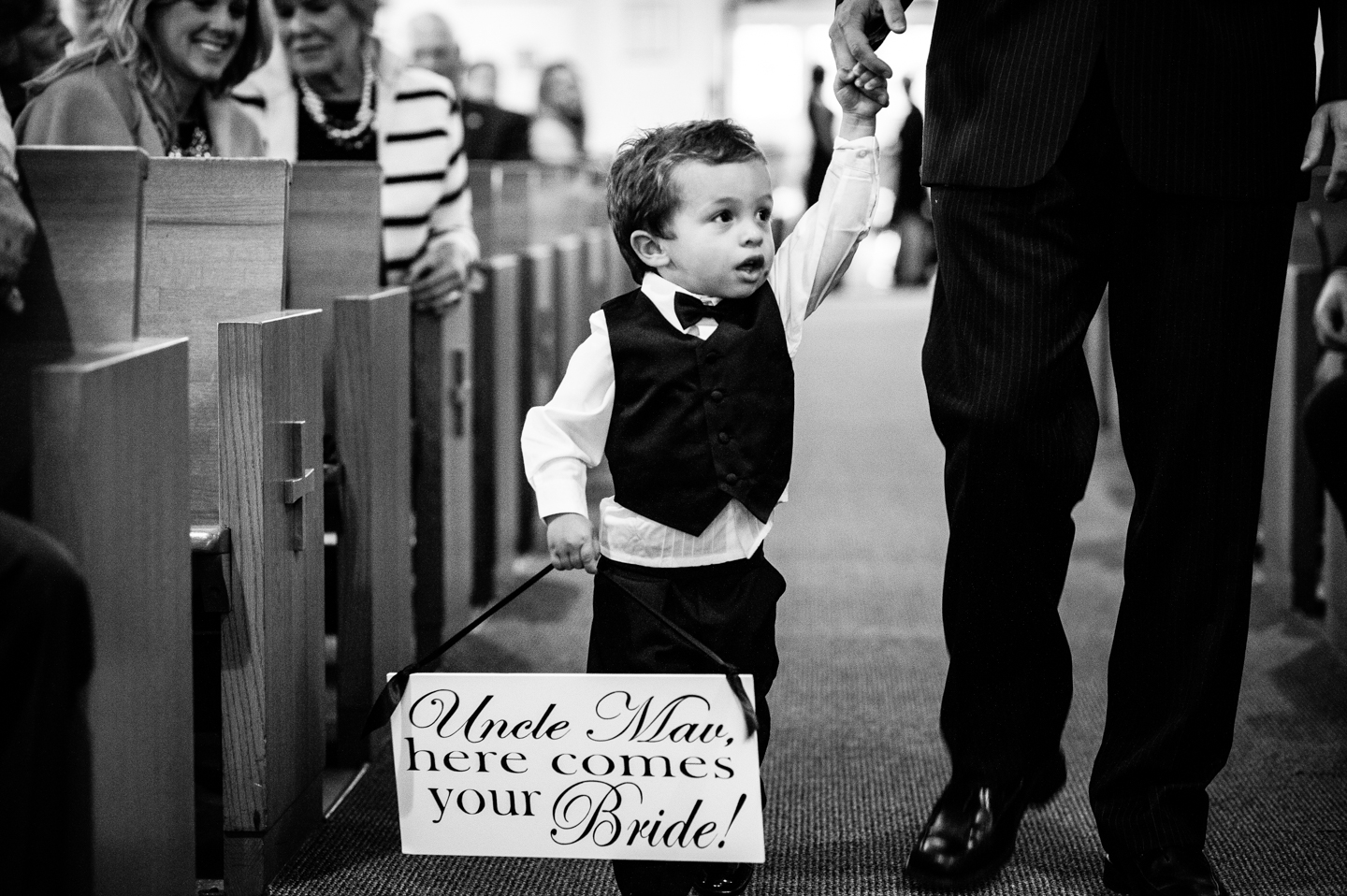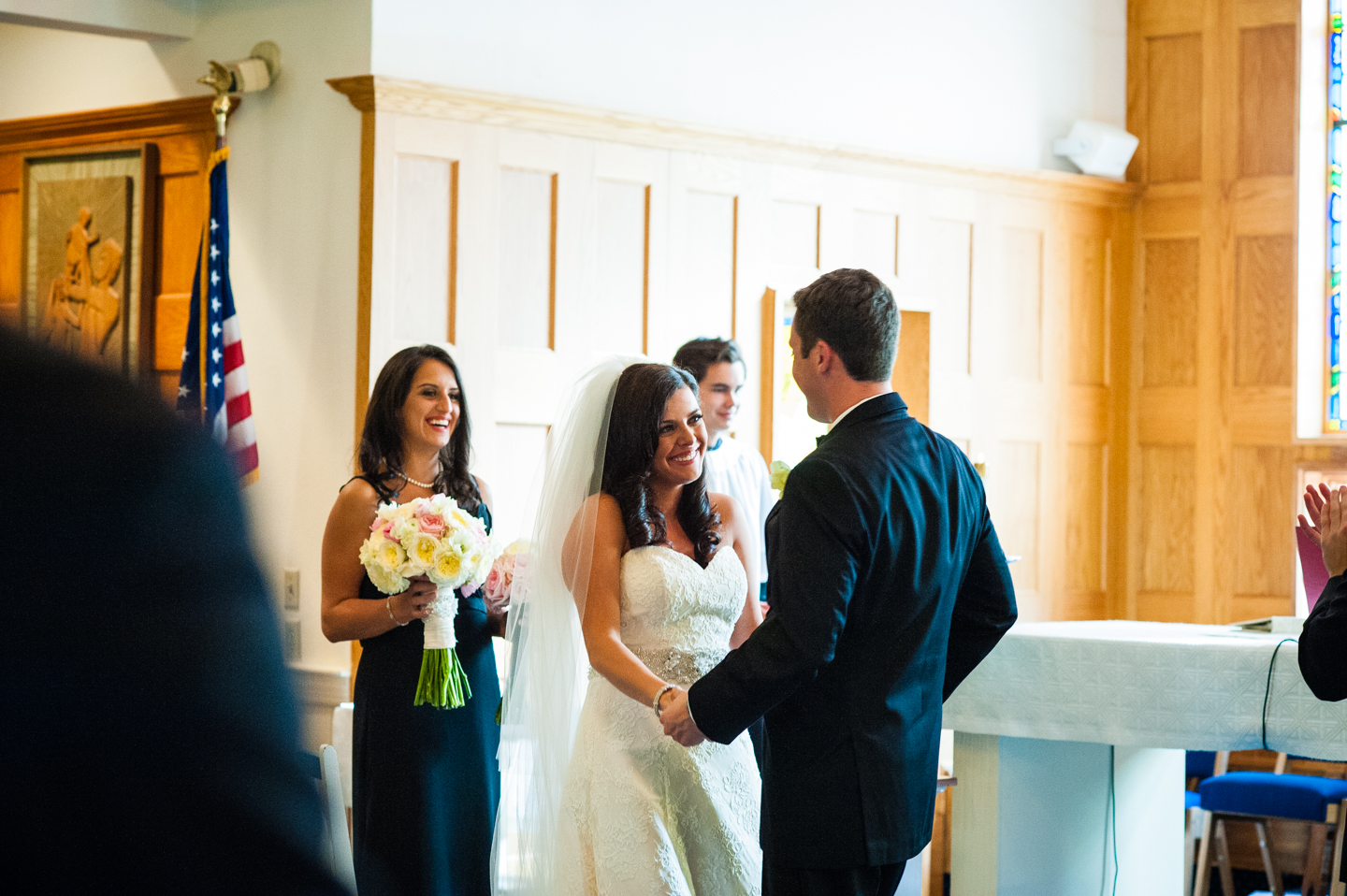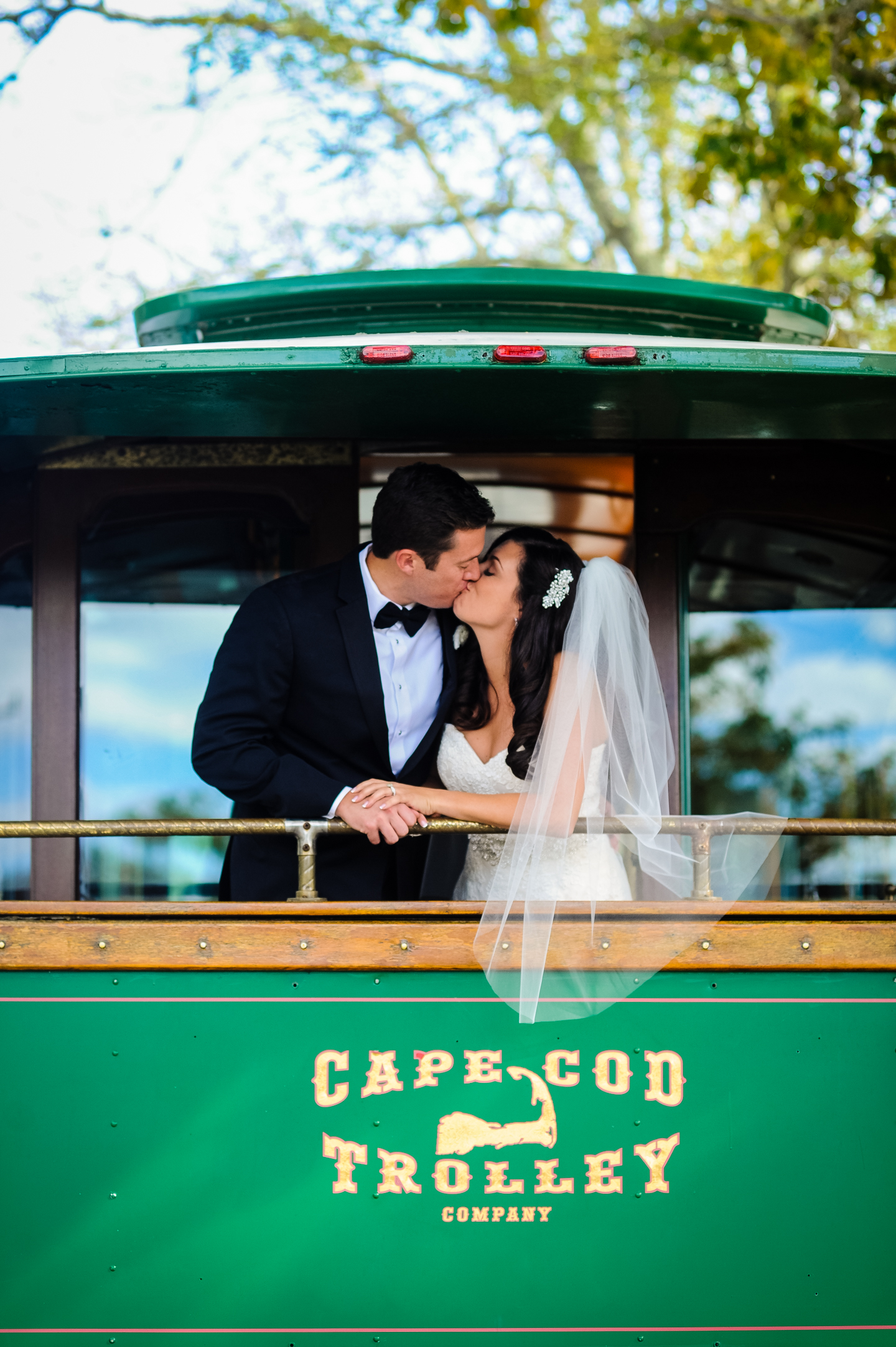 Those green Cape Cod Trolleys are perfect to take a few pictures on!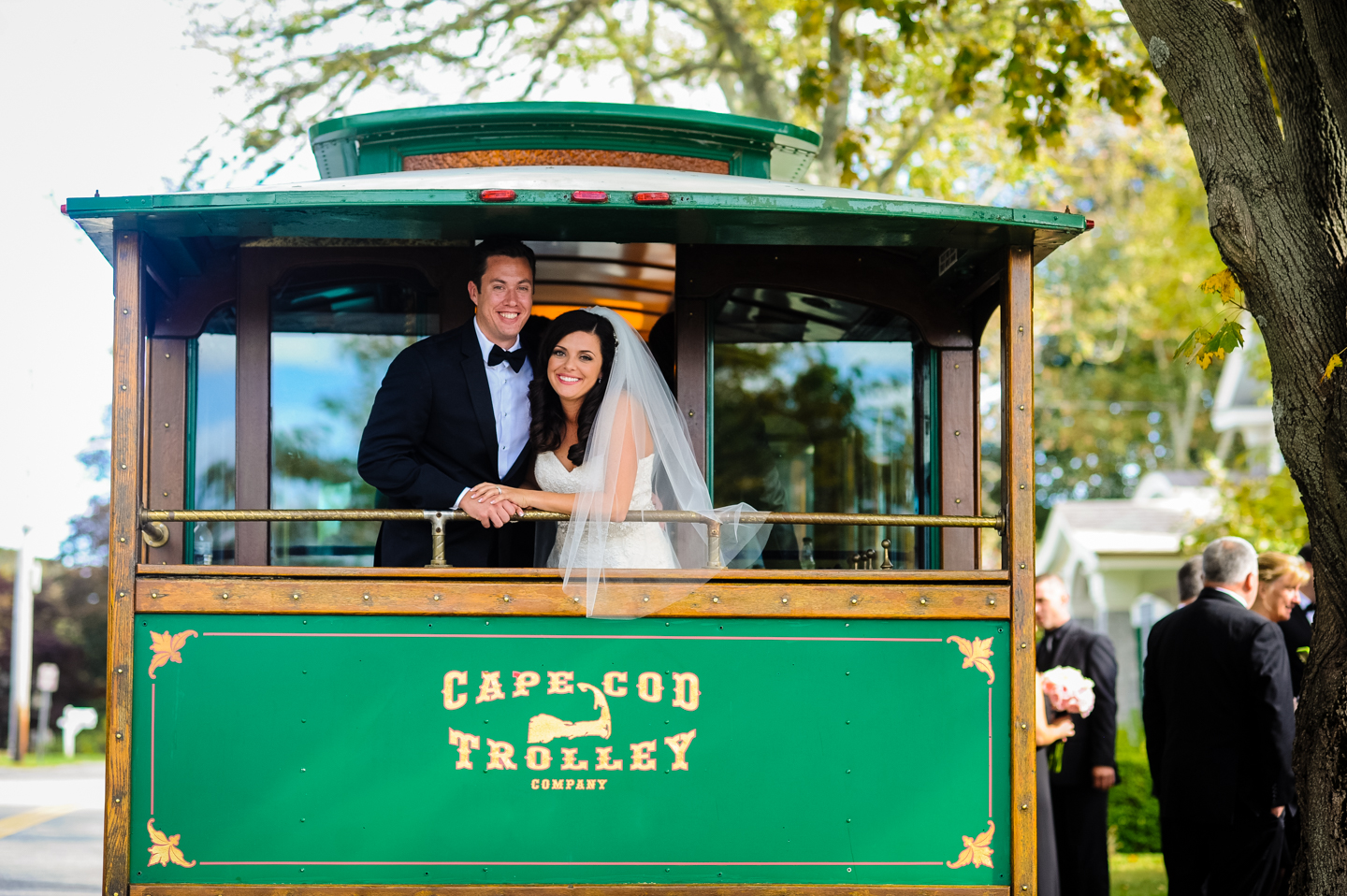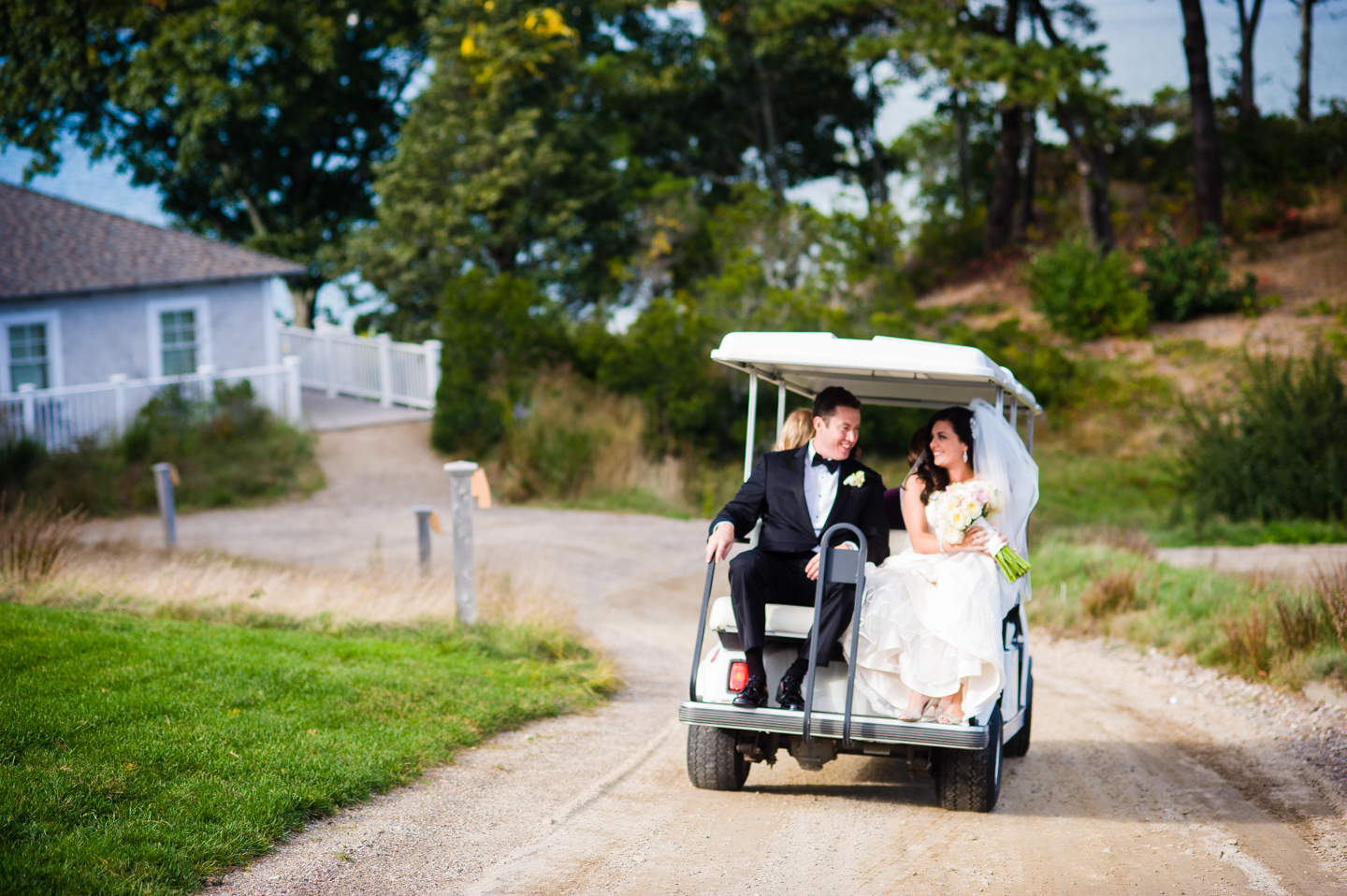 Once we finished family pictures, we got some time to take Lisa and James out on the golf course for some awesome couples portraits!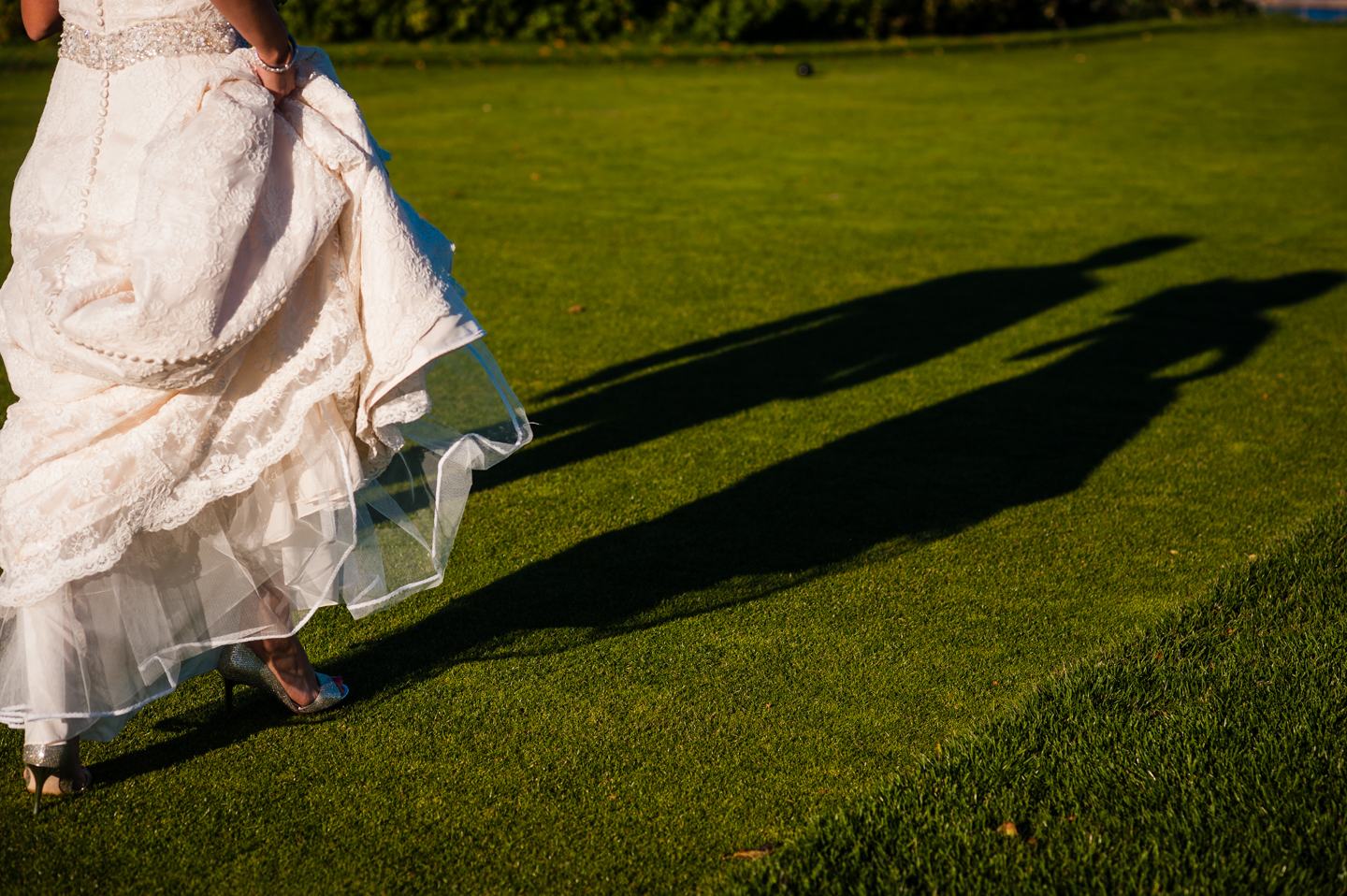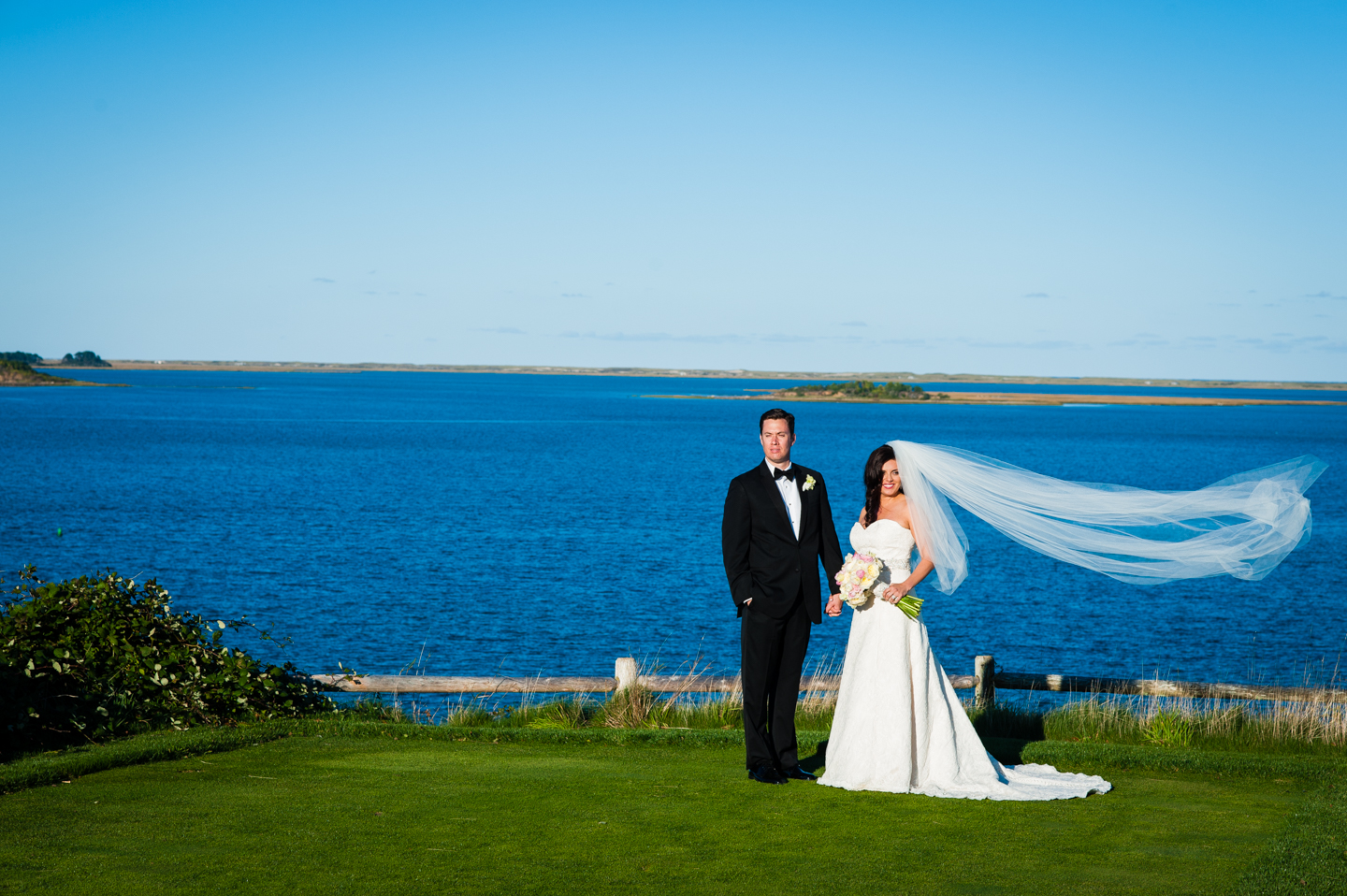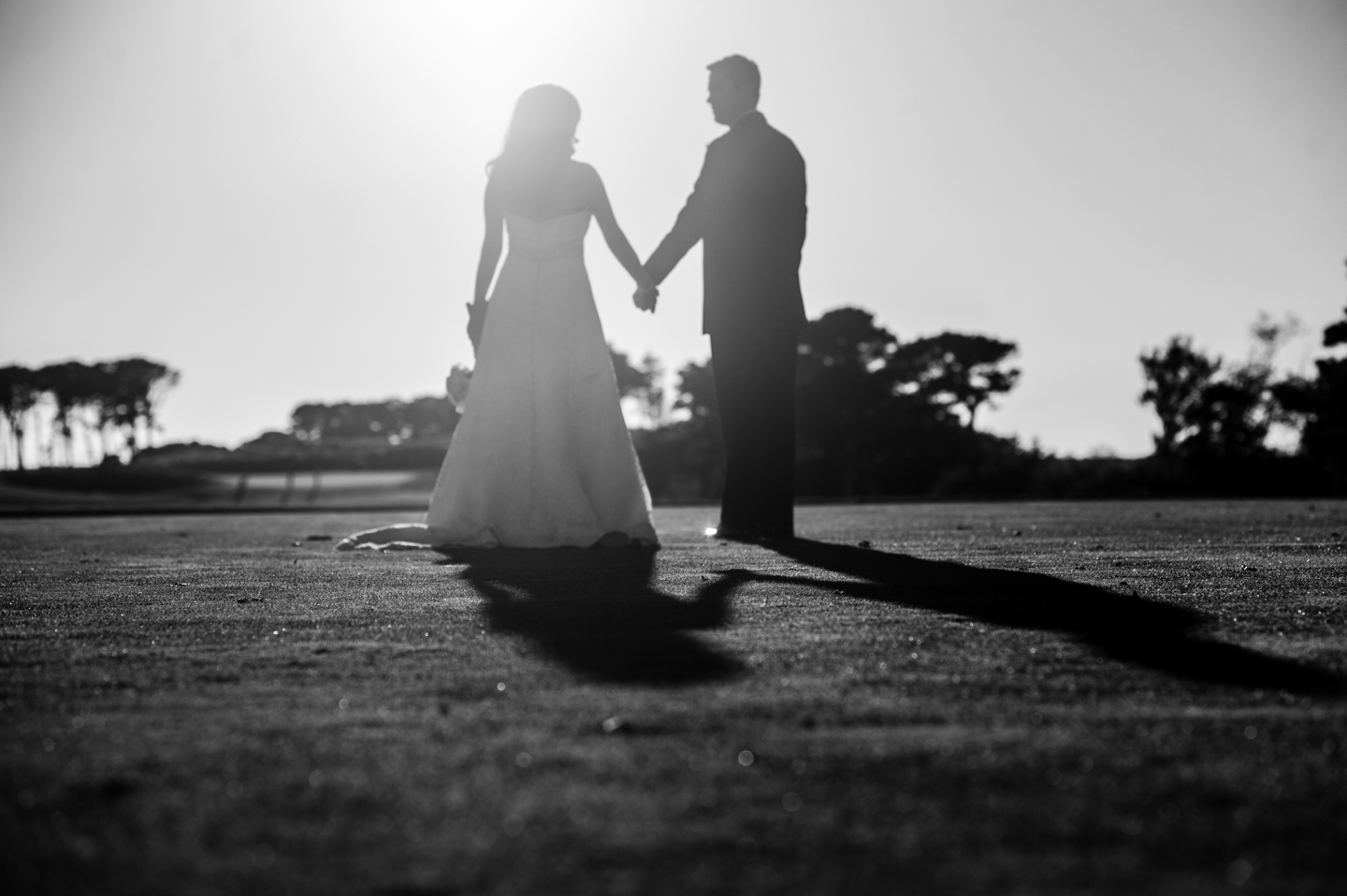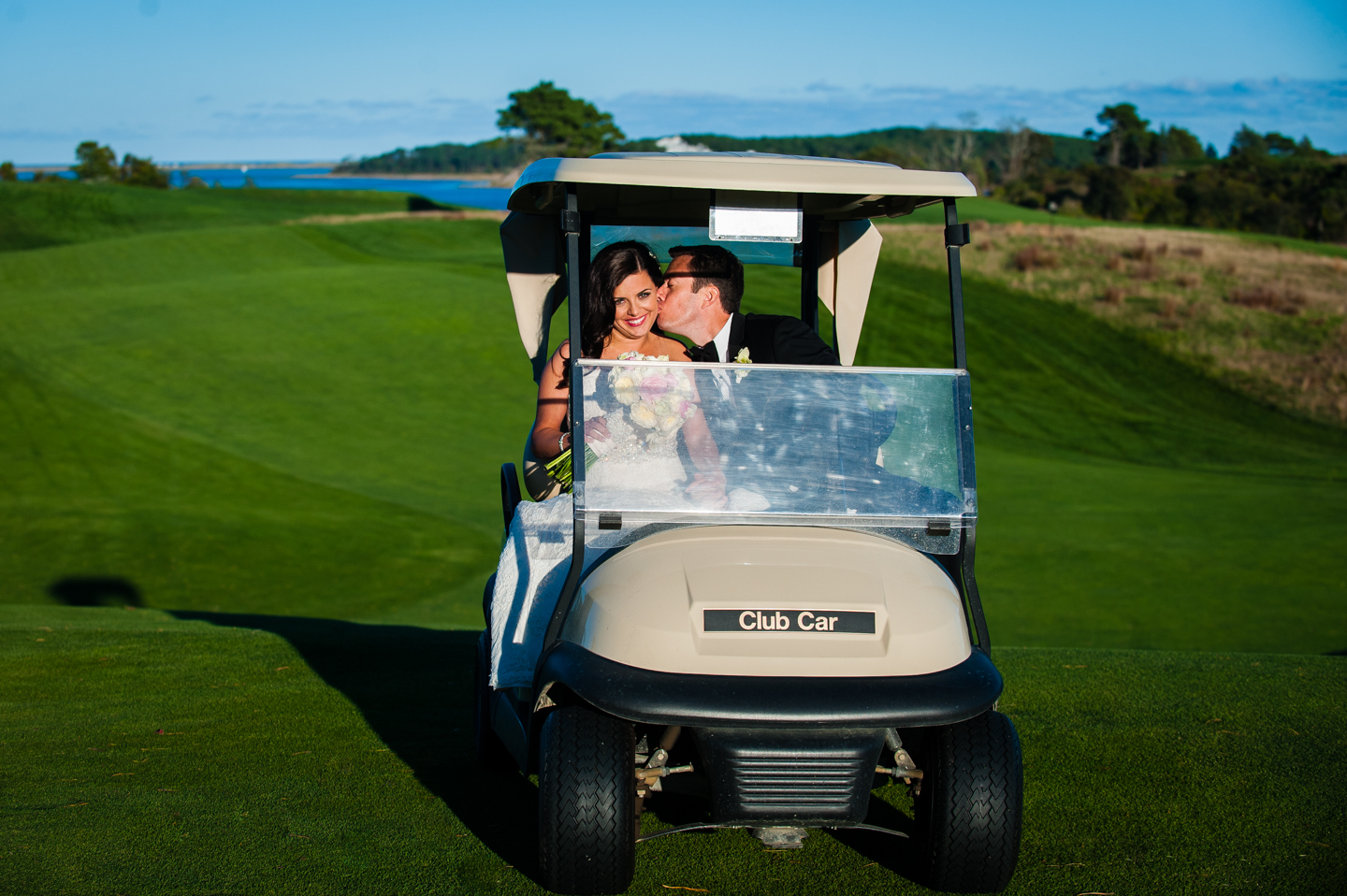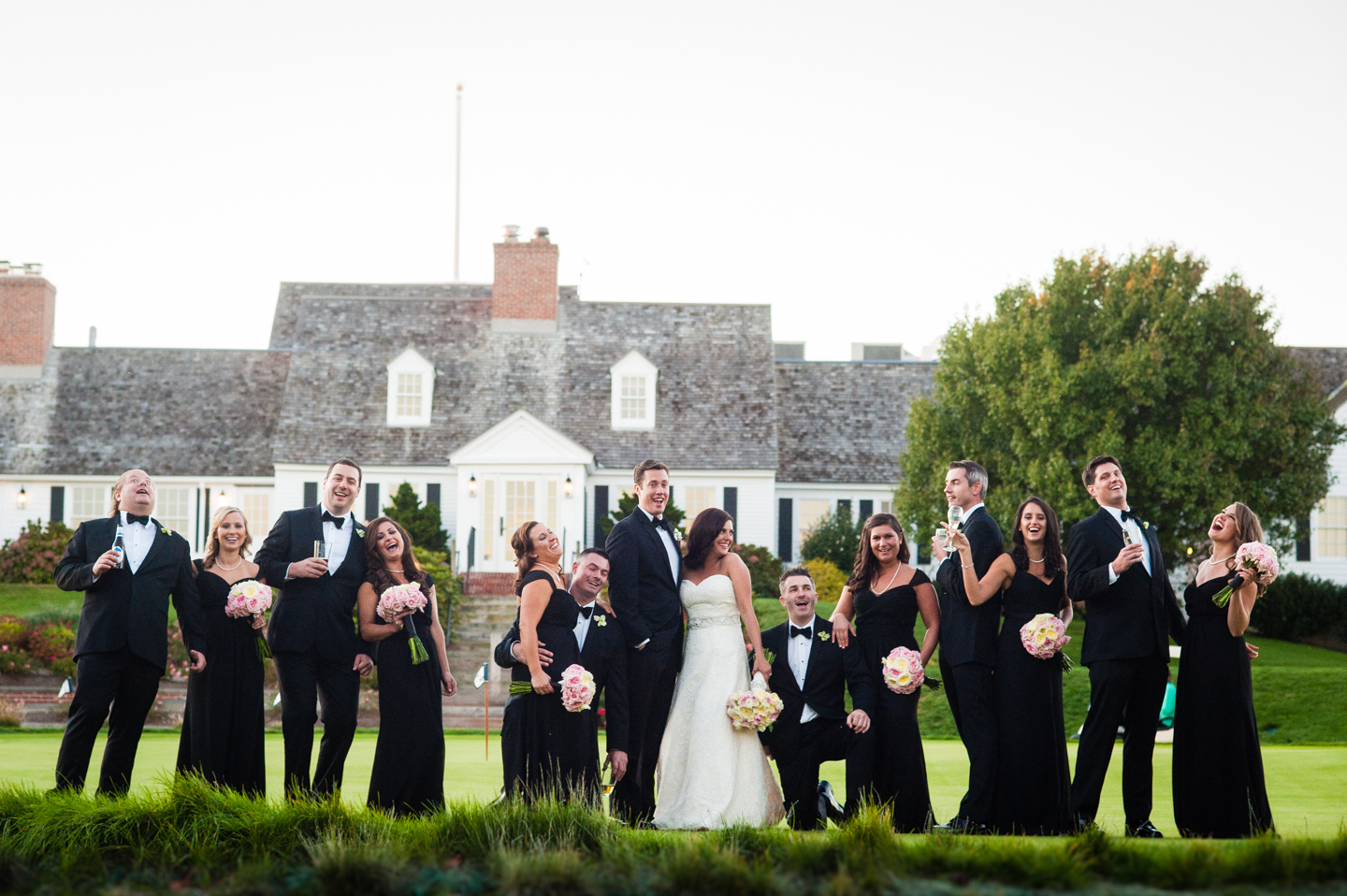 I love this shot of the wedding party… They were quiet a handful and clearly new how to have a good time!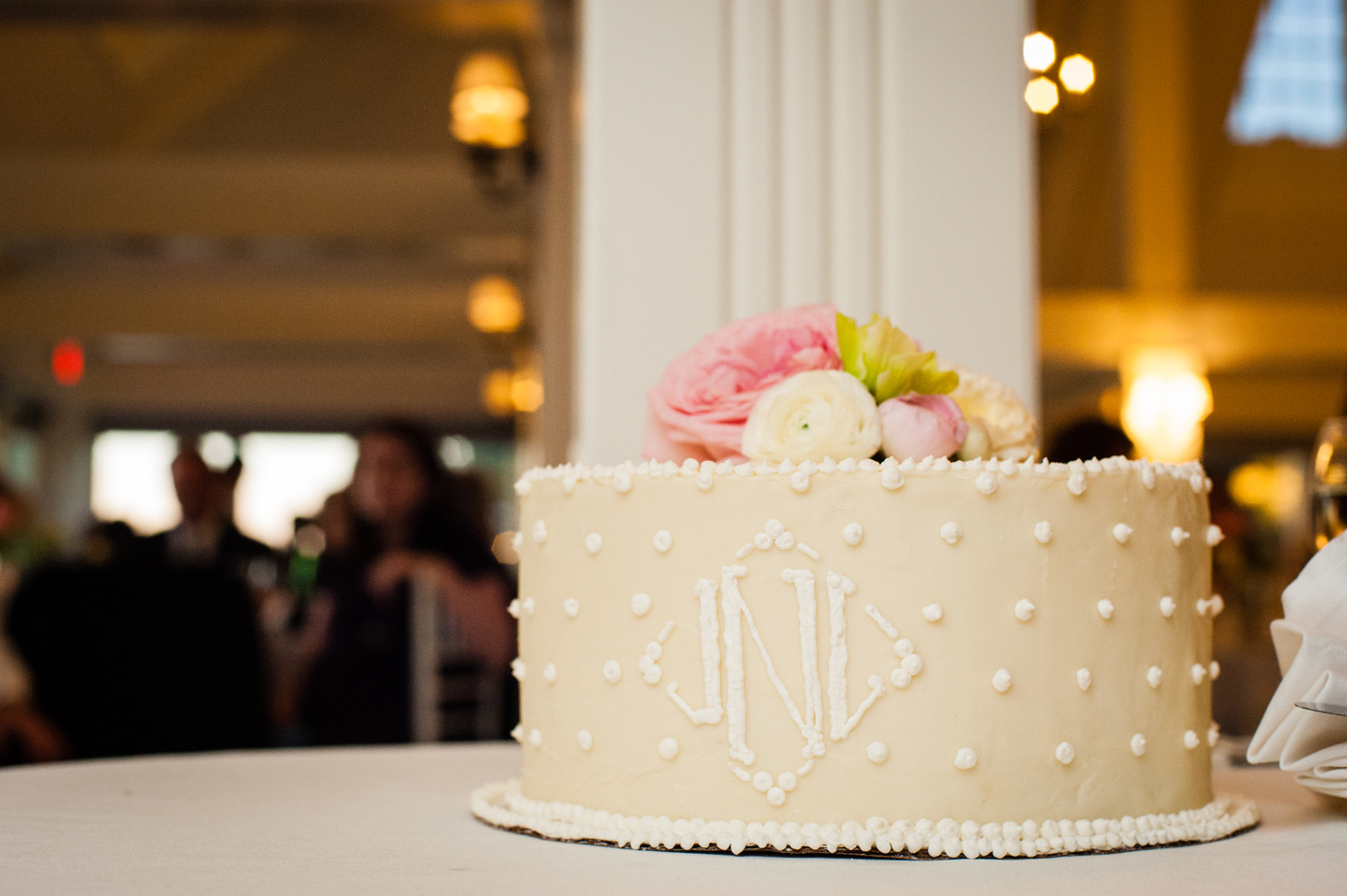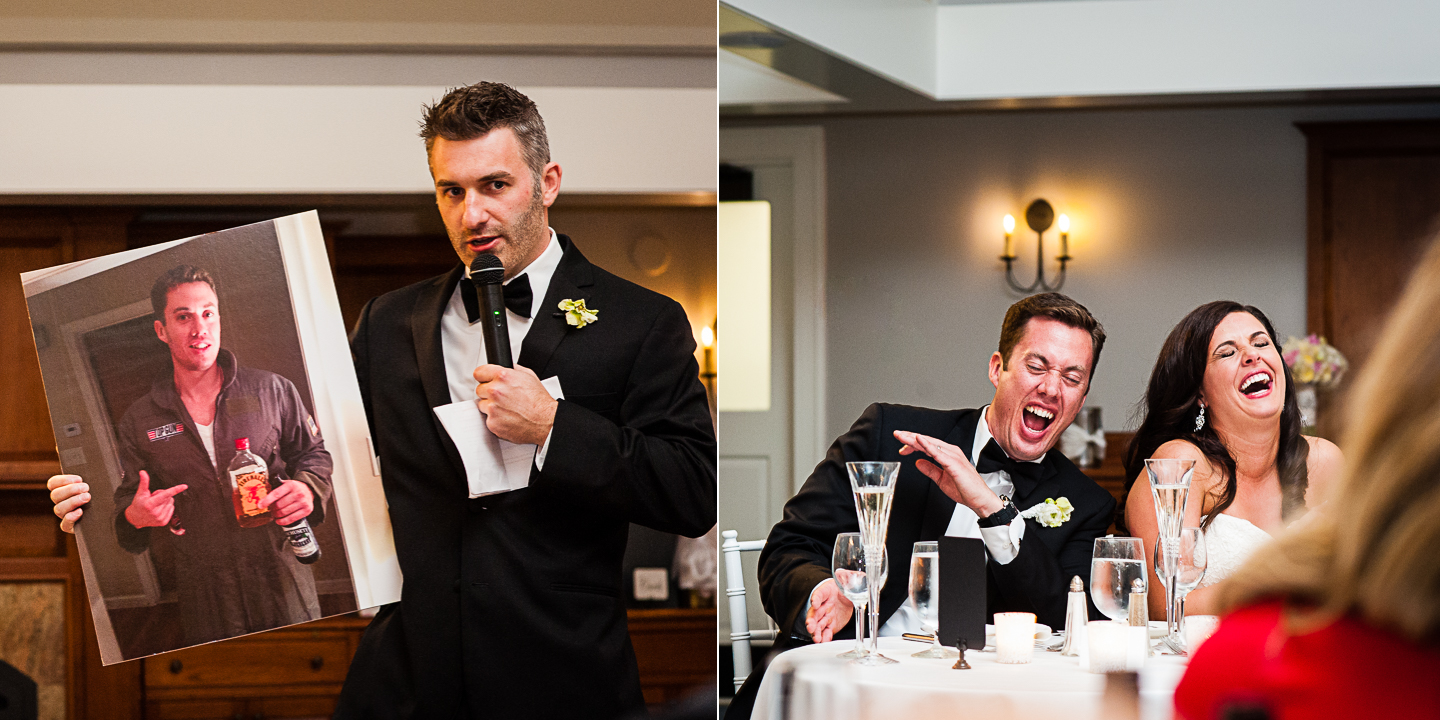 James best man gave one of the funniest speeches I'd heard in a while… Complete with a picture of James on the night he met Lisa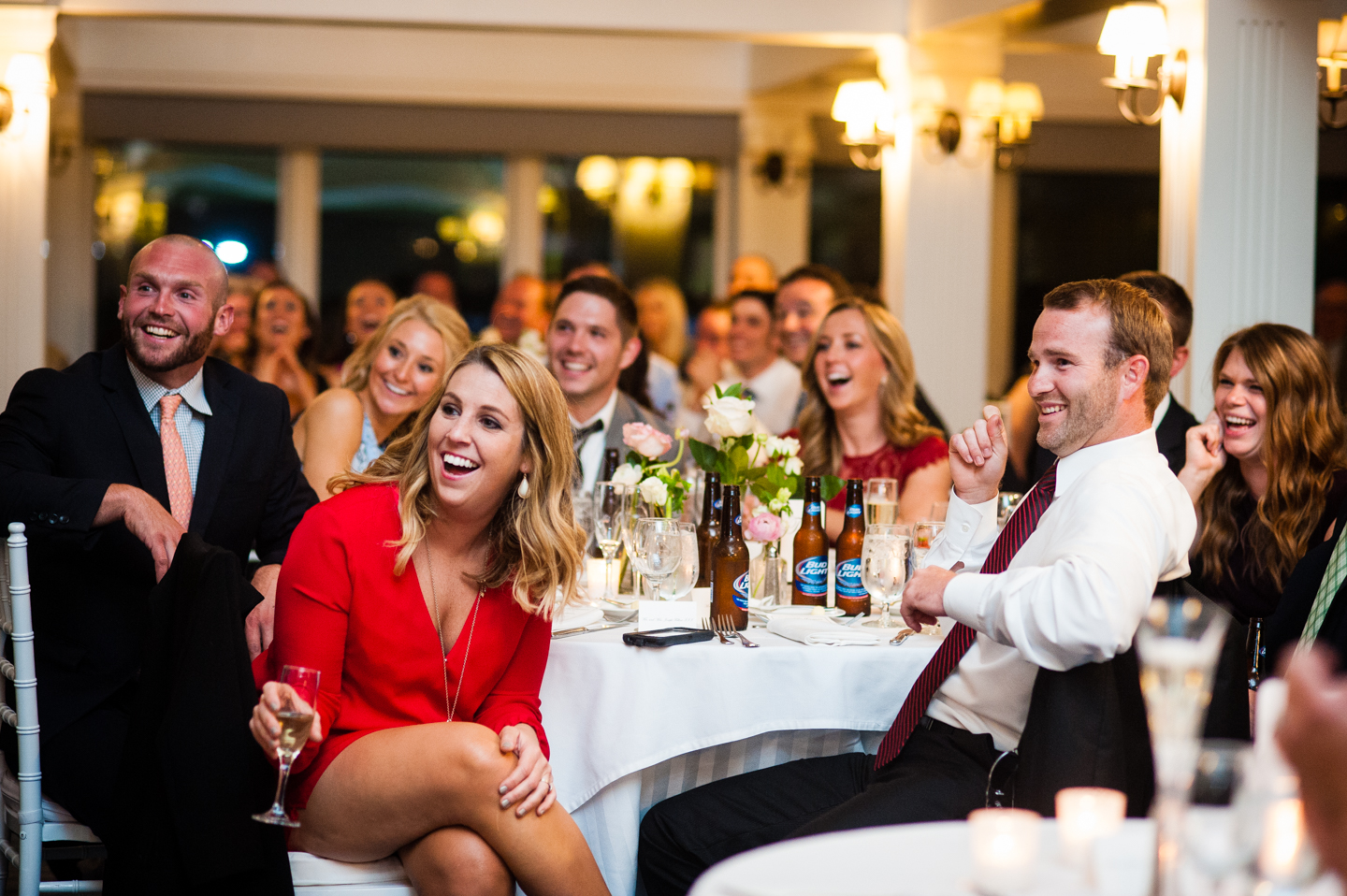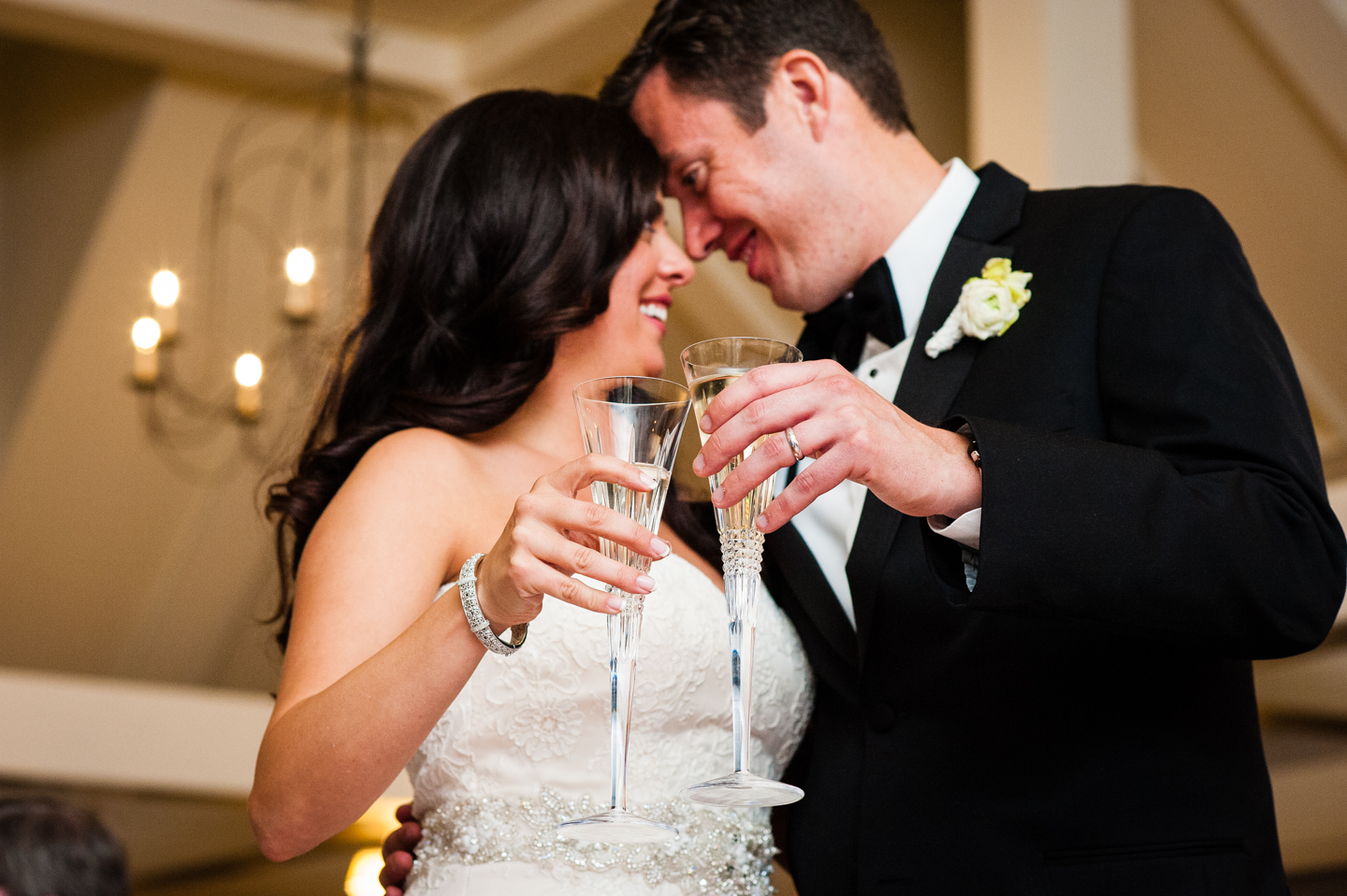 Lisa and James, thank you so much for having us be a part of your beautiful fall wedding on Cape Cod! We had a blast capturing your day and we hope you love your images!!
A huge thank you to all the other amazing vendors who worked hard on Lisa and James' amazing wedding at Eastward Ho Country Club! We absolutely loved working with everyone involved!!
AMW Studios is currently booking weddings, engagement and lifestyle family portrait sessions for 2016 & 2017 here in Asheville and the surrounding area! Planning an Asheville wedding? We still have select 2016 wedding dates available and we'd love to chat!!