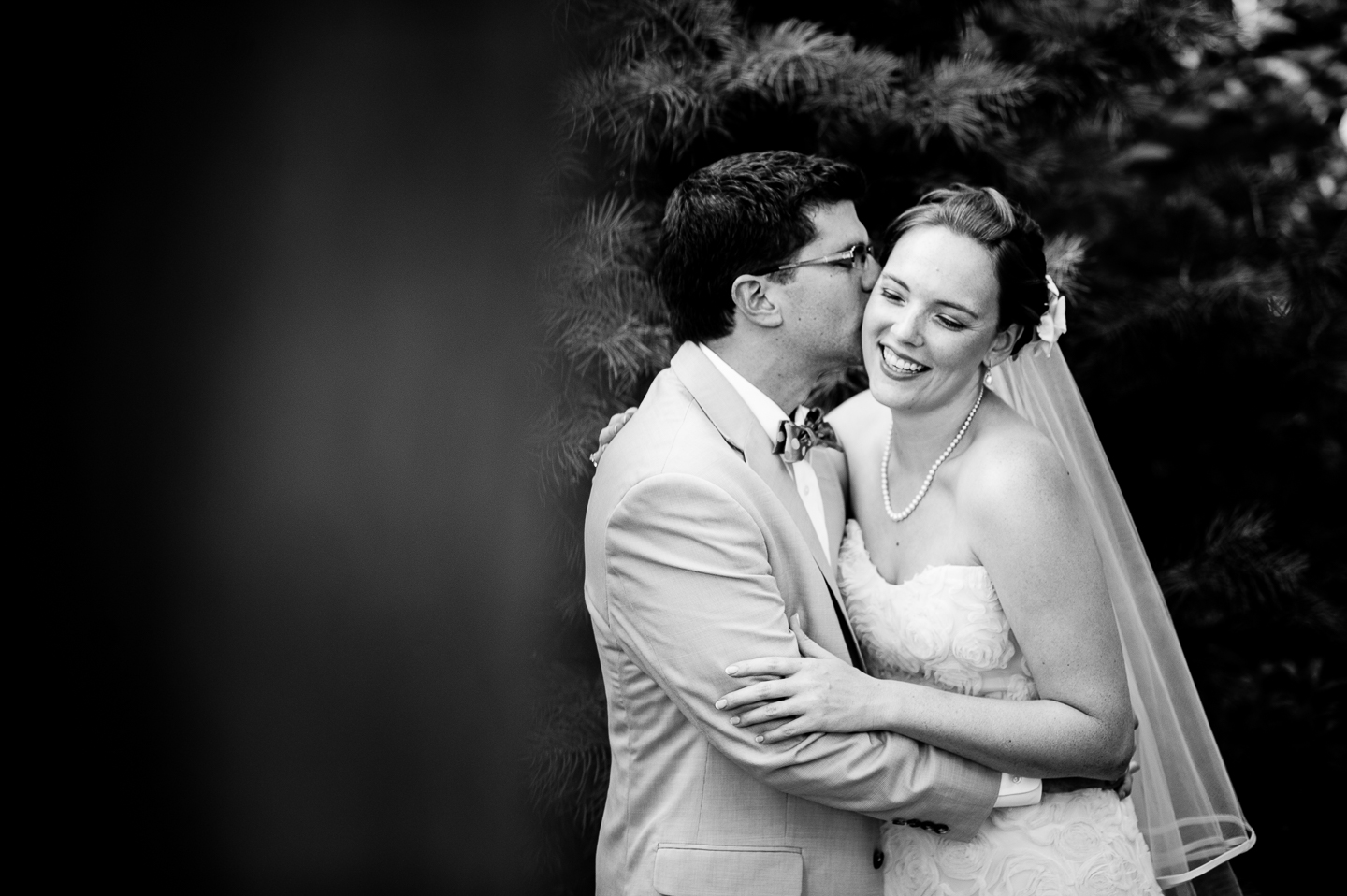 So first of all… Matt and I have a huge announcement… We're officially Asheville wedding photographers, yay!!! Last week we moved into our new home on a beautiful horse farm in the foothills of the gorgeous blue ridge mountains. The kiddos love it, Piper is in absolute heaven watching the ponies graze out in the pasture. Meanwhile Aydon has discovered the fun of climbing North Carolinas huge Magnolia trees right in our new yard! I can't think of a more beautiful place to call home and pictures will most certainly be shared soon. For now, I'm sure you've noticed that things have been a little quiet on our blog and now you know why!! We're so so happy to be booking weddings for 2016 here in Asheville NC (and surrounding areas!!) as well as up in New England! Needless to say, if you're looking for a photographer for your wedding in the mountains of Asheville NC we would absolutely love to hear from you!!
Enough about us.. Today I'm so very excited to share images from Kriste and Noah's garden wedding at the gorgeous Fells Estate
in Newbury NH! Kriste and Noah are two of the sweetest people. Noah and his family own the most amazing cafe in Bristol New Hampshire, right on Newfound Lake… They make, hands down the most amazing fudge… If you're looking for some awesome (delicious!!) favors for your wedding guests I highly recommend checking them out: The Mill Fudge Factory
Kriste and Noah's day was absolutely perfect, a wonderful blend of family and friends traveled from all over to celebrate with these two! The grounds of the Fells Estate were absolutely stunning and there was no shortage of photography opportunities!!
I'm so excited to share some of our favorite images from their day!!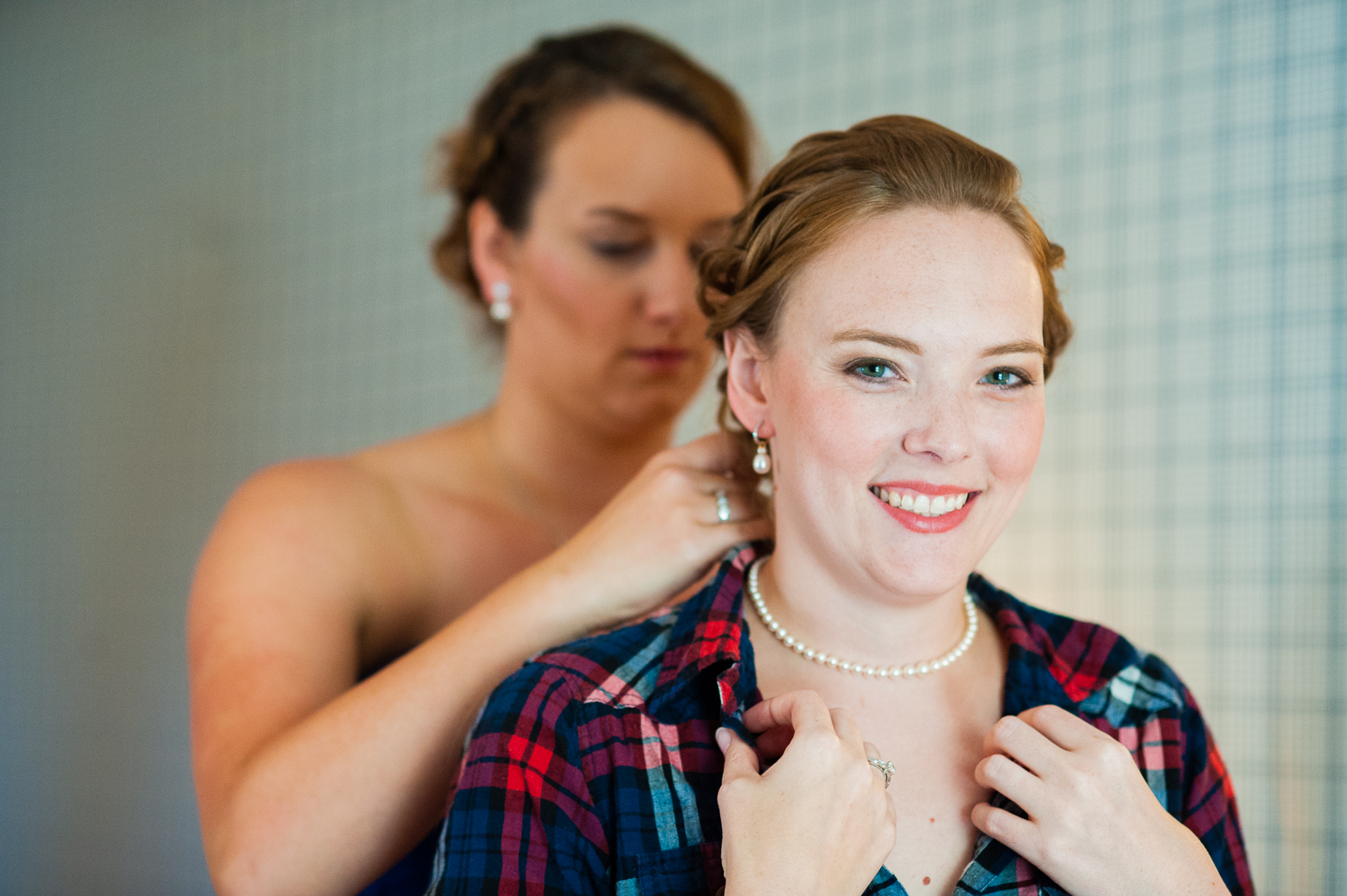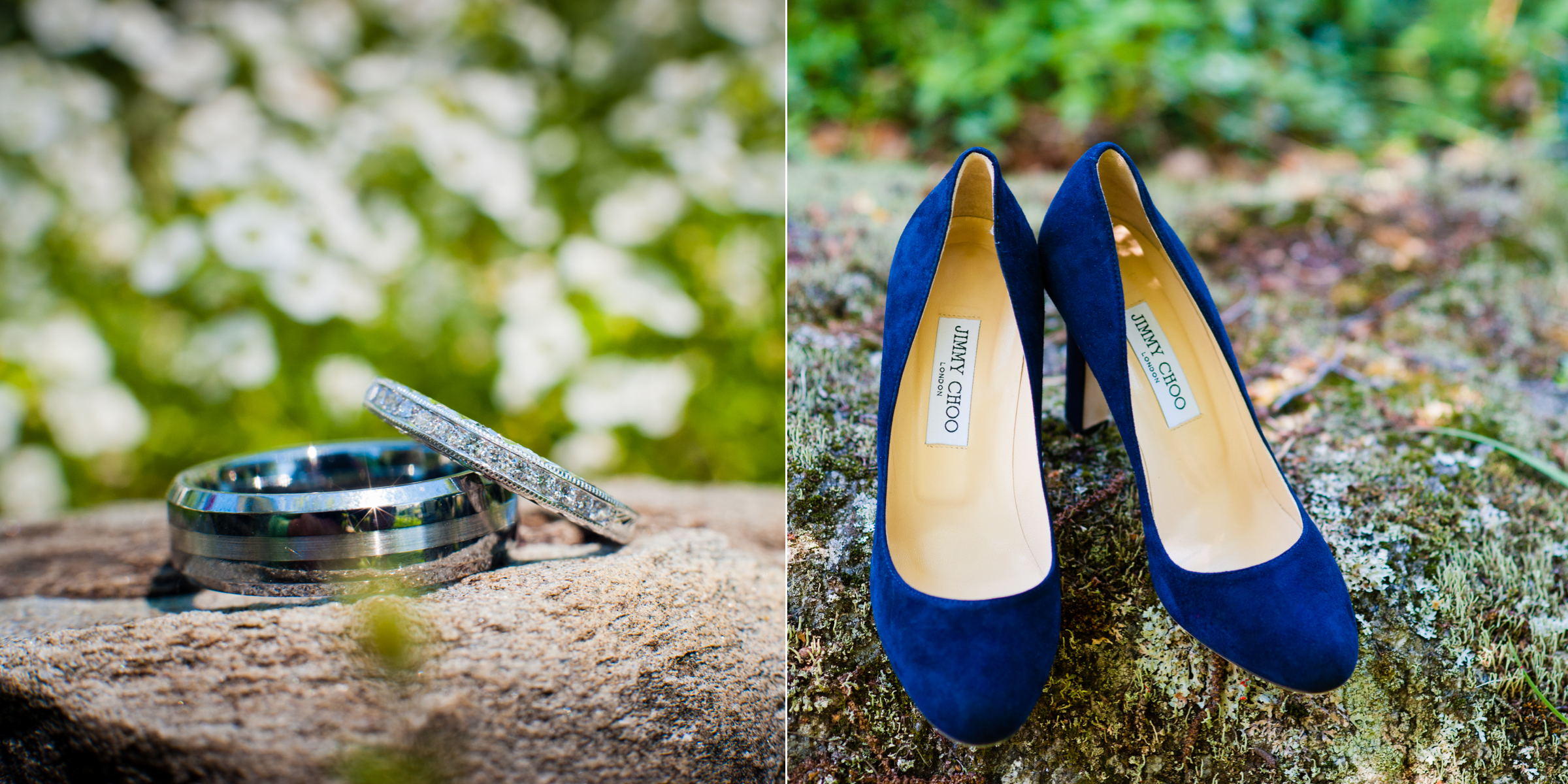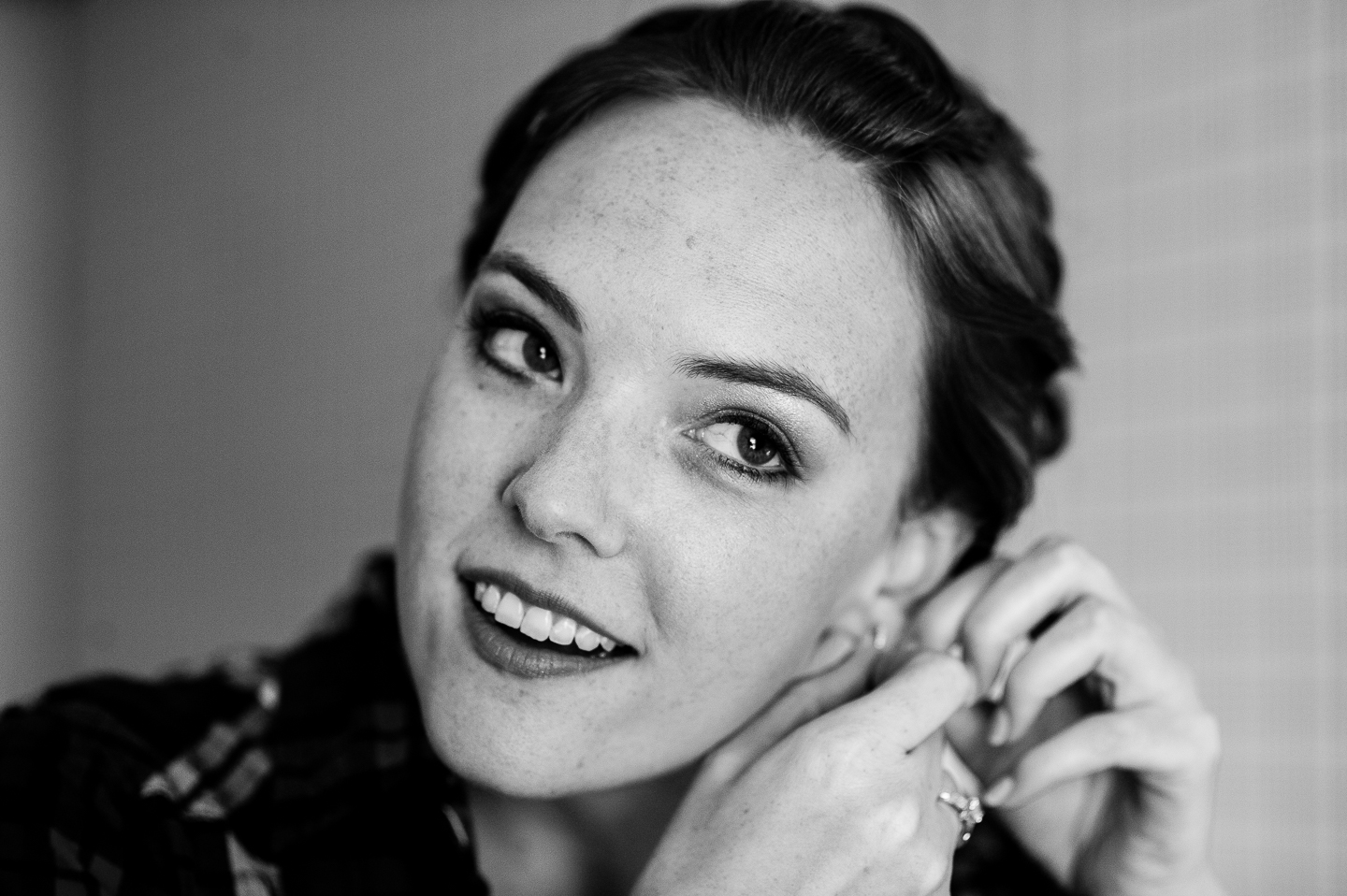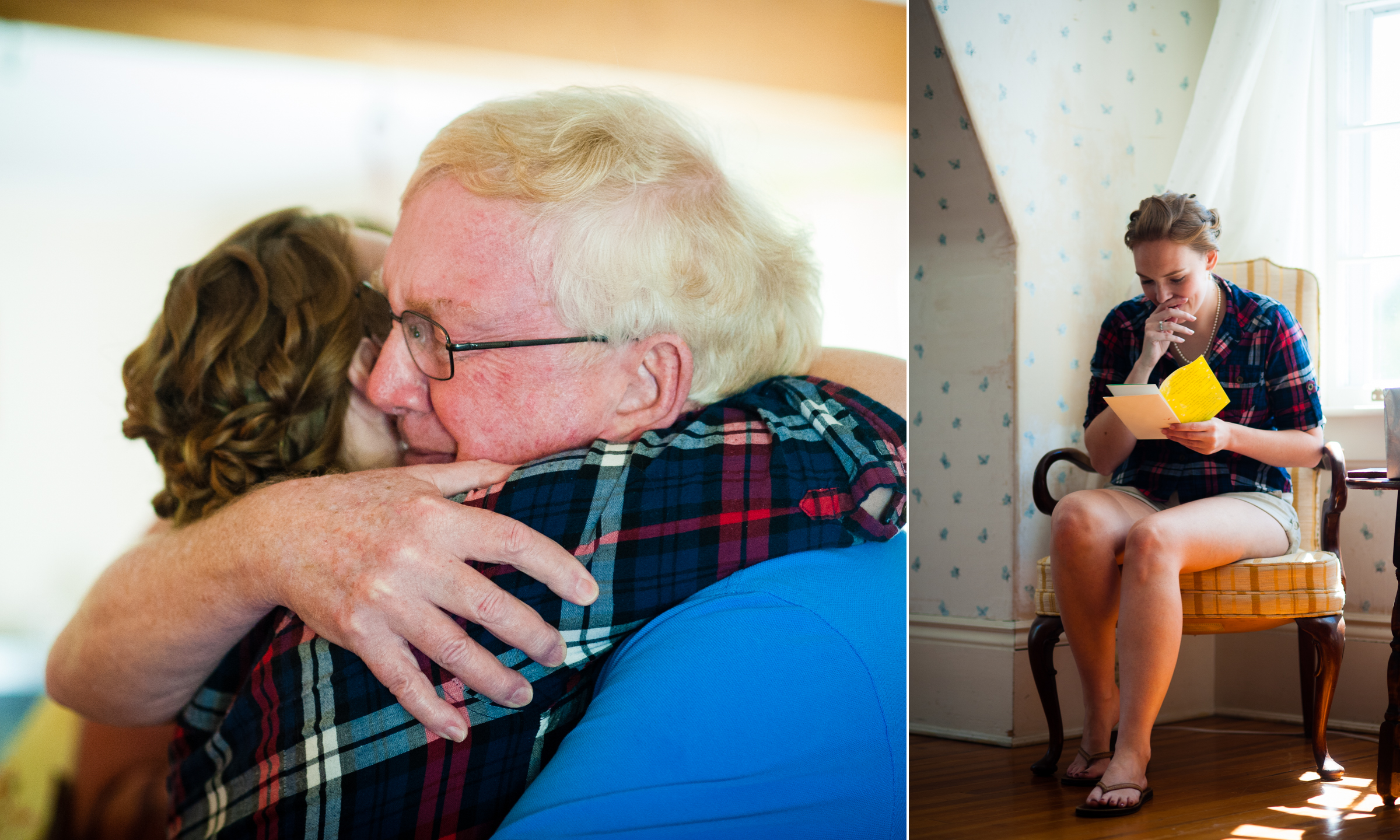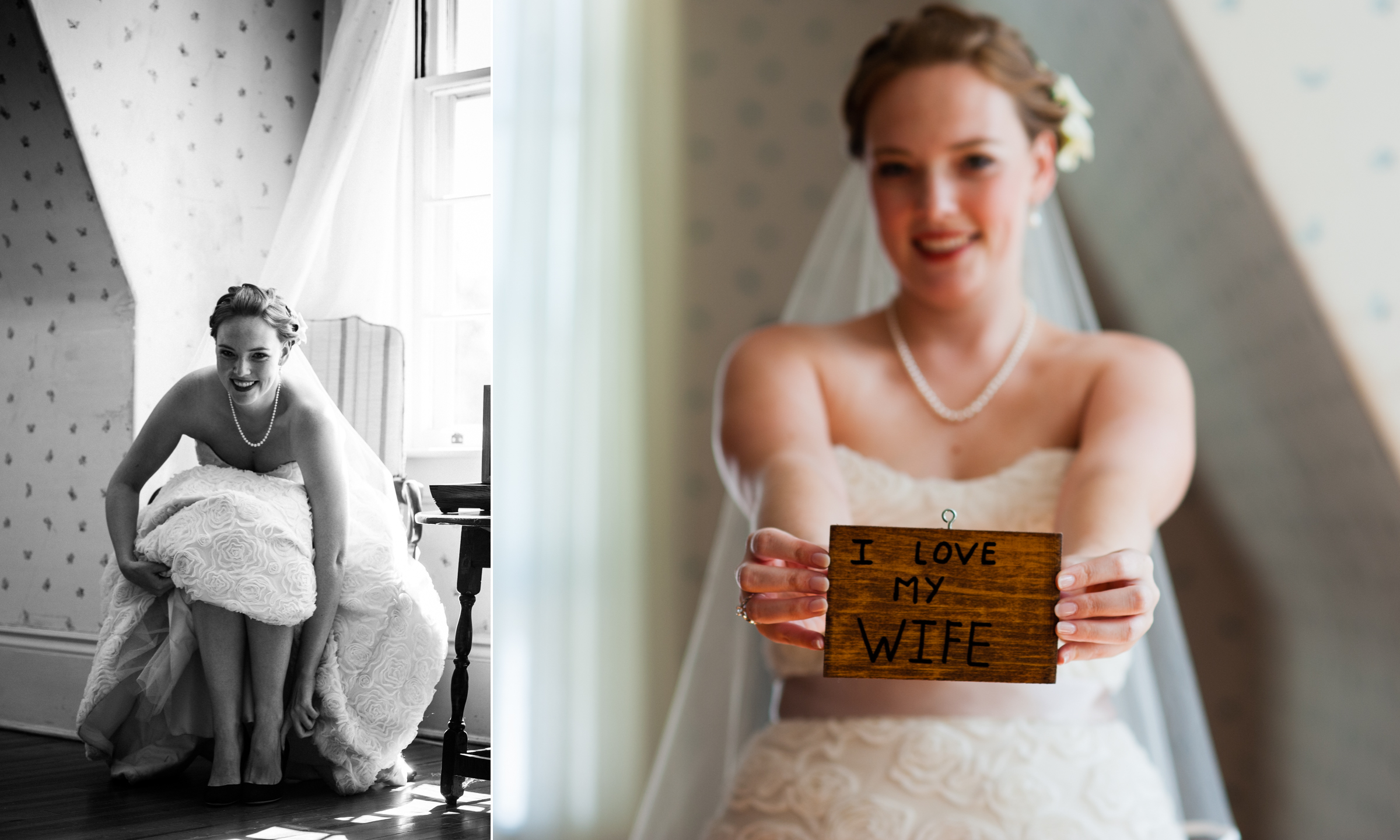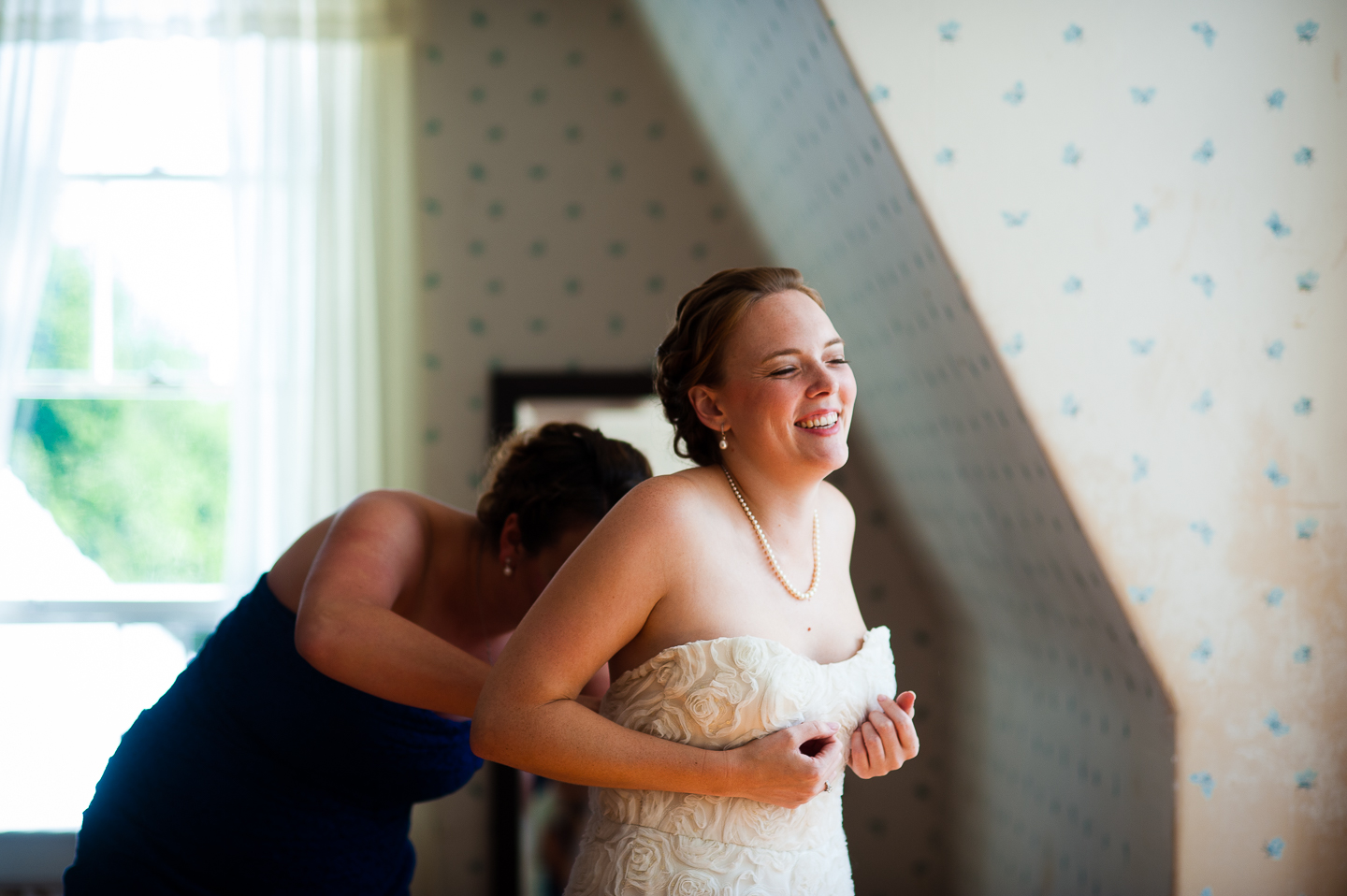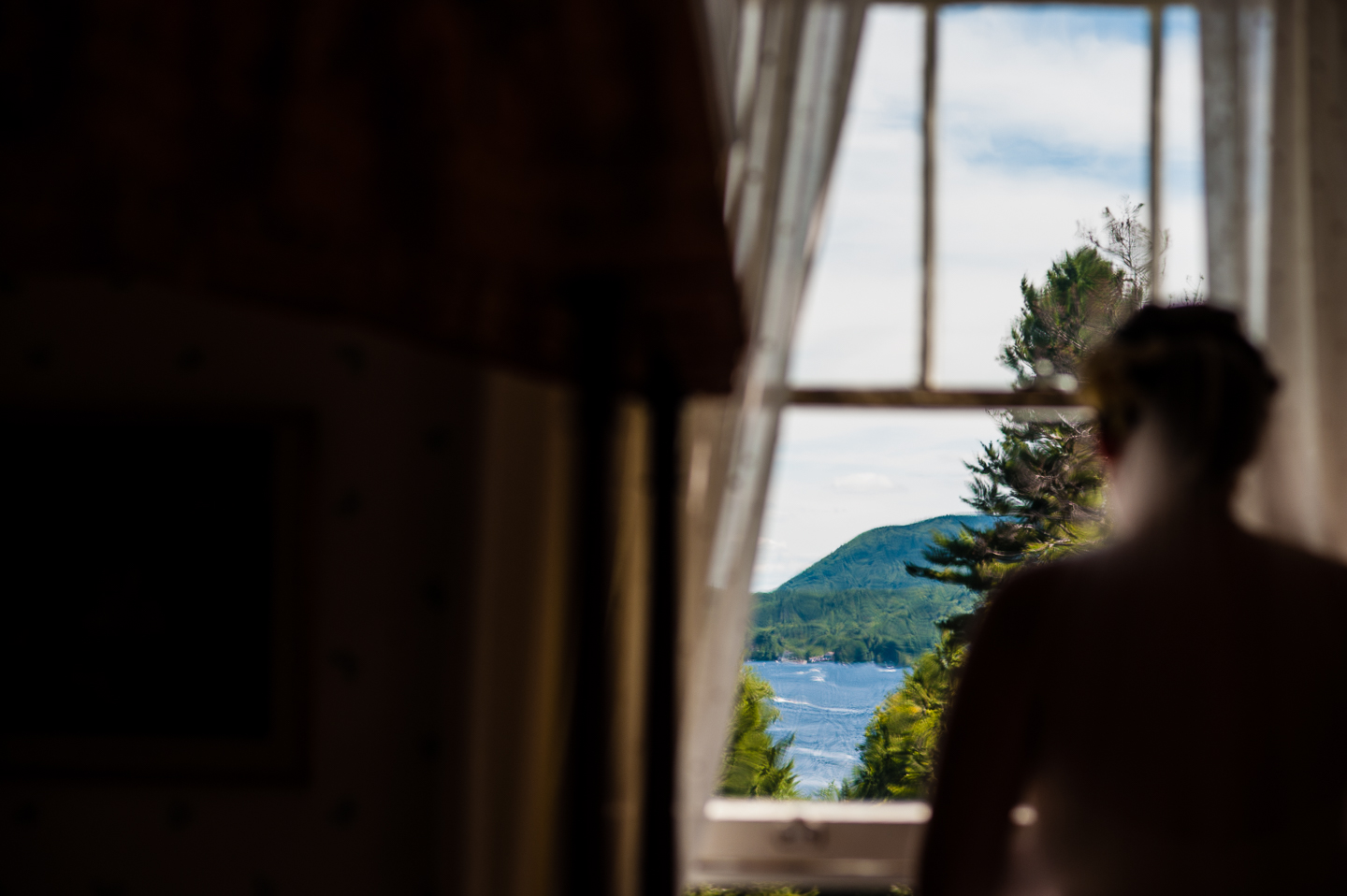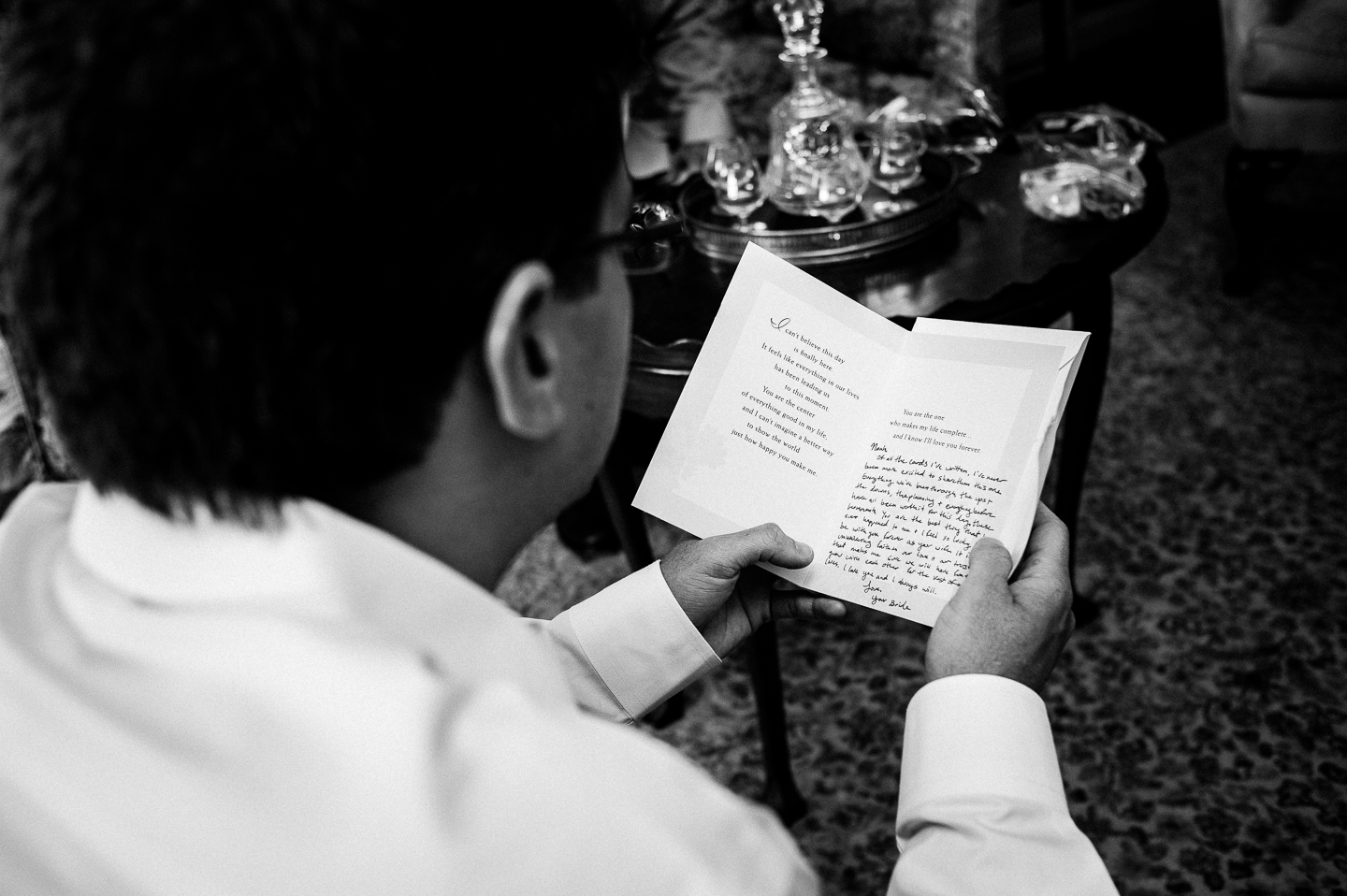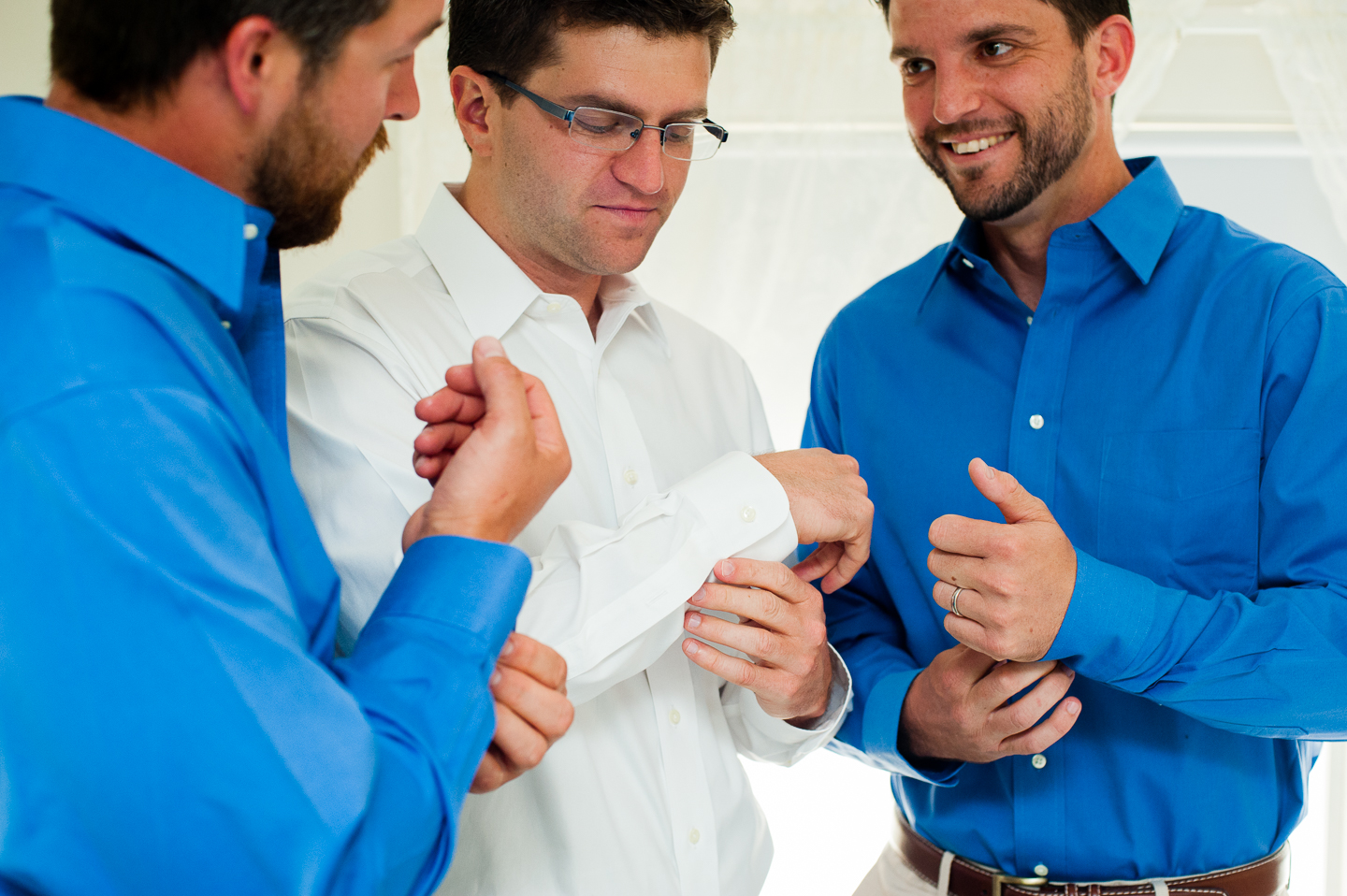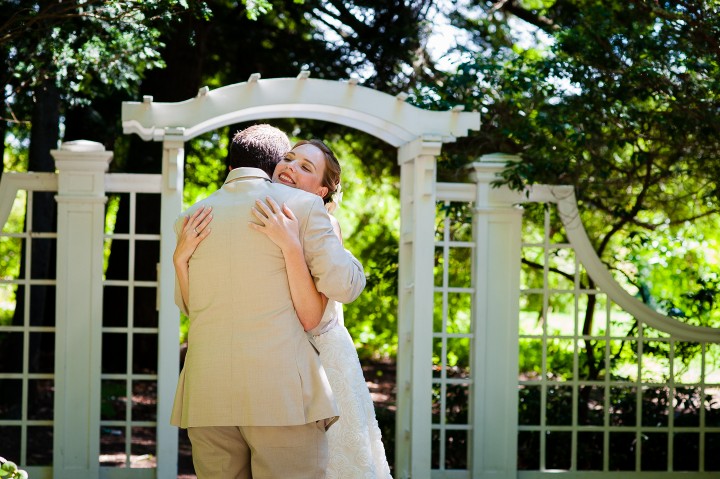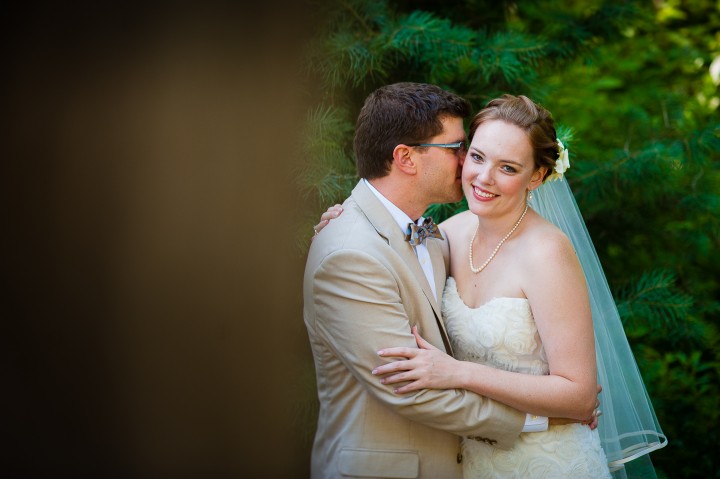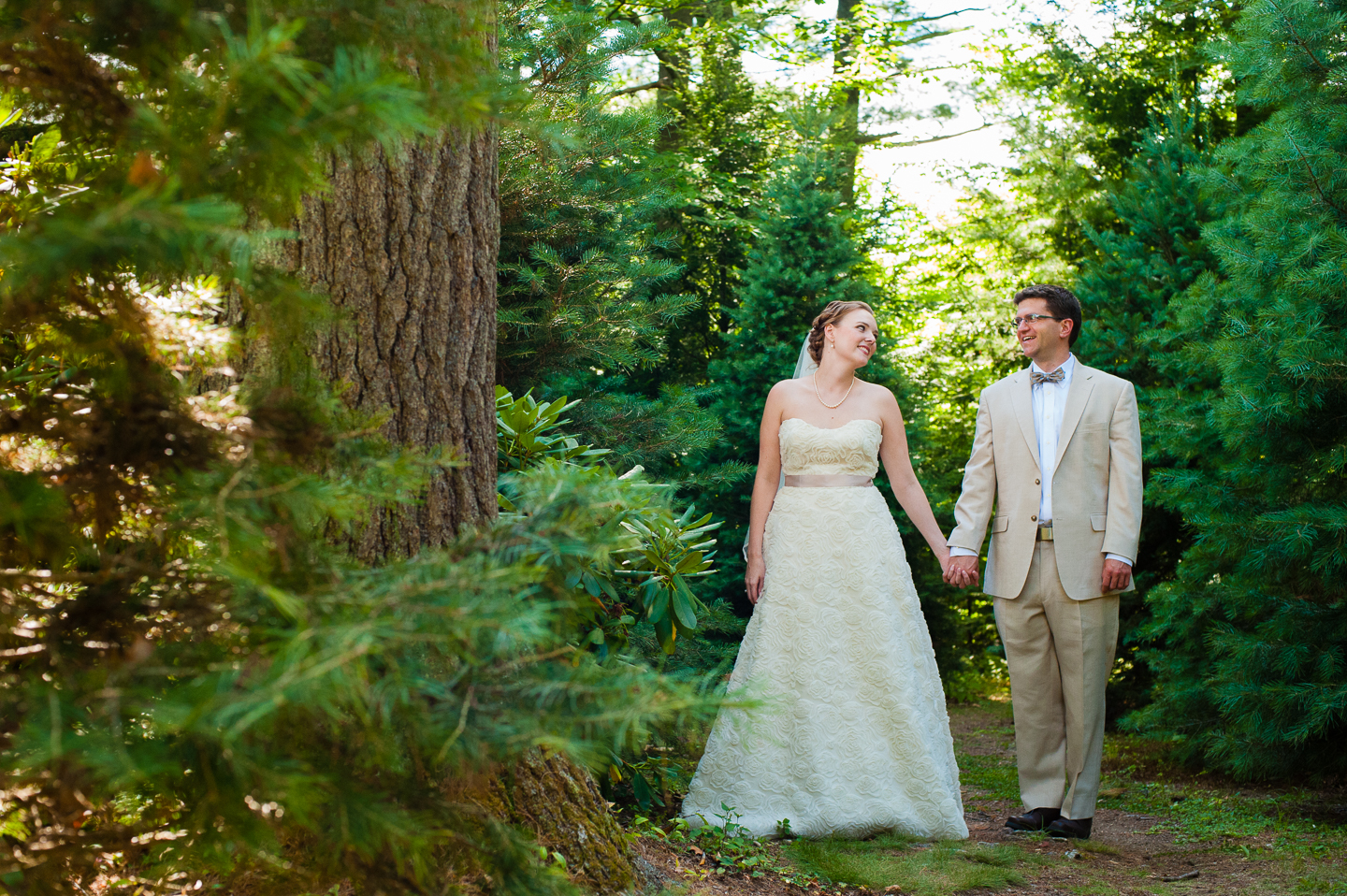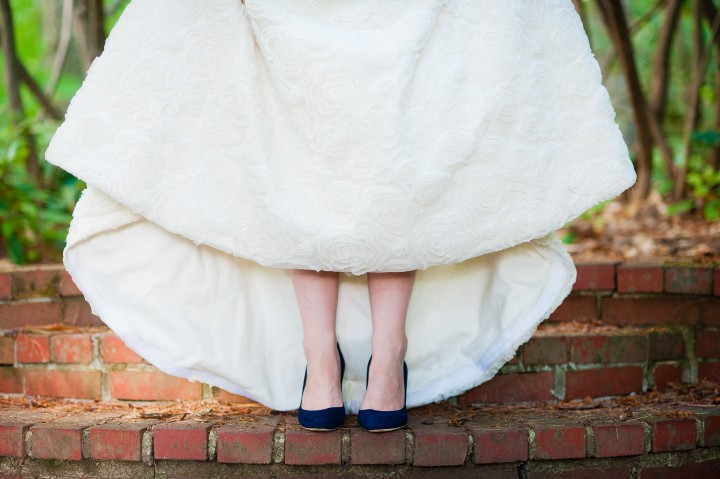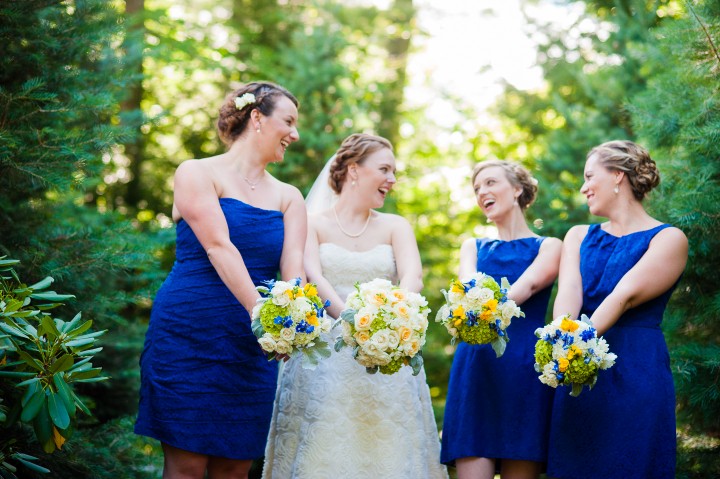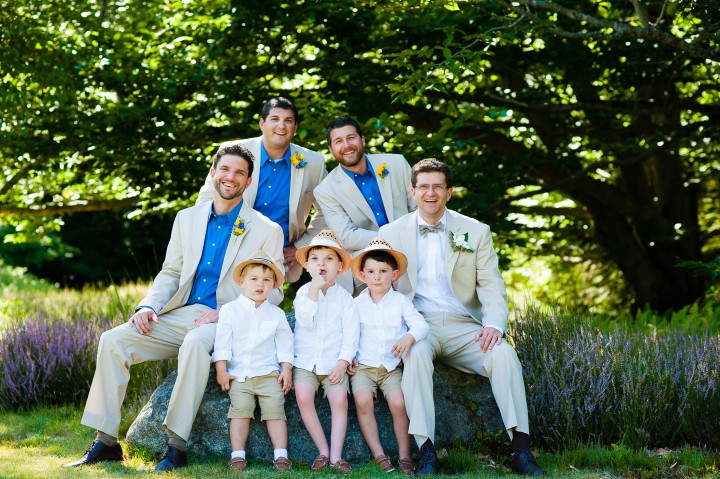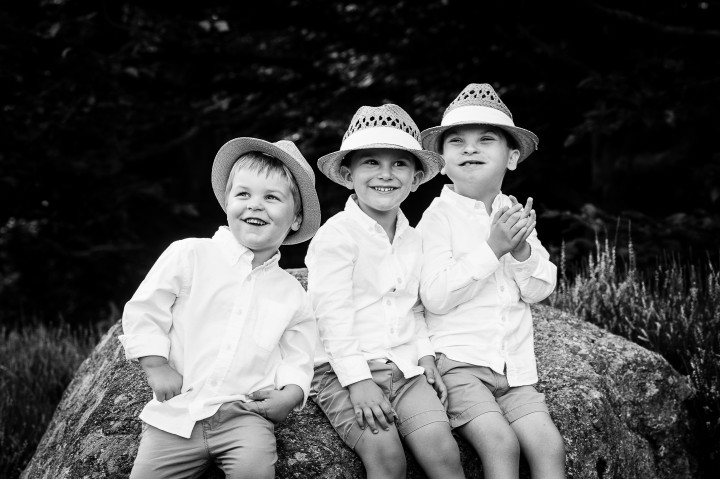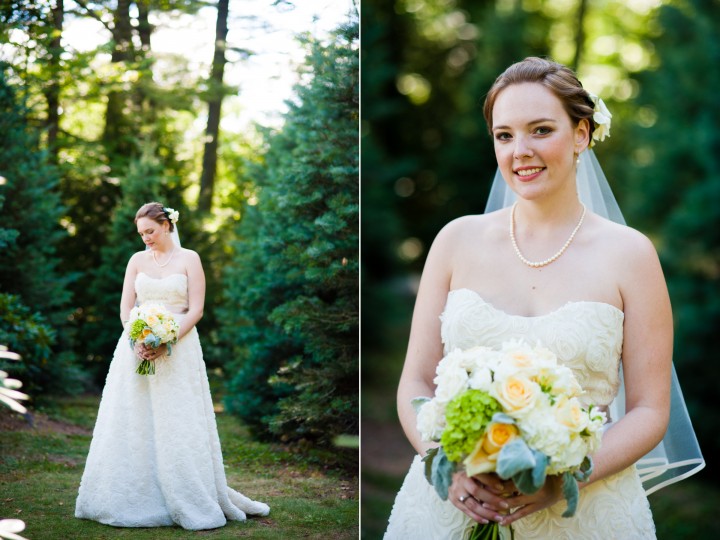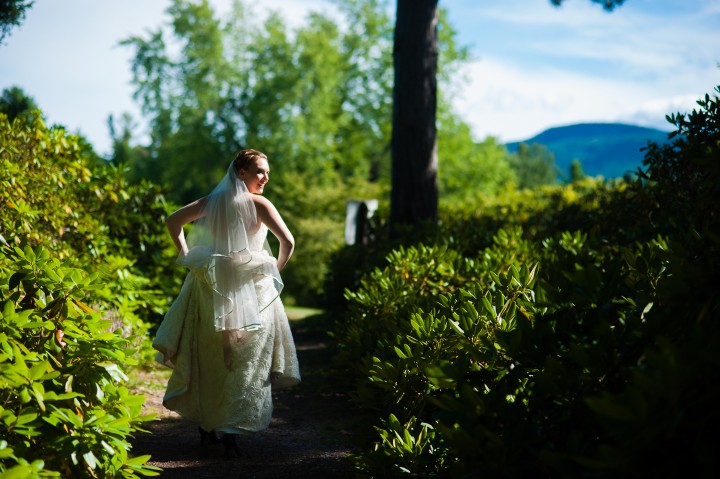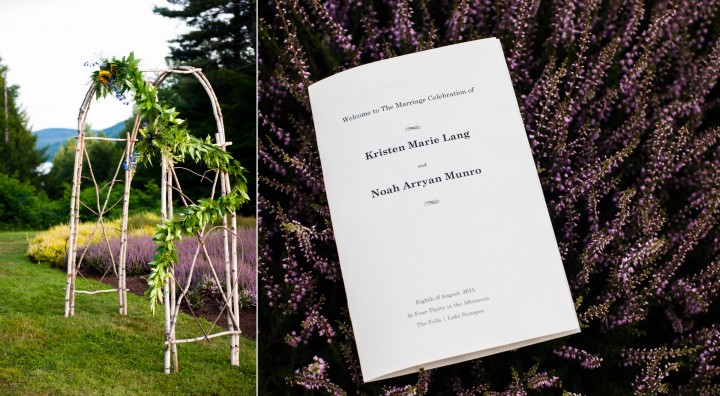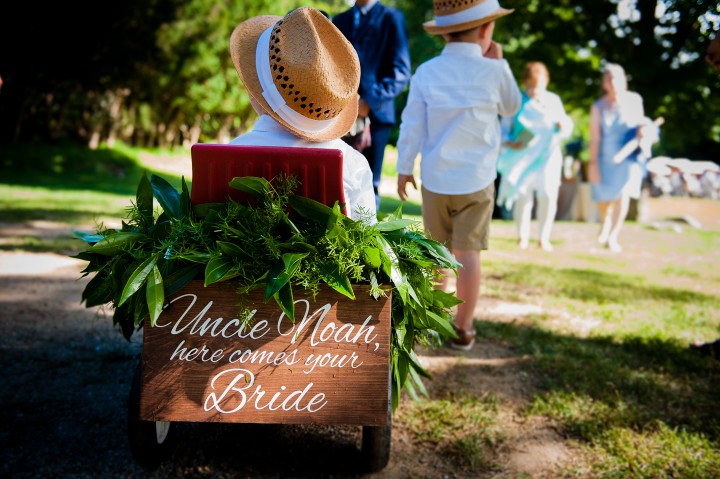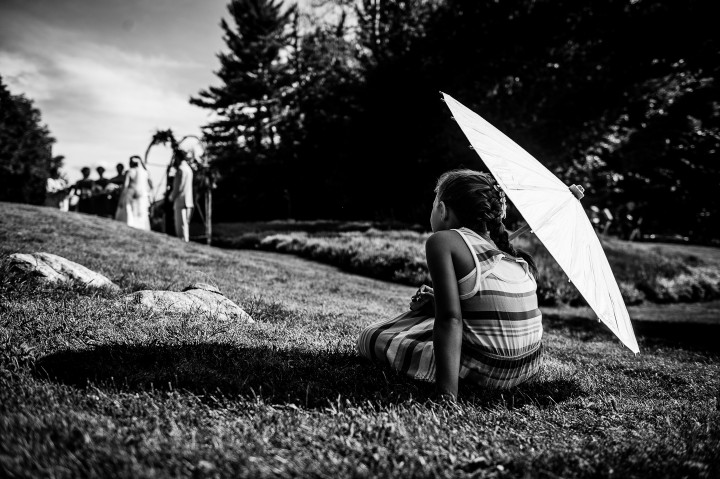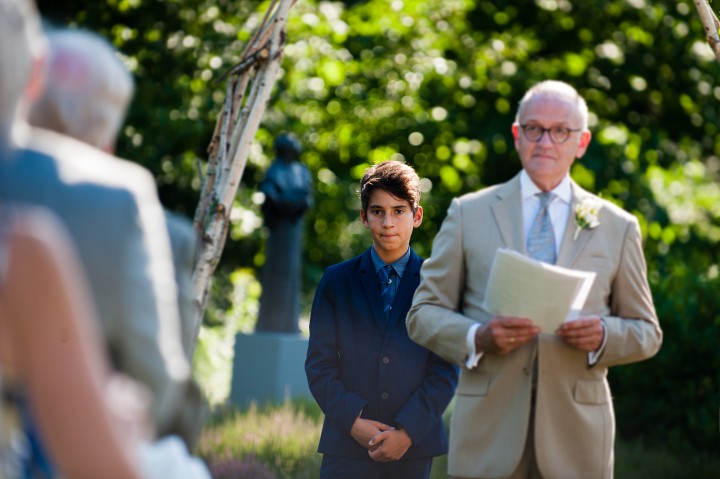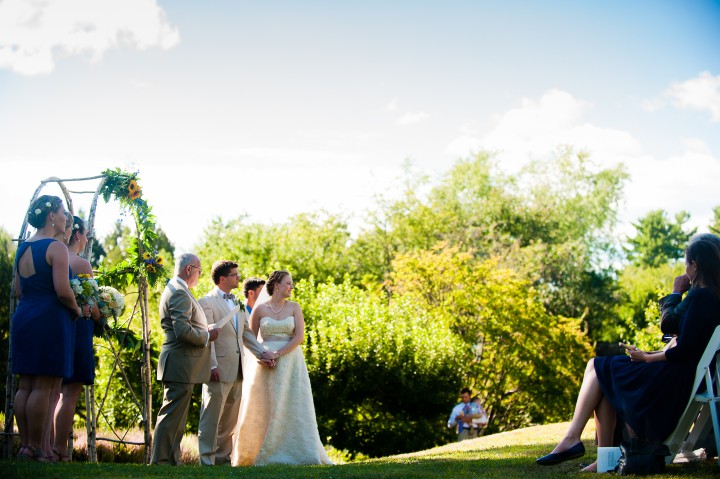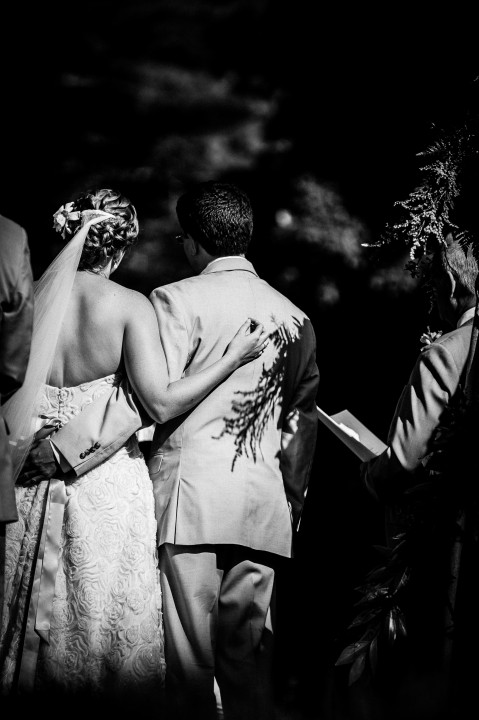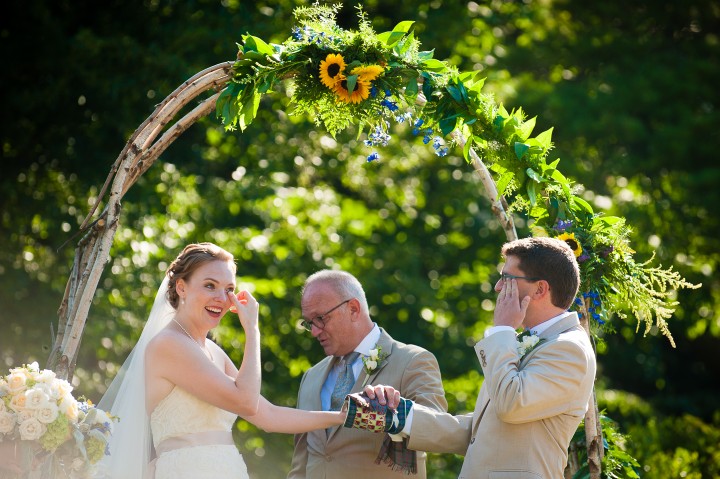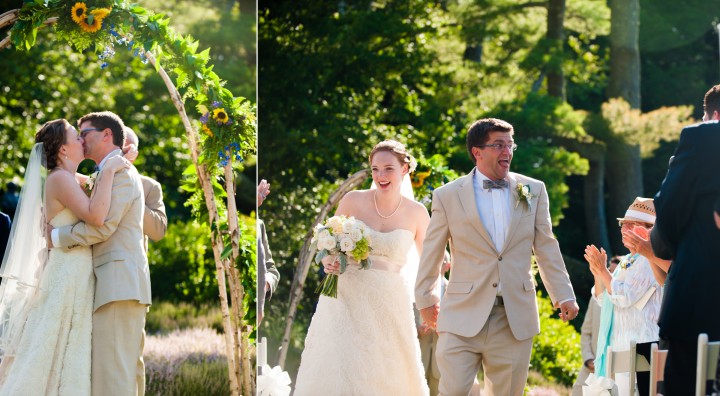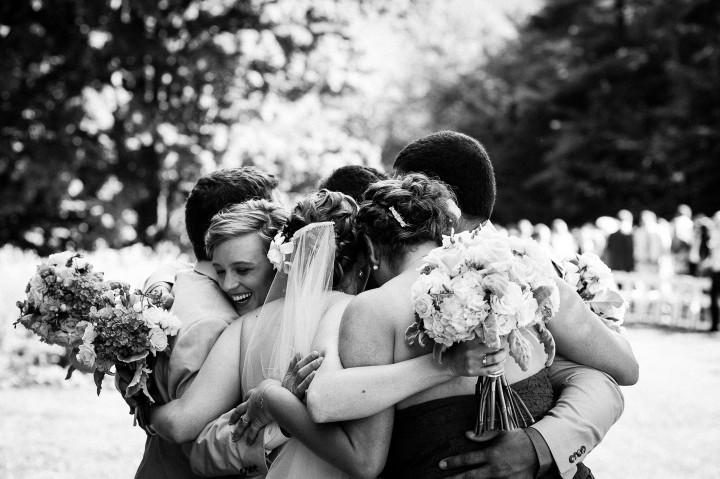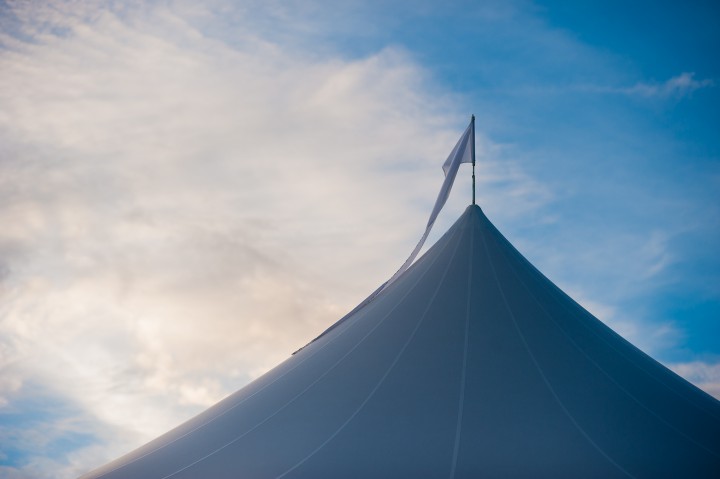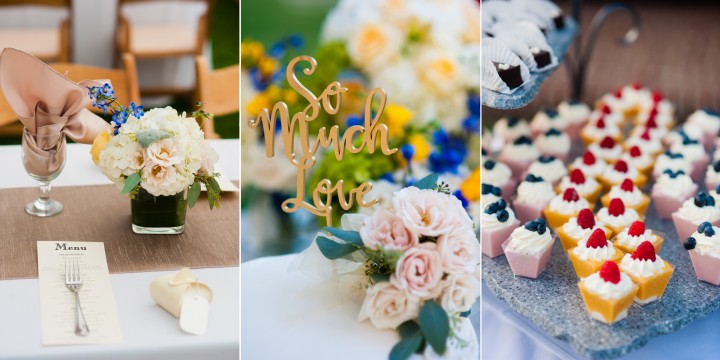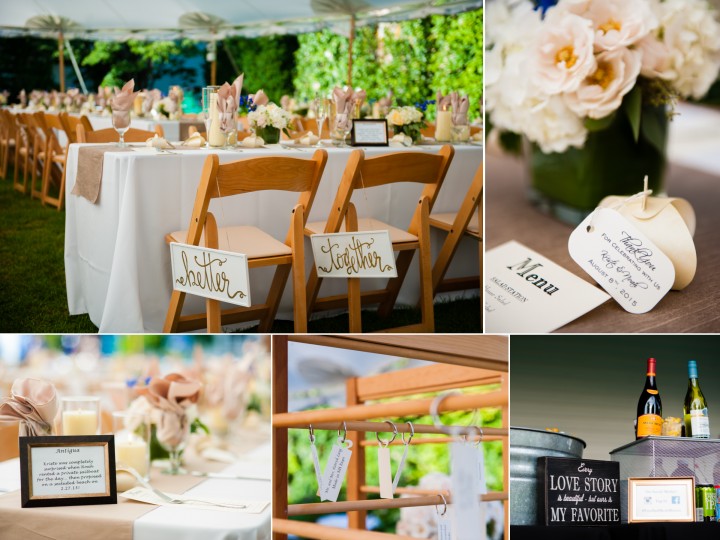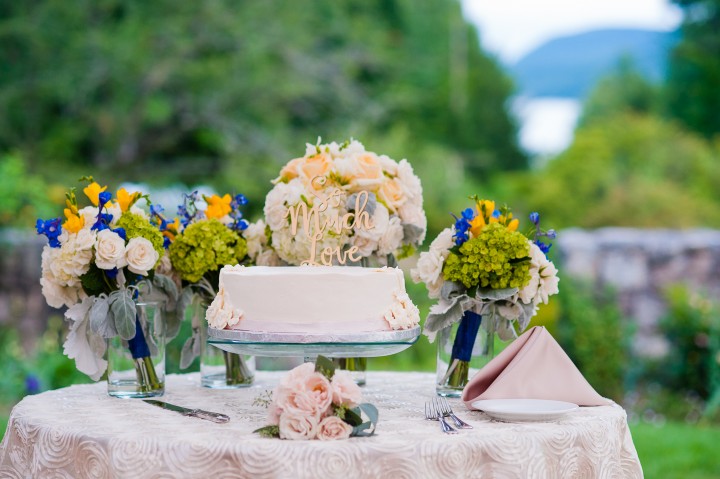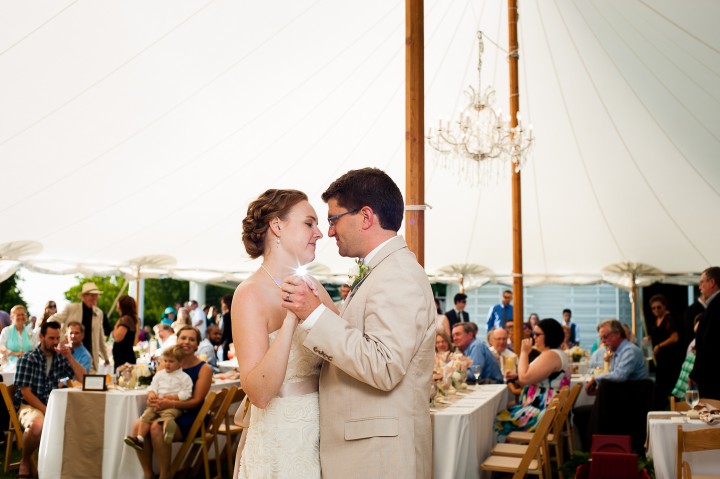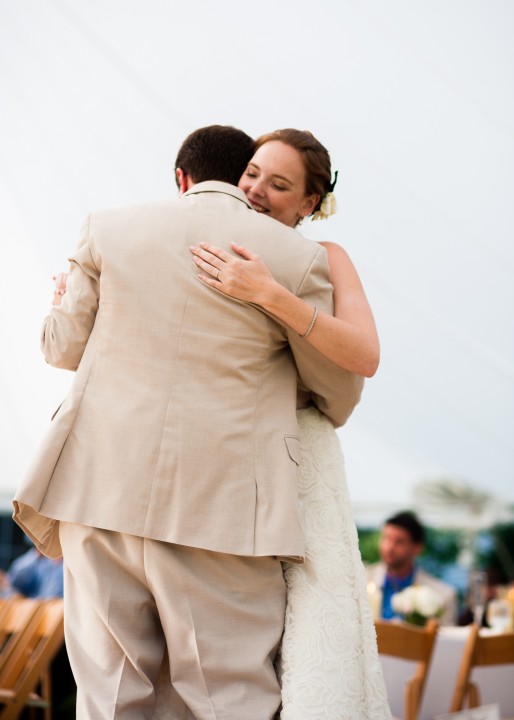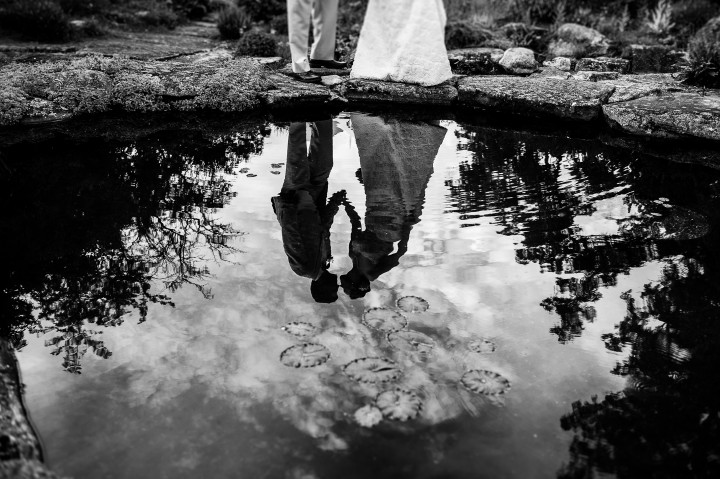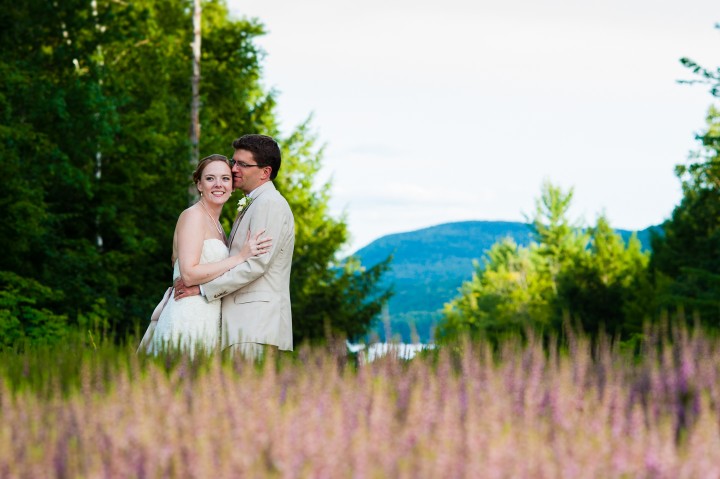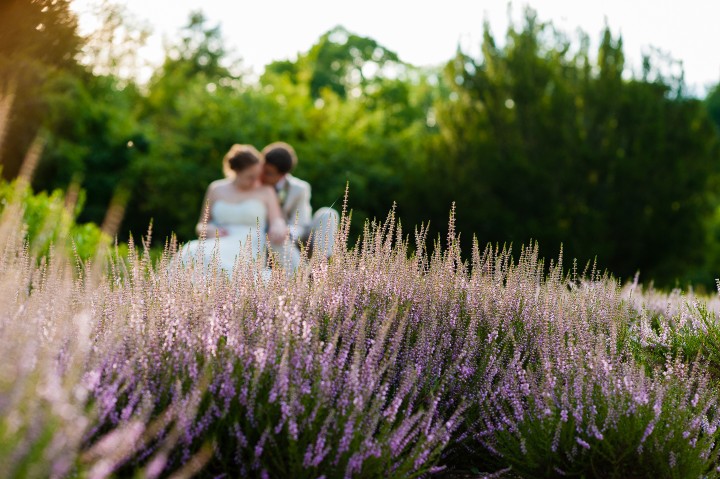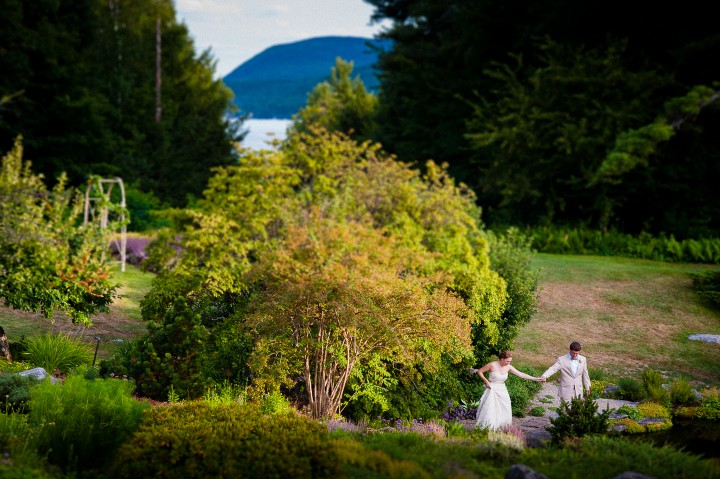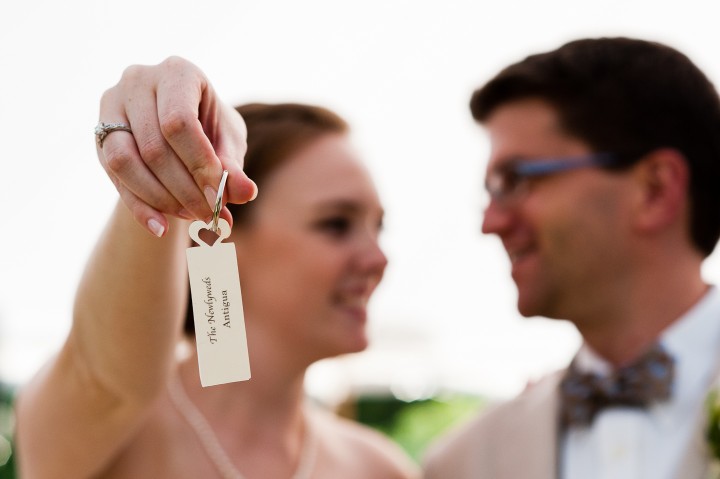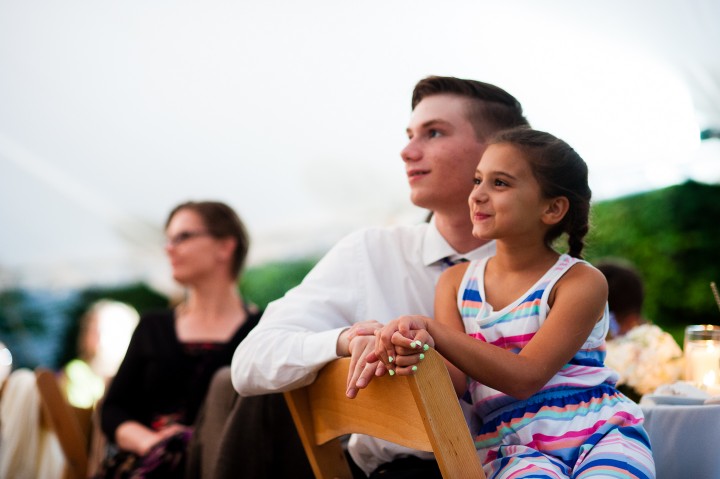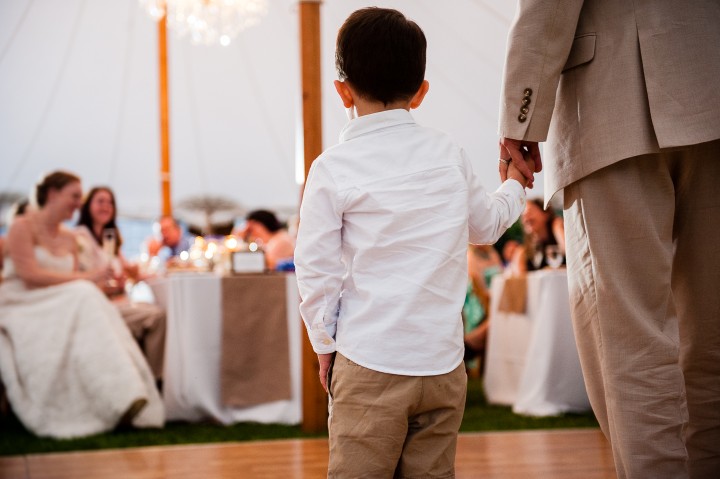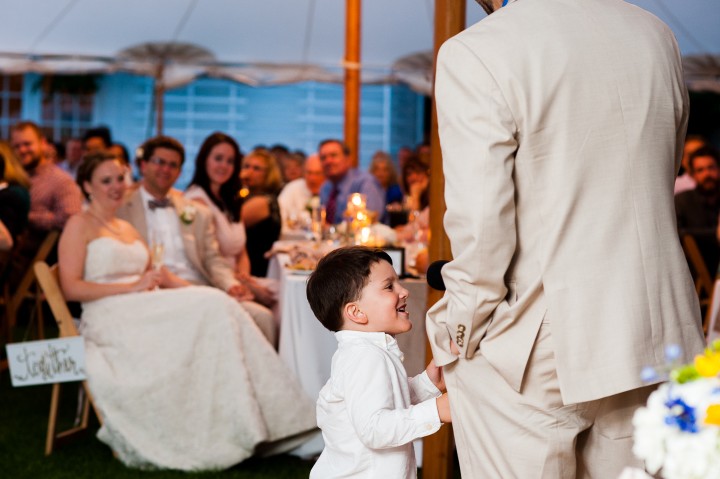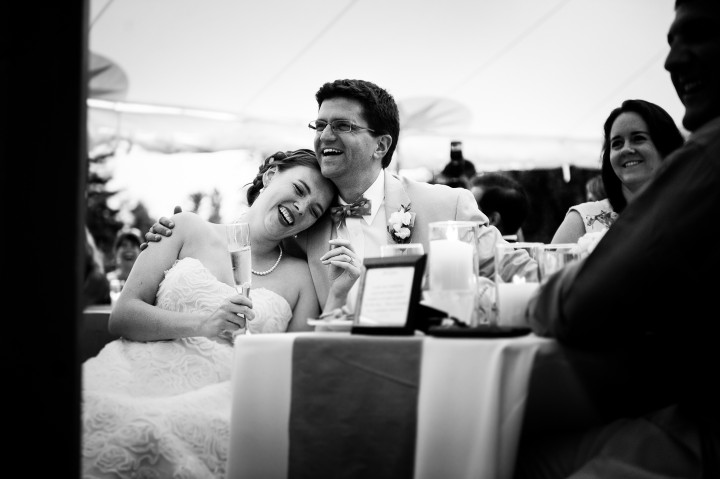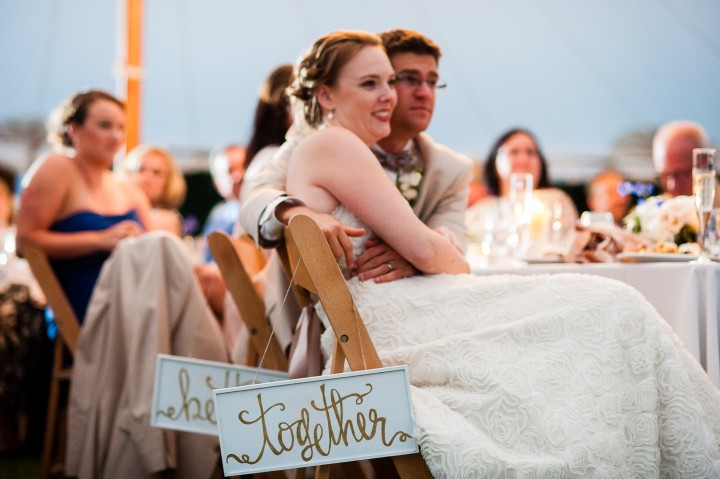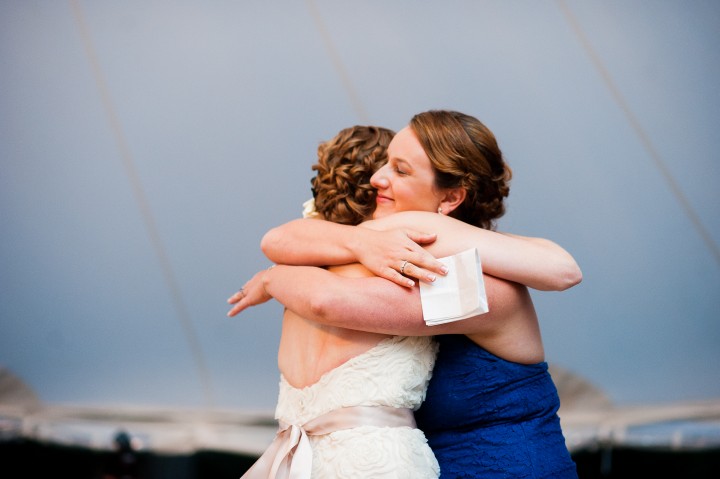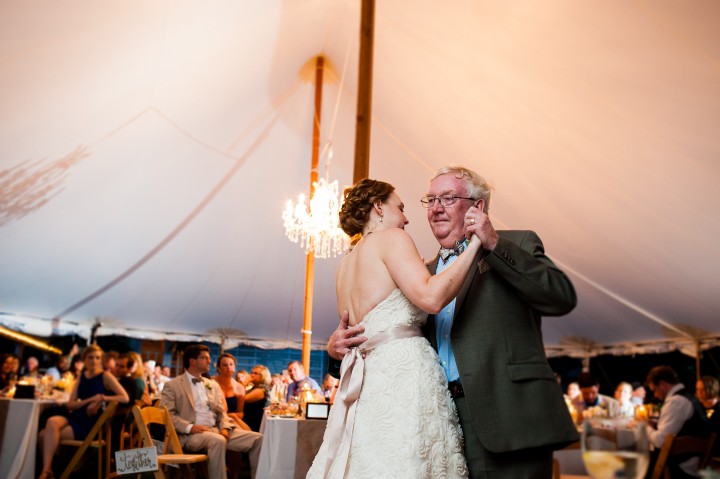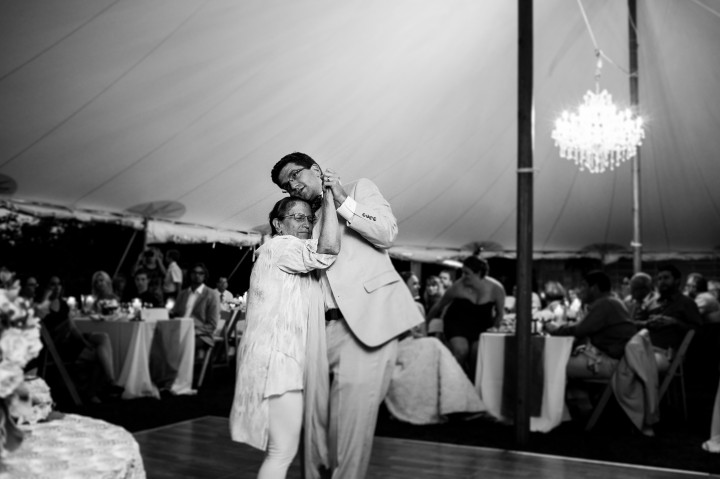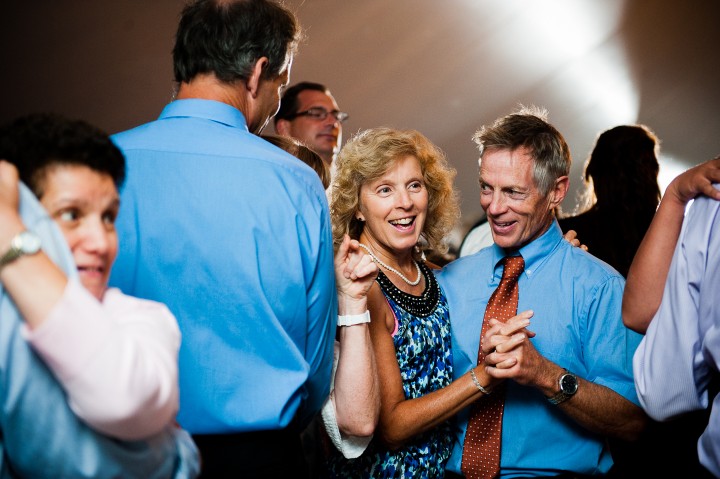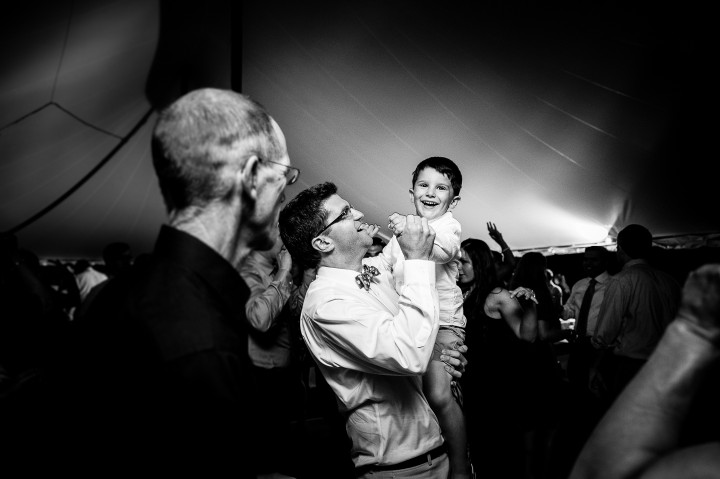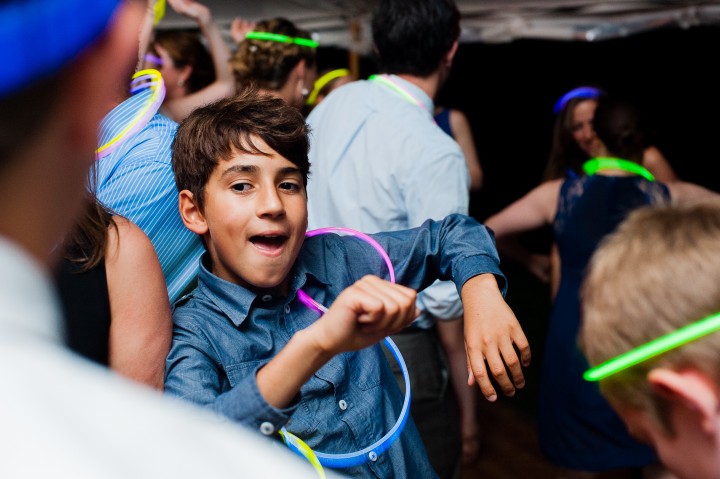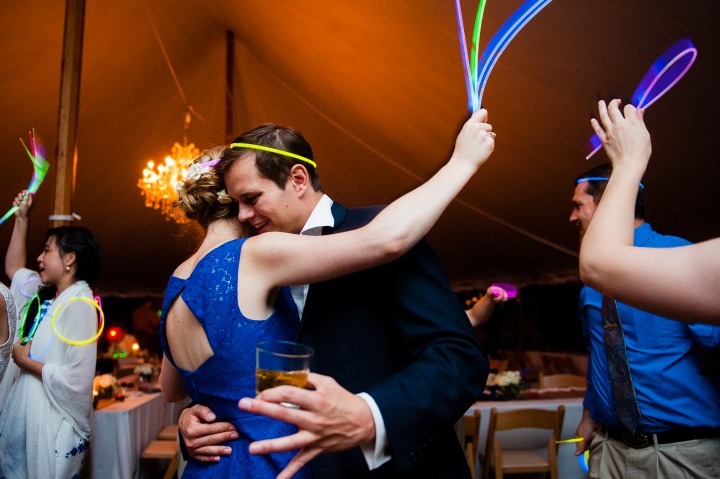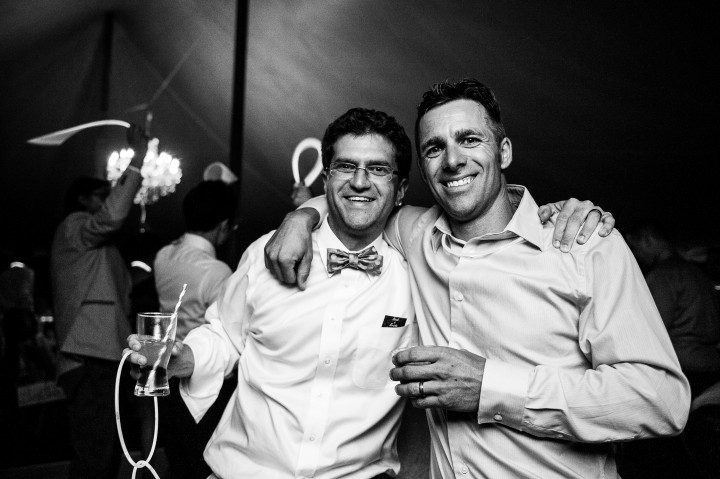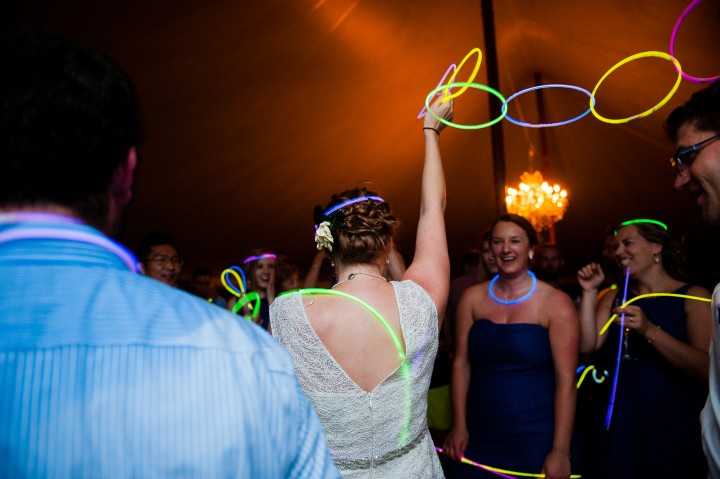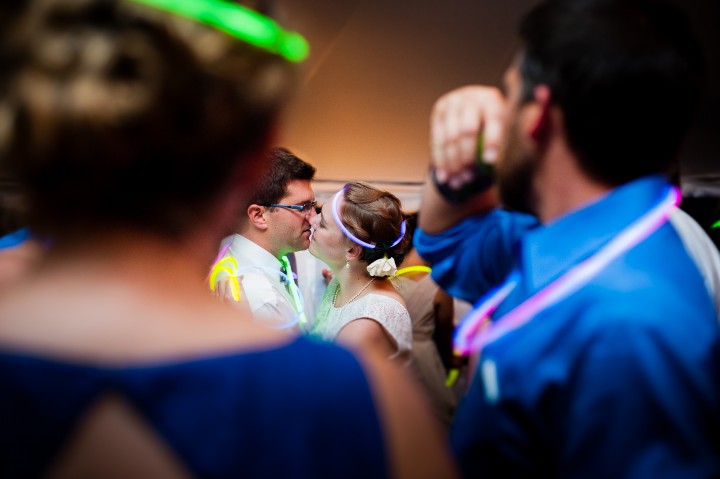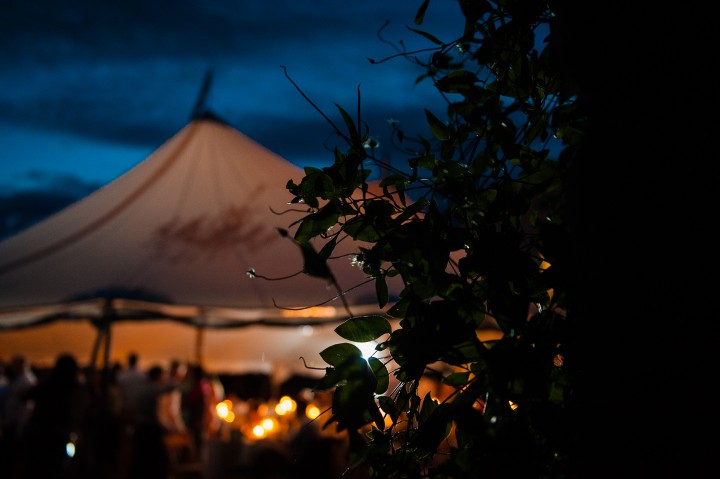 Kriste and Noah, thank you so much for having us be a part of your gorgeous wedding! We had a blast capturing your day and we hope you love your images!!
A huge thank you to all the other amazing vendors who worked hard on Kriste and Noah's amazing garden estate wedding! We absolutely loved working with everyone involved!!