Intimate & Adventurous Wedding Photography
I want to capture a feeling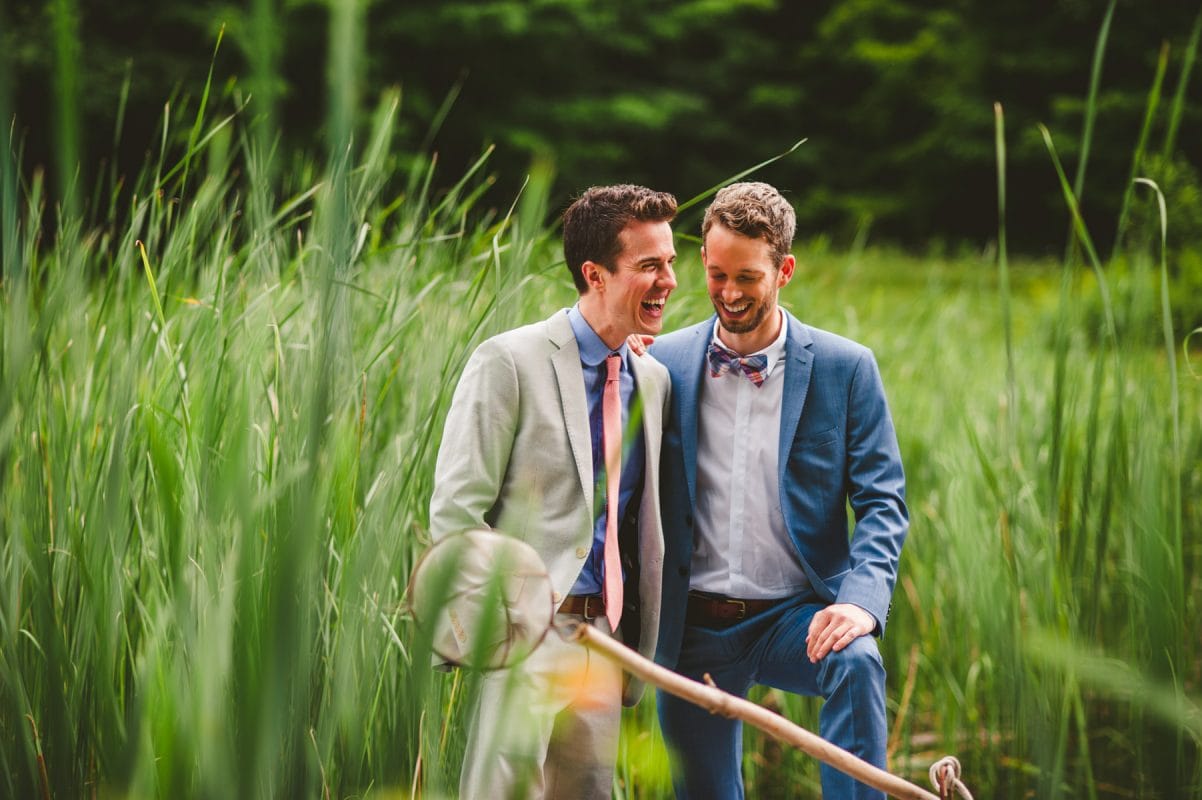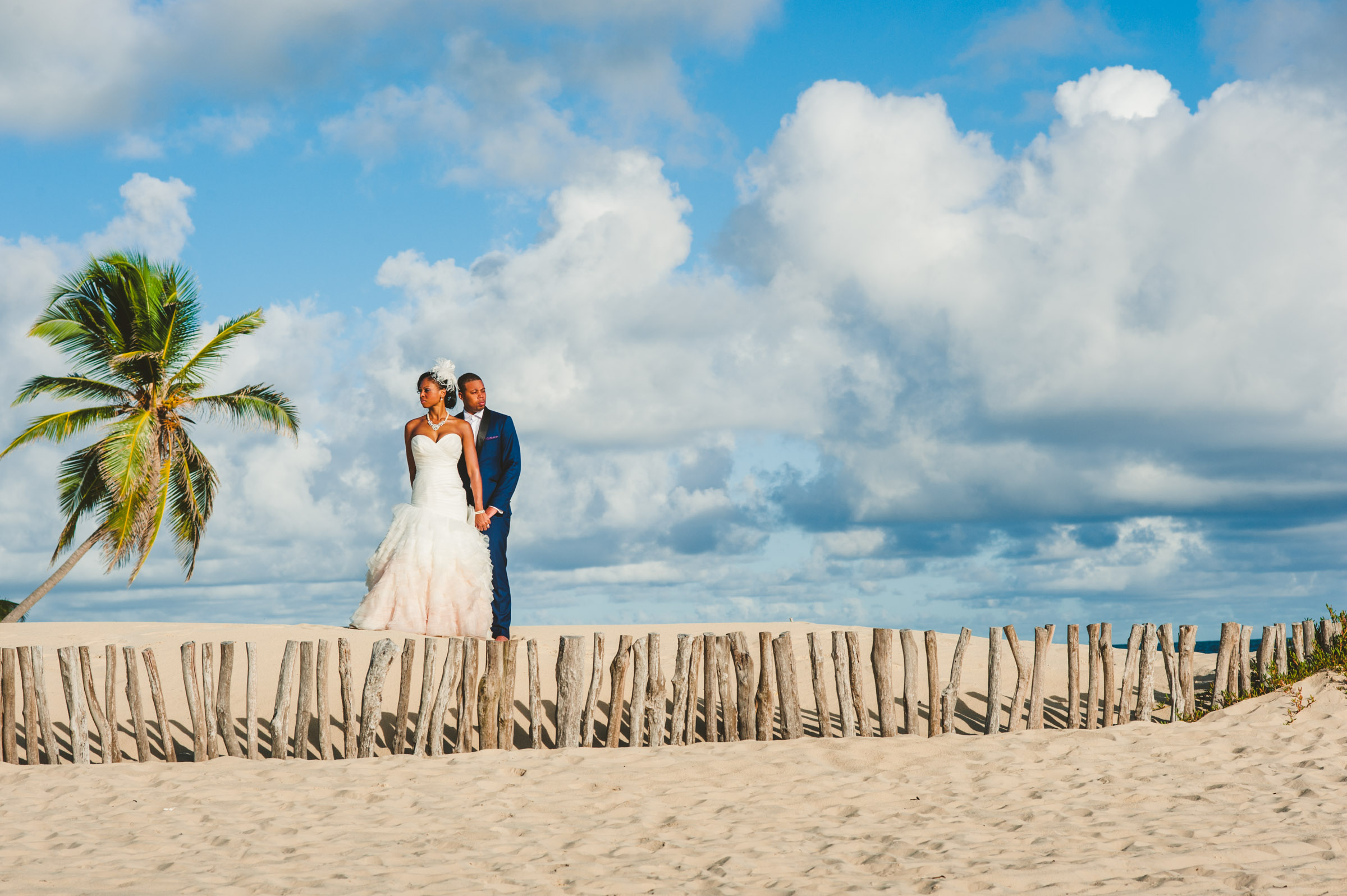 BOLD & COLORFUL IMAGERY
FOR COUPLES WHO CRAVE AN AUTHENTIC & INTIMATE WEDDING EXPERIENCE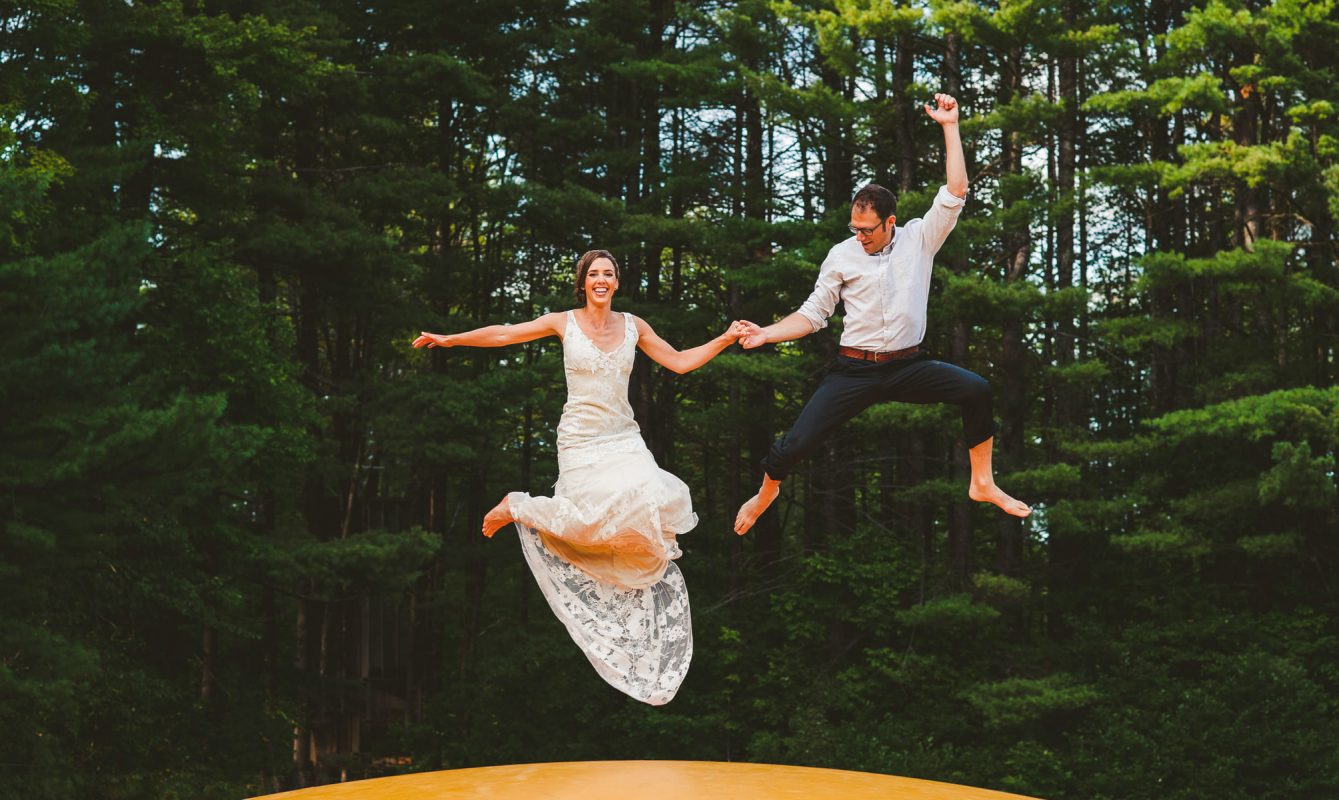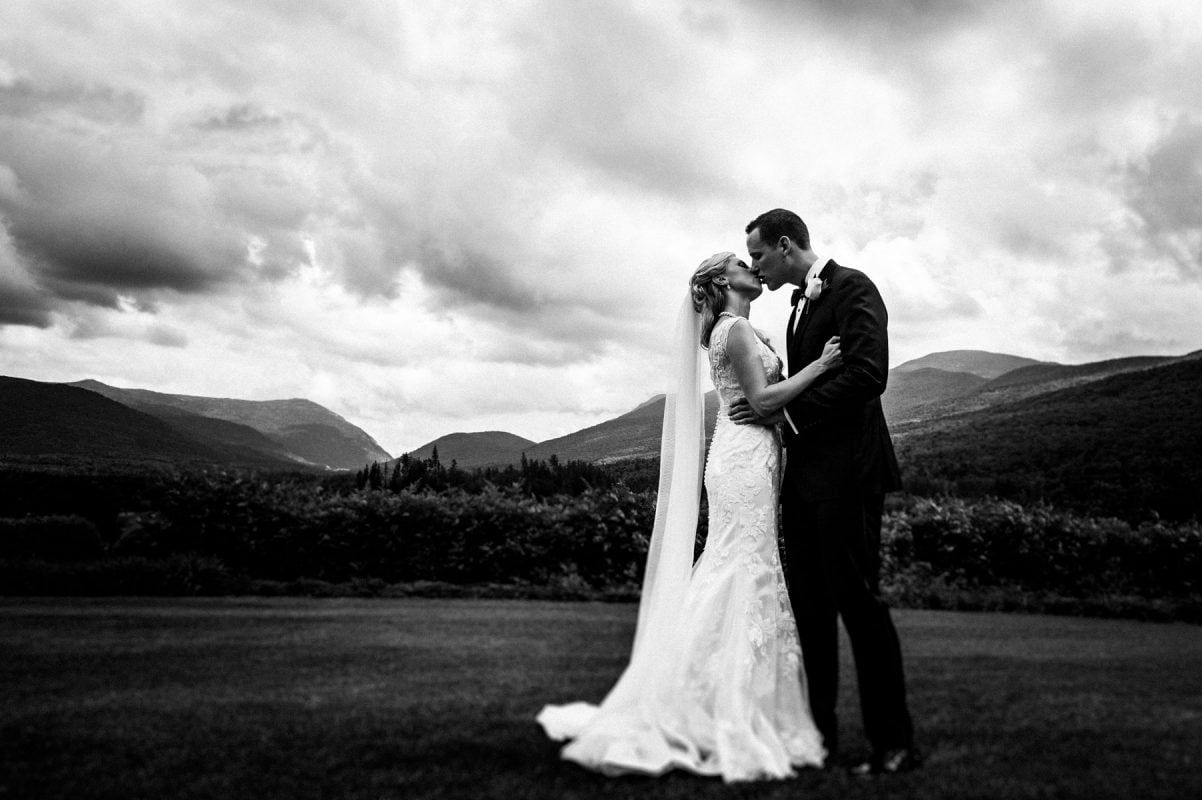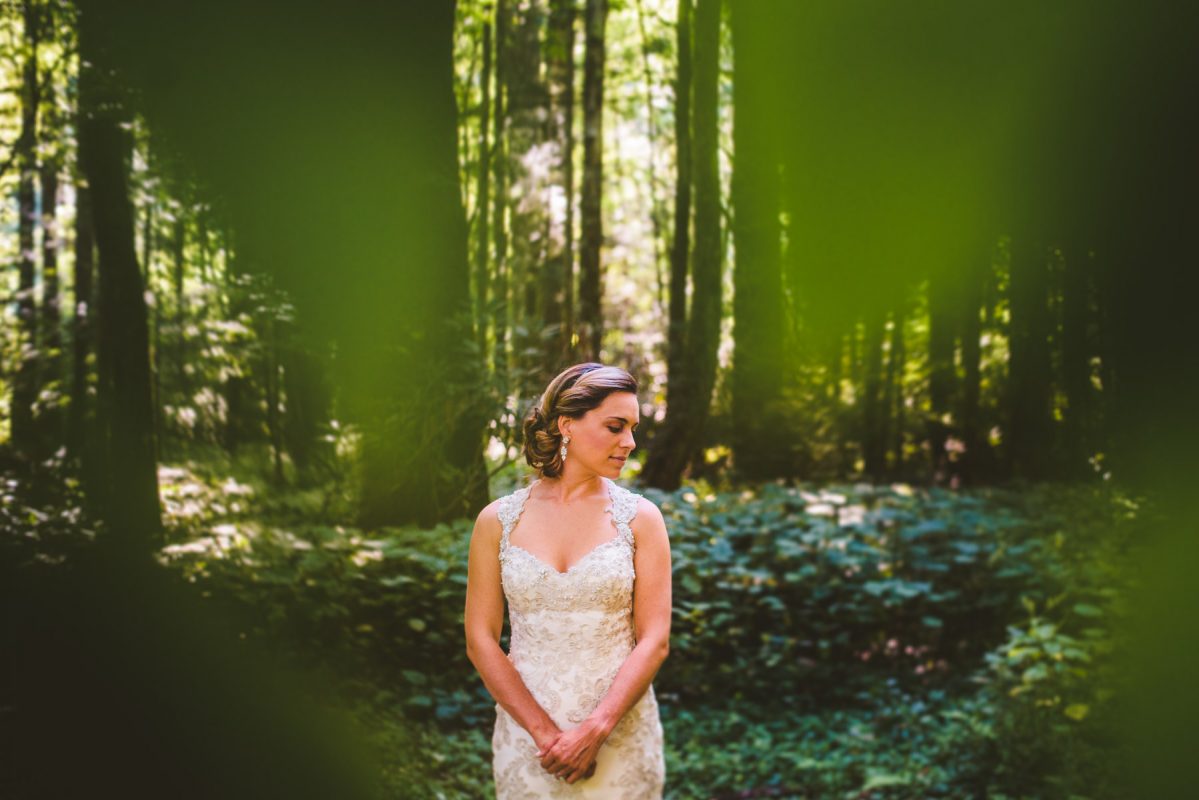 INTIMATE & ADVENTUROUS WEDDING PHOTOGRAPHY PACKAGES
ASHEVILLE + NEW ENGLAND + OREGON
ANYWHERE IN THE WORLD YOU CAN DREAM UP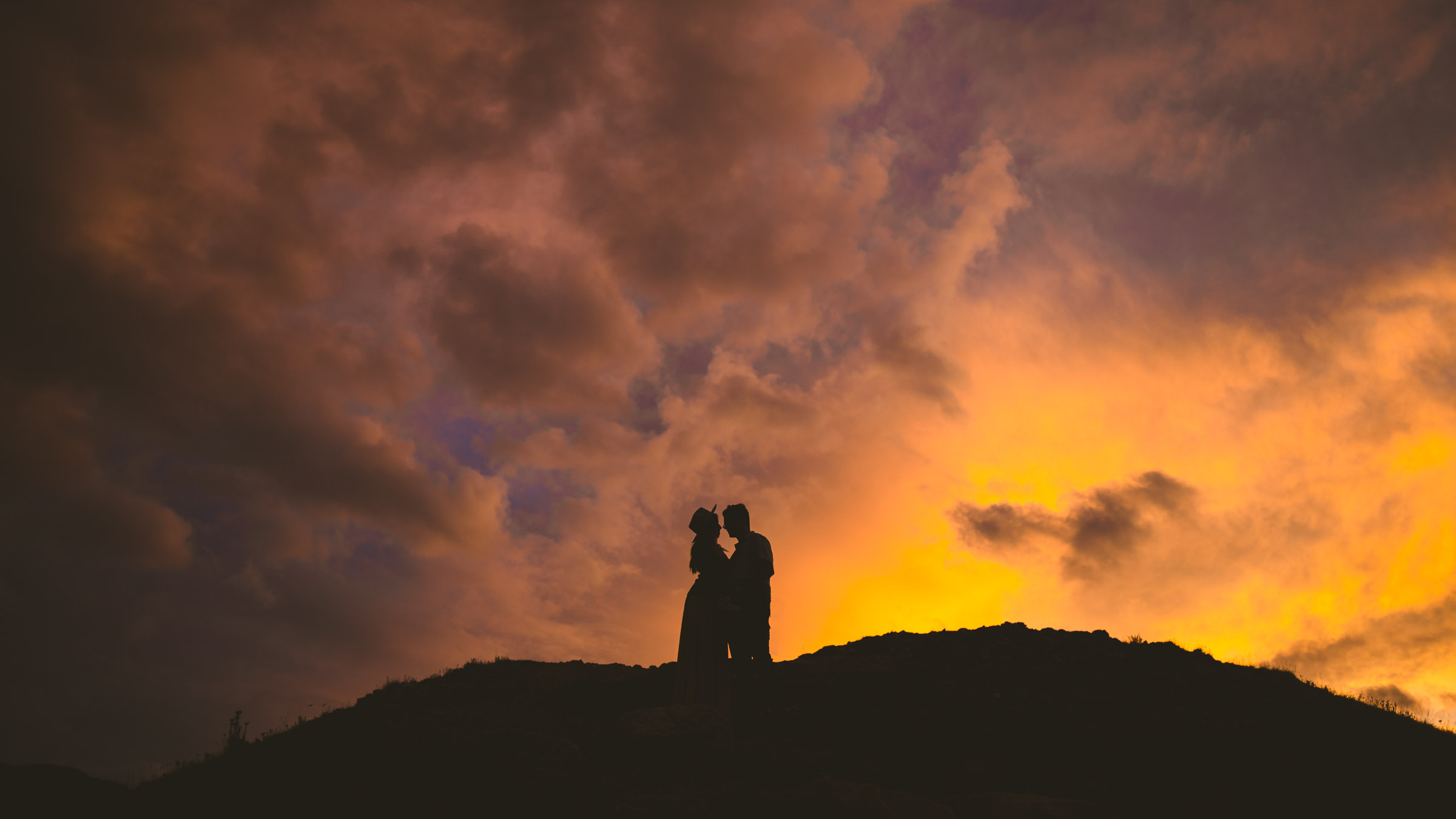 ANYWHERE IN THE US WEDDINGS
- 8 hours of coverage
- Beautiful edited images
- Unlimited high res. downloads
- Questionnaires & guides to help make your wedding experience fun & stress free


Begin At $4500 - Travel Included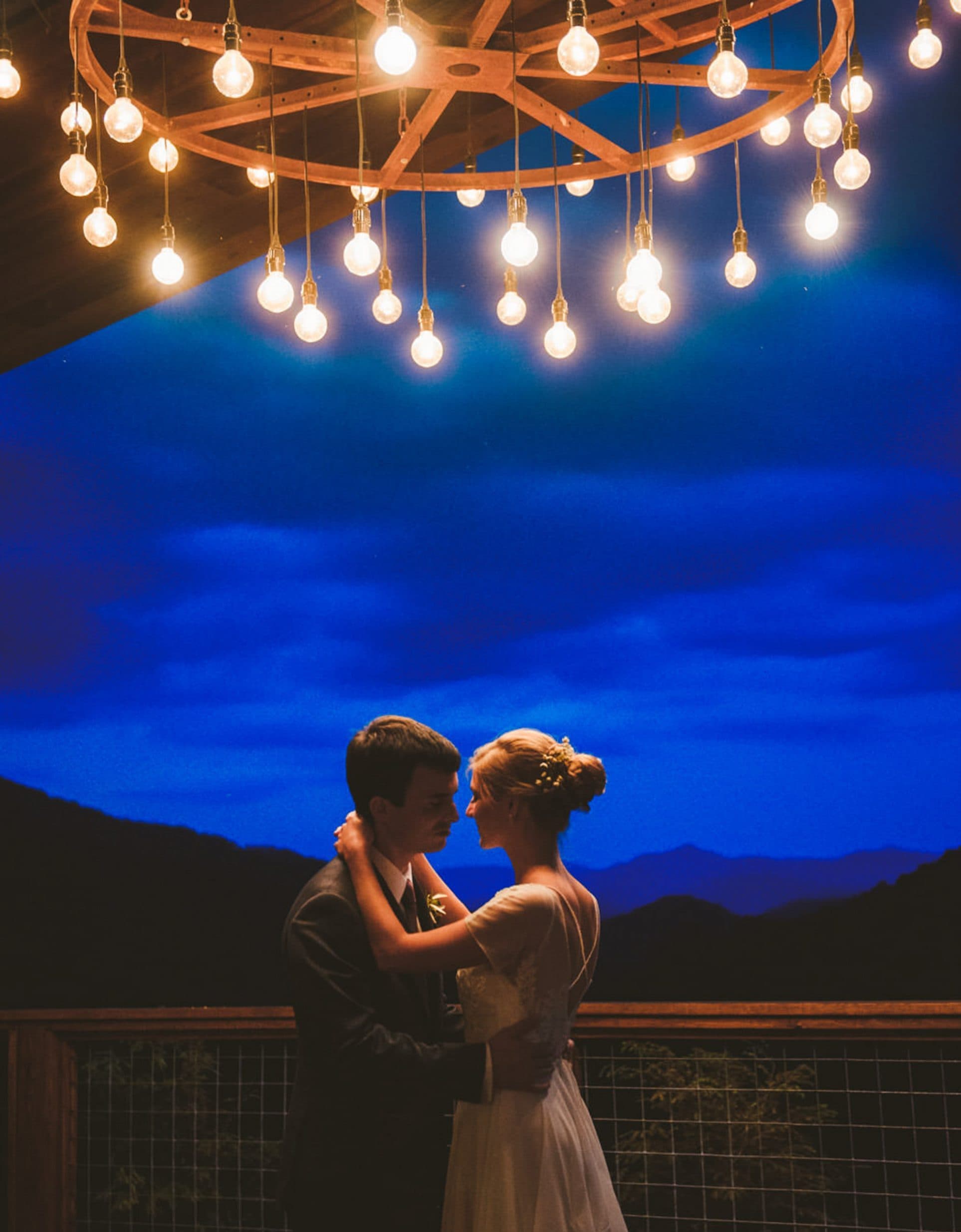 INTERNATIONAL DESTINATION WEDDINGS
- Full Day Coverage
- Beautiful edited images
- Unlimited high res. downloads
- Questionnaires & guides to help make your wedding experience fun & stress free


Begin at $6000 - Travel Included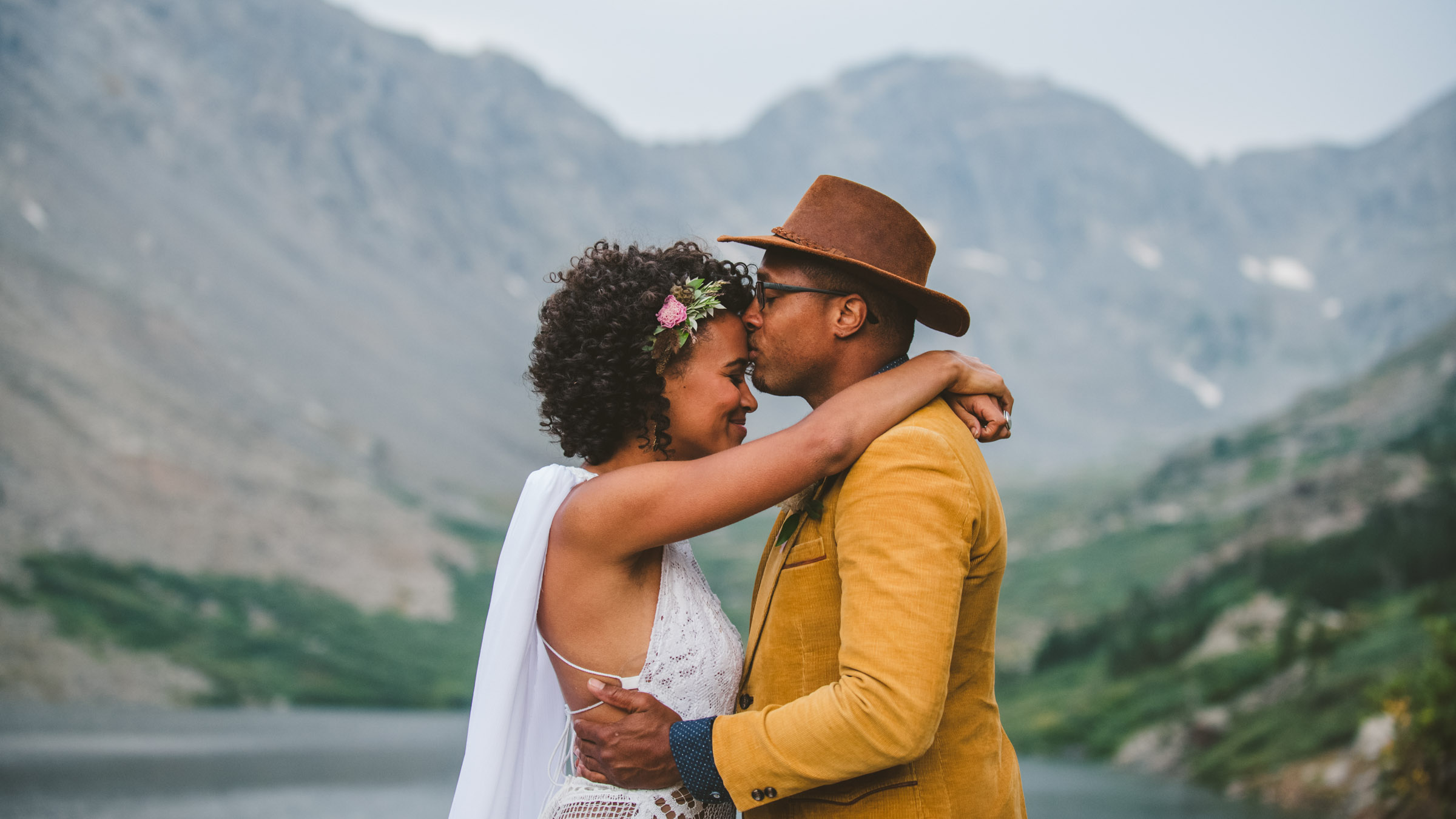 Multi Day Wedding Storytelling
- 2 days of coverage
- Beautiful edited images
- Unlimited high res. downloads
- Questionnaires & guides to help make your wedding experience fun & stress free


BEGINS AT $10500 - Travel Included anywhere in the world

OTHER LINKS OF INTEREST
WEDDING PHOTOGRAPHY FAQS
• WE WANT TO BOOK YOU! WHATS NEXT?
Hooray! I'm so excited that you'd like to have me be a part of your elopement or wedding day!
First things first, drop me a note and let's set up a time to chat!! Once we've had a chance to talk about your wedding and create a package that fits your needs perfectly... I'll send you a link to your contract. Everything can completed online. It takes 5 minutes (okay, maybe 10). The contract + 50% retainer and I'm yours!!
• DO YOU TRAVEL?
YES! I love traveling so much that I live in a 37' long converted bus; you can see my travel schedule on the homepage of my site. Also my passport is current and I happily travel all over the world for weddings! All locations within the continental US don't have any travel fees. Planning a mountain wedding in Montana or Wyoming? A summer camp wedding in Vermont? Eloping in Alaska? You get the jist... Give me a shout, I'd love to tell your story!
• CAN WE MAKE OUR OWN PRINTS?
Yes! All of my wedding collections include a high resolution set of your beautifully edited images. You will also get a set of web sized images so you can easily share with your friends on social media.
• WHEN WILL OUR IMAGES BE READY FOR VIEWING?
We know how excited you will be to see your images!! Don't worry, within 48 hours of your wedding you'll receive a sneak peek. You'll be able to download those images immediately so you can share the excitement with friends + family too! Within 30 day's you will receive a link to your complete gallery of beautifully edited images.
• CAN WE HANG OUT?
Absolutely!!! I love getting to know my couples prior to their day! Between an engagement session, random phone chats, skype/facetime conversations over a beer if we can meet up!
I'm always happy to meet for drinks, food, a hike, climbing or any of the above…
• HOW MANY PHOTO'S WILL WE RECEIVE?
Great question! For a typical 7-8 hour wedding day I deliver between 400-600 images.
• HOW WOULD YOU DESCRIBE YOUR STYLE?
Bold, Fun, Colorful. I want my photographs to be a reflection of who you are as a couple! I my images to make you smile and feel all the emotions you were feeling in that actual moment.
No cheesy poses and deer in the headlights smiles. I'll have you moving, laughing and interacting with each other.
RECENT STORIES ON THE BLOG
WEDDINGS + WEDDING PLANNING TIPS....

Elopement Planning Resources
FOLLOW ME ON SOCIAL MEDIA: