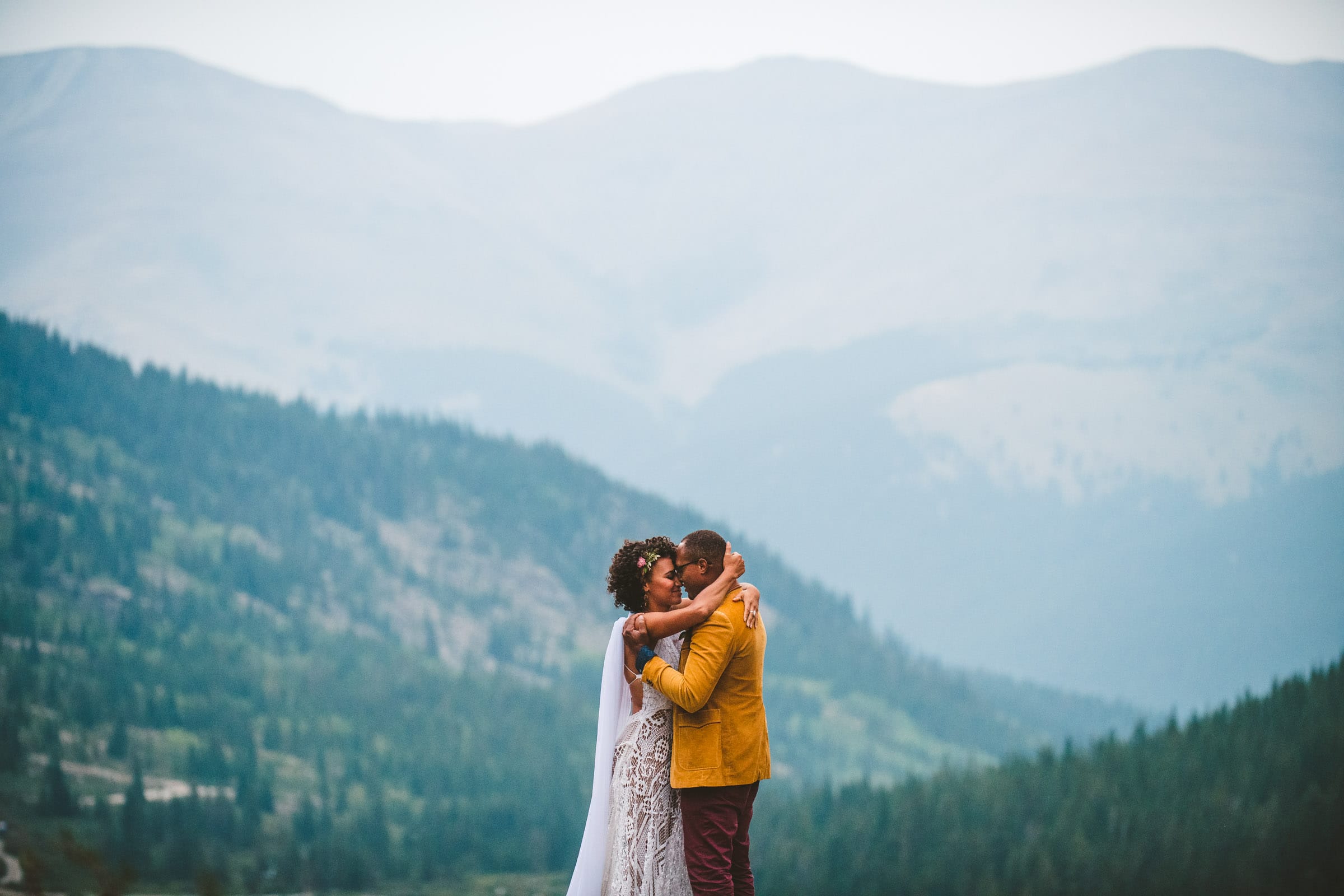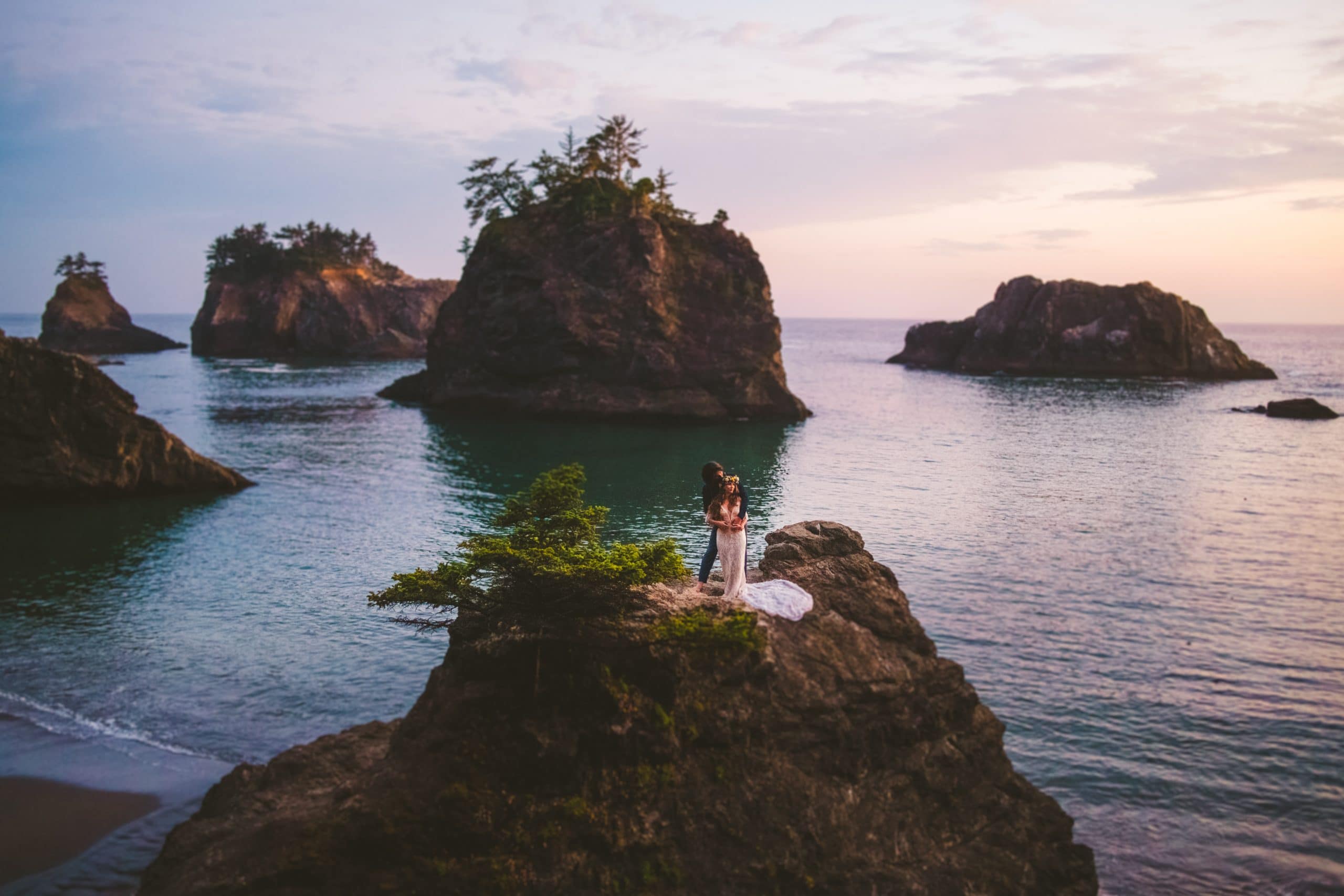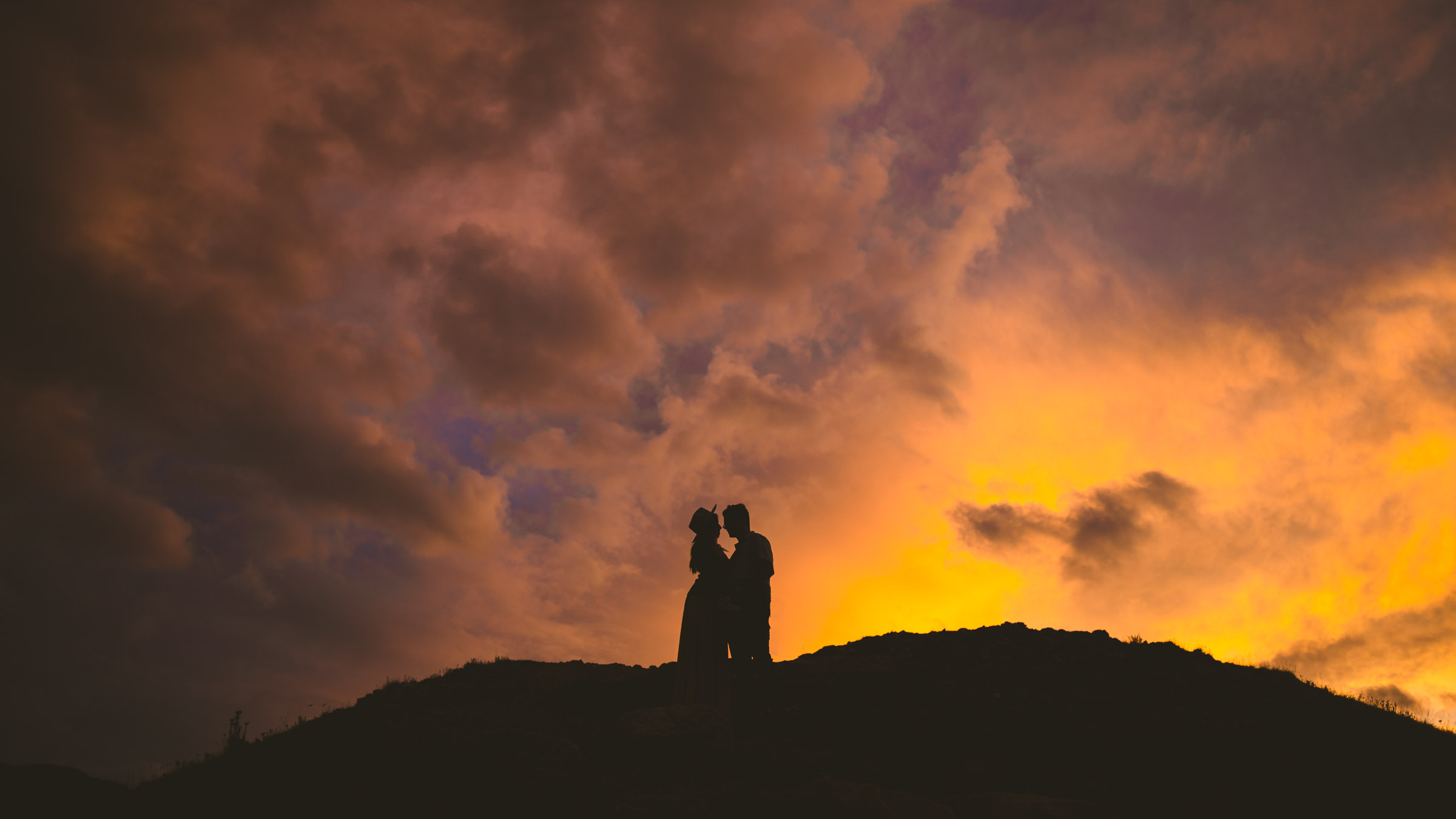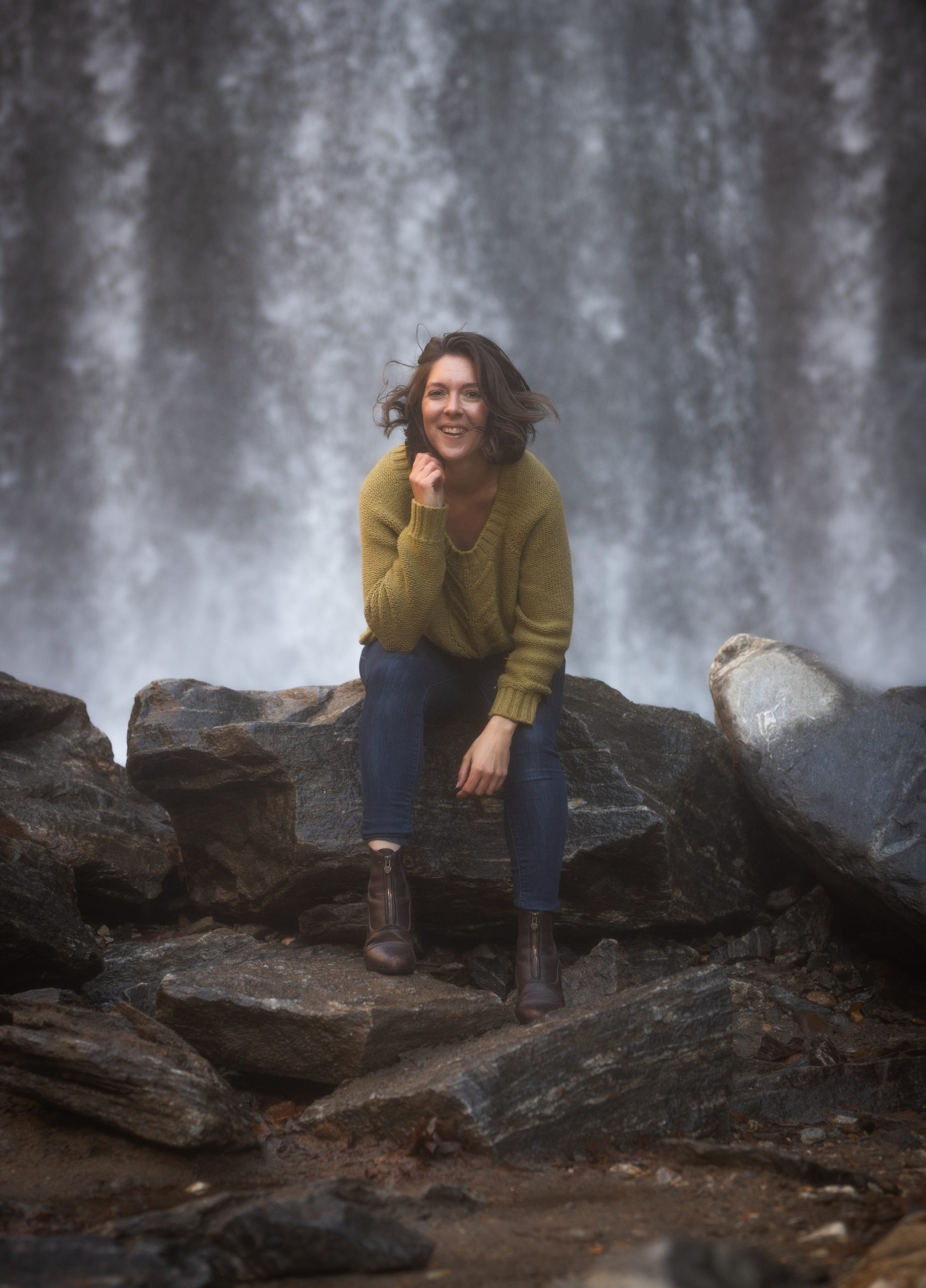 I'm the owner, photographer, planner, pack mule, travel expert here at AMW Studios. When it comes to my couples (YOU!) – I am all in! Even though I've been at this job for 10+ years, 250+ weddings & elopements; I still get absolutely giddy with excitement helping fellow adventure seekers, travelers, dreamers & fun-loving couples plan their experience based, intentional wedding days.
Fun fact – I live on the road full time traveling the country in my dream home on wheels – a 38' long fully off grid, converted bus.
Some of my favorite adventures include: Backpacking and ice climbing in Alaska, hiking the Napali Coast on Kauai, trekking in the jungles of Costa Rica & so many more! I want to hear about yours!
I'm here to take care of all the logistics & planning. All you have to do is show up and have the absolute best time of your life!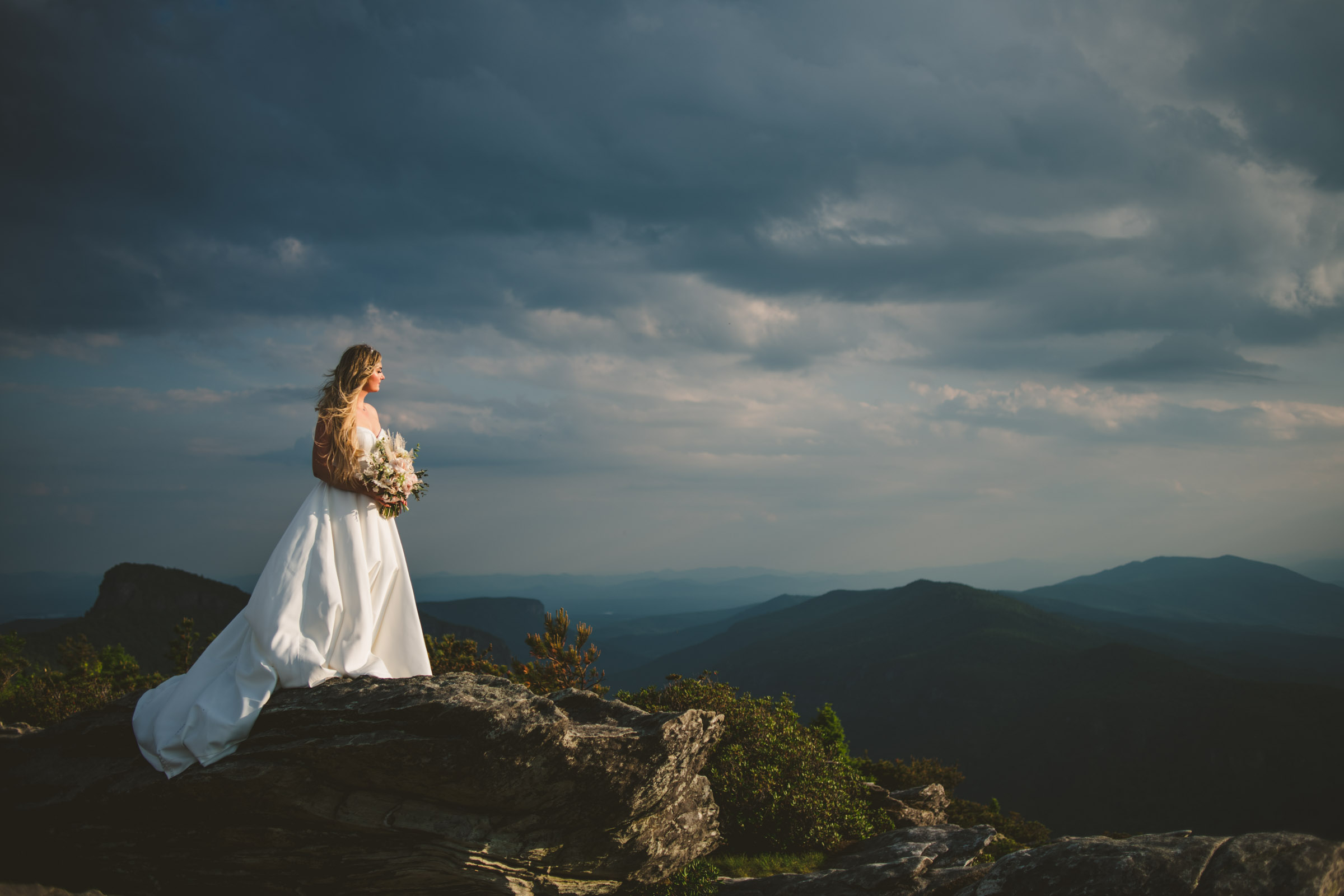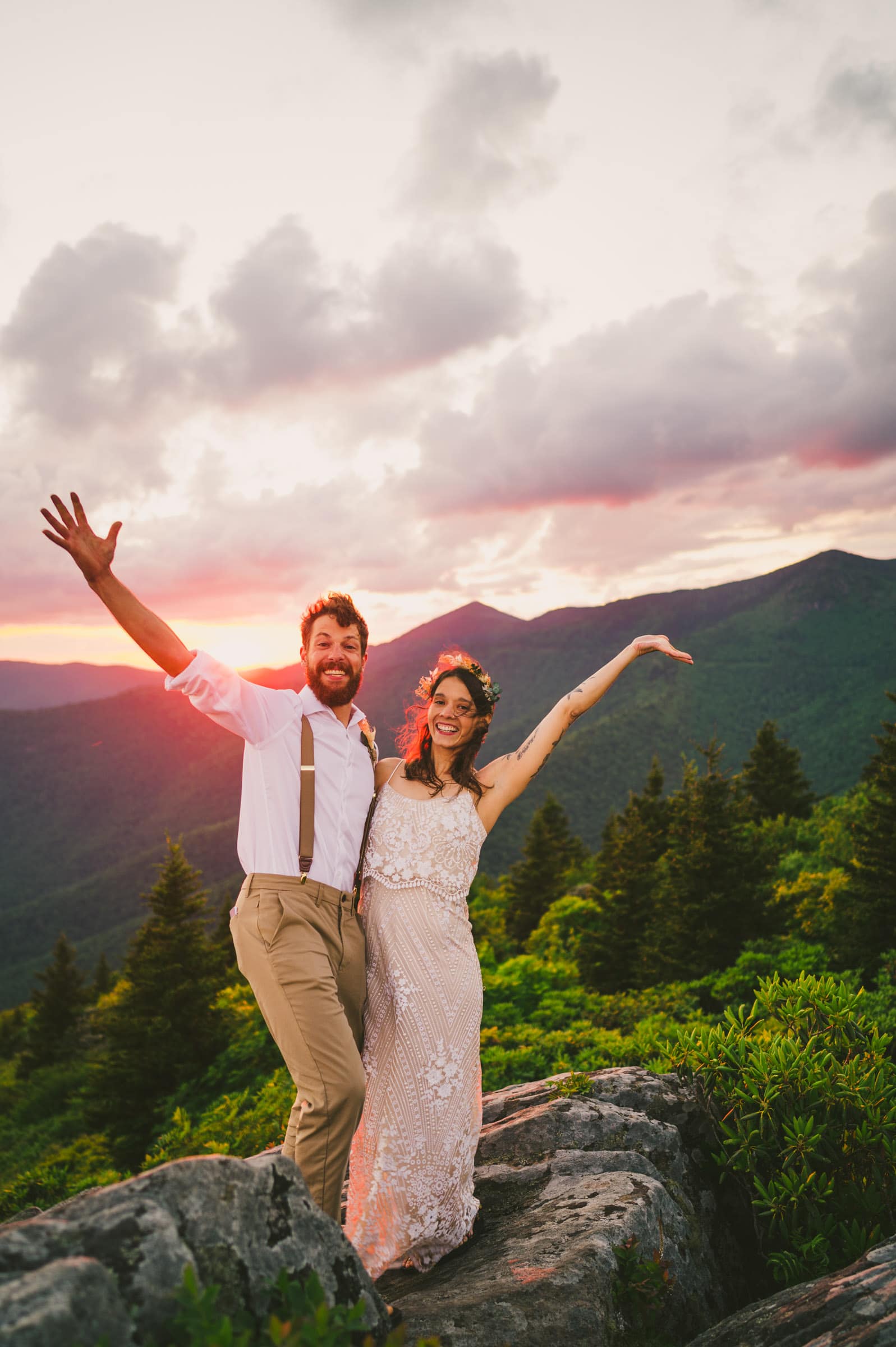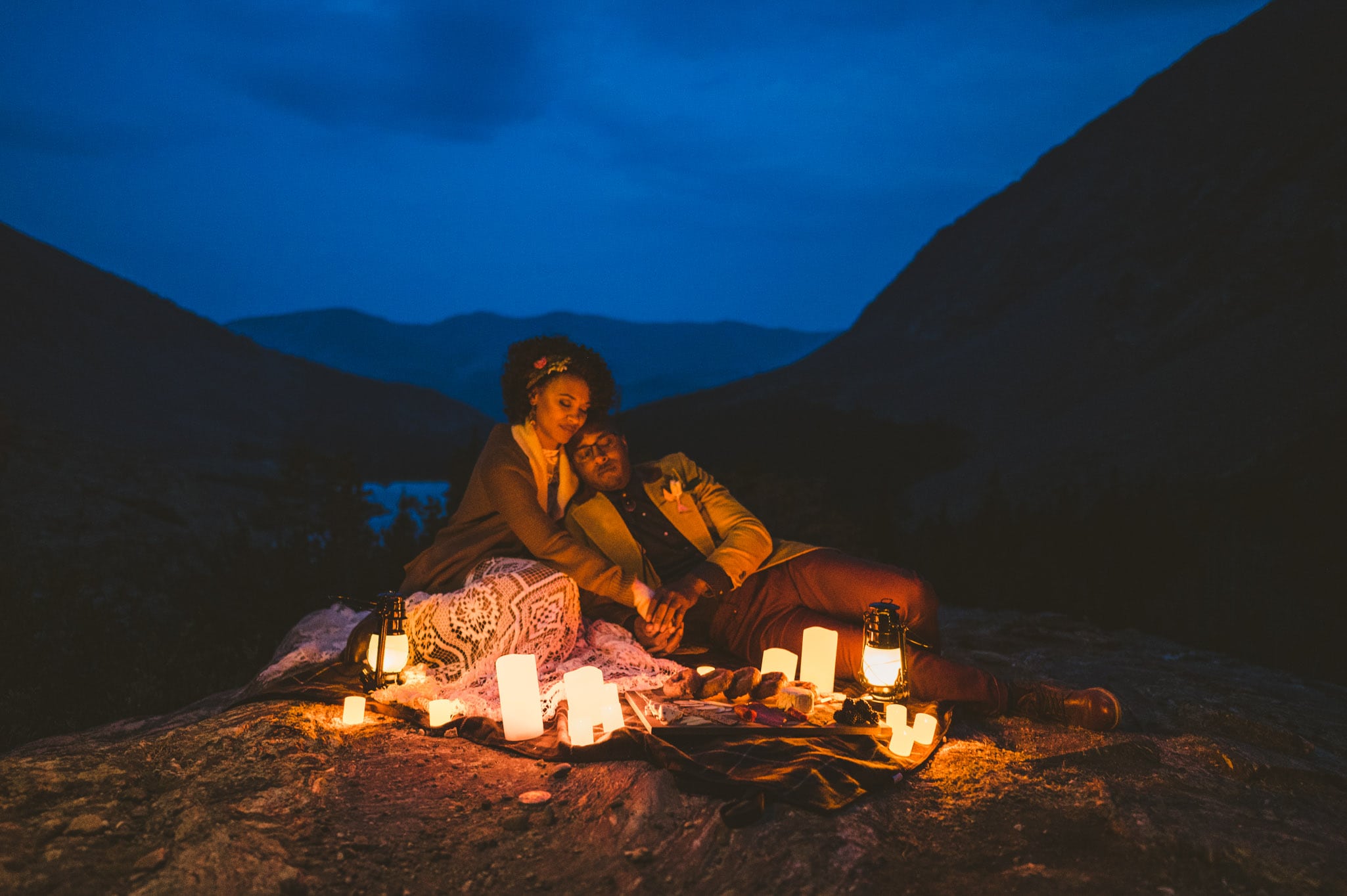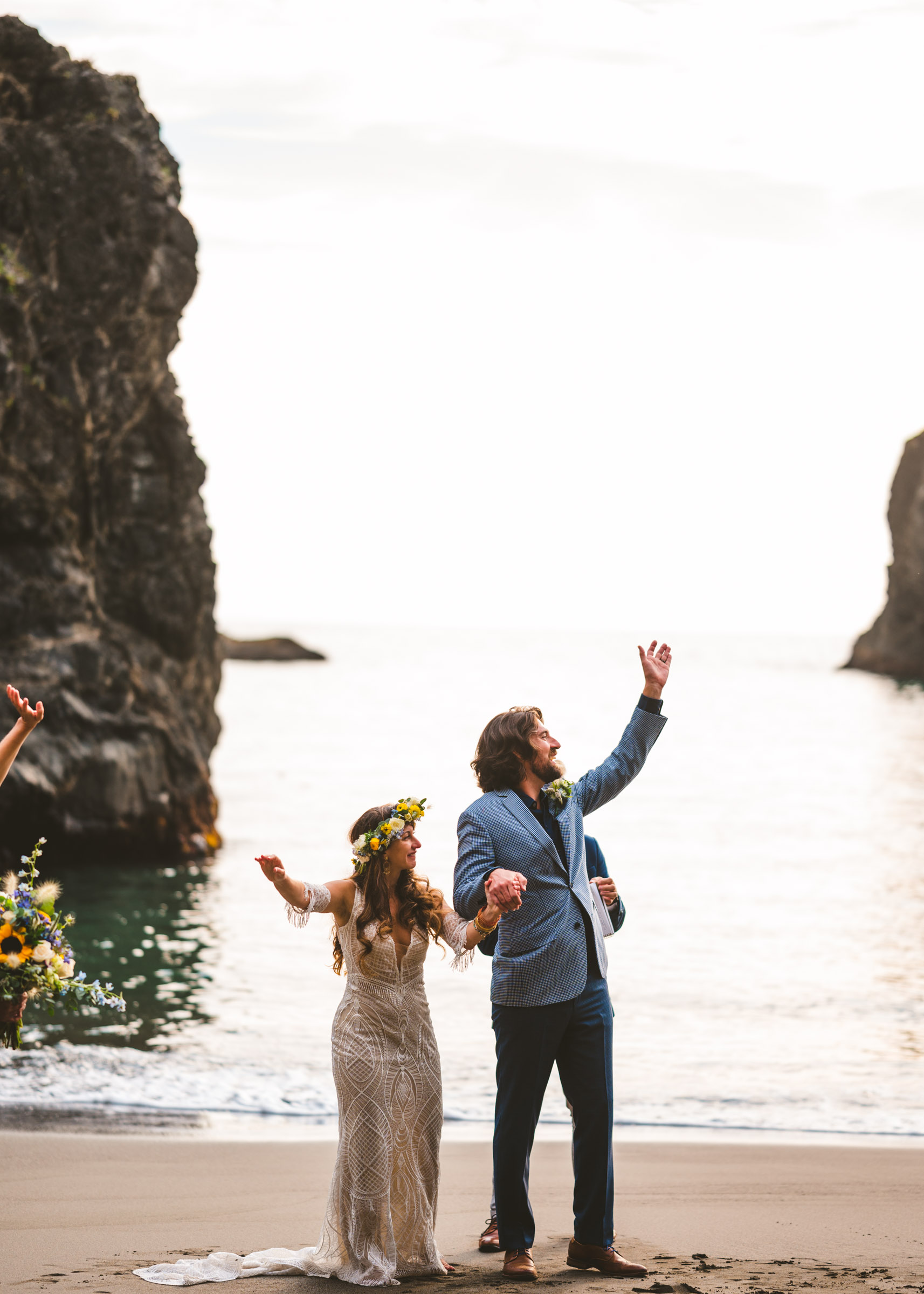 Let's Get this party Started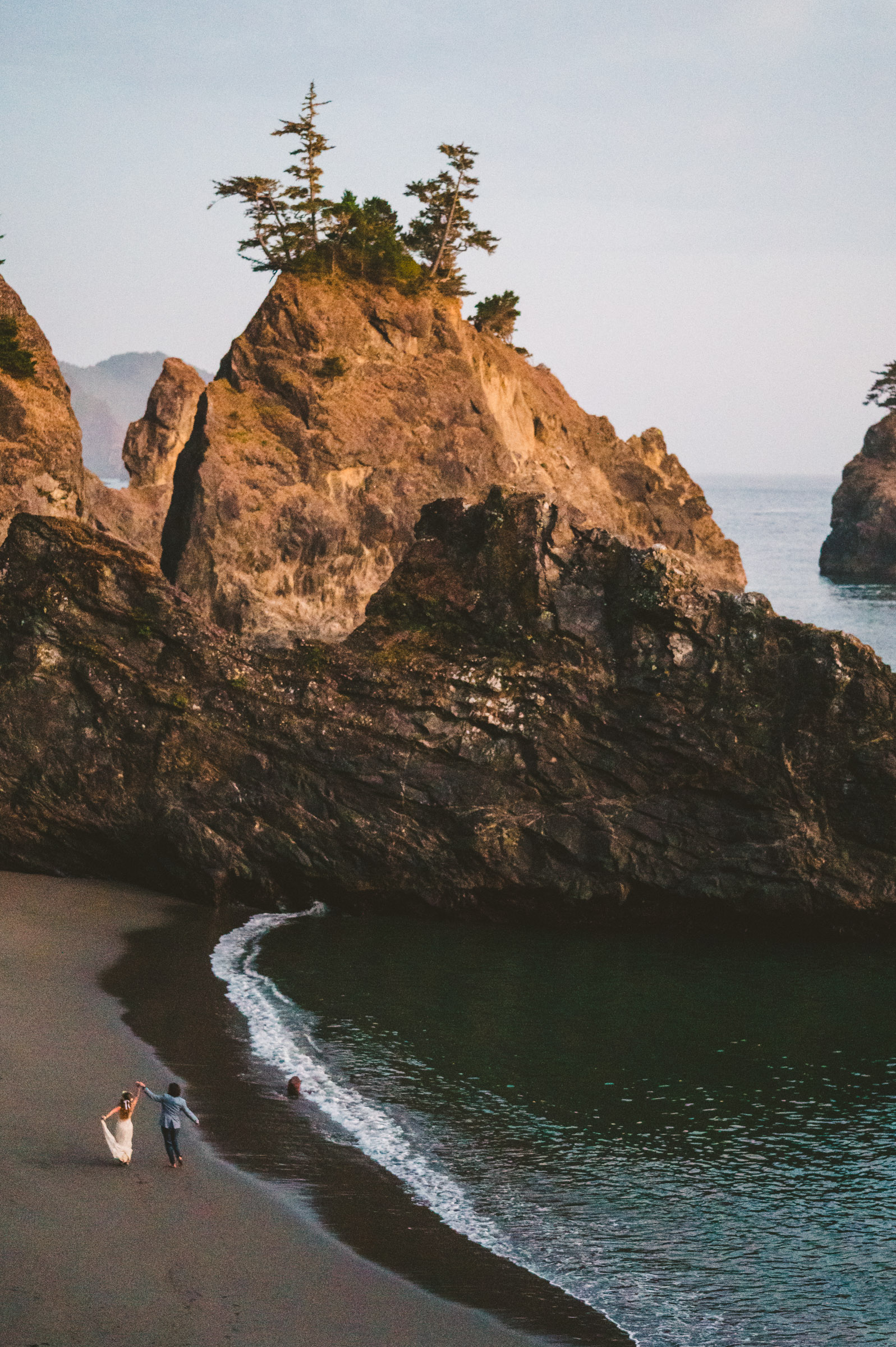 "First off, Ariel is AWESOME, patient, kind, professional and a hardcore experienced photographer and adventurer! We are the worst when it comes to planning things, making commitments (which is why it took us 9 years to get married haha) and planning our wedding was added to the list of things we procrastinated on. Ariel helped us scout locations and plan when we had to cancel our first wedding due to COVID.

She helped us put together a day of timeline and she rolled with the flow with us and captured all the magic along the way. She even held my hand many times down a very steep hike that I was terrified of. And to think she hiked down it with all her equipment and no fear!

let's talk photos. You are going to be beyond happy. Everyone I've shared them with has said they are the most beautiful wedding photos they've ever seen and that they are magazine worthy. And Ariel delivered sneak peaks to us the day after our wedding!

Finally, if you are thinking of booking Ariel for multiple days, do it. We had a very small wedding, but small weddings still come with all the same time constraints and having to entertain guests. I am so thankful we had a second day to take photos just the two of us with no time constraints and no demanding guests! Just pure love and adventure.

Summary, adventure elopements with Ariel are a must!"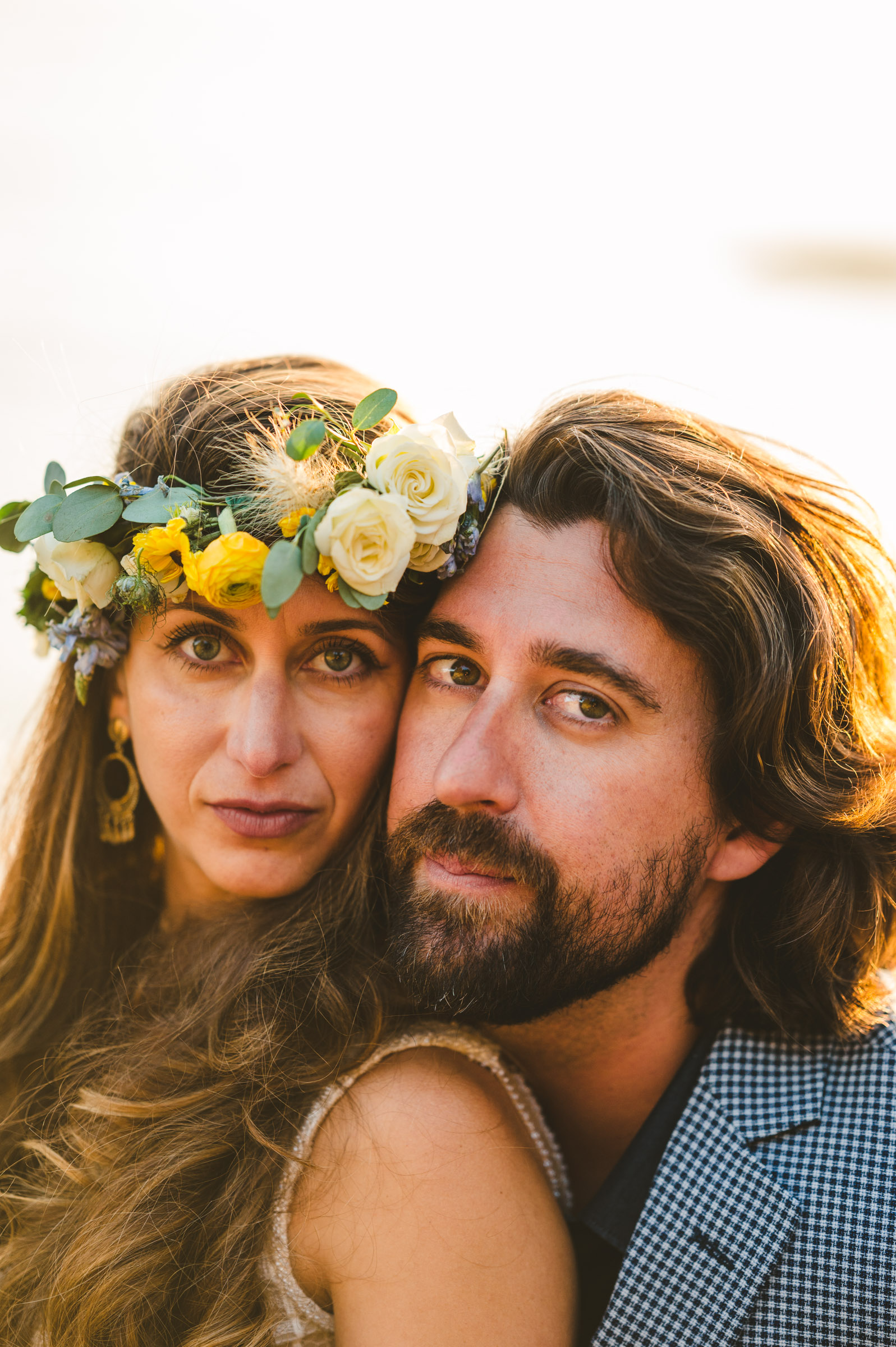 Danielle & Brandagee – 7.27.21
We can't say enough how absolutely wonderful our experience was with Ariel at AMW Studios. From our very first conversation, she helped us to formulate a plan for an elopement that included our families and still allowed for us to have some alone time on a hike. She also helped us find the perfect location and vendors to make our dream a reality. The whole day was exactly as we imagined and we absolutely love the photos that we're able to share with friends and family who weren't in attendance. Many people have told us that they didn't fully understand our plan until they saw the pictures and could see so clearly the joy of our intimate celebration. Would absolutely recommend her!
Beautiful photography and a magical day. Ariel was perfect for us! The thought of planning a wedding (even a scaled down elopement) overwhelmed me, but Ariel's energy and excitement was contagious. I am so happy we reached out to her. She helped us put together the perfect celebration and then captured it beautifully. She is so easy and fun to work with!
Ariel was a DREAM to work with! She is such a go-with-the-flow / roll-with-the-punches kind of person and she goes above and beyond the call of a regular photographer! She is so sweet, direct/quick, professional, and can work with anybody