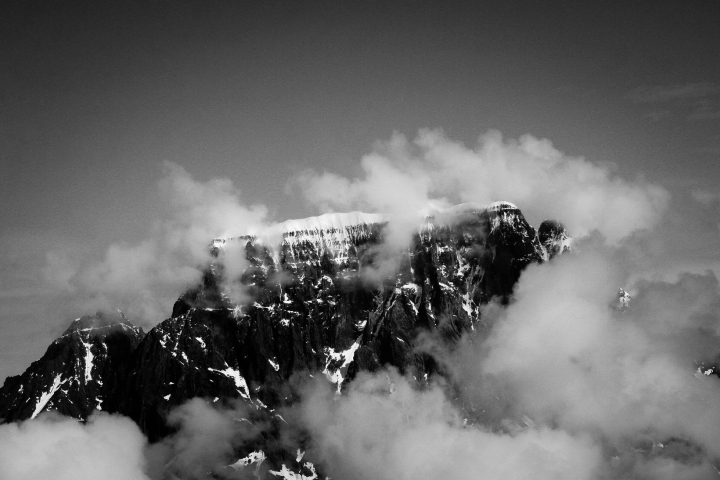 "Although I deeply love oceans, deserts and other wild landscapes, it is only mountains that beckon me with that sort of painful magnetic pull to walk deeper and deeper into their beauty. They keep me continuously wanting to know more, feel more, see more." By Victoria Erickson
The image above was taken on one of my summer adventure's as a teenager in Alaska… I took it while hiking with my best friend in one of my very favorite places;
Kennicott and McCarthy
located in the gorgeous
Wrangell St. Elias National Park
. The quote above I find very accurate in describing my feelings about the mountains! Since I could drive (and even before then, with my parents), most of my free moments have been spent seeking out new adventures in the mountains, mainly in the Asheville area.
Now being wedding and lifestyle photographers we are so excited to be able to document other couples love and adventure in the mountains. While a large number of sessions and weddings recently have taken place here in Asheville, we do offer destination wedding collections throughout the United States and many locations have no travel fees!
The Rocky Mountains in Colorado
, the
Pacific Northwest
and anywhere in
Alaska
are three locations that we would absolutely love to be shooting more! Know anyone getting married and planning their wedding in any of these locations? We would love to tell their story!