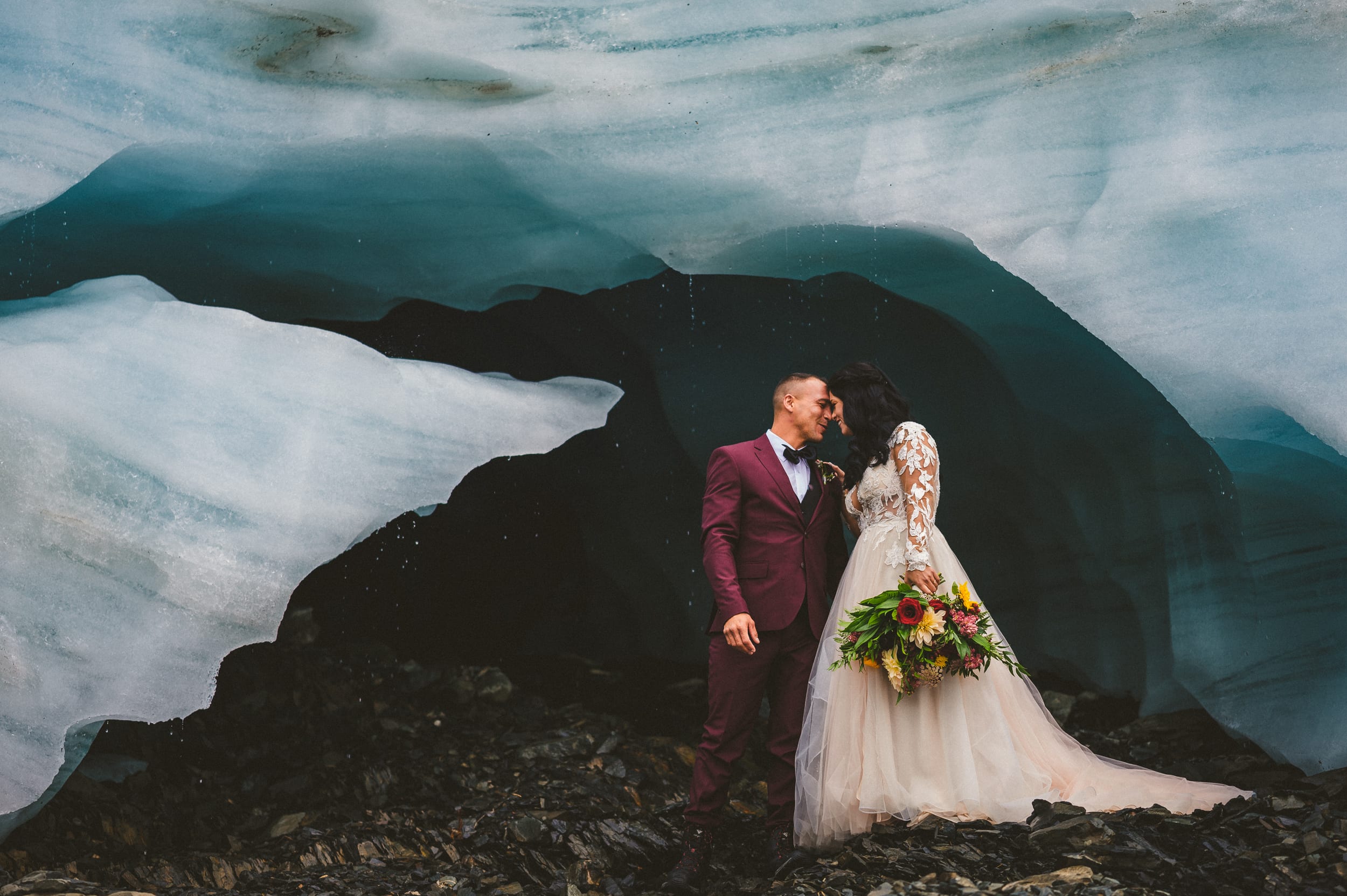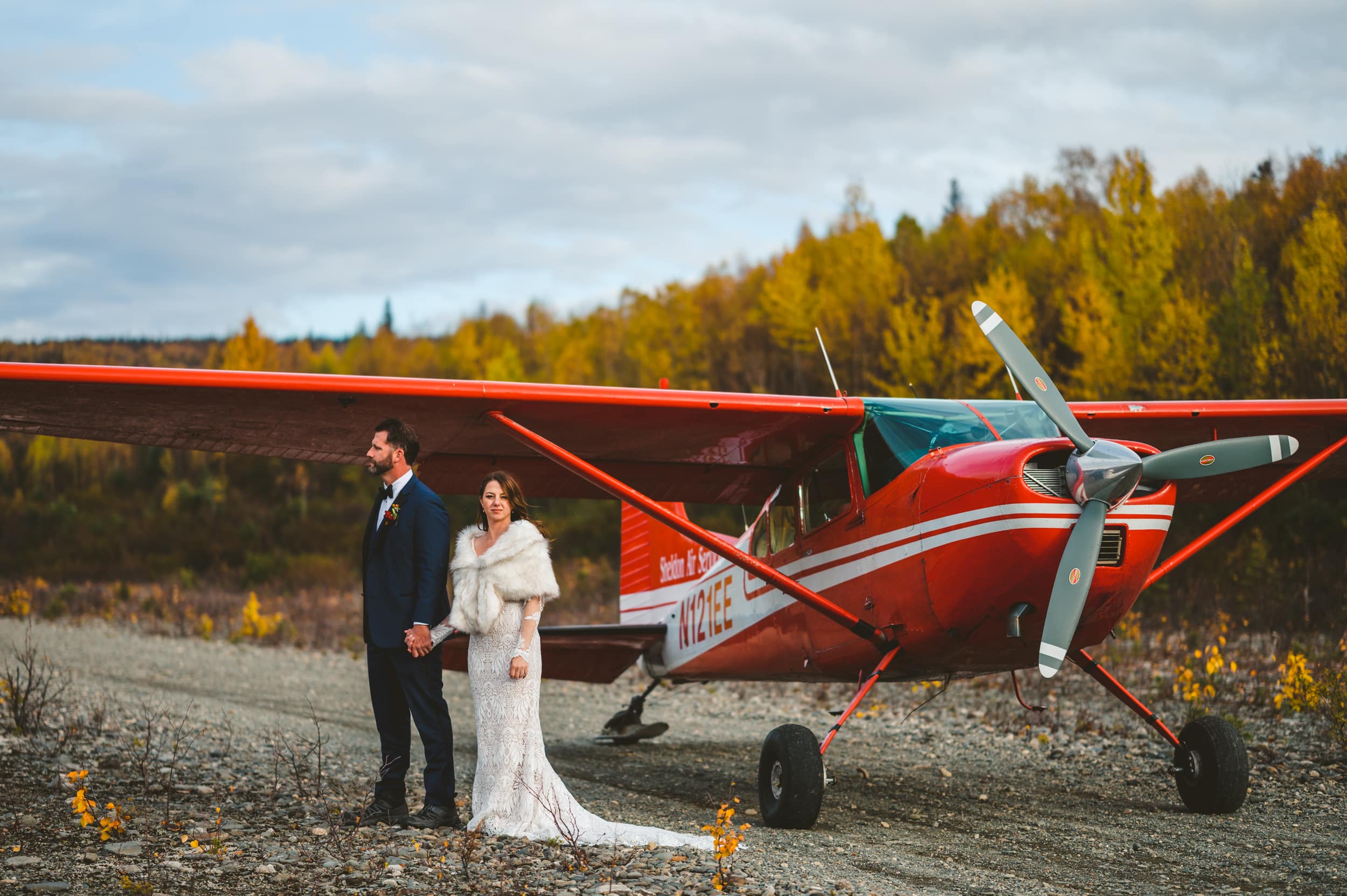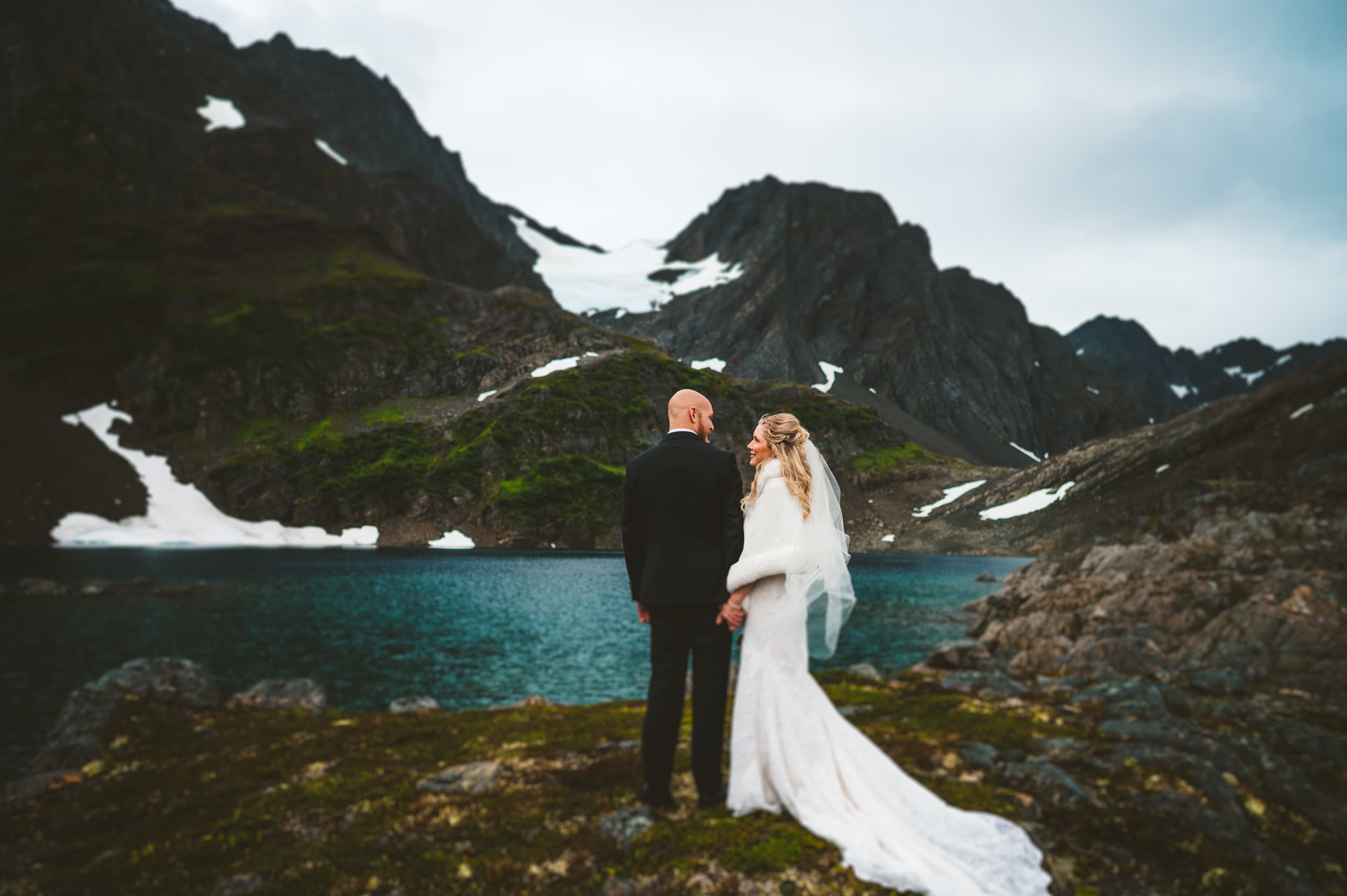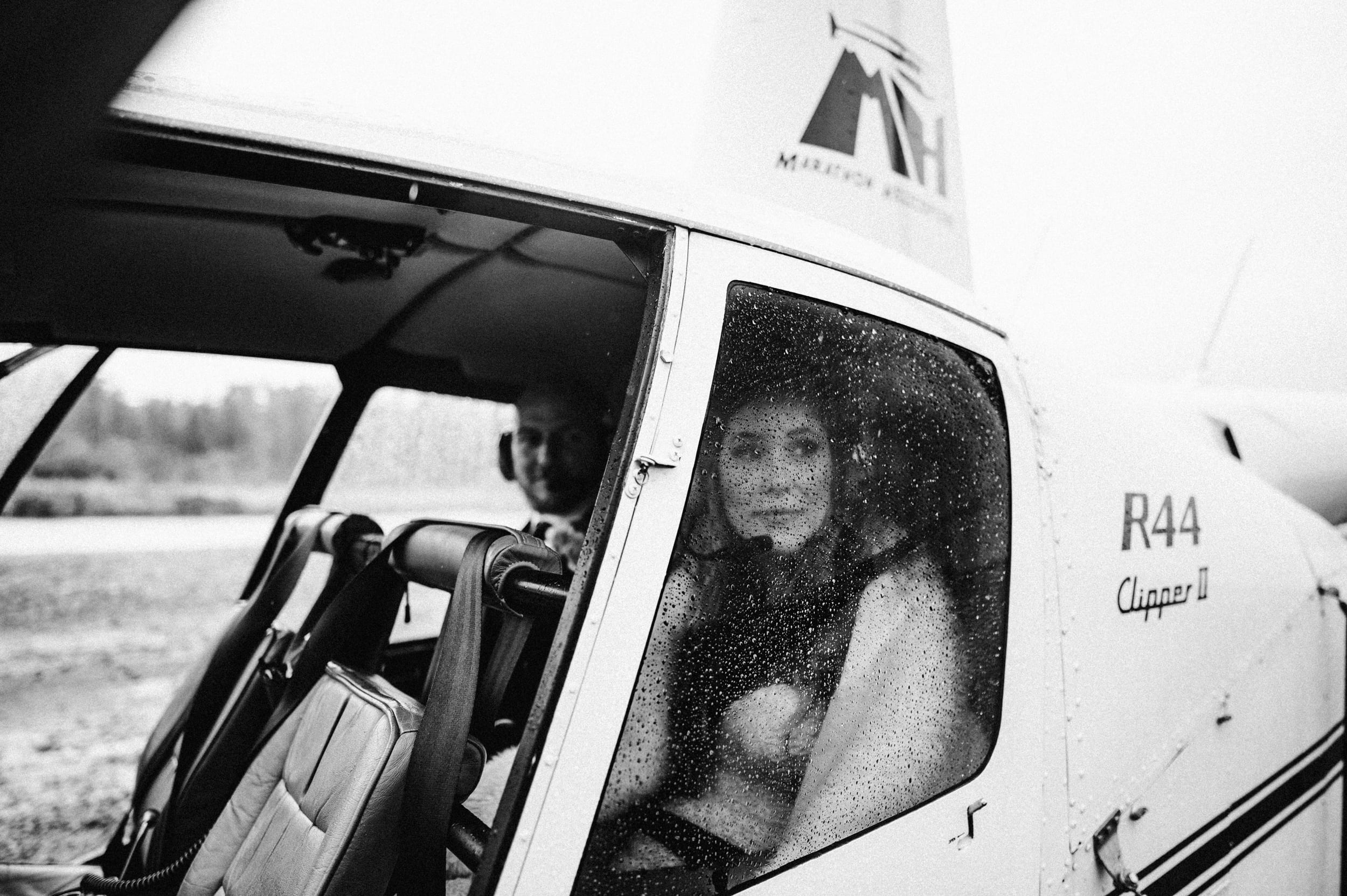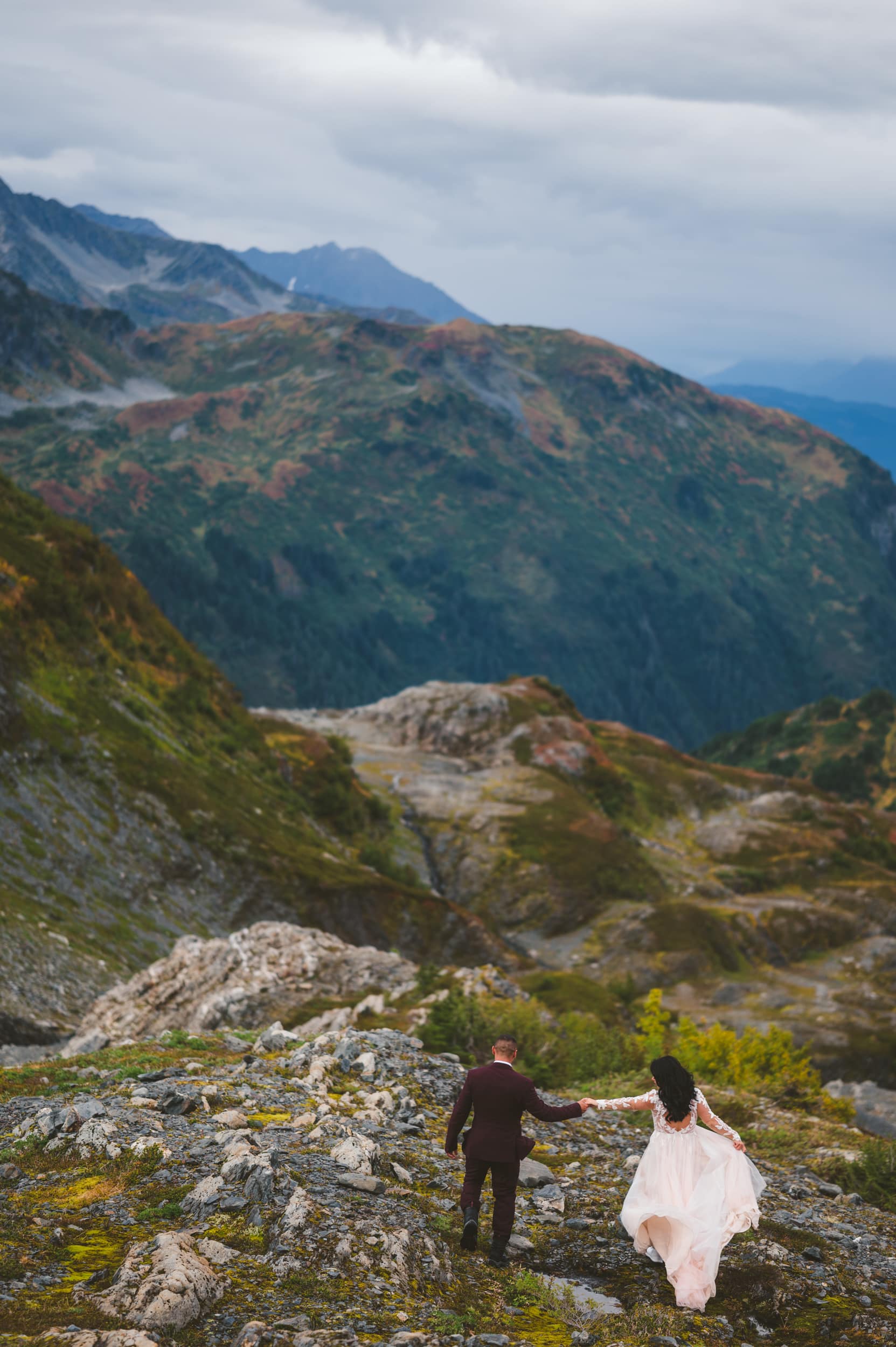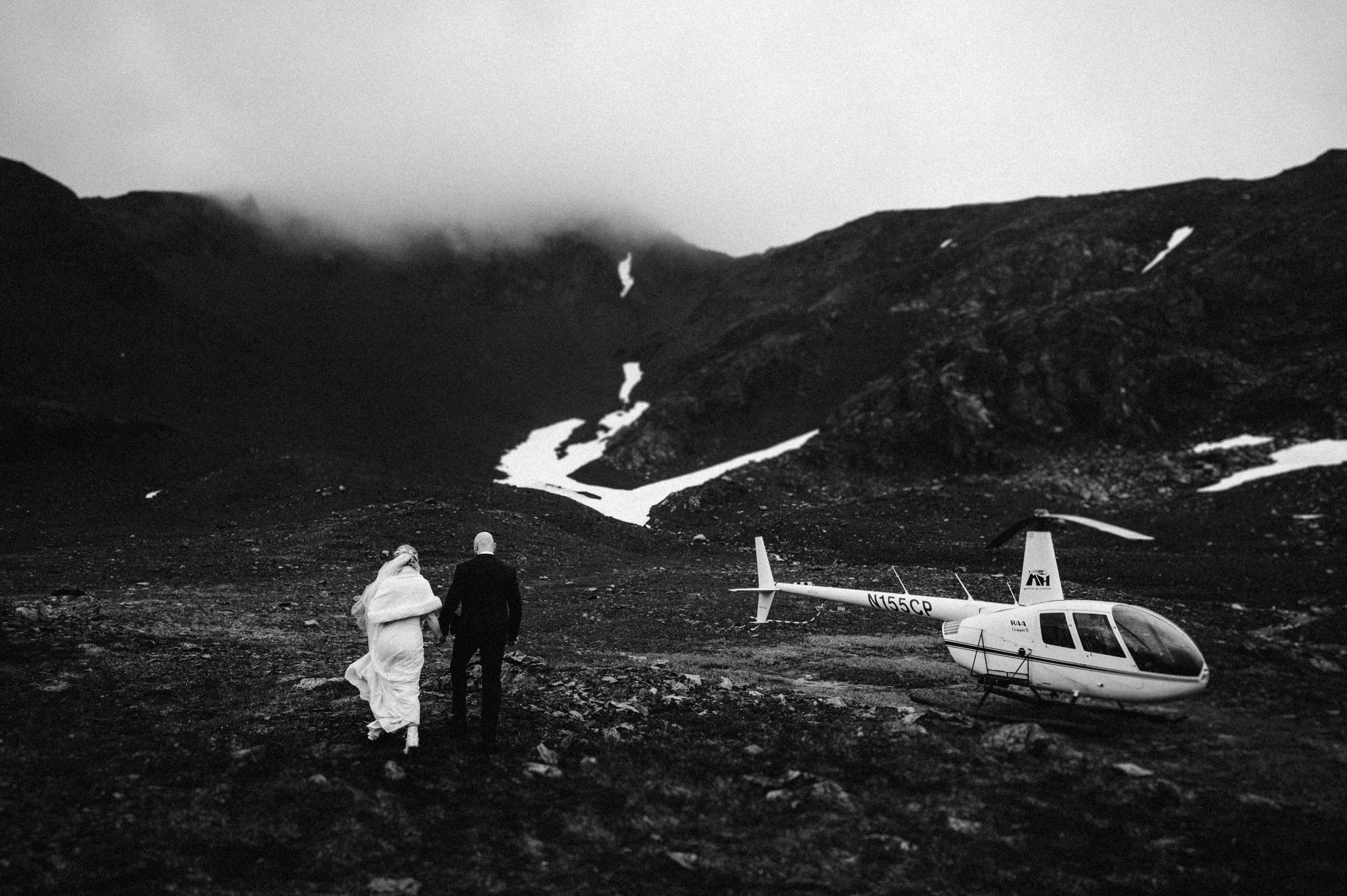 Alaska Elopement Photographer
Custom Elopement Experiences For Adventure Seekers, World Explorers & Wildly In Love Couples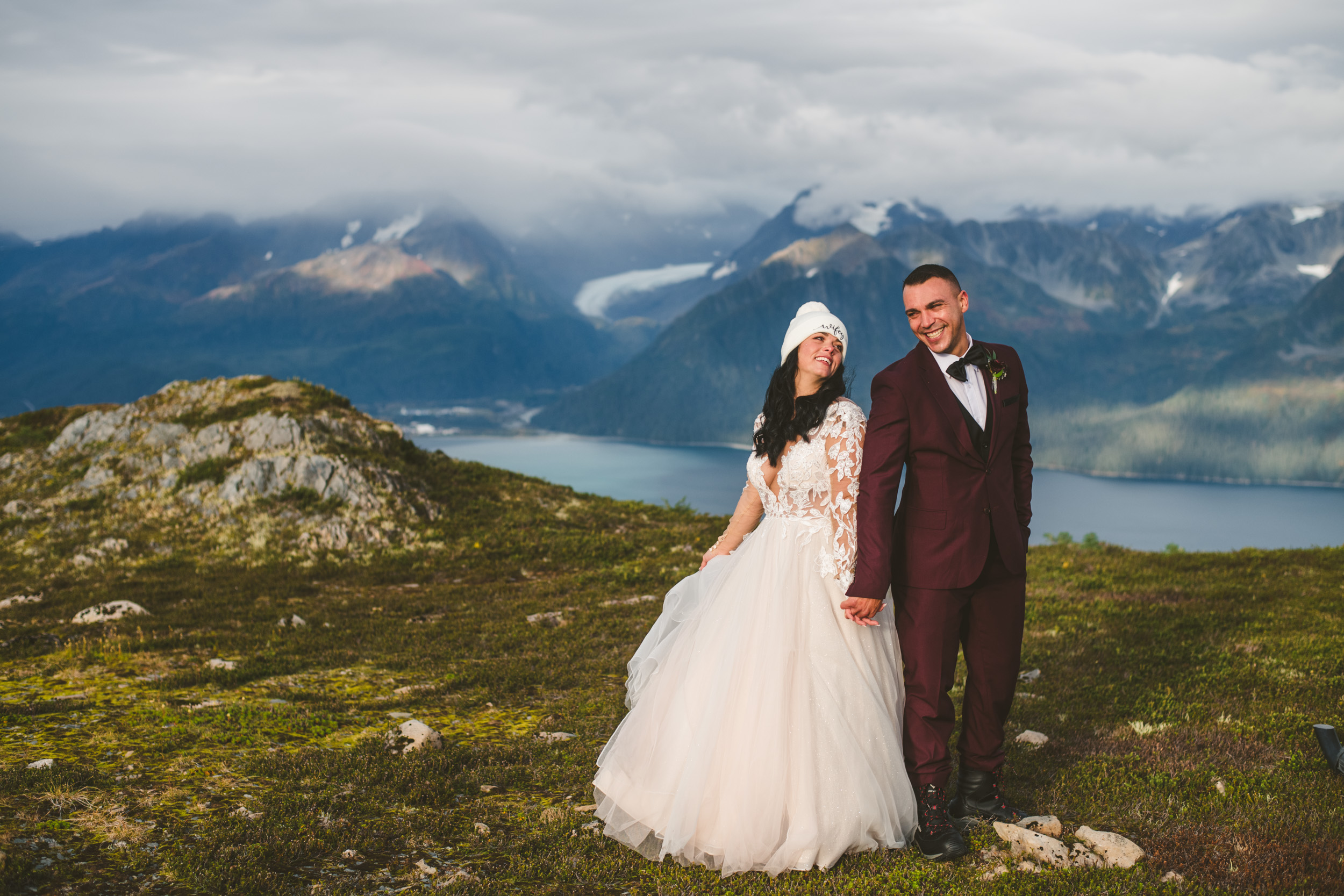 Don't need lodging & vendors booked for you?
Maybe you rented a campervan & are planning an epic camping road trip through Alaska! You want to hike to an amazing wild location & say your vows. Or, you're water taxiing out to one of Alaska's public use cabin's for a remote weekend celebration. Whatever the reason; my all inclusive packages don't quite fit your needs!

My photography packages are perfect for couples who want epic photography coverage with planning expertise to help you craft an amazing day!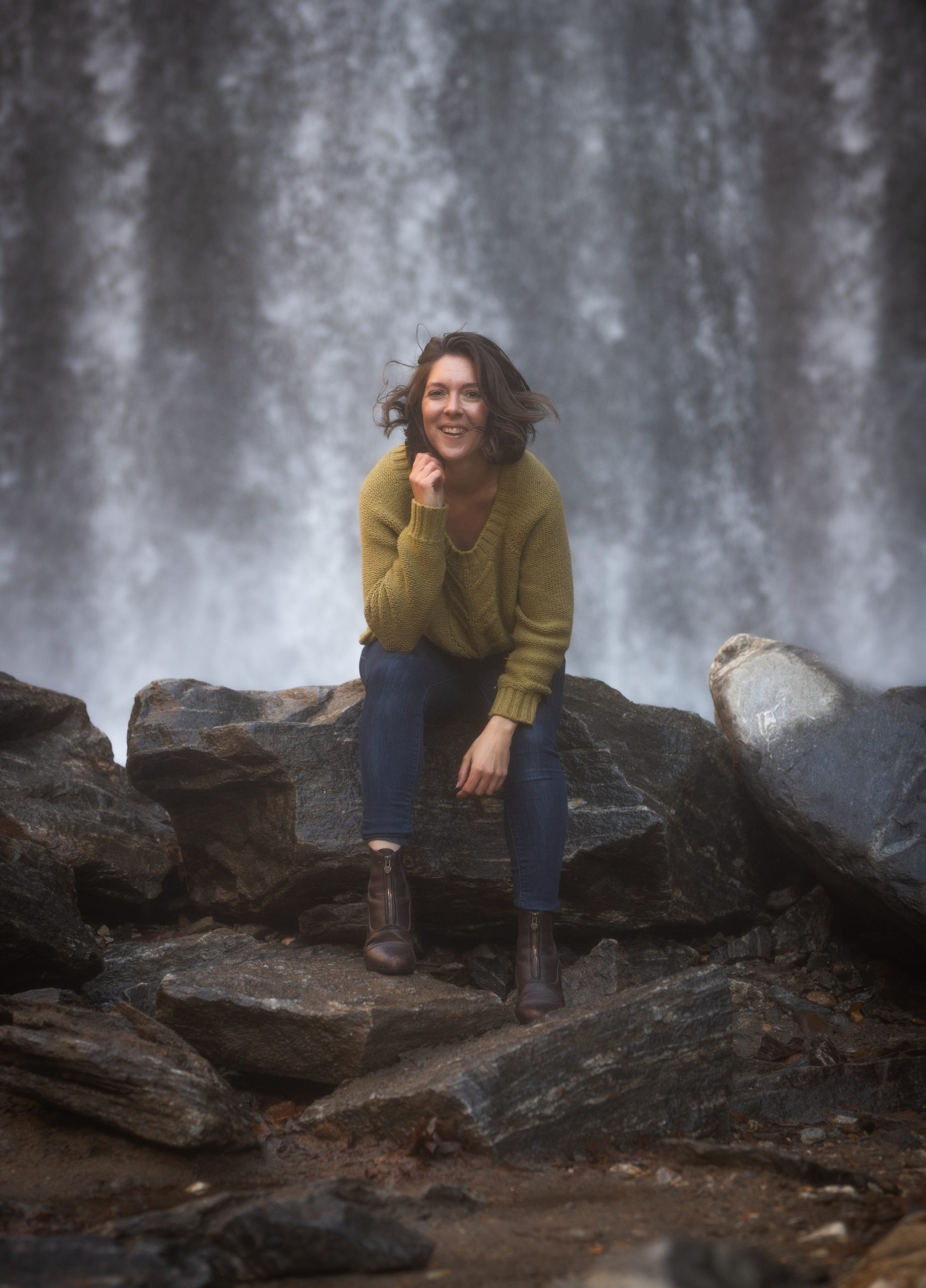 Hi Adventurers, I'm Ariel
Lead Photographer. Planner. Elopement Day Hype Person. Adventure Buddy
I'm the owner, photographer, planner, pack mule, travel expert here at AMW Studios. When it comes to my couples (YOU!) – I am all in! Even though I've been at this job for 10+ years, 250+ weddings & elopements; I still get absolutely giddy with excitement helping fellow adventure seekers, travelers, dreamers & fun-loving couples plan their experience based, intentional wedding days.


Fun fact – For the last two years I lived on the road full time traveling the country in my dream home on wheels – a 38' long fully off grid, converted bus with my incredible adventure partner for life (aka, hubby) and kids. Recently we drove our bus to Alaska where we now call home!
Some of my favorite adventures include: Hiking & ice climbing in Alaska, backpacking the Napali Coast on Kauai, trekking in the jungles of Costa Rica & so many more! I want to hear about yours!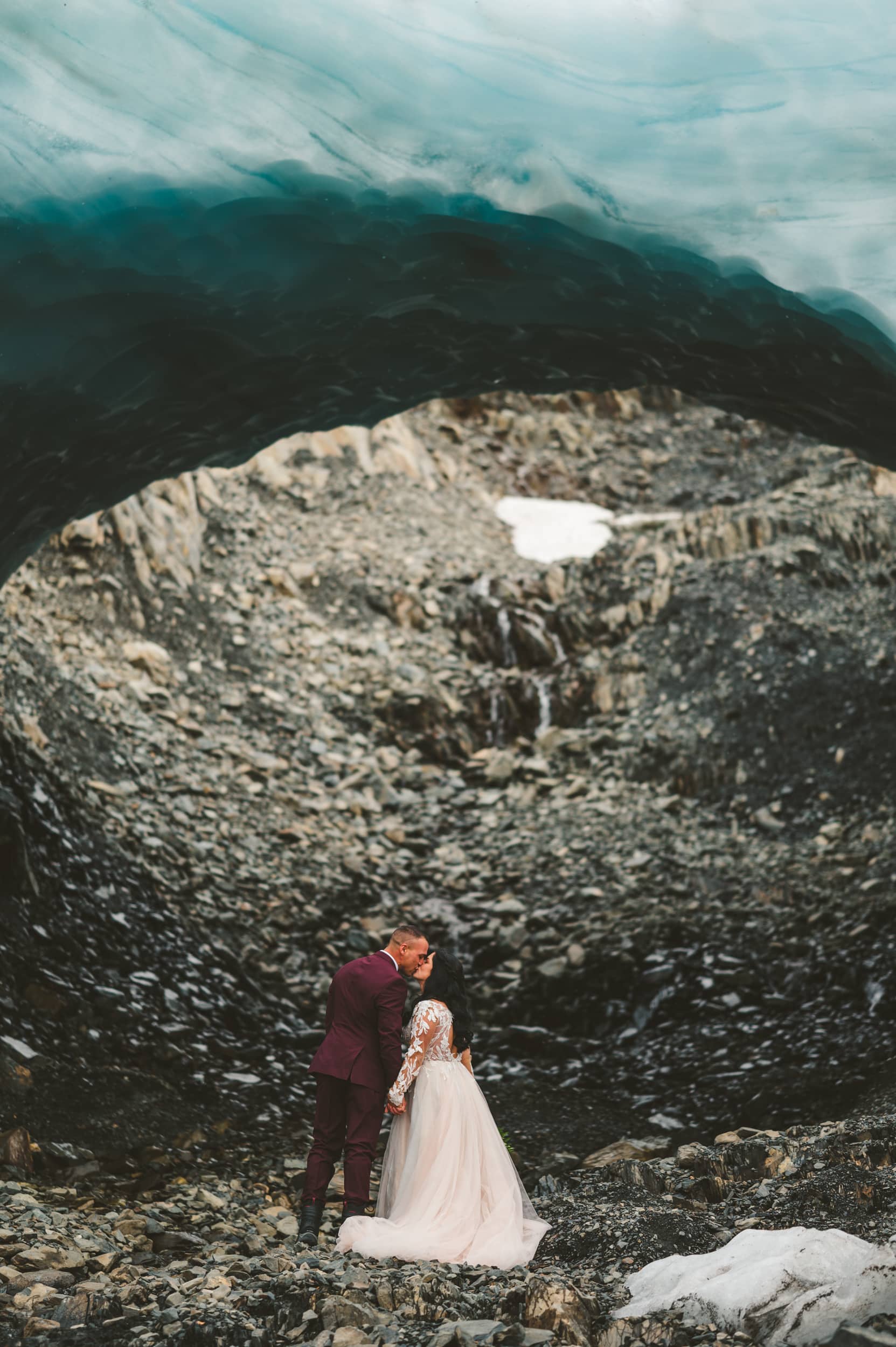 Working with Ariel and AMW studios was truly the best decision we could have made for our elopement. It's worrisome to pick a photographer without ever meeting them but I can promise you from the first phone call conversation to the second she walked in the house on our elopement day it felt like we've known her forever.
Everything felt natural and was so easy going. The personable connection that just happens takes all the stress and worry away, we were able to just have fun and relax on our big day.

Ariel also goes above beyond with her photography. She helped us know where to stand, when to pose, and when to just have a good time being us. There were no awkward moments of silence or "what do we do now" she was on it.
Pictures are incredible and truly capture the whole day, big moments, little moments, and everything in between.

We went to multiple spots and had amazing views with an incredible pilot, set up all by Ariel! The entire experience was well worth it!

We couldn't be happier with the outcome of our day or the women behind the planning and camera.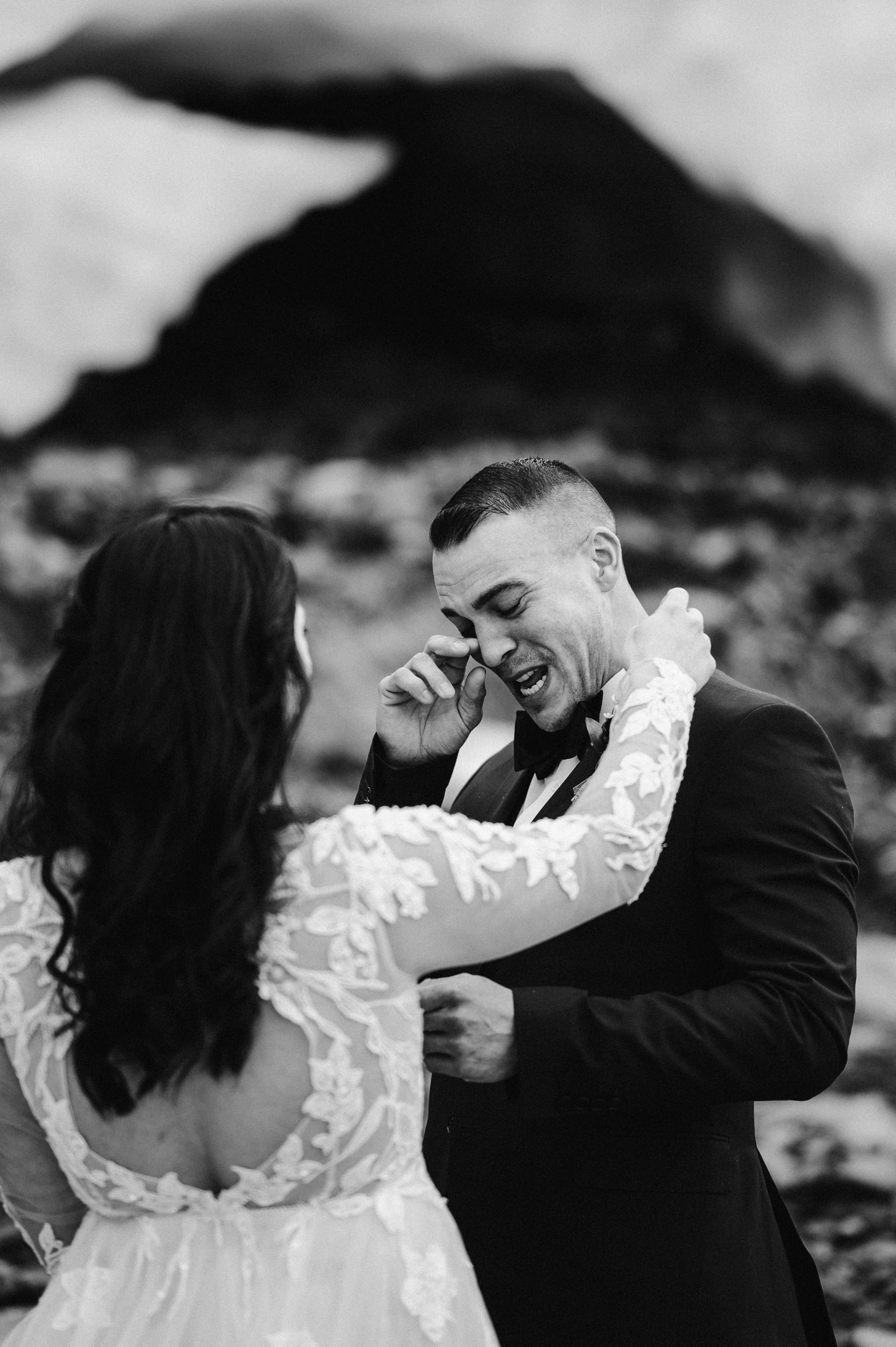 Take a quick look at
Elopement Planning Resources & Recent Love Stories Documented