Planning Resources For Your Elopement
WHERE TO NEXT?
LINKS TO HELP YOU PLAN YOUR BEST DAY EVER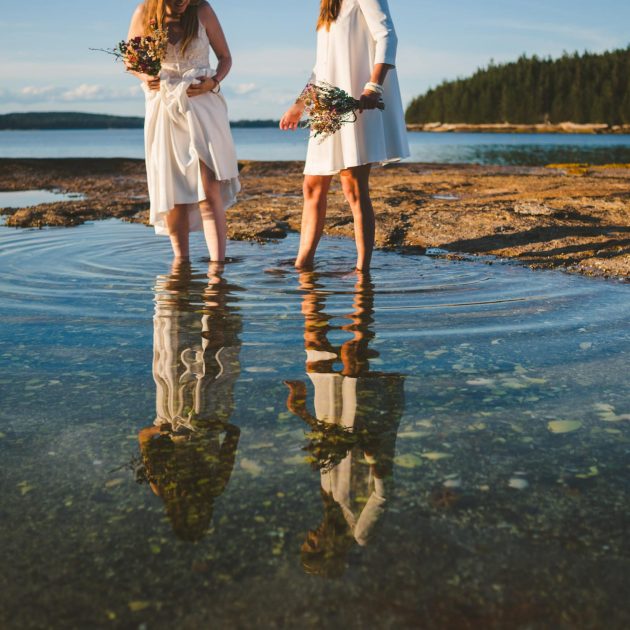 01
Elopement Experience
What the heck is an elopement? How does this work? All your questions answered...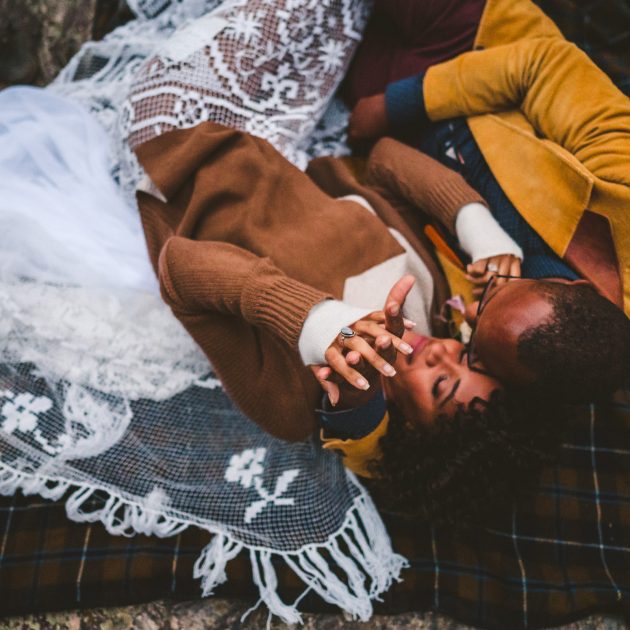 02
ELOPEMENT PACKAGES
You'll find my elopement pricing and what the next steps are to book me as your elopement photographer & guide!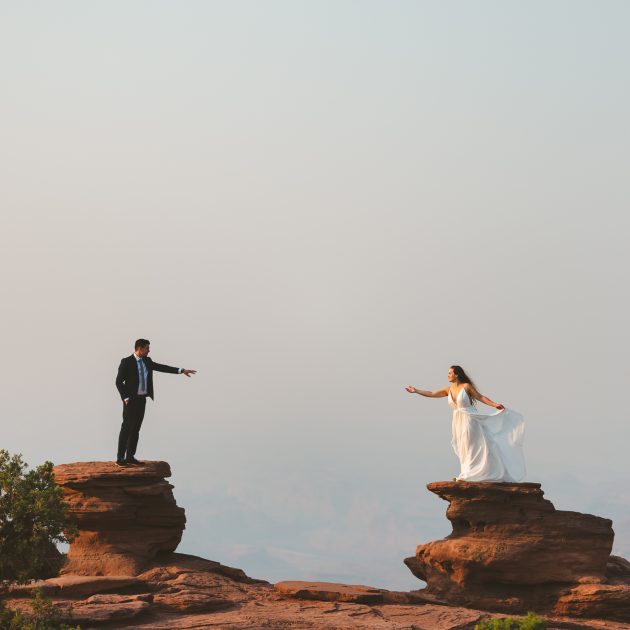 03
GET IN TOUCH
I want to help you create an intentional, stress free wedding experience! Let's do this!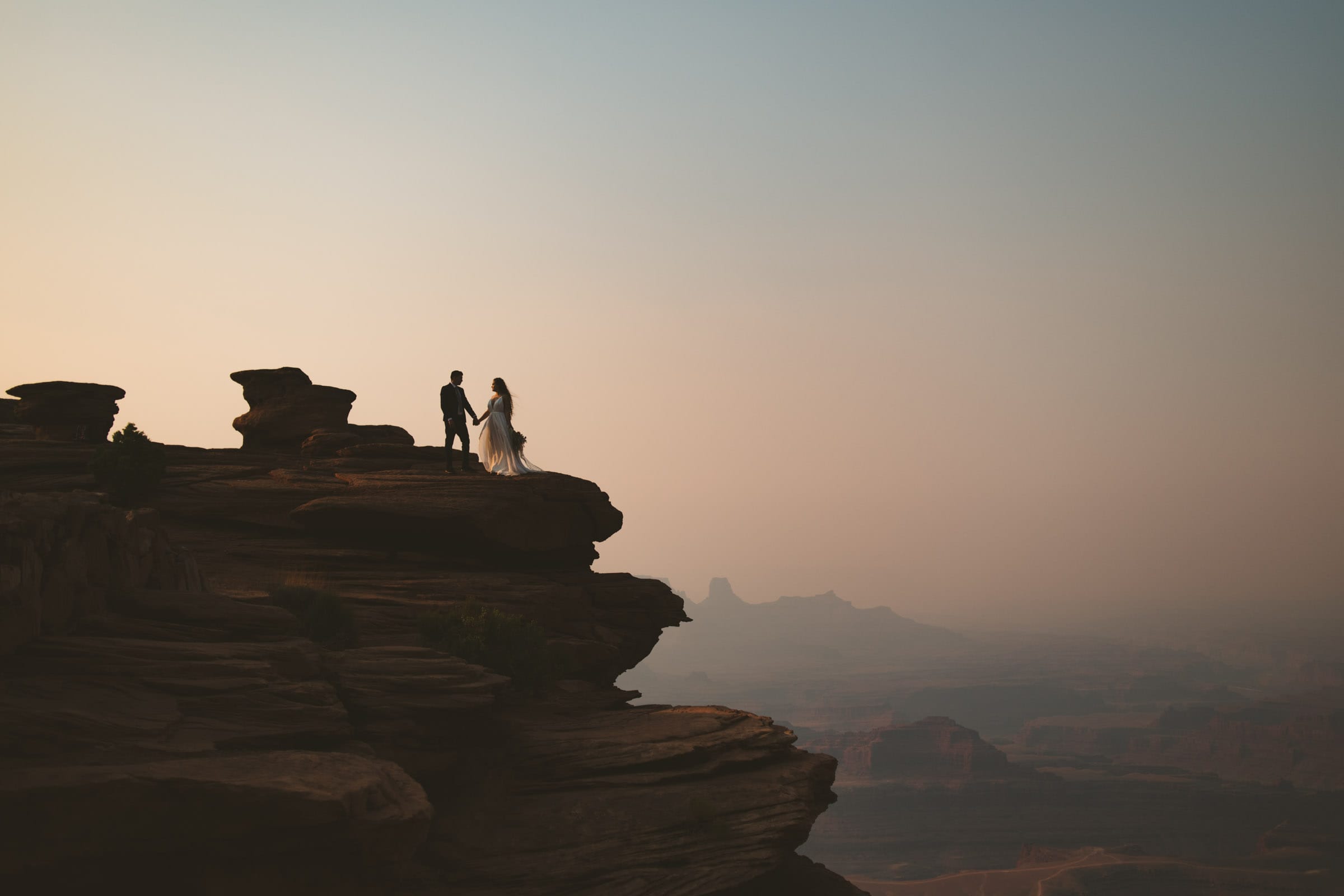 Elopement Packages & Pricing
Elopement Planning Resources
How to Elope: A Complete Guide
Asheville Elopement Guide
FOLLOW ME ON SOCIAL MEDIA: