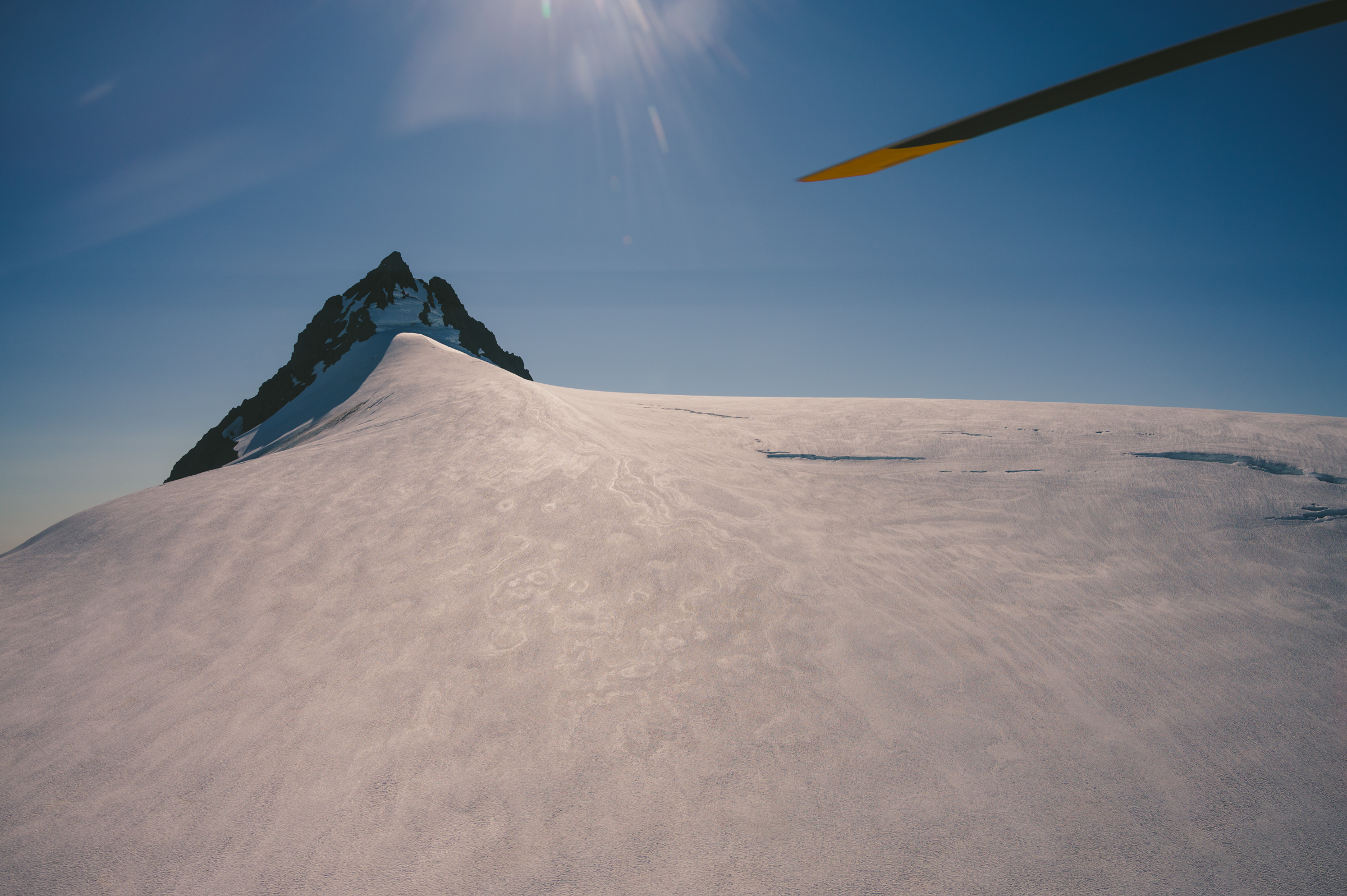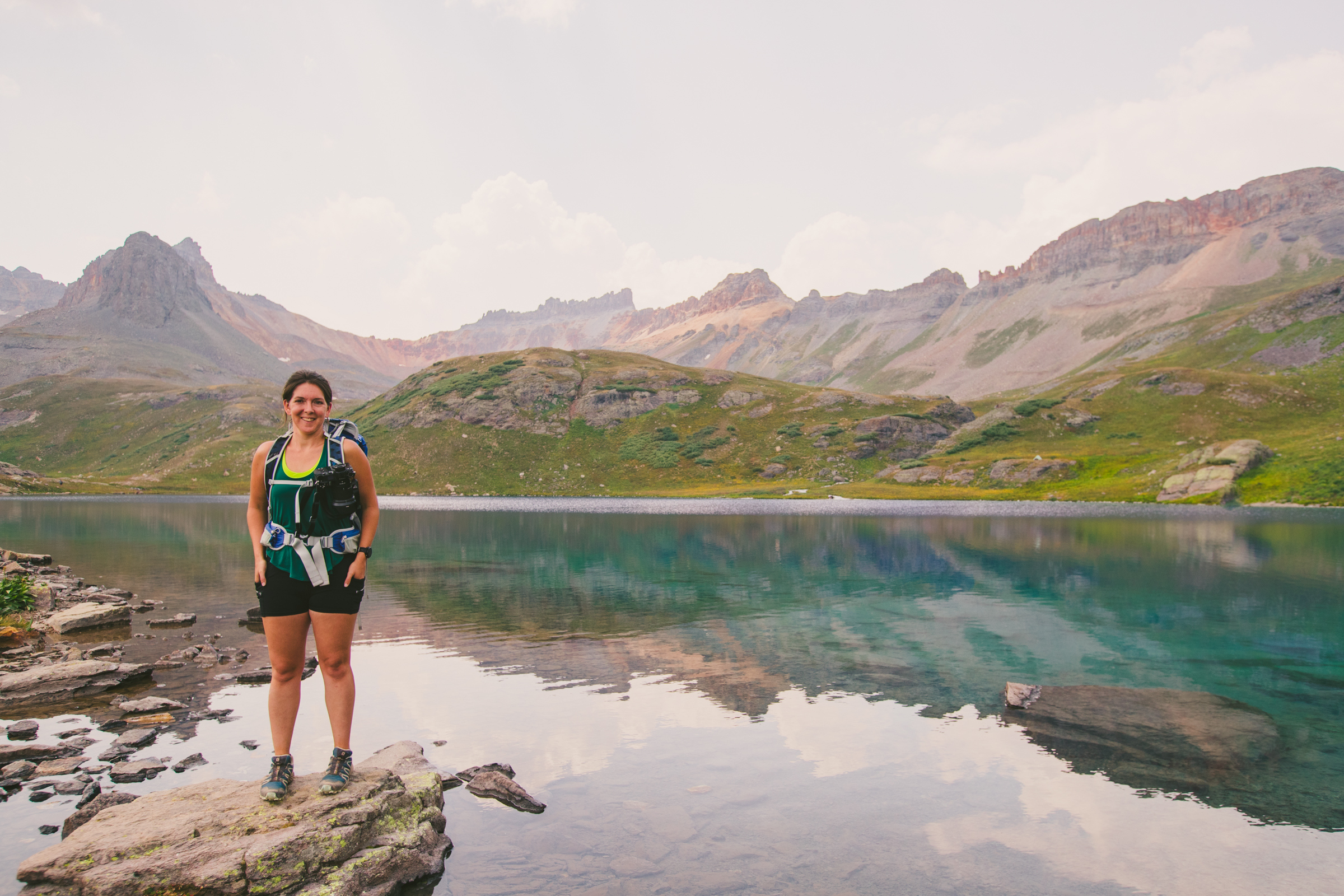 ADVENTURE WEDDING PHOTOGRAPHER, WORLD TRAVELER & OBSESSIVE TRAVEL PLANNER
MOUNTAINS INSPIRE ME & VAST OCEANS ENTHRALL ME.
I BELIEVE IN EXPERIENCES OVER THINGS.
I am passionate about EMPOWERing COUPLES TO HAVE A WEDDING DAY THAT REFLECTS WHO THEY ARE AS A COUPLE & EMBRACE ADVENTURE (WHATEVER THAT LOOKS LIKE TO THEM!)
PEOPLE FASCINATE ME AND AS CORNY AS IT SOUNDS –
I FREAKIN LOVE LOVE.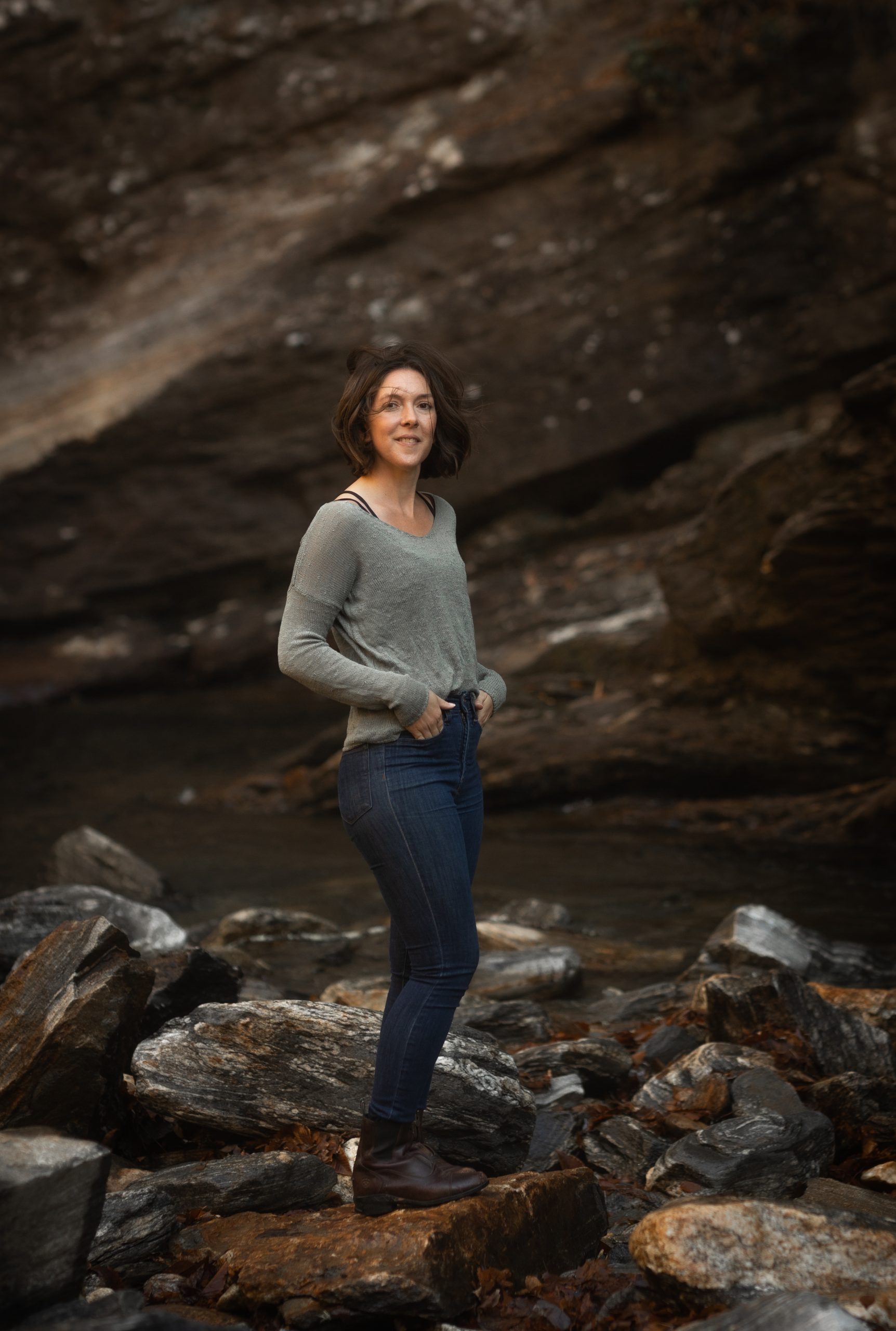 ELOPEMENT PHOTOGRAPHER | SKOOLIE DWELLER | SERIAL ADVENTURER | WIFE | MOM OF 4 WILD CHILDREN & A DOG NAMED DENALI (YES, after one of my favorite places on earth!)
I studied photojournalism & fashion in photo school, honing my craft, with eyes set on landing a job at national geographic or maybe working my way up the ranks in the fashion work.
I fell into shooting weddings & for over 10+ years my husband and I photographed over 300+ weddings together. 12 years later, with a background in wedding photography + an unhealthy obsession with travel, adventure & the great outdoors I decided combine these loves to create my dream job!
Not every couple wants a big traditional wedding & thats 100% okay! I'm here to help you envision what your perfect wedding day would look like, craft it and create meaningful images that document the amazing experience. I want you to look back at your images & feel the emotions, the adventure. A visual reminder of the incredible time you had on the day you married you best friend.
Follow my along on social:
Follow Our Bus Adventures Here:
A Little Peek at BTS fun with Couples & Family Life aboard our Converted Bus!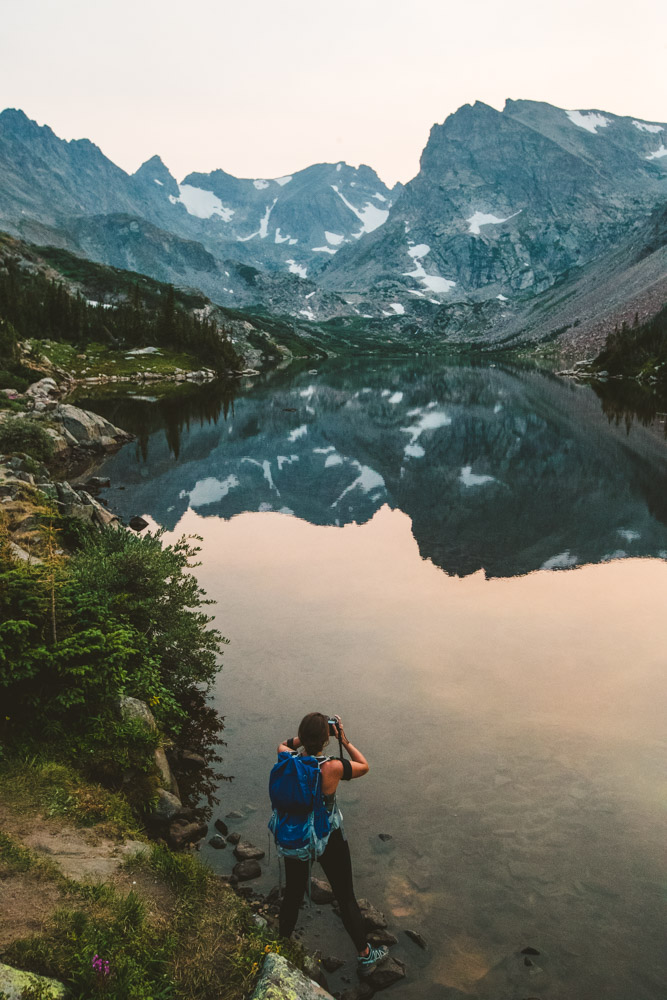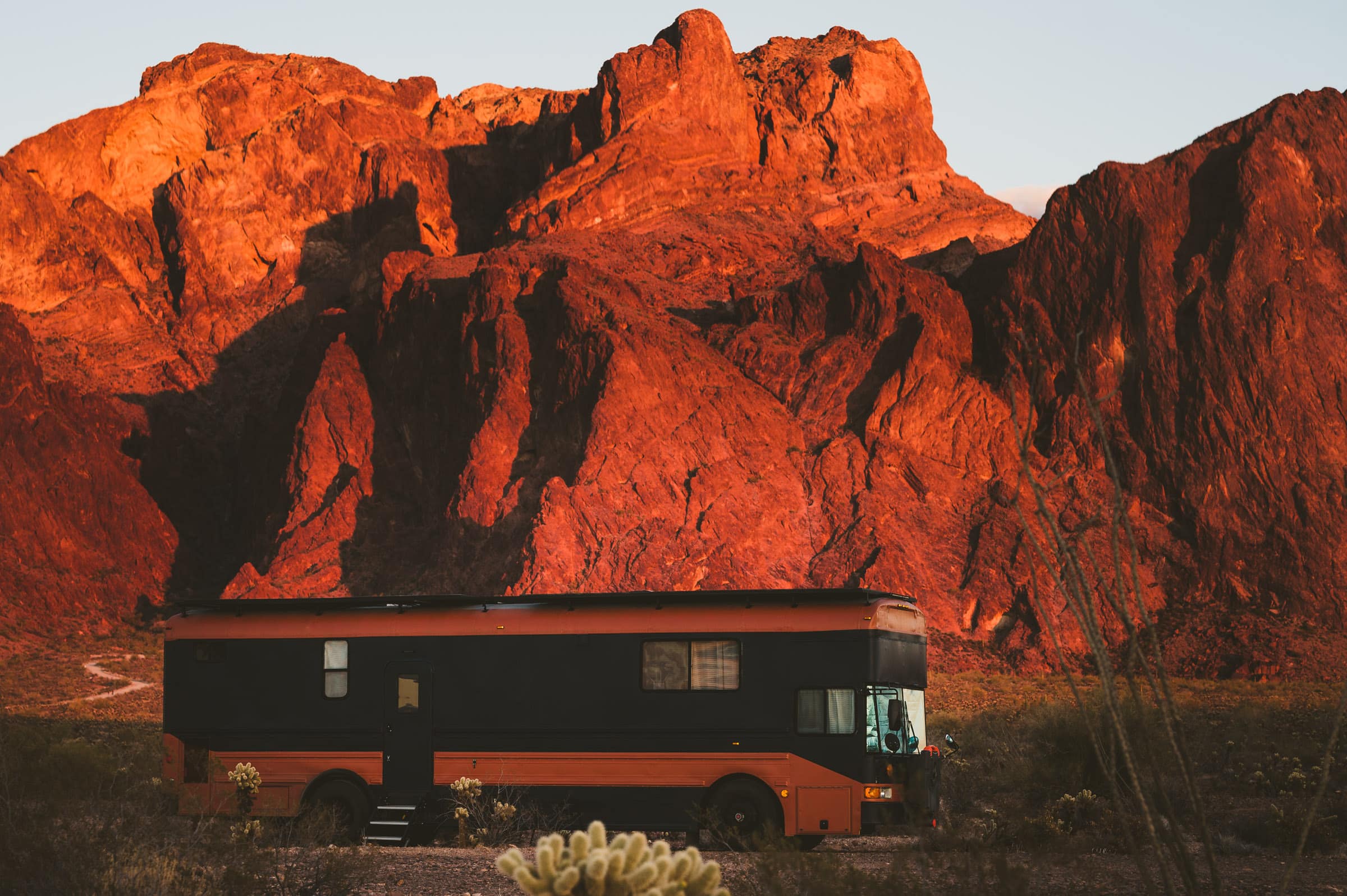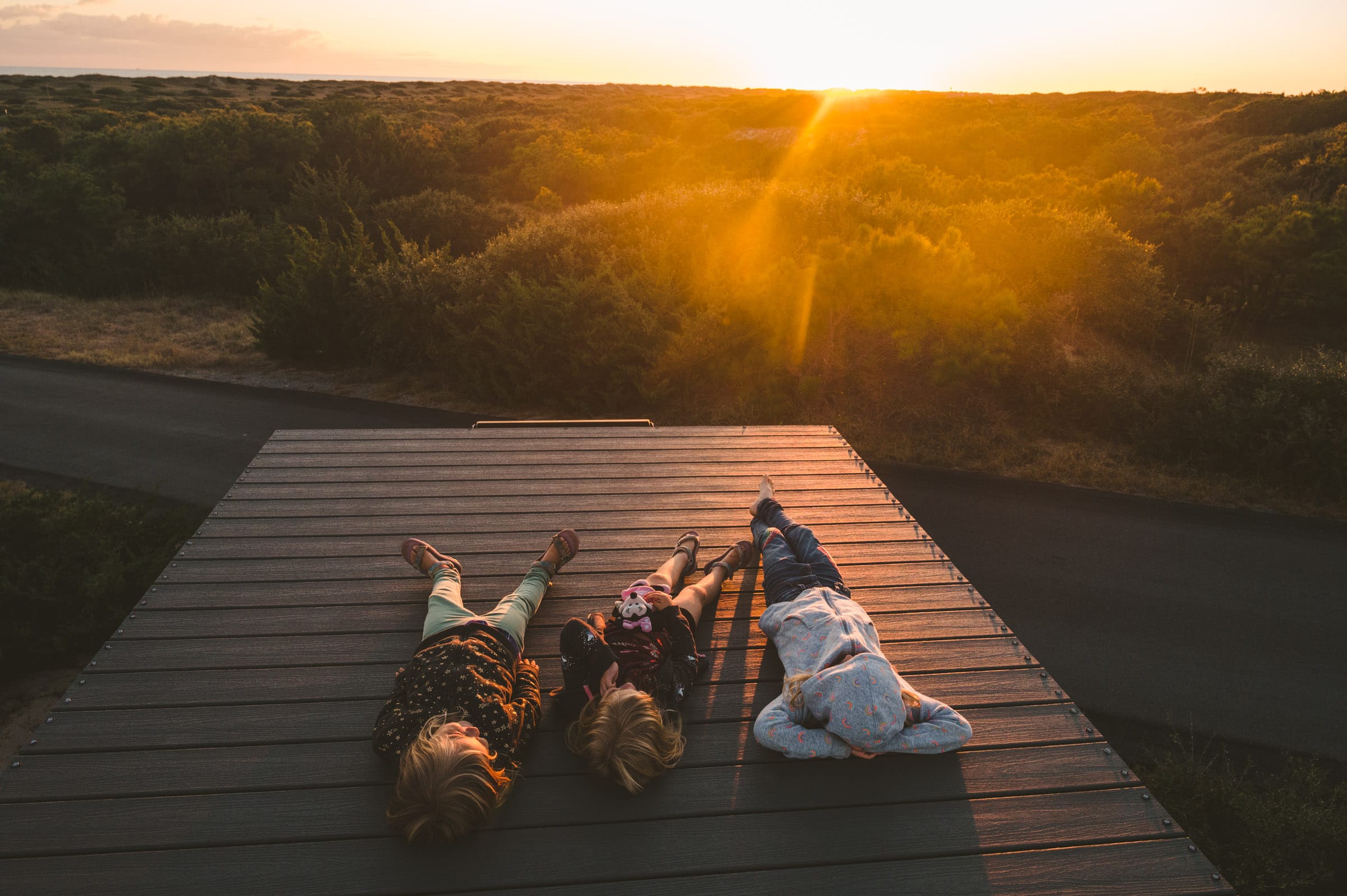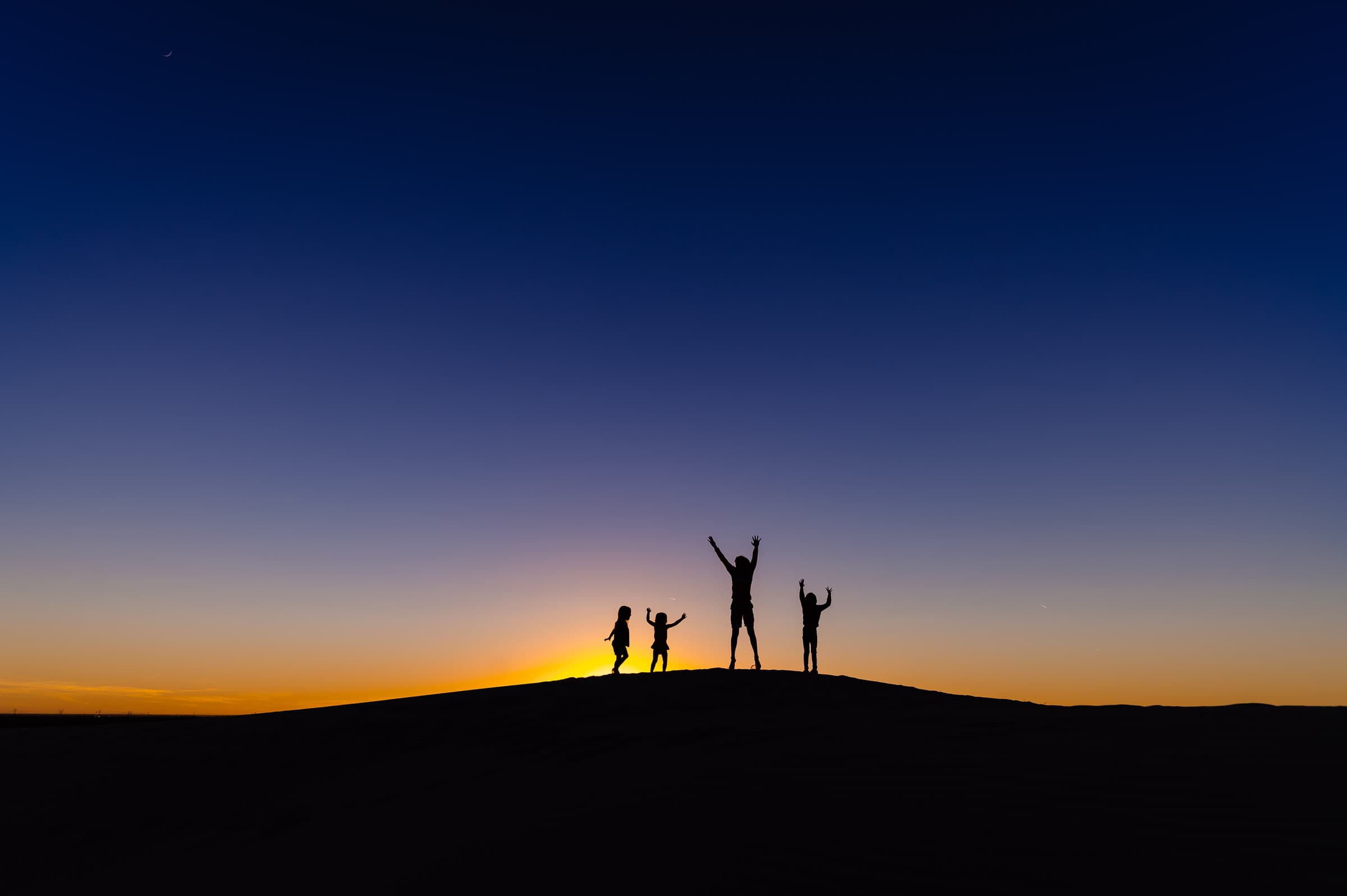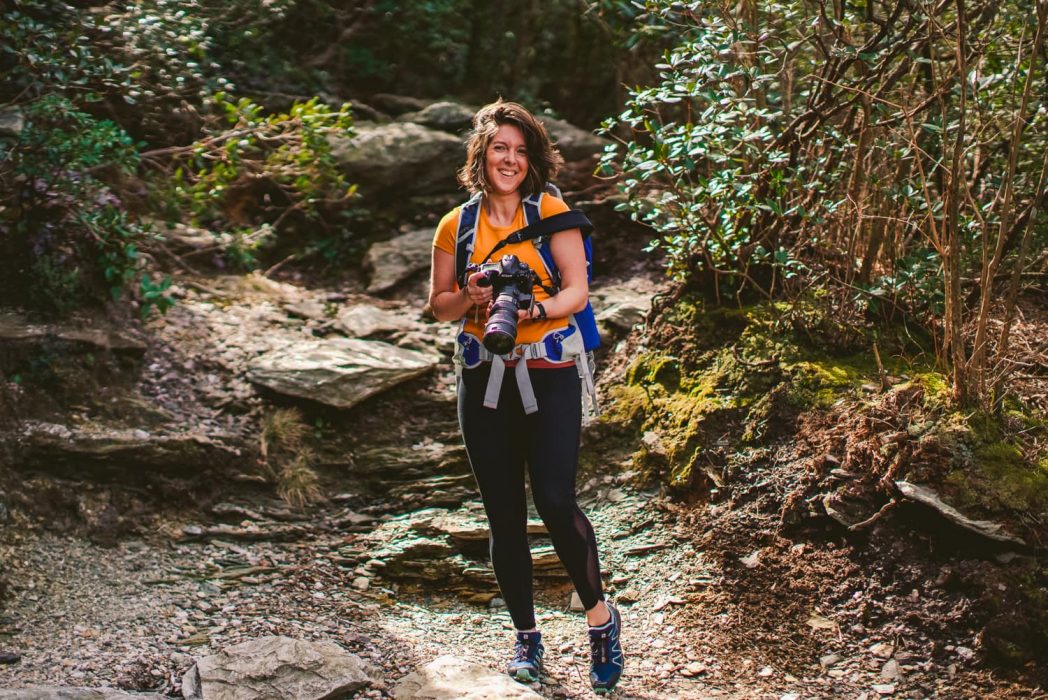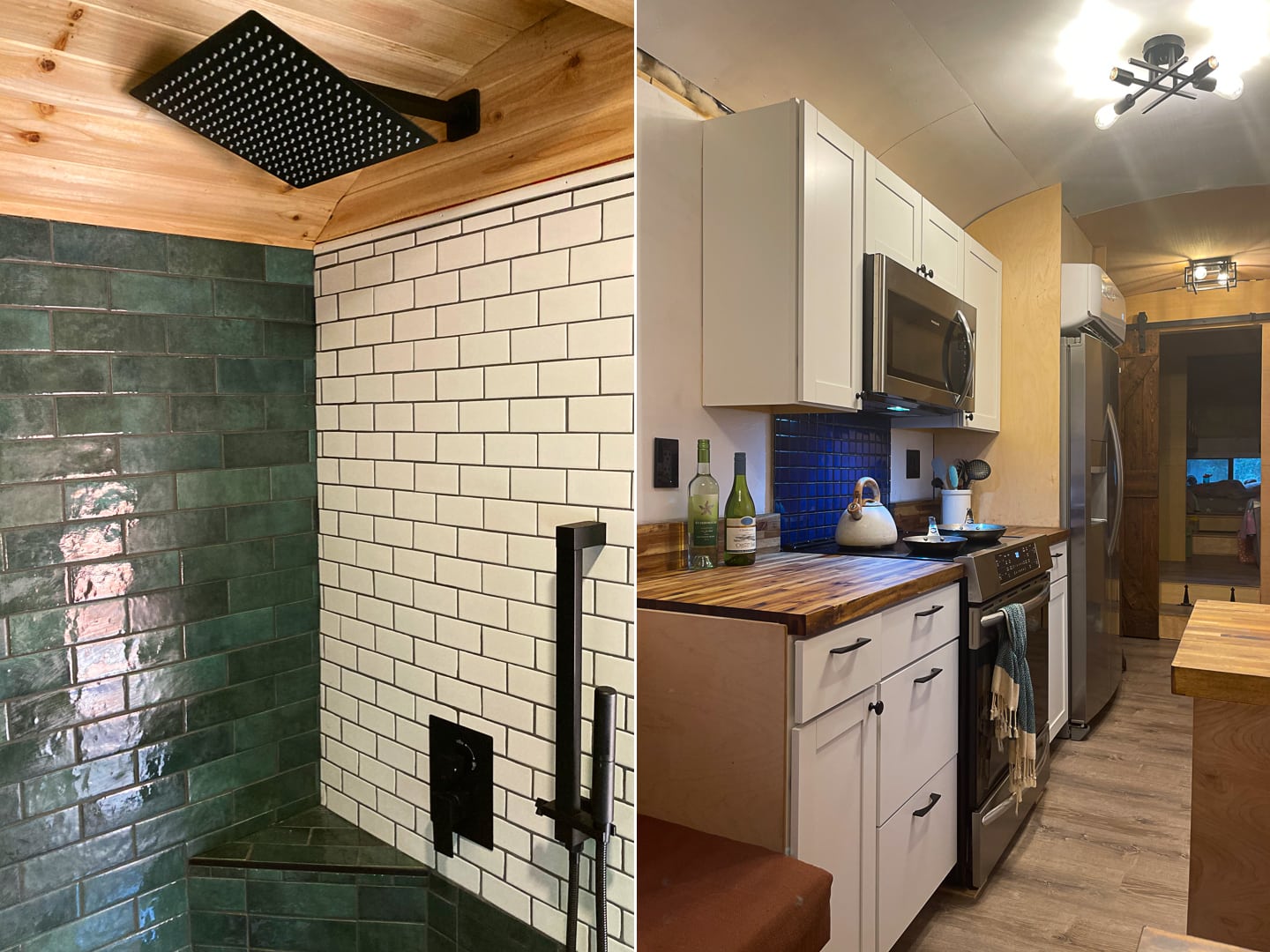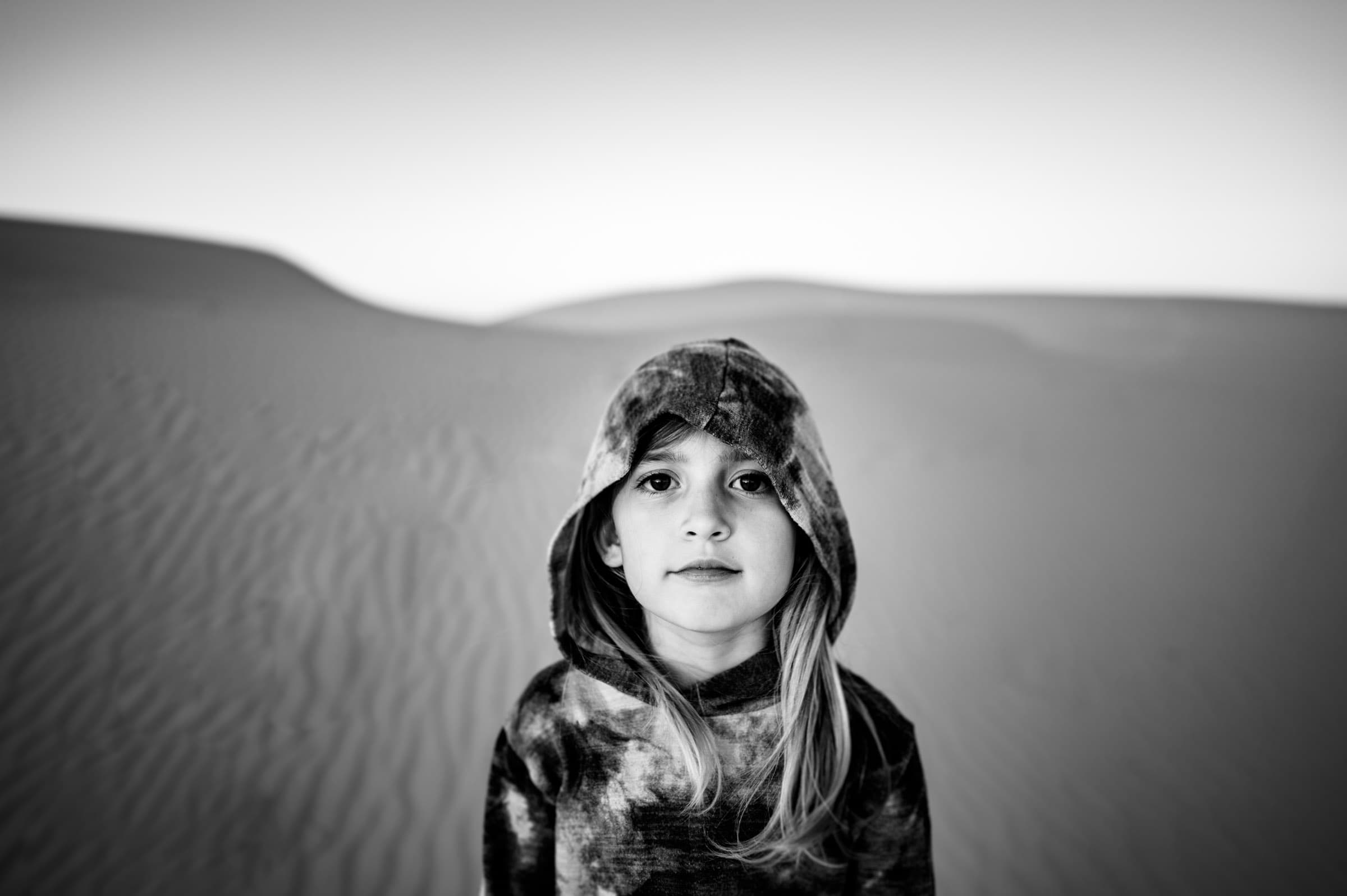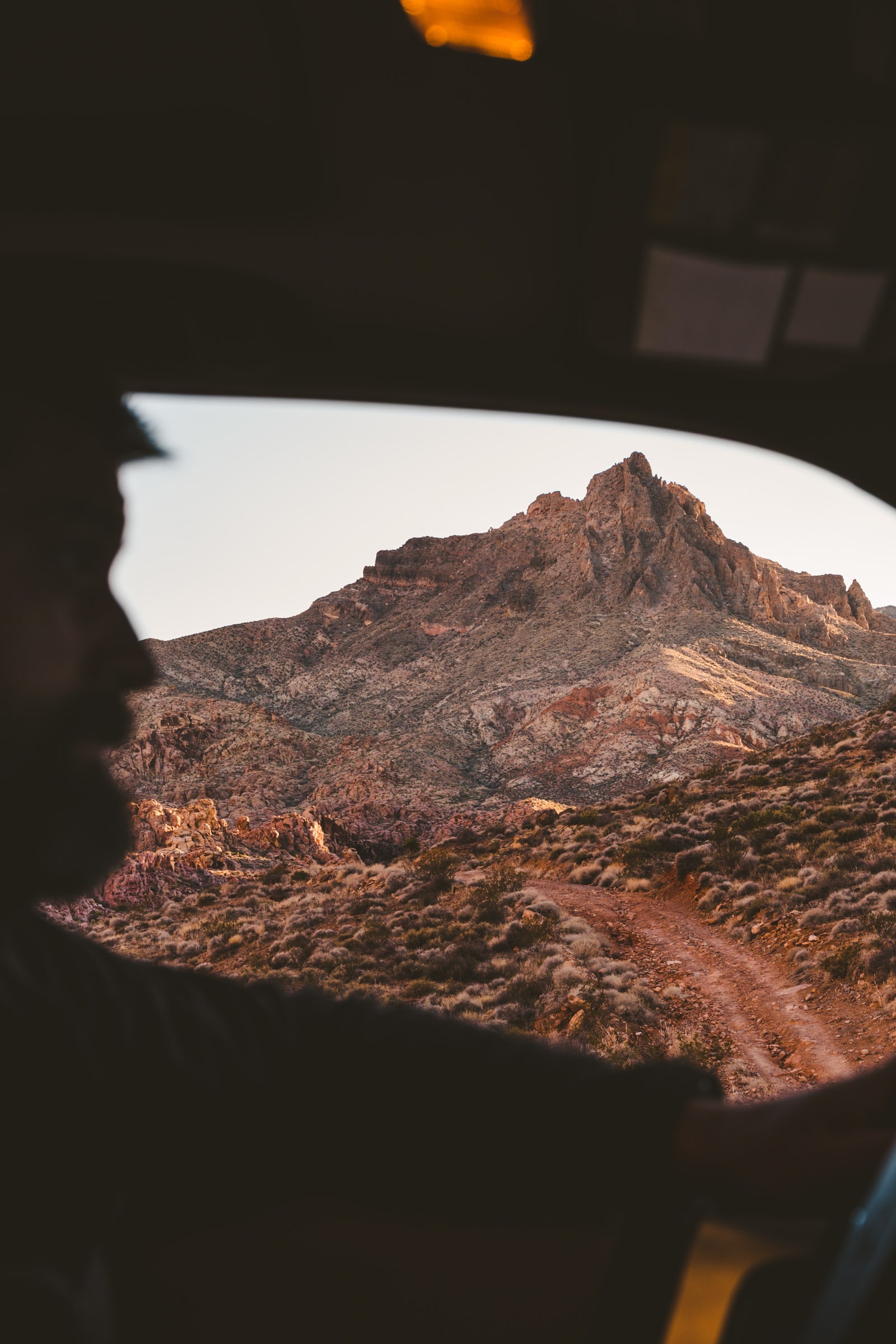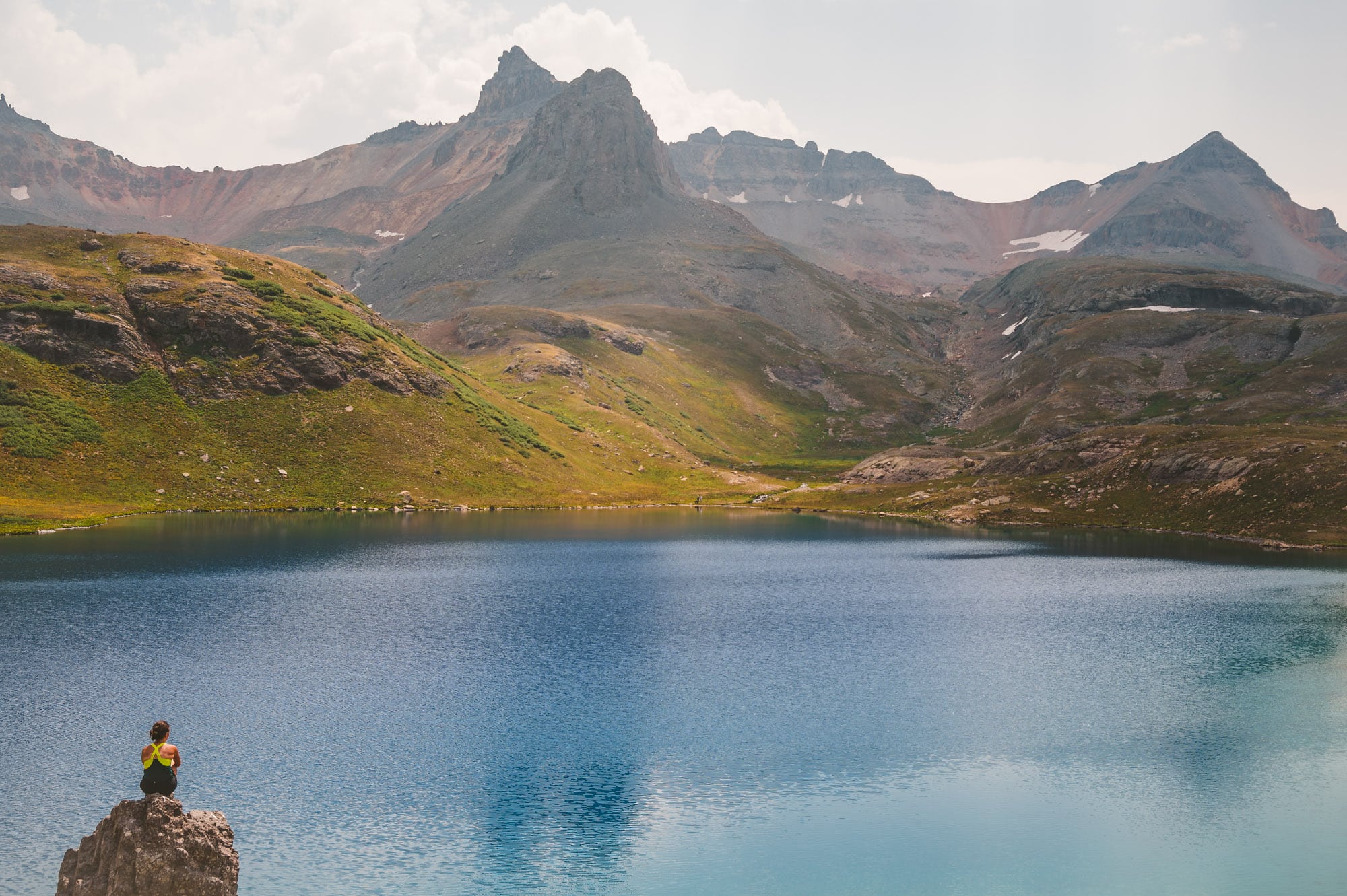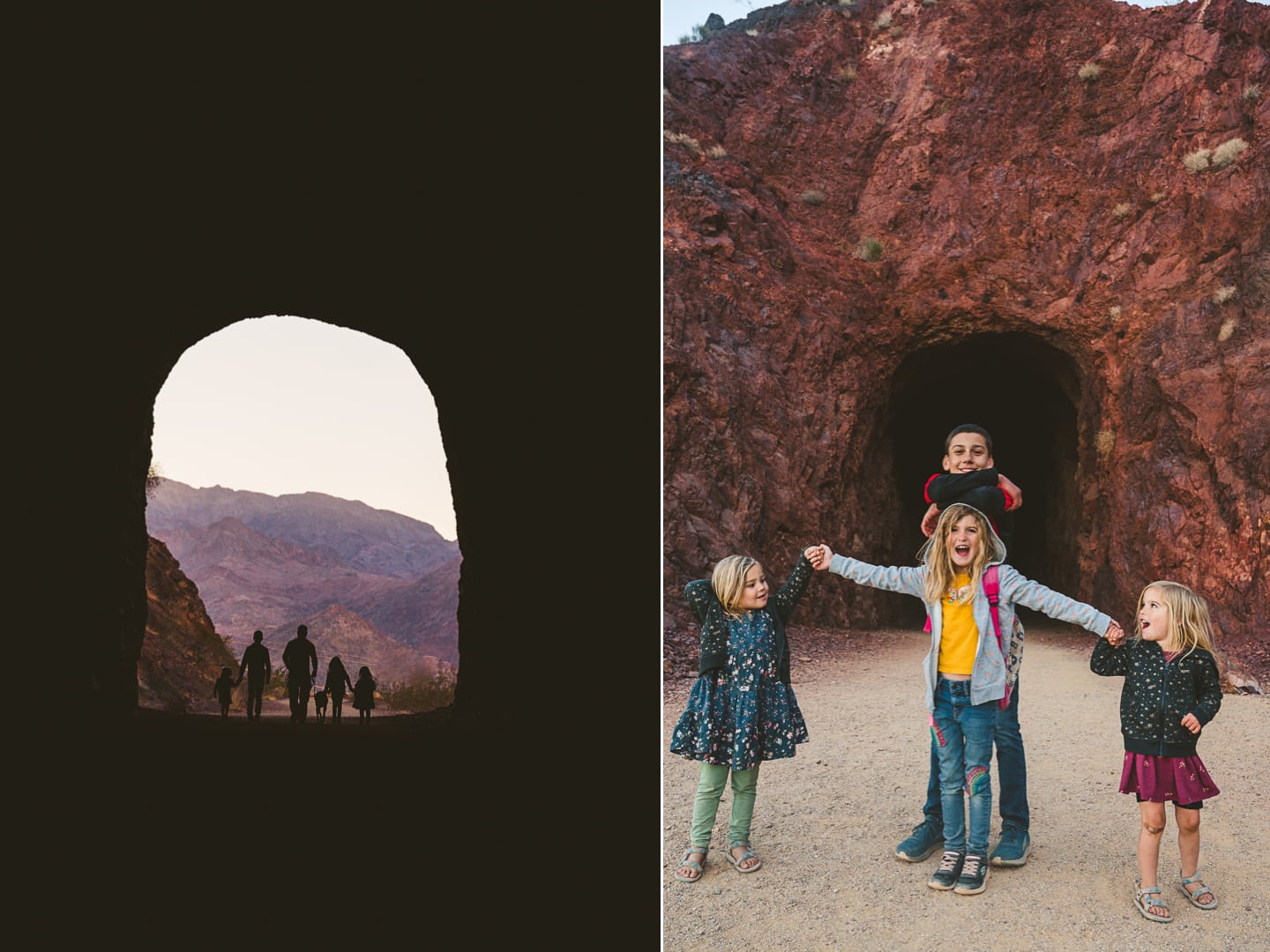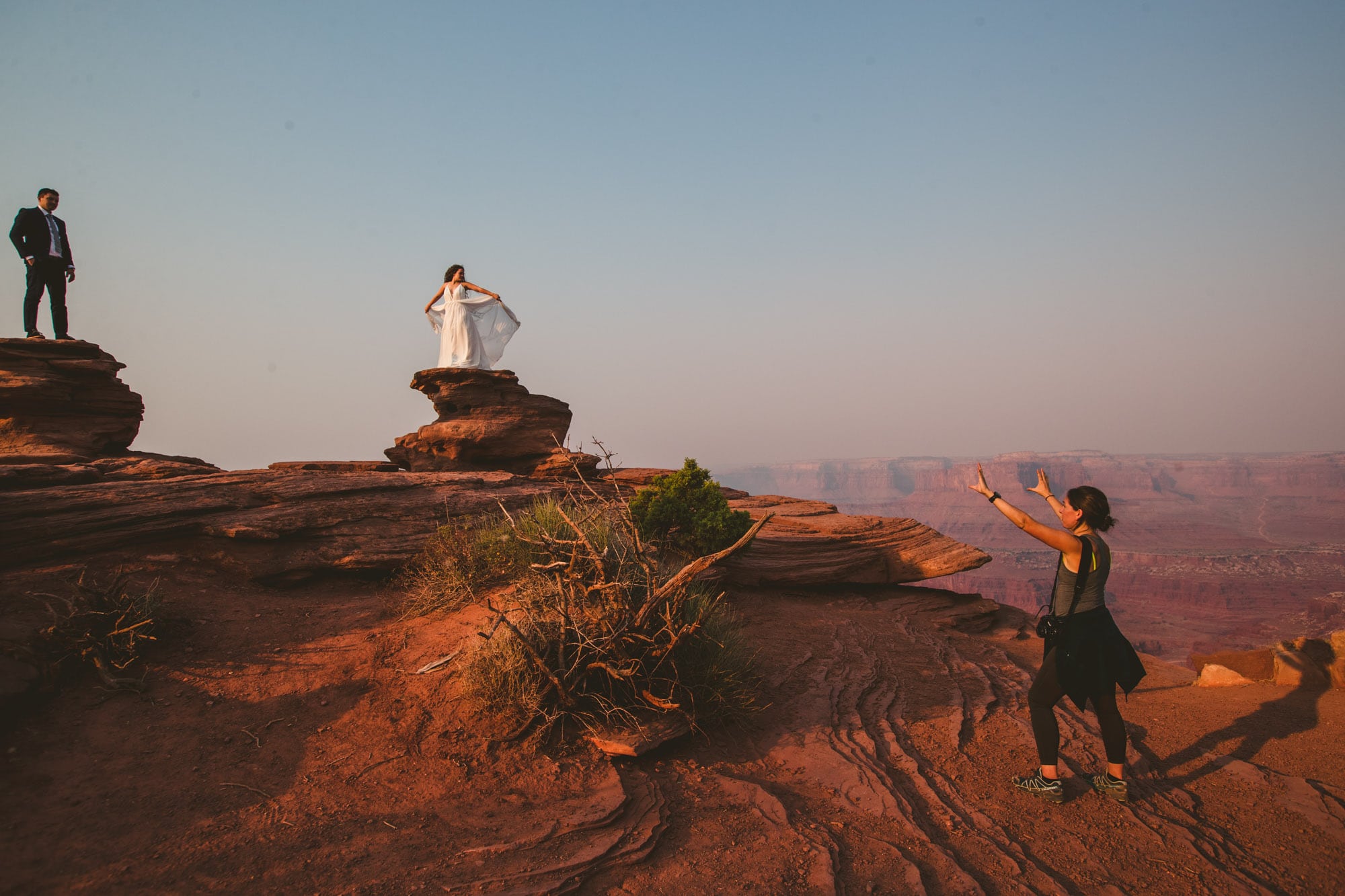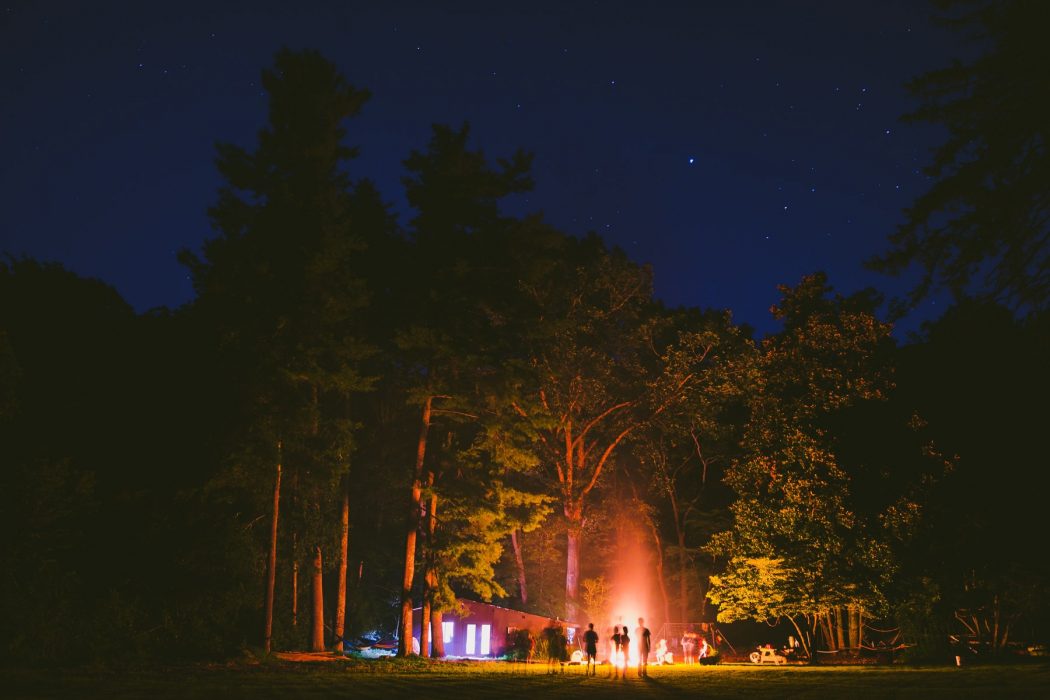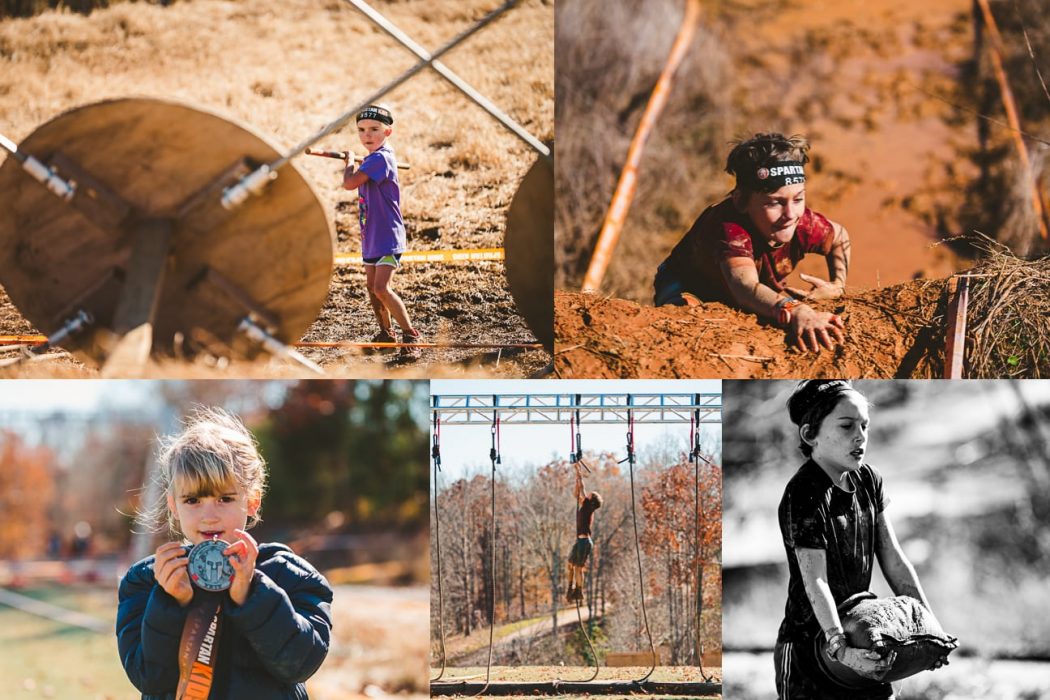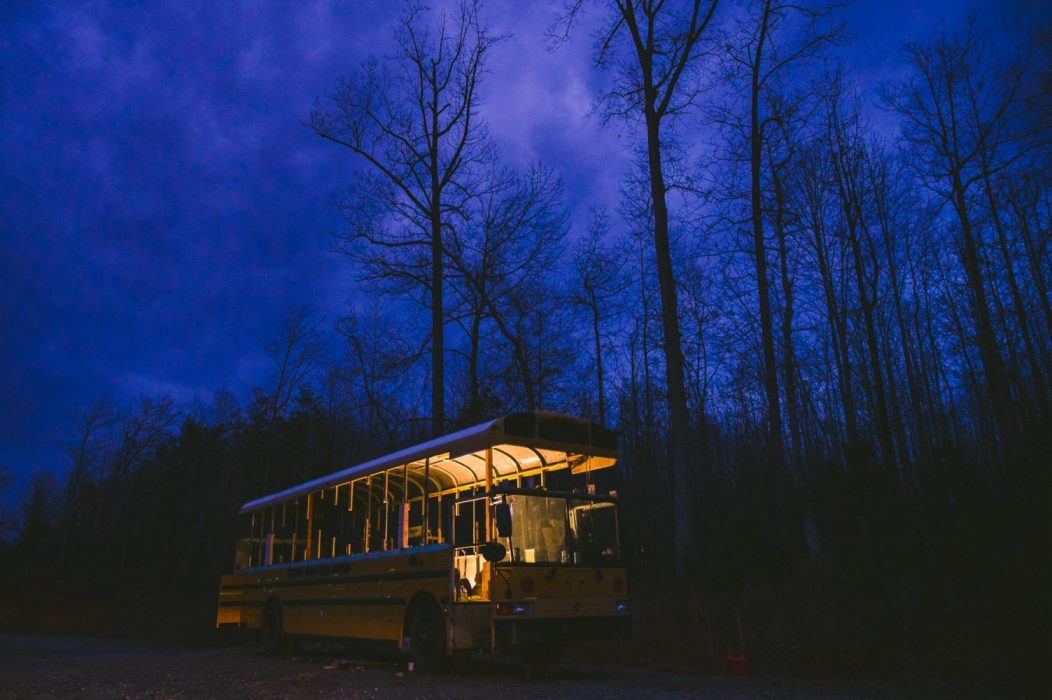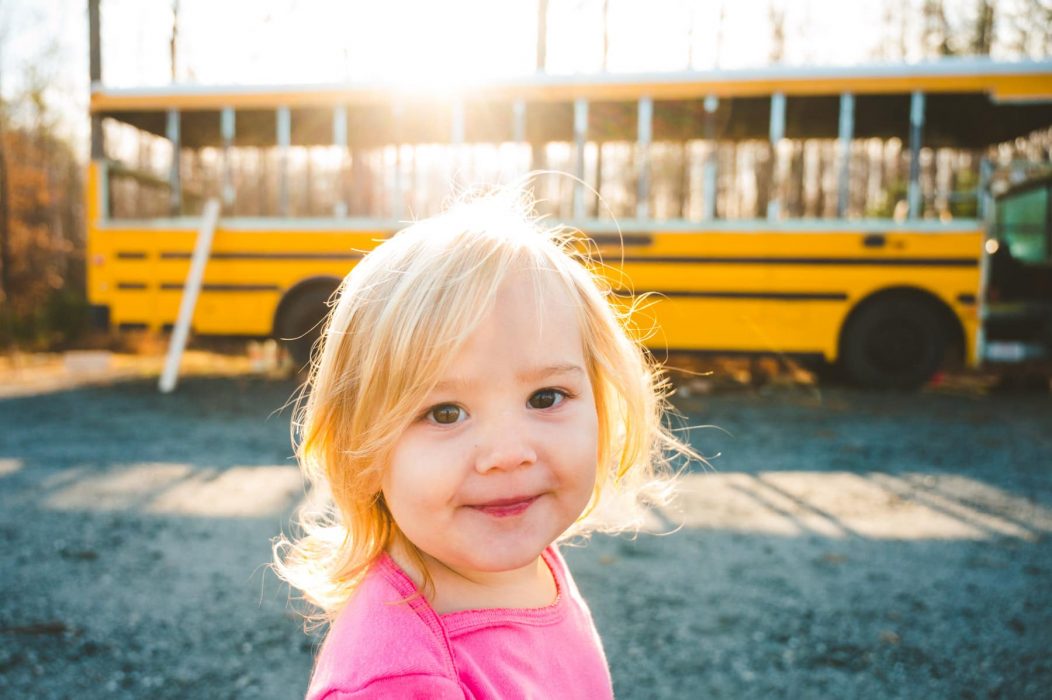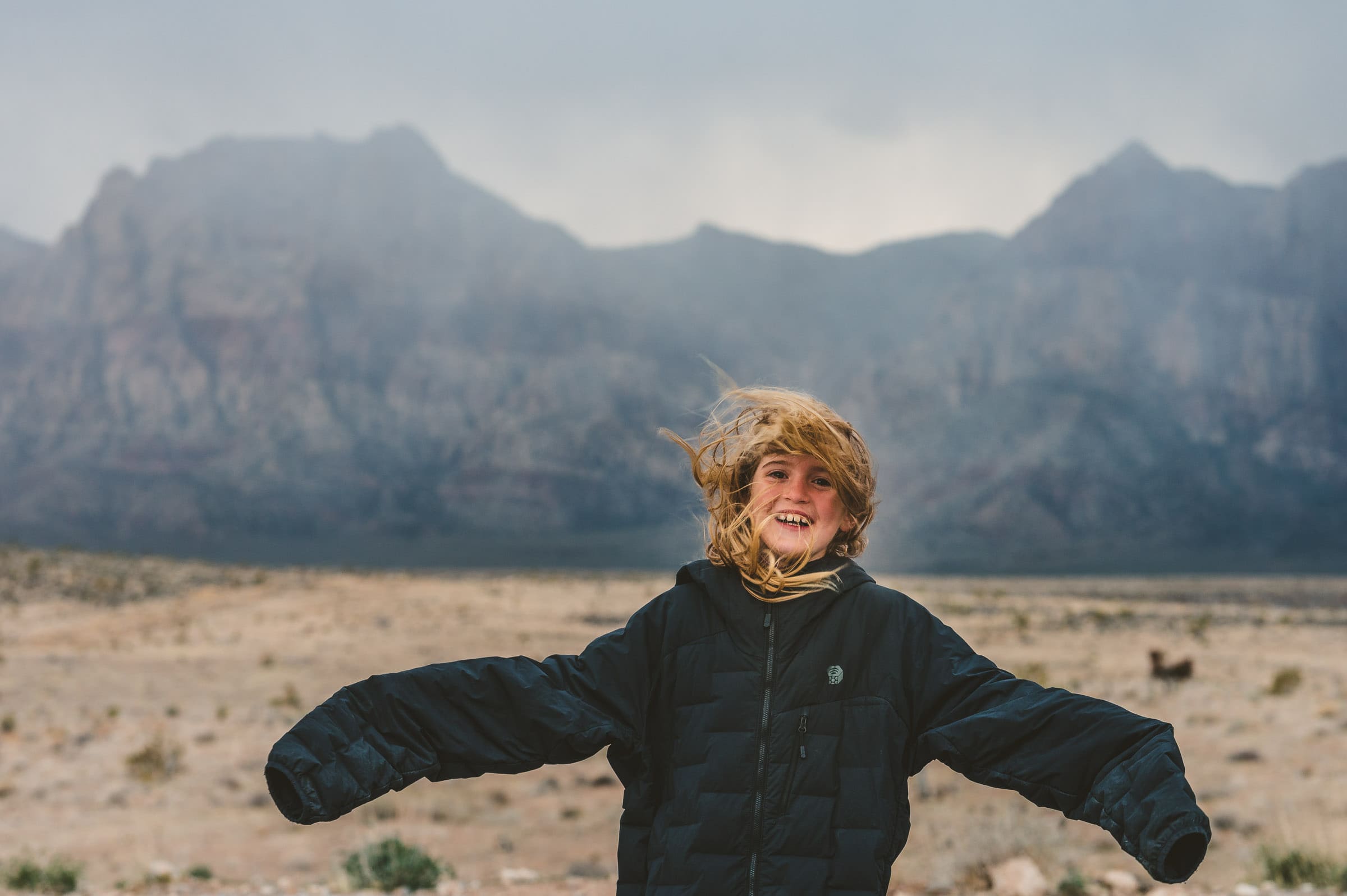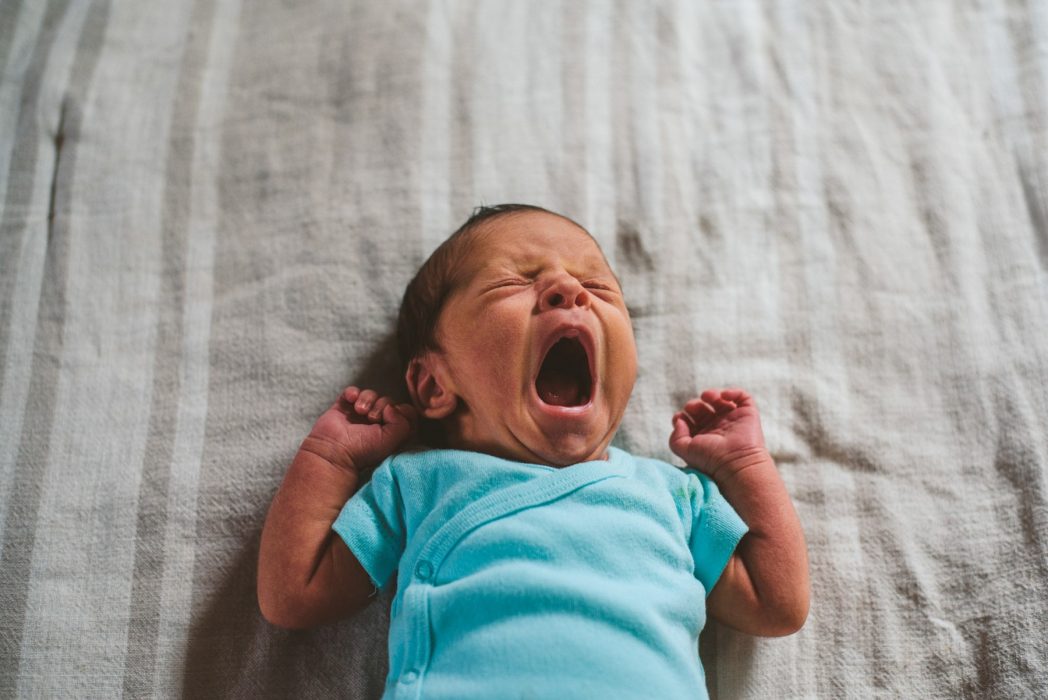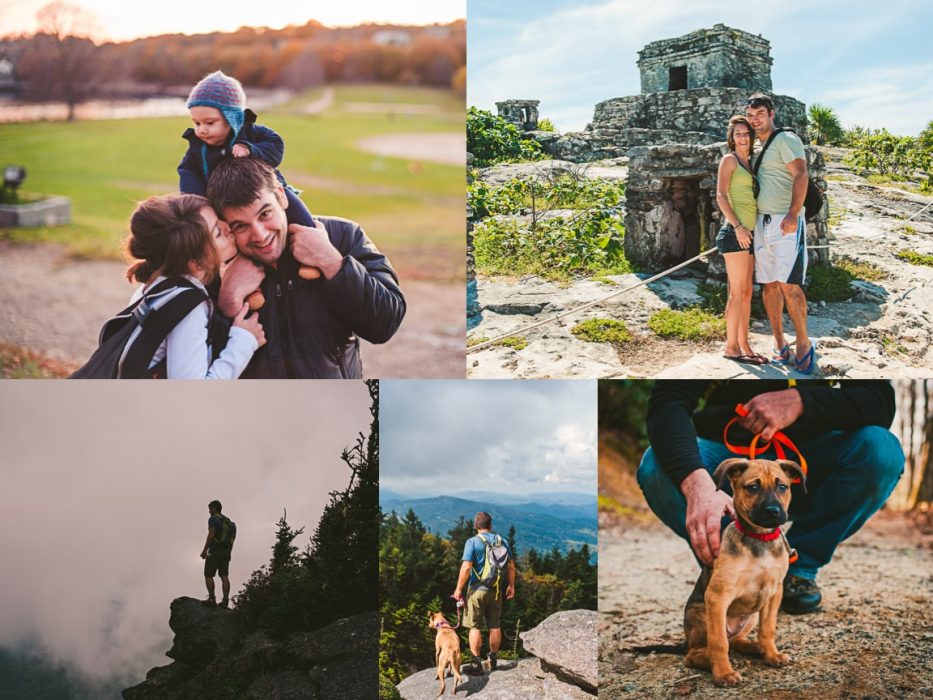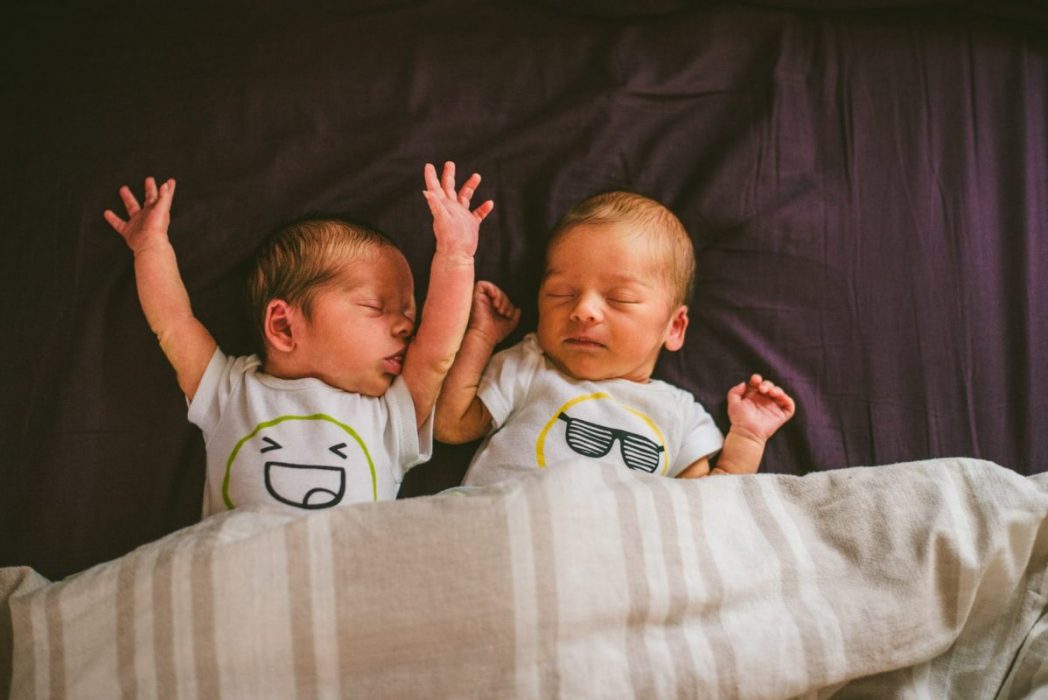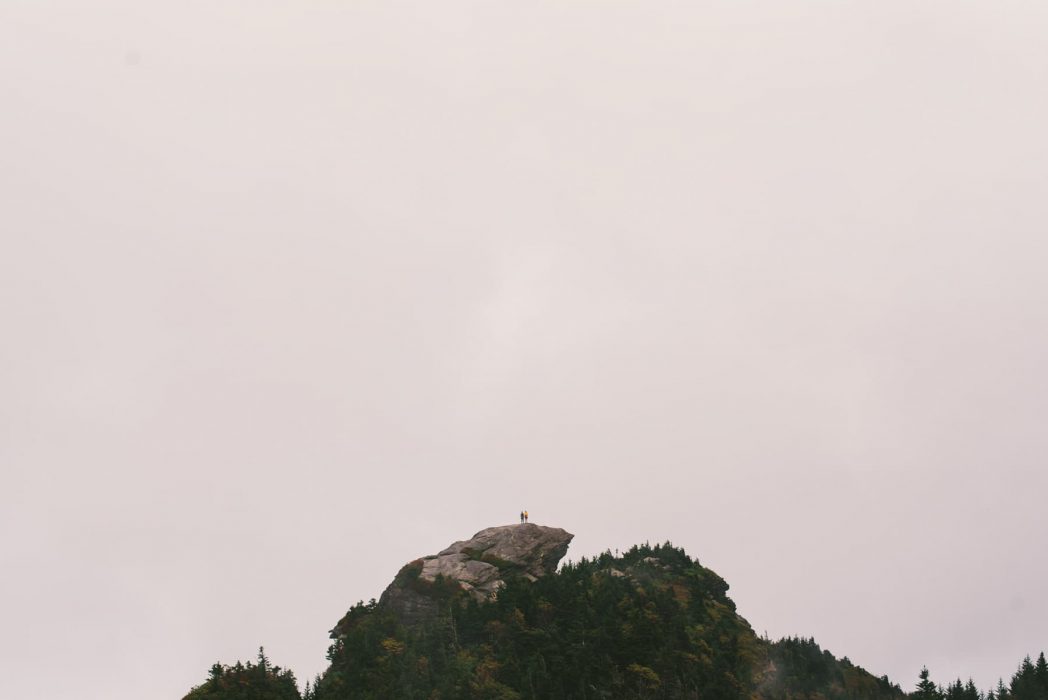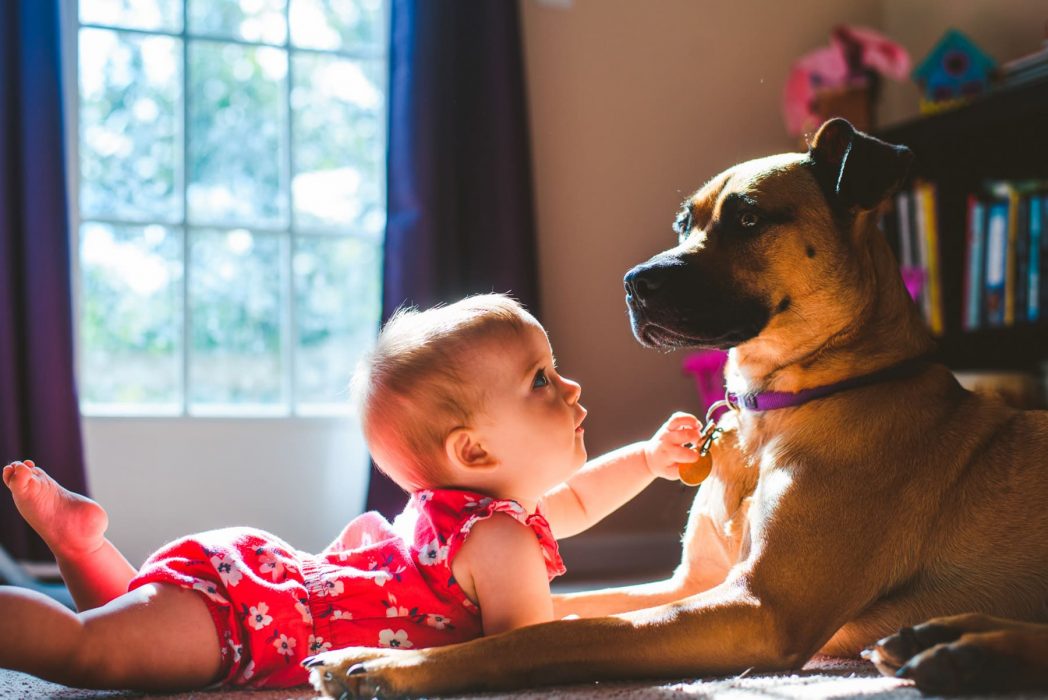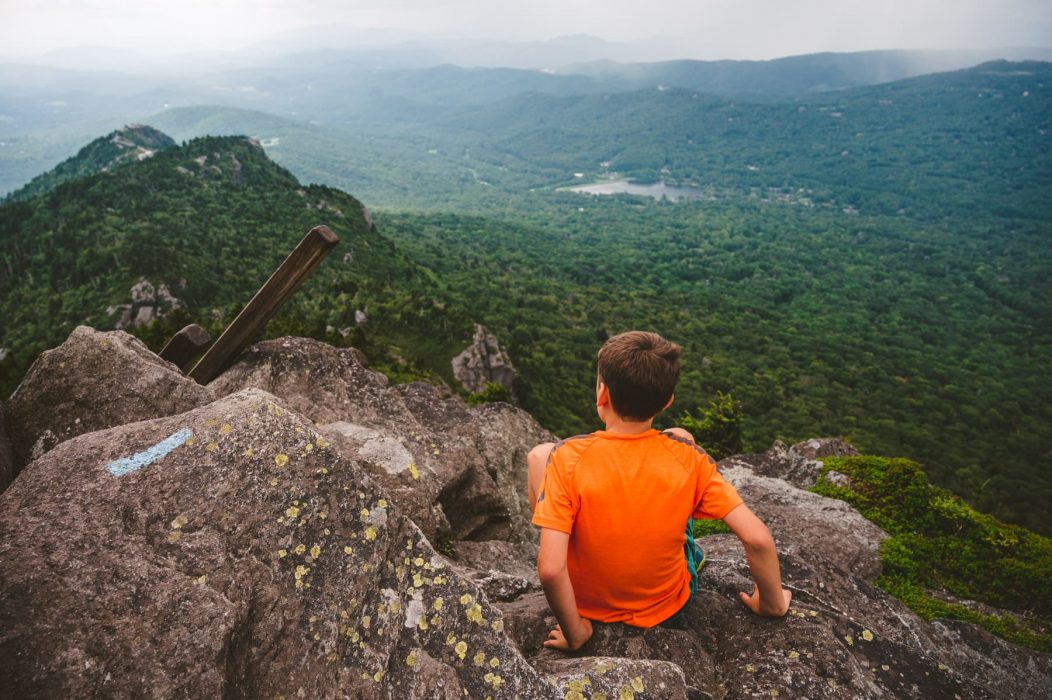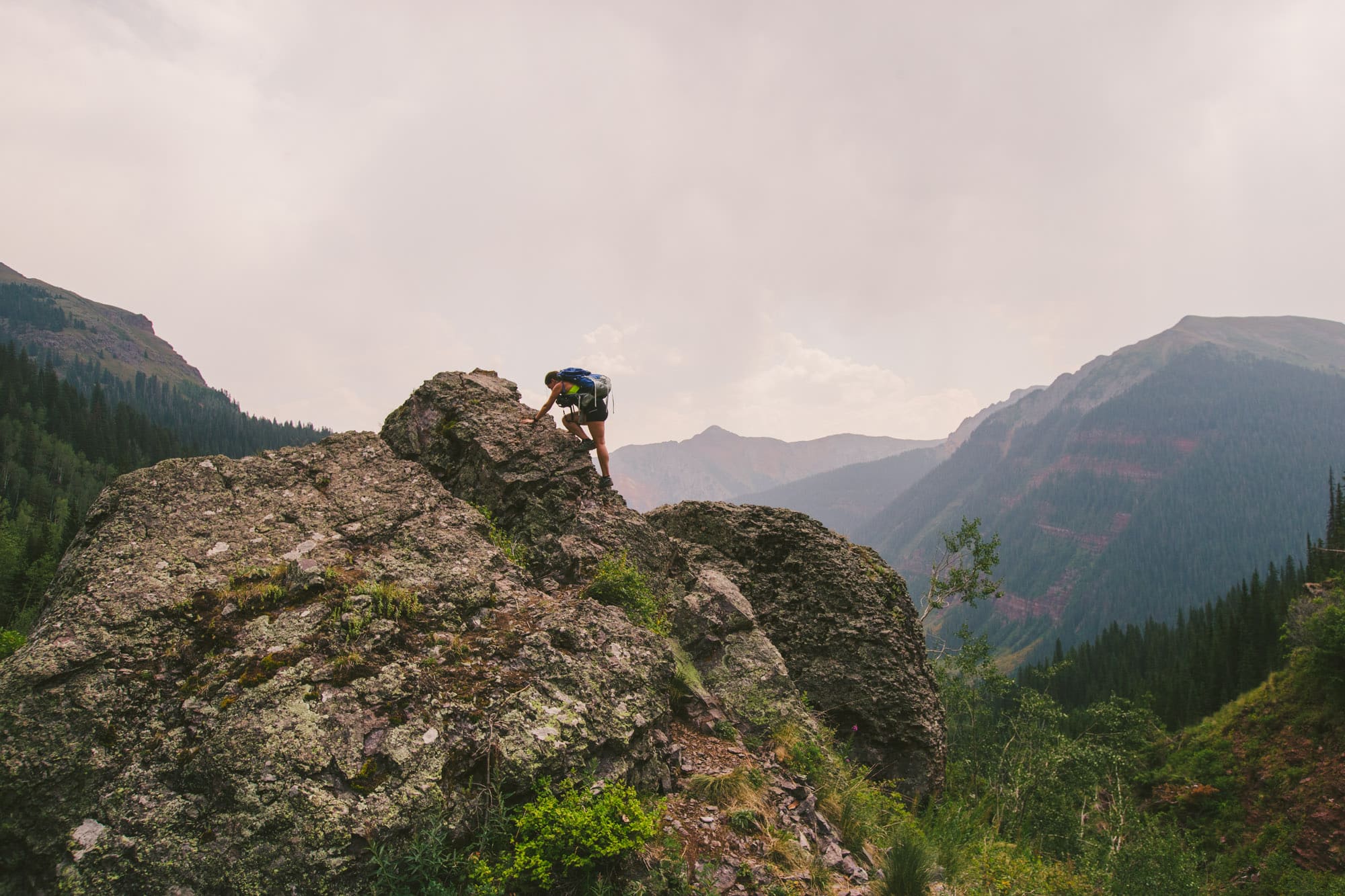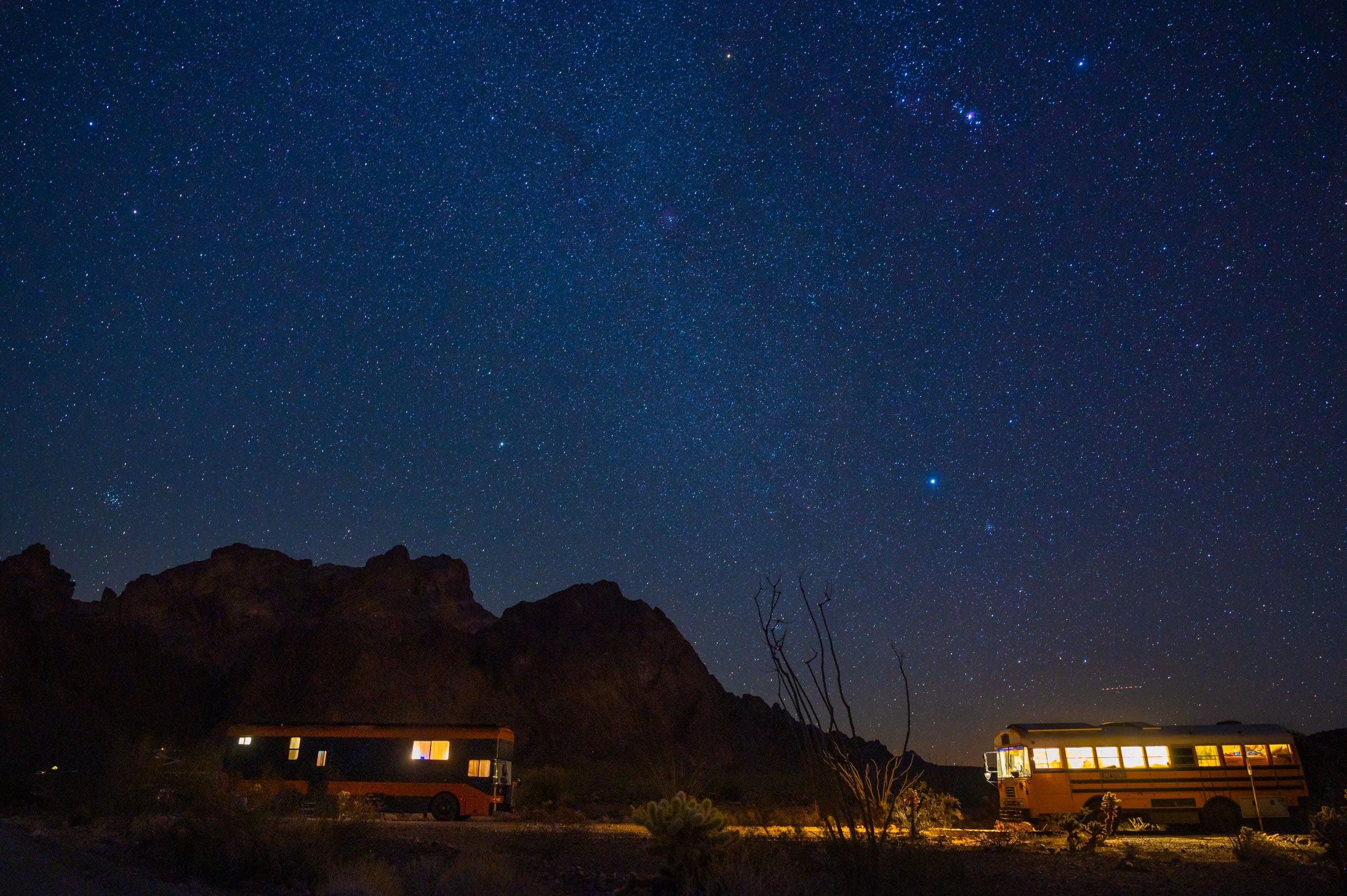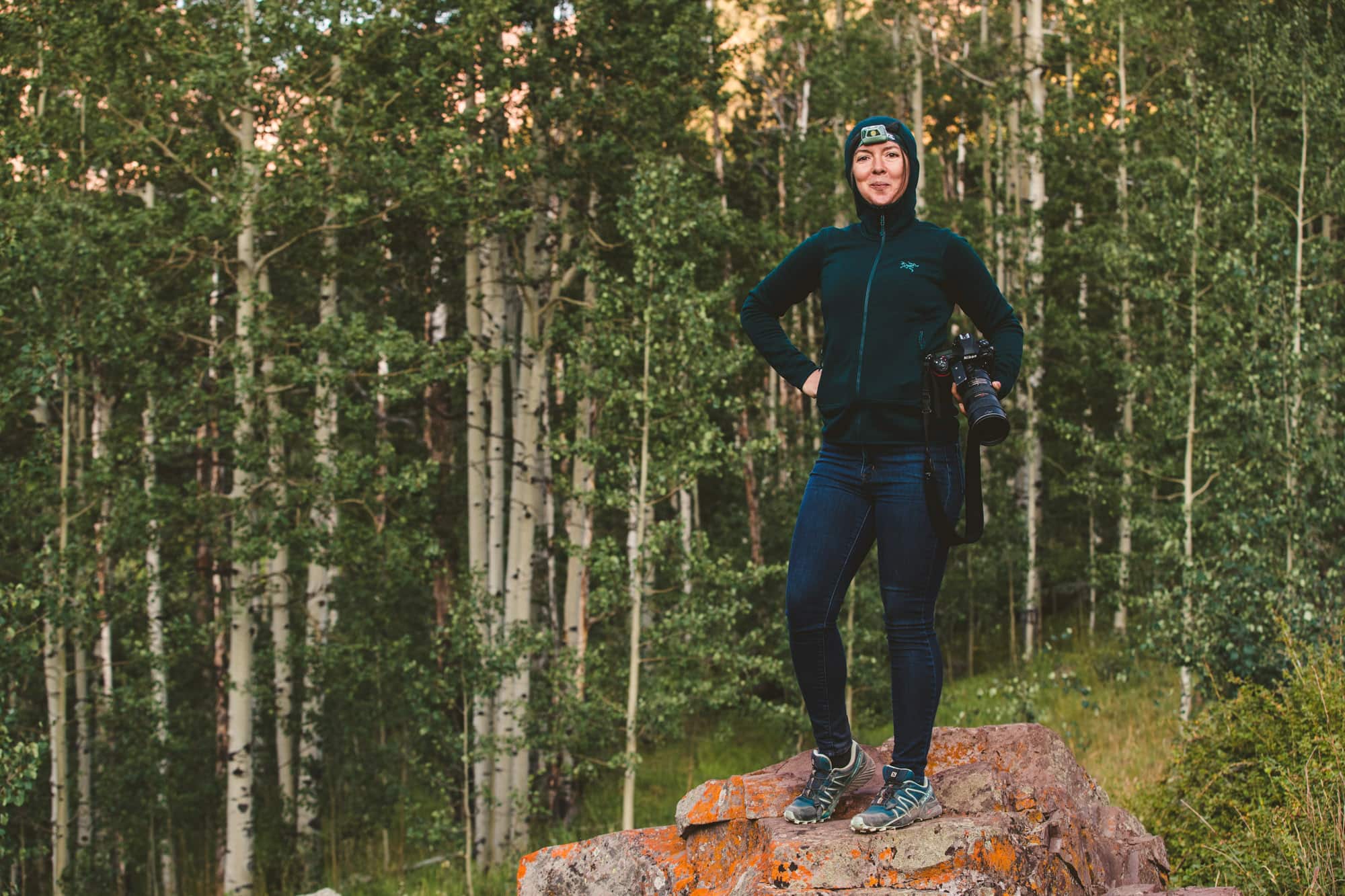 Your Ultimate Adventurous Wedding Experience is Waiting For You:
Set up a free Discovery Call
Set up your free consultation call with Ariel. This call is no pressure, information packed & designed to help answer any questions you may have about my offerings & process.
 I can't wait to talk with you!
Choose Where to Elope & a Date
You choose your dream location (See locations above) & select an available date. I take care of the rest!!
Sign Your Contract & Pay your Retainer
Fill out your contract through your online client portal, make your retainer payment & let the fun begin!
Fill out Your getting started Questionnaires
Your wedding experience is custom tailored just for you. Questionnaires help me customize all aspects of your day from your itinerary to activities/guided tours booked just for you.
Sit back, relax while I plan your dream day!
Using the questionnaires you've previously filled out I get started planning; from booking the perfect vendors to compliment your day to setting up tours/special elopement day activities – I do it all. All you have to do is show up to your lodging the day of check in!
Enjoy the heck out of your Elopement Experience
Check into your beautiful lodging & your wedding experience begins. Enjoy the next few days of adventures, new experiences, delicious food and creating some amazing memories together!
Your elopement might be over but 3-4 weeks after your amazing wedding experience you'll receive a gallery of beautifully edited images.
We can't say enough how absolutely wonderful our experience was with Ariel at AMW Studios. From our very first conversation, she helped us to formulate a plan for an elopement that included our families and still allowed for us to have some alone time on a hike. She also helped us find the perfect location and vendors to make our dream a reality. The whole day was exactly as we imagined and we absolutely love the photos that we're able to share with friends and family who weren't in attendance. Many people have told us that they didn't fully understand our plan until they saw the pictures and could see so clearly the joy of our intimate celebration. Would absolutely recommend her!
Beautiful photography and a magical day. Ariel was perfect for us! The thought of planning a wedding (even a scaled down elopement) overwhelmed me, but Ariel's energy and excitement was contagious. I am so happy we reached out to her. She helped us put together the perfect celebration and then captured it beautifully. She is so easy and fun to work with!
Ariel was a DREAM to work with! She is such a go-with-the-flow / roll-with-the-punches kind of person and she goes above and beyond the call of a regular photographer! She is so sweet, direct/quick, professional, and can work with anybody