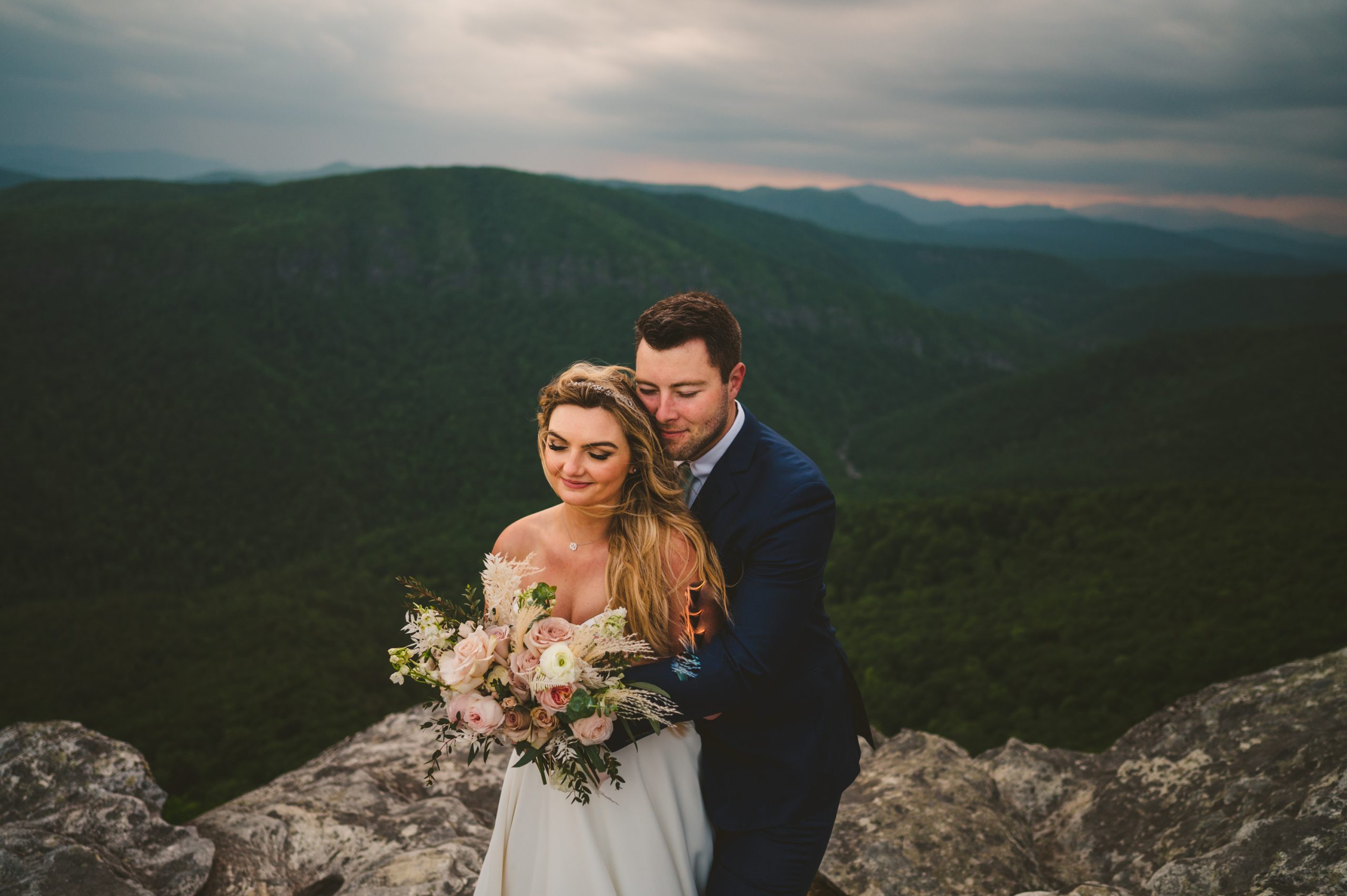 Handcrafted Elopement Packages
No Two Celebrations are alike and no two couples are the same. I photograph weddings & elopements all over the world & my packages are straightforward and customizable based on your needs.
Sit back, relax, your help has arrived…
So much more than just a photographer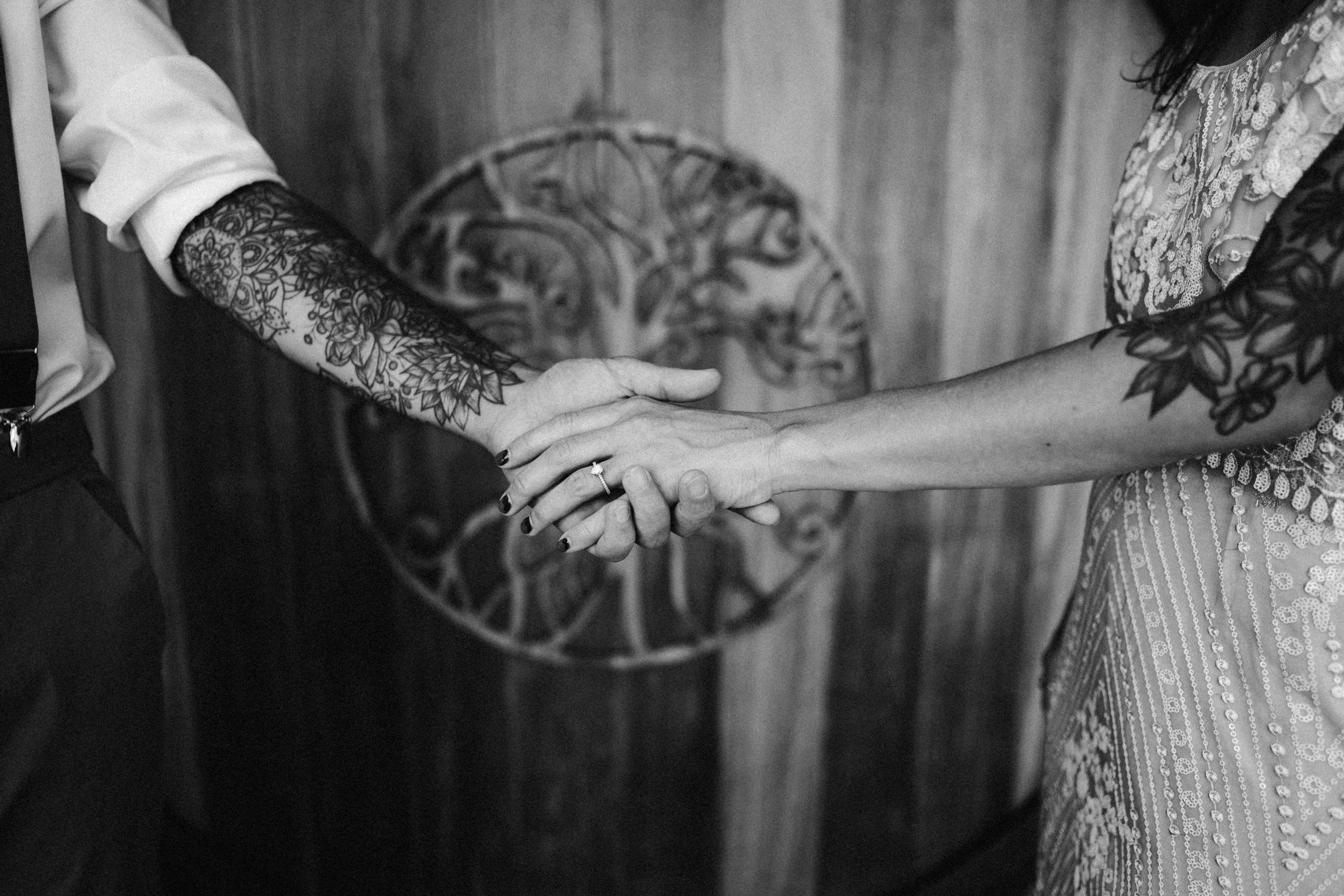 The whole process starts with a phone conversation or a video call! I will to listen to your vision for an epic wedding day & be your biggest cheerleader. It continues with a personalized questionnaire so I can help you craft your ideal adventure. I want to make sure you're freakin stoked about eloping!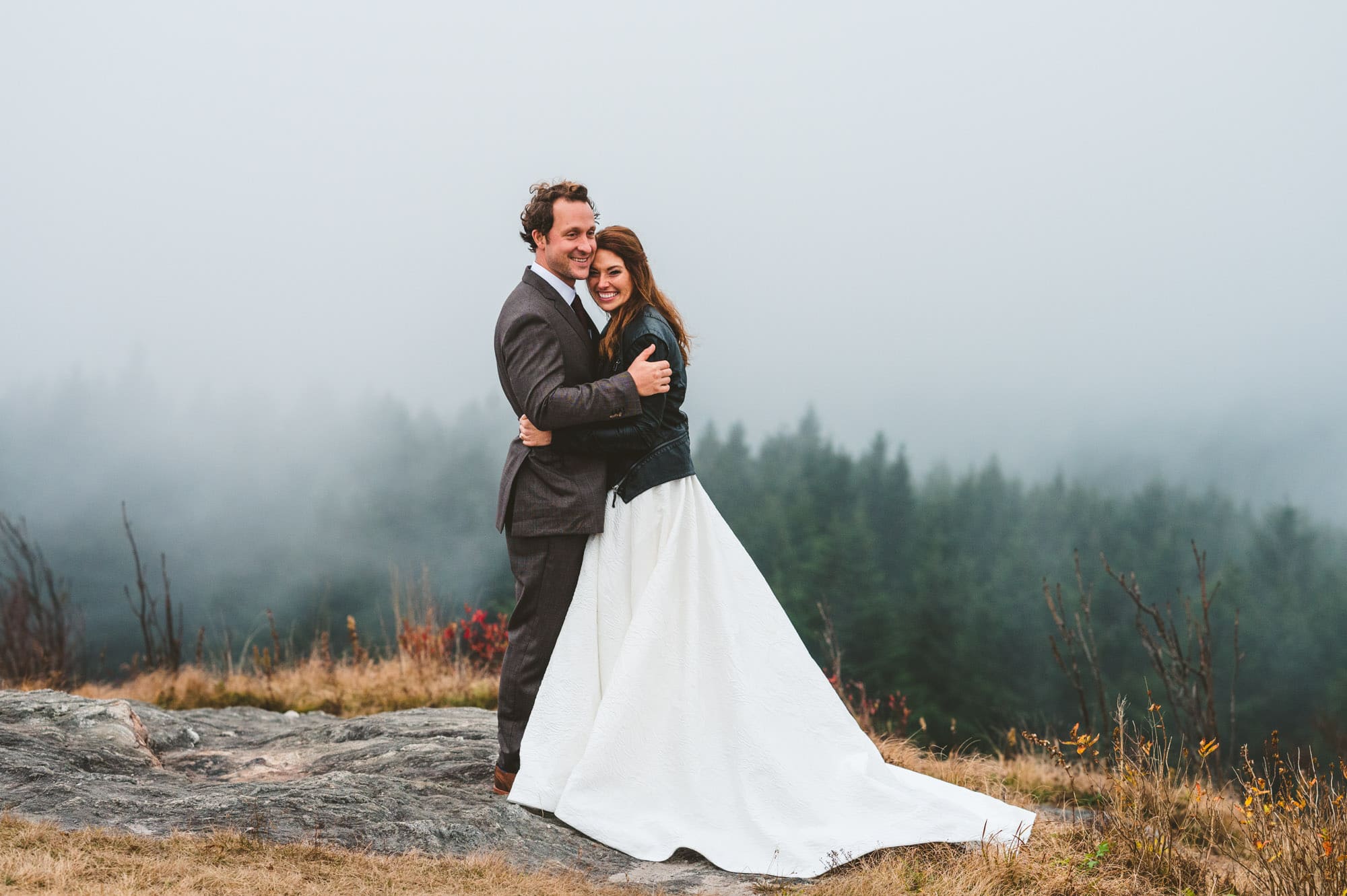 Personalized location ideas, access to my list unique eco luxury lodges & airbnbs, permit research, handcrafted timeline creation, trusted vendor recommendations & 50+ page elopement guide are just some of the ways I guide you through the planning process so it is relaxed & stress free. I do the heavy lifting so you can sit back and enjoy your best day ever!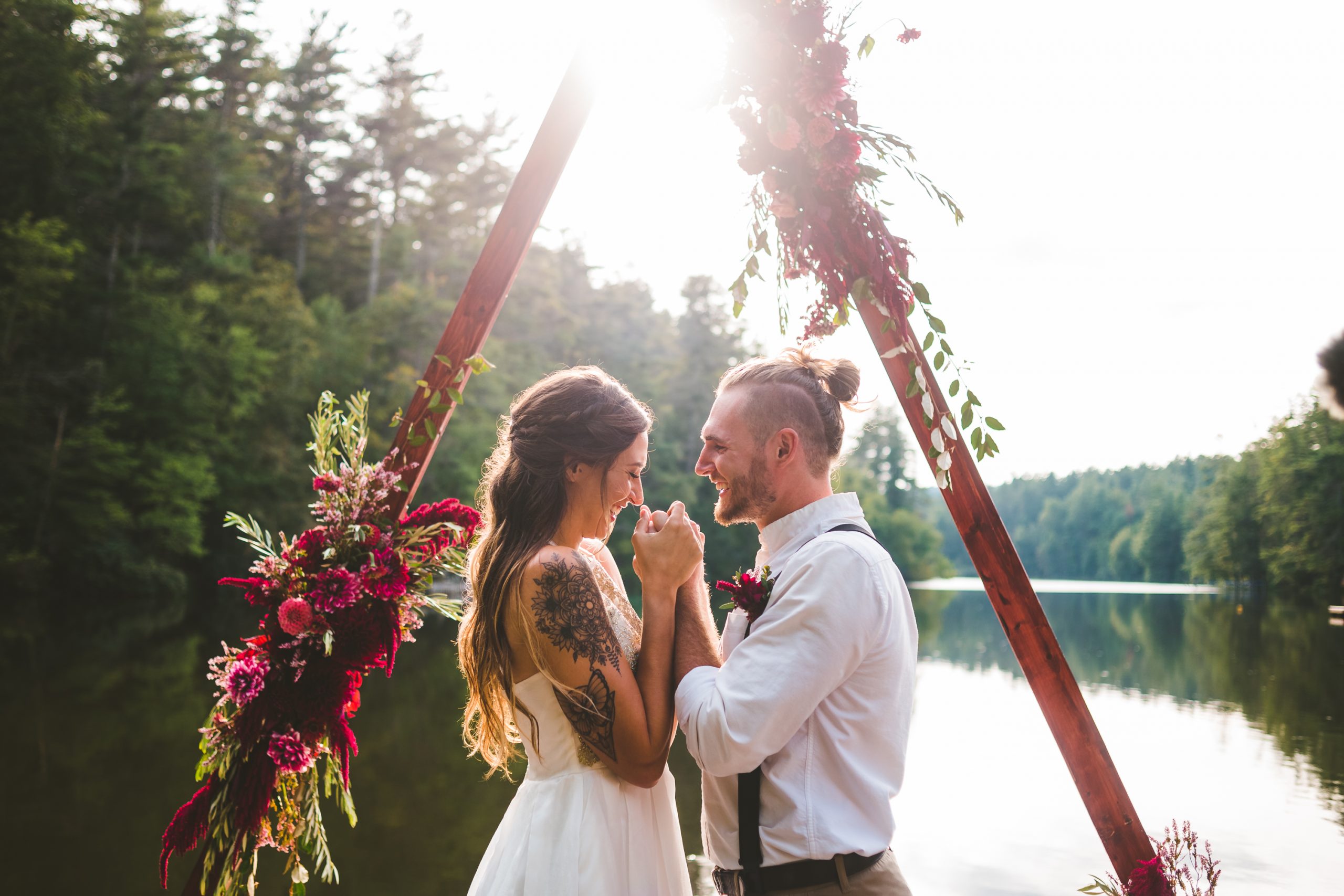 An Epic All In Experience
Your elopement should be way more than just a quick ceremony & some portraits. Think action packed adventures by day & fine dining and dancing under the stars by night. I specialize in planning full & multi day wedding experiences and will be there every step of the way to document the incredible memories you're making!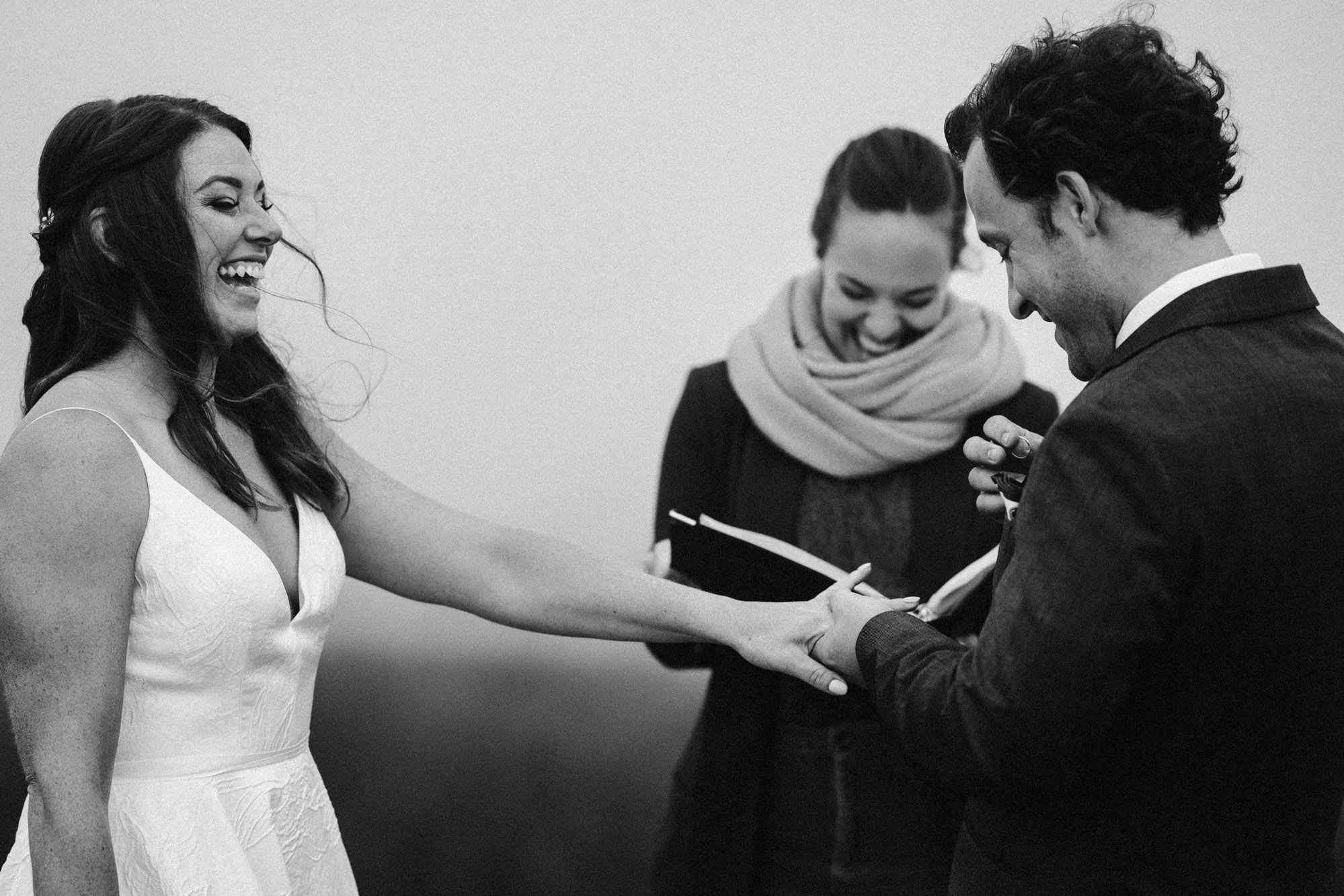 "Ariel was so helpful, super fun to be around and easy to work with! we contacted her with no ideas other than we wanted to hike, get married on a mountain and we wanted it to be easy.
i had no clue where to start so she talked us through multiple ideas and timelines, suggested other vendors (private chef, hair & make-up, officiant, cake – everything we needed) & helped us plan out the entire day from the ground up.
thanks to her we ended up with the most incredible experience – our day was exactly what i had hoped for & more. i am someone who feels so awkward in front of a camera but her energy and attitude made us both feel super comfortable, it was like we were just hanging out with a good friend.
our photos turned out beautiful and she did an incredible job helping us pick out multiple locations. we are so appreciative of the effort that ariel put into our elopement, we could not have done it without her!
10/10 would recommend"
UNLIMITED PHONE CONSULTS & GUIDANCE
EVERY SINGLE PACKAGE INCLUDES
CUSTOM LOCATION GUIDANCE & PERMIT ASSISTANCE
ACCESS TO MY EXCLUSIVE LIST OF THE BEST VENUES/LODGING OPTIONS, ELOPEMENT VENDORS, ACTIVITY GUIDES
SIT BACK, RELAX, YOUR HELP IS HERE.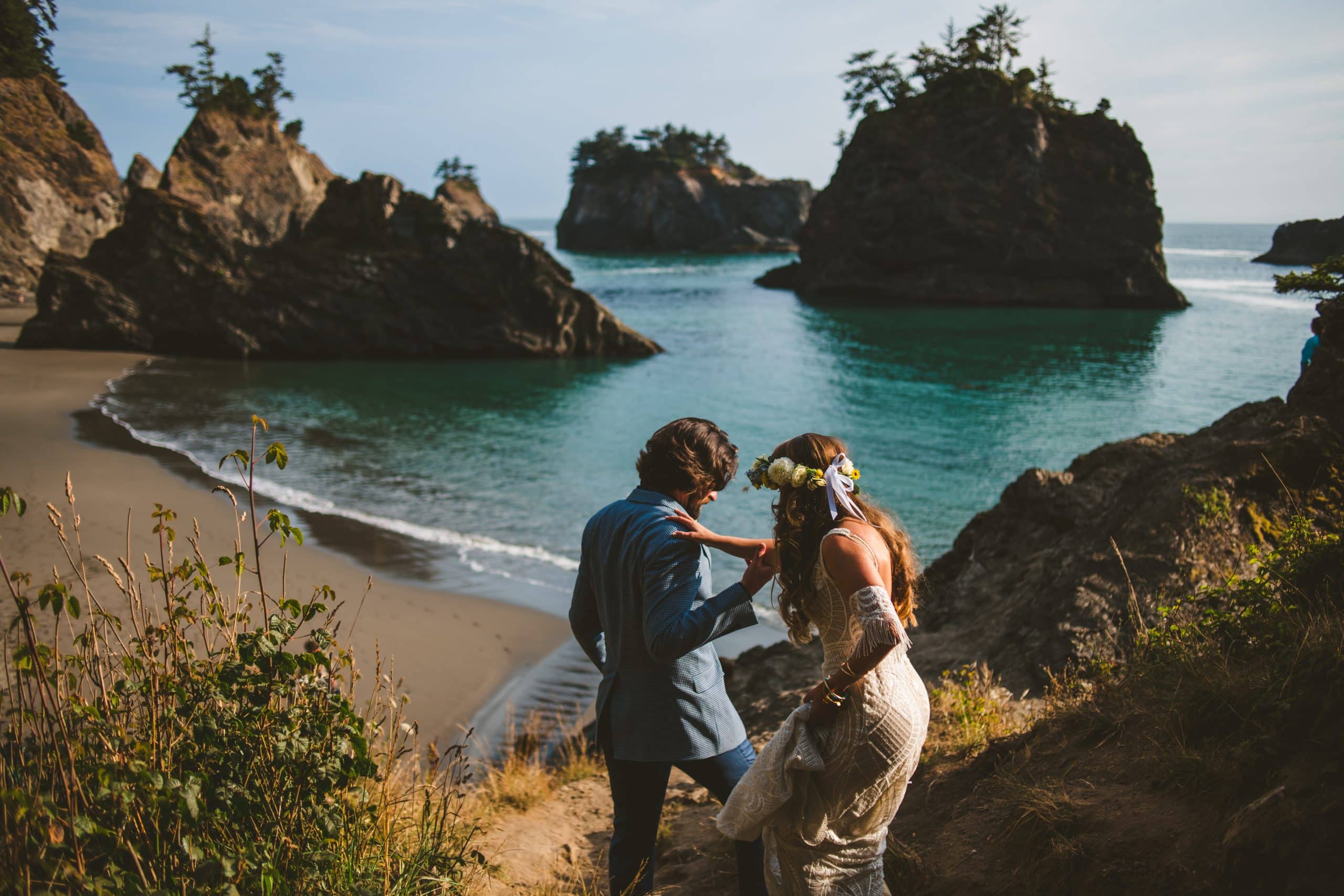 PERSONALIZED TIMELINE CREATION
TRAVEL EXPENSES Always Included… YOU PICK YOUR DREAM DESTINATION & I'M RIGHT THERE WITH YOU, NO ADDITIONAL FEES.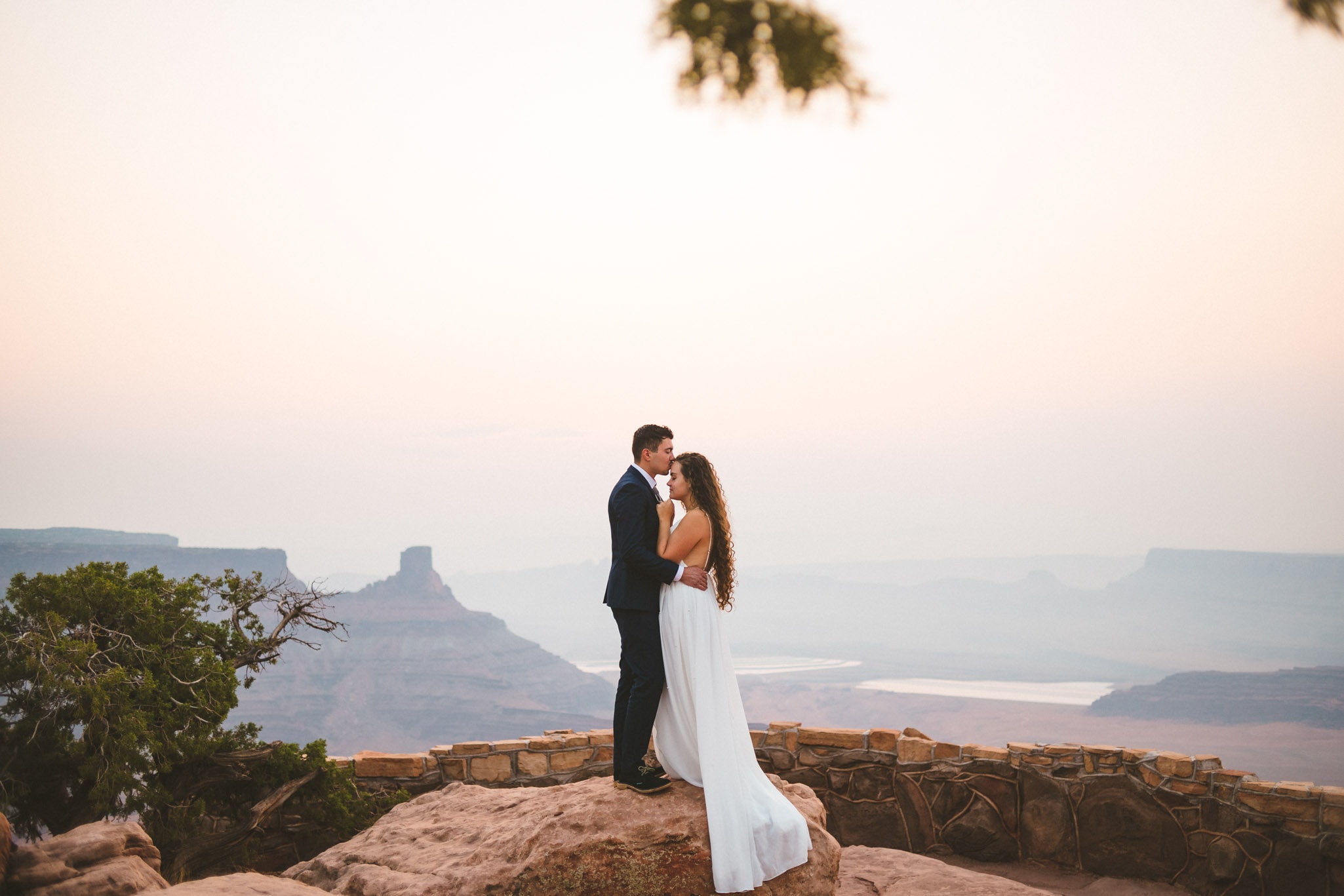 Half Day Adventure Elopement Package
PERSONALIZED PLANNING SERVICES
• Up to 8 Hours of Photography Coverage
• SNEAK PEEK GALLERY WITHIN 48 hours
• EDITED GALLERY DELIVERED WITHIN 4 WEEKS
• ACCESS TO YOUR OWN professional PRINT SHOP
• UNLIMITED HIGH RESOLUTION DOWNLOADS
• 50+ page elopement guide
• personalized location research & suggestions
• access to my list of unique lodging options & vendor recommendations
• activity suggestions
• Assistance with any necessary permits
• timeline planning

Anywhere in the World $7000
Anywhere in the U.S. from Alaska to Hawaii and everywhere in between $5500
Full Day & Multi-Day Packages available as well!
I'LL BE WITH YOU EVERY STEP OF THE WAY
Sure, I'll take beautiful pictures but my job as your elopement photographer is so much more thaN that. I'll help you choose the most amazing location for you to say your vows TAKING INTO ACCOUNT ANY FAMILY & FRIENDS YOU'D LIKE TO HAVE JOIN YOU! I'll guide you through getting the right permits if you want to elope in a National Park. I'll suggest ways to make your elopement a day full of special experiences and fun adventures.
Choose a Date & Sign Contract
All you need to know is a general location & date to make things official with a signed contract and retainer.
To kick things off you'll get a questionnaire & my 50+ Page elopement guide. We'll spend the months leading up to your elopement planning the most incredible day! We'll exchange countless emails & you'll receive tips and all the help to help you craft your own custom adventure!
Head on over to my contact page

We'll set up a time to chat about your vision & answer all your questions!
Your wedding is here and it will be the most amazing day! You'll be busy making memories and I'll be busy taking images of you two having the best day. I'll be with you every step of the way!
Full Day Elopement Coverage, Sounds Crazy….
Do you really live in a school bus?!
Full Day elopements are the bomb, truly. Let me ask you this, If you were having the absolute best time of your life would you want it to be over in 2 hours? Heck no, you wouldn't ever want it to end! Your elopement day isn't an endless photoshoot full of awkward poses it's an intimate day that celebrates you & your partners love for each other. While I do offer smaller elopement packages with just a few hours of coverage I truly believe the magic happens when we design a full day experience. You deserve to have a day that you can relax and enjoy, a day that doesn't feel rushed. Let's plan an epic day filled with activities that embrace who you are as a couple. Maybe it's getting up early for the sunrise on a mountain top or taking a zodiac up Kauai's incredible Napali Coast. Maybe it's kayaking to one of Maine's many secluded islands. Maybe you decided a multi day backpacking trip on the John Muir Trail is the perfect way to elope! Let's plan a day that is 100% your own! I want to capture images of your adventures, not just the grand views/epic landscapes but also those fleeting, sweet in between moments.
Heck yeah!! Seriously, my husband and I spent the last two year converting a 38' long school bus into our dream off grid home on wheels. We now travel the country full time! I am available for elopements worldwide. Obviously the bus doesn't fly or swim so if you choose a far off locale (Kauai, New Zealand, Scotland) my passport is current and I'll be on a plane in a jiffy.
What the Heck Does an Elopement Photographer Do? (beyond taking epic photos)
Of course I'm their to take epic photos of you and your best friend but It's so much more than that. From the very beginning, when you choose me as your elopement photographer, I'm here to help! Much of the time couples book me before they even know where they want to go! In the beginning I listen to your vision for your perfect day and give you ideas + advice on locations, fun activities you could fill the day with and beautiful ceremony locations. I help build a timeline that is centered around what you want your elopement adventure to look like! I'm your elopement photographer, friend and experience crafter/planner!
Do I have to hike to have an adventure elopement?
No no no. I love helping couples plan their non hiking, adventure elopements. There are so many options for your day; we could kayak, paddleboard, book a helicopter charter, sail, 4×4, book a cooking class (seriously, this could be an adventure!), stroll amongst the redwoods, play on a beach.
Can We Elope With Friends or Family?
Will You Help Me Find the Perfect Location to Get Married?
Absolutely! In fact about 70% of my couples choose to invite a group of their favorite people! There are no rules to how your elopement should look. My elopement packages include coverage for celebrations with up to 25 guests. Planning a bigger celebration click here to find out more: Wedding Information
ABSOLUTELY! ! I'm here for you! One of the first things I do after you book me for your elopement is send out a fun questionnaire. Once I get your questionnaire back I start putting together a list of custom curated locations for your elopement adventure. If you already know where in the world you want to elope but aren't sure the specific location you want your ceremony then I'll go ahead and start curating a list of options for an epic ceremony. I'm here for you!
We Want to Book What Are the Next Steps?
Heck yes! Let's do this! Reach out to me via the contact page, share as many fun details as you want. I'll get back to you within 24 hours with all the information you want/need to know! From there we can set up a phone/facetime chat, meet in person, continue our email correspondence or even send texts back and forth. I'm pretty chill and I want this experience to be stress free! My goal is to answer all your questions right off the bat so that you know you're in fabulous hands when you choose me as your elopement photographer. Once we've gone back and forth and you've chosen a package that works for you its a matter of signing your online contract. Your contract + a retainer of 50% books the date! From there the adventure begins!
But We're So Awkward in Front of the Camera!
Would you believe me if I said all my couples ask the same thing? I got you! My goal is to get to know the two of you in the months/weeks leading up to your day. I want you to feel comfortable and confident, like you're hanging out with an old friend. On the day of your elopement I'll have you moving and interacting with each other in a natural way that also has you saying "damn, we look good"
We can't say enough how absolutely wonderful our experience was with Ariel at AMW Studios. From our very first conversation, she helped us to formulate a plan for an elopement that included our families and still allowed for us to have some alone time on a hike. She also helped us find the perfect location and vendors to make our dream a reality. The whole day was exactly as we imagined and we absolutely love the photos that we're able to share with friends and family who weren't in attendance. Many people have told us that they didn't fully understand our plan until they saw the pictures and could see so clearly the joy of our intimate celebration. Would absolutely recommend her!
Beautiful photography and a magical day. Ariel was perfect for us! The thought of planning a wedding (even a scaled down elopement) overwhelmed me, but Ariel's energy and excitement was contagious. I am so happy we reached out to her. She helped us put together the perfect celebration and then captured it beautifully. She is so easy and fun to work with!
Ariel was a DREAM to work with! She is such a go-with-the-flow / roll-with-the-punches kind of person and she goes above and beyond the call of a regular photographer! She is so sweet, direct/quick, professional, and can work with anybody