ADVENTURE ELOPEMENT PHOTOGRAPHER
ADVENTURE ELOPEMENTS & INTIMATE CELEBRATIONS WITH UP TO 25 GUESTS
ASHEVILLE ELOPEMENTS
For couples eloping in Asheville or the surrounding Blue Ridge Mountains.
BEGINNING AT $1800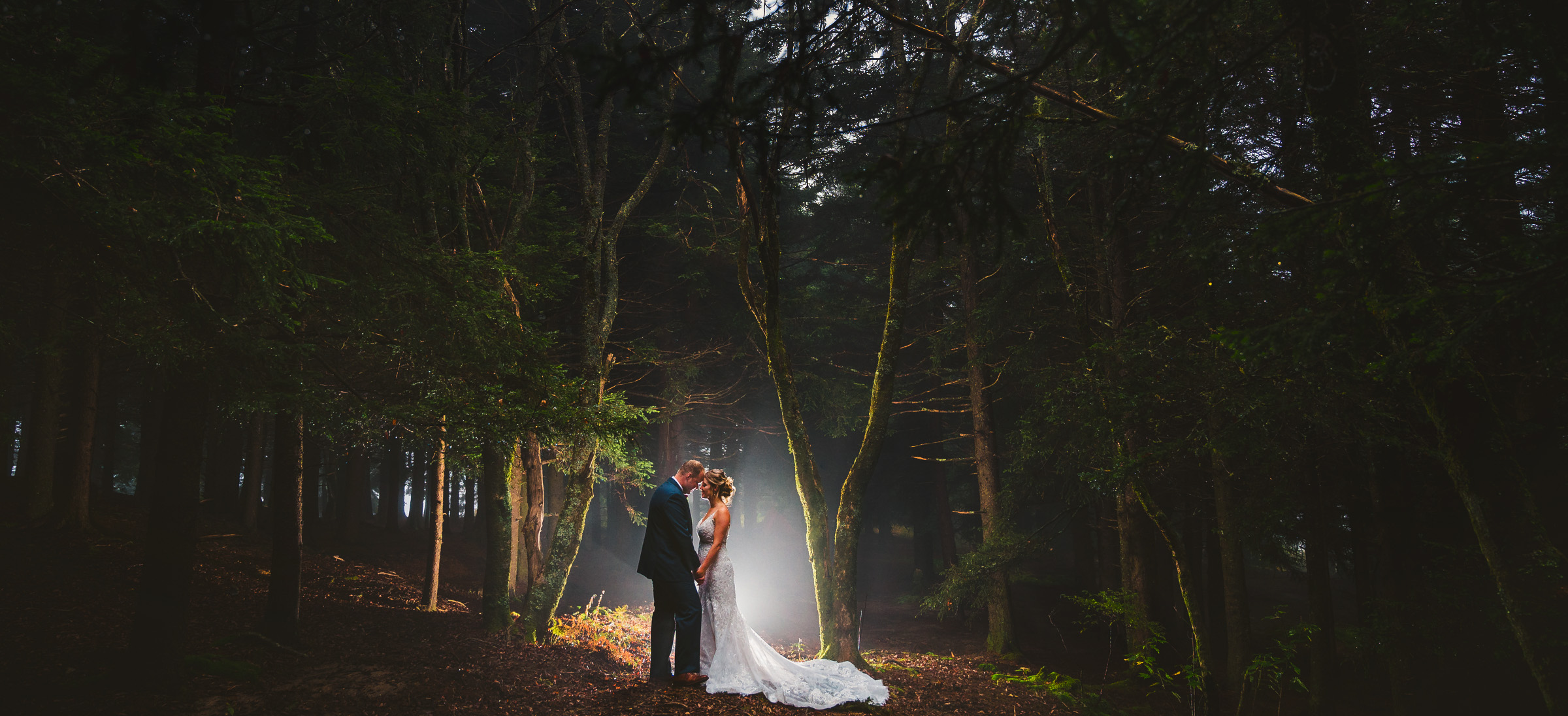 U.S. DESTINATION ELOPEMENTS
For couples planning an elopement in any of our incredible states; lets explore Yosemite or Washington's Olympic Peninsula. Travel fees included
Begin at $3000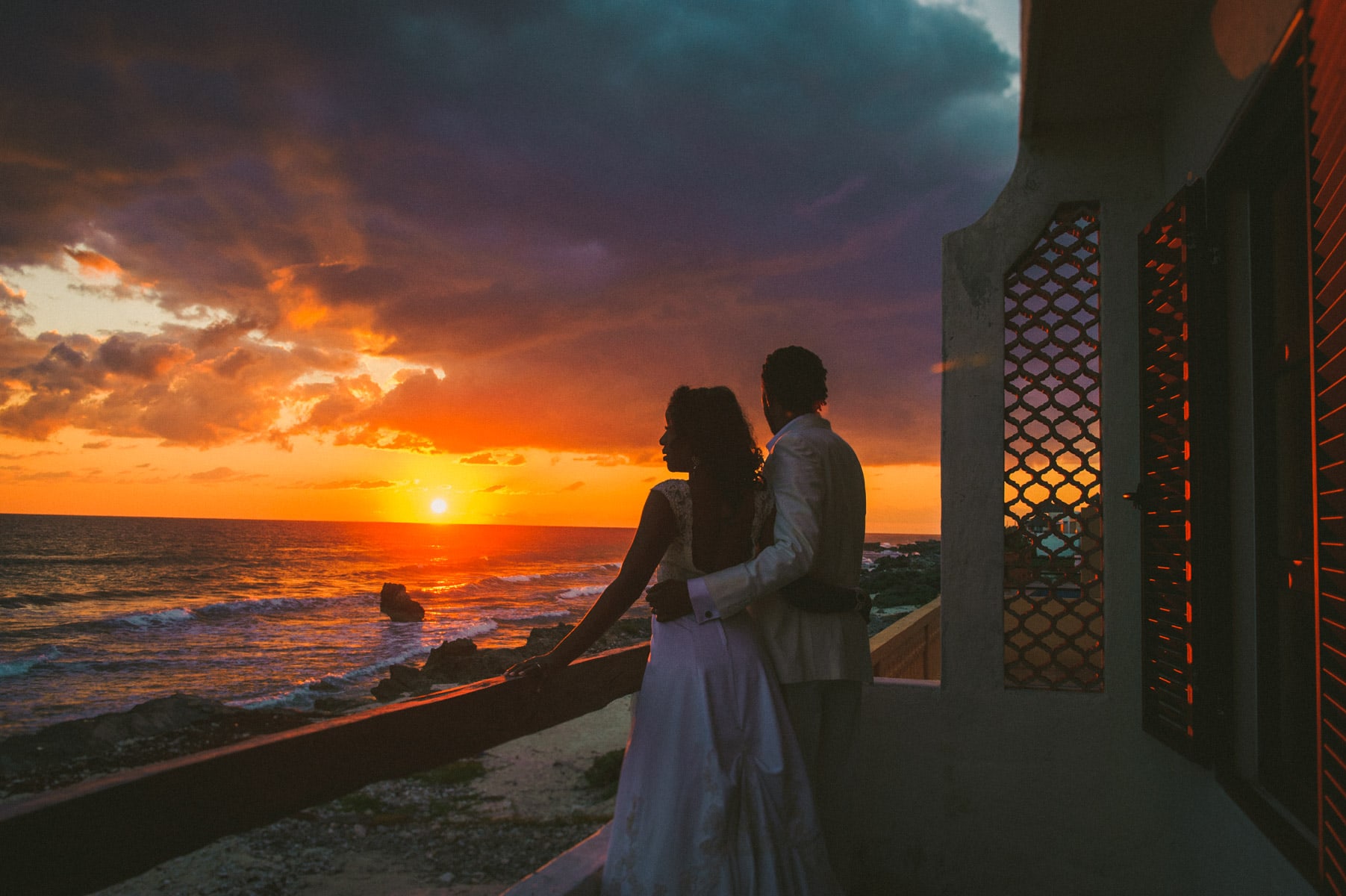 INTERNATIONAL ELOPEMENTS
Want to elope in Costa Rica? Or have an epic adventure in Patagonia; let's dream big and plan something epic! Travel Fees Included
Begin at $4500
FOR ADVENTUROUS COUPLES CRAVING THE EXTRAORDINARY
ARE YOU READY FOR YOUR GREAT ADVENTURE?

OTHER LINKS OF INTEREST
RECENT STORIES ON THE BLOG
REAL ELOPEMENTS + ELOPEMENT PLANNING TIPS....