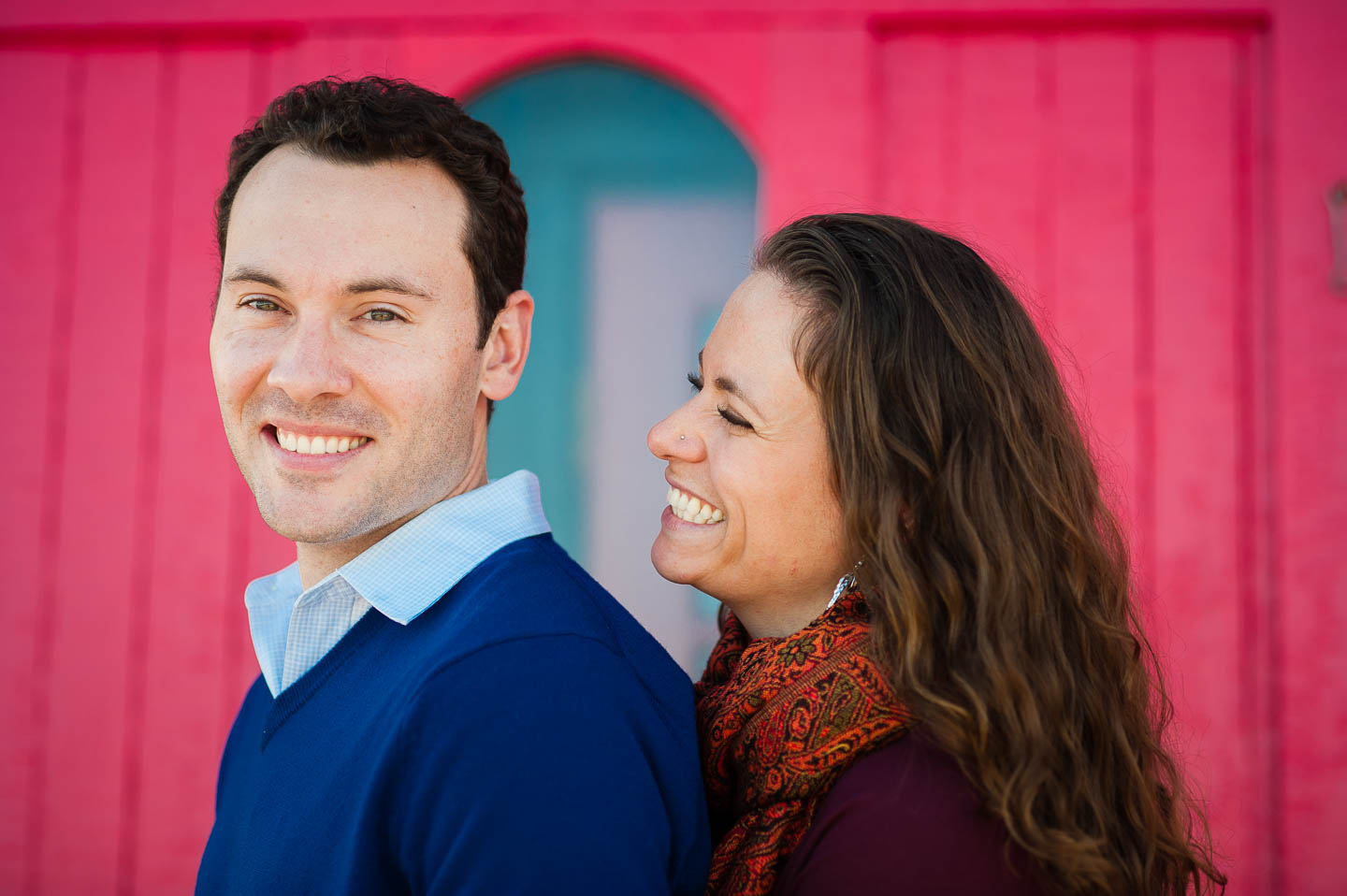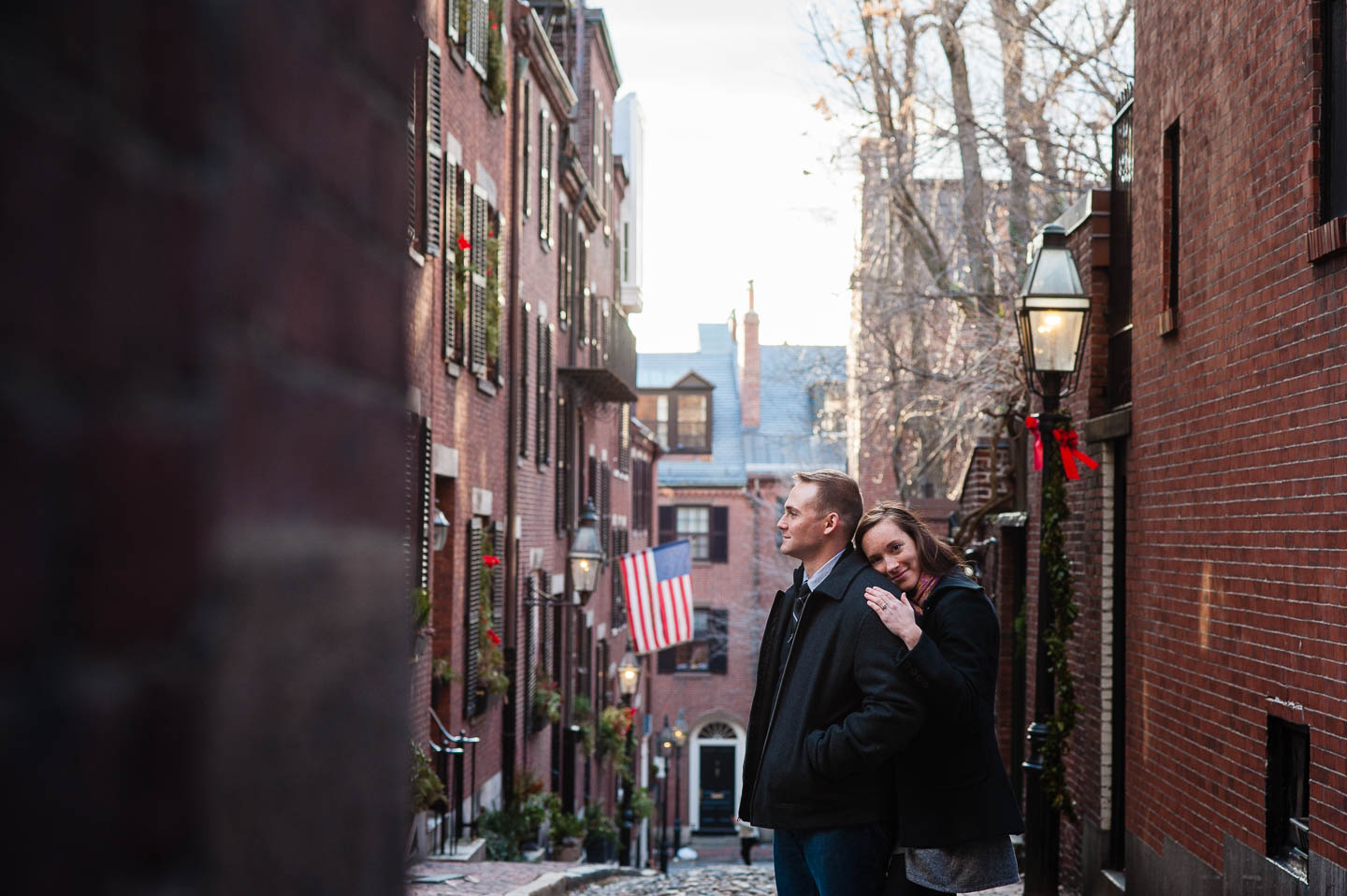 If you are anything like Ariel and I you probably get a bit nervous at the thought of having your photo taken. For me, the idea of posing for a camera over the course of 2 straight hours brings anything but a smile to my face.
Of course, luckily, I'm not in a position that I have to pose for those 2 hours. If I were though, there are 3 effortless tips that I would hope someone would share with me to improve my Asheville engagement session. You read that right, just 3.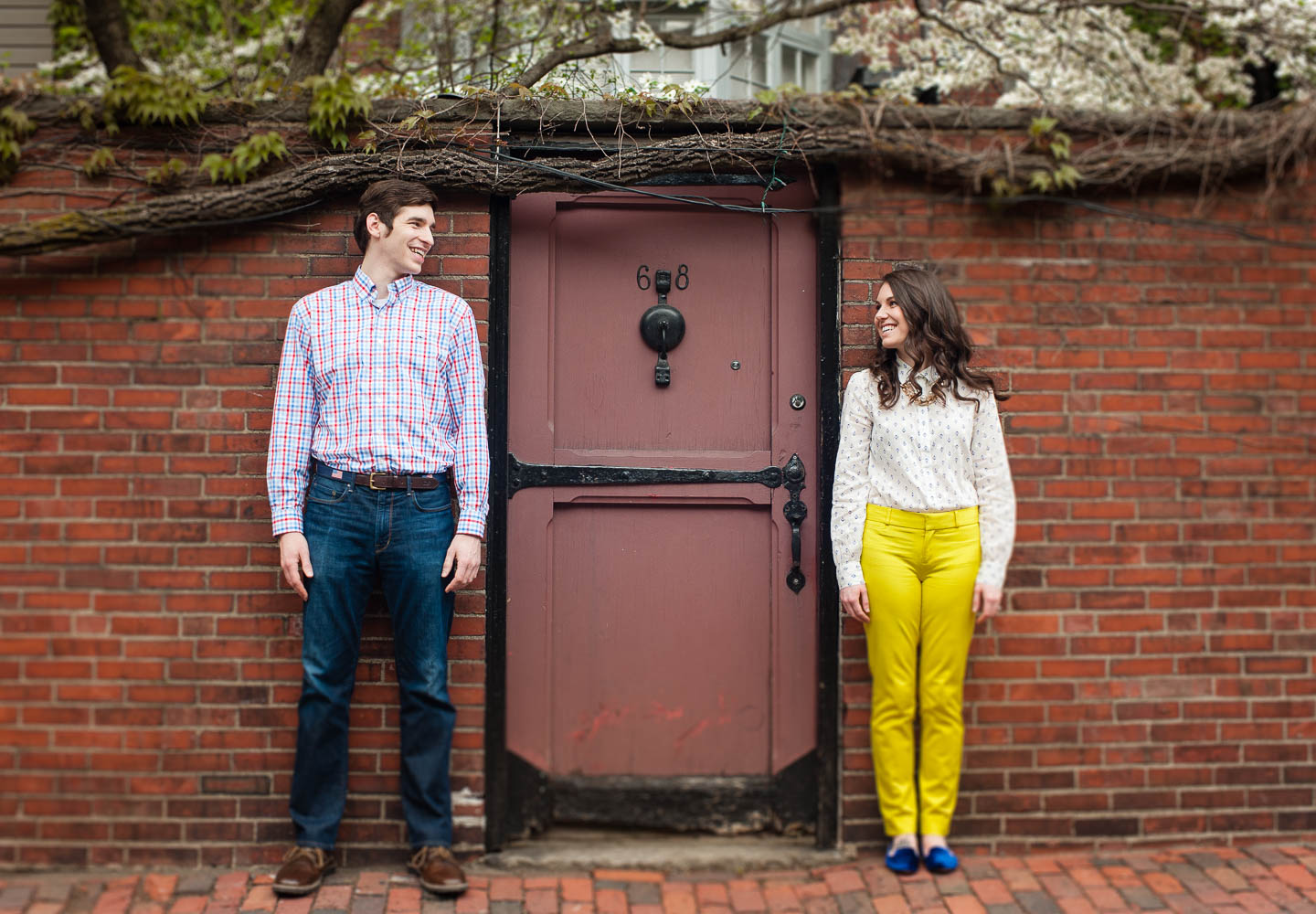 Eat something!

Seriously! Wolf down an energy bar or two right before the session. It will do wonders to keep your energy up and you won't be wondering when you get to eat toward the end of the session.

Ariel and I have a habit of letting sessions run late. After you give us the 2 hours we scheduled for the session we are happy to let you go whenever you need, but we would hate to have you cut out just because you're hungry.

Don't be afraid of color!

This is where I tend to get a little bit to technical. I will spare you most of the discussion about the difference between density and hue. The point to this tip is simple.

"Don't be afraid of color!" ~ AMW Studios

Bright colors, pastels, earthy tones; they all work. Just try to avoid extremes in density. Very, very light and very, very dark are hard for the camera to capture accurately in one exposure. Black and white is easier than light pink and a deep dark red so don't worry about the wedding dress against the tuxedo. Again, at Ariel's request I won't go into the tech side of dynamic range. Just know that color is great in photos and we are happy to talk you through it!

Choose a significant location!

Capturing real emotion requires real emotions! Part of what we do as professional Asheville wedding photographers is to bring out emotions in our clients. A lot of this emotional persuasion can be done through conversation, jokes and general sociability. Some of it however, has to come from our clients. Being in a location that induces emotions makes that side of things much much easier.

First date locations are a great place to have a session. The place where the proposal took place can make for some great images too. It doesn't have to be a spot where something earth shattering happened, just a place that makes you smile when you think of going there or doing that!

We are more than happy to call a restaurant and inquire about access before they open! Maybe even getting some items from the kitchen for the table!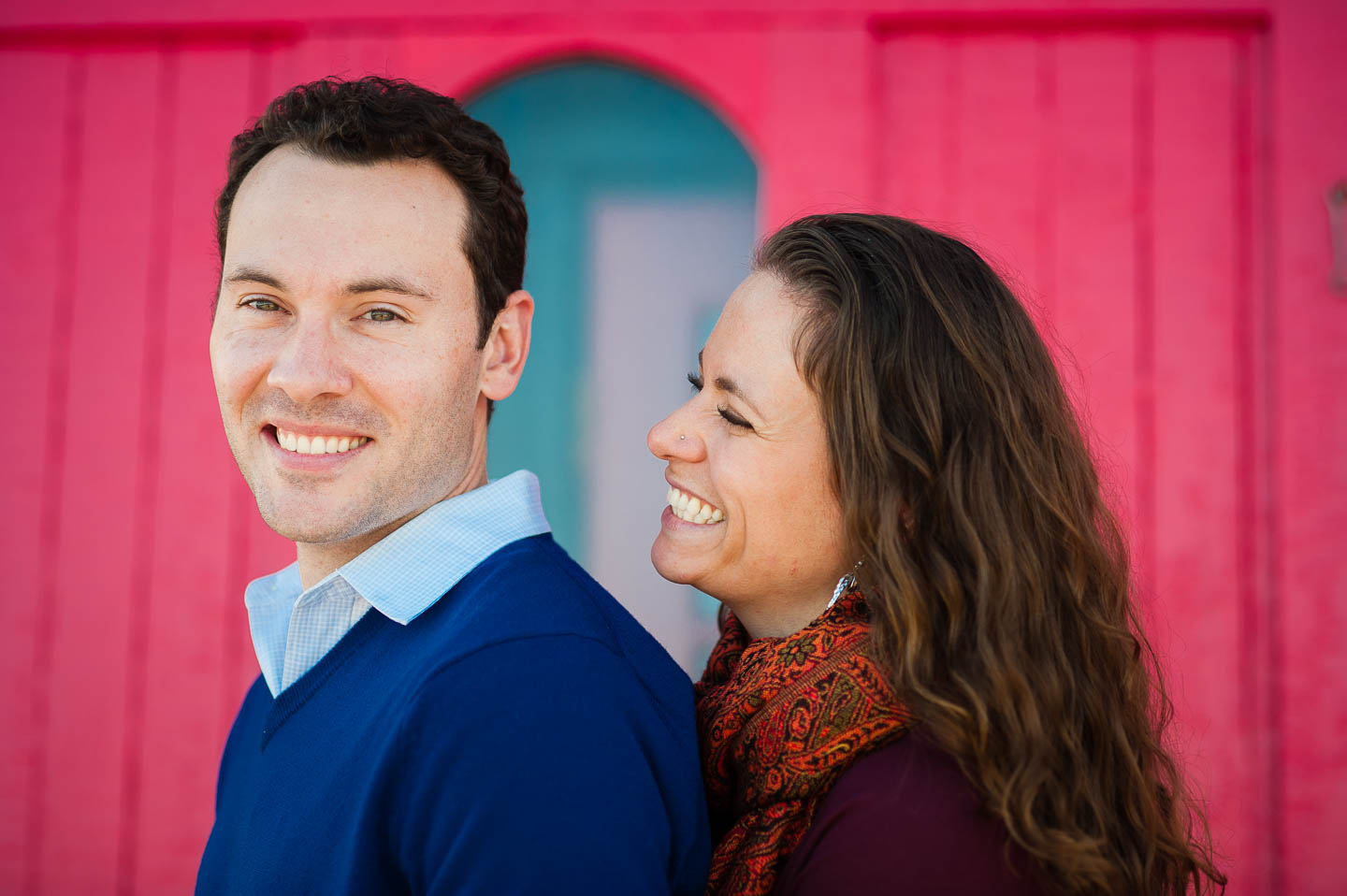 If you don't do any of the tips above, just trust your photographer! You hired them for a reason!
Have any questions about a session you have coming up? Think we should have put something else on the simple 3 list? Leave us a comment!
Think we got it right? Plan on taking our advice? Tell some of your friends! Uses the share buttons below to spread this post all over Facebook!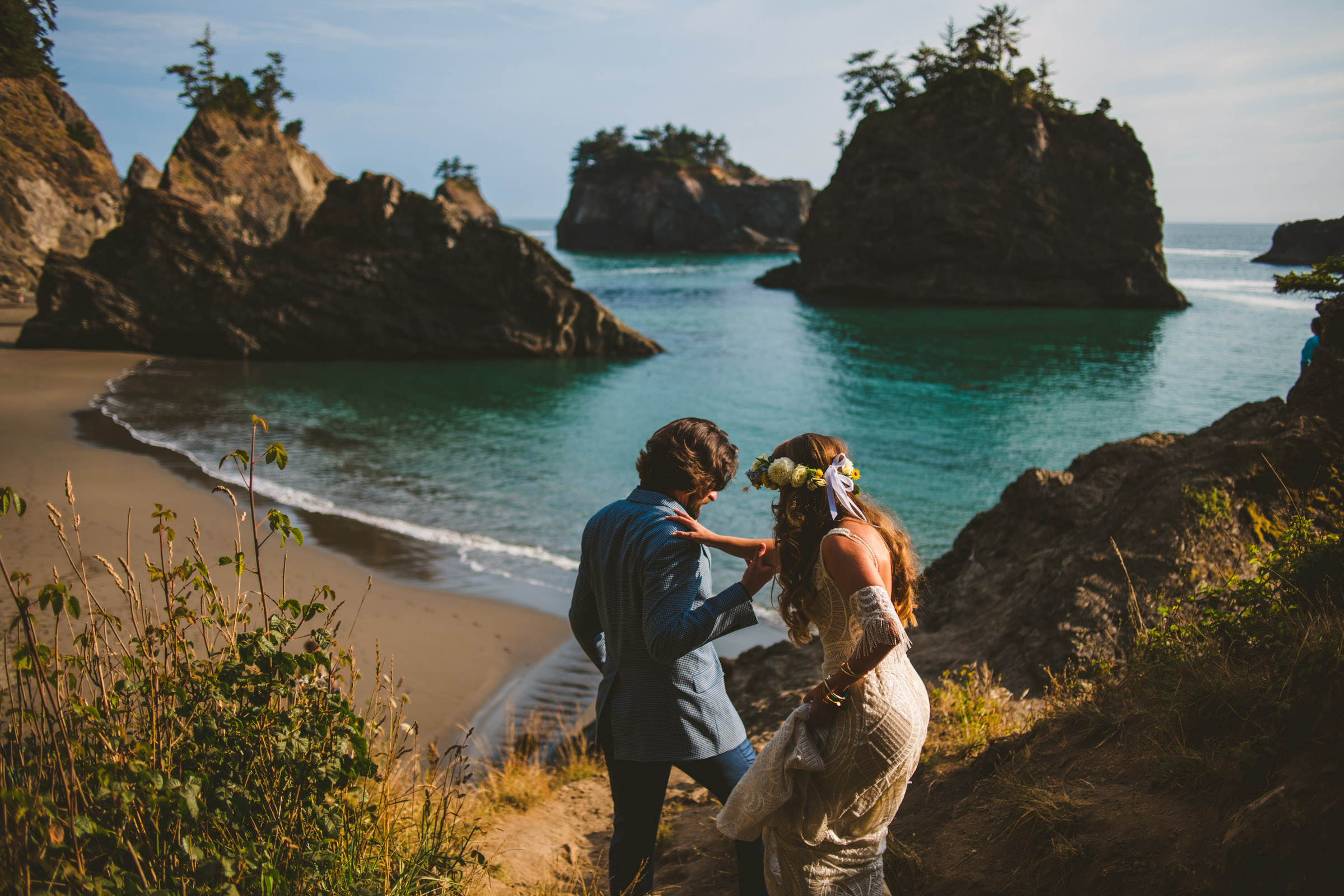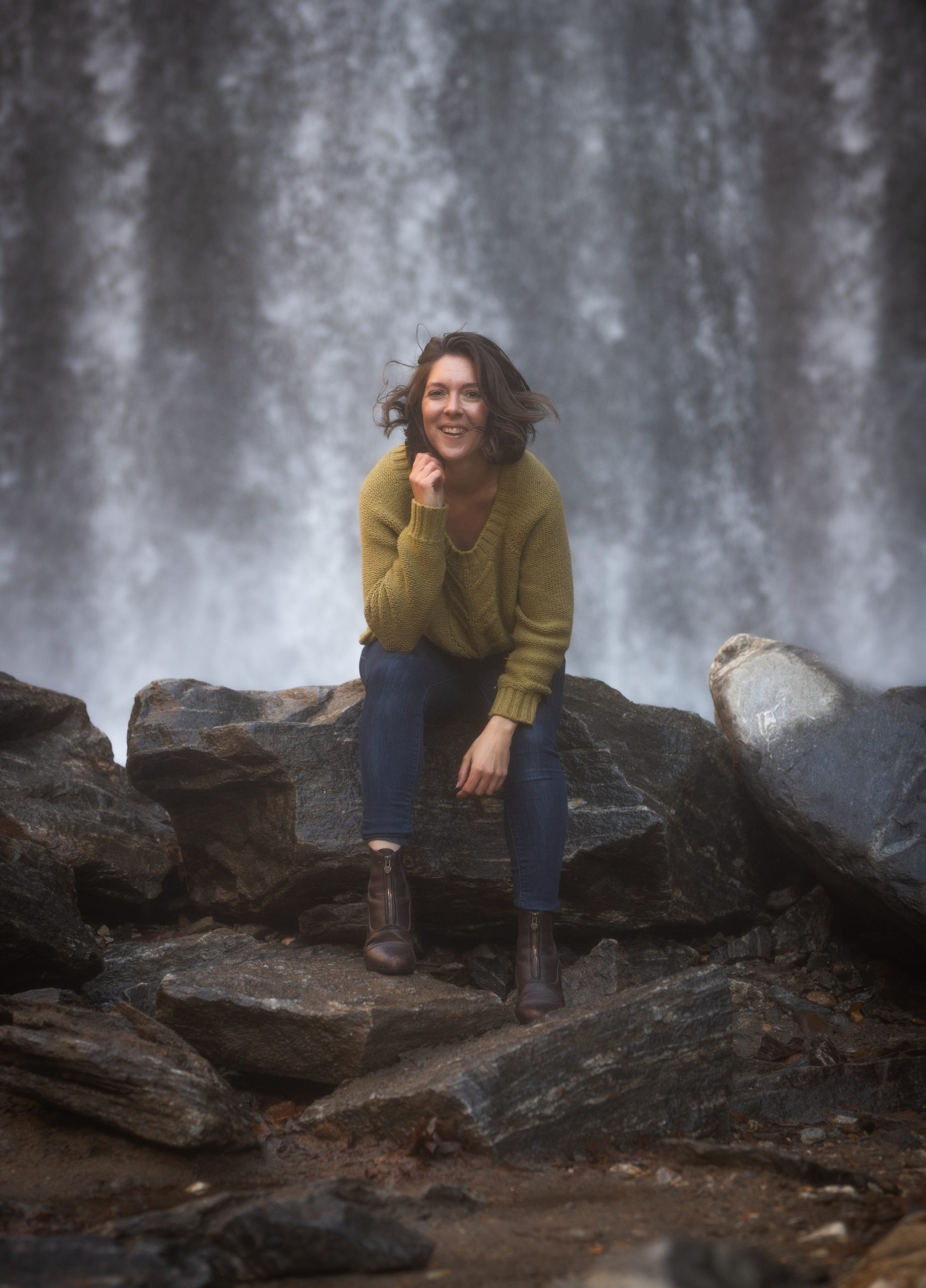 As an elopement photographer and outdoor enthusiast I get absolutely giddy with excitement when helping fellow adventure seekers, travelers, dreamers & fun-loving couples plan their experience based, intentional wedding days.
I live on the road full time traveling the country in my dream home on wheels – a 38' long fully off grid, converted bus.
Some of my favorite adventures include: Backpacking and ice climbing in Alaska, hiking the Napali Coast on Kauai, trekking in the jungles of Costa Rica.