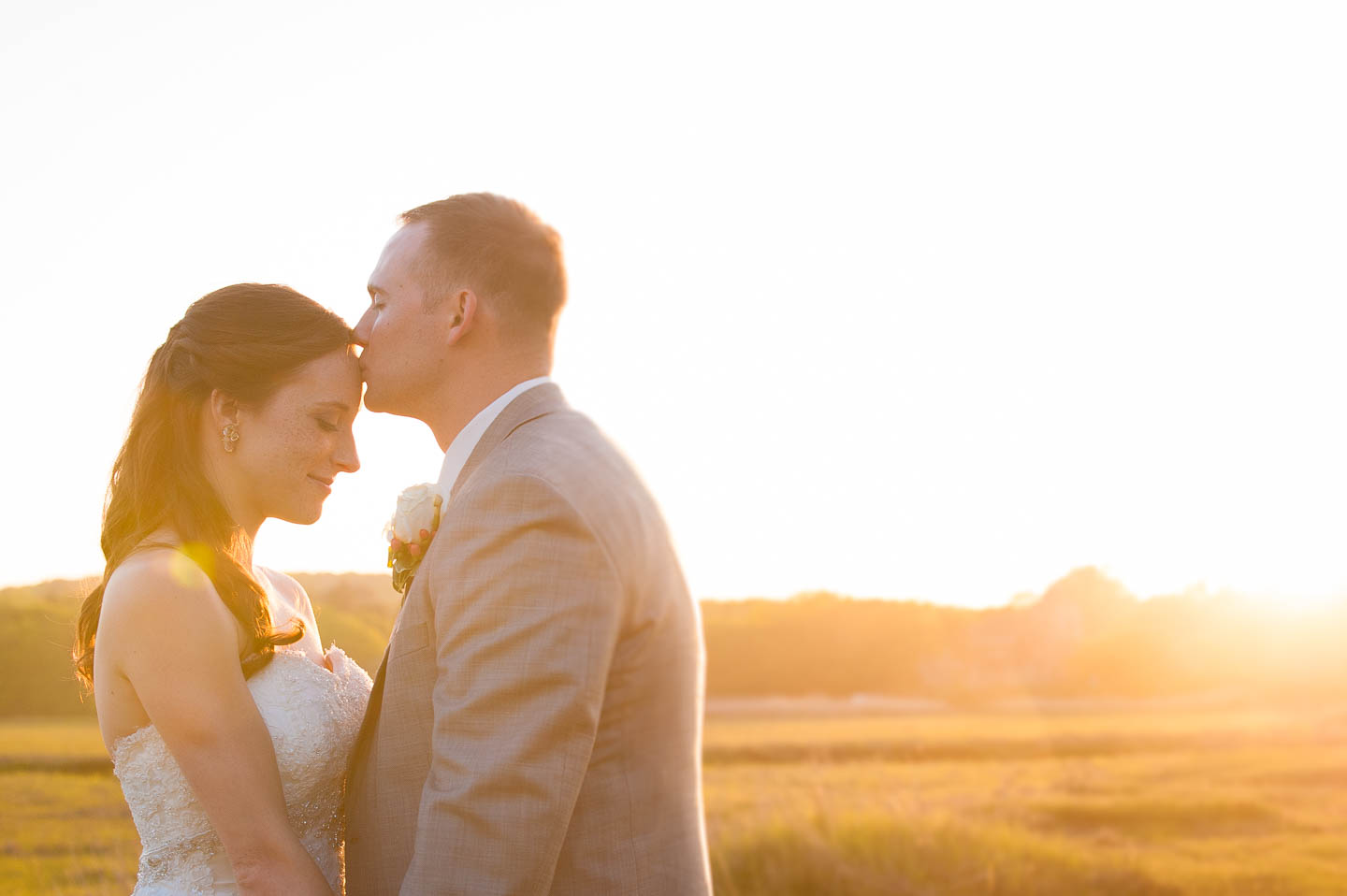 I am assuming you found your way here because you are planing a wedding in the Asheville area and that's awesome! Congratulations!
Next I am going to assume that you and your fiancé have already discussed what you want your wedding day to be. How you want it to feel. If you would like a rustic look or something more traditional. Do you love all those new bohémien weddings or would you prefer to keep it simple?
If the above is true and you have an idea of your guest count…your ready for our list of important considerations when choosing your Asheville wedding venue. Here we go, every venue you visit, try asking yourself these questions…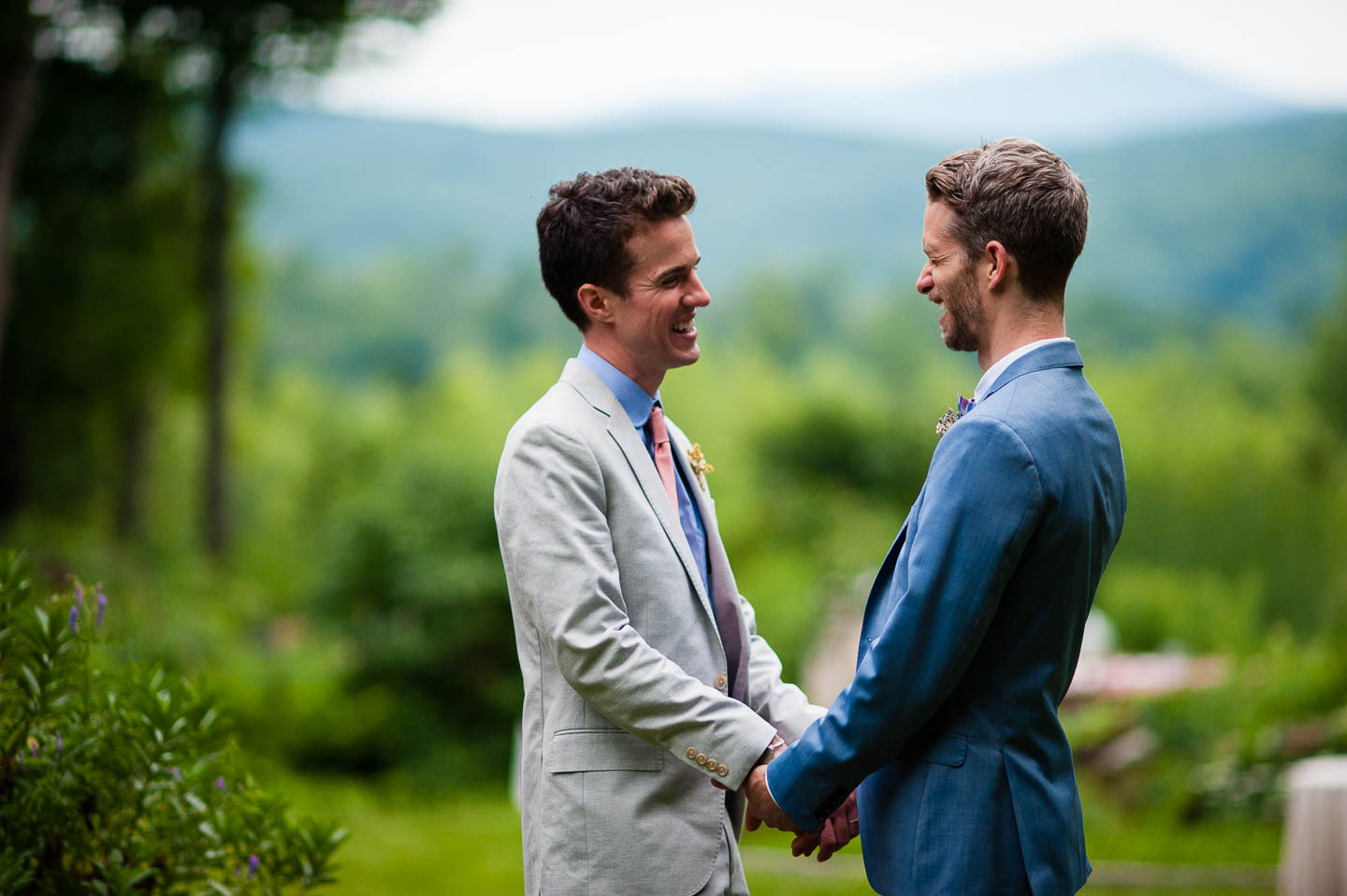 Does this venue have more room than we need?

You read that correctly. I said more room than we need. There's a lot going on during your wedding.

Food needs to be served. Wine glasses need to be kept full. You two need to walk around and say hello to everyone. People need to be able to pass by one another between tables.

It's simple…you need extra space. Try to stay about 10% under the max for your venue and you won't regret it. If you are planning to have a band think about staying 15% under. Bands are amazing…but they take up a lot more space than a DJ.

How easily could I get around this venue, hopping on one leg?

First you thought I must be crazy, now you're probably pretty sure I am just ridiculous. Either way I stand by the validity of this important venue consideration.

Are there any grandparents on your list of guests? How about runners, skiers or maybe avid hikers? Obviously a lot of our grandparents are at the point where they may not get around very well. What about that second group though? Injuries! Ariel and I have been to plenty of weddings where the marathon runner got a stress fracture or the skier didn't see the patch of ice.

Accessibility is important! Don't forget to consider it while you are looking at the amazing view at your Asheville wedding venue.

What are this venues options for food?

Some venues are very picky about caterers. In some instances you may be stuck using the venues catering service no matter what you originally had in mind.

For Ariel and I food is the one day of experiential that can not be compromised. We would gladly relocate our wedding to preserve the quality of the food. If you feel the same way, check the venues policy before you sign the contract.

If your venue has a strict short list of acceptable catering options…check them out before you book the venue. Really, it's that big a deal!
We hope you found some of this useful, entertaining if nothing else. Let us know what you think about our list. Leave a comment below or send us a message with our contact form. Just don't do nothing…and feel free to share this with your Facebook friends by clicking Share on Facebook below!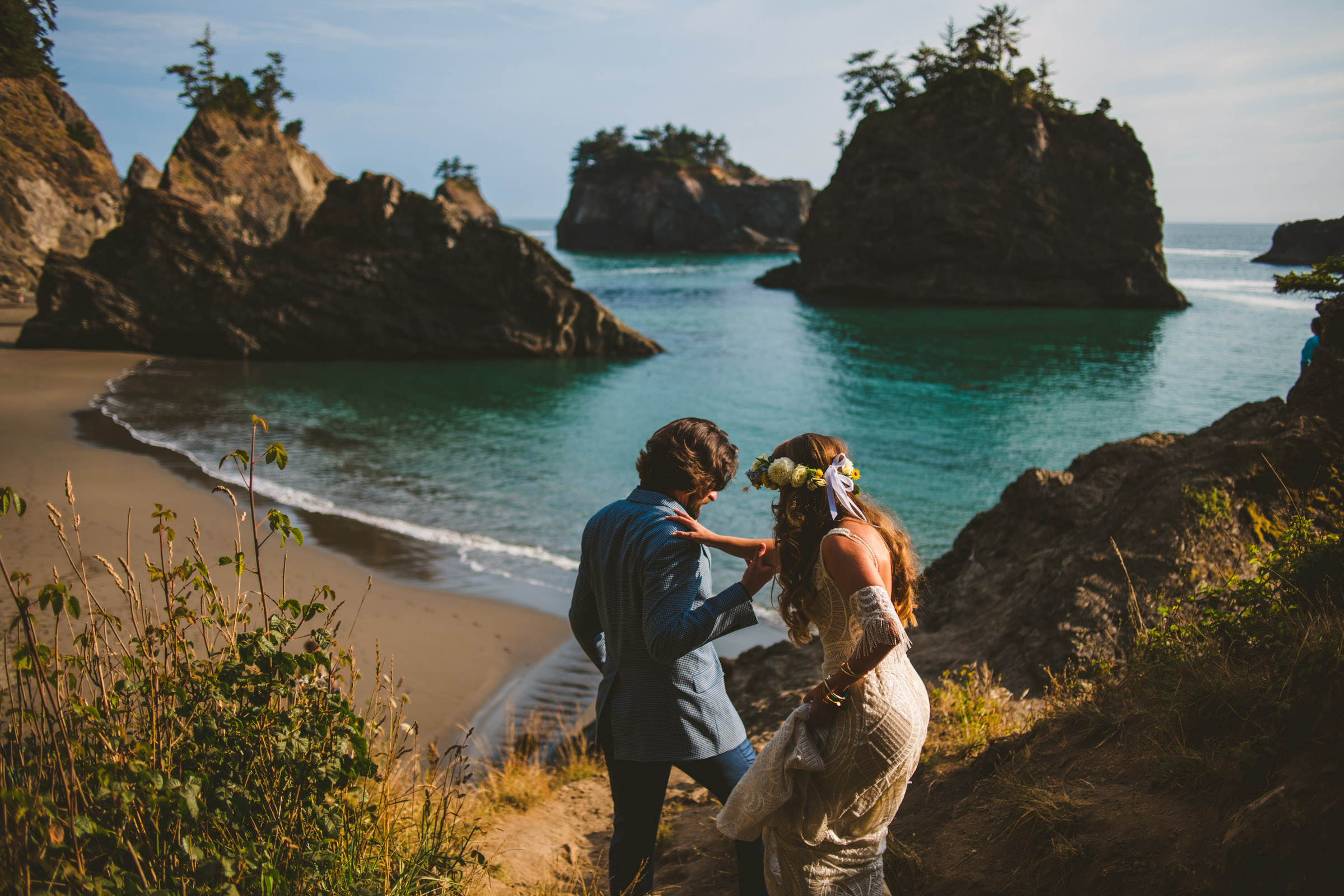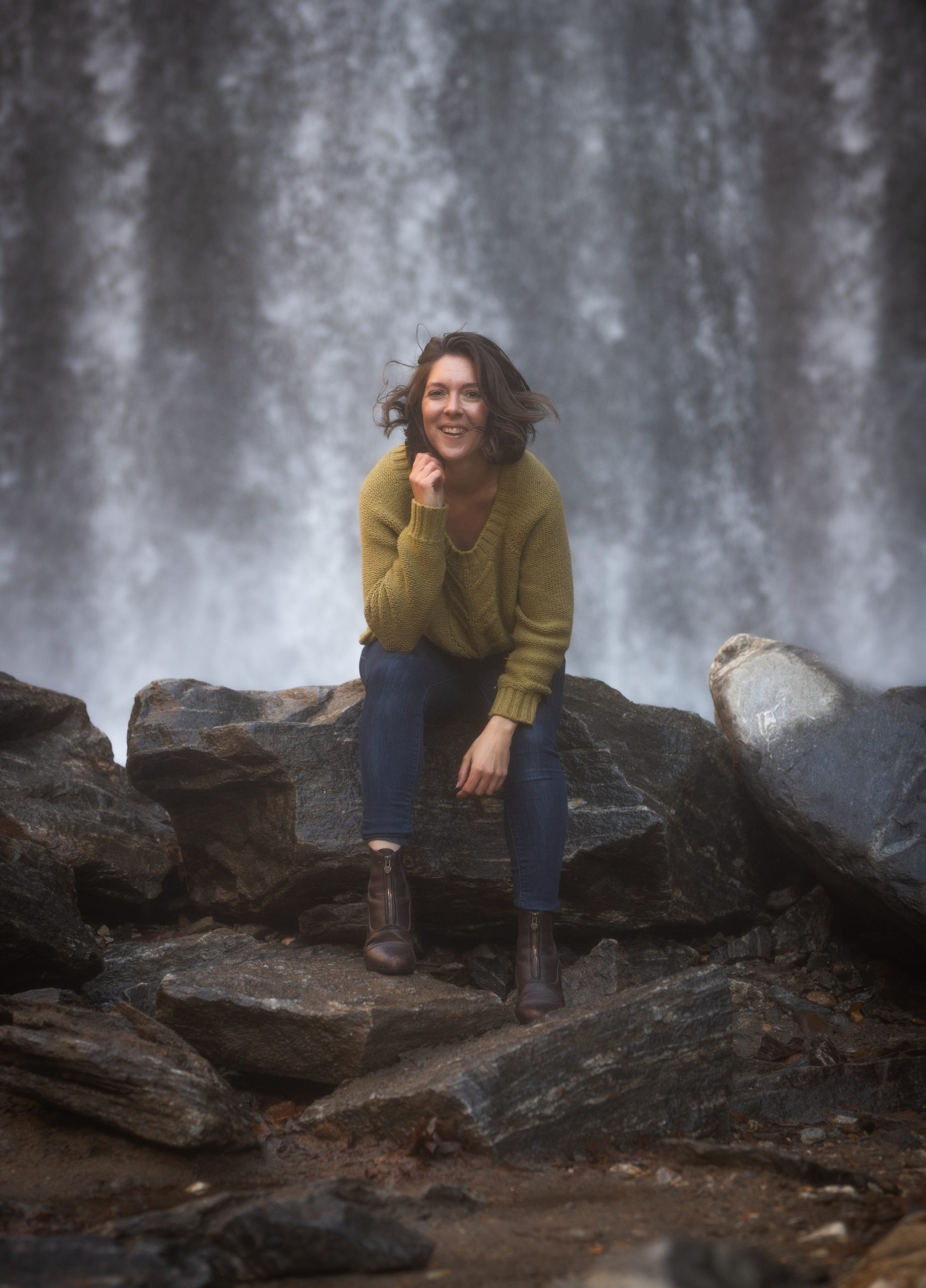 As an elopement photographer and outdoor enthusiast I get absolutely giddy with excitement when helping fellow adventure seekers, travelers, dreamers & fun-loving couples plan their experience based, intentional wedding days.
I live on the road full time traveling the country in my dream home on wheels – a 38' long fully off grid, converted bus.
Some of my favorite adventures include: Backpacking and ice climbing in Alaska, hiking the Napali Coast on Kauai, trekking in the jungles of Costa Rica.