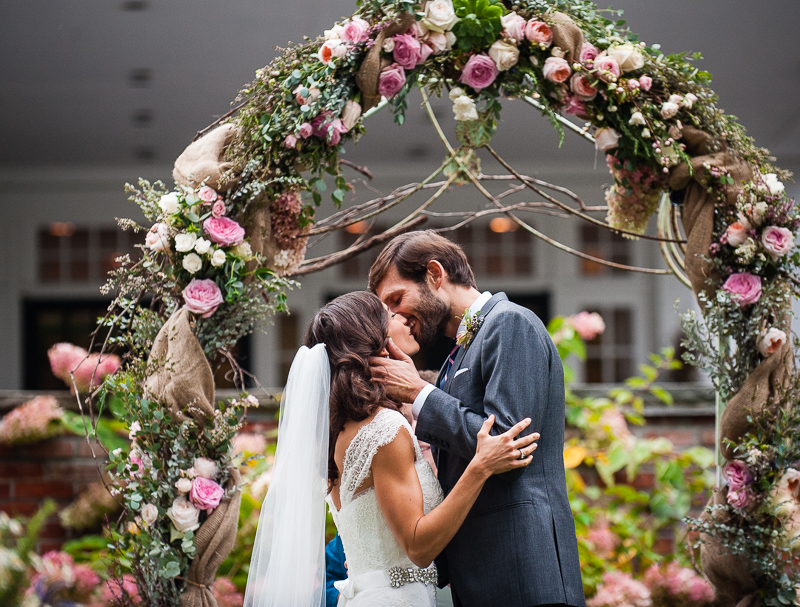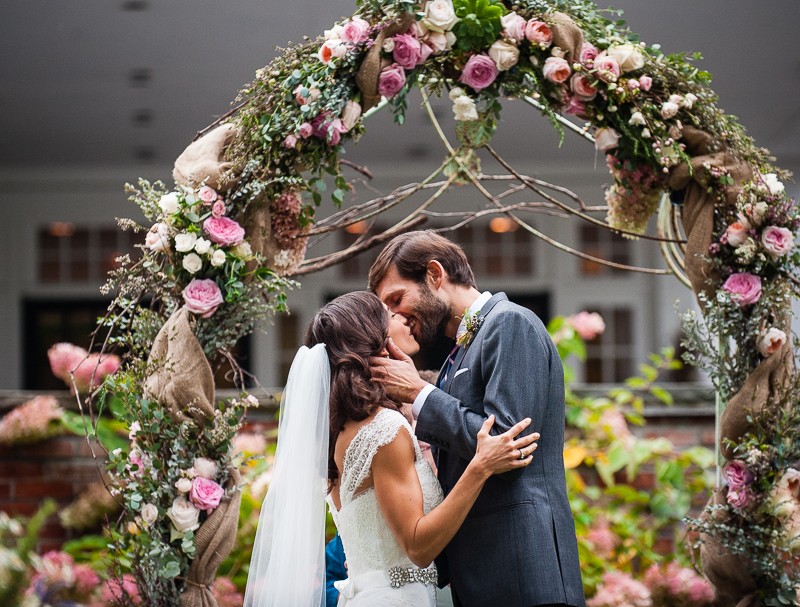 I truly hope you have more than 30 days to plan your wedding (although, I've seen some gorgeous weddings planned with a very, very short amount of time!!), either way…
start here!
The Knot does a great job putting together informative articles like this one about planning a wedding. Of course…Ariel and I believe that #8 on this list "Create an outline of the other vendors you need to hire, and start inquiring about your date."; should actually be split into 2 parts. We strongly suggest finding a photographer (wink) or caterer immediately after finding a venue. Then using their recommendations to find the rest of your vendors in the final step. The best part about this list of 8 simple steps (9 if you follow our advice) to plan your Asheville wedding in 30 days is; it is a perfect outline for any timeline! If you have a year to plan your wedding you can easily use the items on this list to title planning dates on your calendar. If you do have the extra time, we suggest taking a weekend away to nail down the first 3. Remember, in our list #3 is finding a wedding photographer or caterer. As soon as these 3 things are done the remaining items should flow surprisingly quickly! If you've found this particular article I would assume you've just begun planning your wedding in the Asheville area. As The Knot recommends, once you've figured out your budget and overall vision for your big day, finding your venue should be a big first step to creating your dream wedding! To help get you started planning your fabulous wedding day and since this post is focused on planning a last minute wedding… I've included a few wedding venues in the Asheville area that are outside the more traditional Country club, Hotel, Ballroom weddings!! Asheville has plenty to offer when it comes to gorgeous, unique locations to have your wedding!
Asheville's Crest Center
is a great place to start if you're looking for a venue with gorgeous mountain views and a rustic but very elegant feel! Looking for an outdoorsy, farm wedding?
Claxton Farm
is a 500 acre working farm just outside of Asheville that hosts gorgeous, fun weddings! Is your taste more urban chic? You might want to head over to Pack Tavern's – Century Room located in the heart of downtown Asheville! This space has a finished warehouse feel with high ceilings, exposed wood beams and brick walls! I hope this helps you begin your wedding planning! Definitely ask the vendors you've booked first to give you recommendations for other trusted vendors in the industry. For instance, your venue can be a really good resource for selecting your DJ or Band, caterer, even florist. Us photographers are there for getting ready all the way through the reception, we interact with most of the vendors involved in your big day and we always, always, always like being a resource for our brides when they're in search of an awesome hair and makeup artist, videographer and florist!! Would you change anything on this list? Do you like our suggestions? Tell us what you think in the comments section below! Don't forget to like and share too! Happy Planning!!!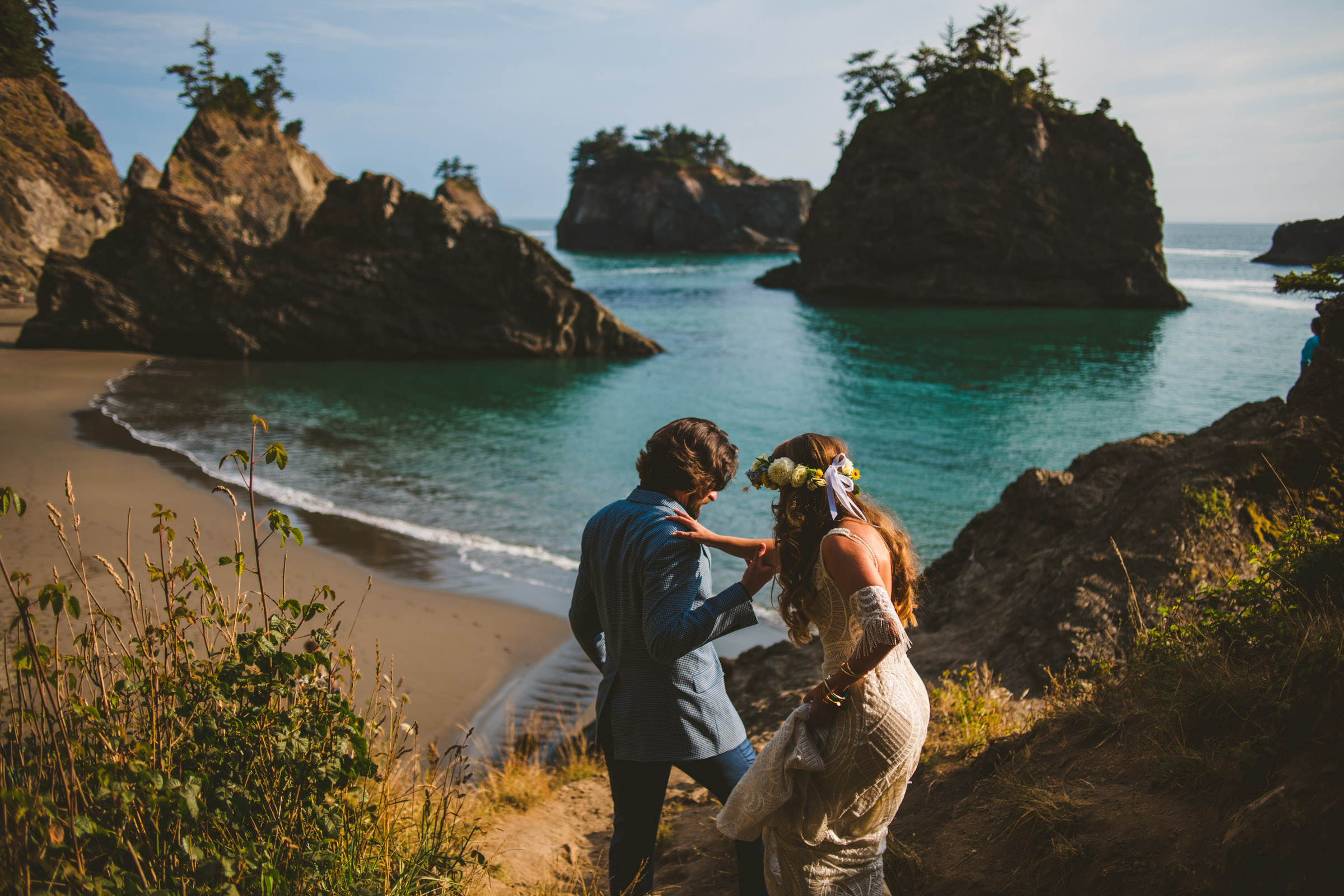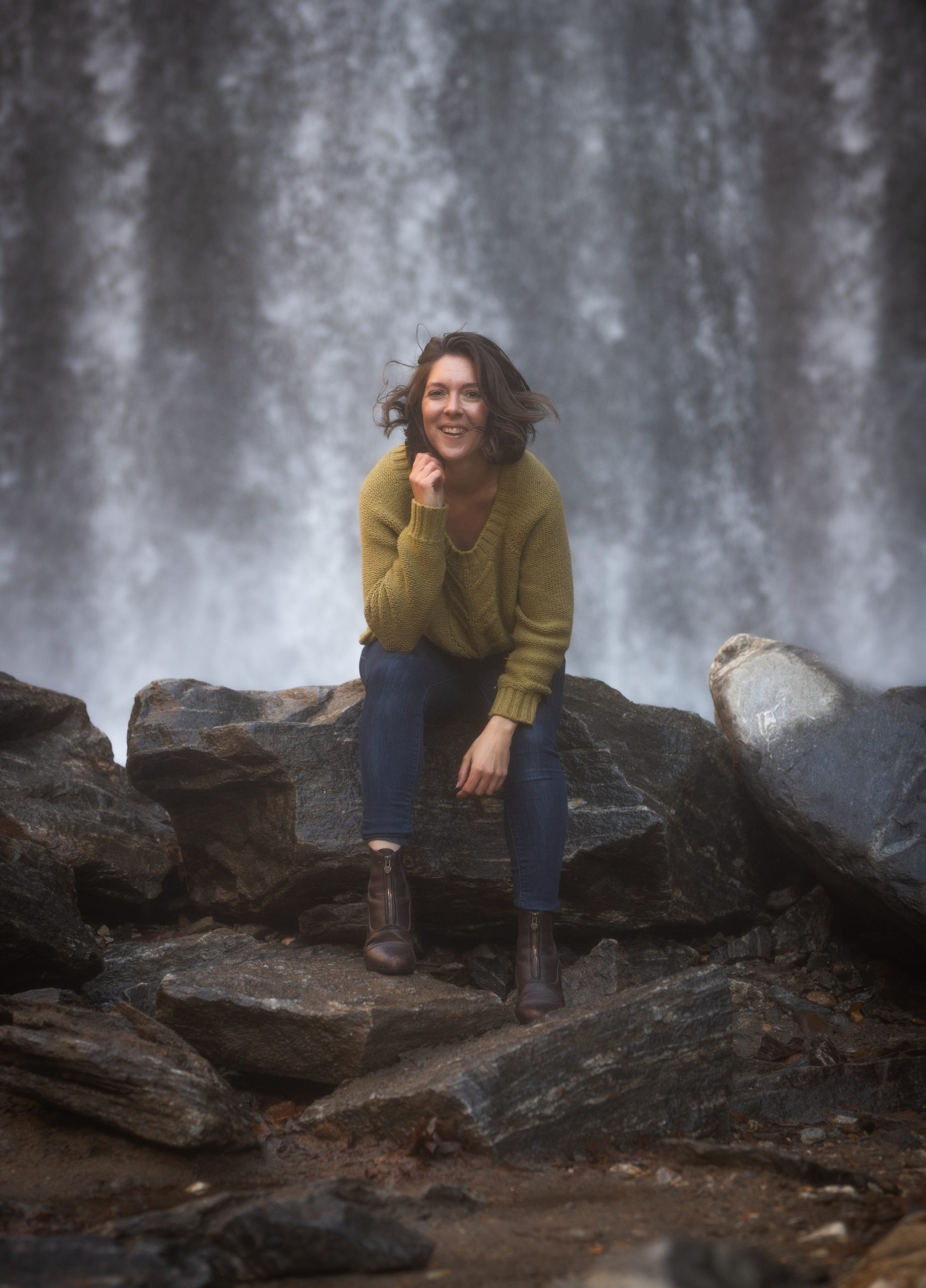 As an elopement photographer and outdoor enthusiast I get absolutely giddy with excitement when helping fellow adventure seekers, travelers, dreamers & fun-loving couples plan their experience based, intentional wedding days.
I live on the road full time traveling the country in my dream home on wheels – a 38' long fully off grid, converted bus.
Some of my favorite adventures include: Backpacking and ice climbing in Alaska, hiking the Napali Coast on Kauai, trekking in the jungles of Costa Rica.