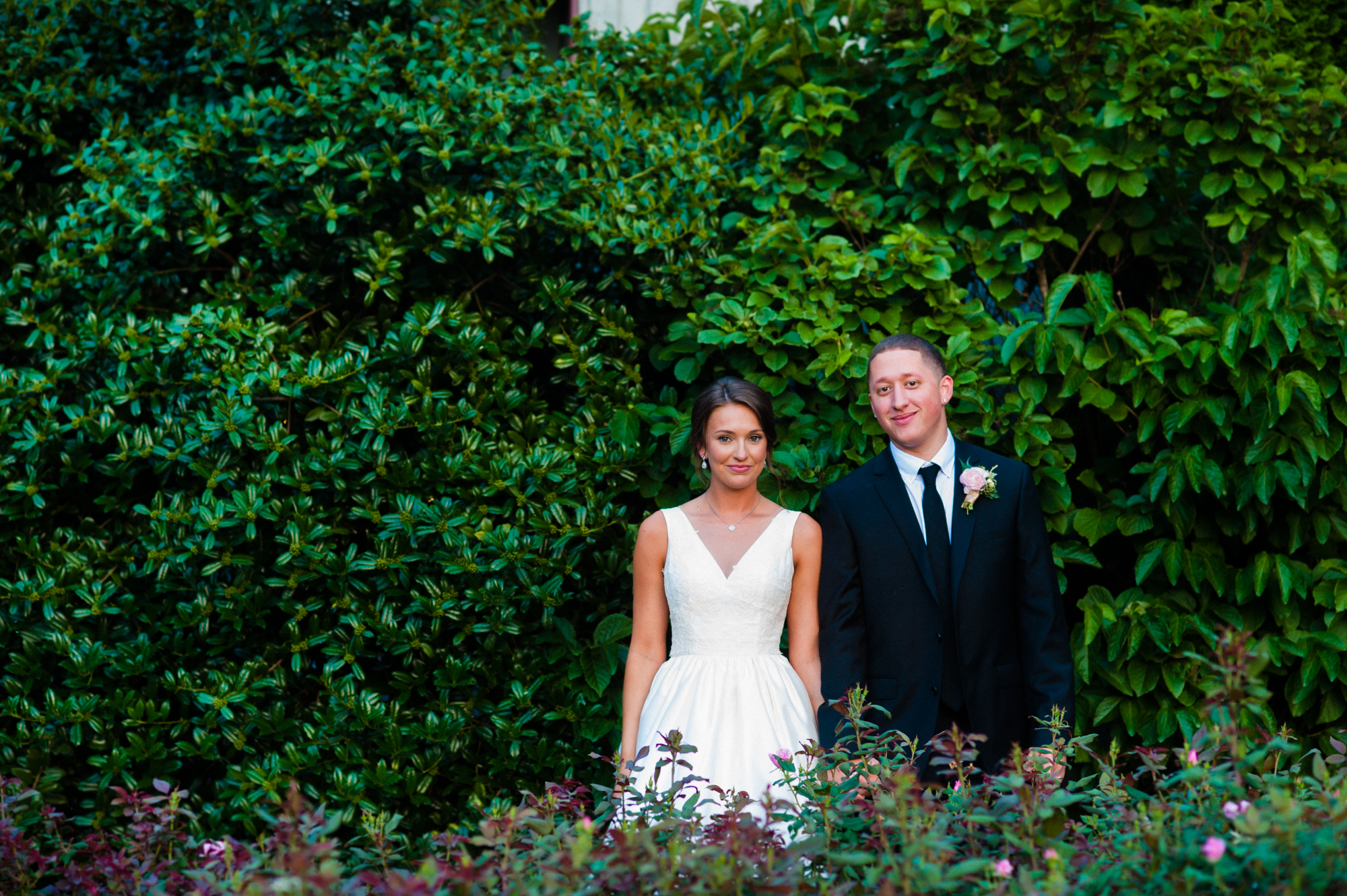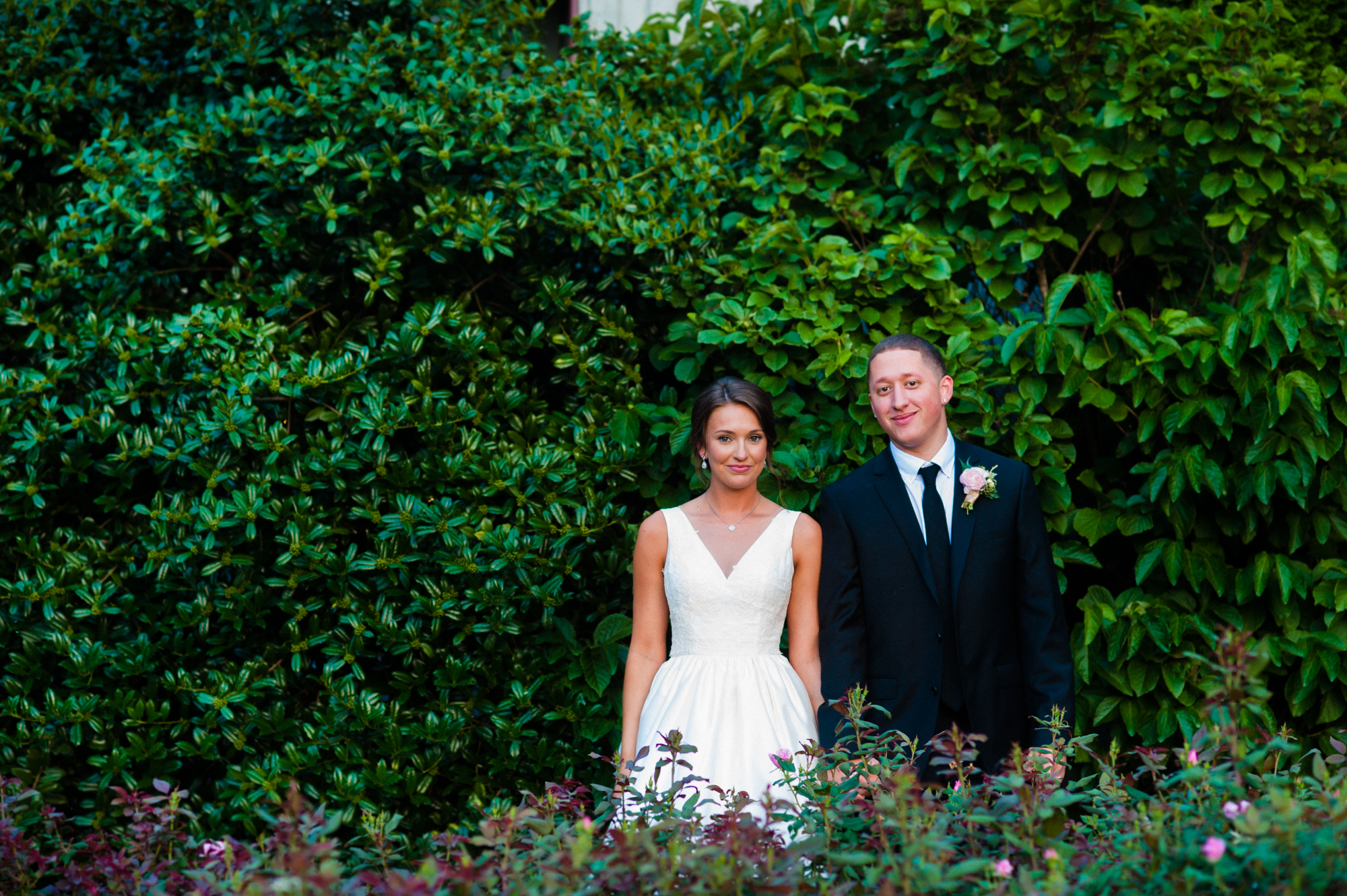 We had the honor of photographing Alyssa and German's summertime wedding at
Lioncrest
at
The Biltmore Estate
. What a gorgeous day we had, far warmer than when we met on a blustery November afternoon for their Biltmore engagement session and certainly less rainy than when I met for Alyssa's
Biltmore Estate bridal session
… Guess mother nature got the bad weather out of her system because all was perfect! When I arrived at The Inn on Biltmore Estate Alyssa was in the makeup chair, she was a bundle of excitement and nervousness… Ready to get the party started and get married to German. Let me tell you, these two are perfect for each other… they have an amazing chemistry, sweet but also know how to make each other laugh and have no problems making fun of each other… That's important in a relationship, not to take yourself to seriously. Anyways – These two were a blast to work with, all smiles throughout the day and into the evening as they partied with their guests on the dancefloor. I hope you enjoy some of our favorites from their day!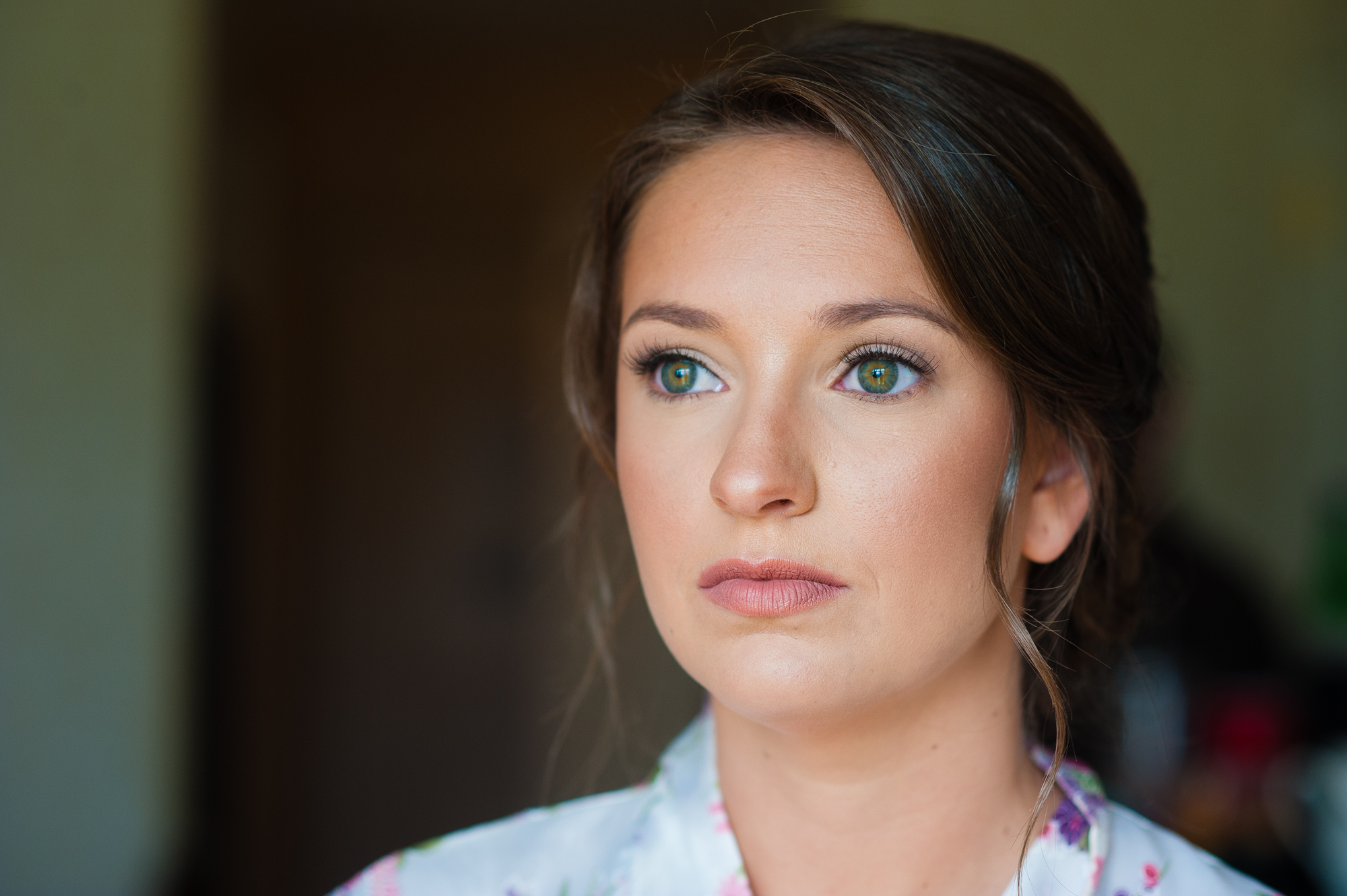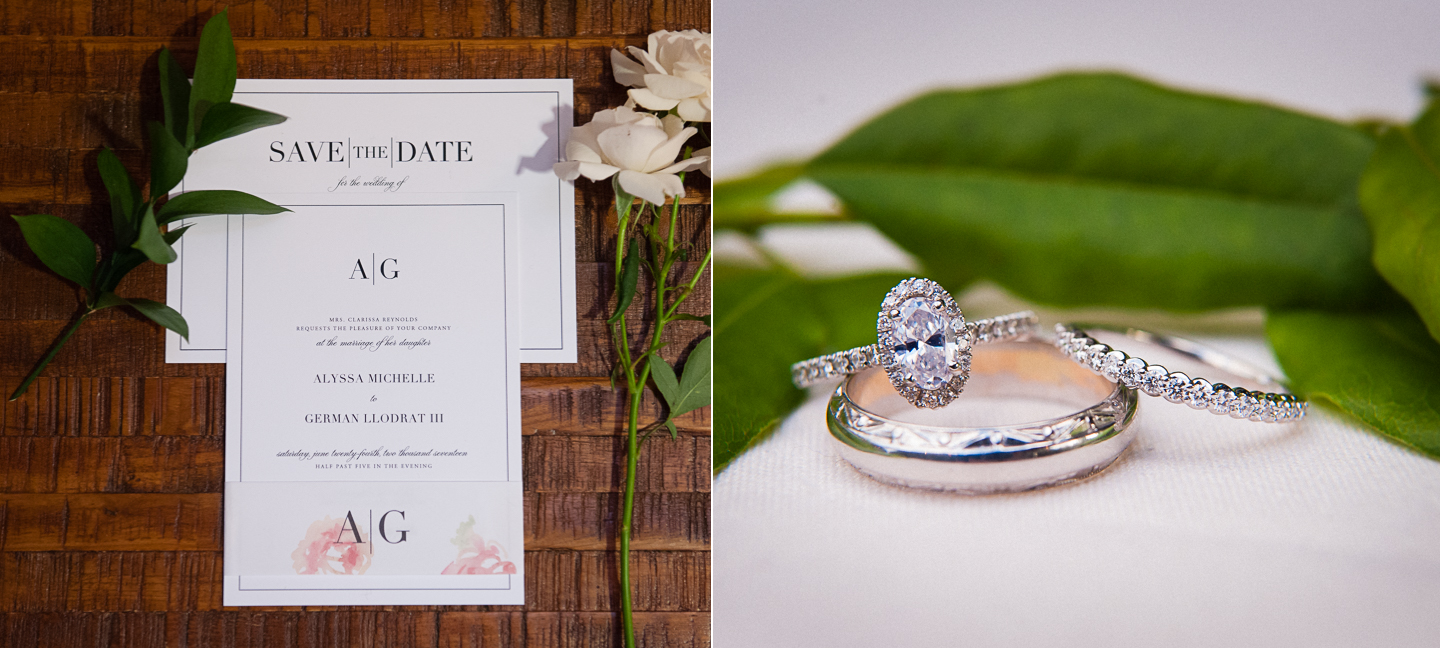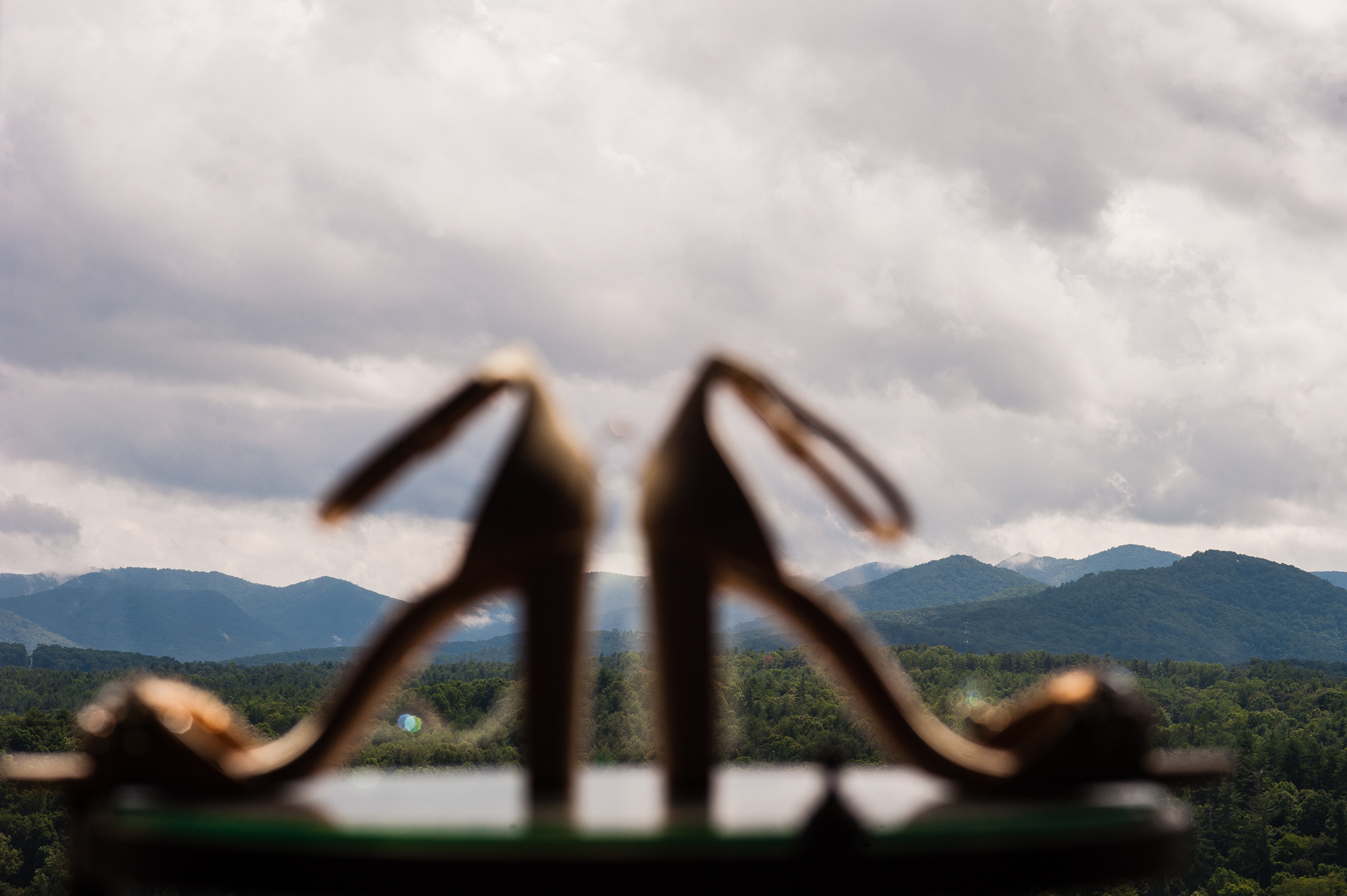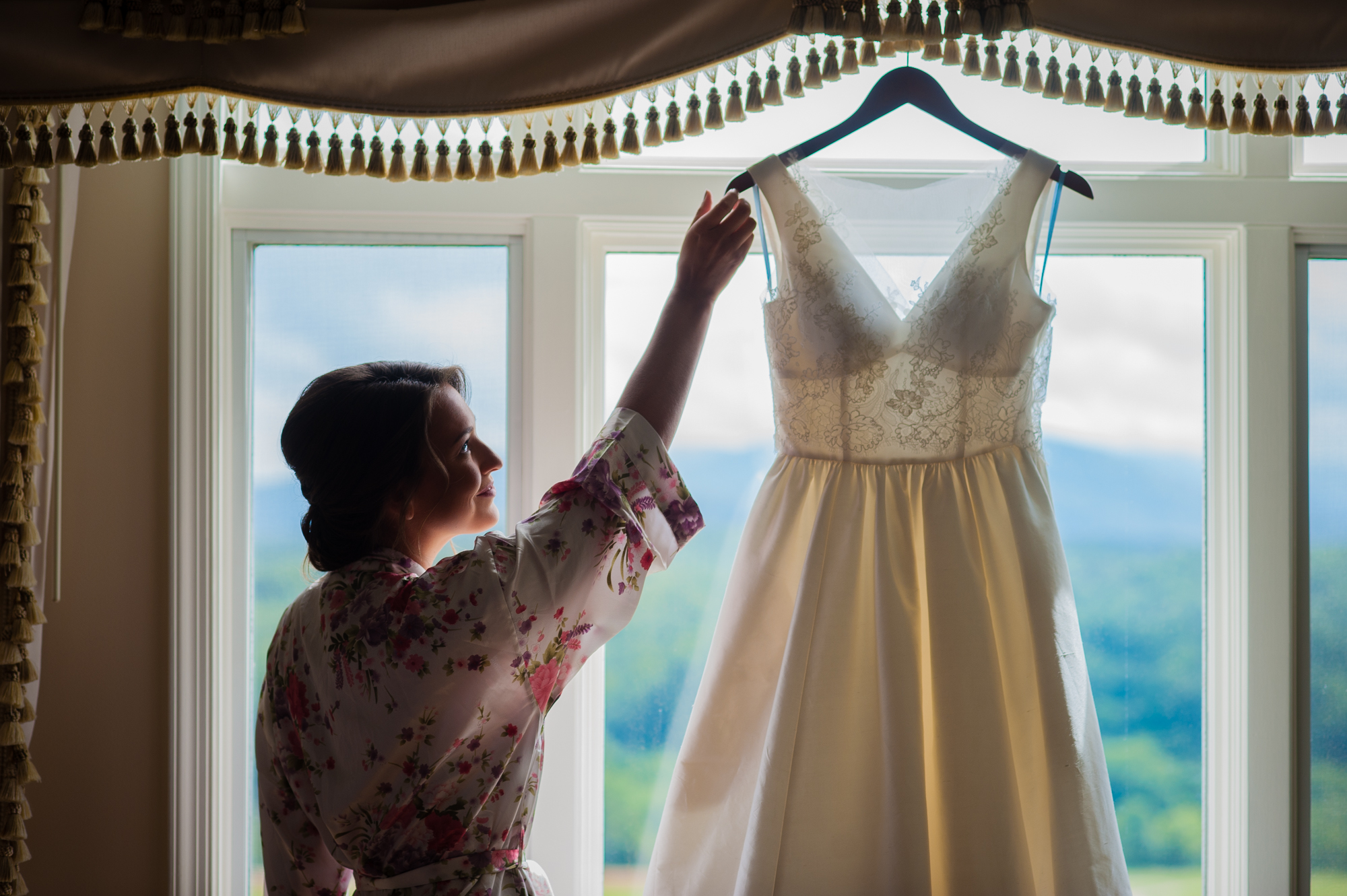 Love this one of Alyssa getting her dress down from the window. The light was perfect!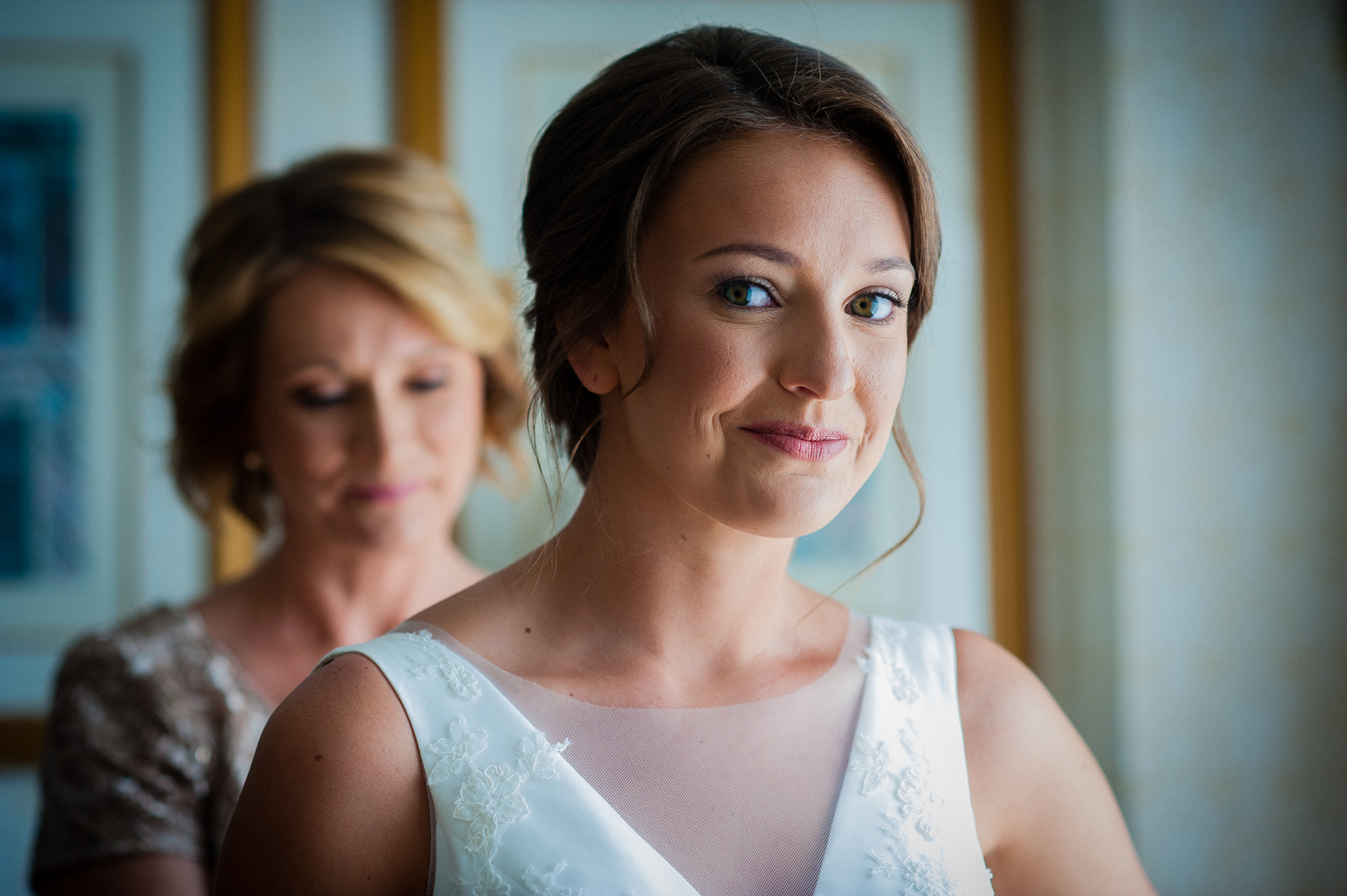 Pretty lady!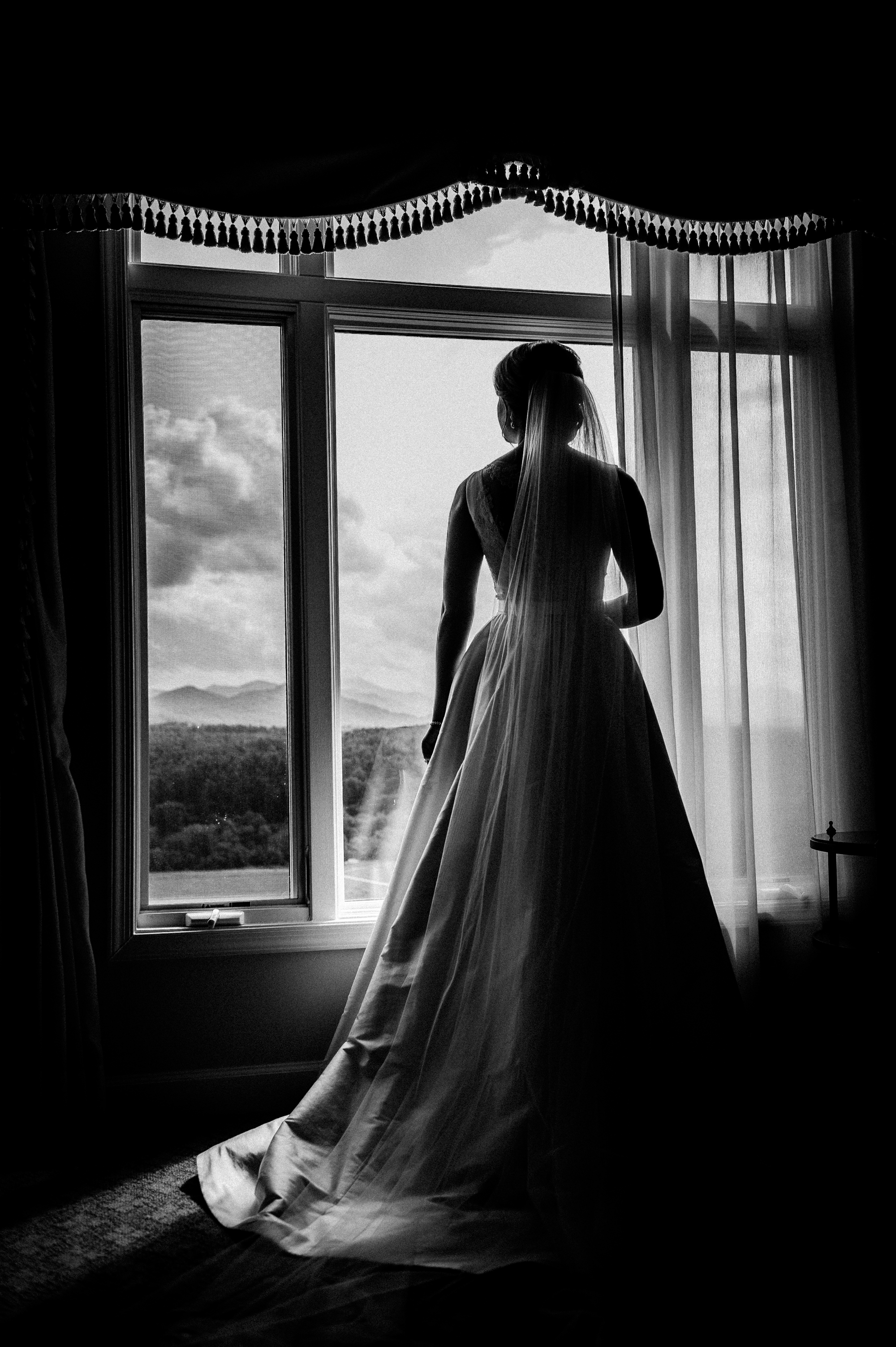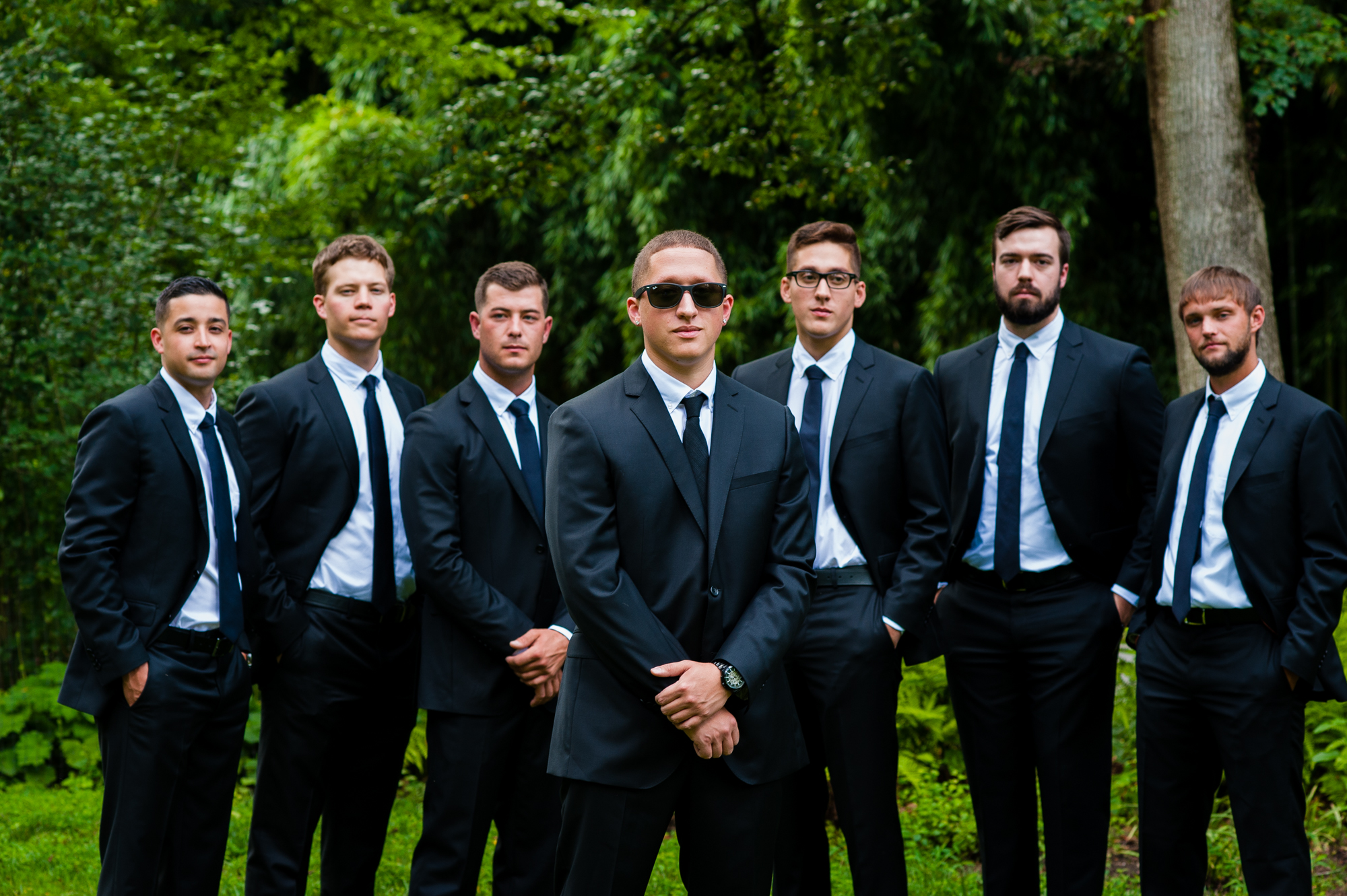 These guys were a hoot. Matt had a blast taking some portraits with German and his groomsmen on their way to Lioncrest!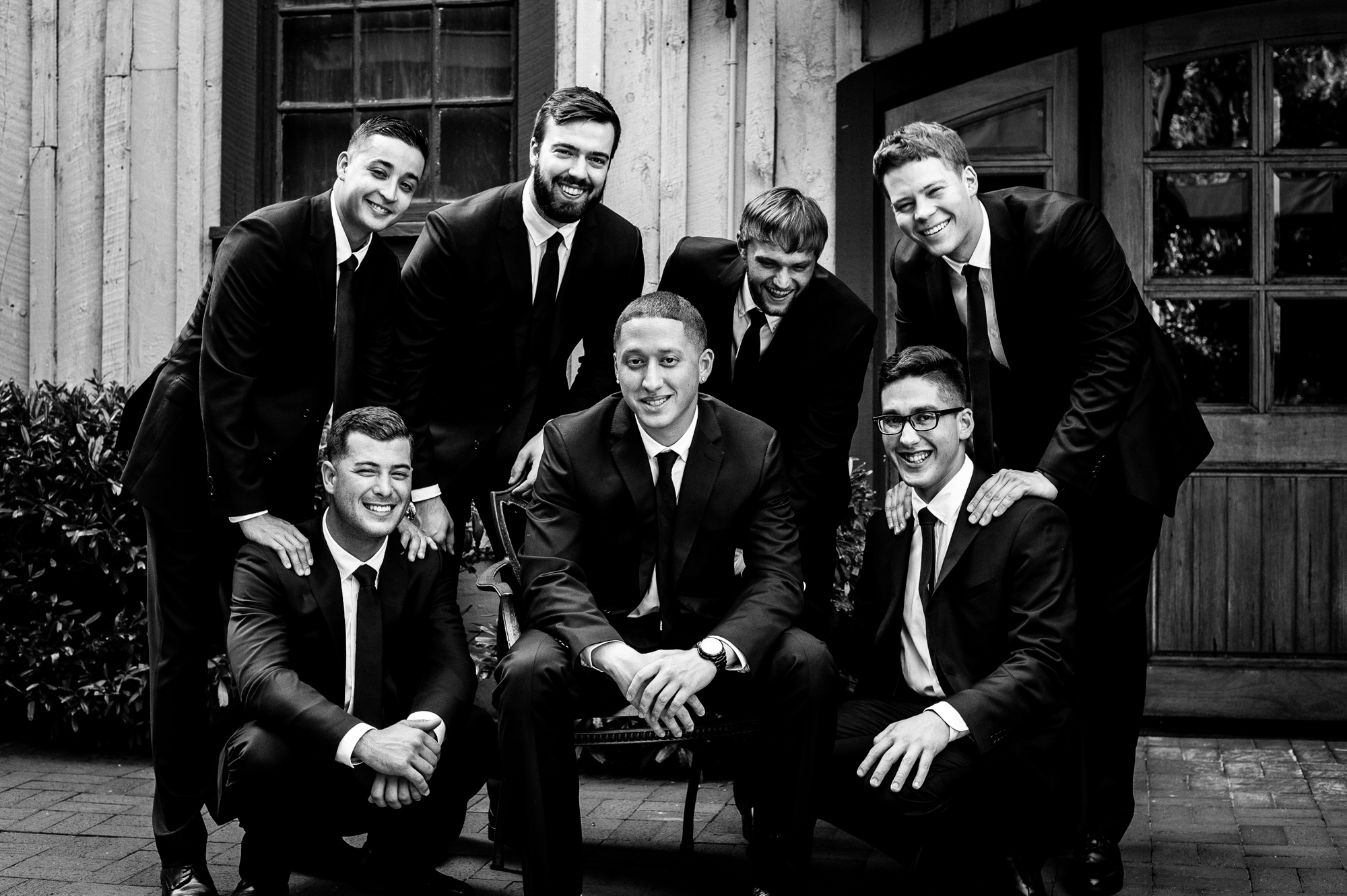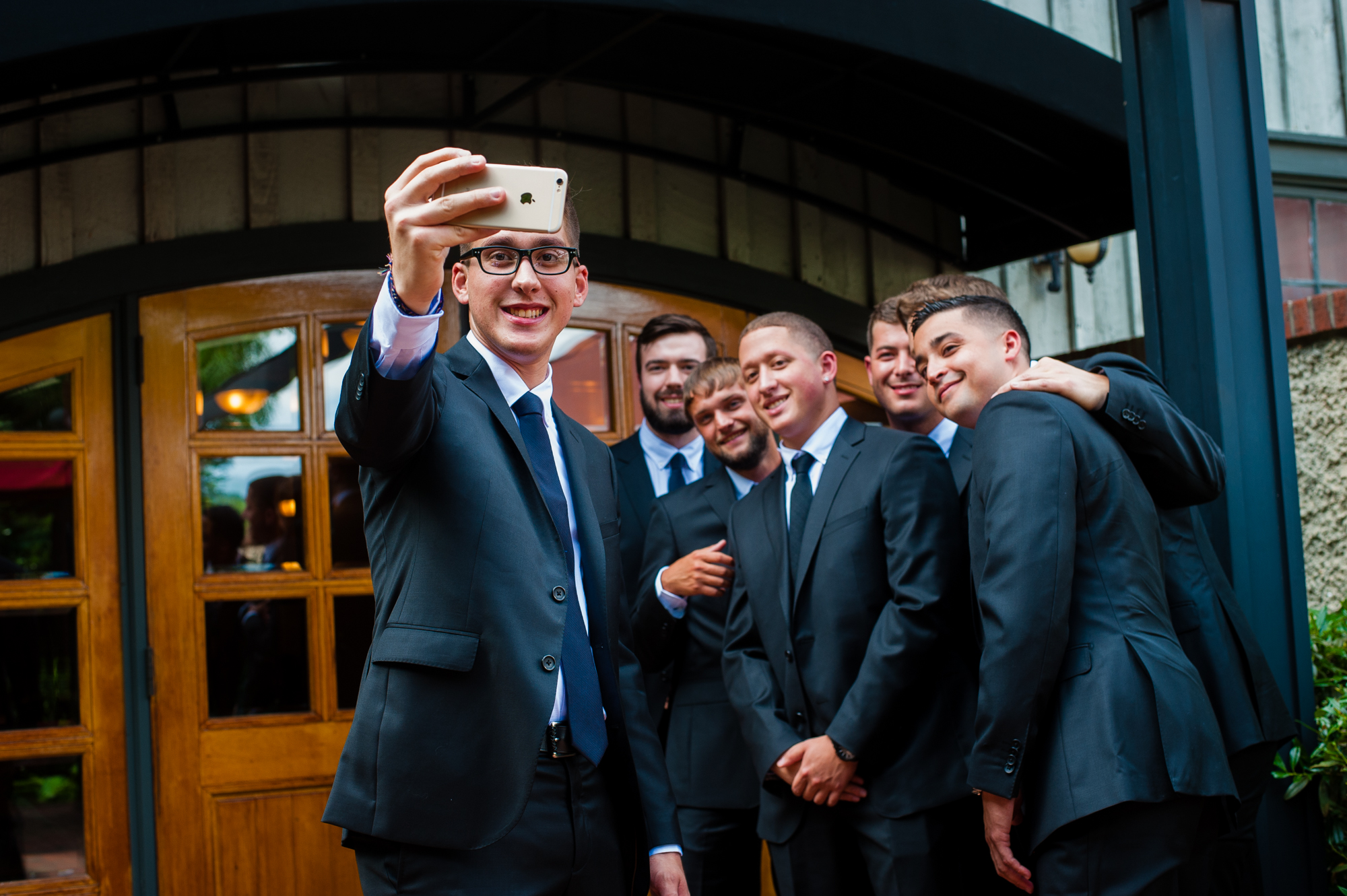 I still don't know if Matt set this up or if the guys were actually taking a photo… Either way, I like it!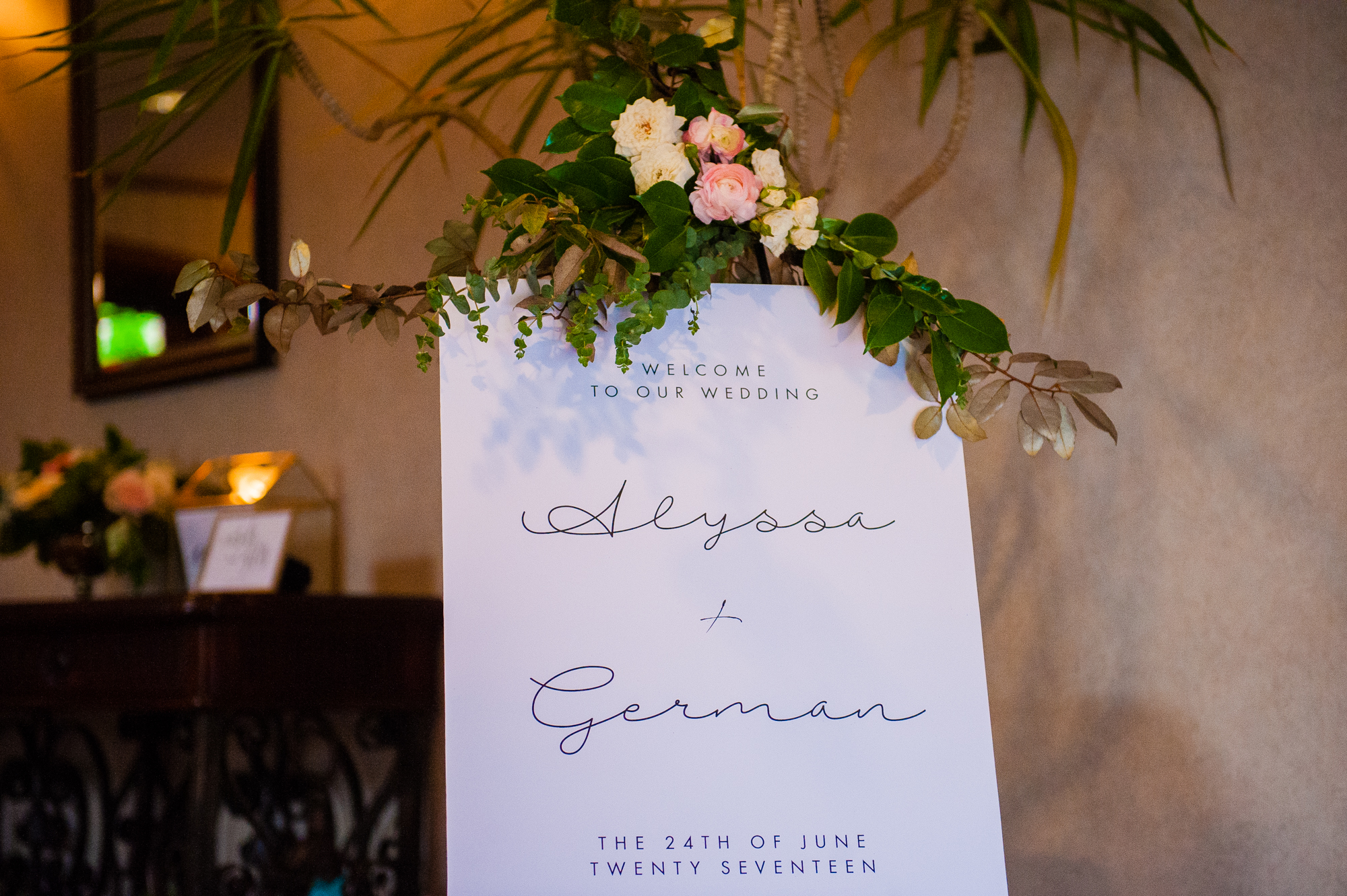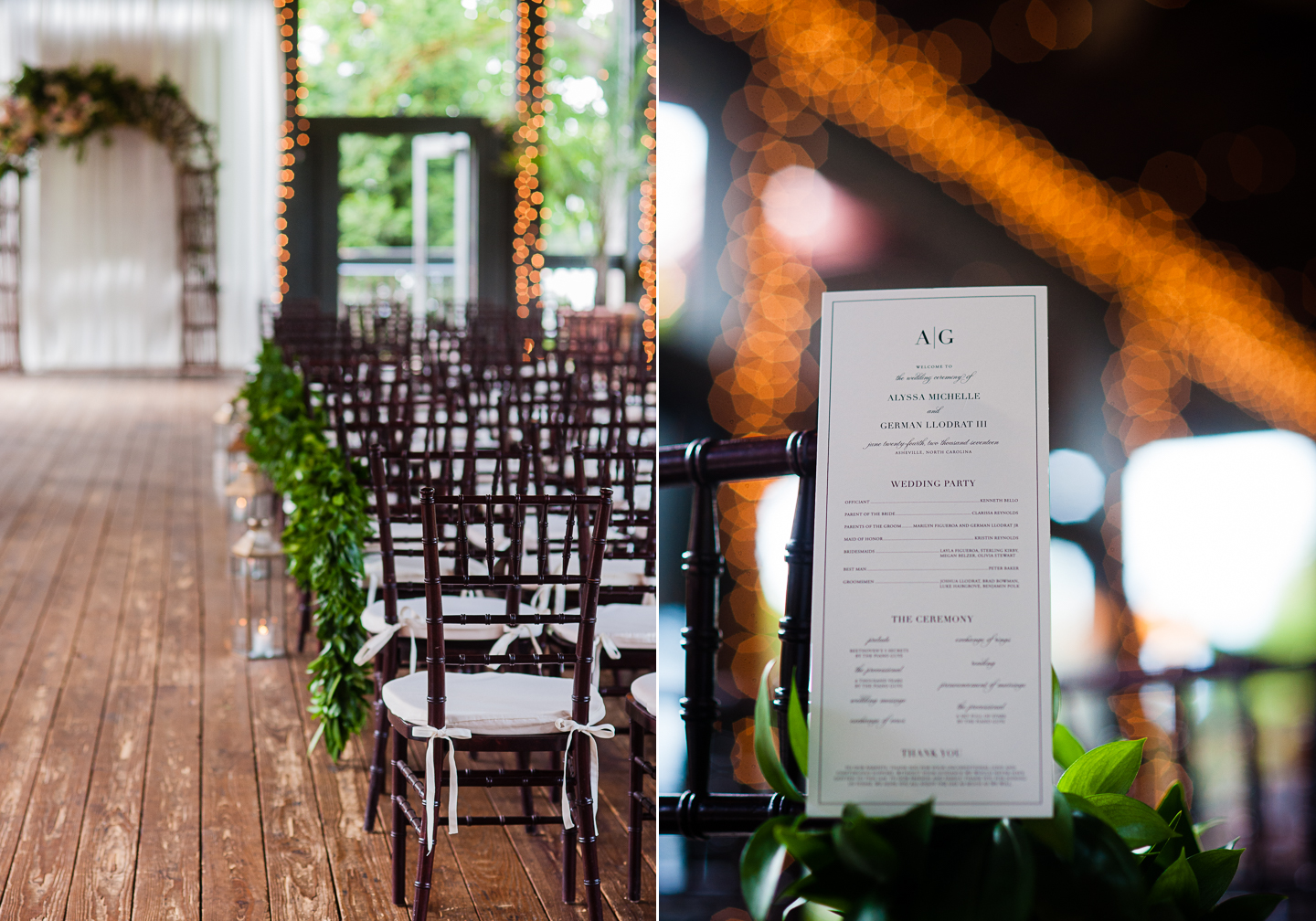 Lioncrests ceiling has rows and rows of twinkly lights hanging and boy does it make for some pretty pictures!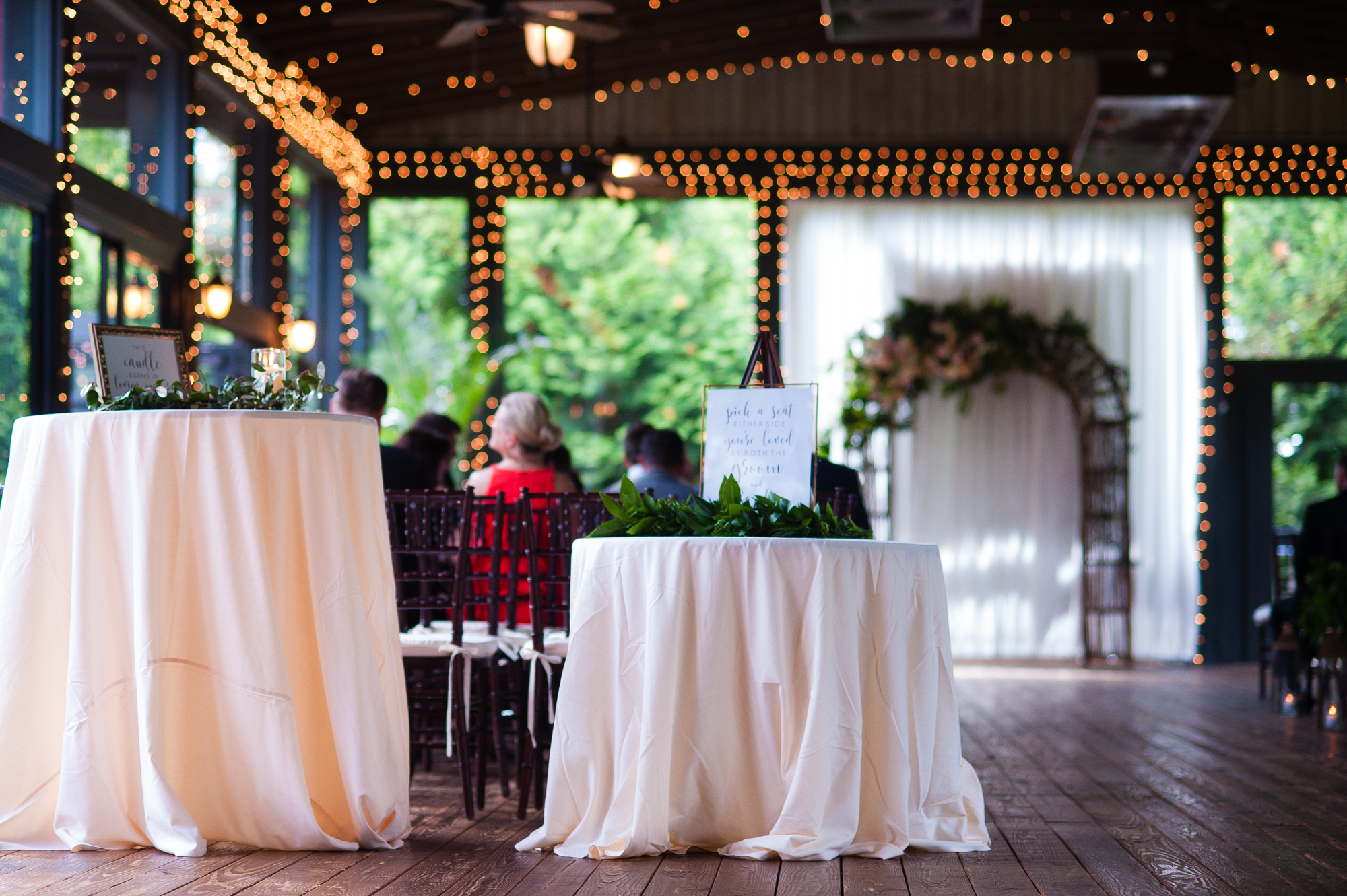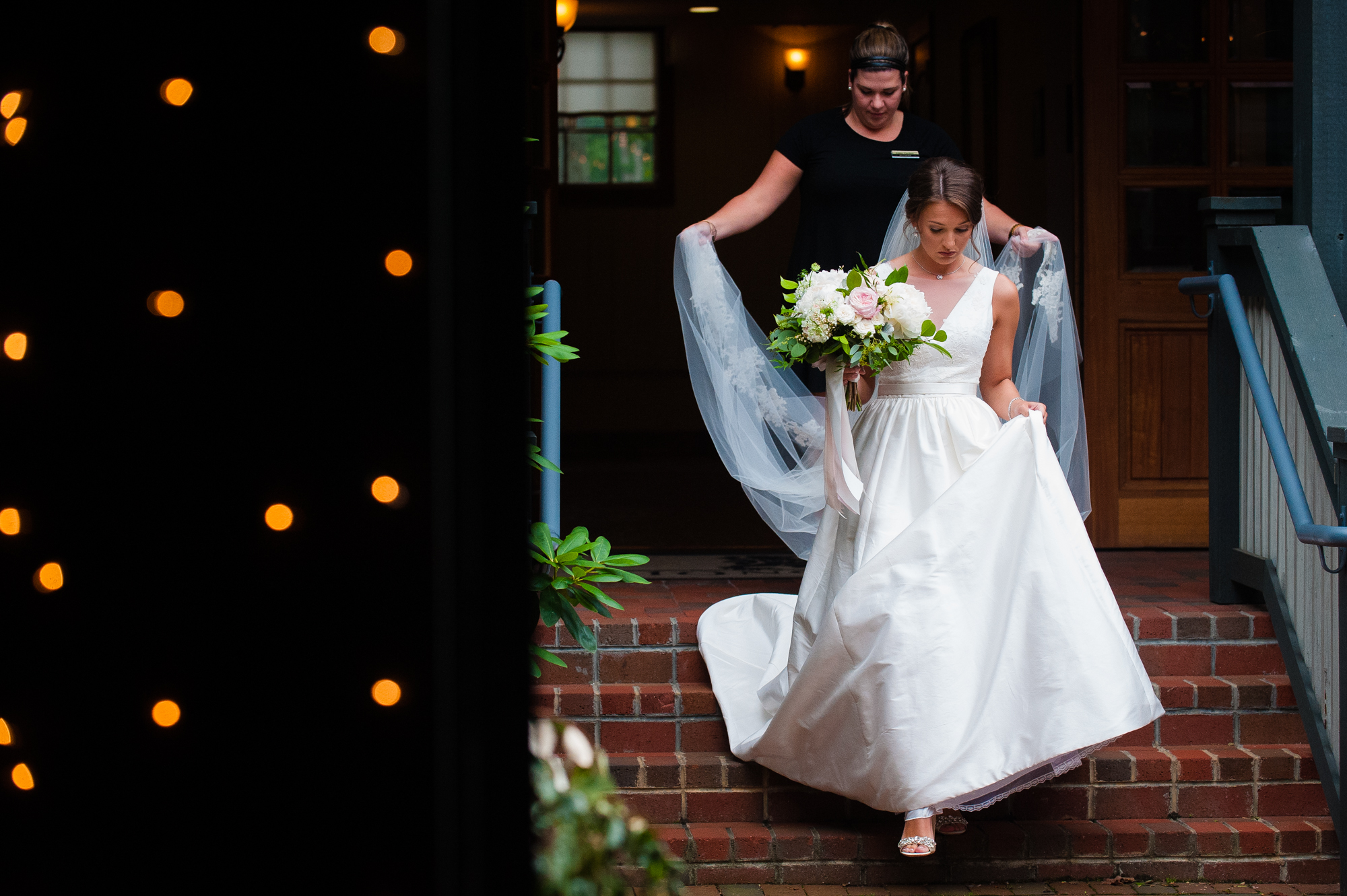 The team at Biltmore is such a pleasure to work with not only are they fabulous to their brides and grooms (and guests!) but as a vendor they are so accommodating, hardworking and fun to be around!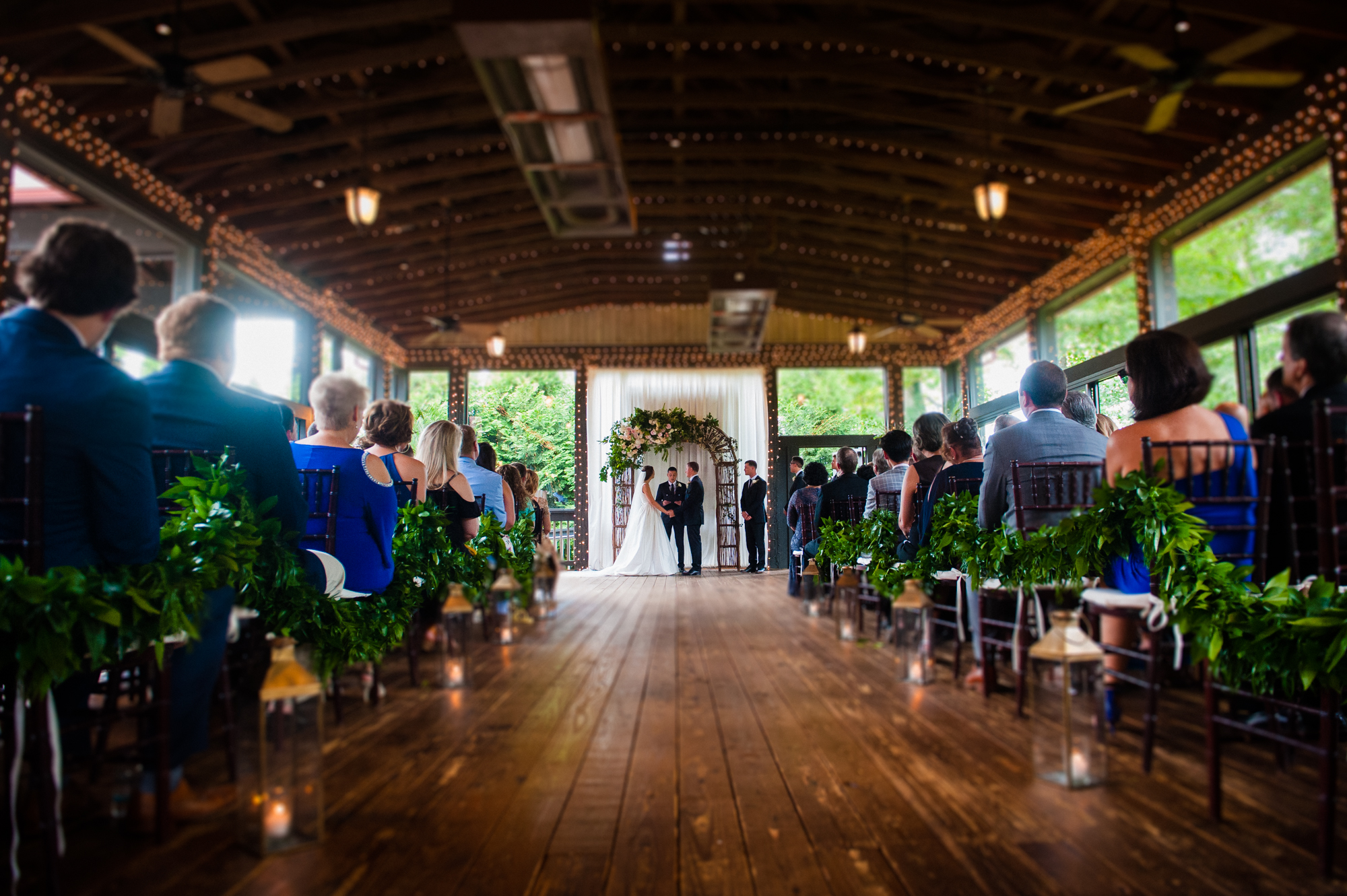 Lioncrest has a a beautiful garden vibe despite being indoors. With all the windows on each side of the room and tree's surrounding it's very peaceful!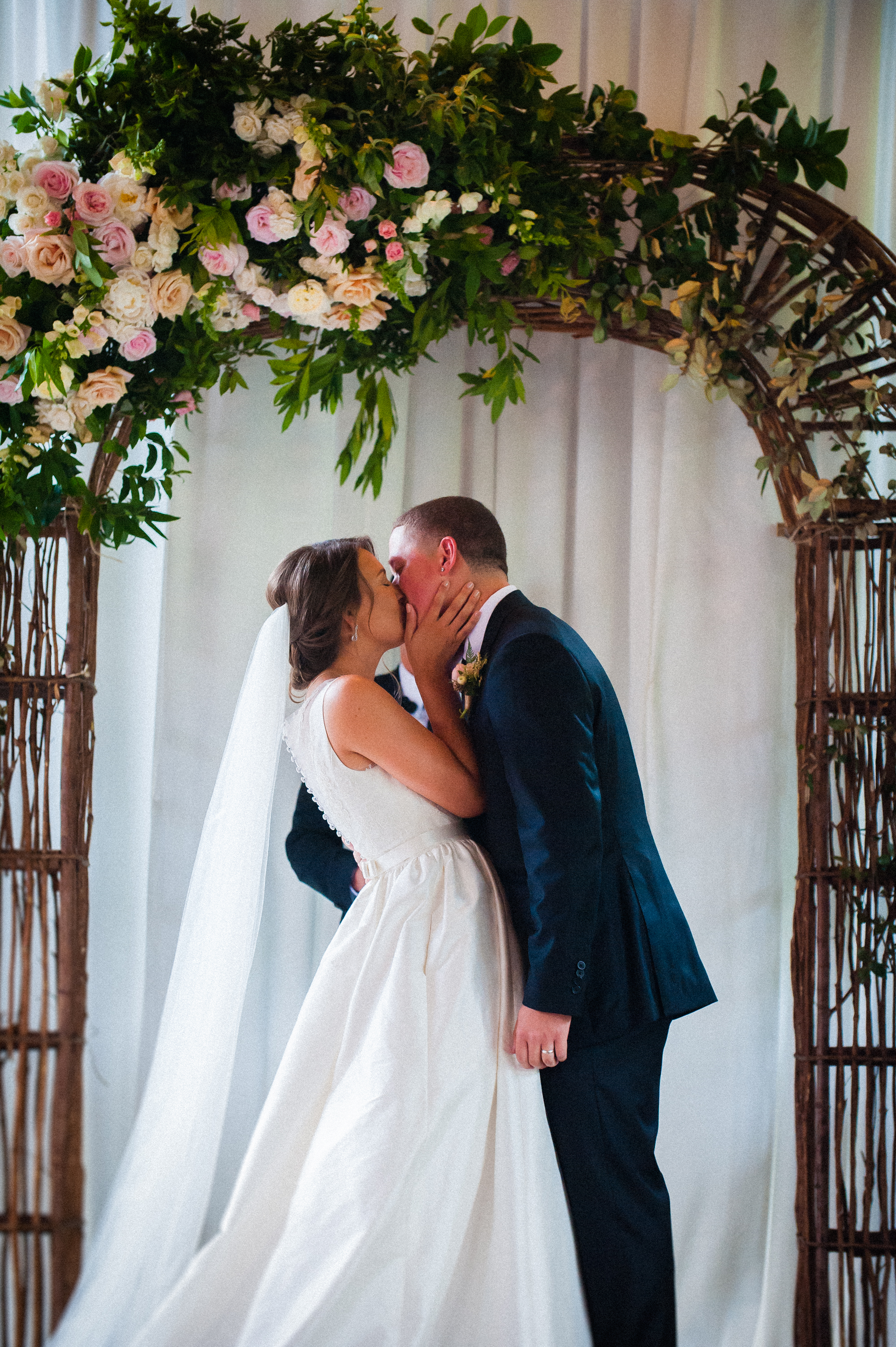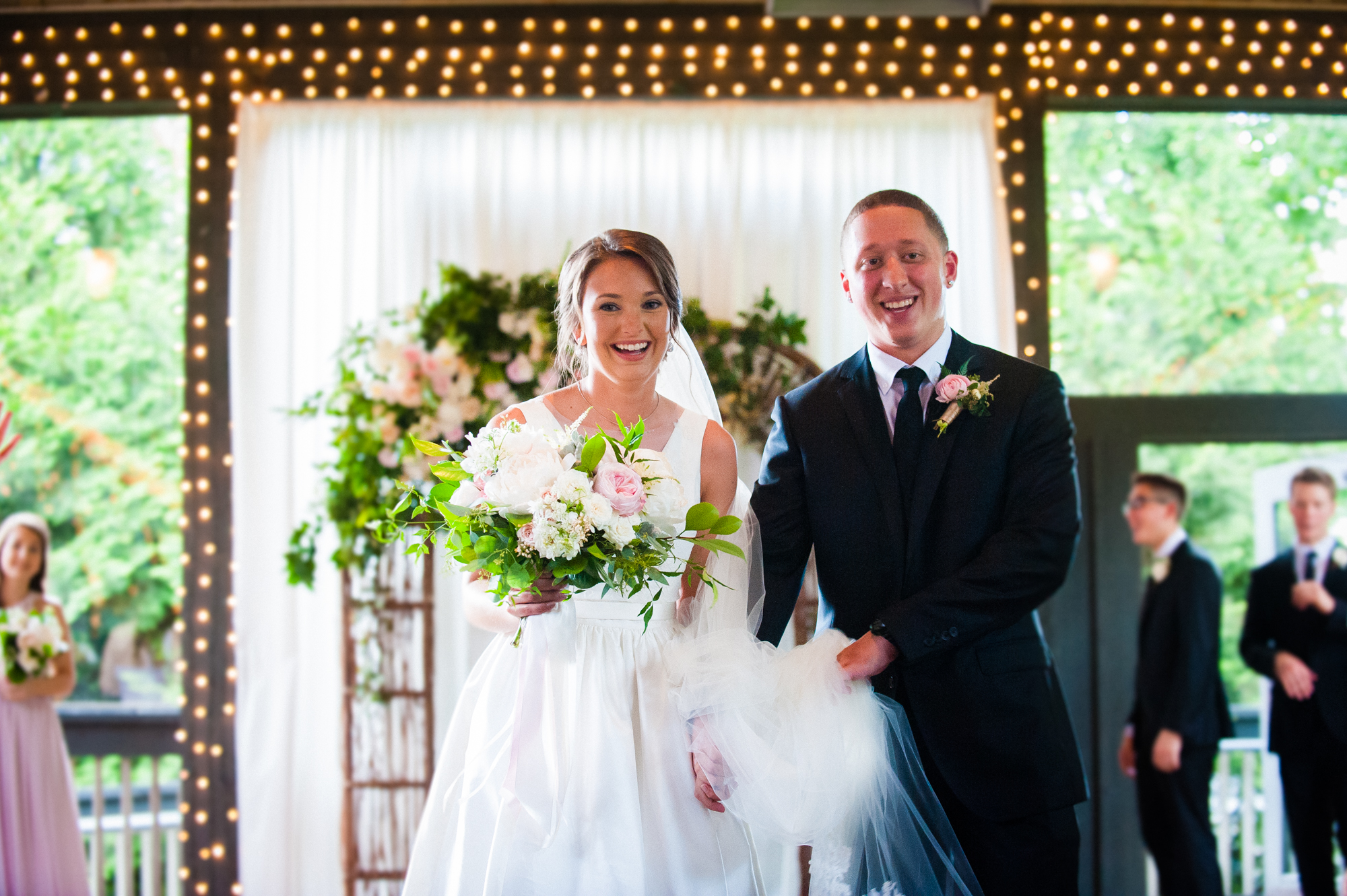 Seriously?! Look how happy they are! Love these two!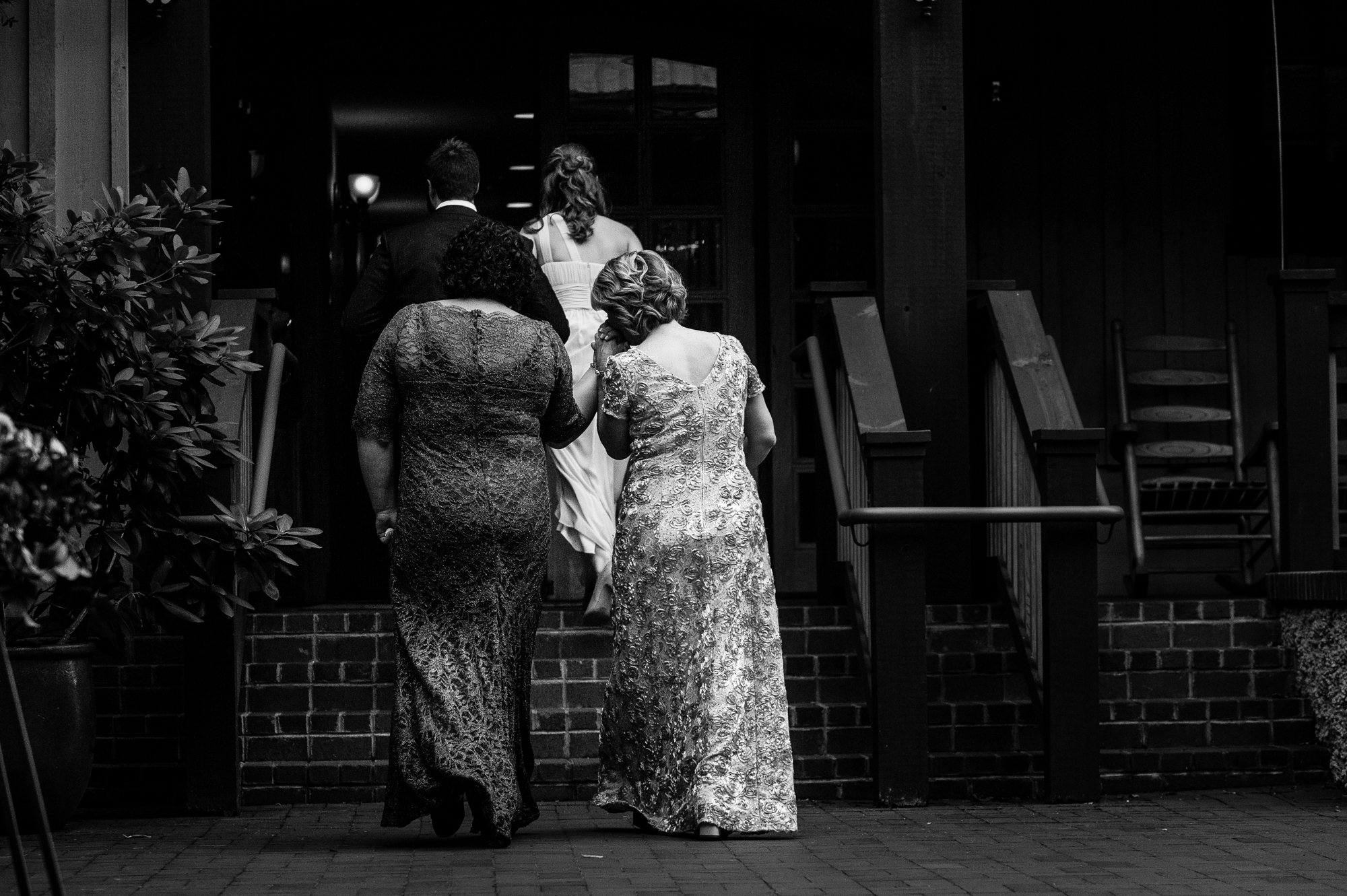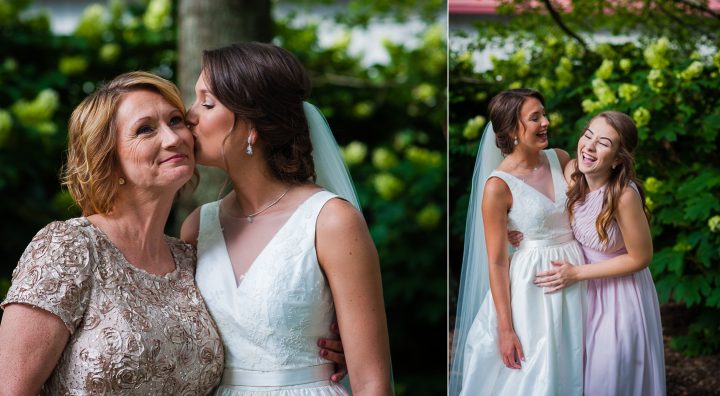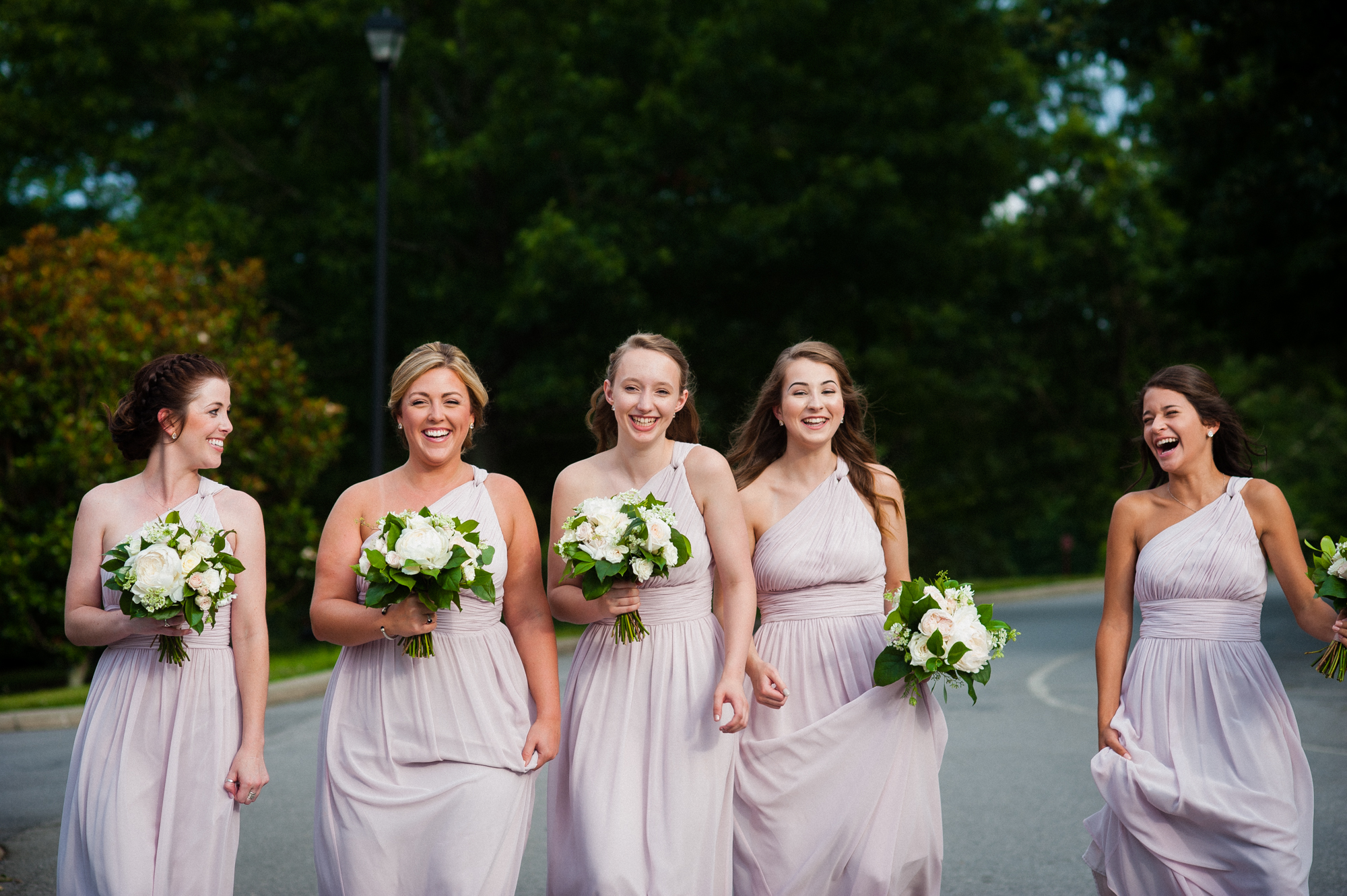 A + G's Bridal party was so fun to work with!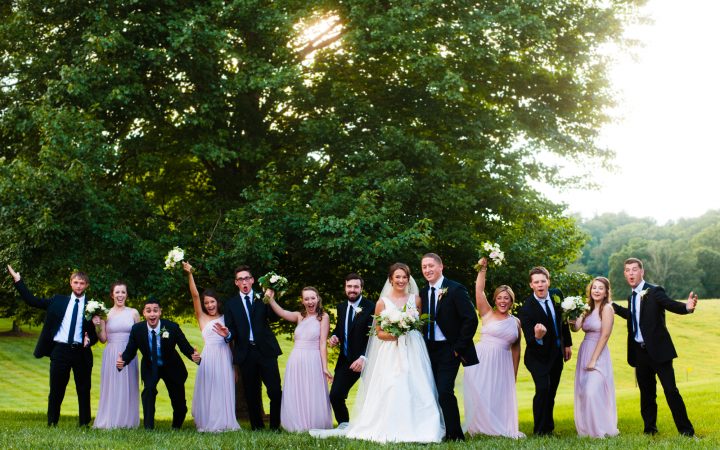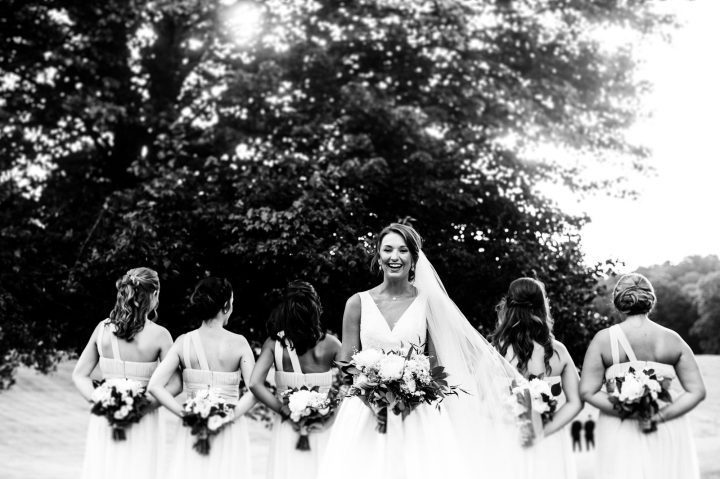 This is one of my favorite bridal party images from the season! Pretty ladies!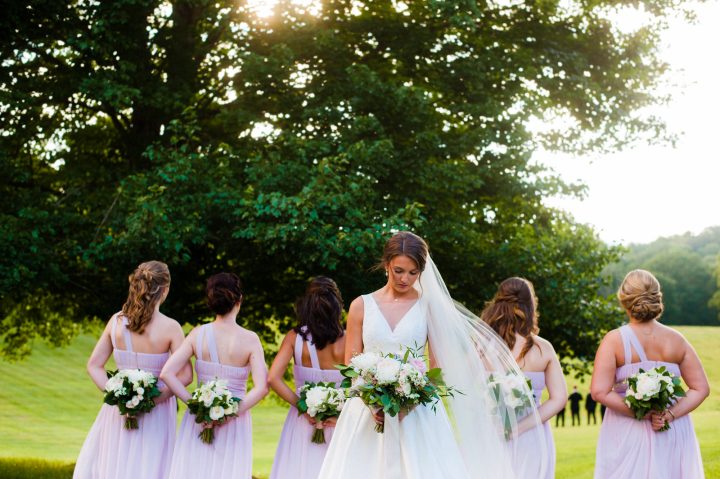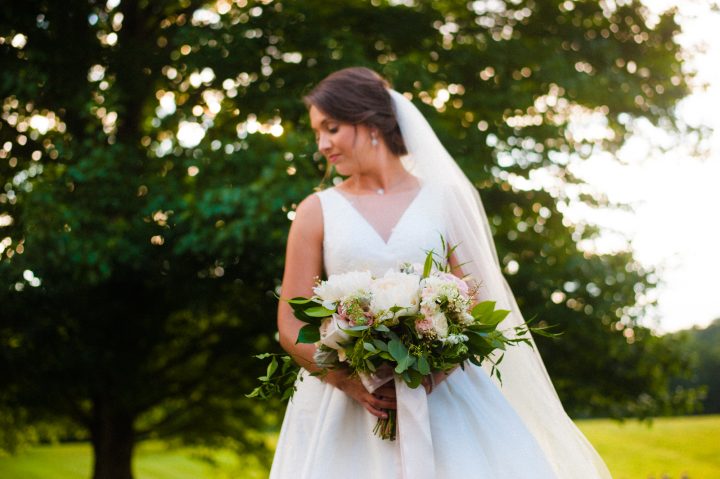 Flora
did an amazing job with the florals as usual!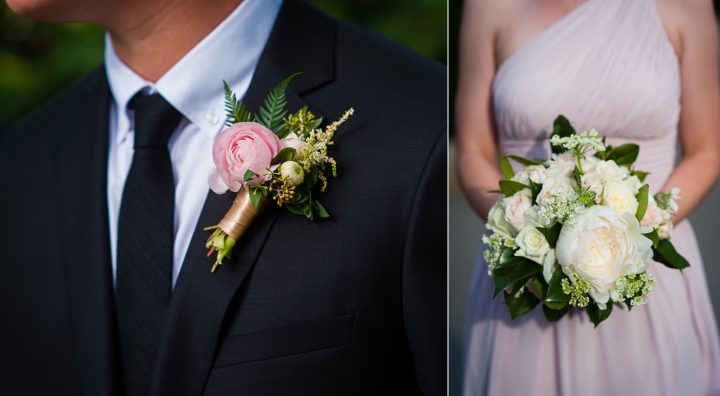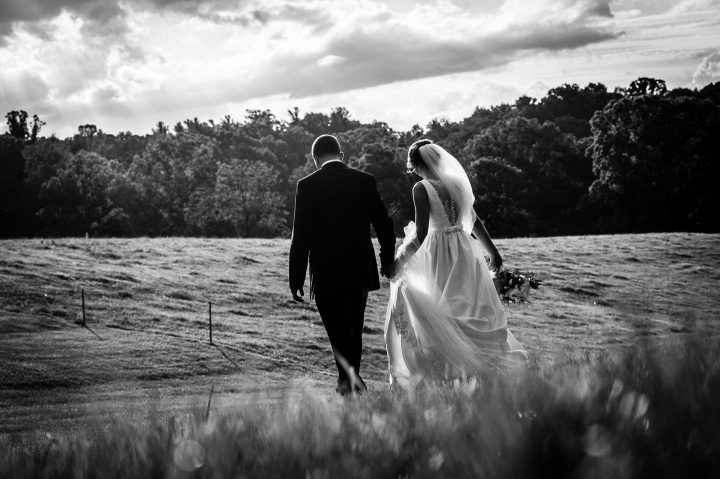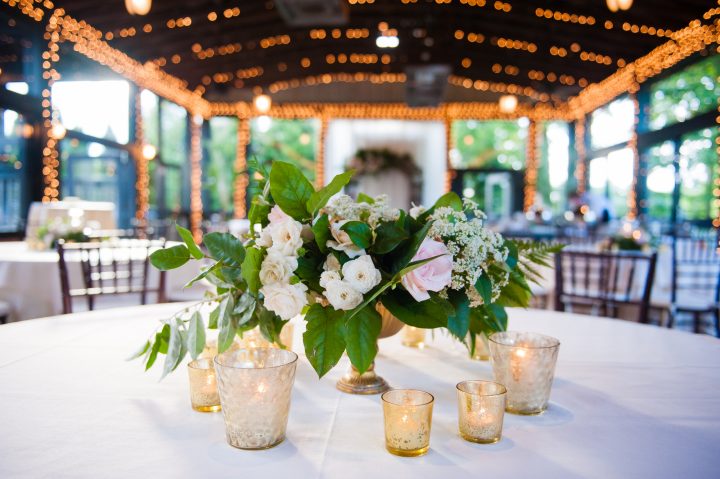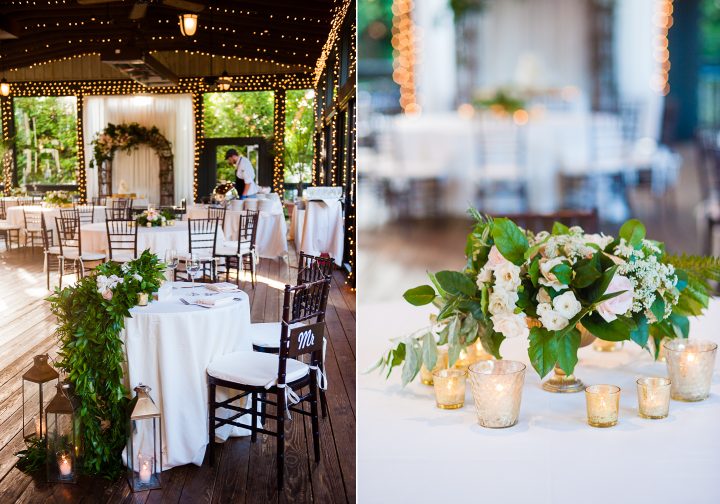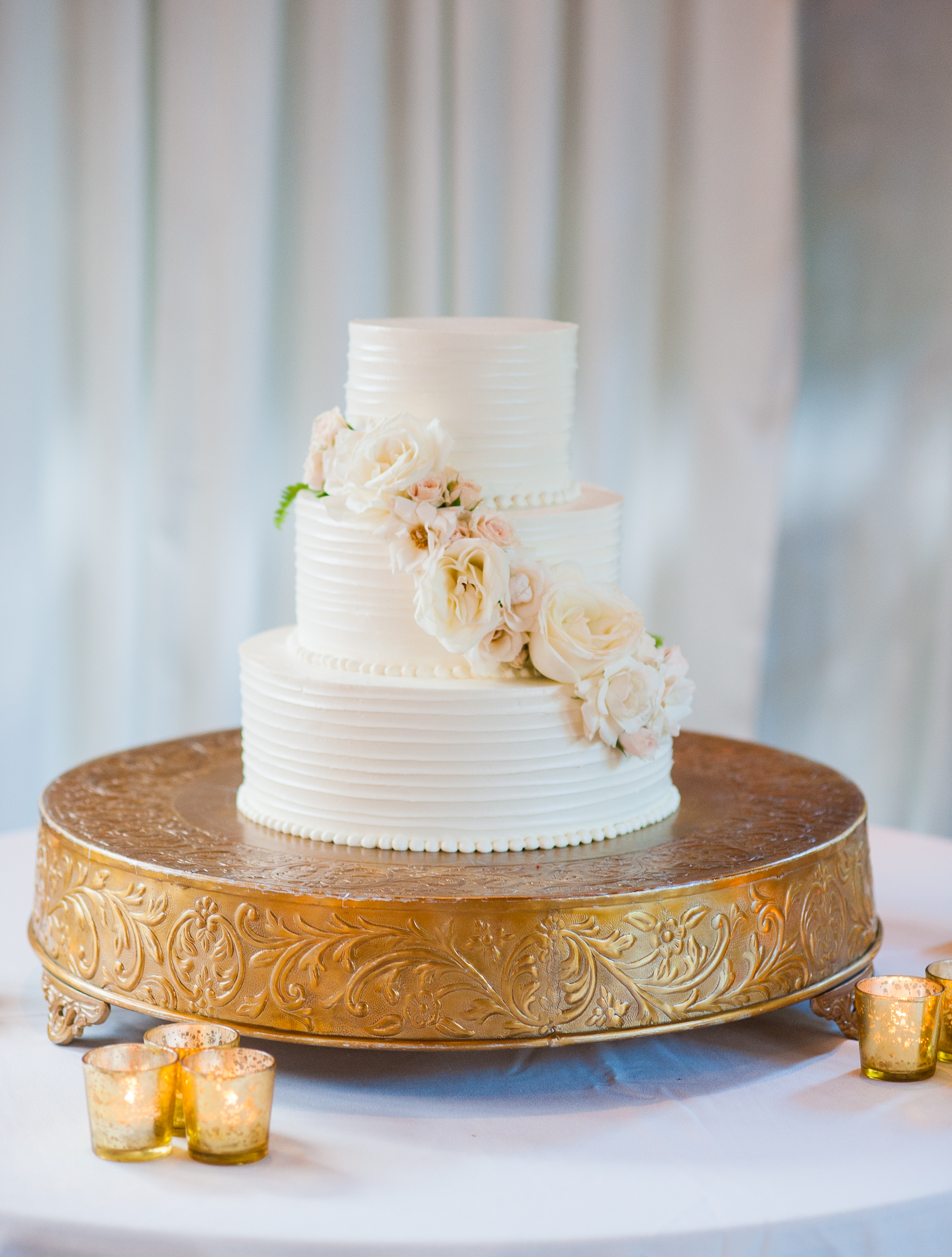 Beautiful cake by the Biltmore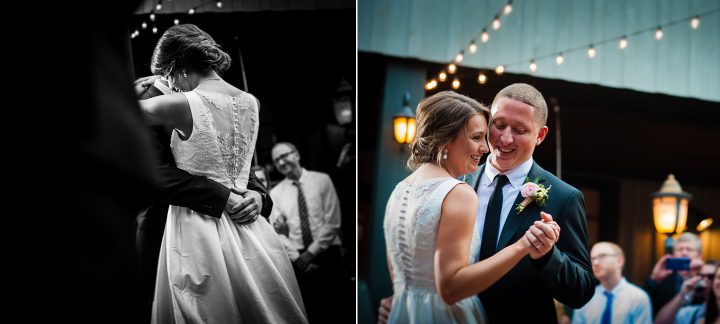 Lioncrests courtyard made a beautiful location for Alyssa and German's first dance!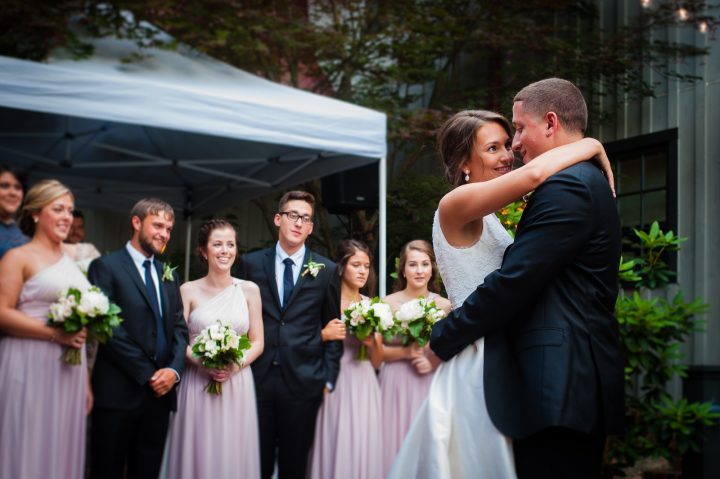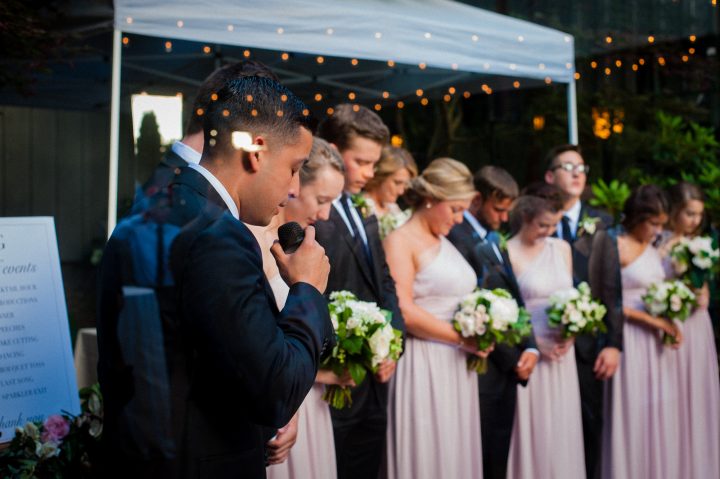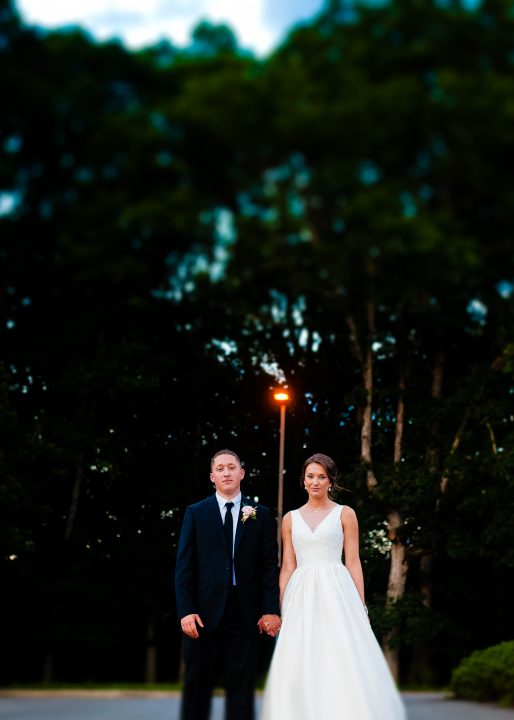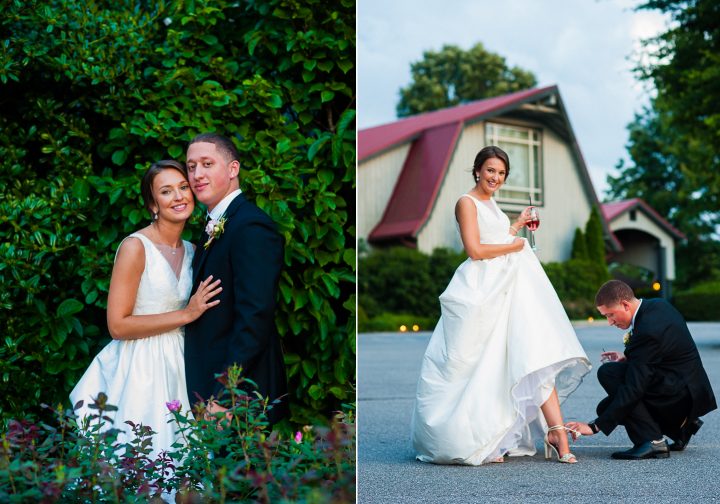 Alyssa's garter was bothering her so naturally German offered to help out!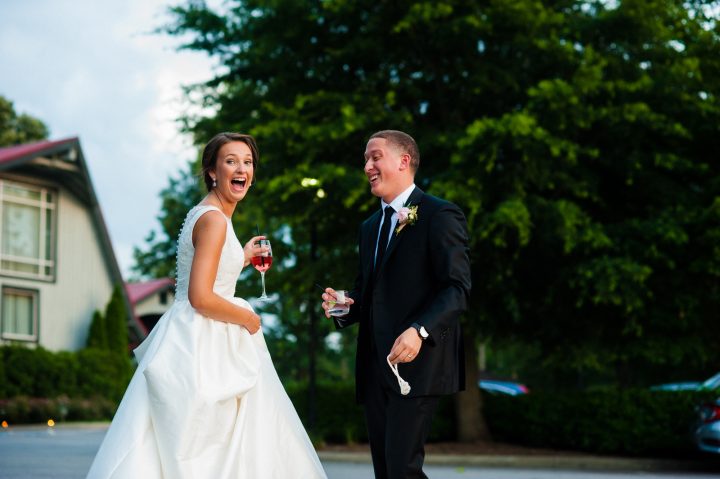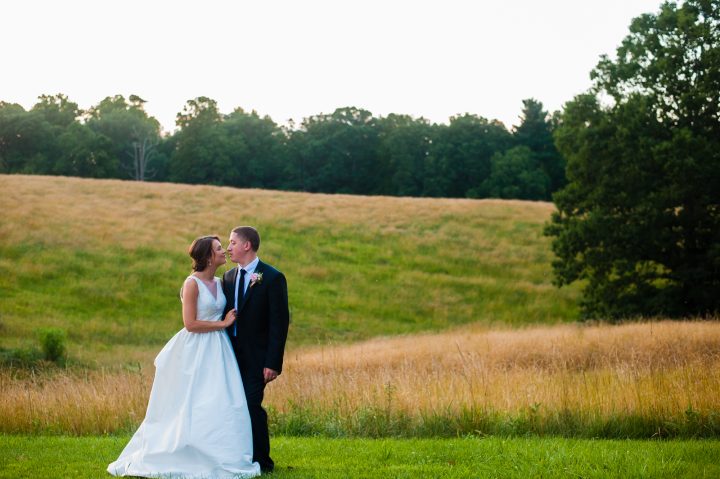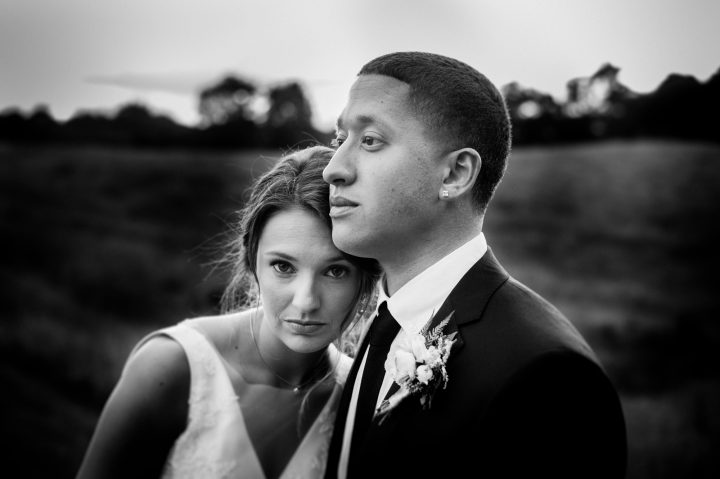 These two…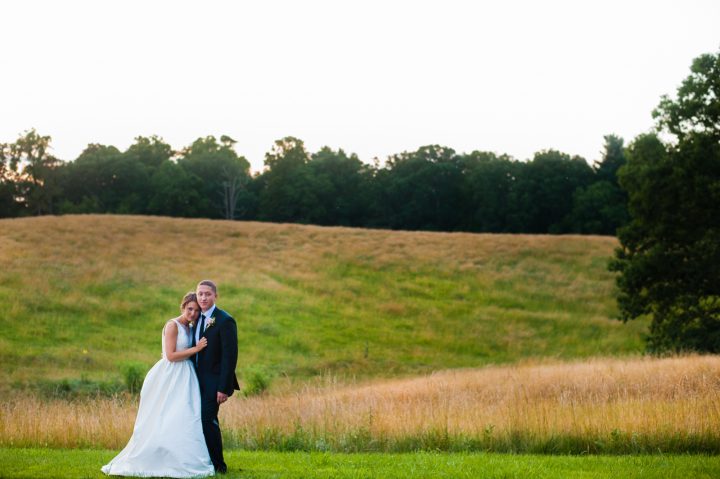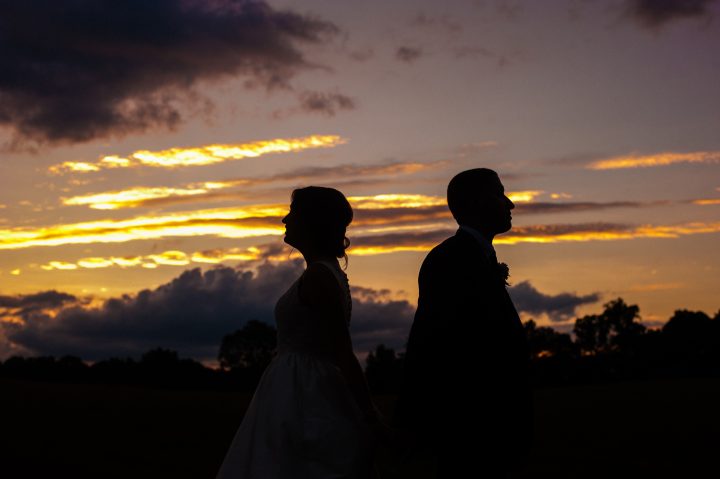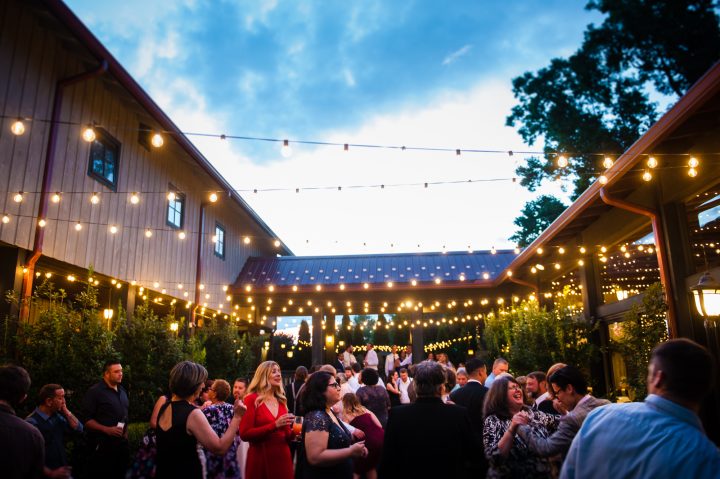 I do love the courtyard at Lioncrest which has the space for you and your guests to dance under the stars!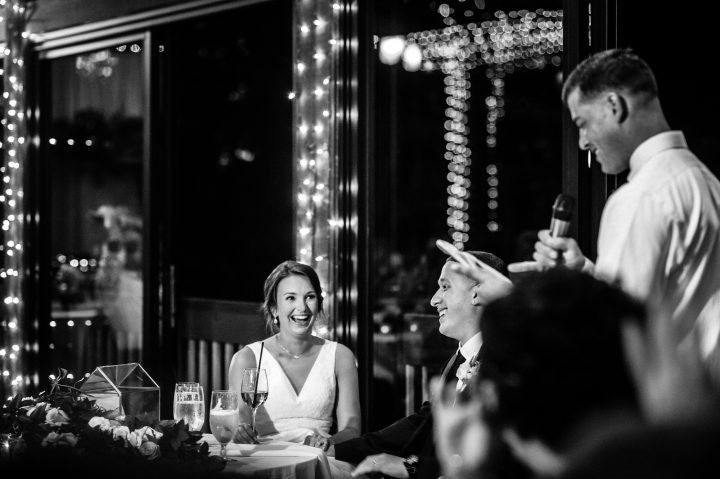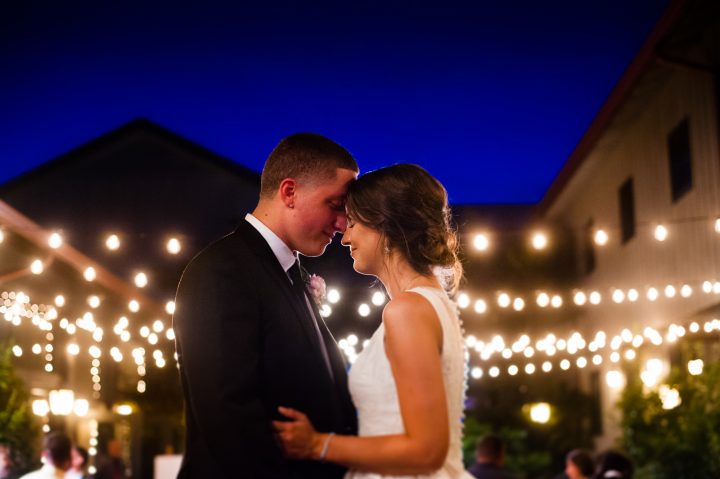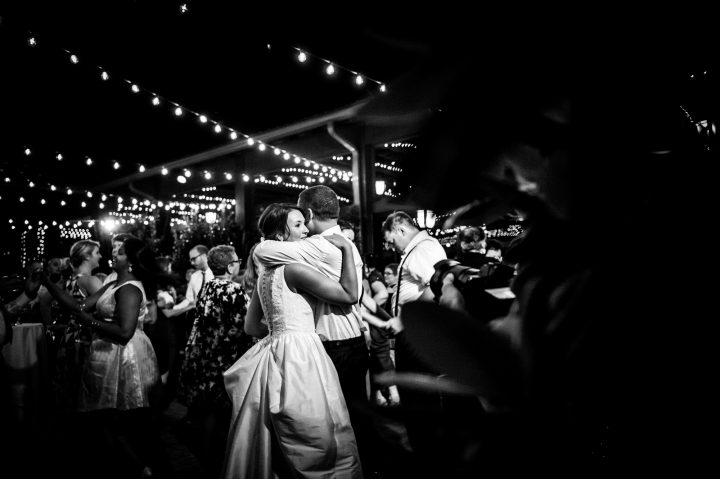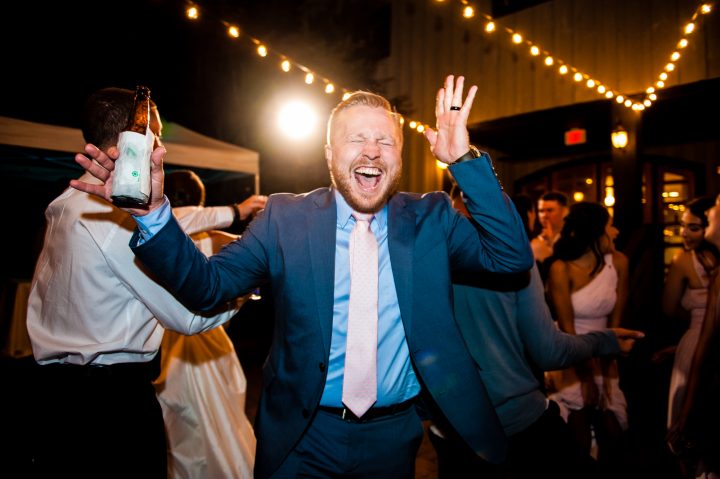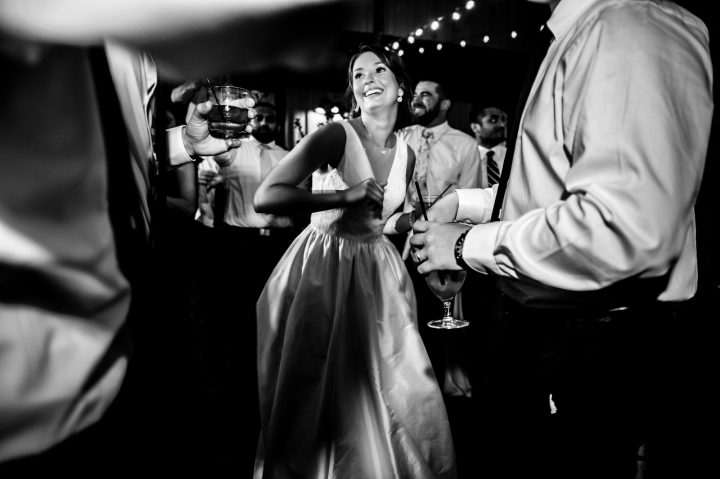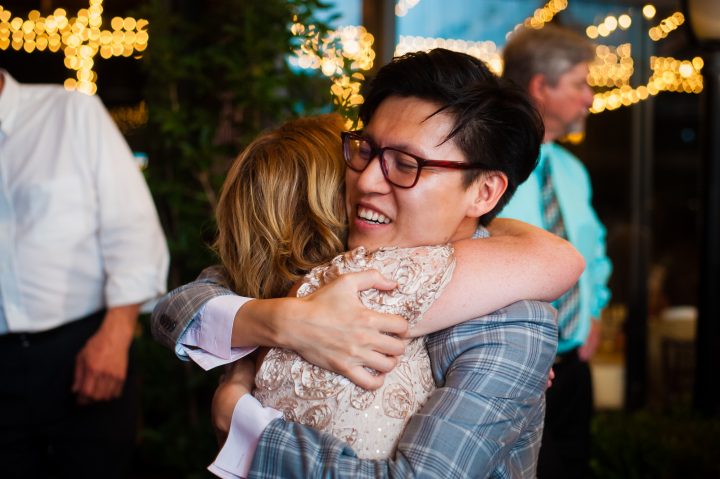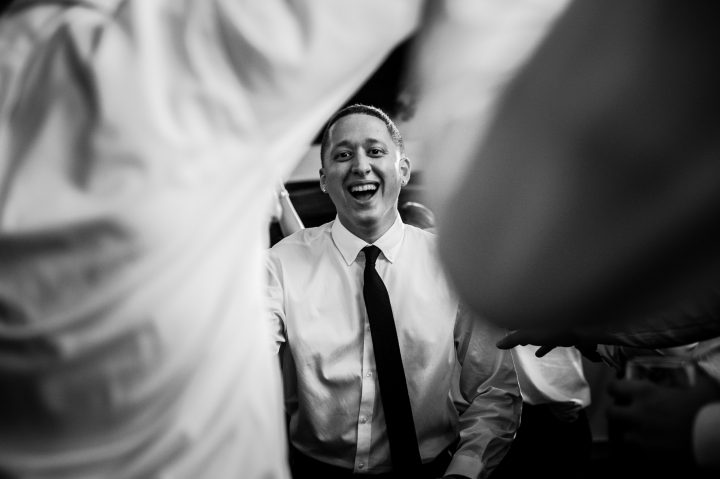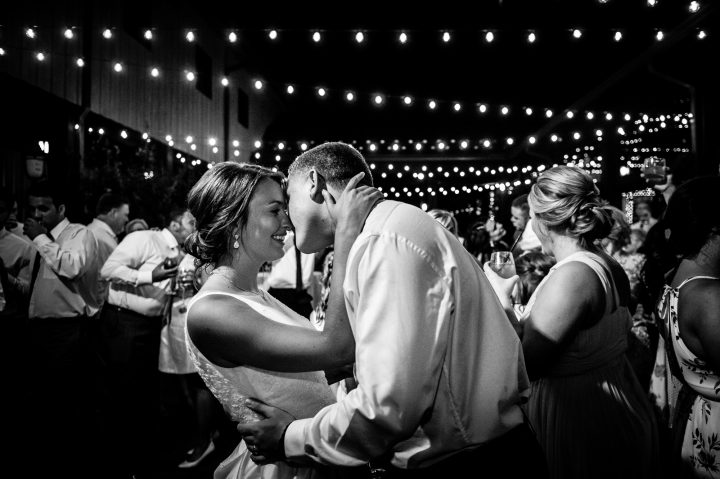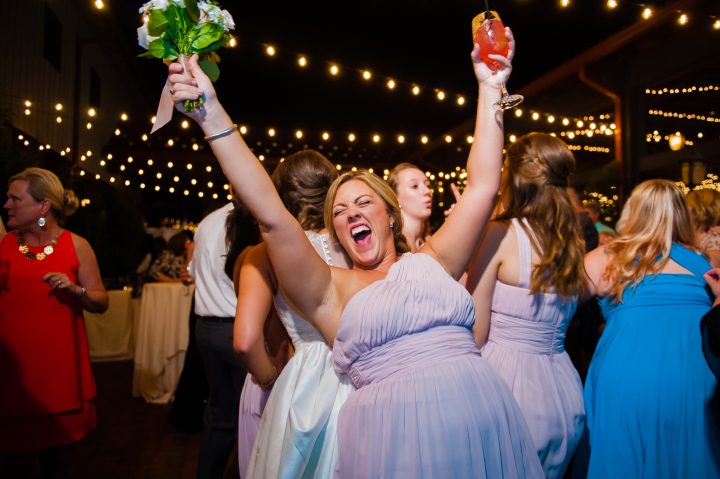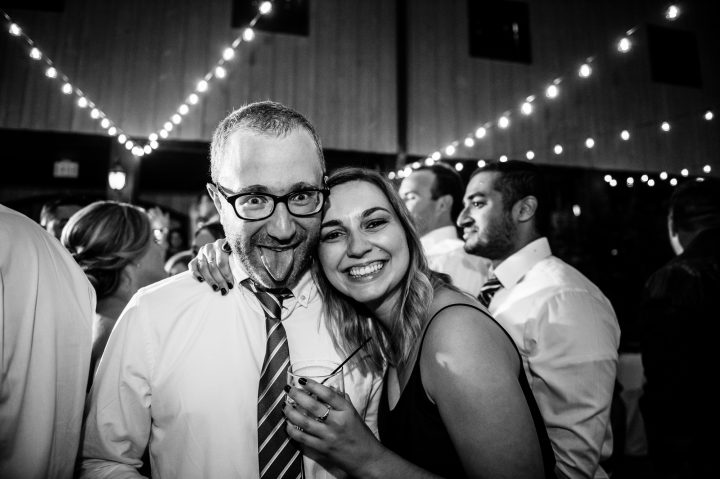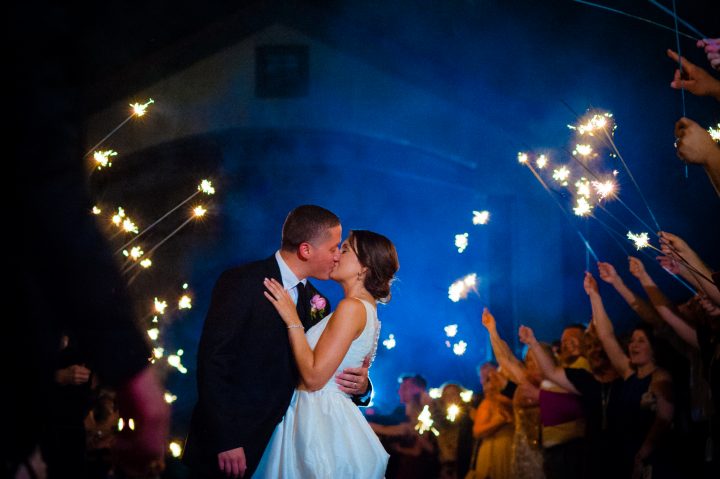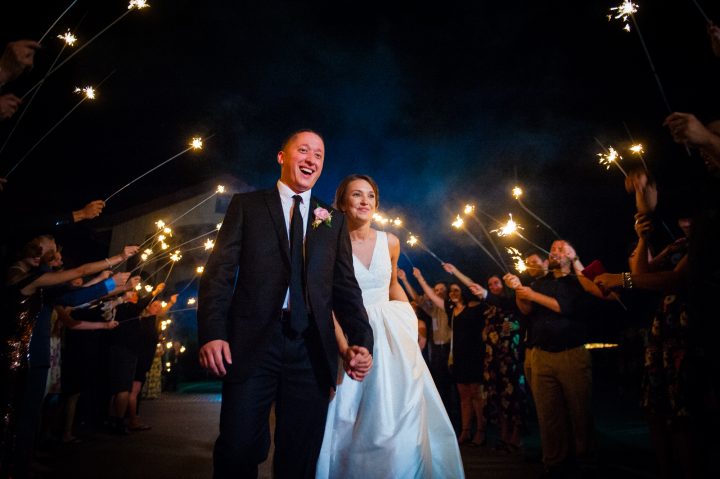 What a fun time we had with these two and their wonderful family + friends! A huge thank you to all the wonderful Asheville wedding vendors who worked together to help make Alyssa + German's day be as relaxing and fun as possible!!
AMW Studios – Biltmore estate wedding photographers specializing in creating modern + dynamic imagery for adventurous couples. Getting married in Asheville but need help planning your asheville wedding, check out my
Asheville Wedding Guide
!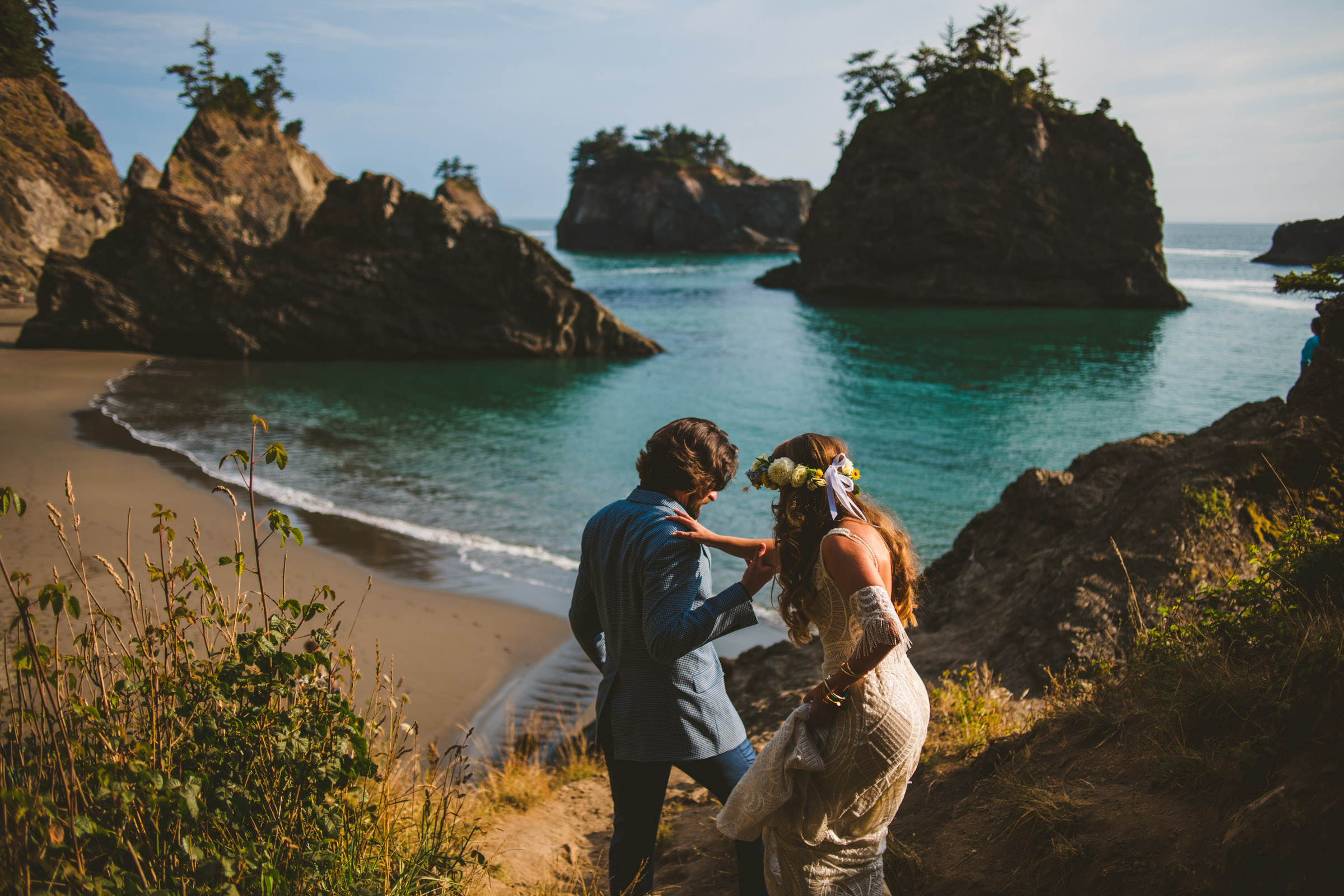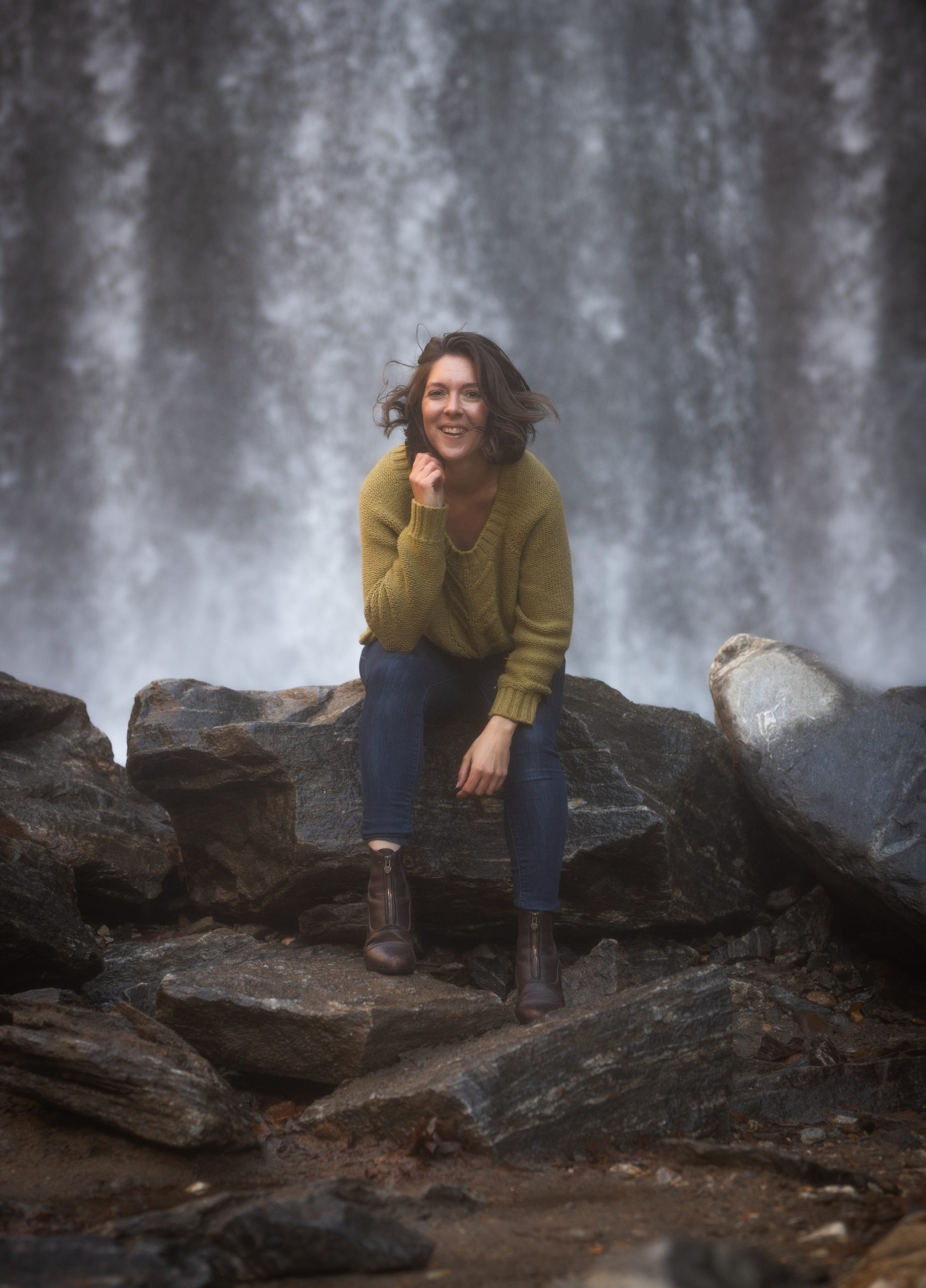 As an elopement photographer and outdoor enthusiast I get absolutely giddy with excitement when helping fellow adventure seekers, travelers, dreamers & fun-loving couples plan their experience based, intentional wedding days.
I live on the road full time traveling the country in my dream home on wheels – a 38' long fully off grid, converted bus.
Some of my favorite adventures include: Backpacking and ice climbing in Alaska, hiking the Napali Coast on Kauai, trekking in the jungles of Costa Rica.