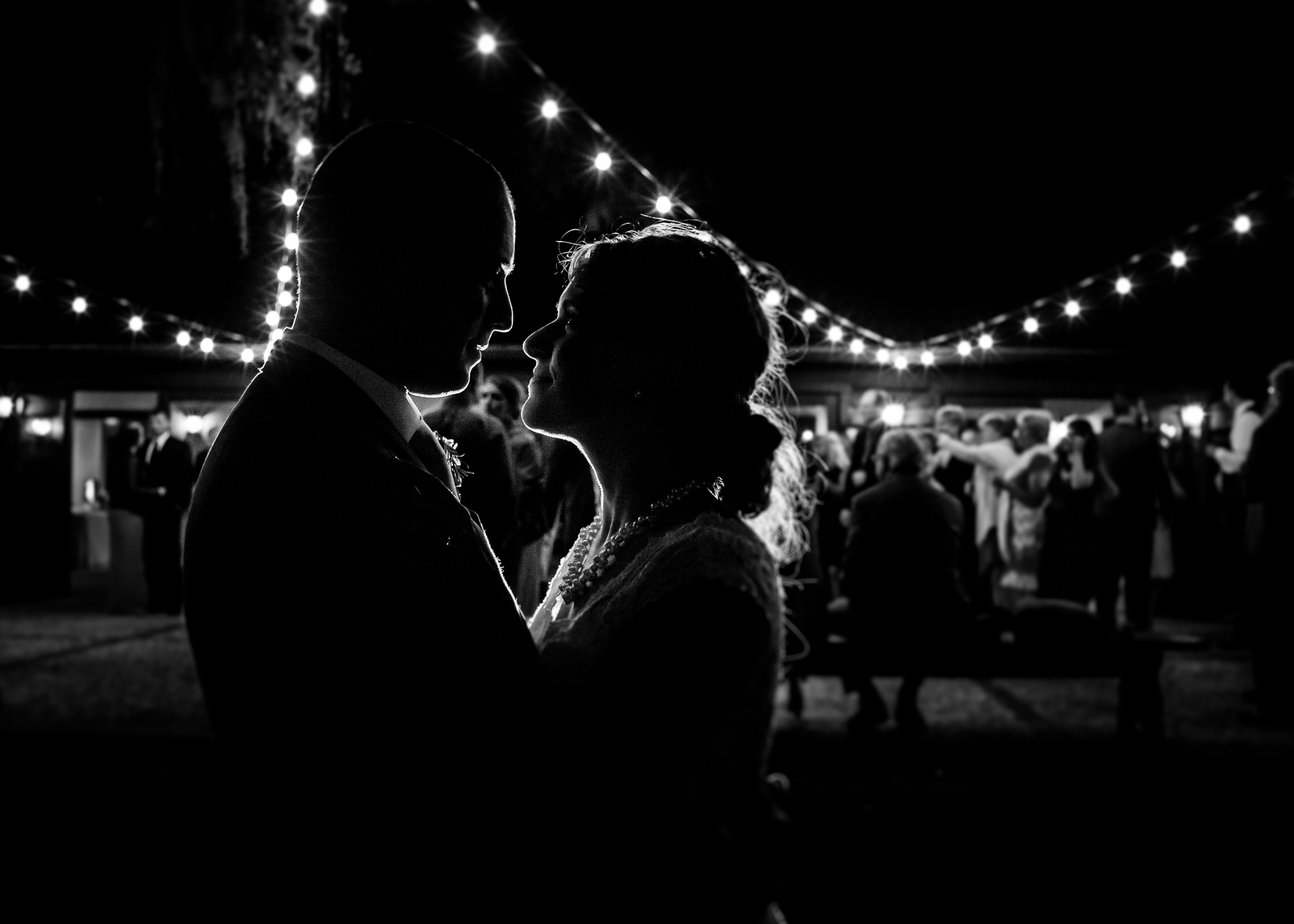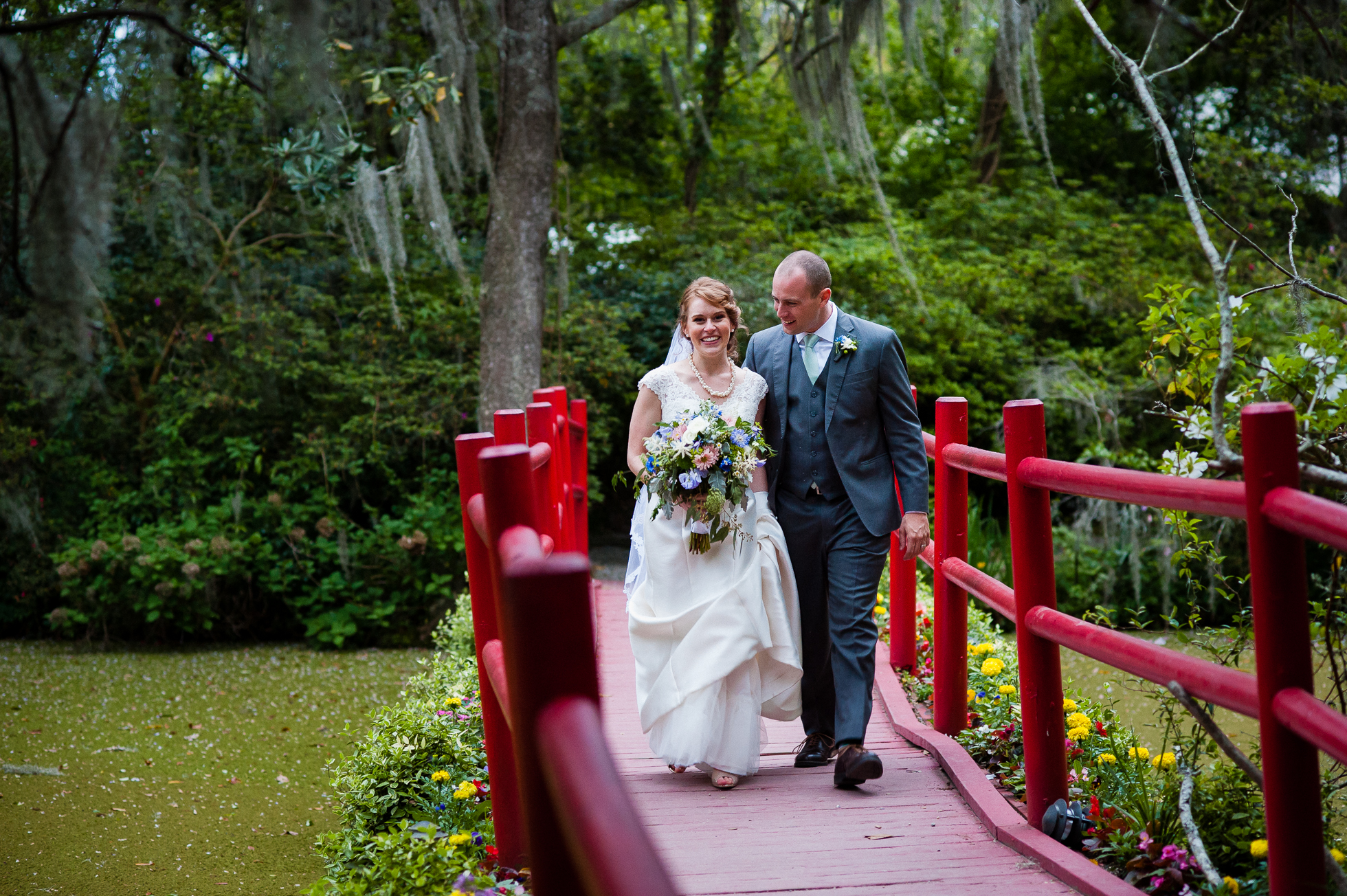 Last week we had the pleasure of photographing Kelly and Mark's gorgeous spring wedding at
Magnolia Plantation and Gardens
in Charleston. WOW, I really can't think of a better way to kick off our 2016 wedding season!! The grounds are vast, I'm convinced that you could photograph 30+ weddings here and never photograph couples portraits in the same location twice… PLUS… There are peacocks!!!! I mean how cool is that?! Kelly and Mark's gorgeous ceremony was interrupted multiple times by a gorgeous, hilarious peacock who was trying to steal the show!!! There's a first for everything right?! Well.. It was our first time at Magnolia Plantation and now I can't wait to go back, not just for more weddings (although that will rock!) but I know our two kiddos would love exploring this beautiful place!!
This is just a little sneak peak of Kelly and Mark's Magnolia Plantation wedding, check back next Tuesday for the full post!!!
The red bridge at Magnolia Plantation is just gorgeous for bride and groom portraits!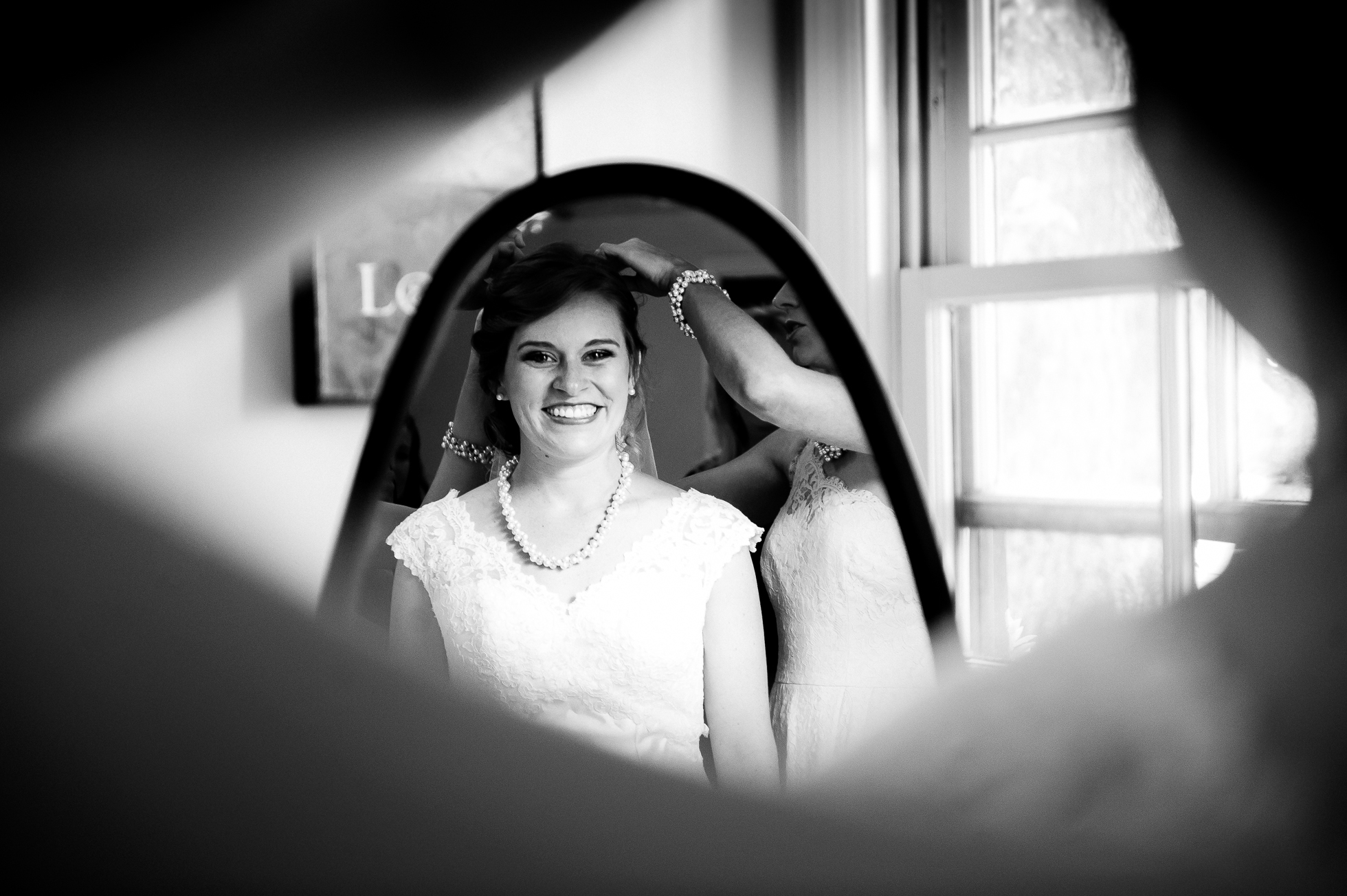 The carriage house at Magnolia Plantation has an adorable little bridal cottage next to it where Kelly and her ladies got ready!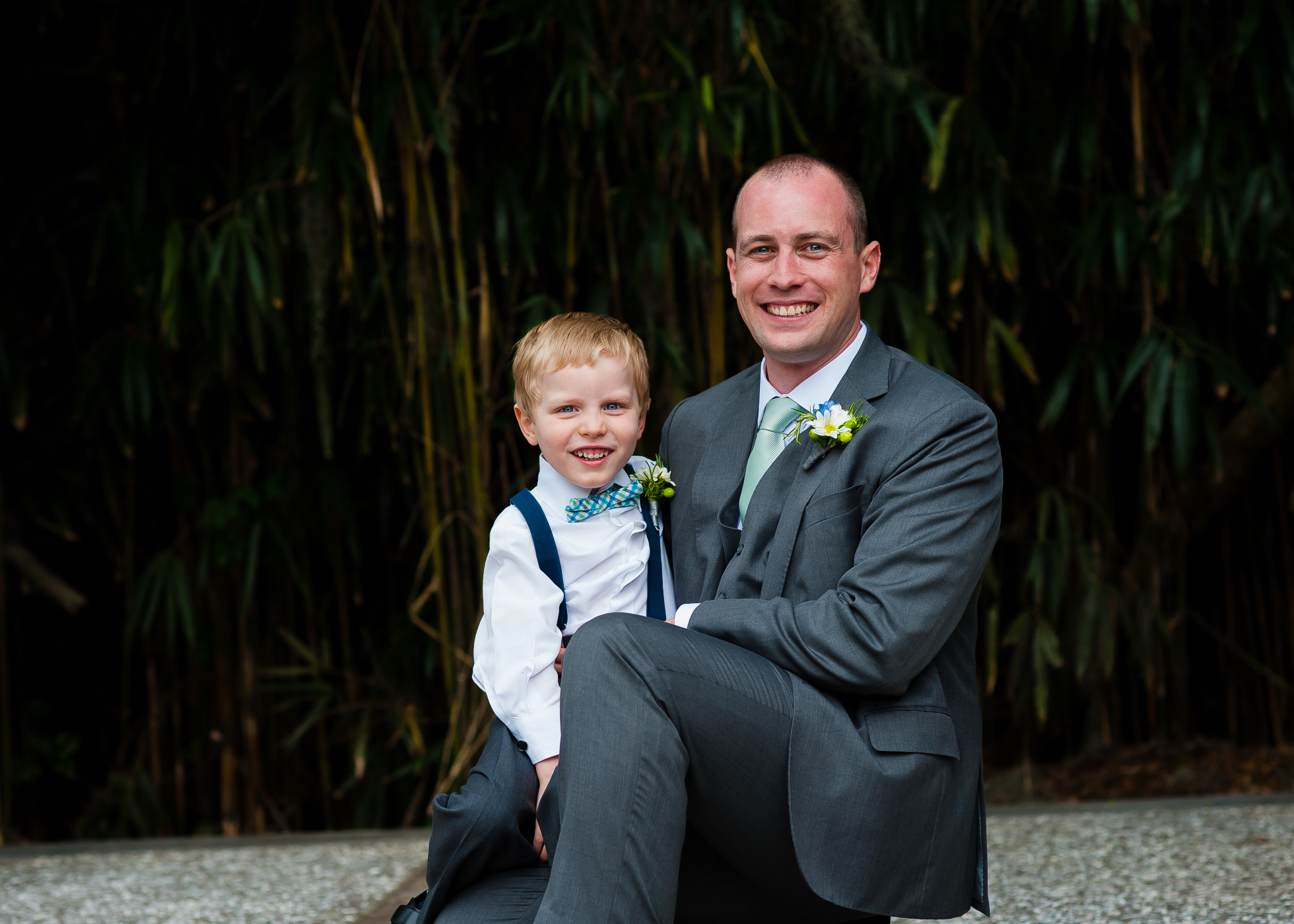 Handsome guys!
See what I mean about the ceremony intruder?! He circled the ceremony a few times to check things out… We were all in tears (from laughing) multiple times throughout the ceremony. Not only did he enjoy hogging the camera, he also yelled (sang, squawked, hollered… whatever peacocks do), a lot.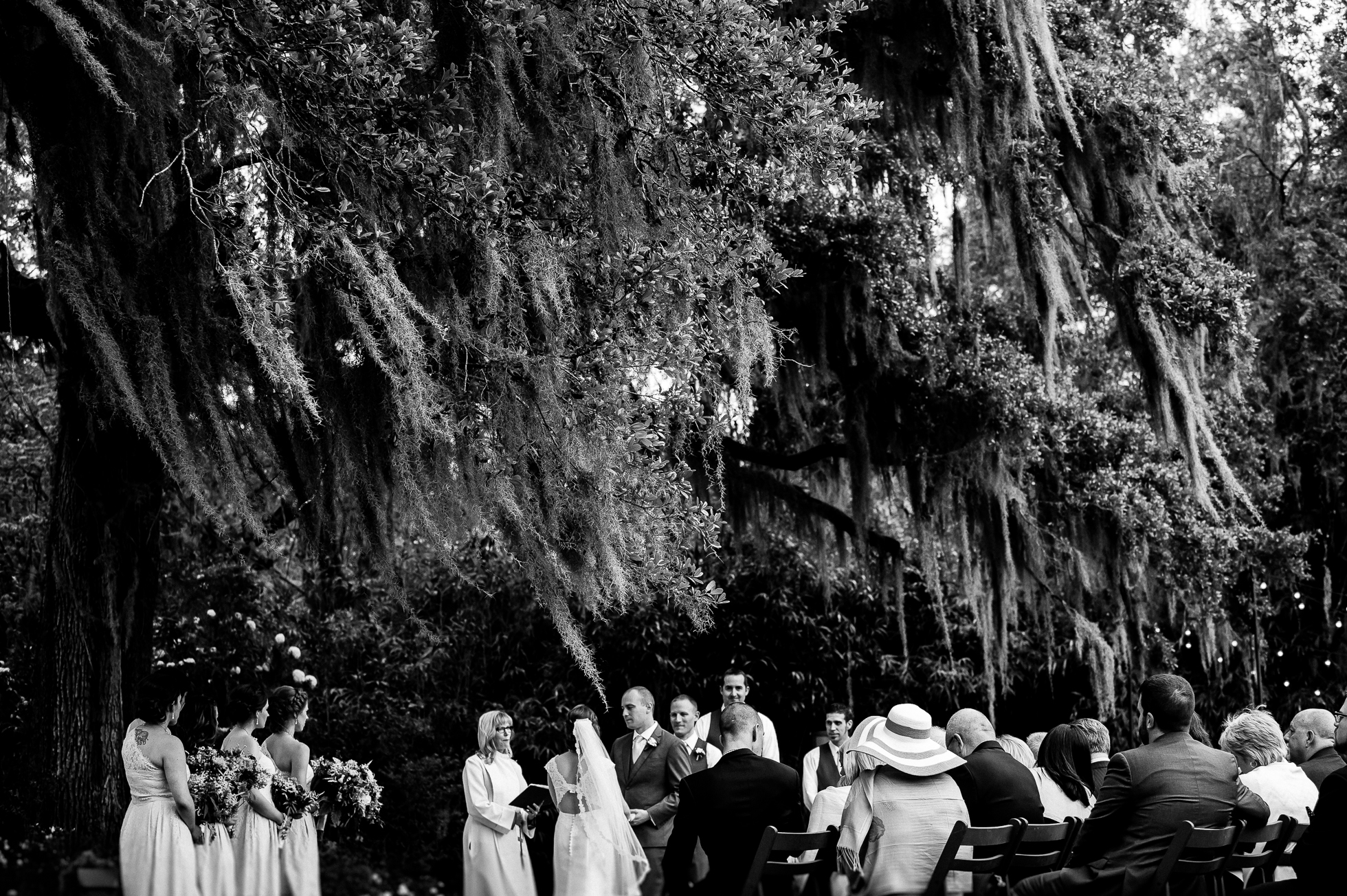 I don't think you could ever get sick of photographing ceremonies under great oak trees covered in spanish moss!!!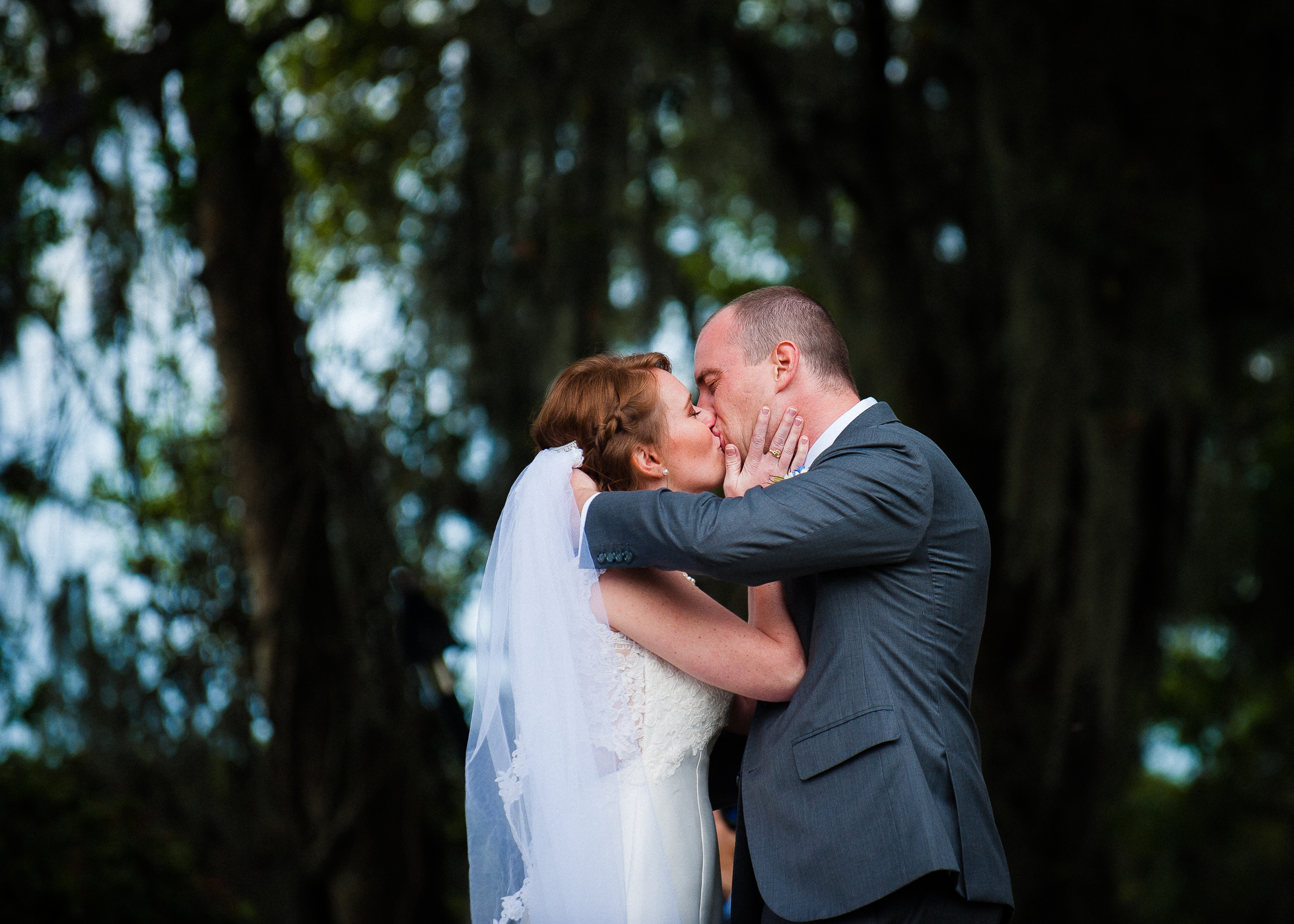 First kiss… I kid you not, Kelly and Mark went in for a kiss and our peacock friend started hollering… There are times I wish we shot video, this was one of them!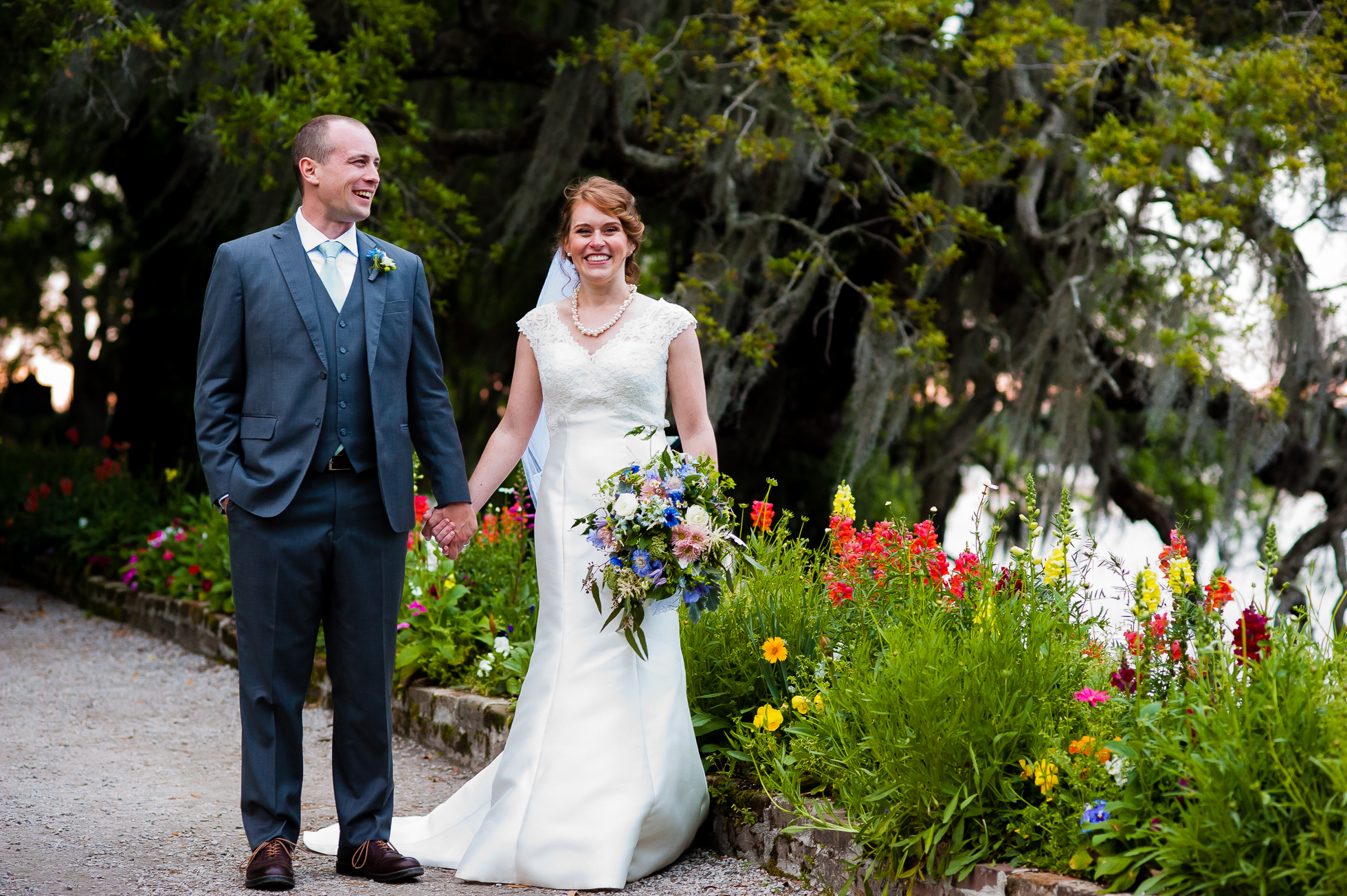 Wait, are those flowers you see?!? To all our northeastern followers, this is precisely why we have chosen to become Asheville (and charleston) wedding photographers!!! There should be more than dead grass and leafless tree's by mid April!!! I do say this with great satisfaction because as I am typing this, our old home in NH is getting 5 inches of white stuff and it's almost May!!!! I'm not hating on the northeast, summers are beautiful in the White Mountains but they are altogether too short. My opinion may change when it's 95 degrees here in July….Stay tuned…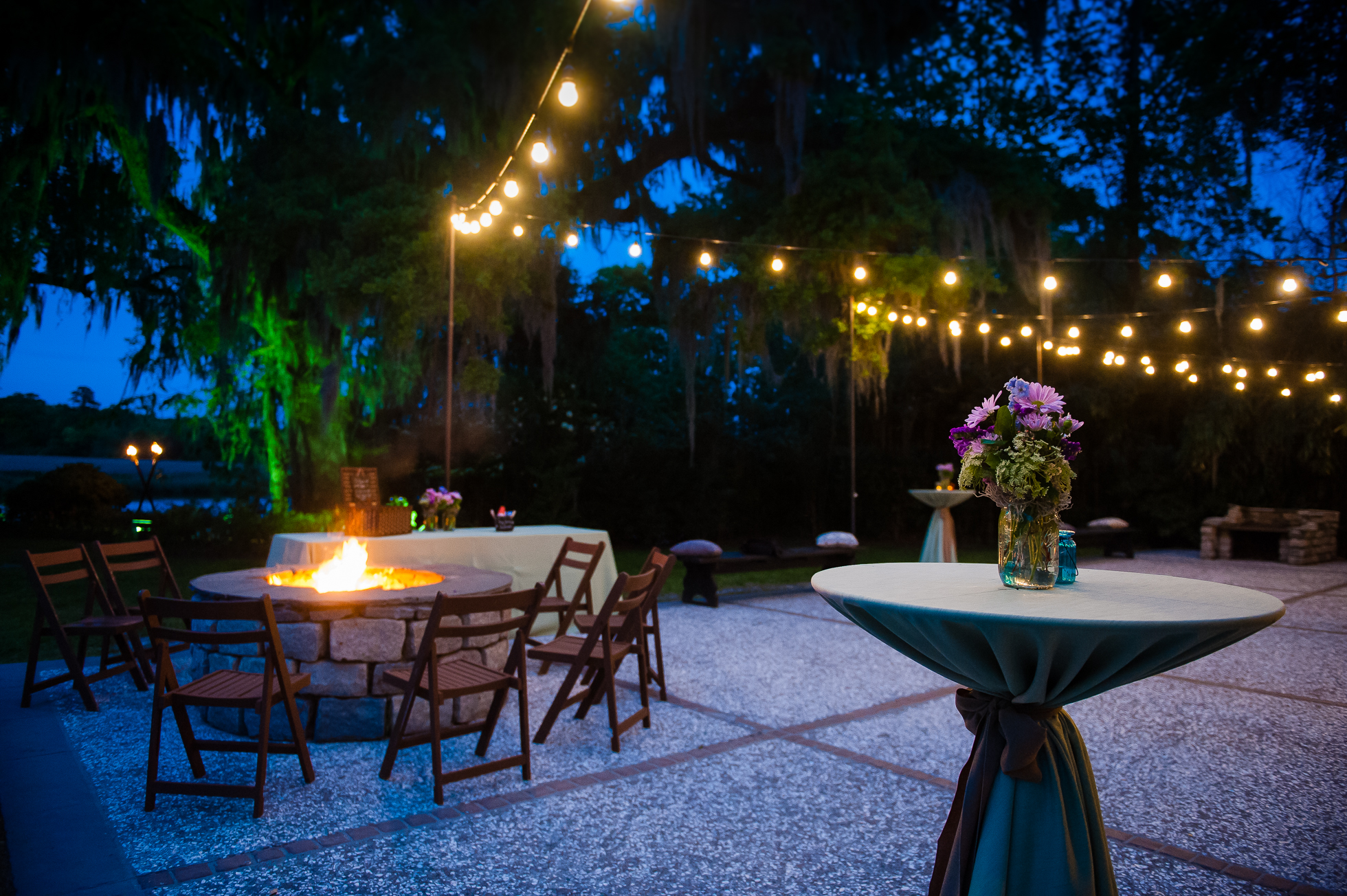 Danielle,
with MI Events Charleston
, created a gorgeous oasis on the carriage house patio for post dinner dancing and marshmallow roasting under the stars!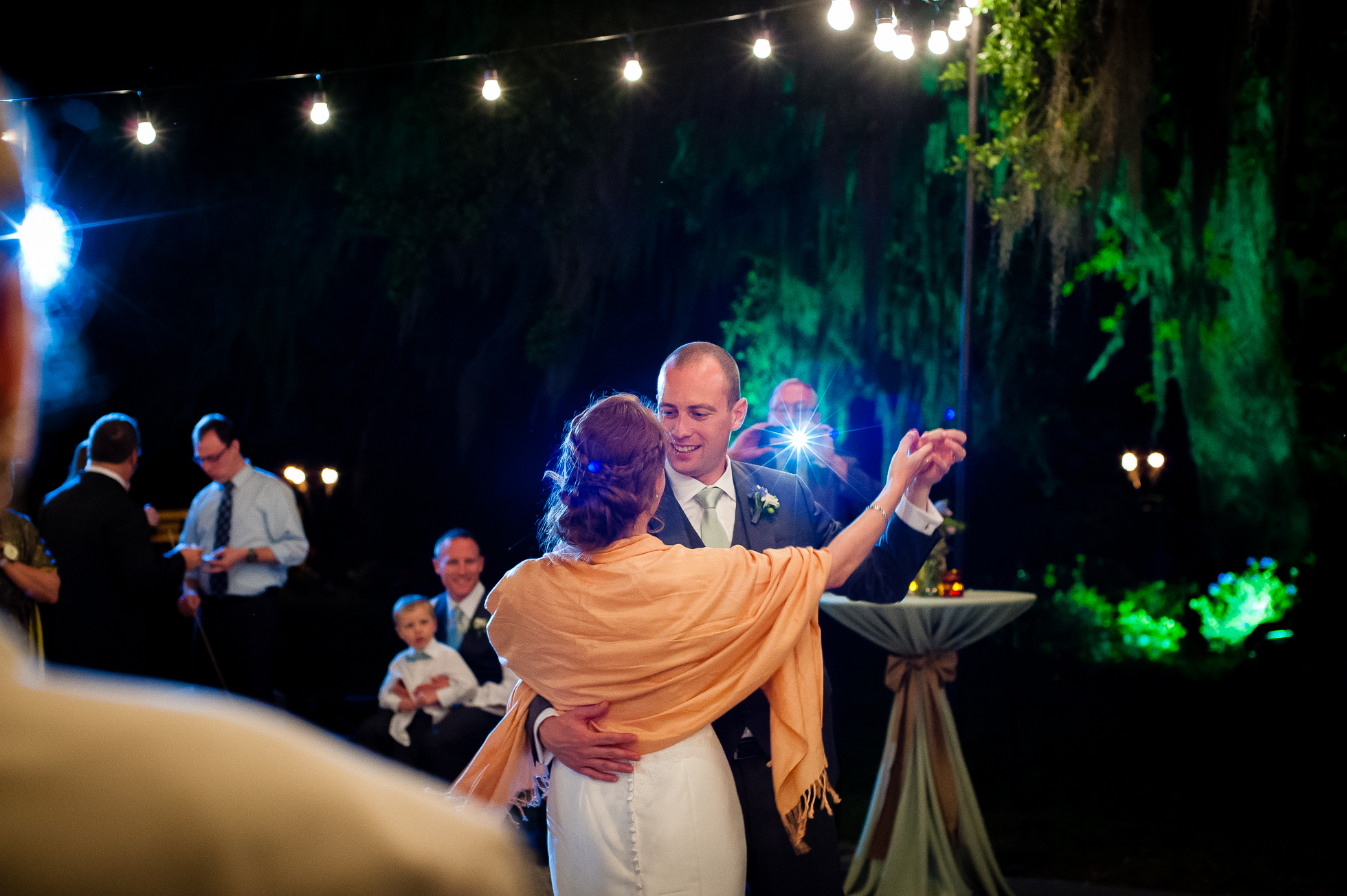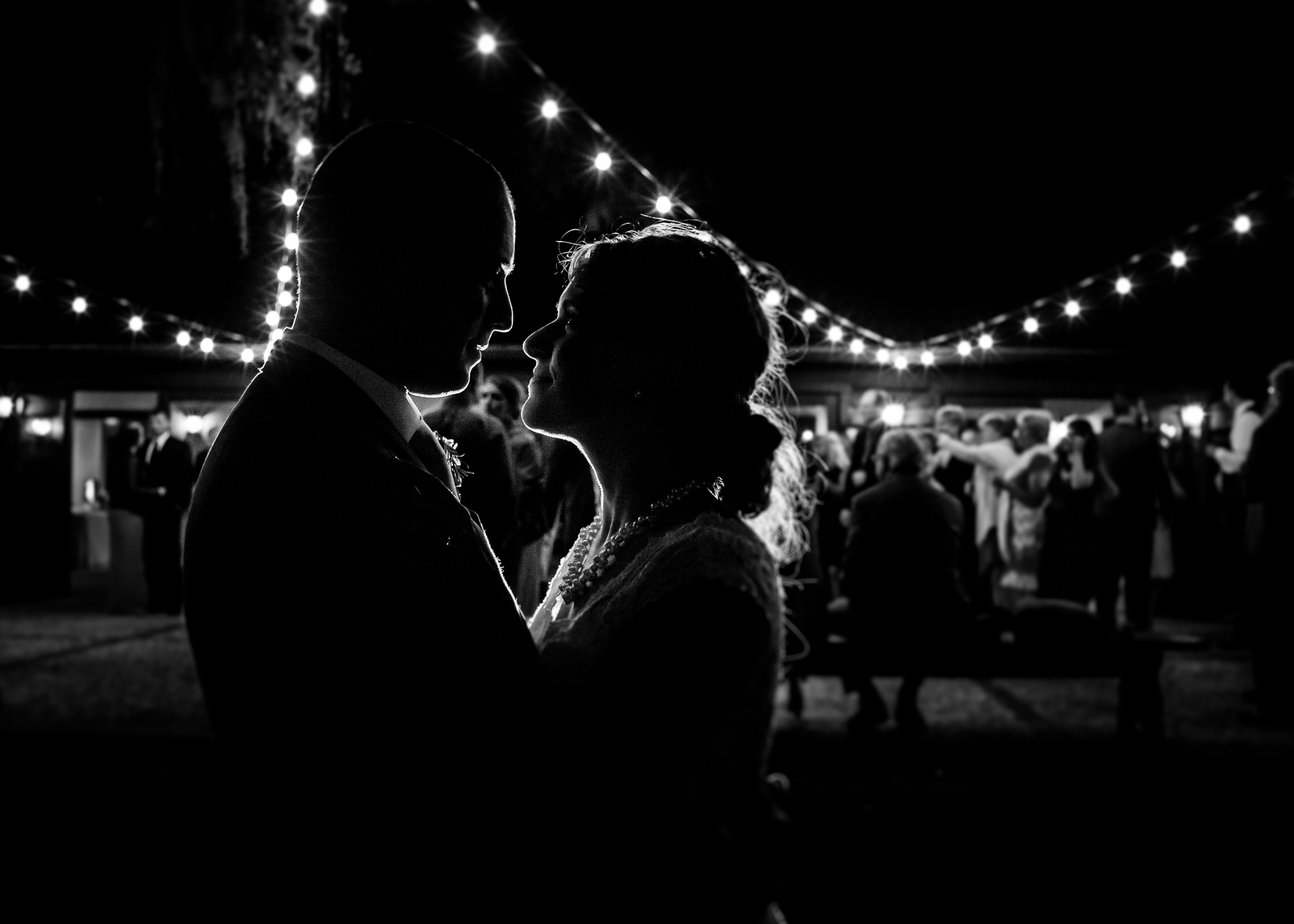 Love this quick end of the night photo that Matt took!!
A huge thank you to all the other amazing vendors who worked hard on Kelly and Mark's amazing wedding at
Magnolia Plantation Carriage House
! We absolutely loved working with everyone involved!!
AMW Studios is currently booking weddings, engagement and lifestyle family portrait sessions for 2016 & 2017 here in Asheville + Charleston and beyond!! Planning an Asheville or Charleston wedding? We still have select 2016 wedding dates available and we'd love to chat!!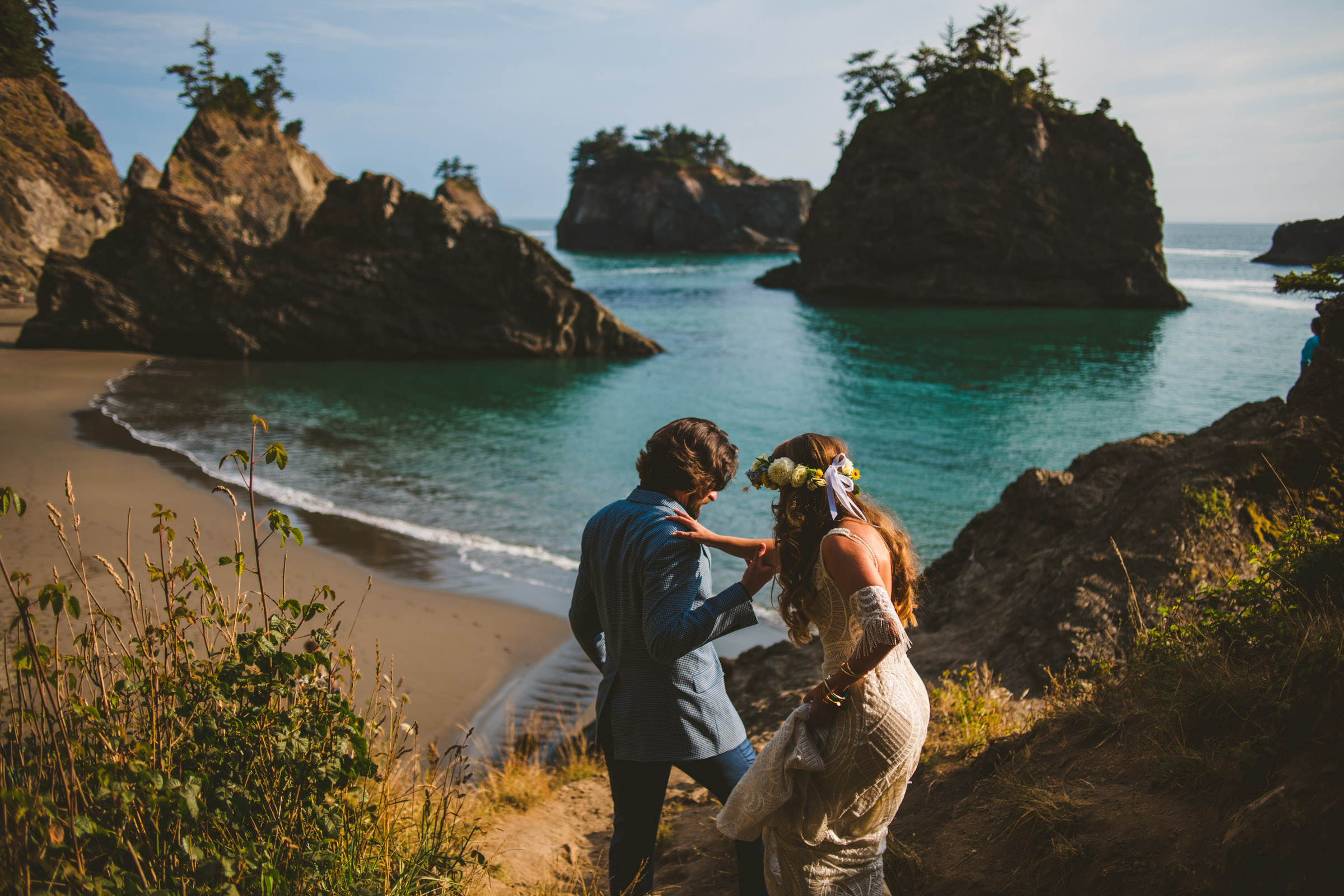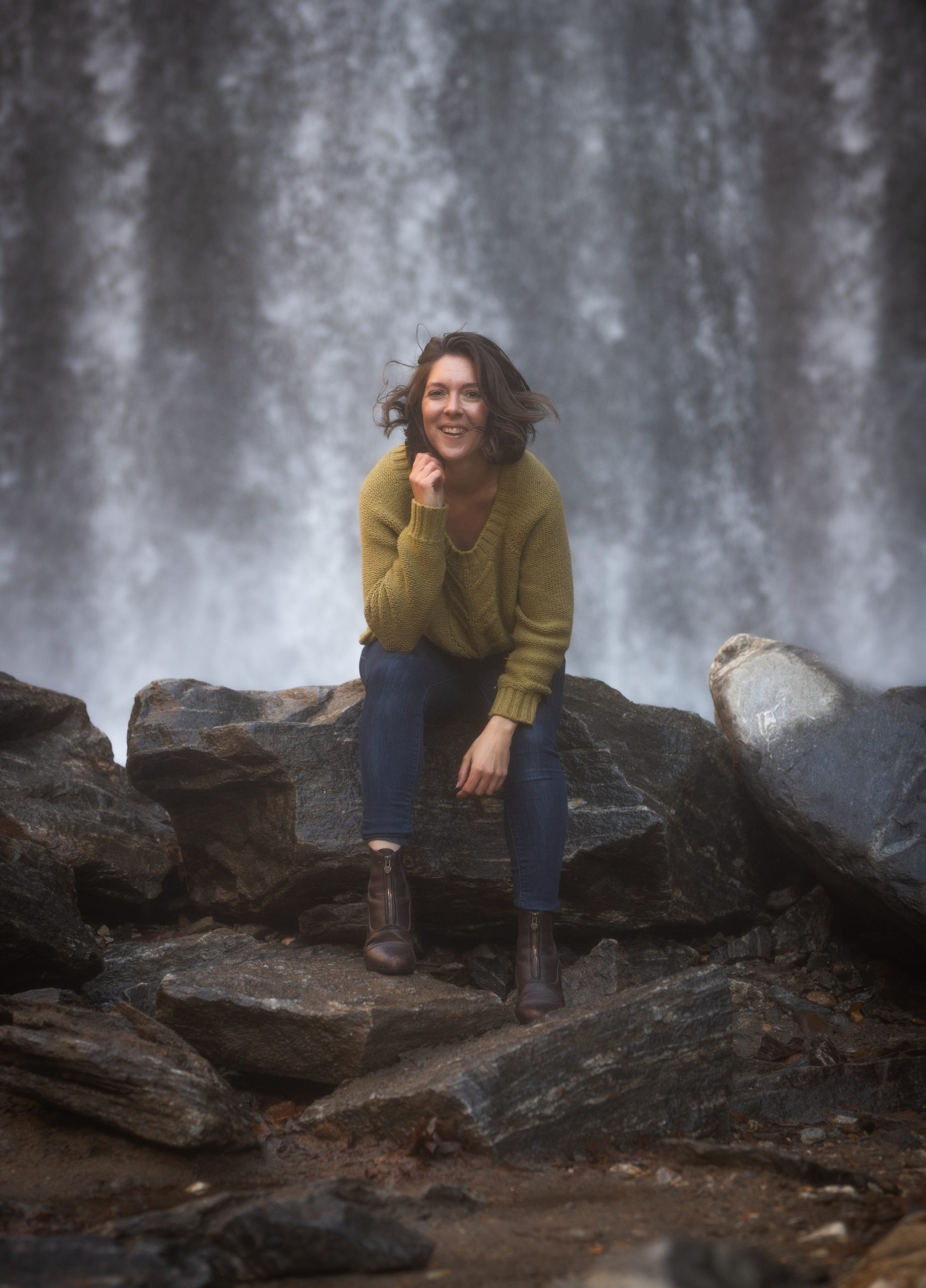 As an elopement photographer and outdoor enthusiast I get absolutely giddy with excitement when helping fellow adventure seekers, travelers, dreamers & fun-loving couples plan their experience based, intentional wedding days.
I live on the road full time traveling the country in my dream home on wheels – a 38' long fully off grid, converted bus.
Some of my favorite adventures include: Backpacking and ice climbing in Alaska, hiking the Napali Coast on Kauai, trekking in the jungles of Costa Rica.