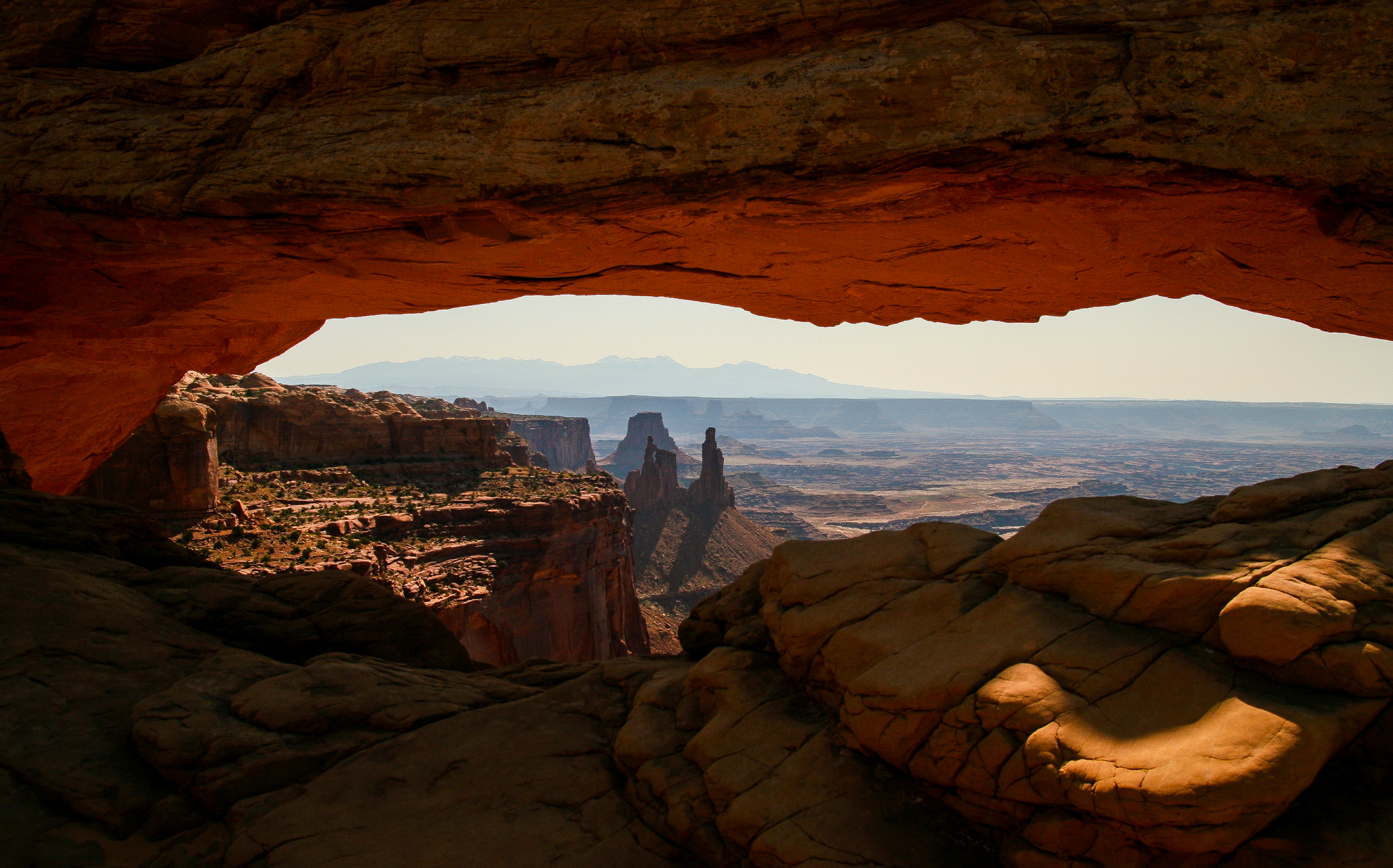 "We live in a wonderful world that is full of beauty, charm and adventure. There is no end to the adventures
that we can have if only we seek them with our eyes open." – Jawaharlal Nehru
Happy Monday!!! For today's adventure post I thought I would share a photo from a trip to Canyonlands National Park. We didn't stay long but this area of the country made a lasting impression on me. I cannot wait to take our kids here for some outdoor adventure exploration… The landscape is so stunningly different from the mountains of Western North Carolina. I see a trip in our future!
AMW Studios is an Asheville wedding photography studio run by Ariel and Matt – We are located in the Foothills of the Blue Ridge Mountains and available as a destination wedding photographer worldwide… We specialize in creating modern + dynamic imagery for adventurous couples. Getting married or know someone getting married? We'd love to chat!