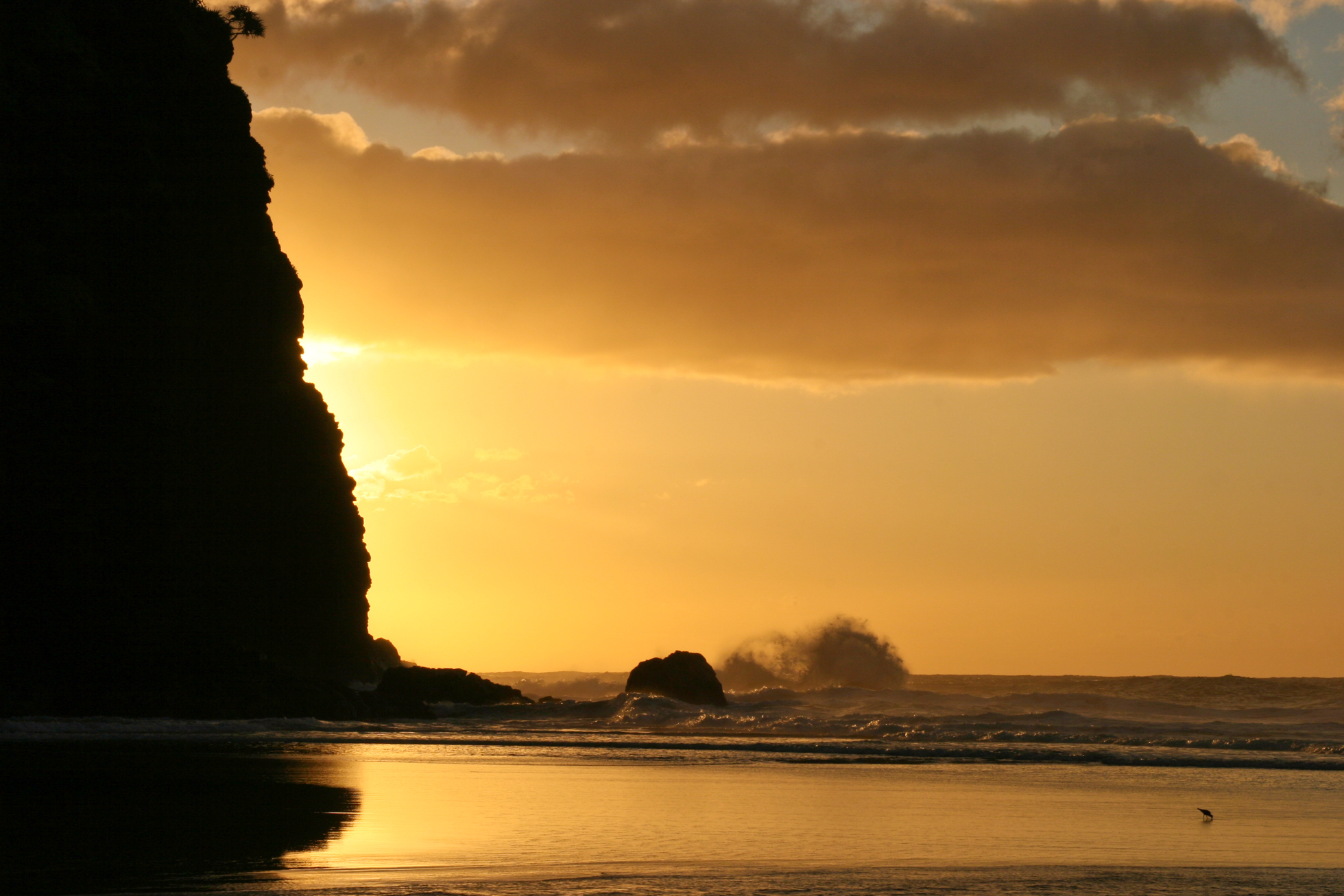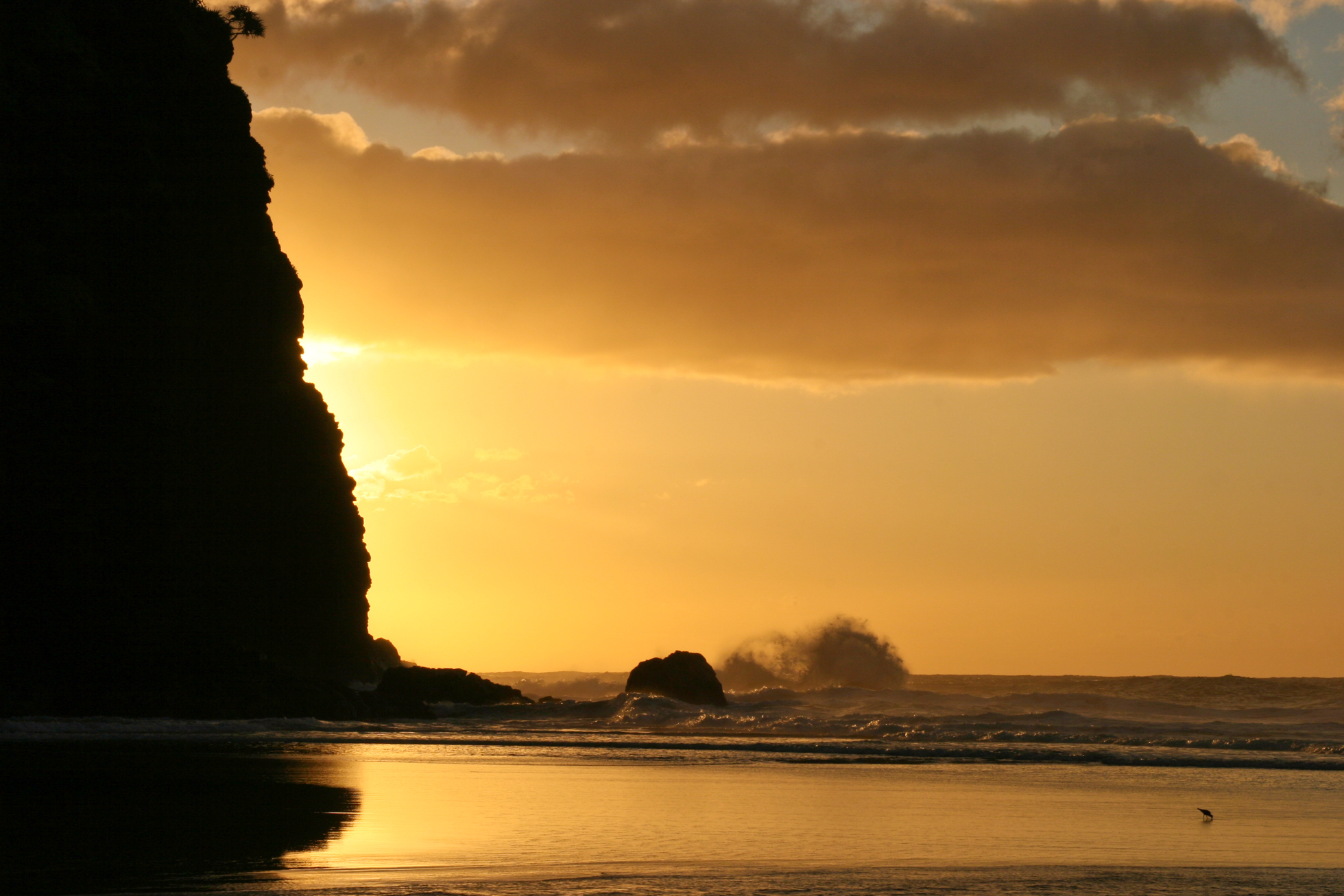 Kauai has got to be one of my favorite places I've ever been. It's indescribably beautiful and diverse. Fun fact – my parents and I moved there when I was 6 months old and we lived happily on that gorgeous Hawaiian island until I was almost 7. I traveled back to Kauai a couple times as a kid and then once as a teenager (actually right before I traveled to Boston for school, met Matt and… well… the rest is history). This photo is taken at
Kalalau Beach
on Kauai's legendary Napali Coast. The only way to access this stunning beach is either by boat or hiking the 11 mile
Kalalau Trail
. Just a side note…you do need a permit to hike beyond Hanakapiai Beach and camp overnight in the spectacular Kalalau Valley. This photo of sunset on Kalalau Beach is one of the only photos I have from my last trip to Kauai. The first time I experienced this trail, I did so from up high on my dad's back. Years later I was able to hike it myself. What a rewarding hike it is! To be able to share this beautiful place with my kids and Matt one day is an absolute must…. I see a Kauai trip in our future!
AMW Studios is currently booking weddings, engagement and adventure sessions for 2016 and 2017! Planning an Asheville wedding? We'd love to hear more about your wedding plans!! In addition to being Asheville wedding photographers, we also photograph weddings in Boone, Blowing Rock, Cashiers, The Great Smoky Mountains and beyond!! Planning a destination wedding? Our passports are current and we love traveling… Let us know where you're getting married…we'll be there!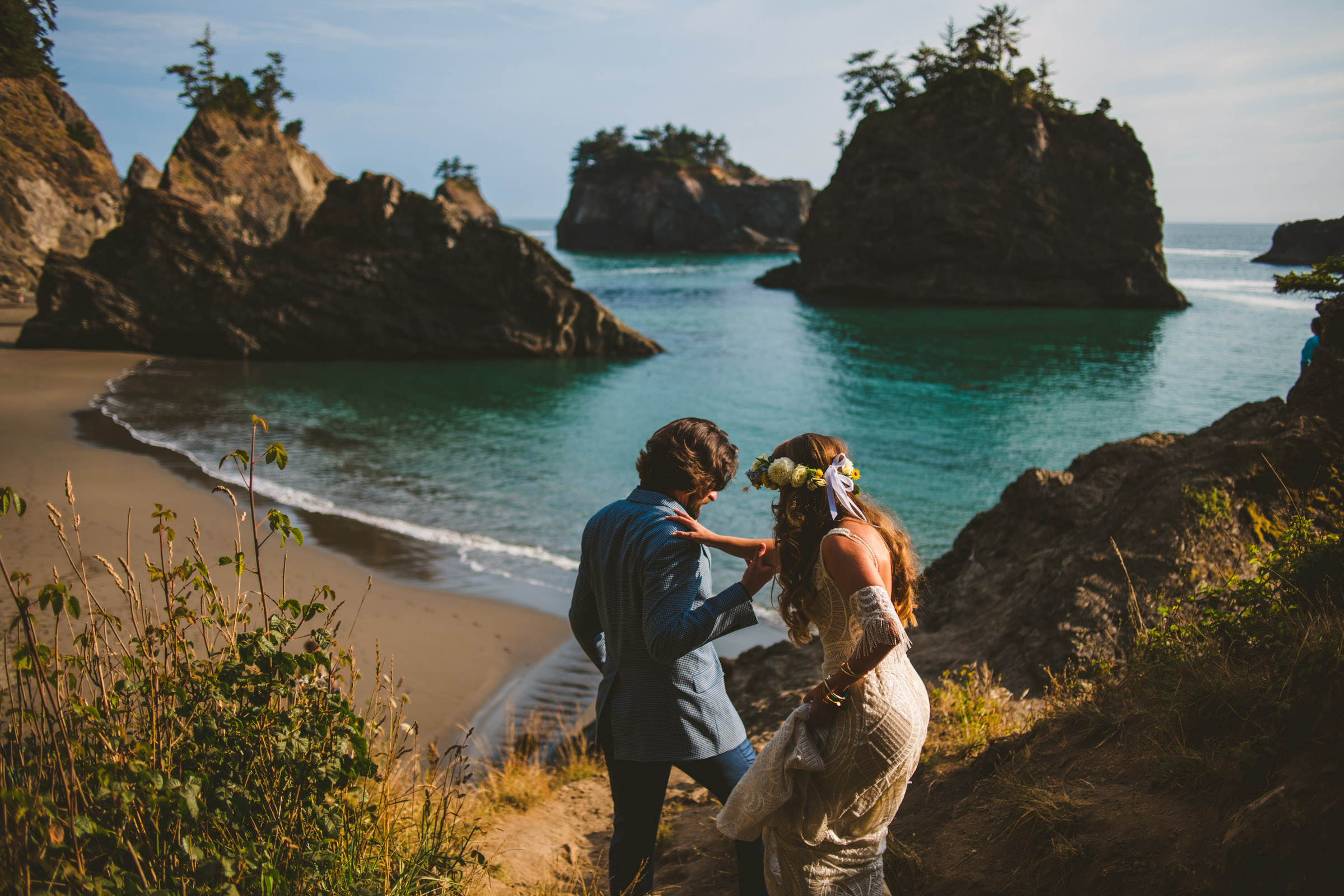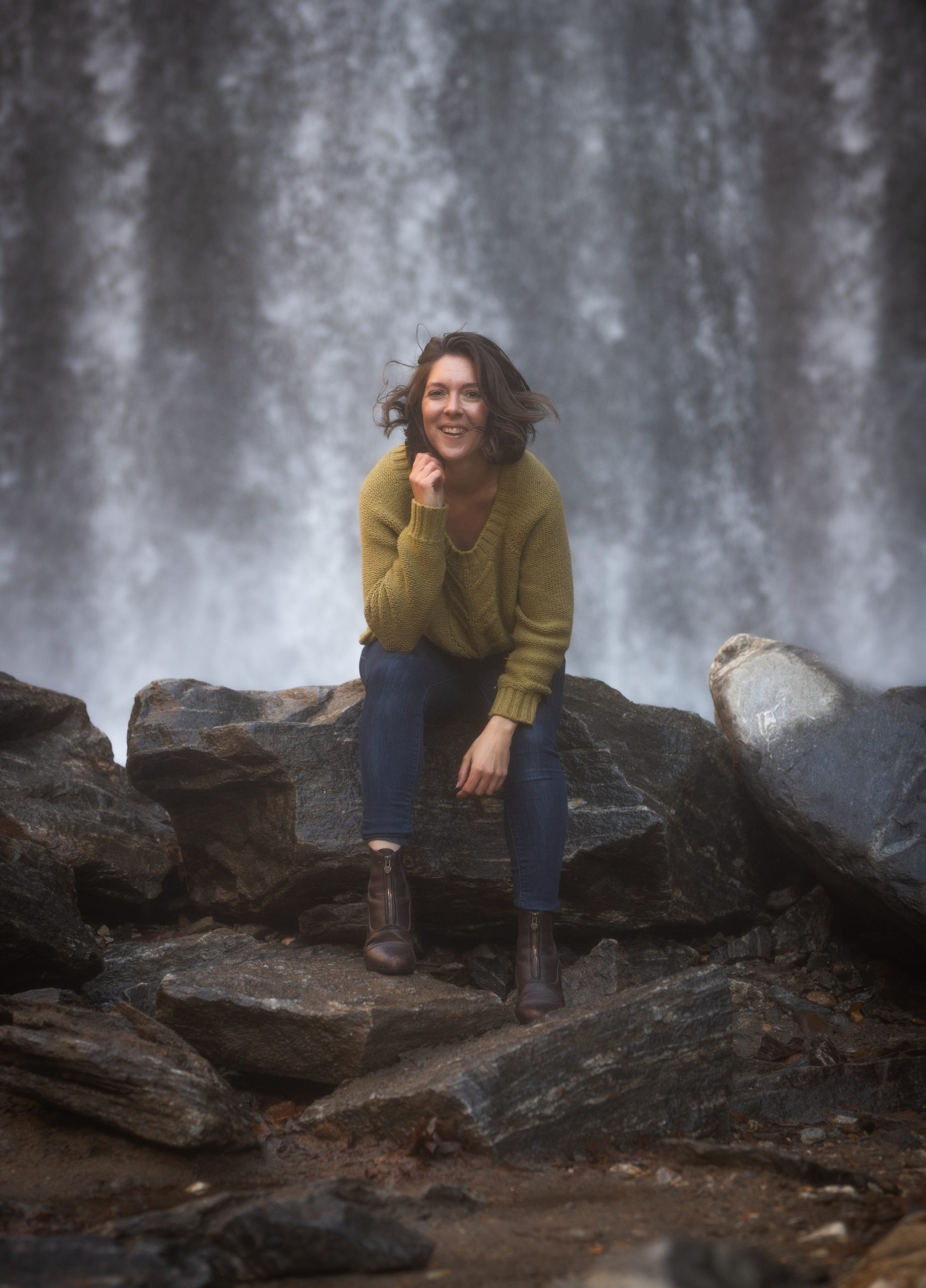 As an elopement photographer and outdoor enthusiast I get absolutely giddy with excitement when helping fellow adventure seekers, travelers, dreamers & fun-loving couples plan their experience based, intentional wedding days.
I live on the road full time traveling the country in my dream home on wheels – a 38' long fully off grid, converted bus.
Some of my favorite adventures include: Backpacking and ice climbing in Alaska, hiking the Napali Coast on Kauai, trekking in the jungles of Costa Rica.