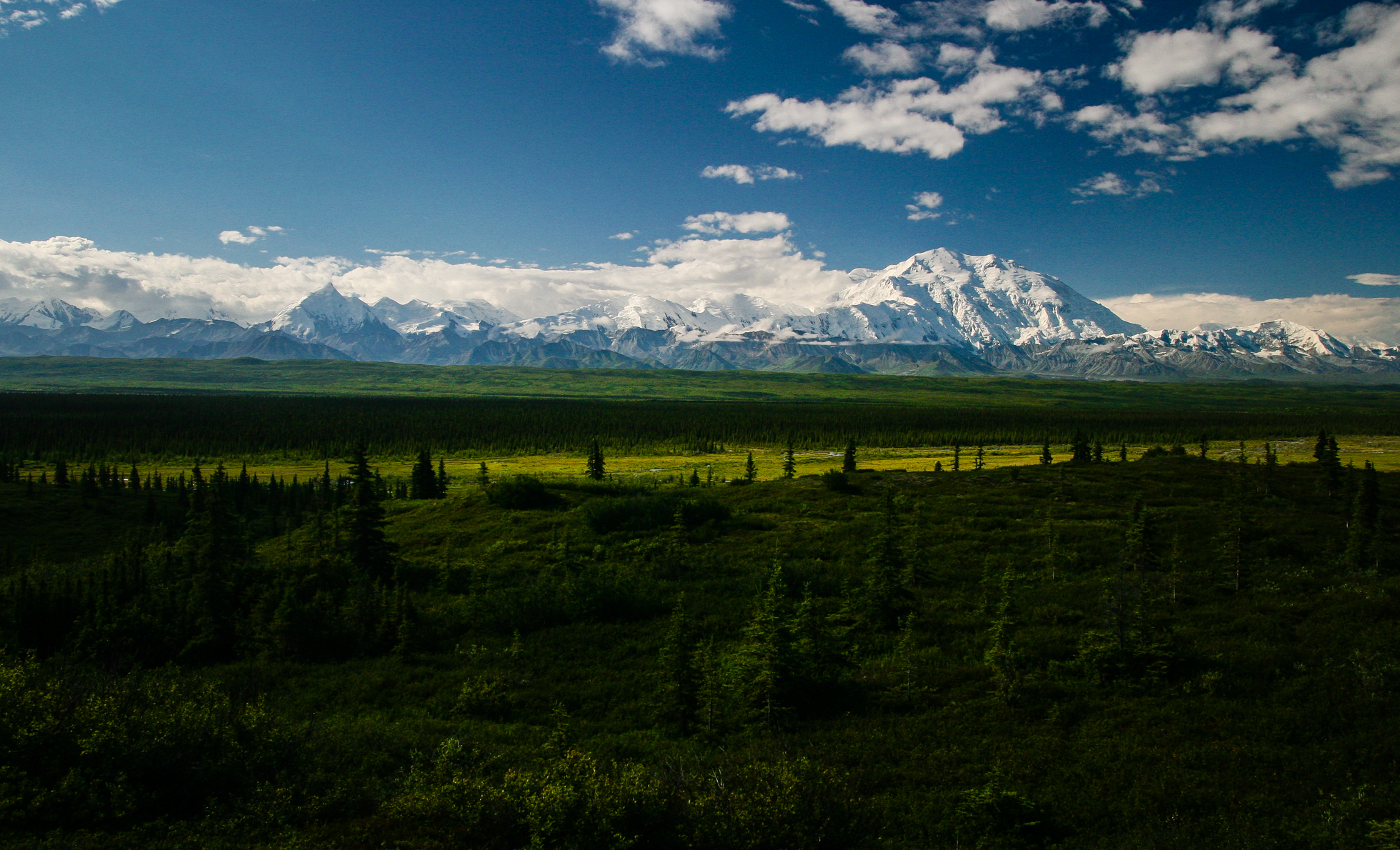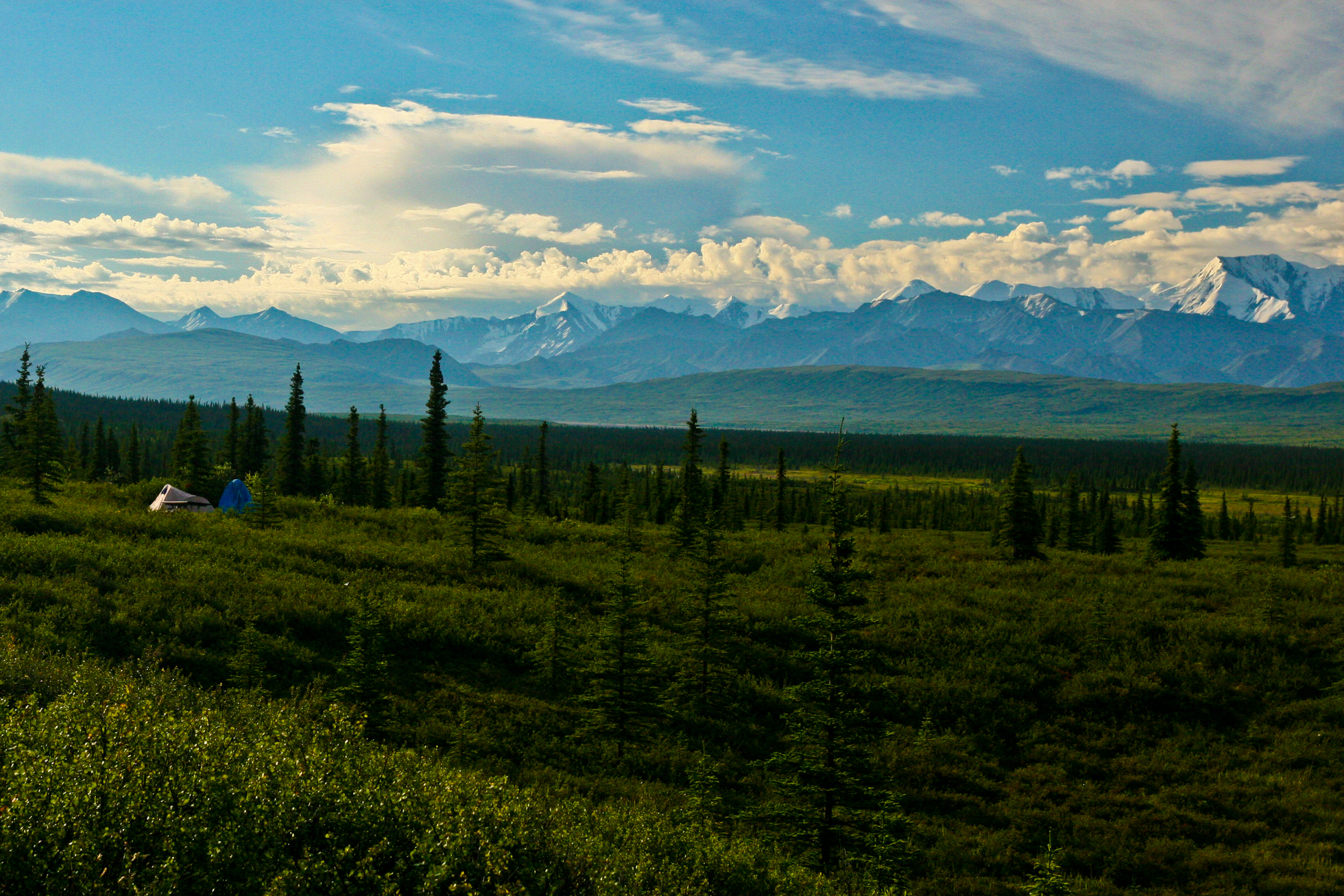 Those of you who know us are aware of just how much we love traveling and adventure – pretty much anything outdoors! Alaska is a place that is so near and dear to my heart… Goodness knows there are plenty of outdoor adventures to be had in this great state! Before I moved to Boston where I began studying photography professionally (this is where Matt and I met!), I spent most of my summers working and exploring in Alaska! My awesome aunt and uncle live there and my mom has an adorable cabin right near the
Wrangell – St Elias Mountain Range.
These three images I'm sharing in this post are from my last summer in Alaska… My best friend Mattie and I took a couple days to camp in
Denali National Park
. The day we arrived in Denali was cloudy but spectacular as we traveled by bus to
Wonder Lake Campground
. It rained that night; there was no view of Denali and a swarm of LARGE mosquitos chased us to bed early after we managed to scarf down some food! The next morning we woke up, unsure what to expect. You guys…I will forever remember unzipping the tent to see Denali – RIGHT THERE – not a cloud covering this stunning mountain! Posting these images I took quite a few years ago makes me so excited to travel back there again! I know Matt and I would absolutely love to explore this beautiful state soon! Know anyone getting eloping in Alaska? Let them know about us! We always love adventuring to new locations to photograph weddings!!! I offer one flat-rate wedding collection to travel anywhere in the United States. This collection not only includes comprehensive wedding day coverage – it also includes a fun day-after session to really capture the awesome location where you were married!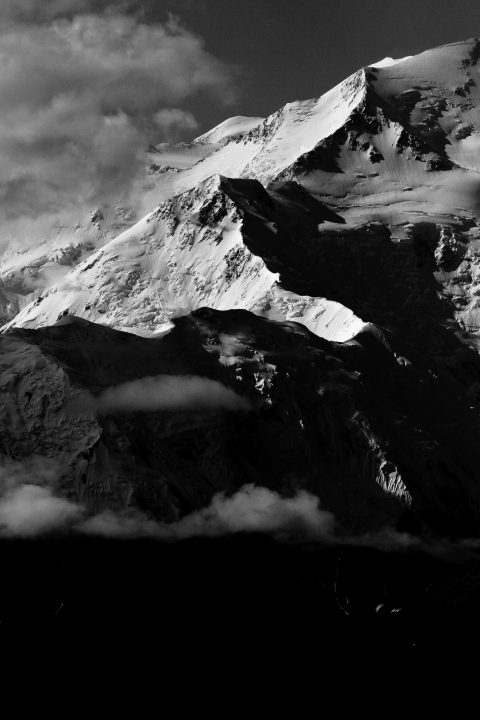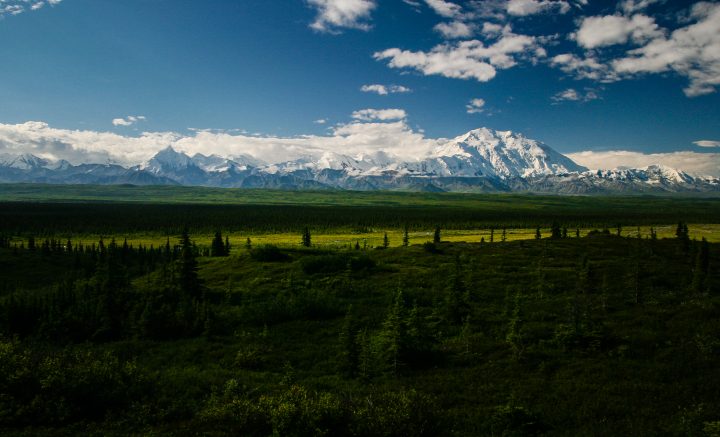 How beautiful is the highest peak in North America!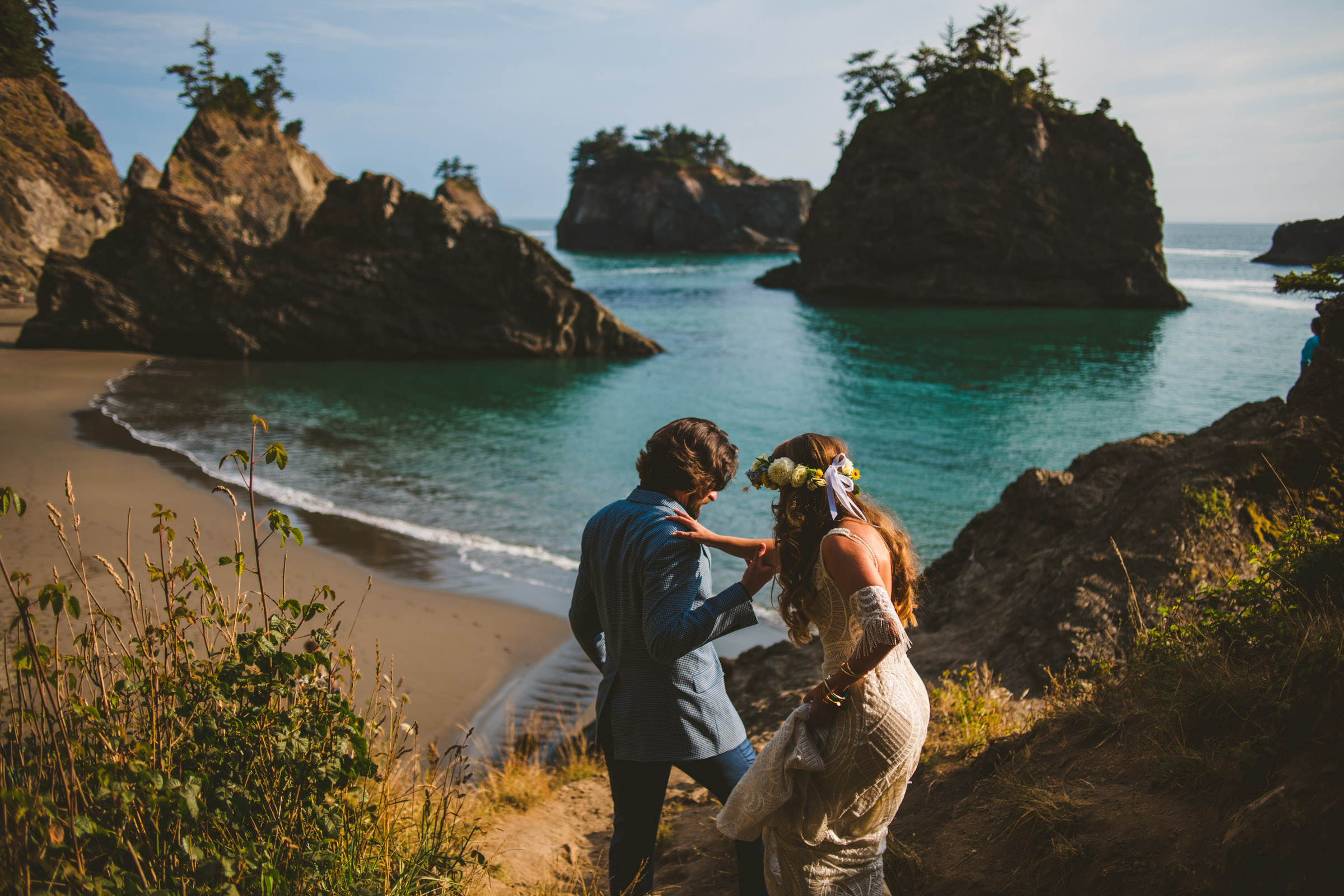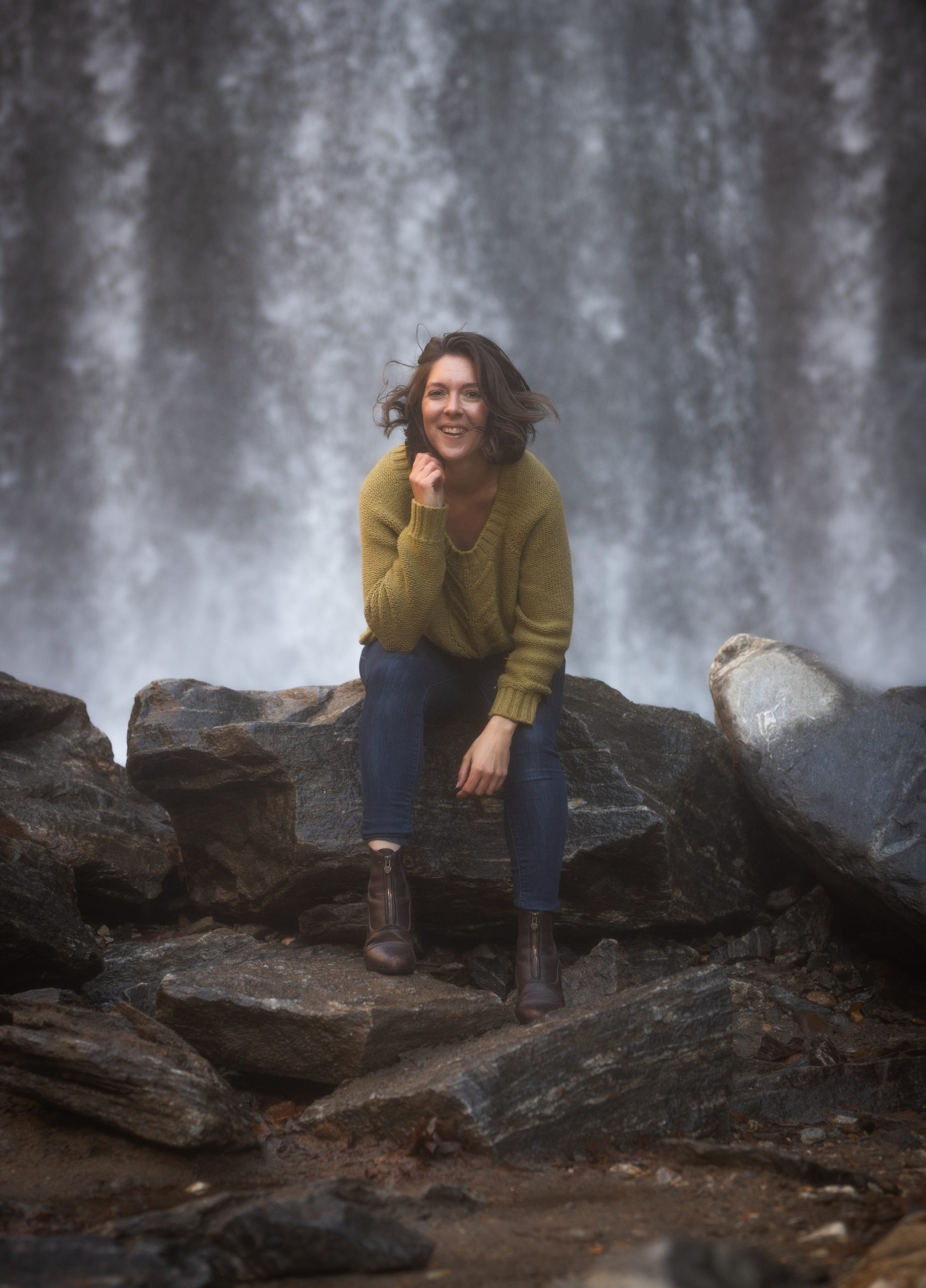 As an elopement photographer and outdoor enthusiast I get absolutely giddy with excitement when helping fellow adventure seekers, travelers, dreamers & fun-loving couples plan their experience based, intentional wedding days.
I live on the road full time traveling the country in my dream home on wheels – a 38' long fully off grid, converted bus.
Some of my favorite adventures include: Backpacking and ice climbing in Alaska, hiking the Napali Coast on Kauai, trekking in the jungles of Costa Rica.