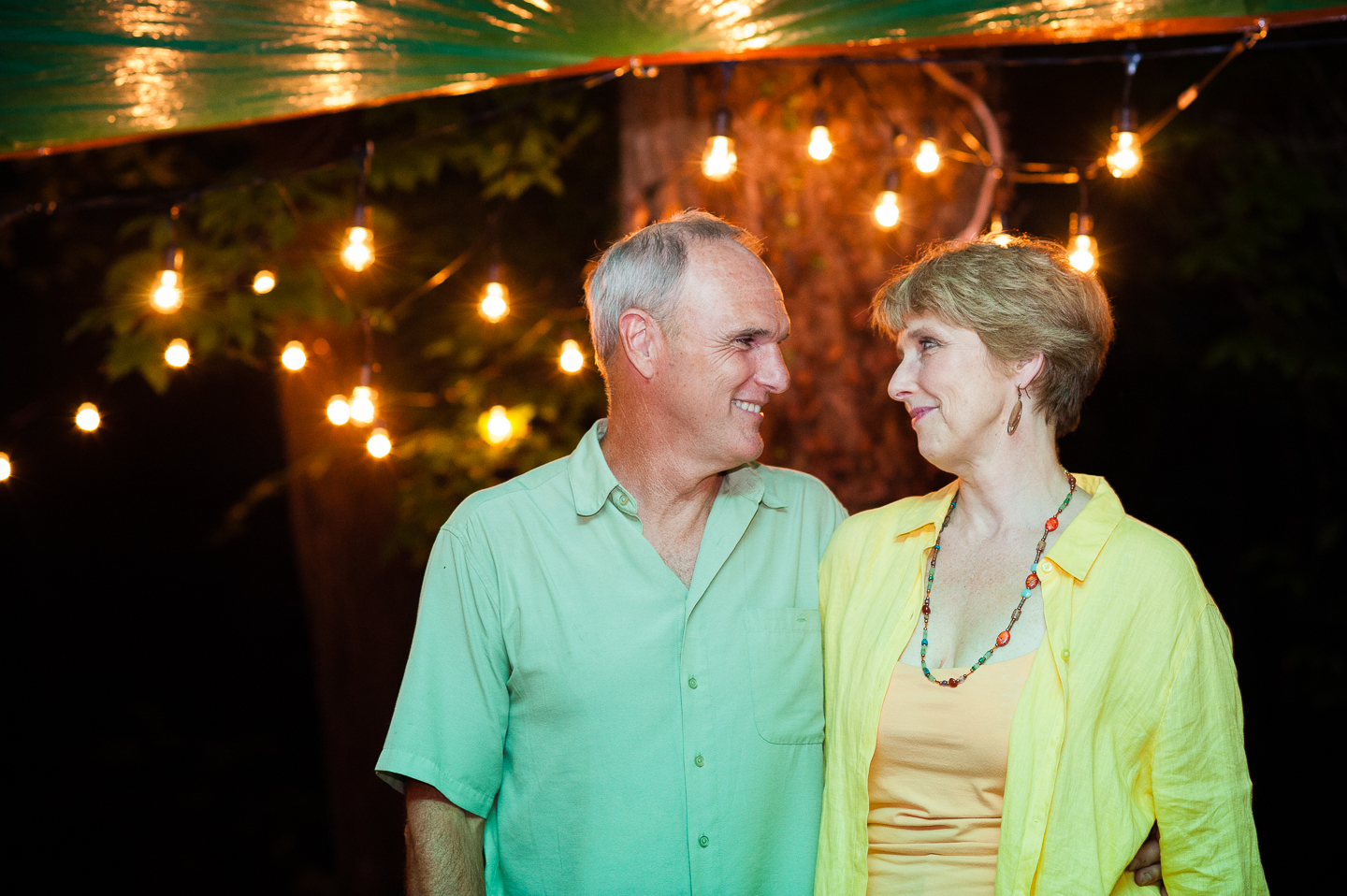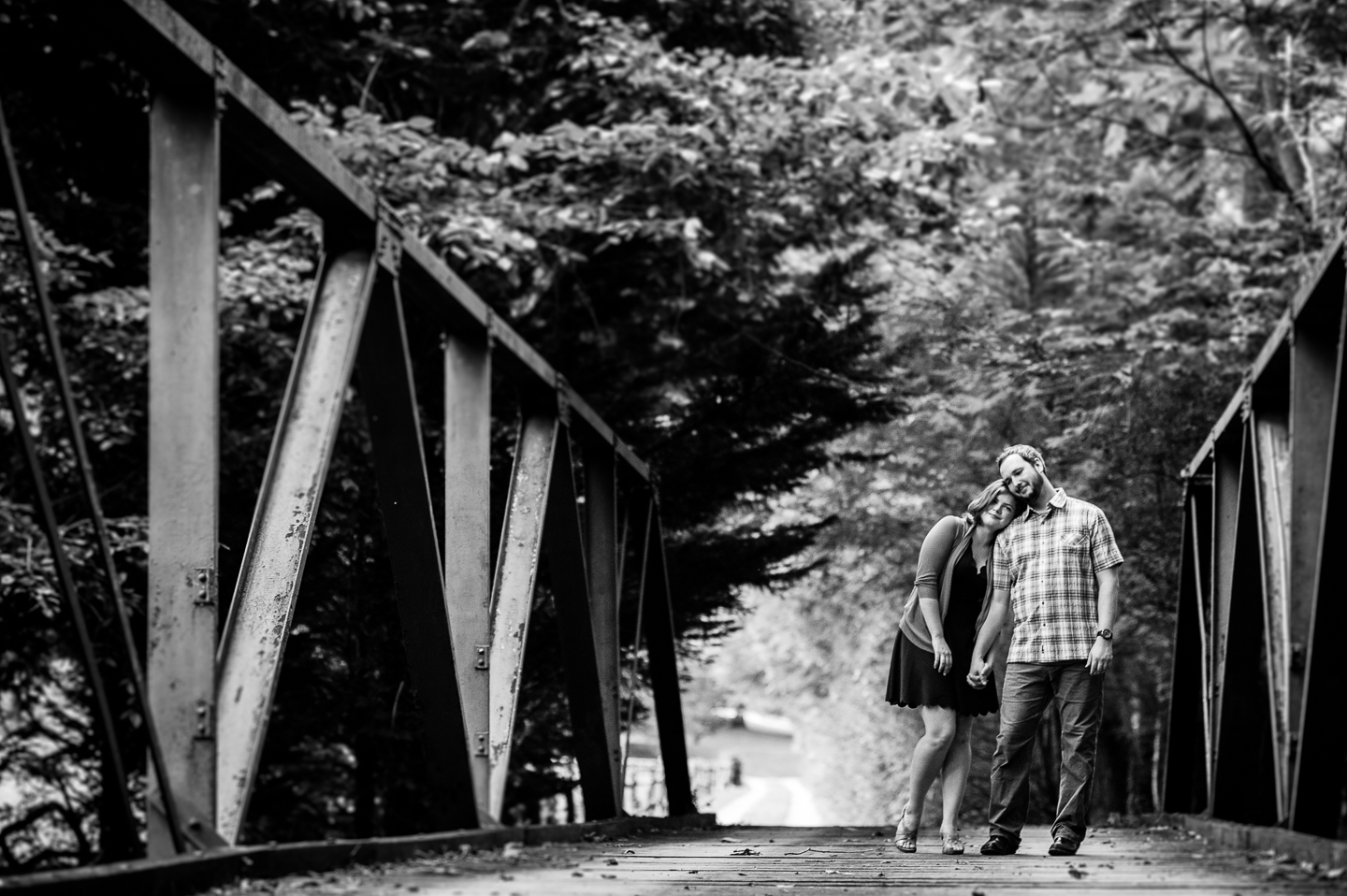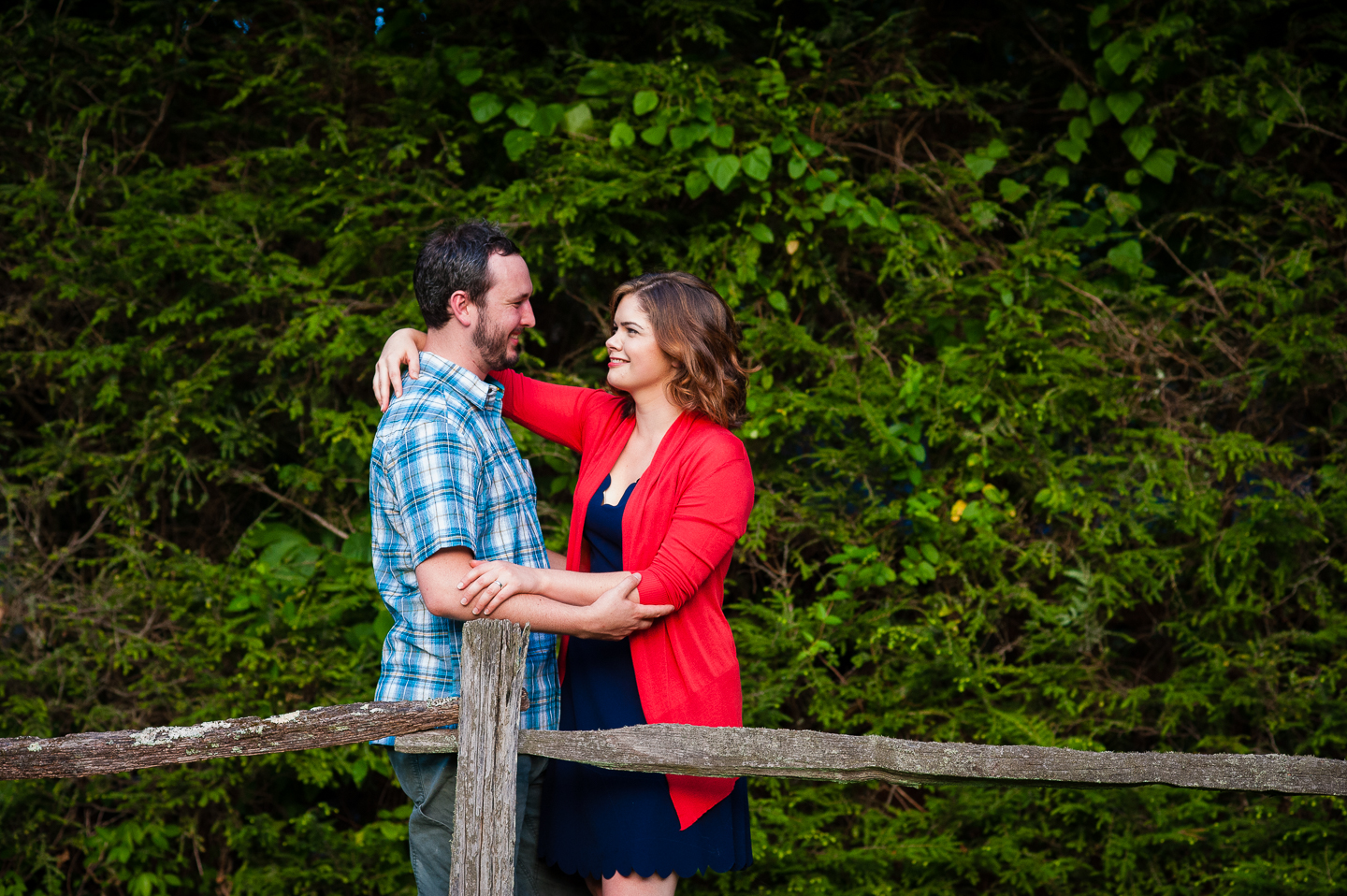 Oh how special this wedding celebration was to me!! At the beginning of July Piper and I traveled to NC to begin preparing for our move south!! We accomplished a ton of things during our week long including meeting with some pretty phenomenal wedding vendors at the top of the wedding industry both in Asheville, NC and Greenville, SC… Stay tuned over the next few weeks, we're going to feature some of those awesome wedding vendors here on our blog!! While in the Carolina's some very good friends of mine had their backyard wedding celebration at their families home, a home that I practically grew up in (Quite literally… It's debatable whether I spent more of my teenage years at my own home or camping out on the floor of my very best friends room). Since I couldn't bear to attend a wedding without actually taking some photo's and since Josh and Alivia were keeping it low key had no photographer I couldn't help but offer to capture a few images of their event!

Backyard weddings have always been my favorite… My top reasons why:
1. It's always a labor of love; close friends and family gather together to help make this a special day for the bride and groom. Everyone is there laughing (sometimes crying and sweating are involved too) together as the setup takes place, yes it's a lot of work but it truly is amazing to see the amount of love and support that surrounds the union of two people!

2. It's always about the couple; I know.. that sounds bad but I actually mean it in the best of ways. Weddings should be all about the couple and the marriage… It shouldn't be about a fancy venue, the food or the decorations (don't get me wrong I love photographing beautiful details!!!). Now this is not to say that backyard weddings don't have details, in fact some of my favorite details come from backyard weddings… Generally the details that are present have been created by the couple and say a lot about who they are!!

3. The food; We have had some of the absolute best food at backyard weddings. From non-traditional caterers like food trucks (if you're looking for an awesome non tradition asheville wedding caterer, check out Farm to Fender) to going potluck style, we've seen it all and it's been amazing!! One of our couples even chose to have a pigroast at their family campground wedding!

4. It's all about having fun; I haven't been to a backyard wedding yet where the couple didn't make it a priority to enjoy their wedding day!!
Josh and Alivia's North Carolina wedding celebration was no exception… A huge congratulations to these two!! Thanks so much for letting me pick up a camera and capture some images of you guys!!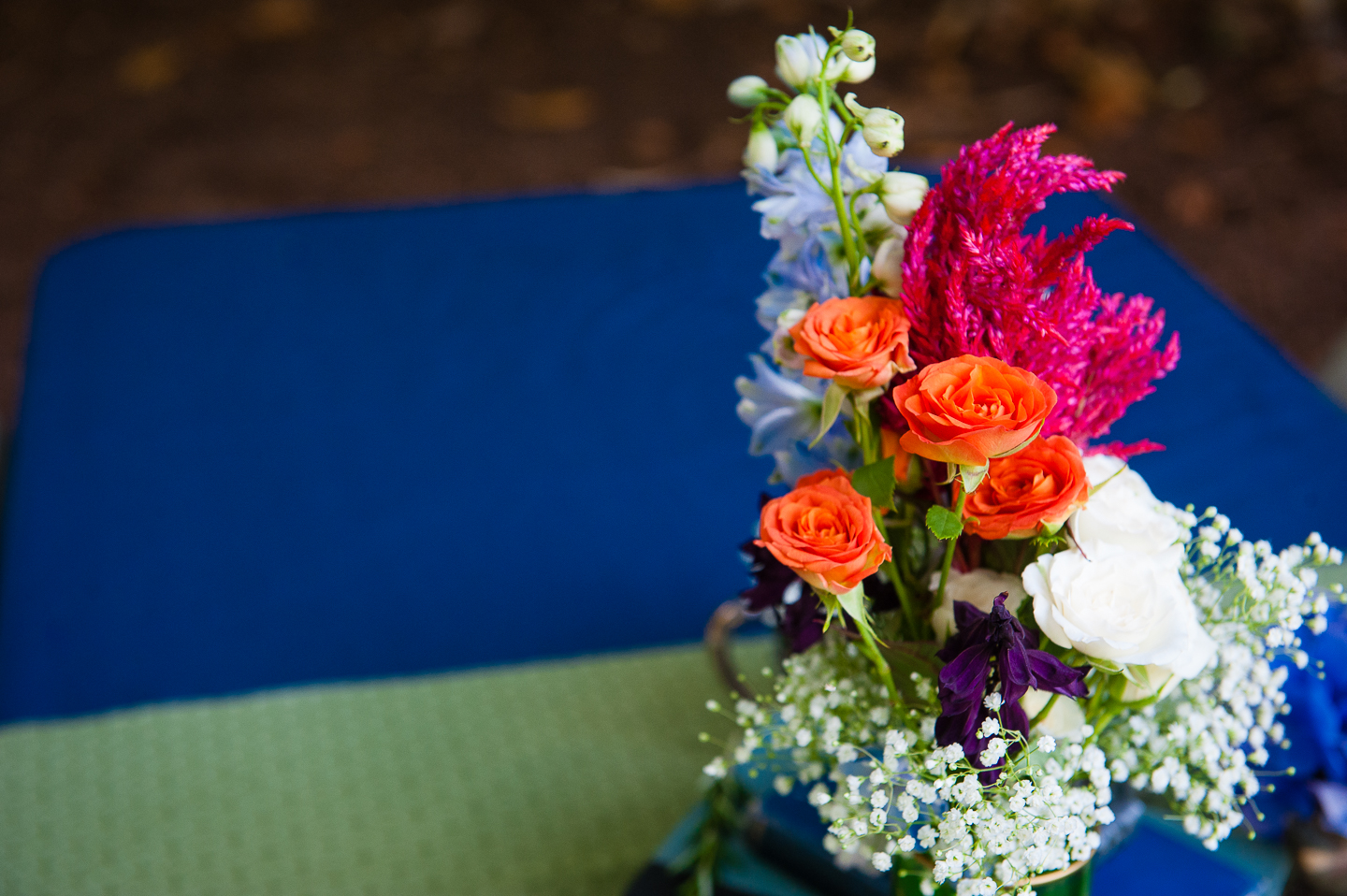 The flowers were truly a team effort. Mattie and I purchased the flowers just a few hours before the party. Jeralyn, Alivia's good friend played the rockstar florist and organized all the flowers into the beautiful arrangements you see! I think they turned out gorgeous! What do you think?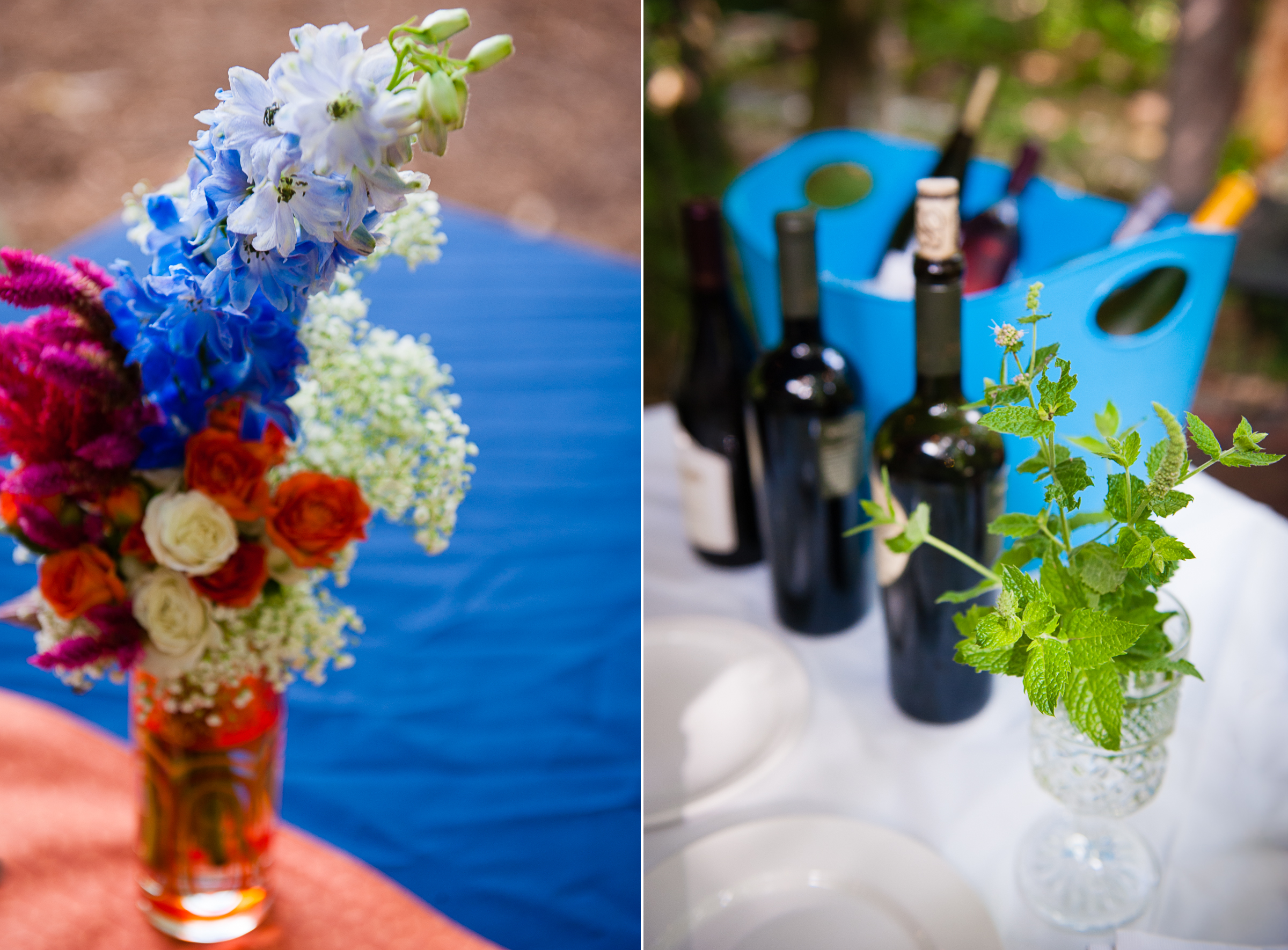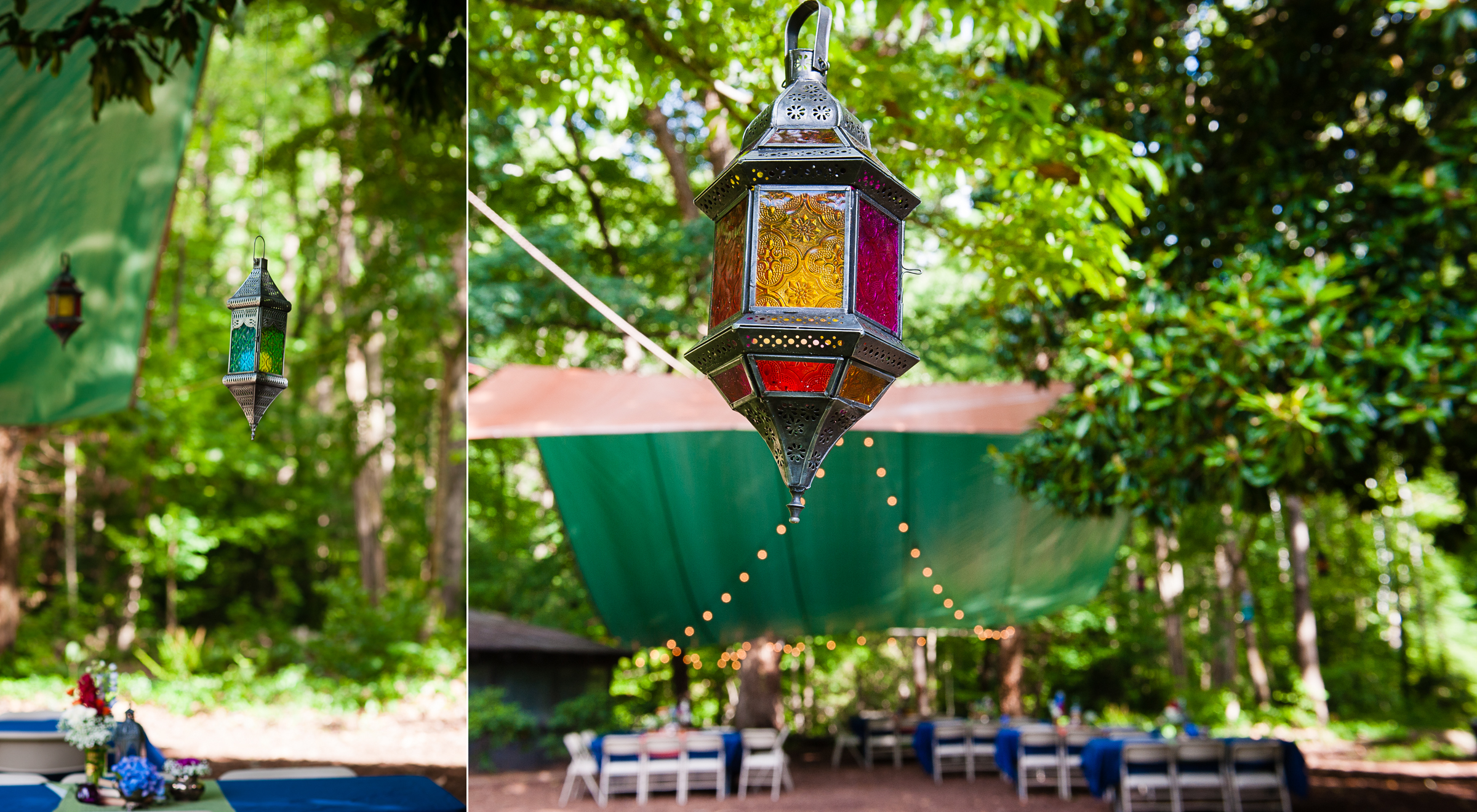 I can honestly say I've never seen a green tarp at a wedding… Mike and Josh worked hard to string the tarp up between the barn and a very large gorgeous magnolia tree. They decorated the shelter with beautiful lights. I gotta say, I love it!!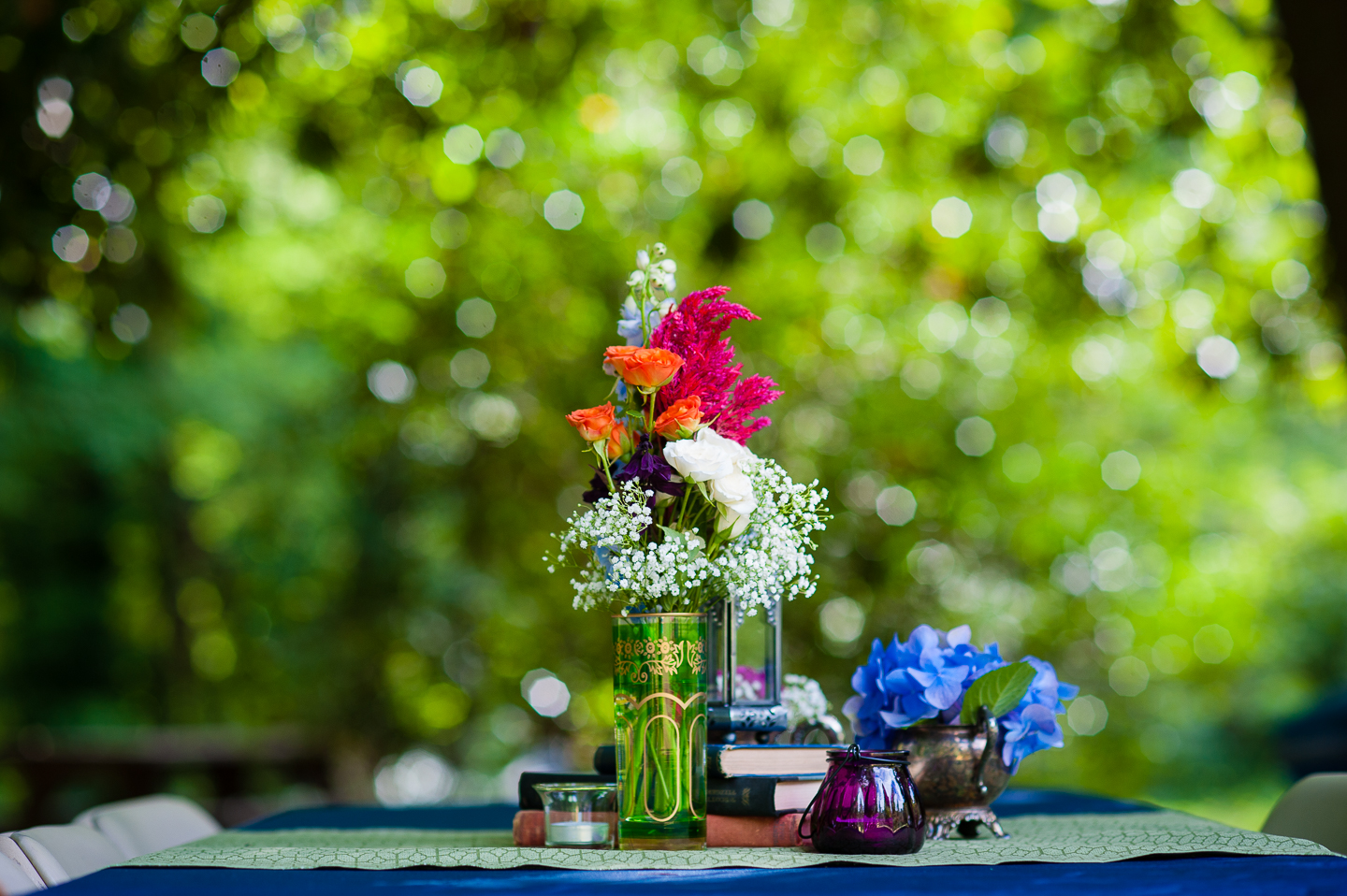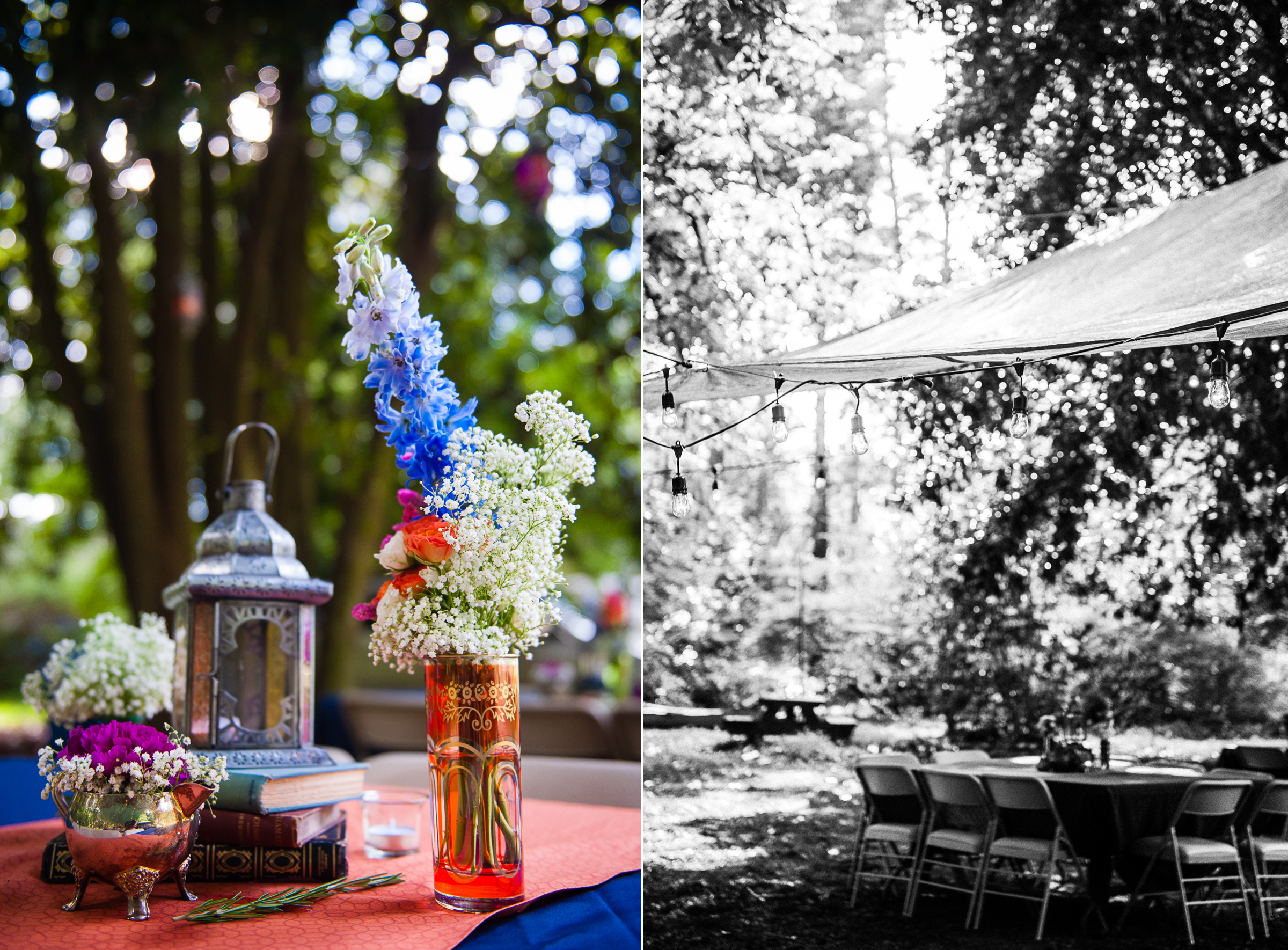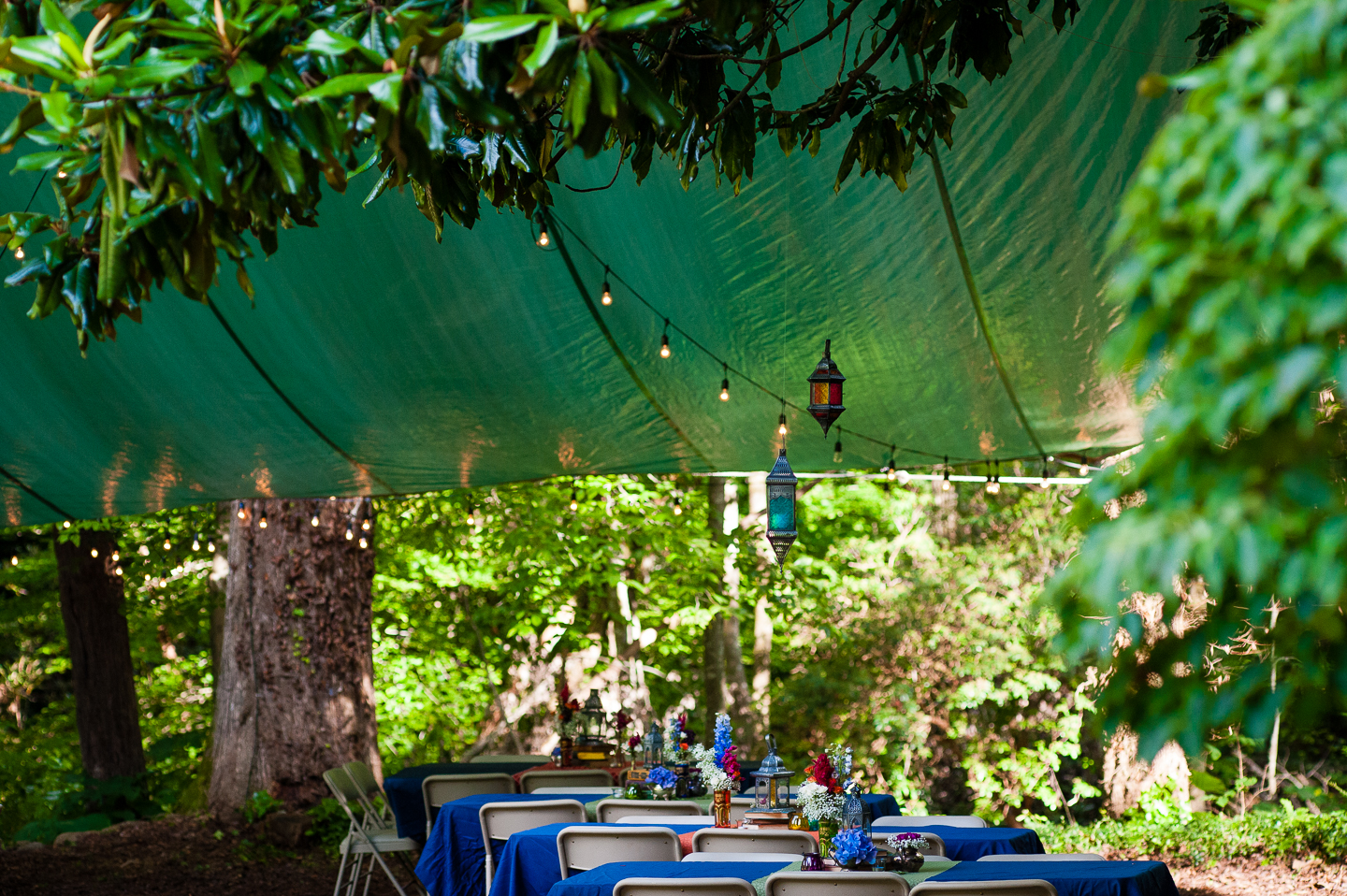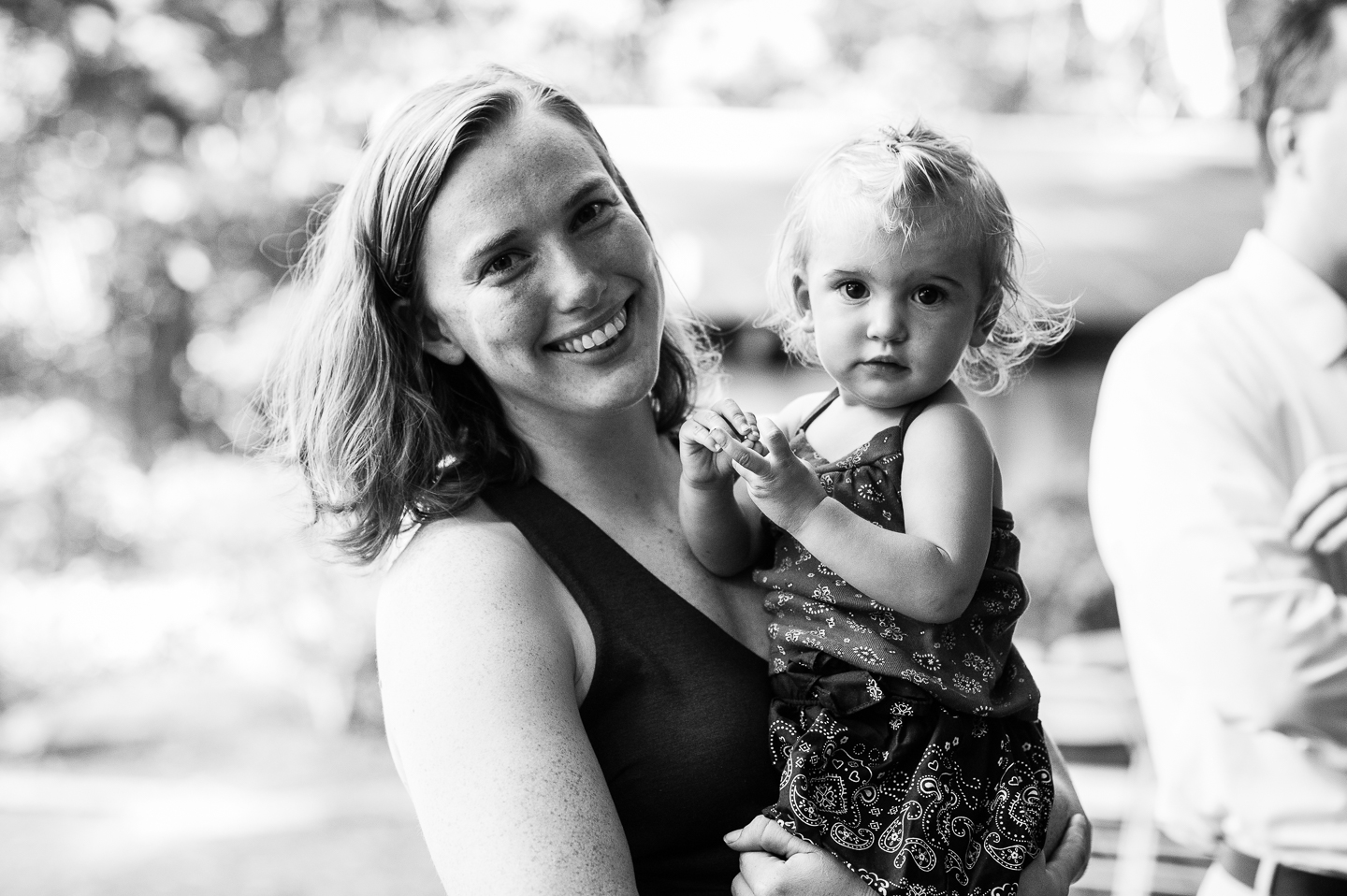 Two of my absolute favorite people on earth…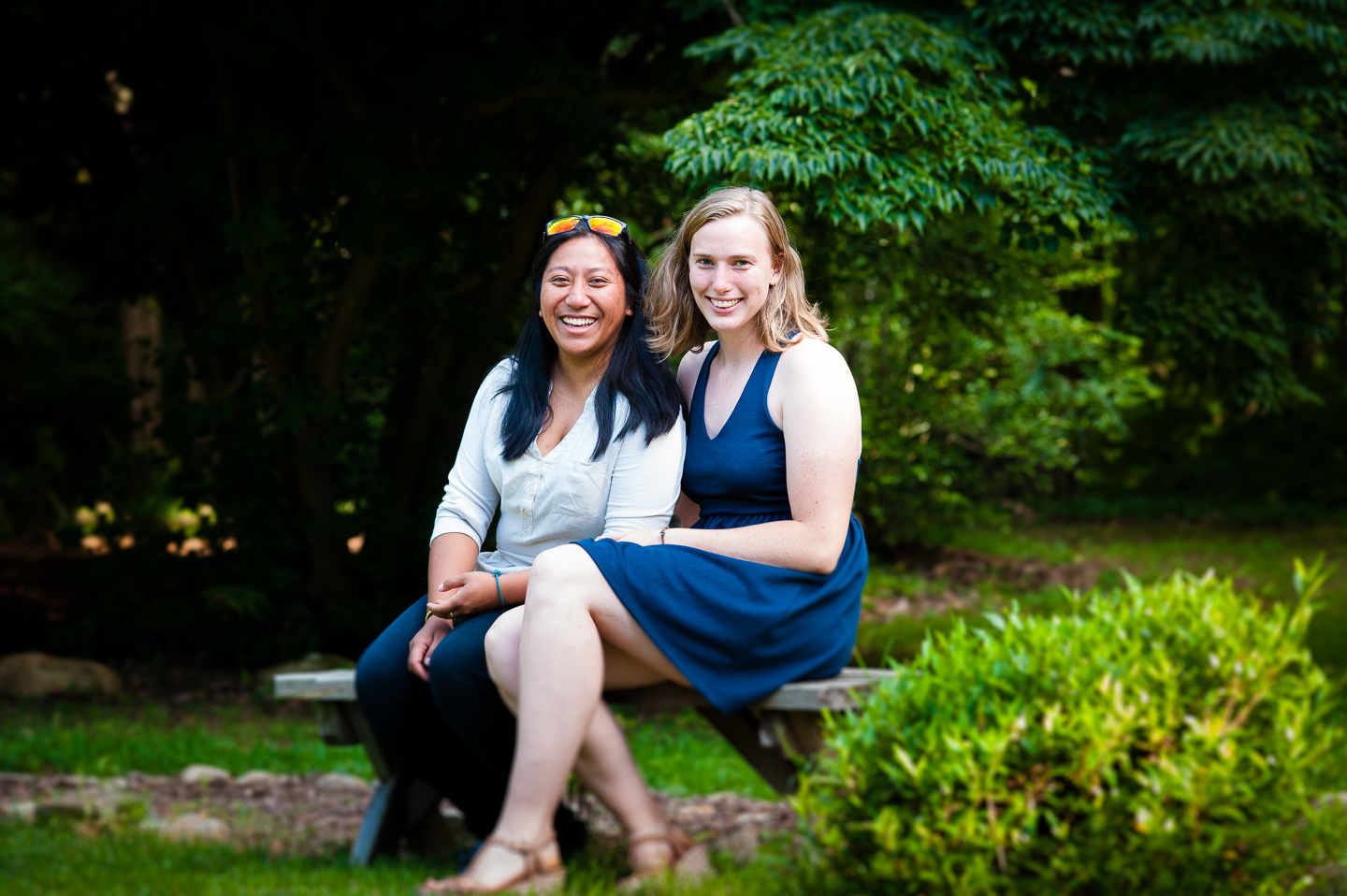 These two just got engaged. I'm so very happy for them and can't wait to be Mattie's Maid of Honor at their wedding next year!! I think I'll leave the camera behind 🙂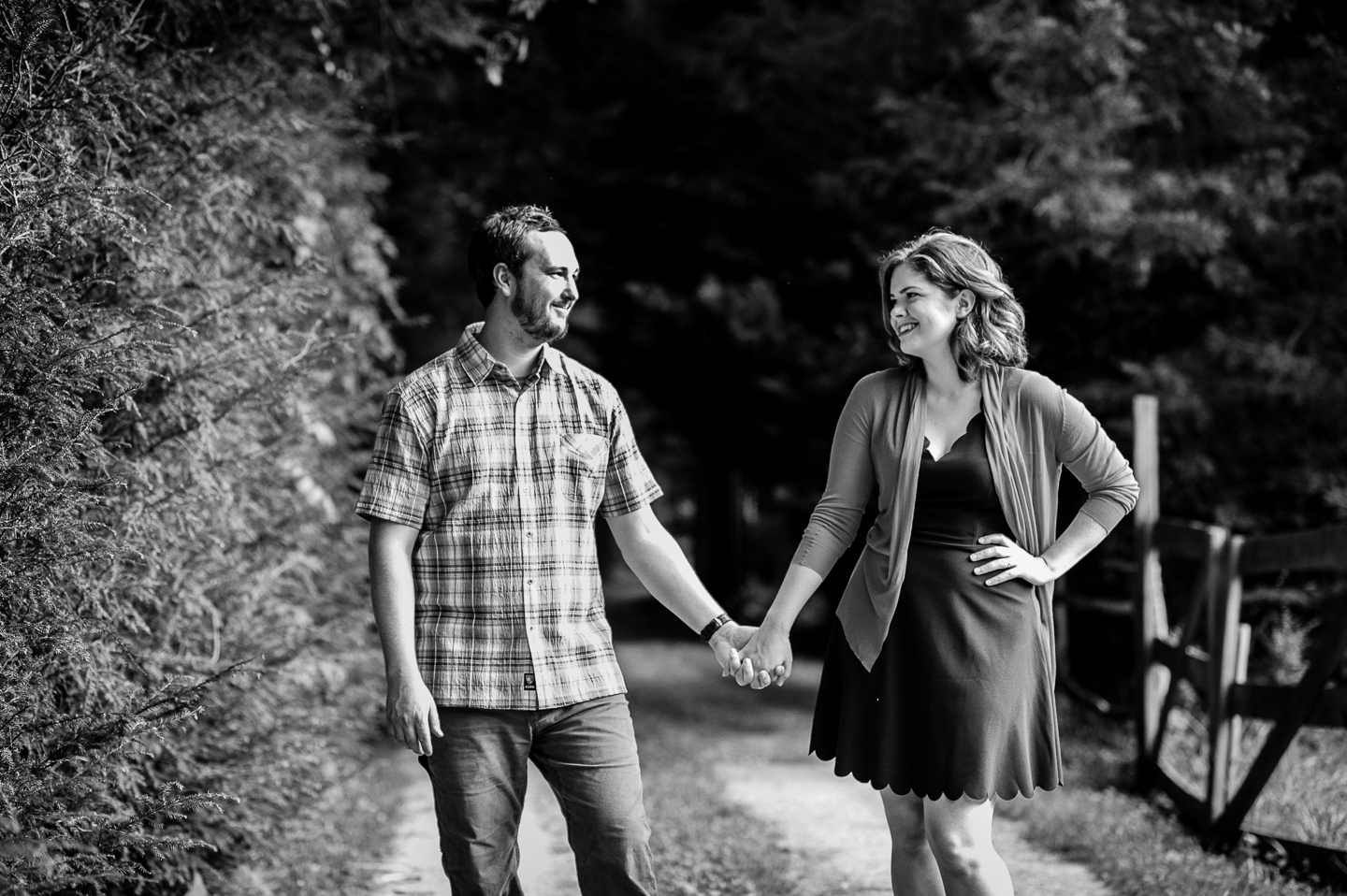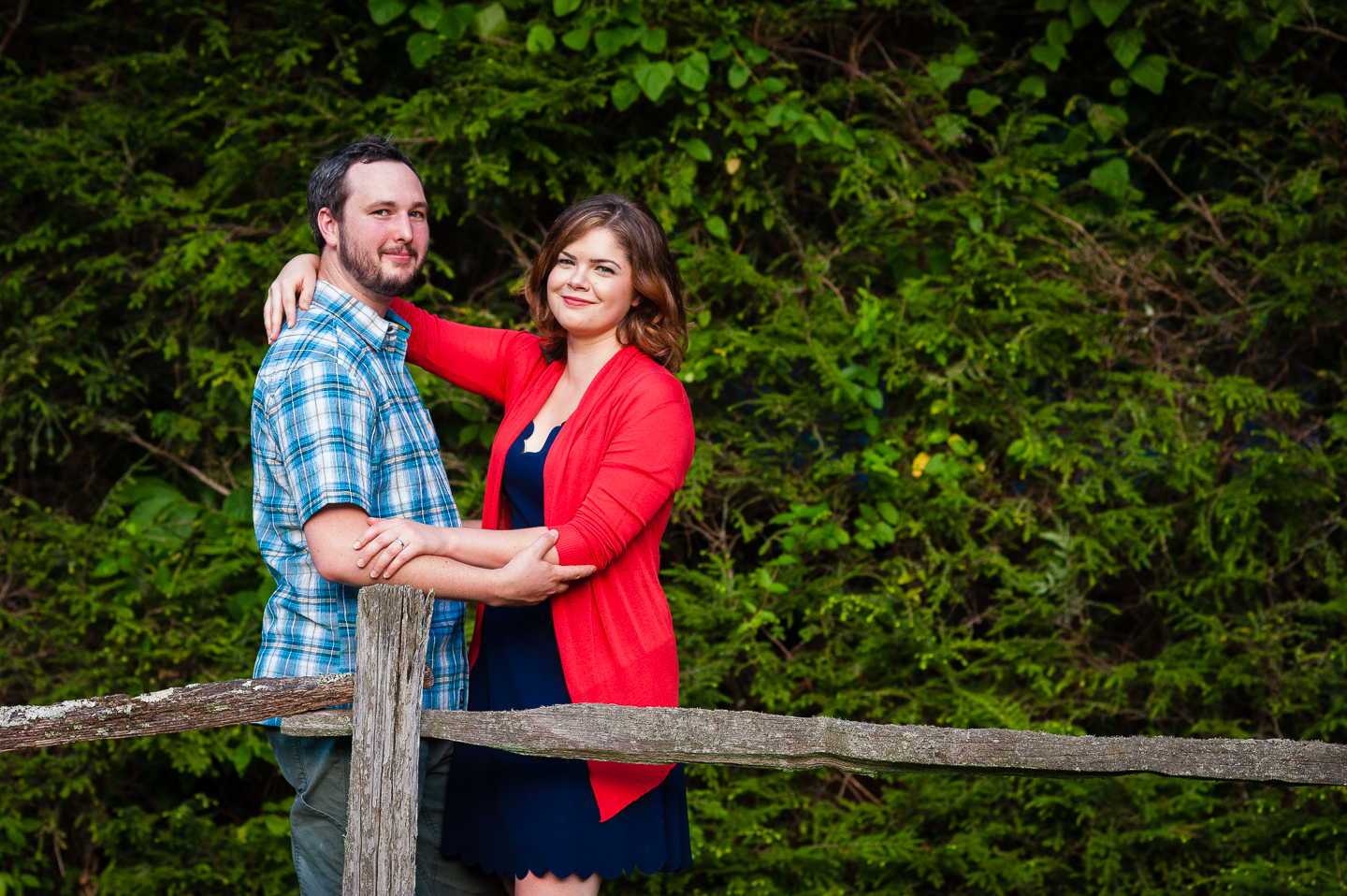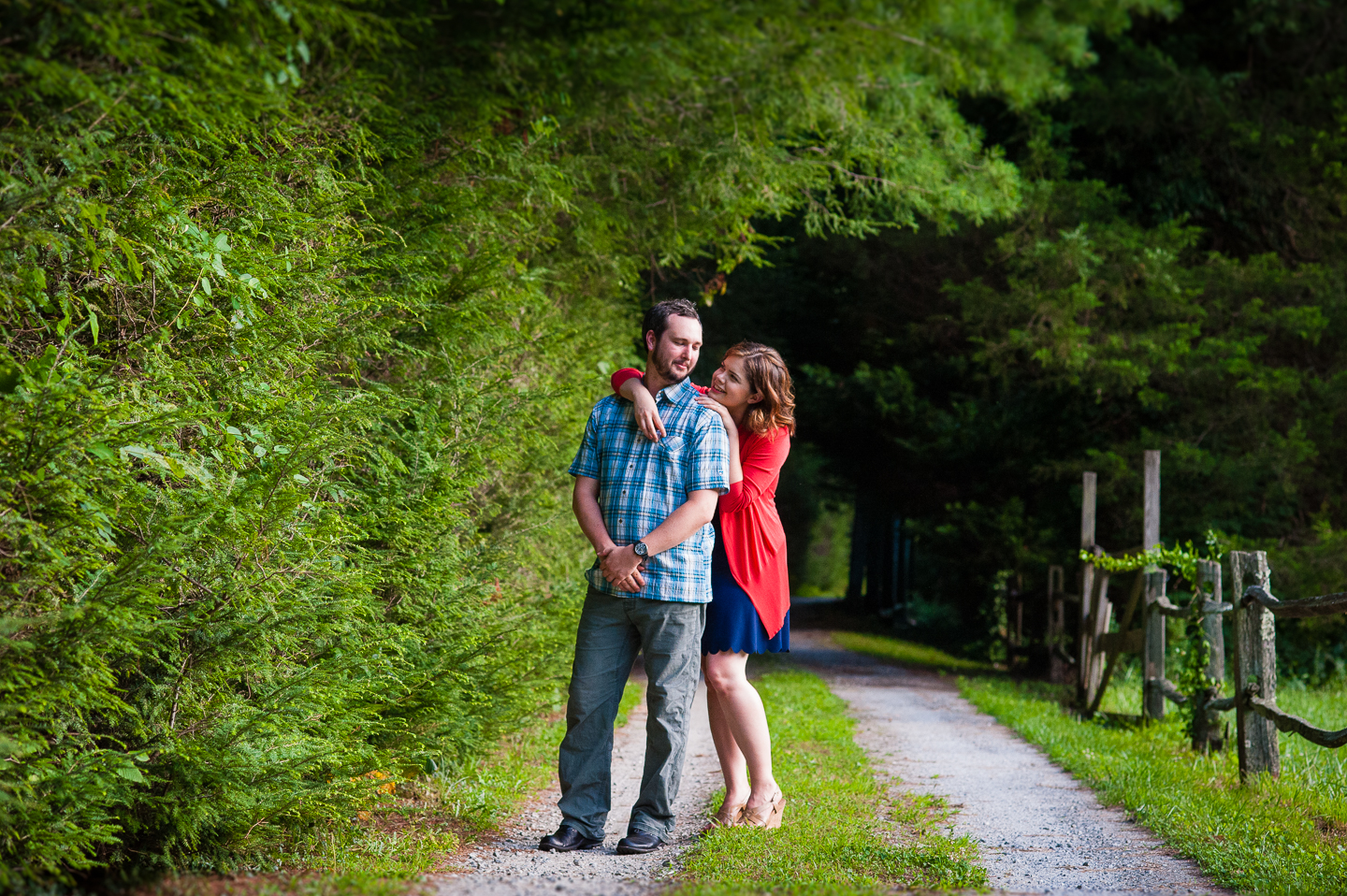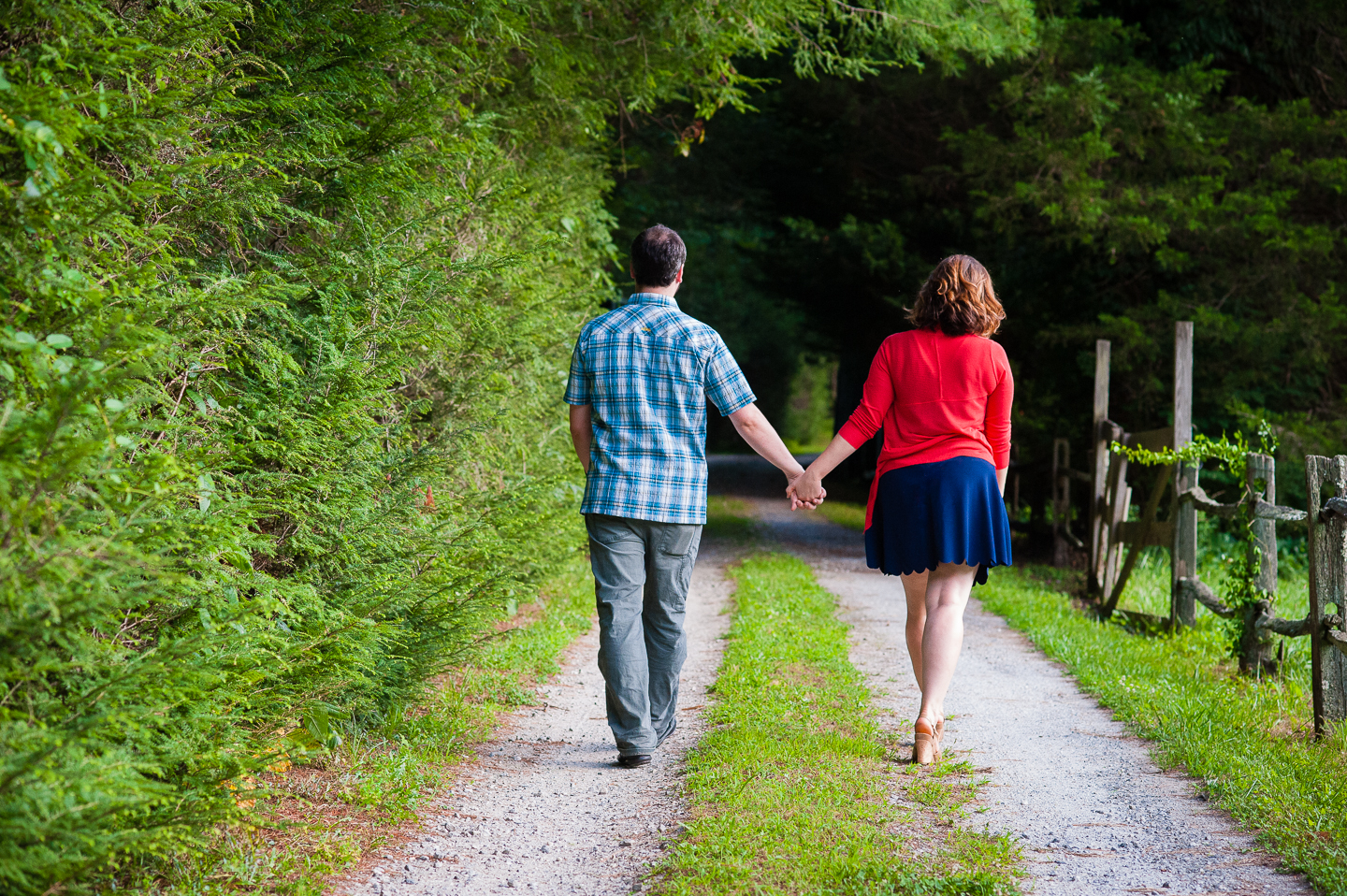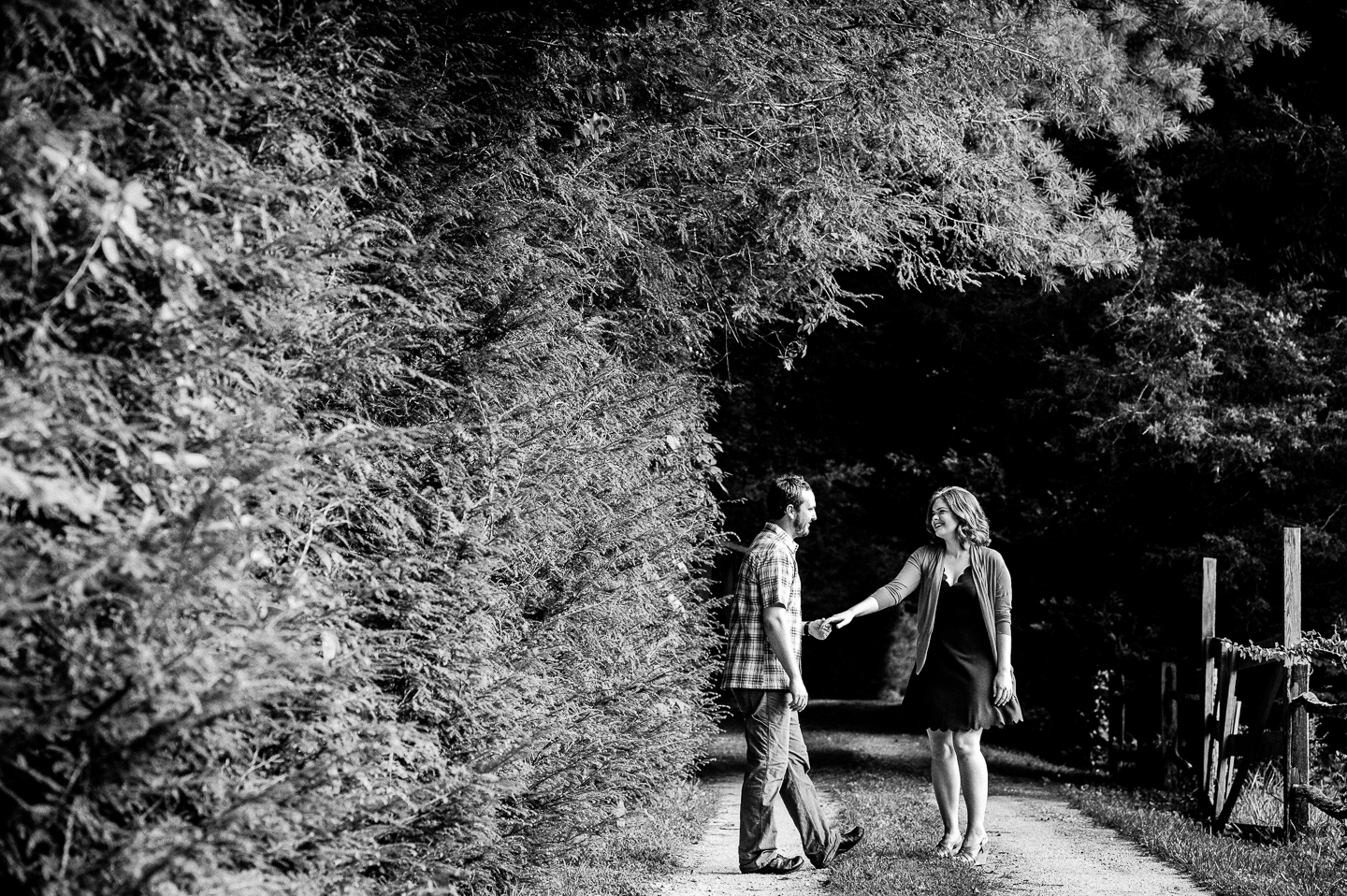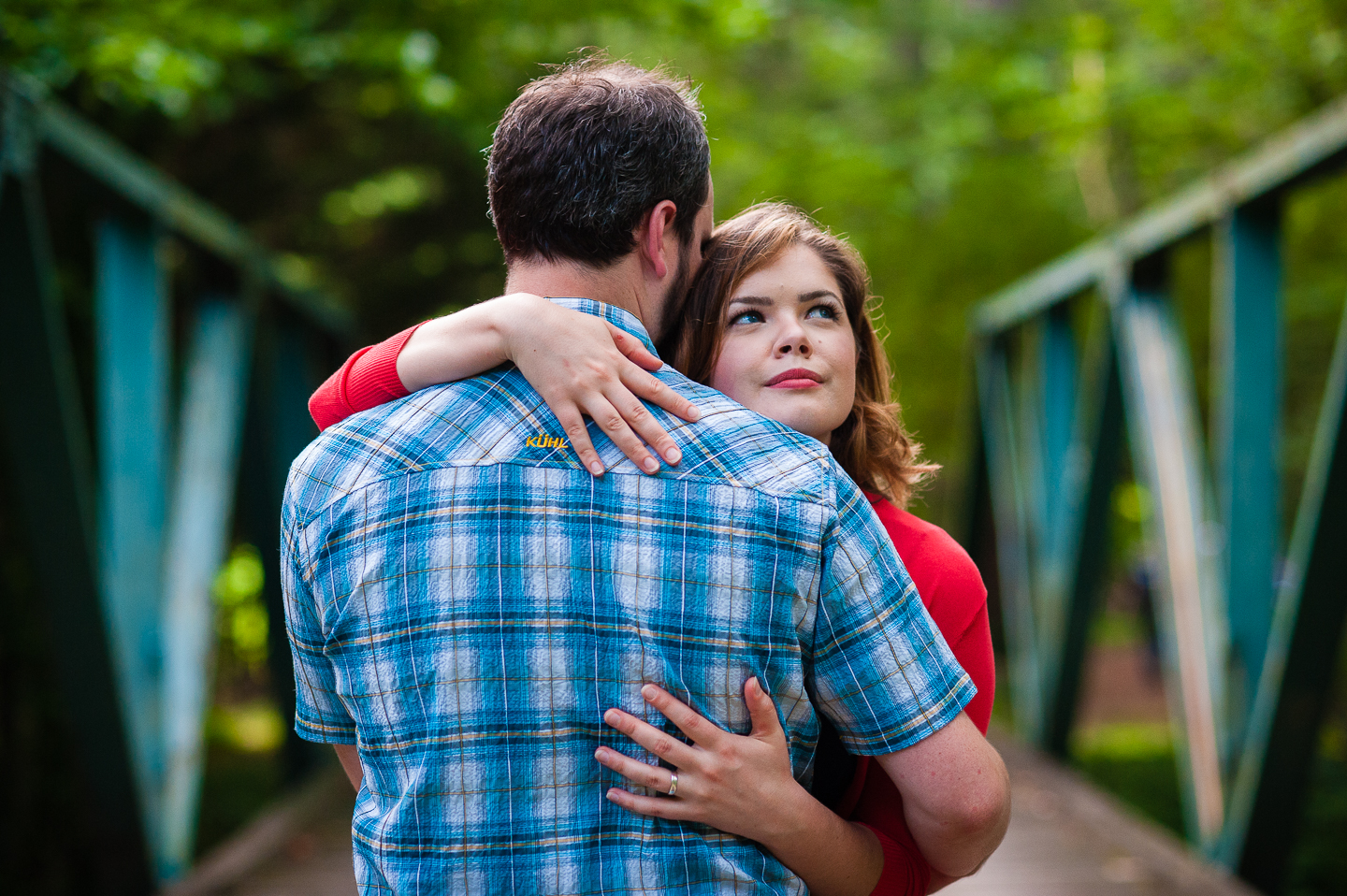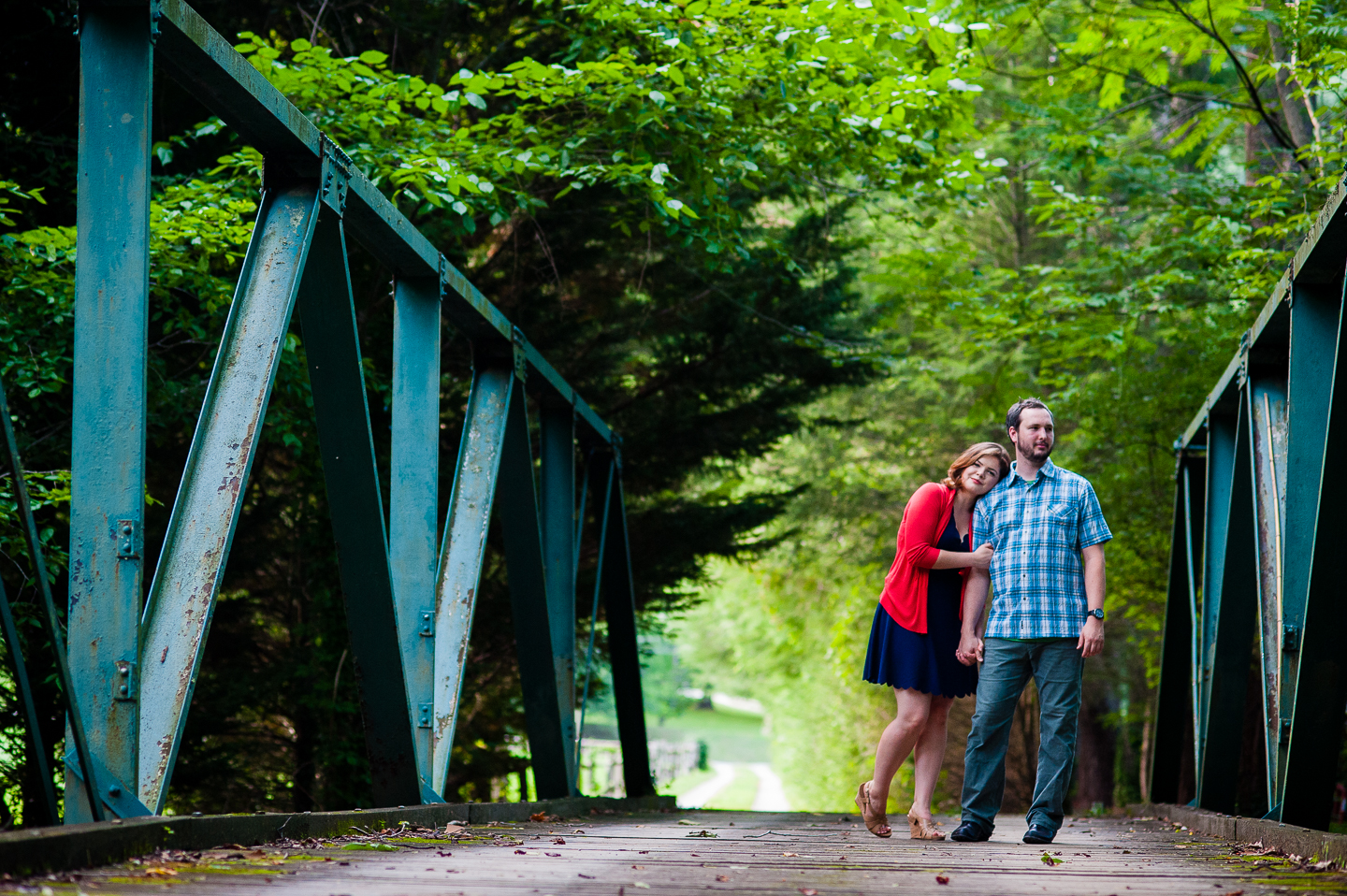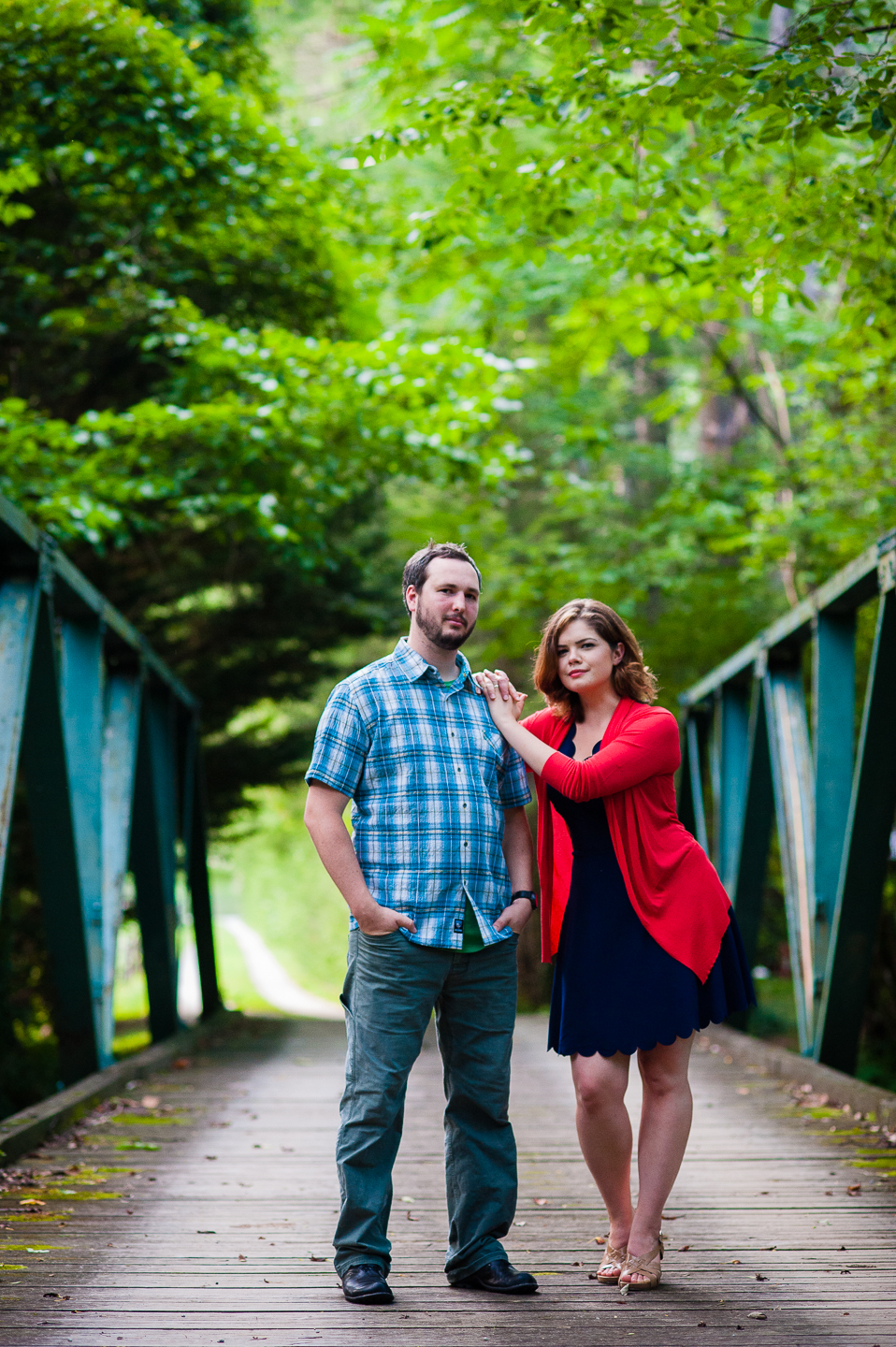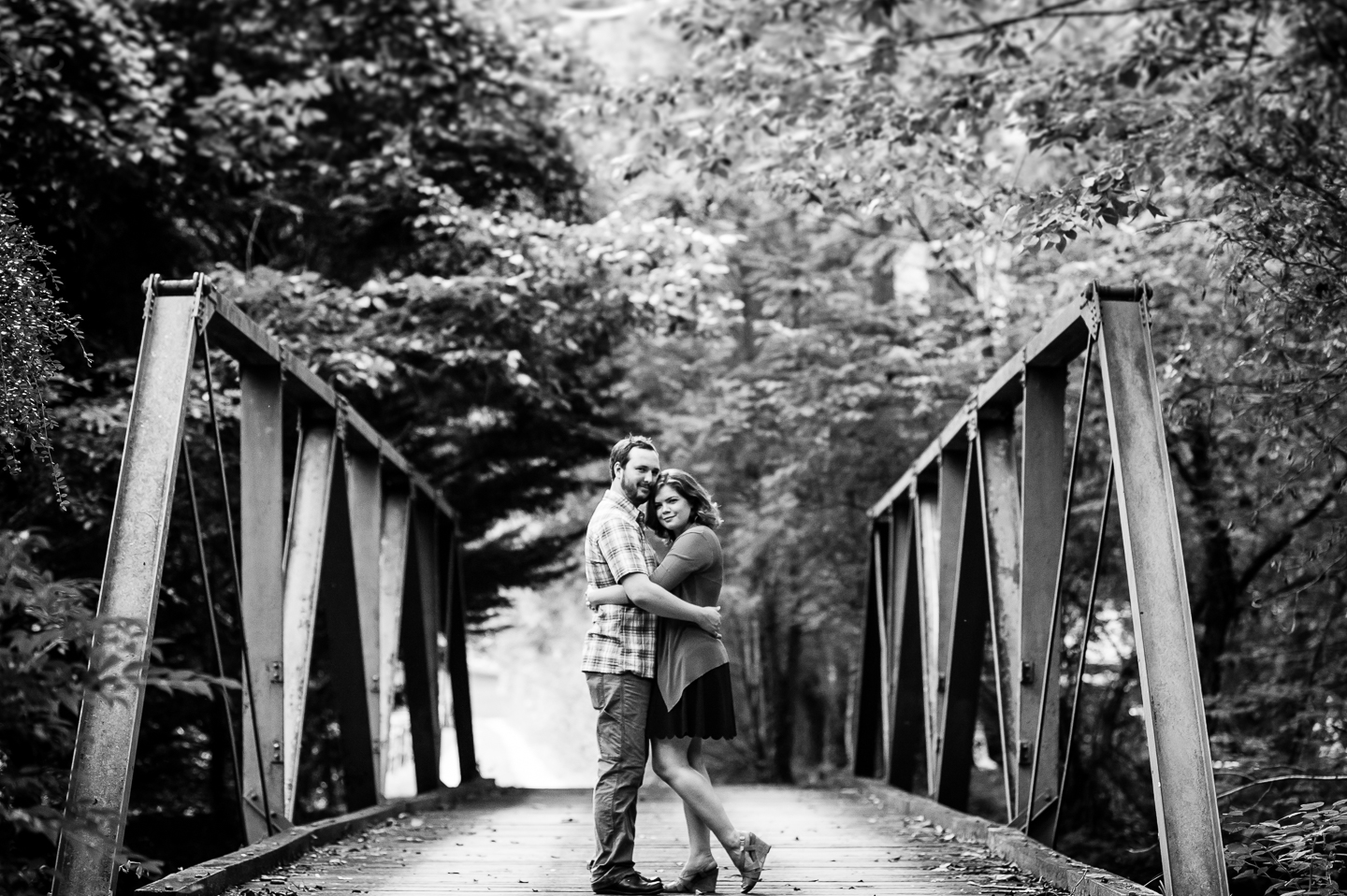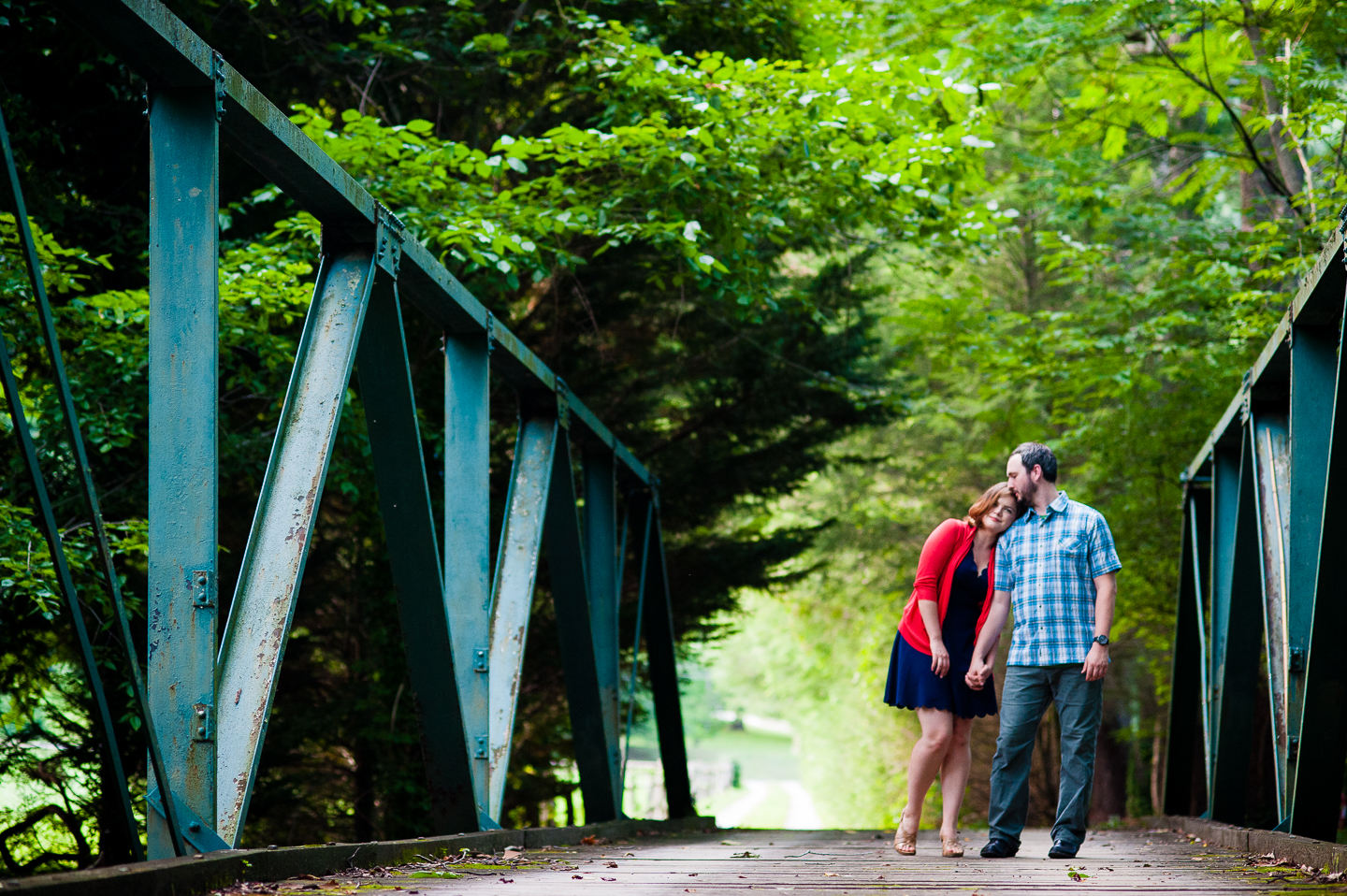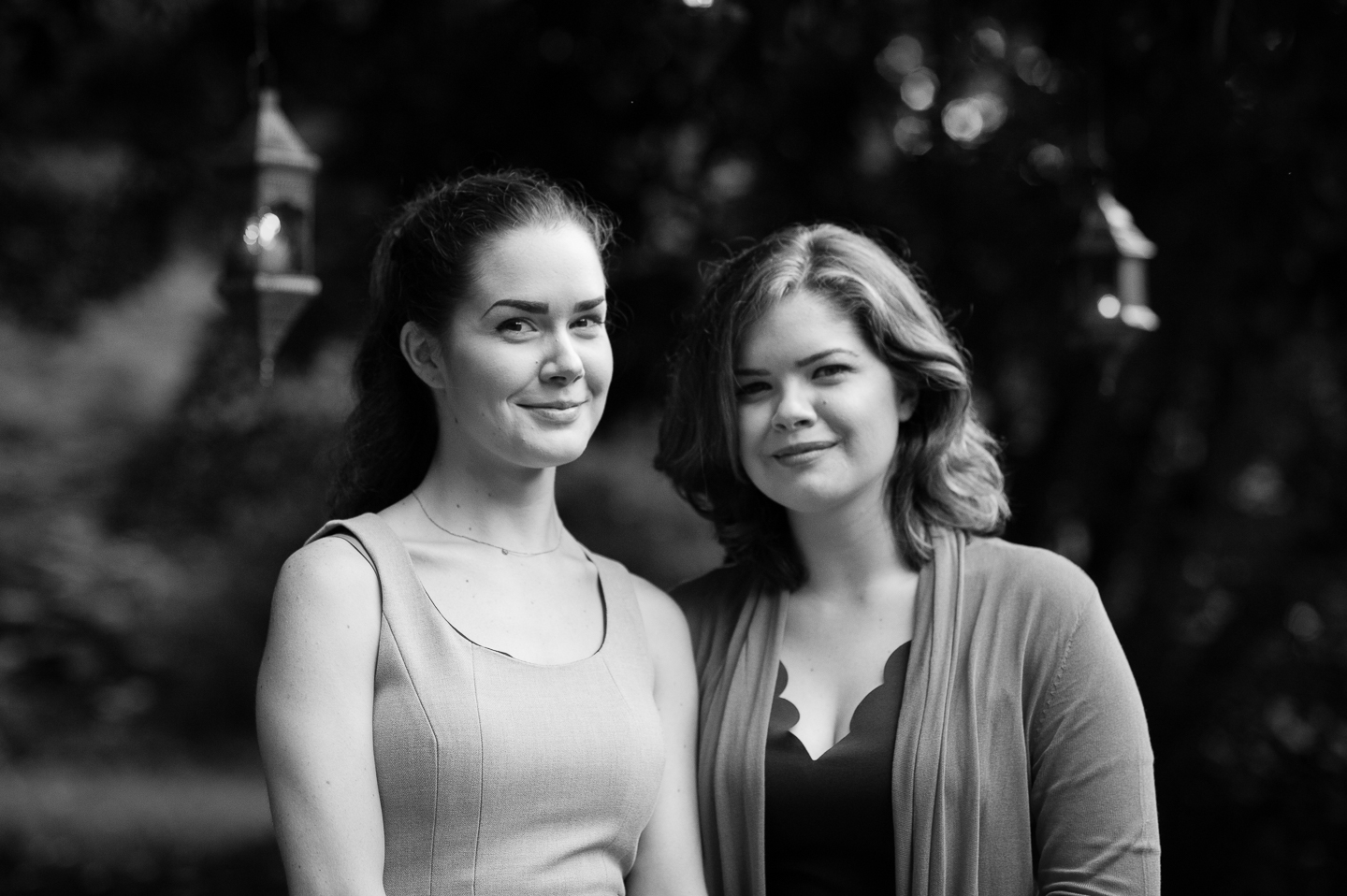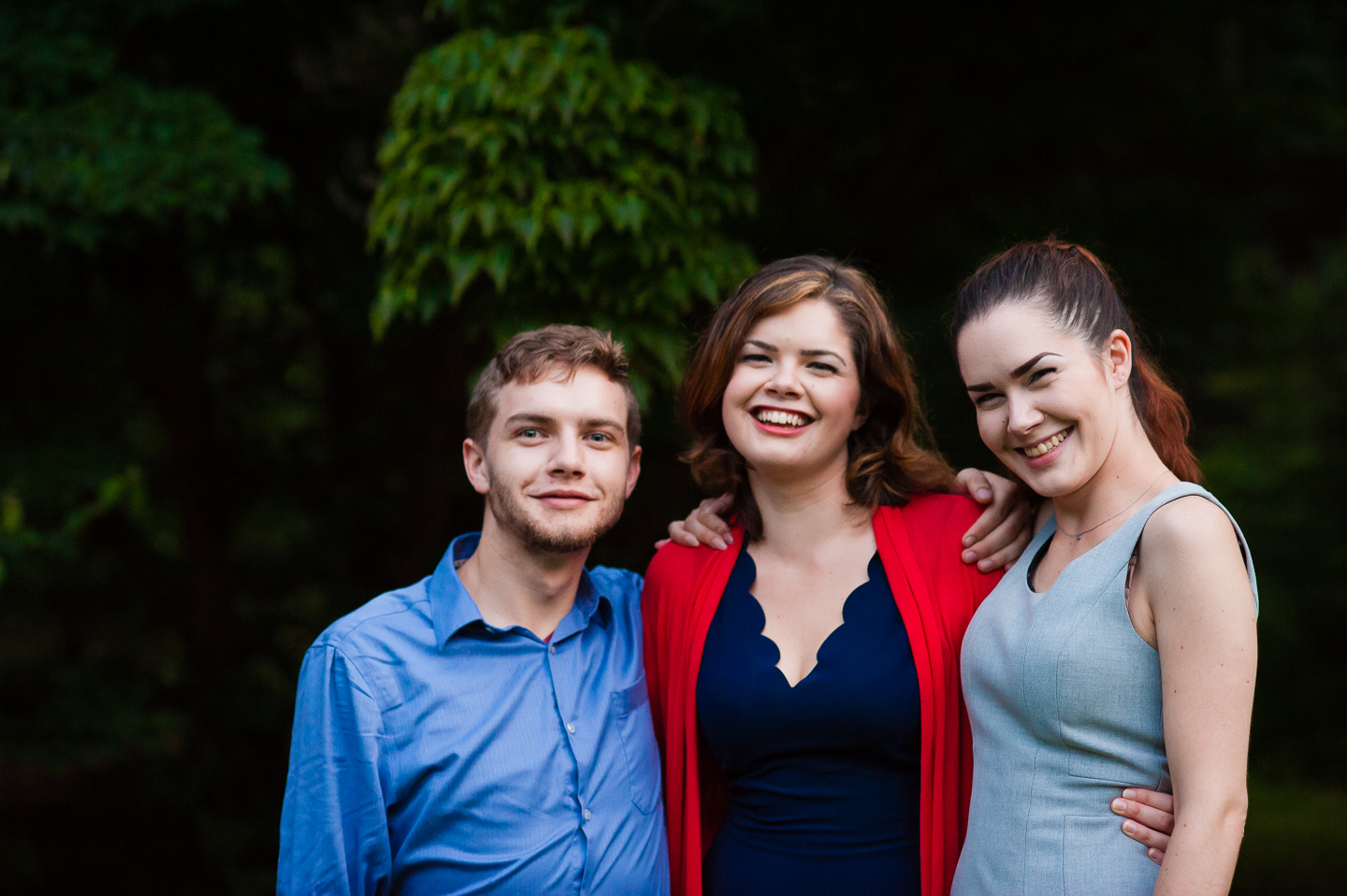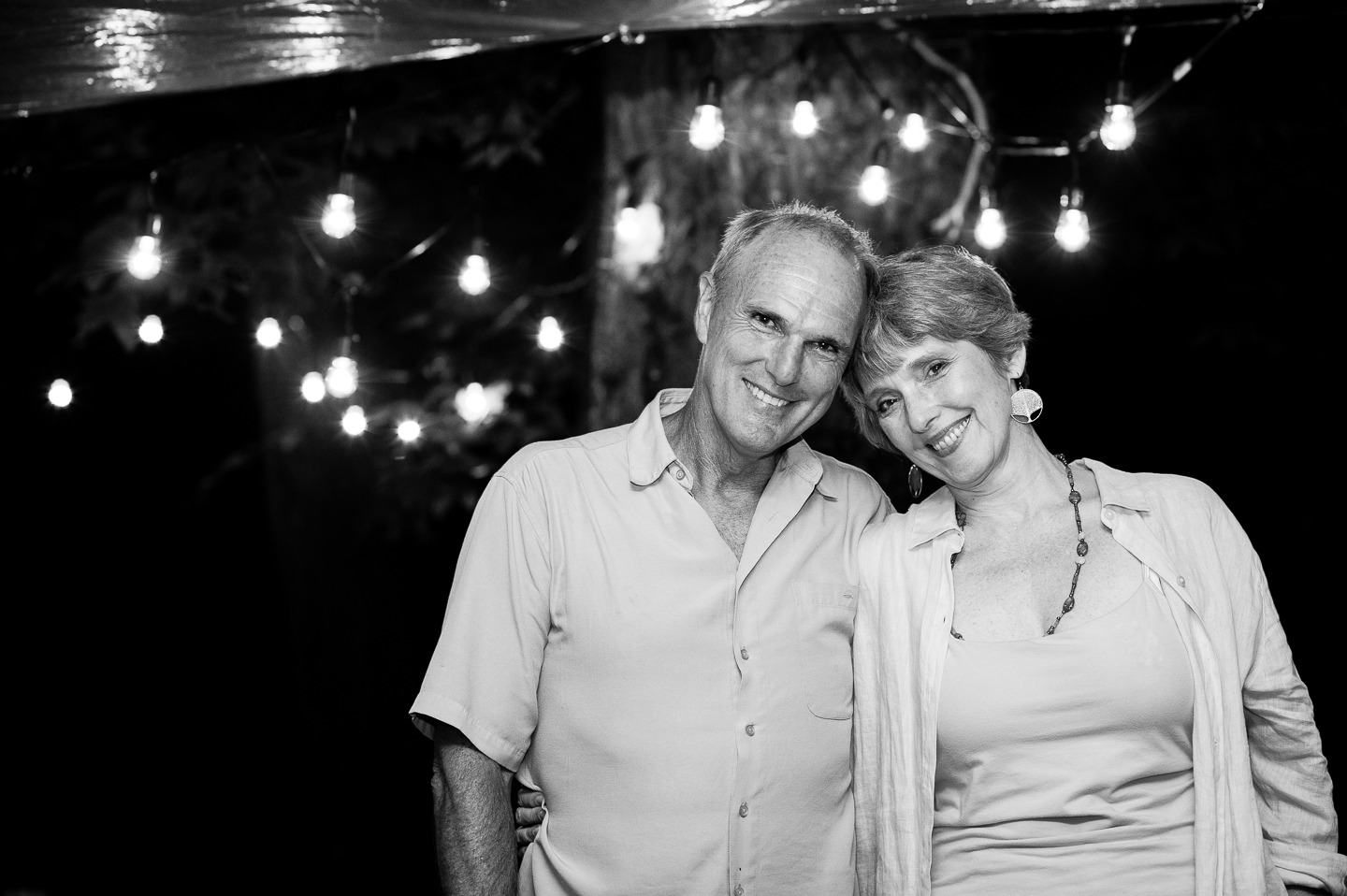 I love this picture above of these two very special people who just celebrated their anniversary!!
Needless to say my trip south was amazing and I cannot wait to officially be NC residents and Asheville wedding photographers as of this September!!
On that note…. Matt and I are currently offering some amazing promotions for 2015/2016 wedding dates as welcome to the area!! If you're looking for a wedding photographer in Asheville or anywhere through WNC and the SC Upstate.. Or if you know of anyone who is looking for a wedding photographer we'd love to hear from you!!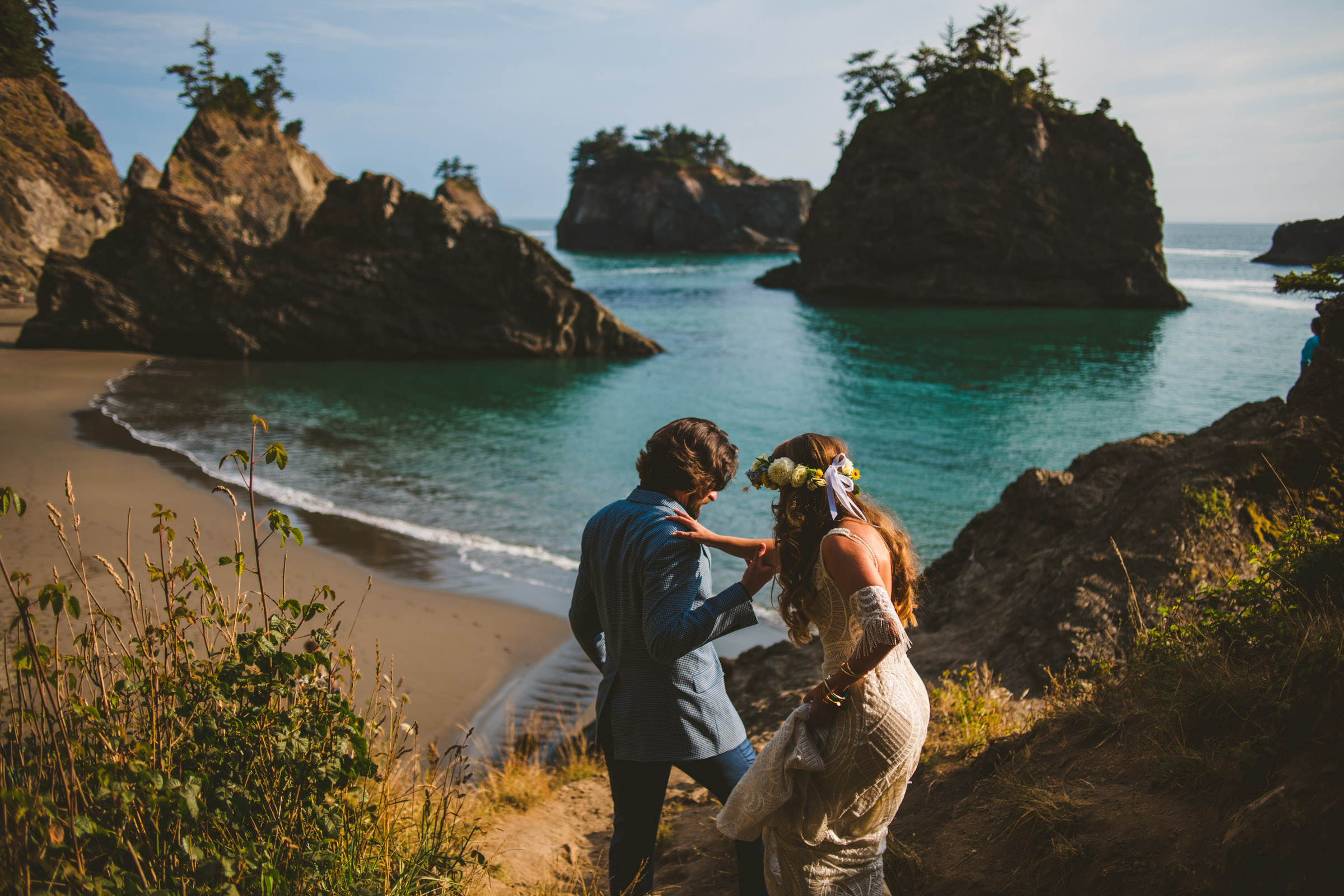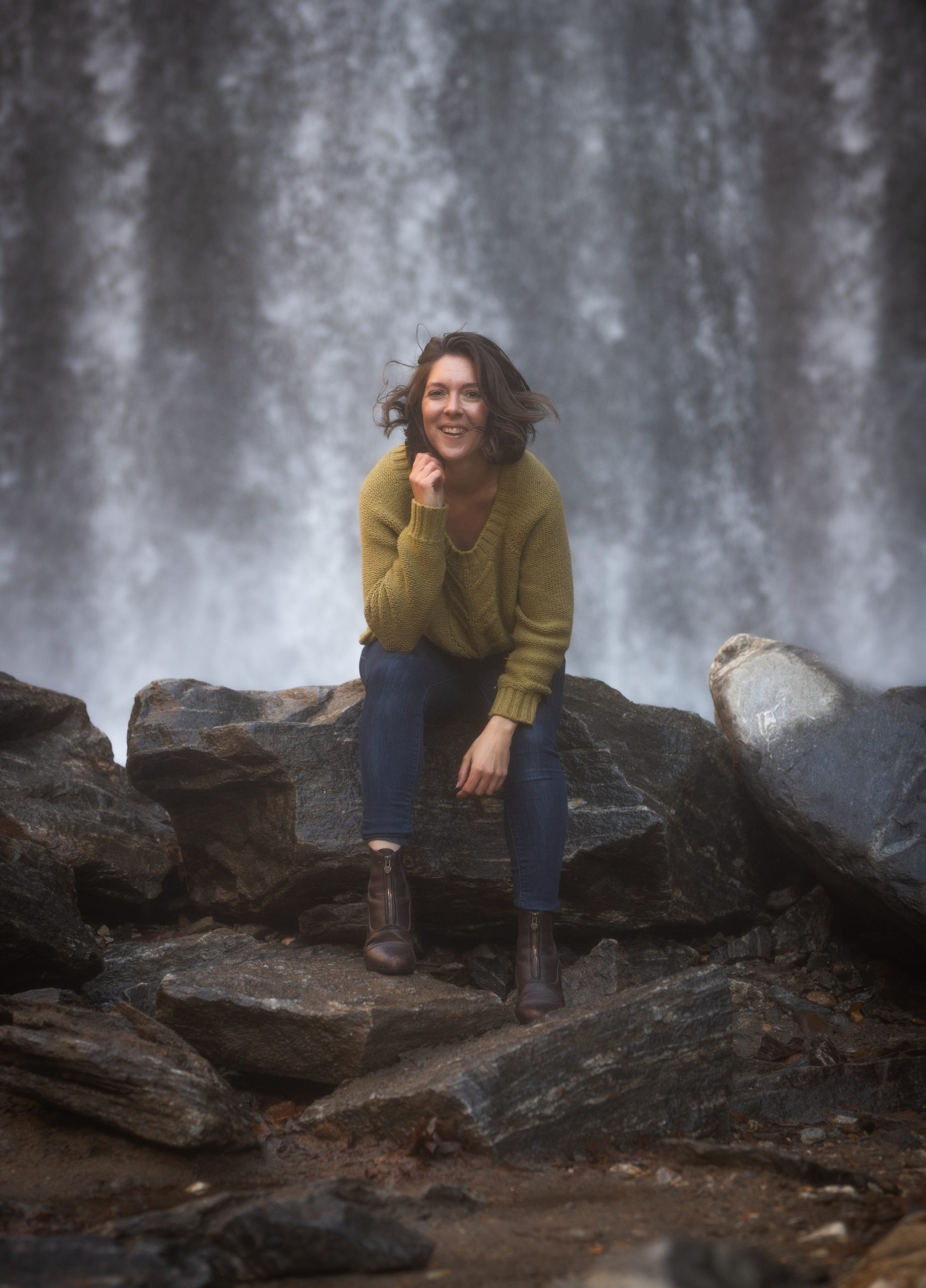 As an elopement photographer and outdoor enthusiast I get absolutely giddy with excitement when helping fellow adventure seekers, travelers, dreamers & fun-loving couples plan their experience based, intentional wedding days.
I live on the road full time traveling the country in my dream home on wheels – a 38' long fully off grid, converted bus.
Some of my favorite adventures include: Backpacking and ice climbing in Alaska, hiking the Napali Coast on Kauai, trekking in the jungles of Costa Rica.