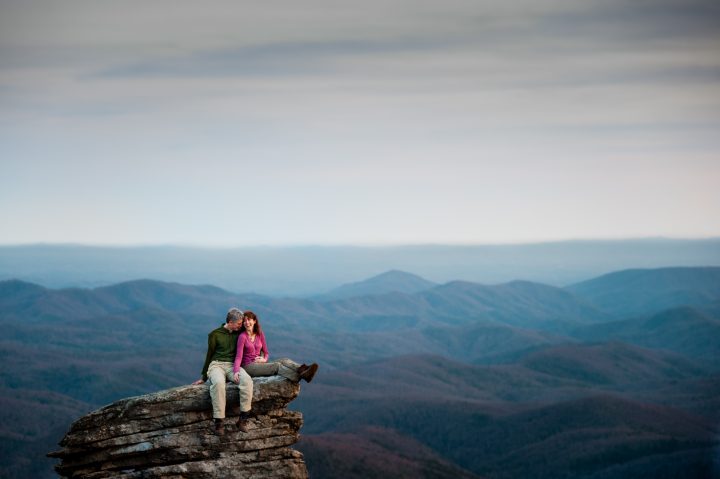 Last weekend I traveled from Asheville over to Blowing Rock area on the Blue Ridge Parkway for Cathie and Tod's adventurous engagement session!! It's safe to say we had a blast and absolutely cannot wait to document their wedding next month at the gorgeous Oskar Blues REEB Ranch! Being avid mountain bikers (honestly, avid is an understatement…these two are seriously bad ass) and all-around outdoor adventurers, we wanted to incorporate their love for bikes and the mountains in their images.
We started out the session near the town of Blowing Rock at Julian Price Memorial Park. They played on bikes and I took photos!!! Once we took some pictures there, we headed down the Blue Ridge Parkway to a stunning rocky outcropping called Rough Ridge!!! Oh my gosh, the views… it is so beautiful up there!! I can't wait to return there for another session or even just for some adventuring with the family!
A huge thank you to Cathie and Tod who were game to explore some new places and create some awesome images together!!! I can not wait to see you guys again in just a few weeks for your wedding!!!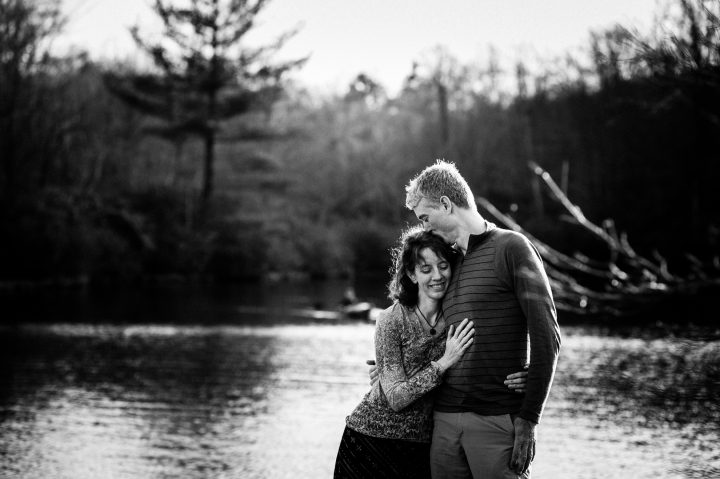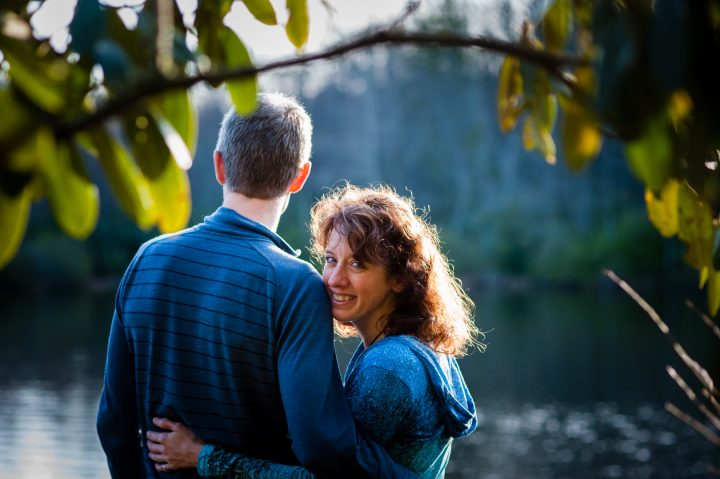 The light up in the mountains was just beautiful that evening!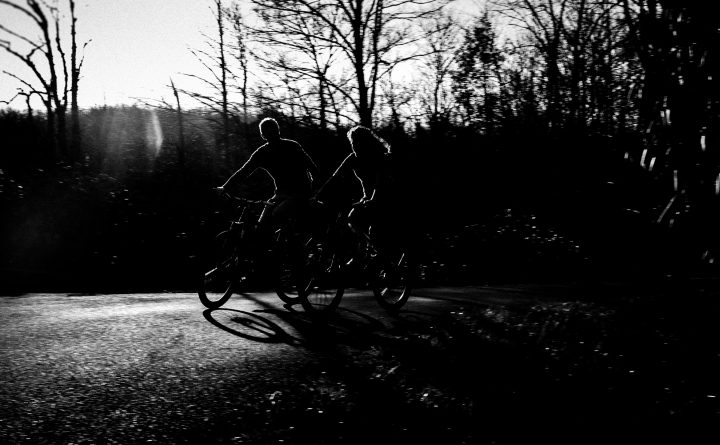 Playing… out of my element shooting bikes, but these two humored me and rode back and forth so I could play!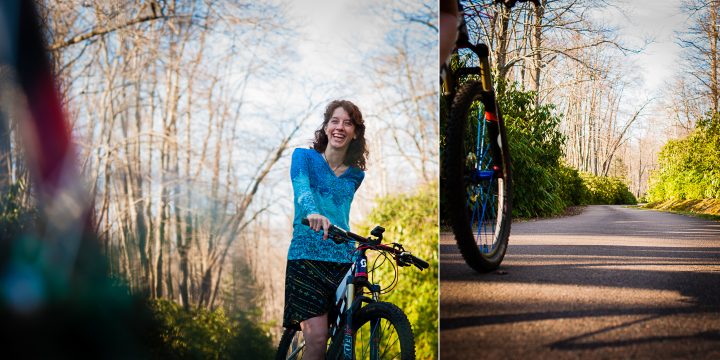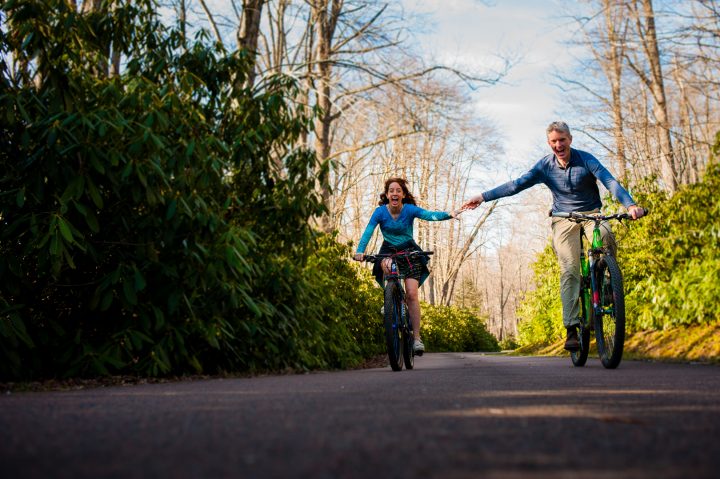 Can you tell these two are fun to be around?!?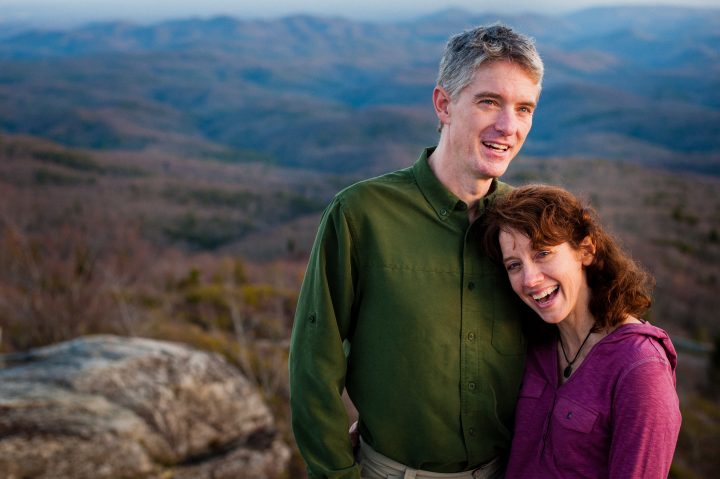 The light up at the top of Rough Ridge was beautiful but fading quickly on the other side of Grandfather Mountain.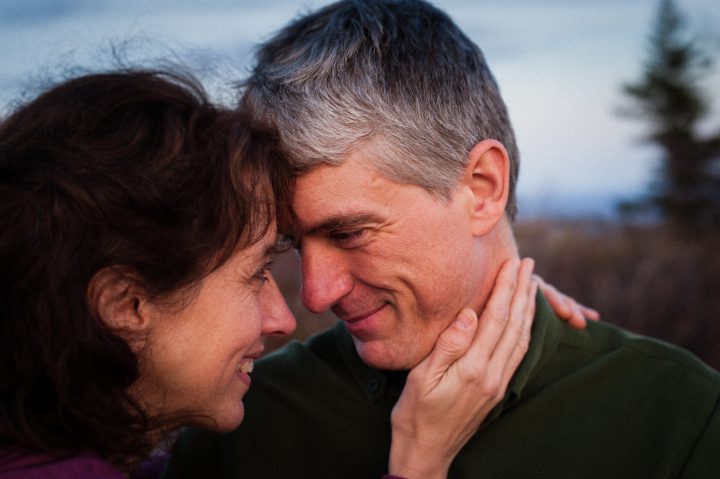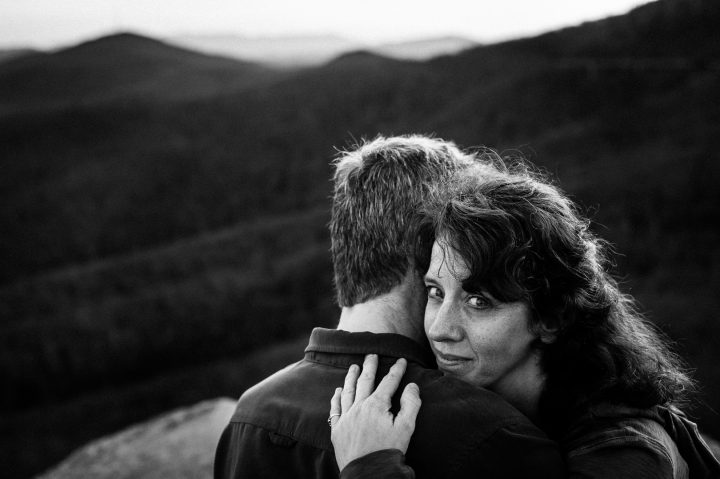 We made the best of the remaining light we had up in the mountains!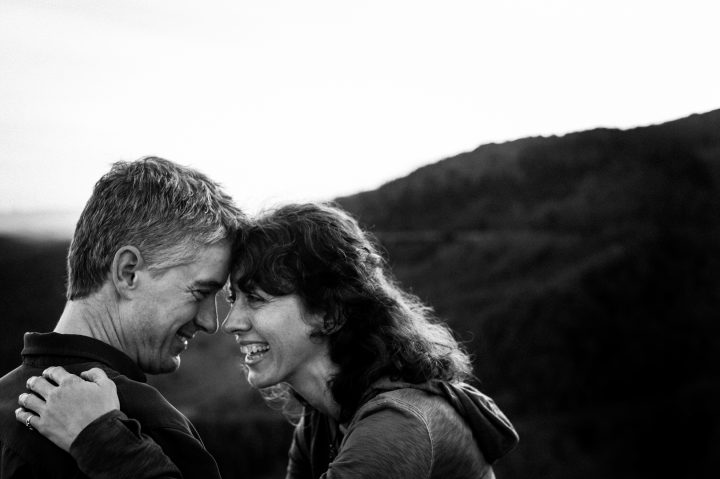 Love the image above… They warned me how hard it was to get serious/romantic images of the two of them. I love their laughter and enthusiasm for each other…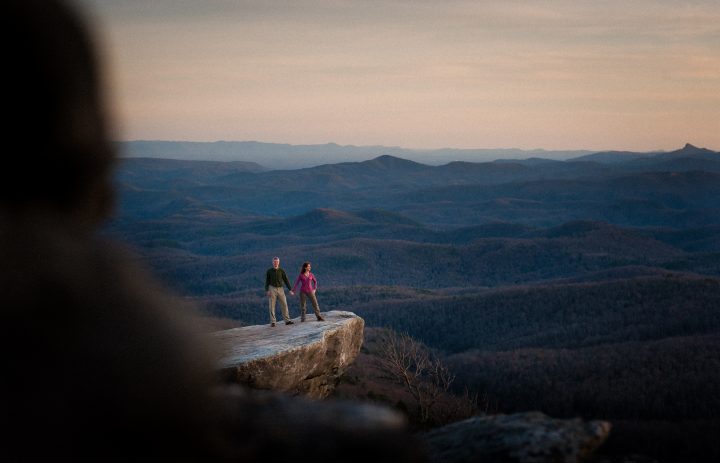 AMW Studios – an Asheville wedding photography studio run by Ariel and Matt – We are located in the Foothills of the Blue Ridge Mountains and available for destination wedding photography worldwide… We specialize in creating modern + dynamic imagery for adventurous couples. Getting married or know someone getting married? We are now booking weddings, adventure engagement sessions & lifestyle portraits for 2017 and 2018! Drop us a line – info@amwstudios.com – let's chat! We can't wait to tell your story…