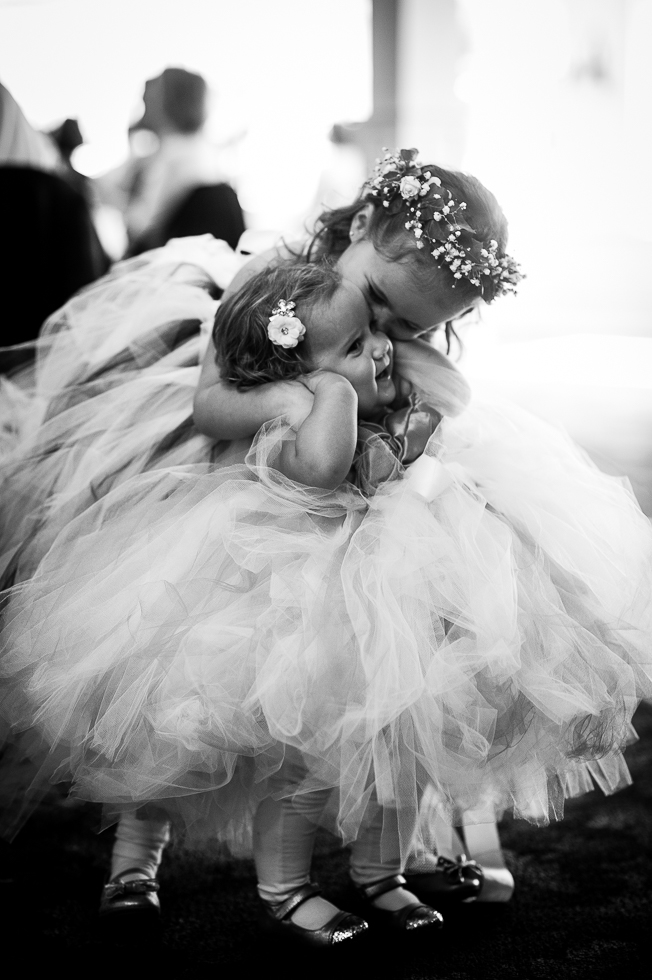 2015 was a huge year for us, full of many exciting changes and adventures… The biggest and scariest of which was moving our family and business from New England to the gorgeous mountains of Asheville NC. We are thrilled to be going into the 2016 wedding season as Asheville wedding photographers, if you're planning an Asheville wedding and think we'd be a good fit, we'd love to hear from you!

Looking back at the collection of images we've created throughout the year is humbling to say the least. We can't thank each and every one of our amazing couples enough…. For asking us to join in on their adventures together…For asking us to tell their story… Their love story… We got to photograph some truly amazing weddings! AMW Studios traveled over fifteen thousand miles for photography in 2015. We photographed weddings in Maine, Vermont, Massachusetts, New Hampshire, North Carolina and Florida. We photographed spectacular weddings on mountaintops, vineyards, private estates, summer camps, yacht clubs and everything in between… We even photographed one kick ass wedding in Disney World (not sure if I'm supposed to use the word ass in the same sentence as Disney but I did, uh oh…). I even got to ride my first roller coaster! Yeah Yeah, I know, 26 and first roller coaster ride…Pretty lame…

We photographed awesome couples in canoes, on trampolines, in a tree, on the grass… Matt and I hiked, climbed, crawled, laughed and cried (but mostly laughed) our way through 2015. It was a blast and we cannot wait to see what 2016 has in store for us!!! So far we know we'll be photographing some amazing weddings here in Asheville, we'll also be traveling to Charleston, New York City and Massachusetts. If you're planning a wedding here in Asheville (Who am I kidding, anywhere in the world) and think you'd like to have us join you on your adventure, we'd absolutely love to chat! We are currently booking for 2016 and 2017. We also photograph Asheville lifestyle portrait and engagement sessions!
Enough rambling… Let's look at some pictures: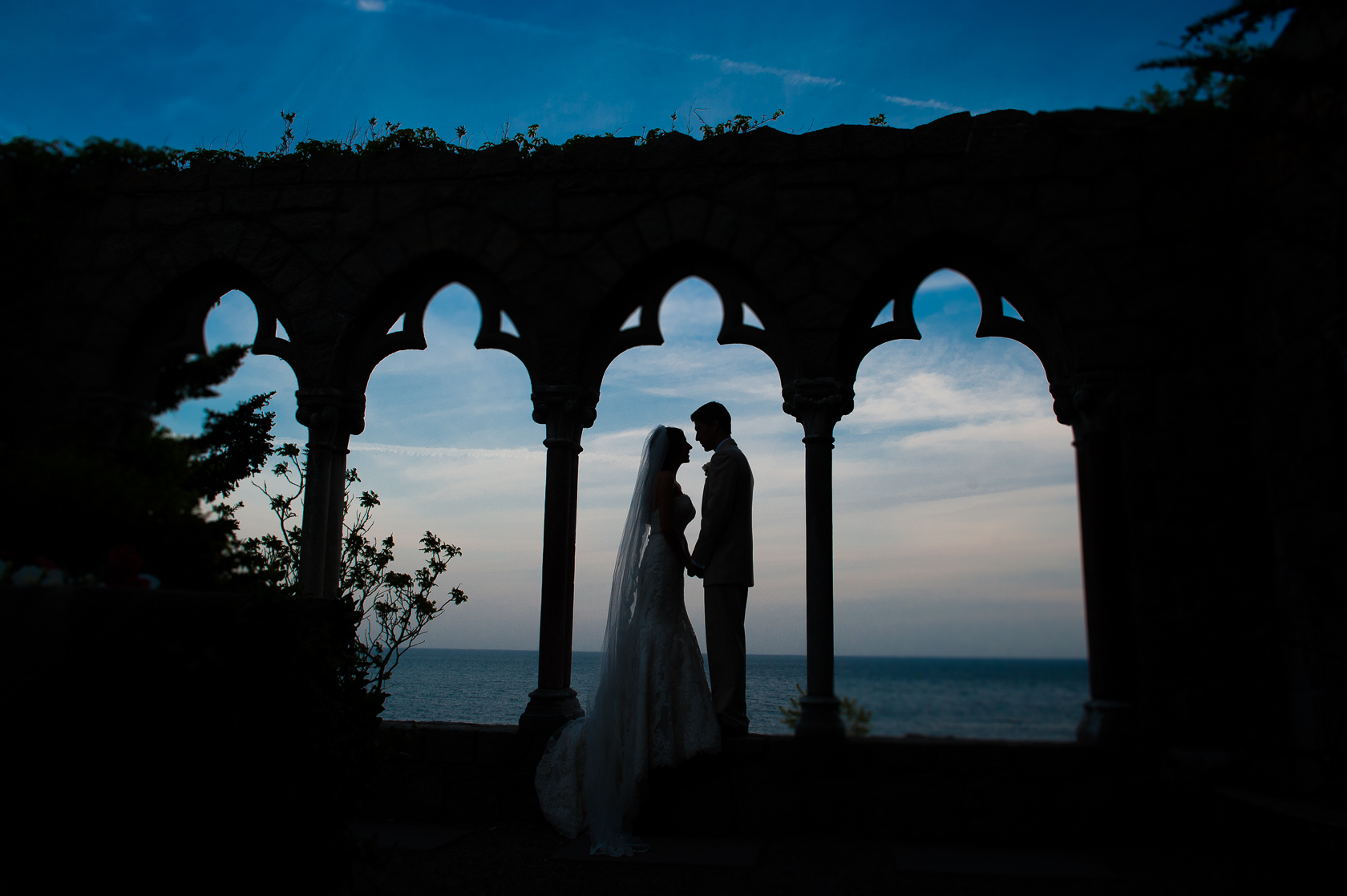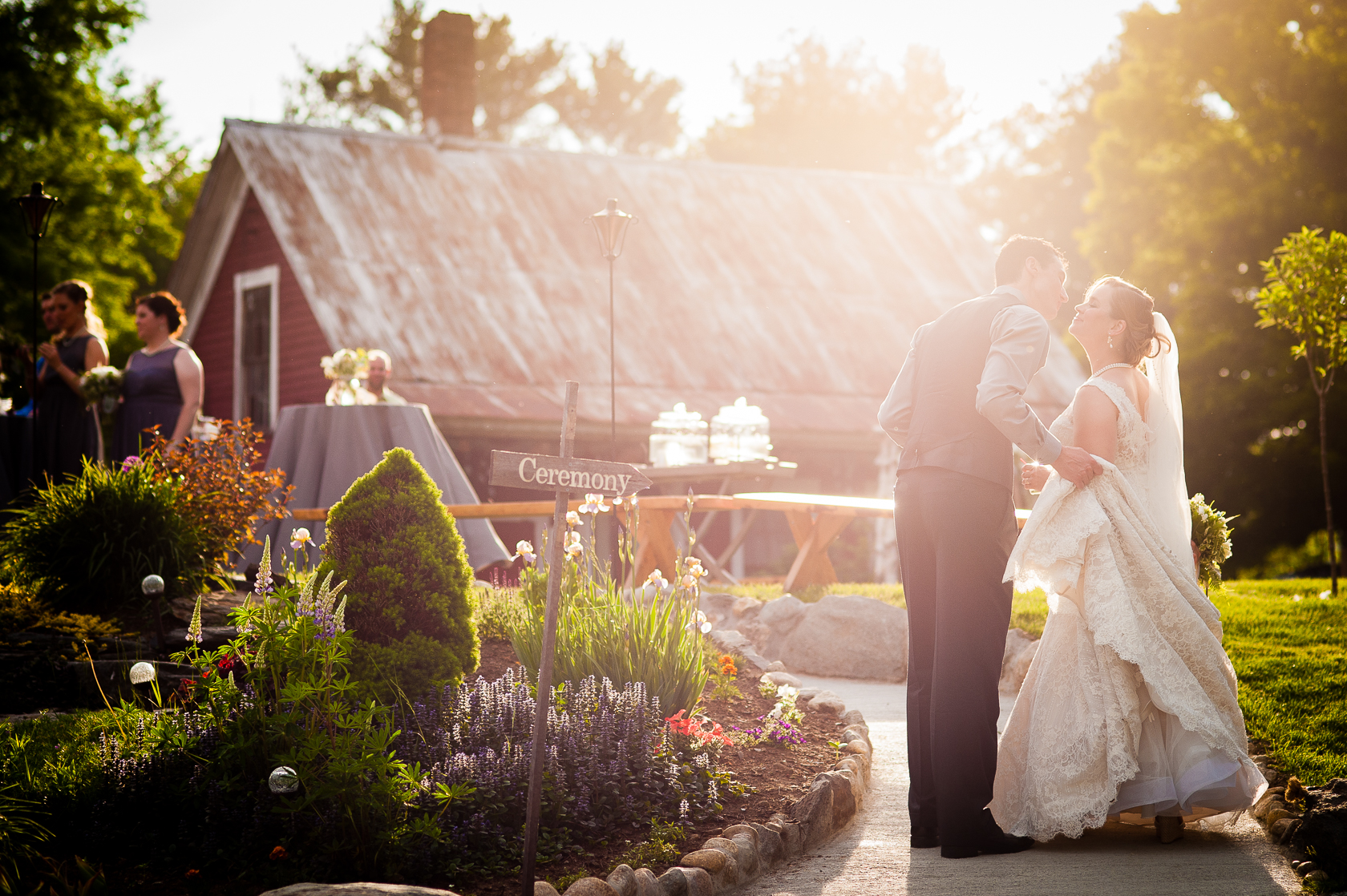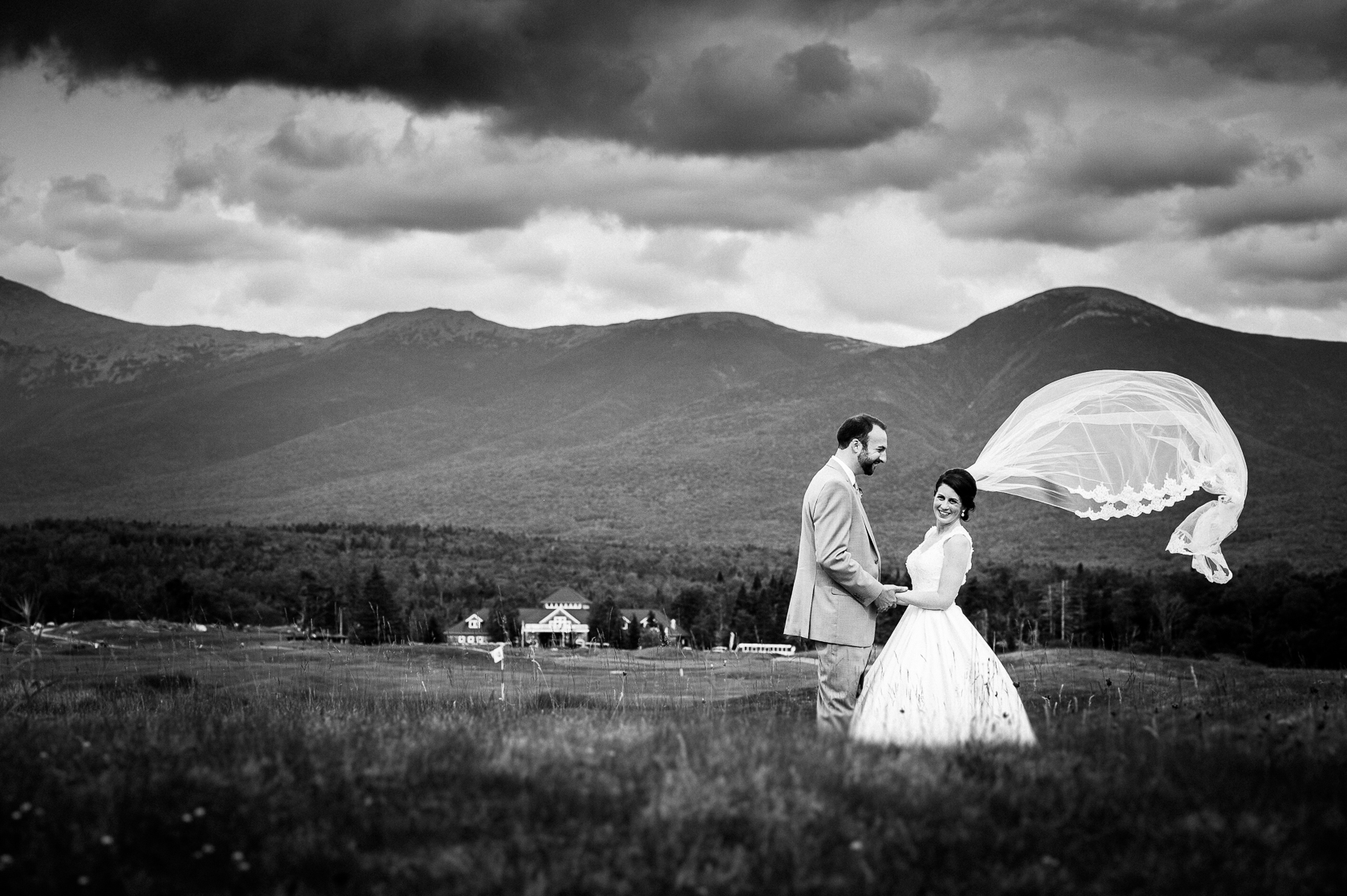 Matt decided, despite the fact that there was no wind to be had, he really wanted a veil blowing in the wind photo… Guess who got to toss the veil into the air and then promptly hit the ground… More than once… I think it was worth it!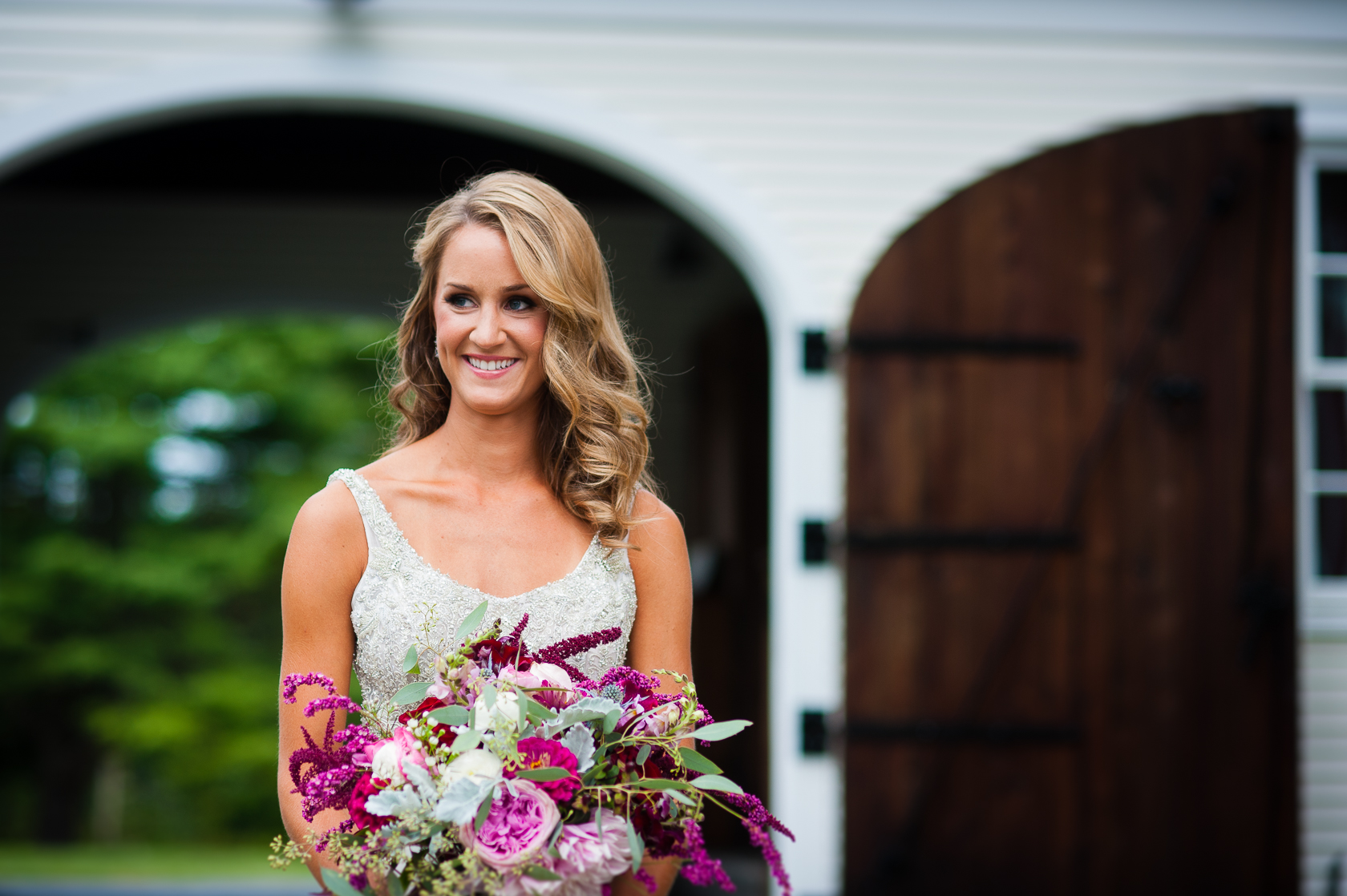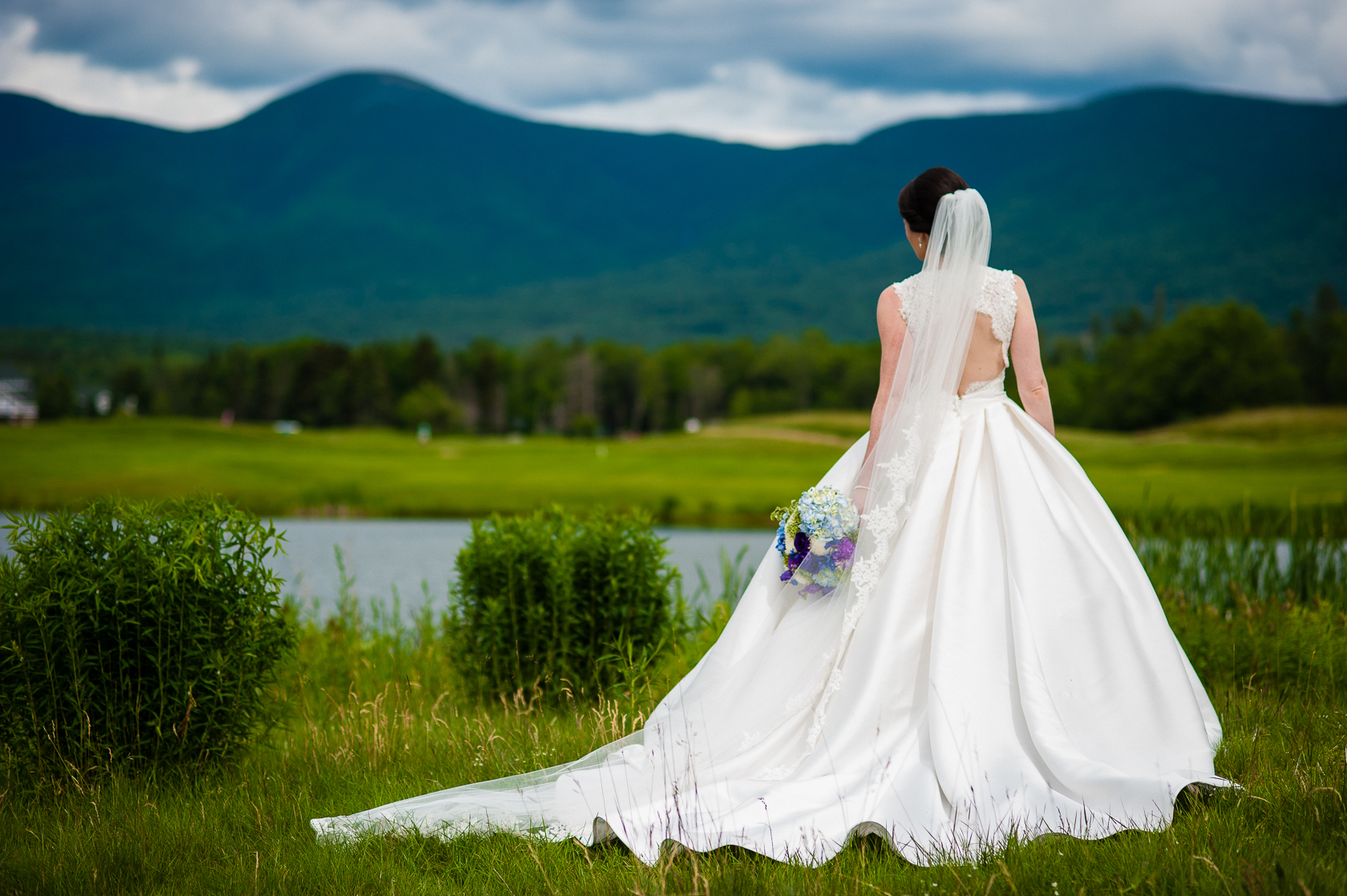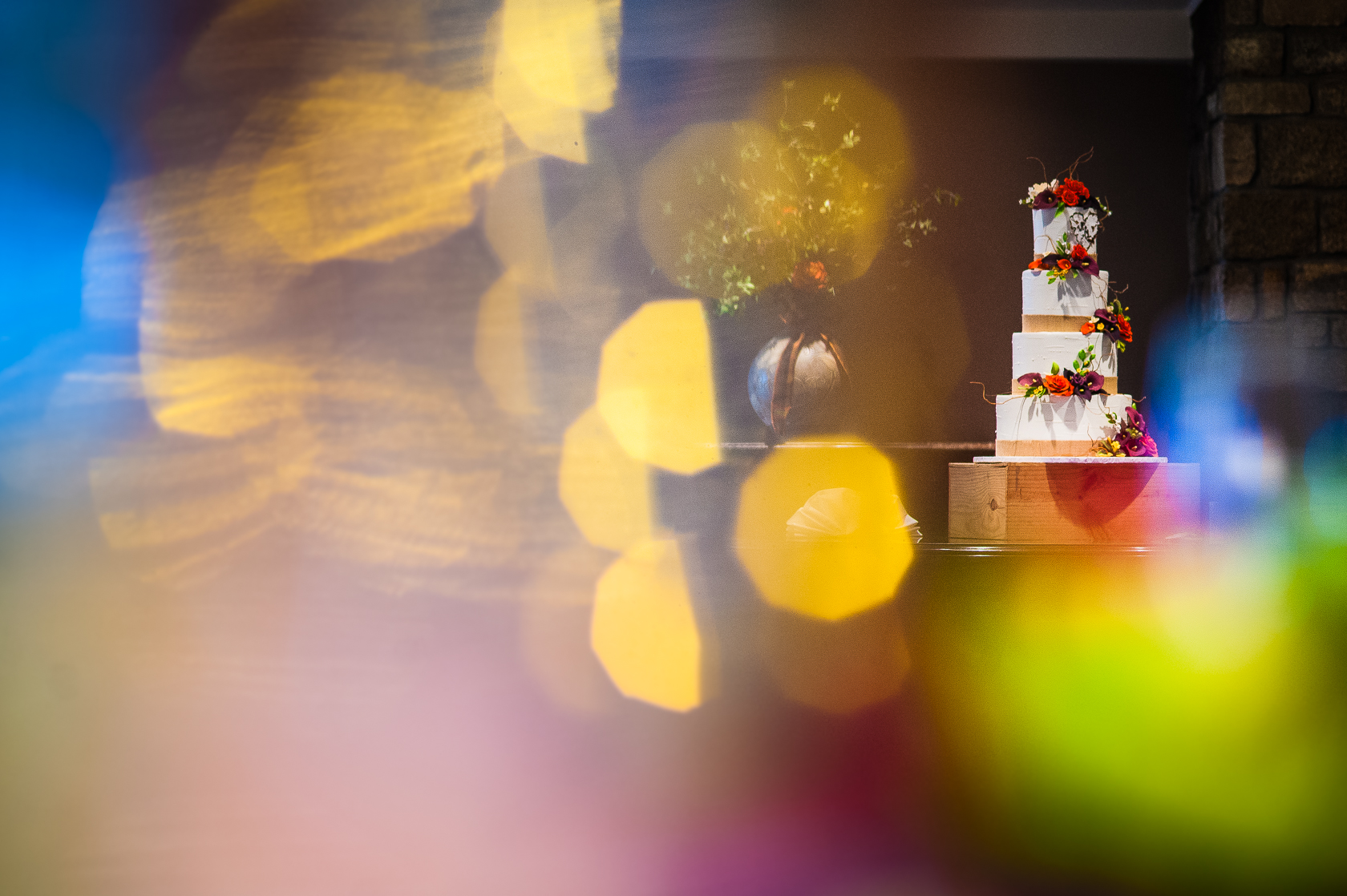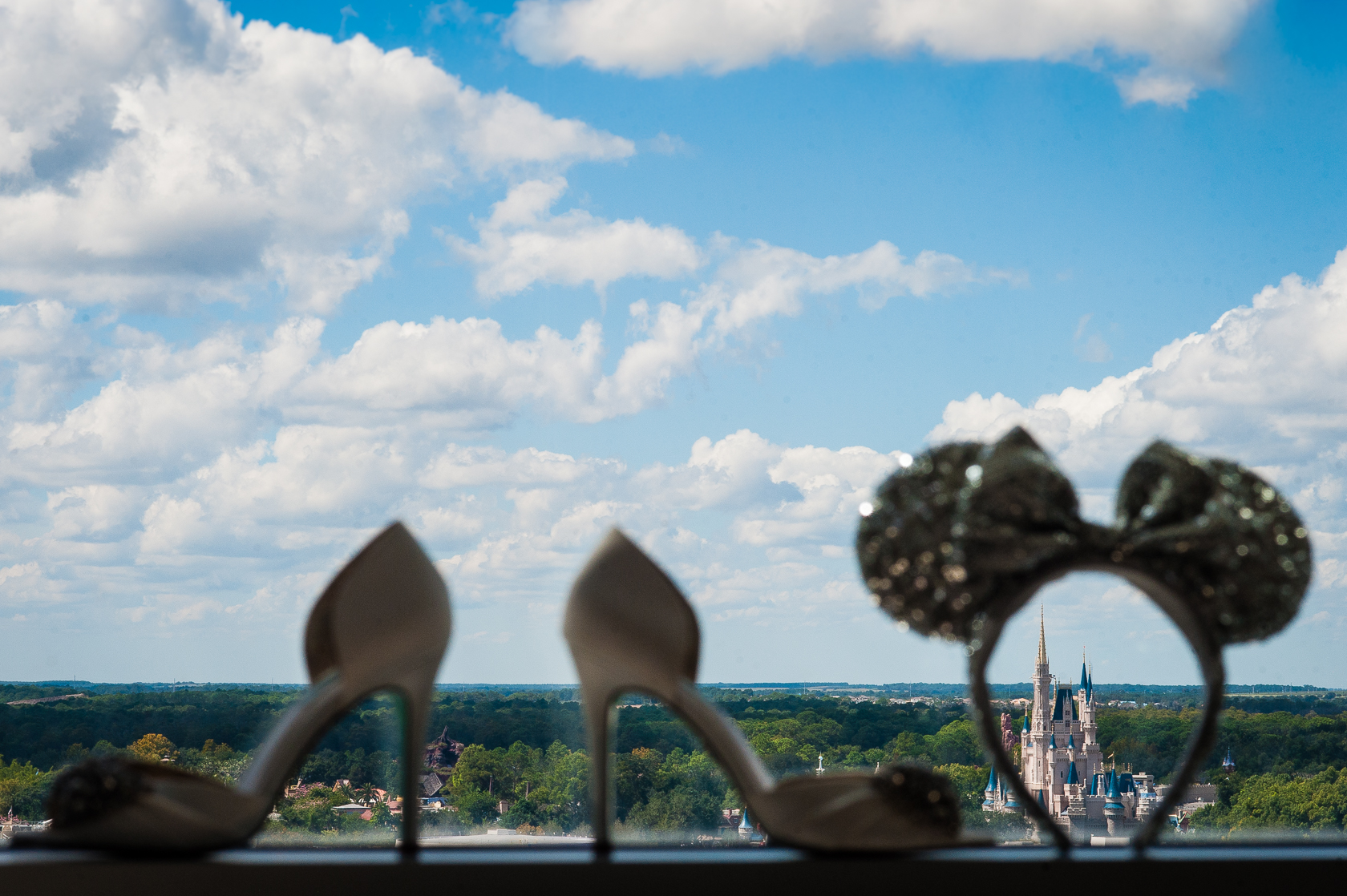 This is one of my favorite detail photos of the year. From our wedding at Disney World…. It's not everyday you get to photograph a brides shoes with Cinderella's Castle in the background!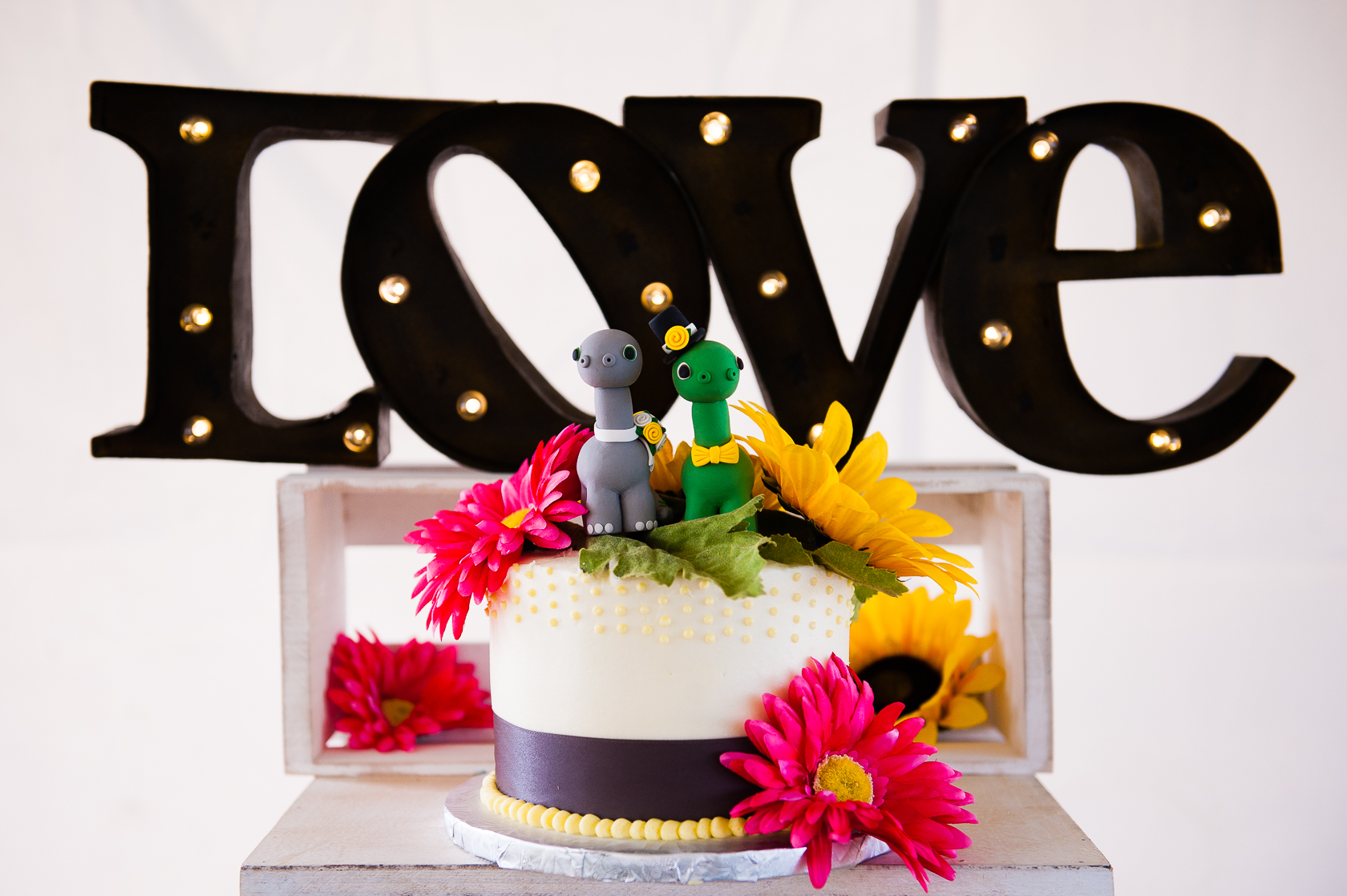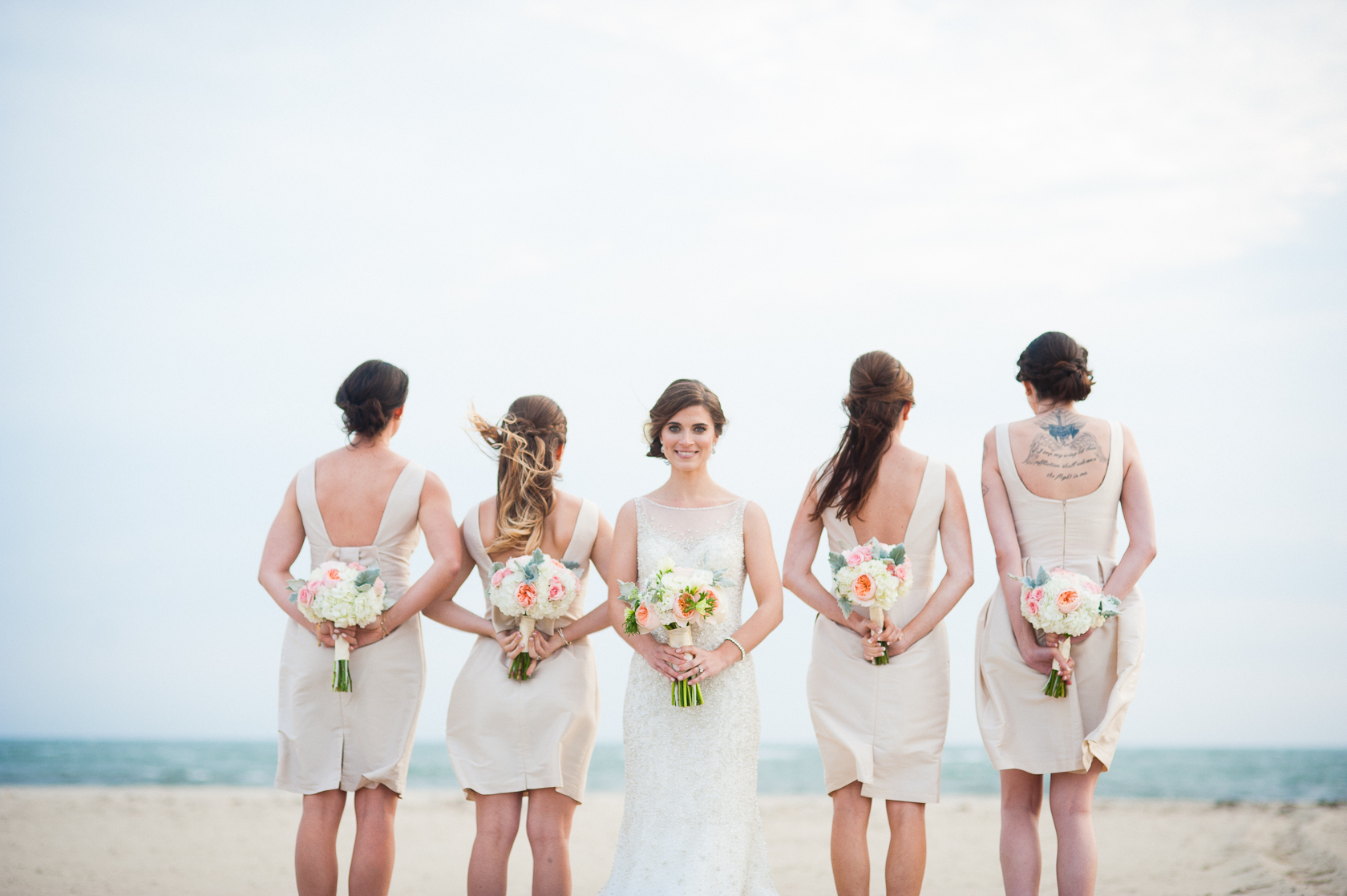 A favorite…Meg and Ryan's intimate wedding ceremony at
AMC Mount Cardigan
in a grove of tree's behind the lodge.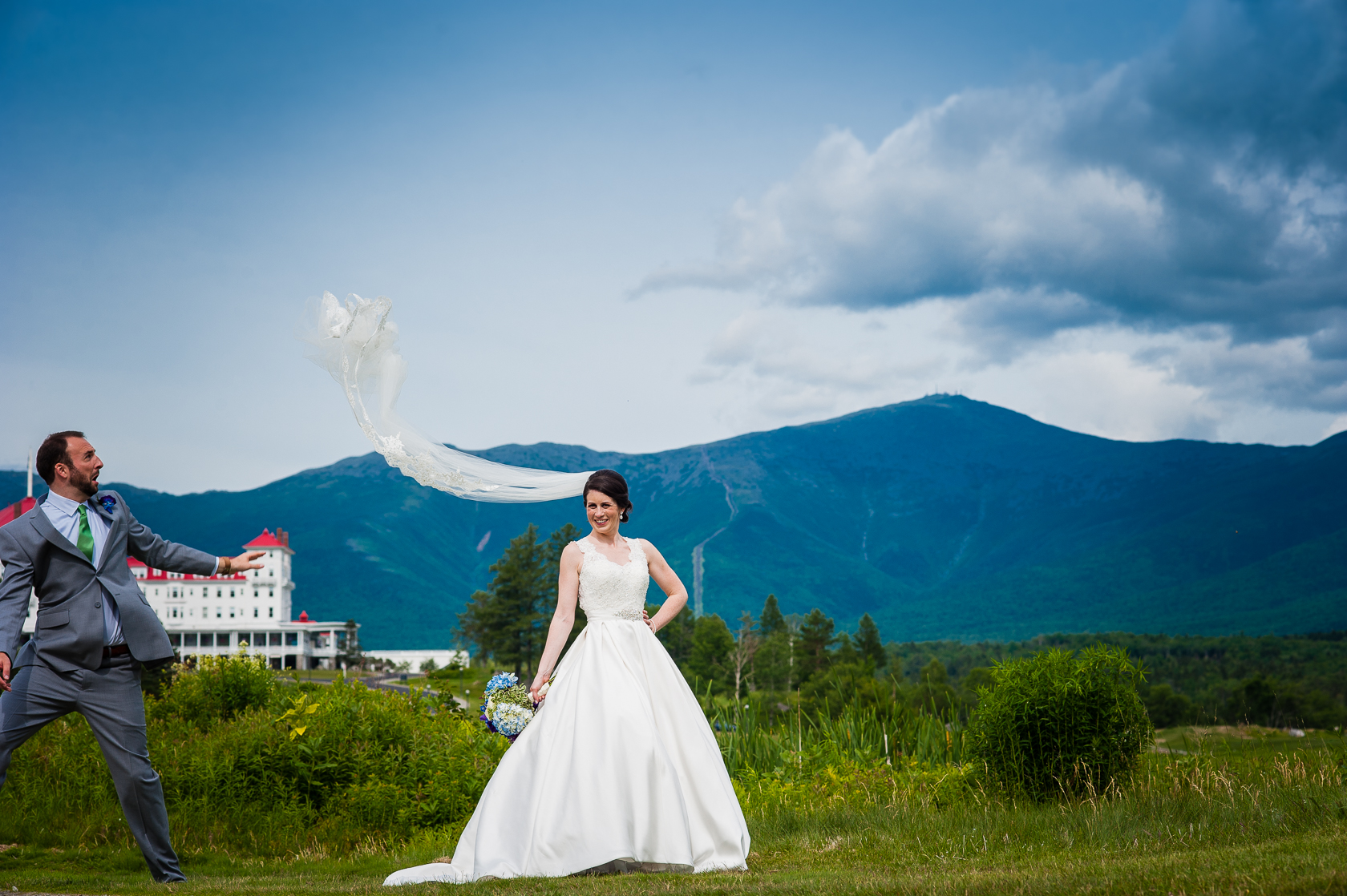 This was supposed to be a bridal portrait of Kim but the enthusiasm Mike put in to throwing the veil was just to good to remove!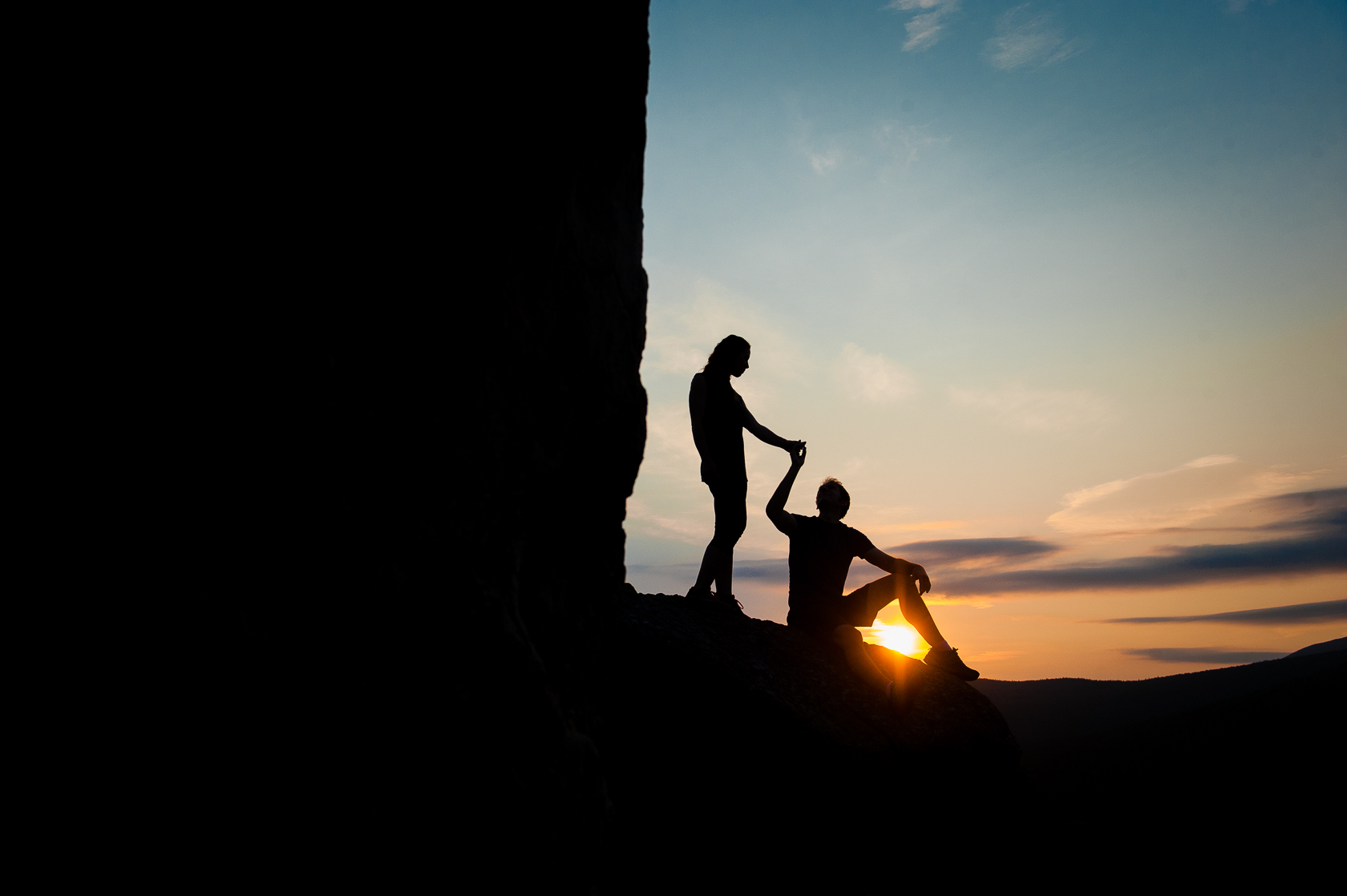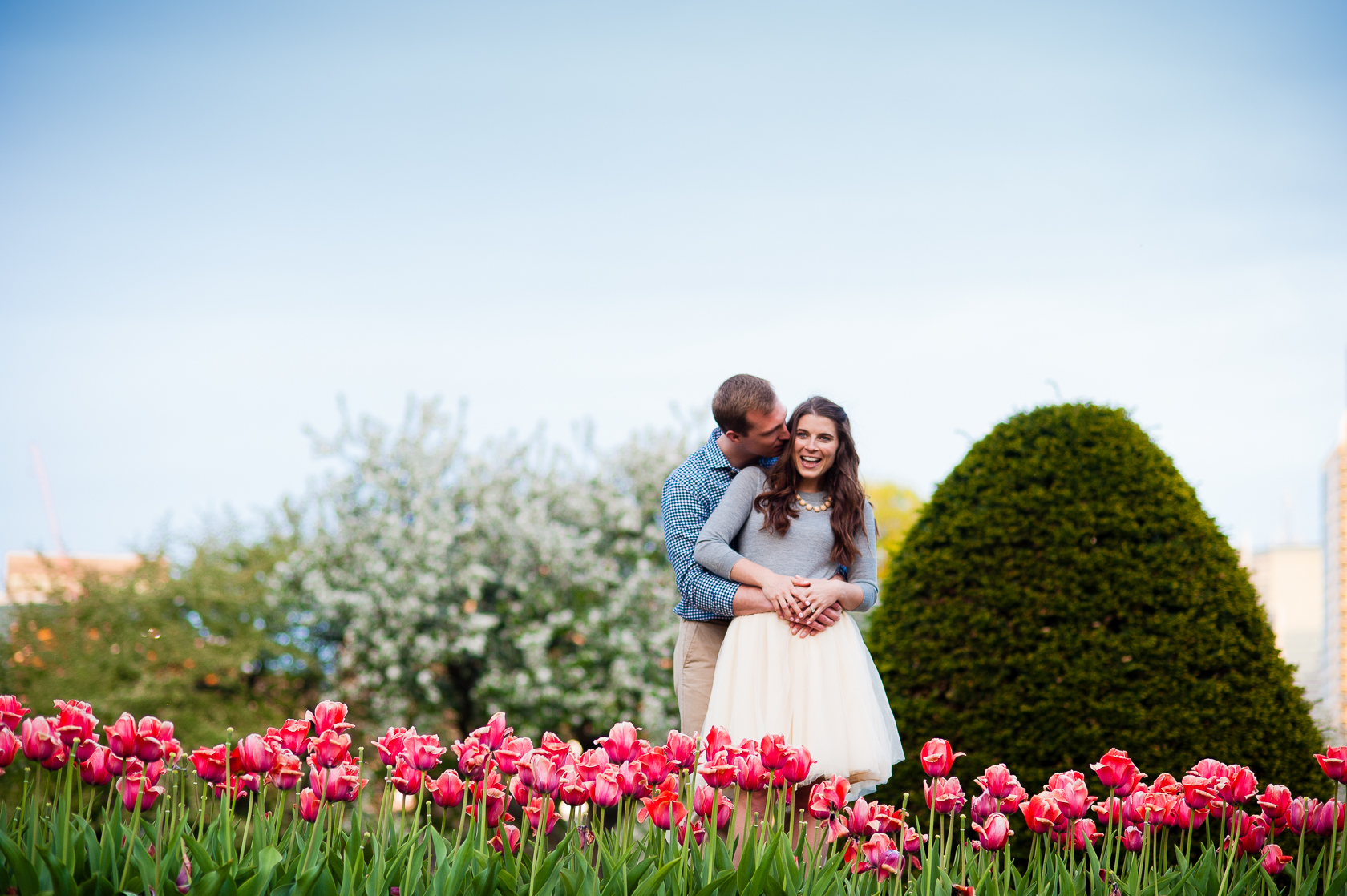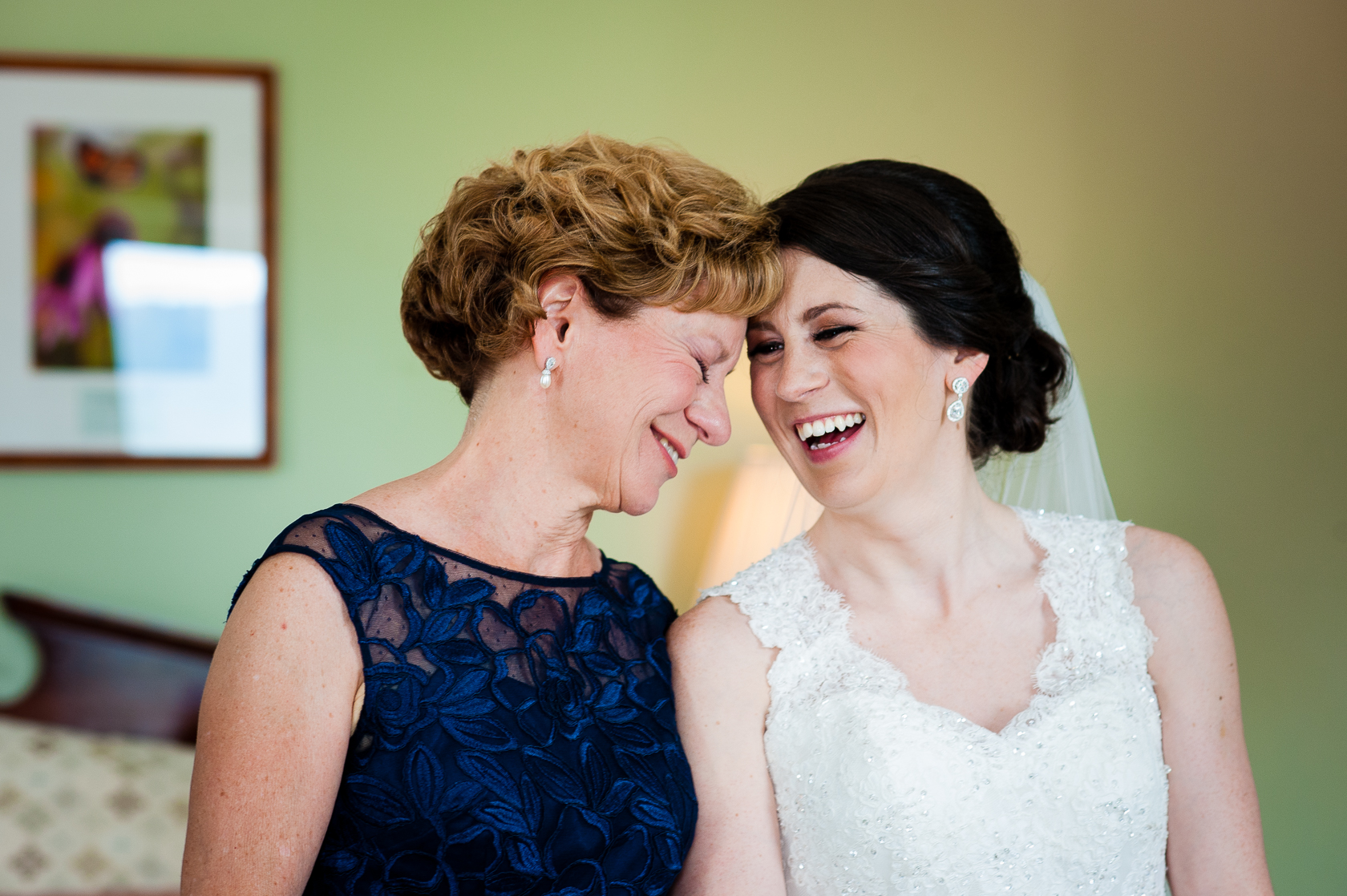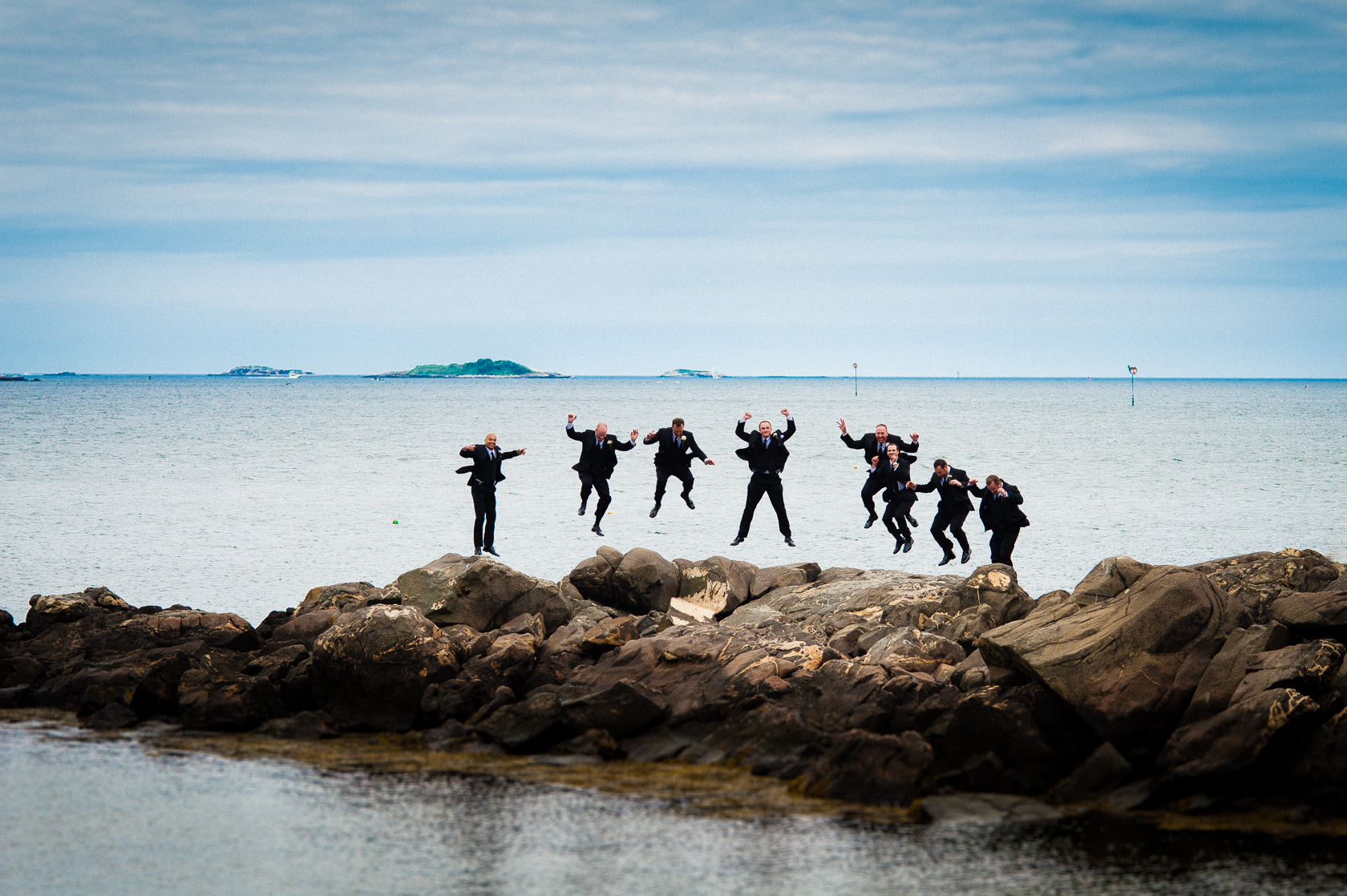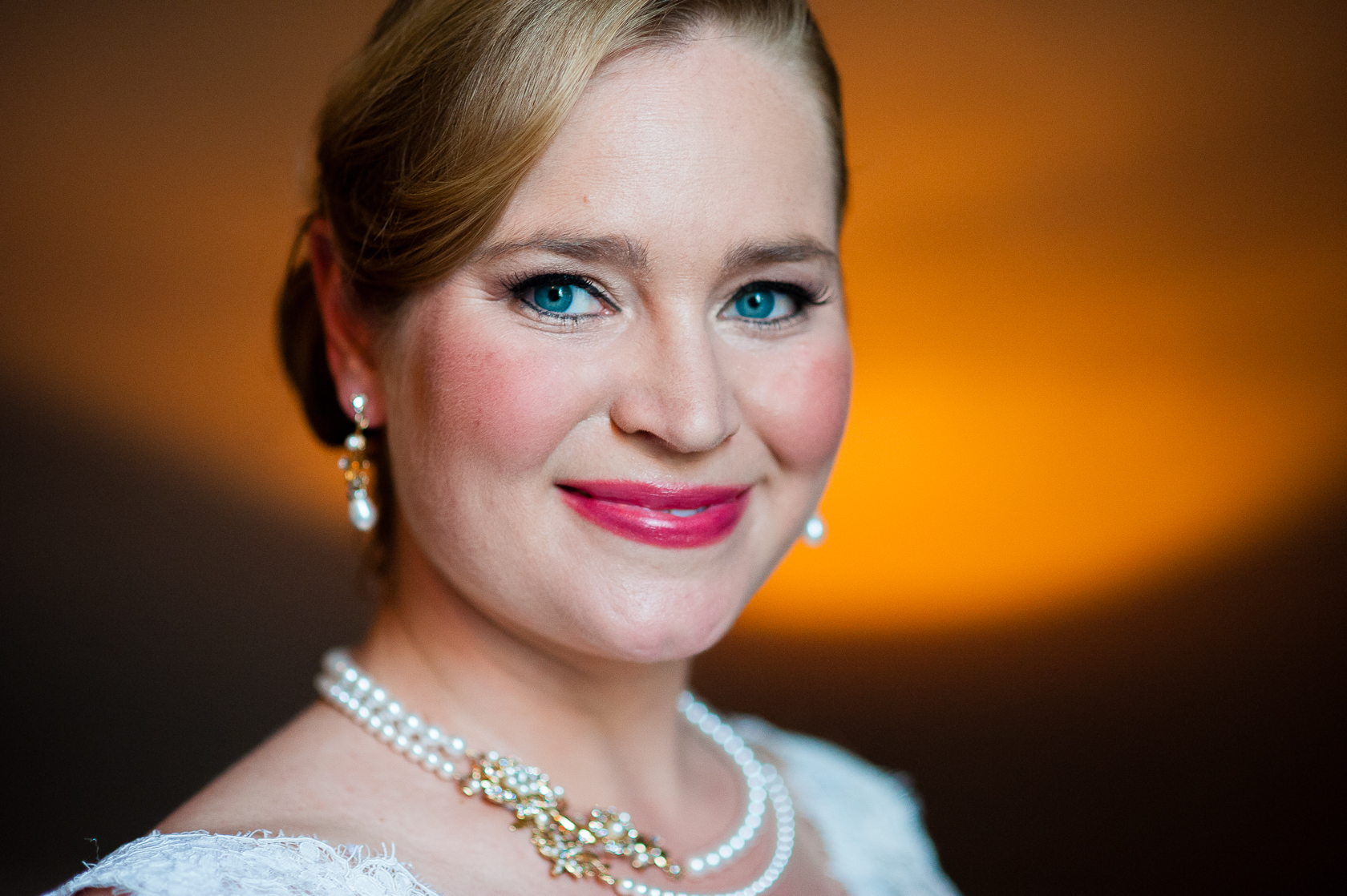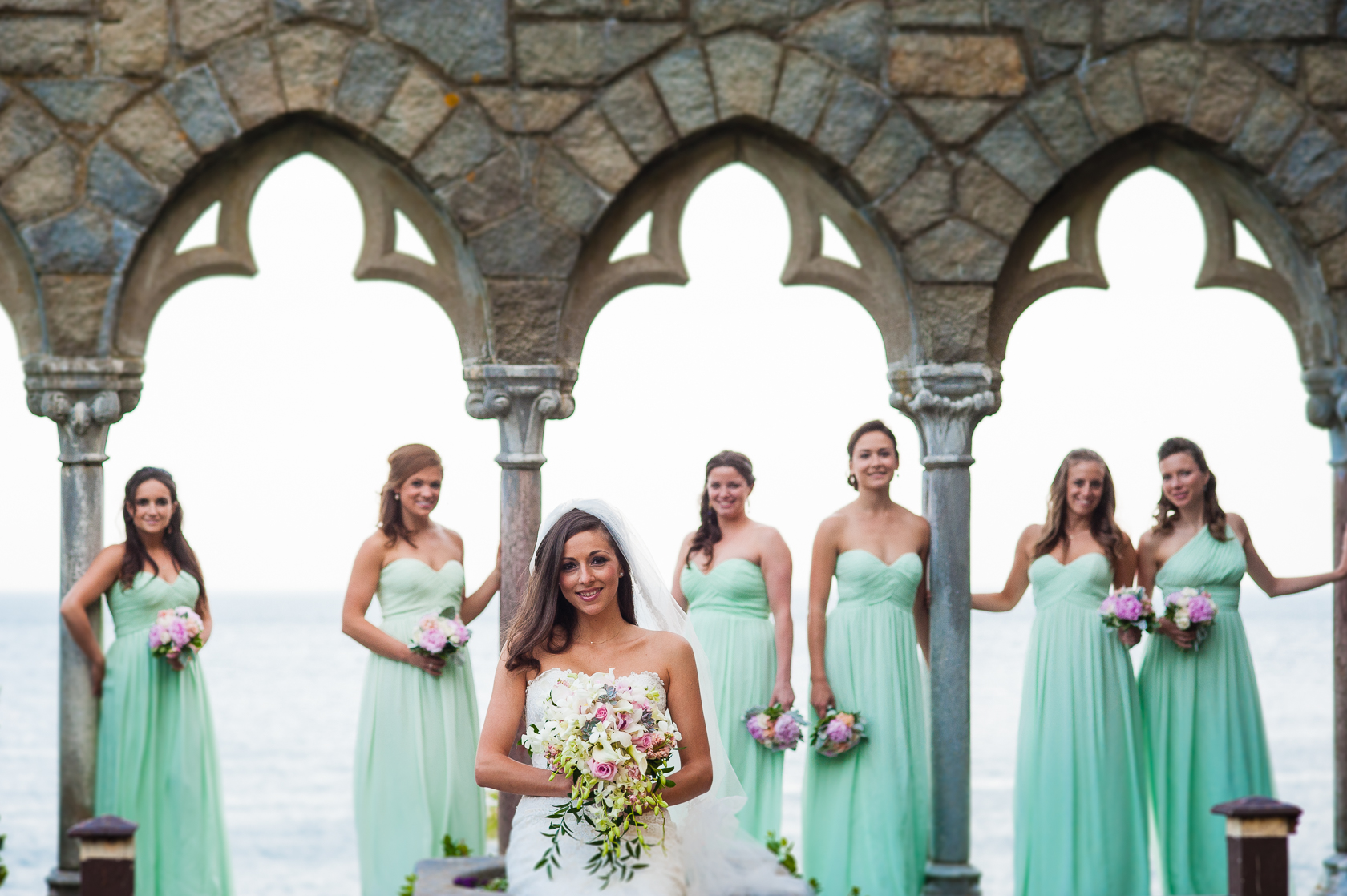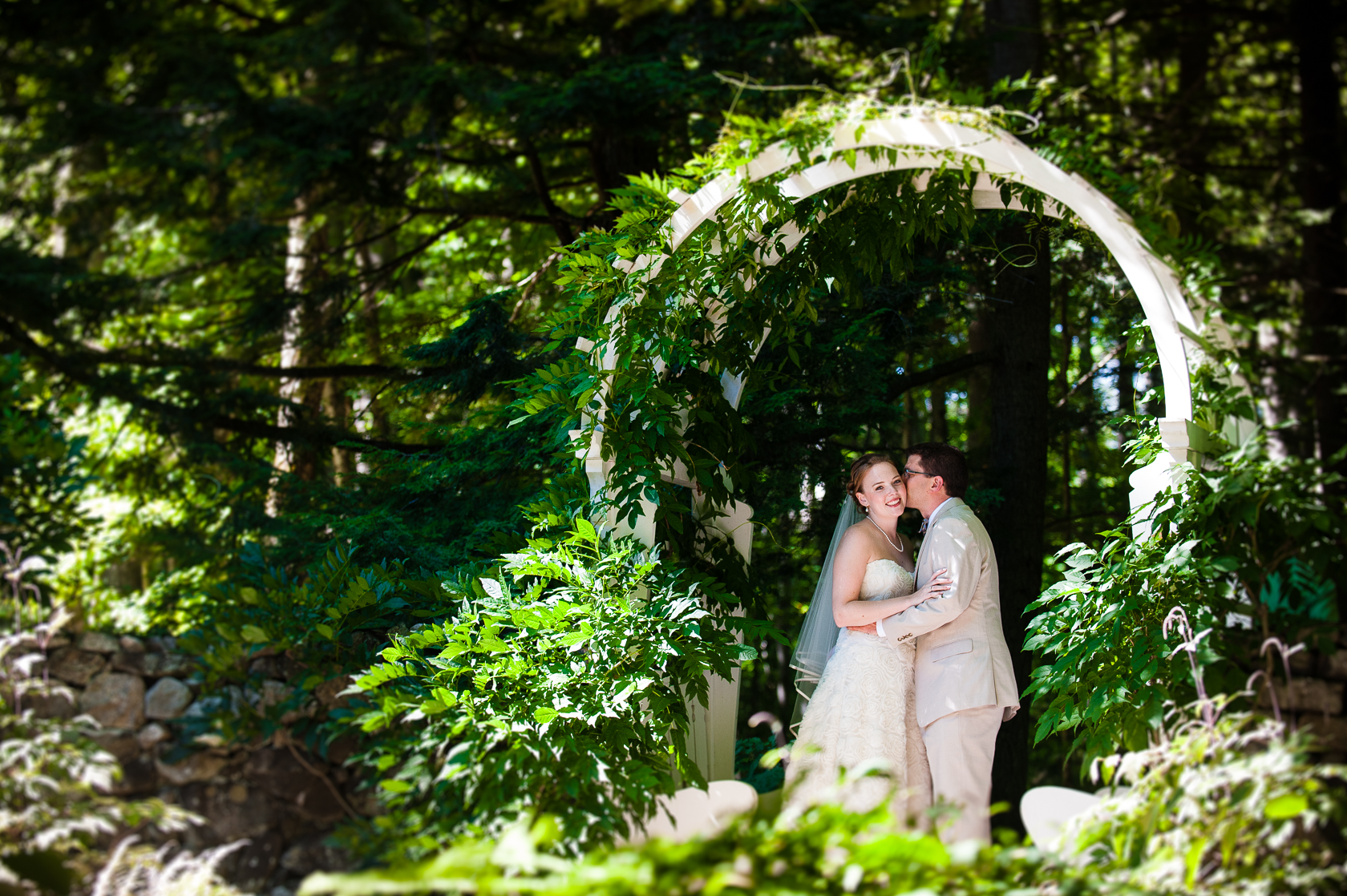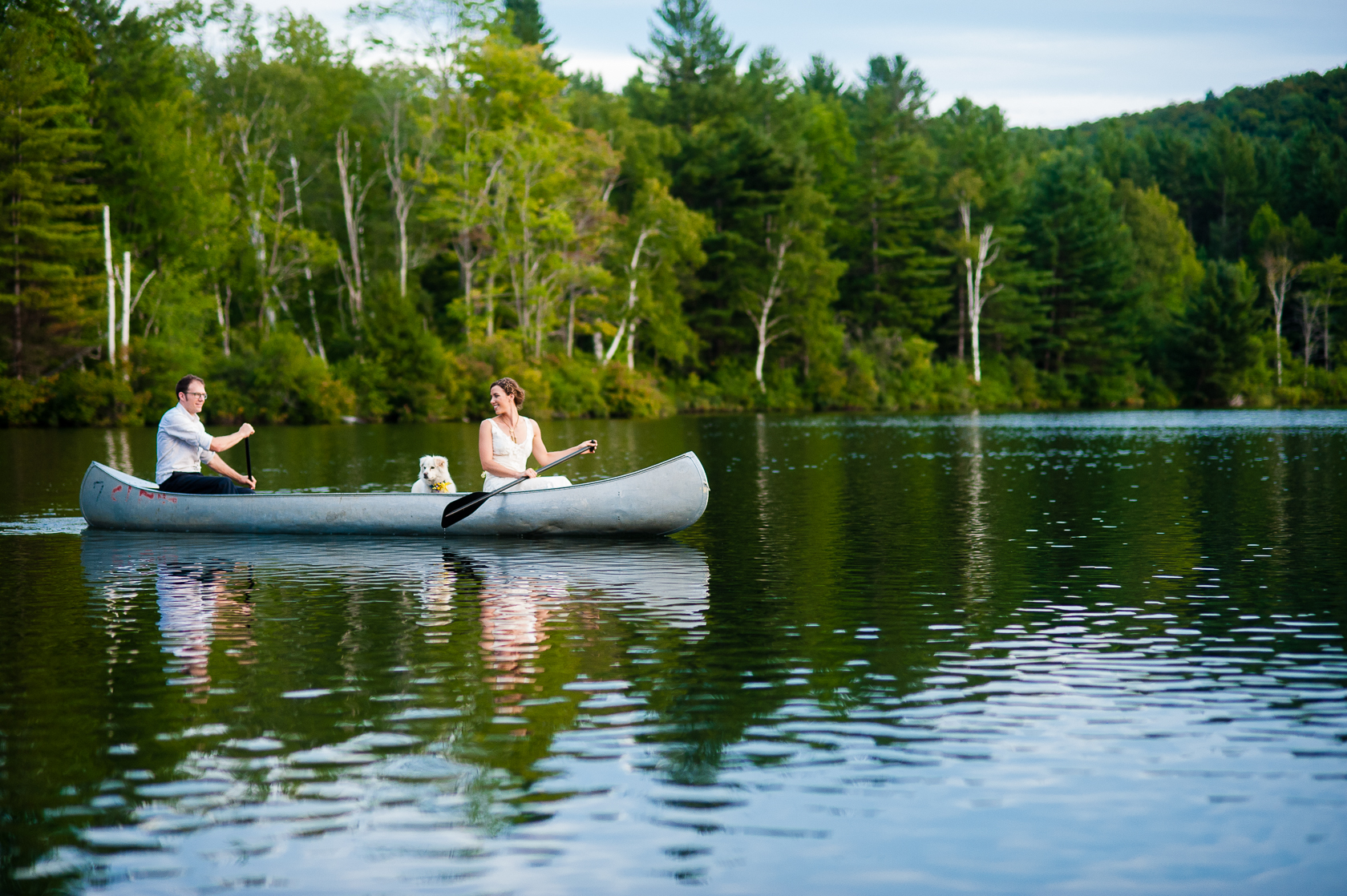 These two adventurers took a canoe out on their wedding day! This was so much fun to photograph!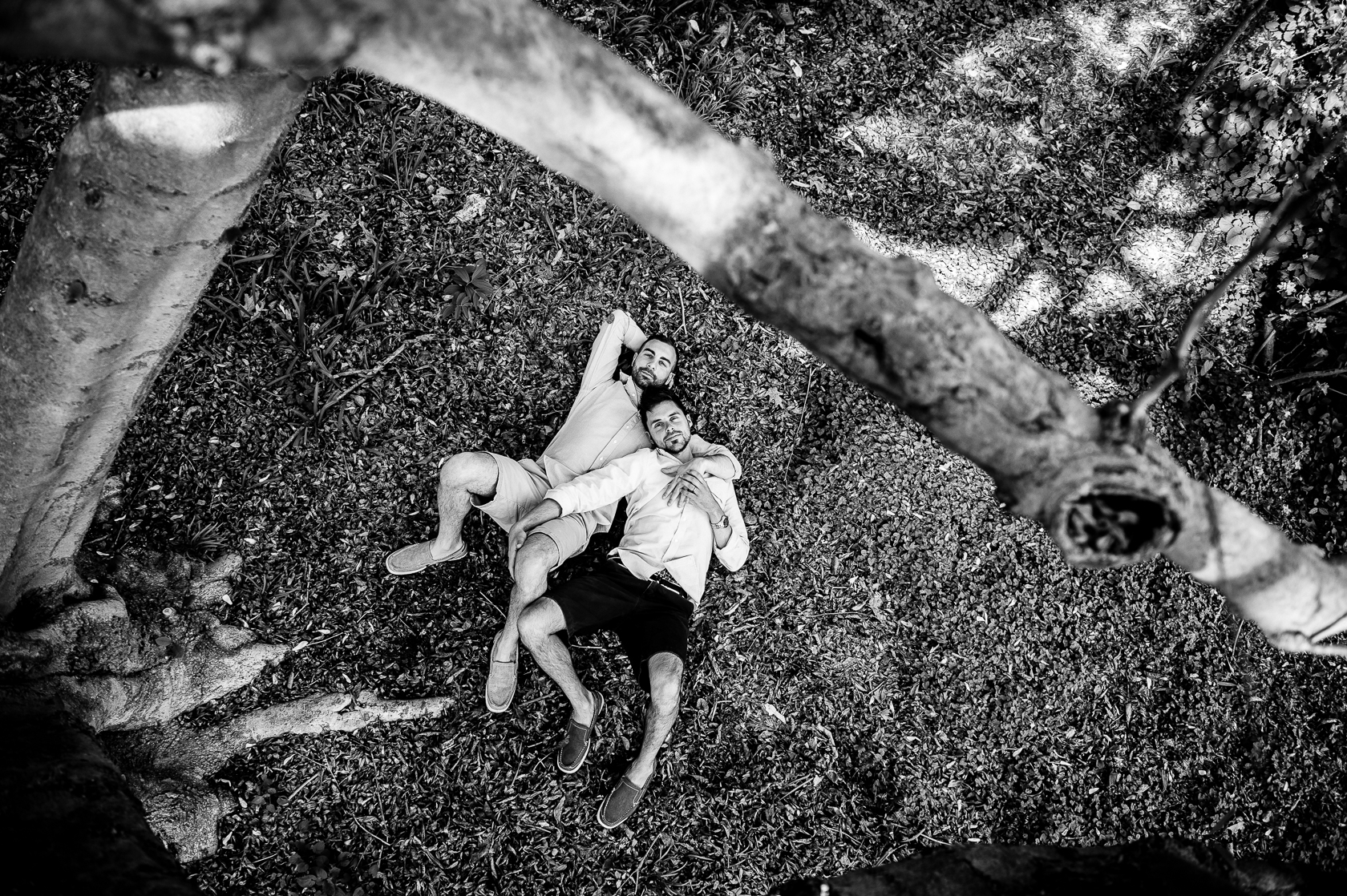 I have a tendency to make couples climb things… I decided in this case the photo would be best if I climbed the tree!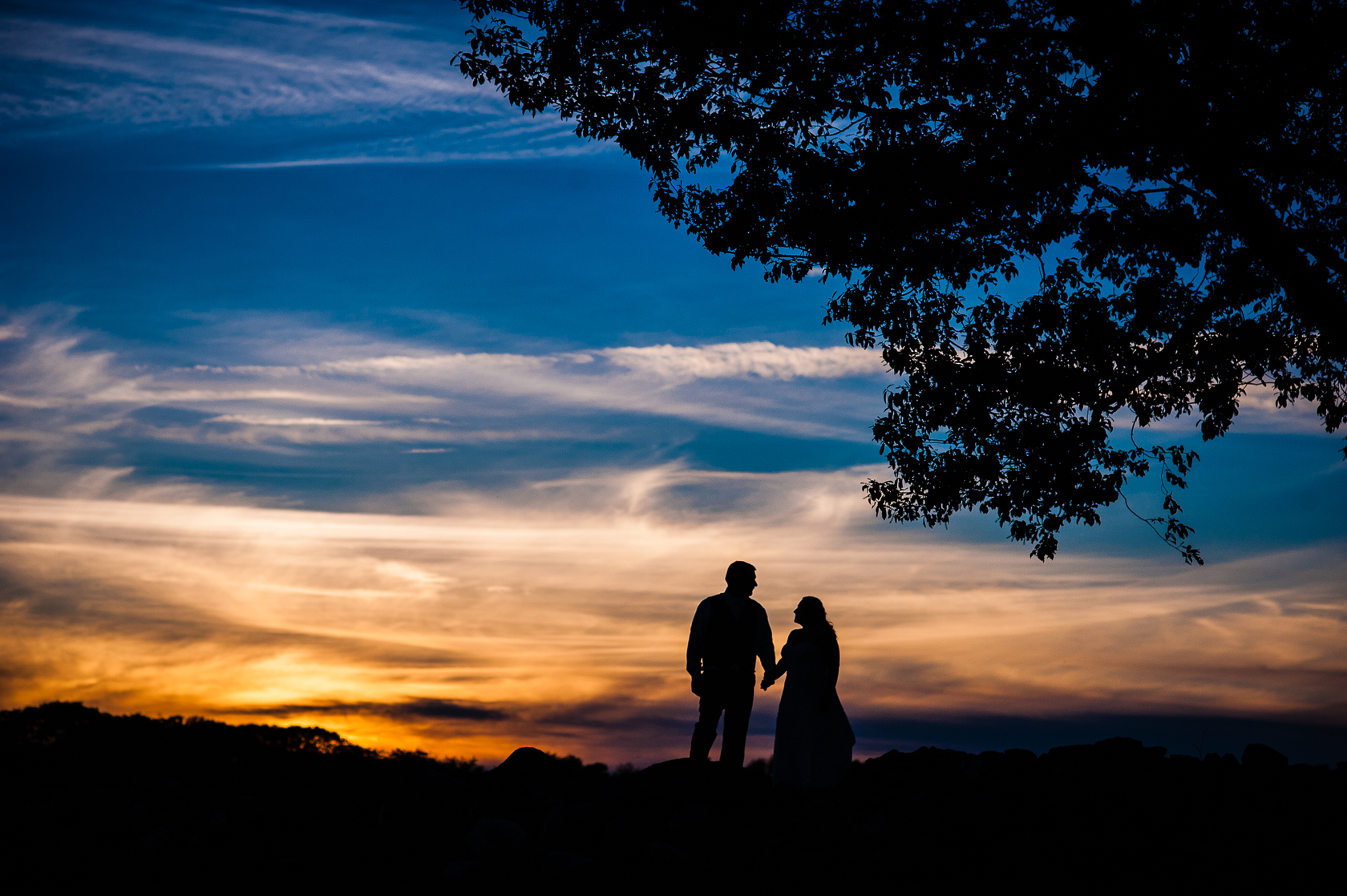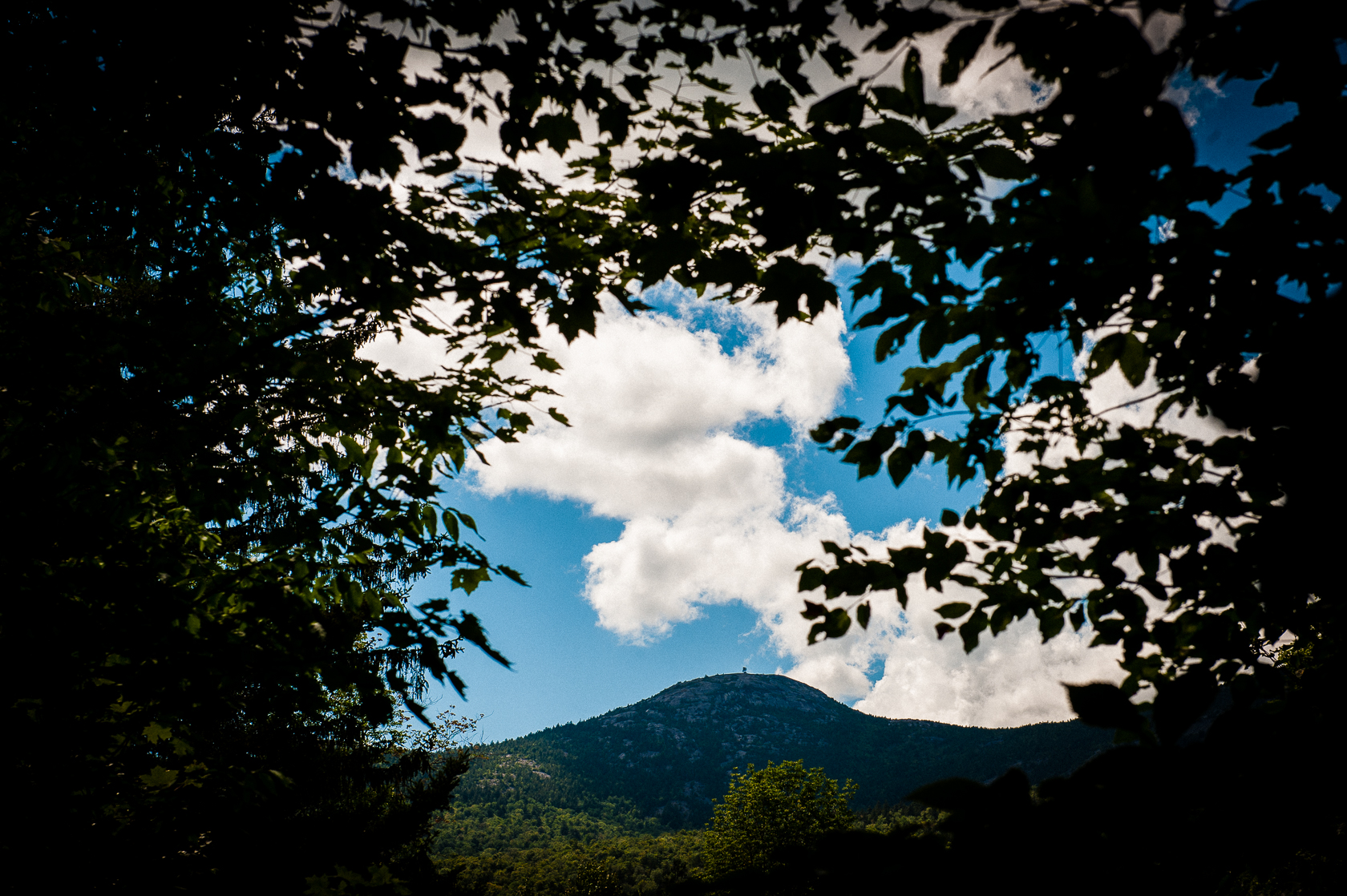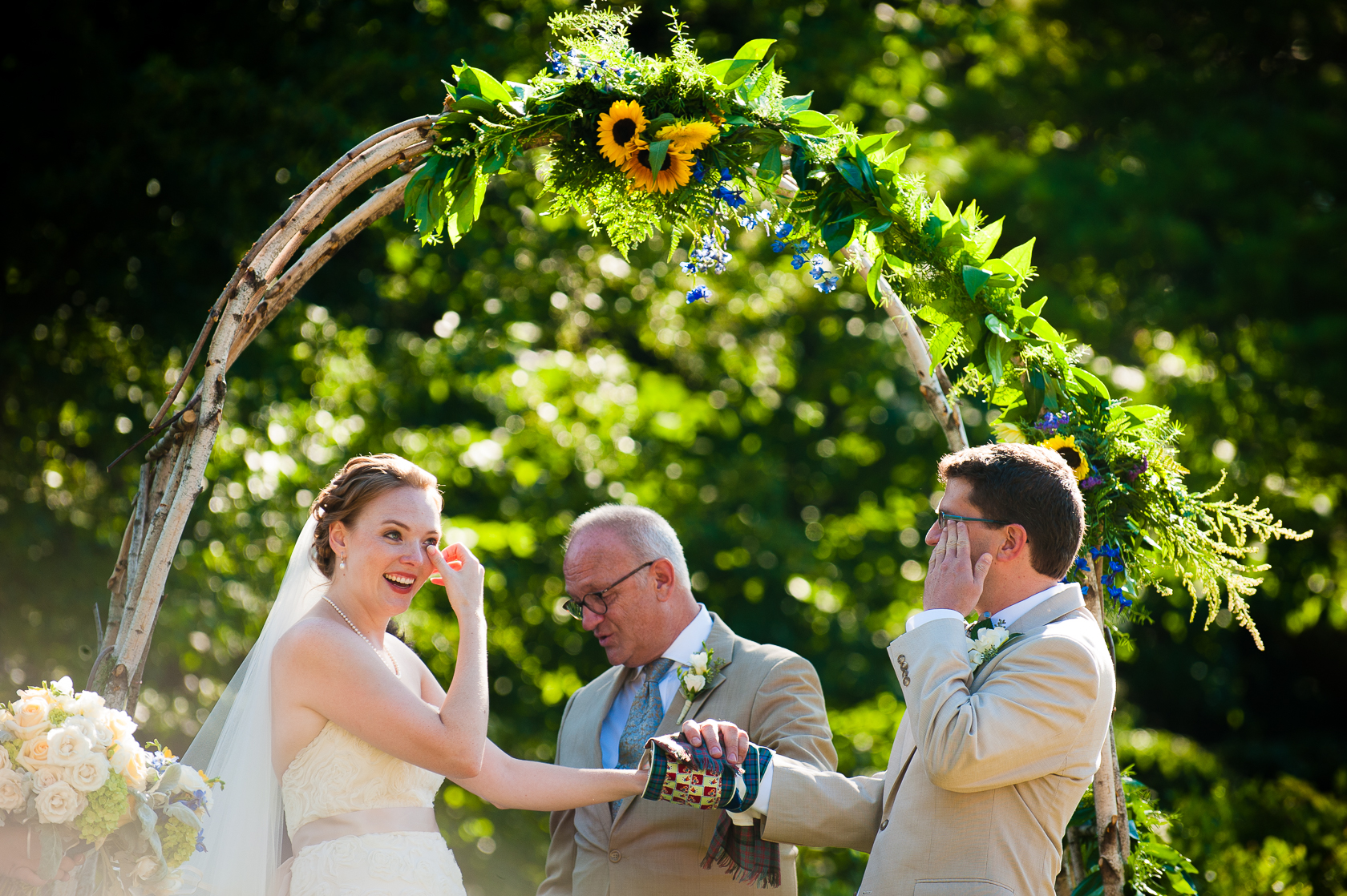 Noah and Kriste's gorgeous garden ceremony was full of emotion, I absolutely love this photograph of them wiping away happy tears… while laughing…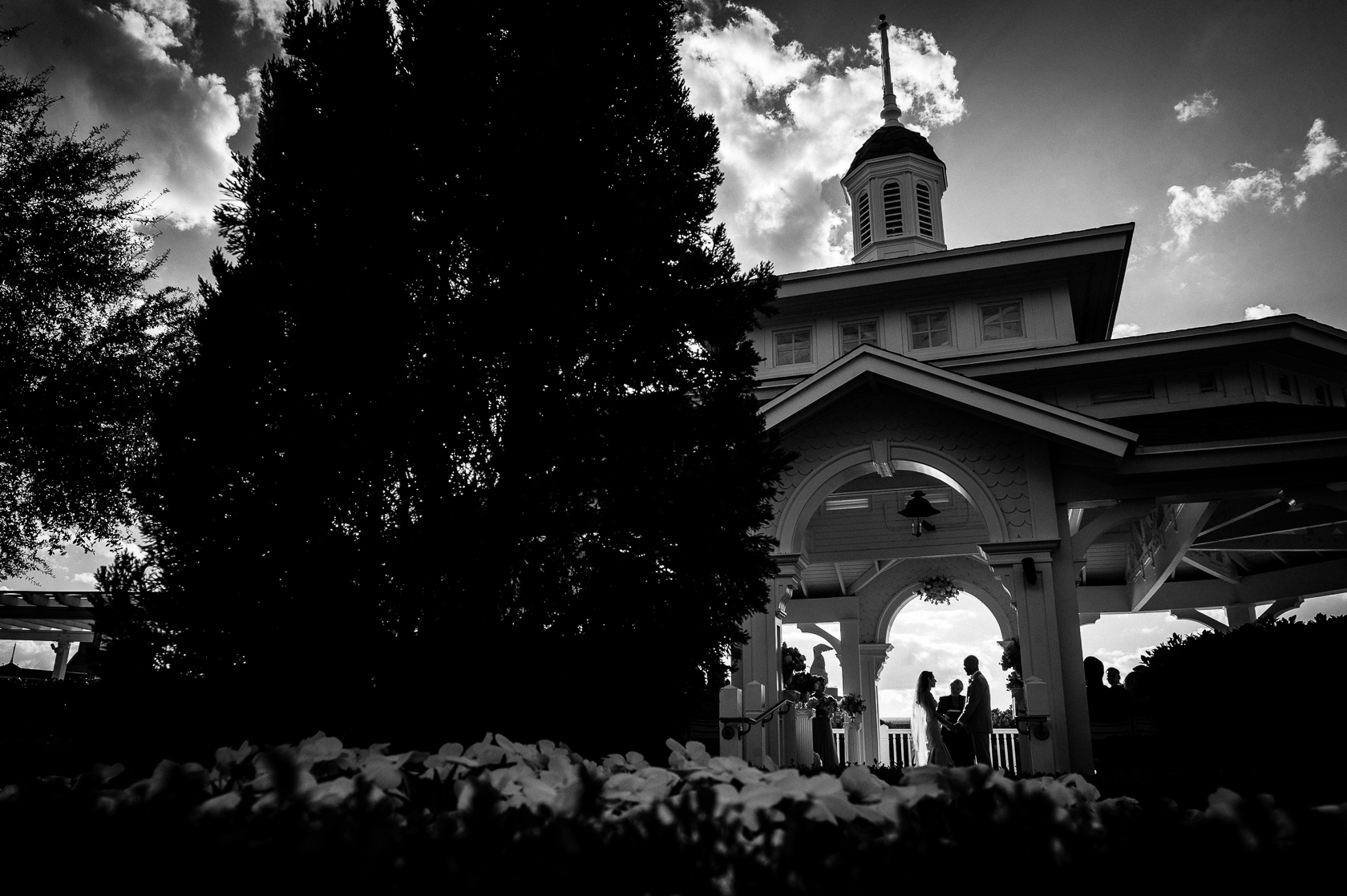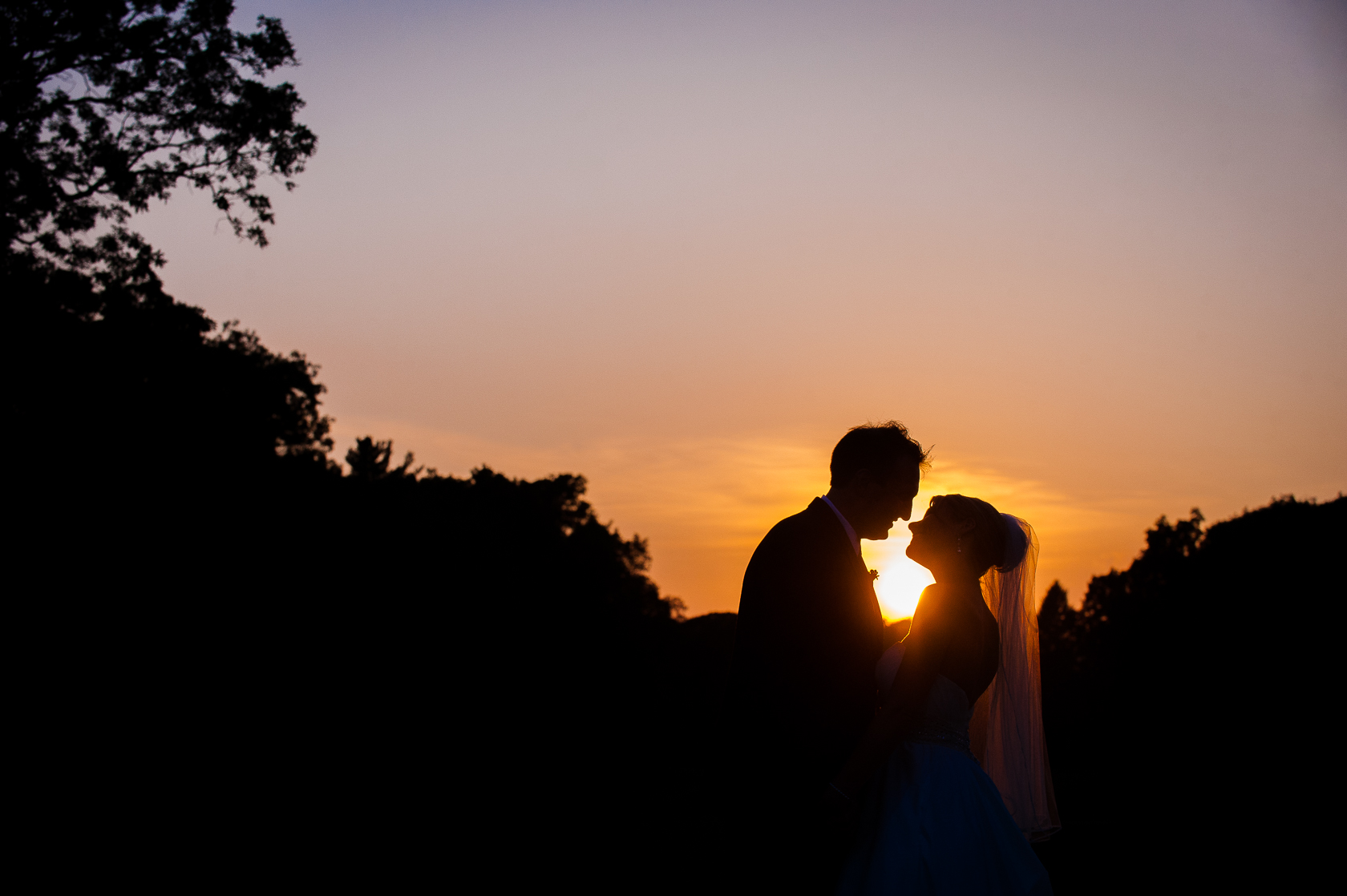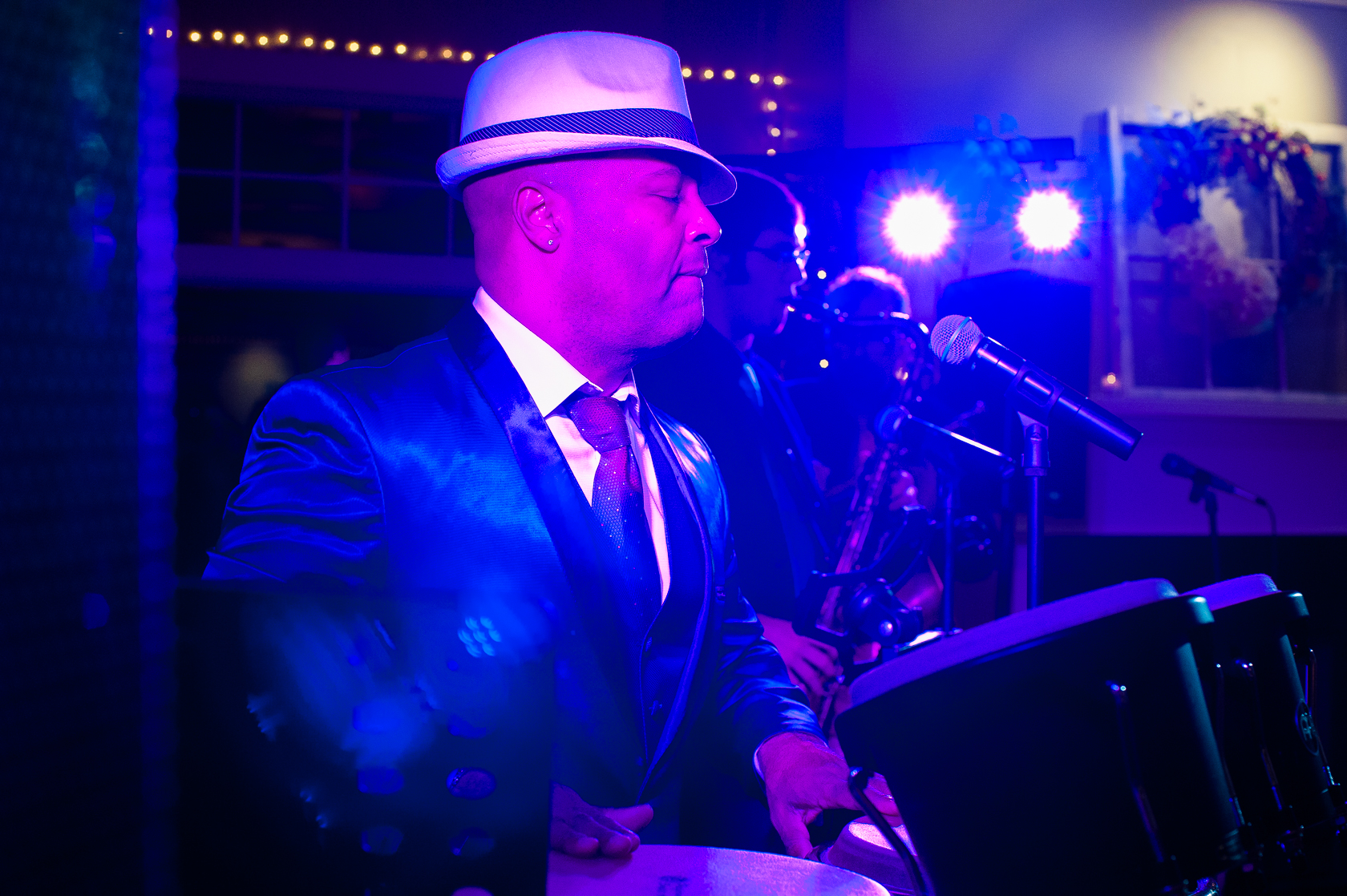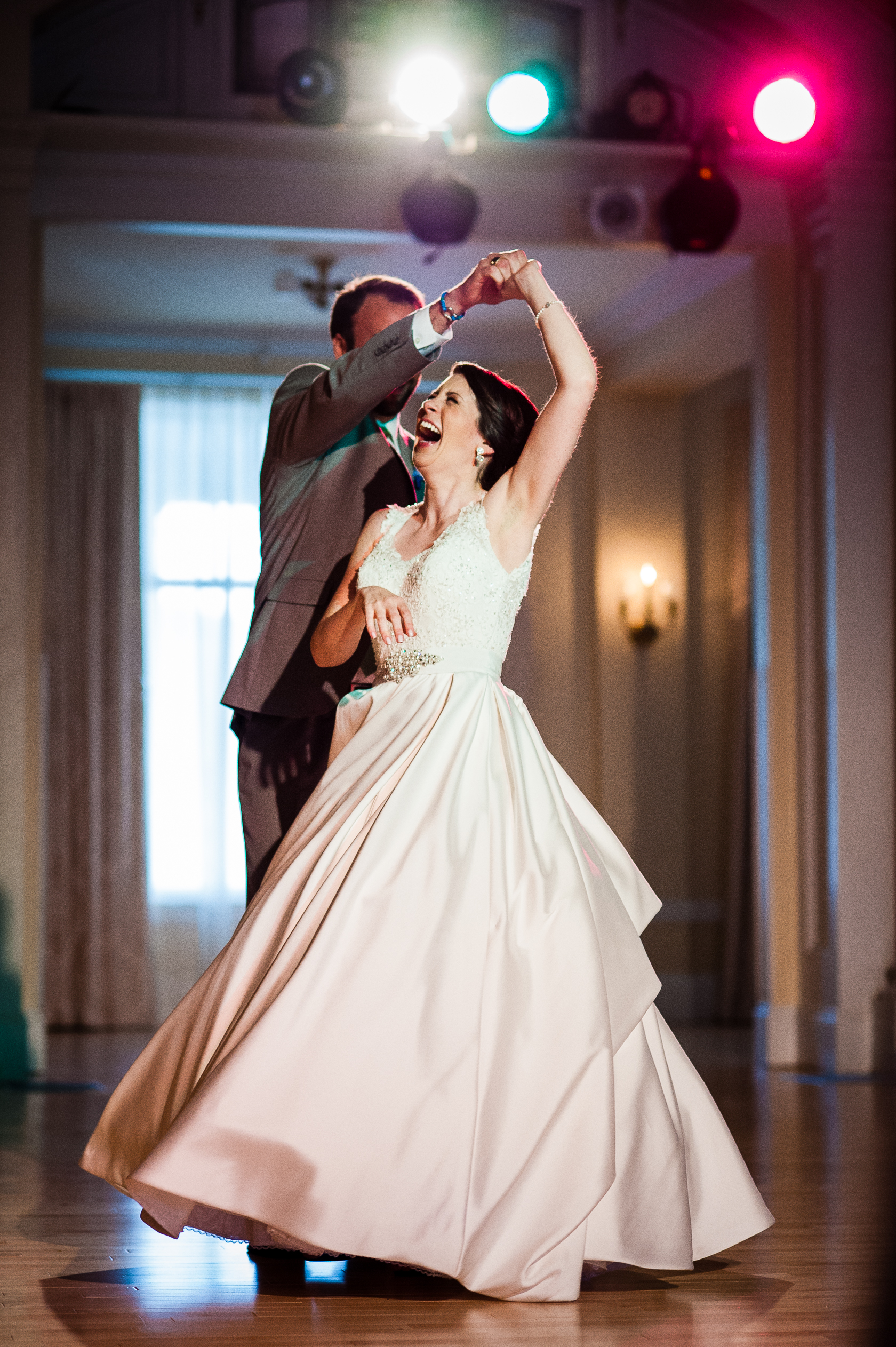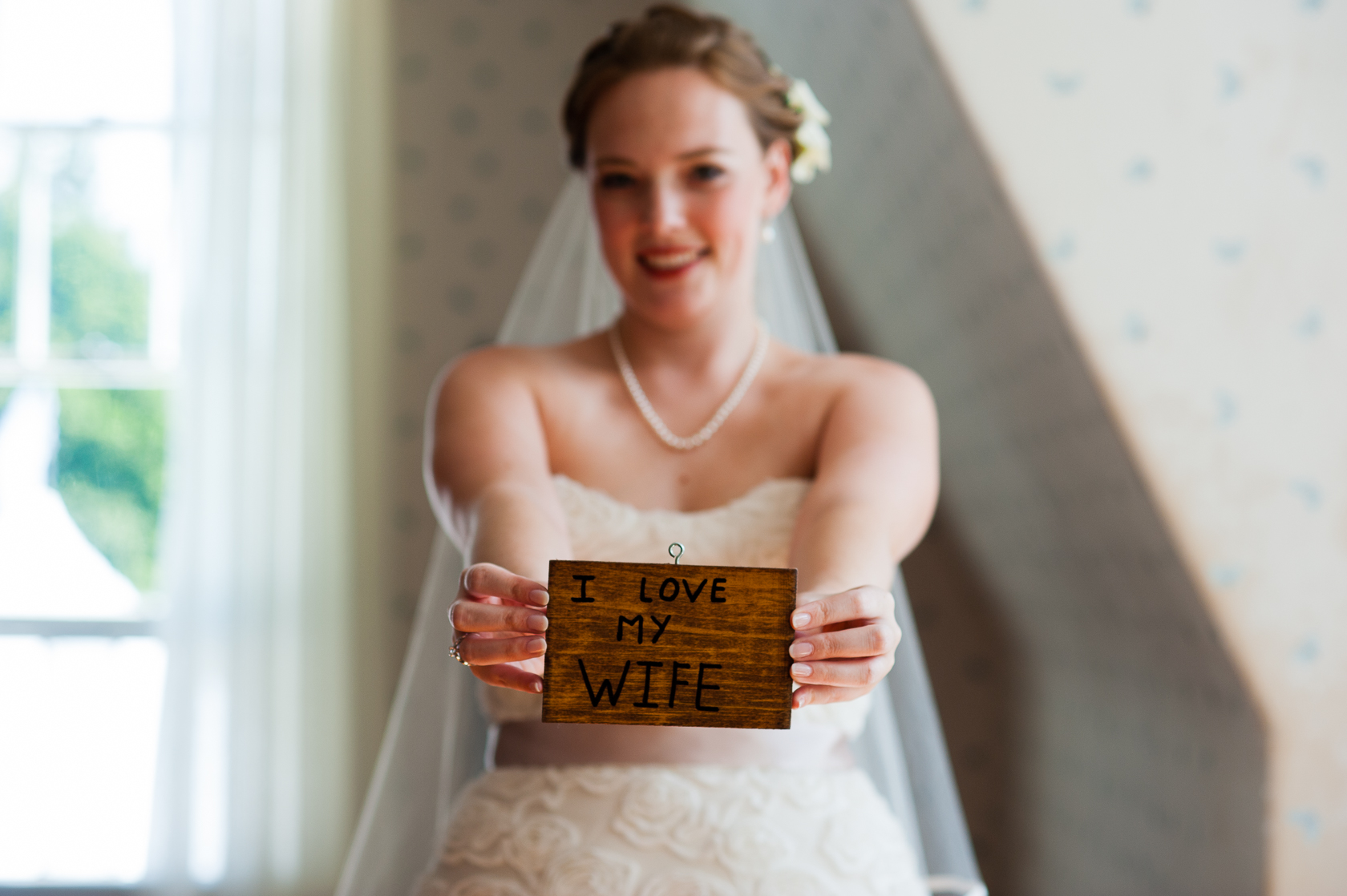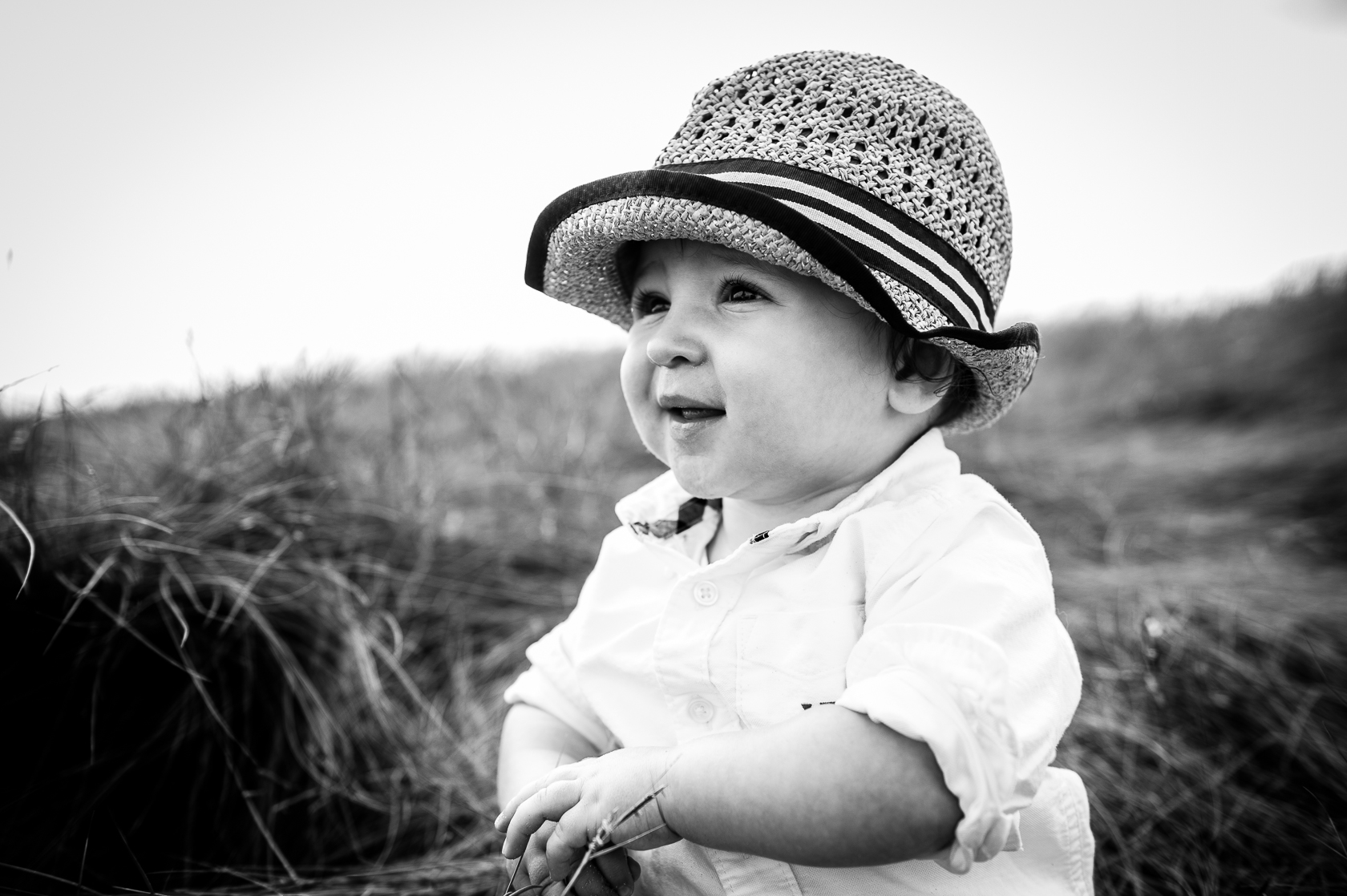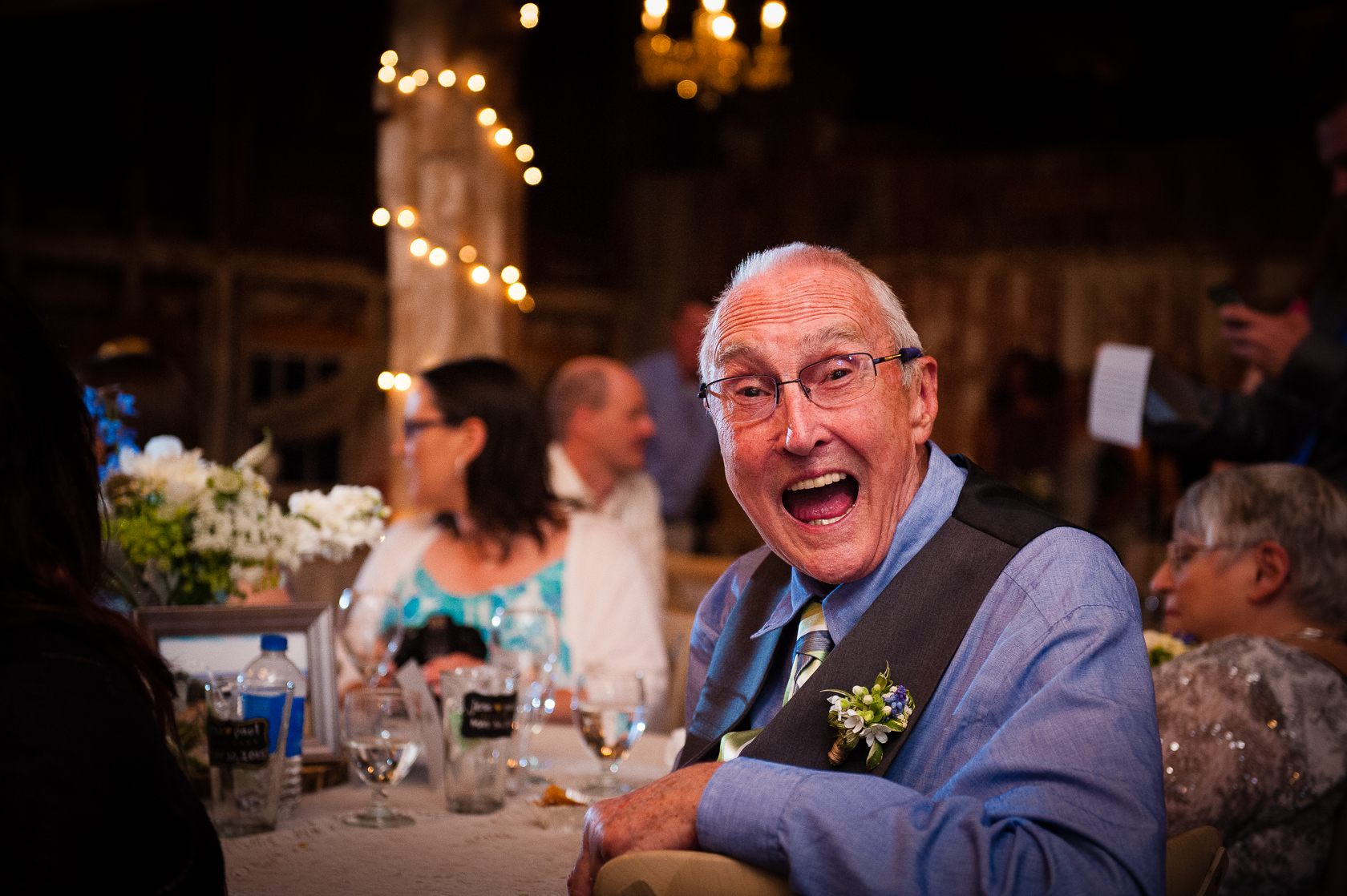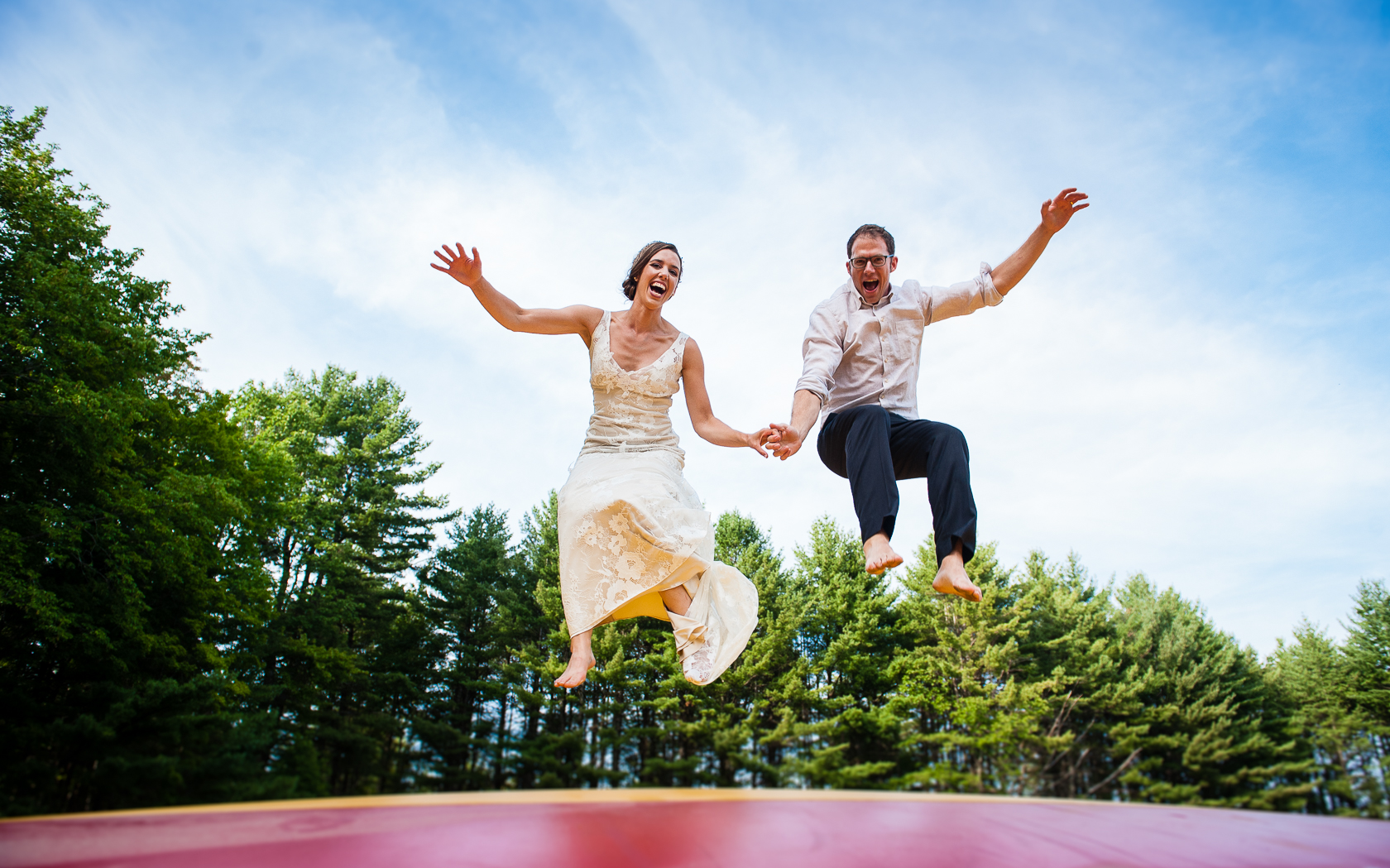 A highlight from the season was Case and Dan's summer camp wedding! Check out these two celebrating on the trampoline post wedding ceremony!! These two were so much fun!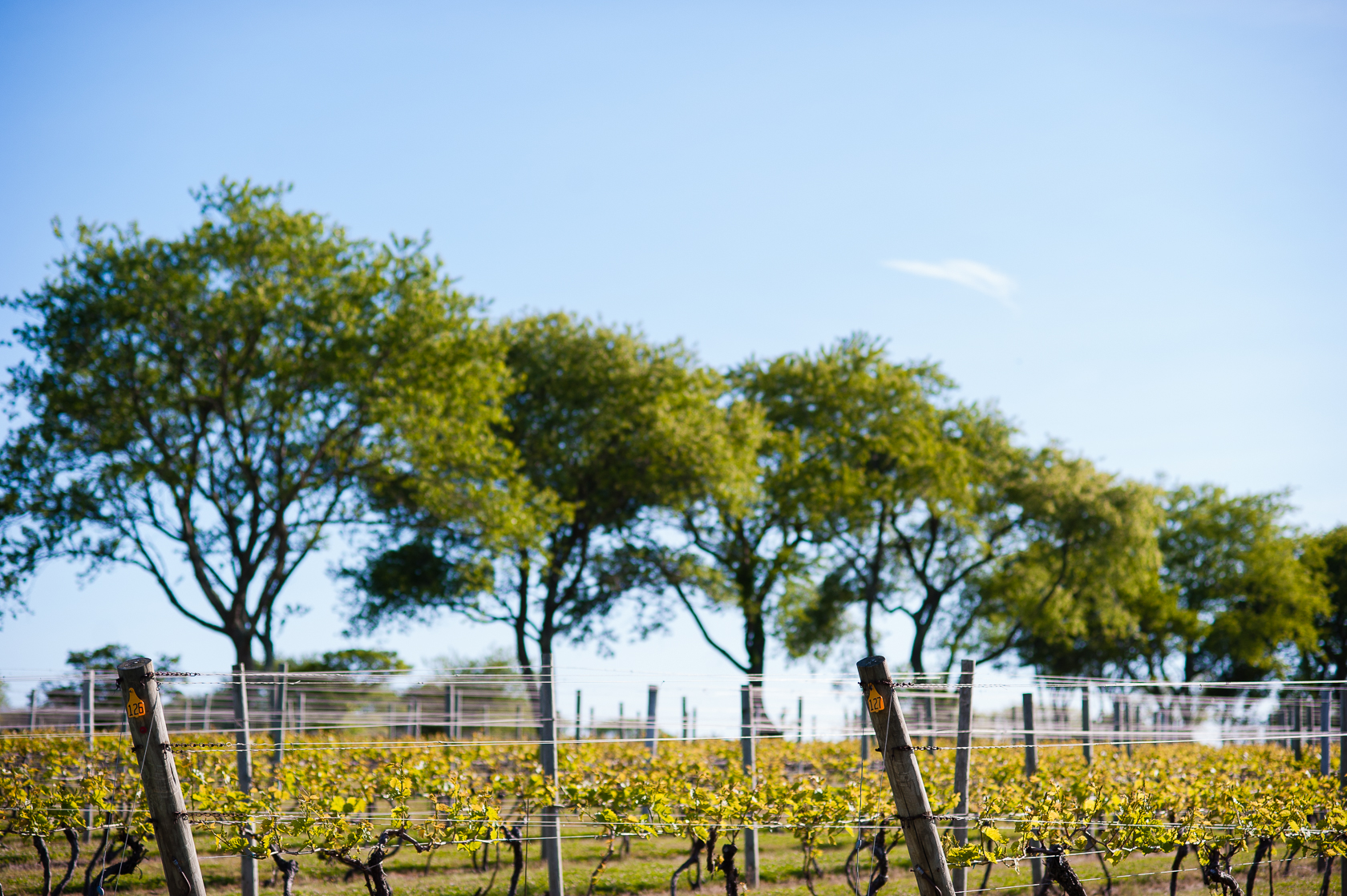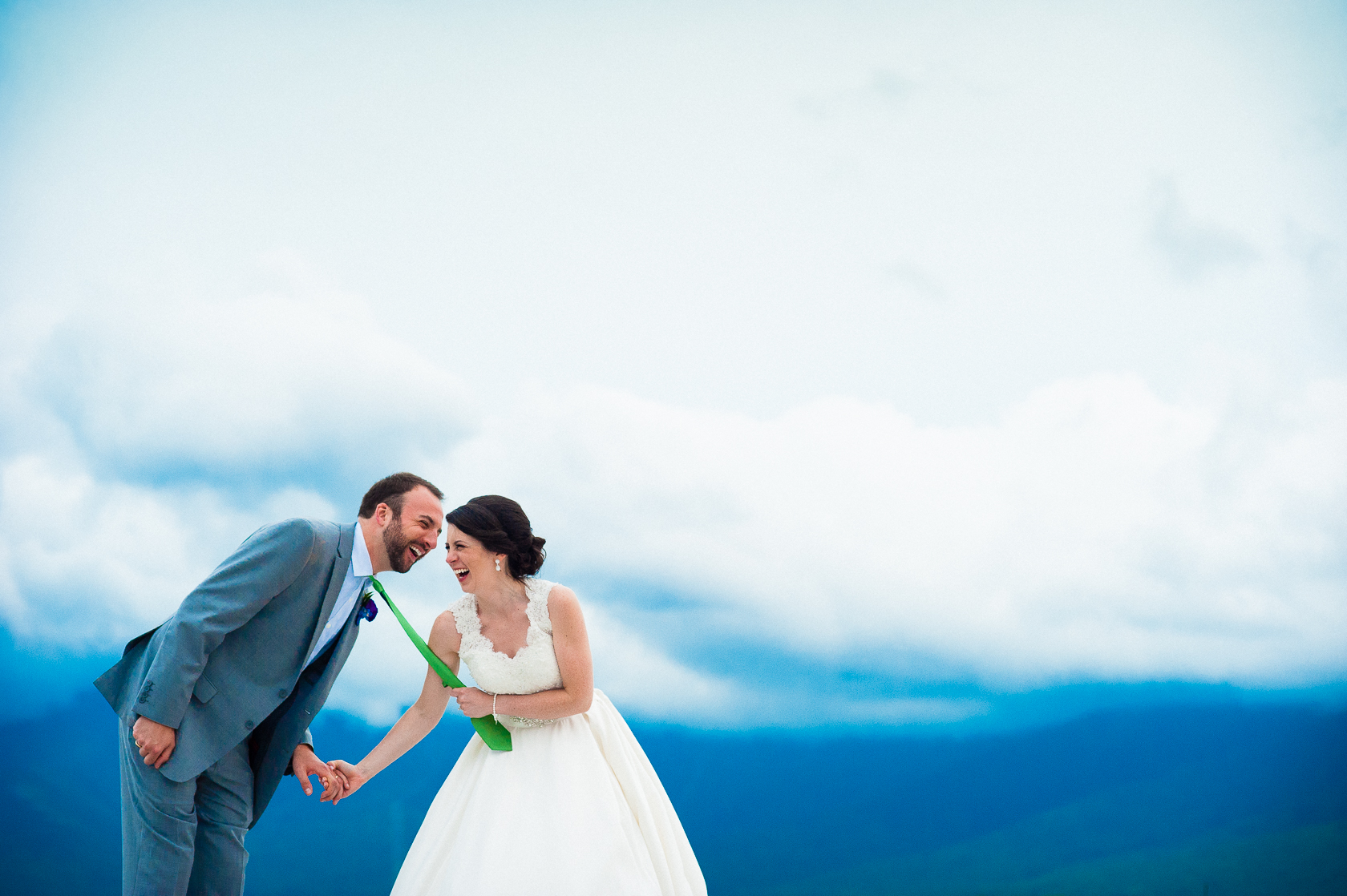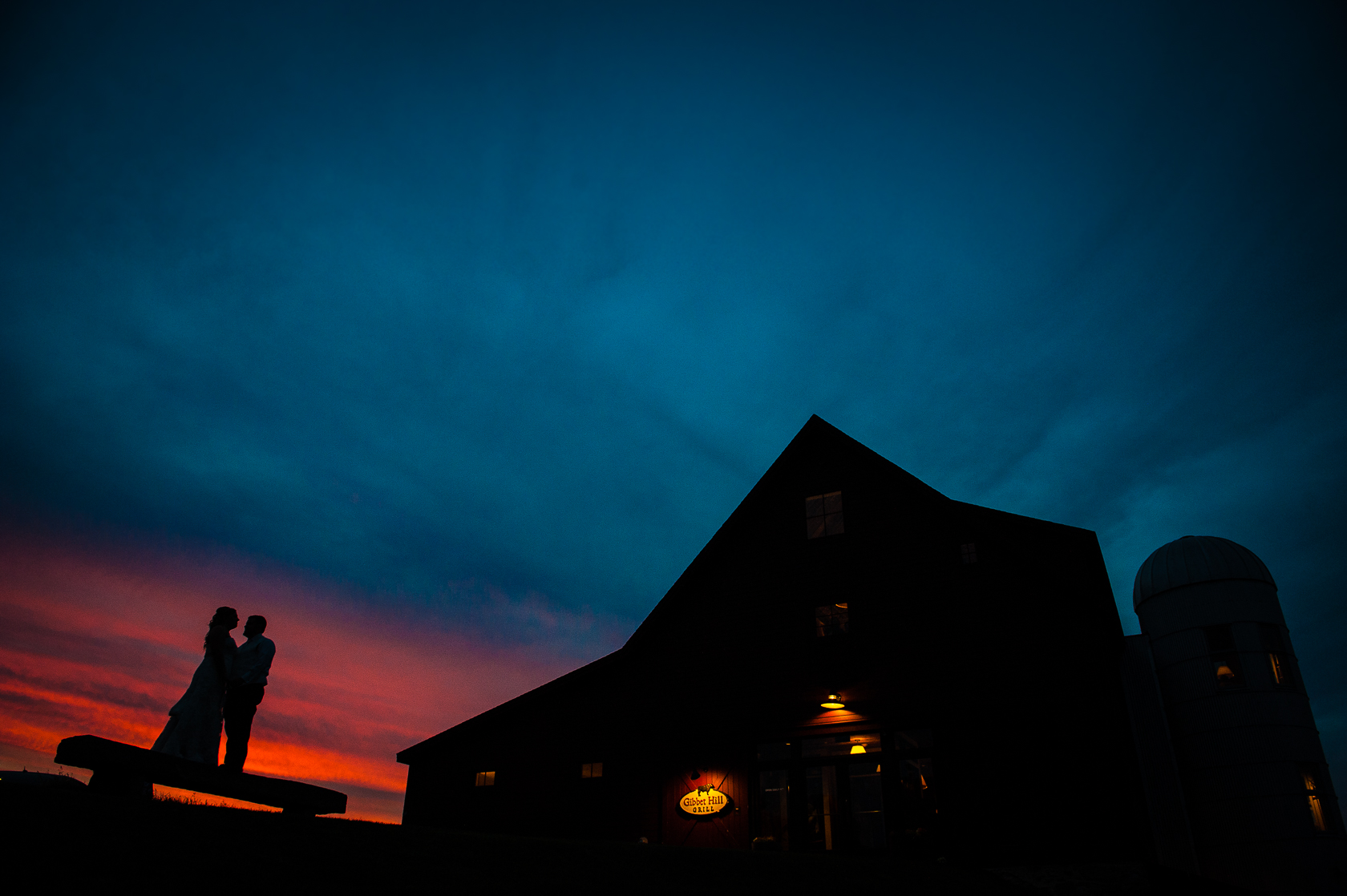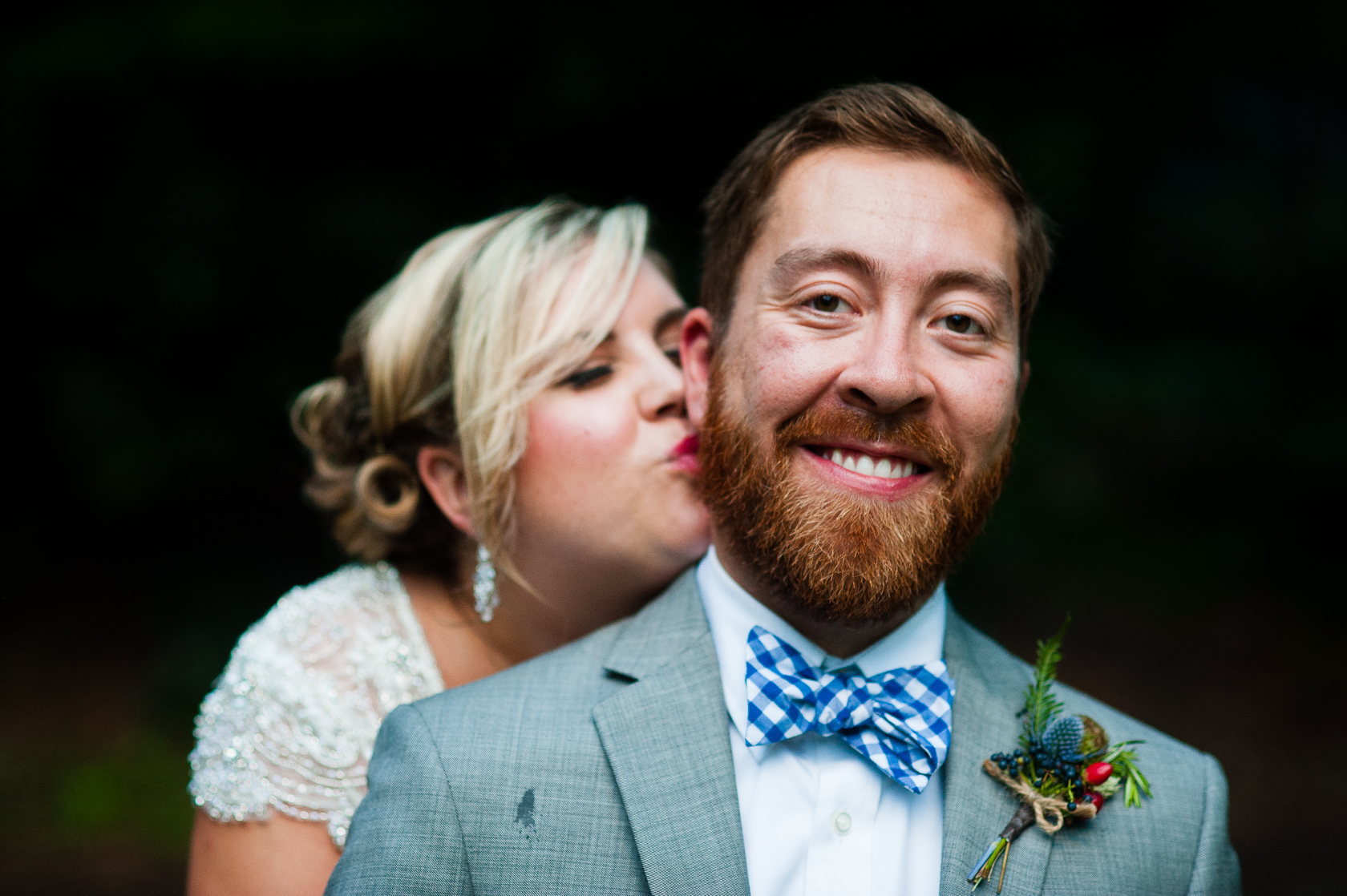 Megan and Andrew's wedding at Camp Ton A Wandah in Hendersonville NC was a highlight of our season… Not only was it our very first wedding as Asheville wedding photographers but they were two of the nicest people in the world!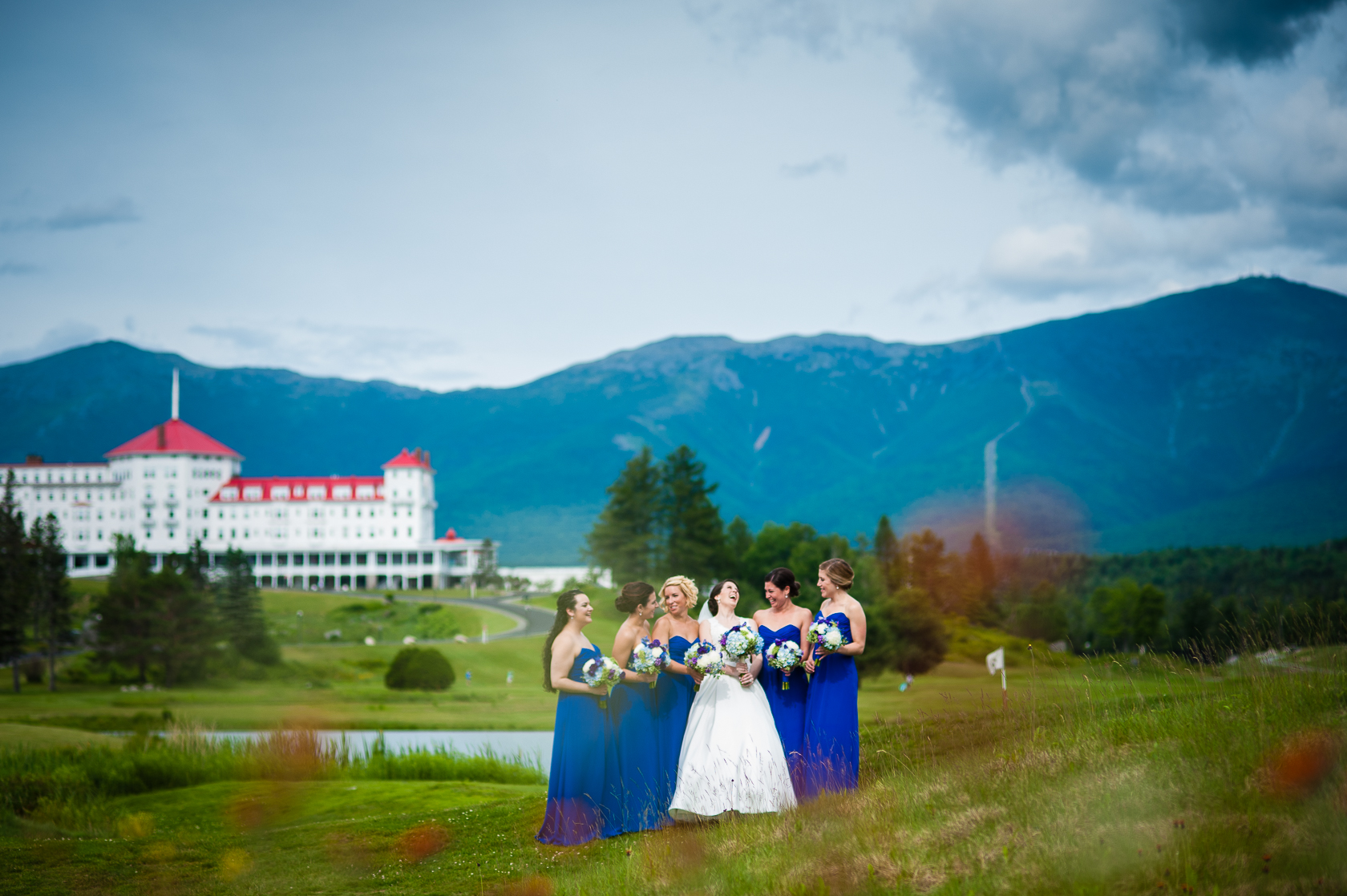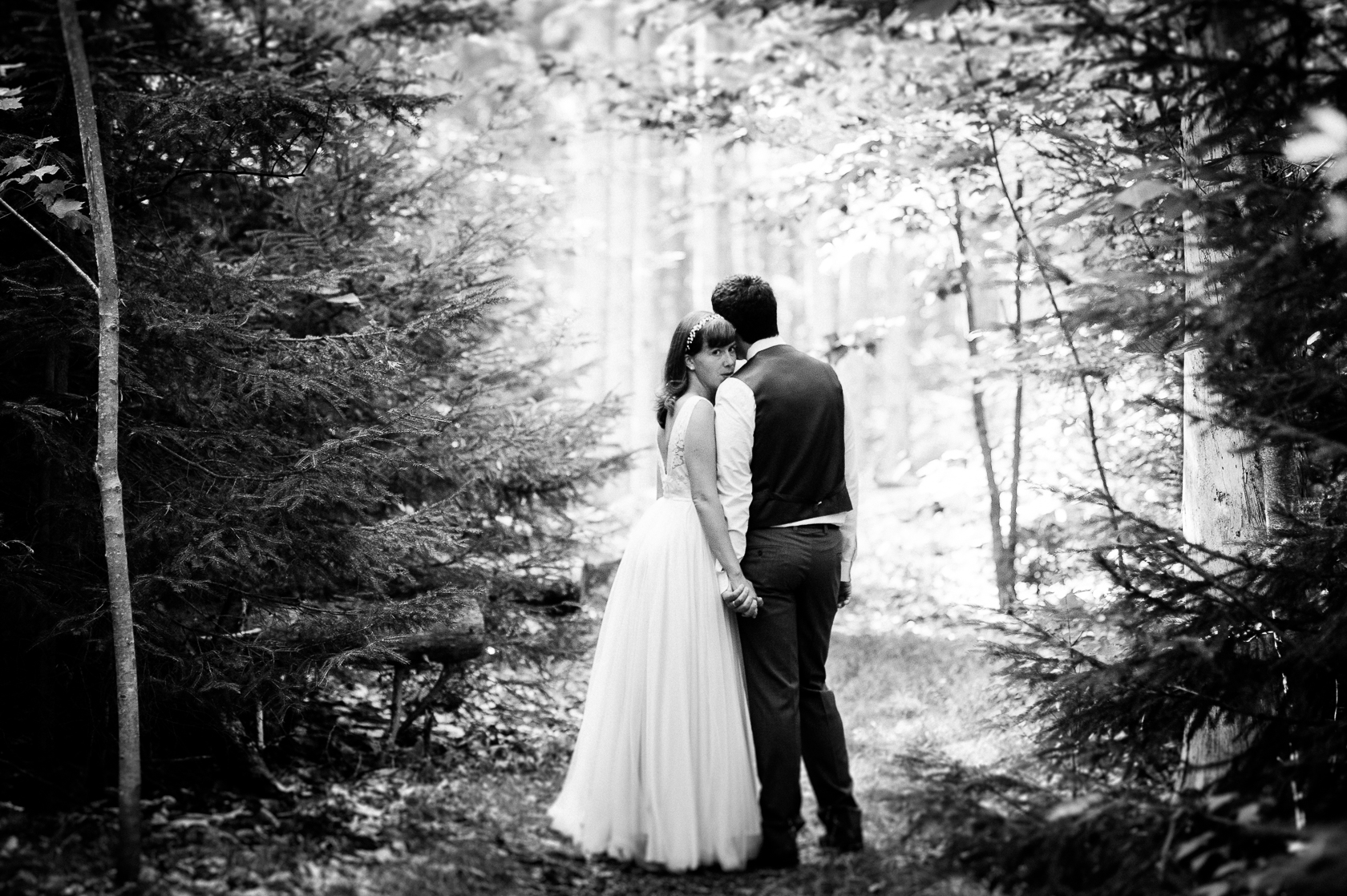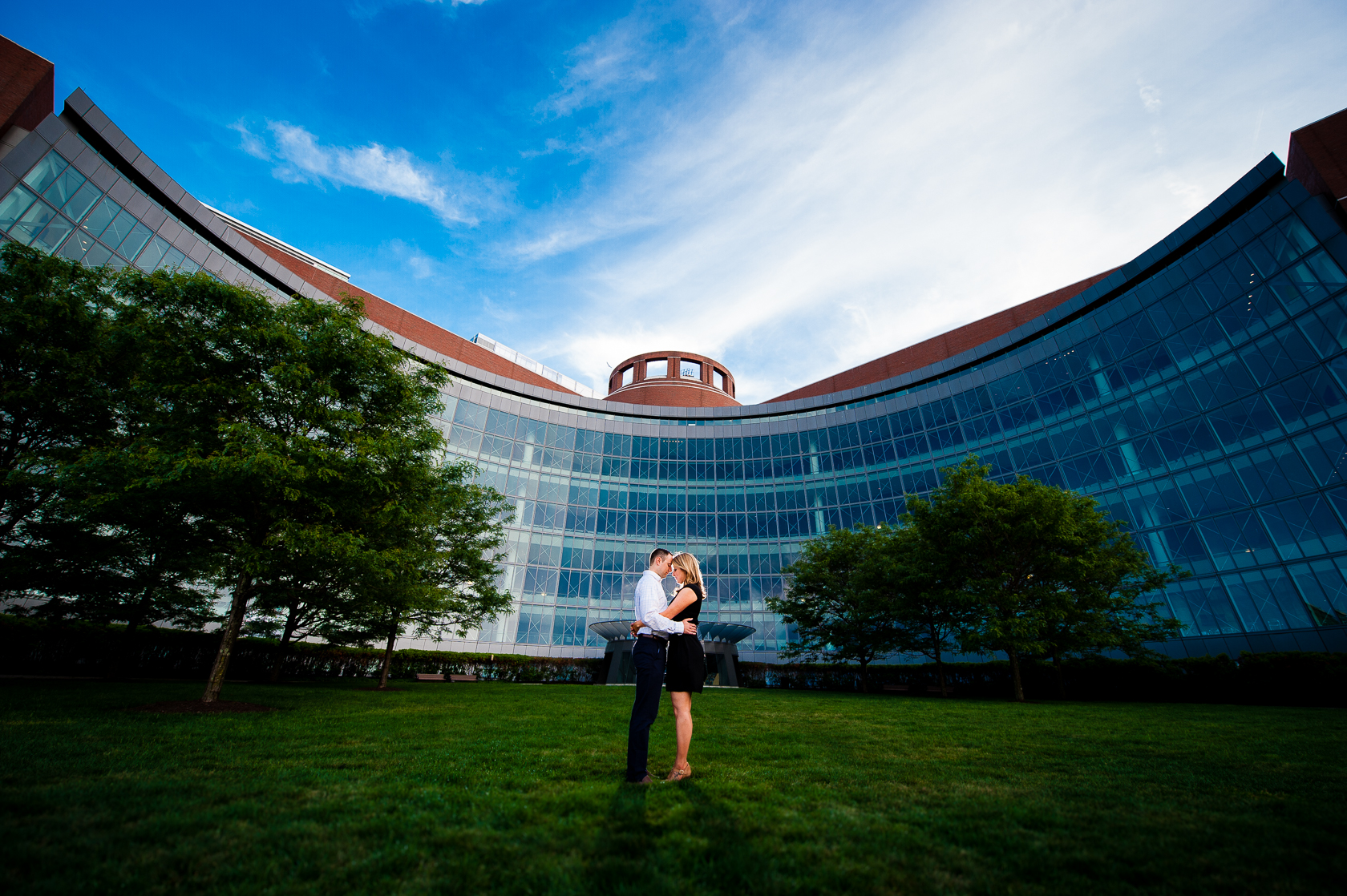 Love this capture by Matt… He tends to hit the nail on the head when it comes to incorporating landscapes, or in this case cool architecture, to make an awesome couples portrait!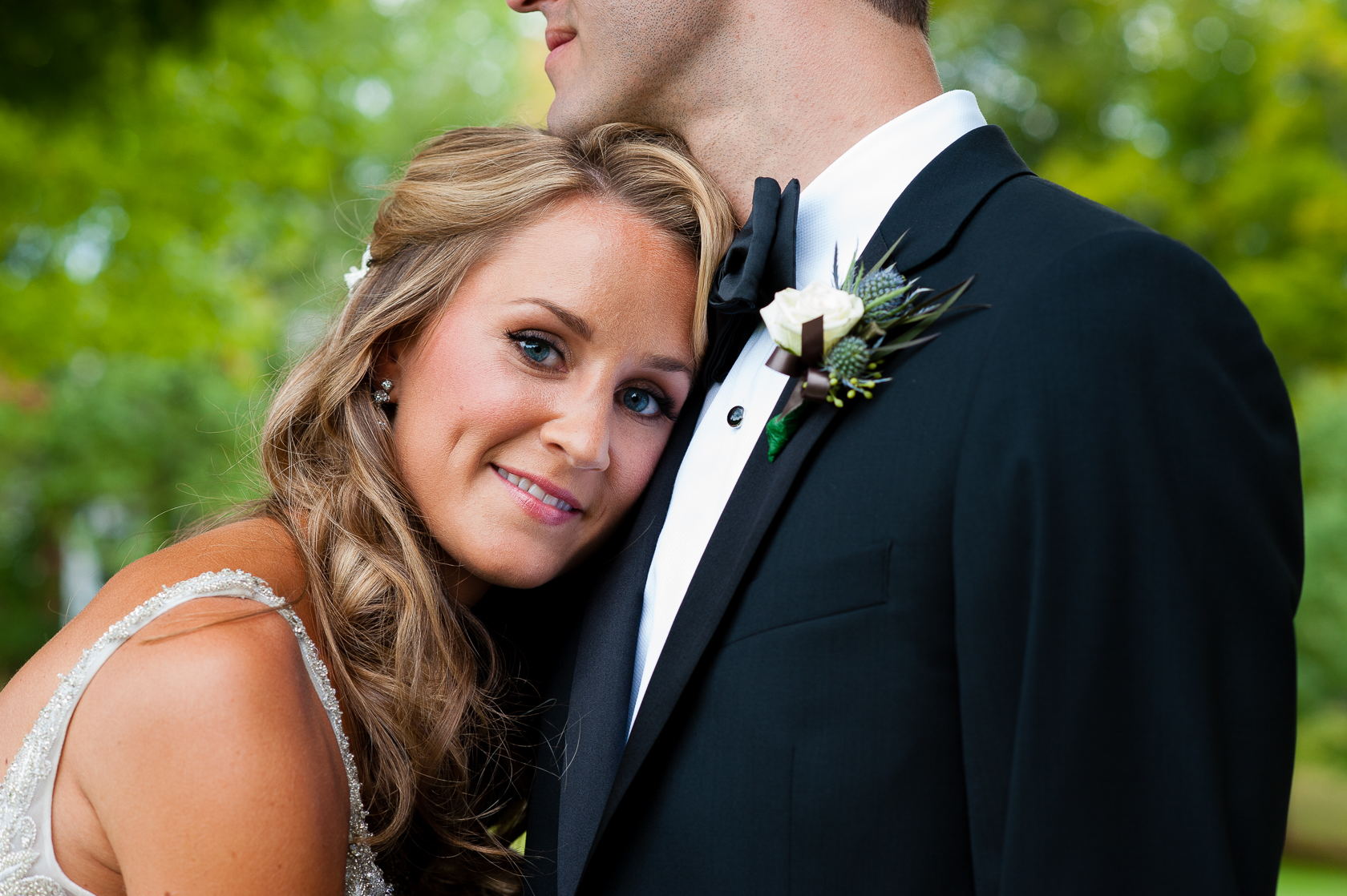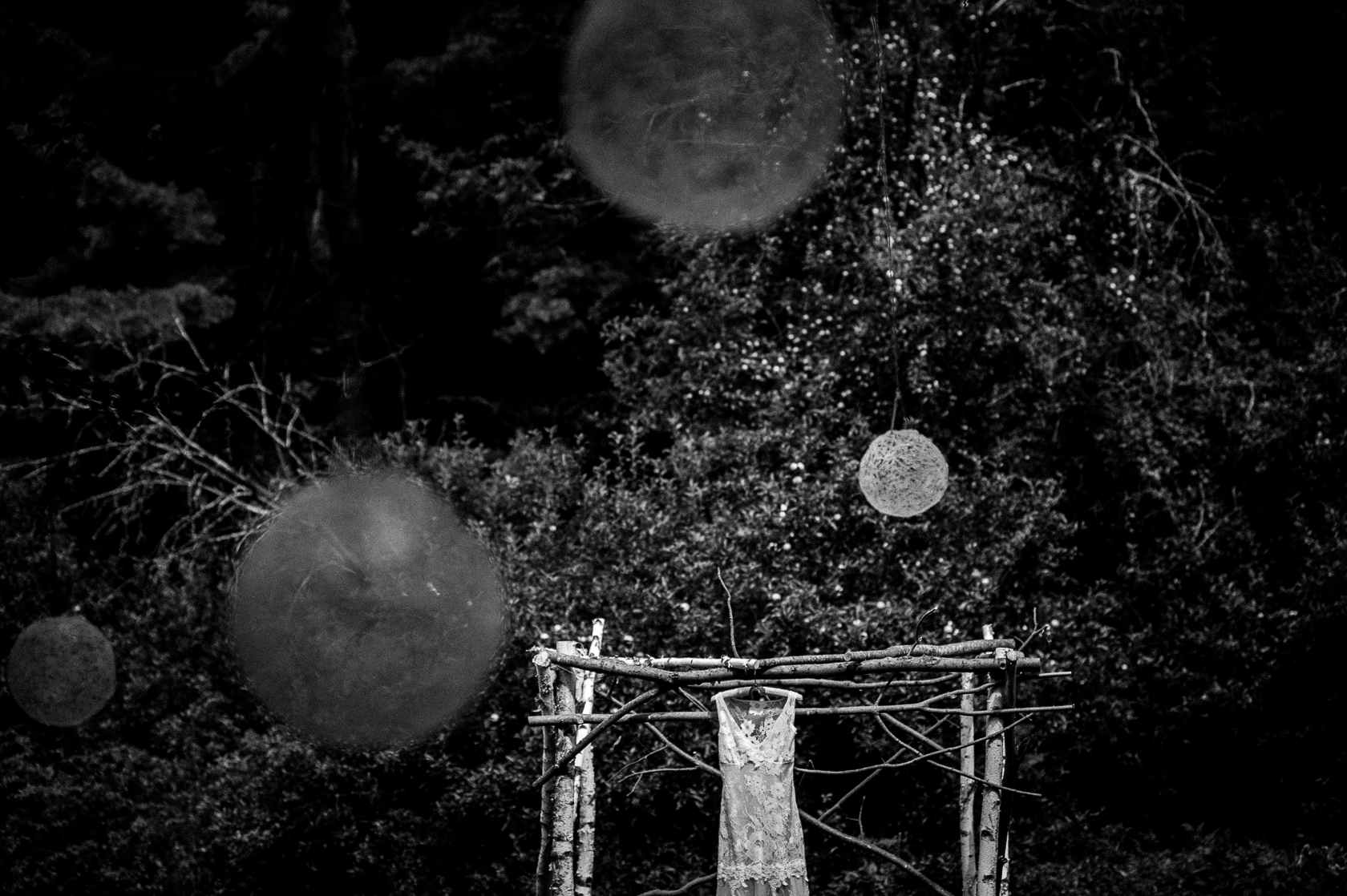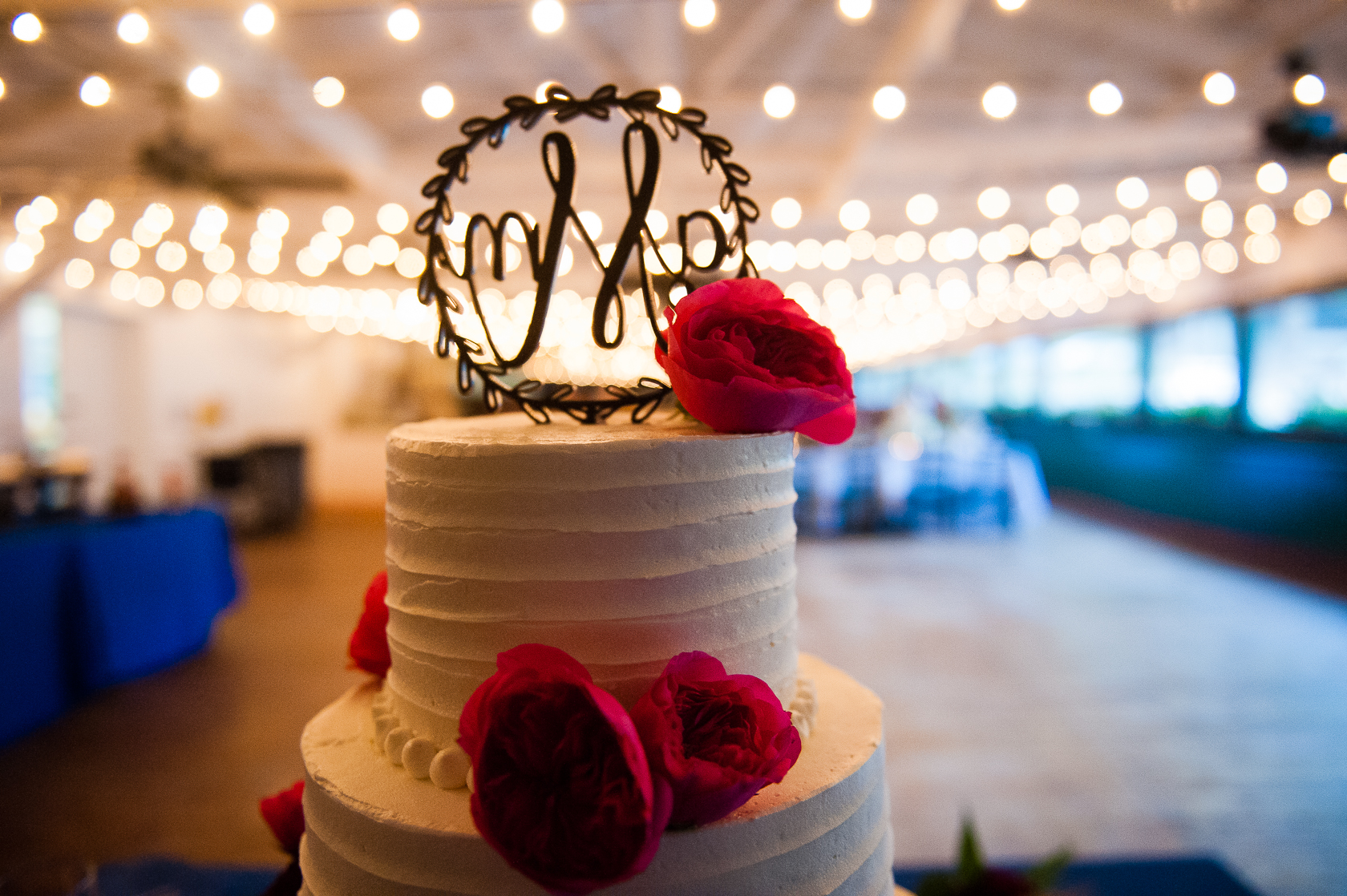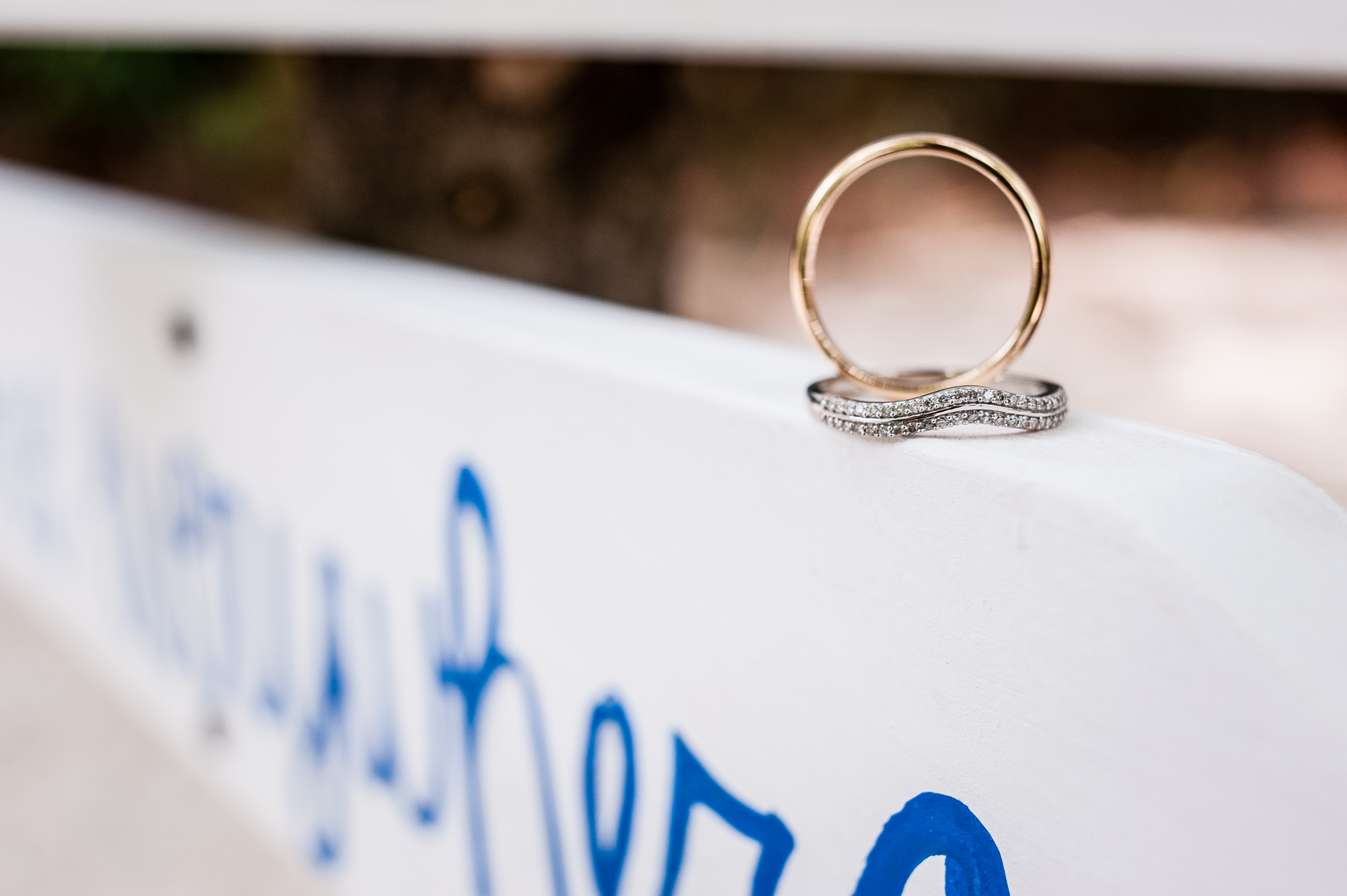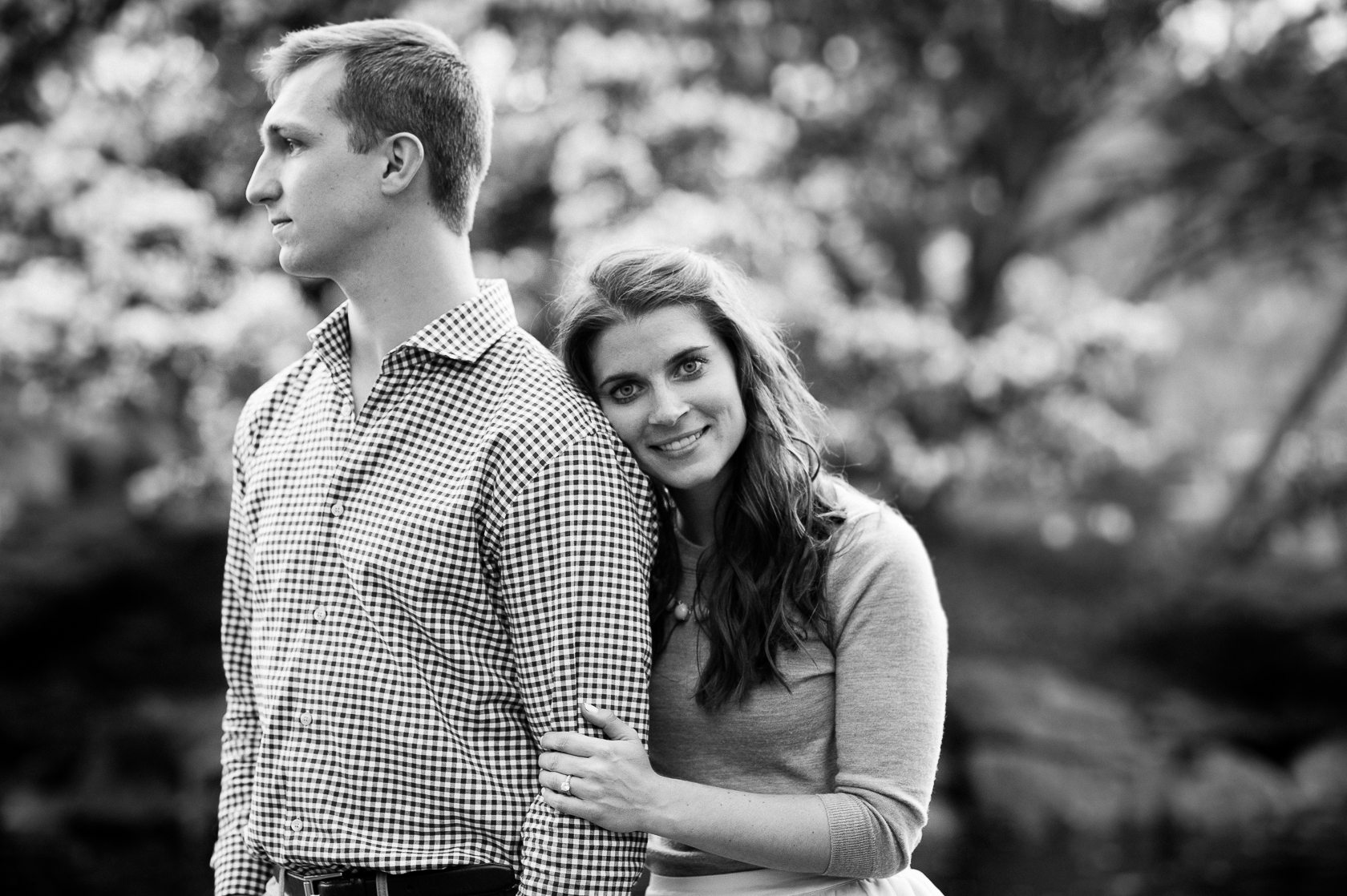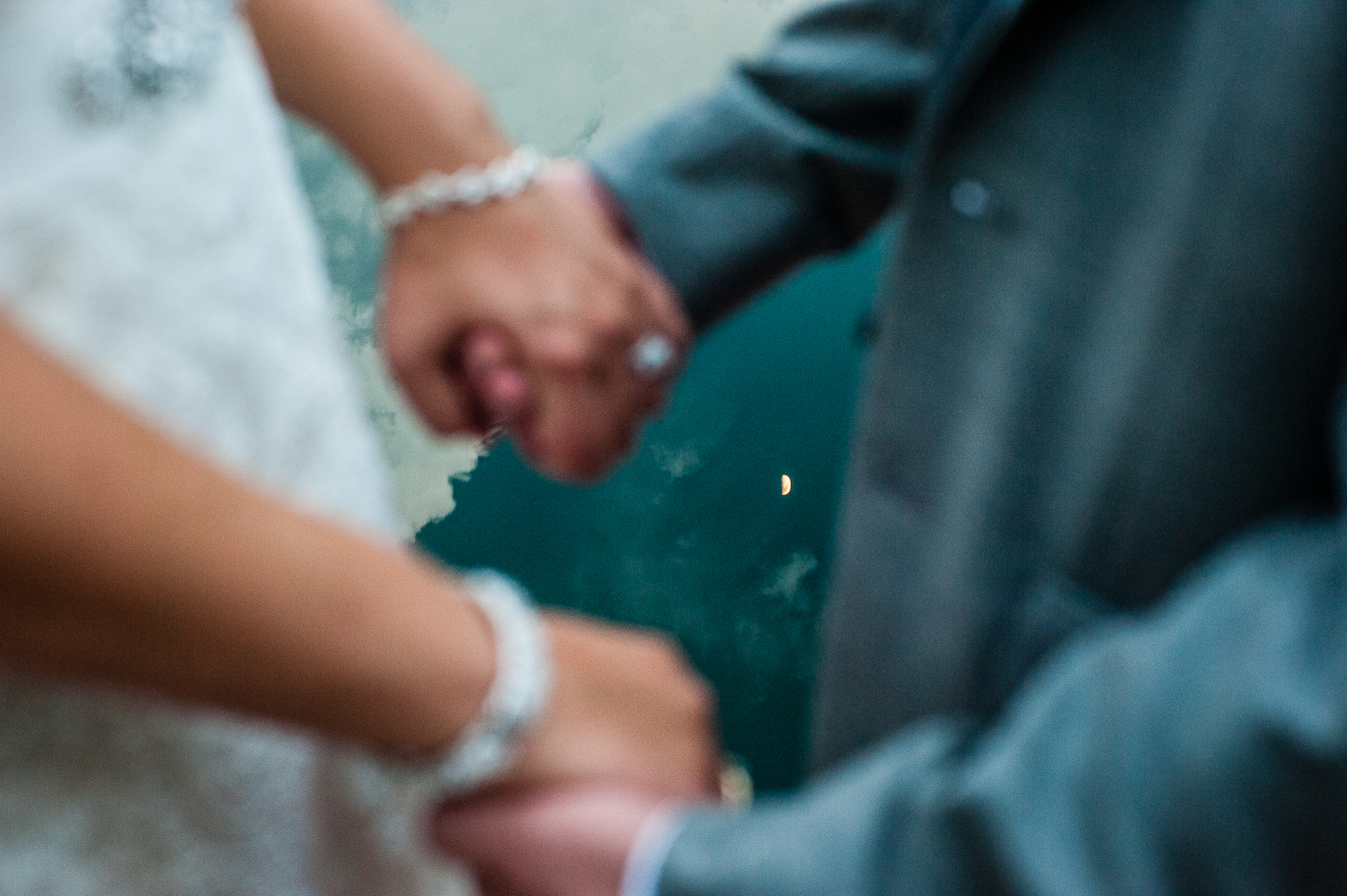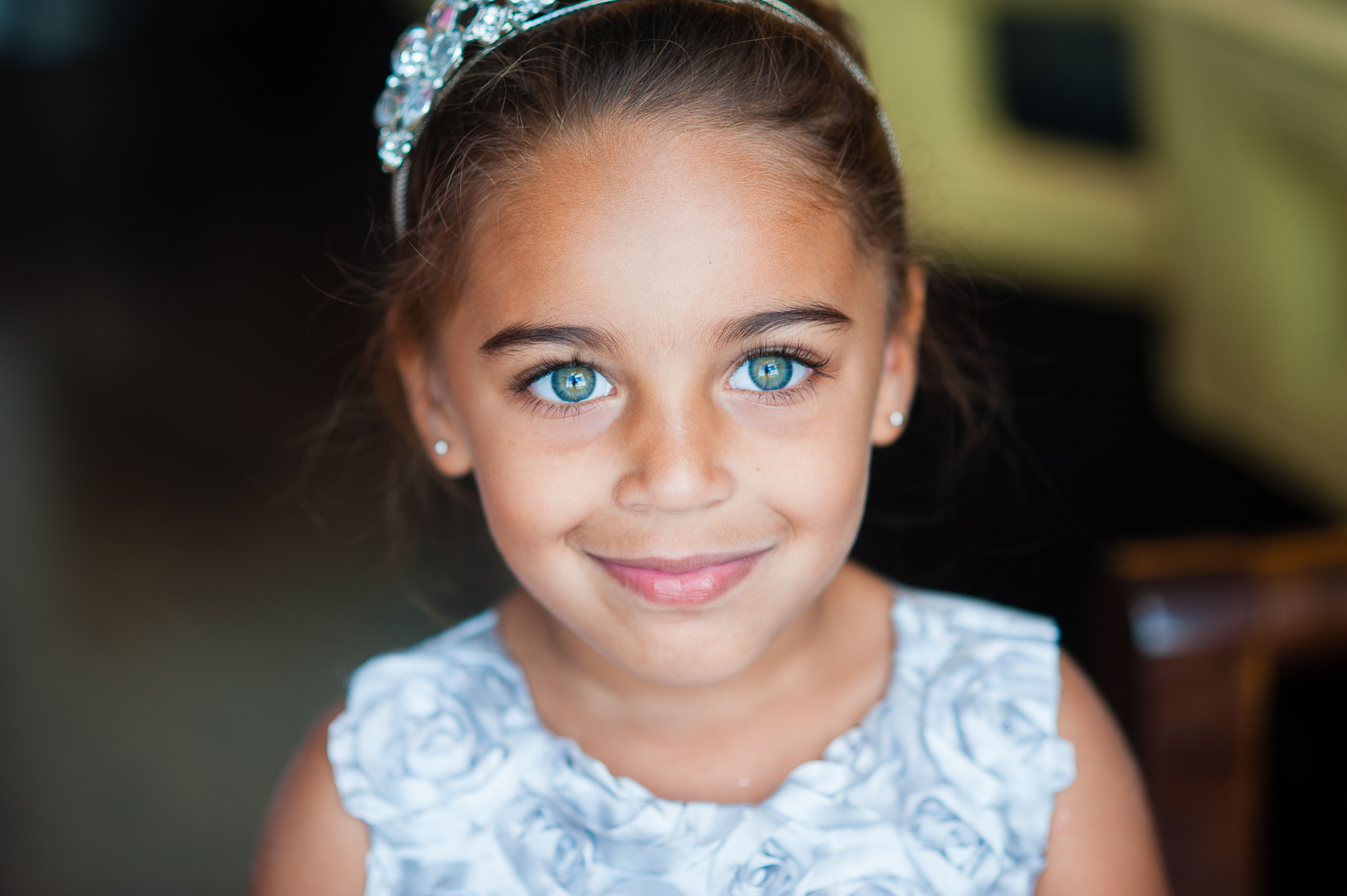 Is she not the most gorgeous flower girl ever…. We thought so!!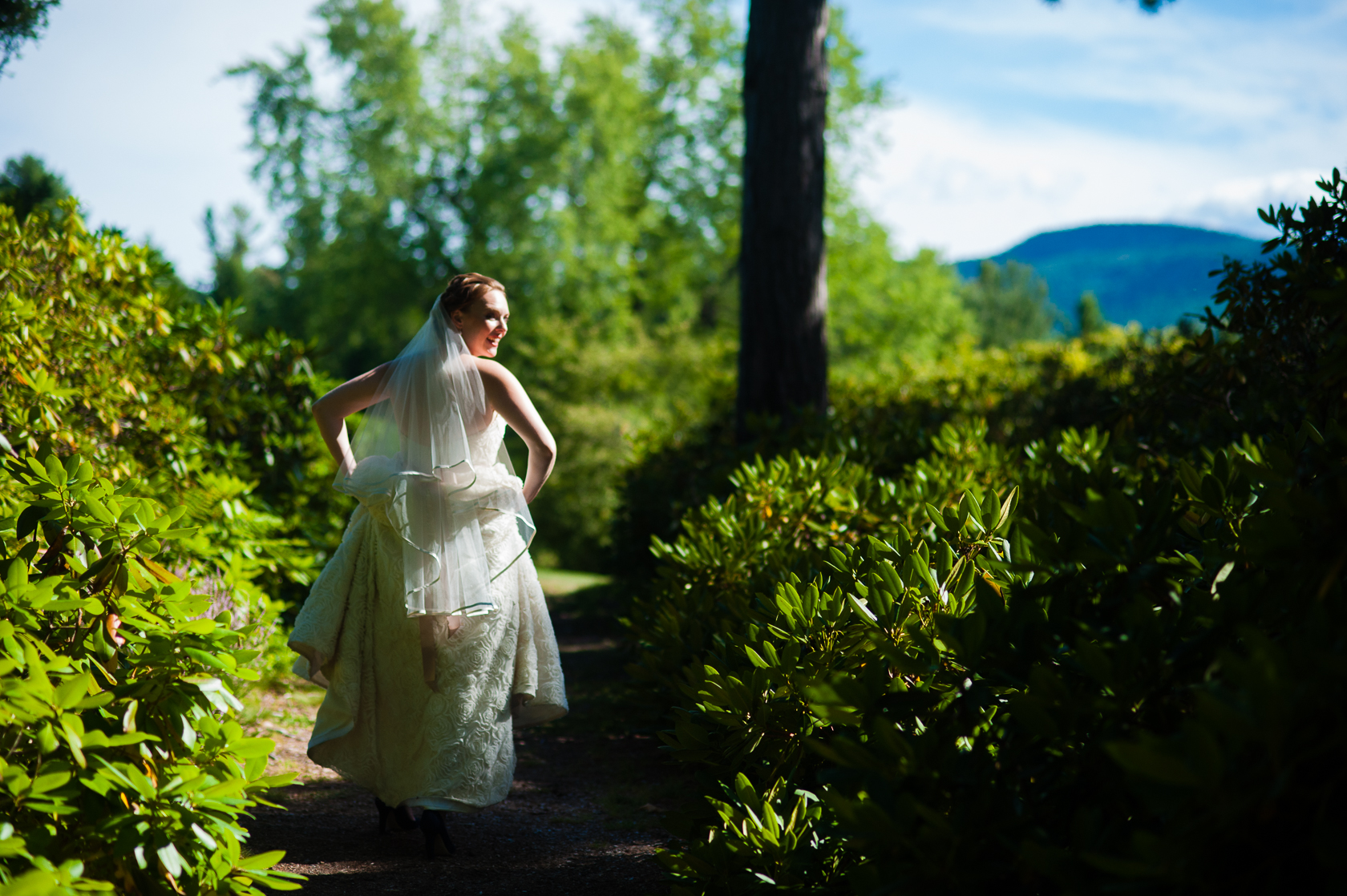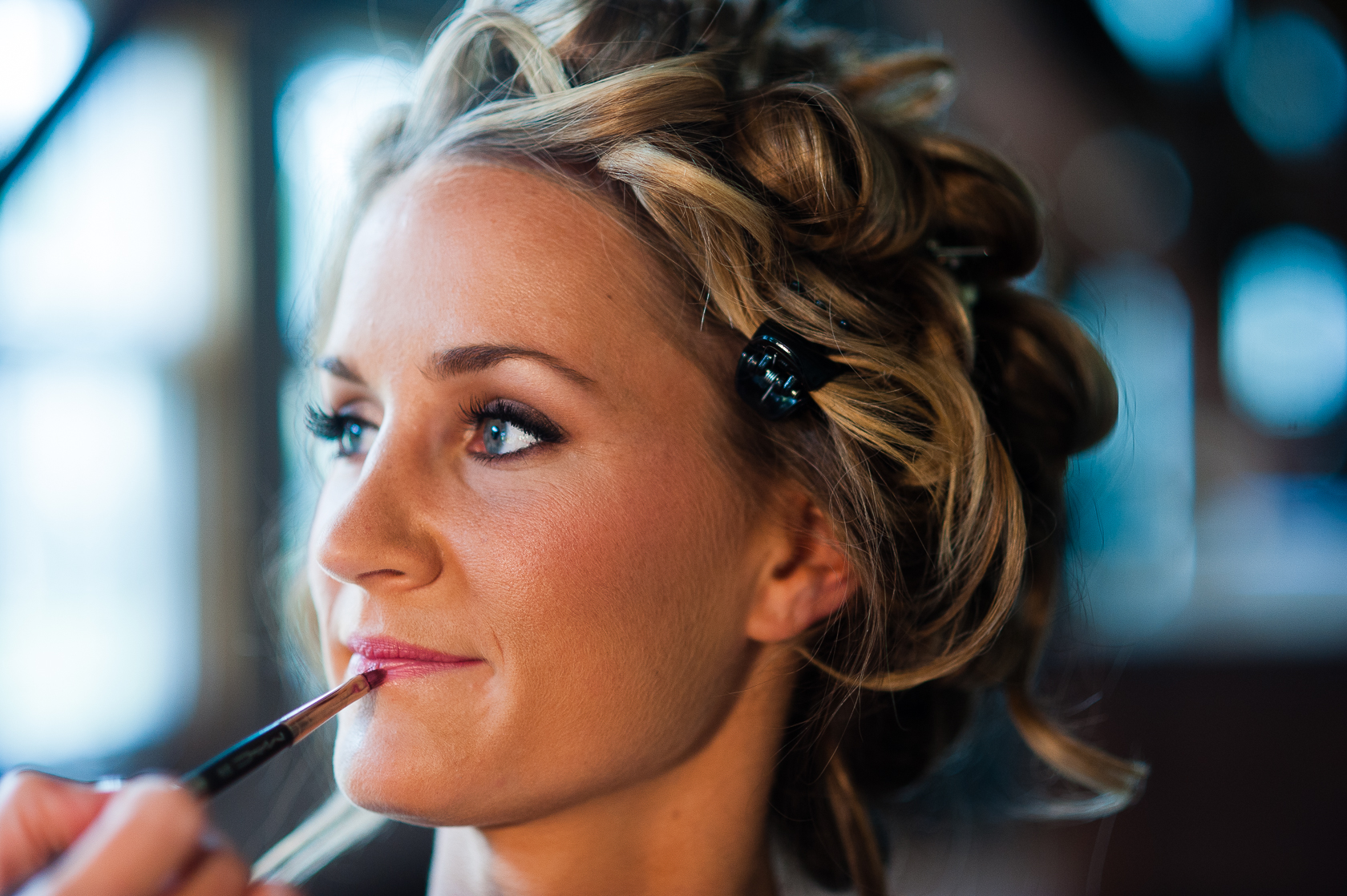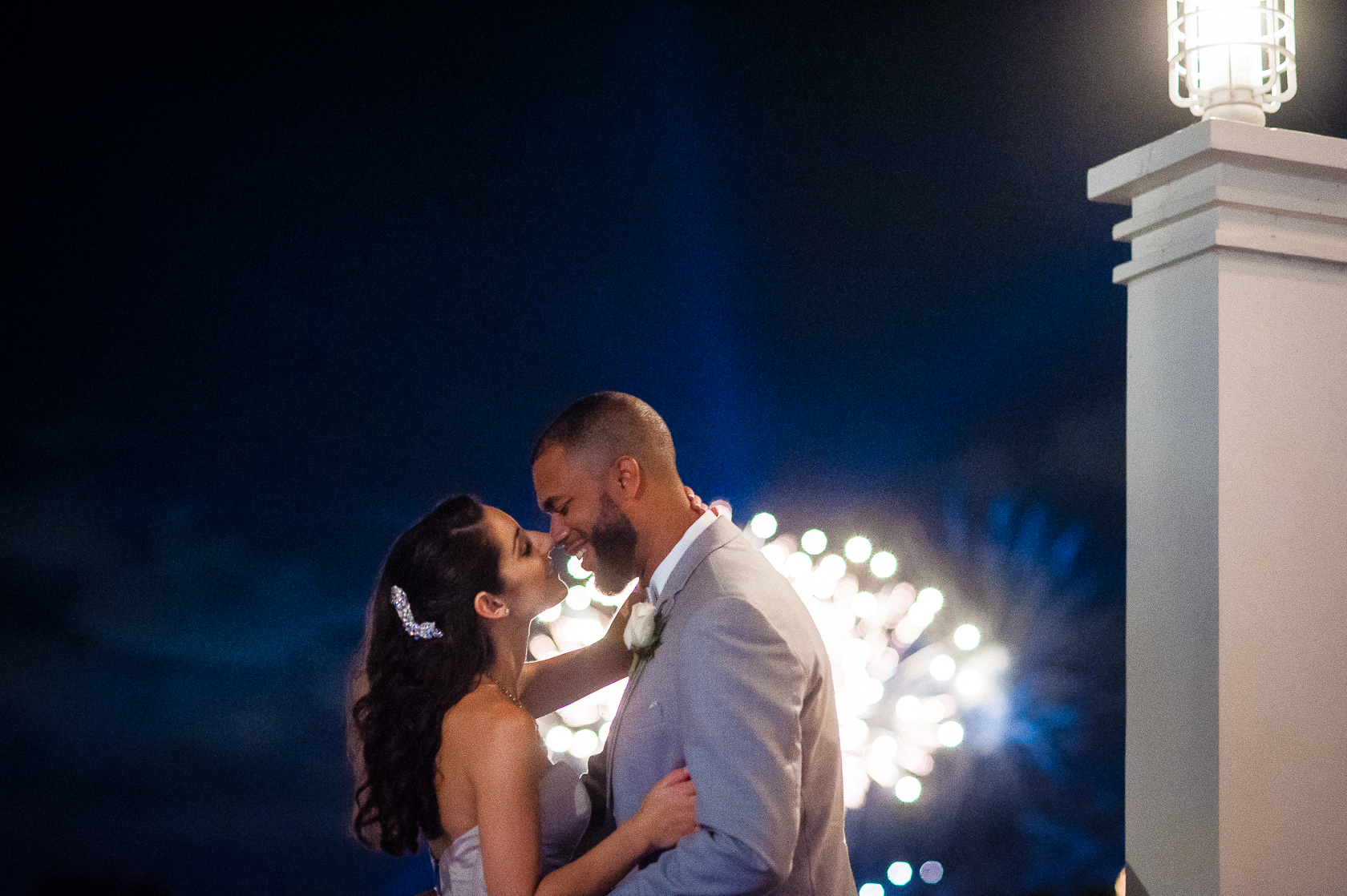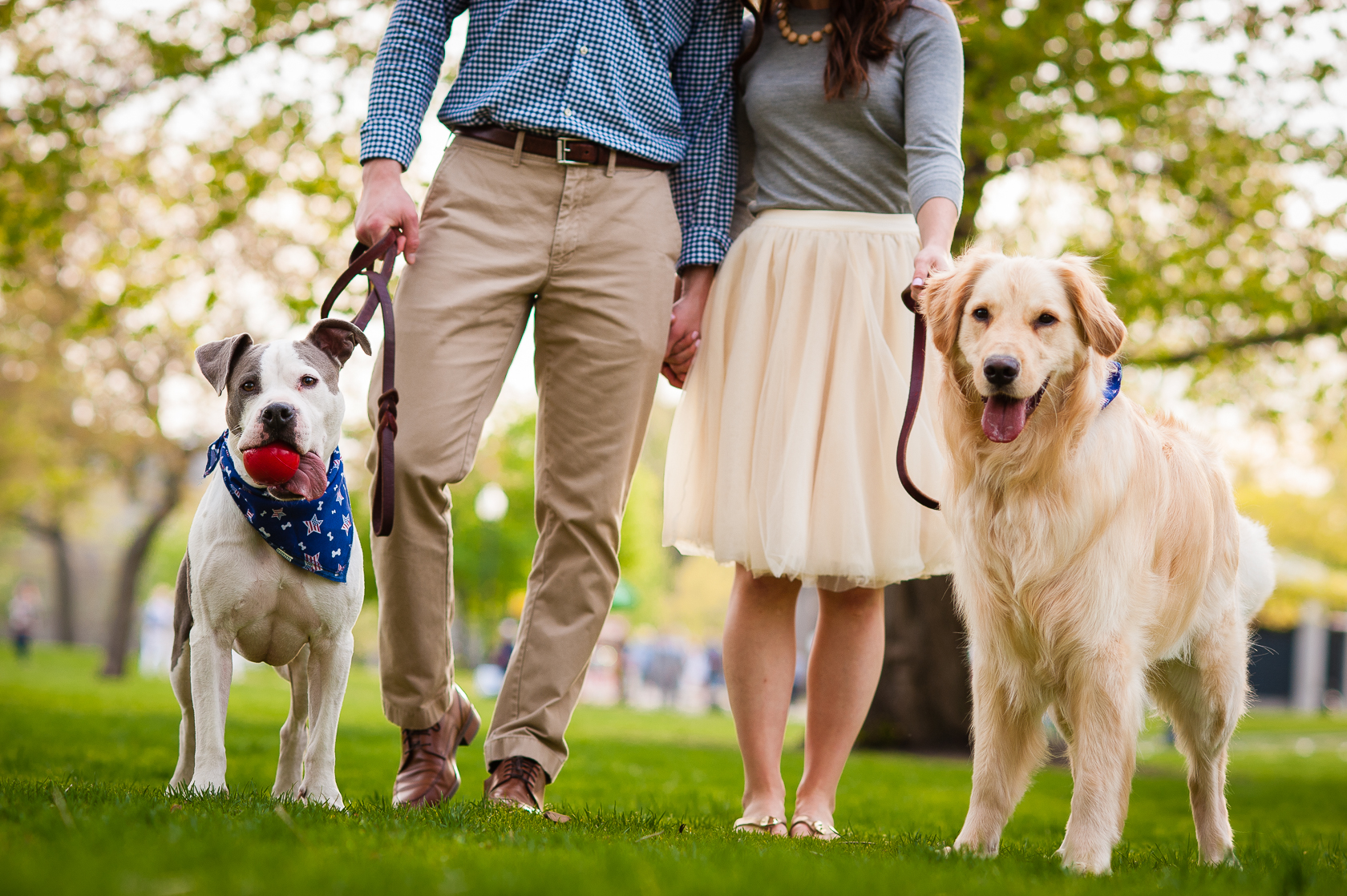 We absolutely love it when our couples include their fur kids in their engagement or wedding photos!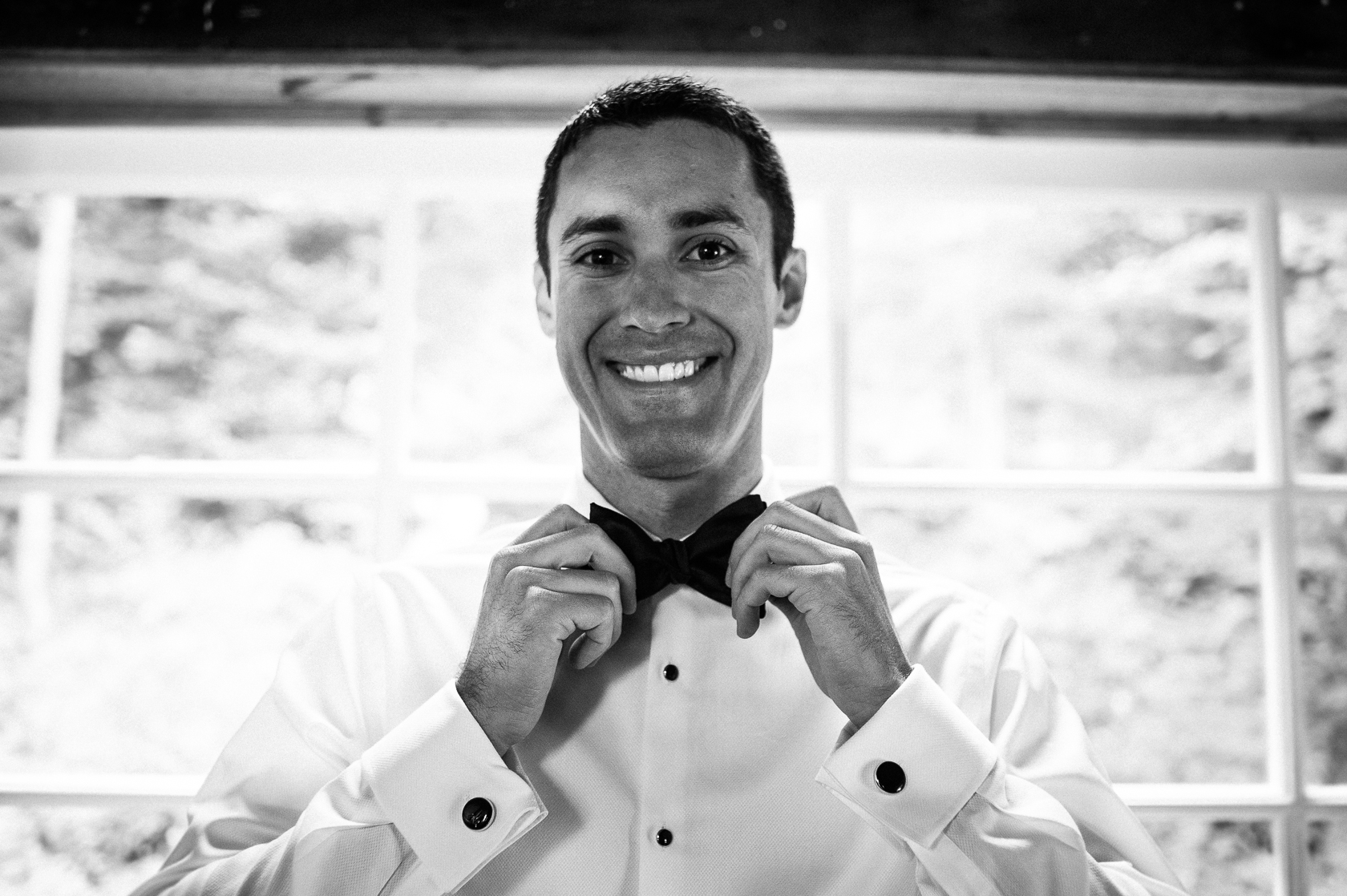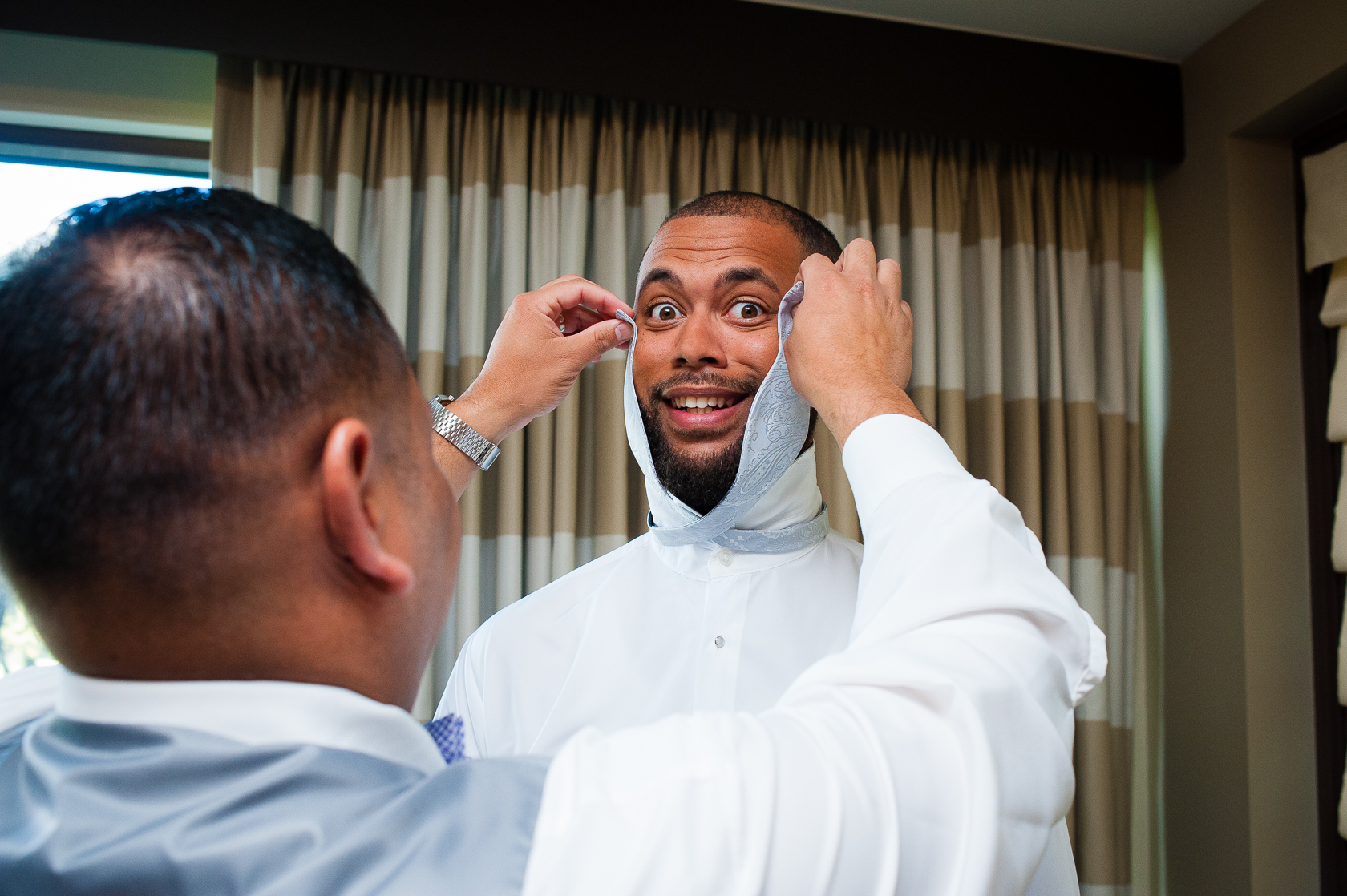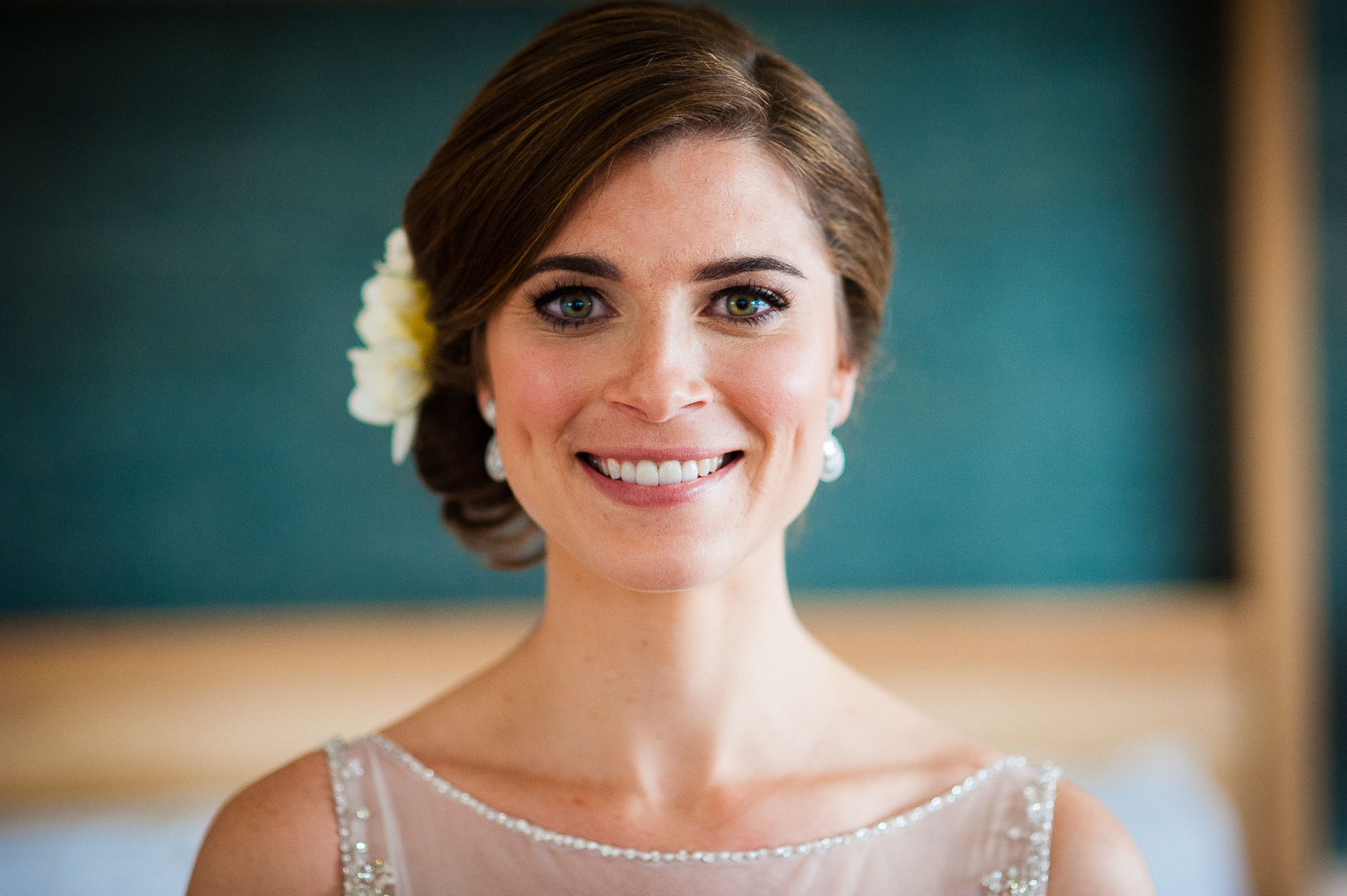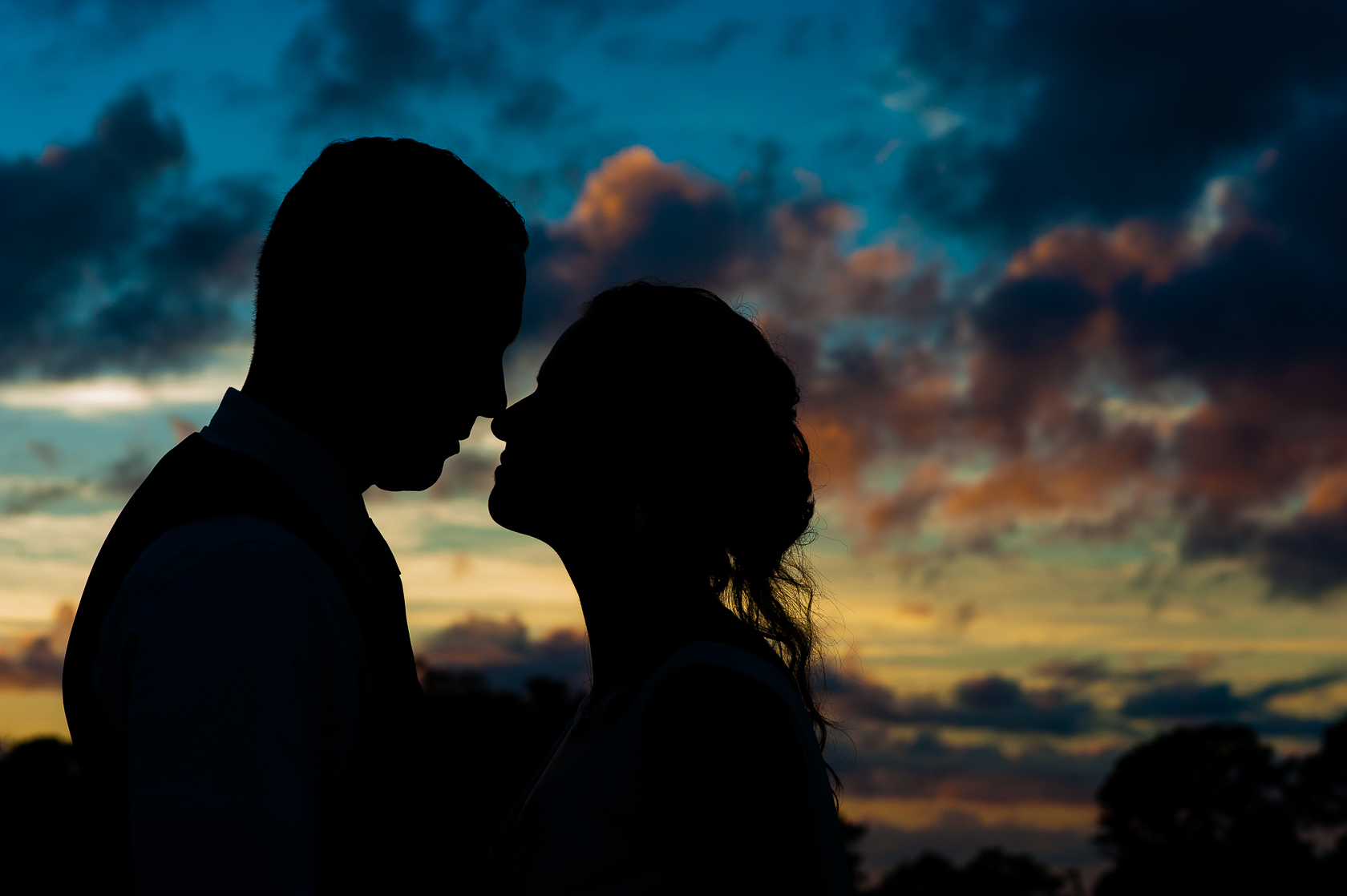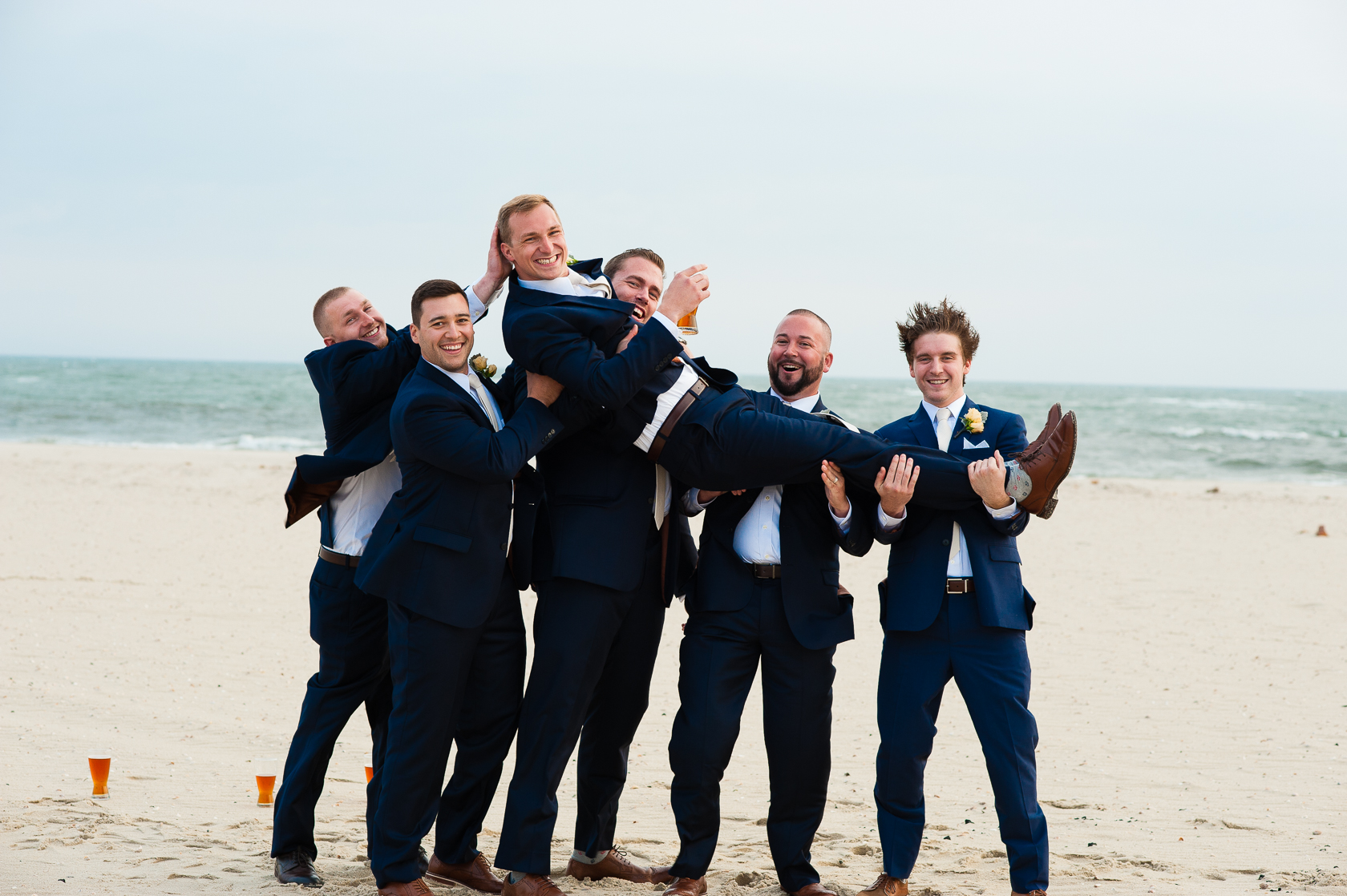 I'm not sure if this was Matt's idea or the groomsmen's idea but either way it just works!! What a fun picture of the groom with his guys during Katie and Craig's
Wychmere Beach Club Wedding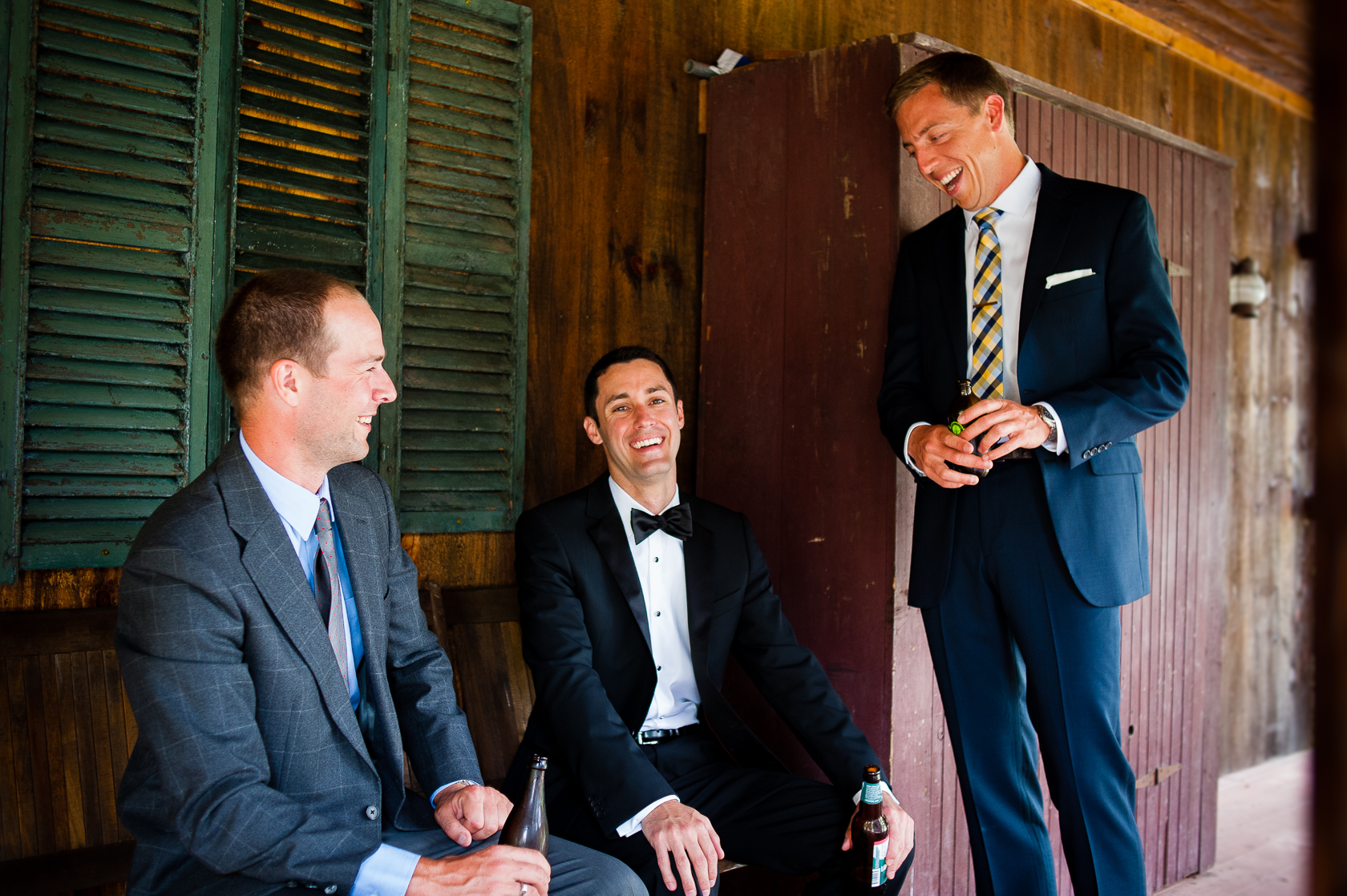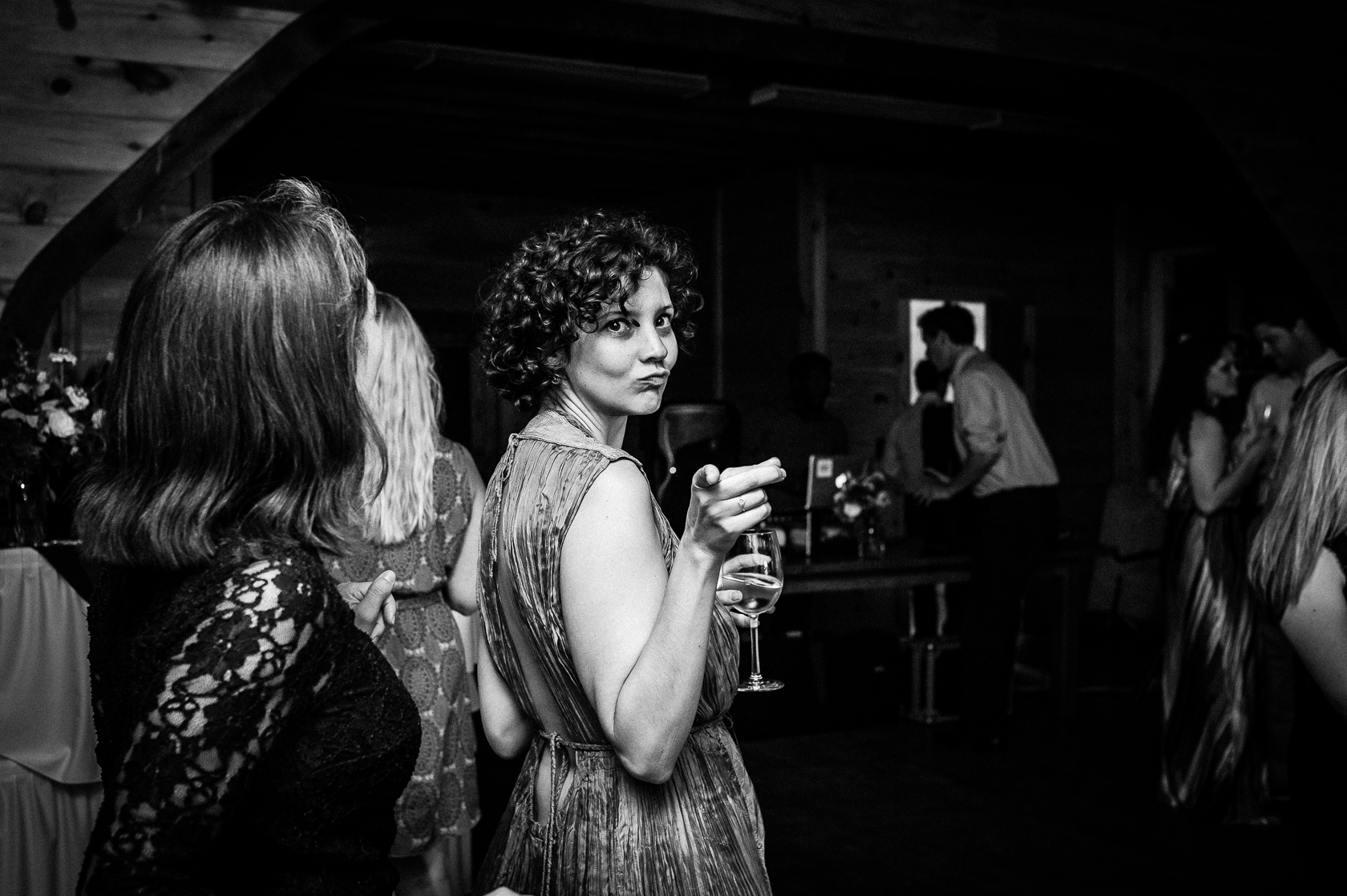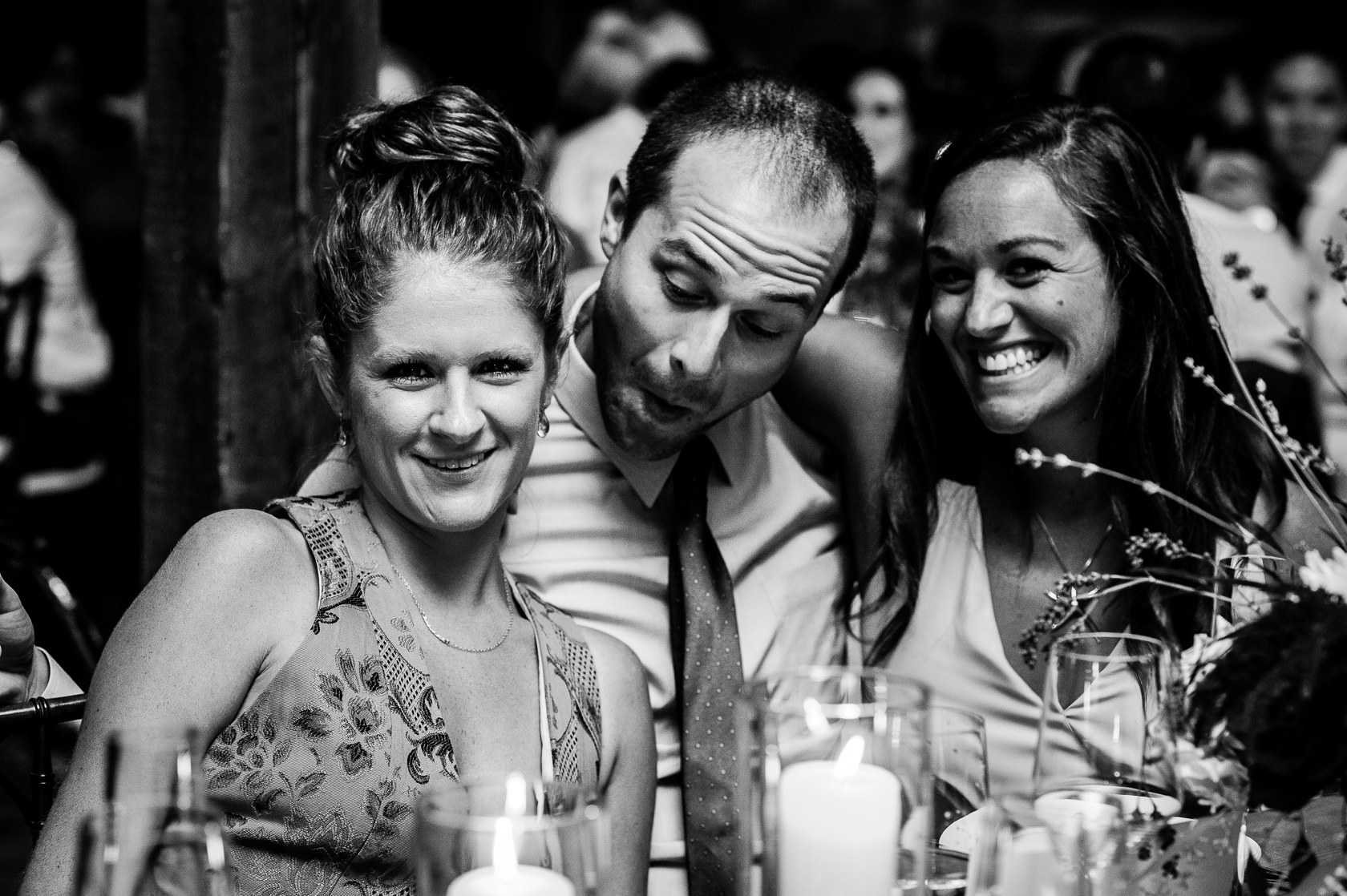 Haha…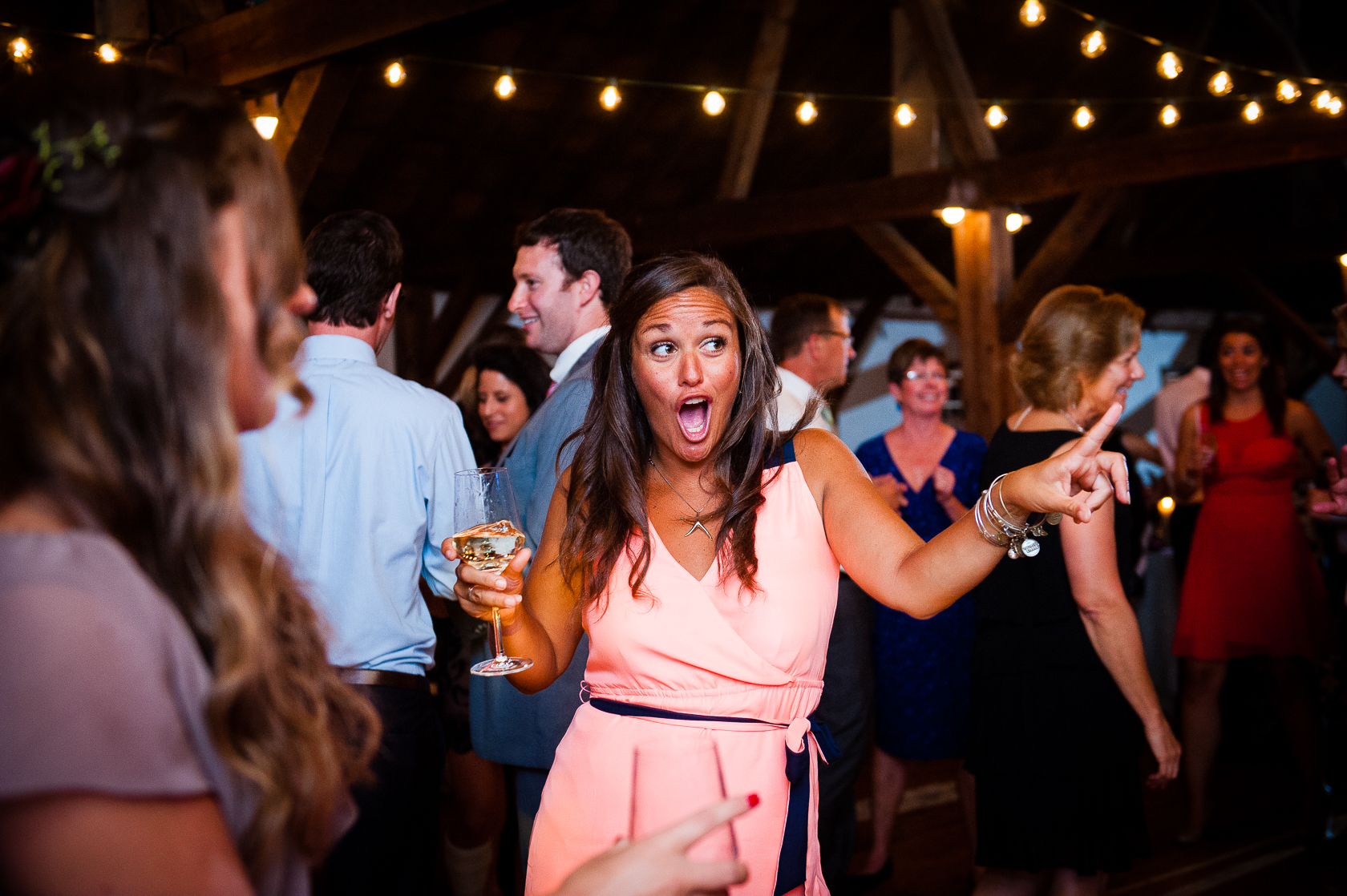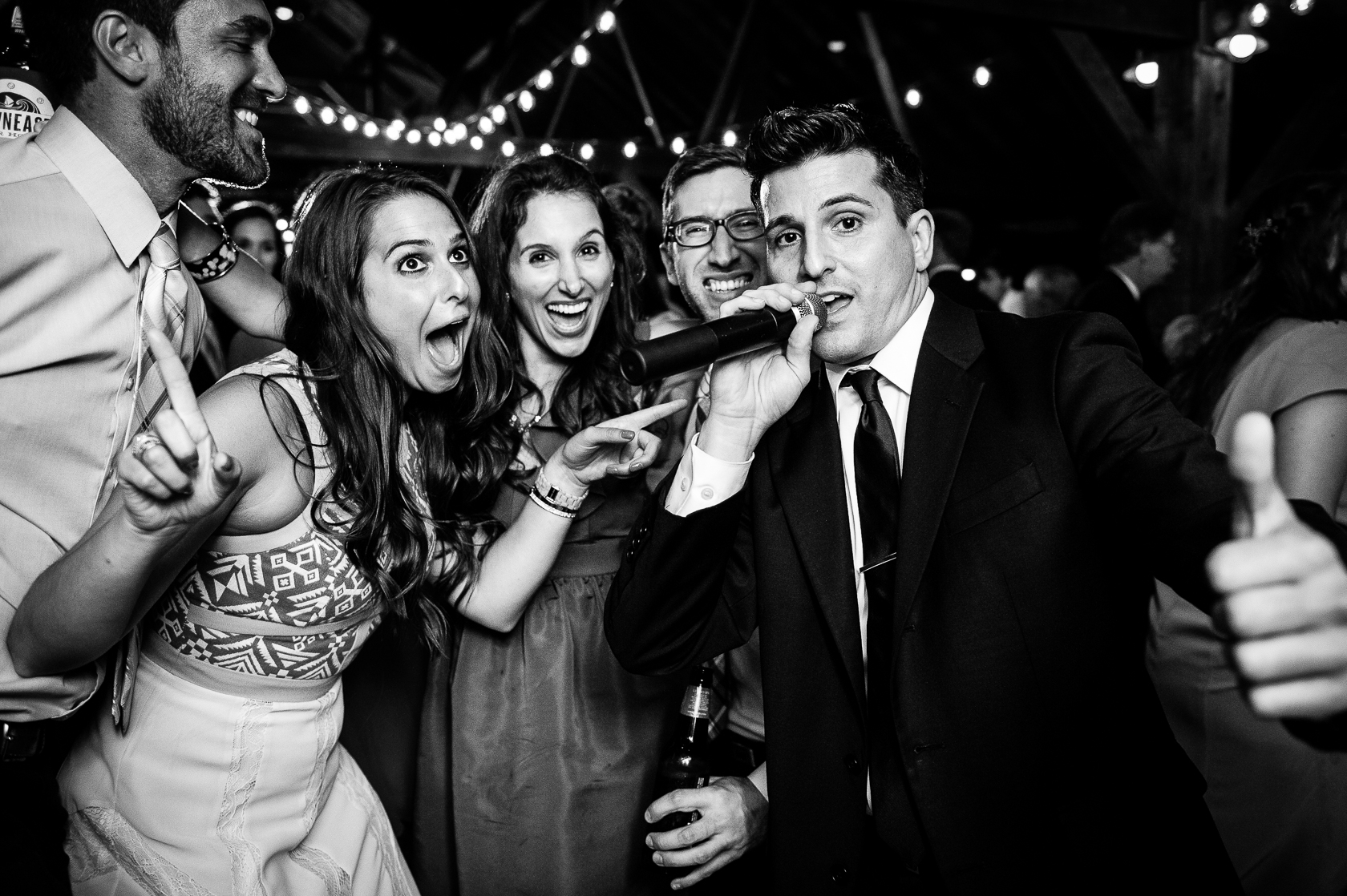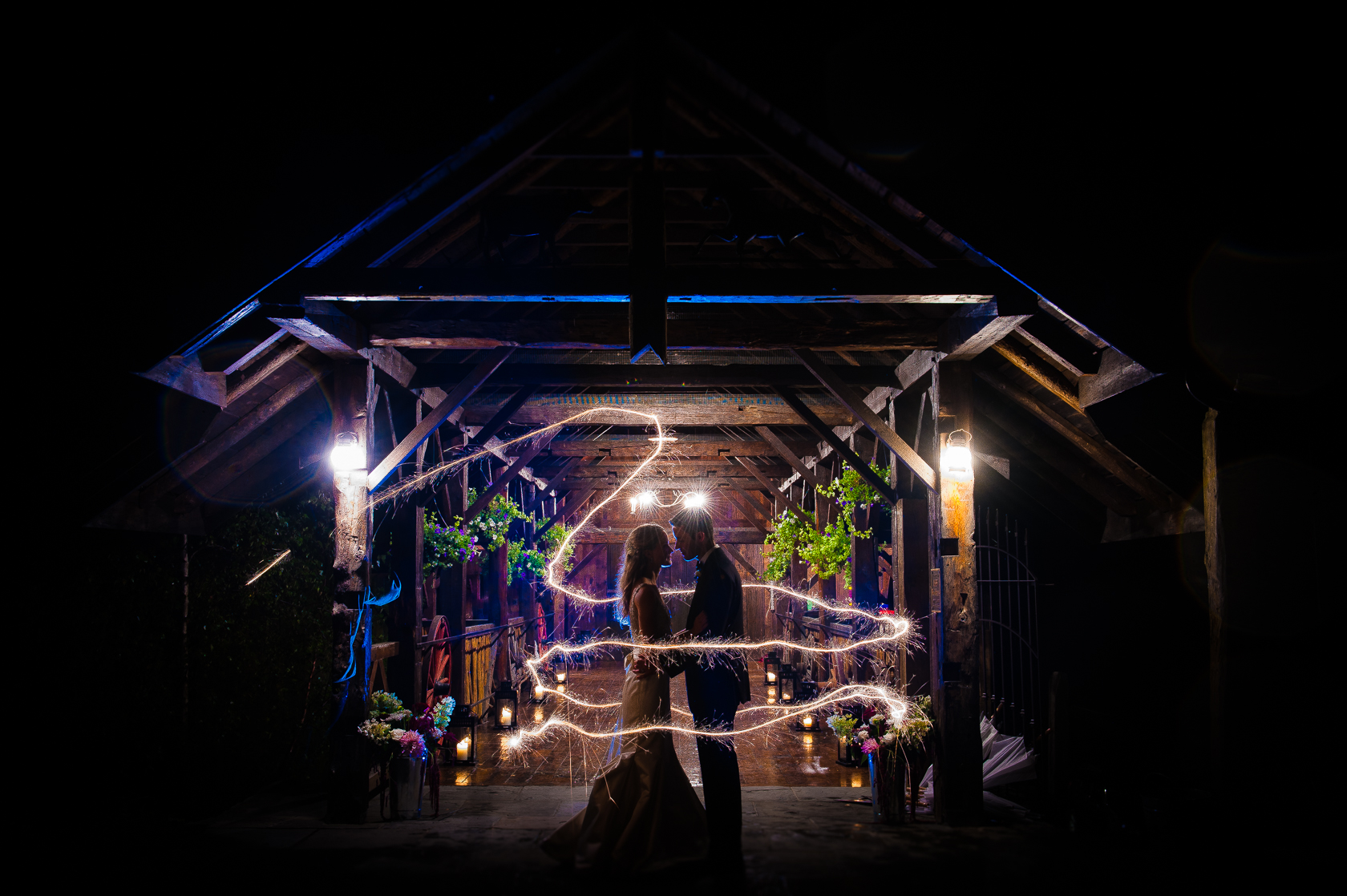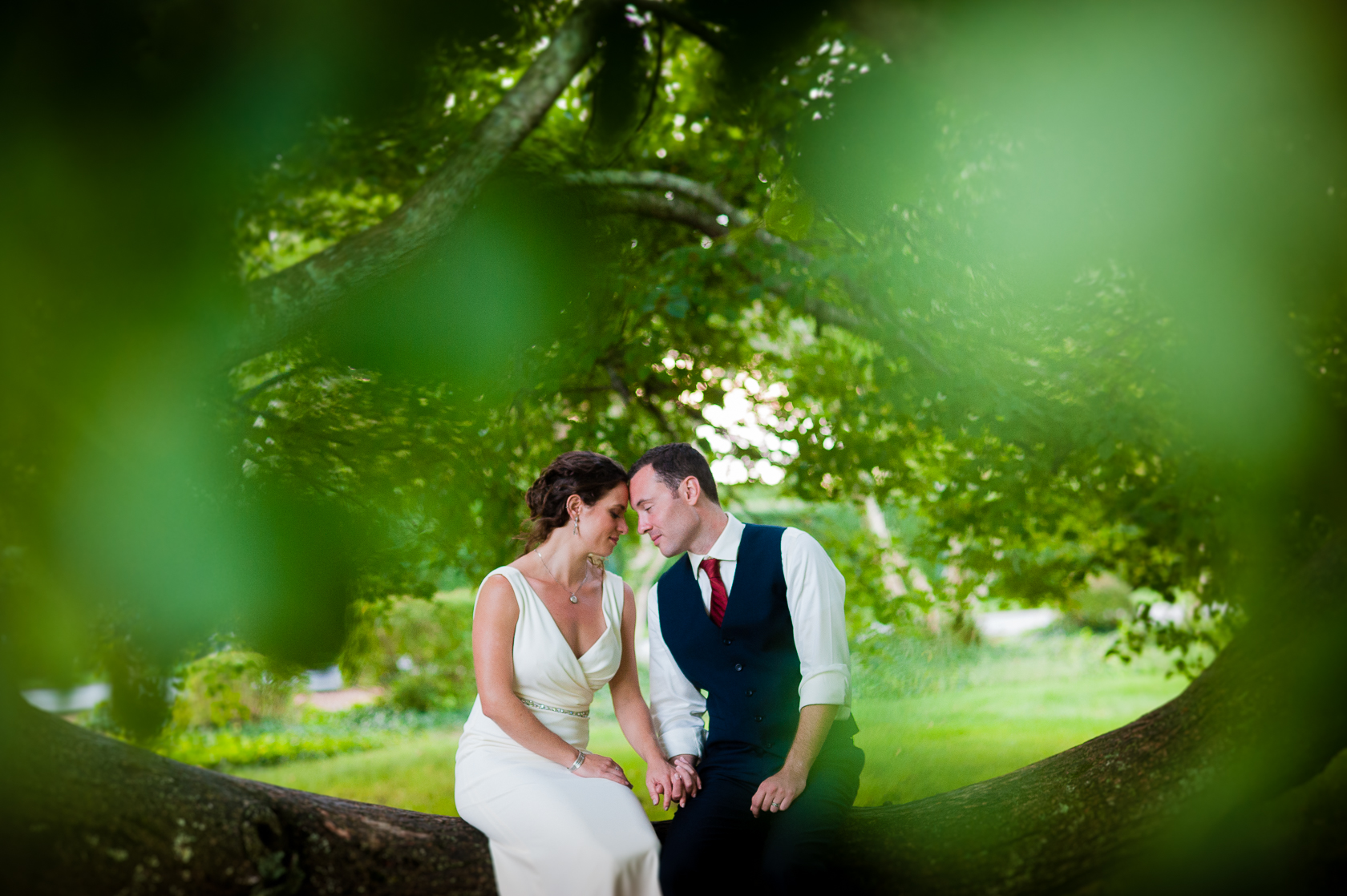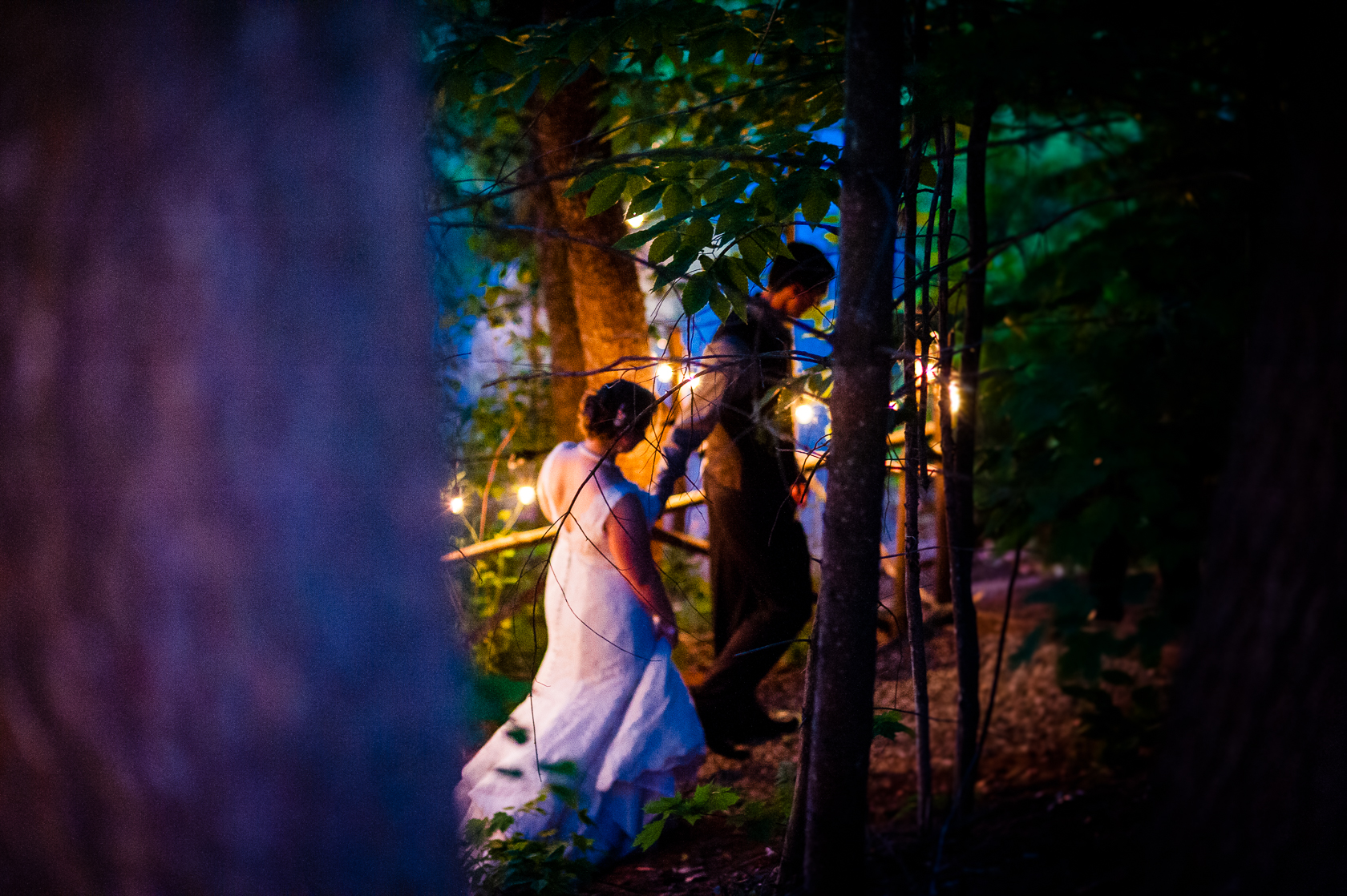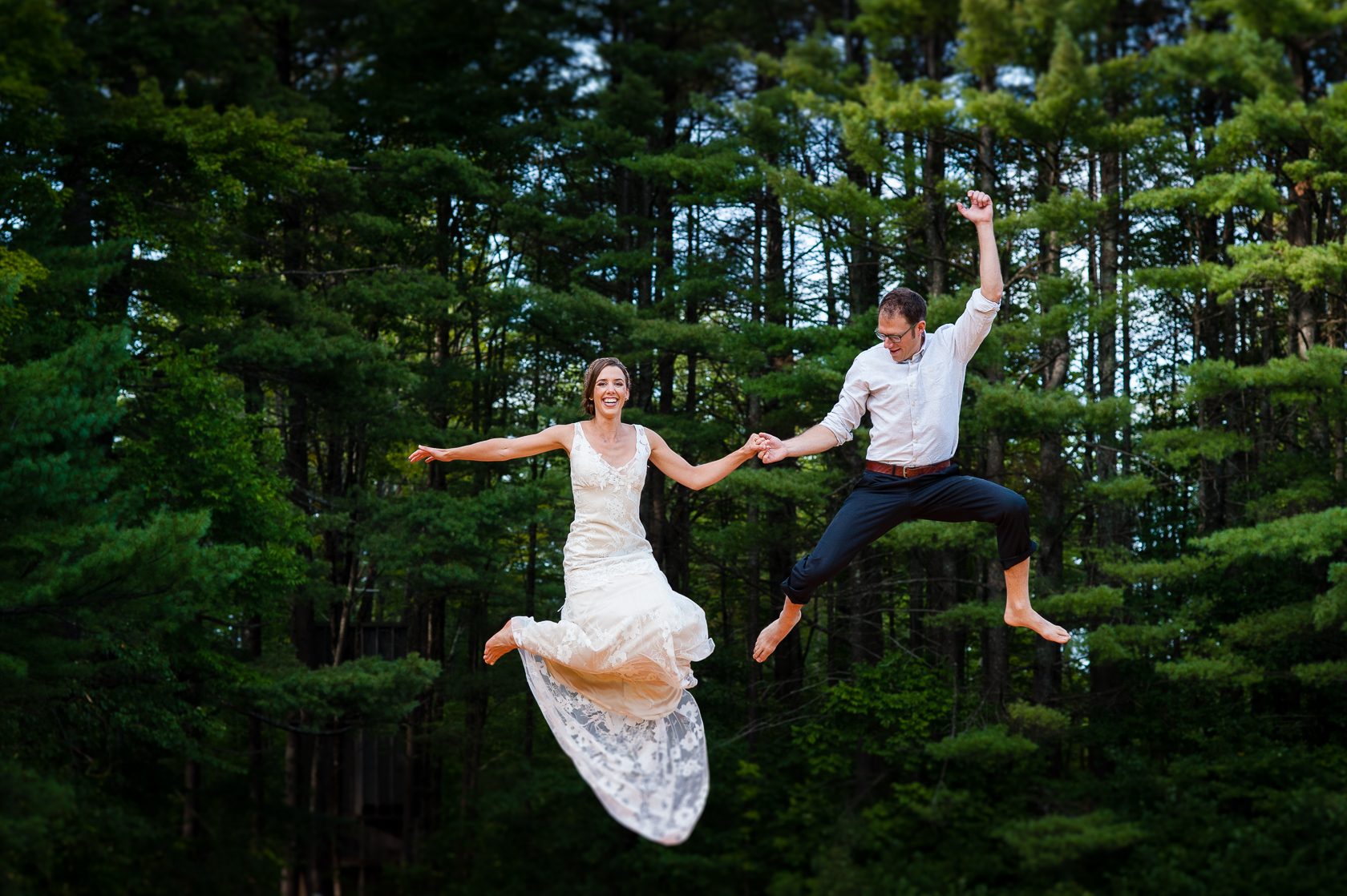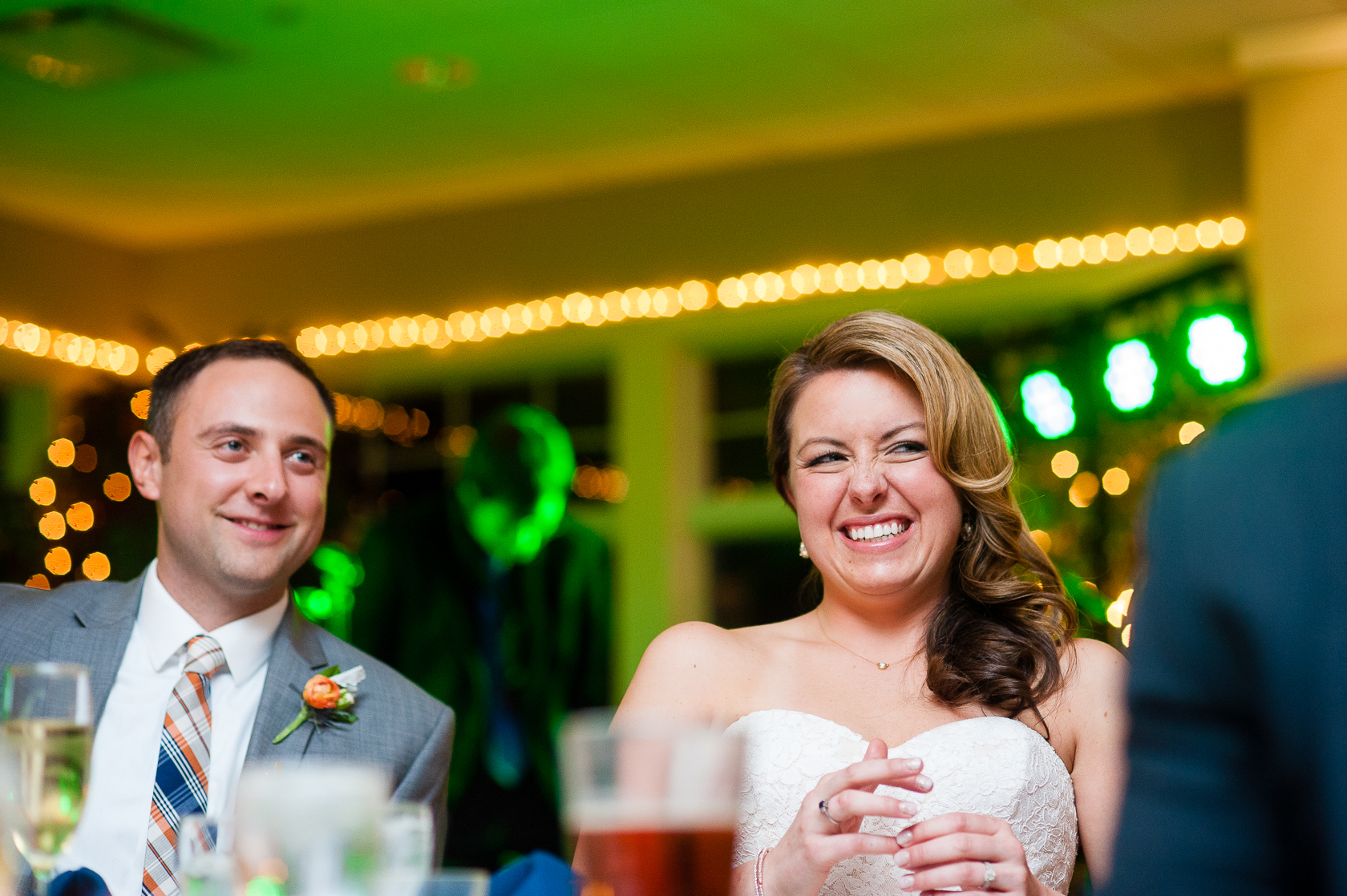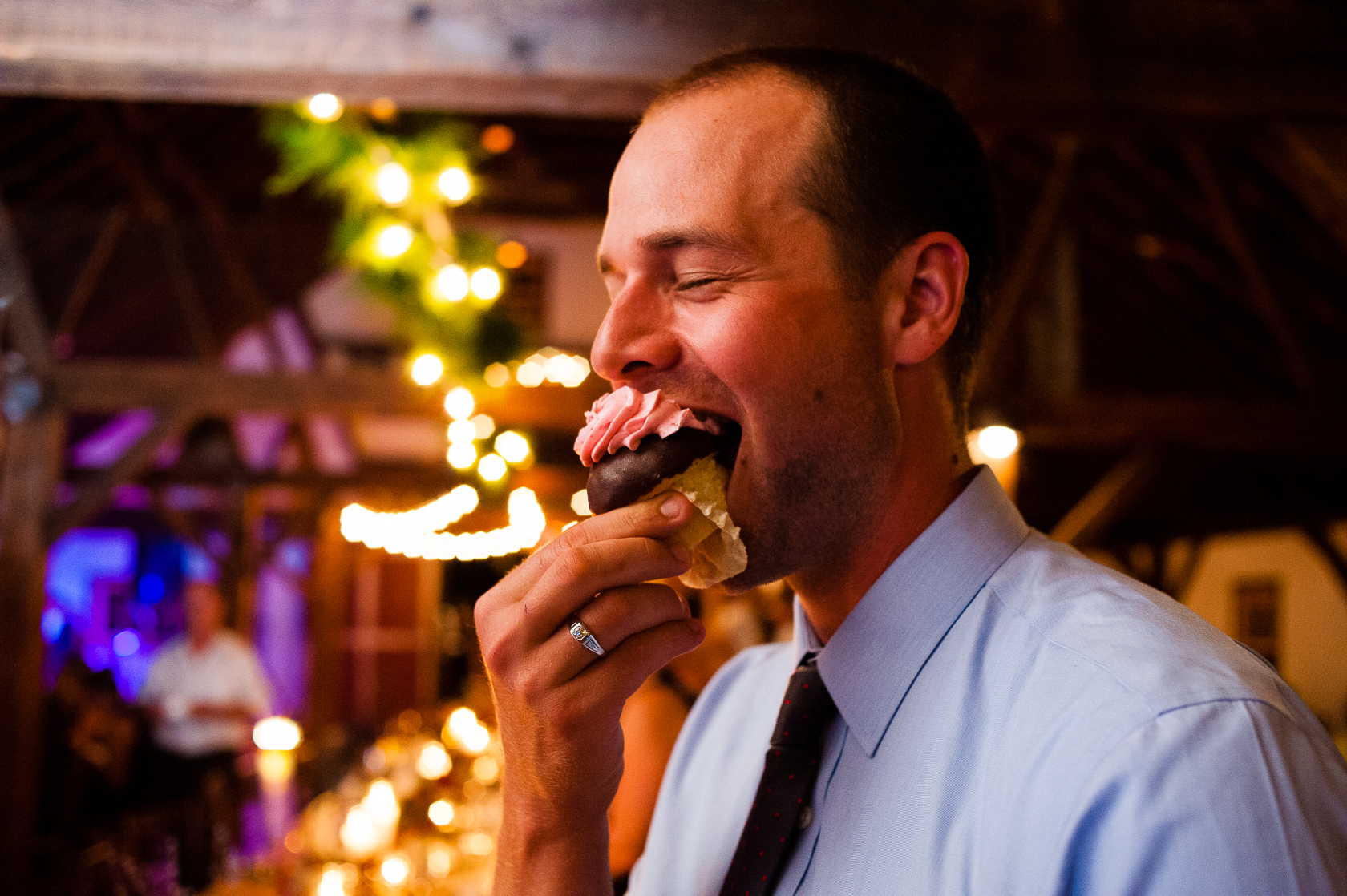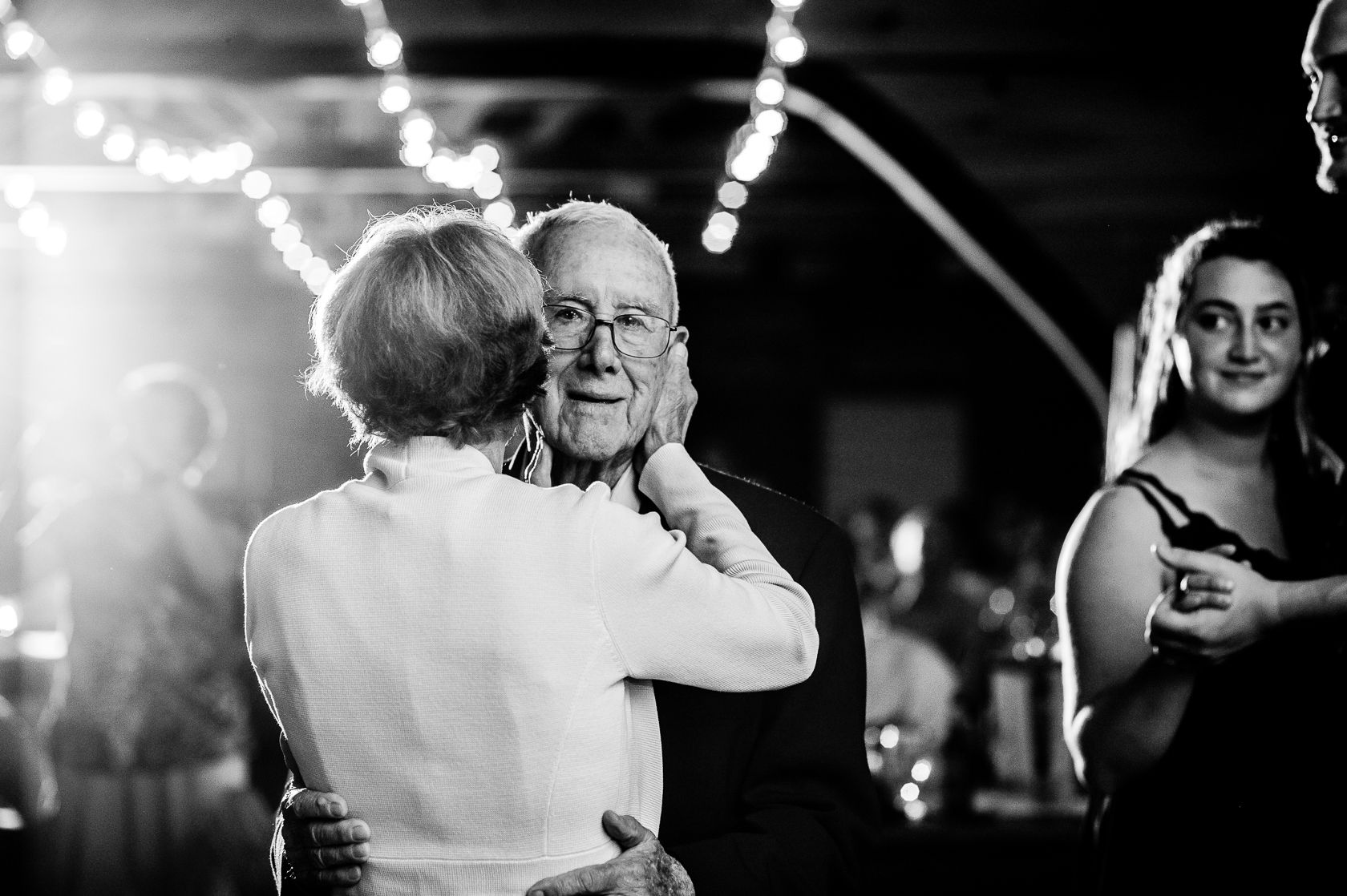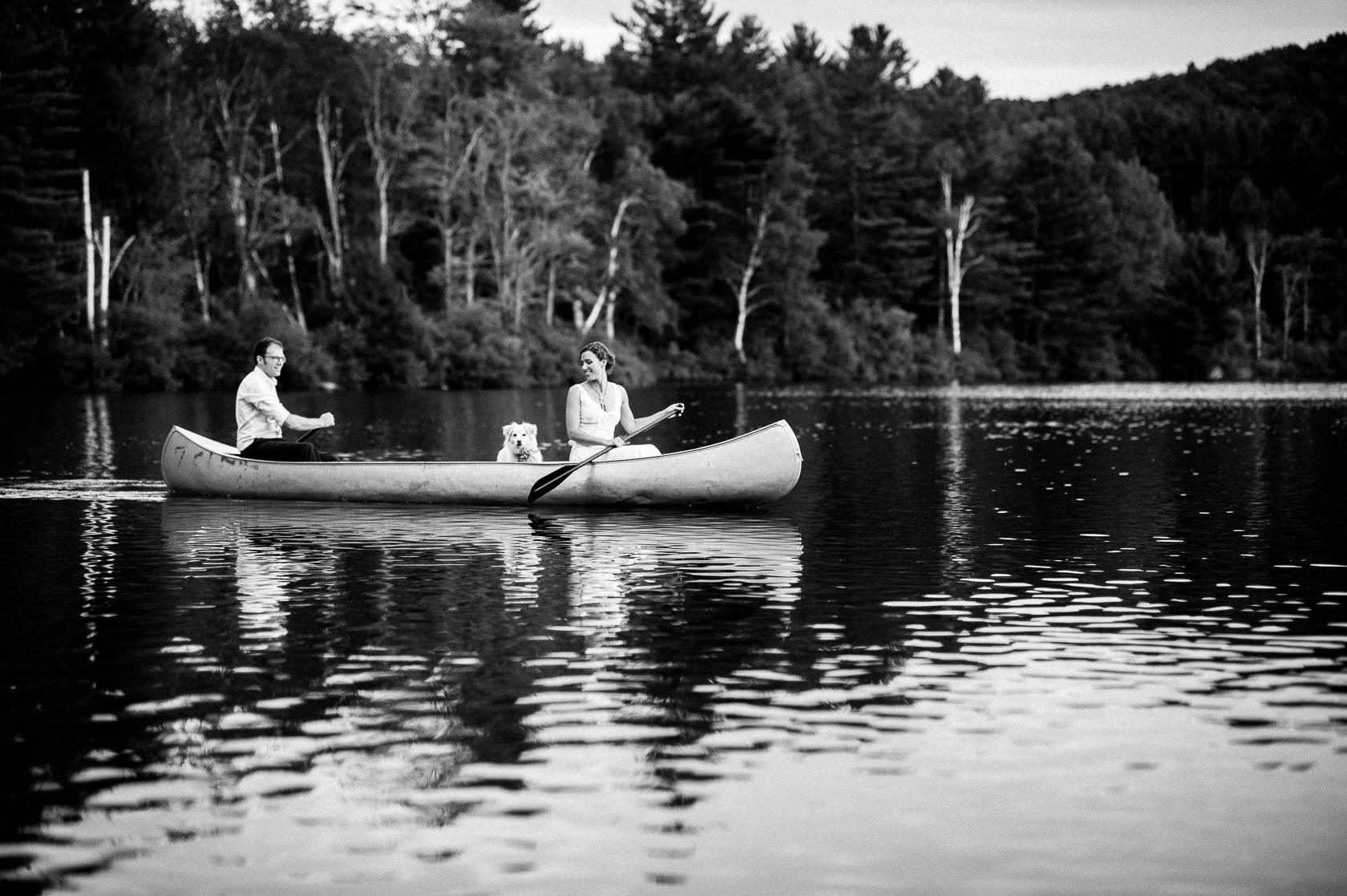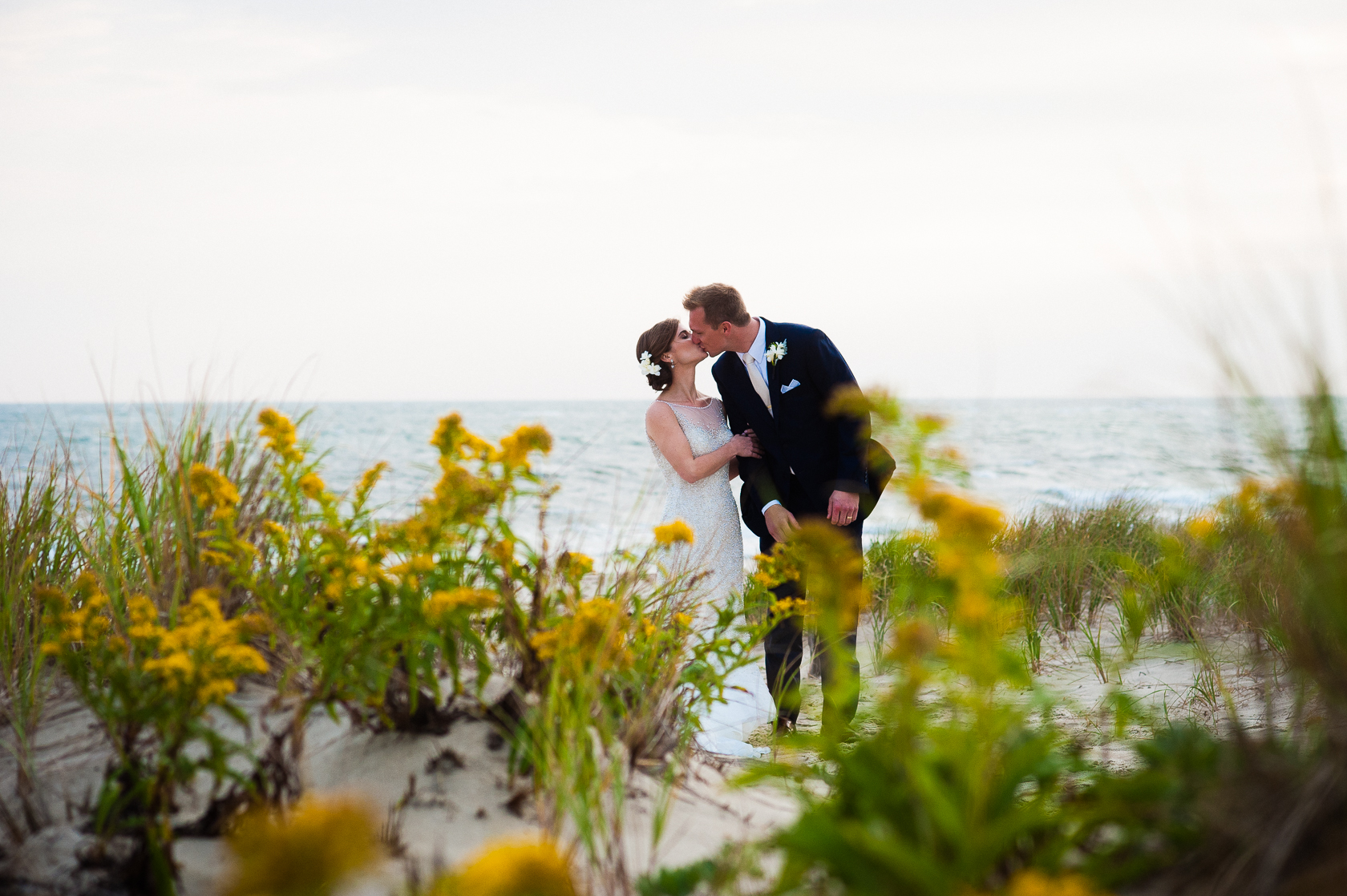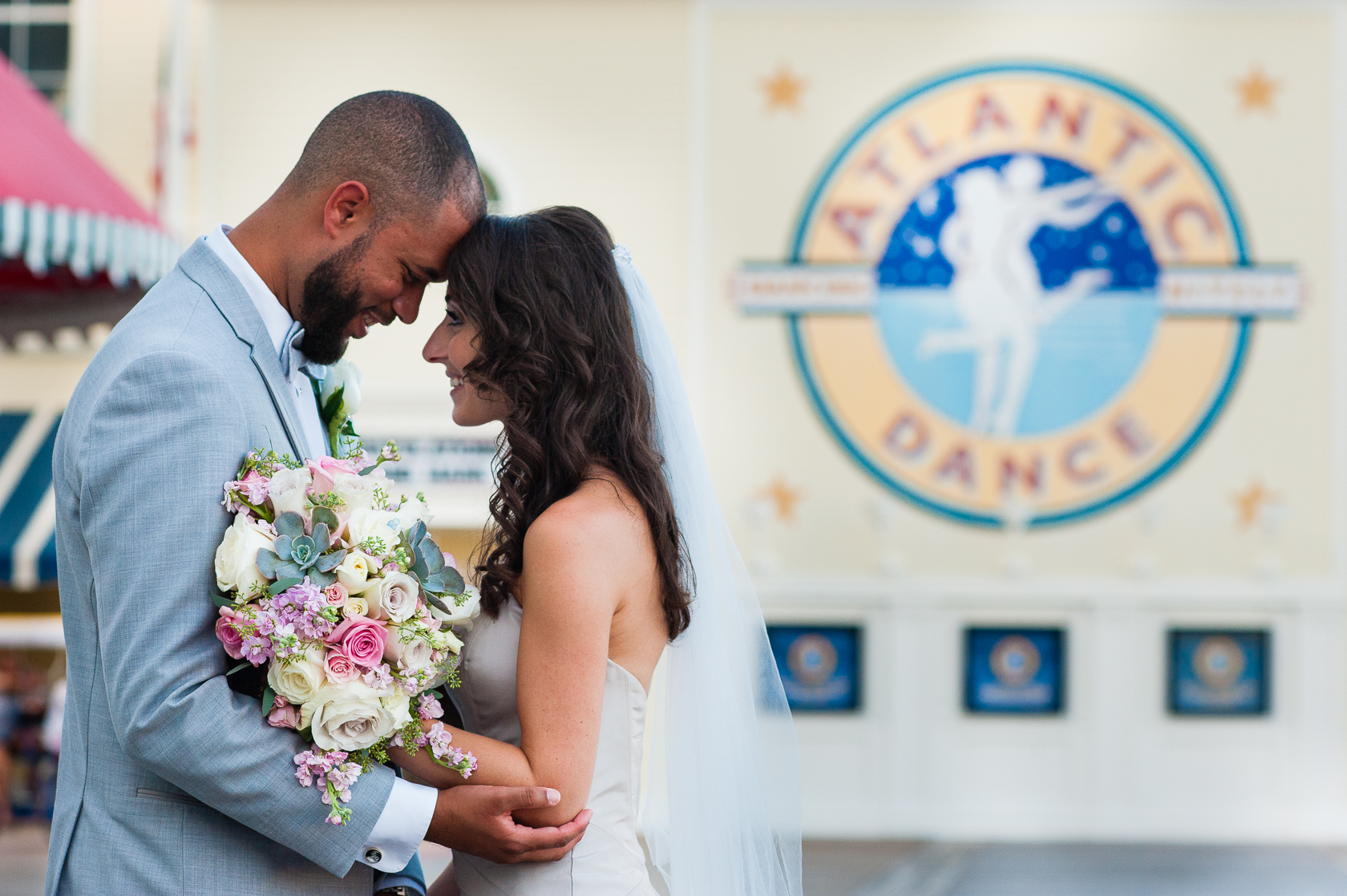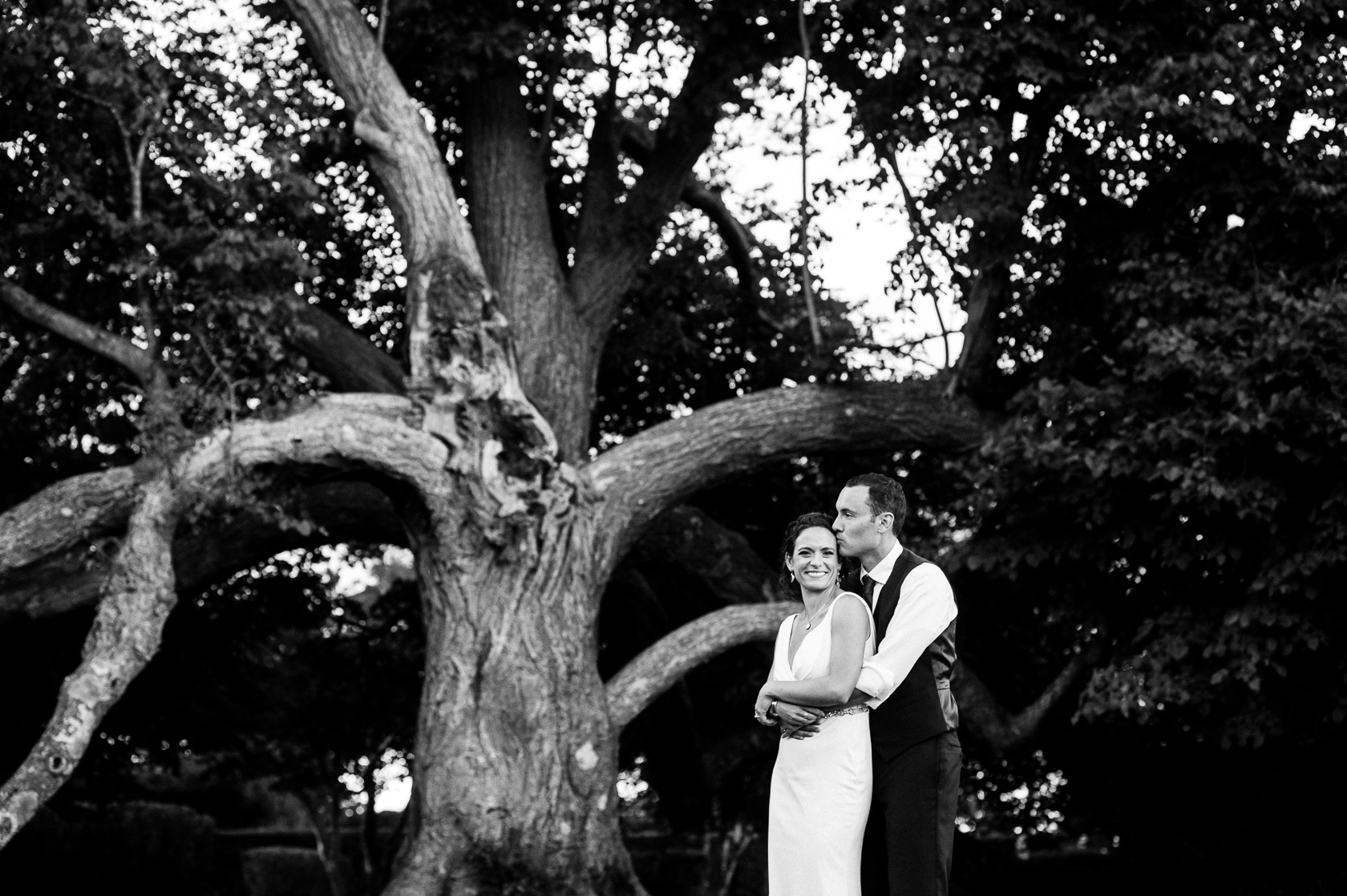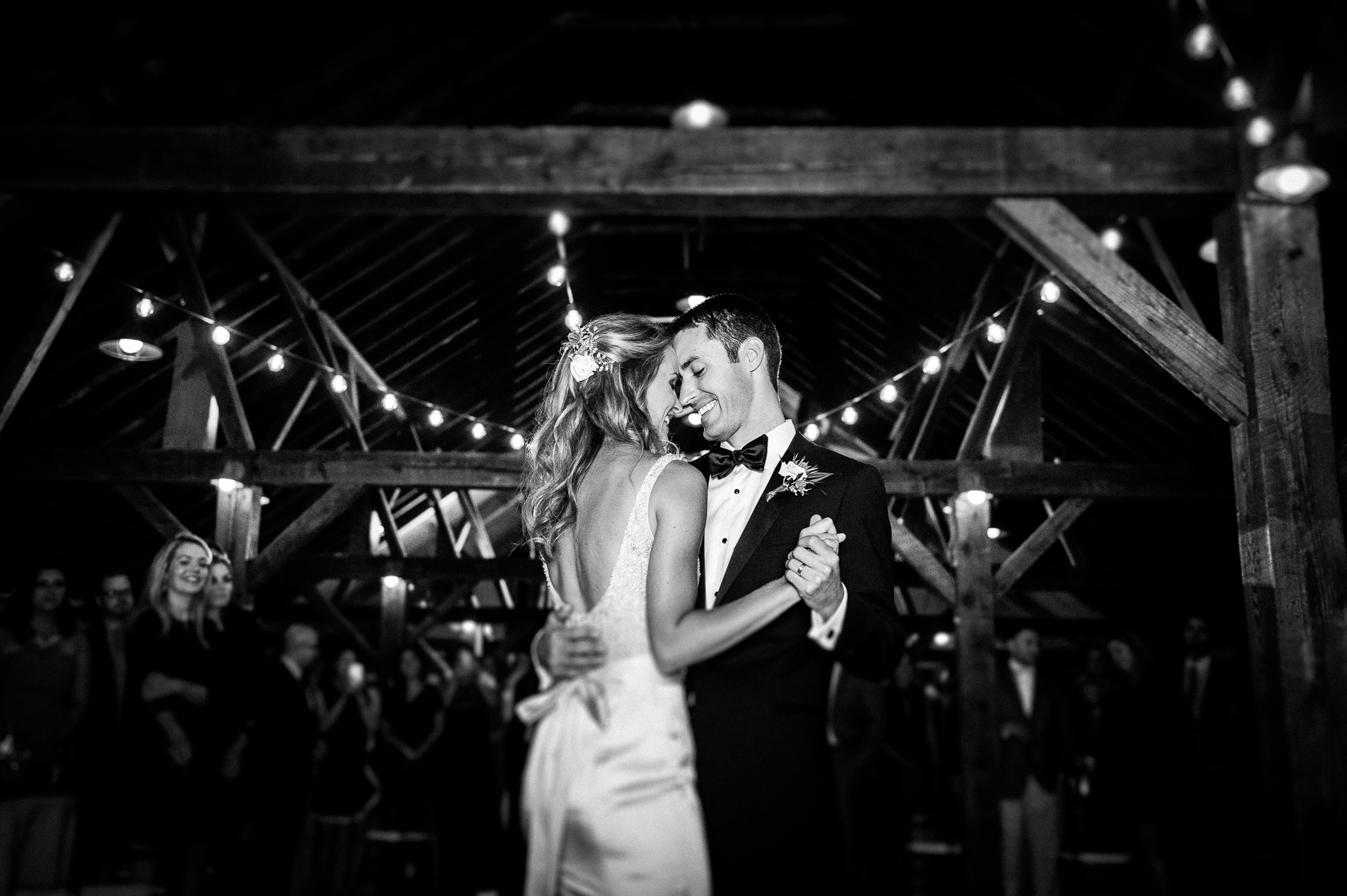 This is one of my favorite first dance images of the season!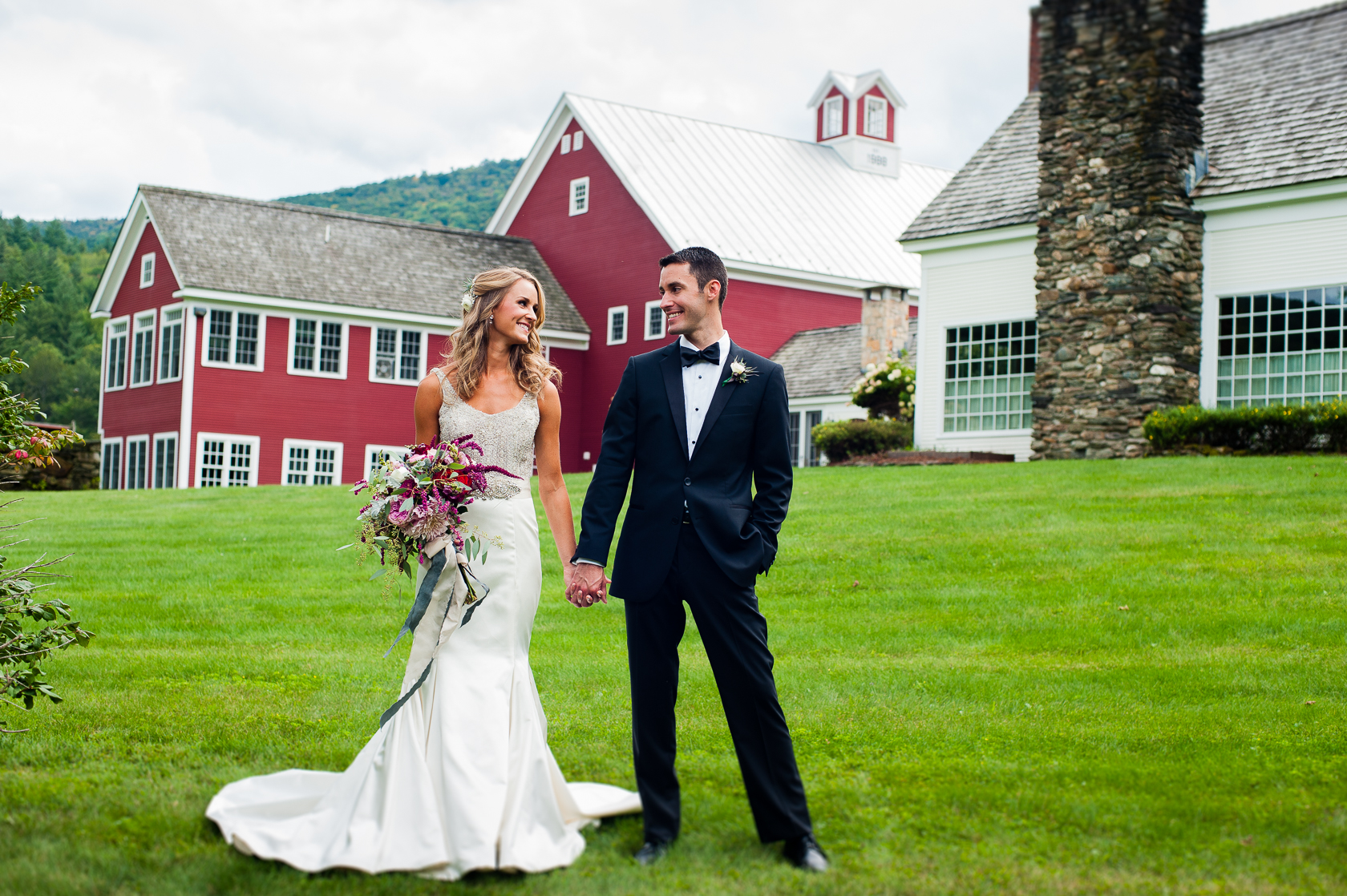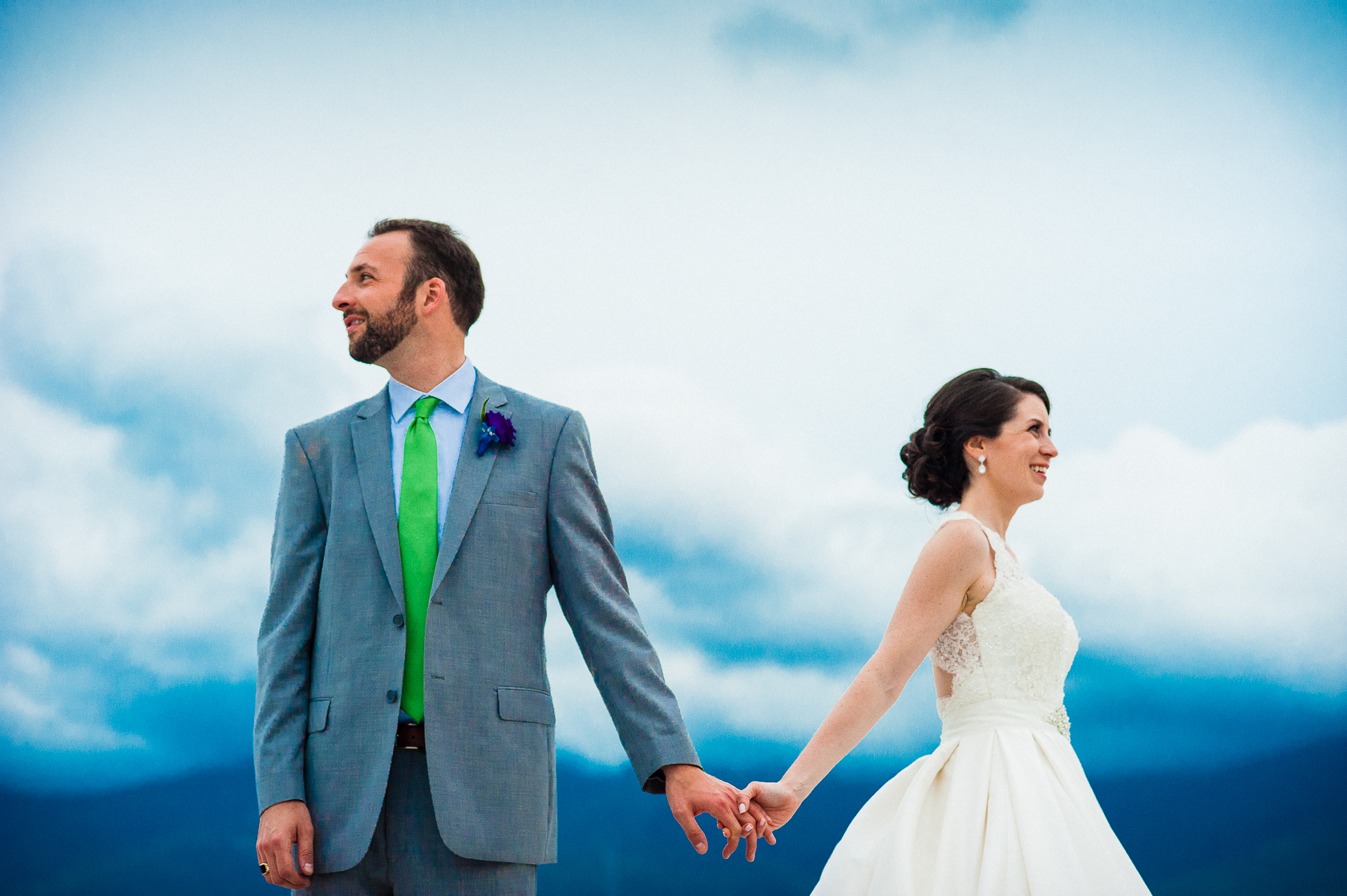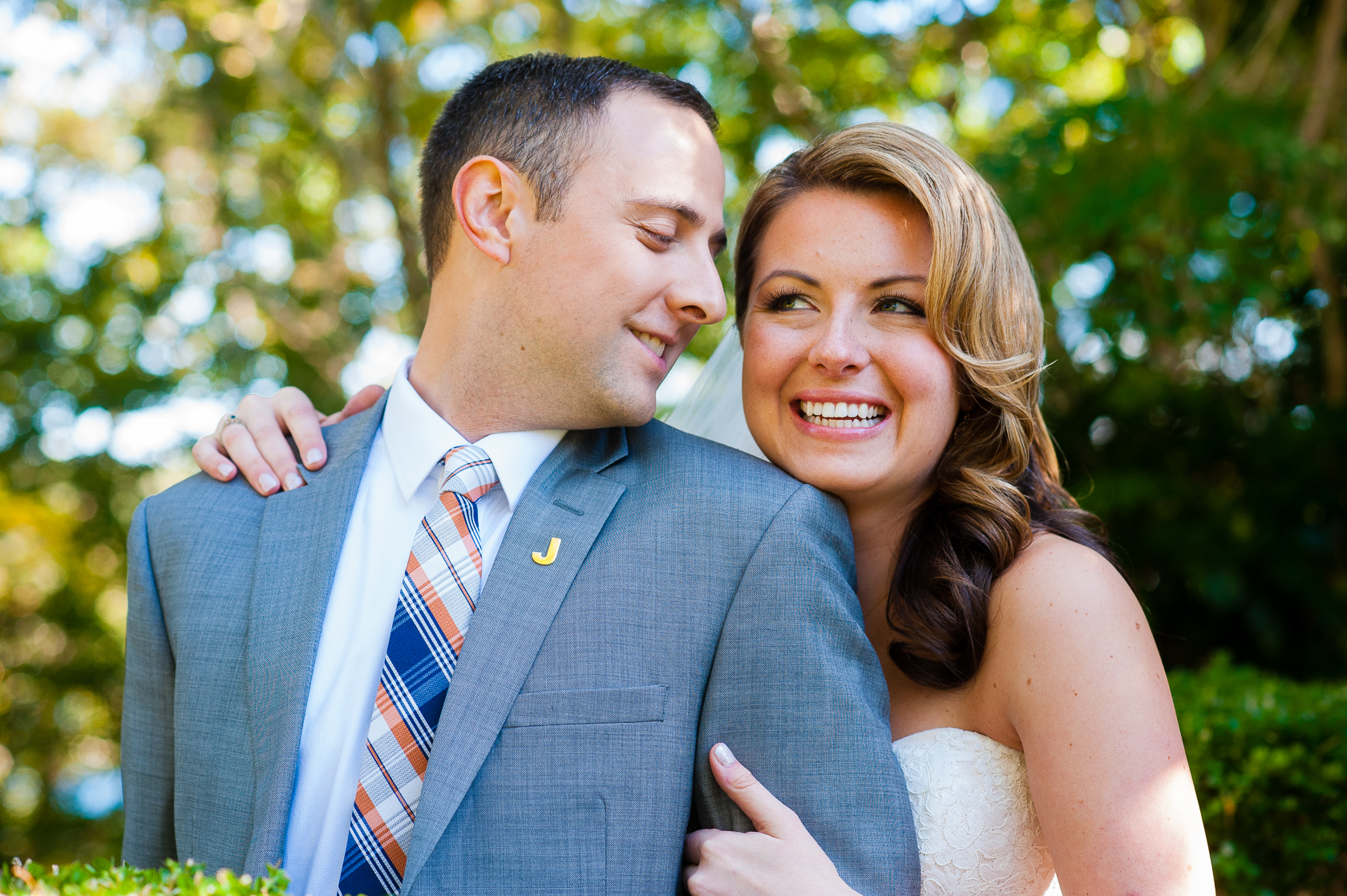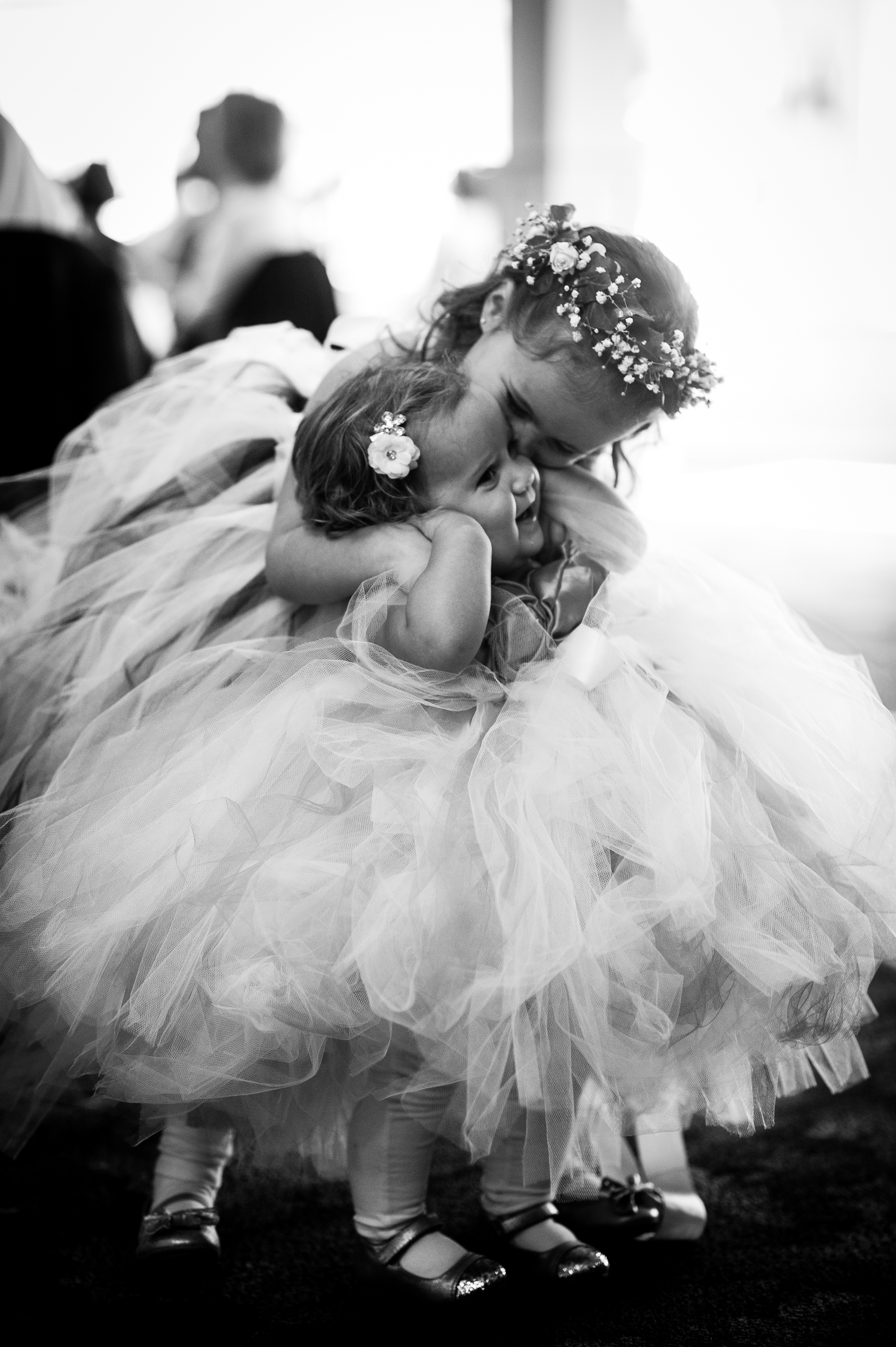 Precious flower girls!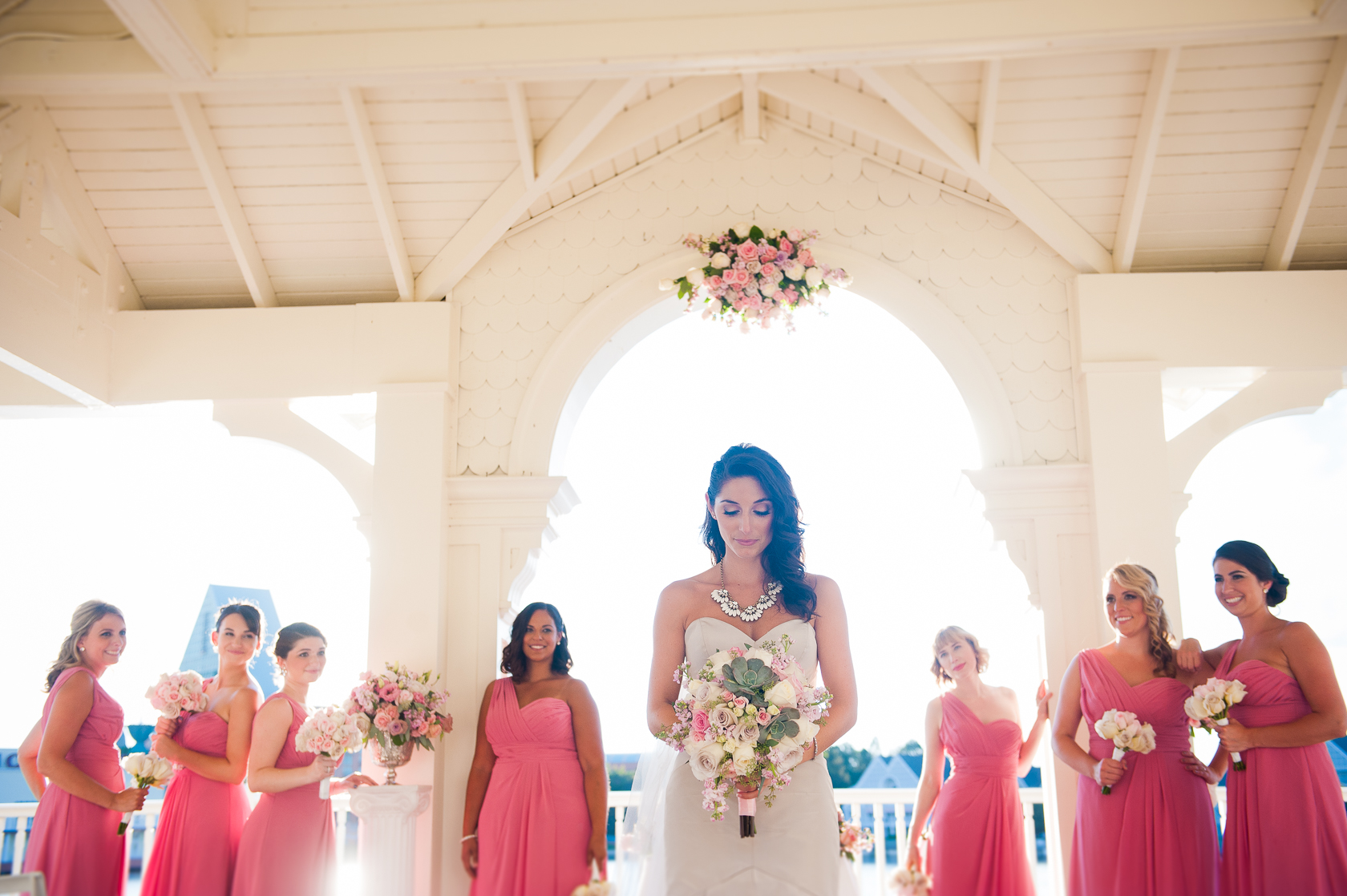 Beautiful Lily with her ladies at
Seabreeze Point
during her and Mark's stunning wedding at
Disney World
.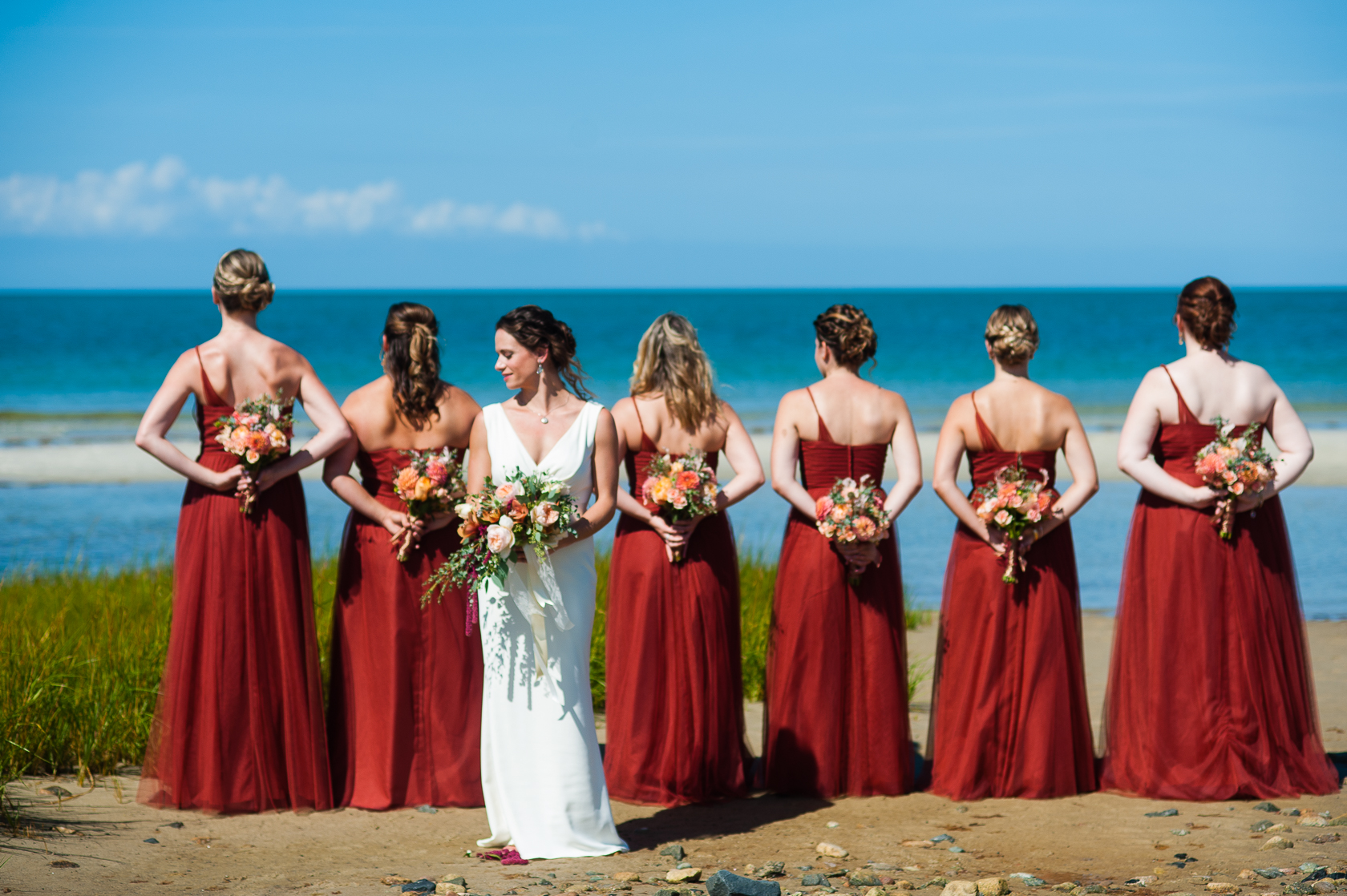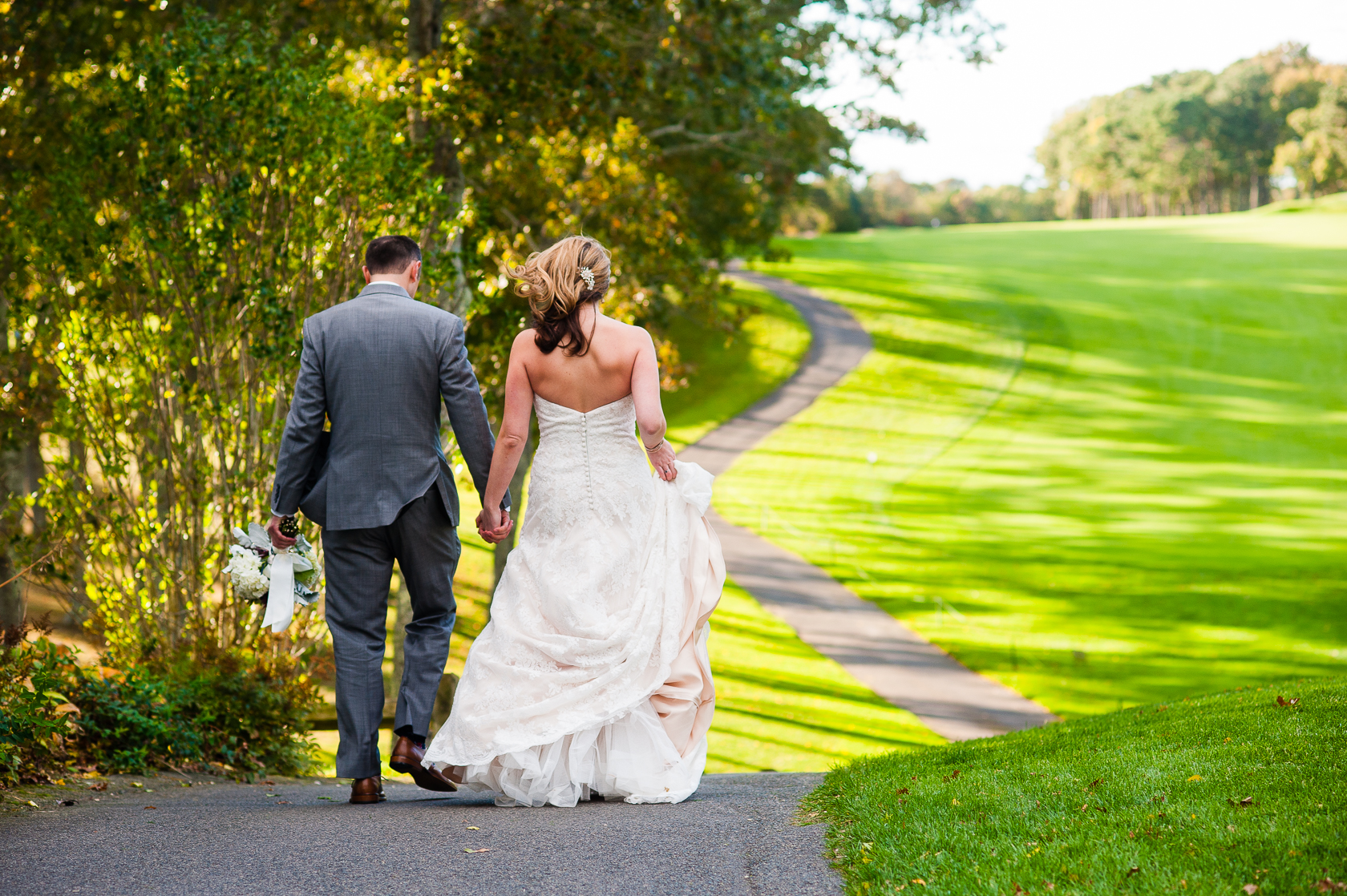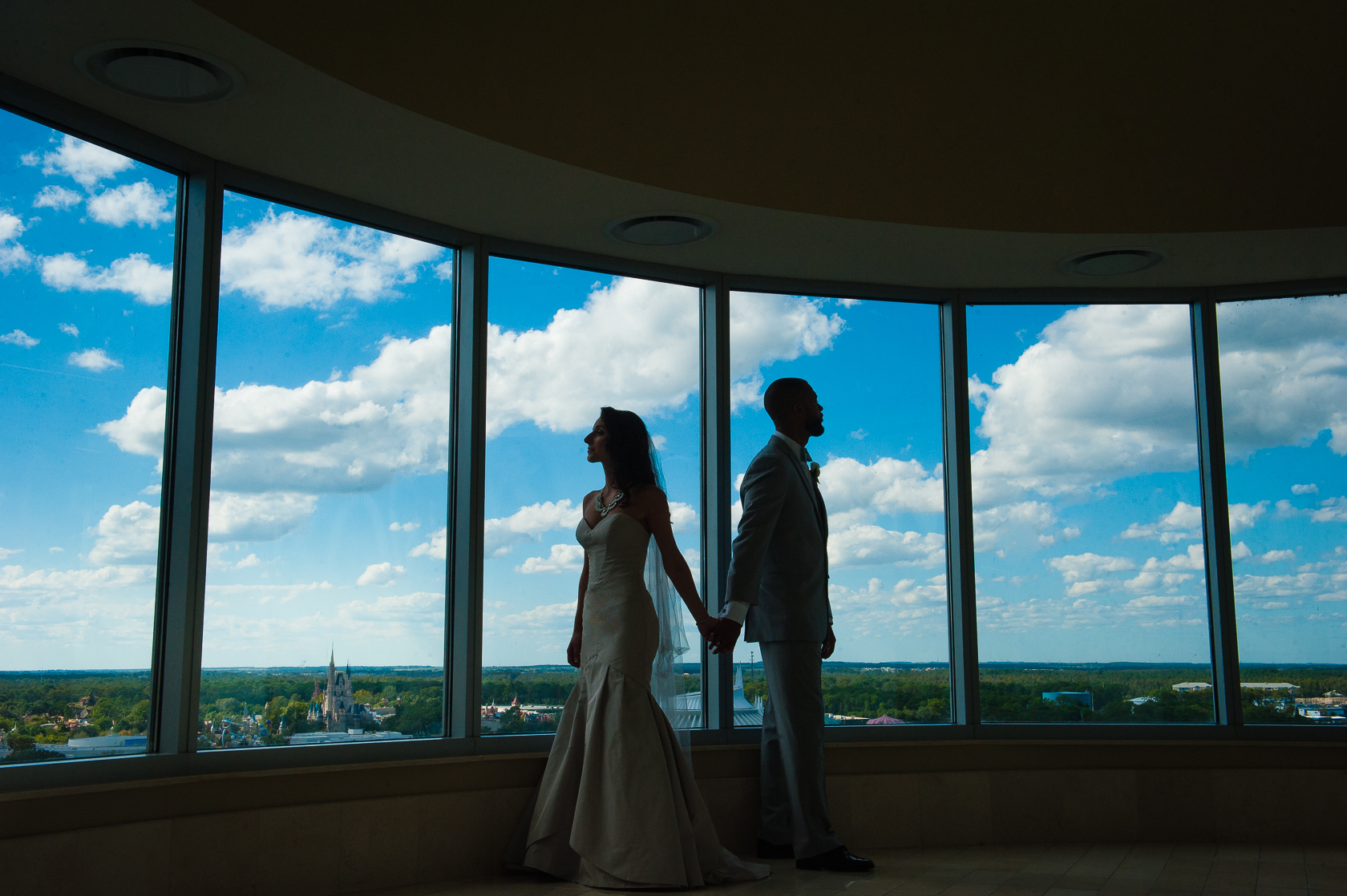 I love this photo from Mark and Lily's wedding at Disney World! This was taken shortly after their first look at Bay Lake Towers… Lily and Mark really wanted The Magic Kingdom in the background of a few photographs, fortunately the 15th floor of the hotel had a great view!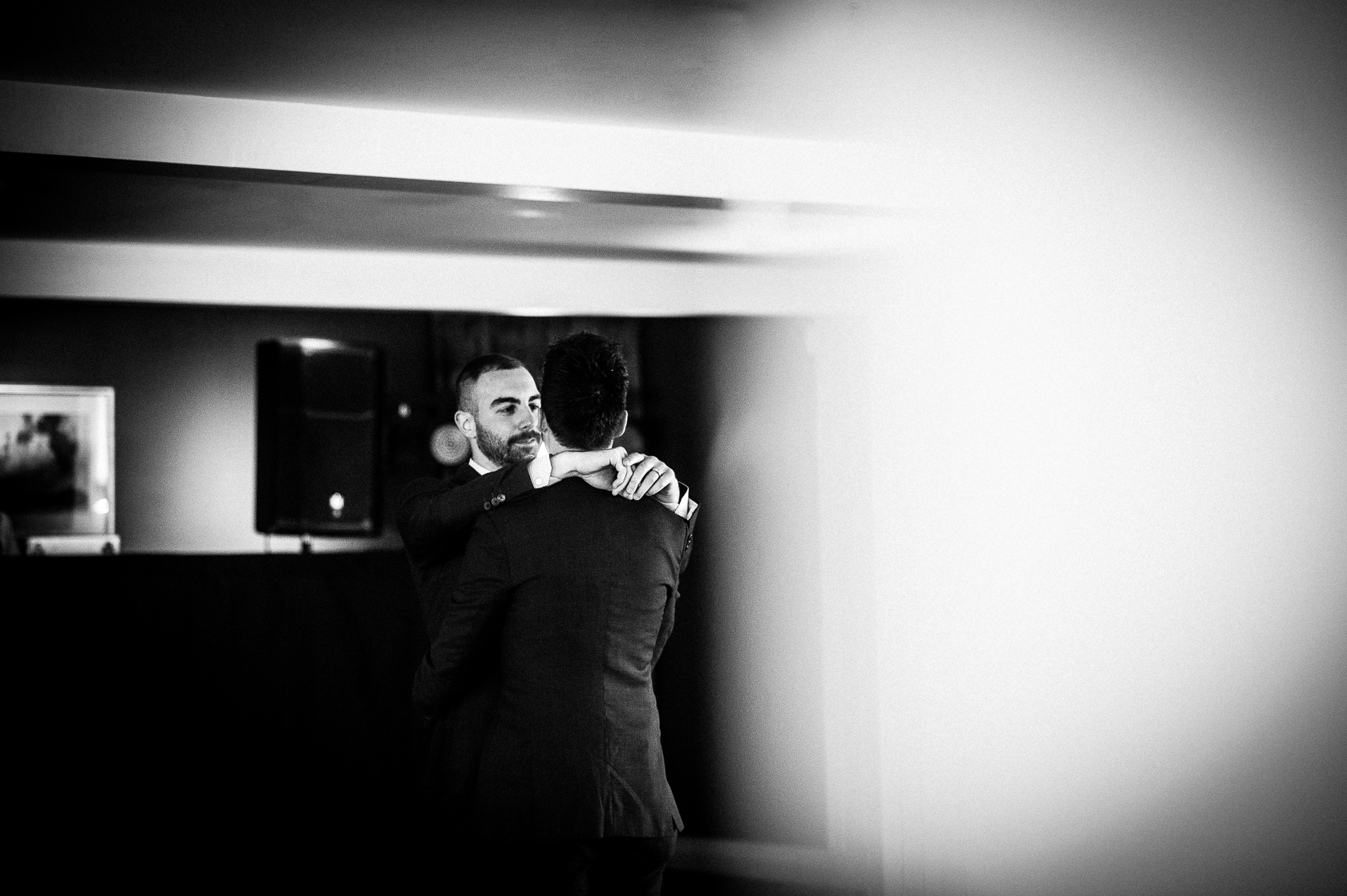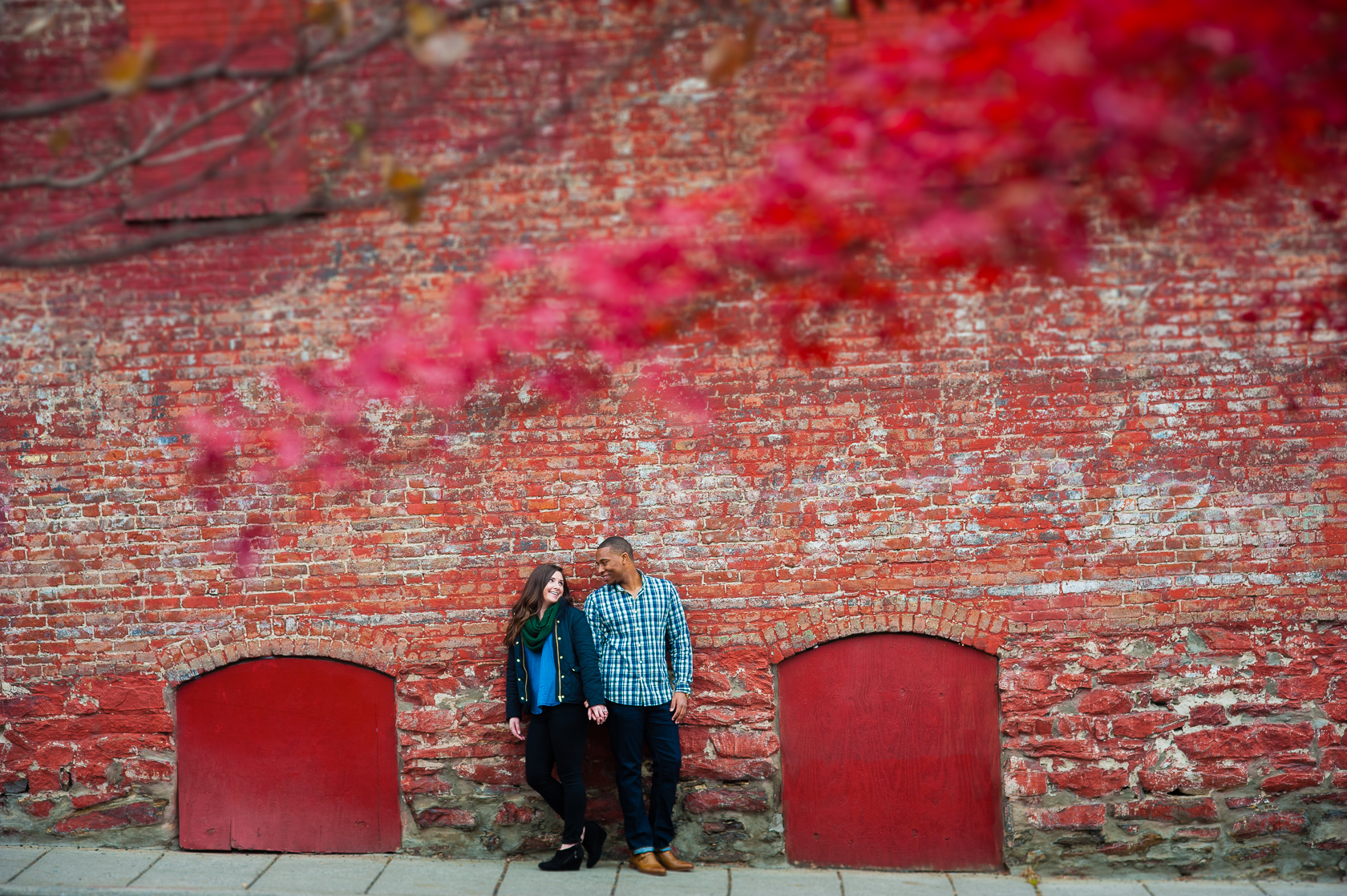 Kendra and Donovan's Asheville engagement session was a blast… I love this red wall we discovered while wandering the streets of Asheville.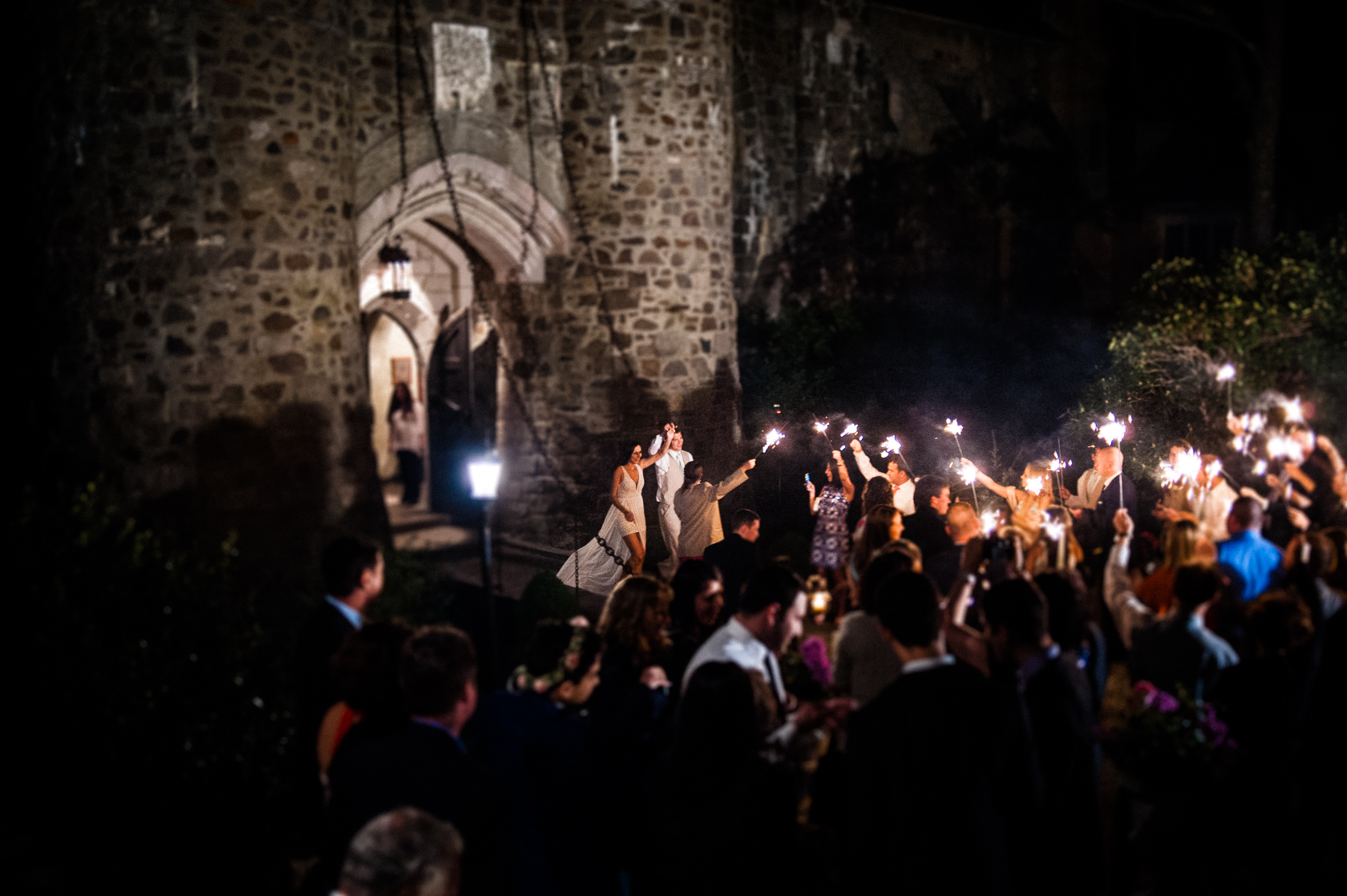 A castle.. A moat.. Sparklers… Yes please!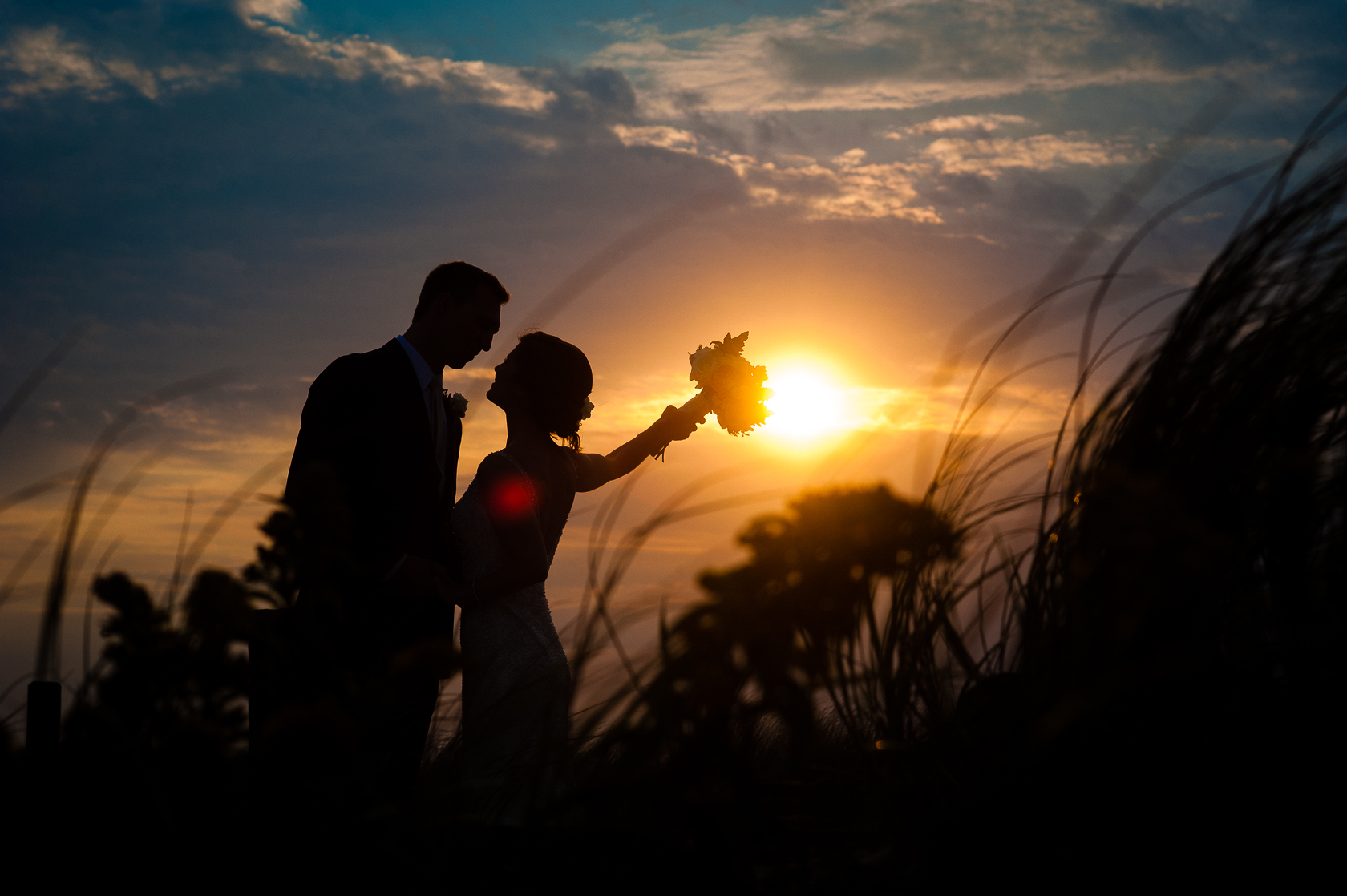 I'll end with one of my favorite sparkler send off's of the season…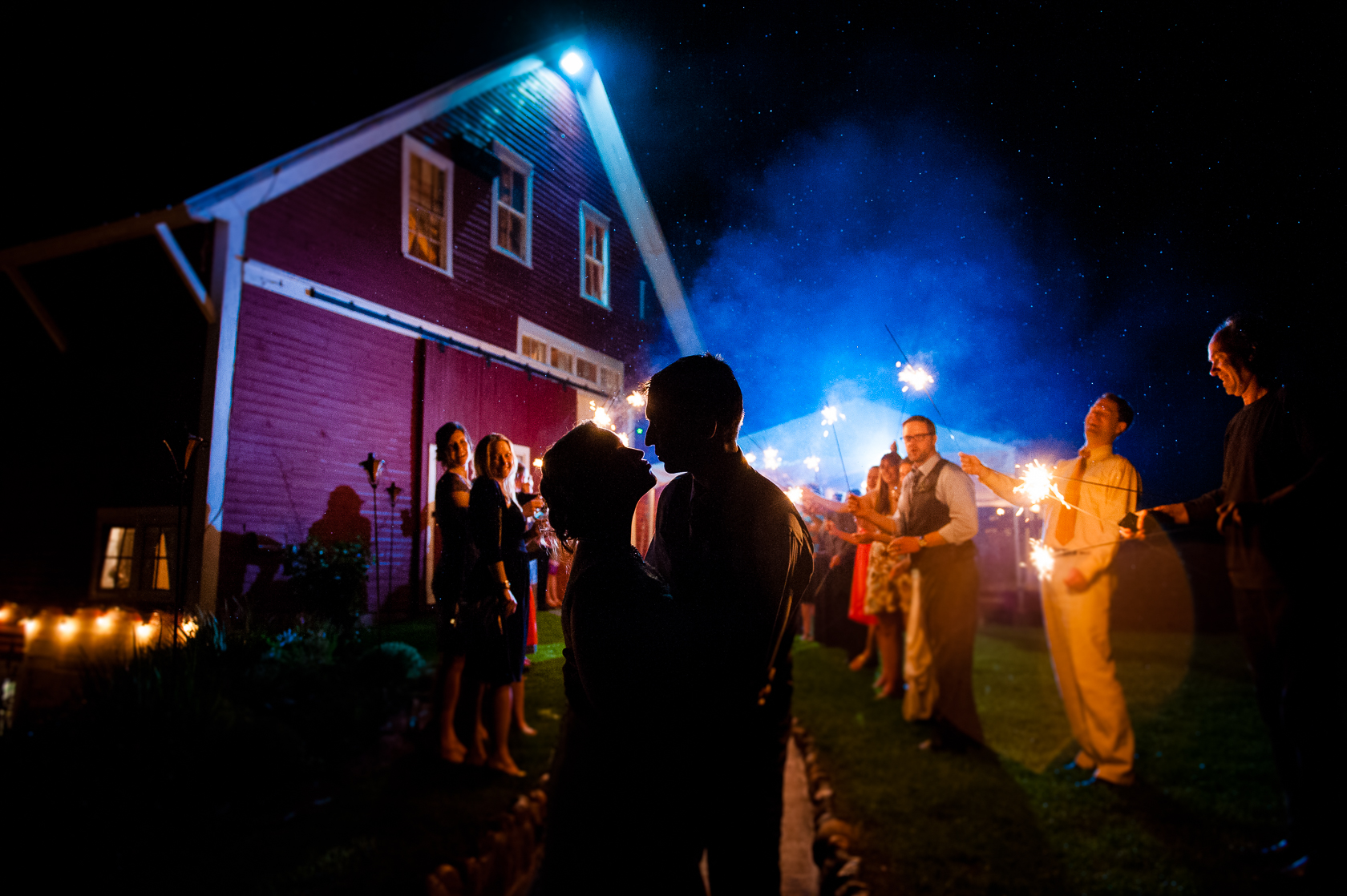 AMW Studios is currently booking weddings, engagement and lifestyle family portrait sessions for 2016 & 2017 here in Asheville and the surrounding area! Planning an Asheville wedding? We still have select 2016 wedding dates available and we'd love to chat!!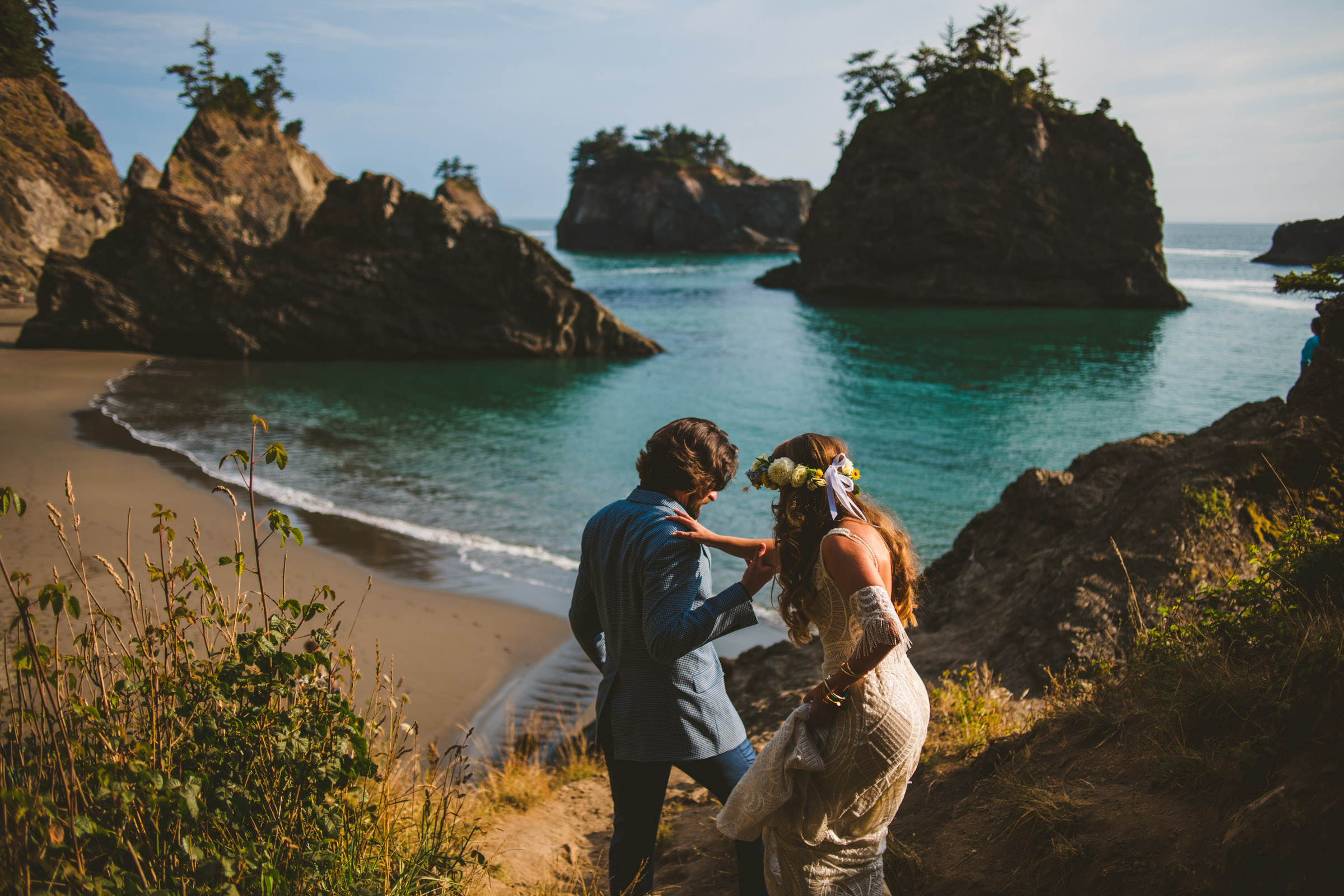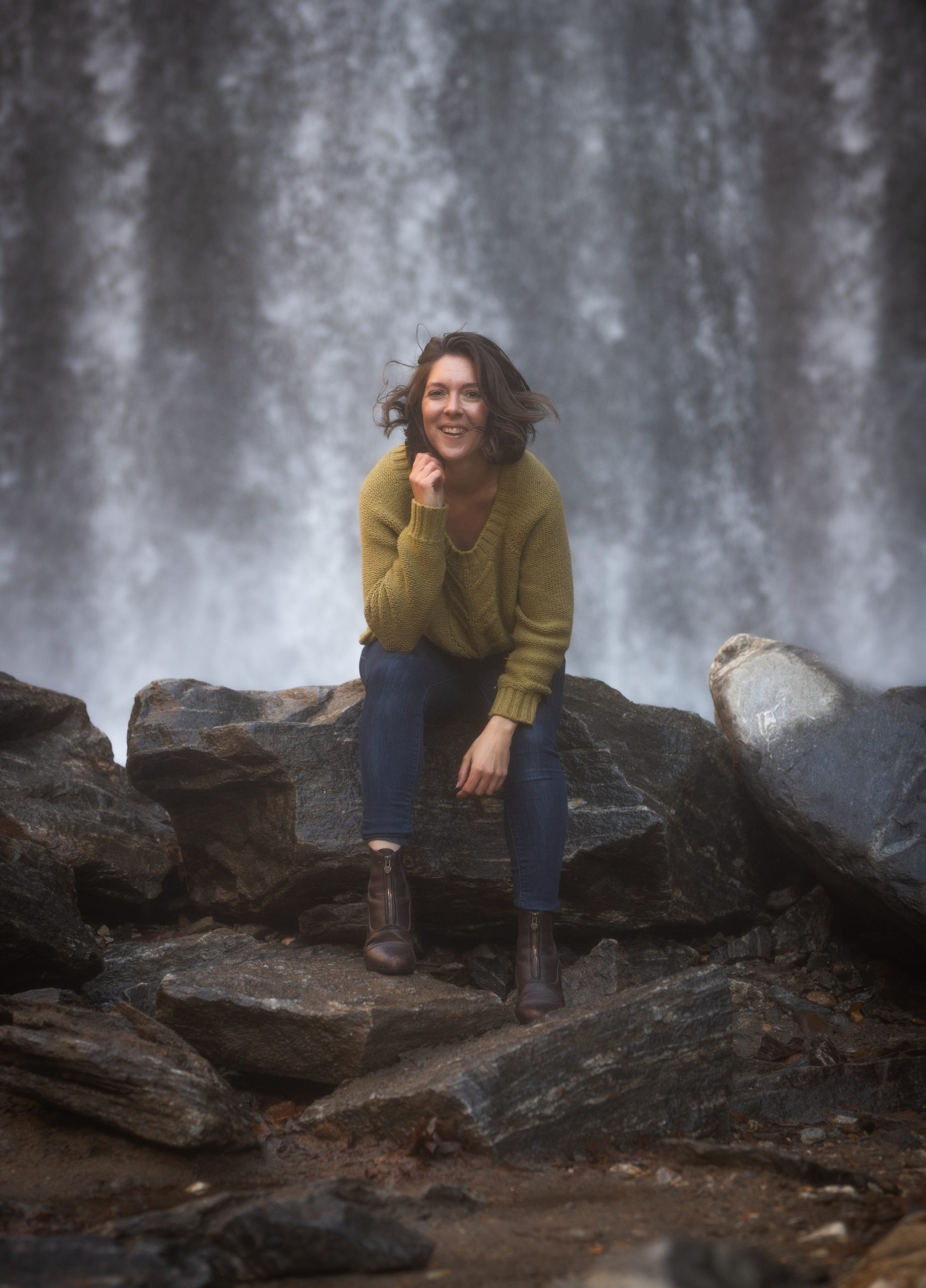 As an elopement photographer and outdoor enthusiast I get absolutely giddy with excitement when helping fellow adventure seekers, travelers, dreamers & fun-loving couples plan their experience based, intentional wedding days.
I live on the road full time traveling the country in my dream home on wheels – a 38' long fully off grid, converted bus.
Some of my favorite adventures include: Backpacking and ice climbing in Alaska, hiking the Napali Coast on Kauai, trekking in the jungles of Costa Rica.