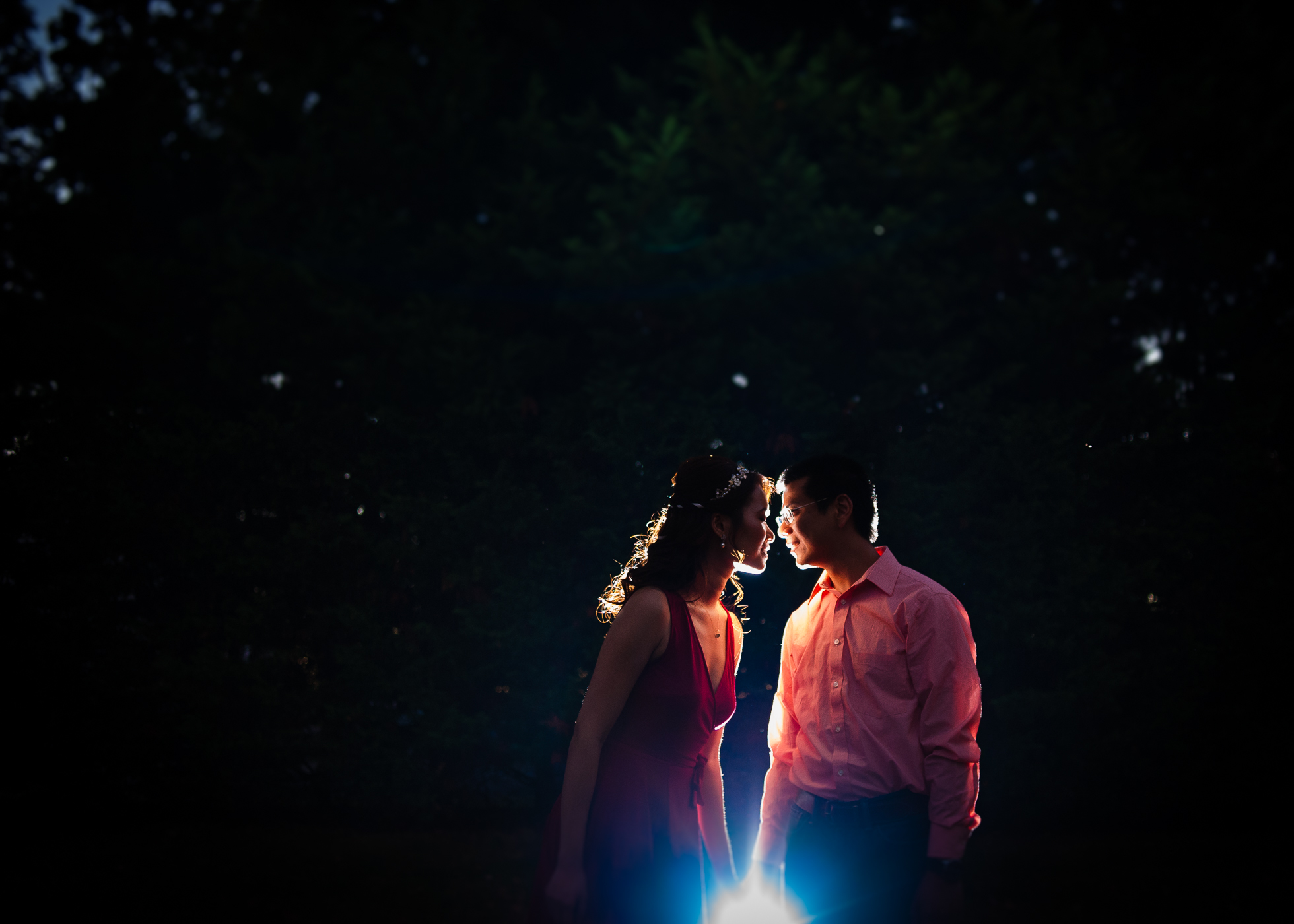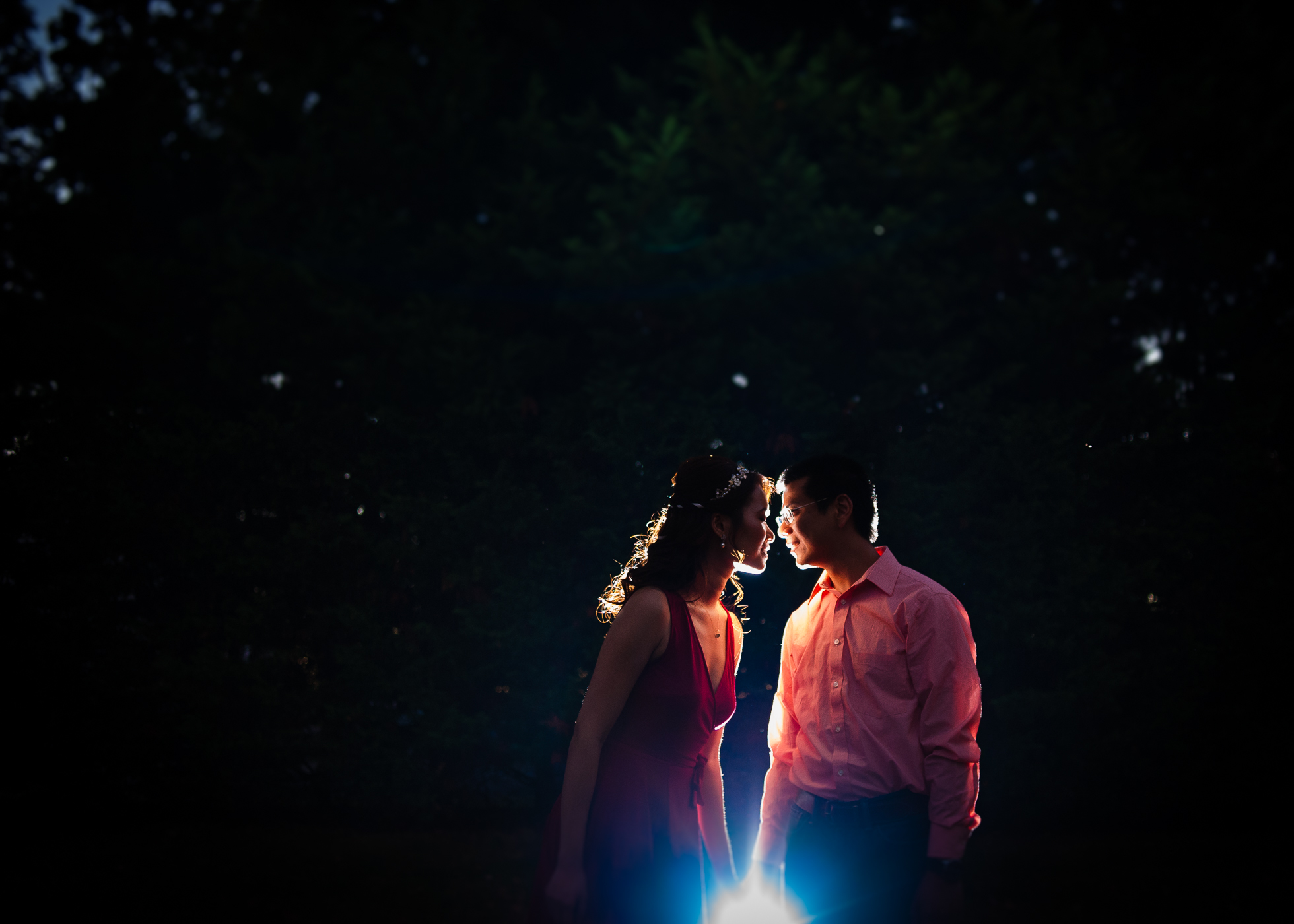 Oh man…. I had so much fun with these two and their adorable Dachshund, Frankie. I cannot wait to blog their whole session but for now I'm excited to share just one of my favorites from their beautiful fall engagement. I tend to be a natural light photographer (except during wedding receptions in which we use off camera lighting), seeking out the best possible light in any given scenario. There are sessions however, where I feel compelled to break out a flash to create a more dramatic image and I'm always excited by the end result! The image above is one of my favorite images that I've created recently. I think many wedding photographers would agree that it can be easy to fall into a routine; same poses, gravitating towards the same lighting… Taking the "safe" route when it comes to portraits. The photo above, for me, is a perfect reminder to keep experimenting, keep playing, push harder for an even more creative image…Most importantly HAVE FUN! You never know what might happen.
This wedding season is coming to a close and we couldn't be more excited about how our first season as Asheville wedding photographers has gone. We've met some amazing wedding vendors here in the Asheville area, photographed at amazing Asheville venues (I'm going to do a special post on some of our favorites, soon) and had the opportunity to travel for a couple destination weddings (something we continue to want to do!). We are currently booking 2017 weddings both here in Asheville & beyond, if you know anyone getting married and think we'd be a good fit we hope you'll pass our name along!
We have some more awesome weddings and engagement sessions hitting the blog over the next couple weeks so stay tuned!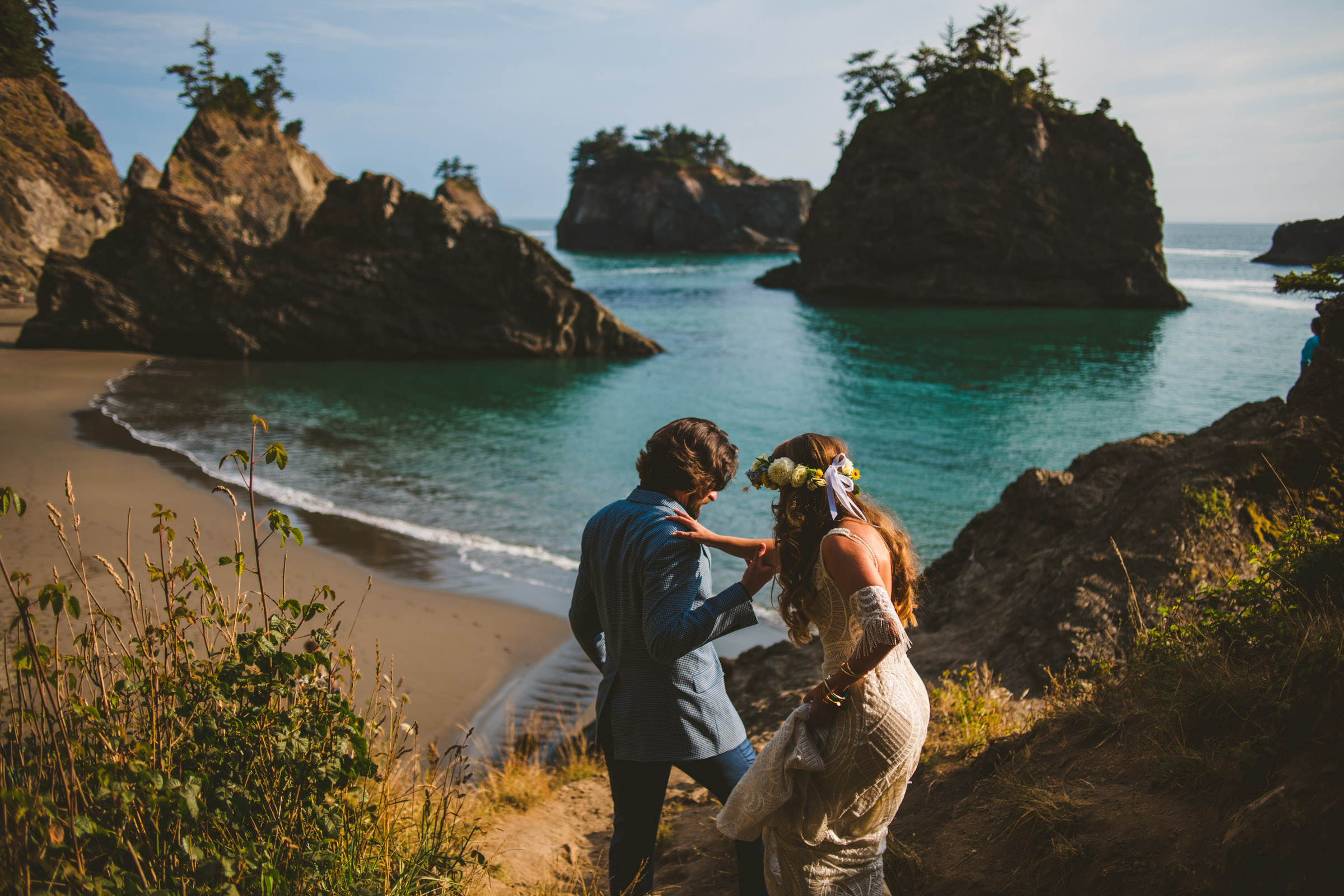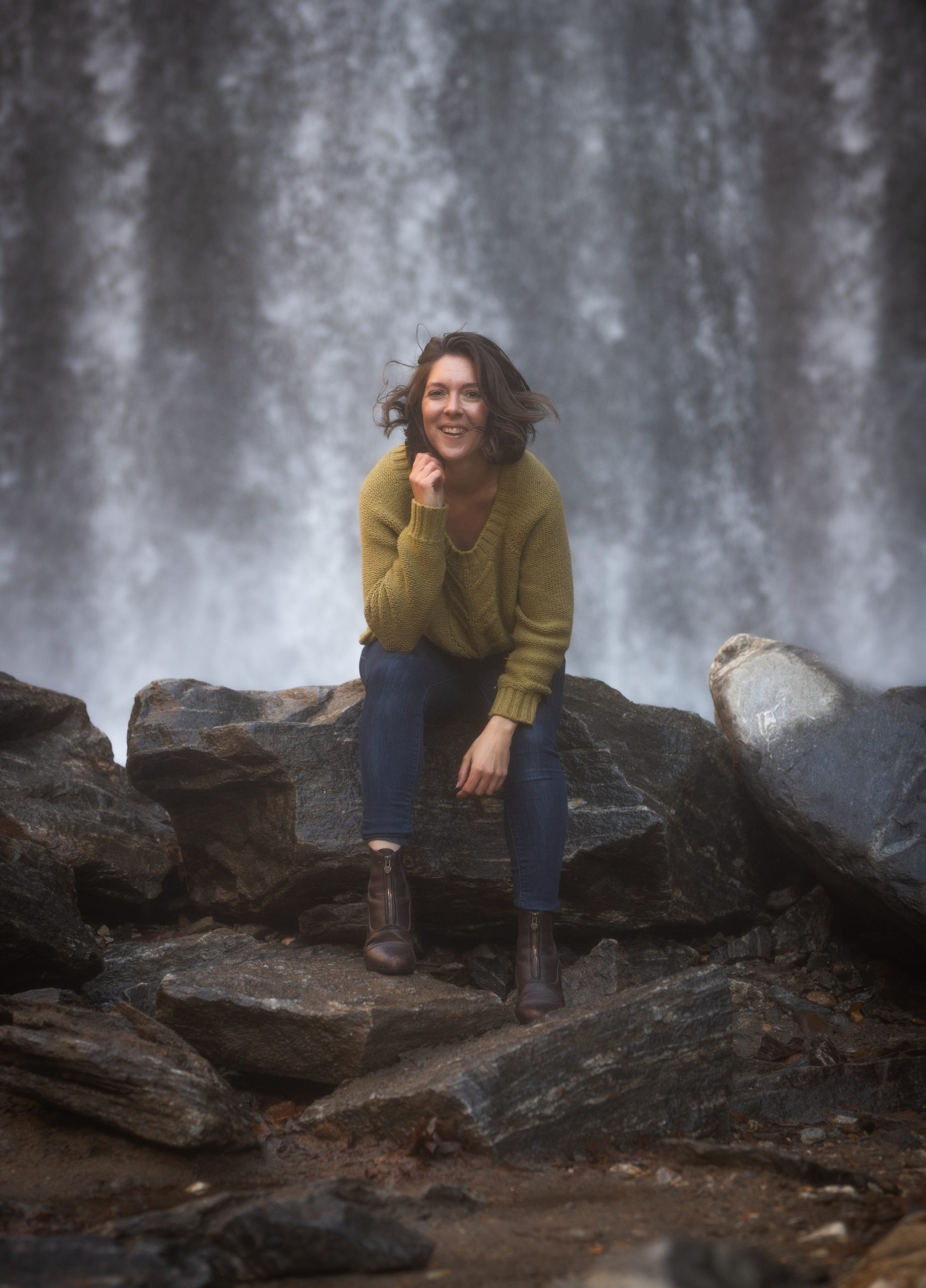 As an elopement photographer and outdoor enthusiast I get absolutely giddy with excitement when helping fellow adventure seekers, travelers, dreamers & fun-loving couples plan their experience based, intentional wedding days.
I live on the road full time traveling the country in my dream home on wheels – a 38' long fully off grid, converted bus.
Some of my favorite adventures include: Backpacking and ice climbing in Alaska, hiking the Napali Coast on Kauai, trekking in the jungles of Costa Rica.