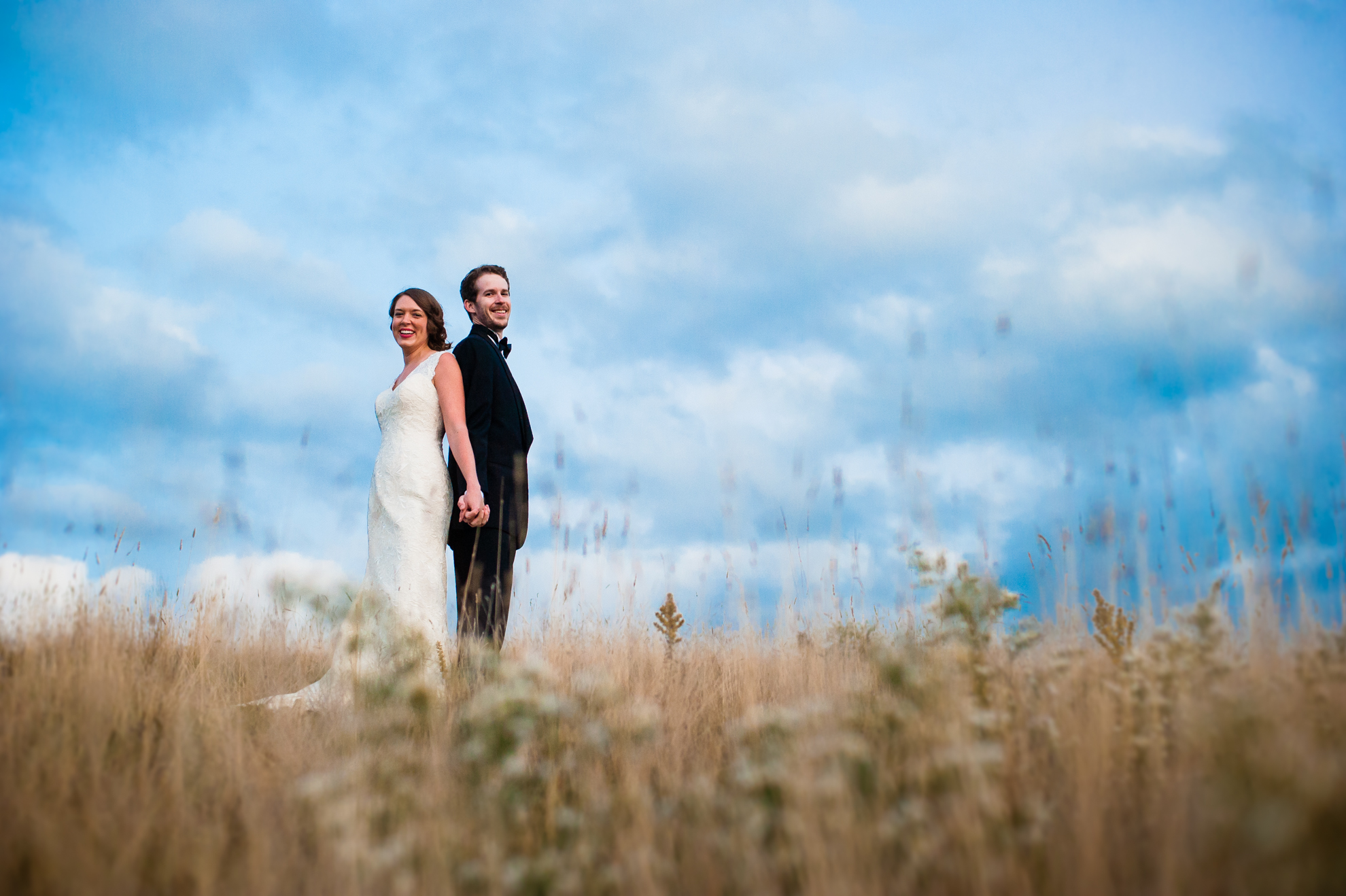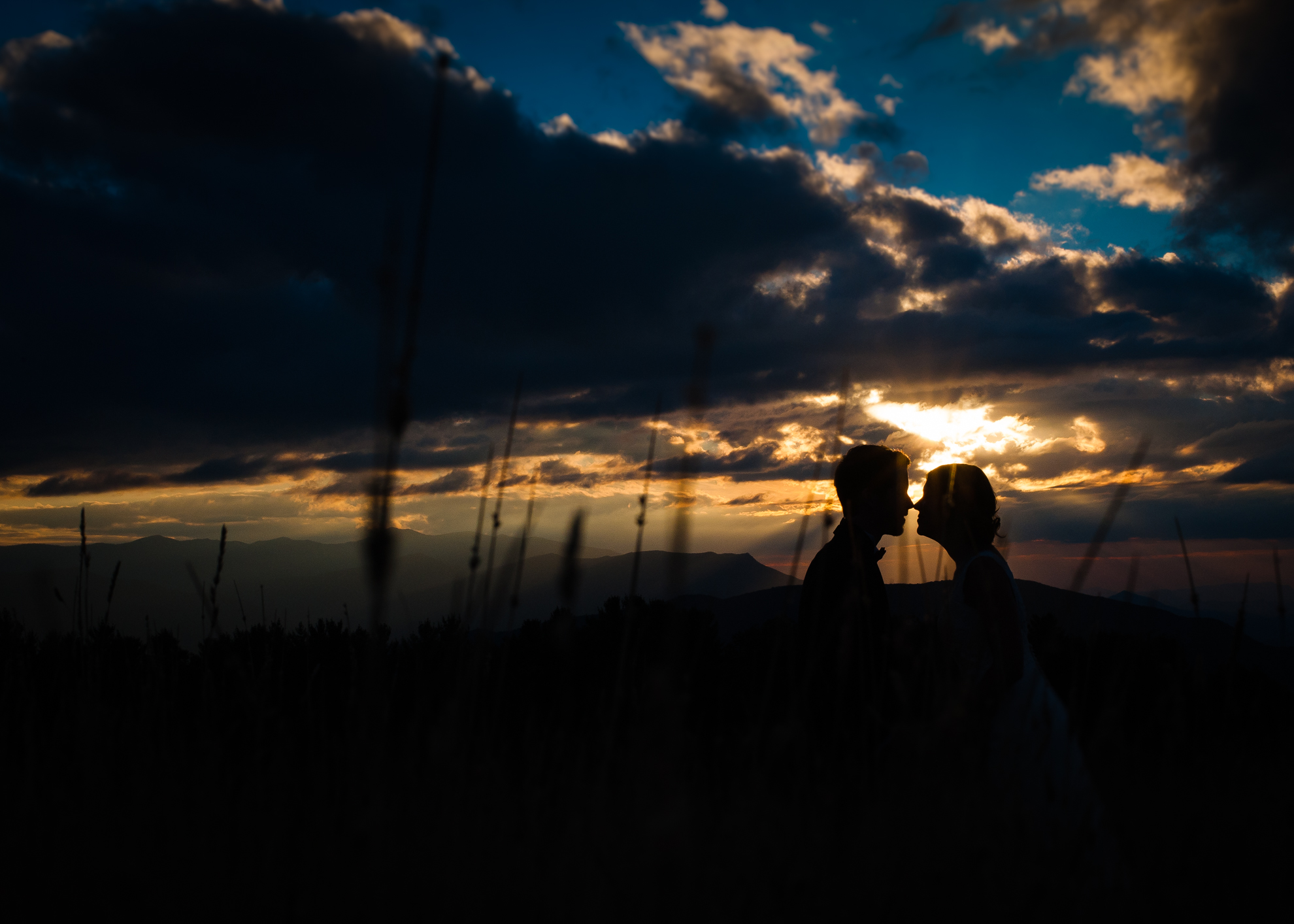 Our first season as Asheville wedding photographers is drawing to a close and weddings (+ fun adventure day after sessions) like Megan and Will's make me so happy about our decision to move south!! Soon I will be sharing their gorgeous wedding at Asheville's,
Crest Center & Pavillion
but today I am excited to share this gorgeous adventure session that we went on, the day after their wedding. I met up with them on a gorgeous fall afternoon at
Wicked Weed's Funkatorium
where they were celebrating with some friends. We took a couple photos inside the Funkatorium, despite being very busy there were a few nooks a crannies we found to take photos in!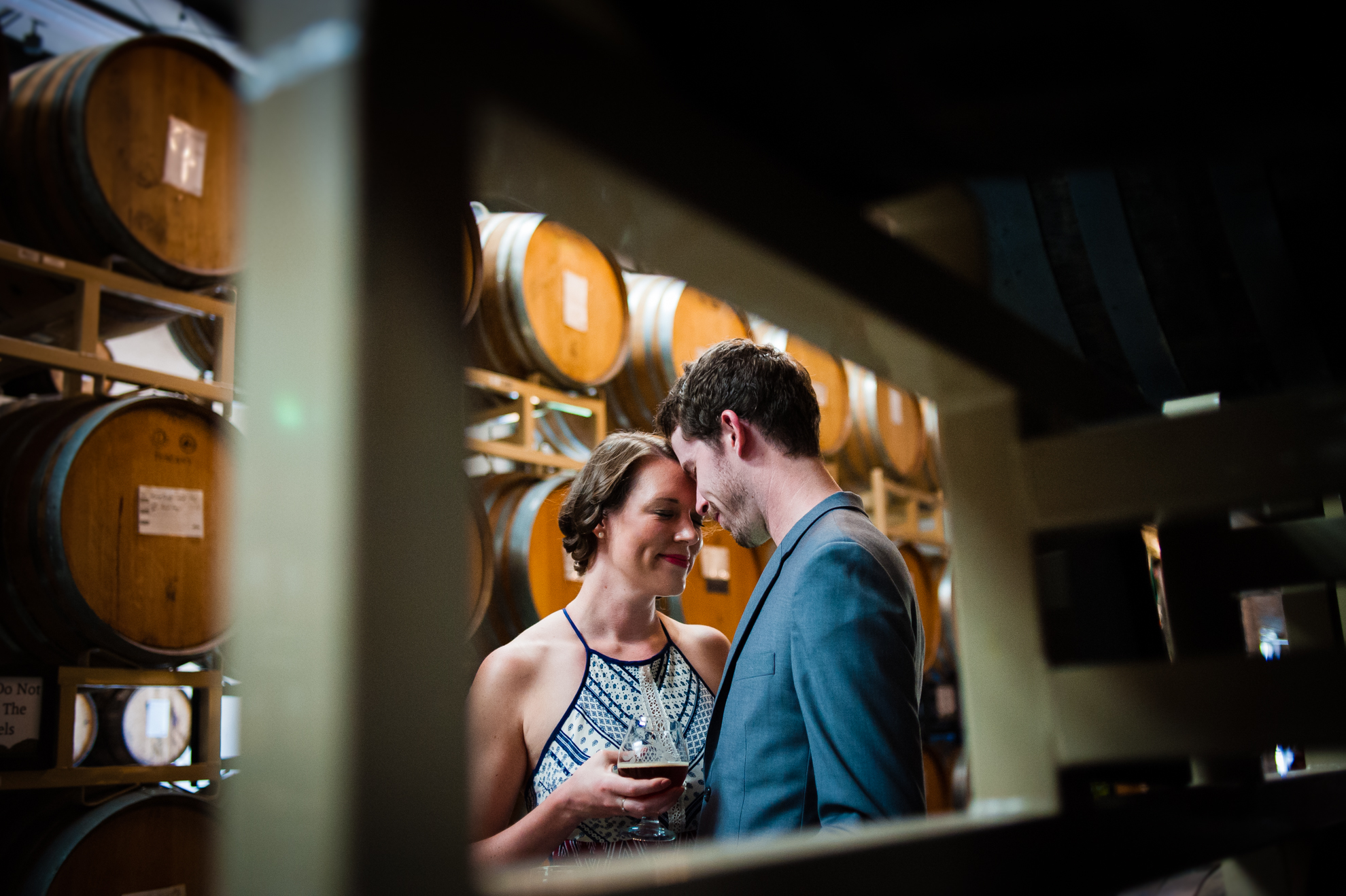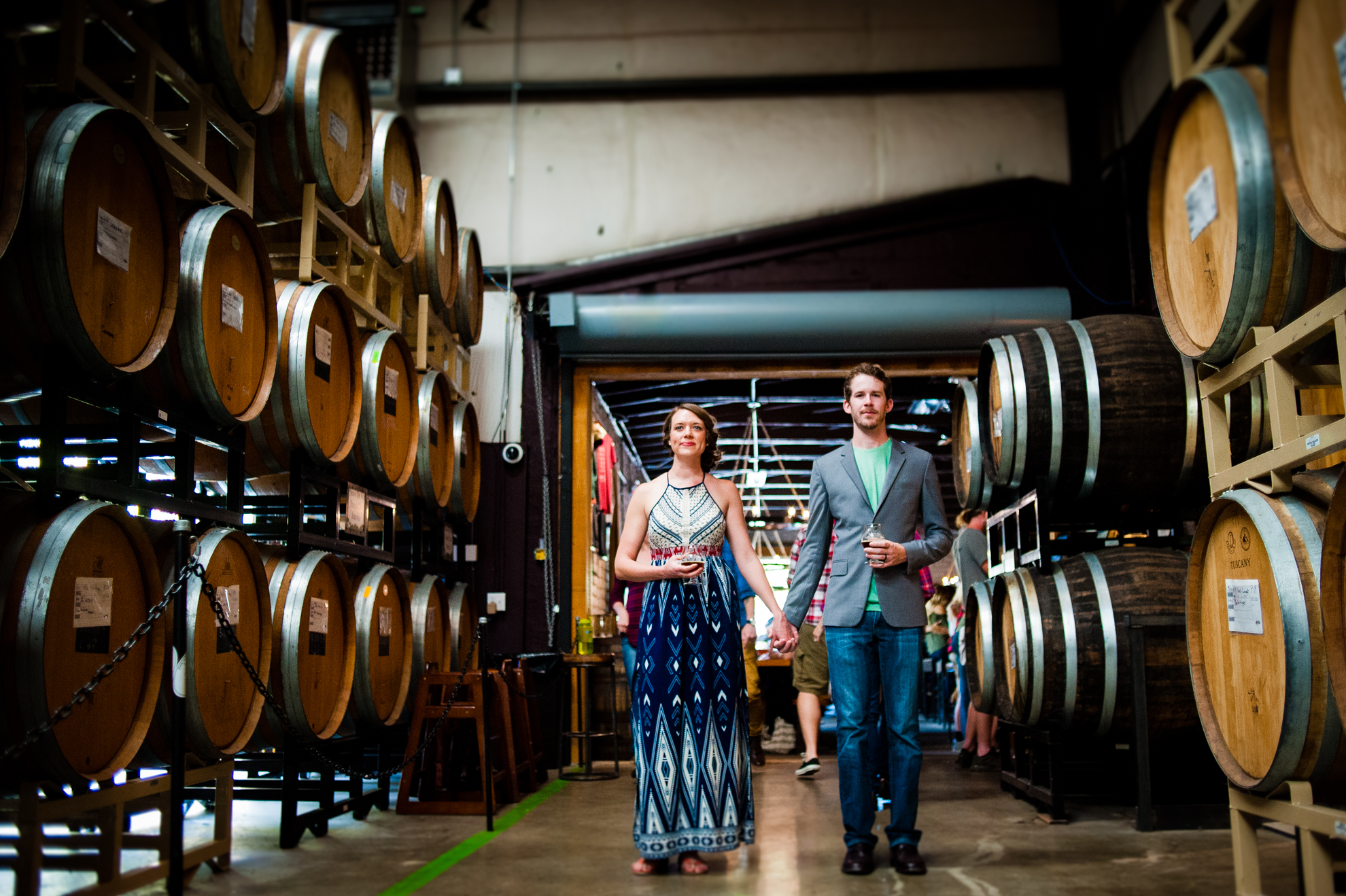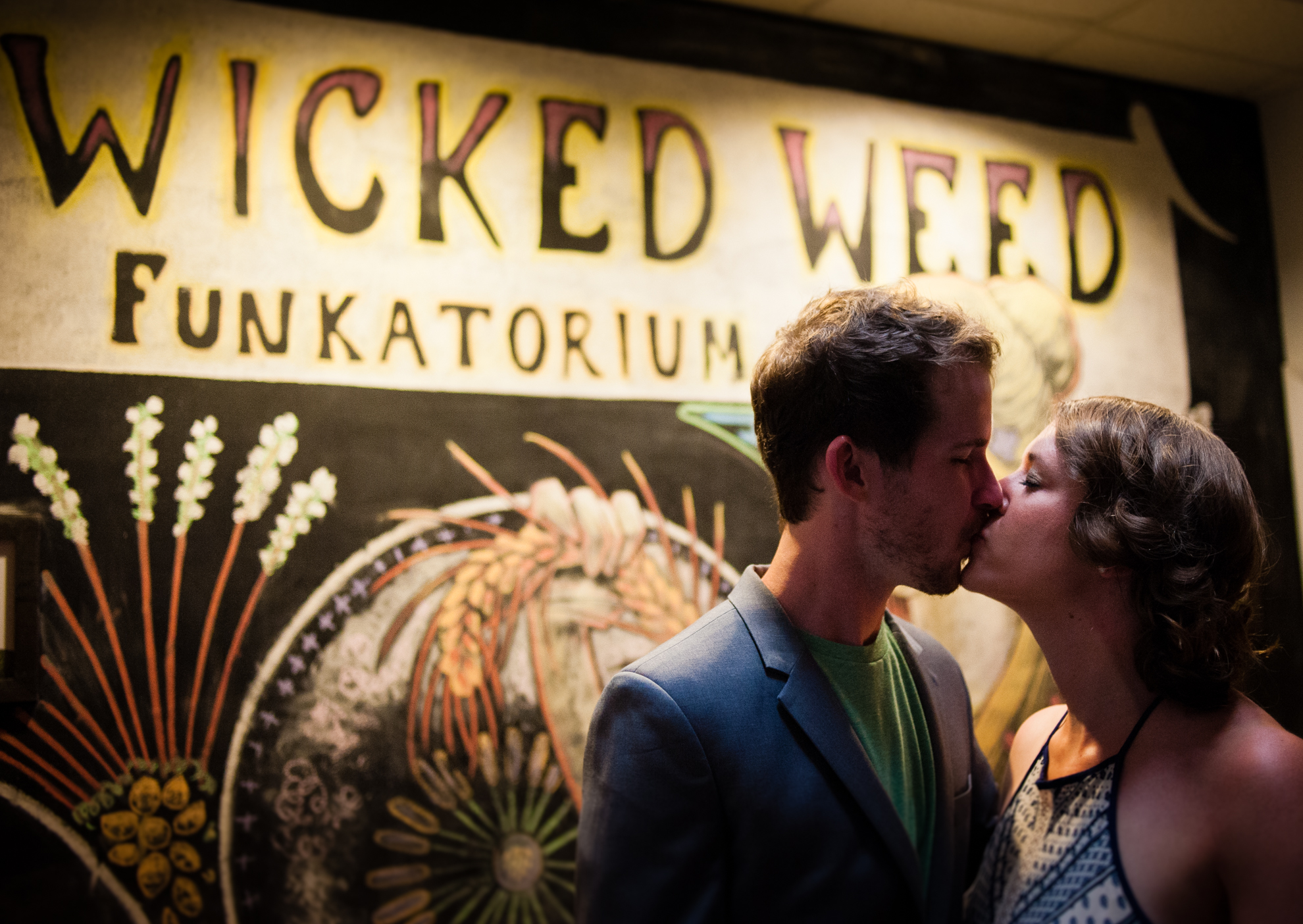 After our time in Asheville at the Funkatorium we jumped in cars and headed up to
Max Patch
located in the mountains near Hot Springs NC. In all my years living in Asheville and the countless number of hours I spent adventuring in the surrounding mountains… I cannot believe that I never found my way to Max Patch.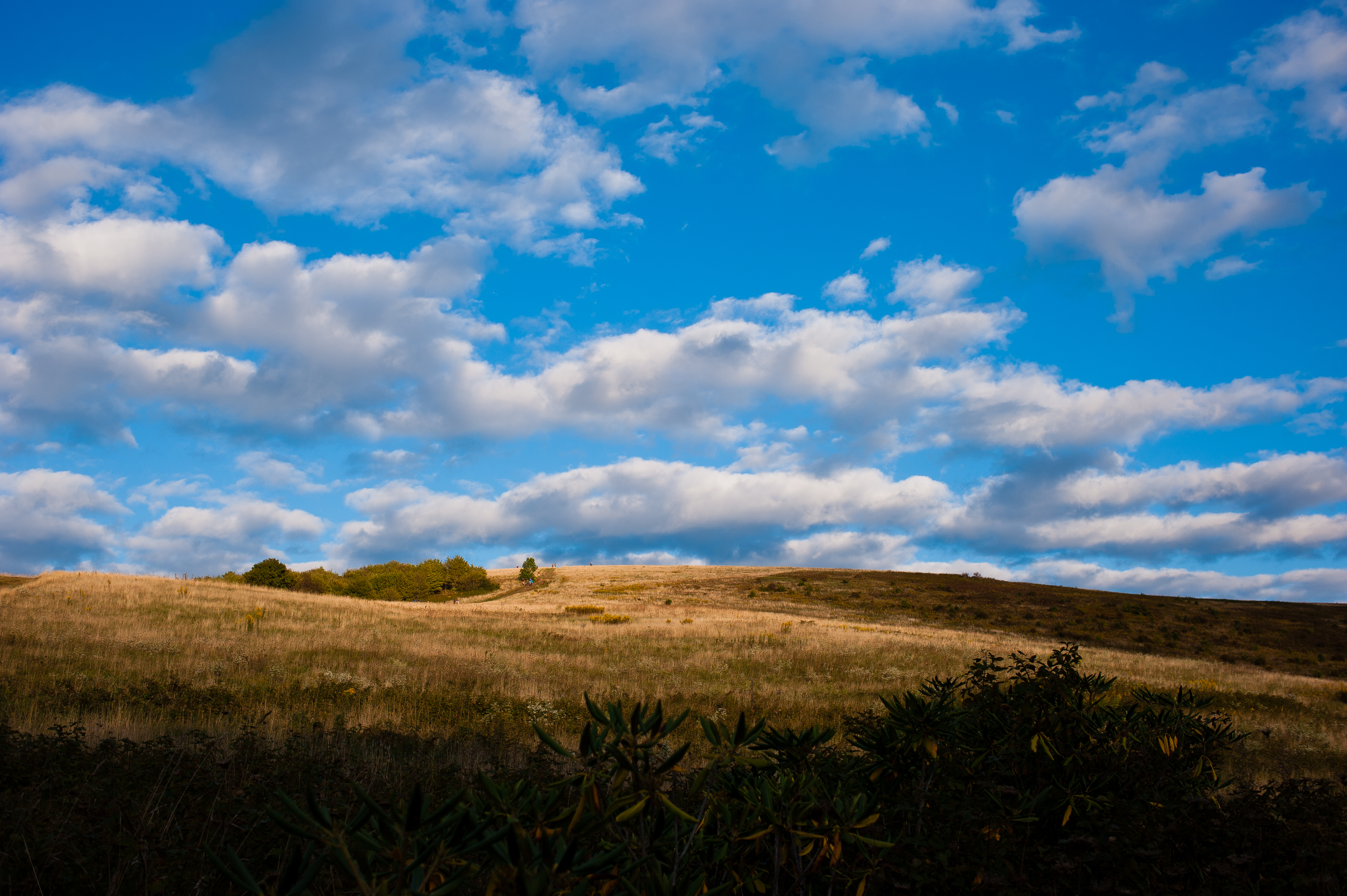 Max Patch is a gorgeous 4600′ bald mountain with 360 degree views that include
The Great Smokies
, the flatlands of neighboring state TN and the gorgeous Black Mountains located east of Asheville.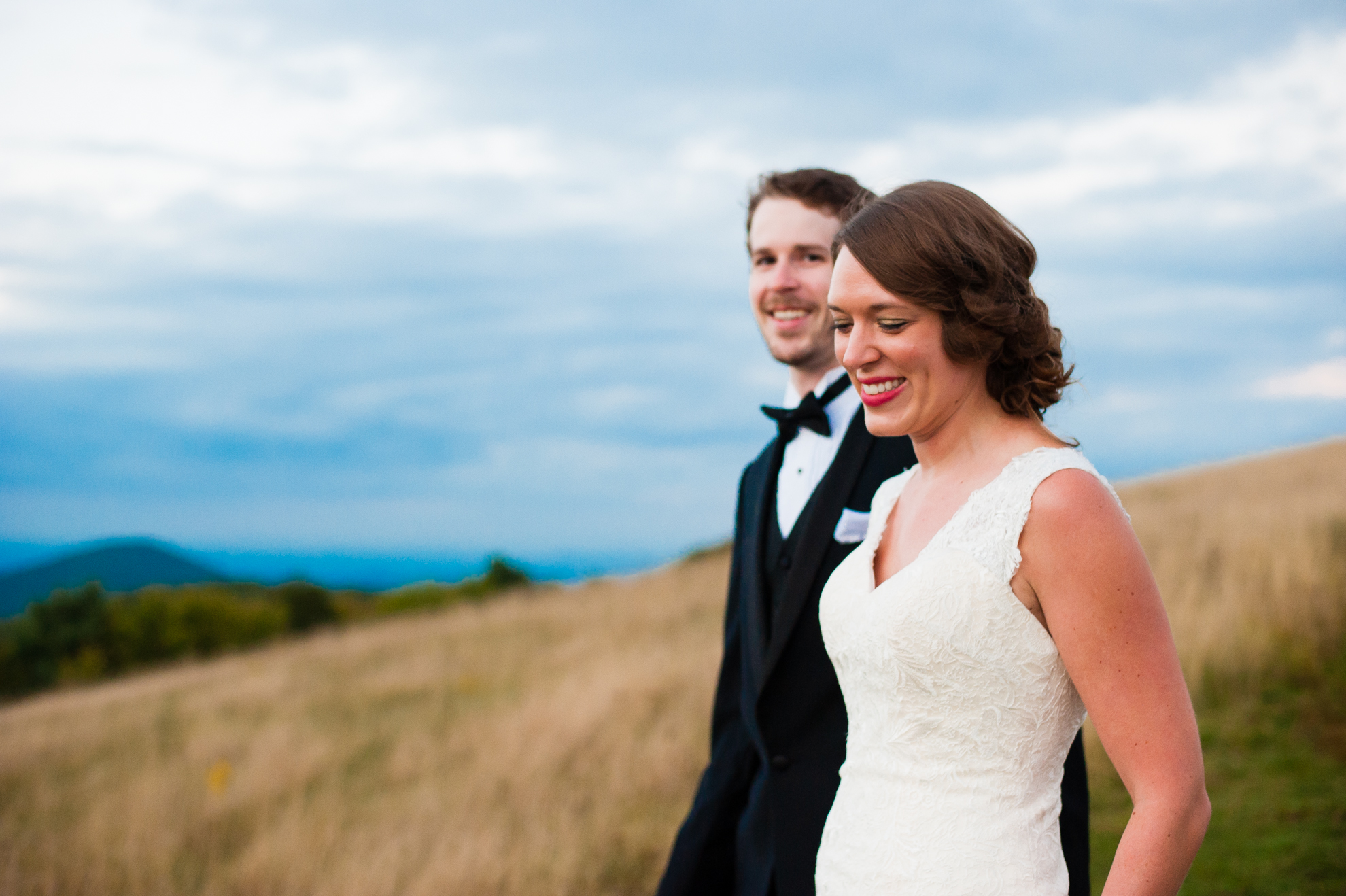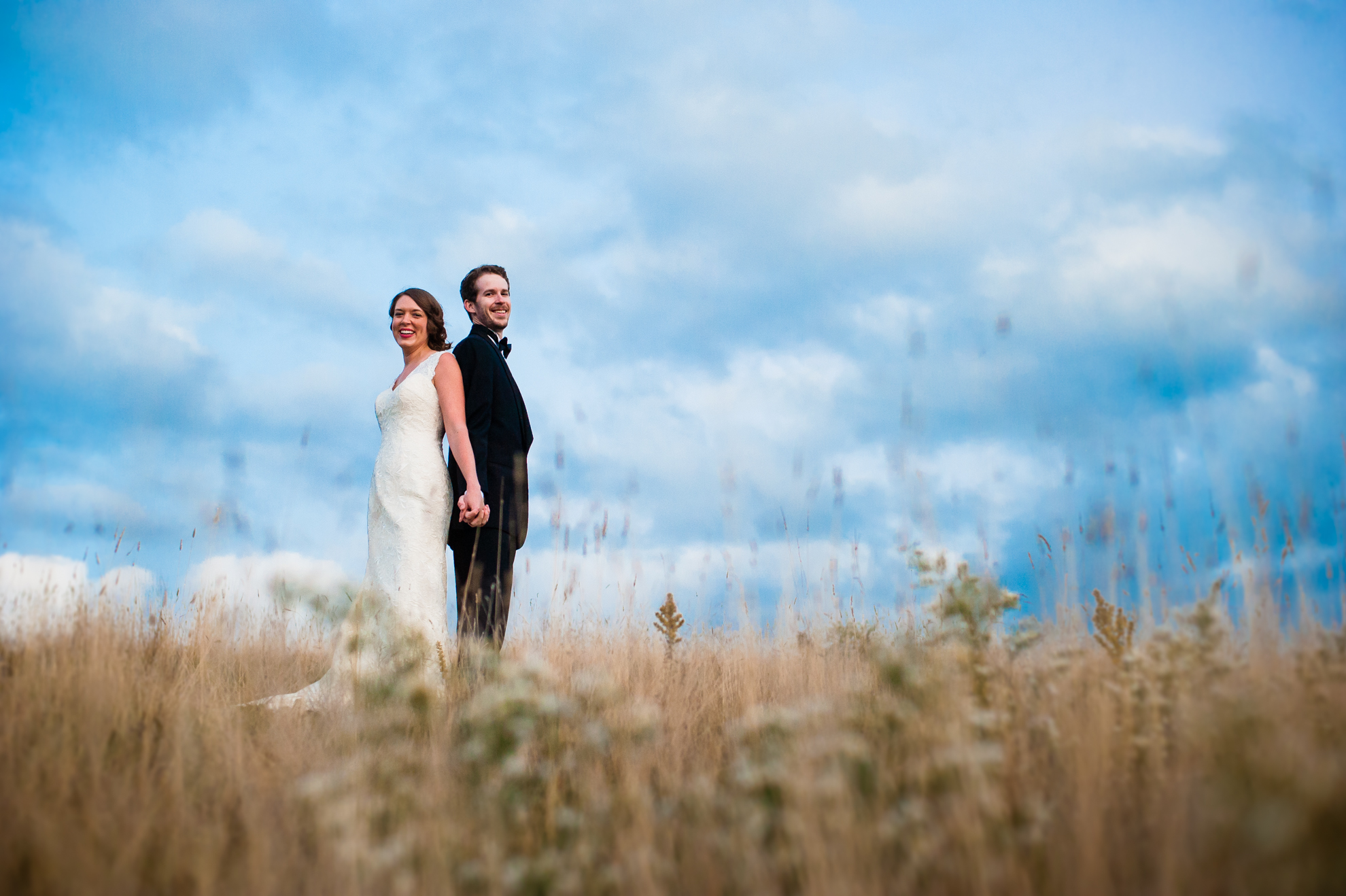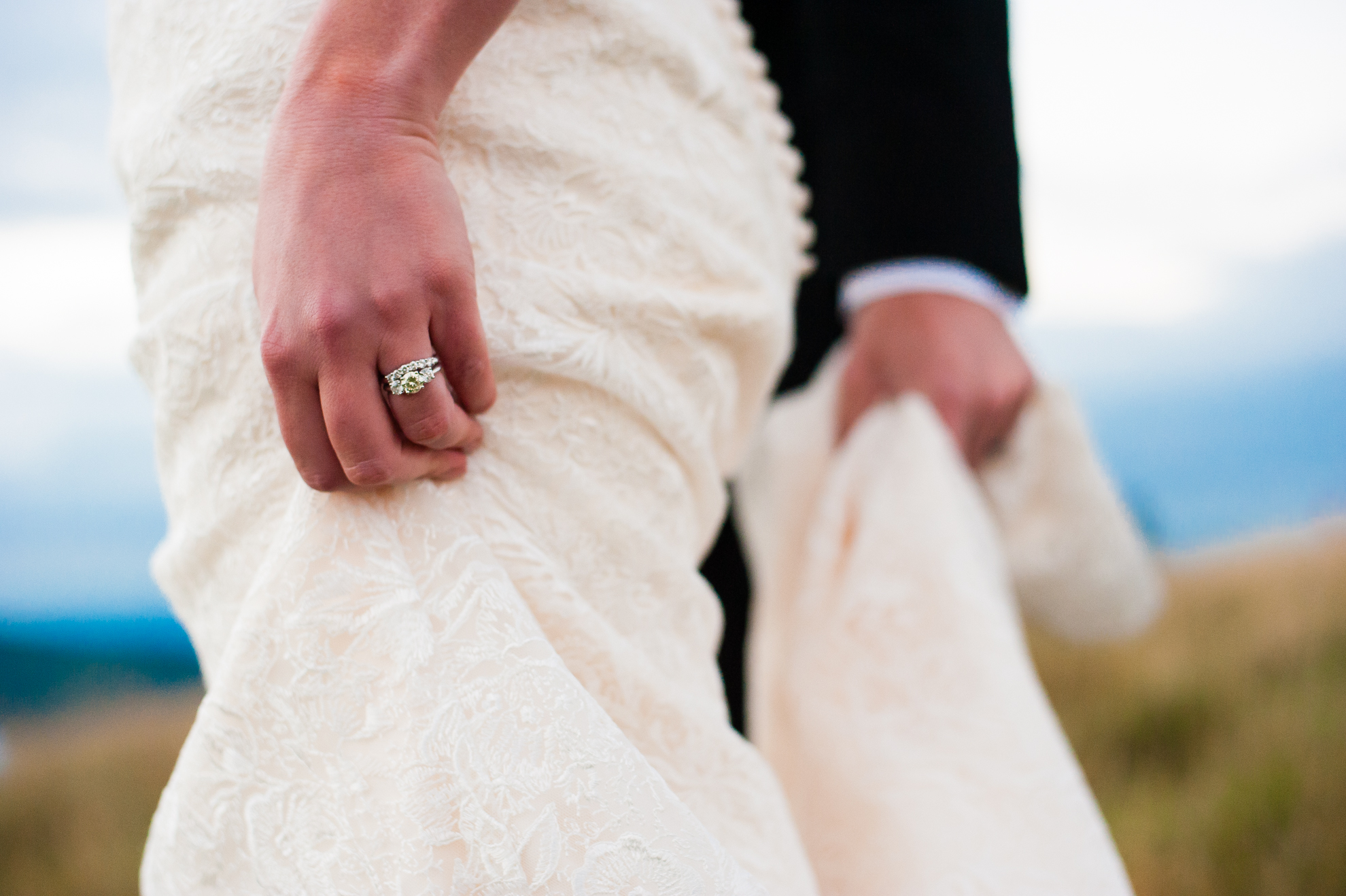 The clouds were big and puffy, it made for a beautiful backdrop!! It also meant that light was fading evening faster as the sun set. I think we ended up shooting for about 45 minutes before it was to dark to continue.. Probably a good thing since everyone was getting hungry!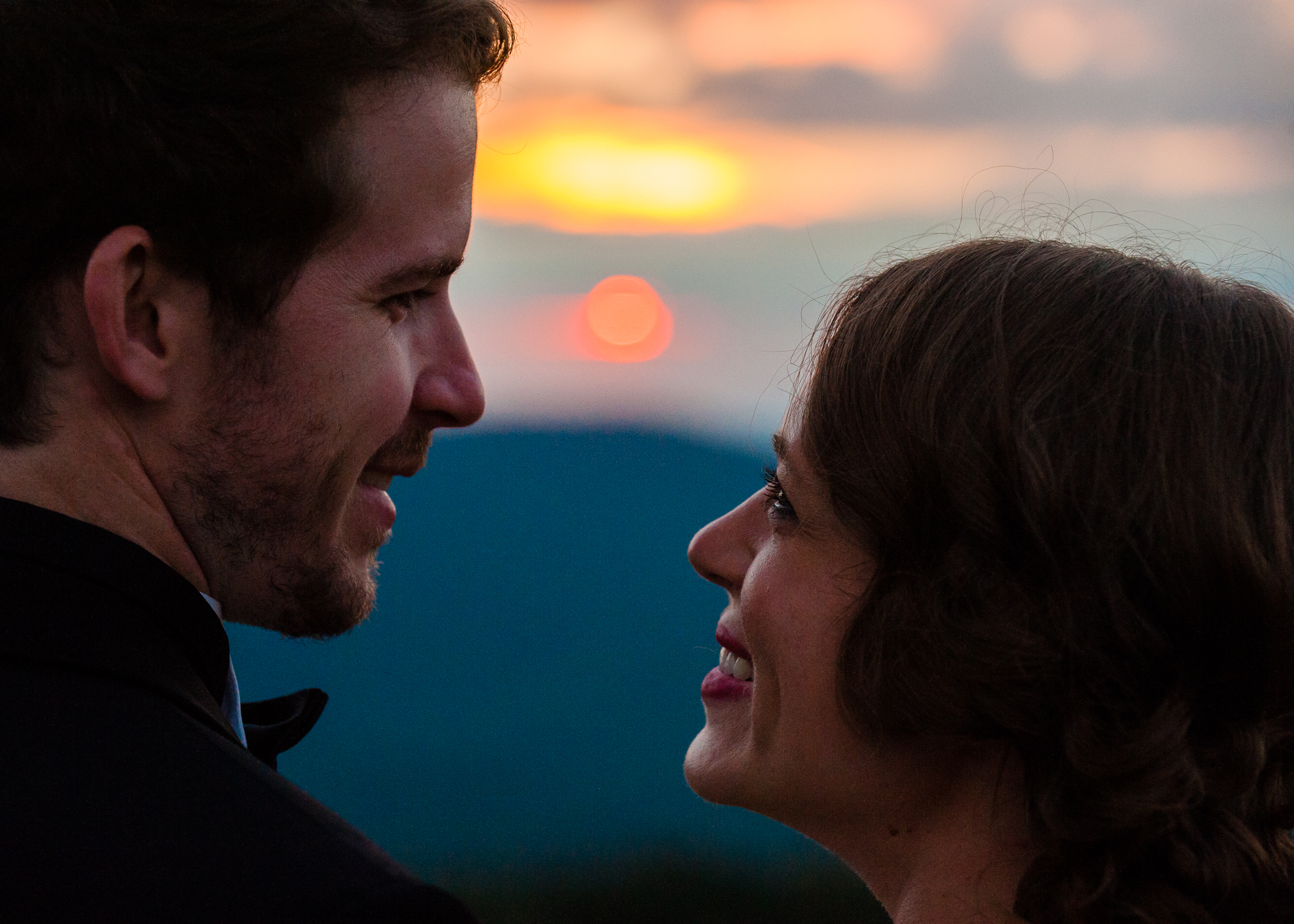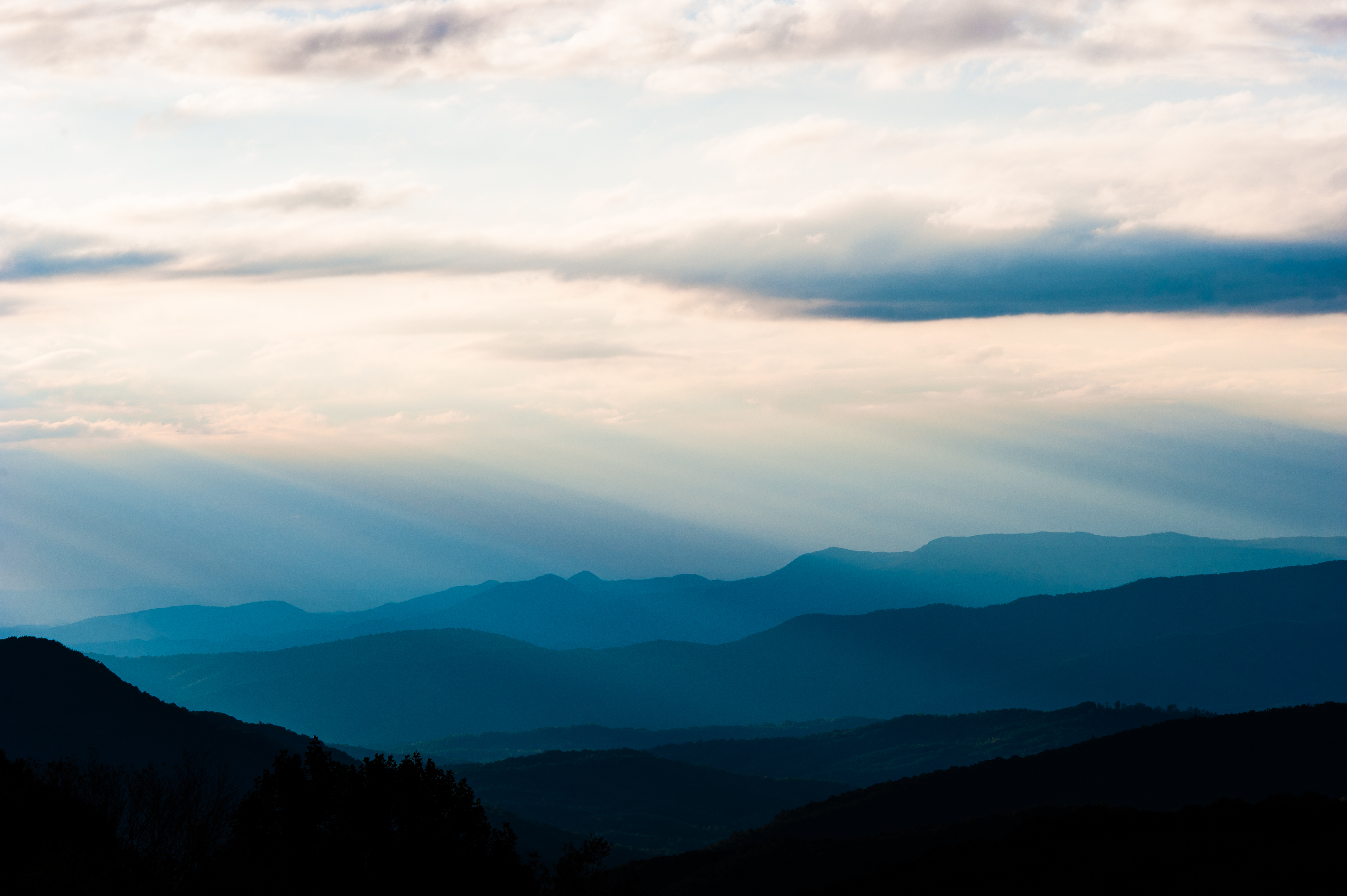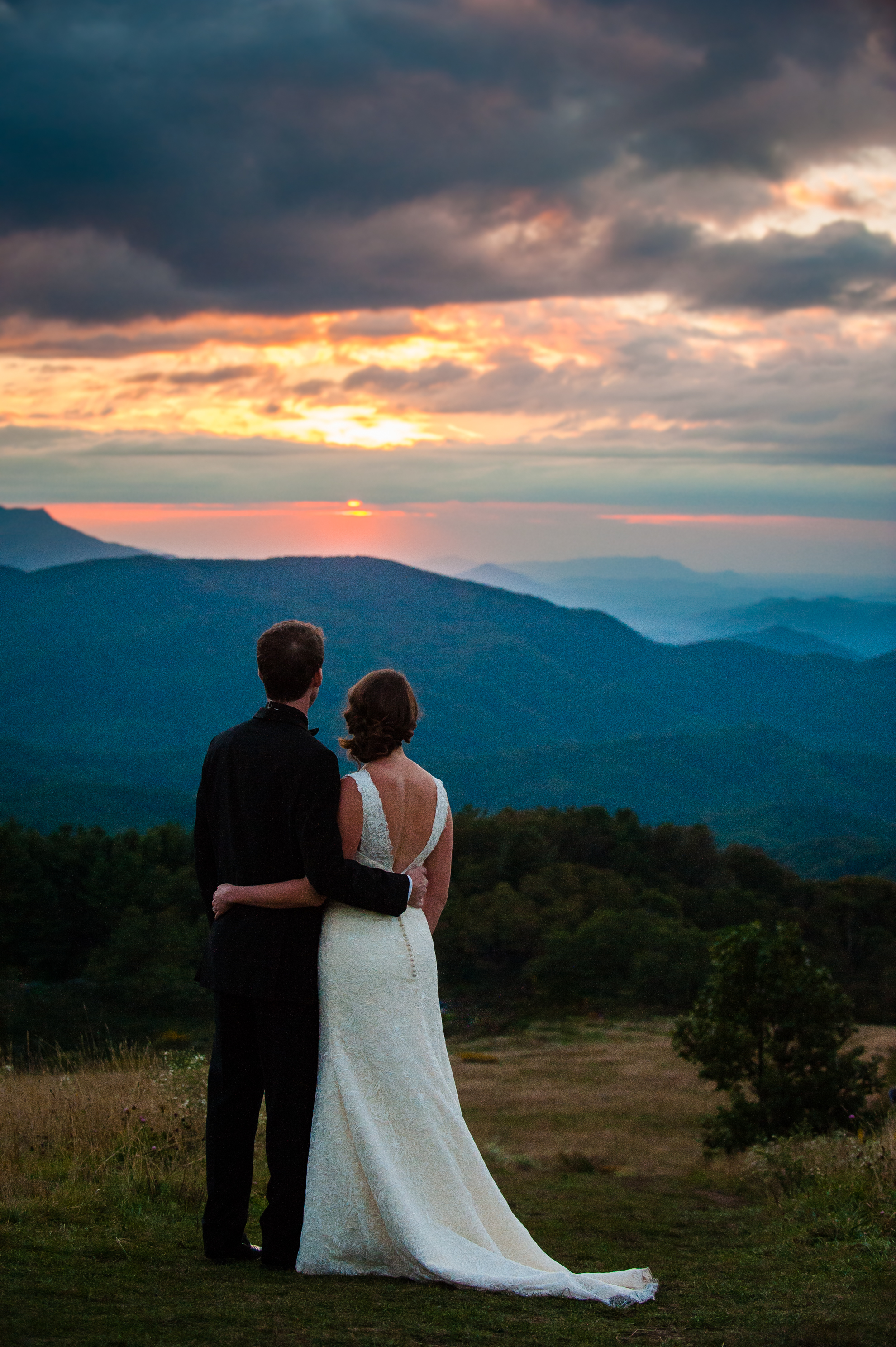 This is one of my favorites of the night… Megan and Will together just enjoying the stunning view Max Patch has to offer!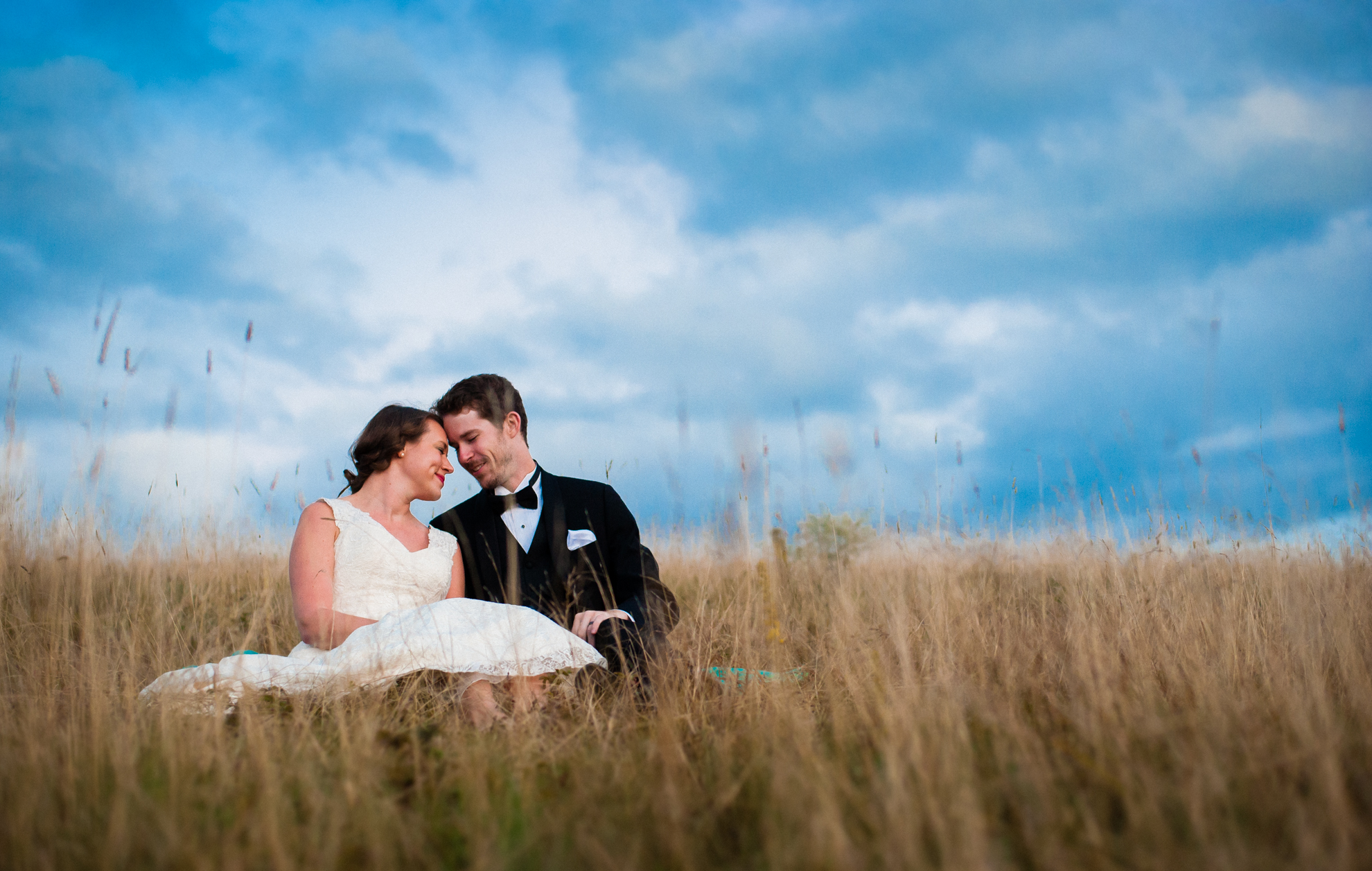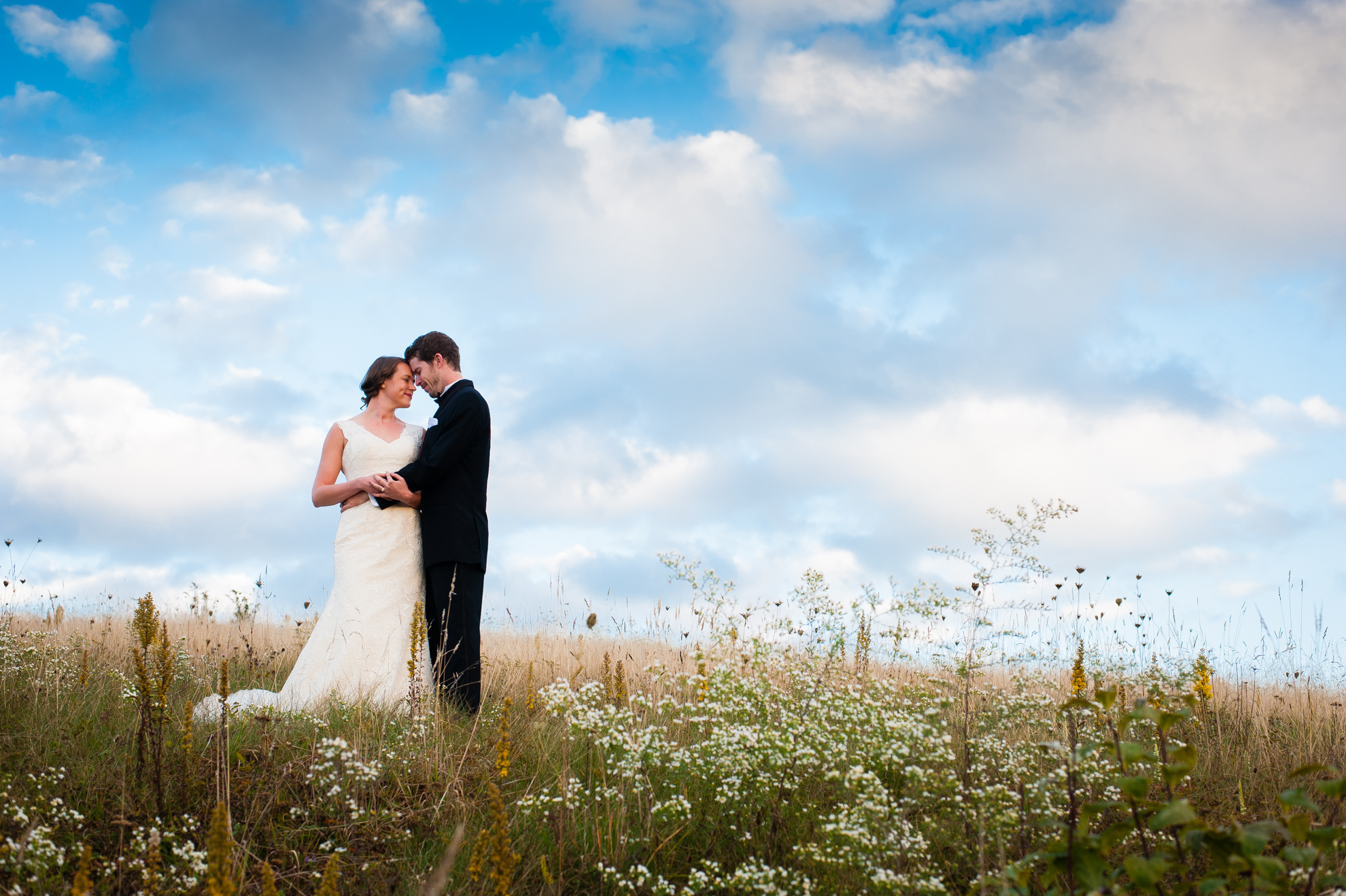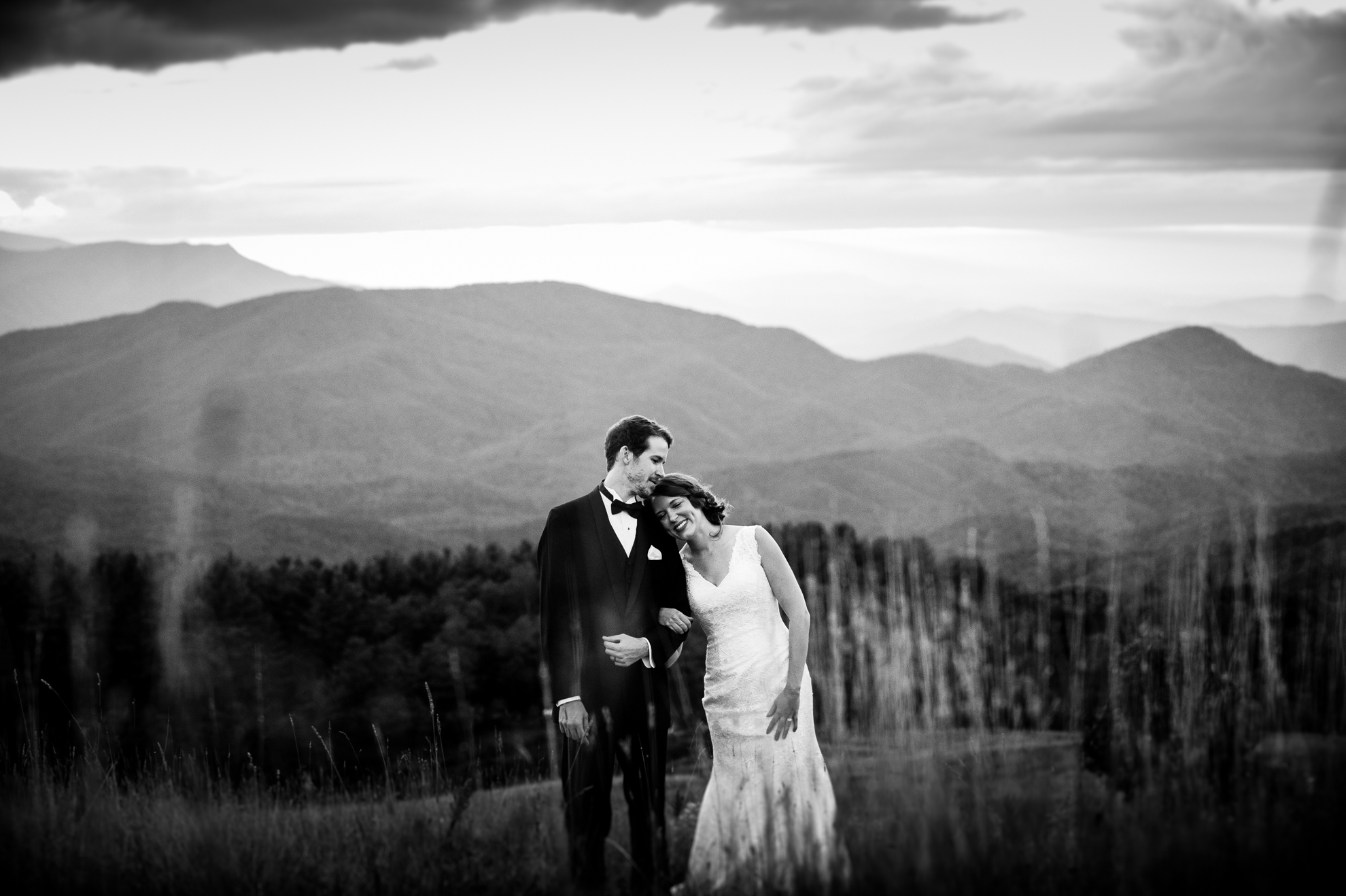 Megan and Will, I had such fun working with you both!! Thank you so much for adventuring out of Asheville and up into the mountains, I think the 10+ miles of dirt road was worth it…
I can't wait to share more images with you!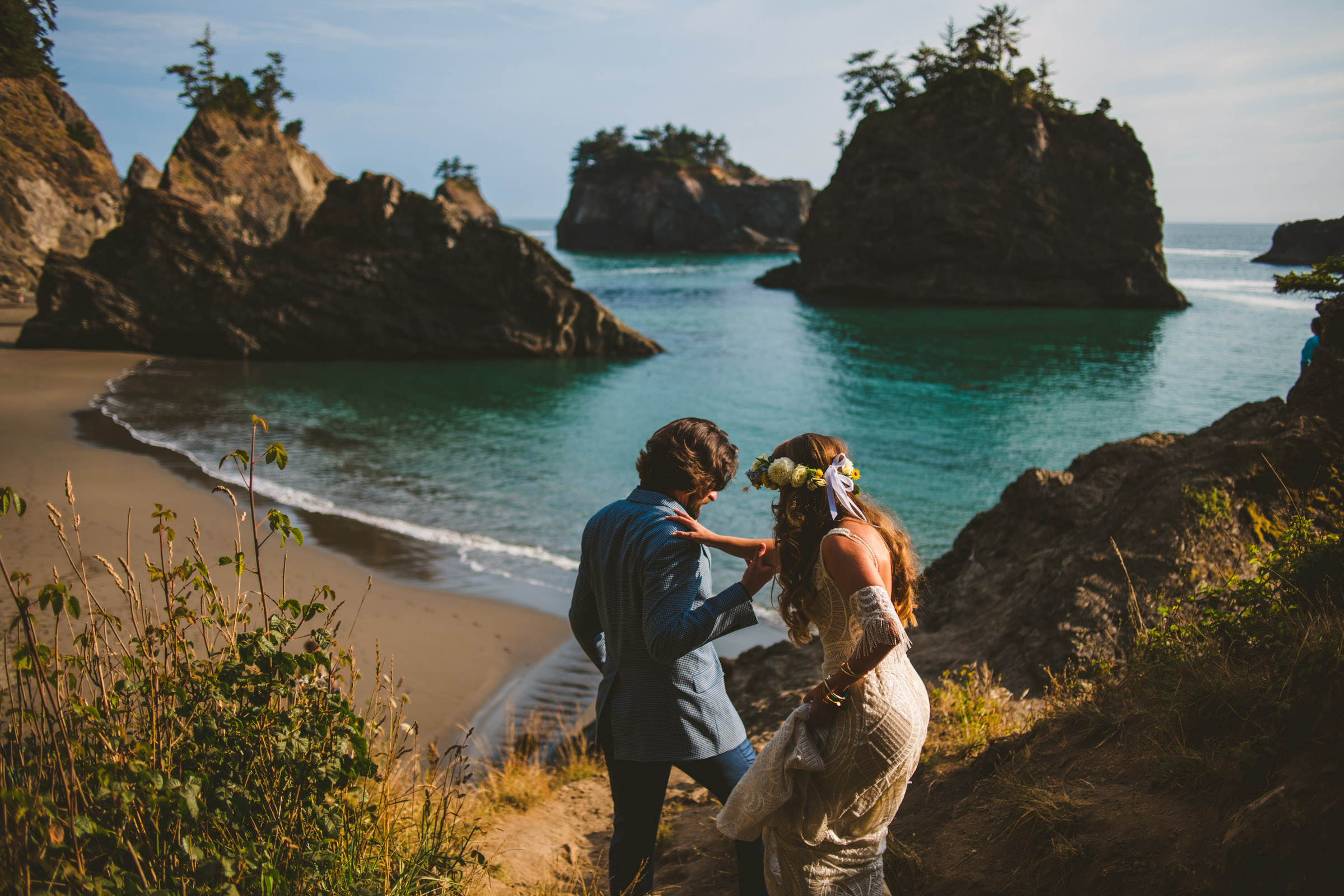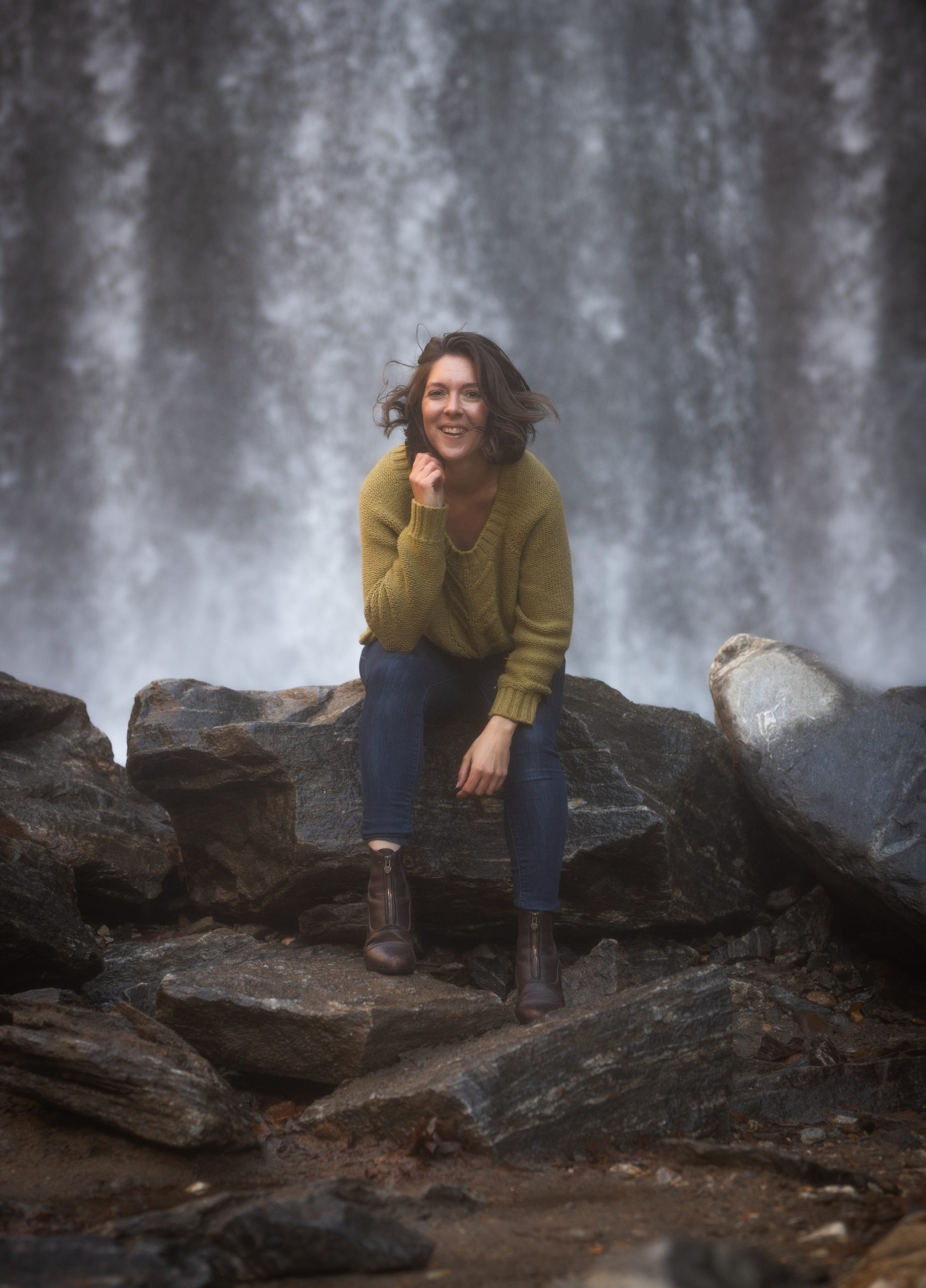 As an elopement photographer and outdoor enthusiast I get absolutely giddy with excitement when helping fellow adventure seekers, travelers, dreamers & fun-loving couples plan their experience based, intentional wedding days.
I live on the road full time traveling the country in my dream home on wheels – a 38' long fully off grid, converted bus.
Some of my favorite adventures include: Backpacking and ice climbing in Alaska, hiking the Napali Coast on Kauai, trekking in the jungles of Costa Rica.