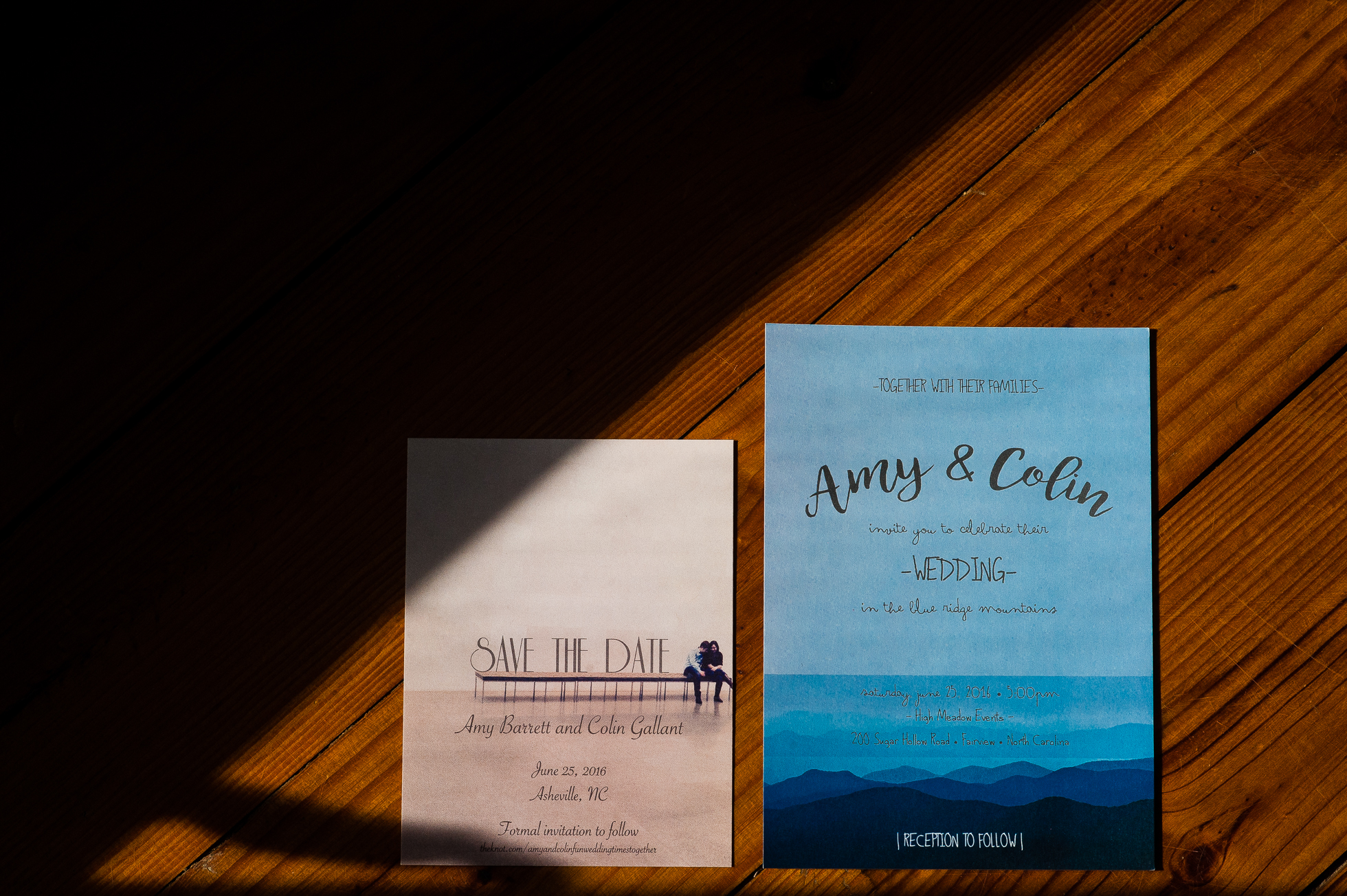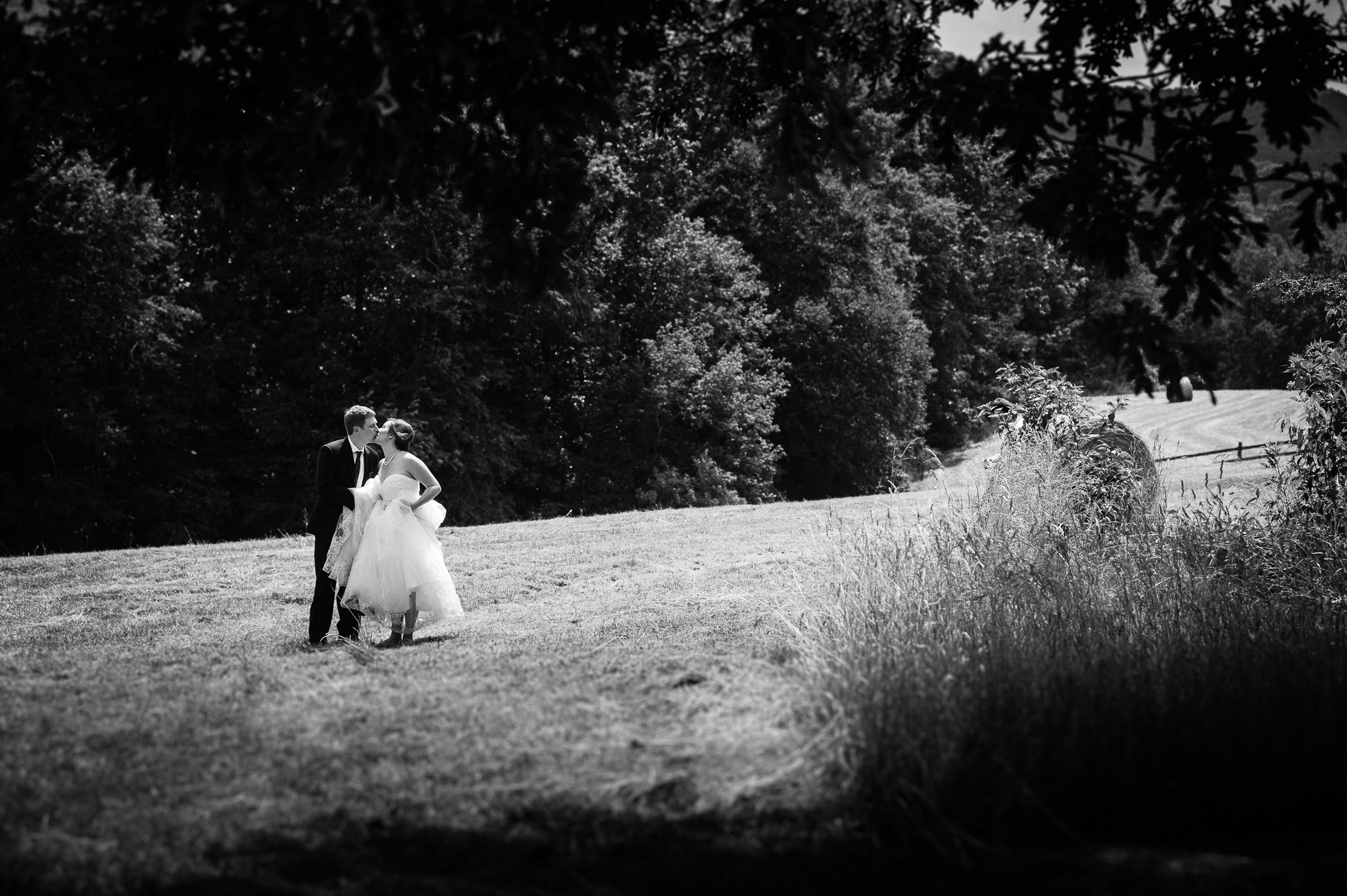 You know what my favorite part of being an Asheville wedding photographer is?!? The people!!! This gorgeous farm wedding at
High Meadows Events
was such a fabulous reminder of why we have chosen to be wedding + lifestyle photographers. Amy and Colin with the help of their amazing friends and family planned (and executed perfectly) a beautiful, fun, intimate wedding that truly focused on the real reason everyone gathered together that day – Amy + Colin and their love for each other!
Congratulations Amy and Colin!! We can't thank you enough for choosing AMW Studios to capture your day!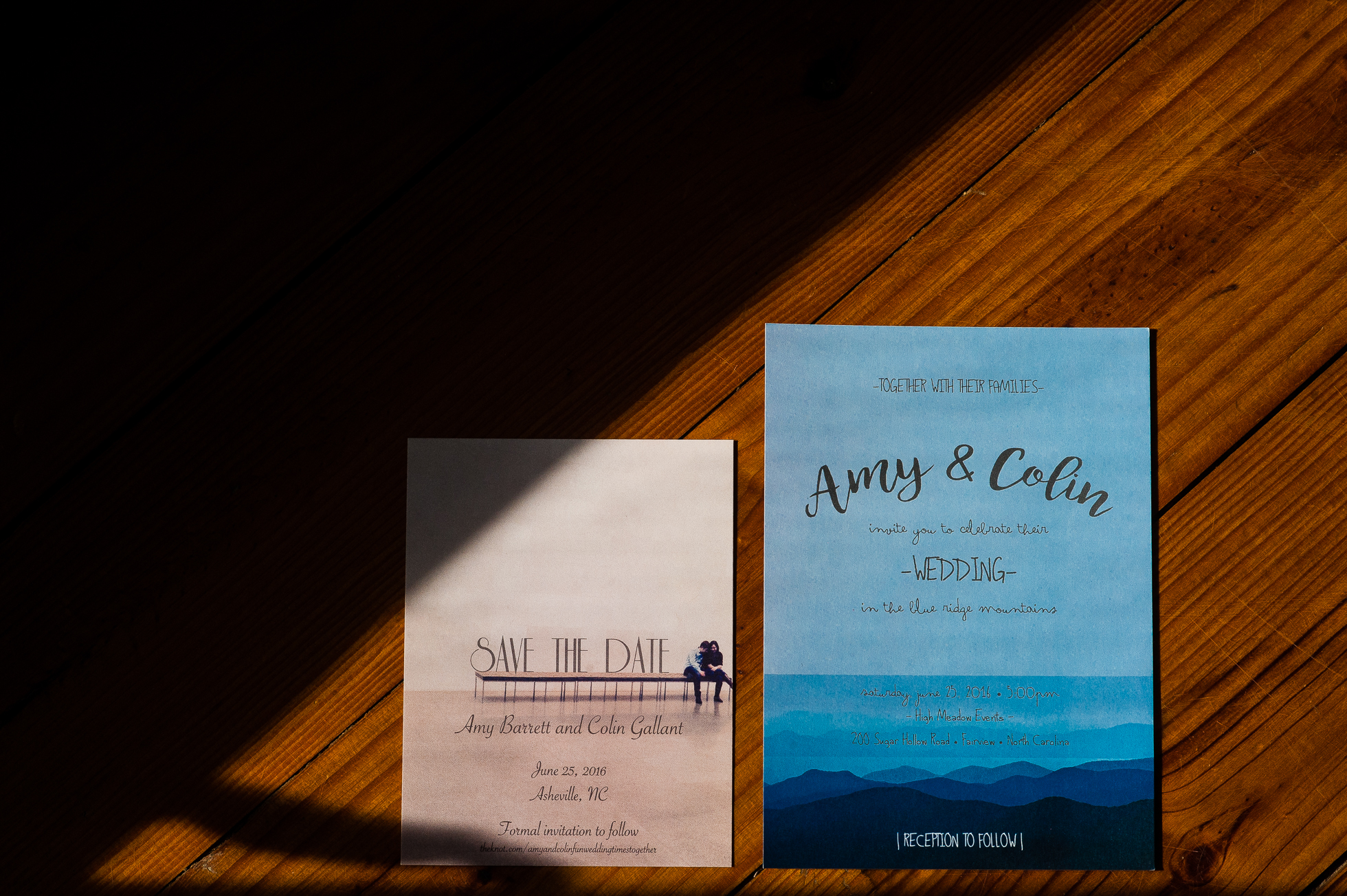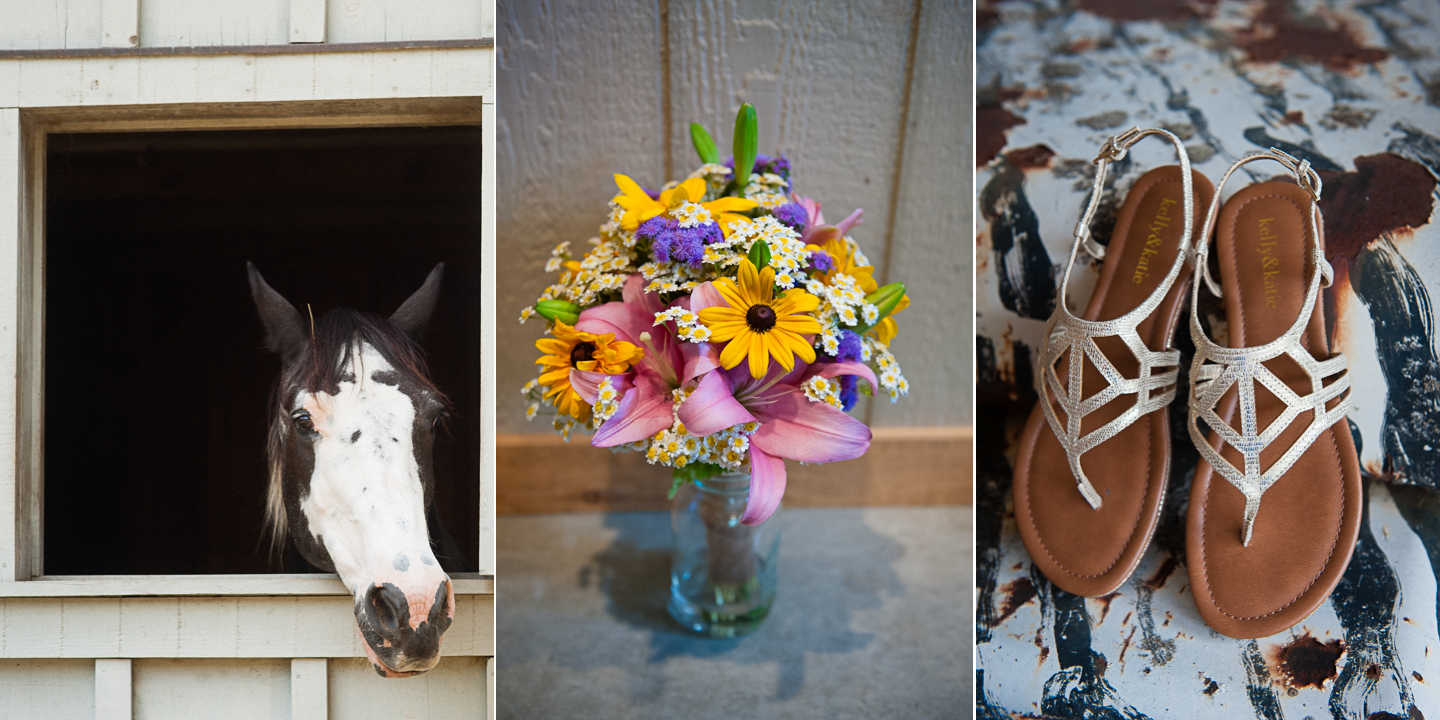 When a wedding includes one of my greatest loves… Horses… It has to top the charts as one of my favorites. Now that we are living in horse country here in the Carolina's, I'm looking forward to seeing more equestrian weddings, you think there is a market as an equestrian wedding photographer?!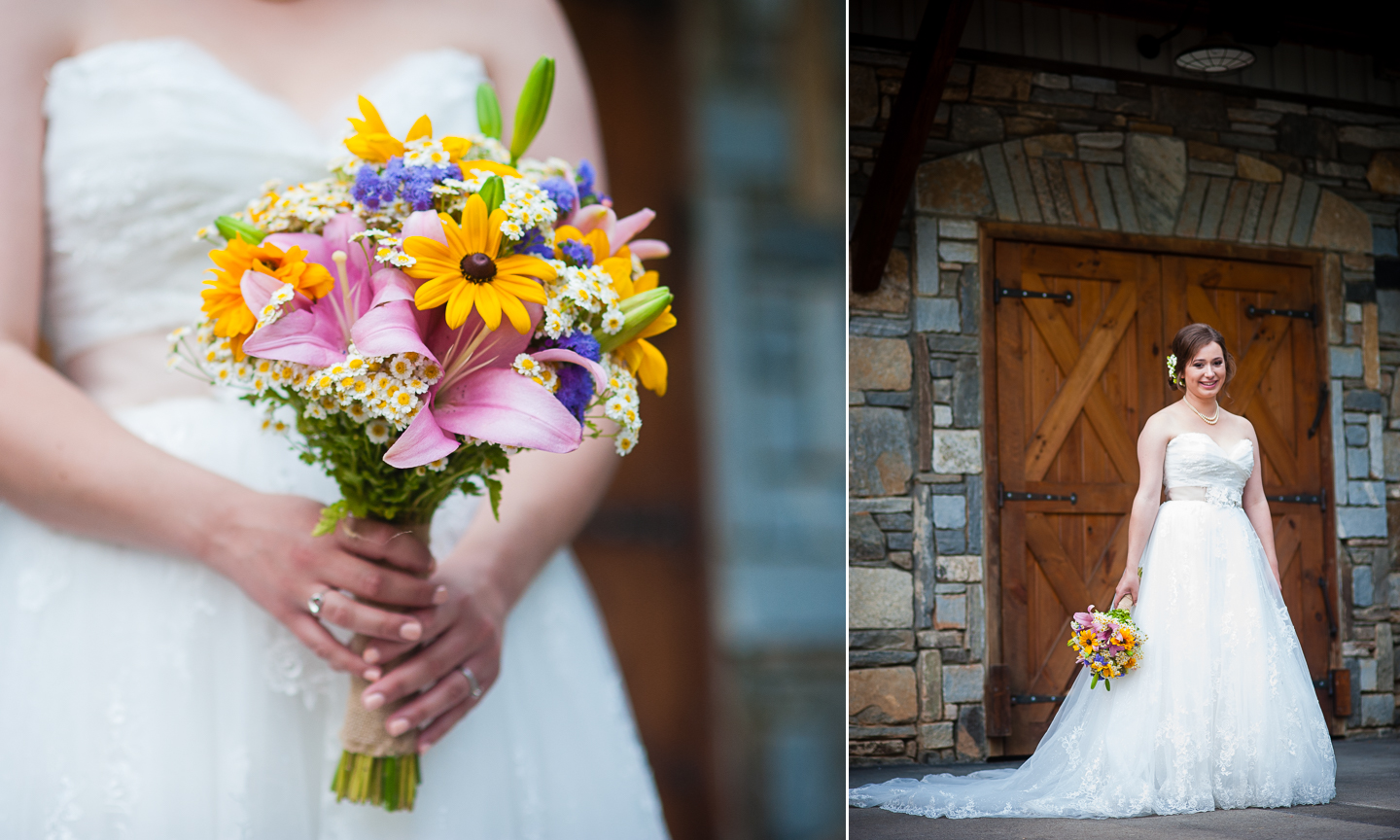 Amy looked absolutely stunning… That dress… Perfection!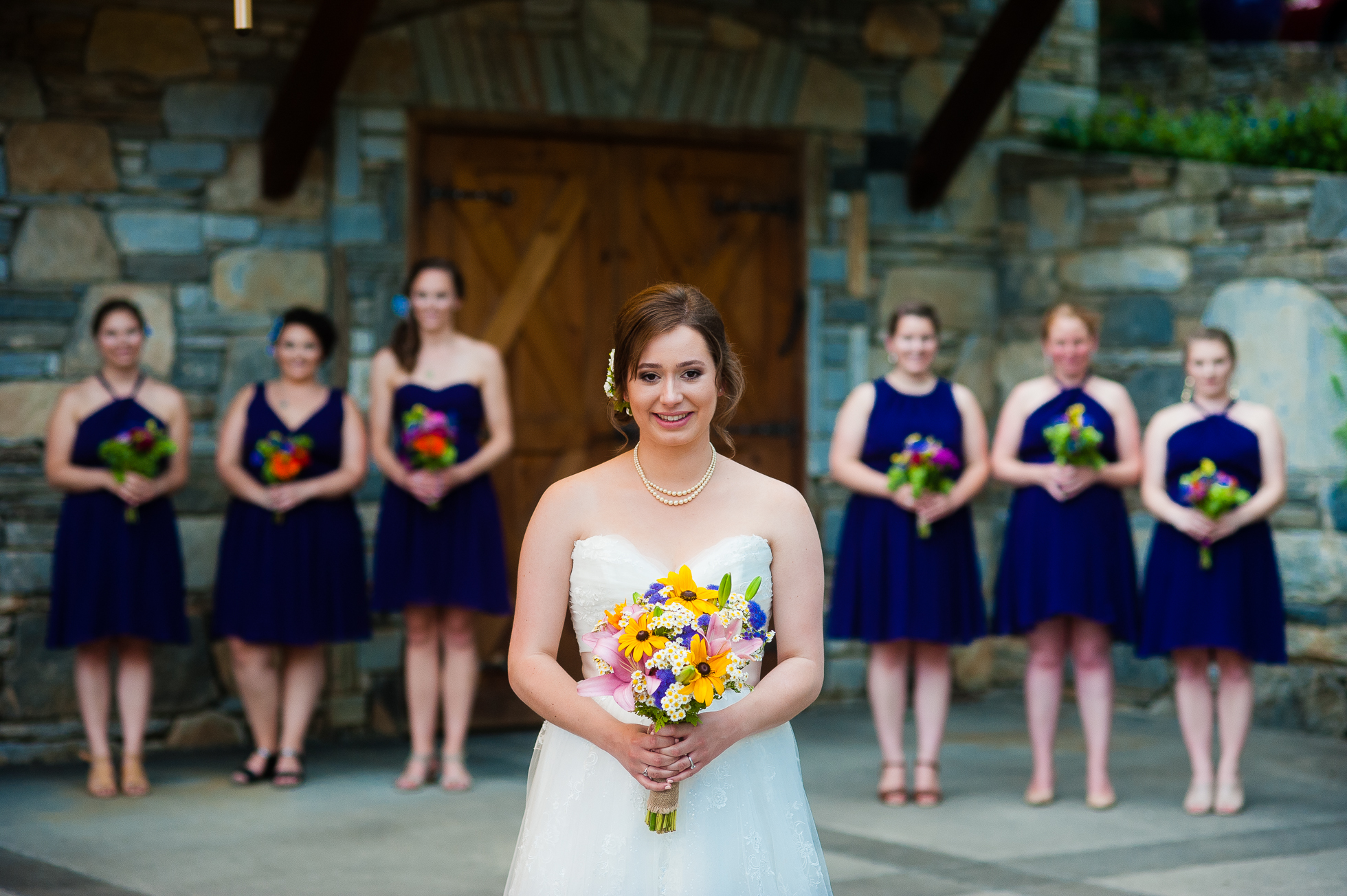 When shooting wedding portraits at 3 in the afternoon in June, finding shade is a must! fortunately High Meadows gorgeous barn had huge overhanging eaves that provided plenty of it + it's exterior with beautiful rock work and large wooden barn doors made for the perfect background!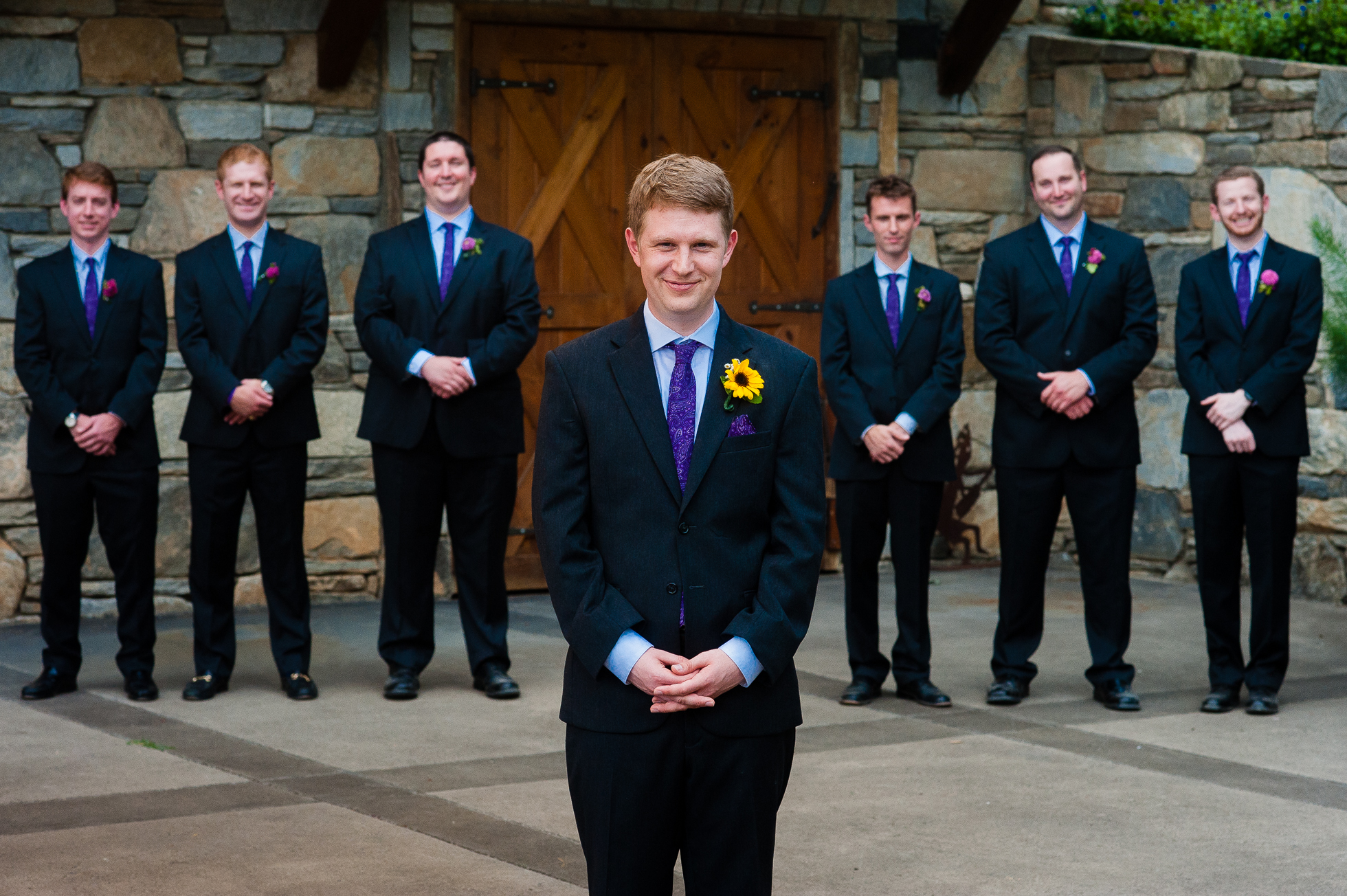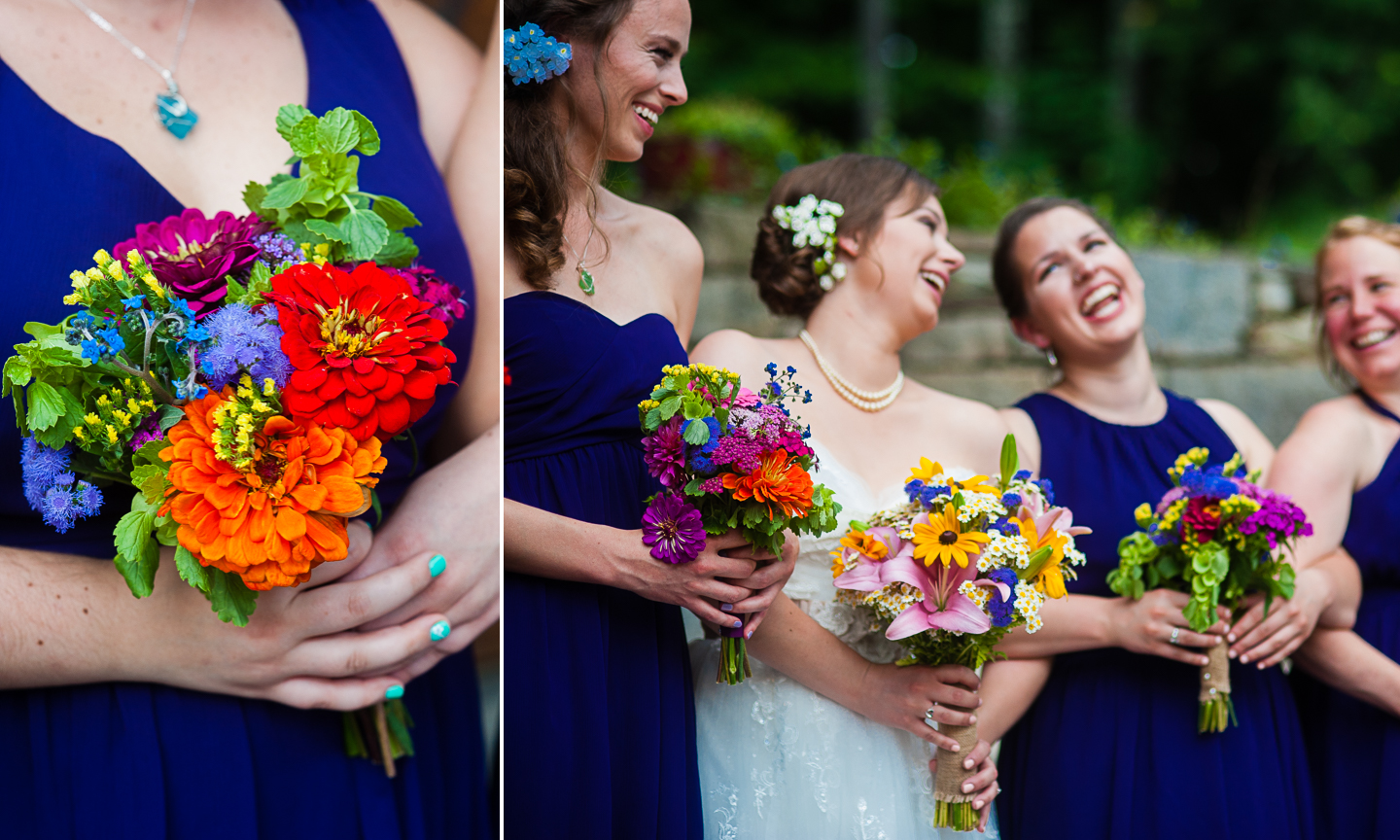 The flowers Amy chose for her and her ladies were simply stunning… so colorful!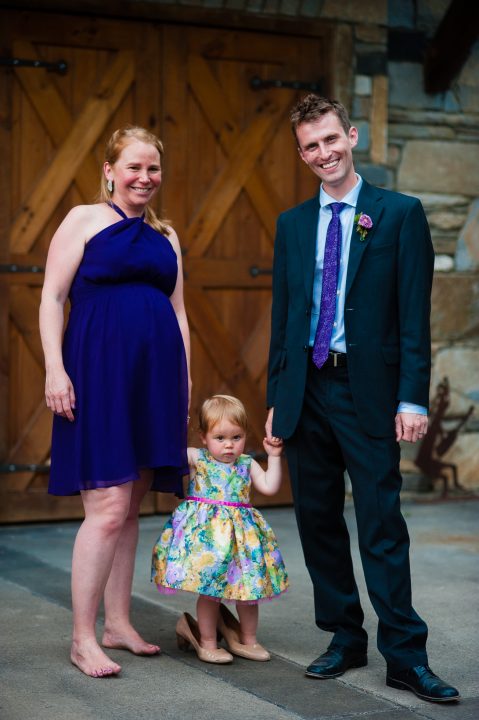 I'm not one to post many formal portraits but this family photo was just to cute not to share!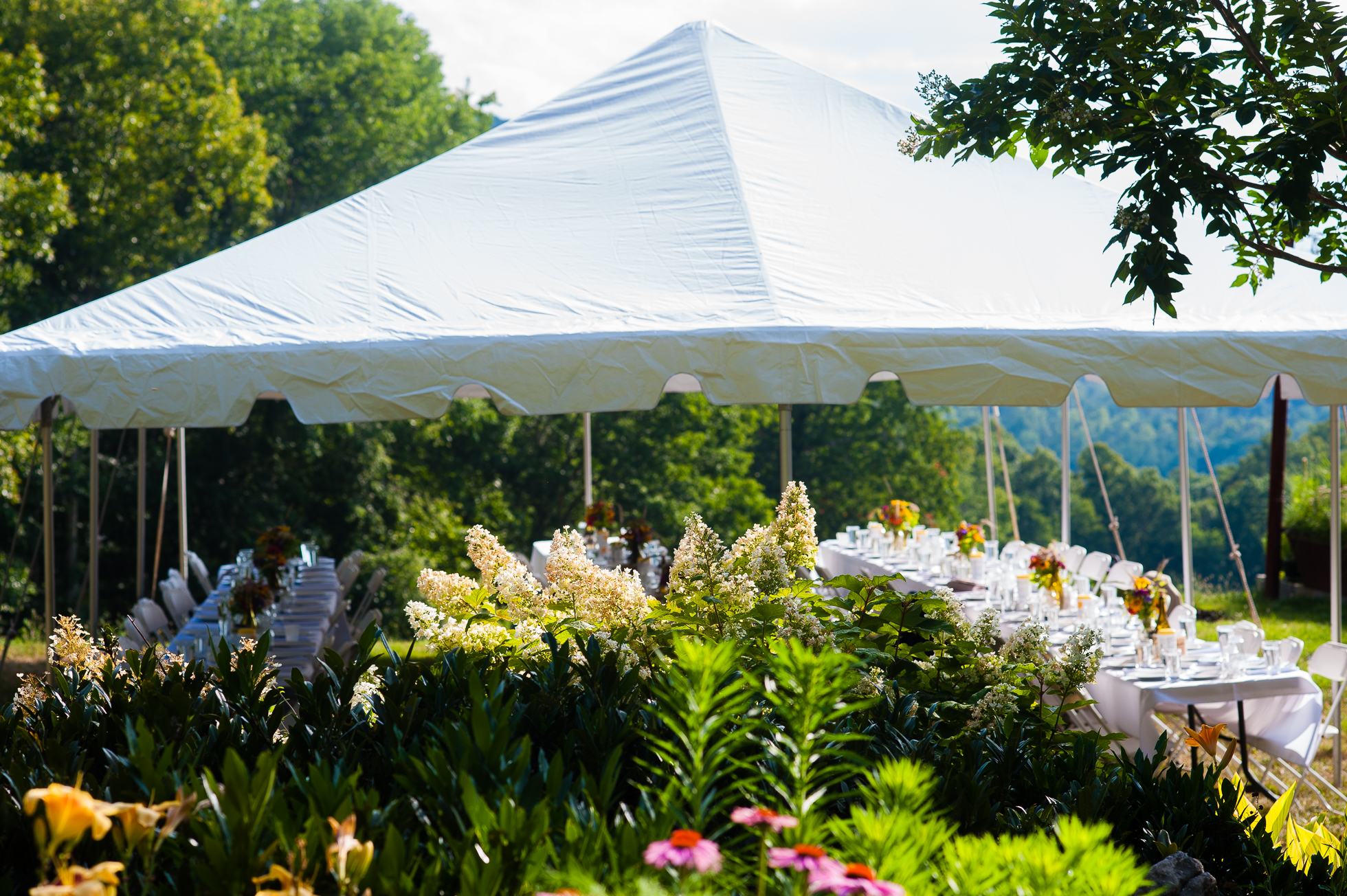 Dinner took place in a beautiful tent by the barn…. the table decor was beautiful, very colorful but simple! You don't need to much going on when you have Mt. Pisgah and the rest of the gorgeous Blue Ridge Mountains off in the distance!! Located just 20 minutes from downtown Asheville,
High Meadows Events
is definitely a venue to consider when planning an intimate asheville wedding.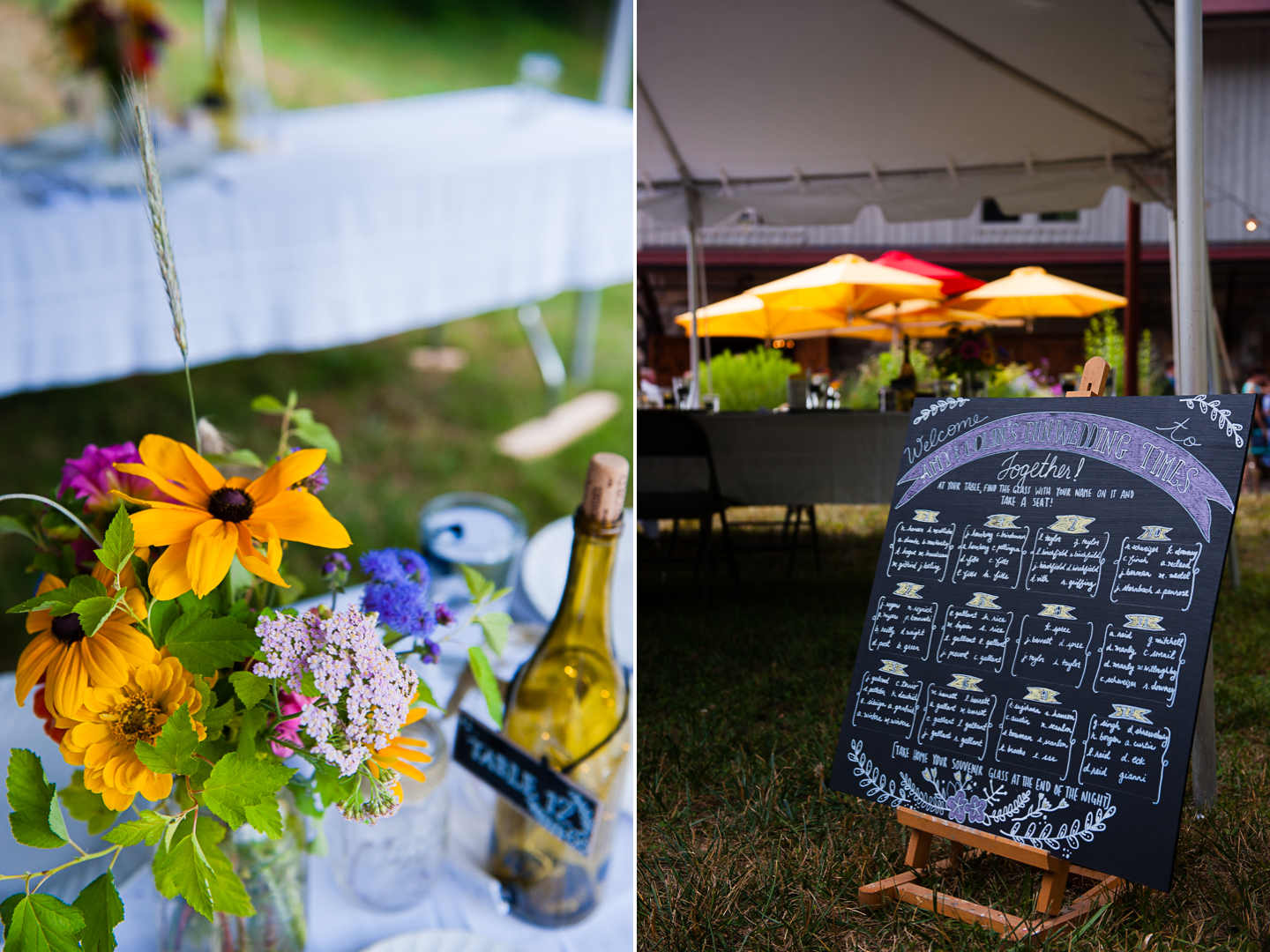 Beautiful details and yummy food was a highlight to this stunning asheville farm wedding!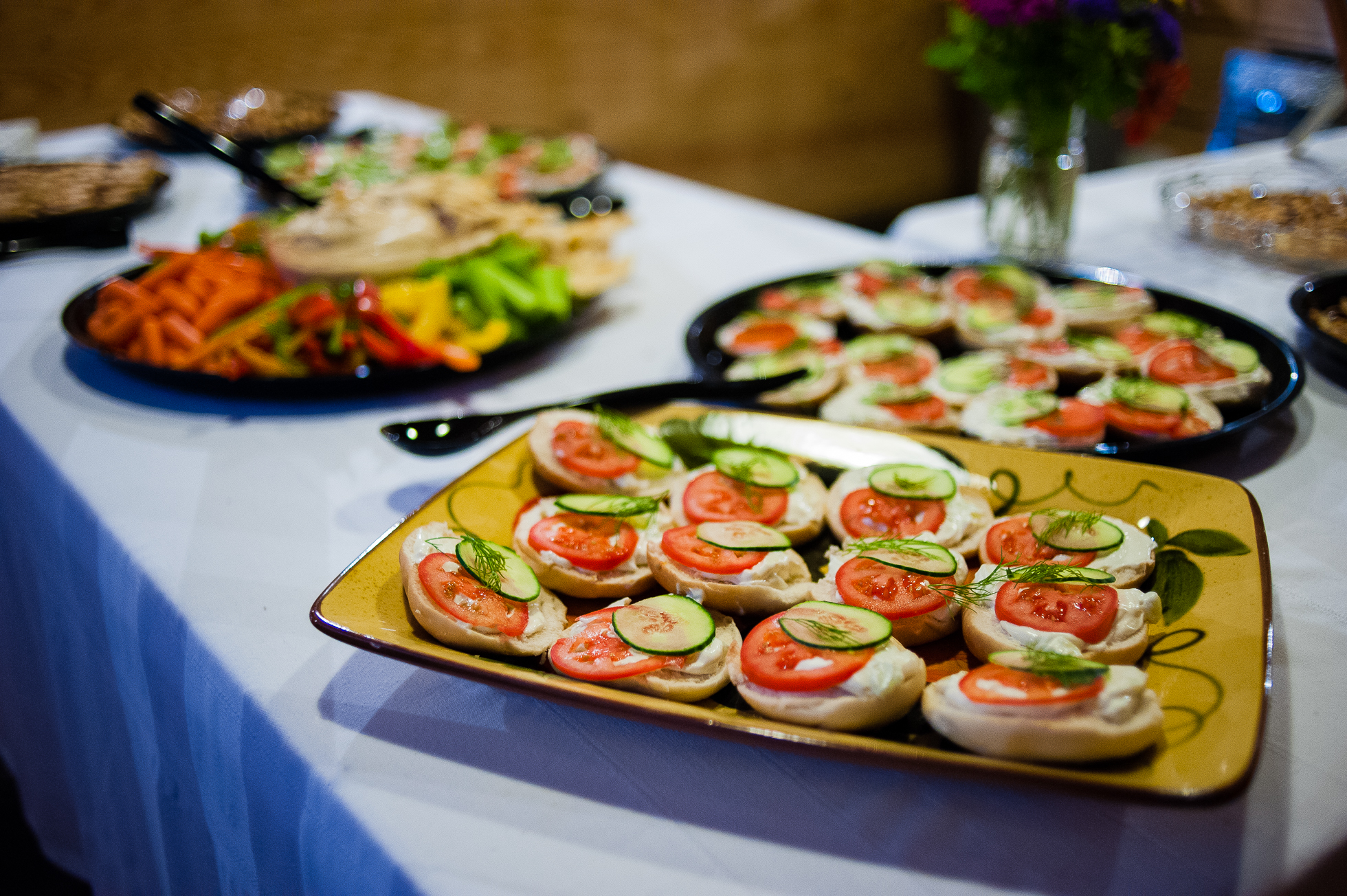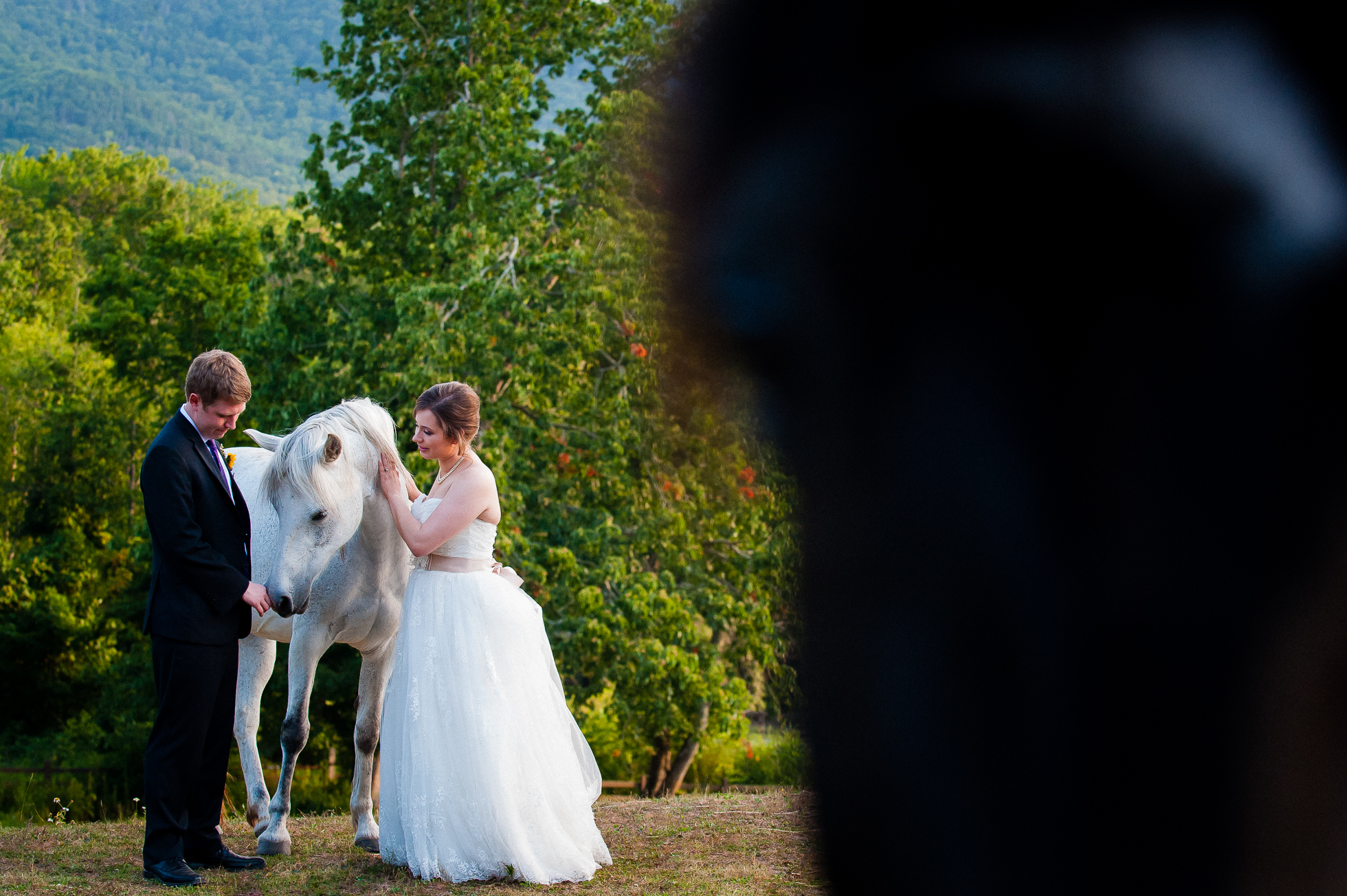 We made a friend who was more than happy to pose for a few photographs with Amy + Colin!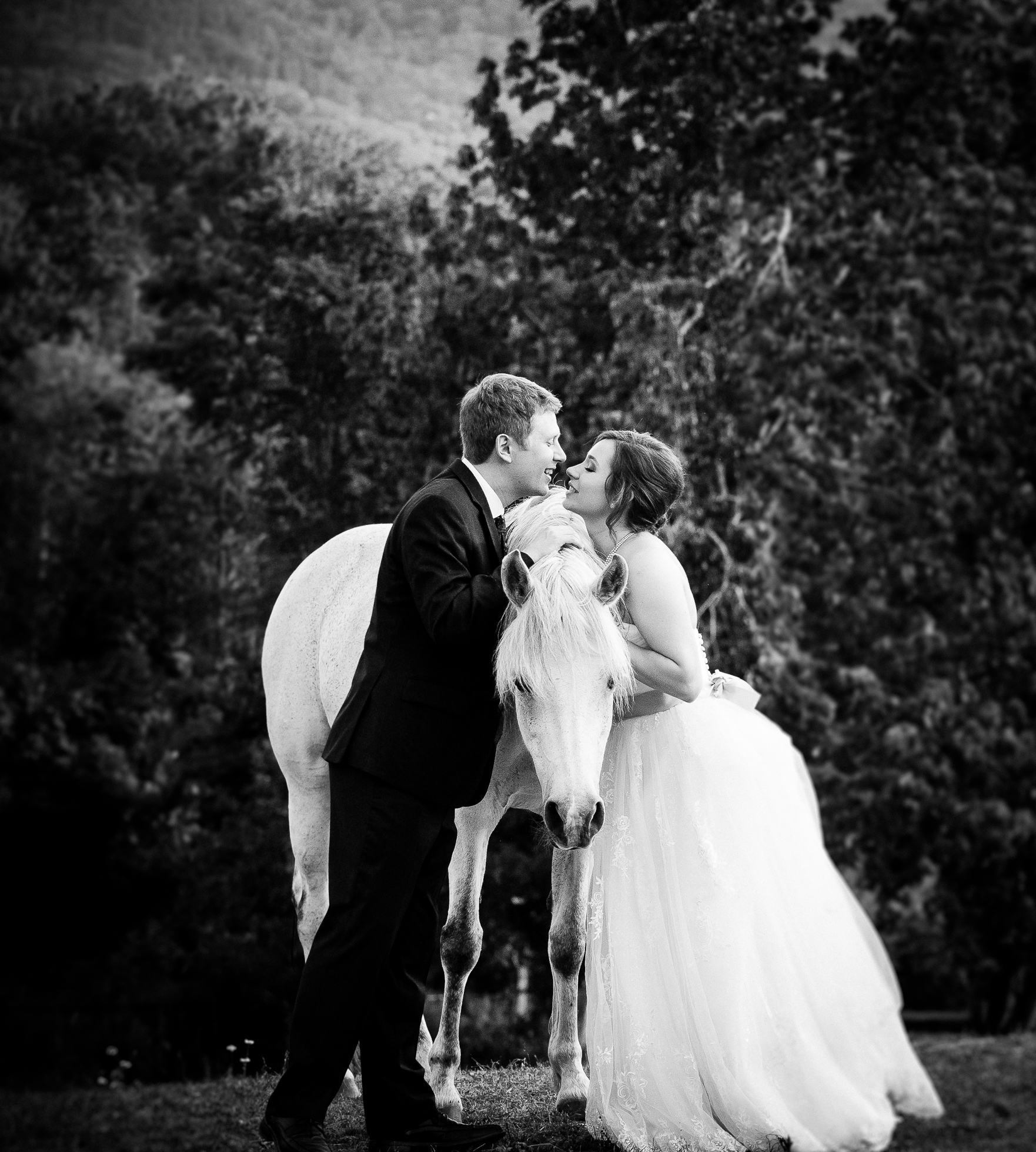 This has to be one of my favorites from the day! How gorgeous are these two with a beautiful grey horse…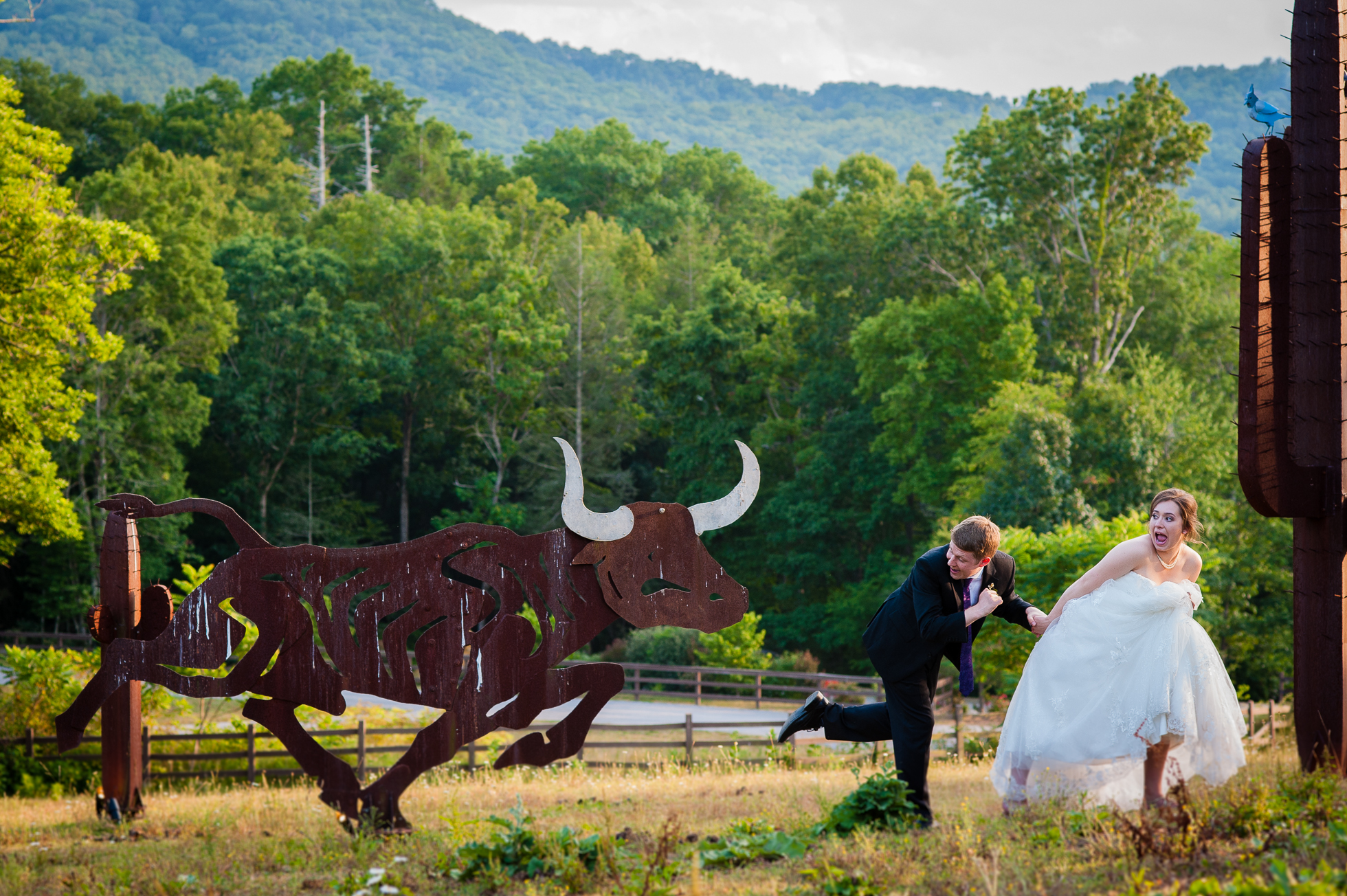 Forget about a T – Rex and no photoshop required!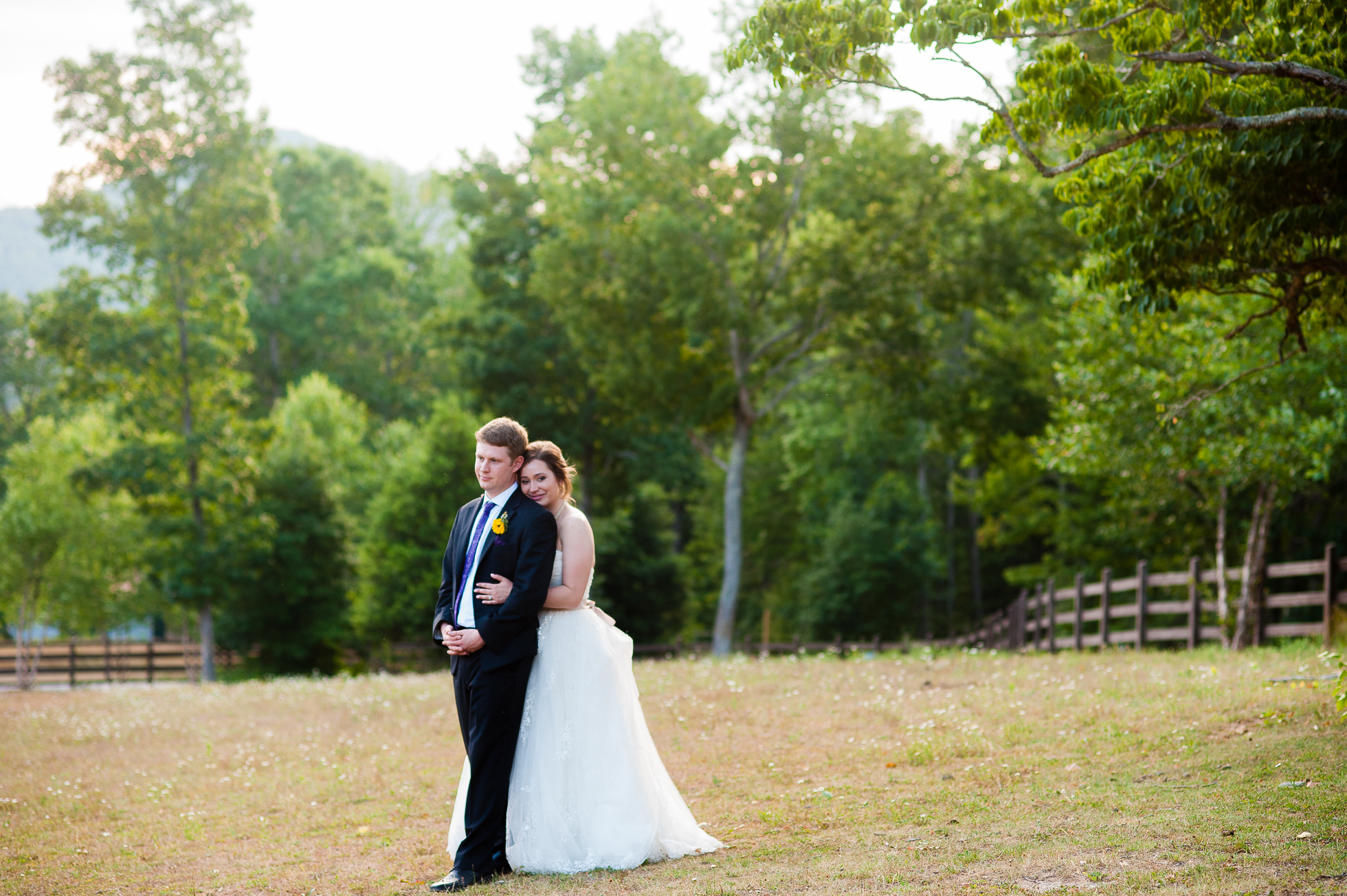 These two are just adorable together… They were so natural in front of the camera, it was a pleasure to photograph them!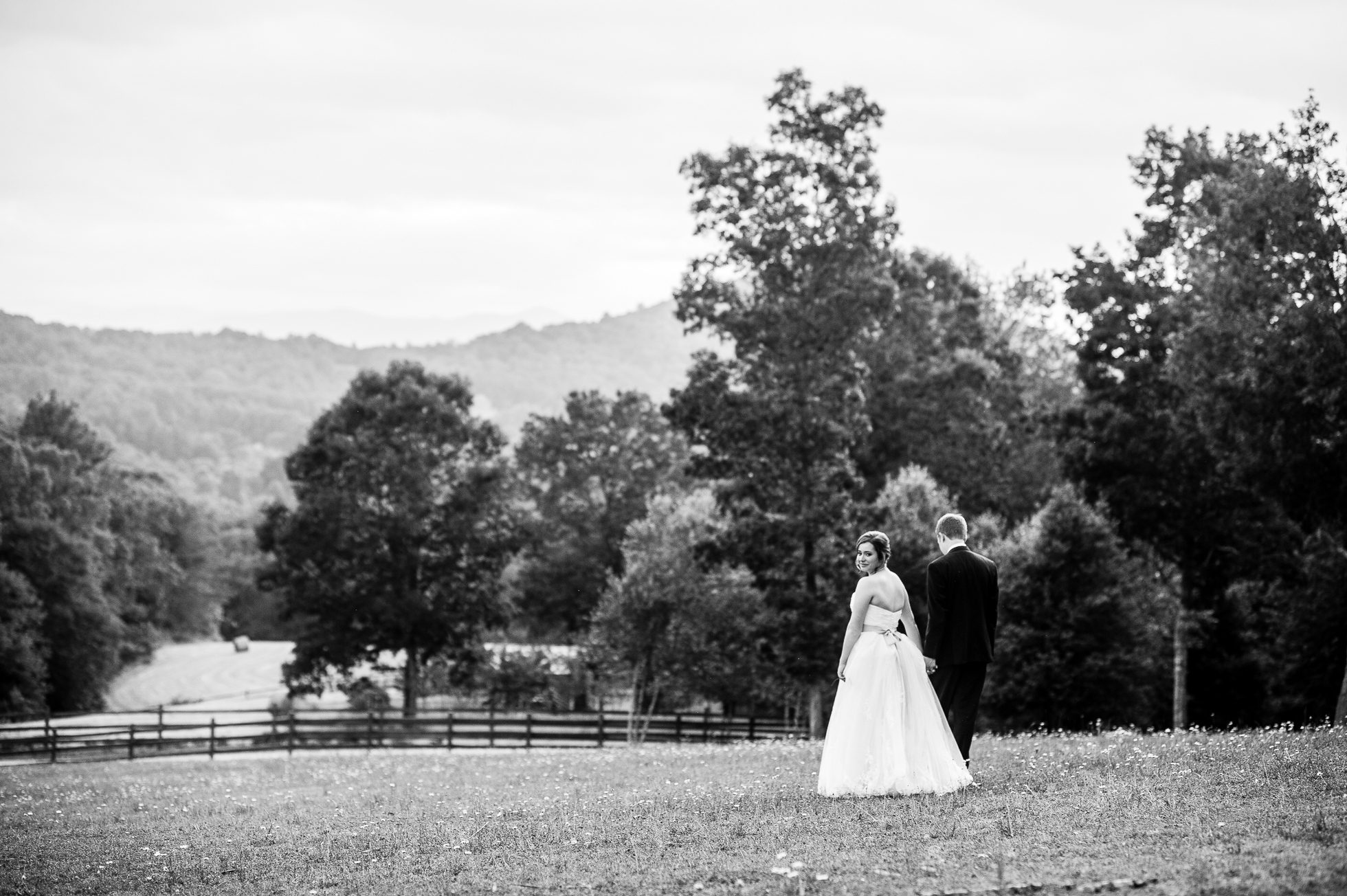 AMW Studios is currently booking Asheville weddings, engagement and family sessions for 2016 and 2017! Planning an Asheville wedding? We'd love to hear more about your wedding plans!! In addition to being Asheville wedding photographers, we also photograph weddings in Boone, Blowing Rock, Cashiers, The Great Smoky Mountains and beyond!! Let us know where you're getting married, we'll be there!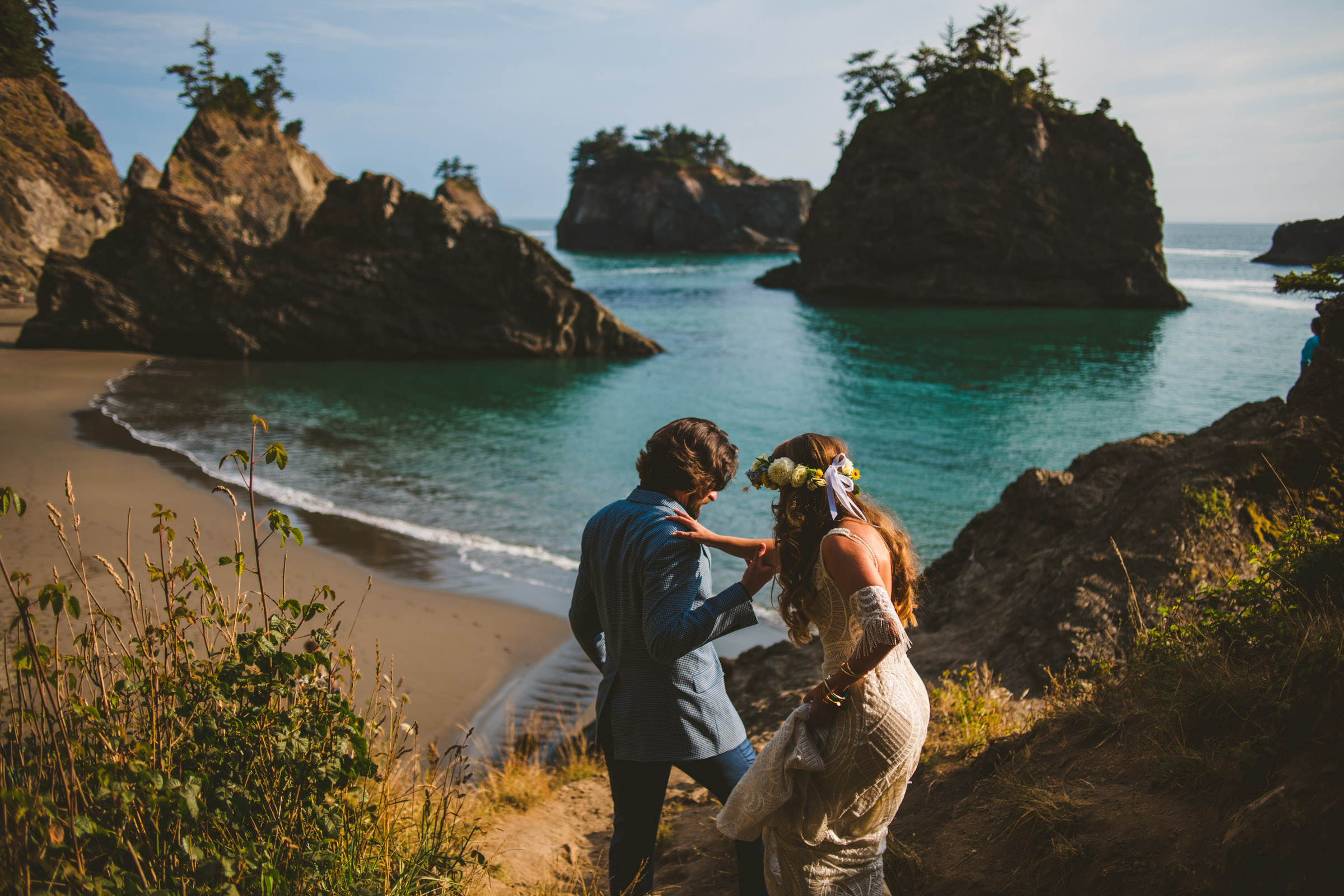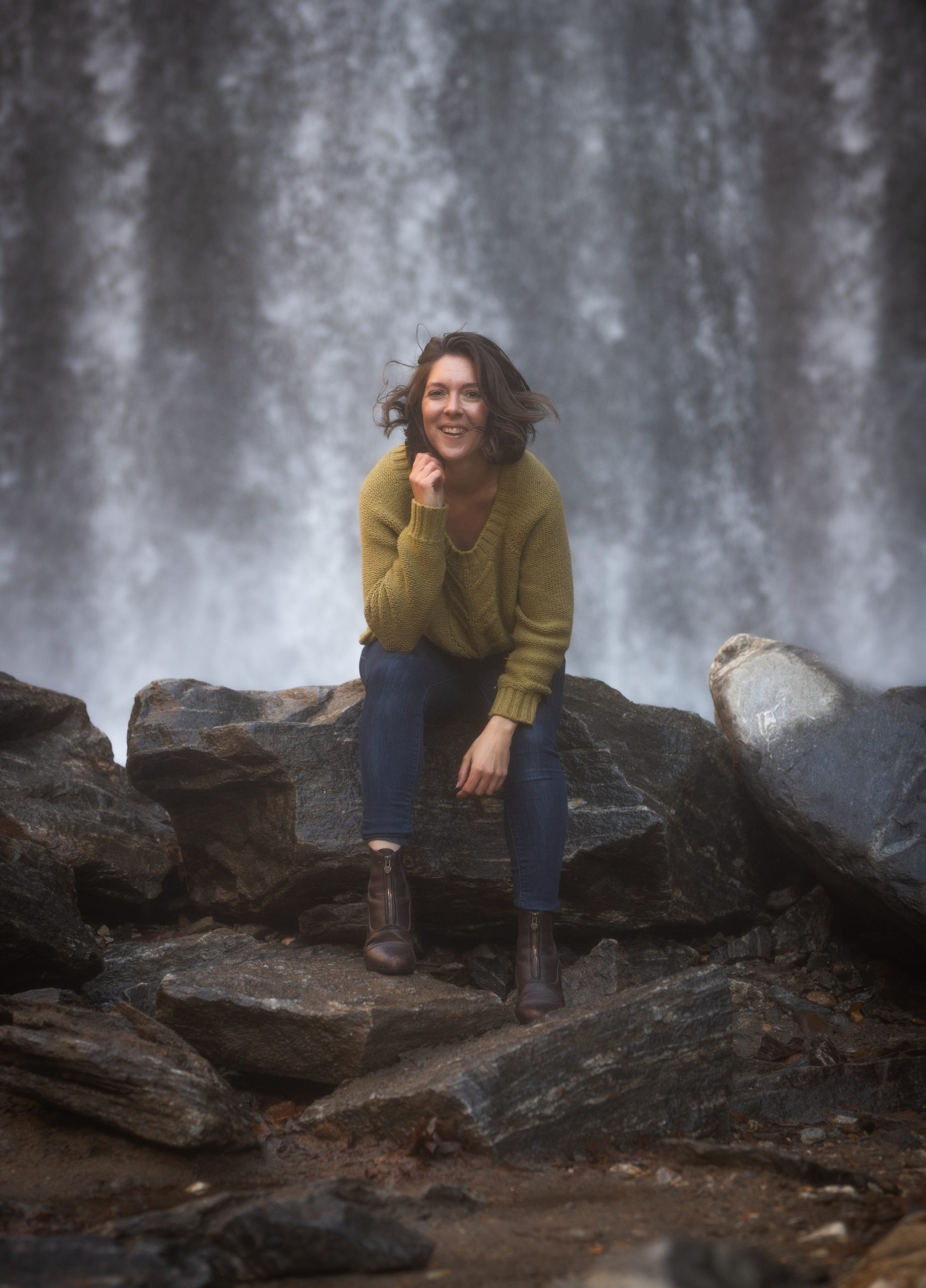 As an elopement photographer and outdoor enthusiast I get absolutely giddy with excitement when helping fellow adventure seekers, travelers, dreamers & fun-loving couples plan their experience based, intentional wedding days.
I live on the road full time traveling the country in my dream home on wheels – a 38' long fully off grid, converted bus.
Some of my favorite adventures include: Backpacking and ice climbing in Alaska, hiking the Napali Coast on Kauai, trekking in the jungles of Costa Rica.