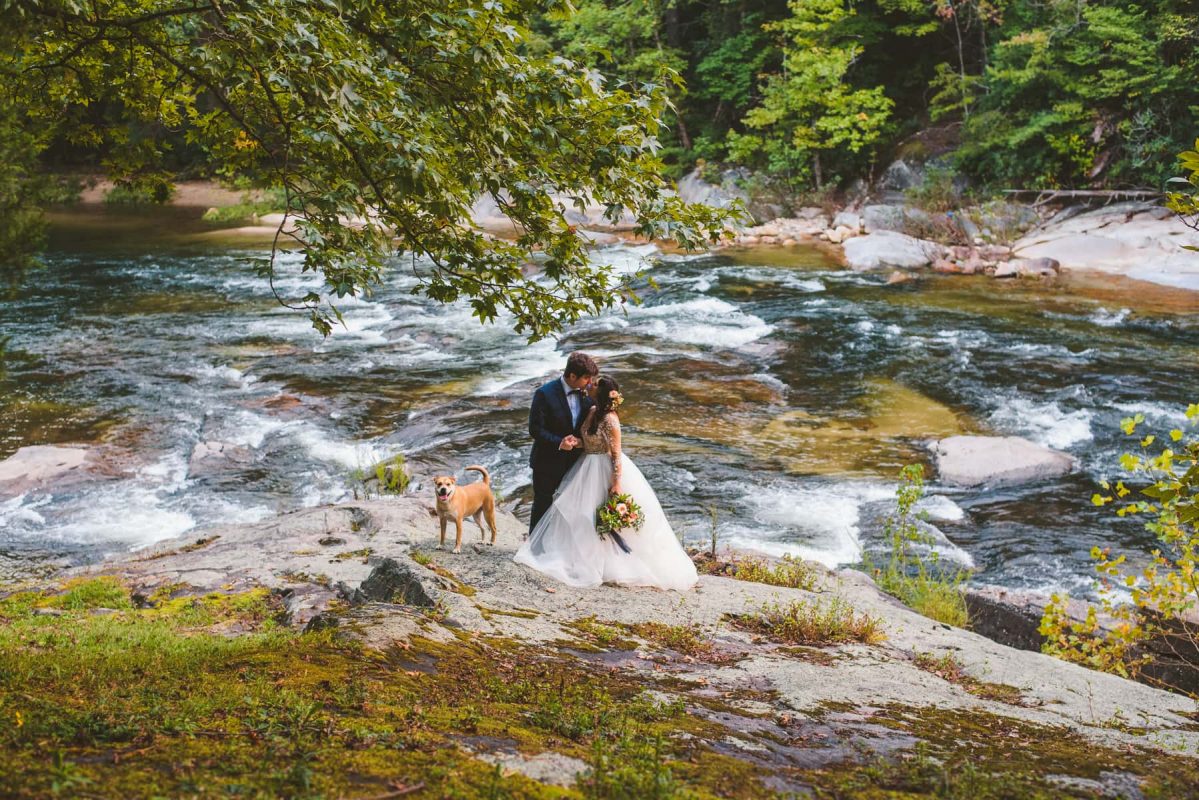 Here in the beautiful blue ridge mountains we're lucky to have a variety of amazing venues to fit your taste. From working farms to vineyards, trendy breweries to mountaintop lodges; Asheville has the perfect setting for your dream wedding. Today I'm sharing a list of my 10 favorite wedding venues in Asheville, North Carolina.
While I haven't shot at every venue in Asheville, I've photographed at many and that is why I wanted to compile a list of my absolute favorite venues for you wedding! As time progresses I'll update this page with sample images, recent blog posts, or galleries from each venue. If you have any questions about a particular venue don't hesitate to reach out: Contact Me
Best Asheville Wedding Venues
Yesterday Spaces
If you're looking for a wedding venue that feels like it's in the middle of nowhere but in reality is just minutes outside of Asheville… Yesterday Spaces would be a fantastic option for your celebration! Erik and his wife go above + beyond for the couples who choose their families beautiful working farm as the place to host their wedding. Not only does Yesterday Spaces feature a gorgeous hilltop ceremony site with mountain views but if mother nature decides to grace you with rain on your wedding day the indoor ceremony option is hands down one of the best I've seen; a renovated dairy barn with dried hanging flowers from the ceiling.
Scroll on down the page to see a few favorite images from recent weddings at Yesterday Spaces and check out the other Asheville wedding venues that made my top 10 list.

Yesterday Spaces Venue Highlights
20 minutes from downtown Asheville
Farm Setting with mountain views and gorgeous tree lined pathway
Designated rain backup location for your ceremony
Reception Barn
Space just outside reception area for lawn games + bonfire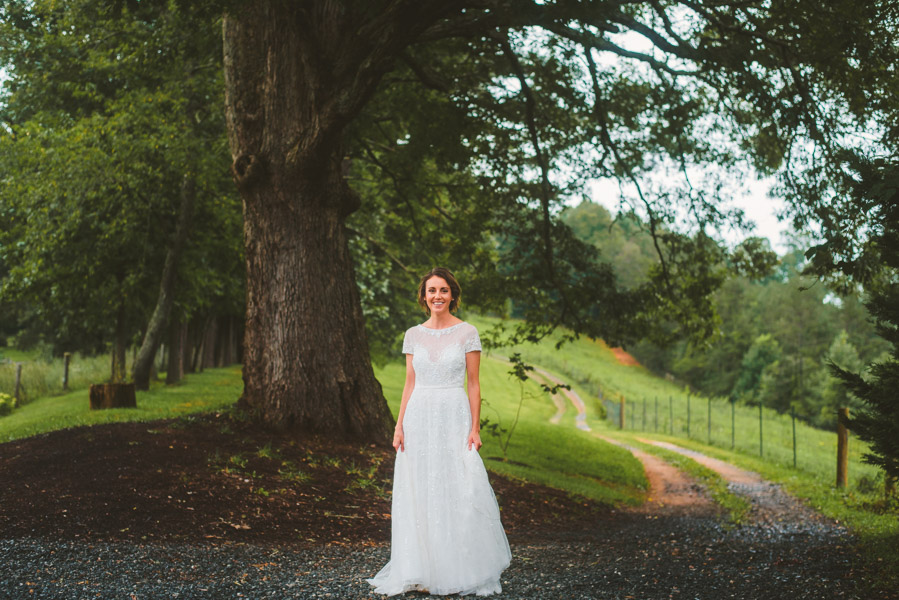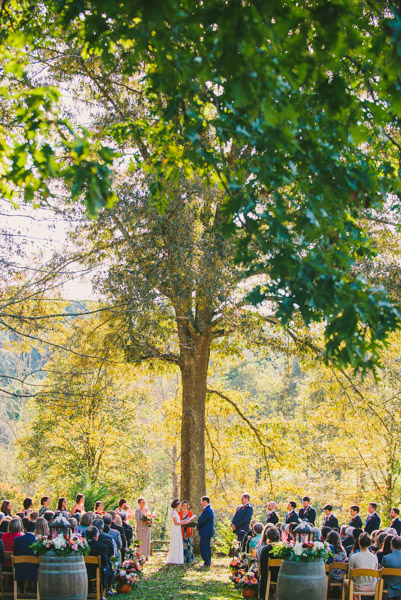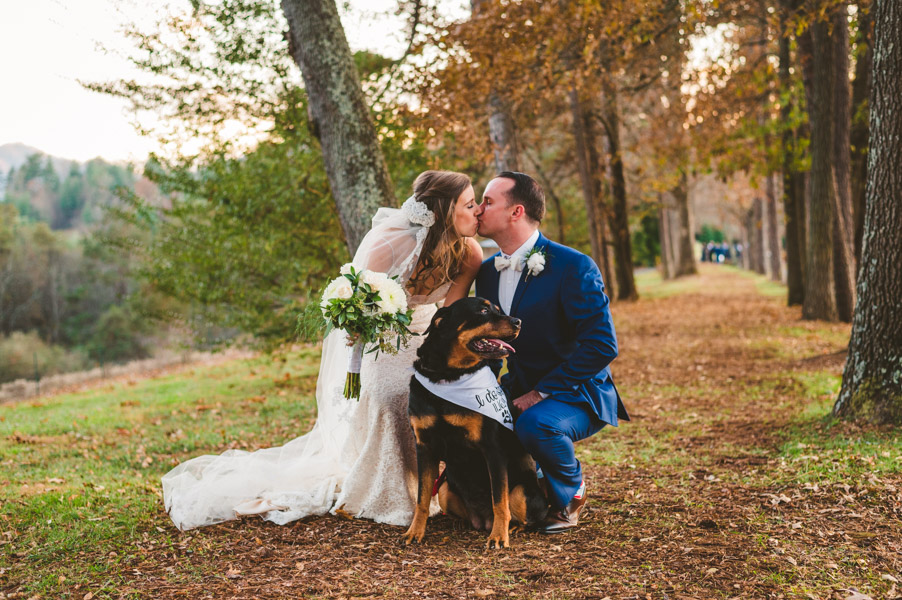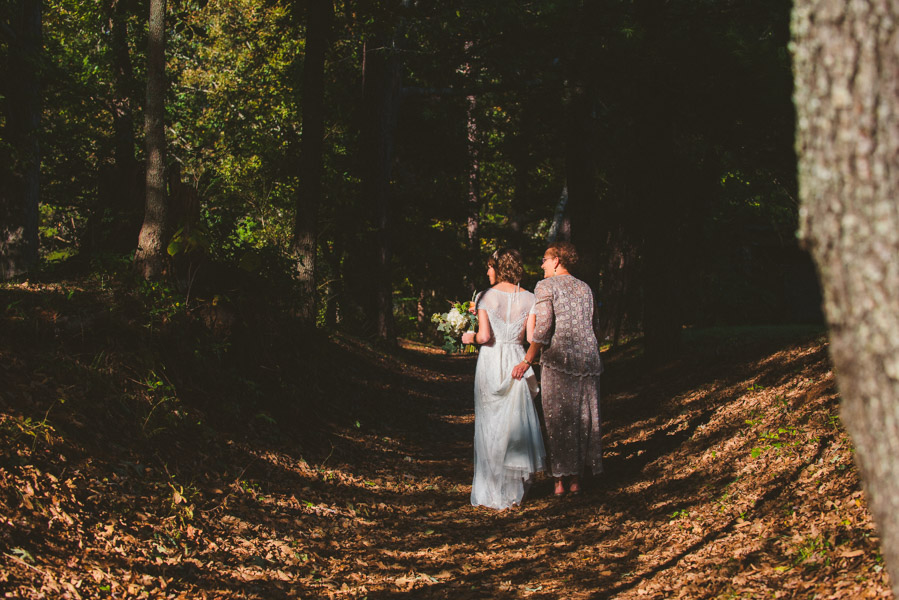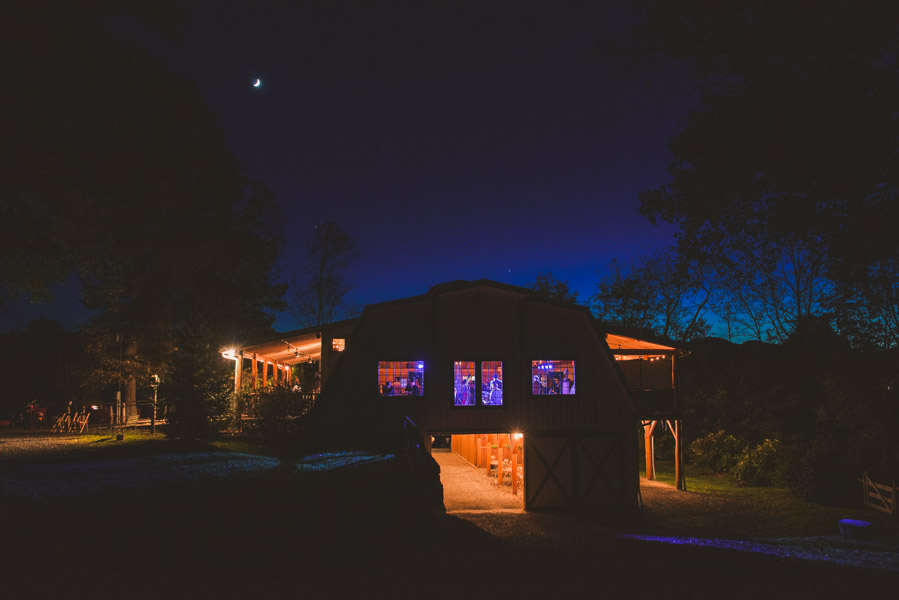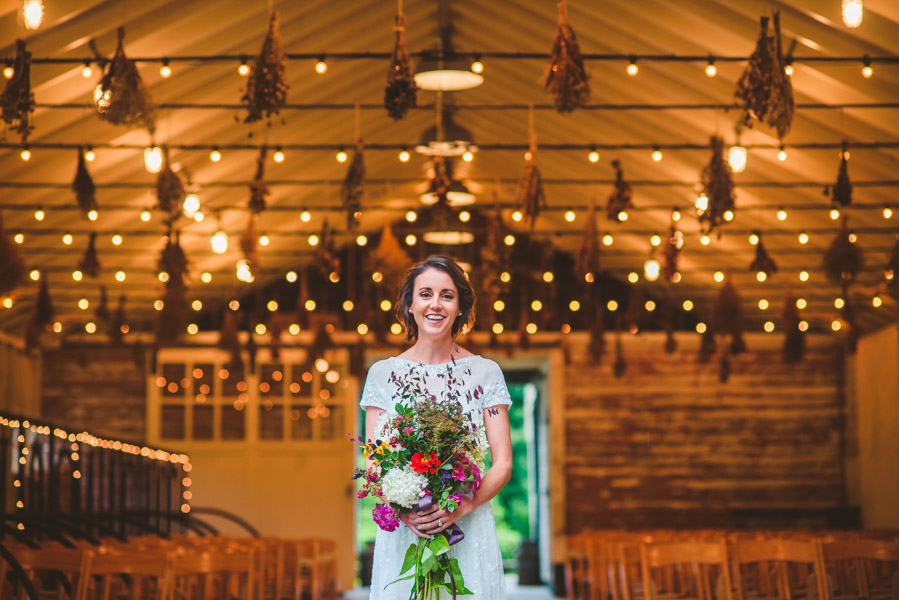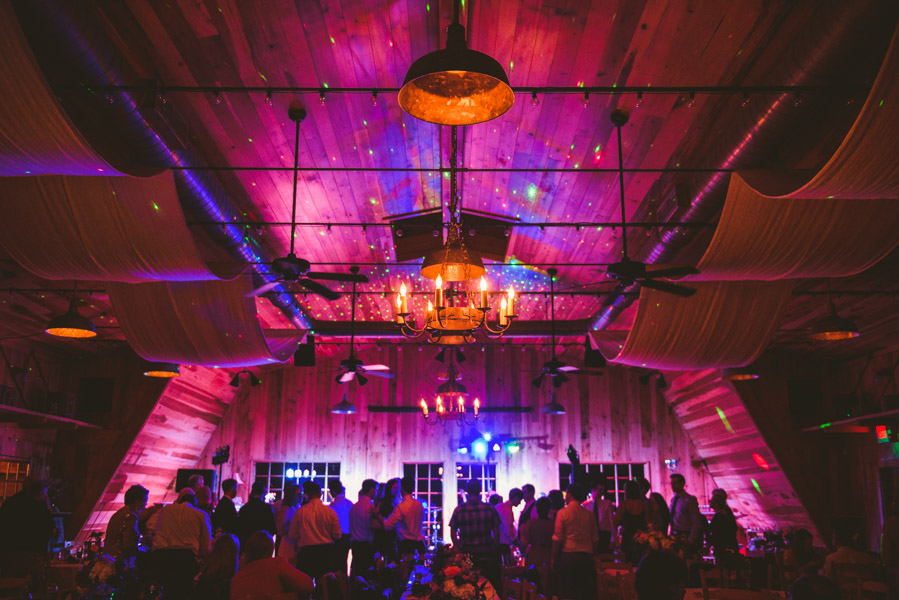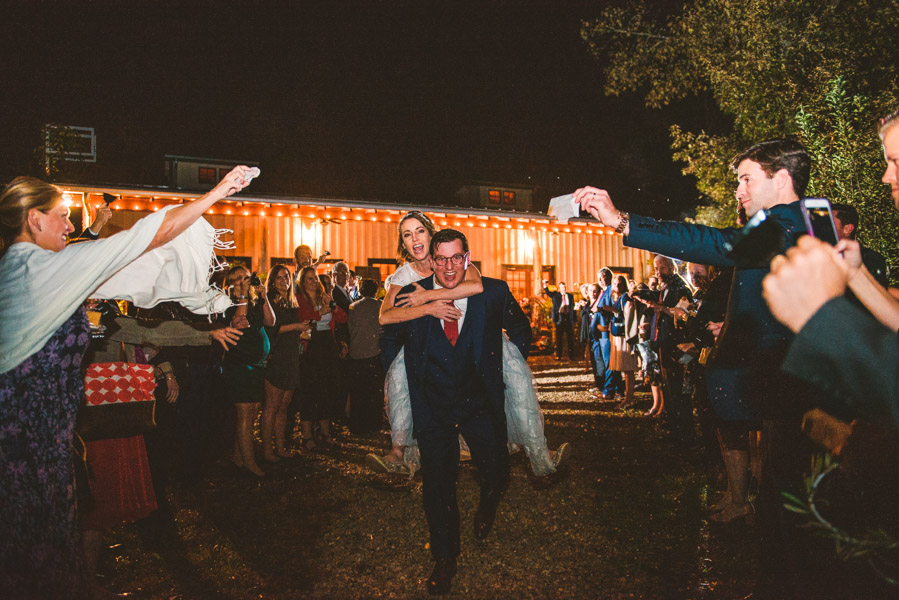 The Vineyards at Betty's Creek
This gorgeous venue epitomizes the term rustic elegance. For couples seeking the ultimate mountain wedding experience you can rent the property for the weekend. You then have access their luxurious mountain lodge which has 5 bedrooms to sleep your close friends and family… Meanwhile you two can share the equally luxurious (but smaller) honeymoon cottage. Betty's Creek is located in Sylva NC, close to the Great Smoky Mountains with an unending number of outdoor adventures to partake in!
Visit the Vineyards at Betty's Creek Website to get more information about booking your wedding… or, scroll through some of the images from past weddings I've photographed at Betty's Creek, can you see why I love it so much?!
The Vineyards at Bettys Creek Venue Highlights
1 hour from downtown Asheville
Luxurious mountain wedding experience
Hiking, Fishing, White Water Rafting activities nearby
Property sleeps up to 16 people
Reception pavillion with stunning view
multiple ceremony location options based on guest size
Great for big weddings and intimate weddings alike!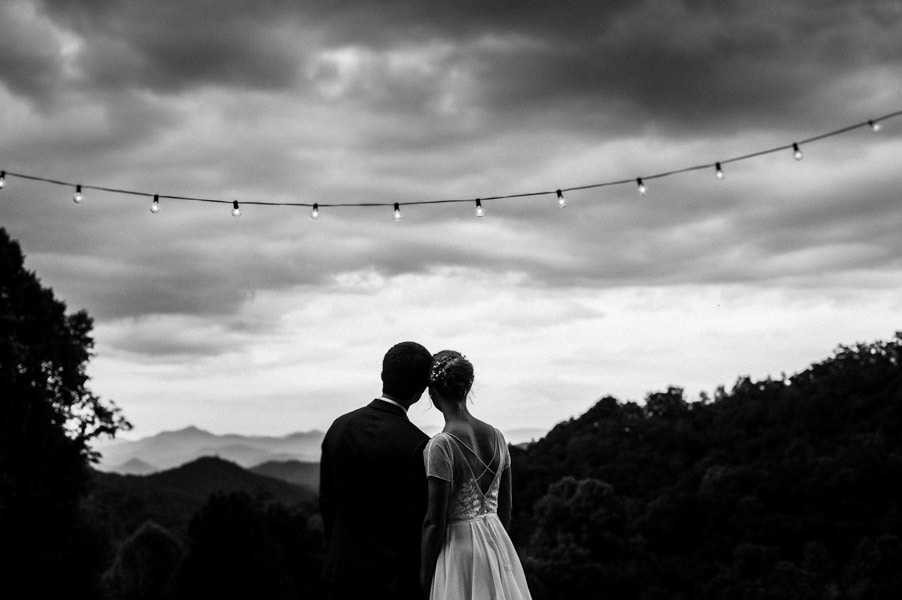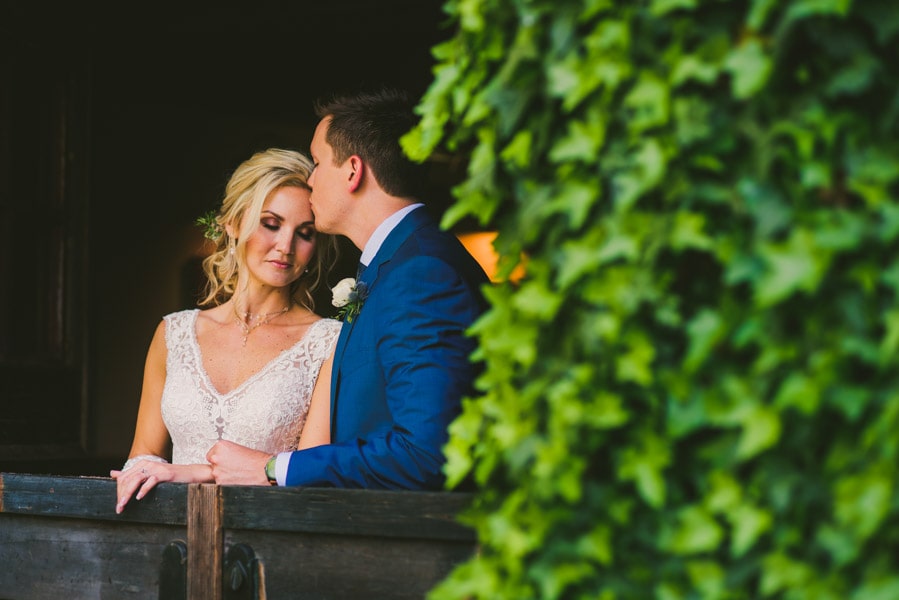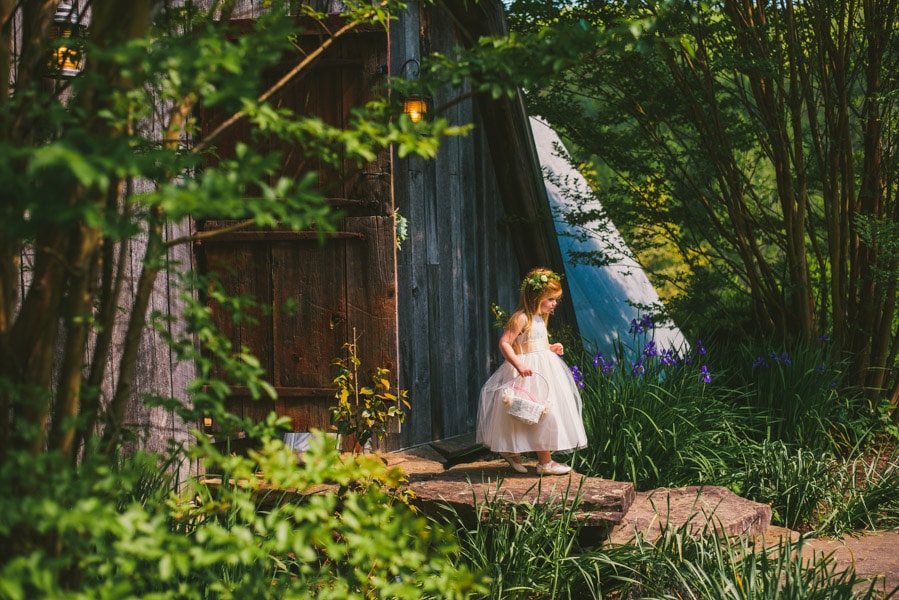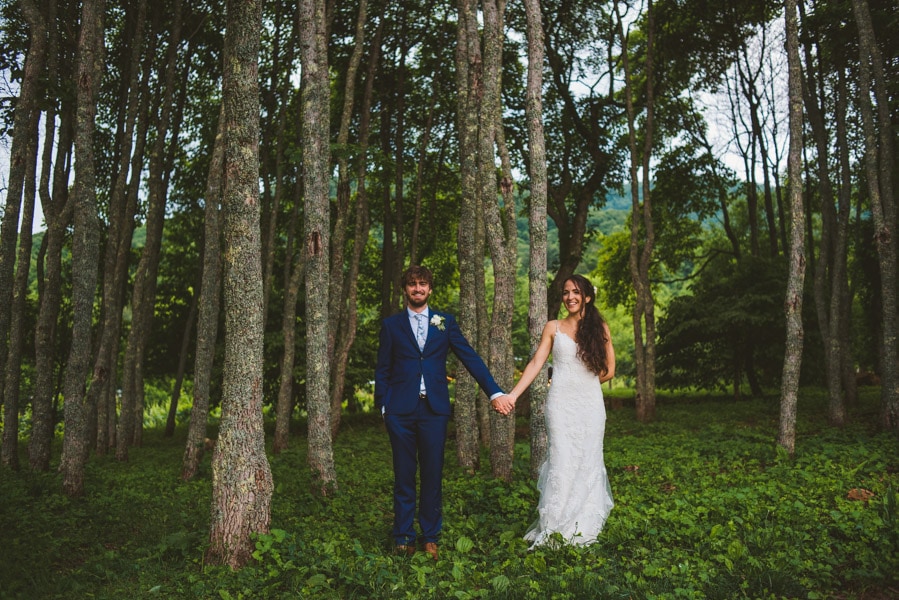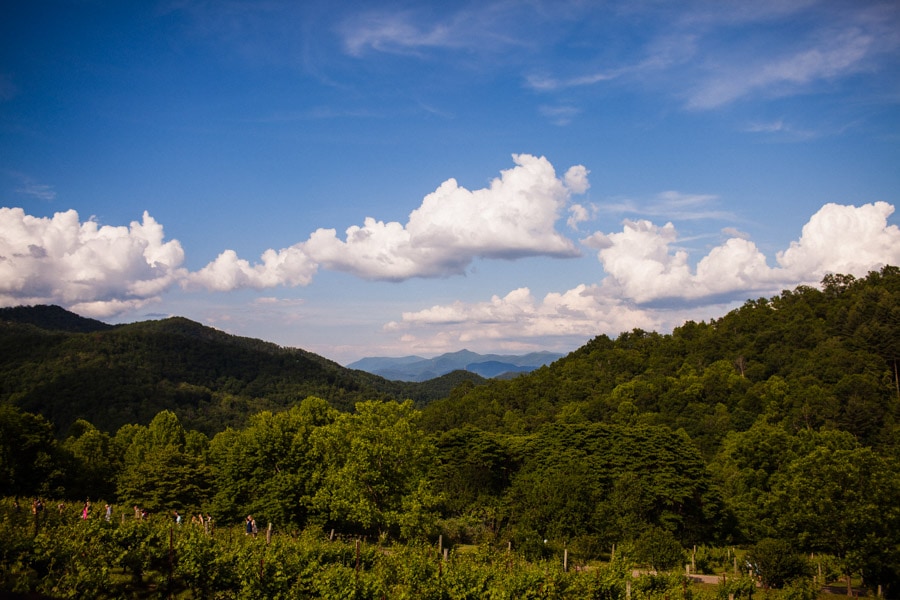 Highland Brewing Company
Asheville is known for some pretty fantastic local breweries… If you're looking for an amazing wedding venue in Asheville and think it would be cool to have your wedding at a brewery, look no further than Highland Brewing Company. From the rooftop deck you get a view of the Blue Ridge Mountains and it's the perfect spot for your ceremony. There are some pretty area's for pictures on the property and there is also very easy access to the Blue Ridge Parkway if you decide to block in time for couples portraits up in the mountains before your ceremony!
Highland Brewing Company Venue Highlights
Just 10 minutes from downtown Asheville
Rooftop deck with views of the mountains
Catering packages with some of the best caterers in Asheville
Easy access to the Blue Ridge Parkway if you wanted to block in time for pictures in the mountains
Craft beer that couldn't be fresher
Beautiful lofted industrial reception space with lots of windows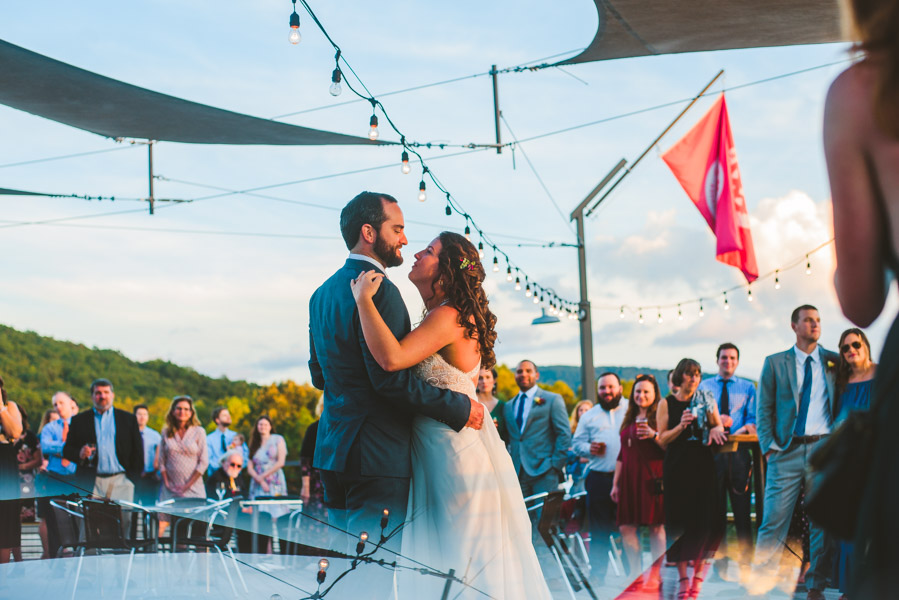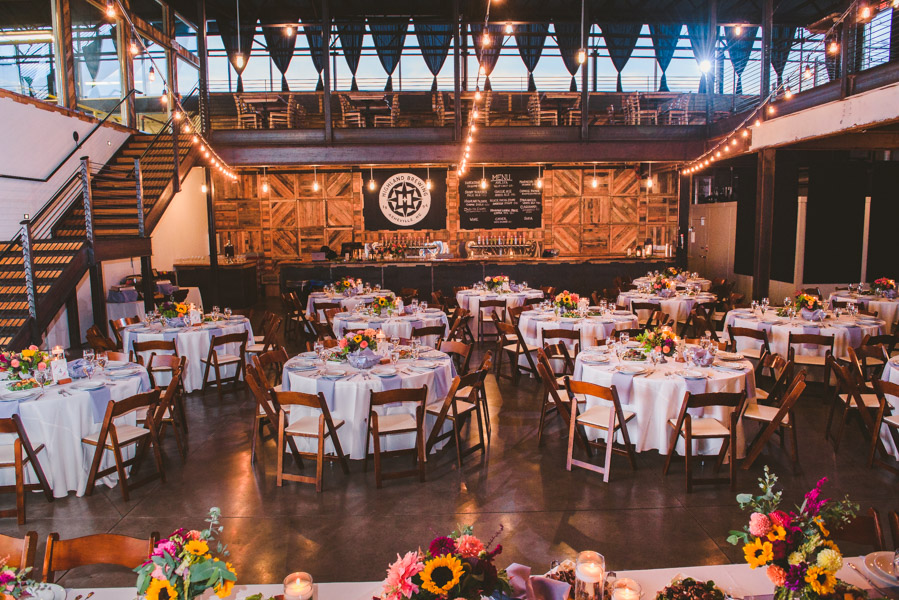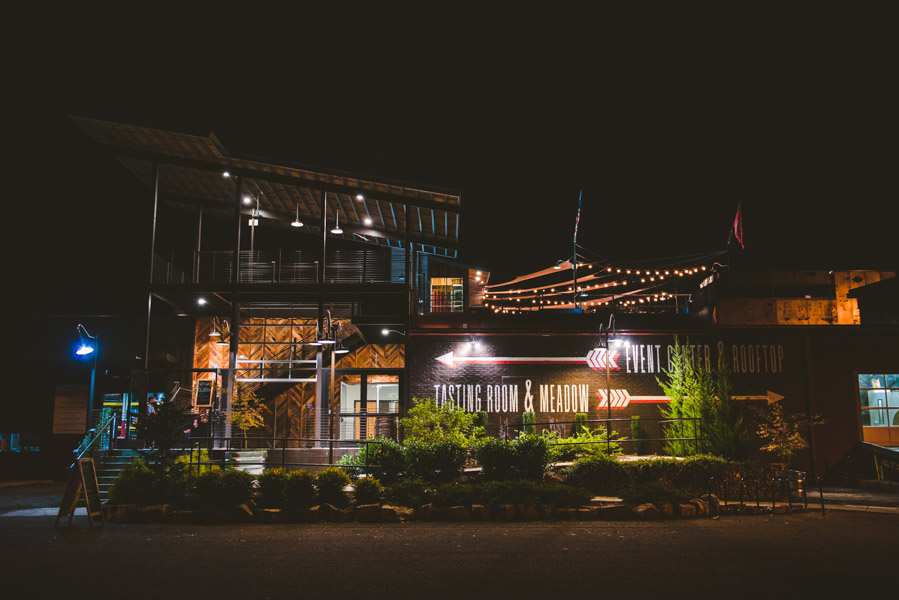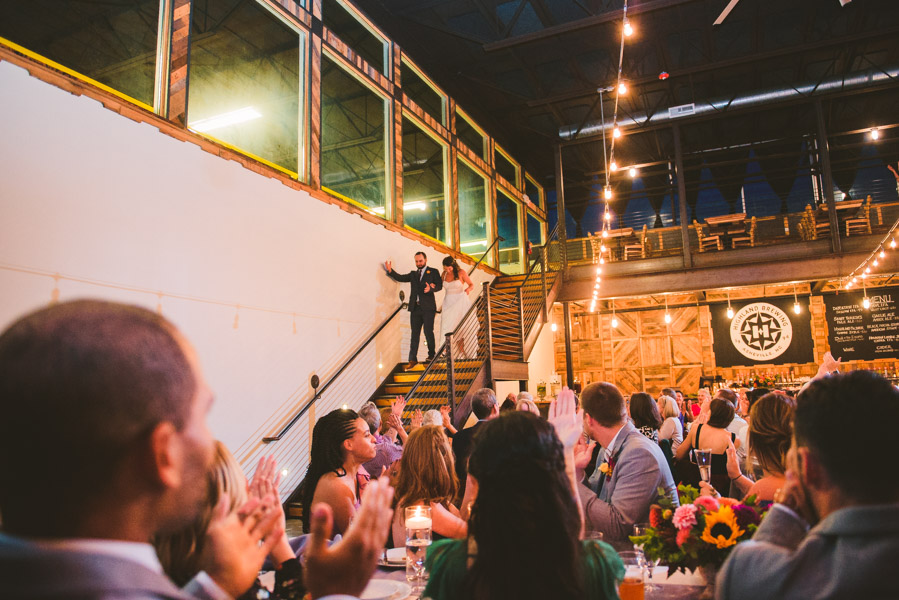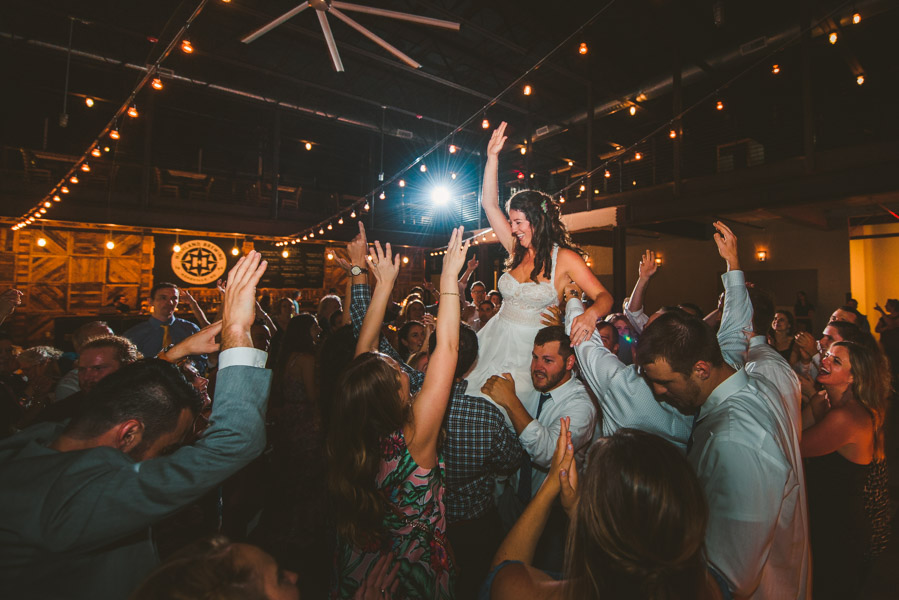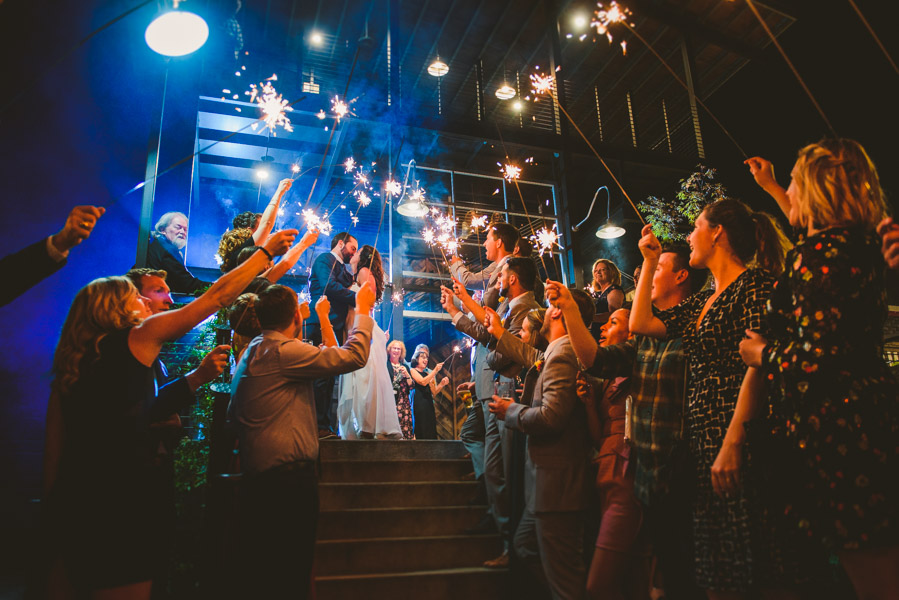 The Farm
If you want to have your first look with horses as the onlookers, the most delicious food you'll ever have at a wedding, beautiful grounds with gardens, a barn and mountain views just across the street then you should definitely consider having your wedding at The Farm. I'm probably biased since horses are pretty much my favorite animal and I am a self declared foodie. As a wedding photographer I work at a lot of different venues and The Venue is top notch. This is the only Asheville venue on my list with catering in house (meaning it's one less thing to think about!) and it is incredible; think farm to table meets fine dining.
The Farm Venue Highlights
15 minutes from downtown Asheville
Lodging onsite available
Onsite catering with delicious custom farm to table menus
Month of coordinator included
Working farm with organic garden, horses
Great for big weddings and intimate weddings alike!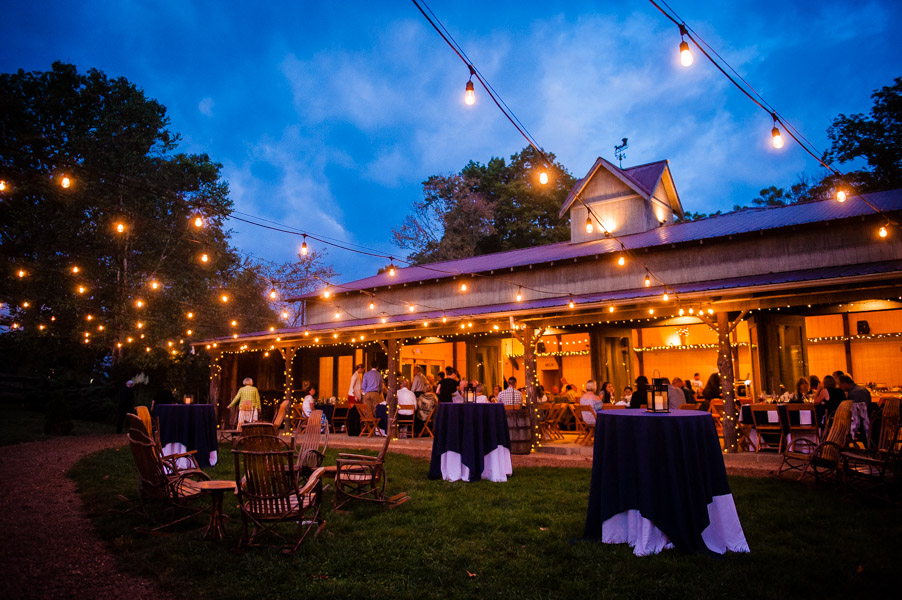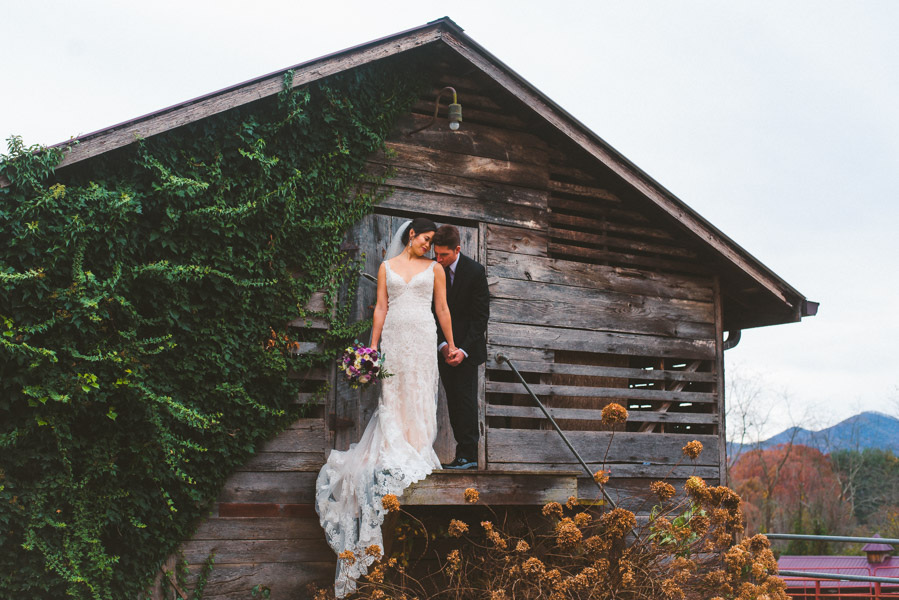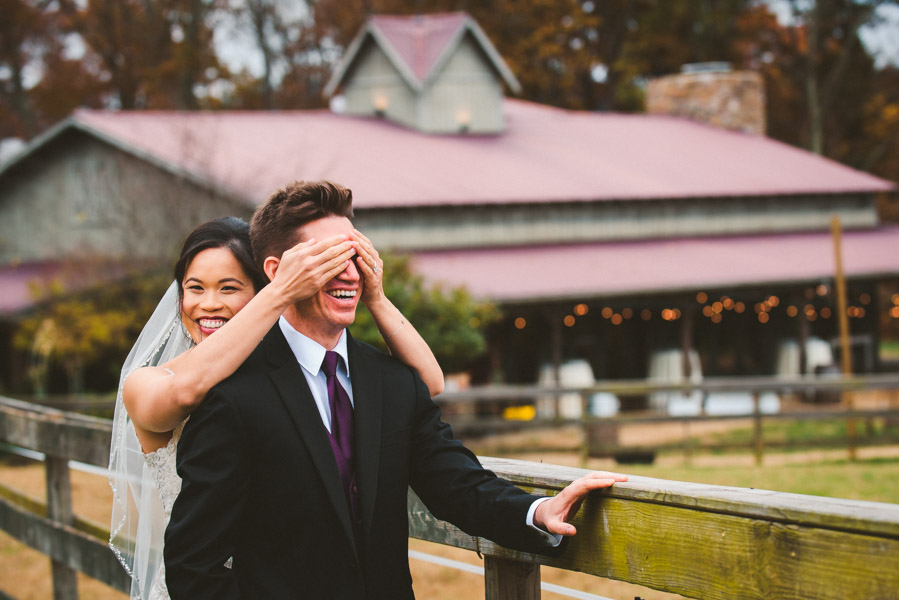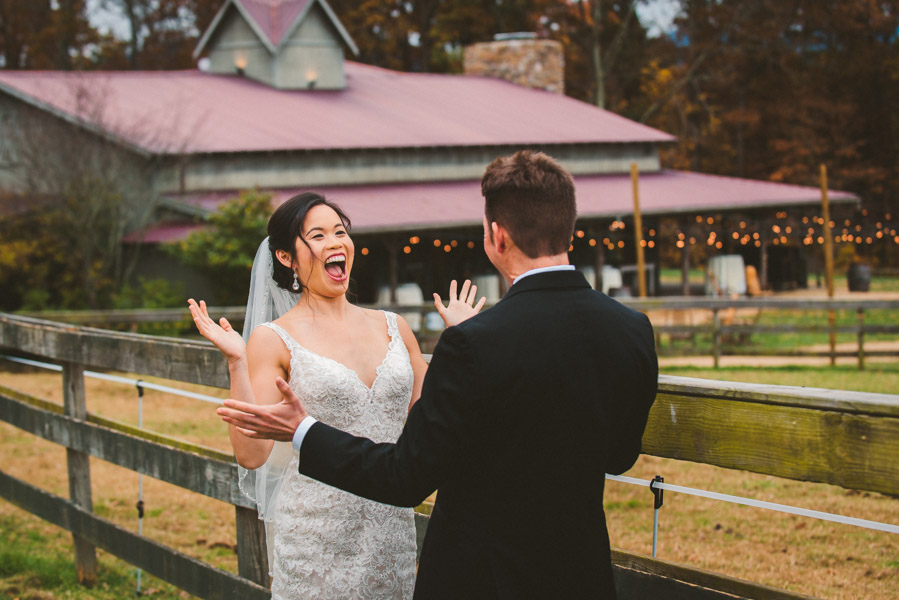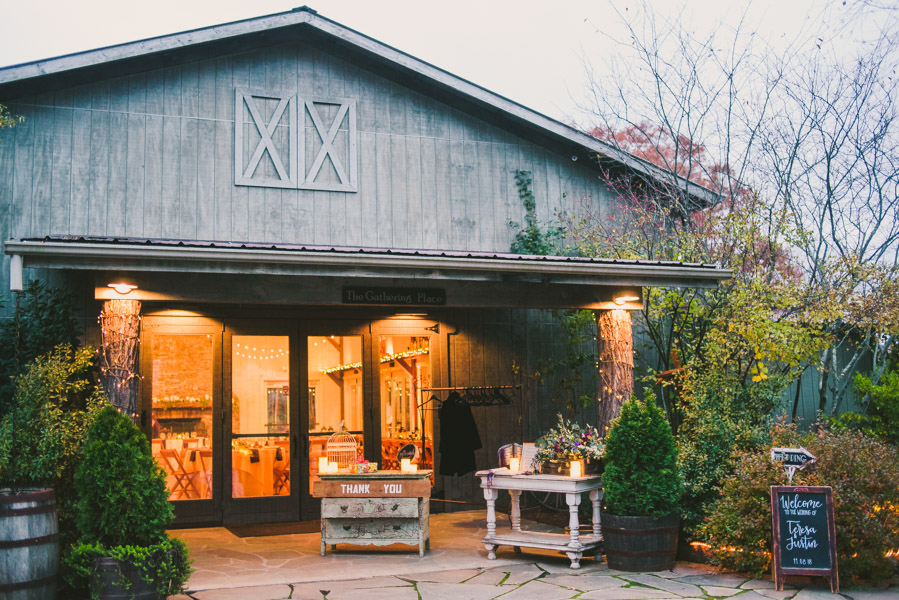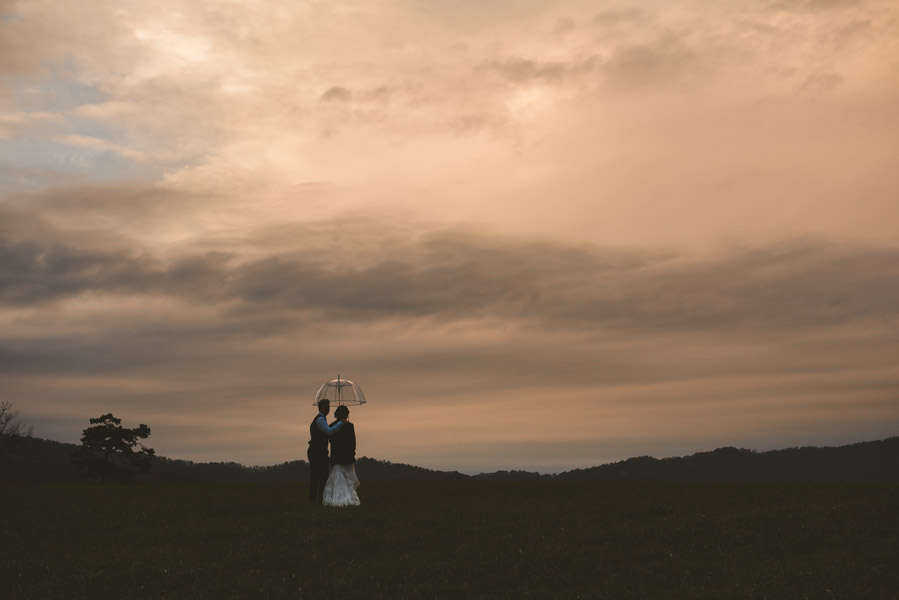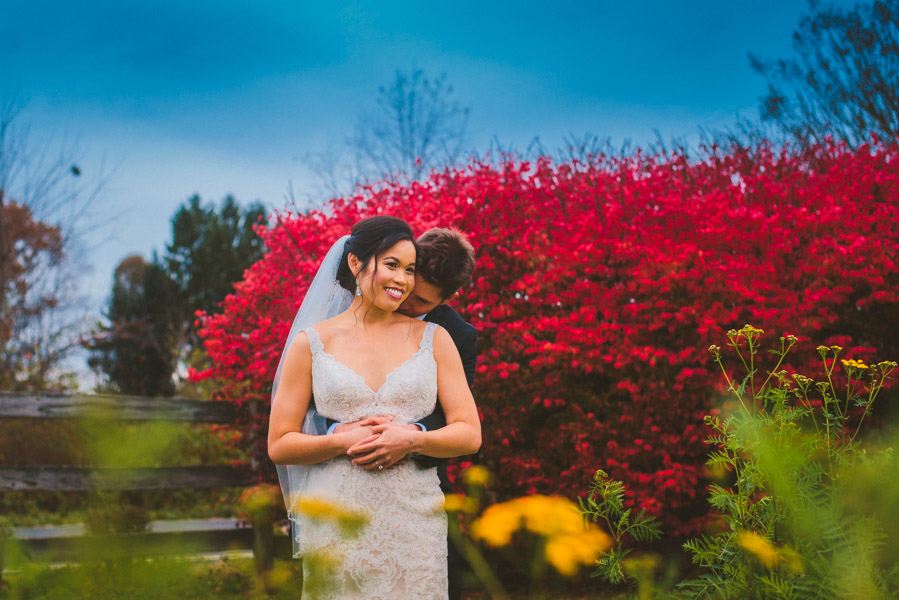 Brown Mountain Beach Resort
Where do I start?! First of all… Full disclosure this venue is just under an hour and a half from Asheville but it is just to dang awesome to leave out. If you're looking for an elegant but rustic wedding venue with a summer camp vibe and access to unlimited hiking + adventuring…. Brown Mountain Beach is it! You're welcome. Also you + your friends can stay onsite in beautiful luxury yurts and cabins along the river. If starting your wedding day tubing Wilson Creek and ending it fireside under the stars sounds like your cup of tea then look no further.
Brown Mountain Beach Resort Venue Highlights
1Hr 15 minutes from downtown Asheville
Remote location with outdoor activities like tubing and hiking on the property
Lodging onsite
summer camp getaway feel
Kelsey the onsite planner is awesome
Great for medium size and intimate destination weddings alike!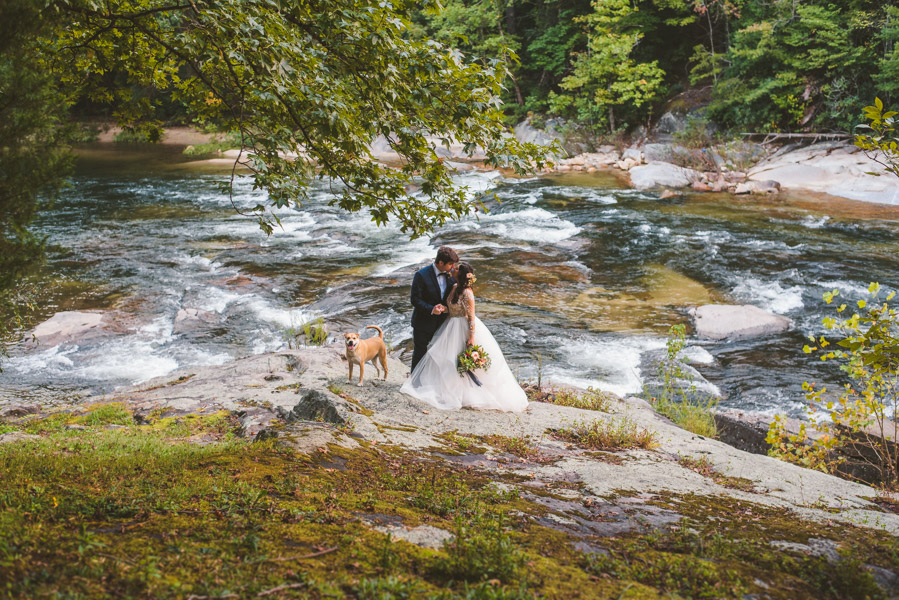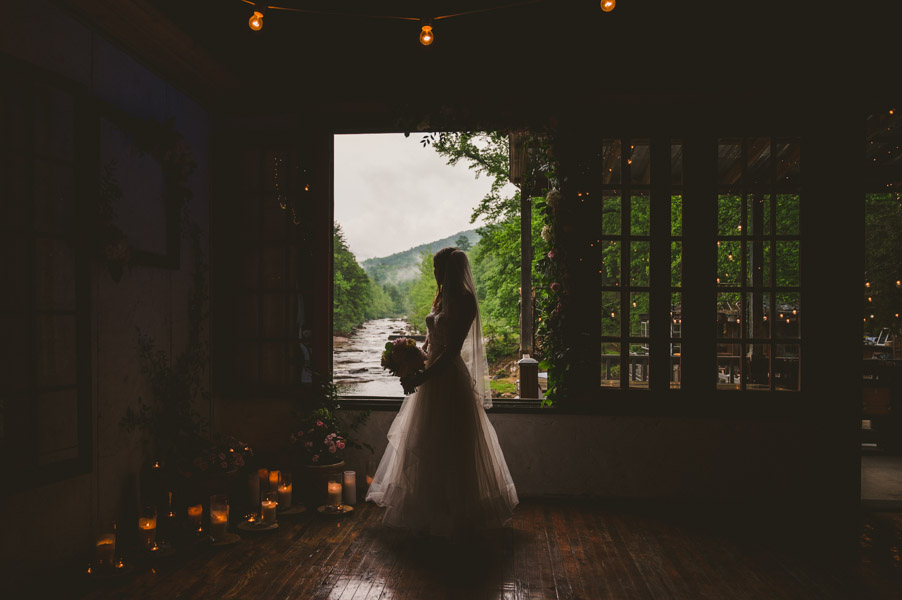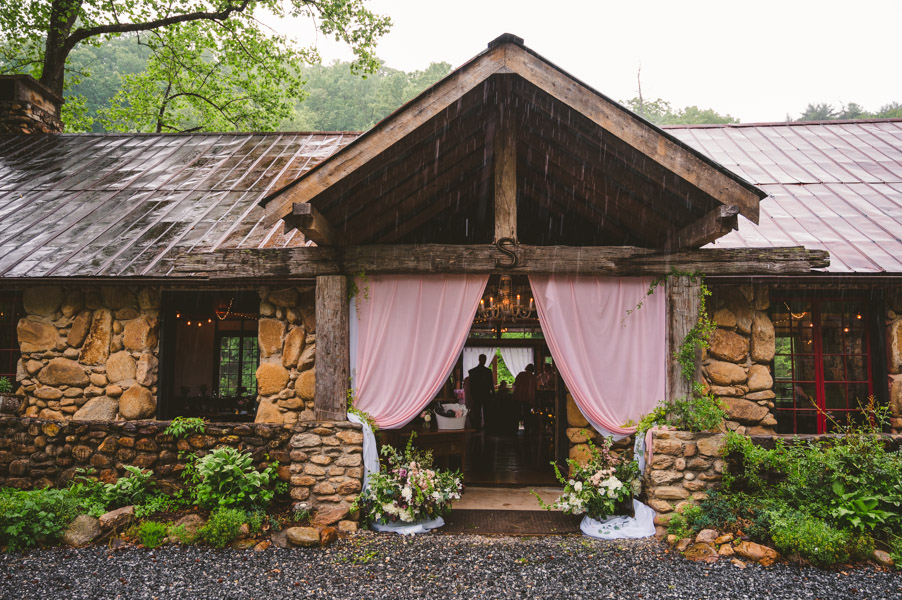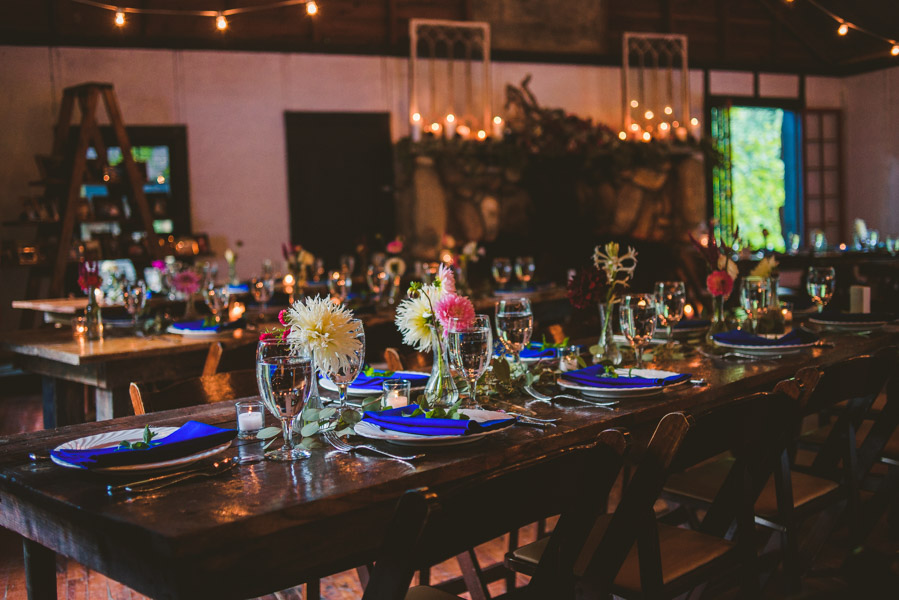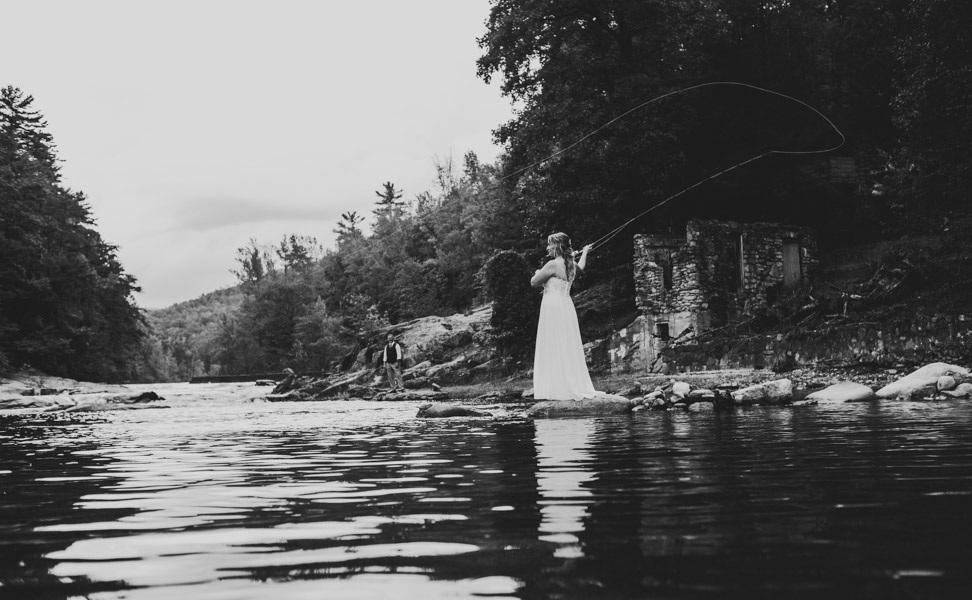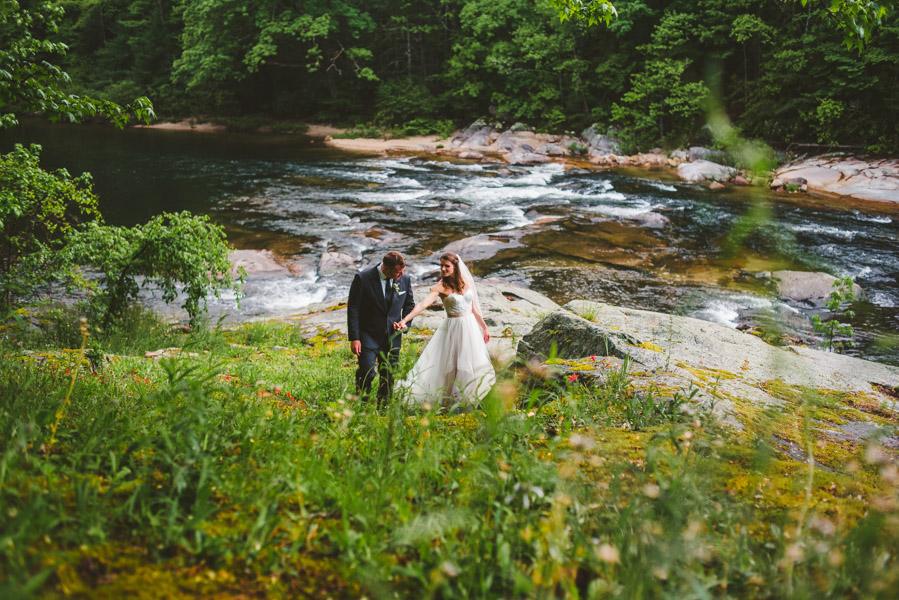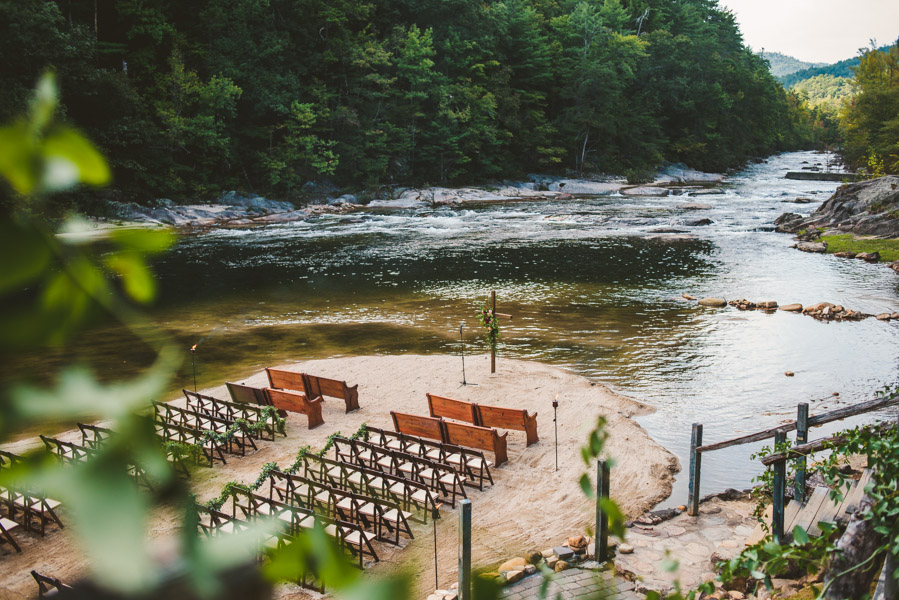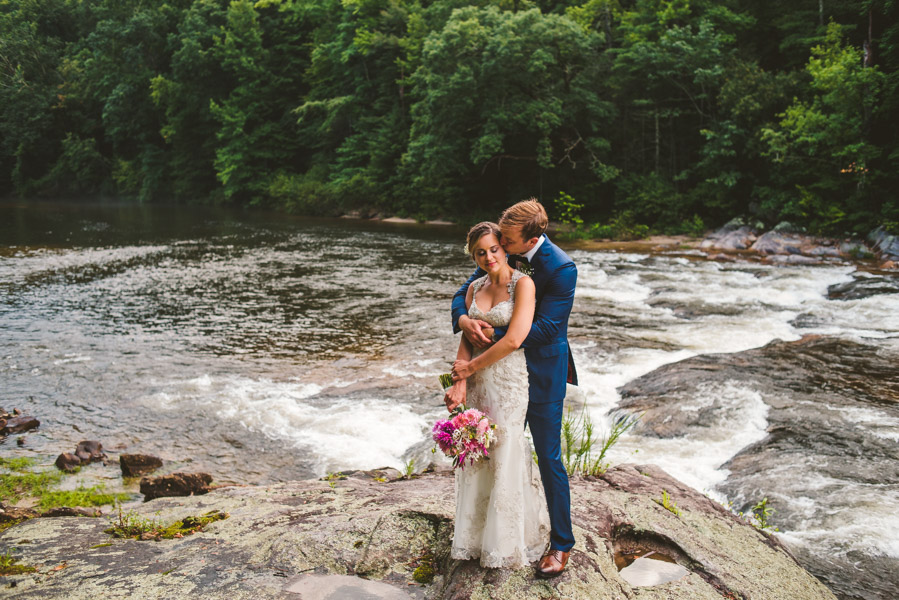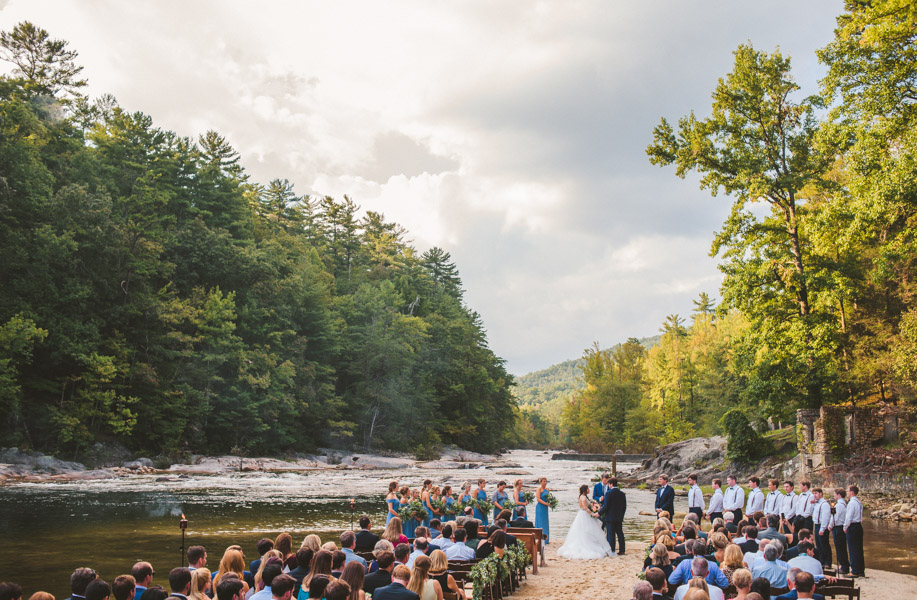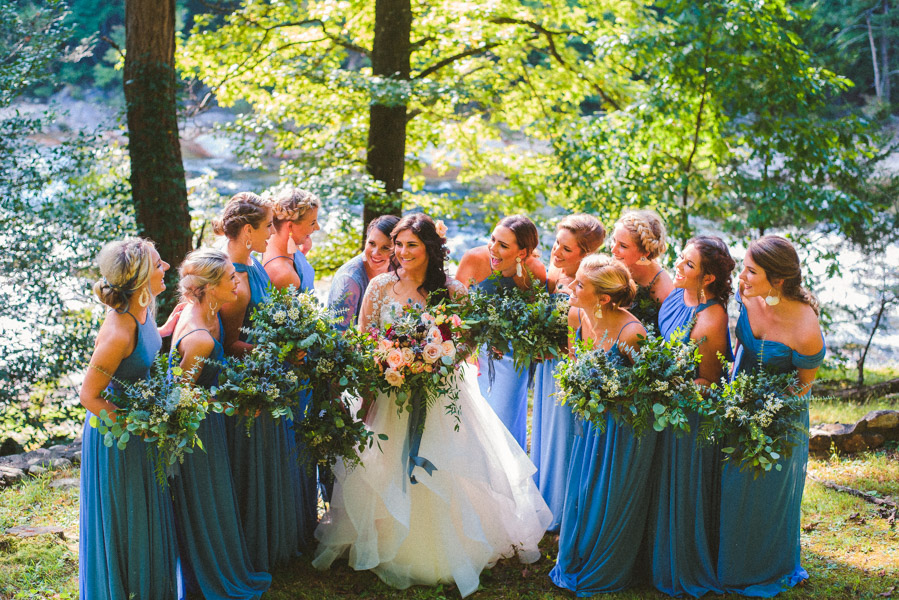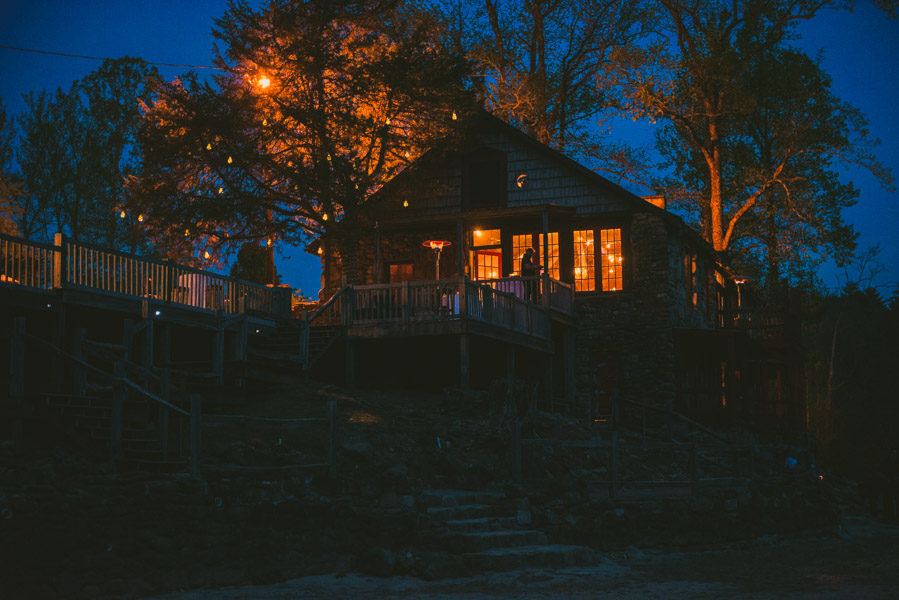 Claxton Farm
Okay so this venue has a famous resident, his names Chocolate Chip and he has his own instagram. If you decide to get married at Claxton Farm you'll get to meet him, he's a llama…
Seriously though, if you like llama's, want an outdoor ceremony with mountain views, beautiful grounds for pictures and want to stick close to Asheville then Claxton farm is worth checking out. It's best for smaller weddings, under 75 or if you have a bigger wedding consider renting a tent which their is ample space for on the giant back ceremony lawn.
Claxton Farm Venue Highlights
20 minutes from downtown Asheville
Mountain views
Chocolate Chip the llama
Great outdoor ceremony location
Reception barn doors can be opened to dance under the stars
Flat space to add a tent for larger weddings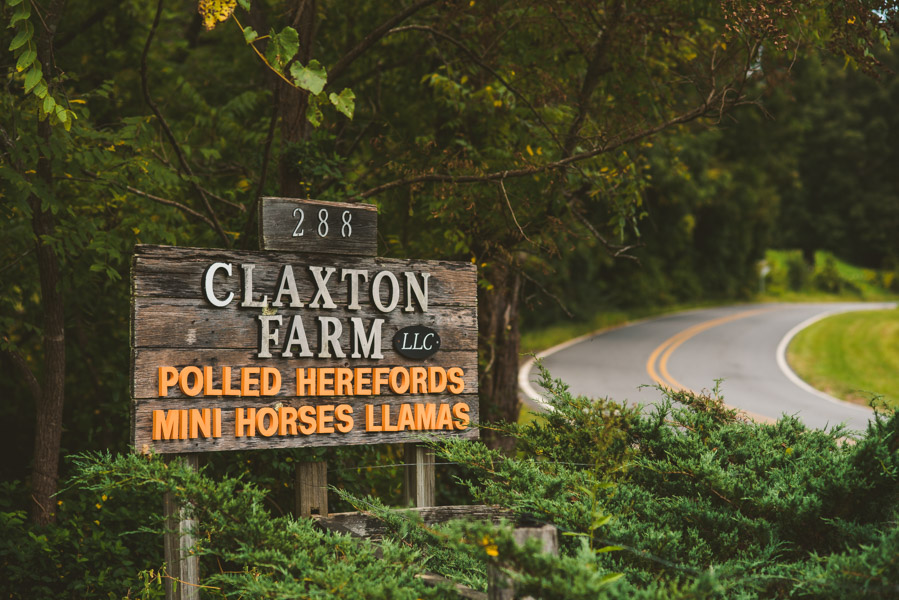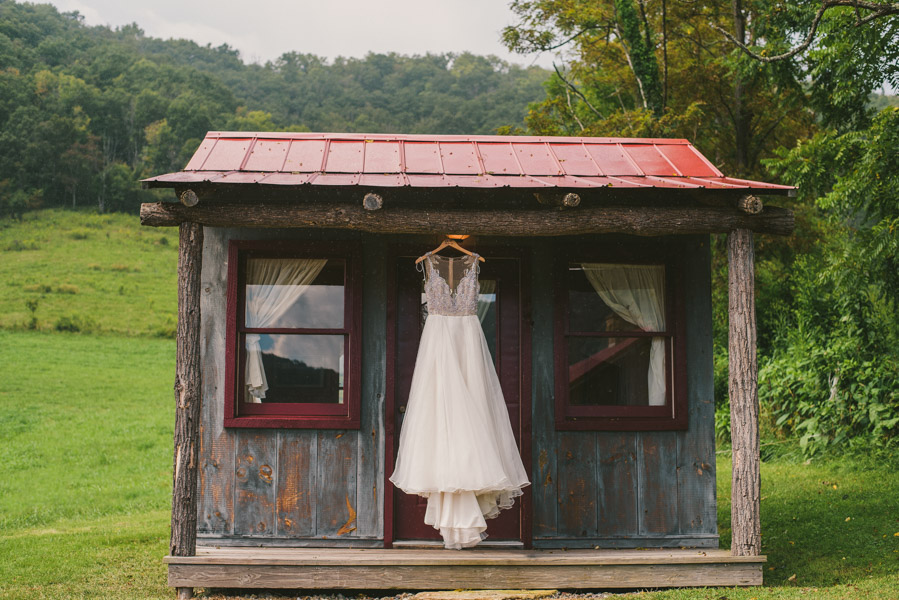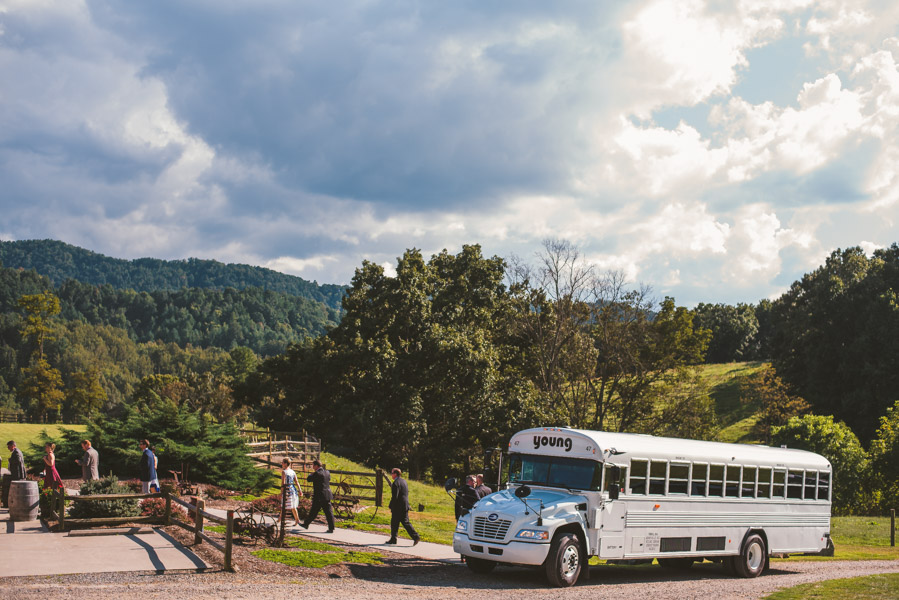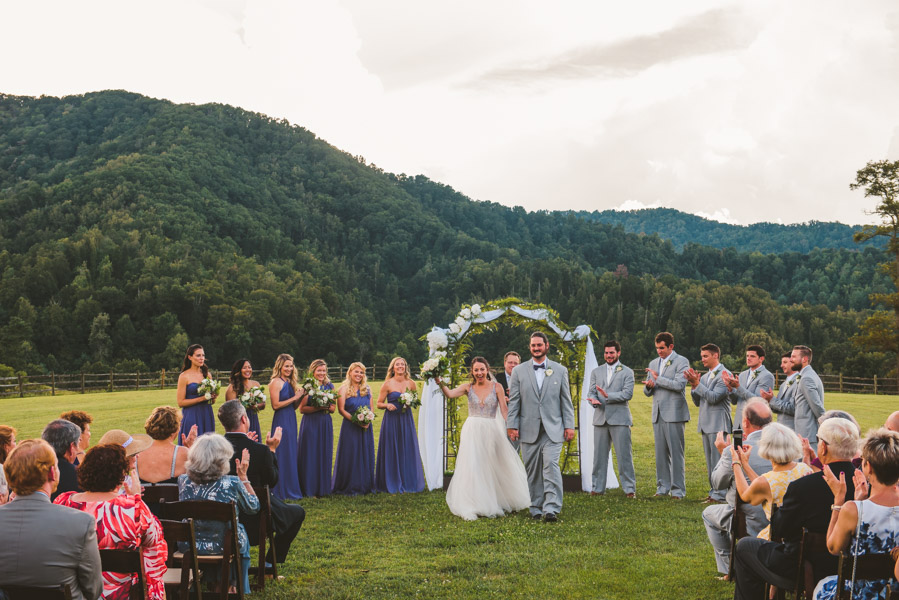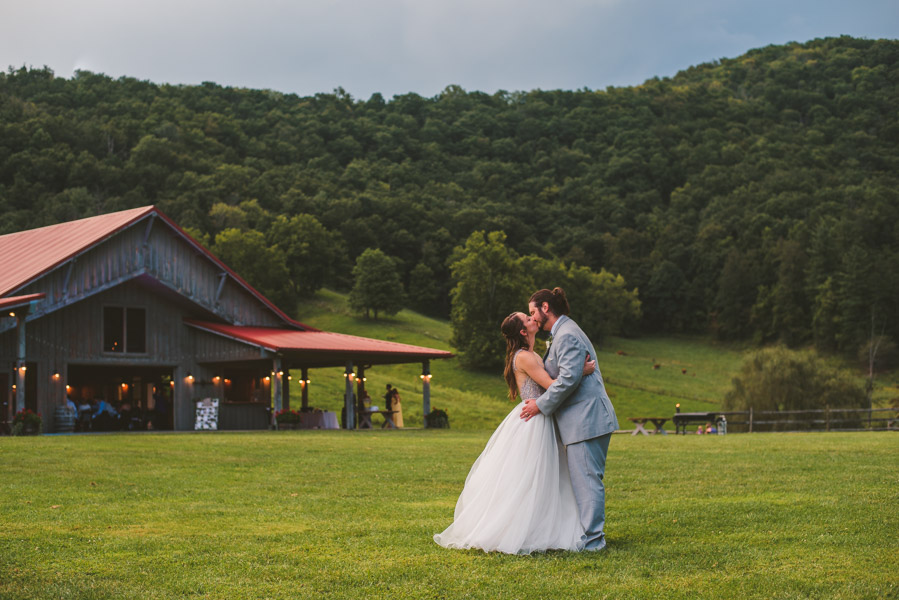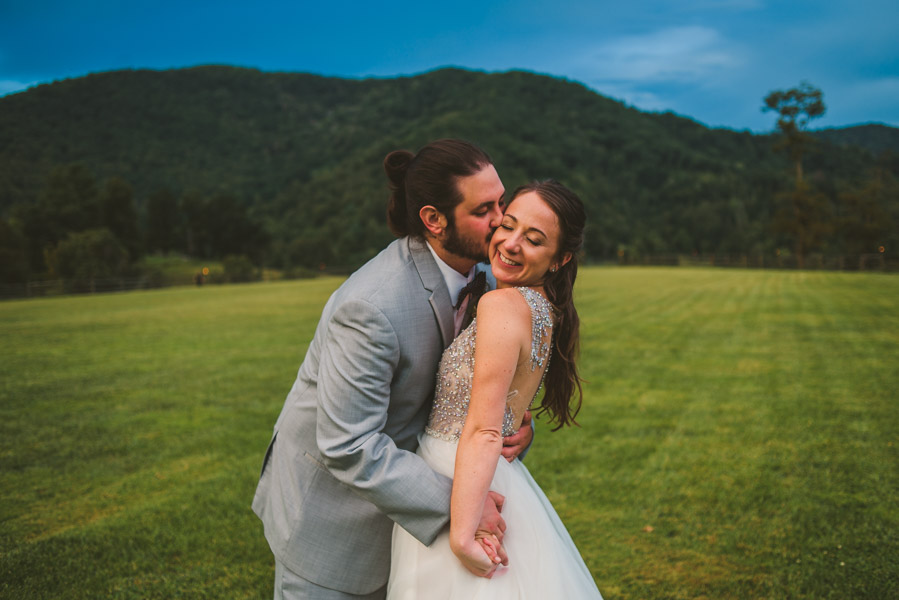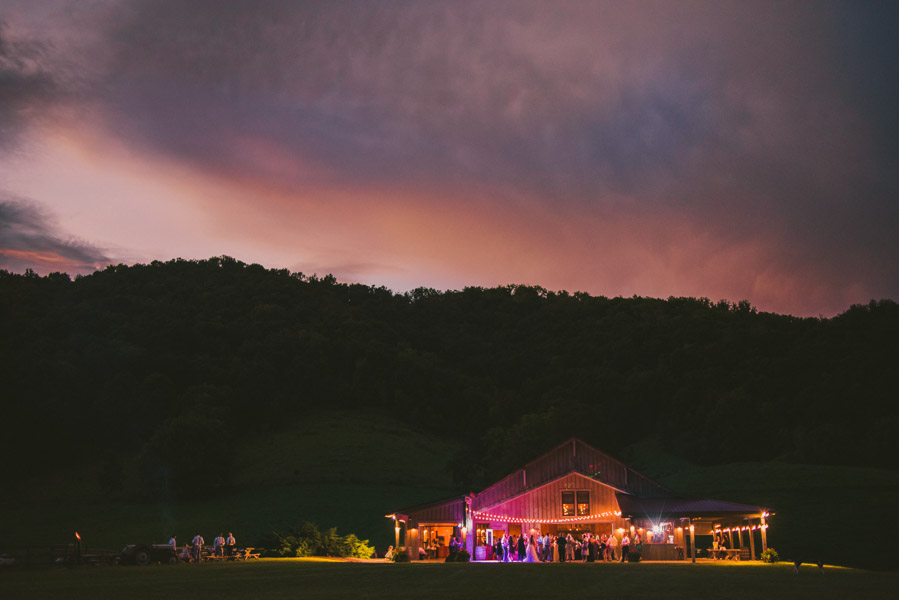 Canaan Valley
This new Asheville wedding venue is owned by the absolute best/sweetest/most awesome family ever. It's an air bnb, farm/animal rescue and wedding venue… Basically an all around amazing place! The absolutely gorgeous home onsite sleeps 24 people, perfect for intimate destination weddings! They have an in house planner, Belle, who will take great care of you and make sure your wedding day is a dream. I had the pleasure of photographing one of the first weddings on their property (you can scroll on down the page to see some images). Since then they've made some incredible additions such as a 1920's themed speakeasy to hold receptions. Pretty awesome right?!

Canaan Valley Farm Website
Canaan Valley Venue Highlights
15 minutes from downtown Asheville
Onsite lodging for up to 24 guests in a gorgeous big house
50 acres of land for hiking + exploring
Month of coordinator included, Belle is Awesome
Horses, donkeys and animals galore
Ceremony deck overlooking pond
1920s inspired speakeasy reception area
Great for medium sized weddings and intimate weddings alike!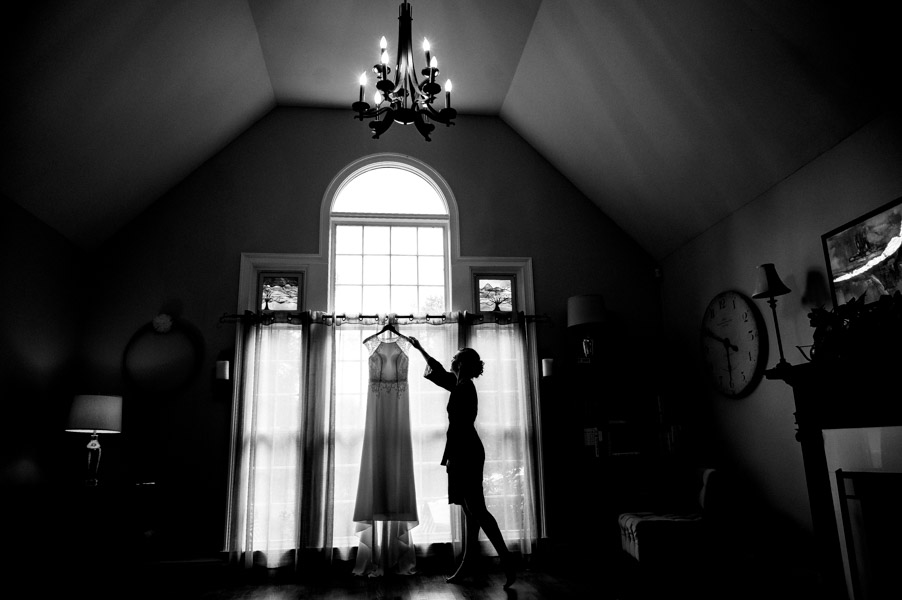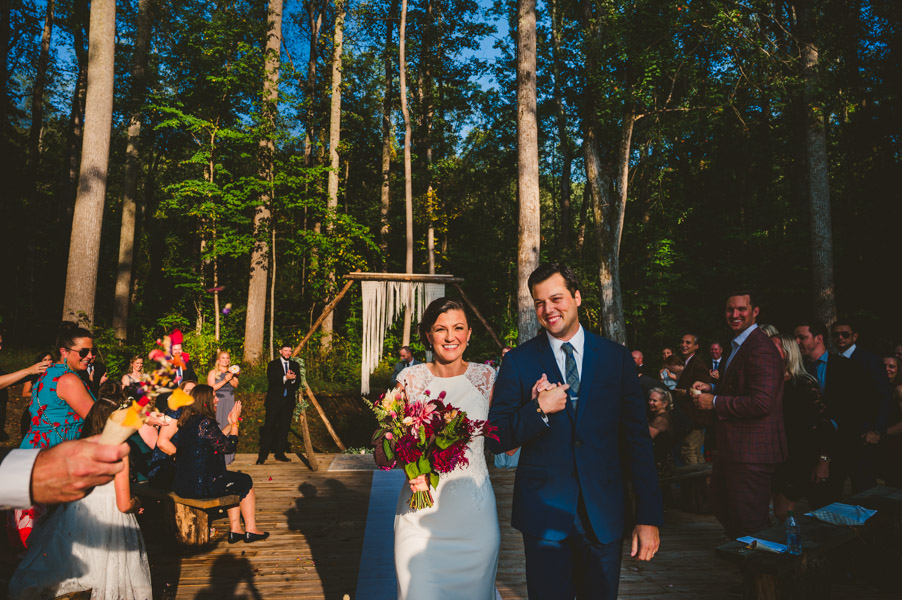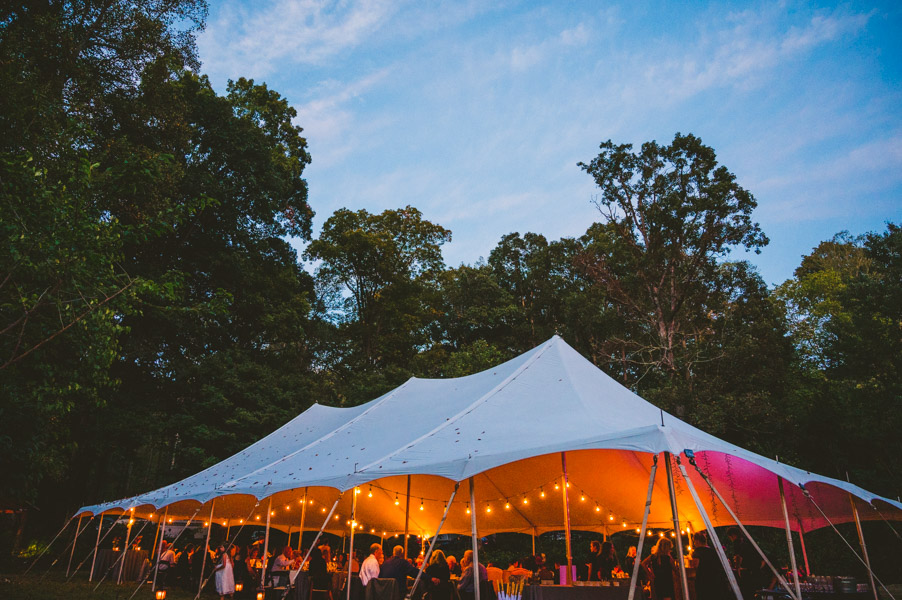 Hawkesdene
If you think getting married on a private estate near the Great Smoky Mountains sounds like a dream you should definitely check out Hawkesdene. This venue has beautiful mountain views, serene woods and multiple ceremony sites. You can choose to have your first dance (even your dinner!) under the stars, in a tent or even under their open air pavilion. The grounds are vast with many gorgeous opportunities for pictures. Check out just a few of my images from C + B's fall wedding at Hawkesdene.
Extra bonus points for the adorable llama's that are residents of this pretty estate!
Hawksdene Venue Highlights
2 hours from downtown Asheville
Private mountain estate
Property borders Nantahala National Forest for easy access to the great outdoors
Lodging onsite available for 50+ guests for a destination wedding experience
Onsite catering with delicious food
Great for big weddings and intimate weddings alike!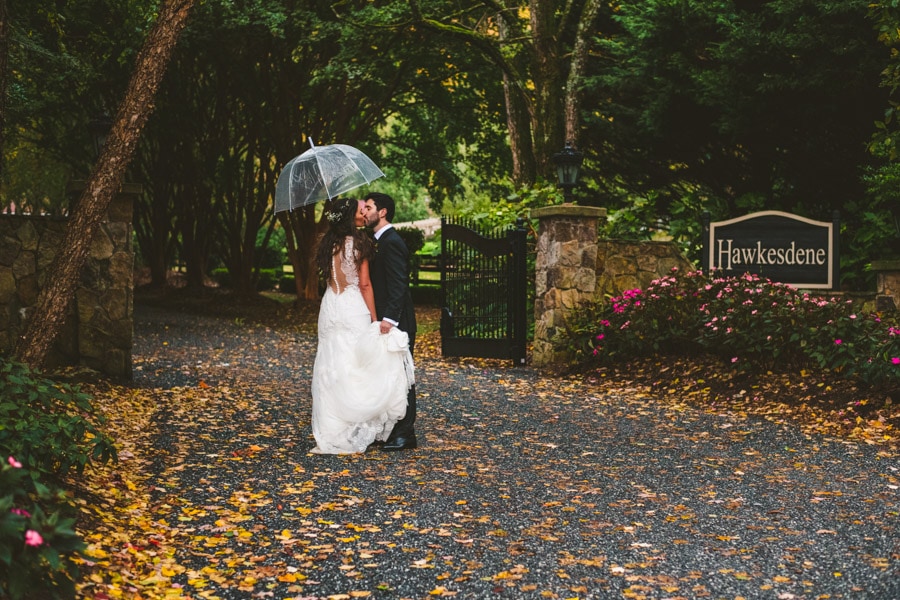 Chestnut Ridge
If you want a luxury wedding experience check out Chestnut Ridge . At an elevation of 3000′ you're tucked up in the beautiful Blue Ridge Mountains and the scenery is striking. With a beautiful indoor ceremony option and lofty white reception "barn", if you're looking for elegance in the mountains… This is it.
Chestnut Ridge Venue Highlights
30 minutes from downtown Asheville
Gorgeous mountain views
Beautiful designated ceremony building
Luxury Venue
All Inclusive packages with top Asheville wedding venues
Planning services available
Great for big weddings!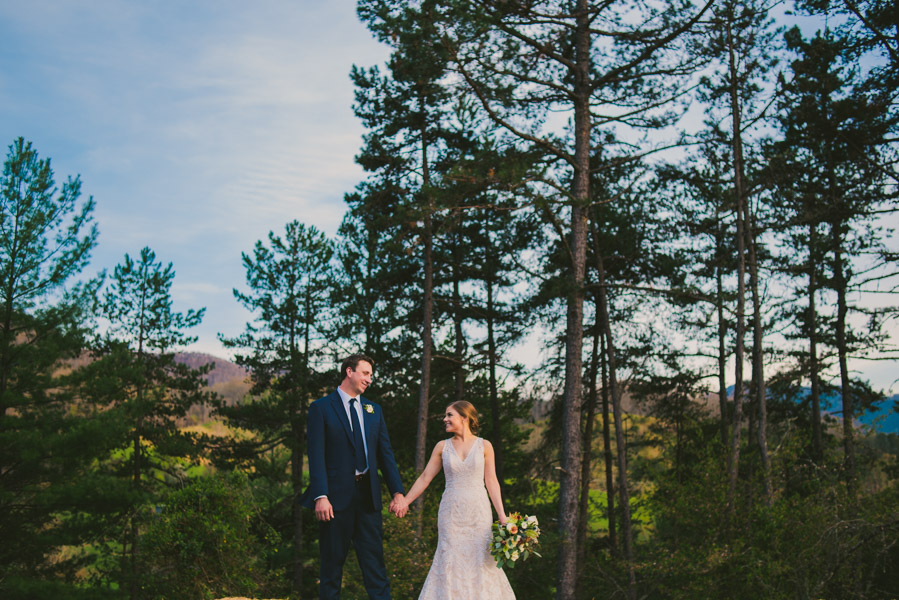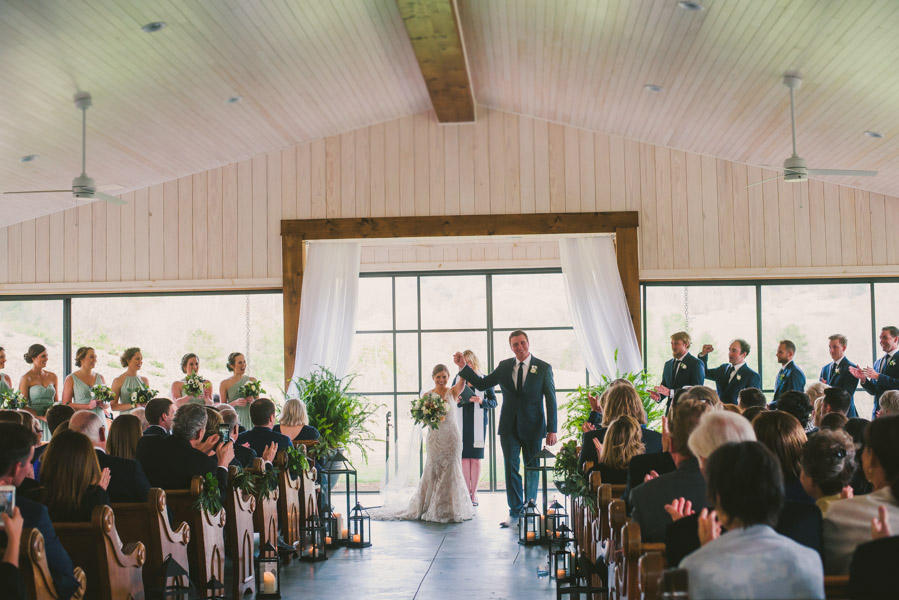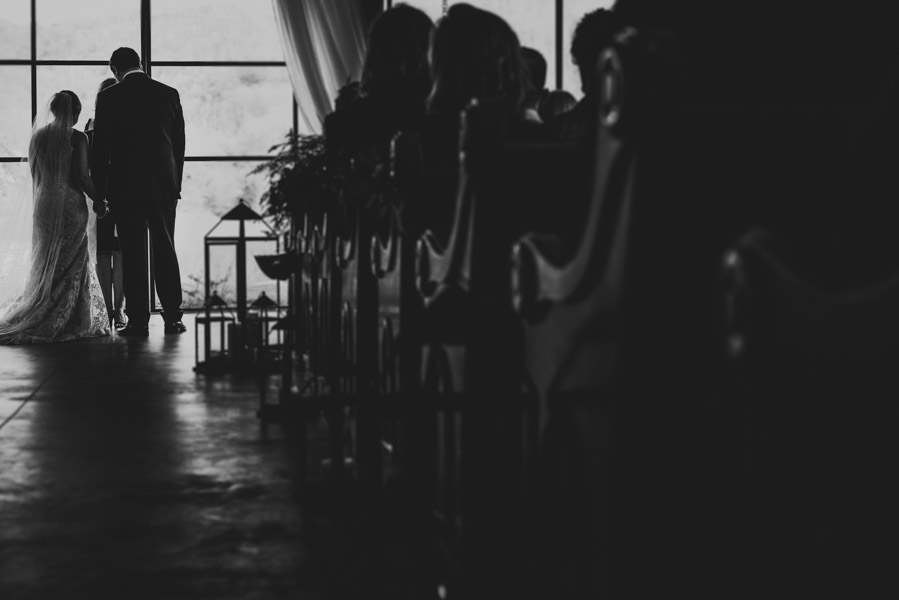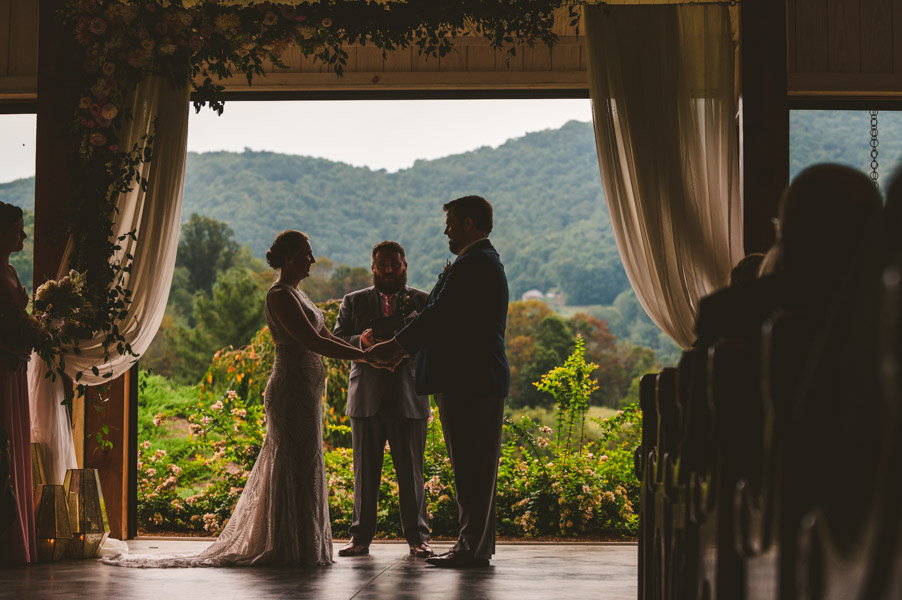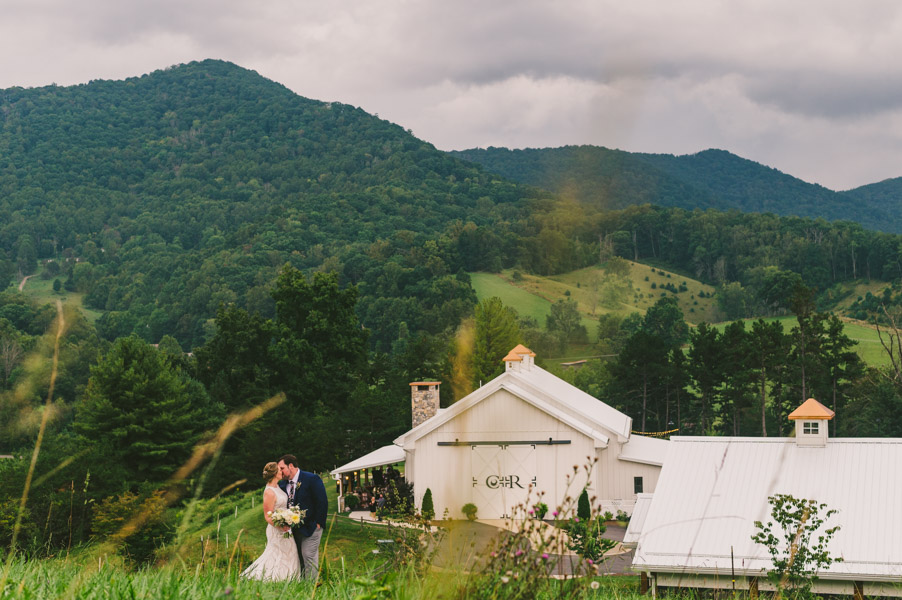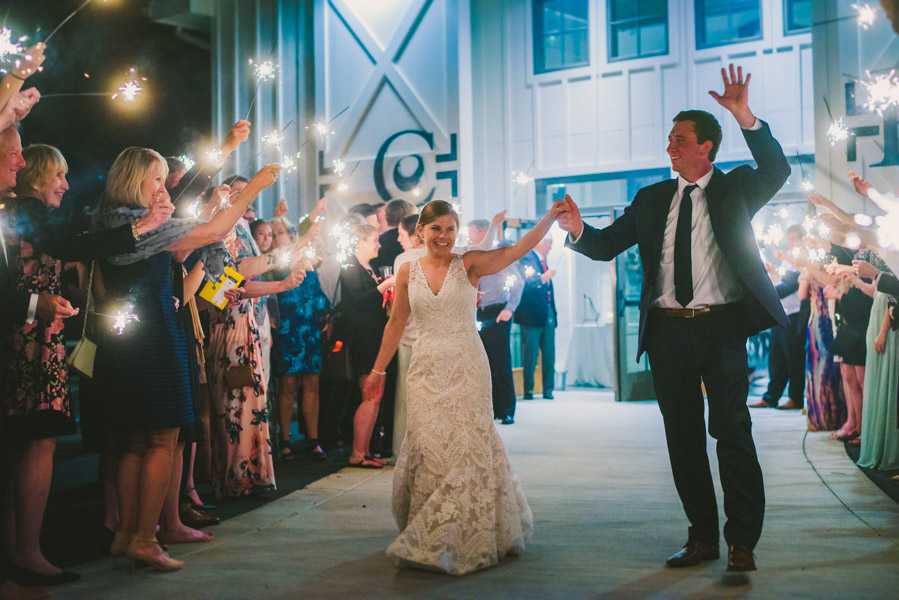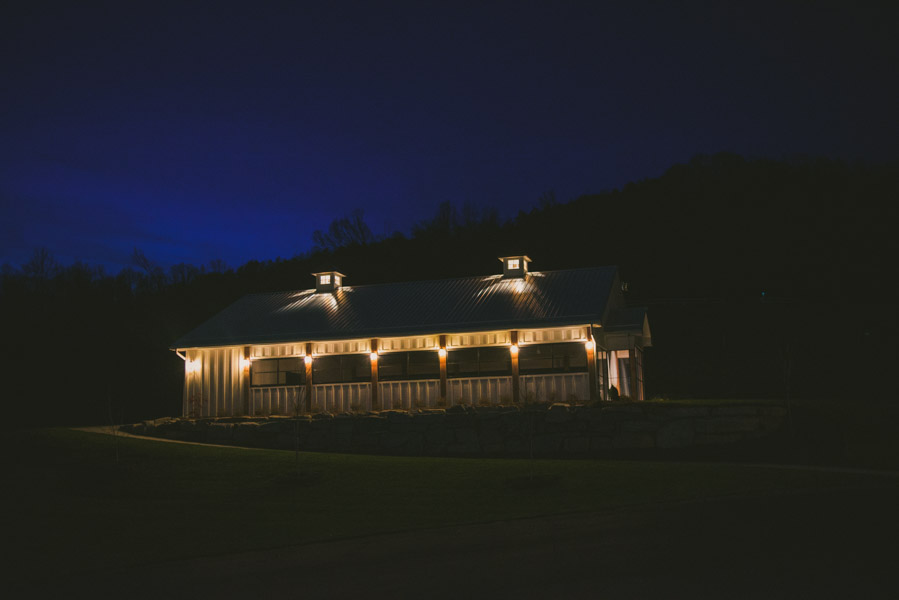 Cataloochee Ranch
If you've dreamed of riding into your ceremony on a horse, endless mountain views, rolling hills and farmland abound… A wedding at Cataloochee Ranch is right up your alley.
Cataloochee Ranch Venue Highlights
45 minutes from downtown Asheville
Lodging onsite available
Activities available onsite include horseback riding, hiking and fishing
Mountain views for days…
Working ranch with horses
Great for big weddings and intimate weddings alike!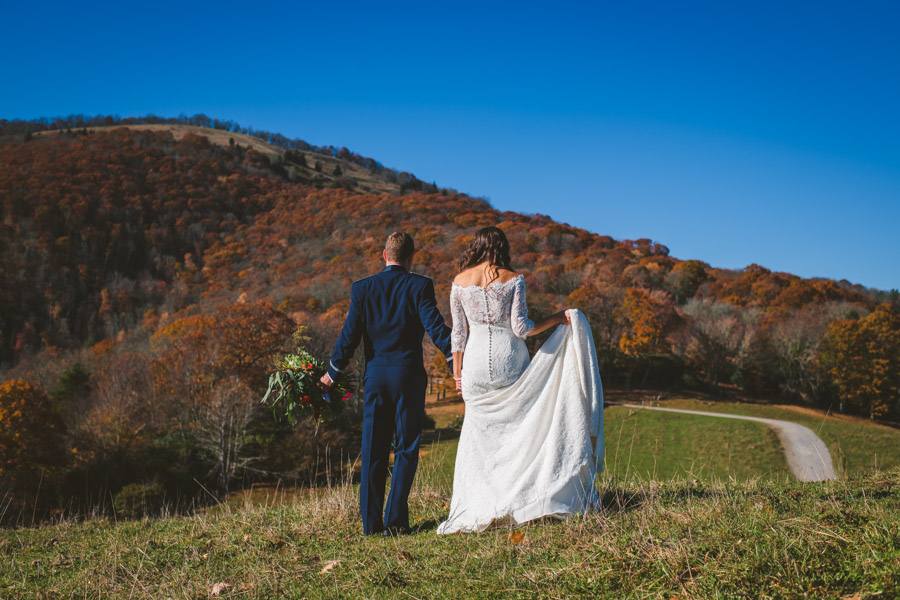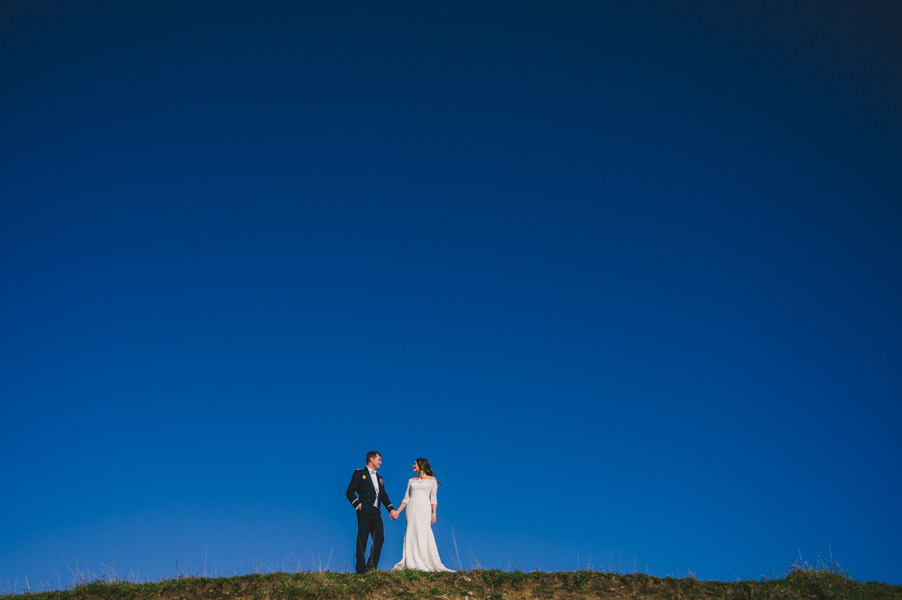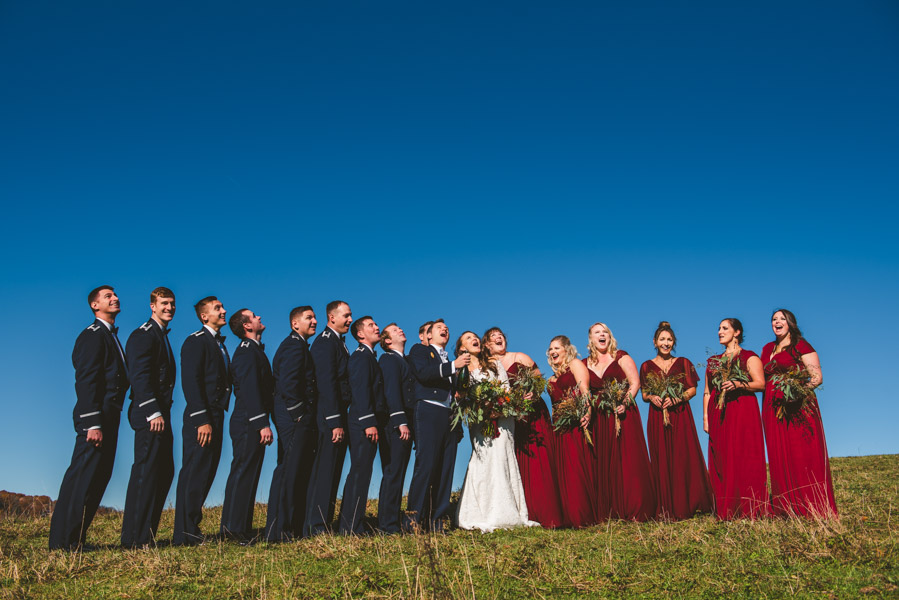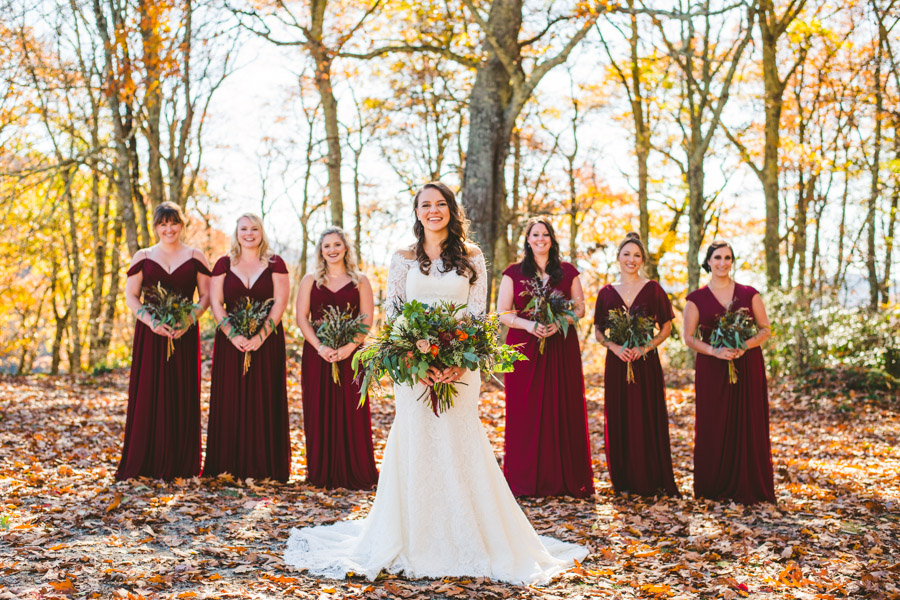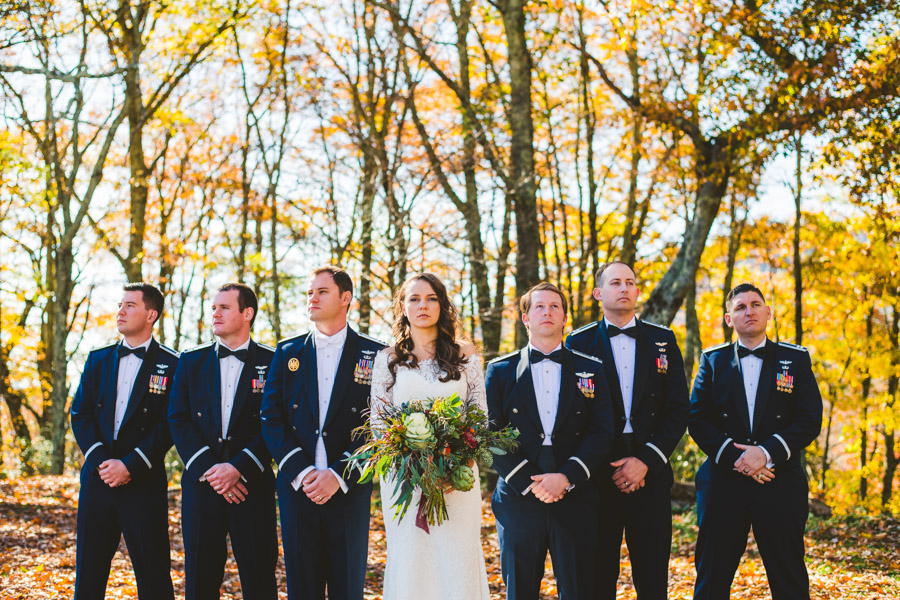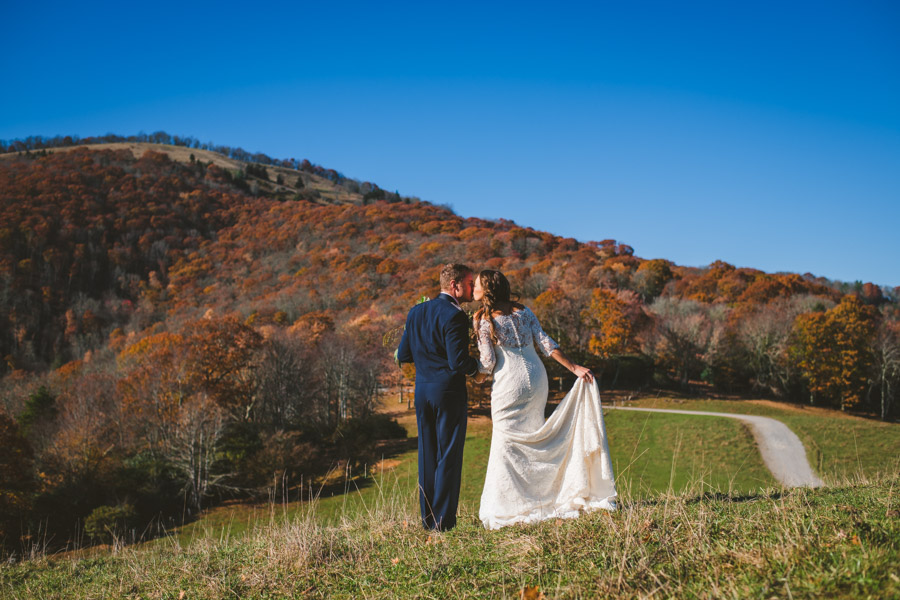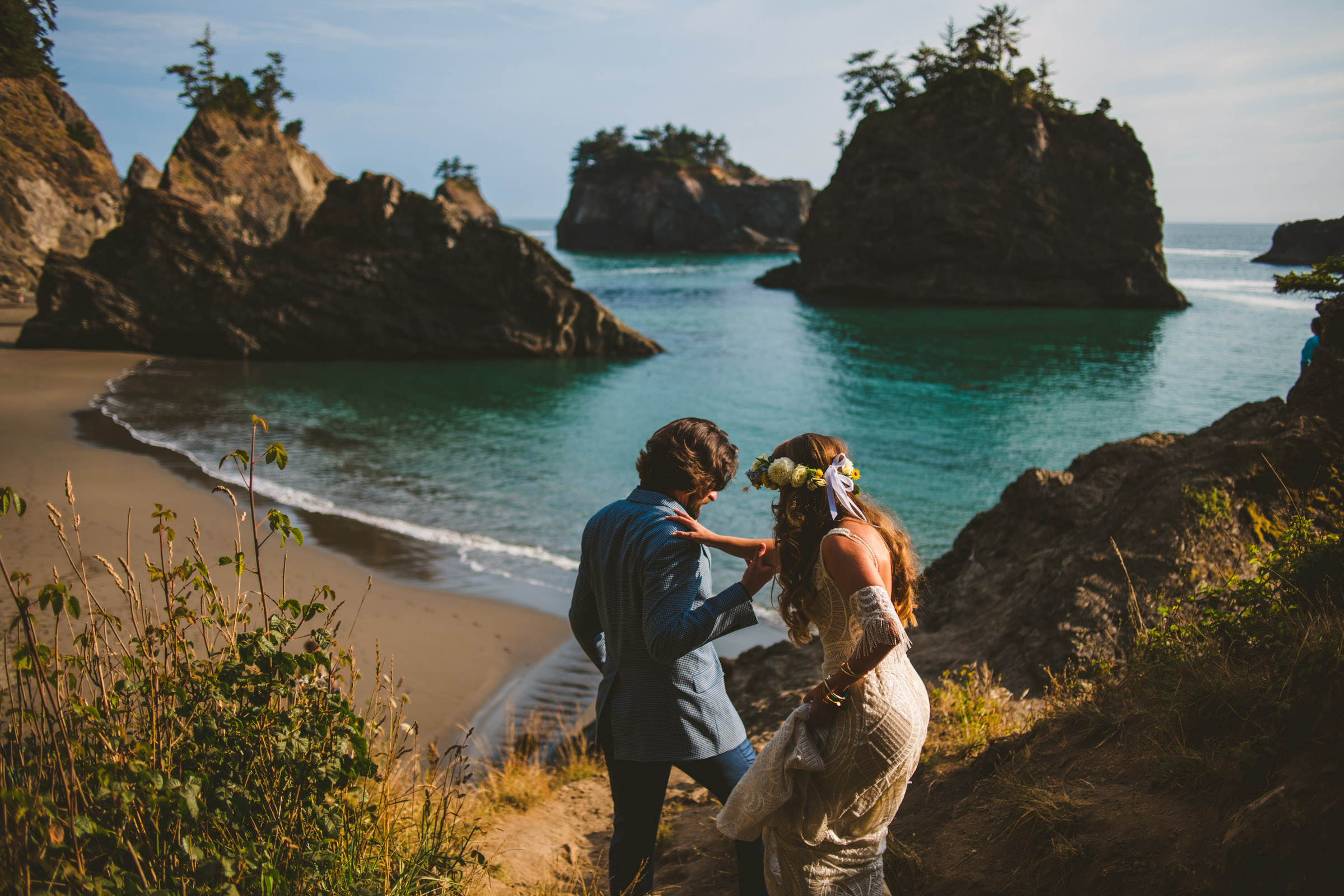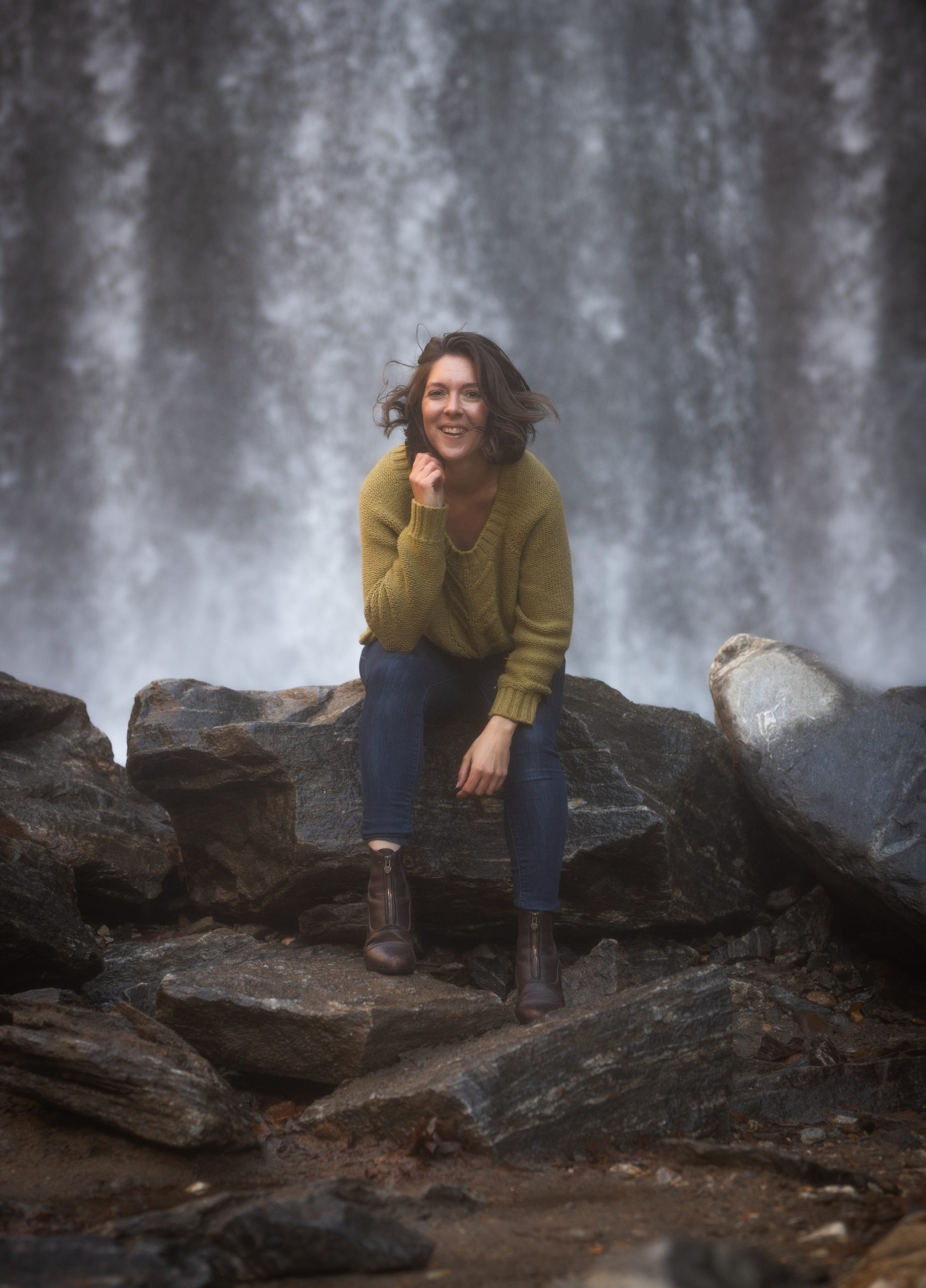 As an elopement photographer and outdoor enthusiast I get absolutely giddy with excitement when helping fellow adventure seekers, travelers, dreamers & fun-loving couples plan their experience based, intentional wedding days.
I live on the road full time traveling the country in my dream home on wheels – a 38' long fully off grid, converted bus.
Some of my favorite adventures include: Backpacking and ice climbing in Alaska, hiking the Napali Coast on Kauai, trekking in the jungles of Costa Rica.