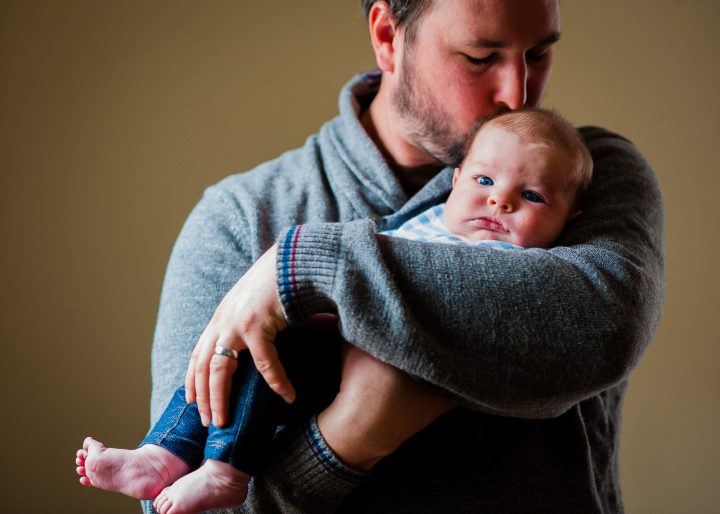 This little dude is soooo cute! I was lucky enough to photograph Gryffin about a month after he was born. For newborn sessions I always like to travel to your home and this session was no different. I got to shoot very close to where we live in beautiful Tryon, NC, since Gryffin and his mommy and daddy live right down the road from us!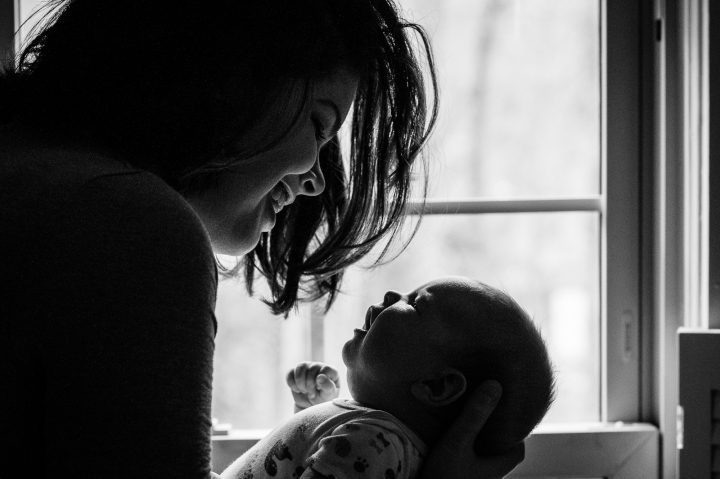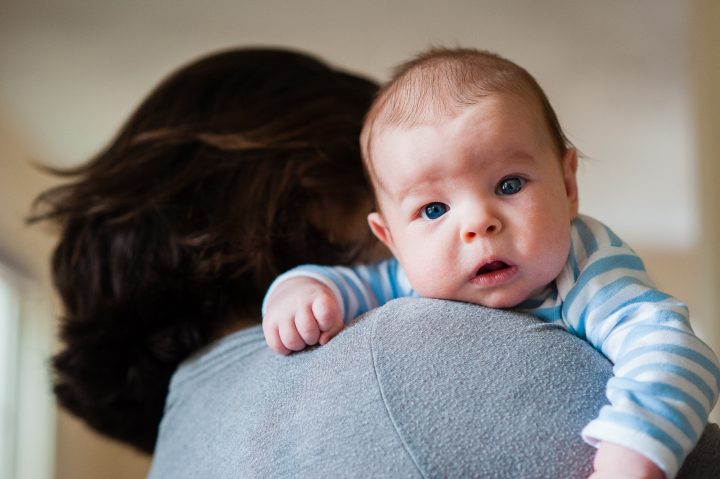 We specialize in lifestyle newborn photography. While we always get a few posed pictures of baby with mom + dad we really love the more candid moments that happen in the home.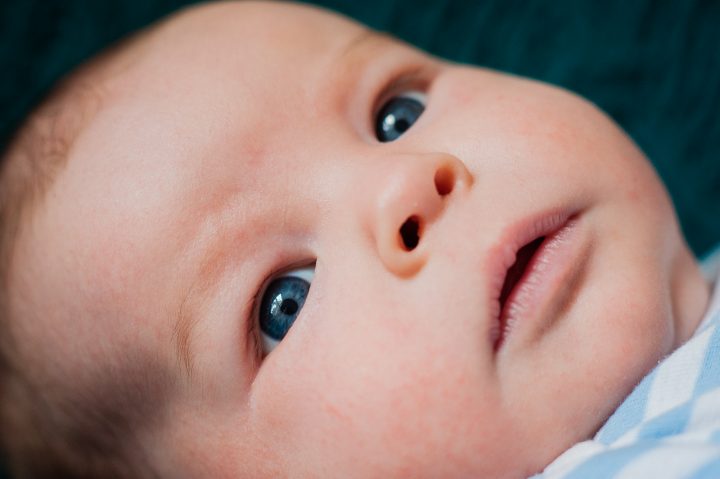 Look at those beautiful blue eyes!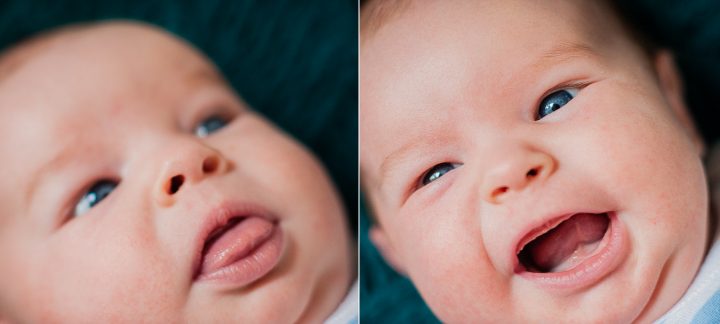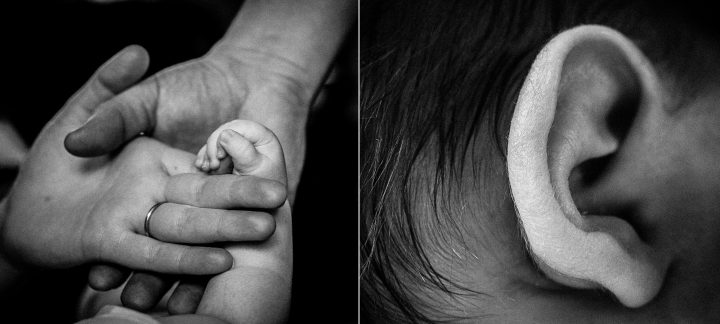 Love the one above of baby Gryffin's hands intertwined with his mom and dad's.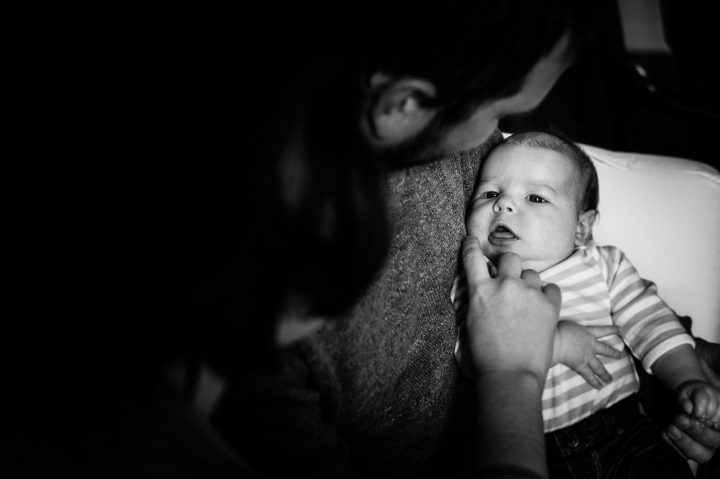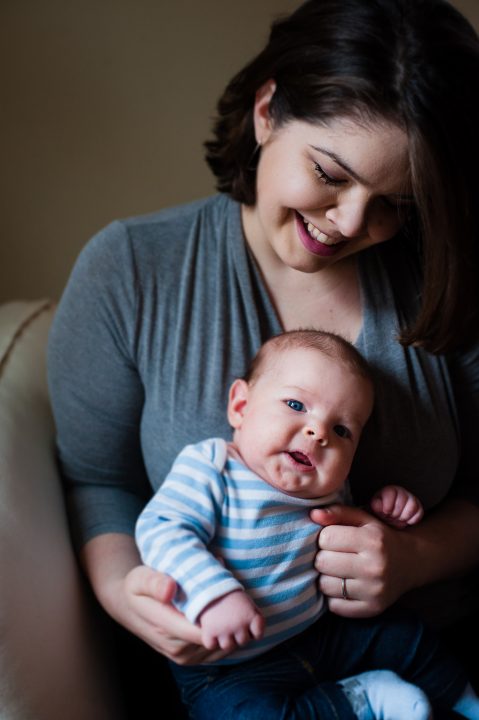 Just a month old and he's already trying to smile for the camera…. So cute!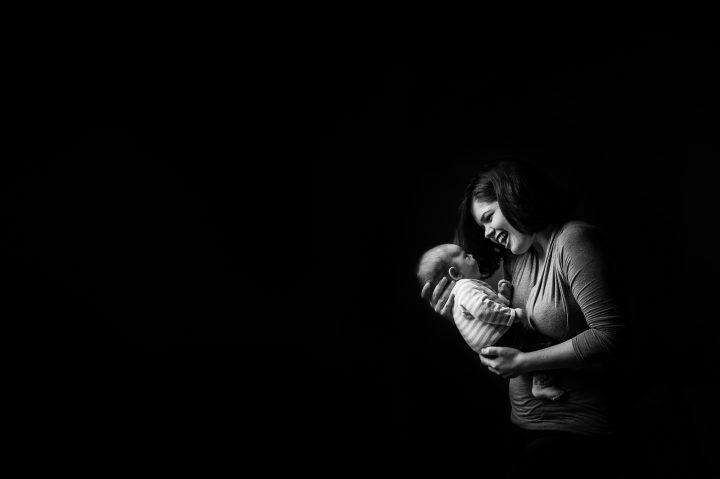 Window light makes for the best light… You can go dramatic and get a nice dark background when positioning your subject close to the window.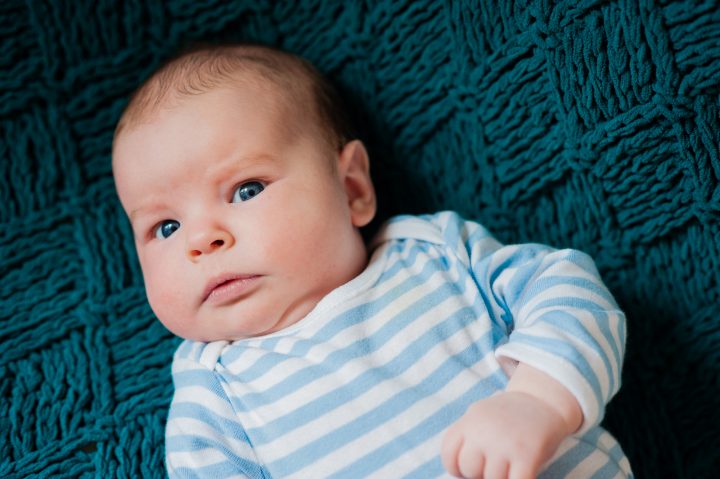 A little skeptical of the huge camera pointed at his face!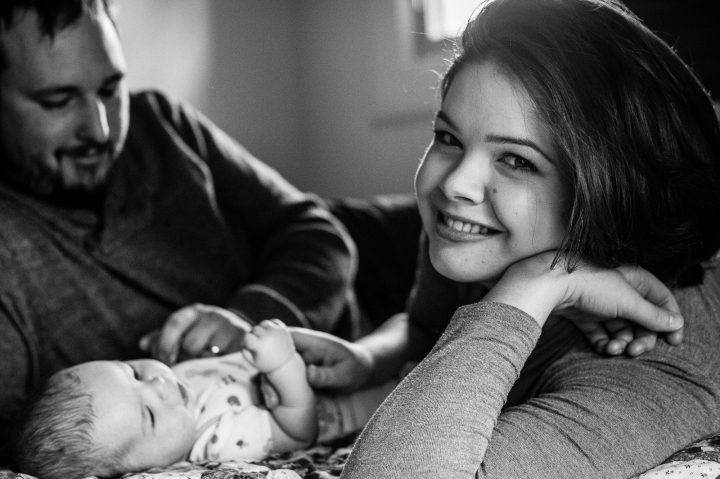 Don't they make a beautiful family?! I think so!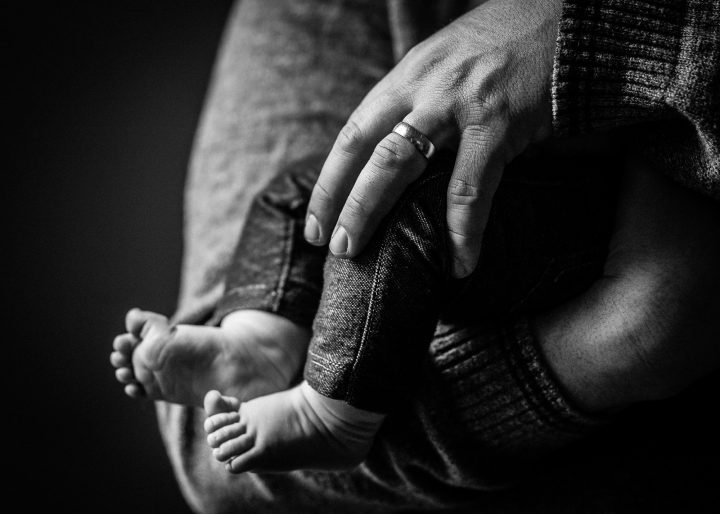 Little baby feet!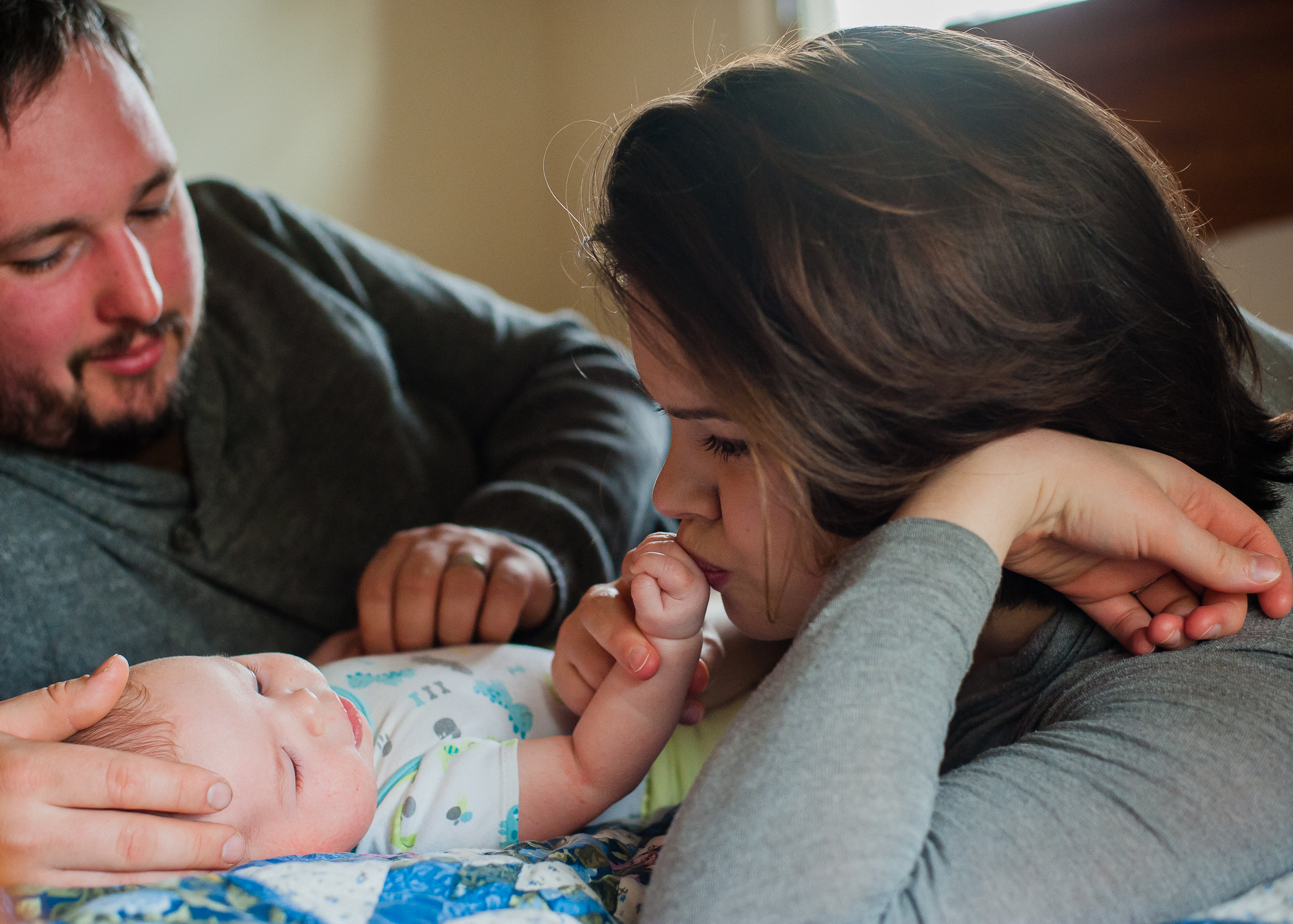 AMW Studios is a lifestyle family and wedding photographer based in Tryon, NC nestled near Asheville NC at the base of the Blue Ridge Mountains. We are now booking weddings, adventure engagement sessions & lifestyle portraits for 2017 and 2018! Drop us a line – info@amwstudios.com – let's chat! We can't wait to tell your story…