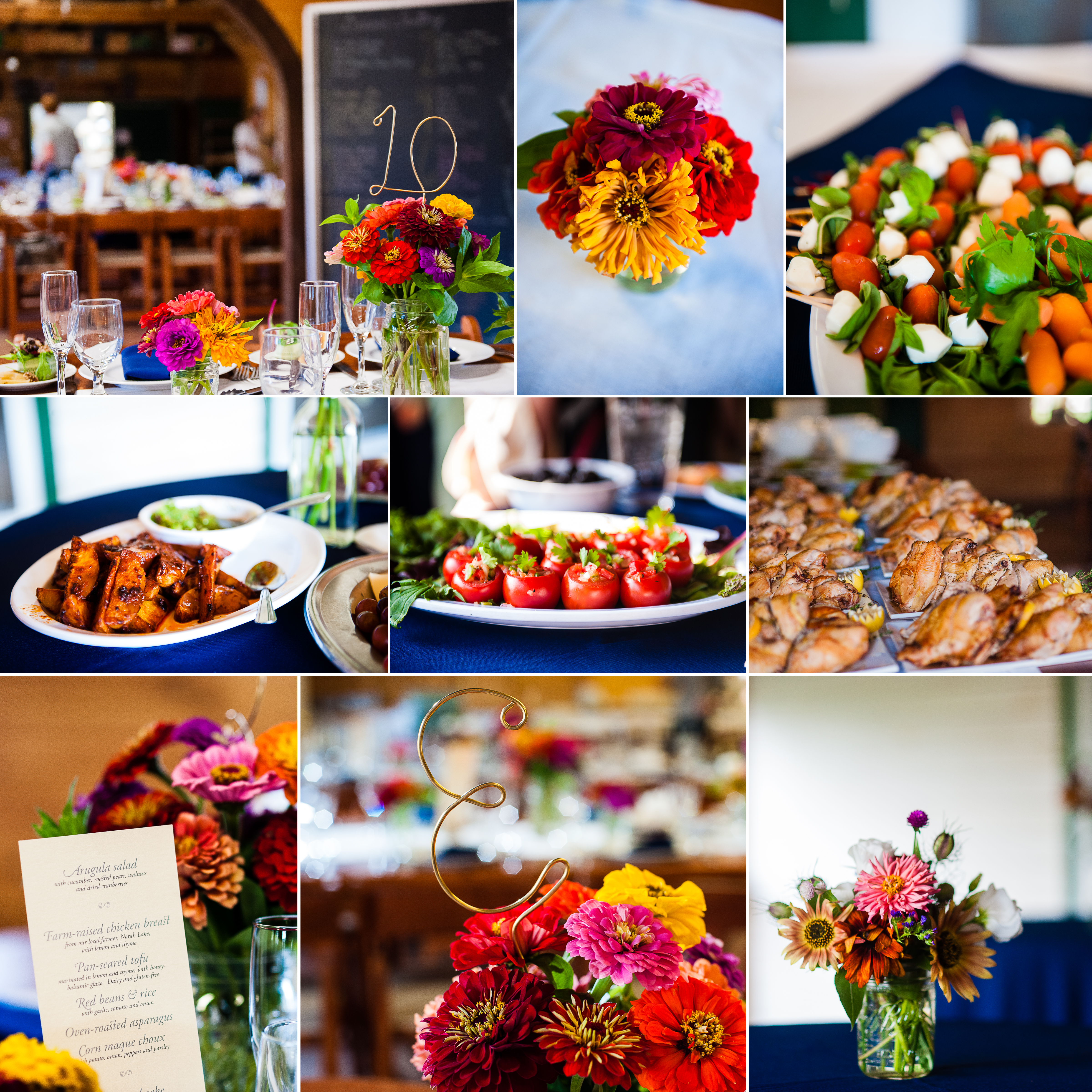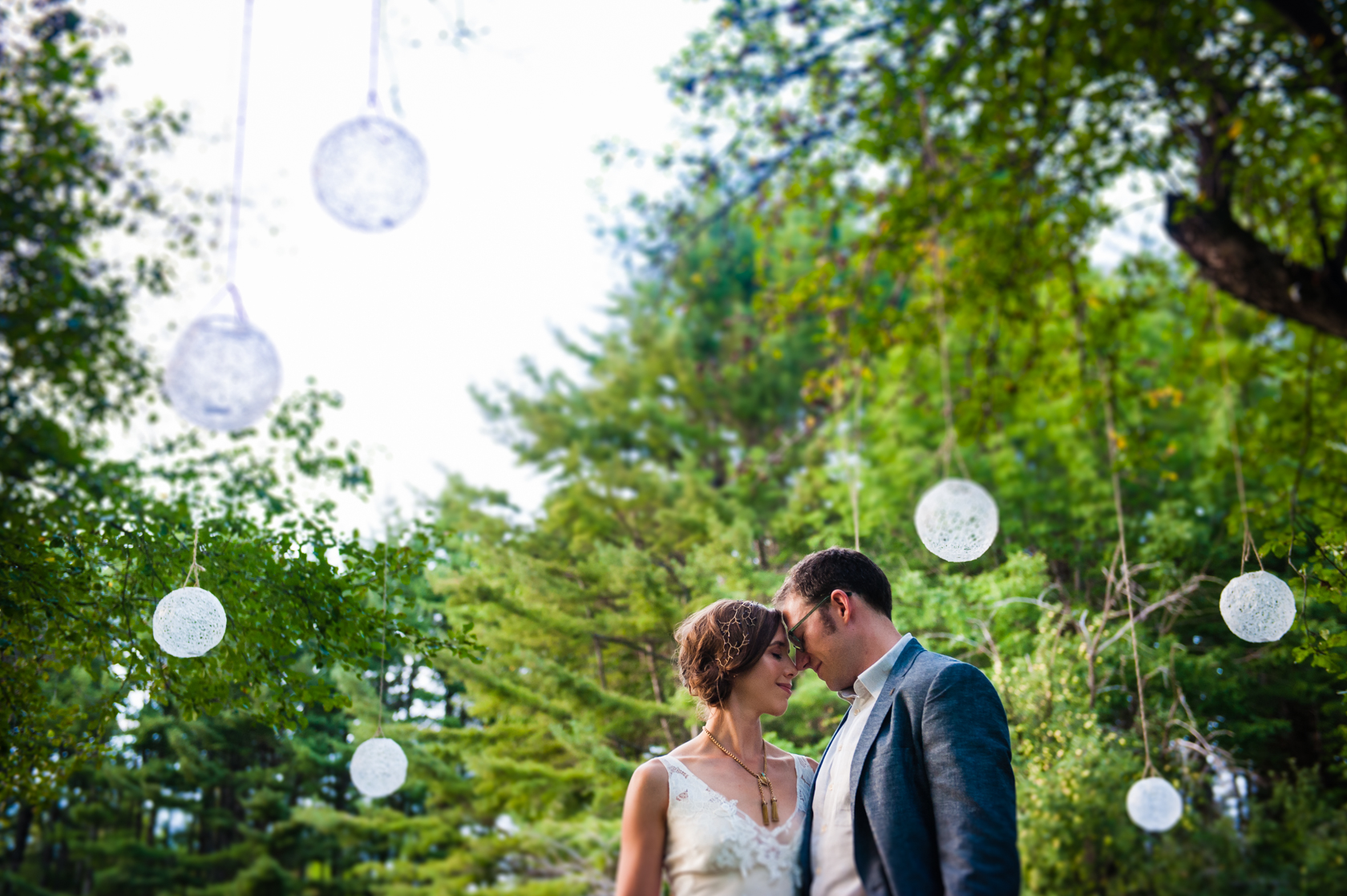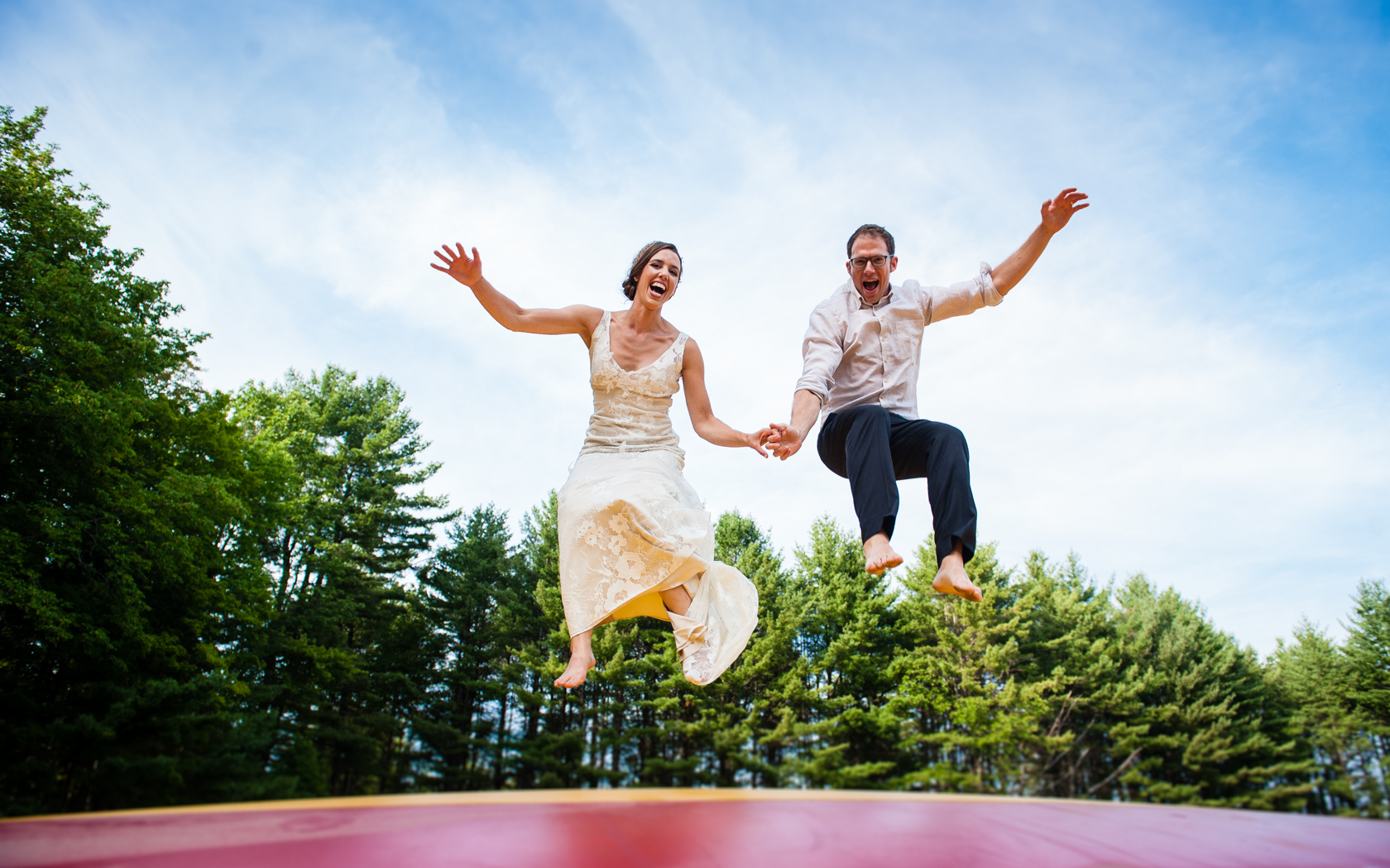 I recently posted Case and Dan's adventurous mountain sunrise engagement session… Their engagement session was easily one of my favorite from the year and I'll tell you what… Their wedding was even more amazing! Case and Dan chose a gorgeous little summer camp in the mountains of Vermont's Upper Valley…Their closest friends and family joined them for the weekend and stayed in the adorable cottages (more properly called bunkhouses) on the camp's property. It was Camp Akeela's first time hosting a wedding and let me tell you, the owners/staff/cooks etc, were all phenomenal and went out of their way to make sure Case and Dan's day/weekend was simply amazing!!! And it was!!

You hear the term DIY a lot these days… This wedding took this term to a whole new level. Case and Dan worked together to create their gorgeous invitations, not only did they designed them but they actually used a laser cutter to create them themselves. One of Case's passions is metal smithing and she makes gorgeous jewelry, you should definitely check out her work on her website Flame and File. Case made her and Dan's wedding bands, her bridesmaids bracelets, her gorgeous blue and gold headpiece as well as the groomsmen's lapel pins… Seriously, amazing right? The beautiful orbs hanging from the apple trees at their ceremony site… You guess it, she made them out of hot glue. Oh and Dan… well he spent hours designing and crafting Case's beautiful engagement ring, all the while somehow keeping it a secret from her. You get the point, they are a pretty amazing couple huh?! We thought so and we absolutely loved being a part of their wedding day which was such an amazing, fun, intimate celebration!

Oh, did I mention that the summer camp had a big air bounce and canoes, these two adventurers were all over it! I can honestly say, I've never seen a bride in a canoe on the lake or on a giant trampoline but IT WAS A BLAST and we want more of it!!! I'm still waiting for a couple who's up for cliff jumping or rock climbing on their wedding day… I'll just keep on dreaming…

And with that, I'll leave you with the images… We hope you enjoy them as much as we enjoyed creating them!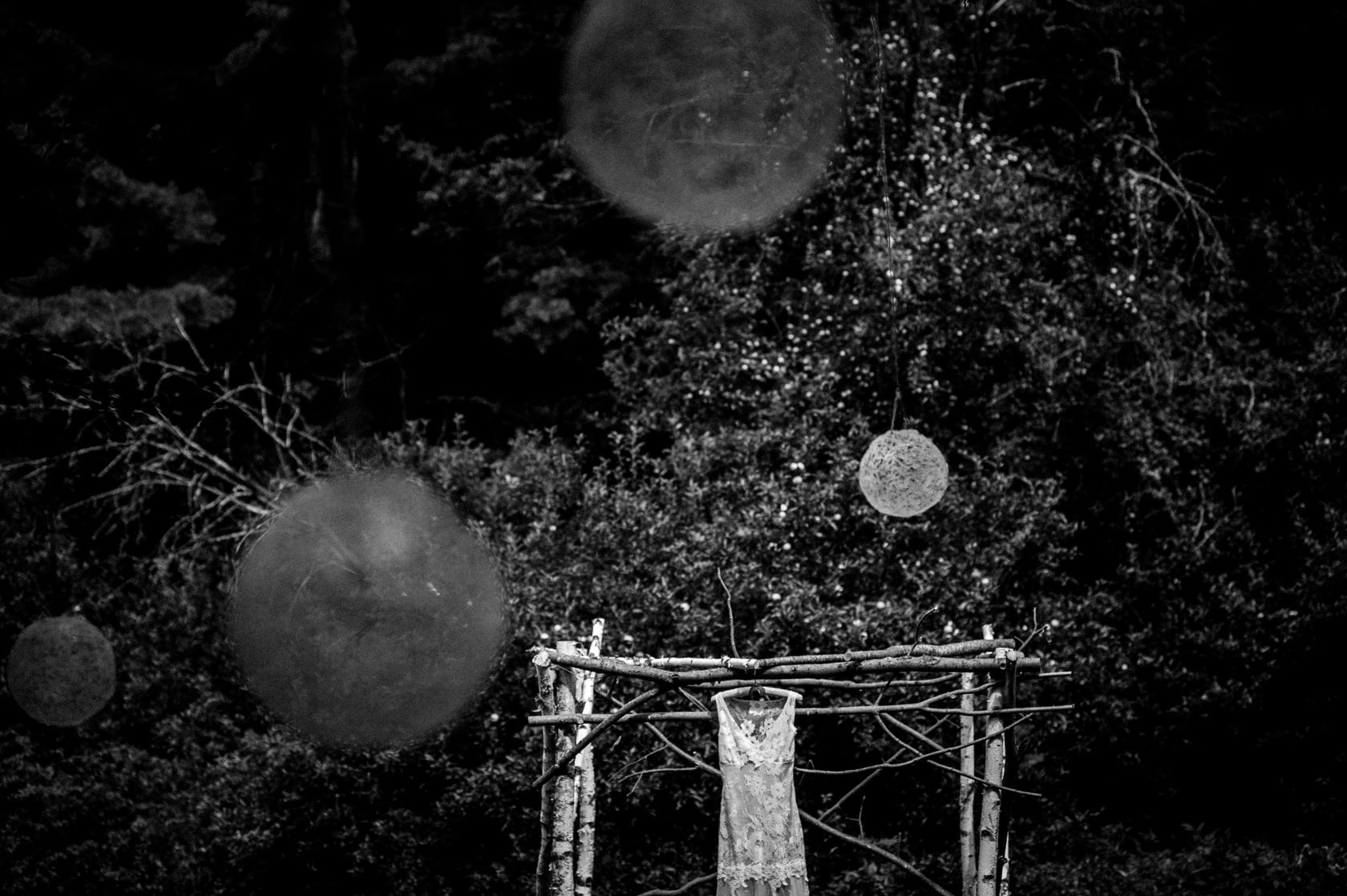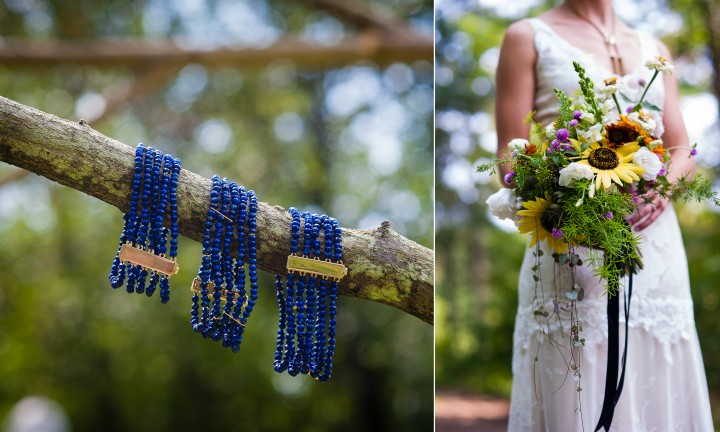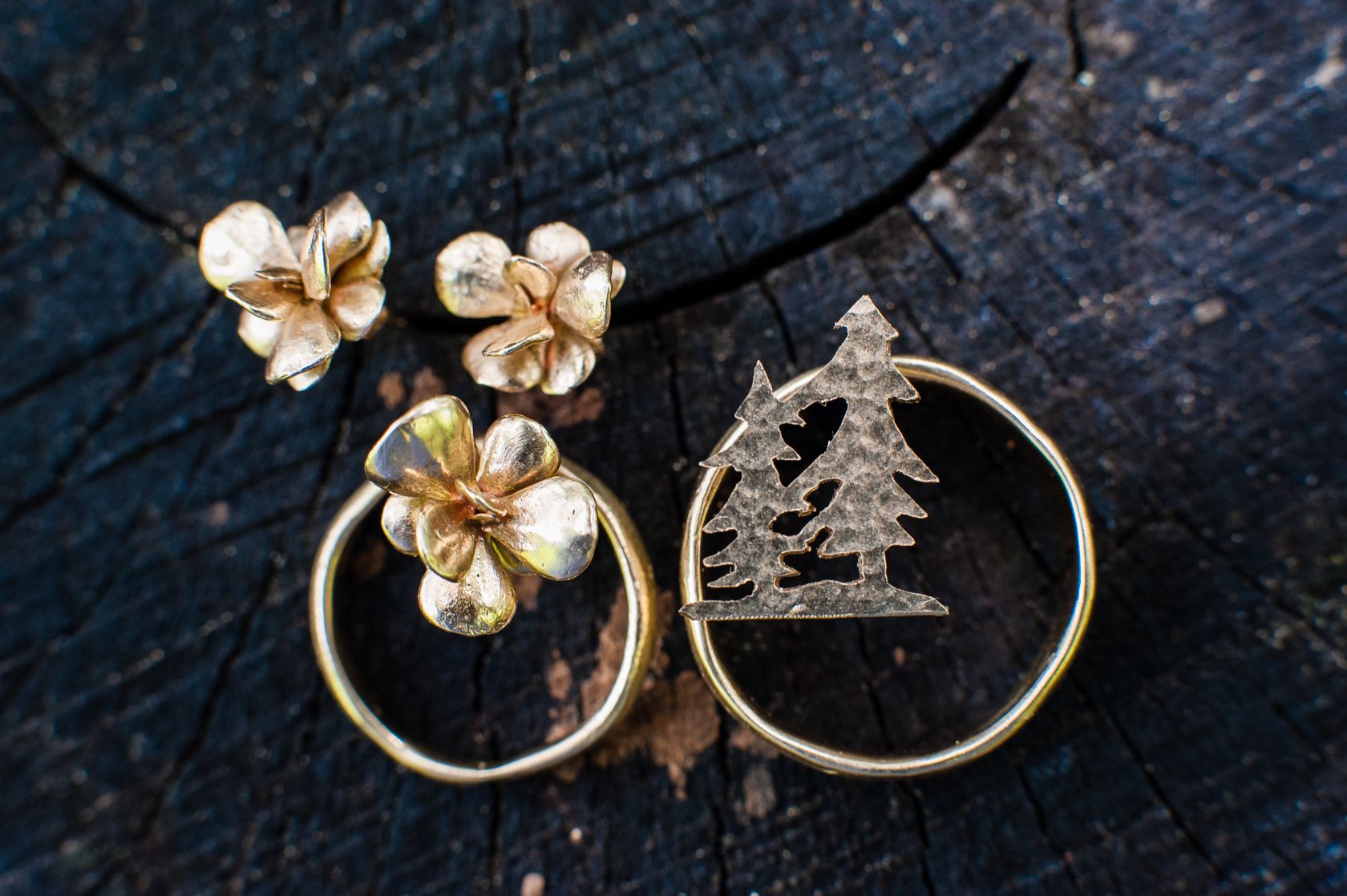 The gorgeous jewelry and the lapel pin you see above were all handmade by Case herself!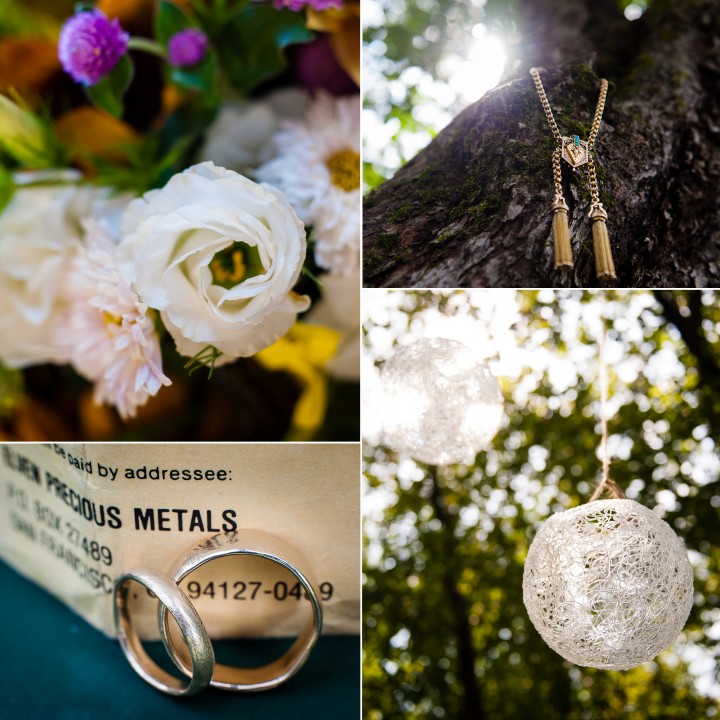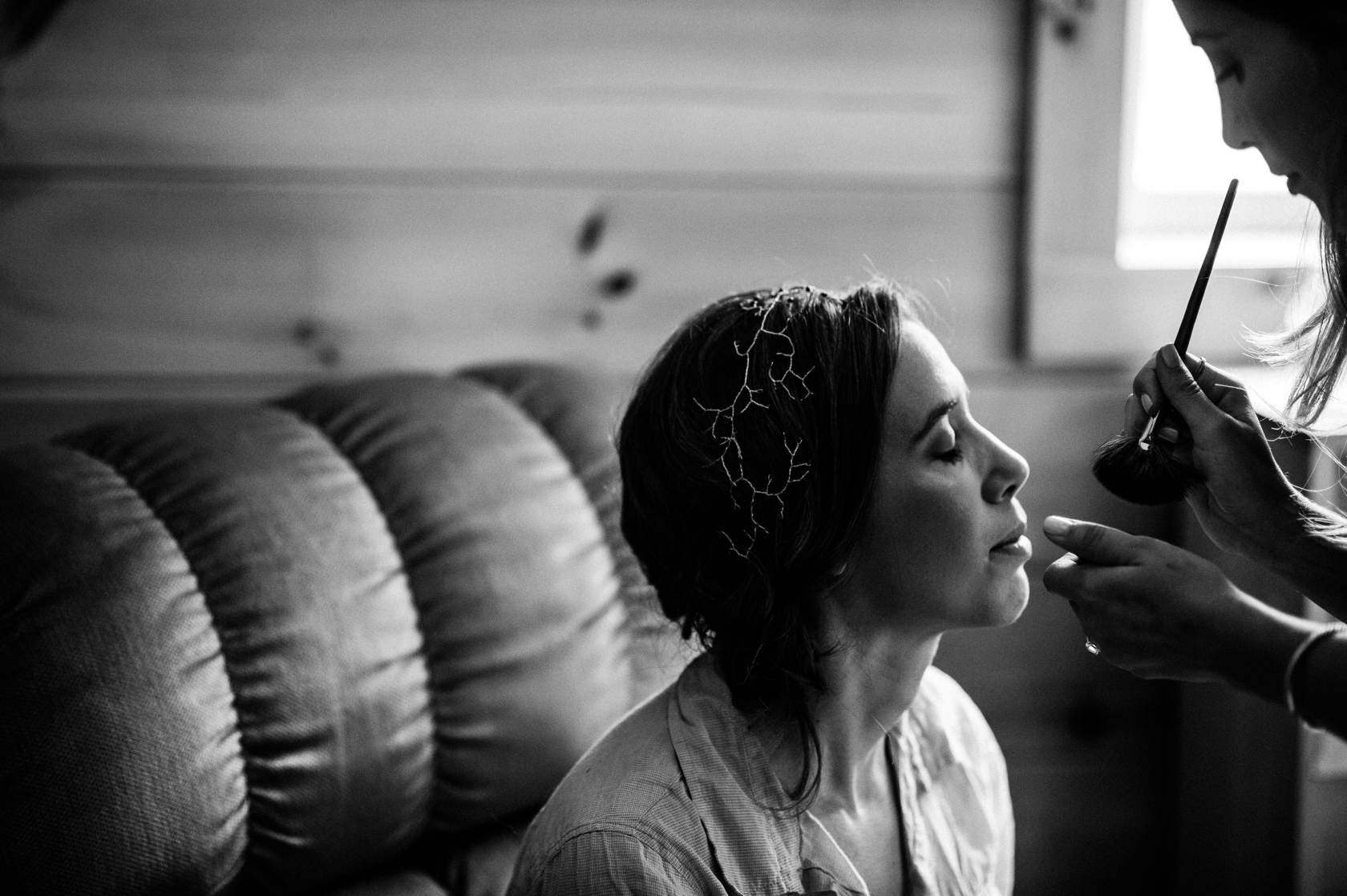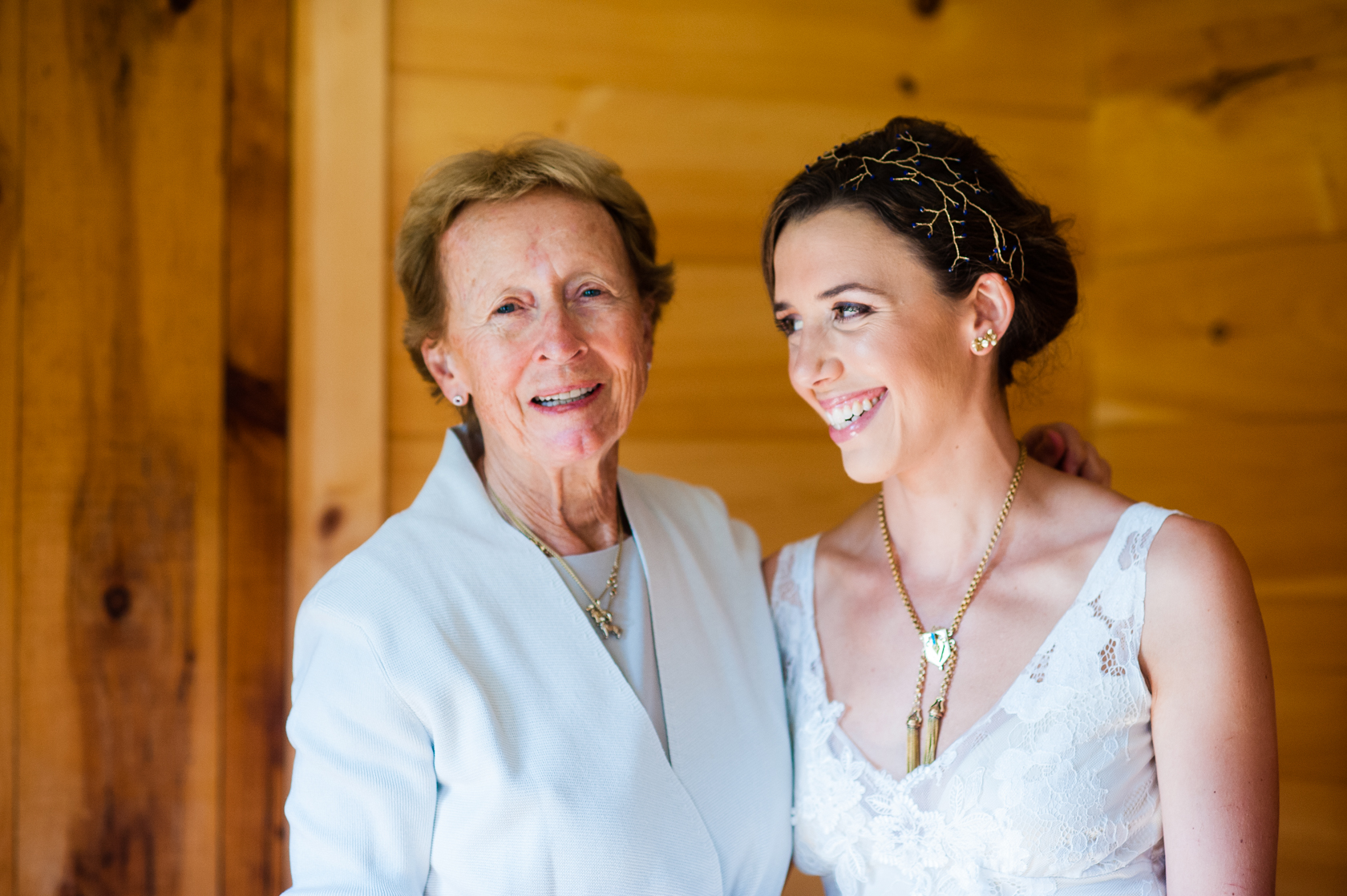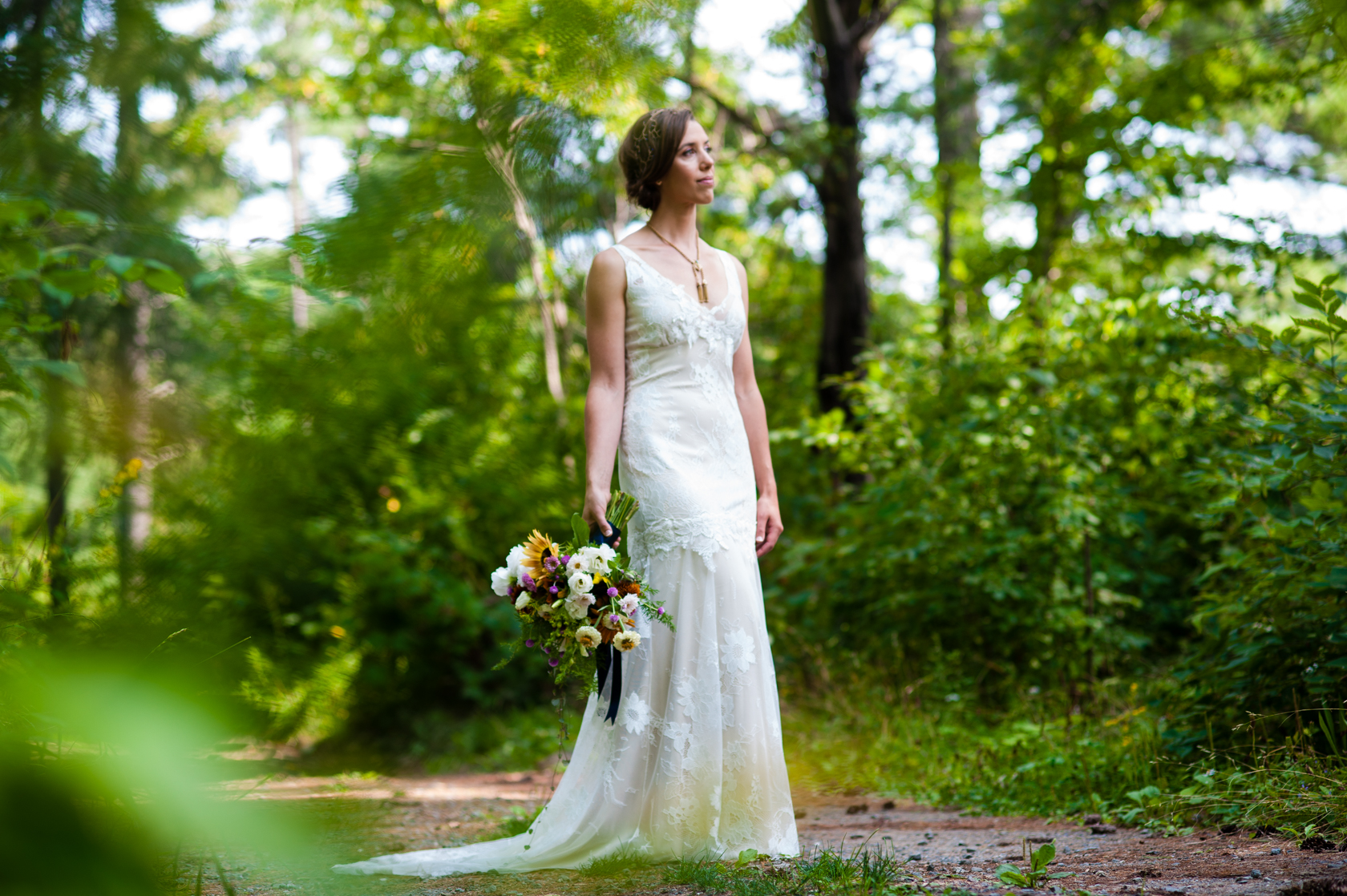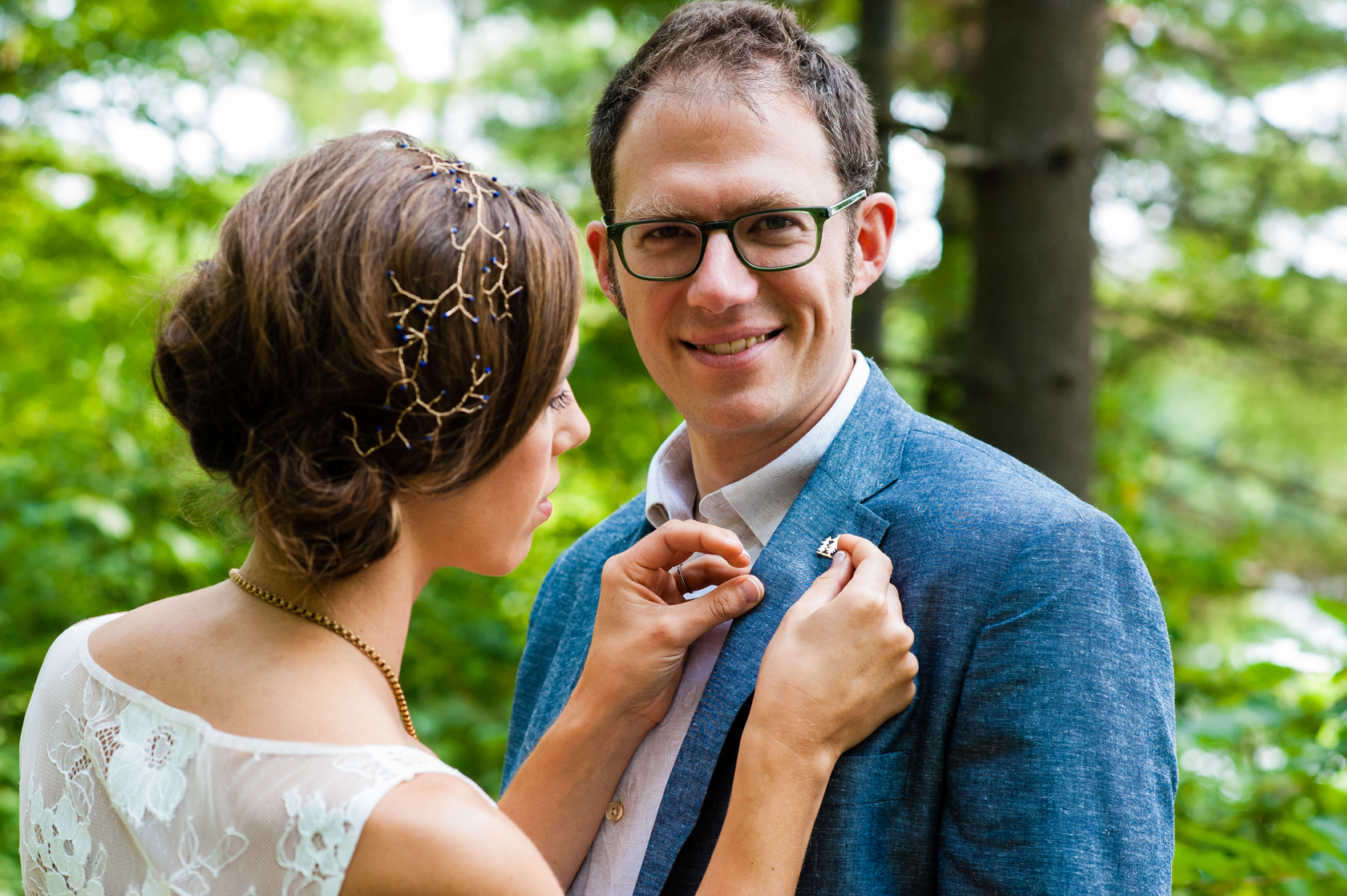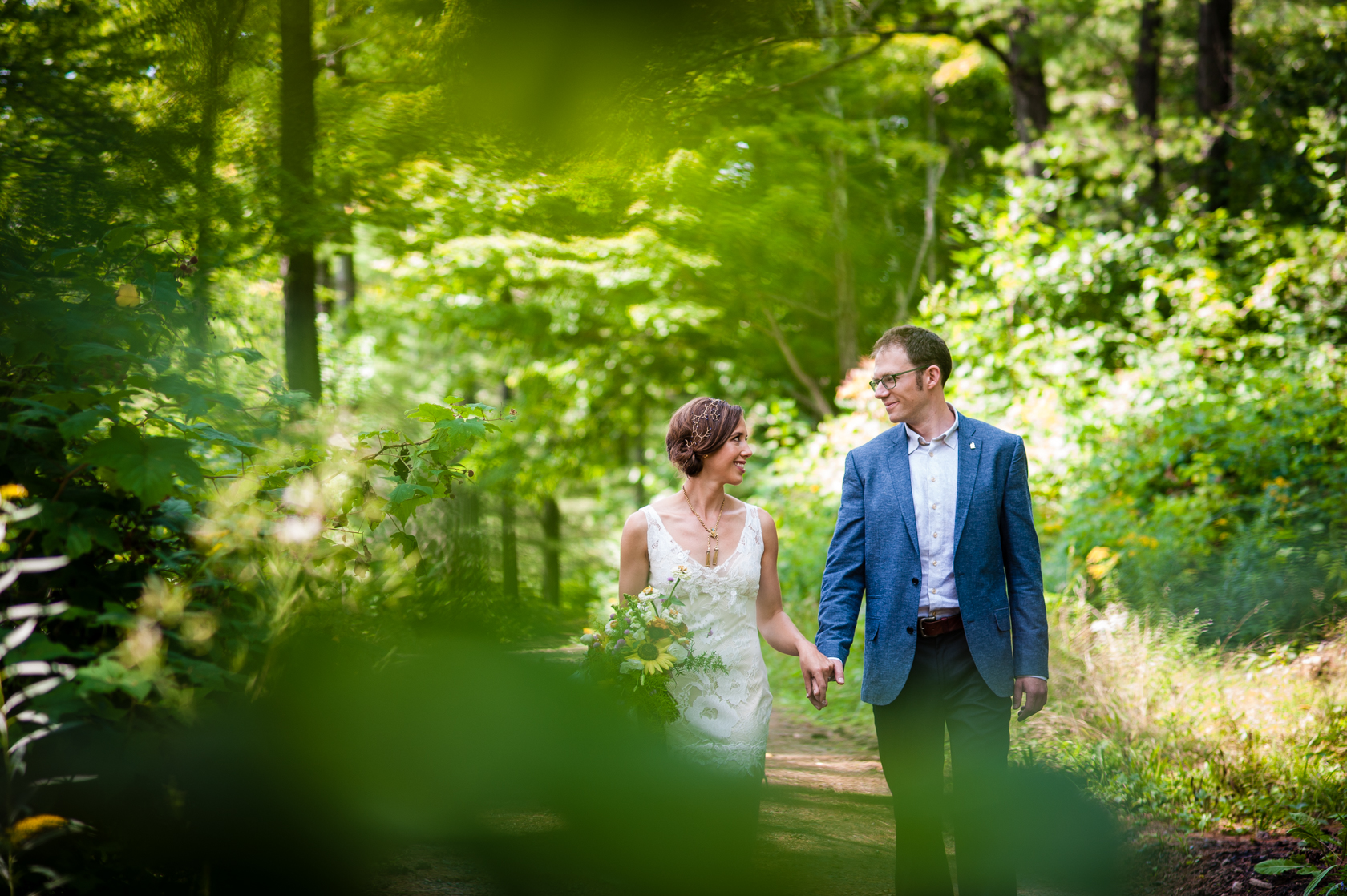 Case and Dan planned the day thoughtfully and made sure there was plenty of time to get some awesome pictures of the two of them together, without taking to much time away from hanging out with all their guests!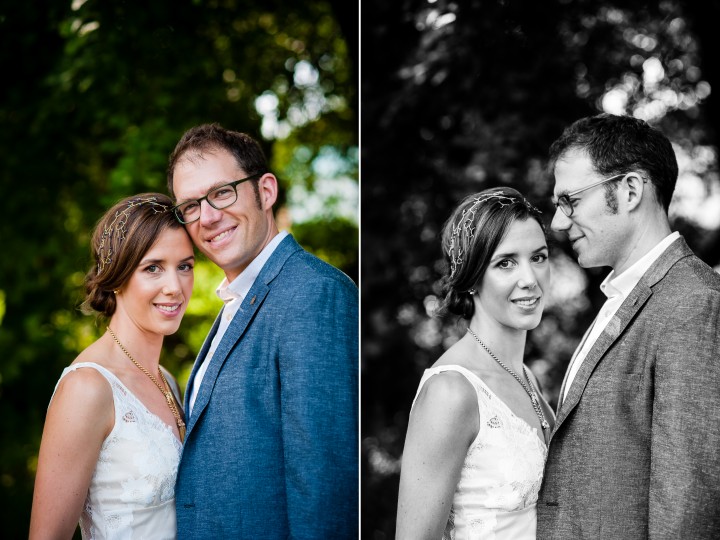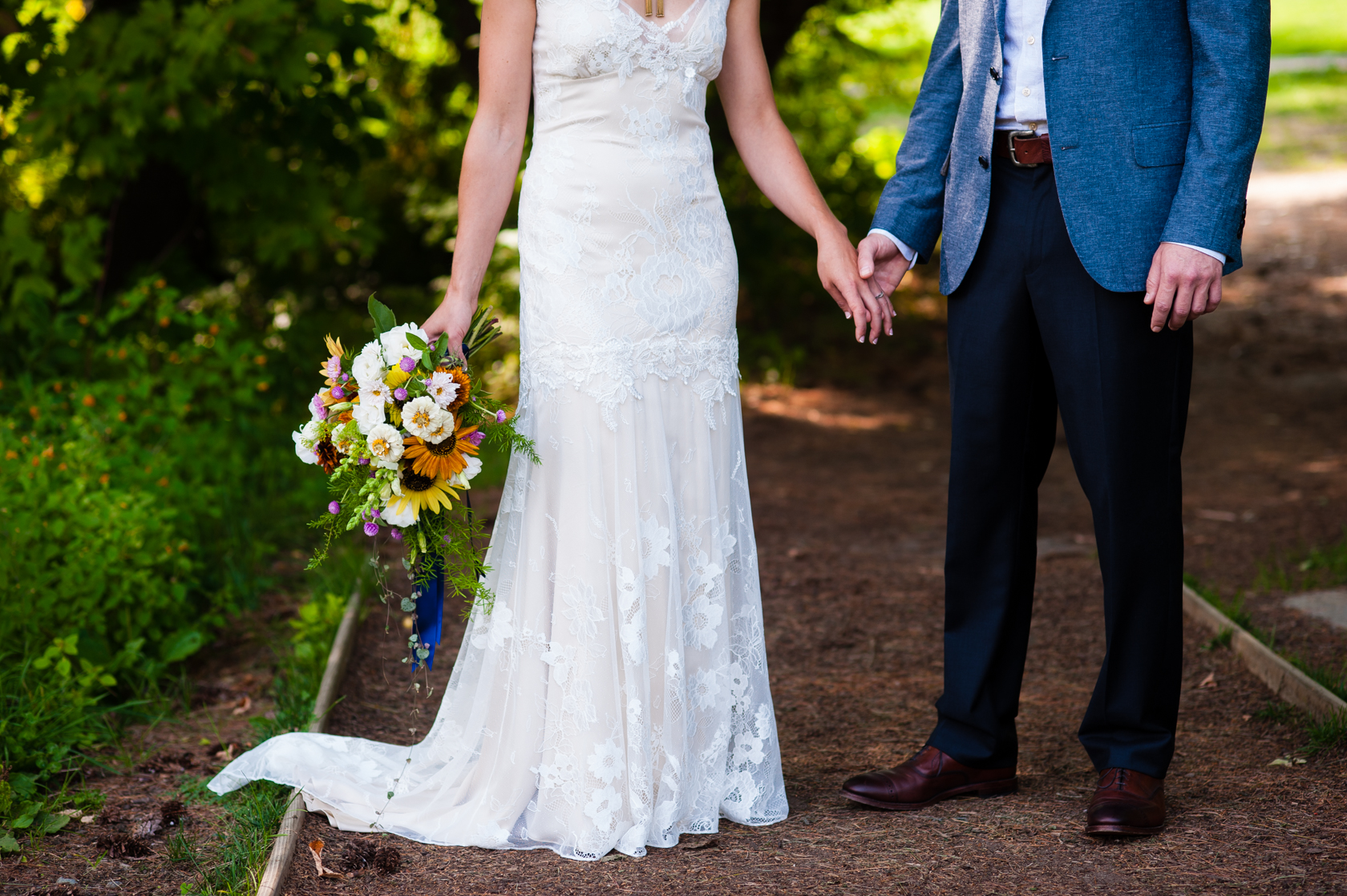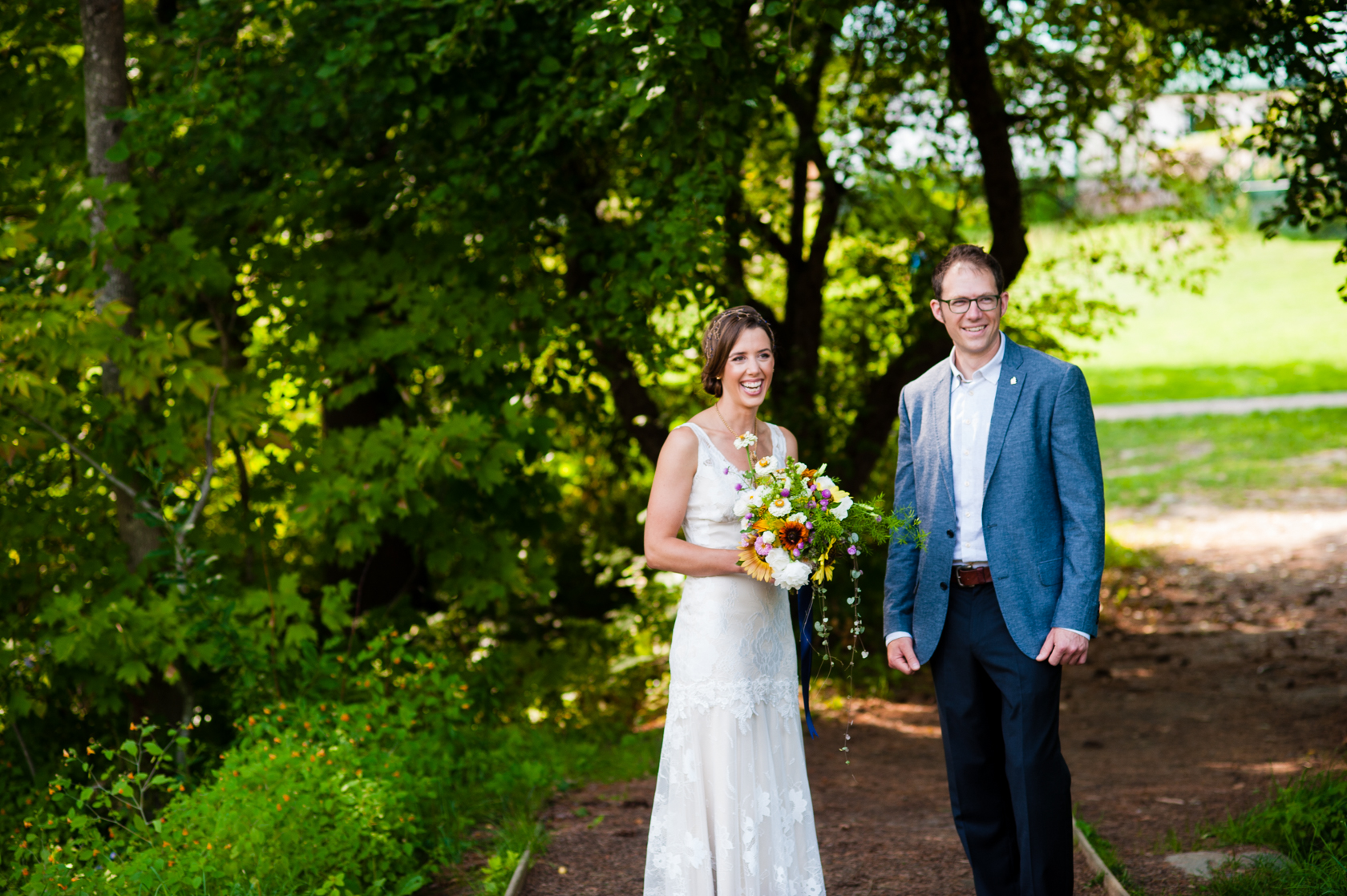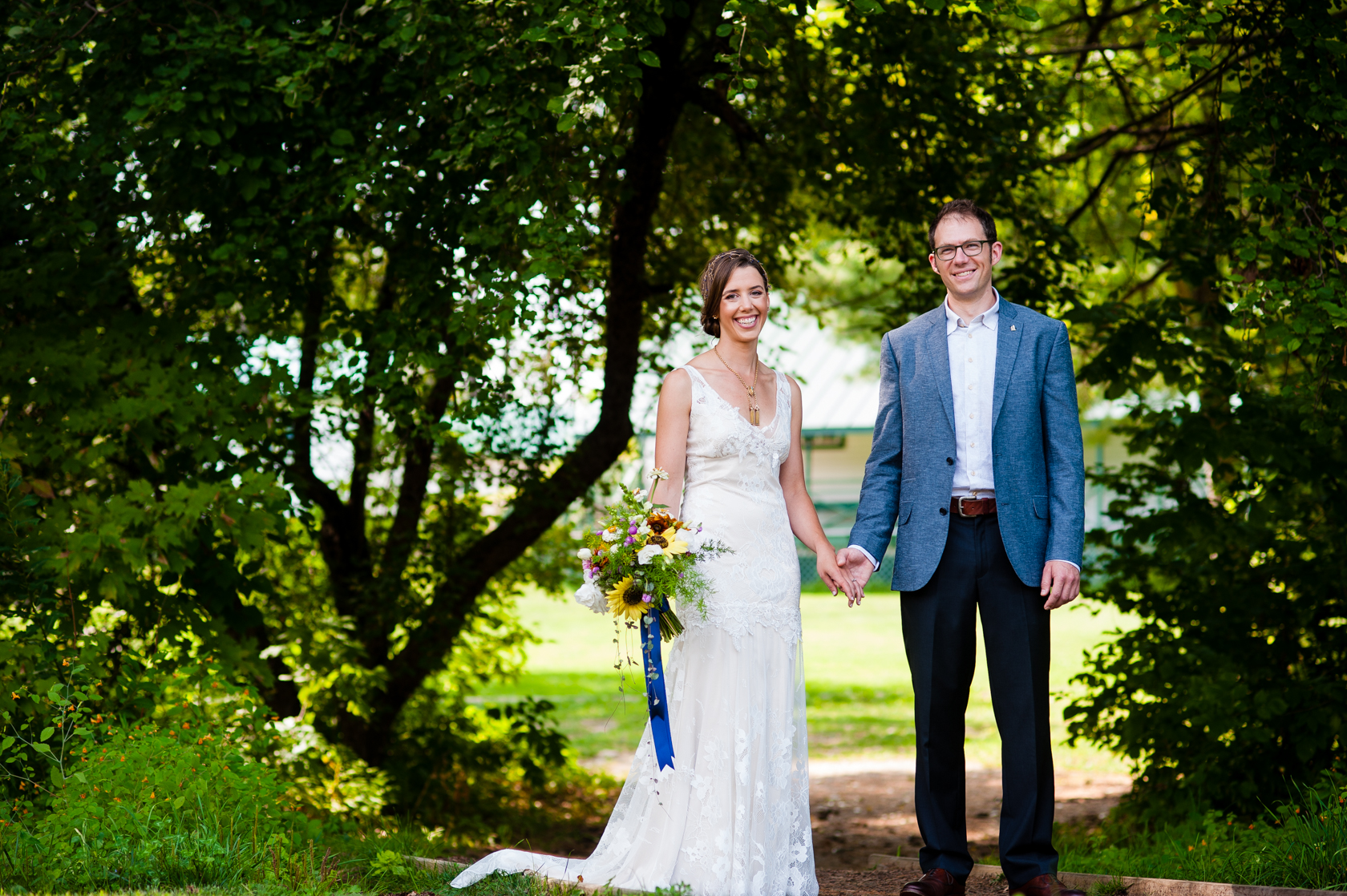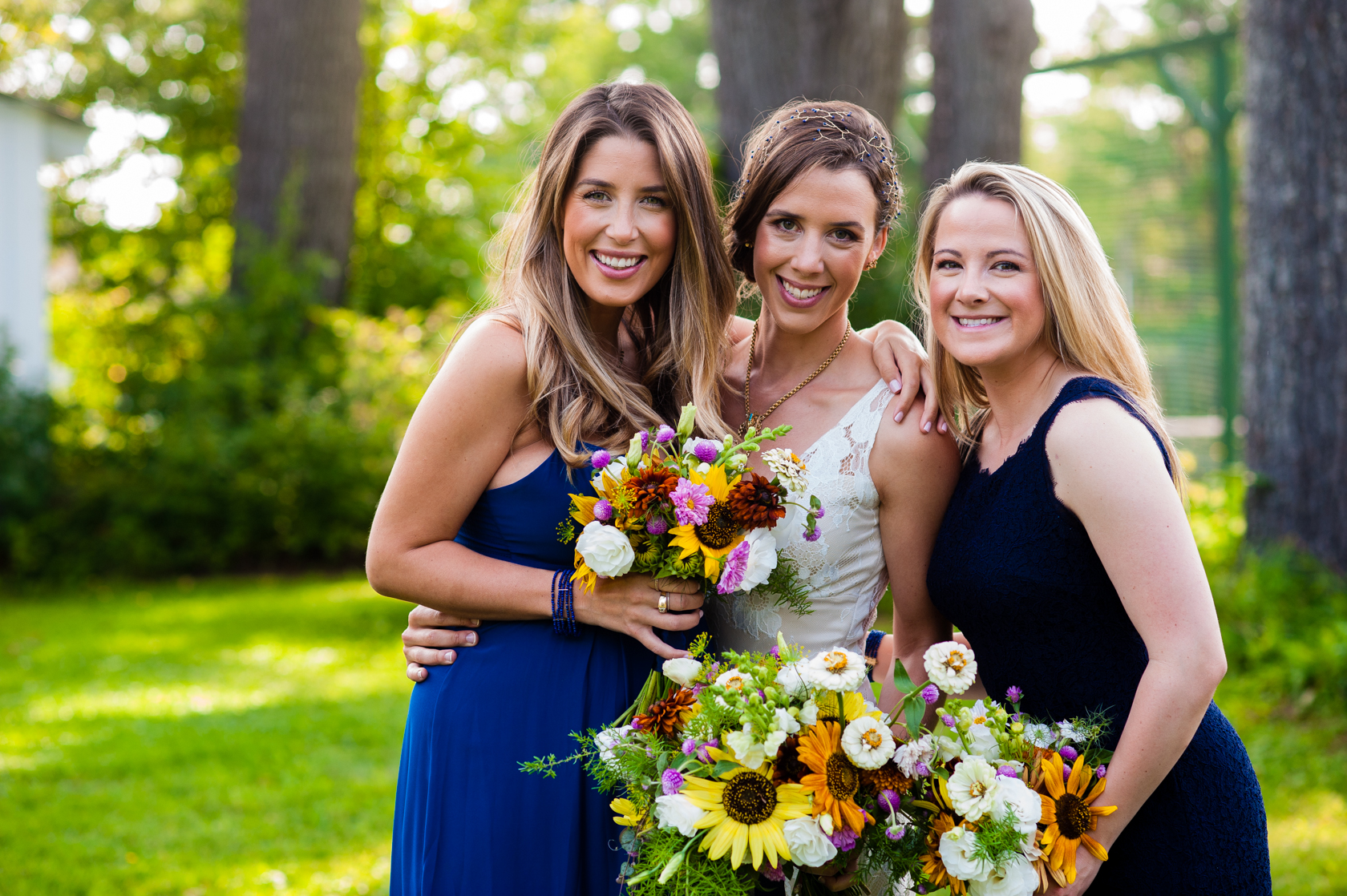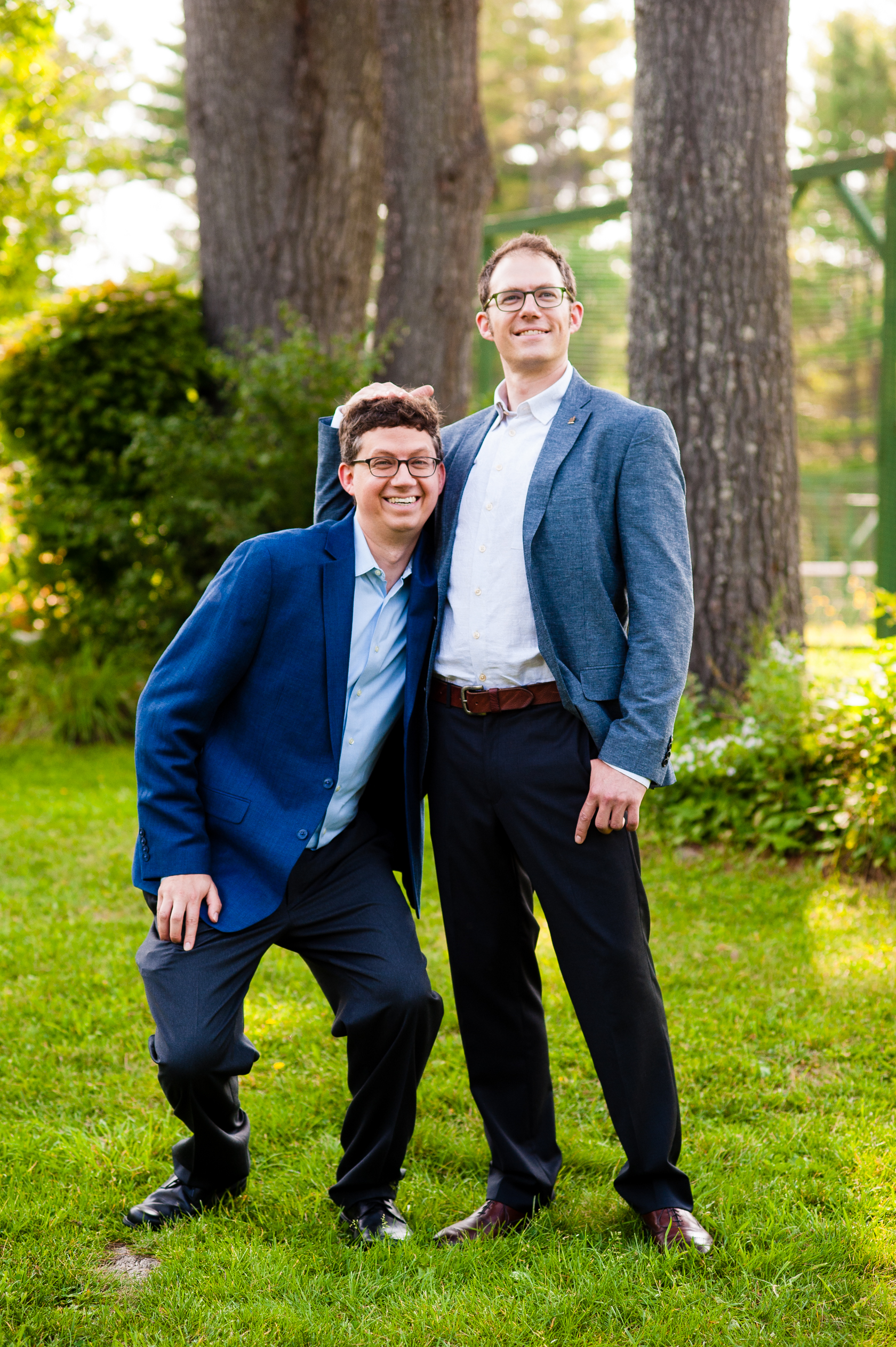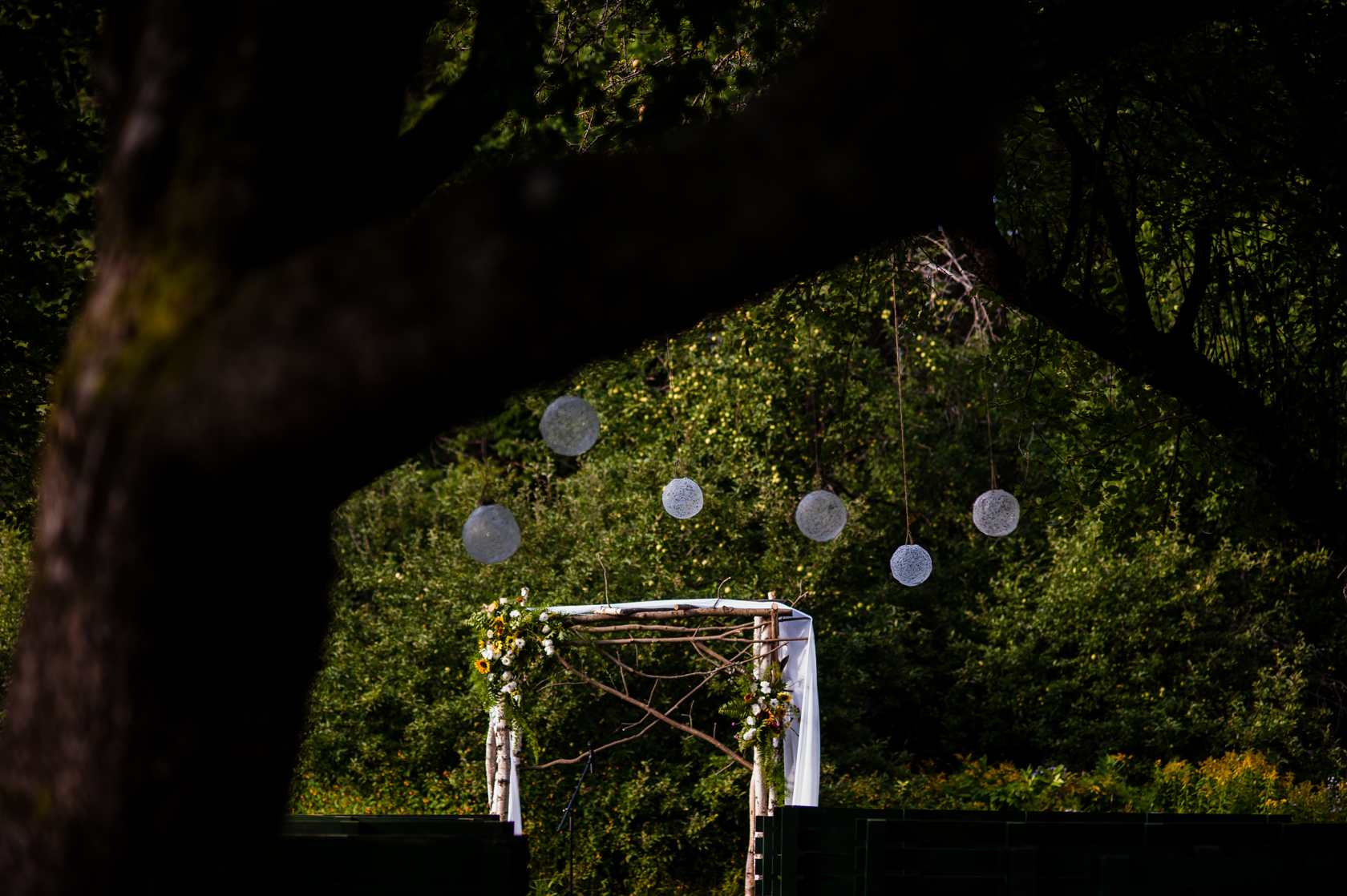 Those beautiful white orbs… Case made them with just some hot glue and a hot glue gun… Amazing right?!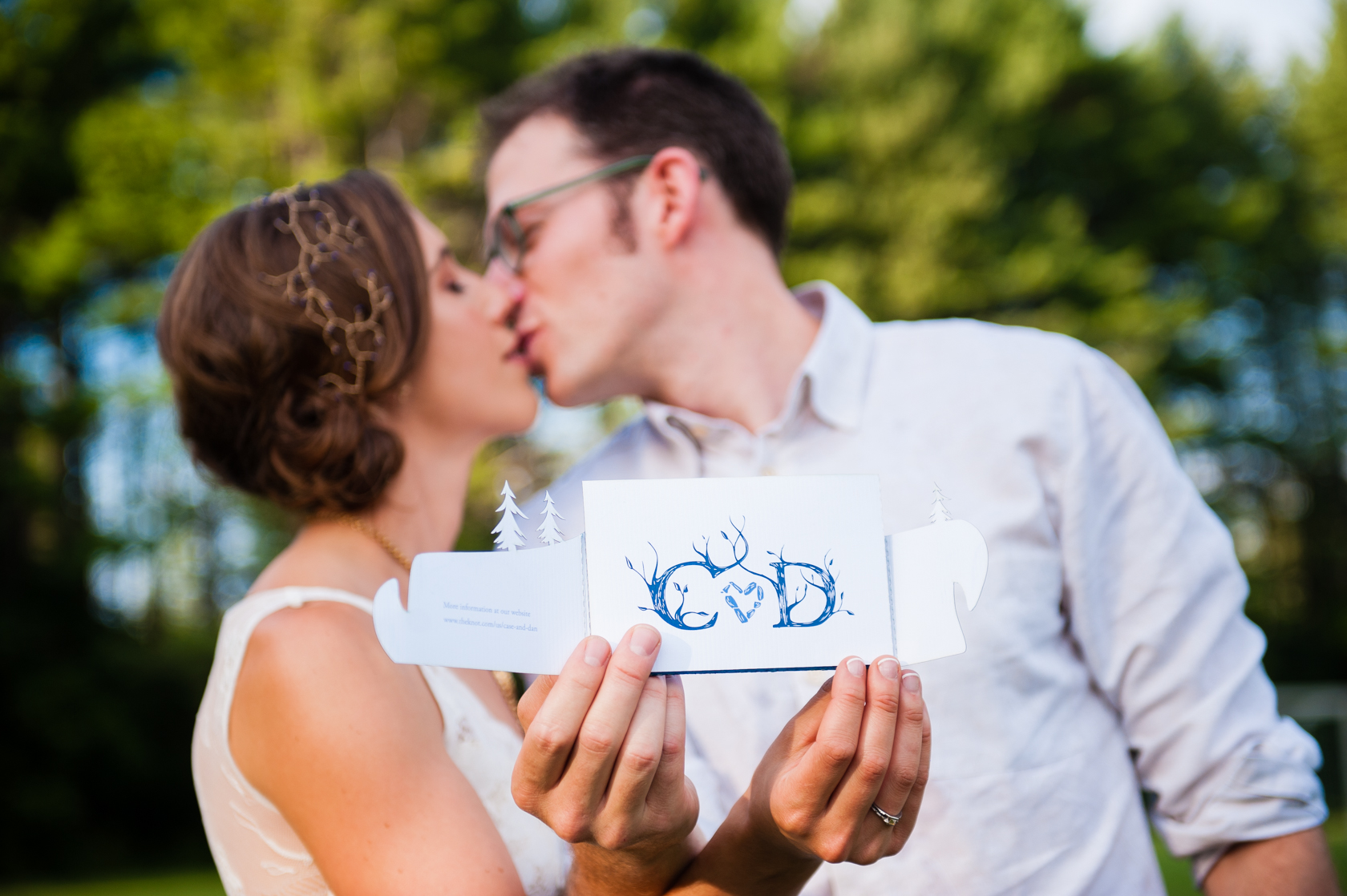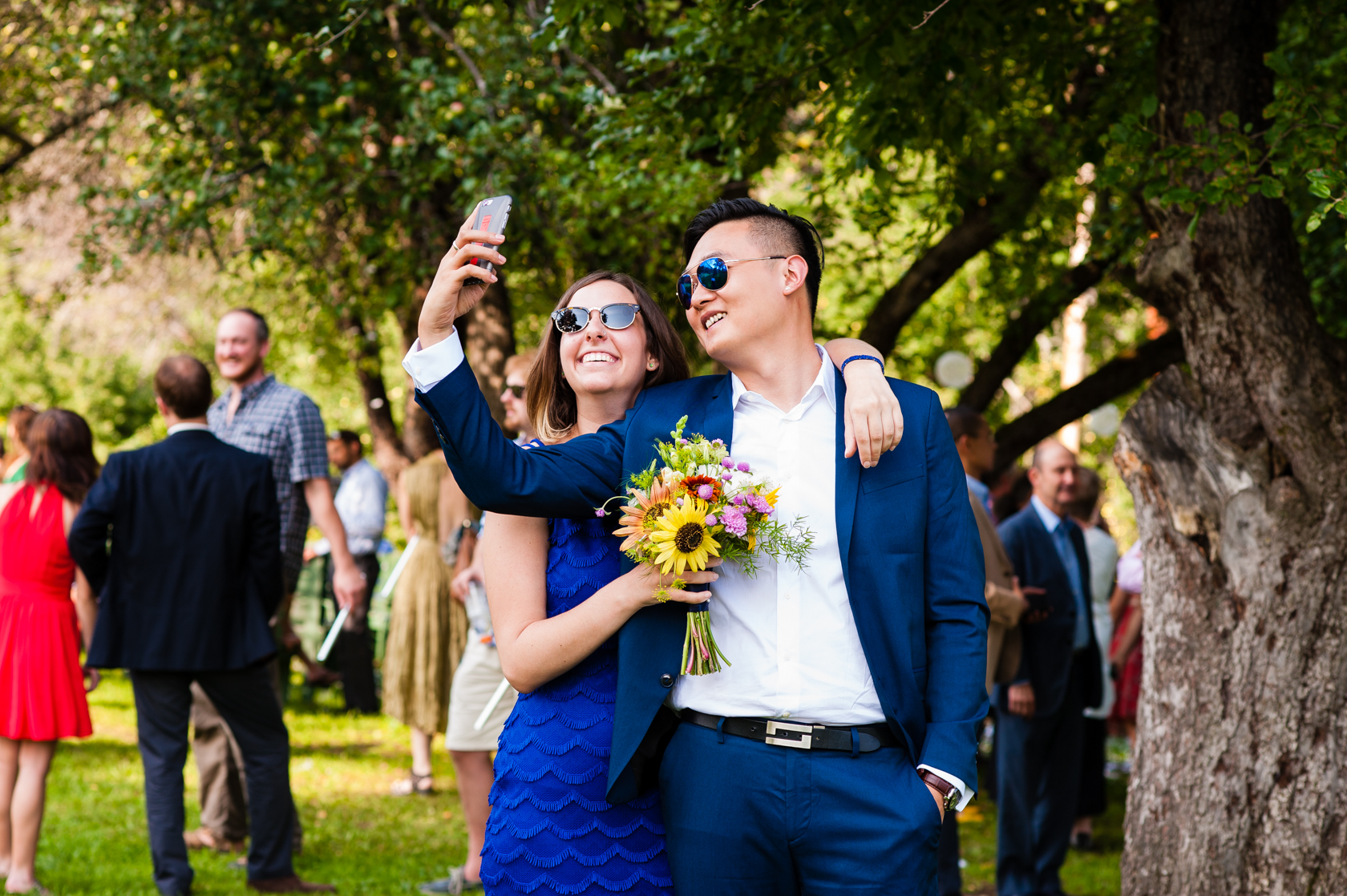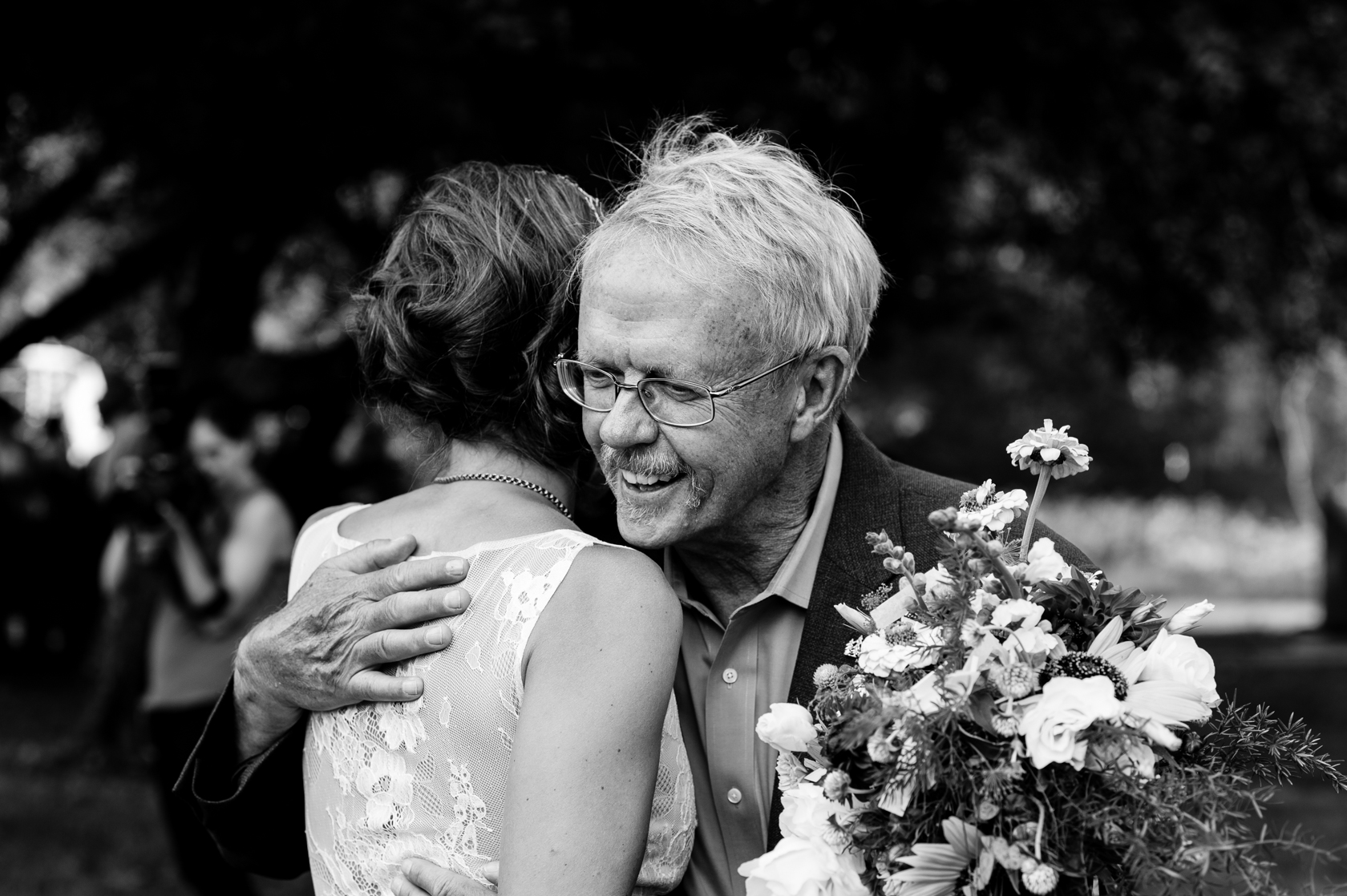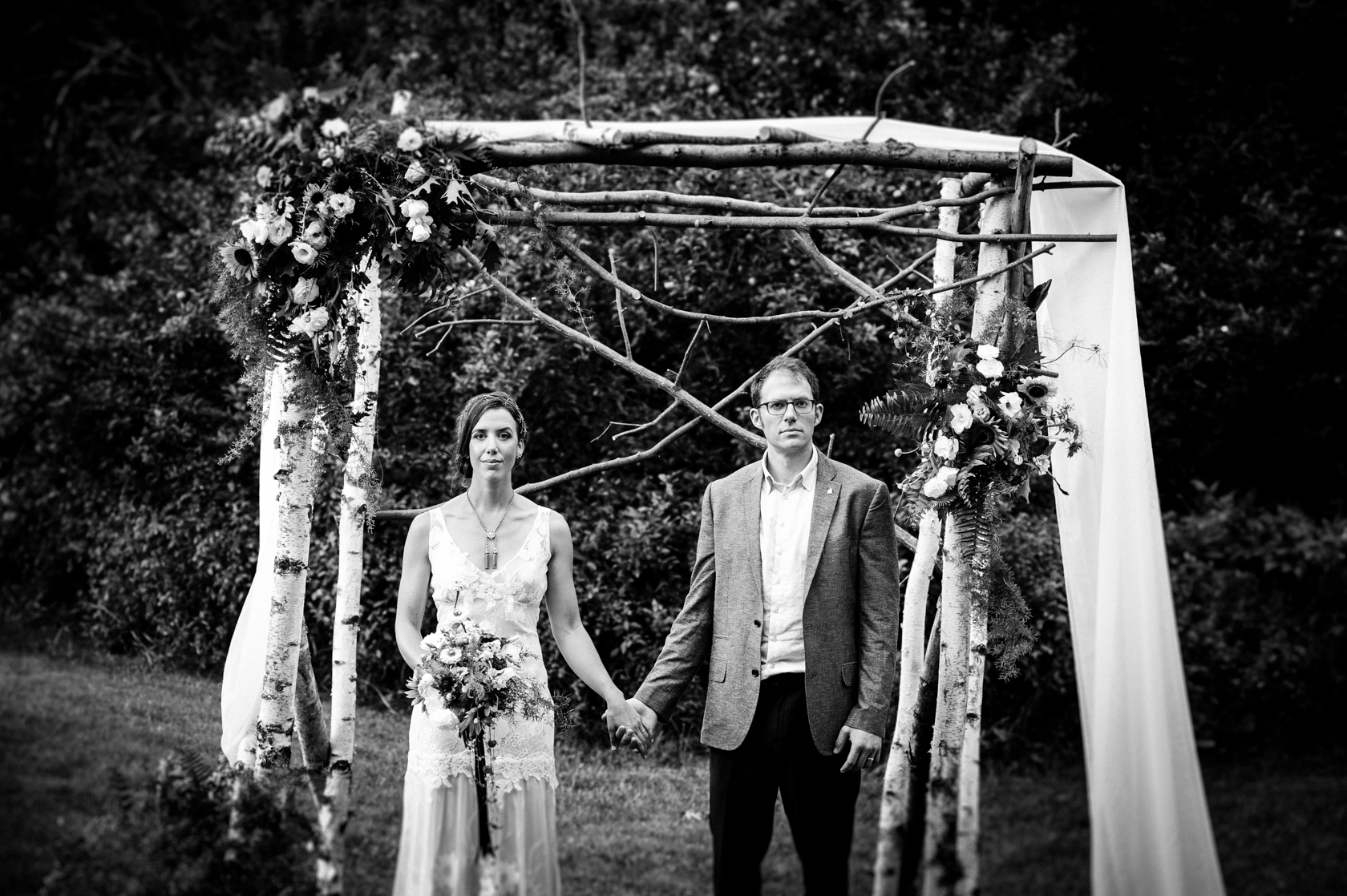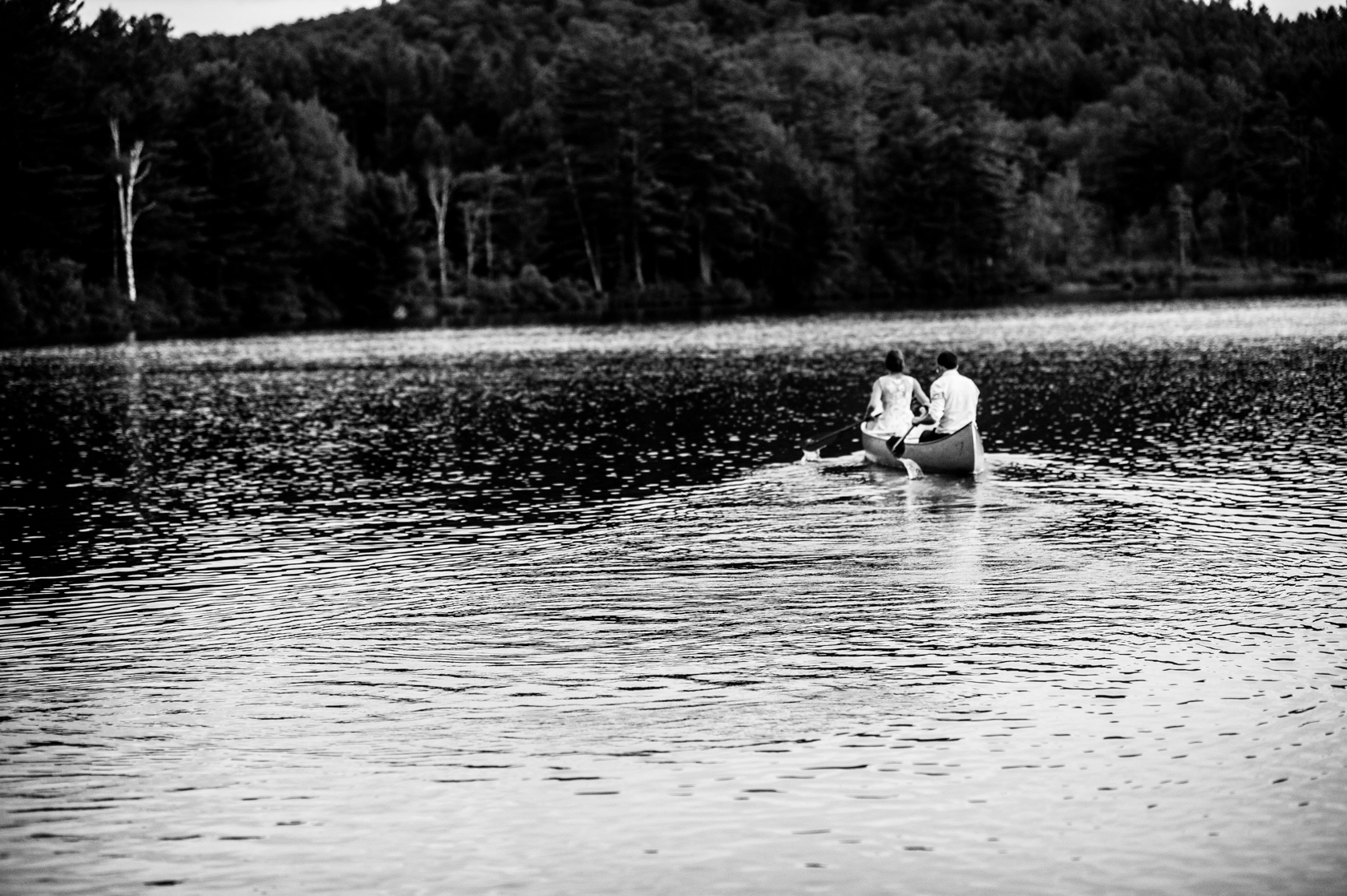 Have you ever seen a bride and groom paddle a canoe on their wedding day? We hadn't.. until Case and Dan happily jumped in the boat and took off… It made for some amazing pictures! We're up for any kind of adventure our couples throw at us!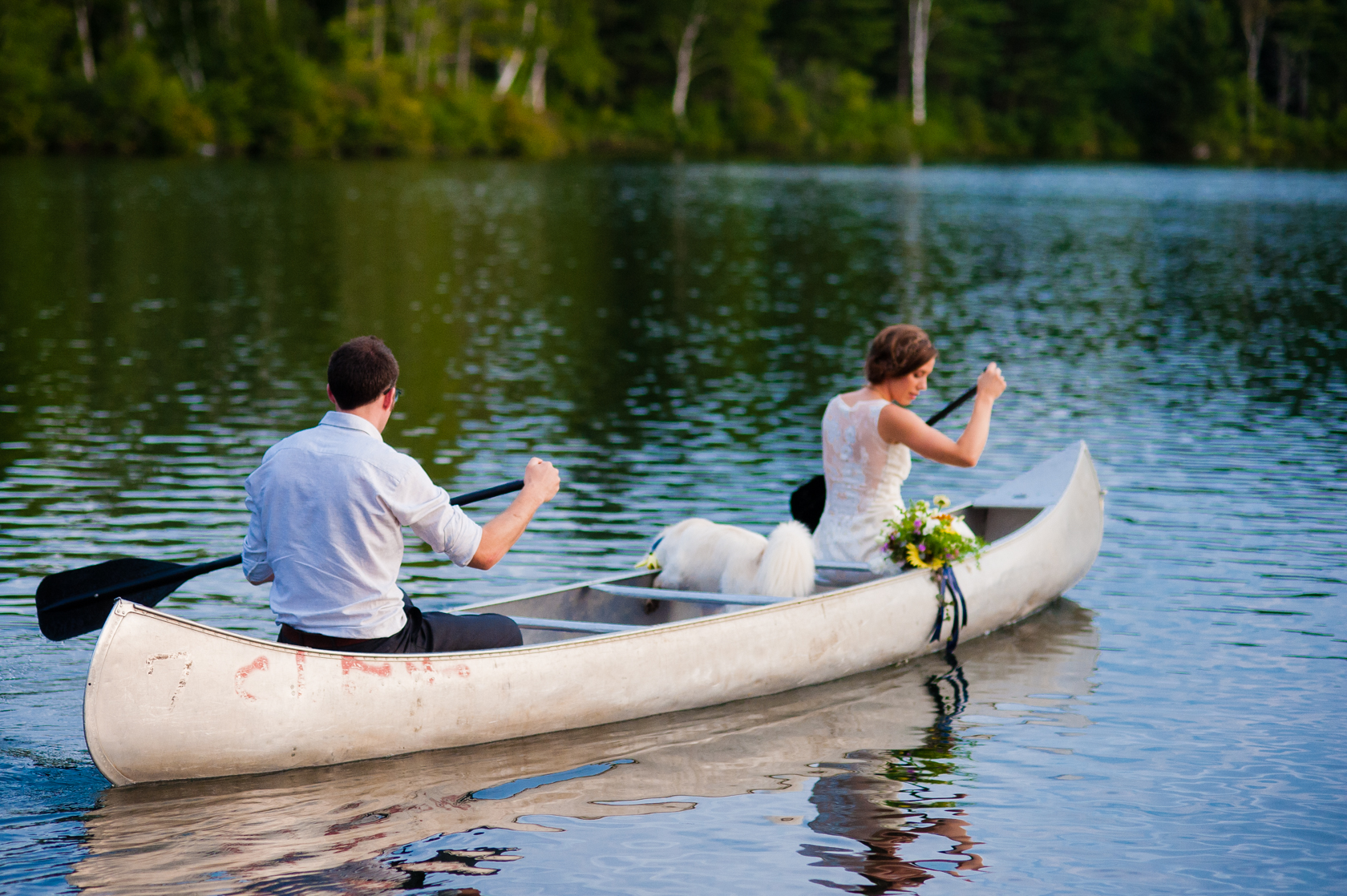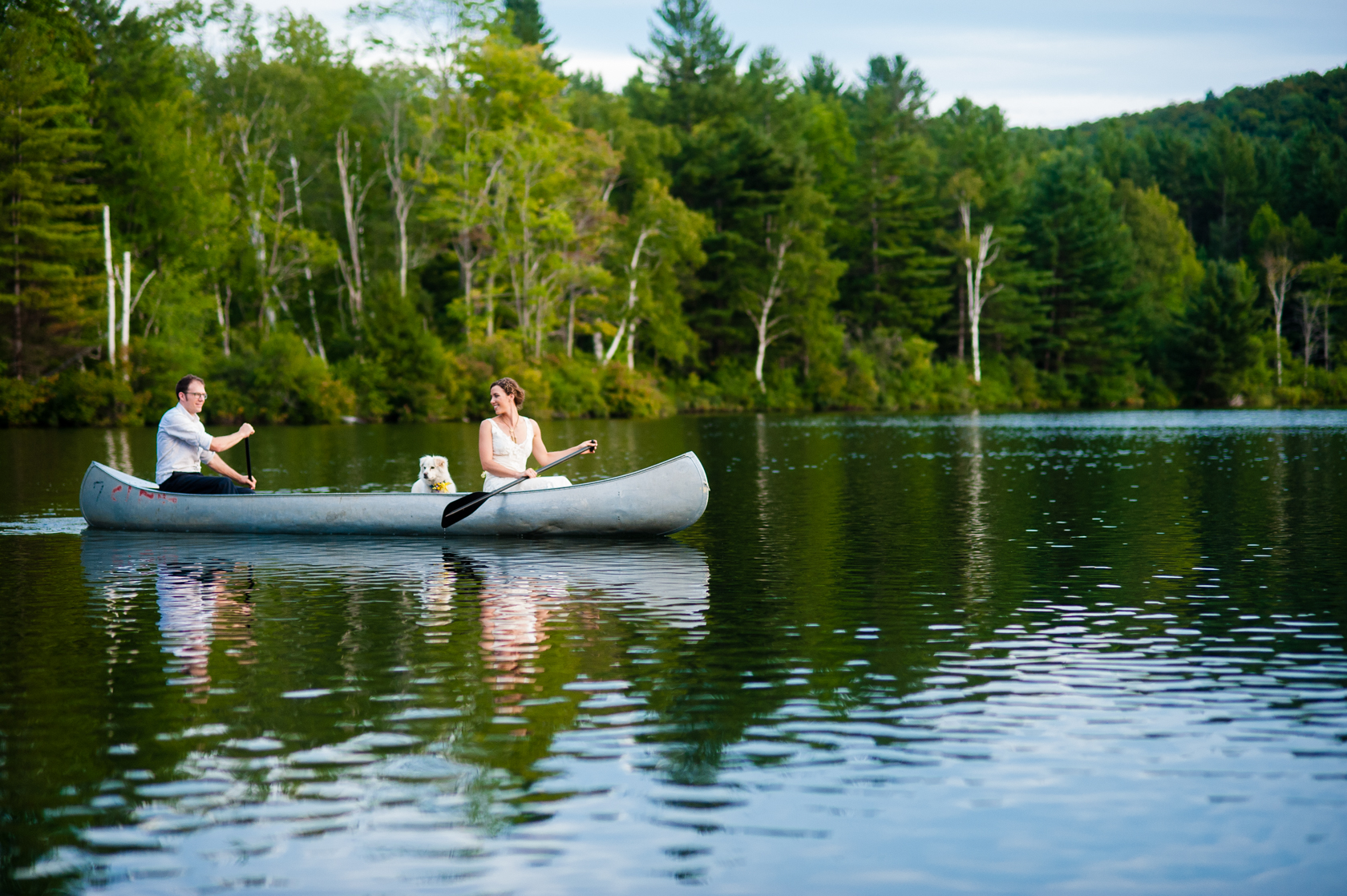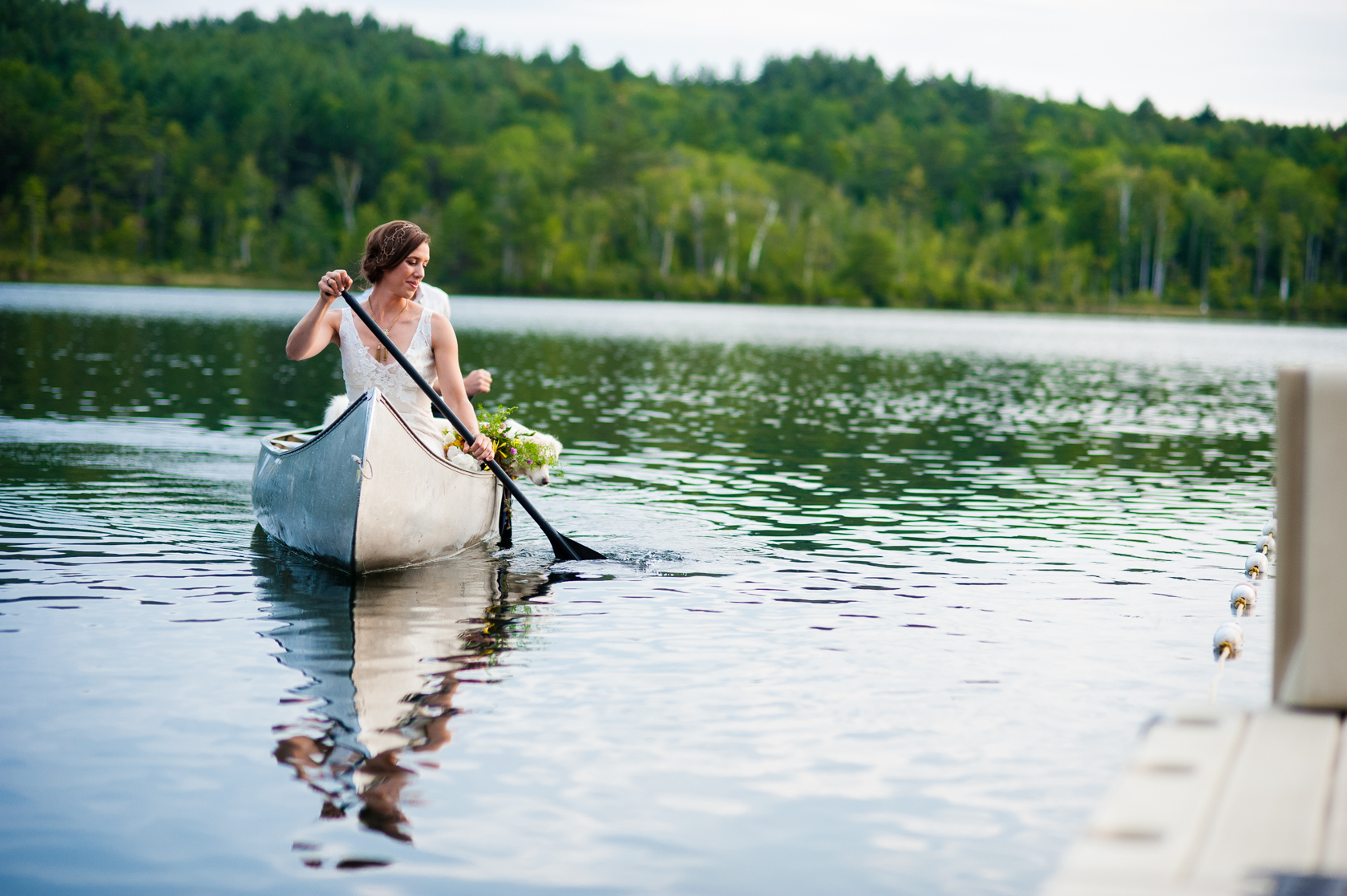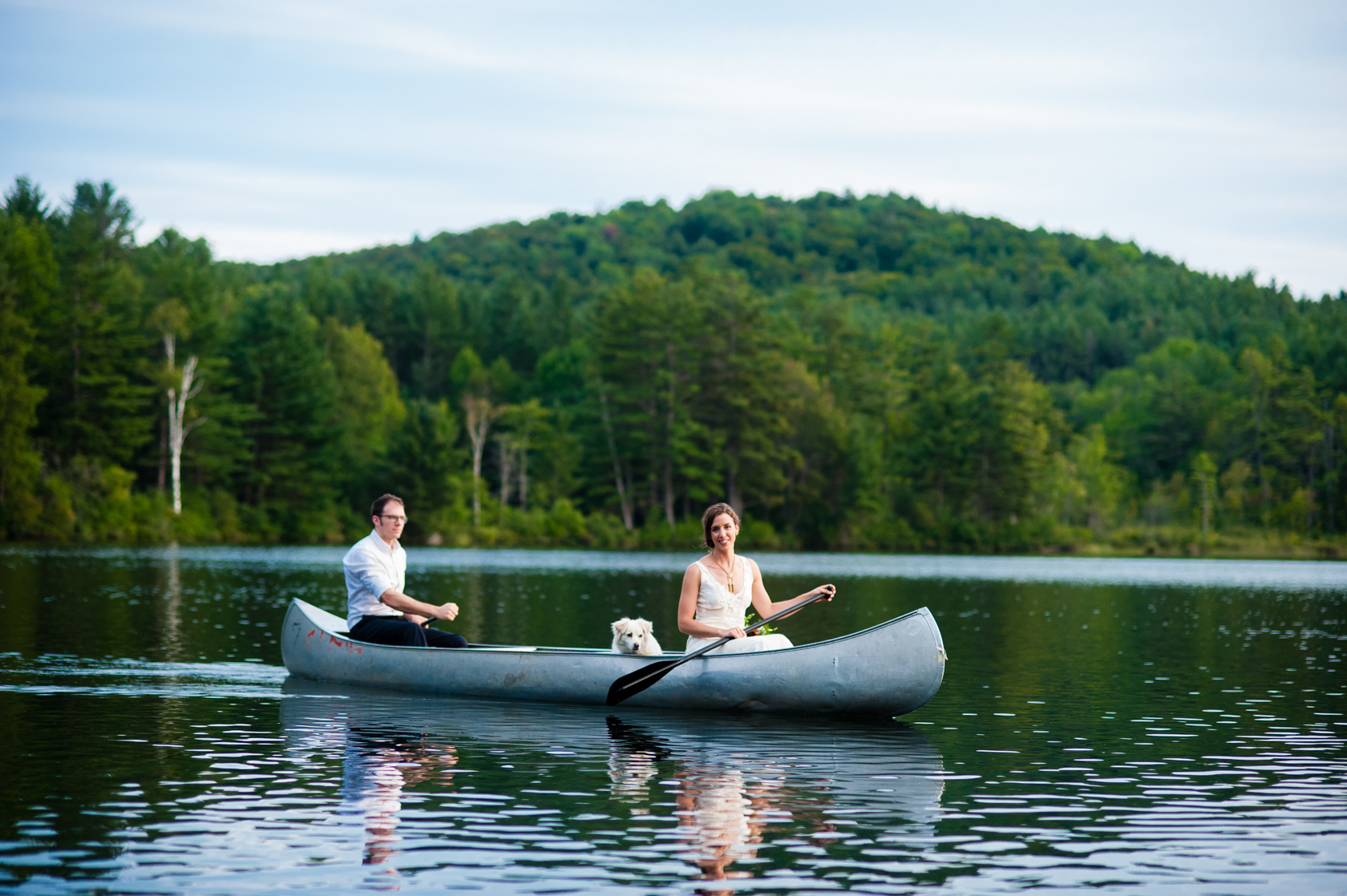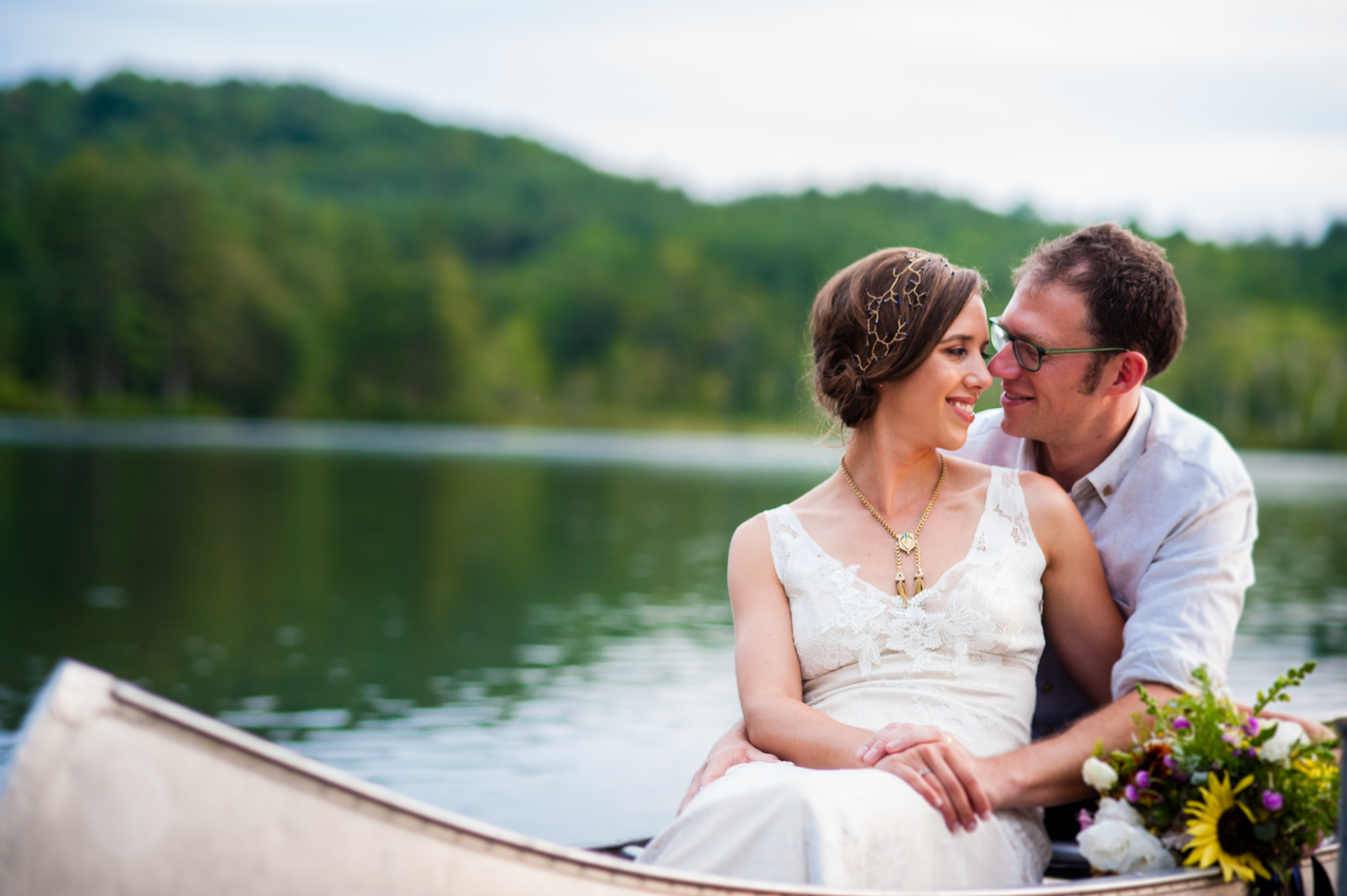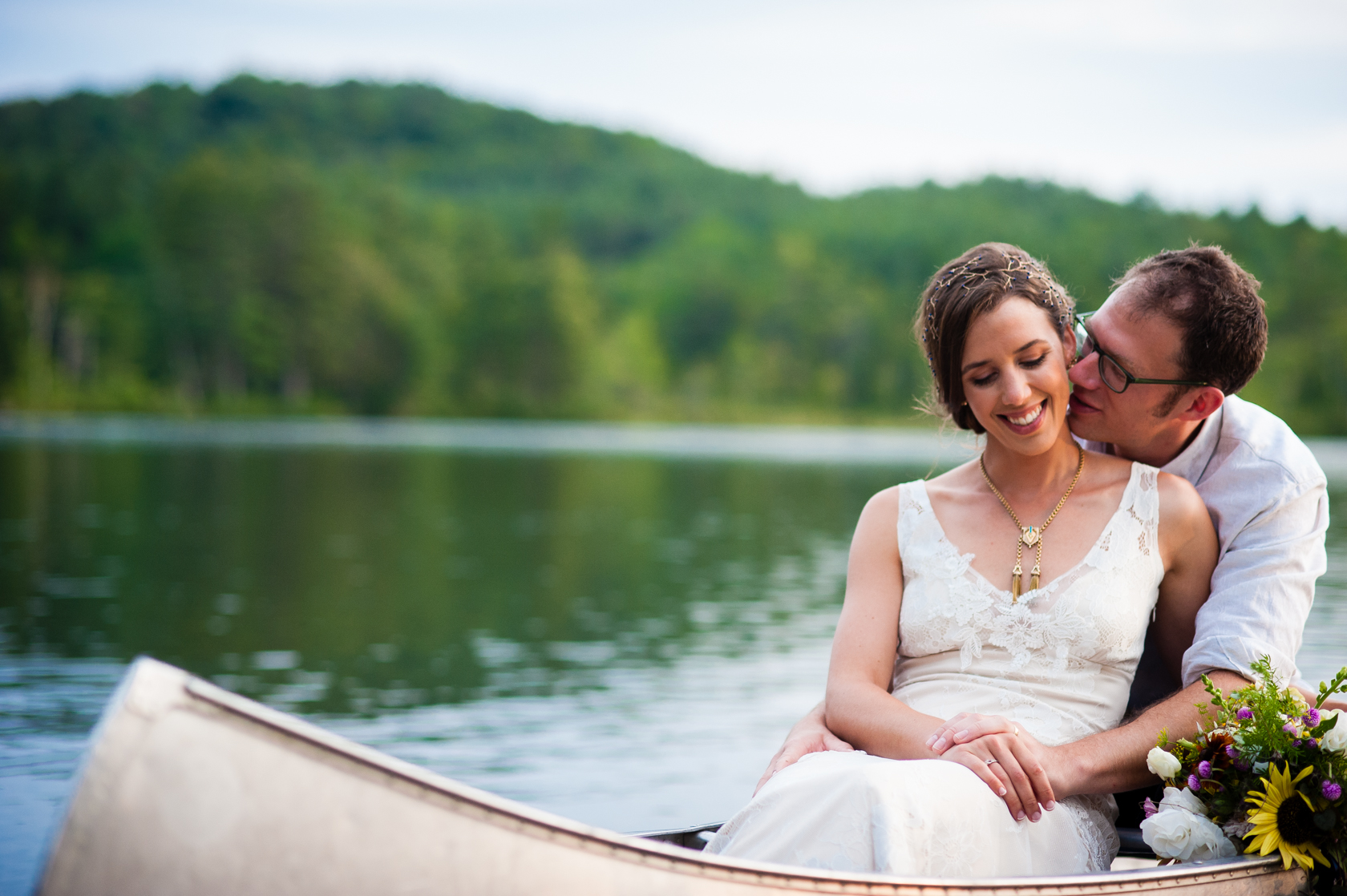 Ohh and the flowers, how gorgeous are they?!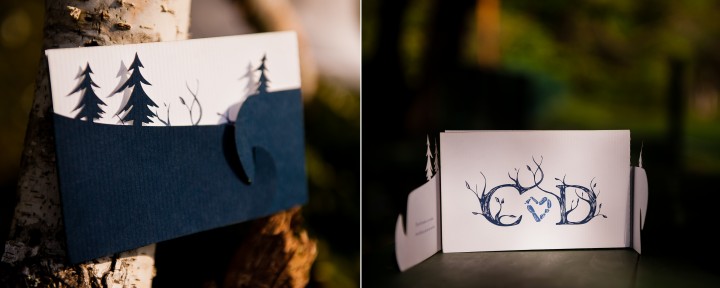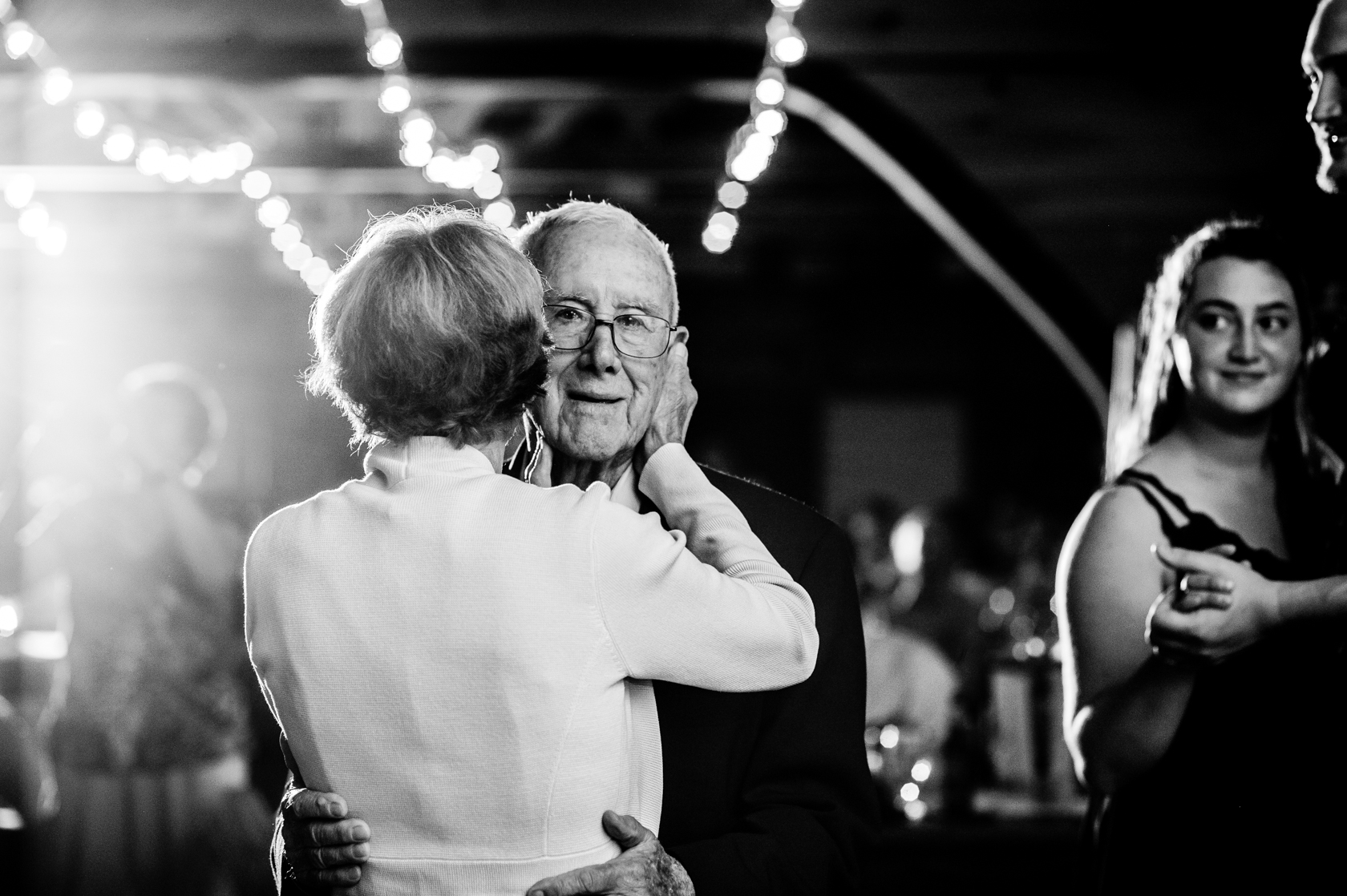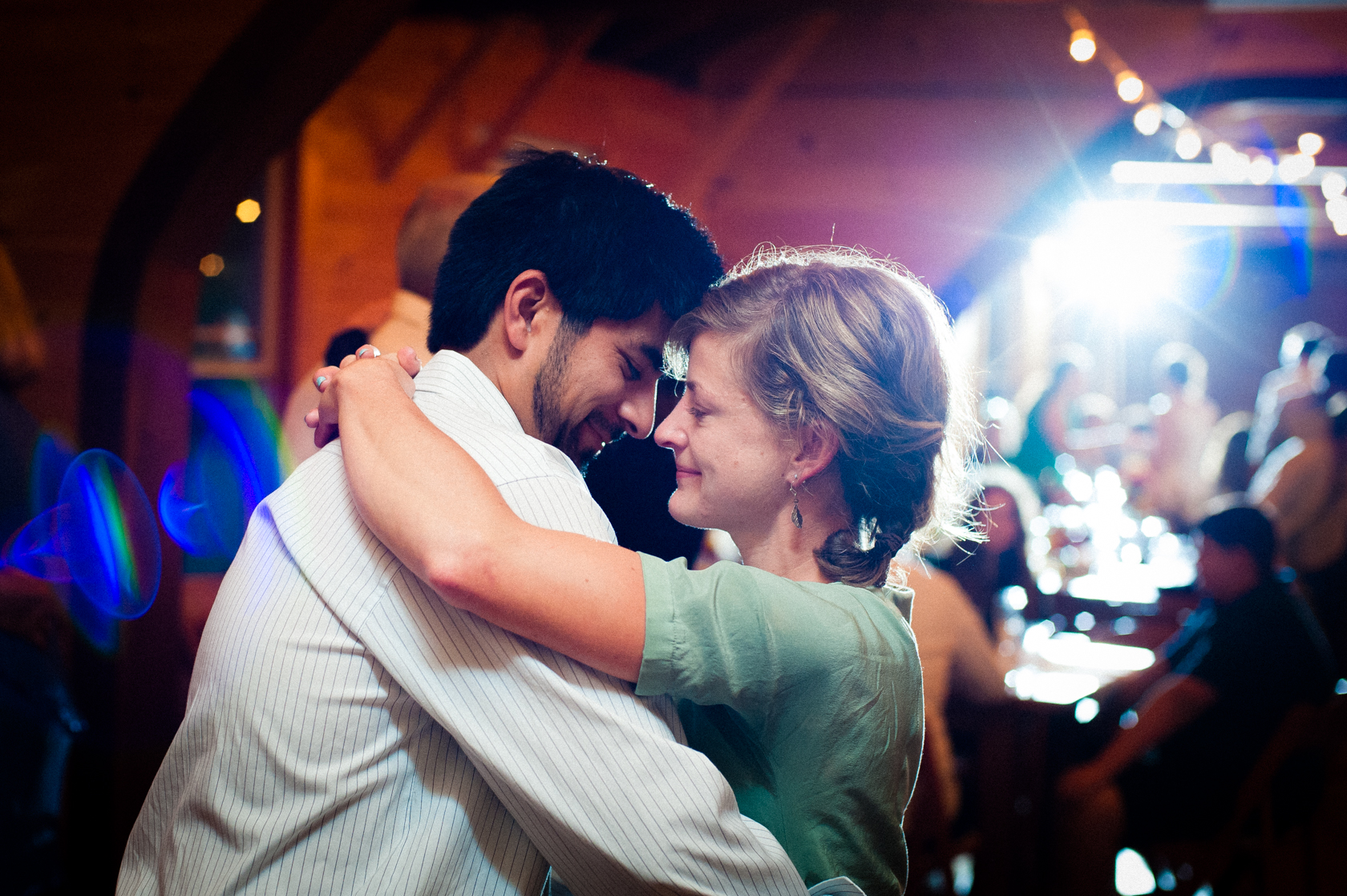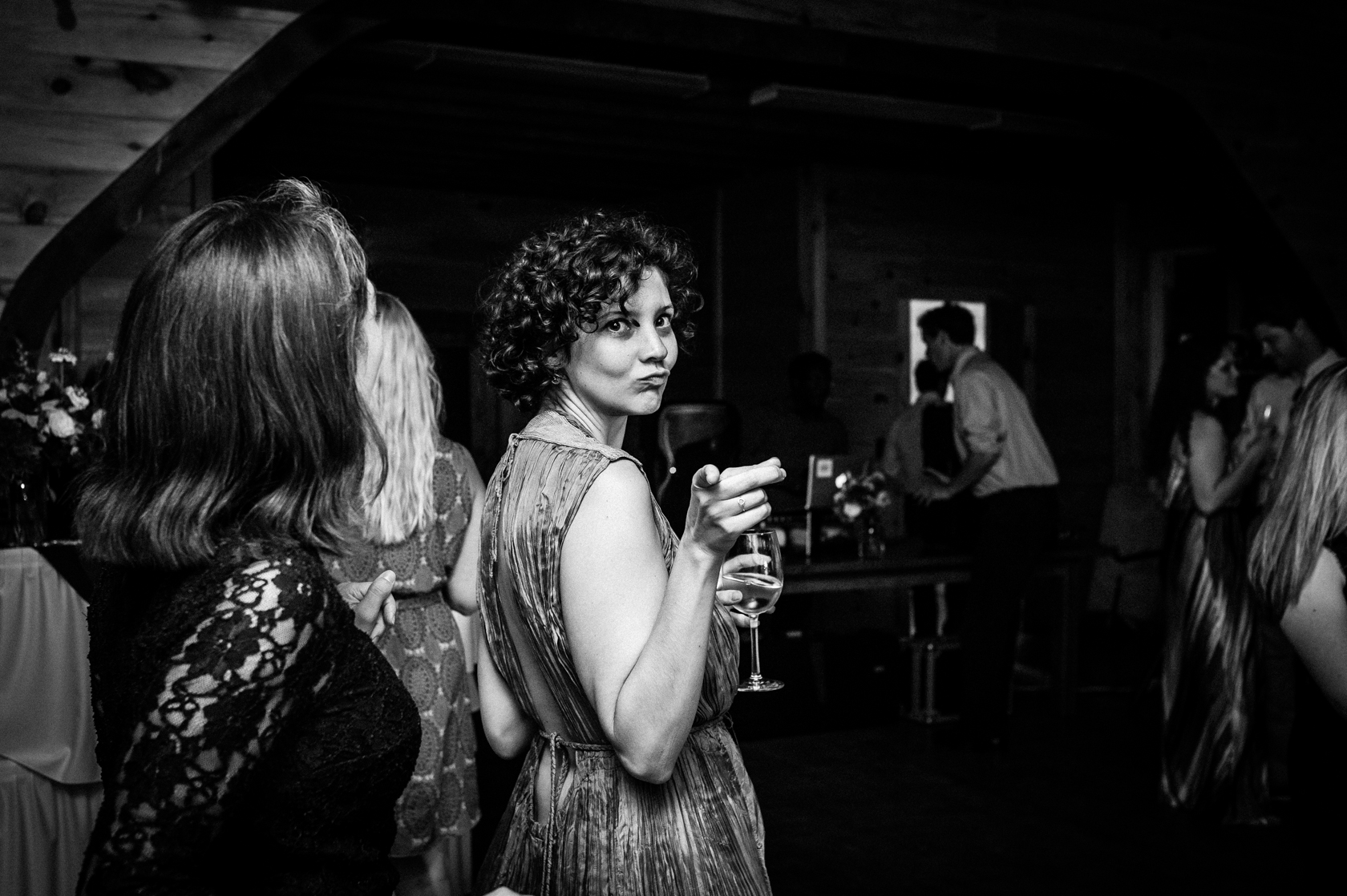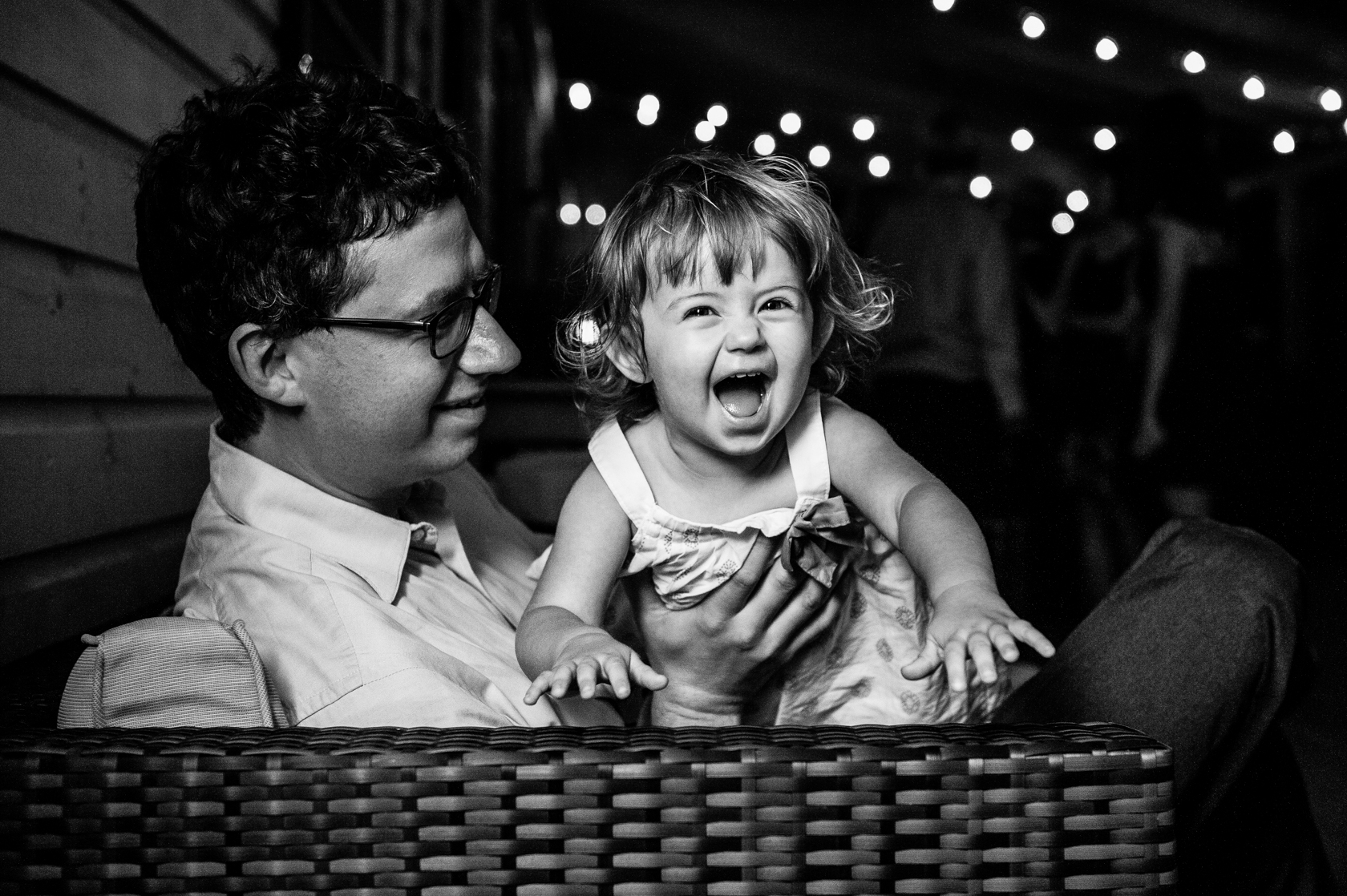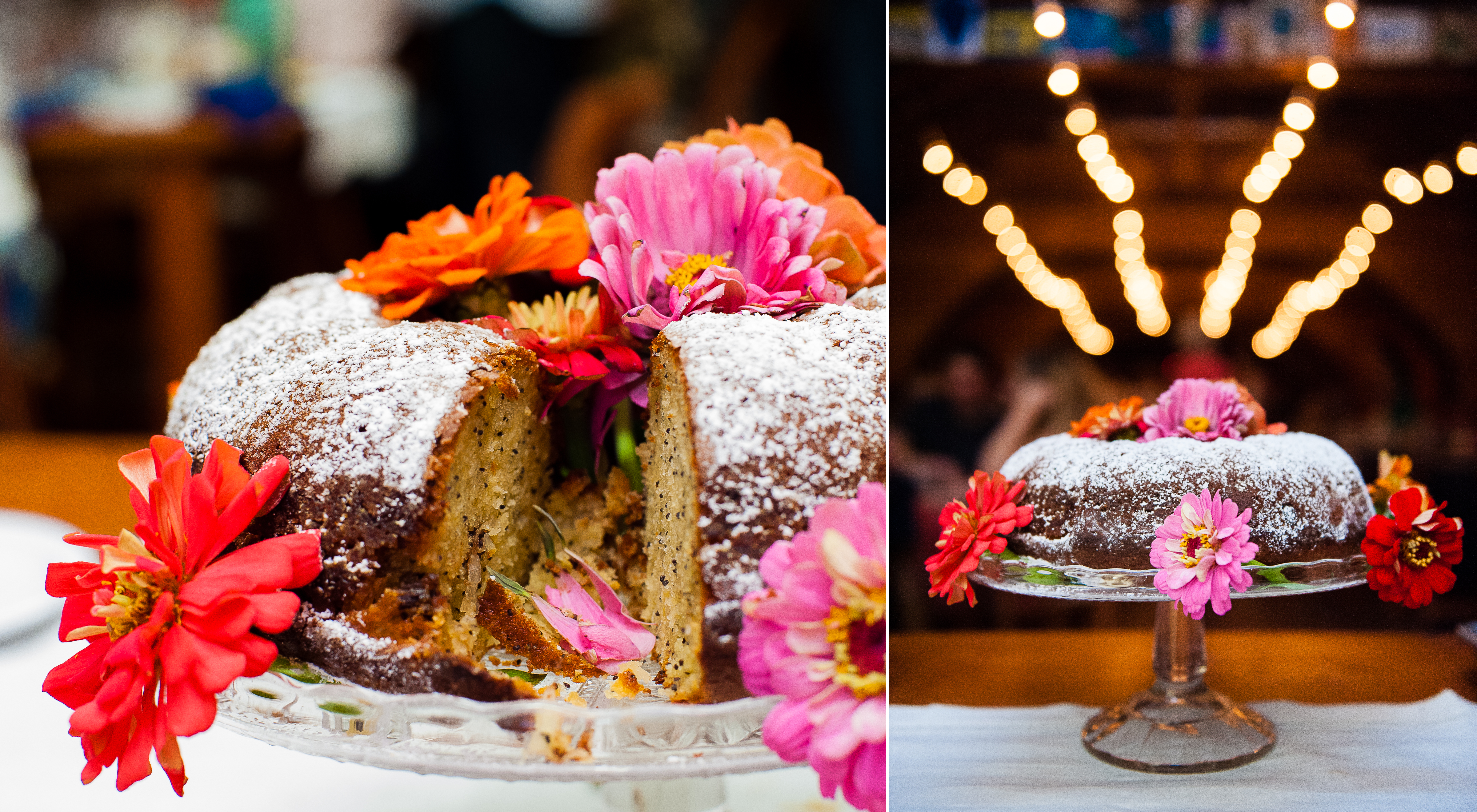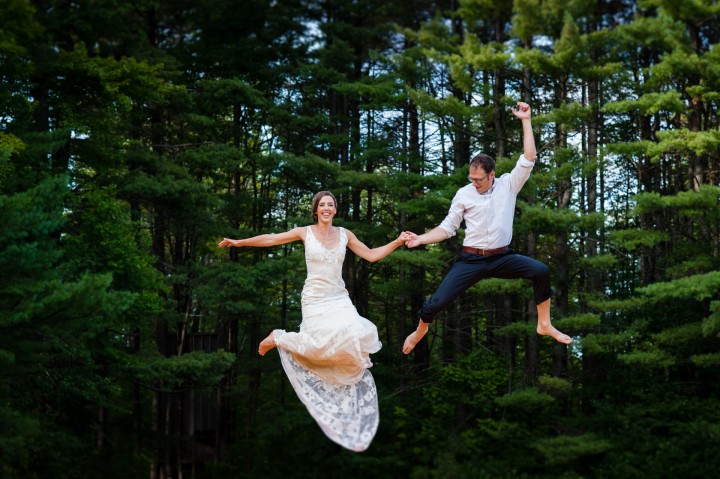 Hello trampoline fun!! Could they look any happier?! Documenting this was definitely a highlight of our wedding season, haha…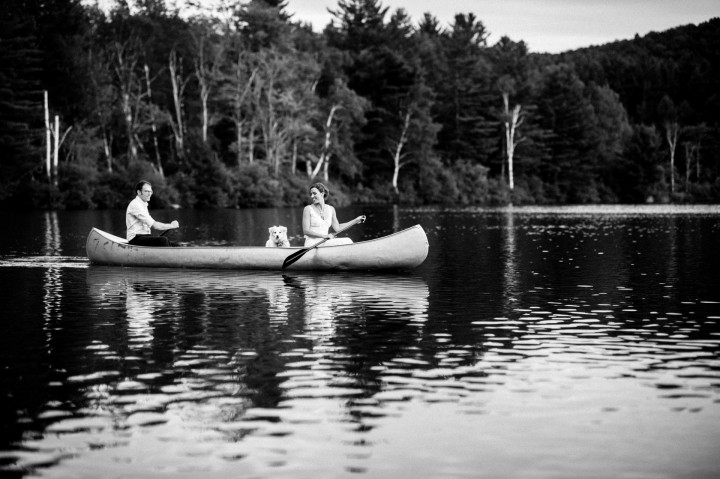 Case and Dan, thank you so much for having us be a part of your gorgeous wedding! We had a blast capturing your day and we hope you love your images!!

A huge thank you to all the other amazing vendors who worked hard on Case and Dan's amazing summer camp wedding! We absolutely loved working with everyone involved!!
AMW Studios is currently booking weddings, engagement and lifestyle family portrait sessions for 2016 & 2017 here in Asheville and the surrounding area! Planning an Asheville wedding? We still have select 2016 wedding dates available and we'd love to chat!!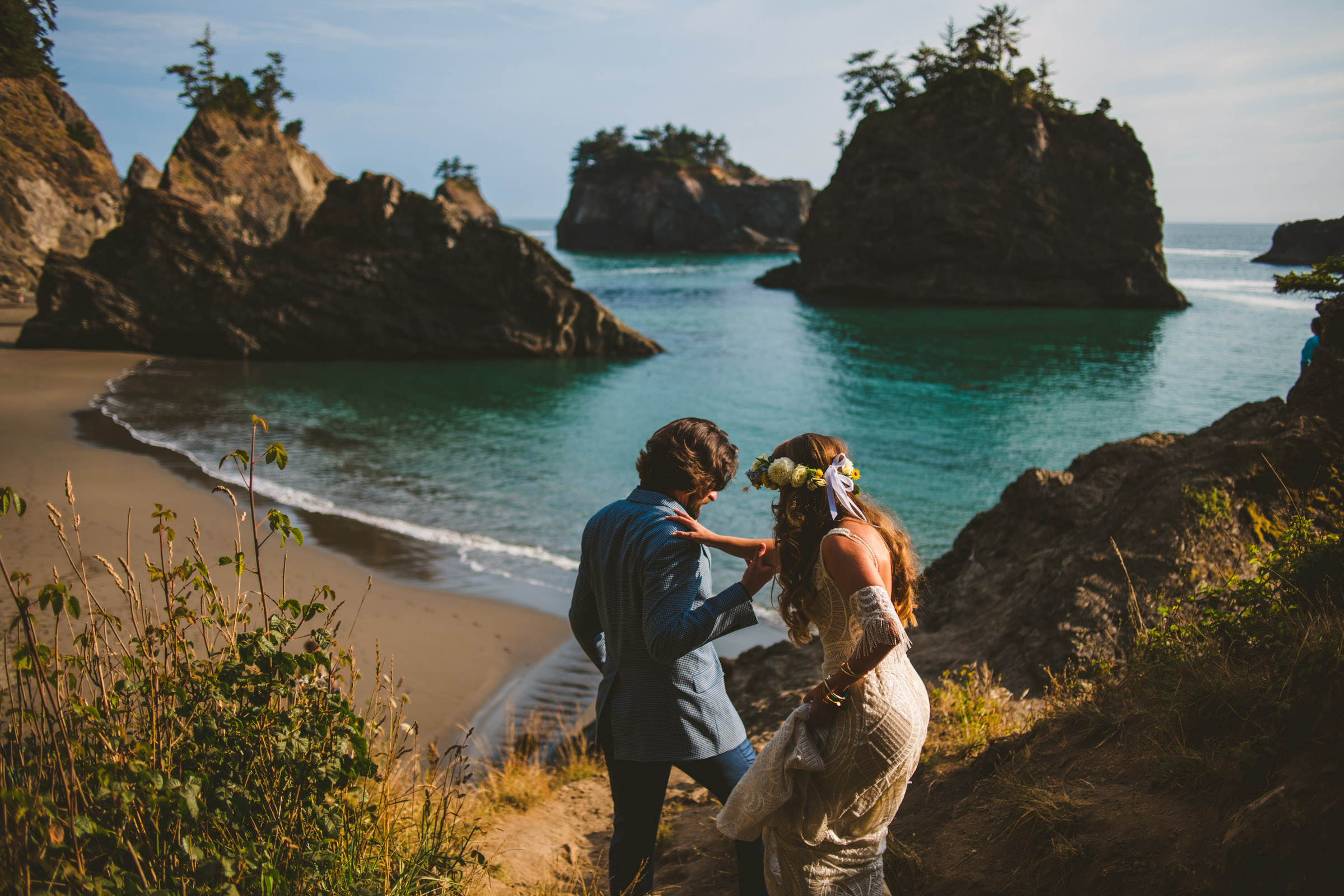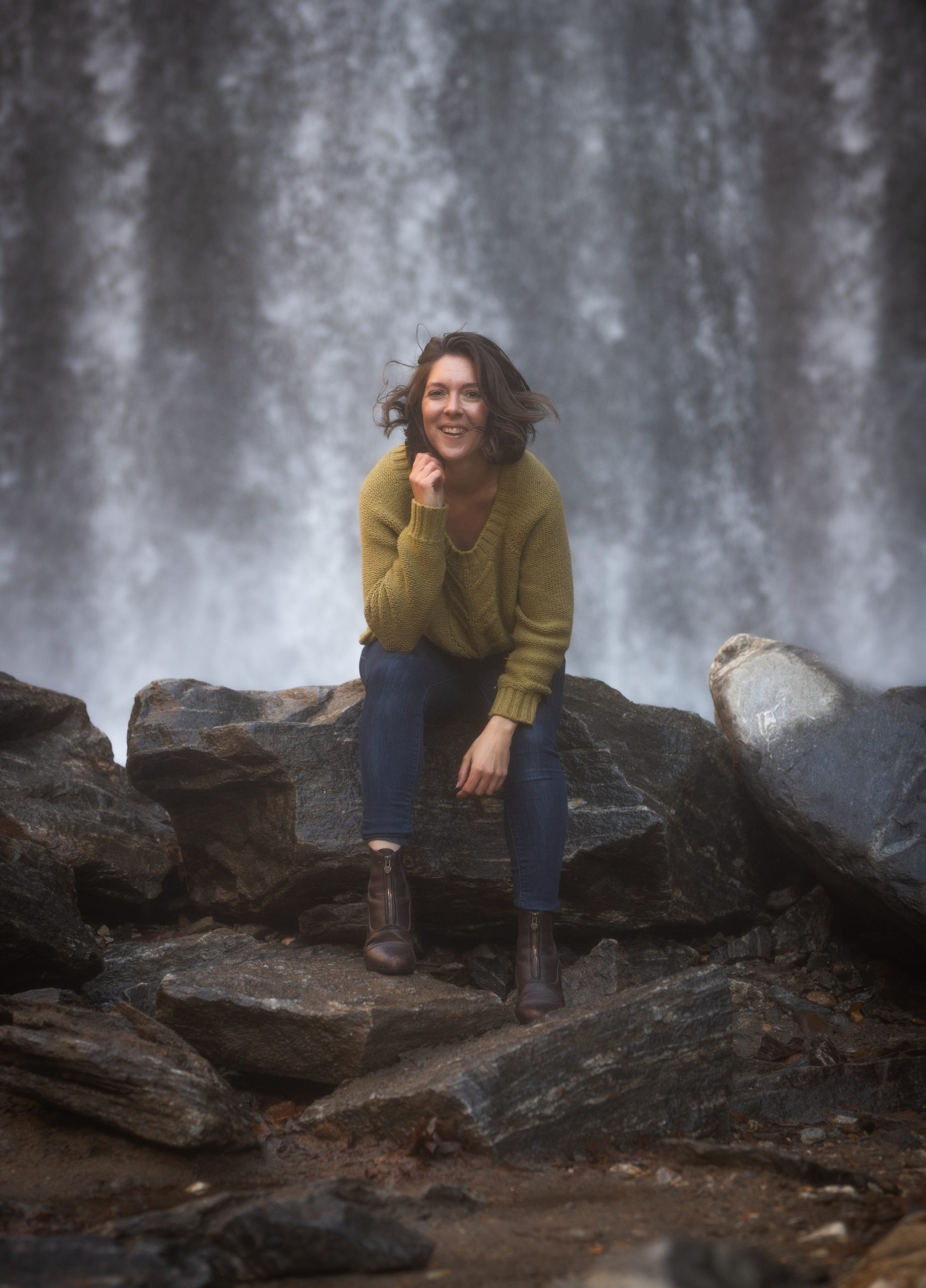 As an elopement photographer and outdoor enthusiast I get absolutely giddy with excitement when helping fellow adventure seekers, travelers, dreamers & fun-loving couples plan their experience based, intentional wedding days.
I live on the road full time traveling the country in my dream home on wheels – a 38' long fully off grid, converted bus.
Some of my favorite adventures include: Backpacking and ice climbing in Alaska, hiking the Napali Coast on Kauai, trekking in the jungles of Costa Rica.