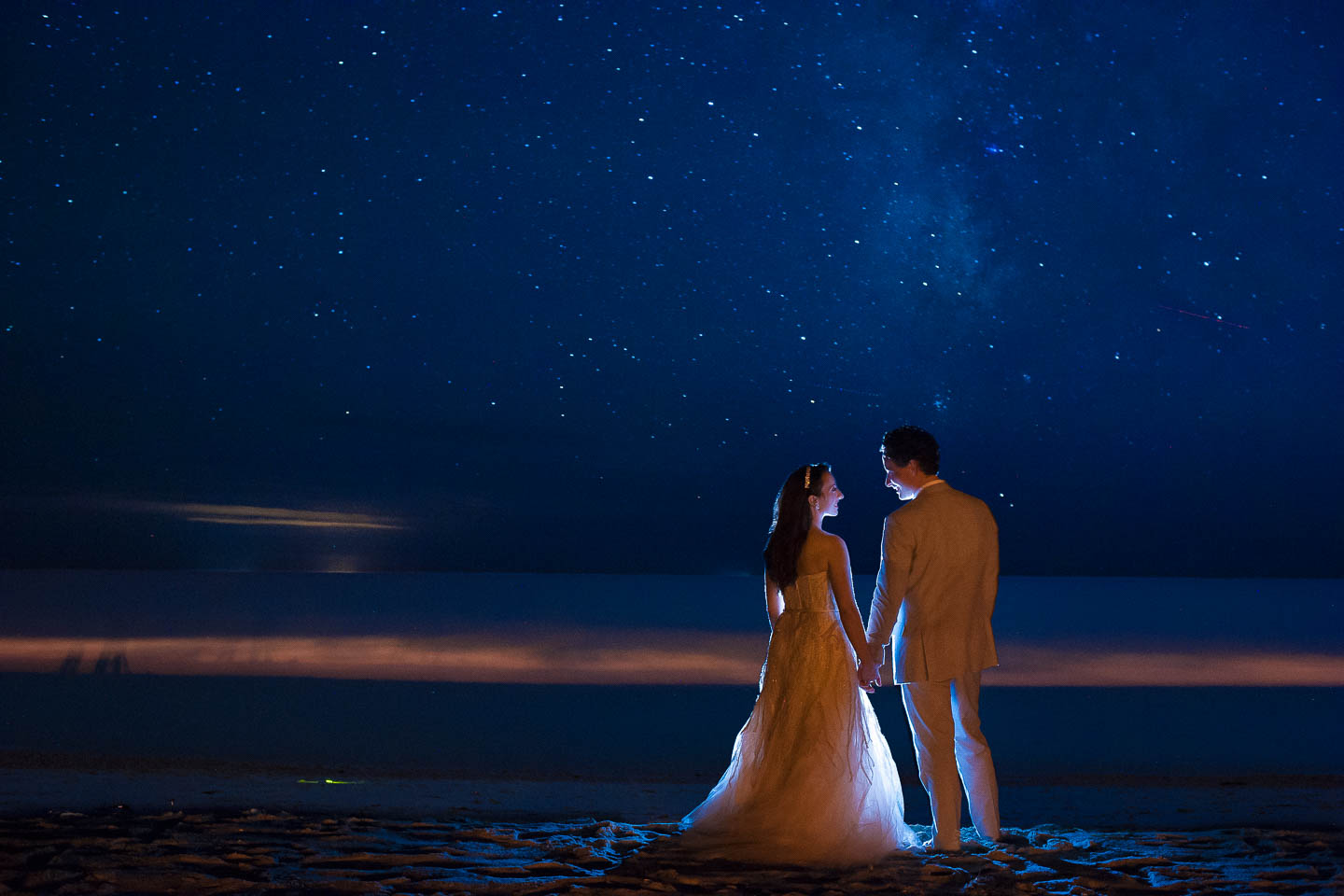 If you're in the process of planning a wedding you've probably figured out that this is a huge undertaking!!! Each item on the task list probably has 10 subitems and each have 5 things to do of their own. <-- I may be over-organized but I think you get the idea. Ultimately, we can't blame anyone for taking an opportunity here and there to cut a few corners. We highly recommend that you take the time to prioritize your list that way you're sure to not cut corners on your top 3 items!!
For Ariel and I the top 3 are finding a venue, photographer and caterer. We'd love to think that finding a photographer is #1 (occasionally we get couples where this is the case and it's always fun to help them find their dream wedding venue) but for most finding and booking their venue is priority #1.
Next week I intend to post a list of 3 ways to avoid regretting your venue selection but today we are talking about choosing an Asheville wedding photographer, so here we go!
"My Uncle Offered to Do It for Free"

Uncle Bob may take a lot of photos but if he doesn't photograph events for a living, just say thanks…but no thanks. Wedding photography is extremely fast paced and stressful (aka. exciting!!). Not to mention the vast variety of lighting conditions (including very very dark receptions!!). Most uncle Bob's simply haven't been in a situation where they need to get it right the first time every time. Don't let your wedding be the day that he finds out wether or not he can pull it off.

I know I'm biased but if you are going to splurge on any one item on your wedding day, it should be on photography. These images will allow you to relive all the big, little, in-between moments of your wedding day for years to come; the joy, laughter, emotion… your friends and family all in one place for a day to celebrate you. Going back to the top 3 items on the wedding planning to do list, if you it's not in the budget to have all three, here are some recommendations to save a little here and there:

Depending on your must have attributes for a venue; backyards and public spaces should be on every venue list as far as we're concerned. Some of our most favorite weddings have taken place right in the backyard of someone close to the bride and groom
Consider thinking out of the box when it comes to catering…Some of the best tasting food Ariel and I have had at weddings, has been potluck! Yes, you generally sacrifice presentation but you maintain taste and save a ton of money!

Overlooking Personality

Why add stress to your wedding day? Hire someone you enjoy spending time with.

On a typical wedding day Ariel and I spend 6-8 hours with our couples. Half of that time is spent in direct communication with the couple, the wedding party or the couples family.

Do you really want to spend, or subject your friends and family to spending, that much time with a pompous "artist". Worse yet do you want to be stuck with a socially inept bore? Maybe you do… If so we probably aren't the photographers for you, we've been called many a thing "boring and pompous" definitely not…

Meet your photographer before you hire them. In person, via video chat or phone. Whenever possible we meet with our couples over coffee or a beer and generally spend a good amount of time chatting about both wedding and completely non wedding related things, like hiking, traveling, food etc… You get the point… The important part is that you have a conversation and make sure that you click!!

During your meeting they should be focused on you and your wedding. If they take the time to brag about themselves and inform you of what they require on the wedding day move on to the next photographer on your list.

Hiring Your Sisters Photographer Before Meeting with Anyone Else

You and your sister may be close…but you are not the same person. You have to like your photographer. Add her photographer to your list and meet with them the same way you meet with every other photographer on the list.

We love being contacted by sisters, brothers and friends of past brides but we still insist on a meeting before booking. Going back to the second item on our list of mistakes to avoid; personality matters!

We Liked Photographer A, But Photographer B Included an Album

Remember…You can always add product later…but you won't want that included album if the images were all underexposed and out of focus. You only get one shot at this, there are no redo's when it comes to weddings. Make sure the photographer you hire is going to capture your wedding day beautifully.

Once you have the images you love they can be put into any variety of products that you would like. Having images that you absolutely love should be your number 1 priority when it comes to selecting the right photographer to capture your day! Purchase an album for your anniversary, but at least you will have images that you are over the moon excited to display!

Only Considering Photographers That Are Within Budget

Rank the photographers you meet with by attributes first then add price into the equation. Style, reputation, personality and flexibility all have value. If you love the work you see from a photographer; never cross them off the list based solely on price. Meet with them and learn more about their pricing.

Wedding photography is anything but standardized. Obviously you need to know how much it will cost, but try asking some of these questions as well:

If I can't afford an album now can I come back to you for one later?
Can I print the digital images that I get from?
Do you retouch images for printing?
Wedding planning truly is a big task, but hopefully now you can avoid a few of these mistakes while you are choosing your Asheville wedding photographer.
Did you find any of this useful? Do you think we left something of value out? Tell us. Leave a comment below or contact us directly. If you like what you read; tell everyone you know with the social buttons below!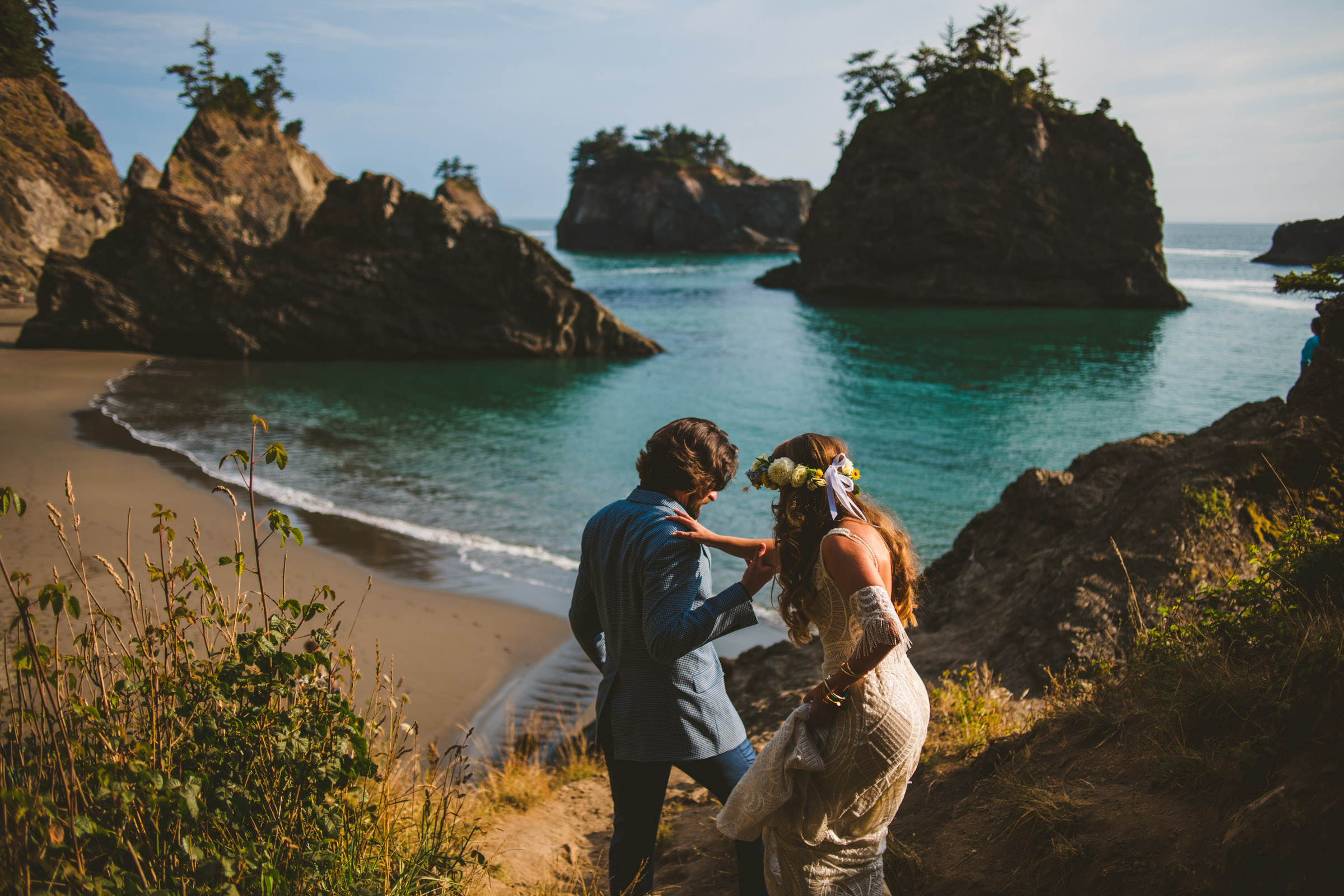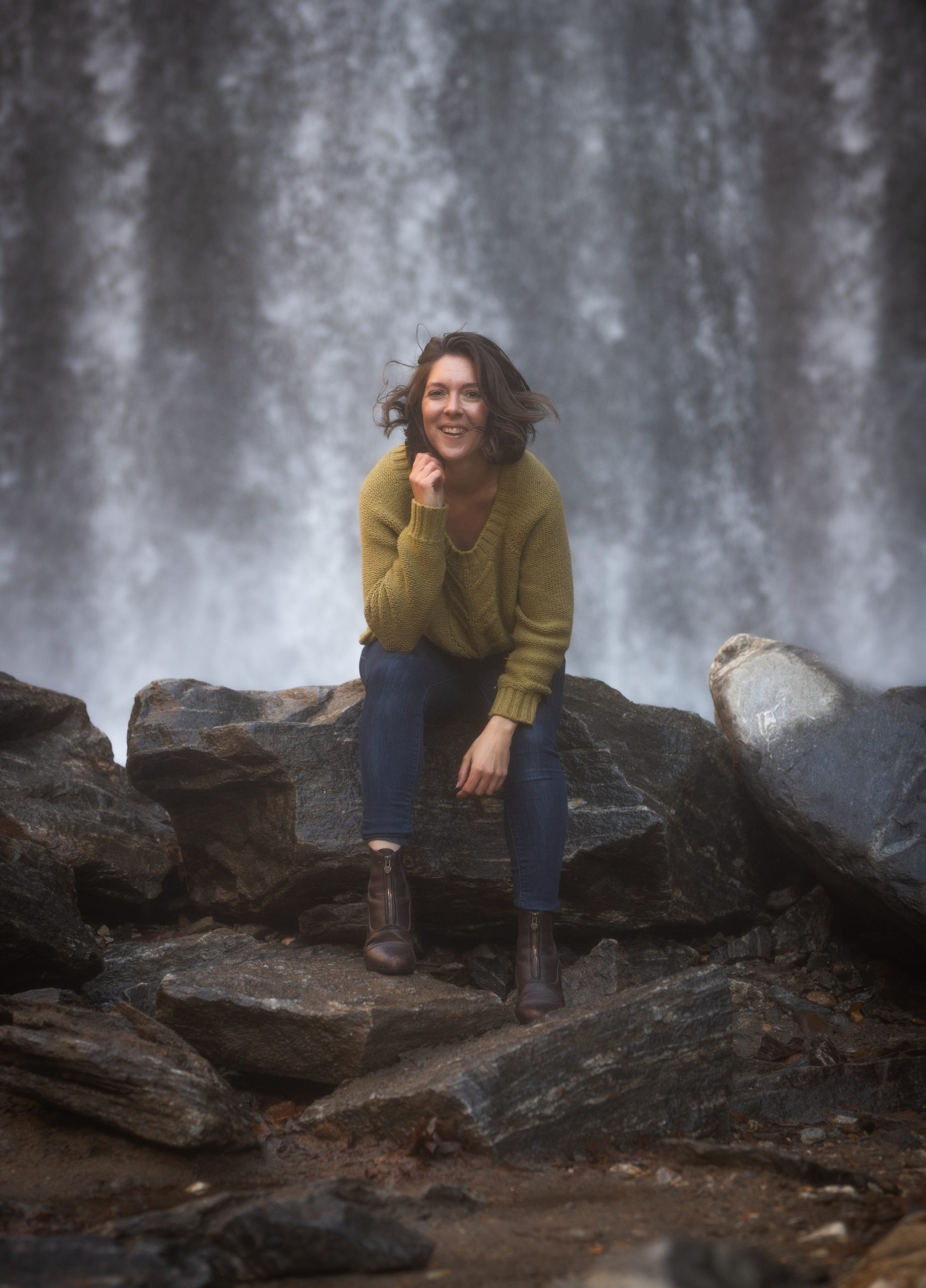 As an elopement photographer and outdoor enthusiast I get absolutely giddy with excitement when helping fellow adventure seekers, travelers, dreamers & fun-loving couples plan their experience based, intentional wedding days.
I live on the road full time traveling the country in my dream home on wheels – a 38' long fully off grid, converted bus.
Some of my favorite adventures include: Backpacking and ice climbing in Alaska, hiking the Napali Coast on Kauai, trekking in the jungles of Costa Rica.