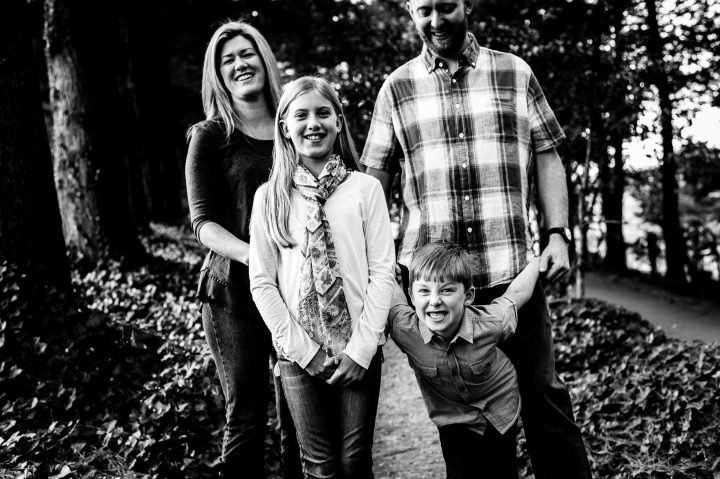 I had so much fun photographing this beautiful family at the Carl Sandburg home in Flat Rock NC, just 10 minutes outside the town of Hendersonville. I always love photographing families here in western North Carolina! I have to say the Carl Sandburg home is one of my favorite places to photograph families. The variety that exists in a fairly small area is amazing!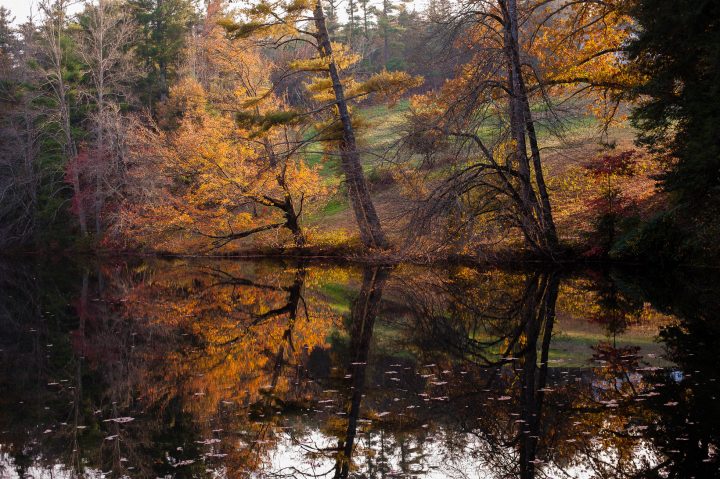 Fall is a gorgeous time to visit the Carl Sandburg home, as is spring when all the baby goats are born! Our kids love visiting the goat barn and seeing all the adorable fuzzy creatures bouncing around!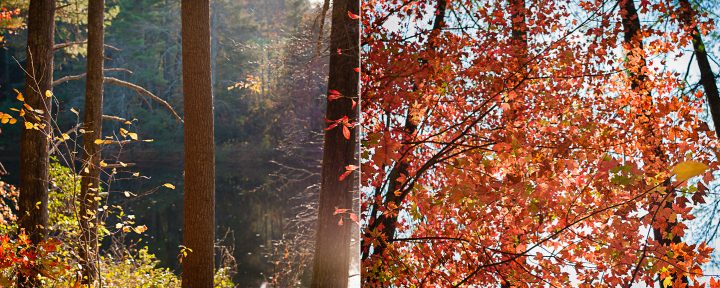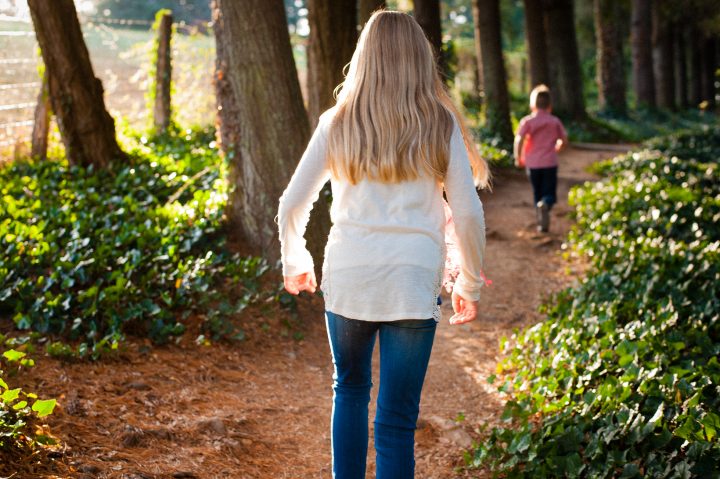 Love the wooded pathways with the ivy-covered trees that abound on the grounds of the Carl Sandburg Home…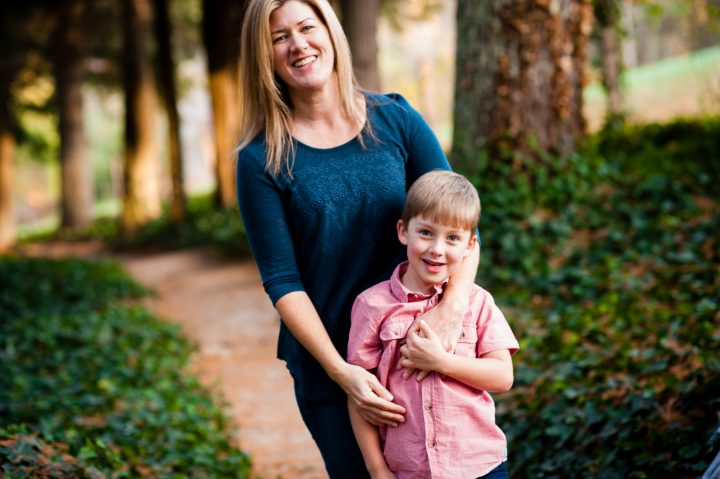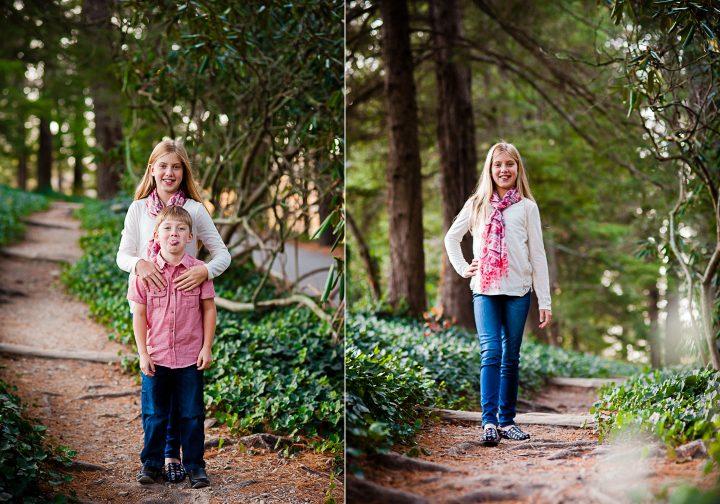 Sibling joy…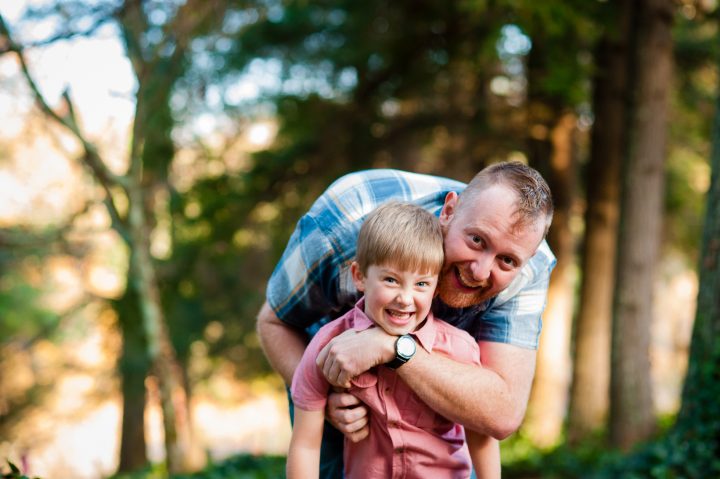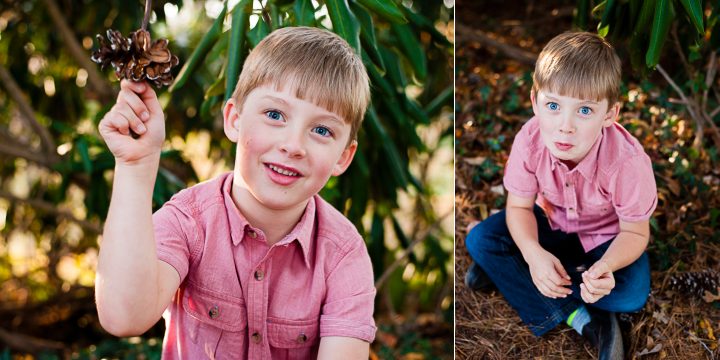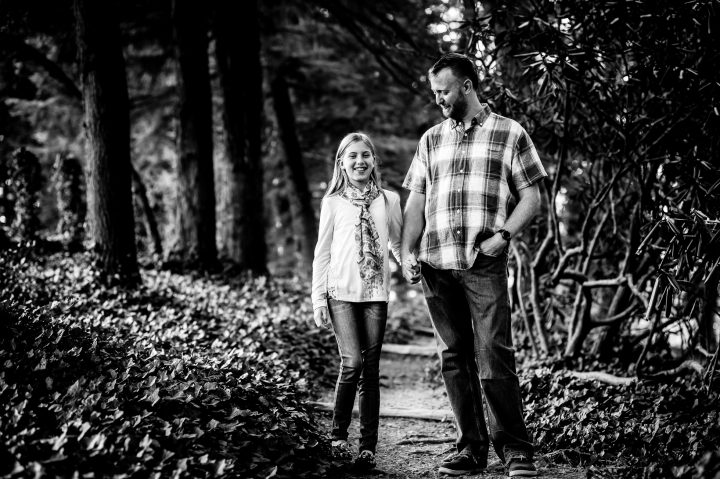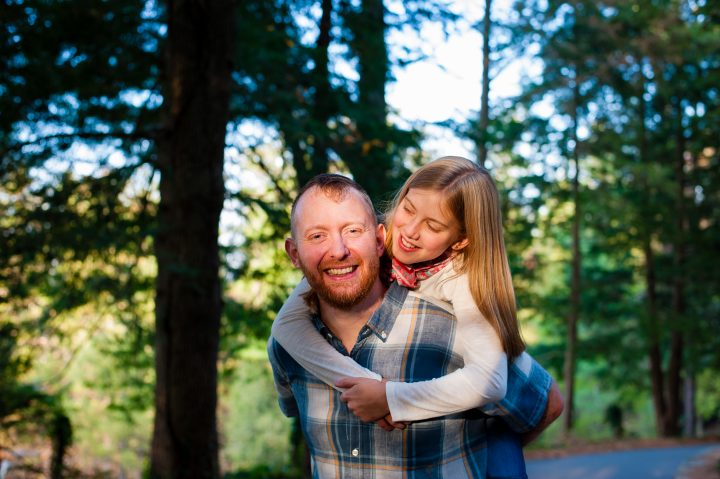 The light under the tall pines on the road up to the goat barn was magical!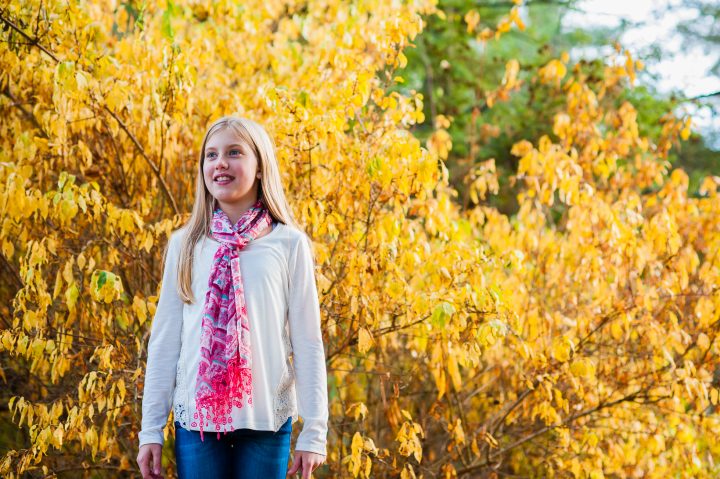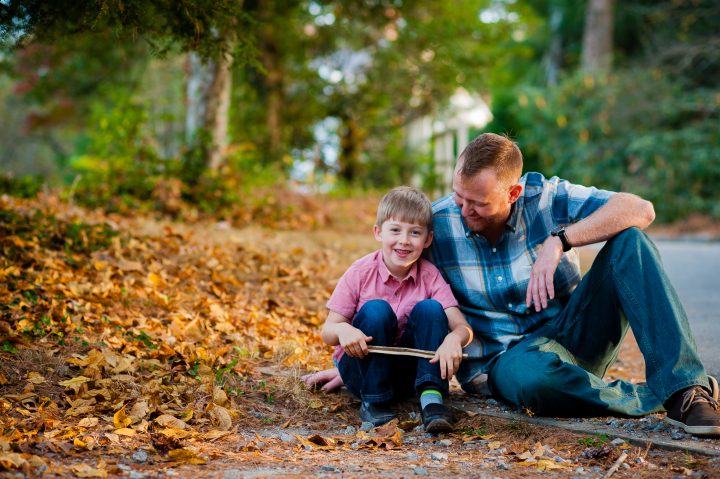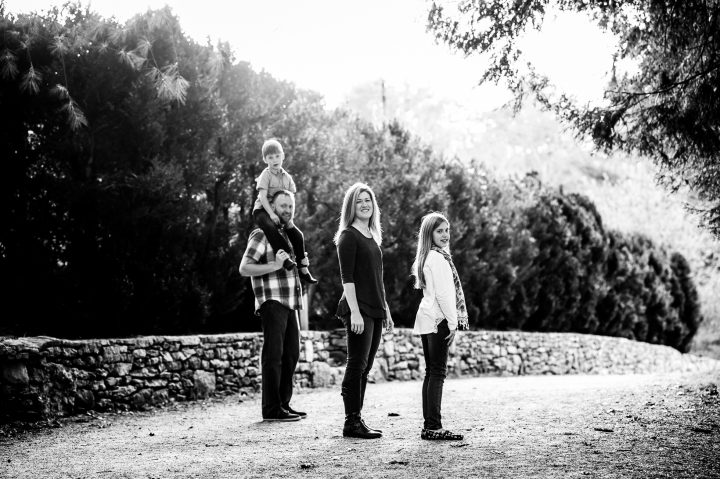 Aren't these guys the cutest family?!?!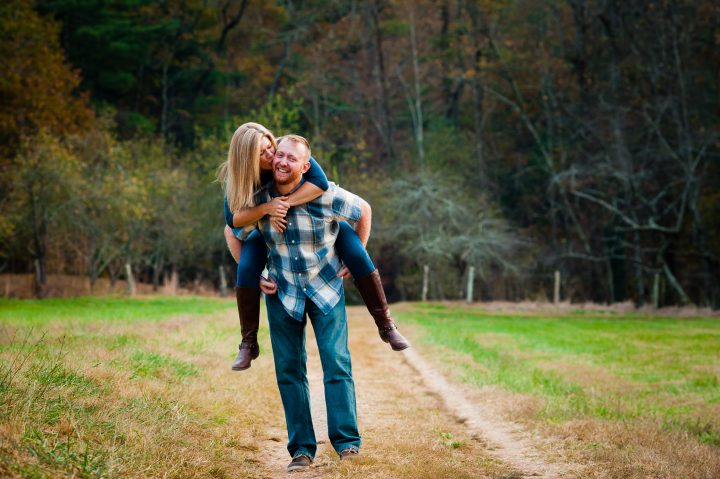 It's always fun to get a few photos of just the parents!! Love the one above of Jason and Angie!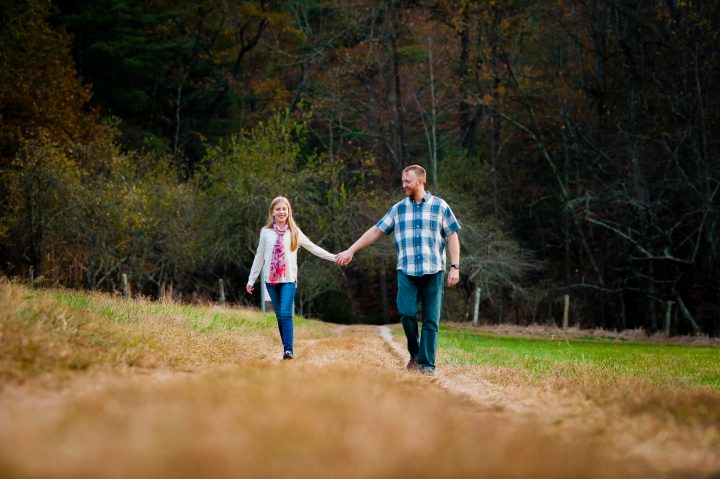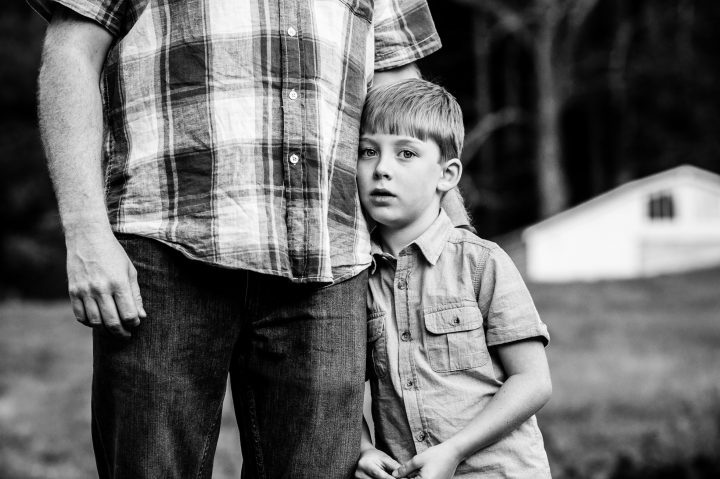 Ian wasn't 100% sure of this whole picture-taking thing but I love some of the candid moments that I was able to capture – like the image above where he was sharing a quiet moment with his dad!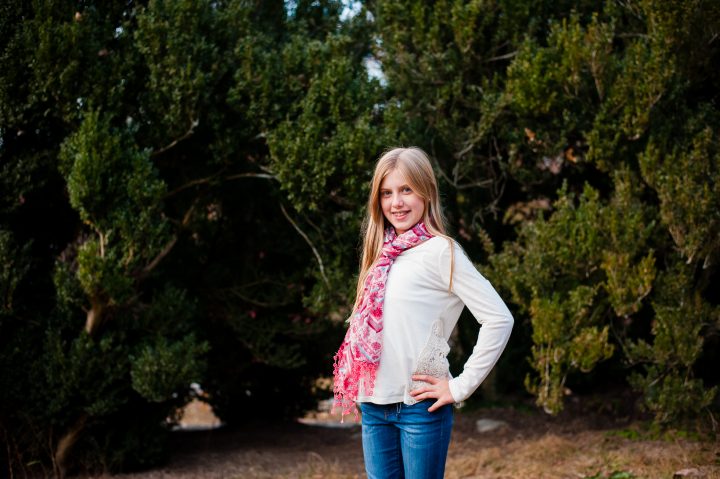 These two are peas in a pod!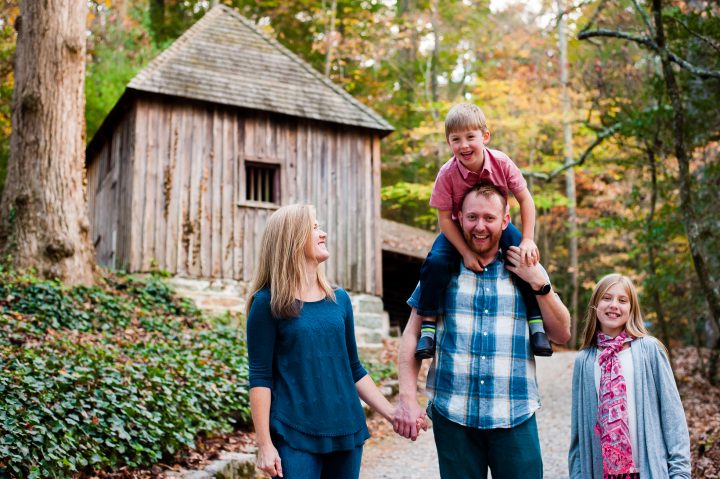 AMW Studios is available for lifestyle family, baby, high school senior portrait sessions here in Asheville, Hendersonville, Tryon and throughout North Carolina…We also specialize in adventure weddings here in Asheville and beyond!