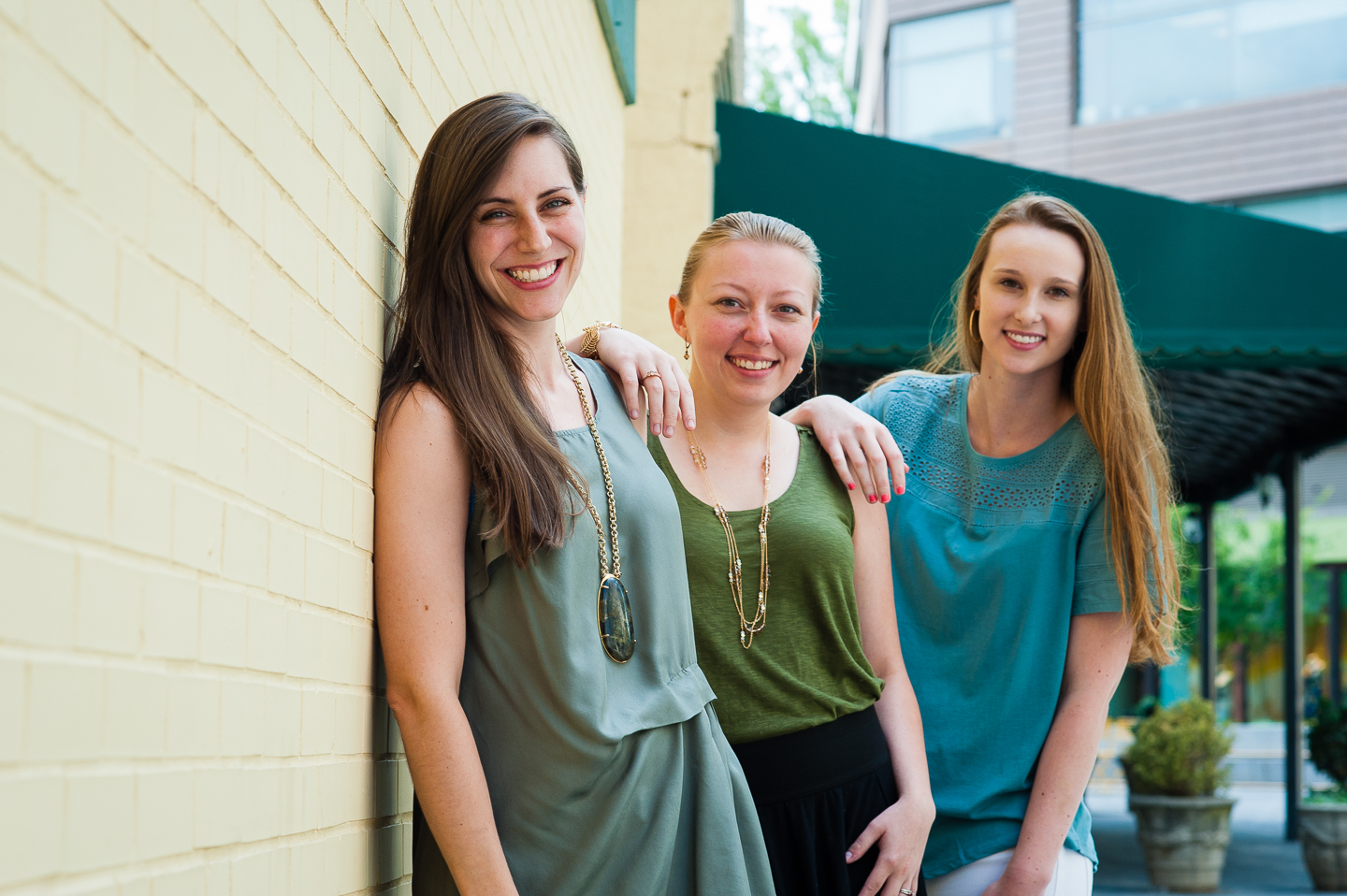 Hello all!!! Matt and I are so very excited for todays post! We've decided to try something new (new is good right?!), called featured vendor posts or vendor of the month posts. We will be featuring wedding planners, venues, videographers, bands, florists, cake bakers, makeup artists… You name it… All fabulously talented people in the wedding industry who we have either worked with, love and think would make a fabulous addition to anyone's wedding day… OR… Vendors in the WNC or Upstate SC area who we have met with, think are downright awesome, can't wait to work with and think would make a fabulous addition to anyones wedding day. Don't mind my run on sentences… I'm the queen of those… Matt and I constantly have brides coming to us looking for recommendations on florists, videographers, day of coordinators. We've always given out a list of names, which has worked well in the past but we're hoping to make these feature posts just a little more personal and fun!! Enough about us…let's move on to the real reason for this post!
Today I am so, so excited to be blogging about a Greenville SC wedding planner (or should I say fabulous team of wedding planners) who I met with on my recent trip south; I Do. These ladies, led by Allie, make up a team of incredibly talented, detail oriented, fun coordinators based in Upstate SC. So without further ado meeting the gorgeous ladies at I Do.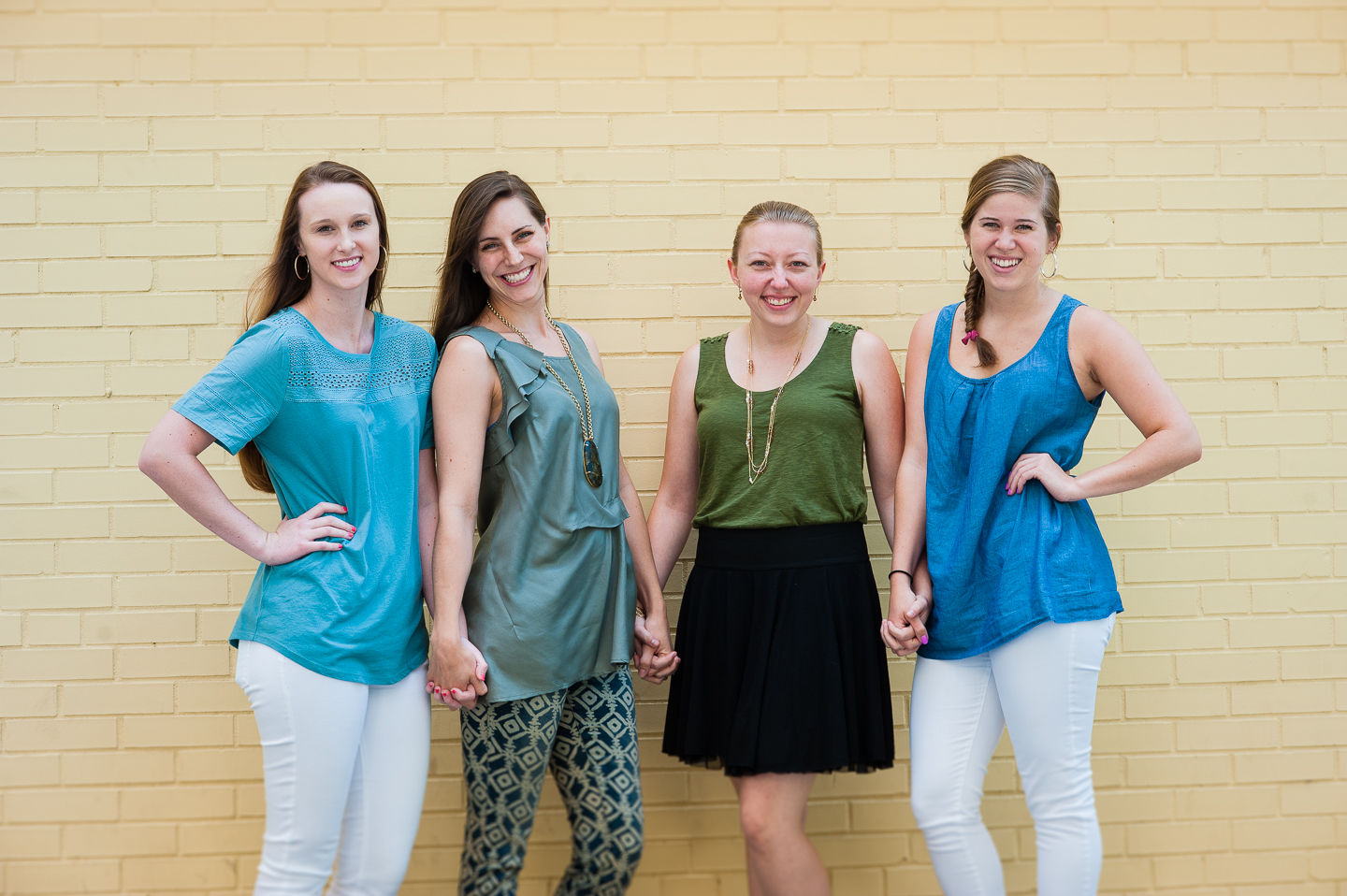 I was lucky enough to meet Allie, Courtney, Christina and Lindsay for coffee in Greenville's gorgeous downtown. Our conversation ranged from best places to swim (on those blazing hot South Carolina day's) to snowboarding at Wolf Laurel Resort to parenting (Allie has two adorable kiddos) to of course all things weddings!! These ladies were simply the nicest, fun people to talk to. I can only imagine how fun working with them at a wedding will be!!
Website
I Do – Greenville's Best Wedding Planners . Can I just say how much I love their website. It's beautiful designed, you get such a good sense of personalities and how fun these ladies would be to work with!!
How Many Years in Business
Allie started I Do 6 years ago and it's grown quickly to a wonderful team of detail oriented ladies who are passionate about both the planning and design aspects of weddings! I Do offers everything from full service wedding planning to day of coordination.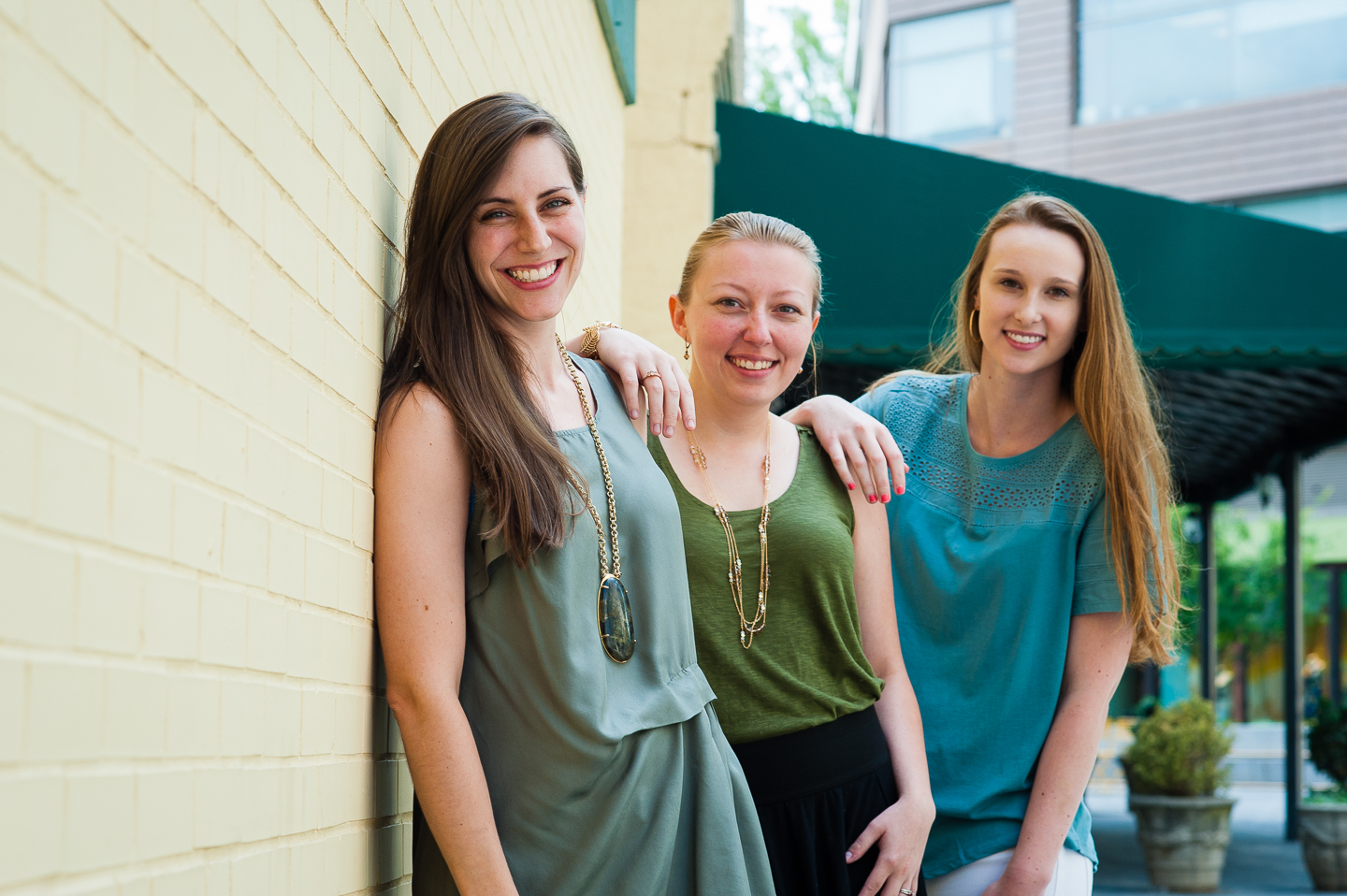 What do you love most about weddings
We really love being able to be a part of weddings and get to see brides and their family be able to relax and just enjoy the day, trusting in our ability to handle all of the details of their day.
Tell us about your ideal client
We have a wide range and variety of clients and love having the opportunity to work with all types of clients. But, if we had to choose, our ideal client would have a budget that allows for many fun details and the also the funds to ensure it all comes together nicely, and a client who also trusts us to give suggestions for various elements of their day.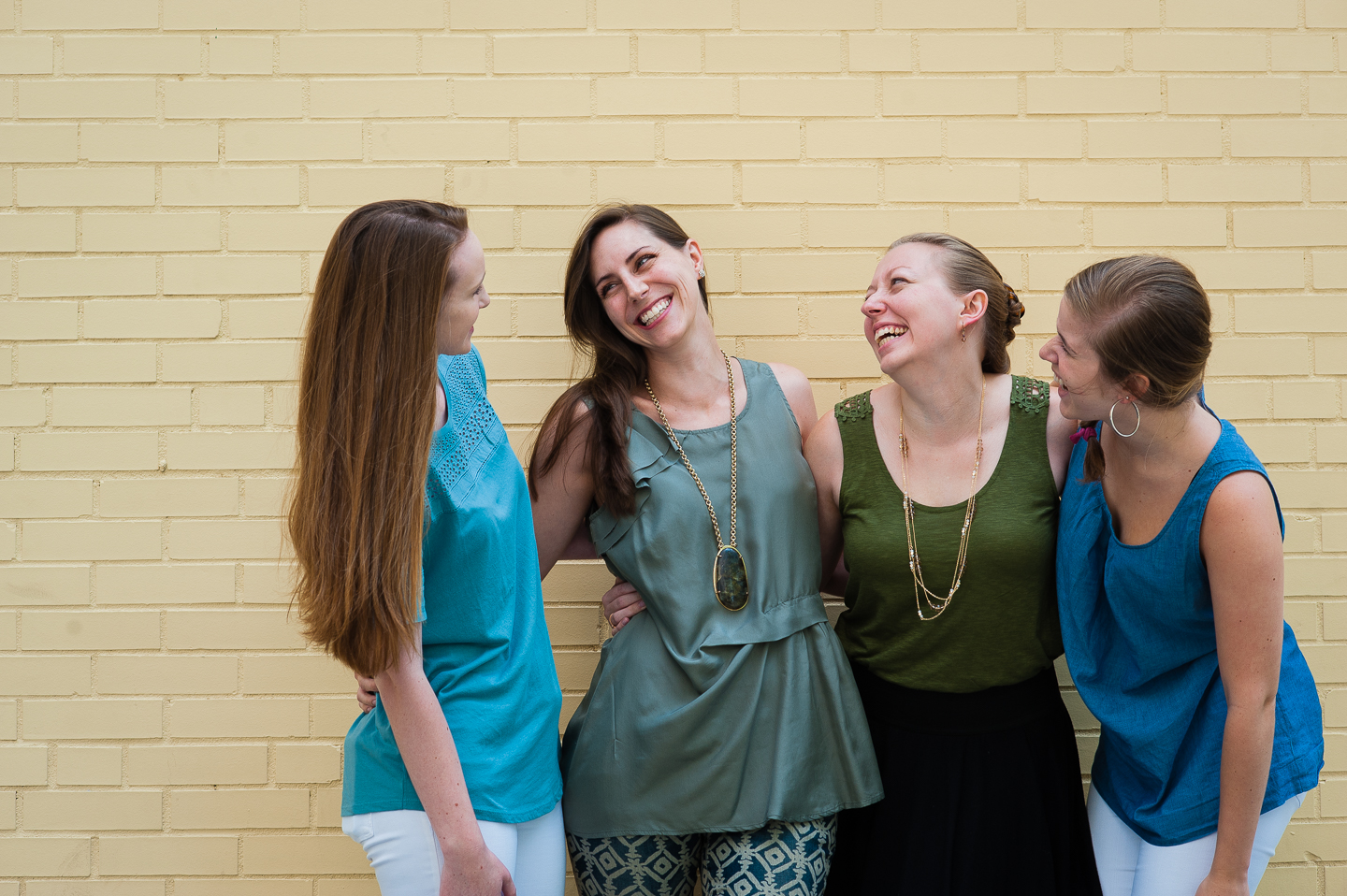 If you could offer one piece of advice to couples planning their wedding what would it be
One word of advice that we would give to couples who are preparing for marriage would be that even though your wedding day is a very important and special event, it is important to remember that the wedding is just one day out of the rest of your lives together—its not worth going into debt over! Keeping this in mind helps to keep everything else in perspective.
Dream Travel Destination
It's so hard to narrow down all of the options and pick just one destination. However, if we have to choose, we feel that it would be absolutely amazing to do a wedding in Greece. With such a unique and strong sense of culture and having a beautiful coastal backdrop; it's pretty hard to beat…. and that's not even mentioning the food. Can you imagine the spread at the wedding celebration?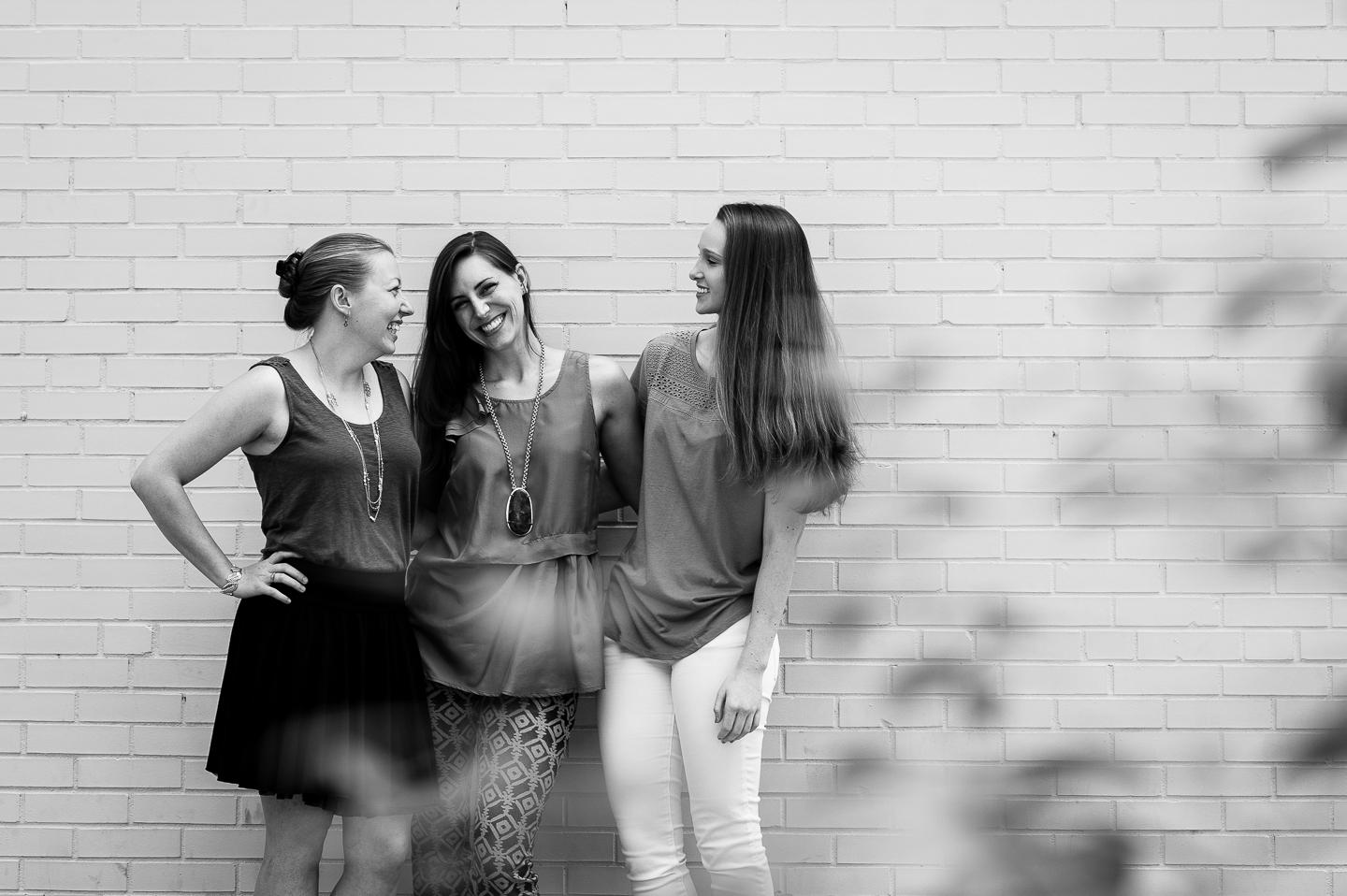 If you're looking for a planner for your Greenville wedding, definitely reach out to them, you won't regret it!!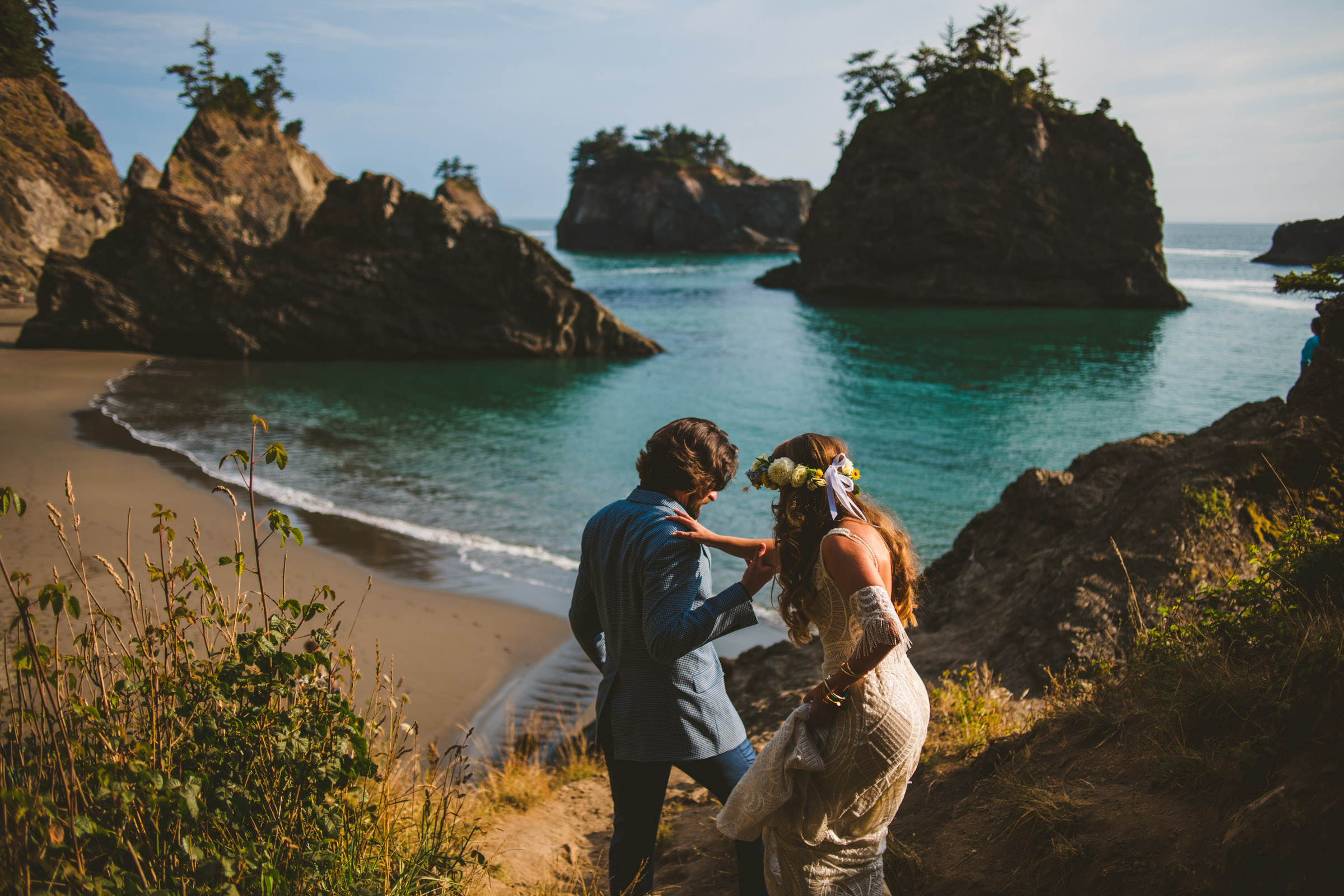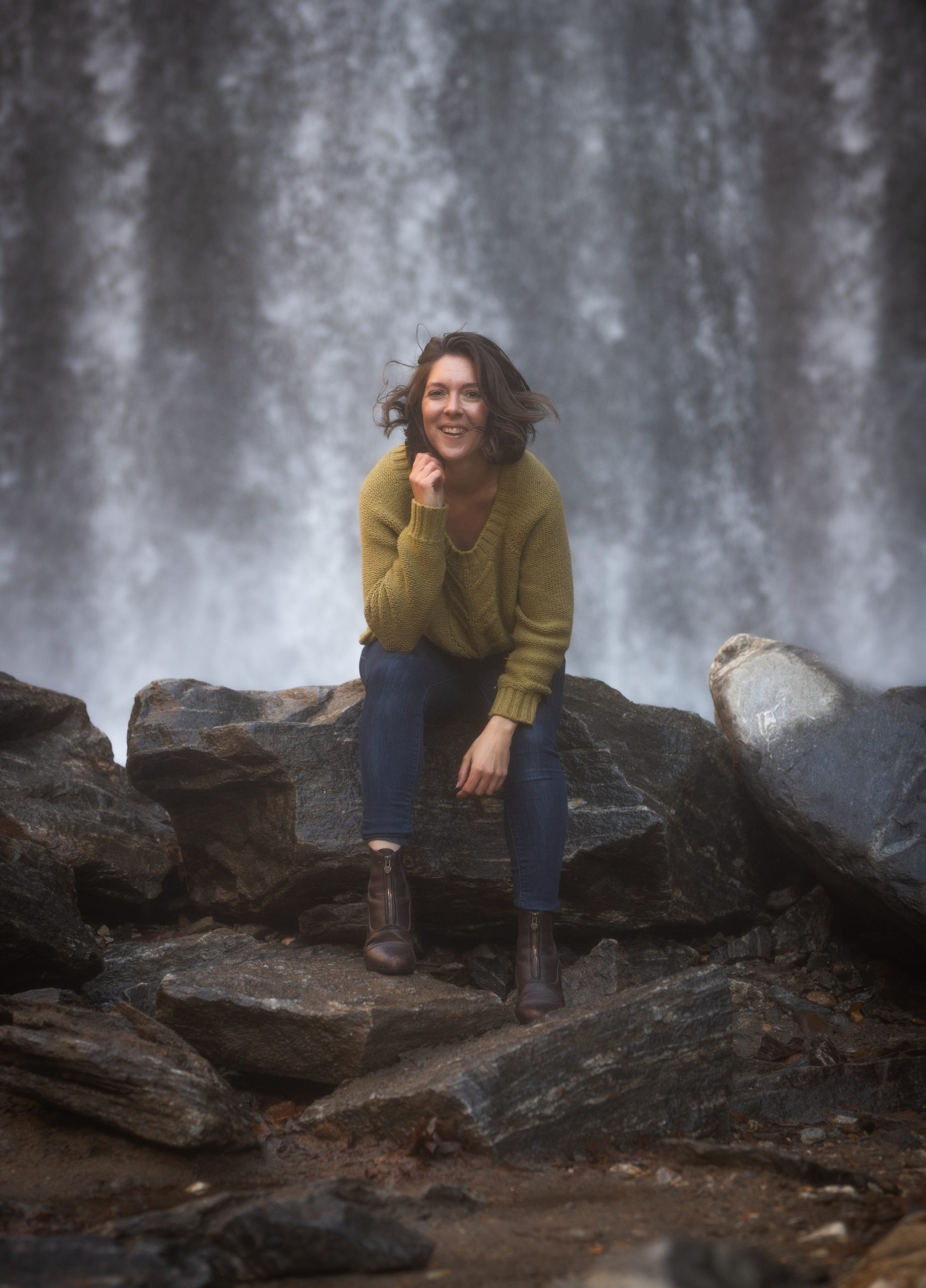 As an elopement photographer and outdoor enthusiast I get absolutely giddy with excitement when helping fellow adventure seekers, travelers, dreamers & fun-loving couples plan their experience based, intentional wedding days.
I live on the road full time traveling the country in my dream home on wheels – a 38' long fully off grid, converted bus.
Some of my favorite adventures include: Backpacking and ice climbing in Alaska, hiking the Napali Coast on Kauai, trekking in the jungles of Costa Rica.