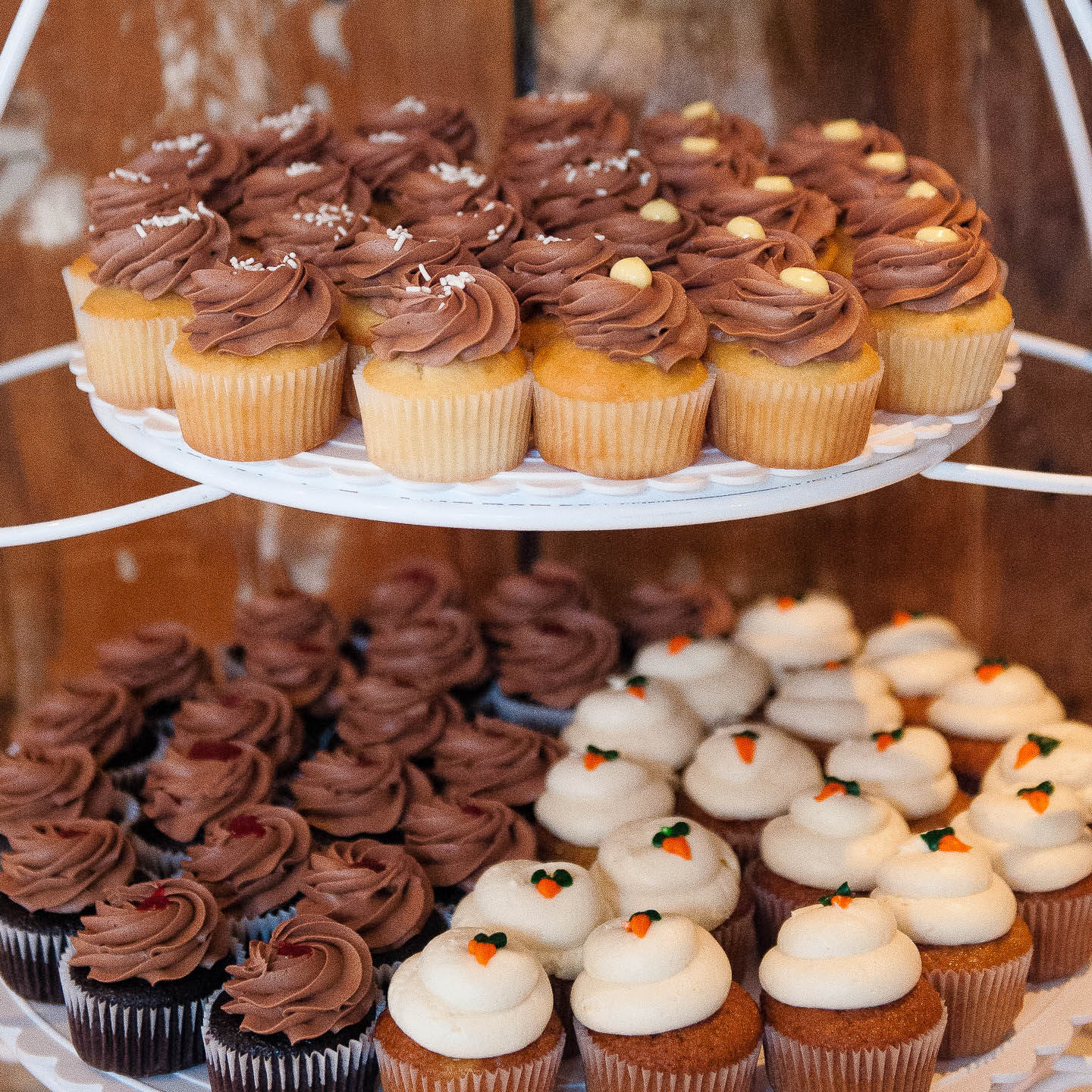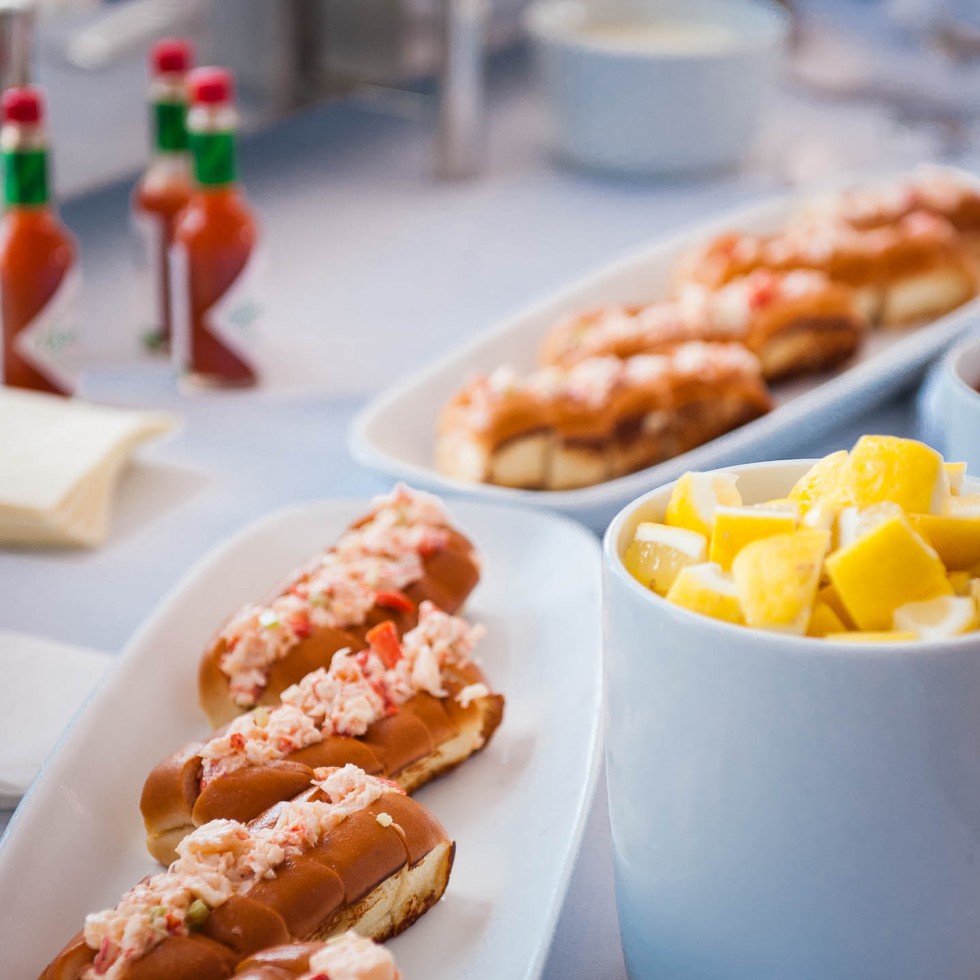 "The food looks amazing!" is probably the single, most common, precisely, identically and exactly repeated coupling of words that runs through my head on any given wedding day. I am going to go out on a limb here and say that the same would be true for Ariel.
Did you ask why? I was hoping you would. (No need to feel bad if you didn't but I'm going to tell you either way)…
First…we love food! LOVE food! We, that's Ariel and me, LOVE FOOD!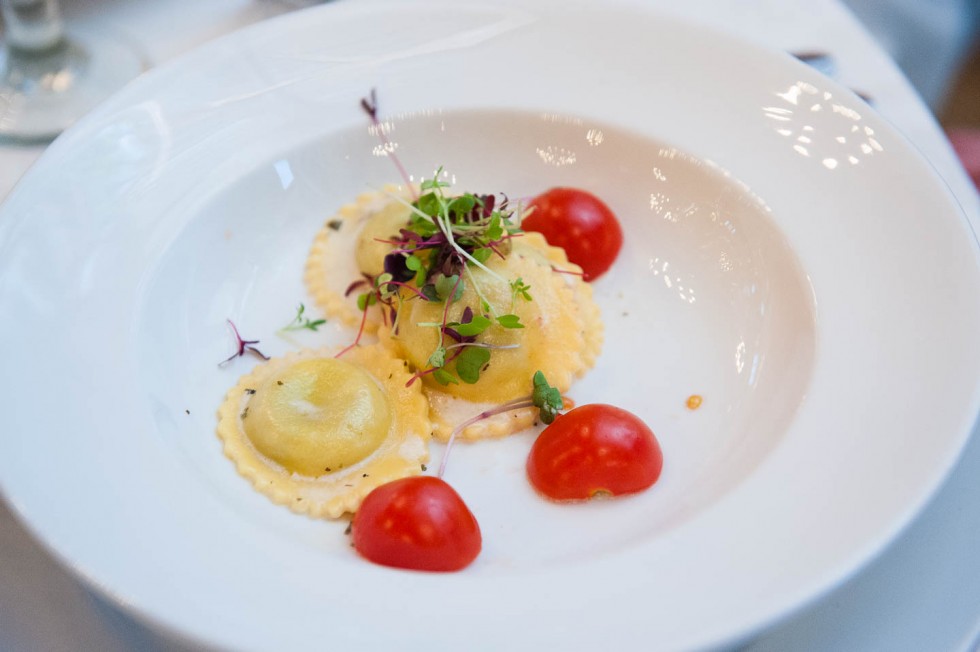 Second, and this is the only time in our daily lives that this is routinely true, by the time dinner comes out…we are starving. Ever go to the grocery store hungry? Everything looks like the most amazing thing you have ever seen. Wedding food is pretty phenomenal in comparison to what most of us put on our plate on a day to day basis. So again I say "The food looks amazing!"
I am quite proud that I personally have never removed a guests arm to get at that amazing cuisine. This time, however, I would not go out on that limb to include Ariel in my statement.
" This little piece of gum is a three course dinner! " ~ Willy Wonka
Willy Wonka may have said it first but many a wedding venue or caterer has said it since. Granted, they generally change the wording a bit but it sounds just as ridiculous.
Like most things… most of the time, everything is great! Then, once in a while, we go 8 hours without anything more than an energy bar that we threw in our bag "just in case". This is not the best way to get the most out of your Asheville wedding photographers.
Imagine hiking for 8 hours (with a moderate day pack…say 15 lbs.) in 90+ degree heat without a single break for water or food. I don't know about anyone else but for me, about 4 hours into that hike I start making very poor decisions.
Now, I think it's finally time to get to the point. I'm unable to speak for every wedding photographer out there; but to get the most out of these Asheville wedding photographers the formula is simple:
Speak to your venue or caterer ahead of time about their policy on feeding vendors.
Let them know that you would prefer that your photographers and videographers be fed at the start of the dinner service not at the end.
If you are paying for your vendors to eat the same food as your guests (as apposed to vendor meals), check with the day of coordinator when you get to the reception to make sure they are aware of this. We are perfectly happy with the chicken but we wouldn't want you to pay for the filet anyway.
When you sit down to eat, the day of coordinator will come over to see how you are, take this opportunity to ask if the photographers and videographers have been fed. If we eat while you eat, we can't miss anything.
To solve all of these issues…consider hiring a wedding planner. You will never regret having one!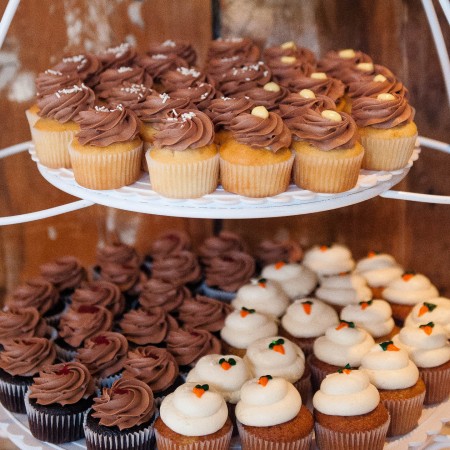 Oh yeah…a little sugar boost after dinner can't hurt either.
I hope this was useful to someone. Let us know! Leave a comment…ask a question…sign up for our quarterly newsletter, it's mostly cute stuff…and a few contests!!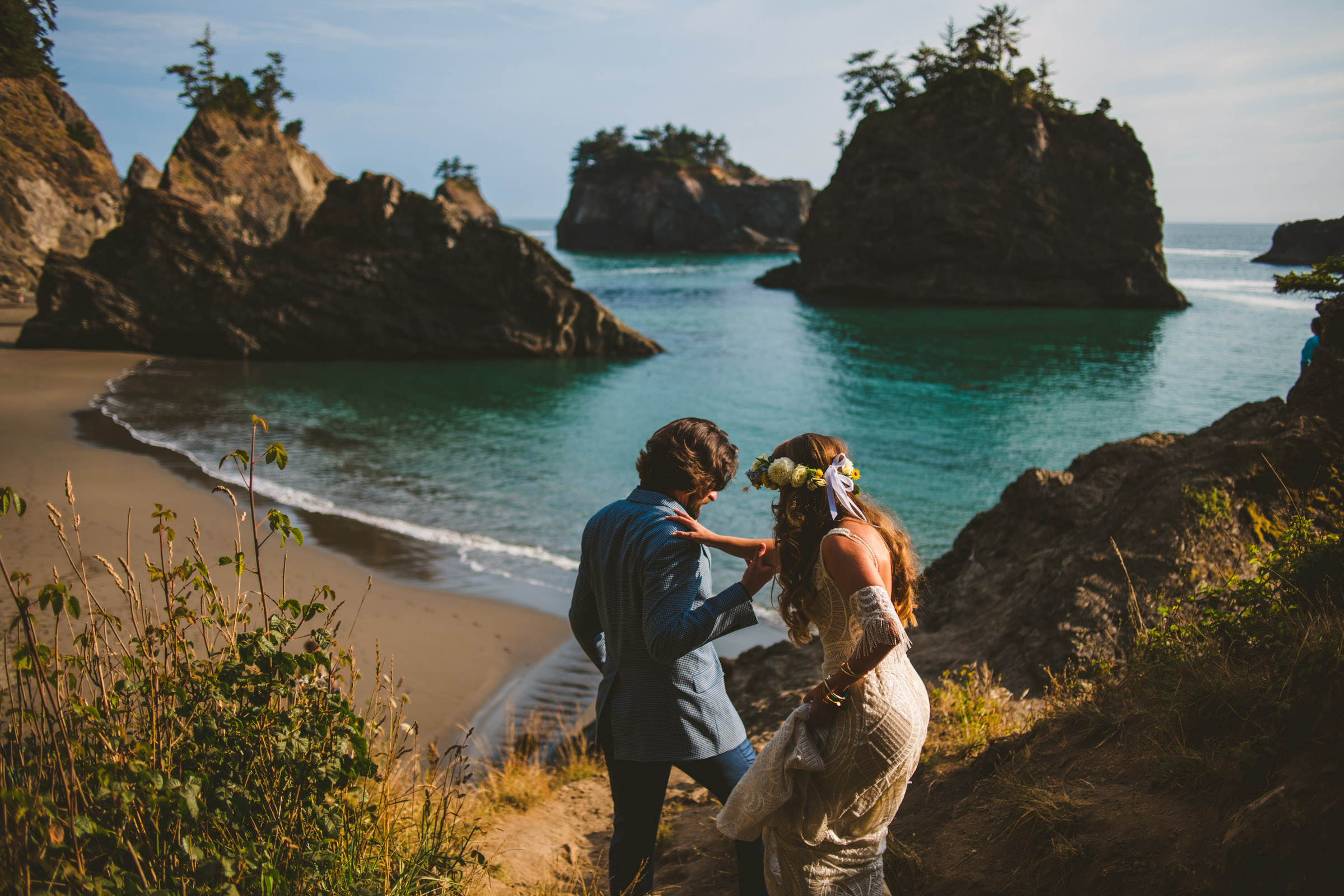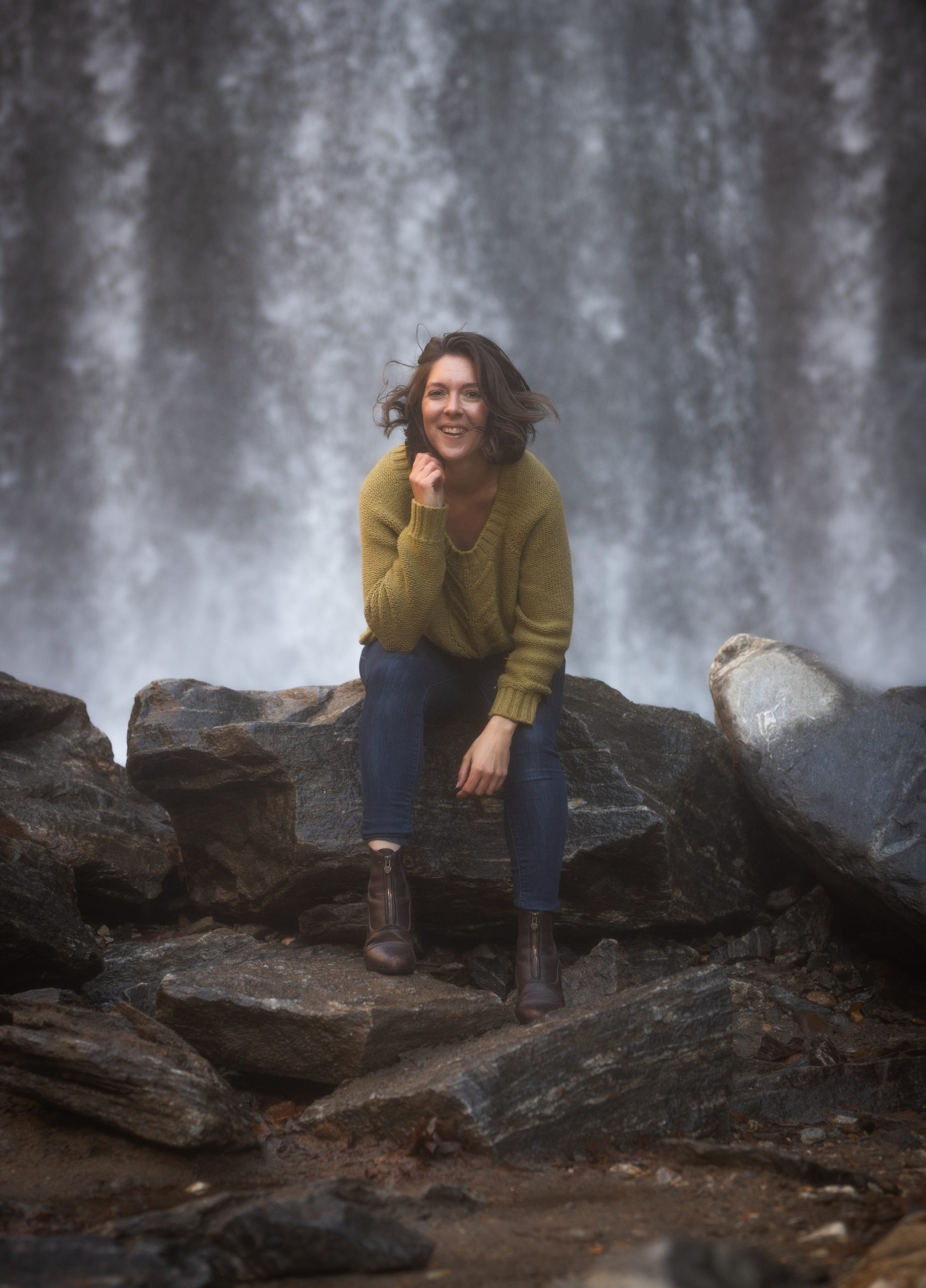 As an elopement photographer and outdoor enthusiast I get absolutely giddy with excitement when helping fellow adventure seekers, travelers, dreamers & fun-loving couples plan their experience based, intentional wedding days.
I live on the road full time traveling the country in my dream home on wheels – a 38' long fully off grid, converted bus.
Some of my favorite adventures include: Backpacking and ice climbing in Alaska, hiking the Napali Coast on Kauai, trekking in the jungles of Costa Rica.