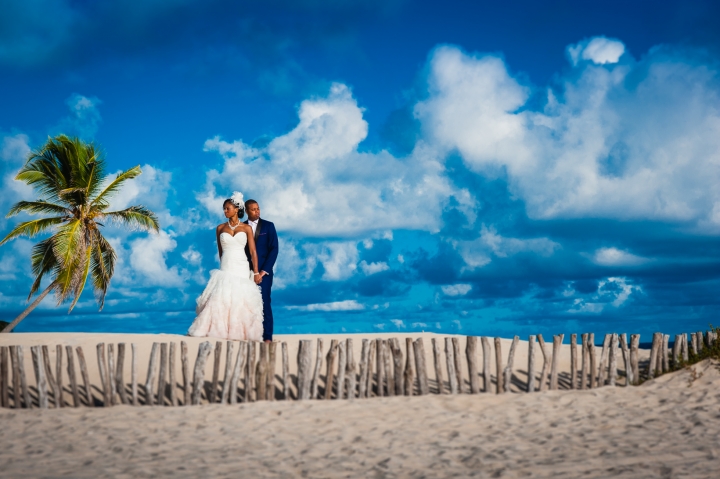 pintopinterest
It's so fun to look back at some of our past weddings, especially when it's as awesome as this one!!! La Shawn and Cedric had a gorgeous destination wedding at the stunning Hard Rock Hotel Punta Cana in the Dominican Republic. What a fabulous location for a fun destination wedding!!
Needless to say Matt and I had a blast capturing the fun weekend these two had celebrating with 80 of there favorite people!
Matt and I are first and foremost Asheville wedding photographers but being just an hour and fifteen minutes from Charlotte Douglas International Airport… Well, you know what that means right?! It's very very easy for us to jump on a plane for destination weddings in the Caribbean and beyond! Matt and I absolutely love the adventure that goes along with photographing awesome destination weddings! Planning a destination wedding, we'd love to hear from you!!
pintopinterest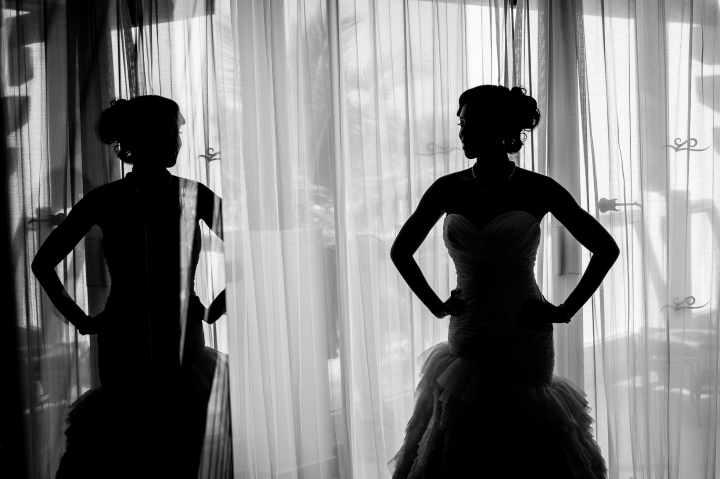 pintopinterest
Love this silhouette of La Shawn in the Hard Rock hotel window!
pintopinterest
What a gorgeous bride La Shawn is!!!
pintopinterest
pintopinterest
I snuck these two out for a gorgeous sunset photo in front of the Hard Rock resort, I think it was worth it!!
pintopinterest
pintopinterest
pintopinterest
The Hard Rock Hotel Punta Cana is such a gorgeous spot for a destination wedding!
pintopinterest
pintopinterest
pintopinterest
Trash the Dress Session's make us so happy to be destination wedding photographers! Especially when you're in a spot as gorgeous as Hard Rock Punta Cana!!
pintopinterest
pintopinterest
pintopinterest
I mean really?!?! How gorgeous is La Shawn!! We had so much fun taking some awesome destination wedding bridal portraits during their trash the dress session!
pintopinterest
AMW Studios is currently booking Asheville weddings, engagement and family sessions for 2016 and 2017! Planning an Asheville wedding? We'd love to hear more about your wedding plans!! In addition to being Asheville wedding photographers, we also photograph weddings in Boone, Blowing Rock, Cashiers, The Great Smoky Mountains and beyond!! Let us know where you're getting married, we'll be there!