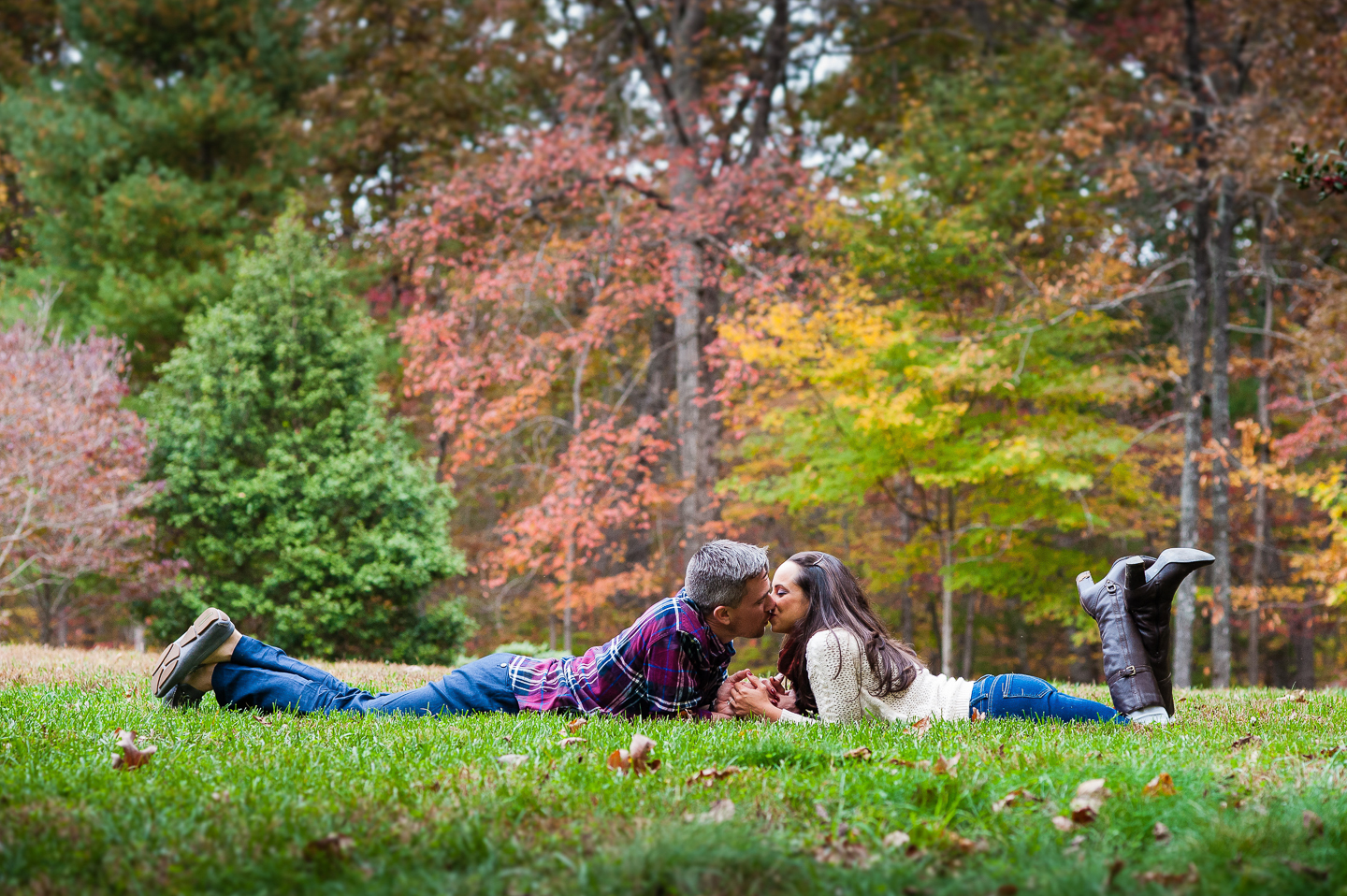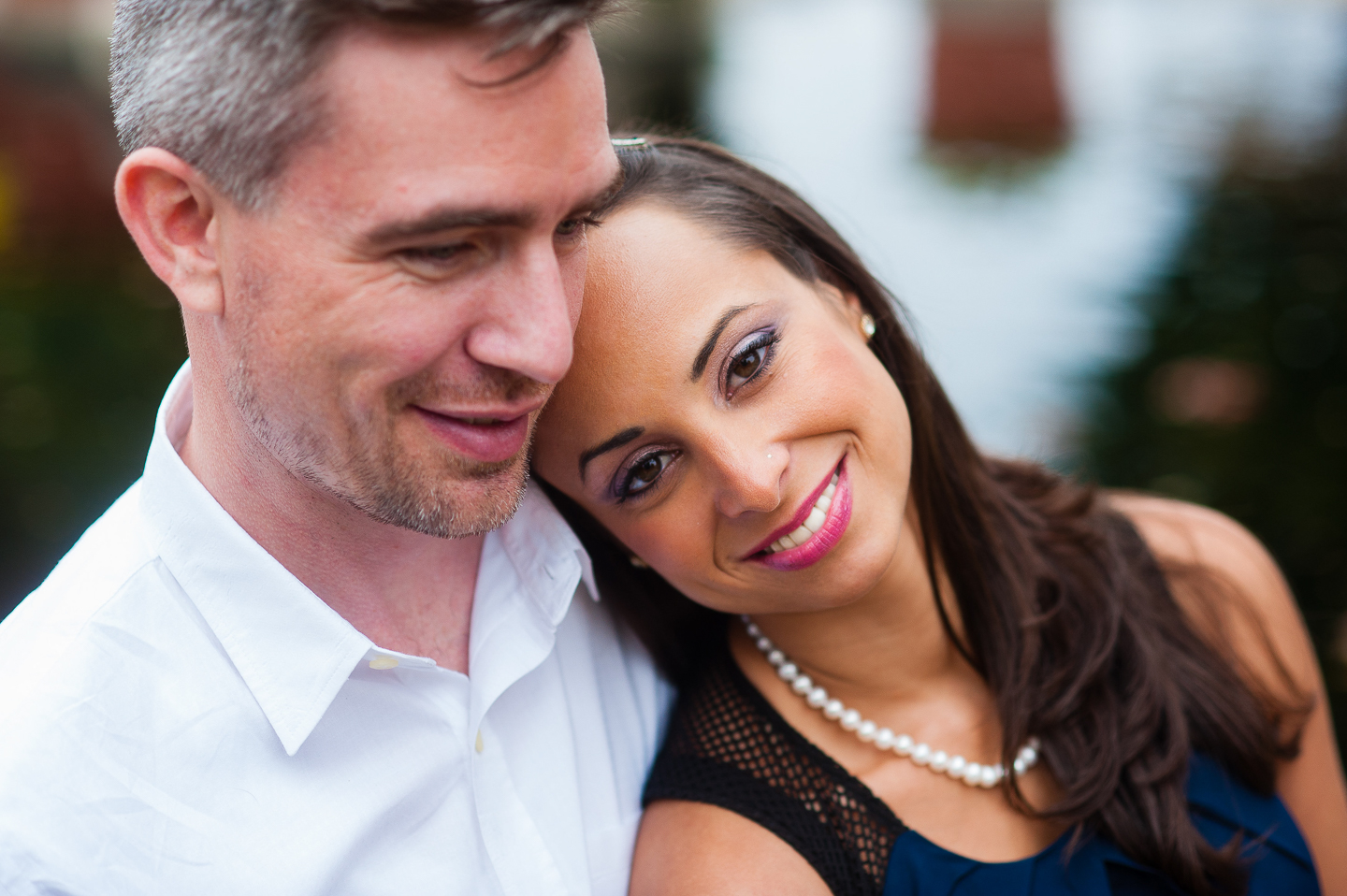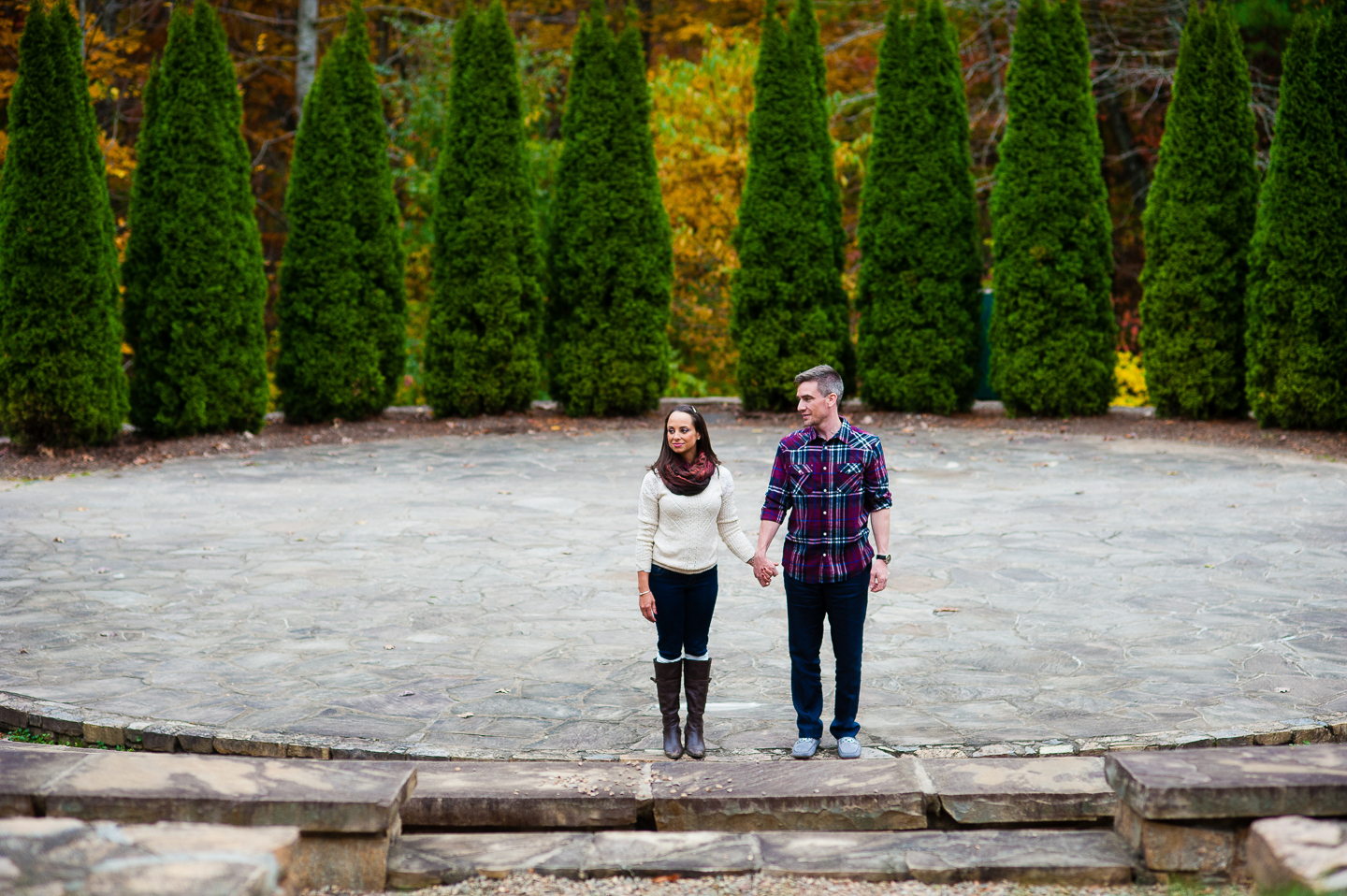 Can we just agree that fall is easily the best time of the year?!? …Okay, you don't have to agree with me… But I certainly think fall is the best time of the year! Fall in Western NC, more particularly Asheville and the surrounding mountains, is just gorgeous. Matt and I had recently moved to Asheville to start our adventure as Asheville wedding photographers when Heidi reached out to us about meeting up for an engagement session! They were traveling down to the Carolinas from NYC for just a few days to celebrate a friends wedding here in Asheville and Heidi was excited to surprise Andrew with some pictures of the two of them together in his hometown! Fast forward a few weeks later and we met Heidi and Andrew at the gorgeous North Carolina Arboretum for their engagement session. We had a blast exploring the Arboretum which has a fantastic amount of variety! Not only is Heidi beautiful and Andrew handsome but they couldn't stop smiling throughout the whole session… Really, the serious pictures (there are a few), we had to tell them to stop smiling… Needless to say they made our work pretty easy…

Matt and I love traveling for weddings so we were super excited when these two asked us if we'd like join them in NYC this summer to photograph their wedding… Did I mention they are getting married on a cruise boat in the New York harbor?! So much fun!! We've photographed a couple other boat weddings, having the NYC skyline in the background should be pretty unbeatable!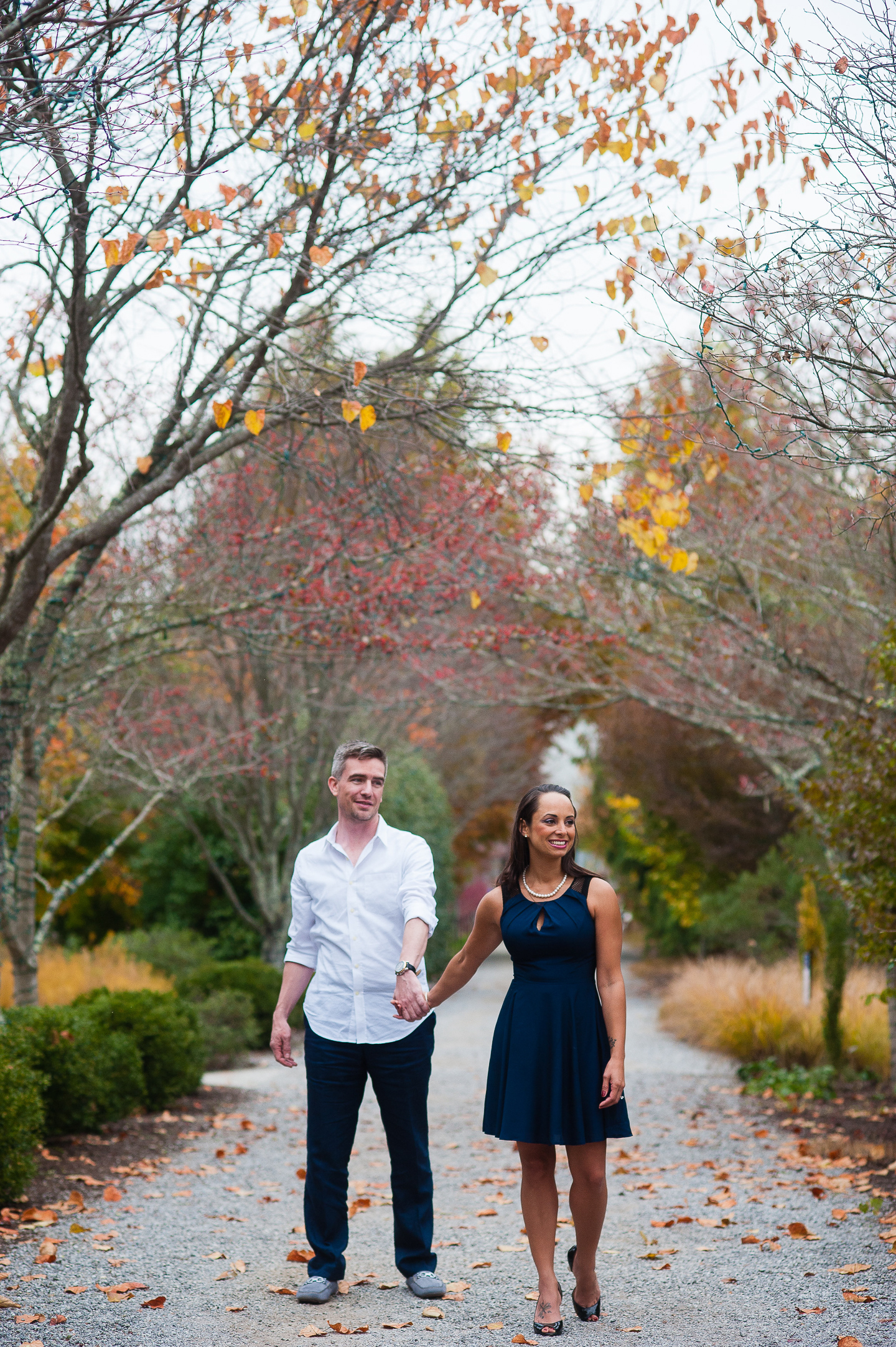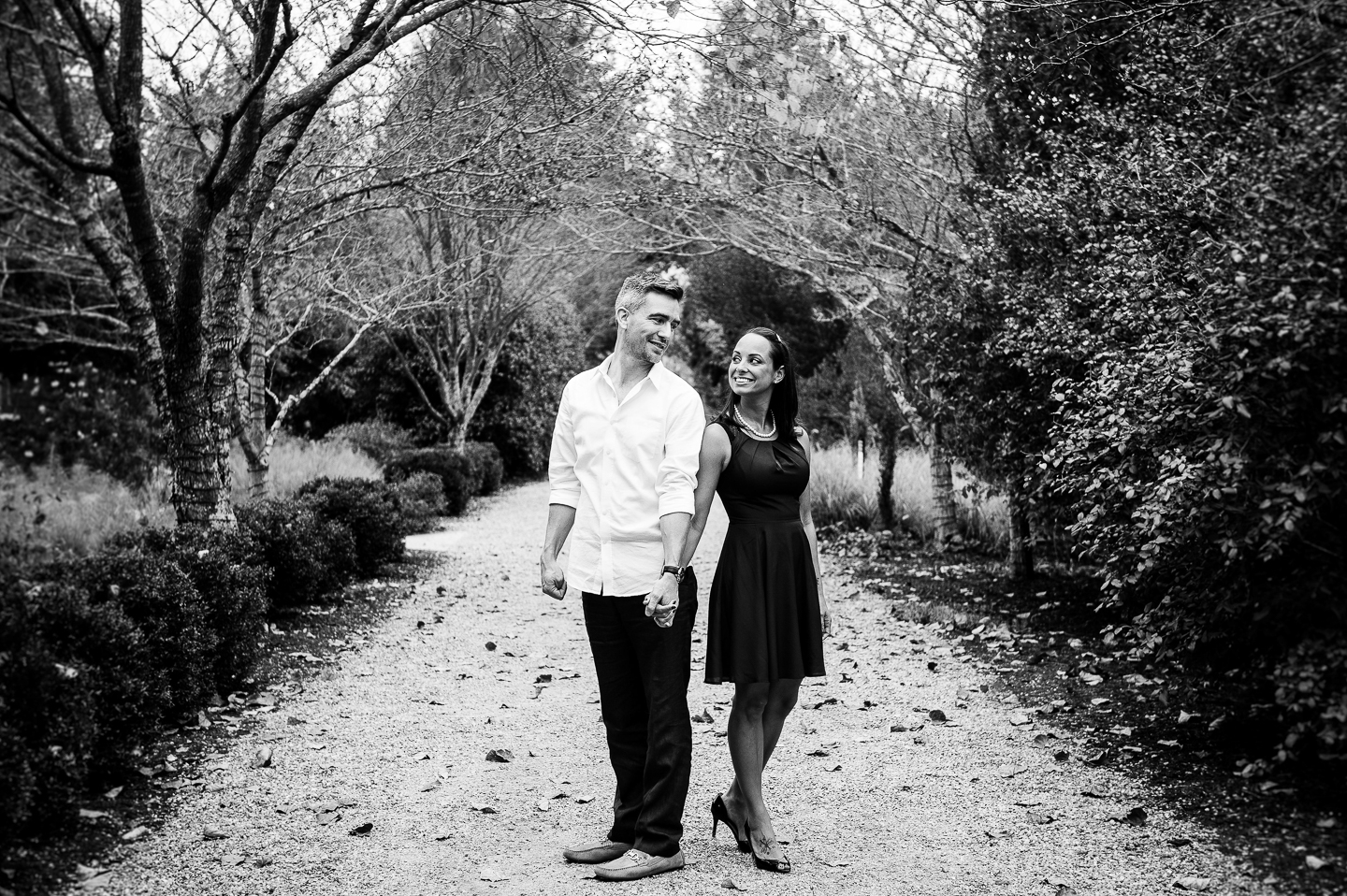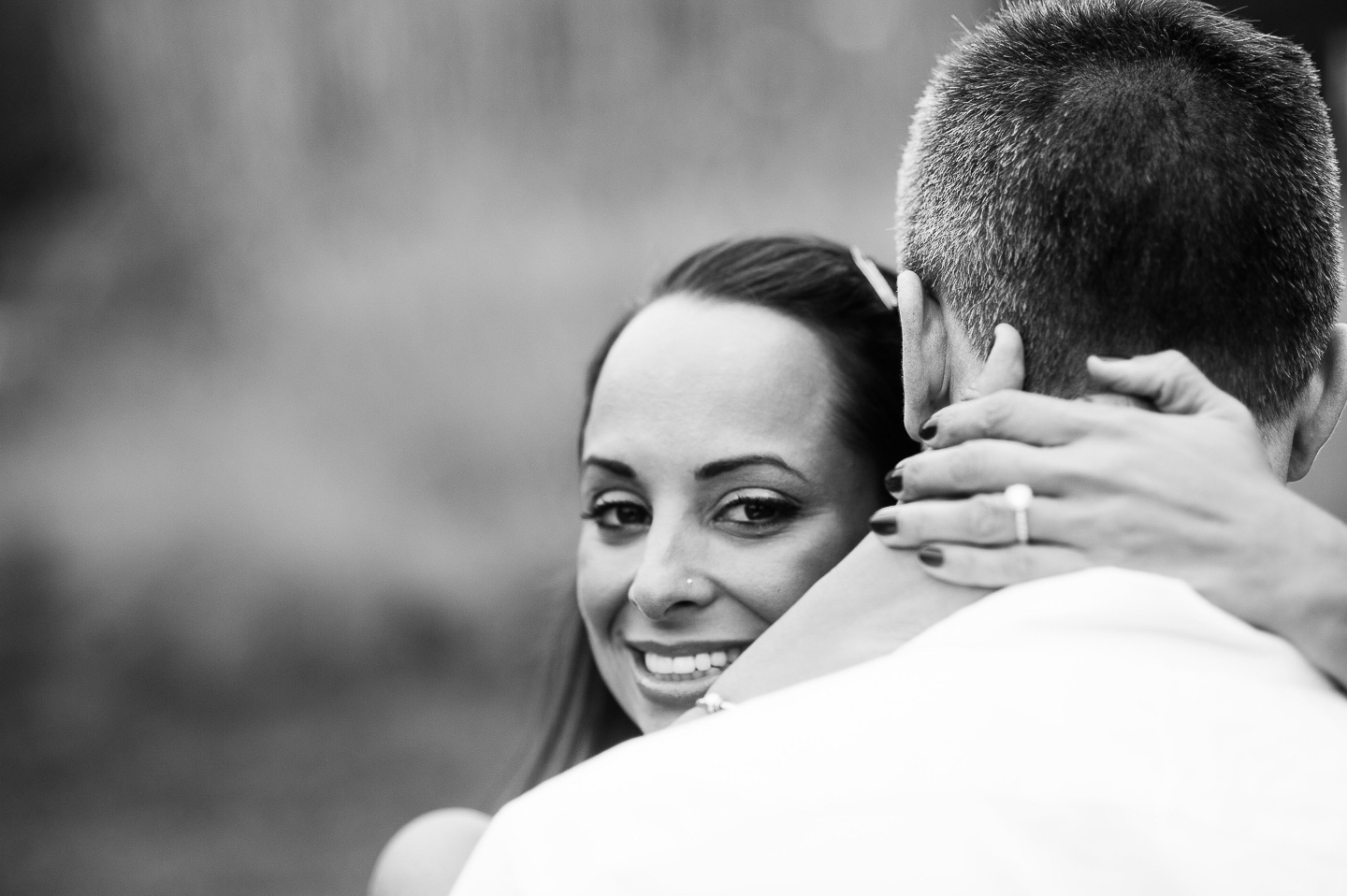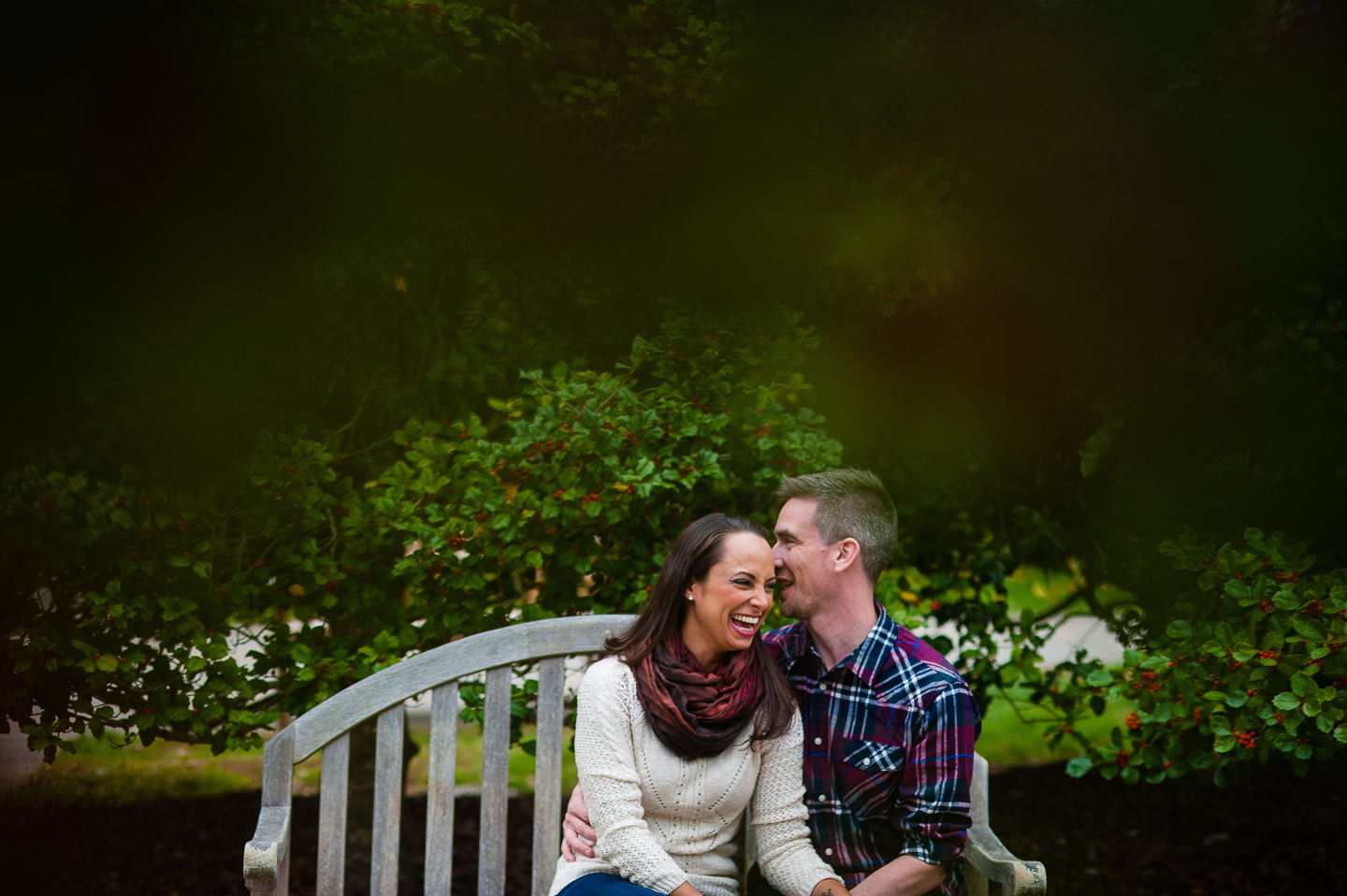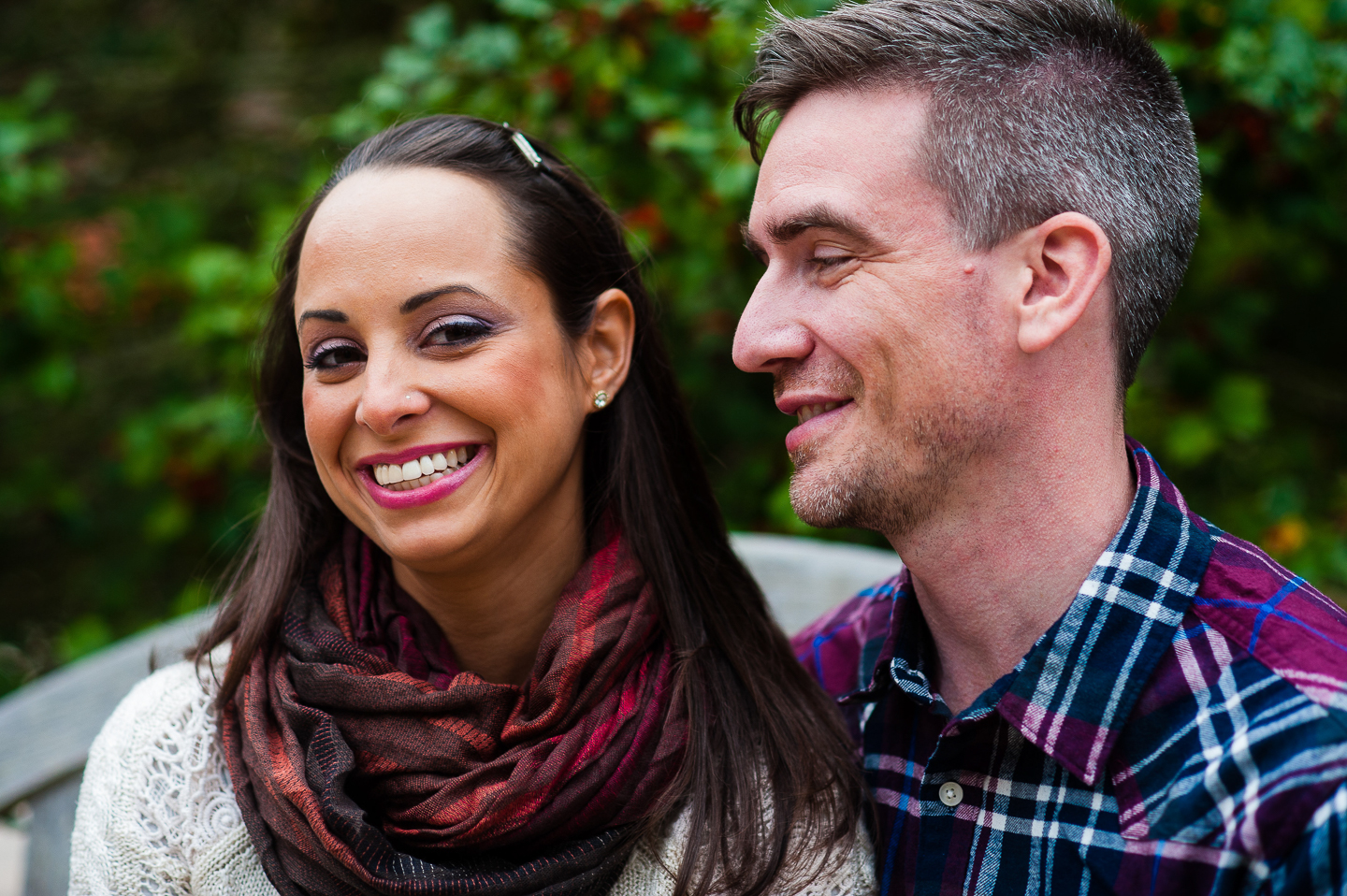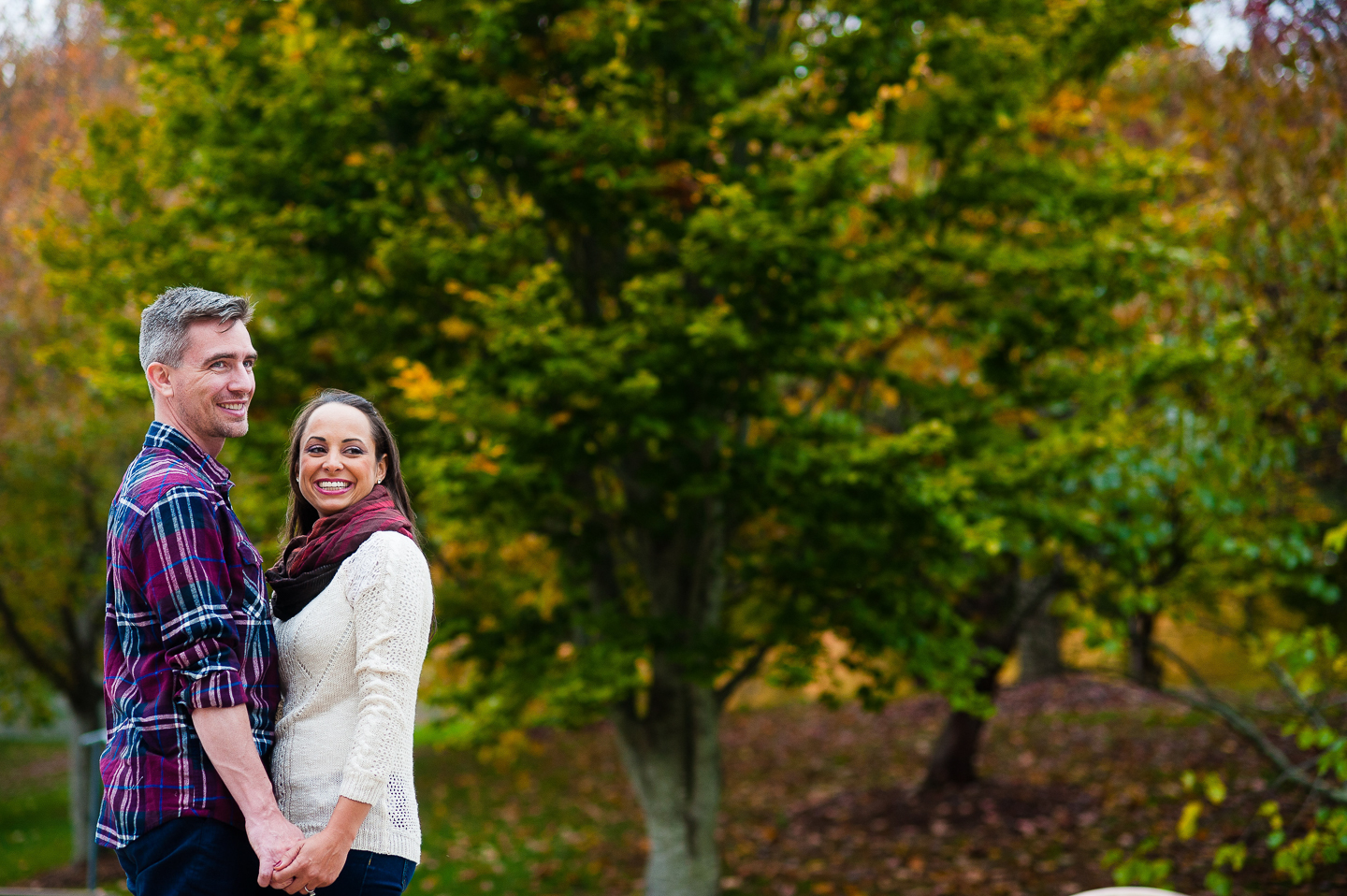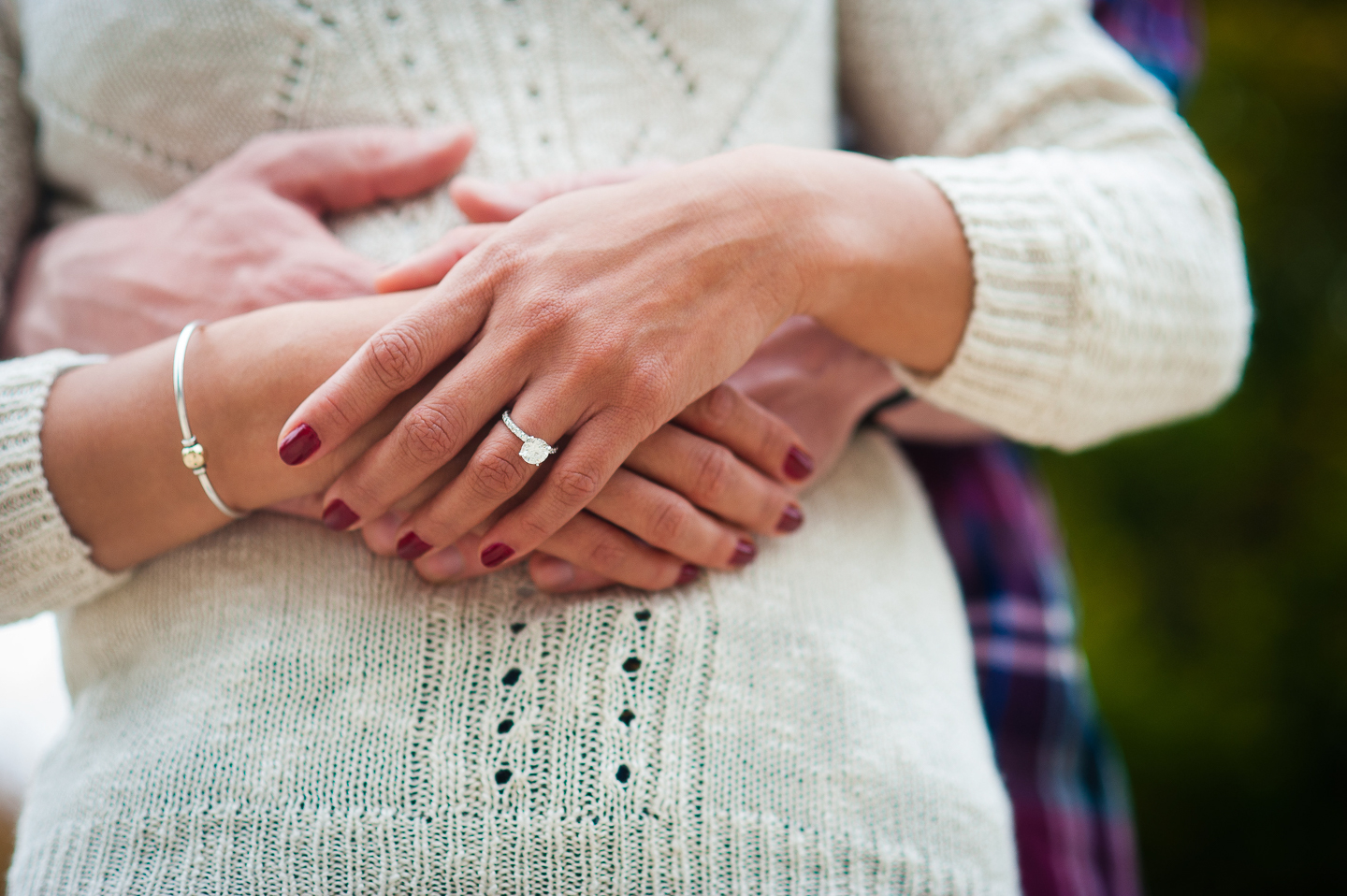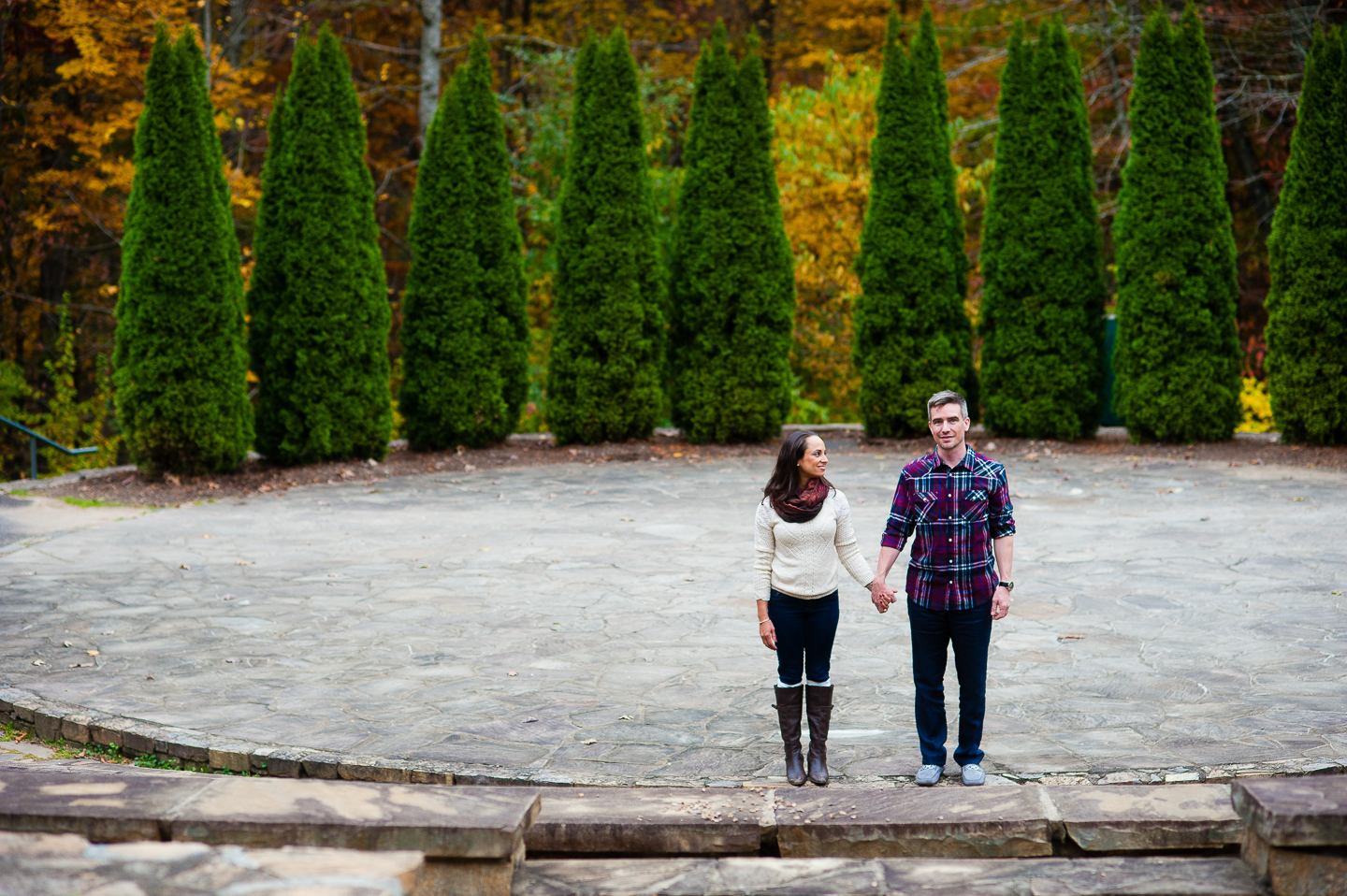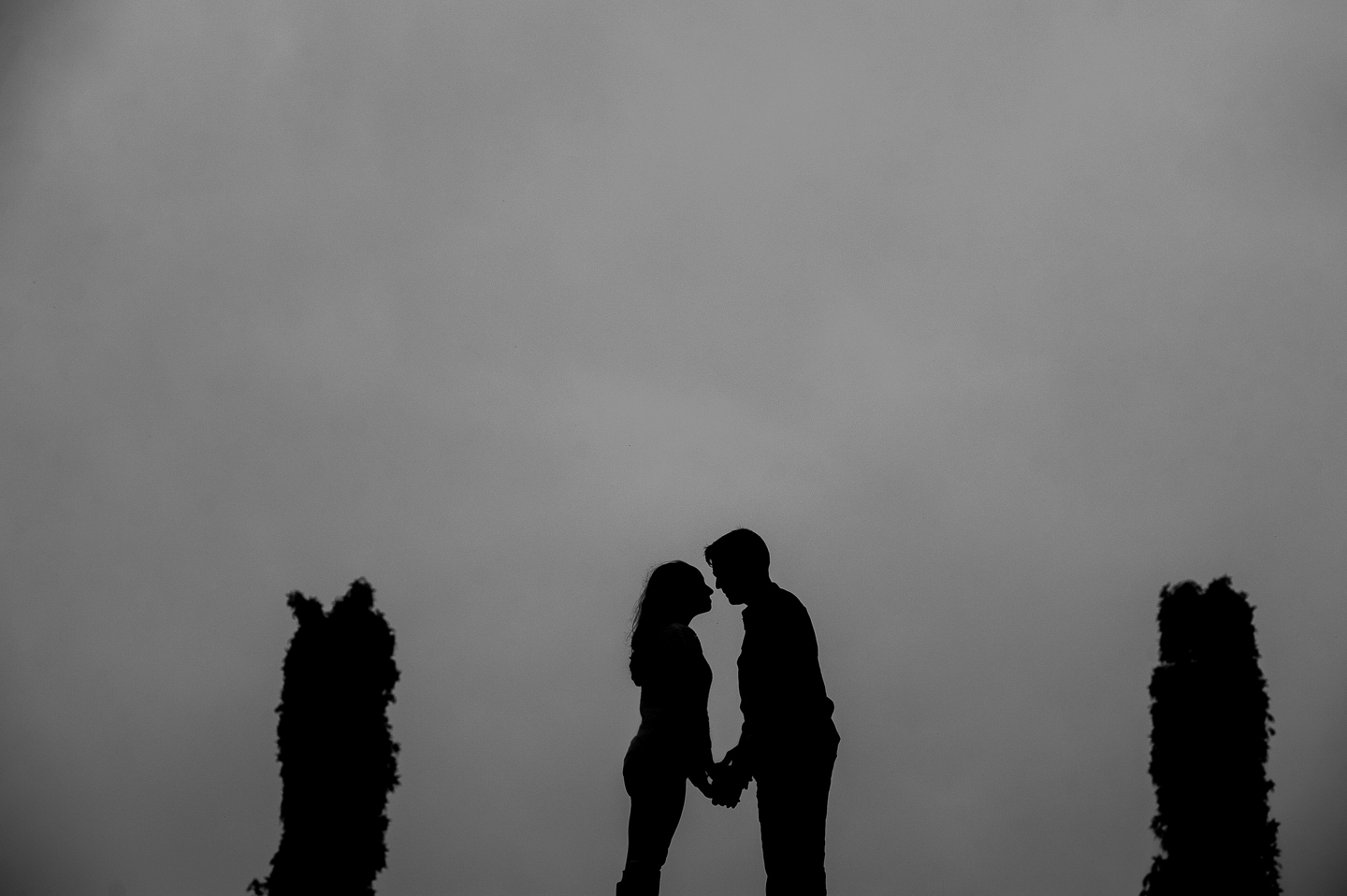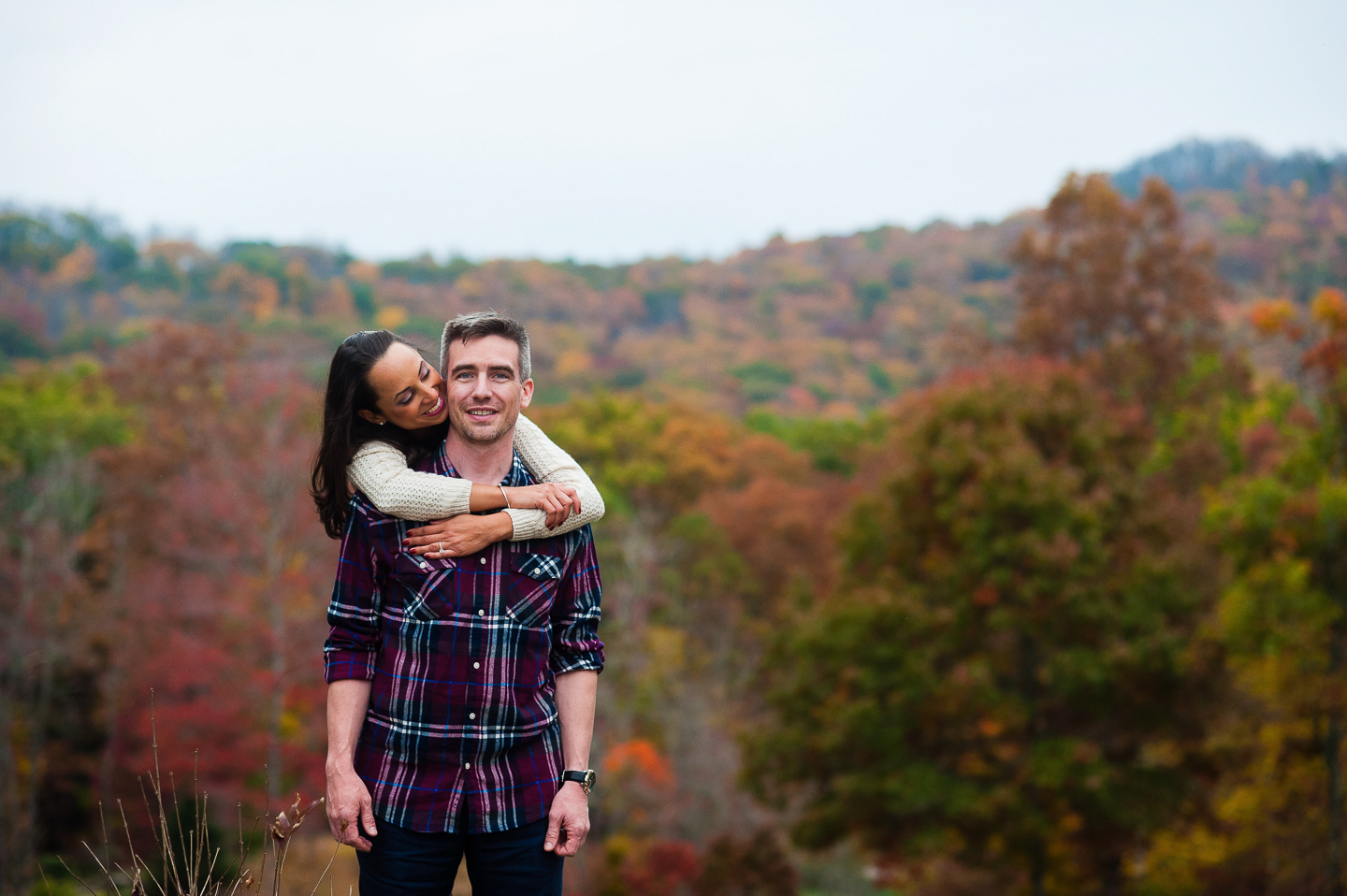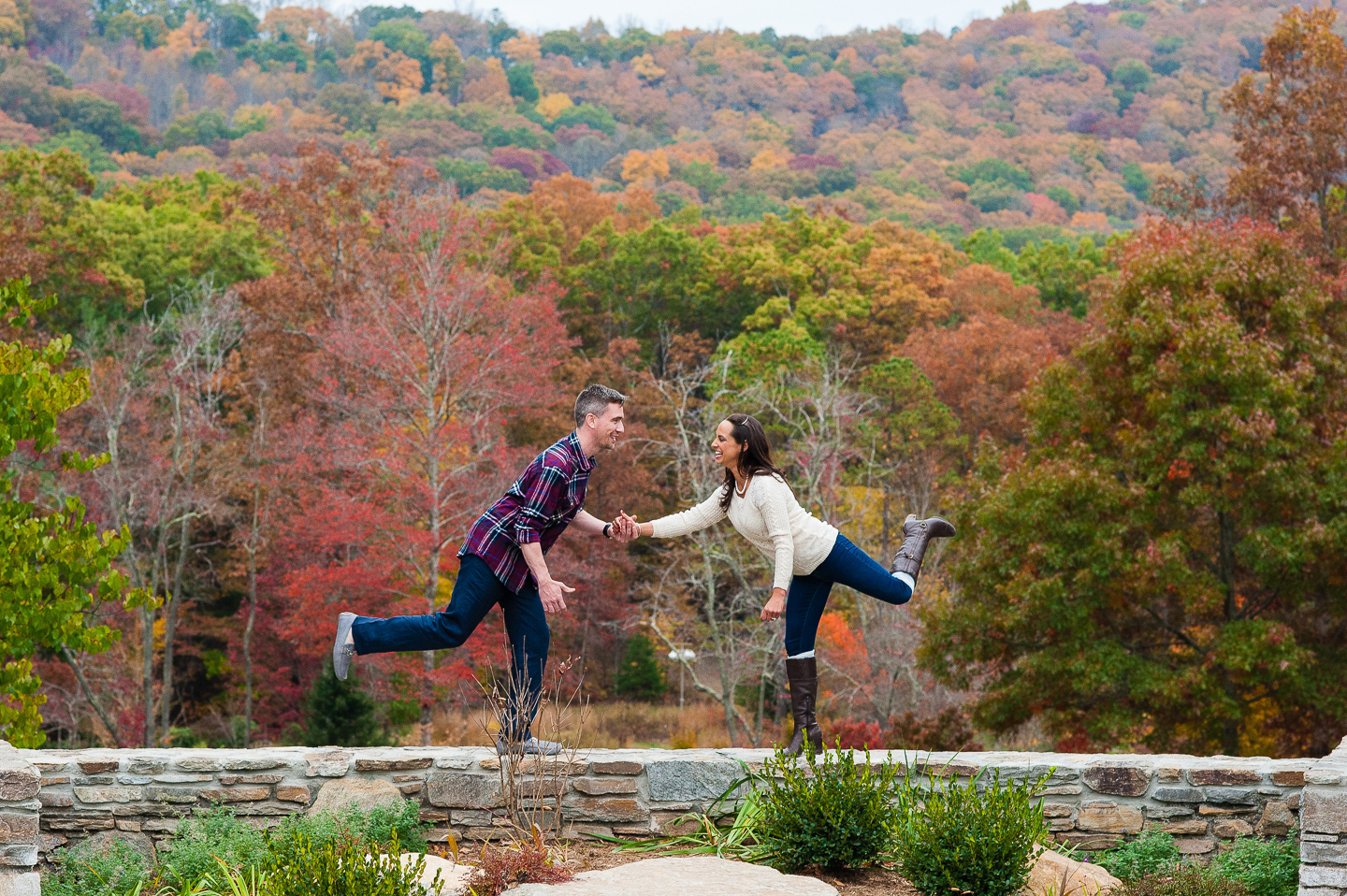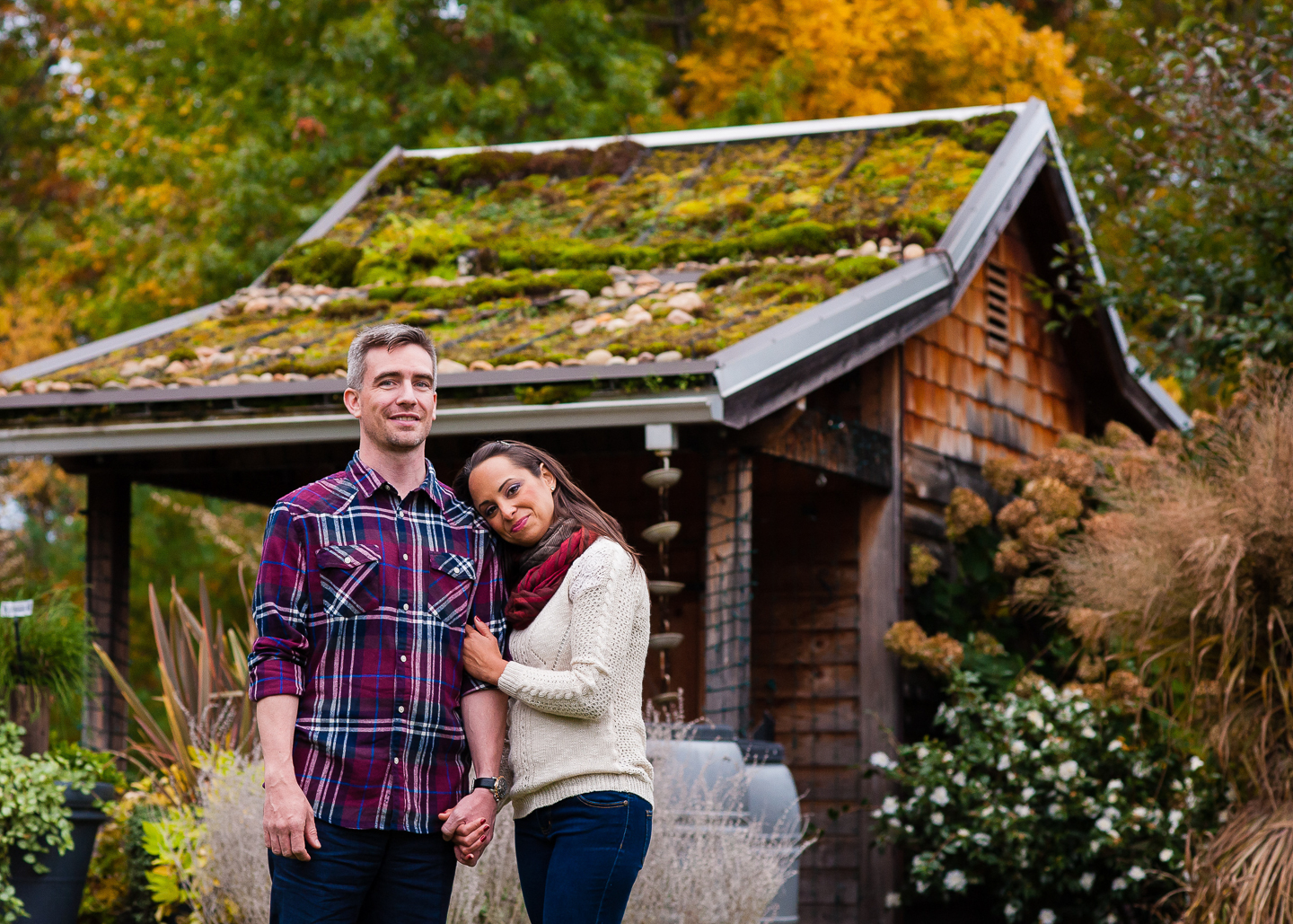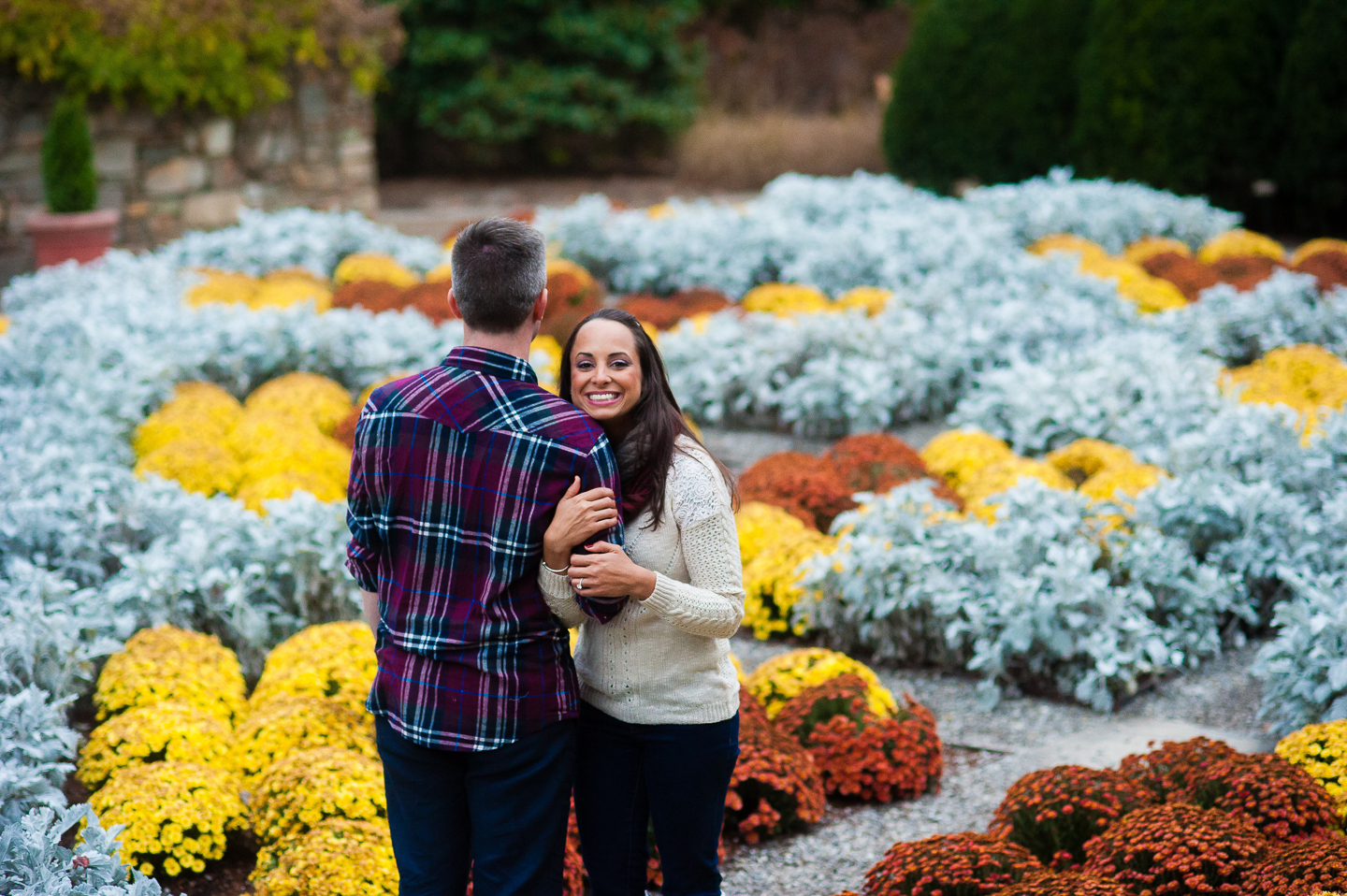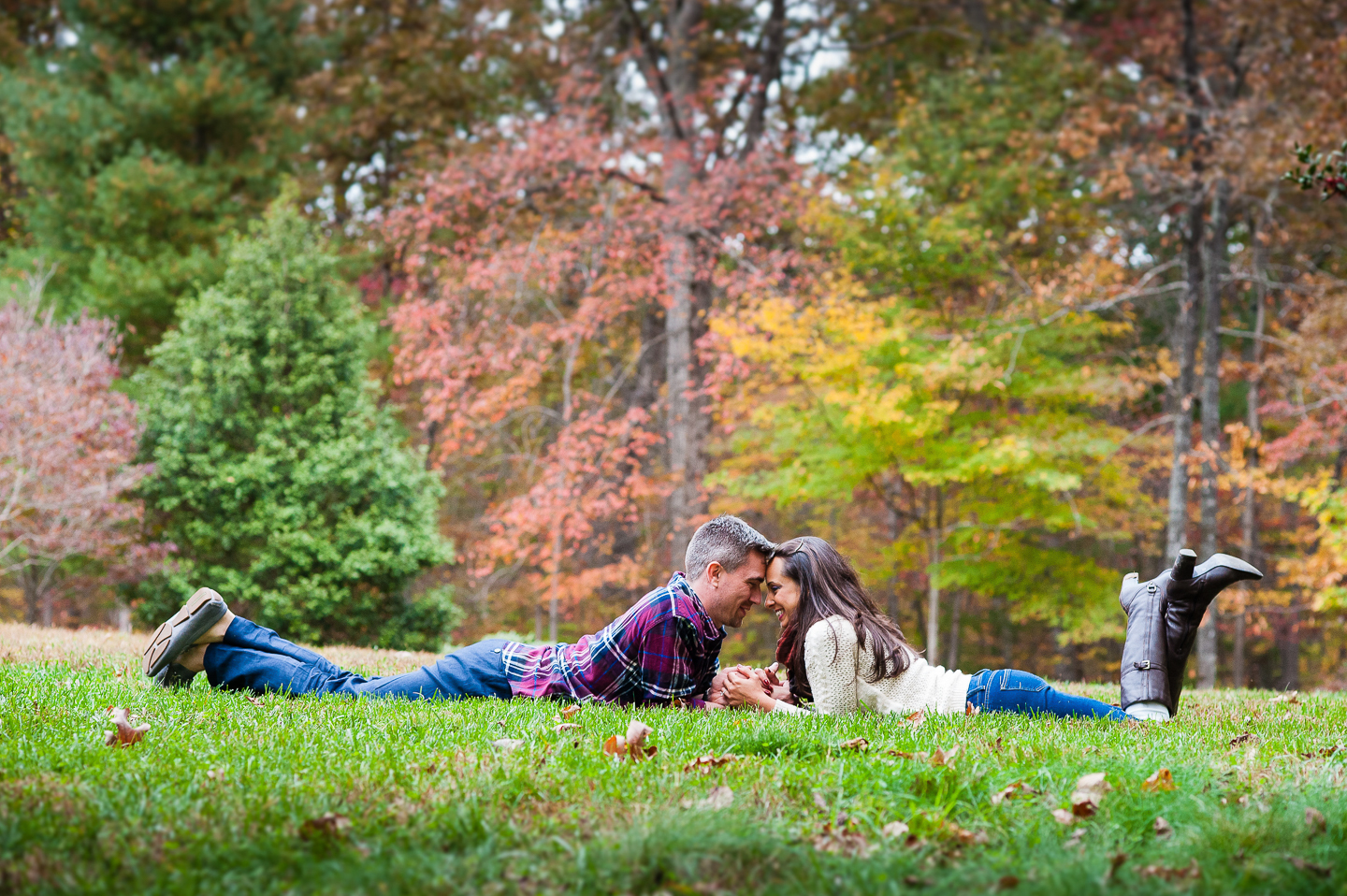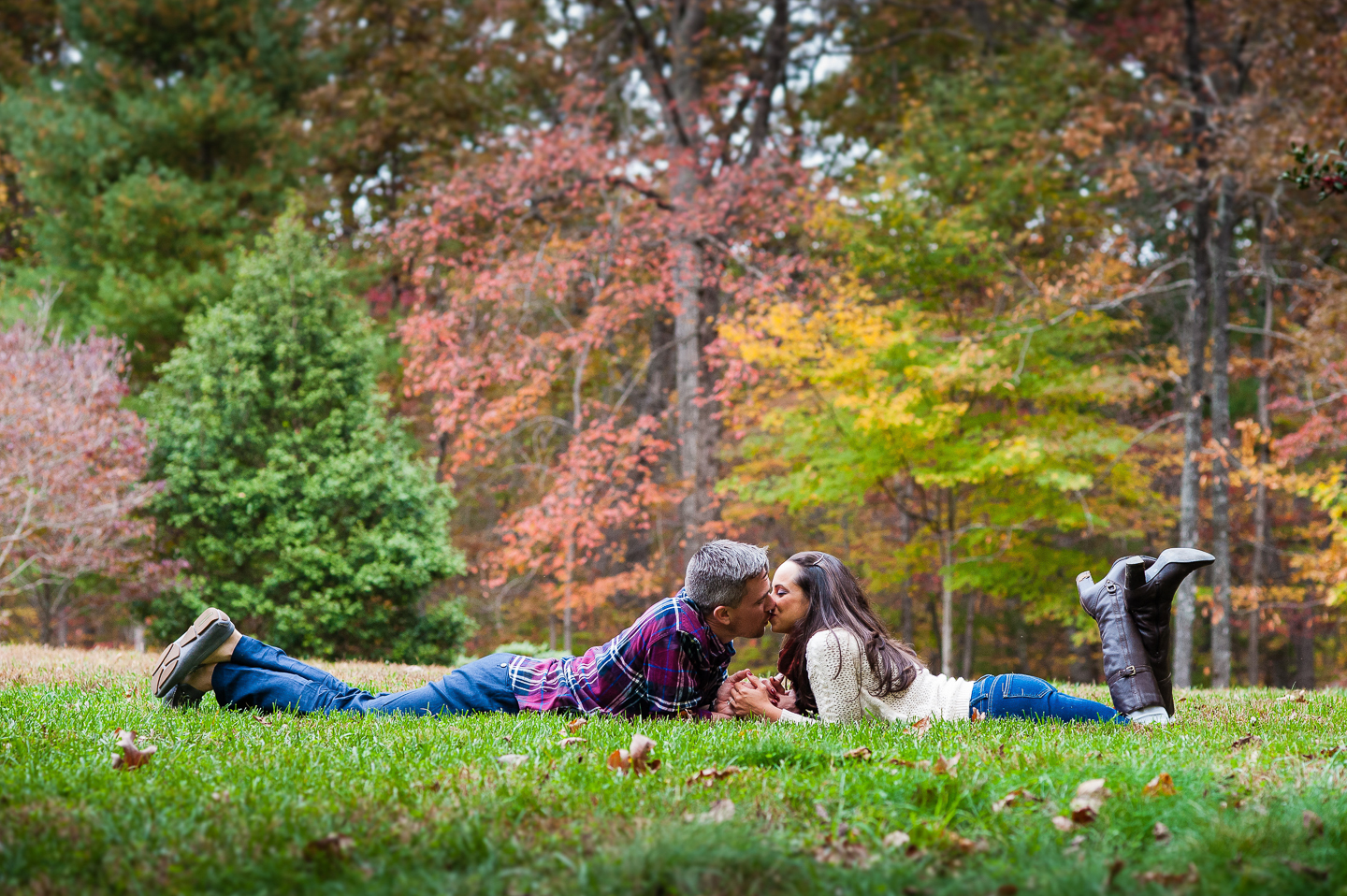 A huge congratulations to Heidi and Andrew on their recent engagement! We can not wait to see you guys this summer in NYC for your wedding… it's going to be awesome!!!
I can't tell you how excited I am to officially be able to call AMW Studios an Asheville wedding and engagement photographer.
AMW Studios is currently booking weddings, engagement and lifestyle family portrait sessions for 2016 & 2017 here in Asheville and the surrounding area! Planning an Asheville wedding? We still have select 2016 wedding dates available and we'd love to chat!!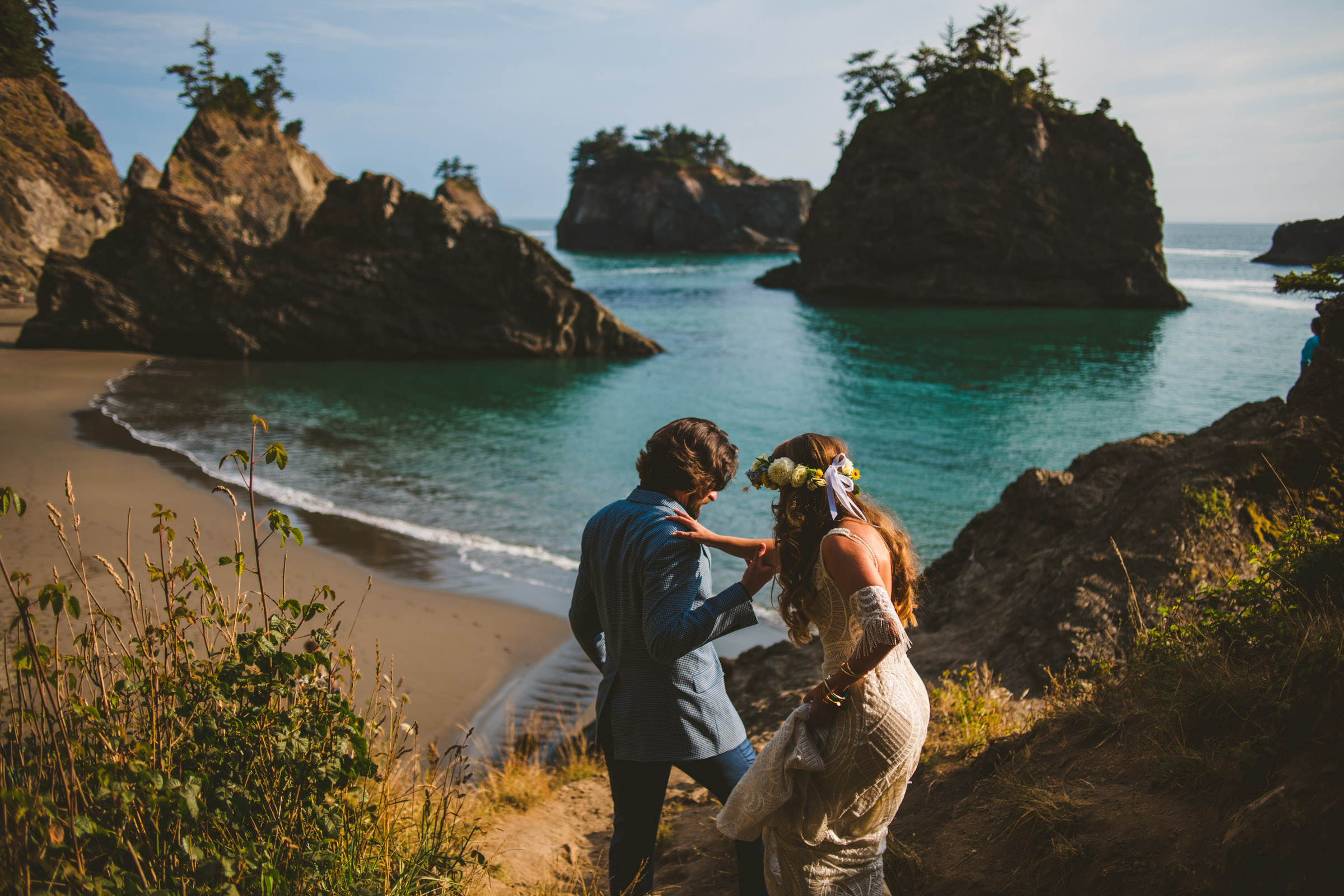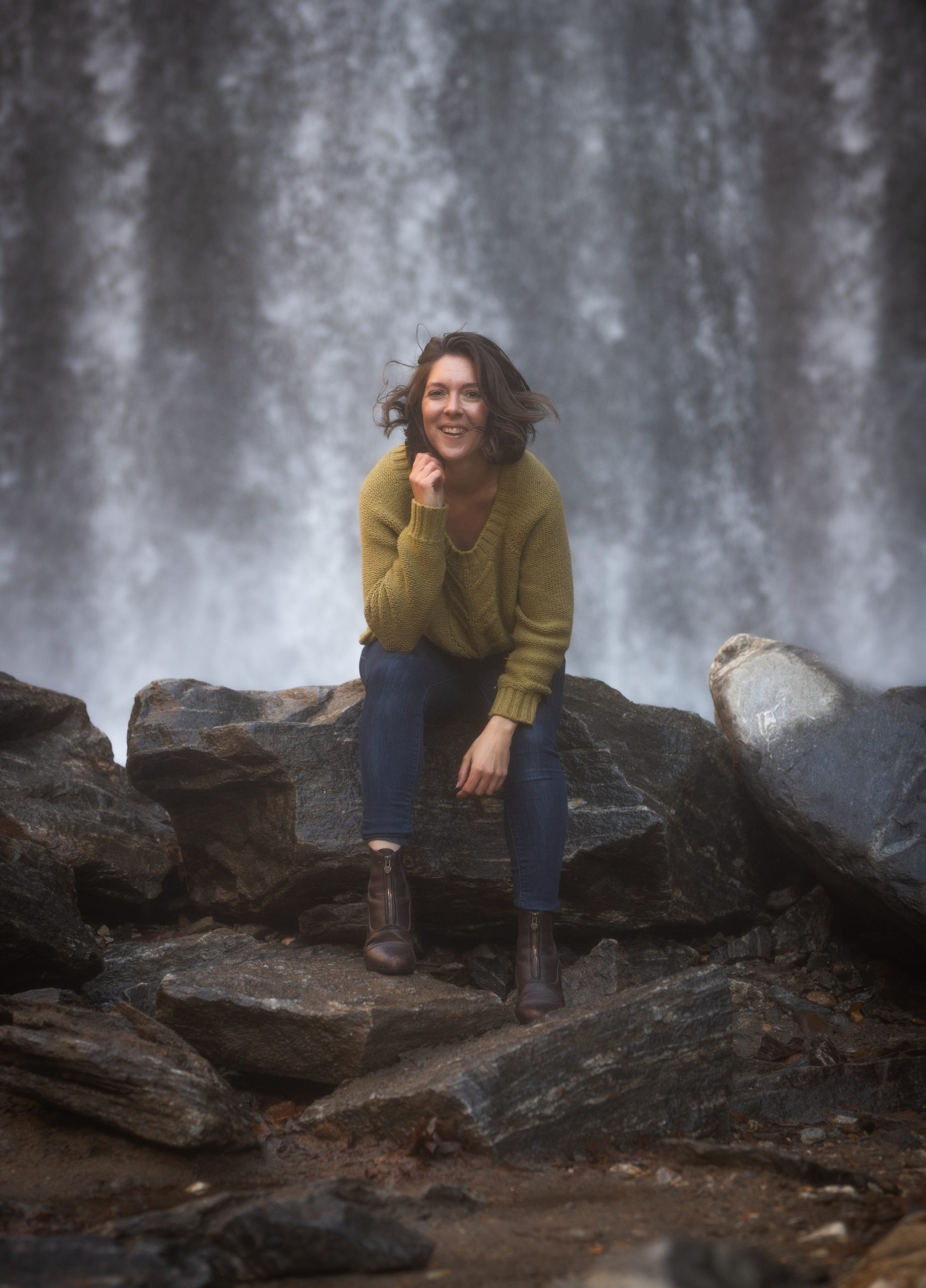 As an elopement photographer and outdoor enthusiast I get absolutely giddy with excitement when helping fellow adventure seekers, travelers, dreamers & fun-loving couples plan their experience based, intentional wedding days.
I live on the road full time traveling the country in my dream home on wheels – a 38' long fully off grid, converted bus.
Some of my favorite adventures include: Backpacking and ice climbing in Alaska, hiking the Napali Coast on Kauai, trekking in the jungles of Costa Rica.