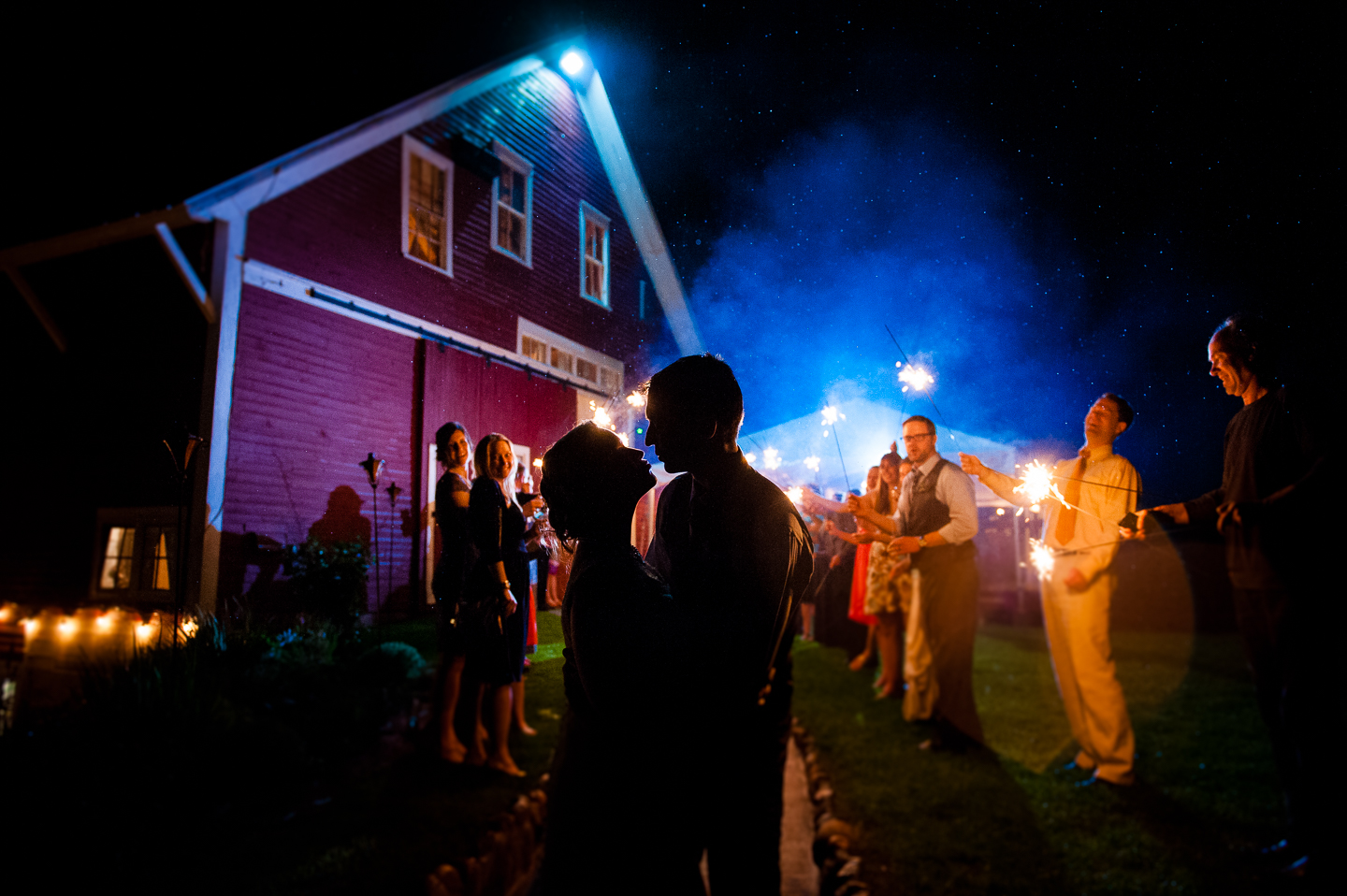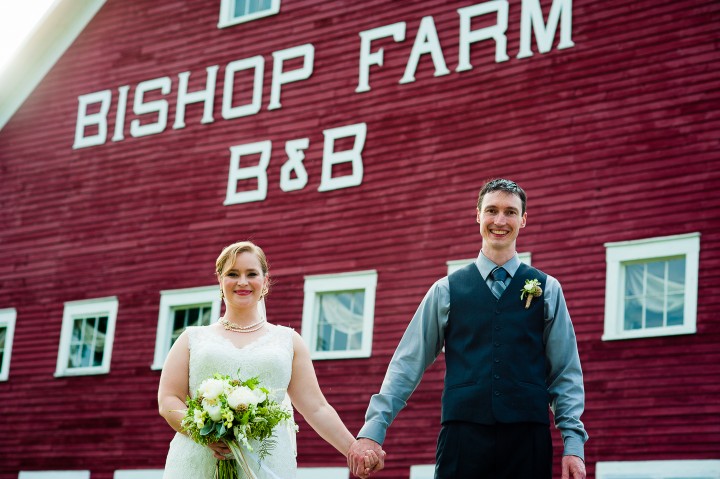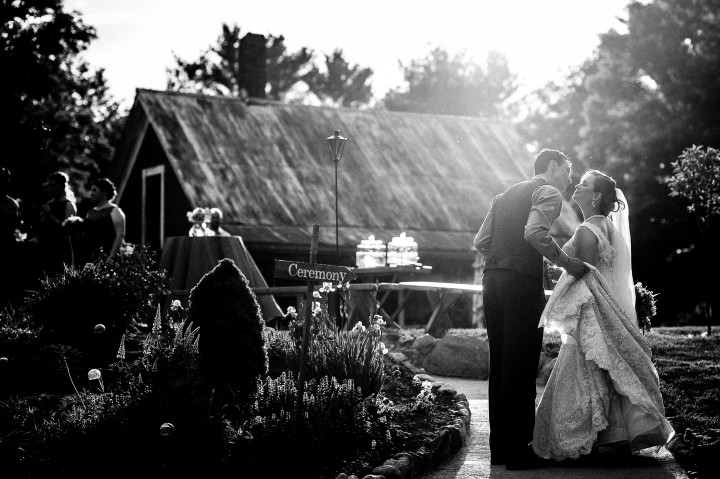 Jess and Paul got married in May at the always stunning
Bishop farm B&B
in the White Mountains of New Hampshire … This venue is a quintessential farm venue with a definite wow factor!! With cabins onsite along with a gorgeous farmhouse, Bishop Farm makes a perfect destination wedding location where your closest friends and family celebrate with you all week!! On the wedding day itself the ladies at Bishop farm keep things running smoothly and ensure that the details are exactly as you want them. The reception barn is simply stunning… Let me tell you… everything about the property screams outdoorsy, rustic farm wedding but once those barn doors open and your guests wander into the reception barn to be seated for dinner… you feel like you're at the fanciest, most elegant barn wedding you've ever been too! I'm so excited to share some of our favorite images from their day!!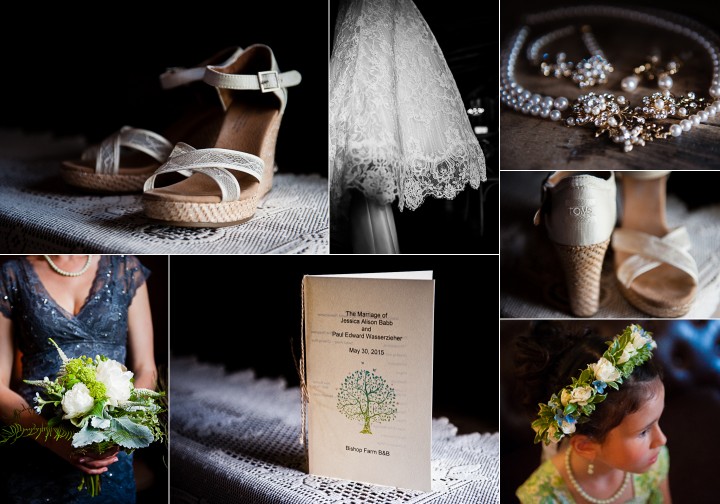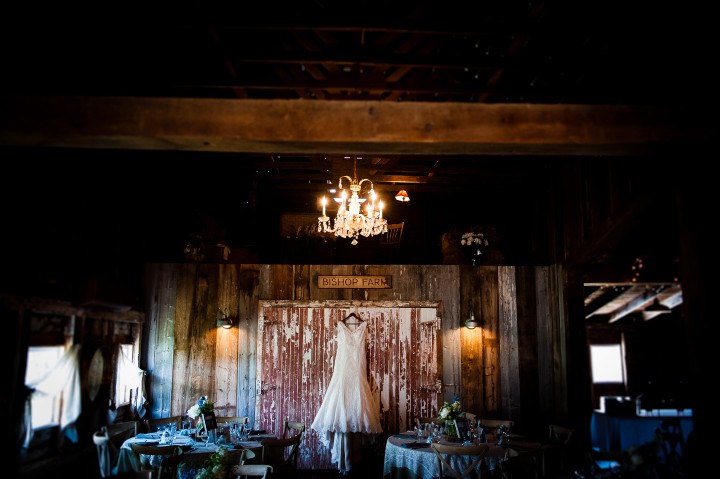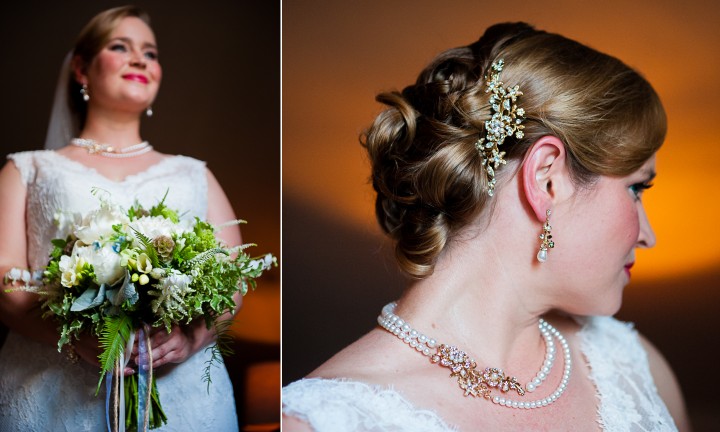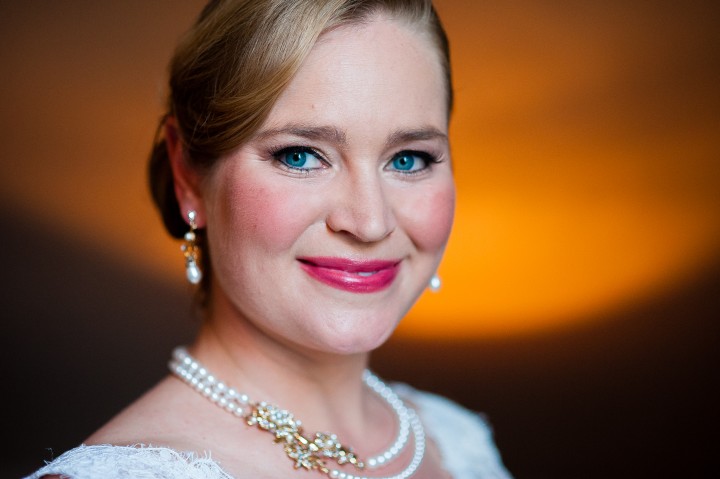 Doesn't Jess look absolutely stunning?! I mean seriously…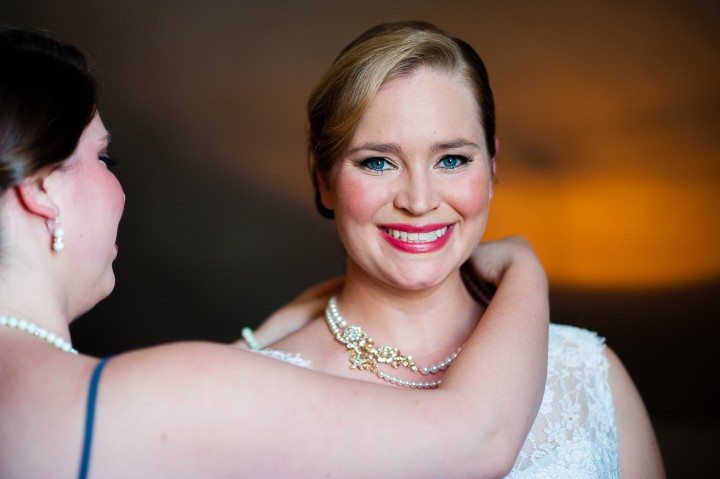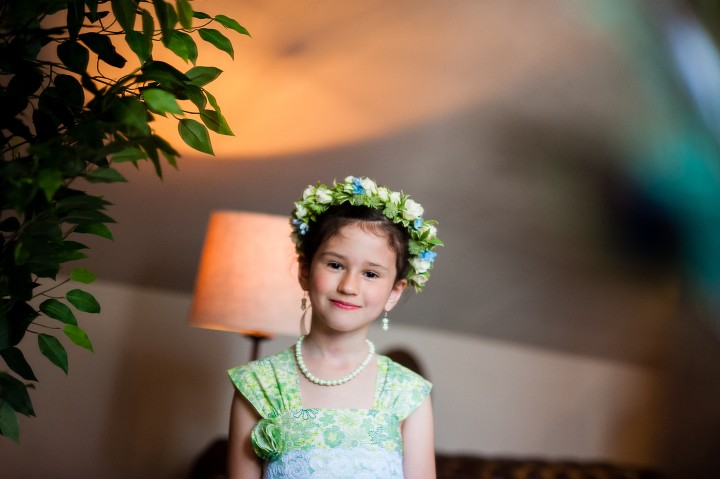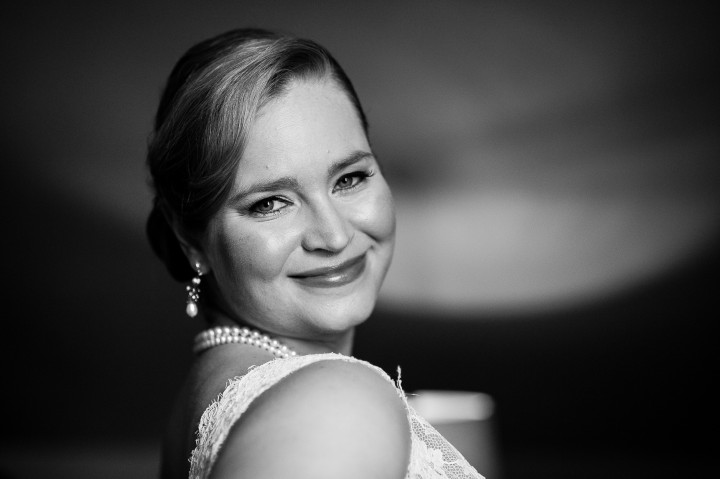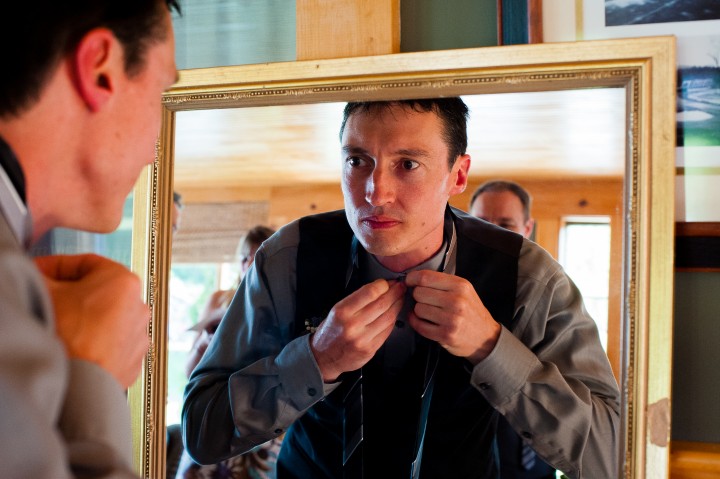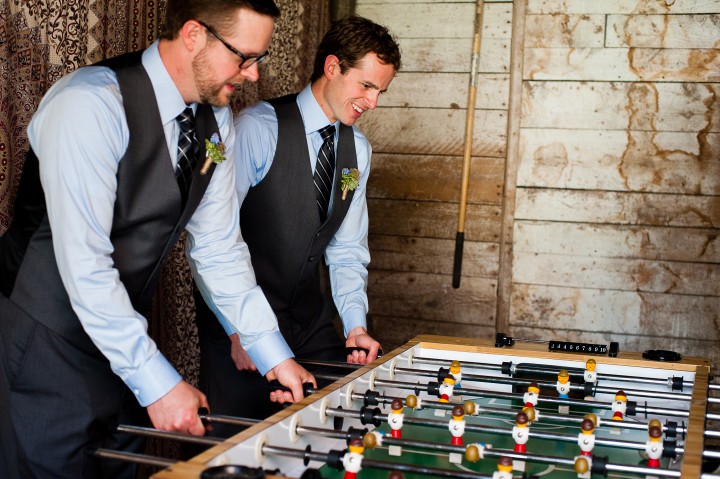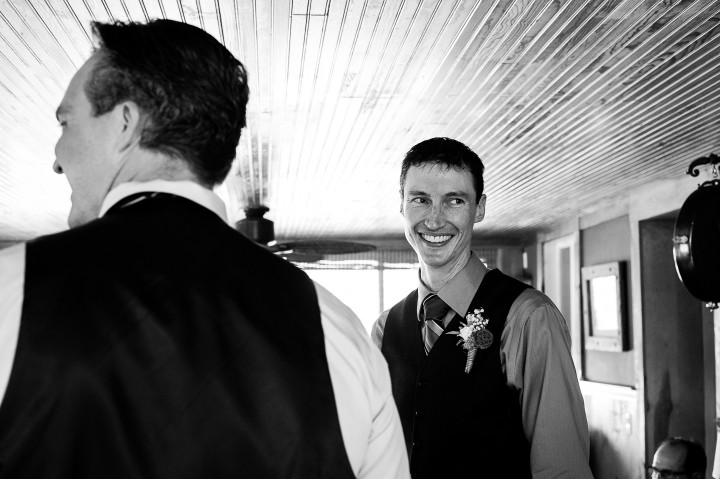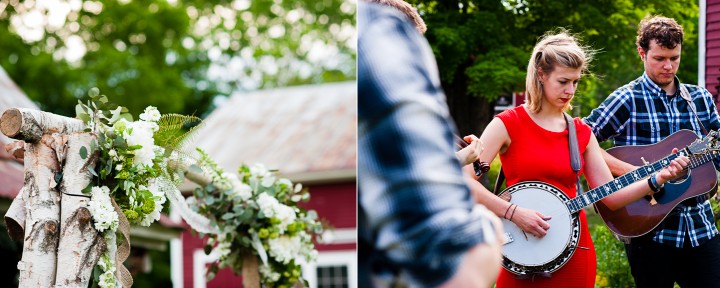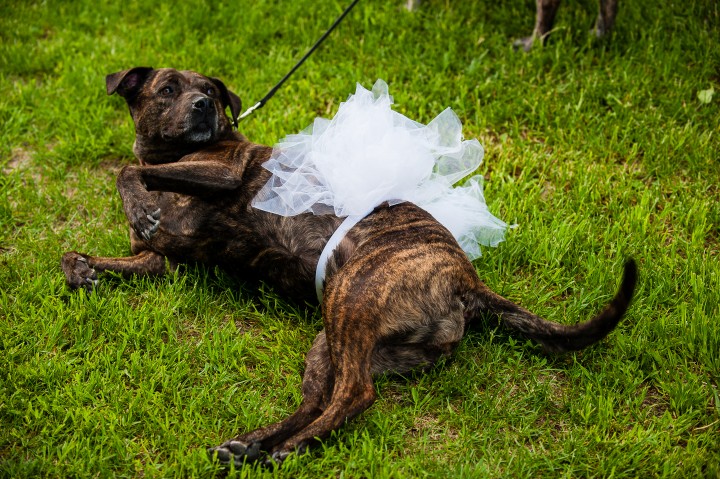 Lulu was not such a big fan of her doggie tutu!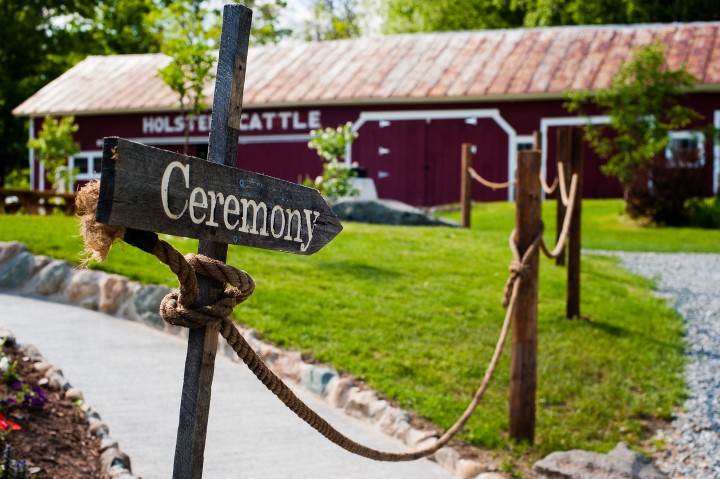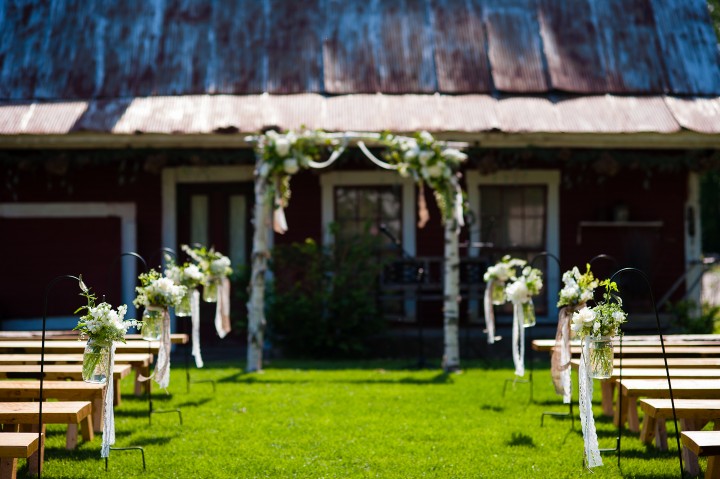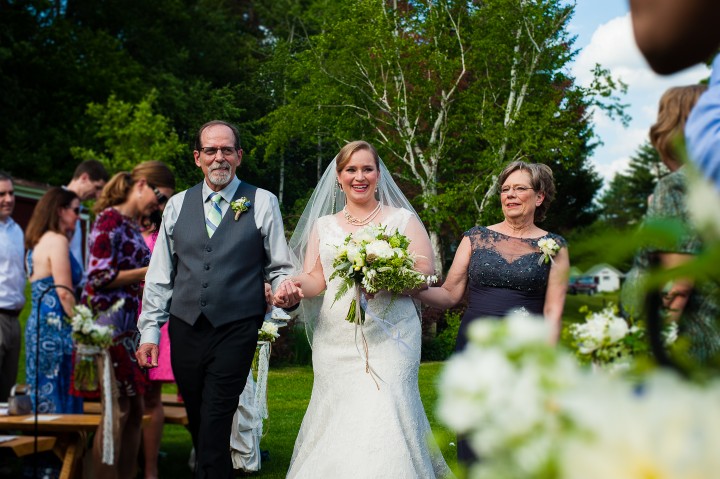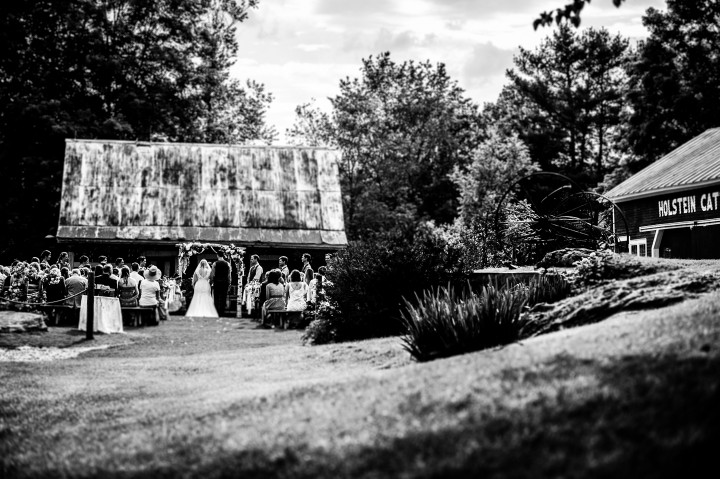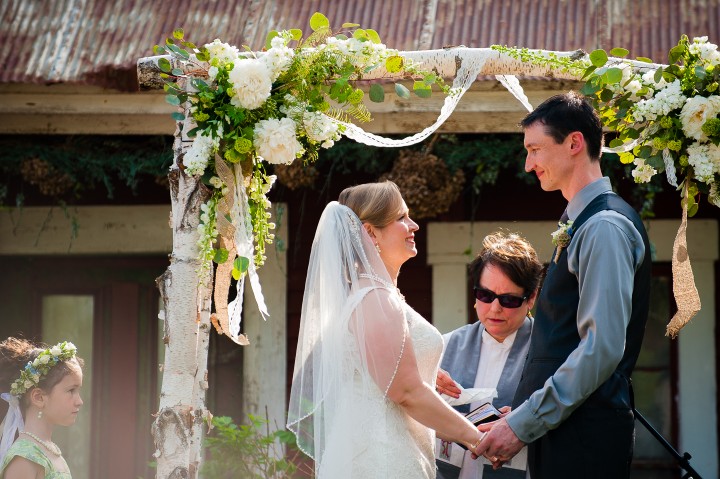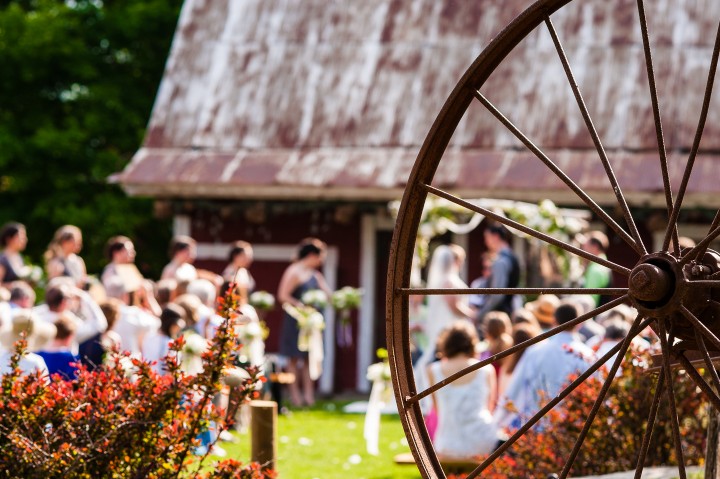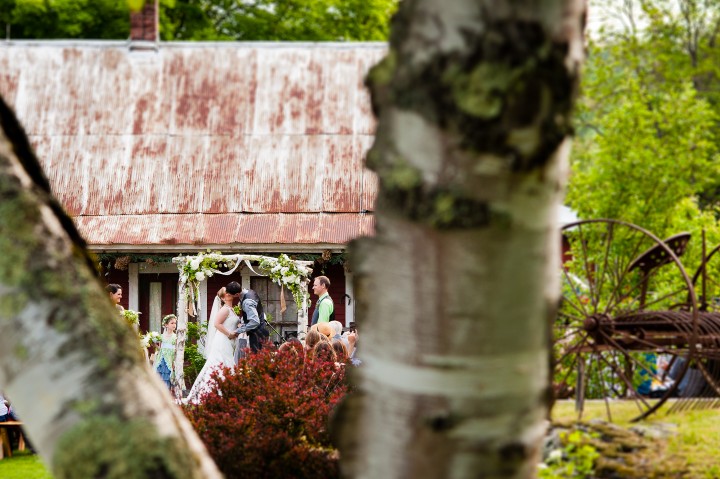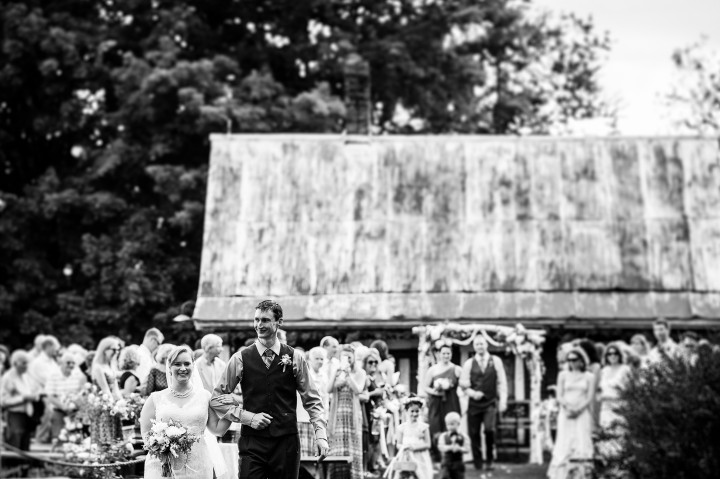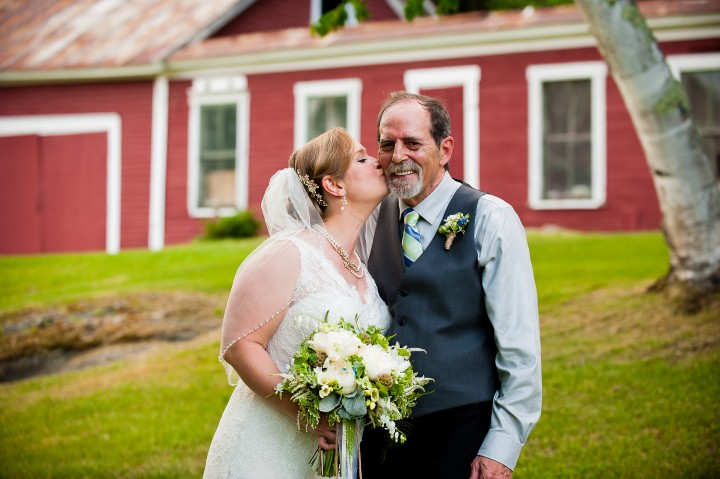 Now, I'm not one to usually post to many formals but I absolutely love what Matt did with the wedding party while I photographed all the amazing details in the barn!!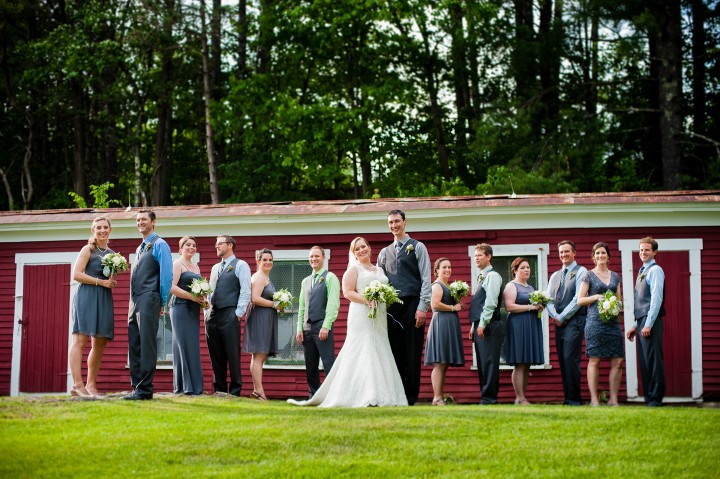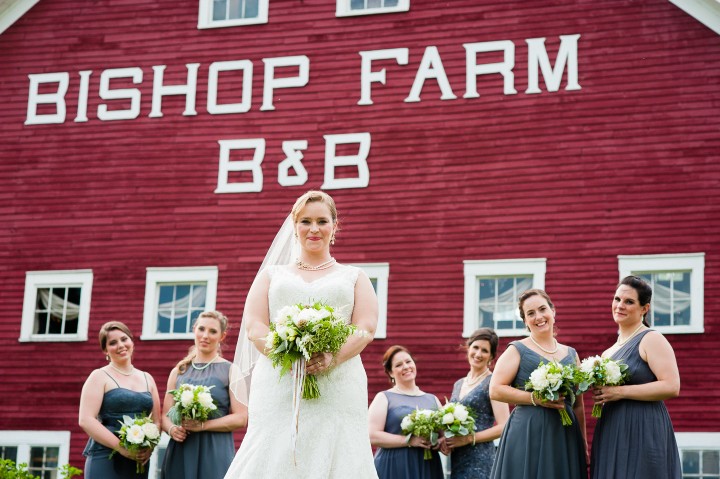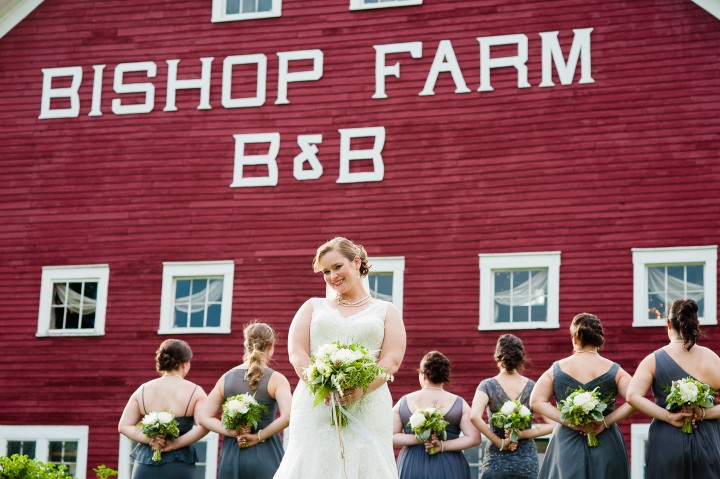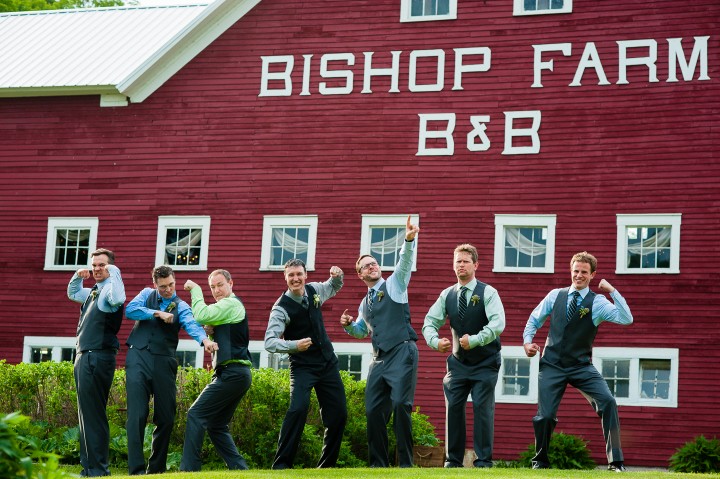 We had a few minutes with Jess and Paul before they headed into the barn for their first dance… I think we made good use of what little time we had, what do you think?!!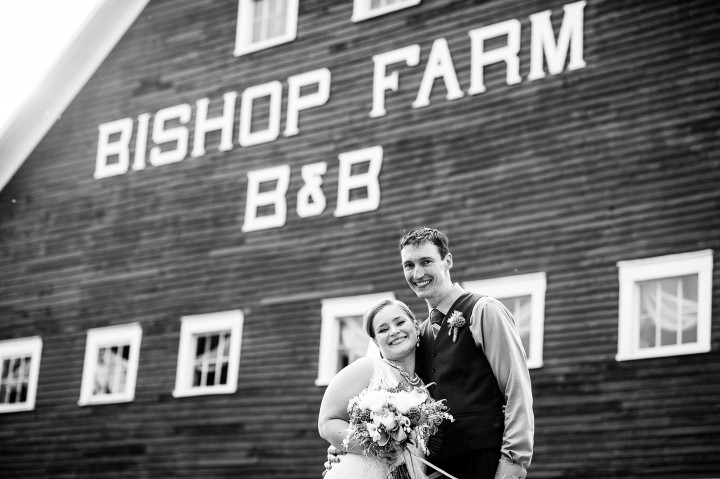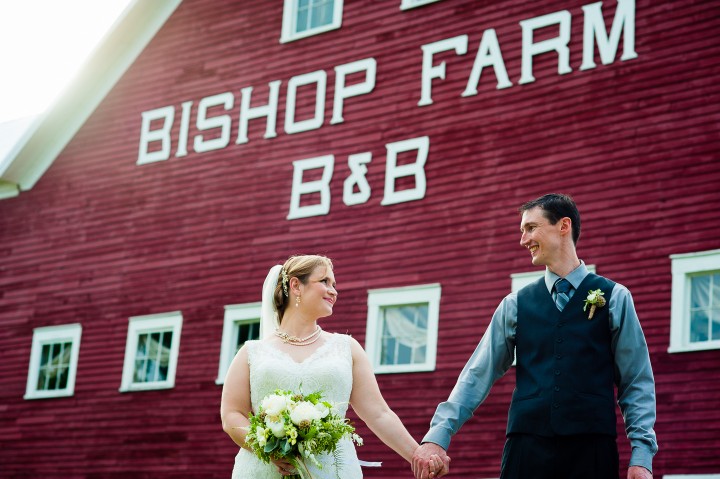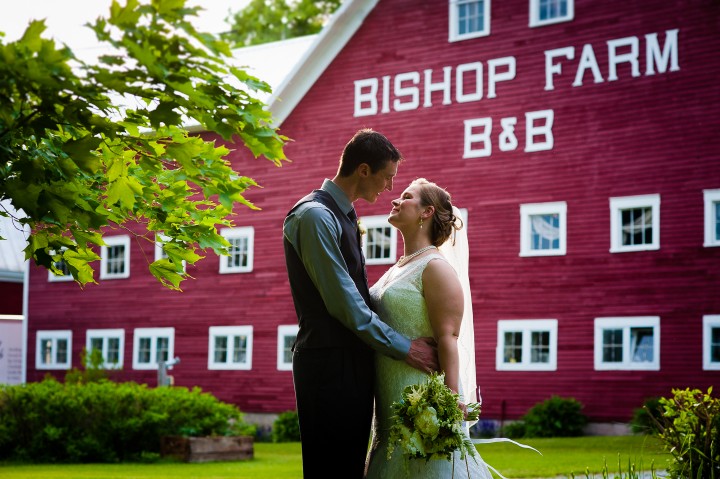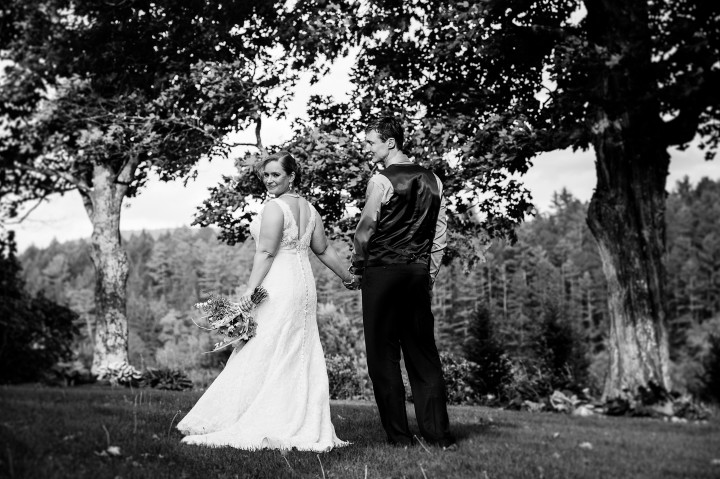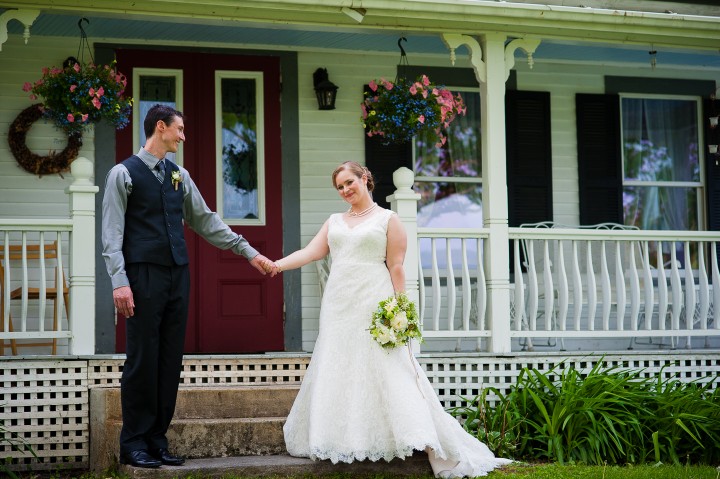 As you'll see below, all of Jess and Paul's wedding details were simply gorgeous! The purple, green and white flowers chose for the centerpieces really complimented the gorgeous dark wood interior of the barn.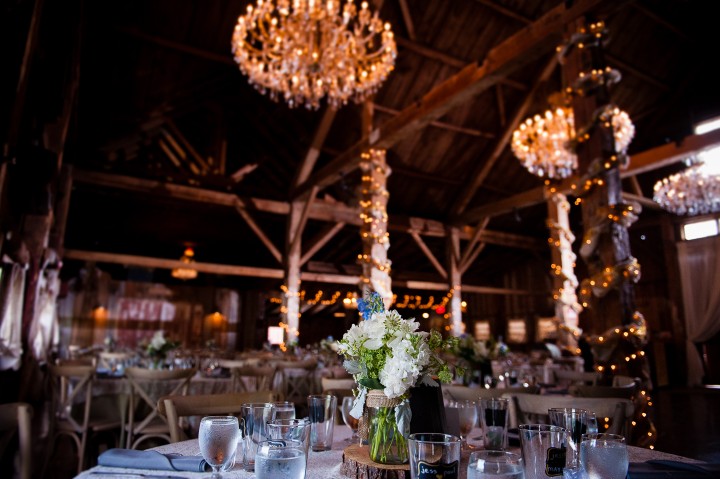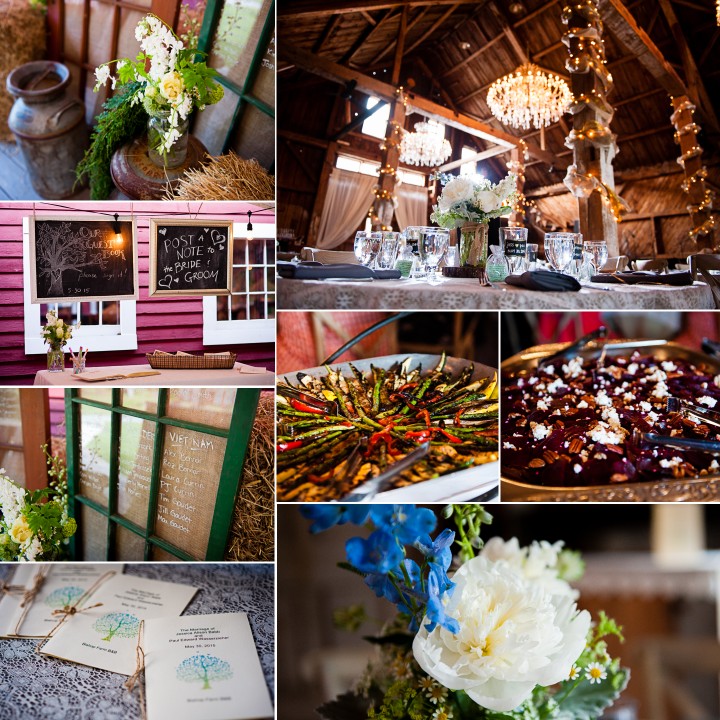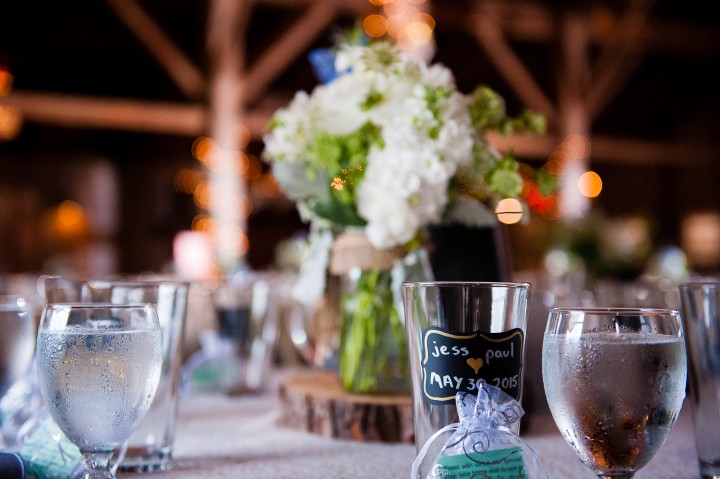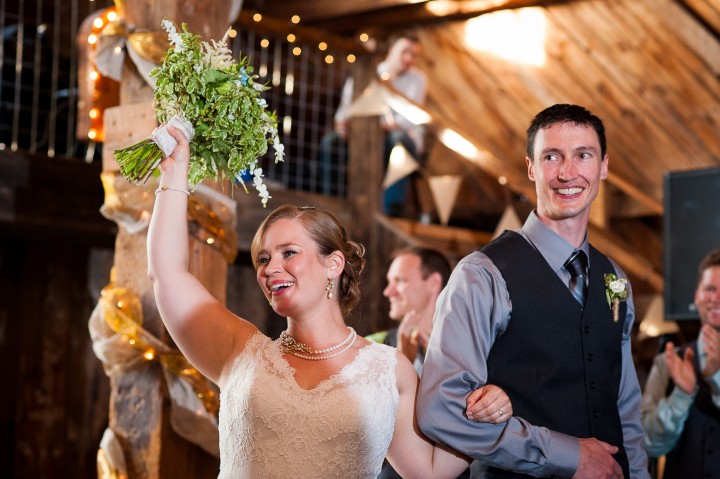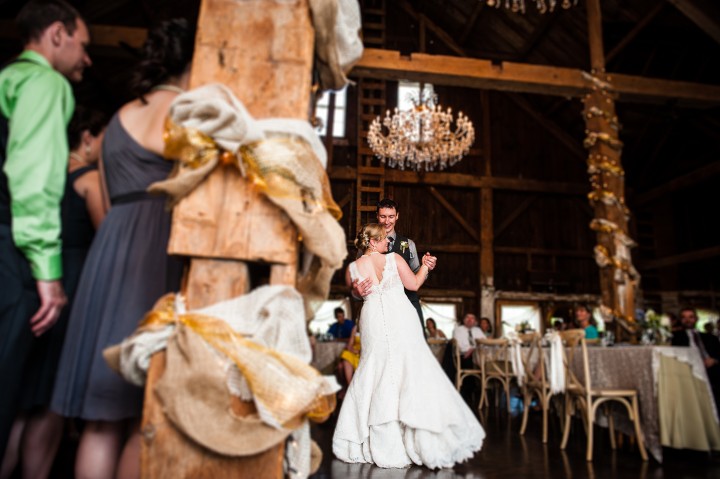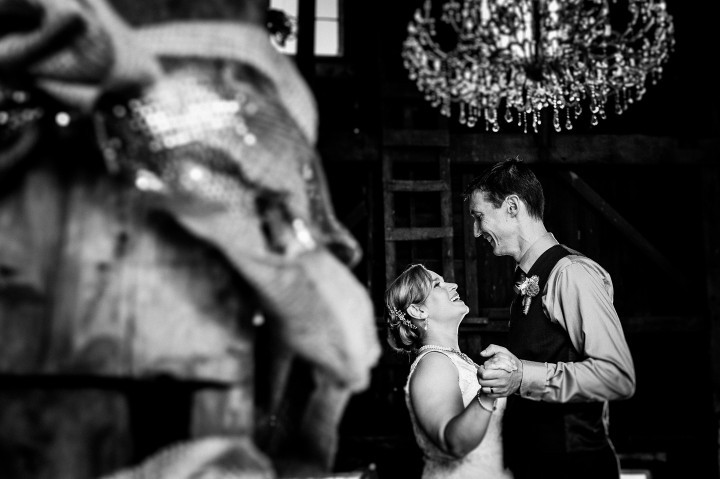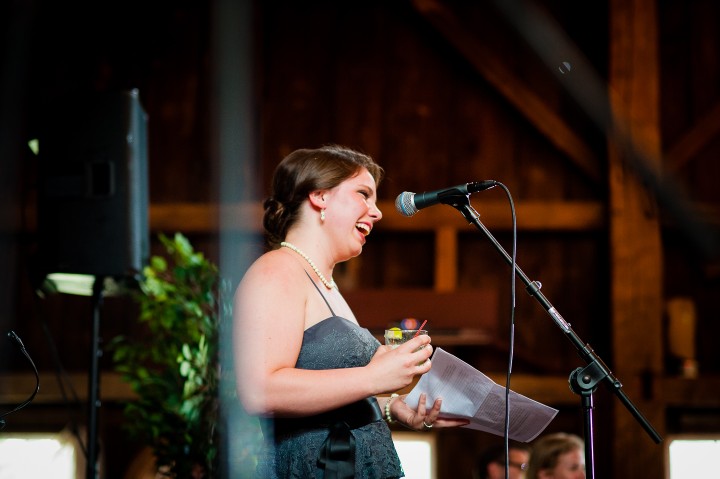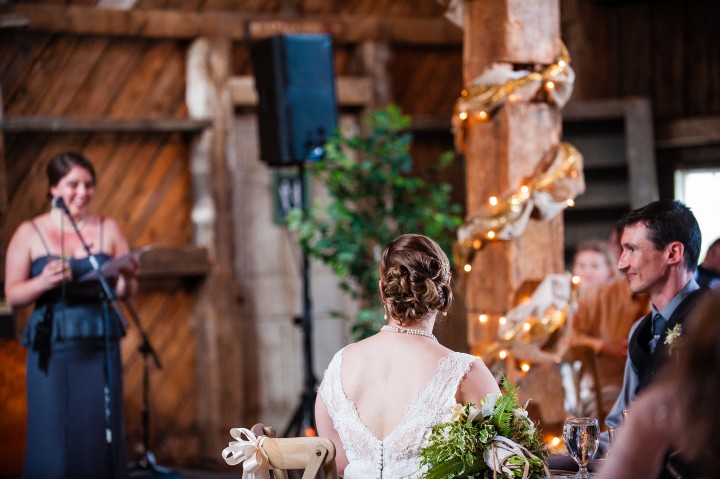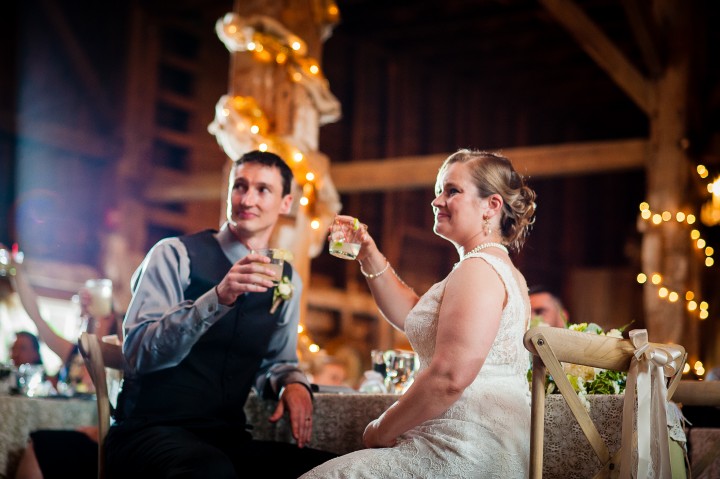 After the toasts we had a few minutes to sneak Jess and Paul out for some more couples portraits! We took them up to the meadow above the barn and even got to have a little fun with some christmas lights and a wooded path…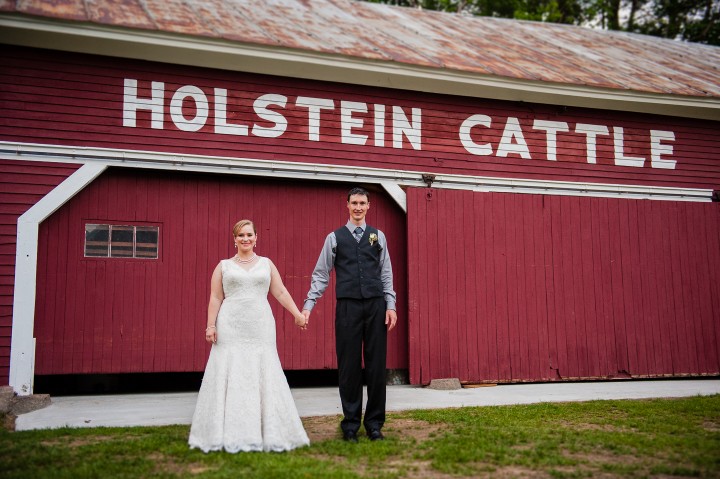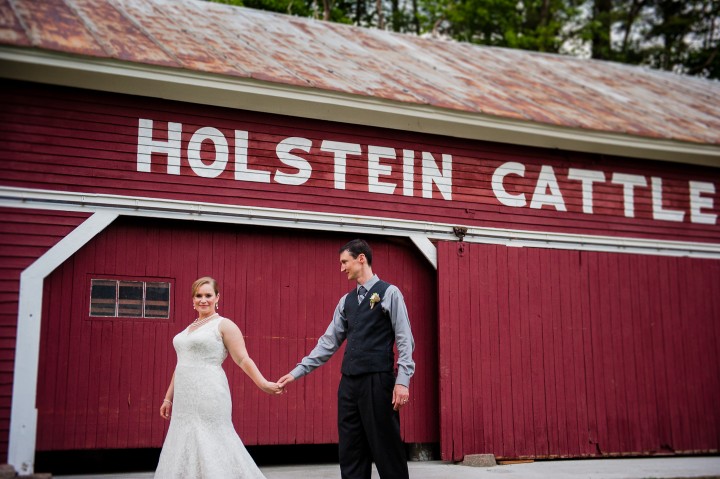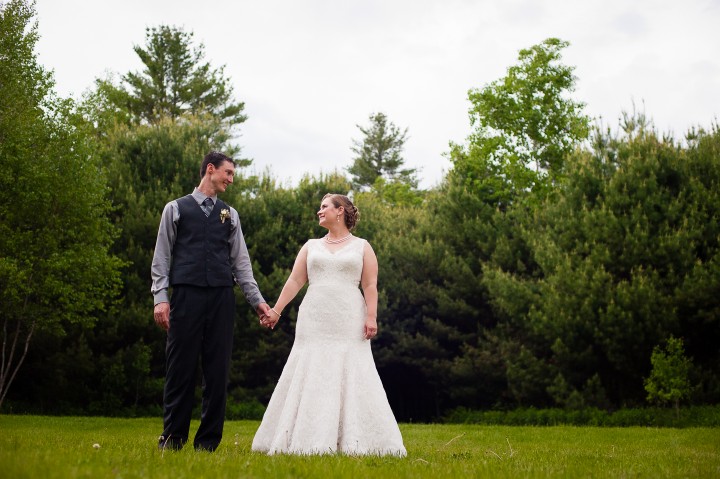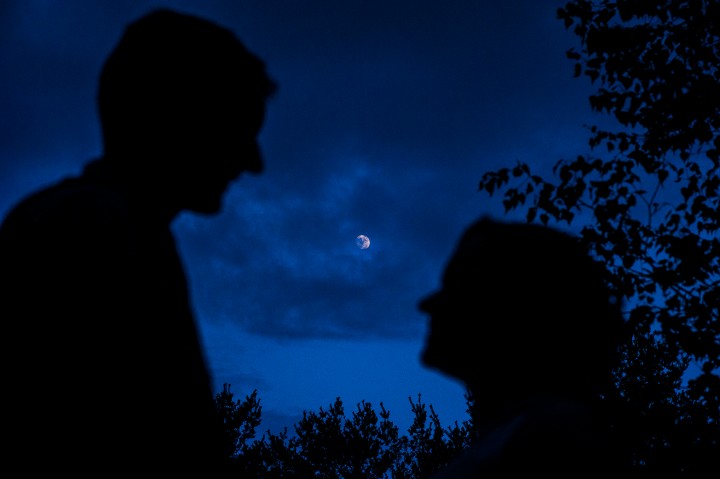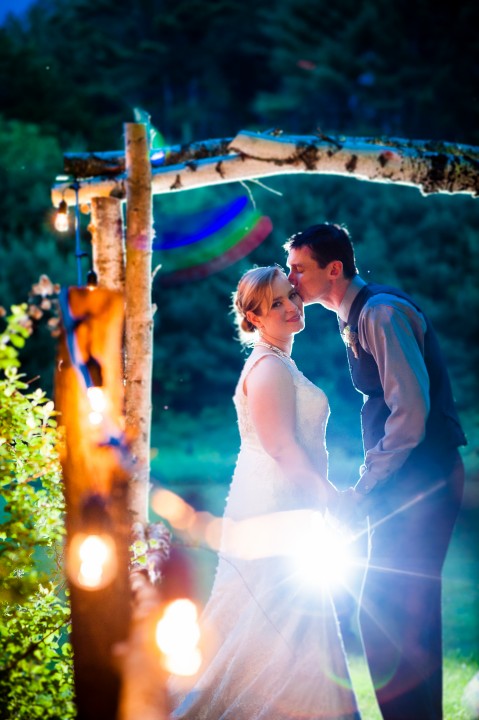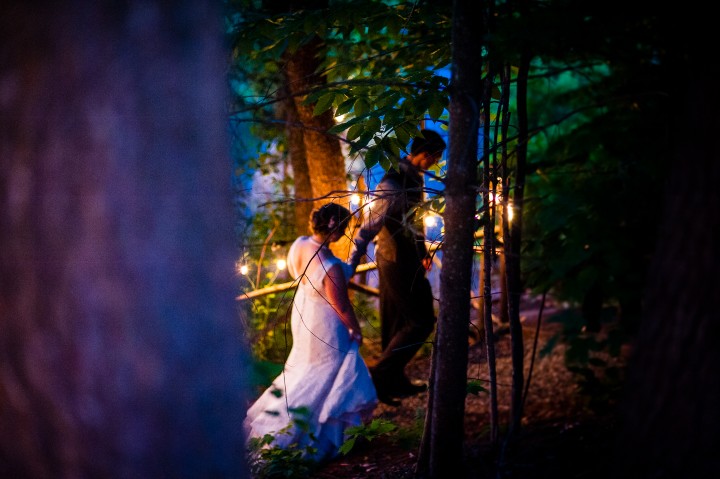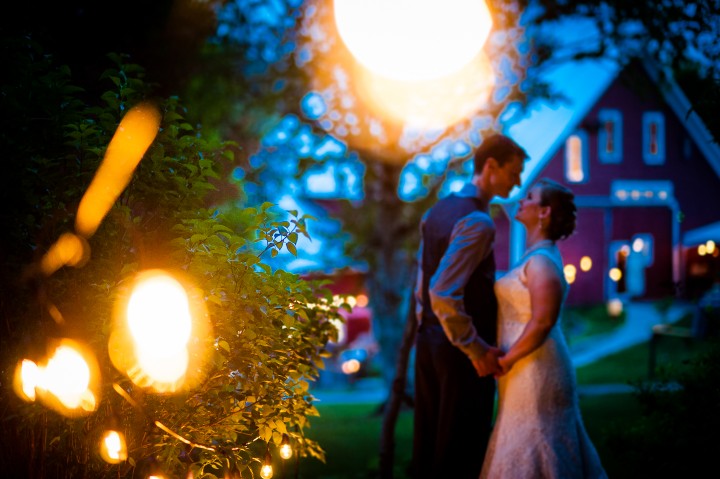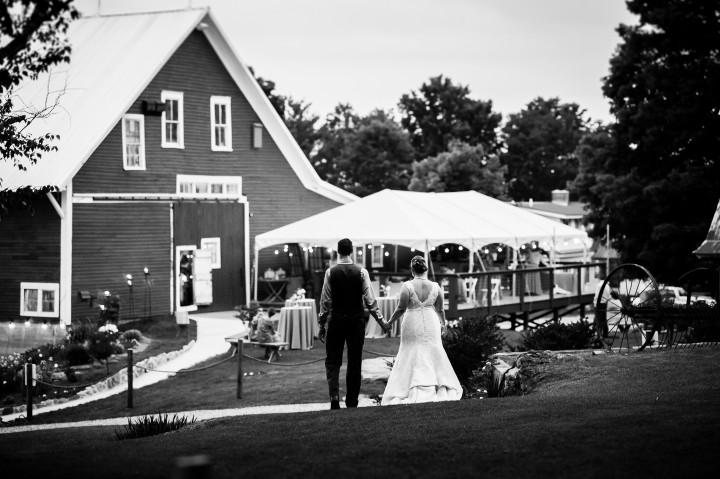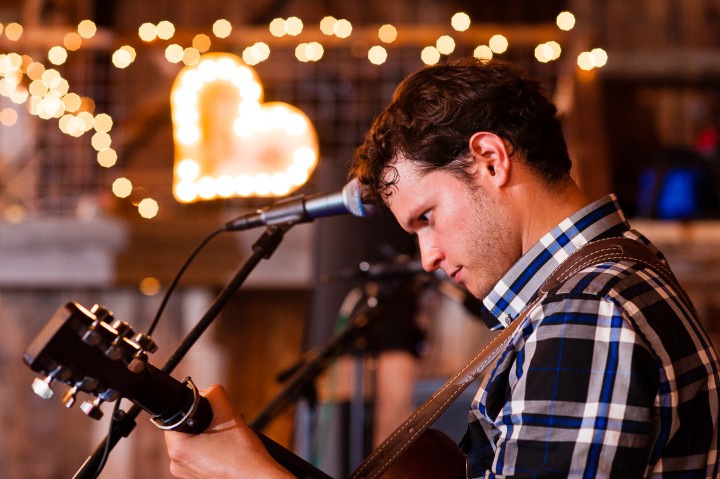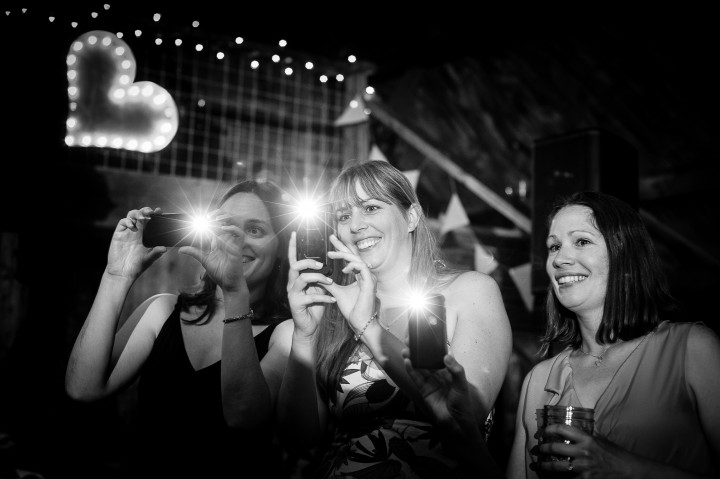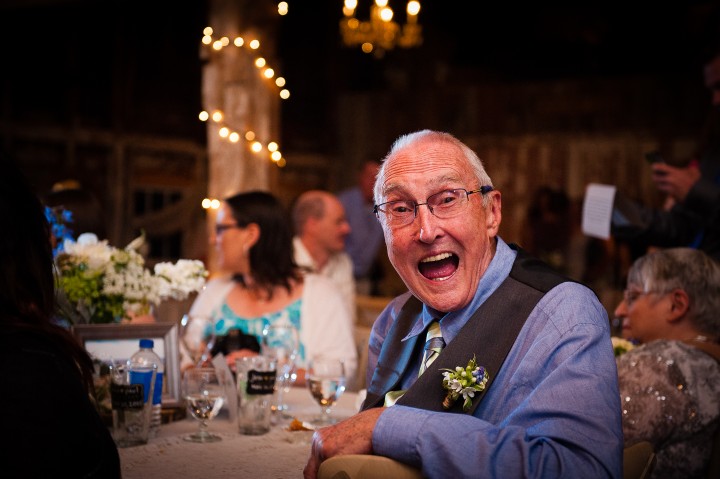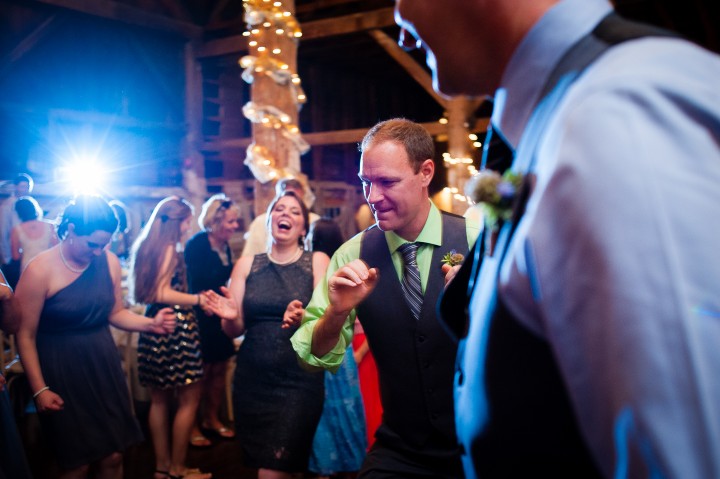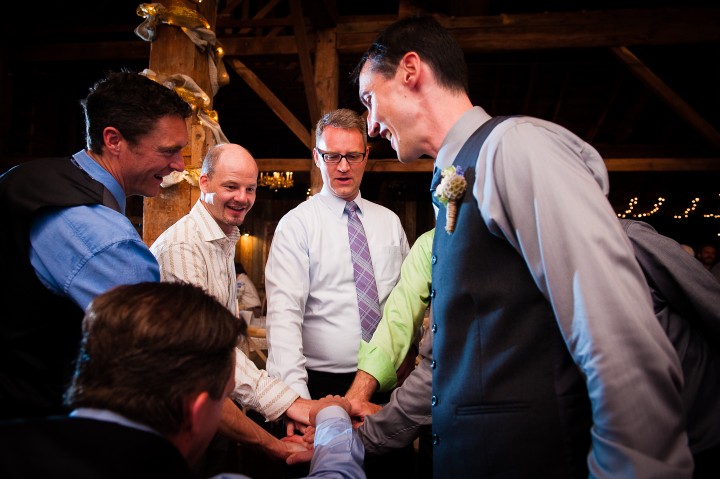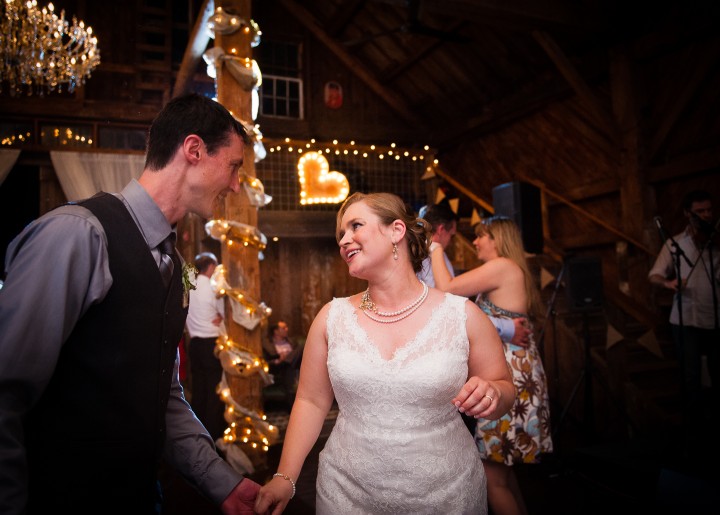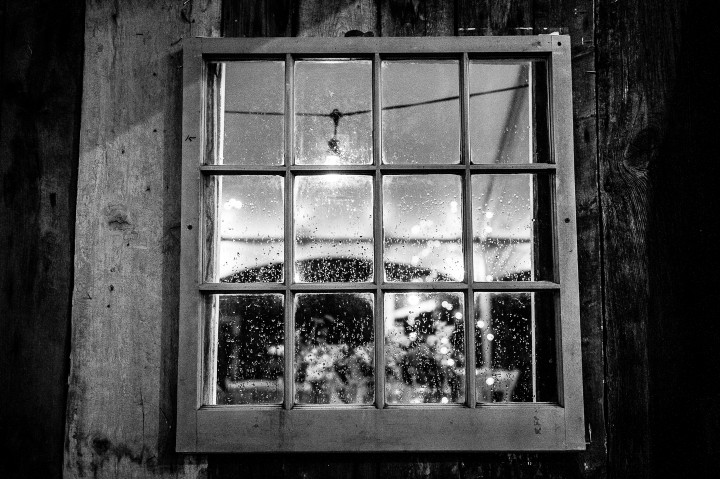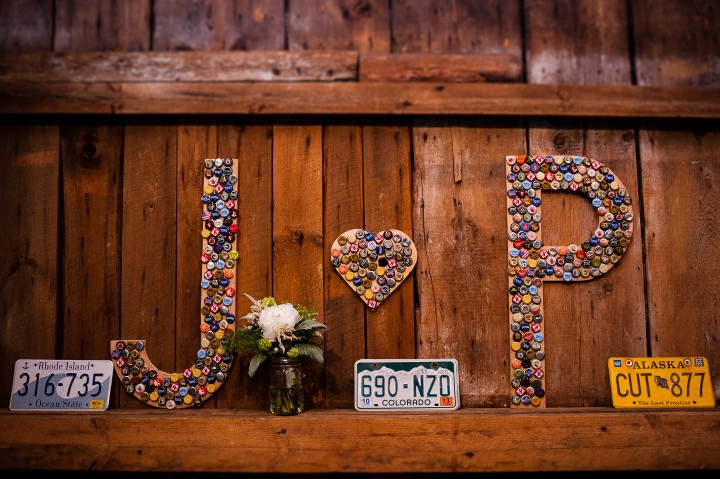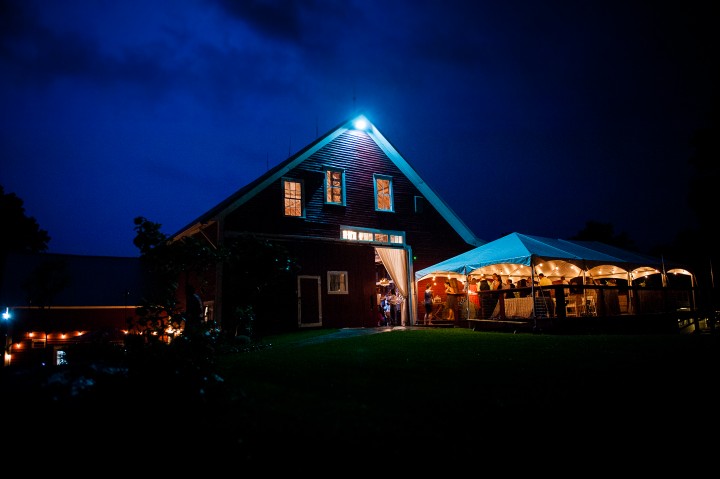 I just want to point out that the sky was actually pitch black at this point… this image was taken at about 10pm… Thanks to a major storm that rolled in, the lighting was lighting up the whole sky behind the barn… it was gorgeous. I of course decided to brave the weather and run outside for a quick picture.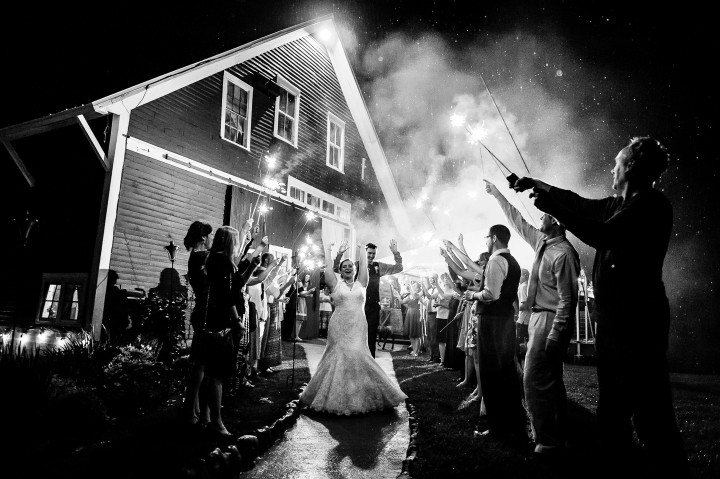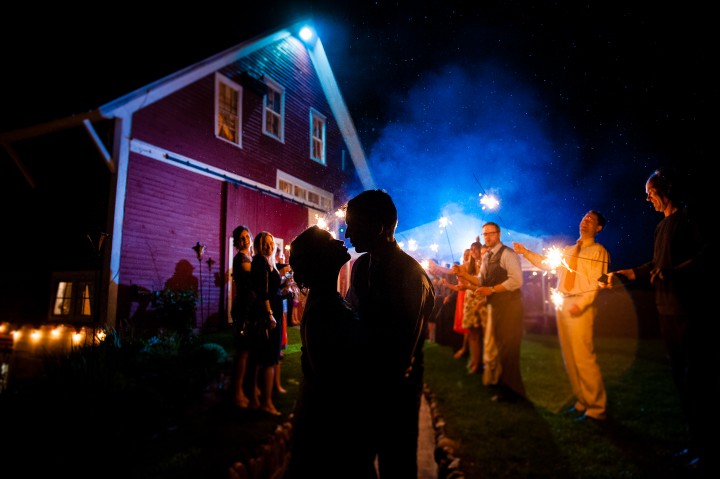 Just as quickly as the storm came, it left and we were able to light sparklers up for the couples exit at the end of the night! Jess and Paul, thank you so much for having us be a part of your fabulous and gorgeous barn wedding! We had a blast capturing your day and we hope you love your images!! A huge thank you to all the other amazing vendors who worked hard on Jess and Paul's amazing wedding! We absolutely loved working with everyone involved!!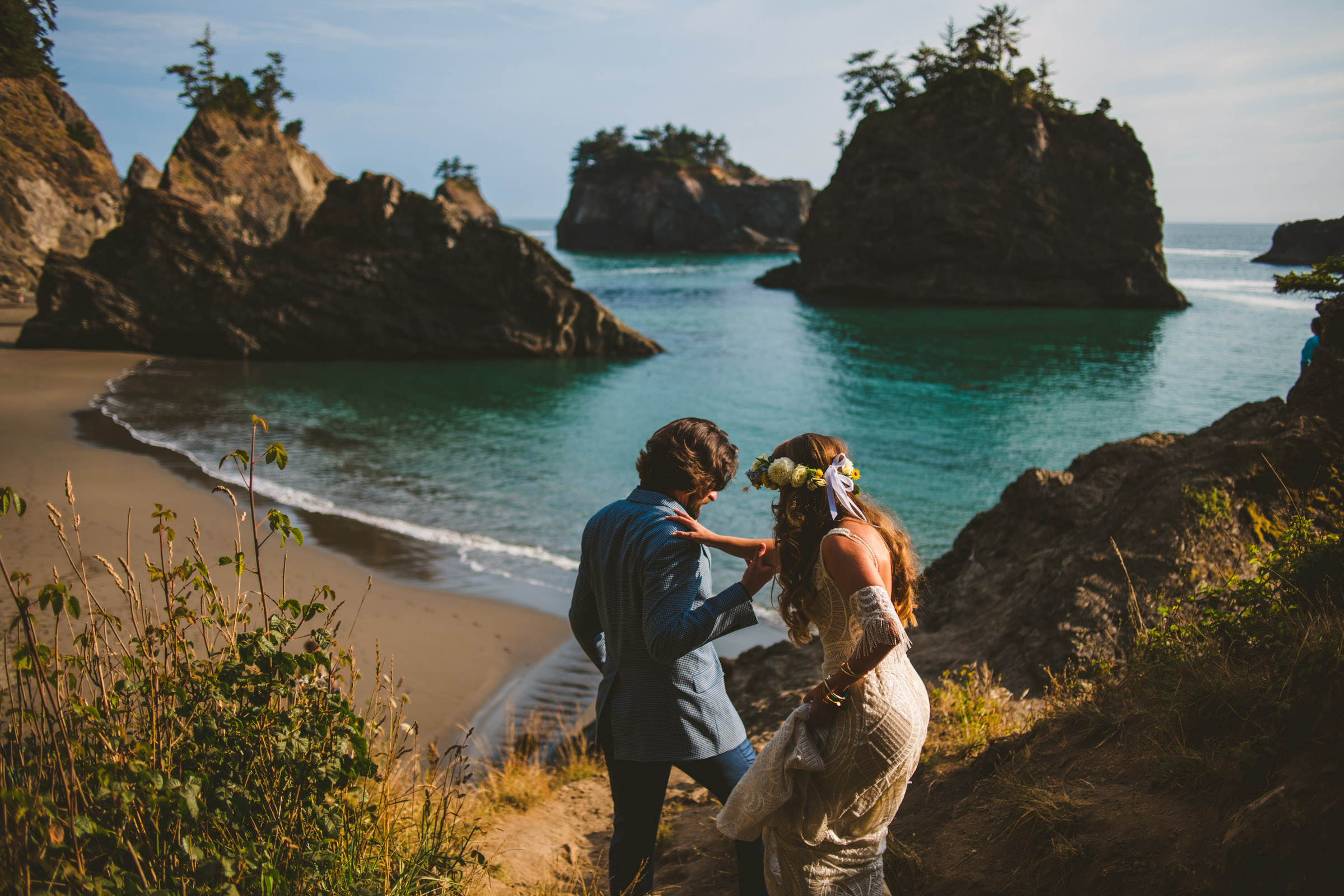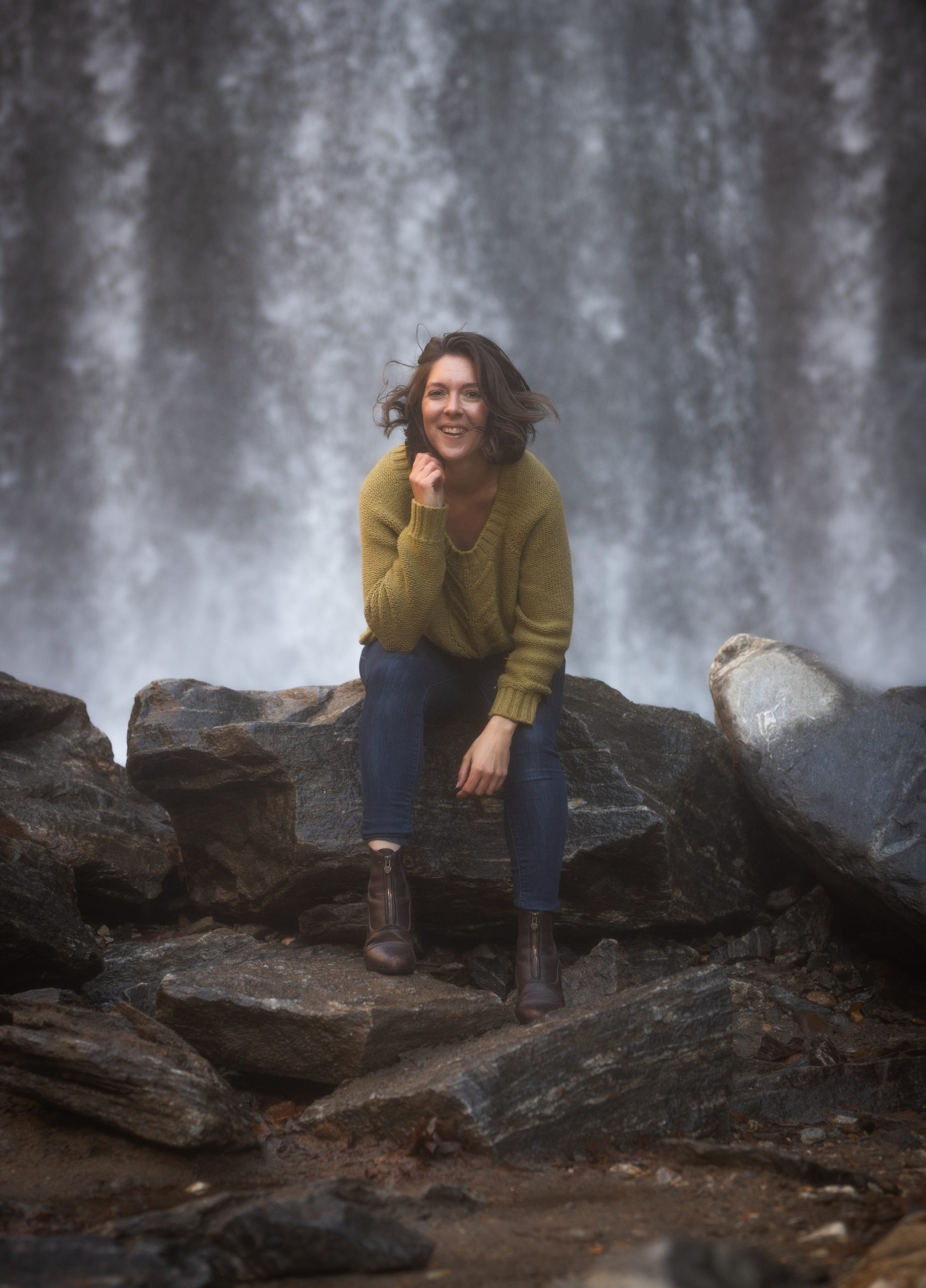 As an elopement photographer and outdoor enthusiast I get absolutely giddy with excitement when helping fellow adventure seekers, travelers, dreamers & fun-loving couples plan their experience based, intentional wedding days.
I live on the road full time traveling the country in my dream home on wheels – a 38' long fully off grid, converted bus.
Some of my favorite adventures include: Backpacking and ice climbing in Alaska, hiking the Napali Coast on Kauai, trekking in the jungles of Costa Rica.