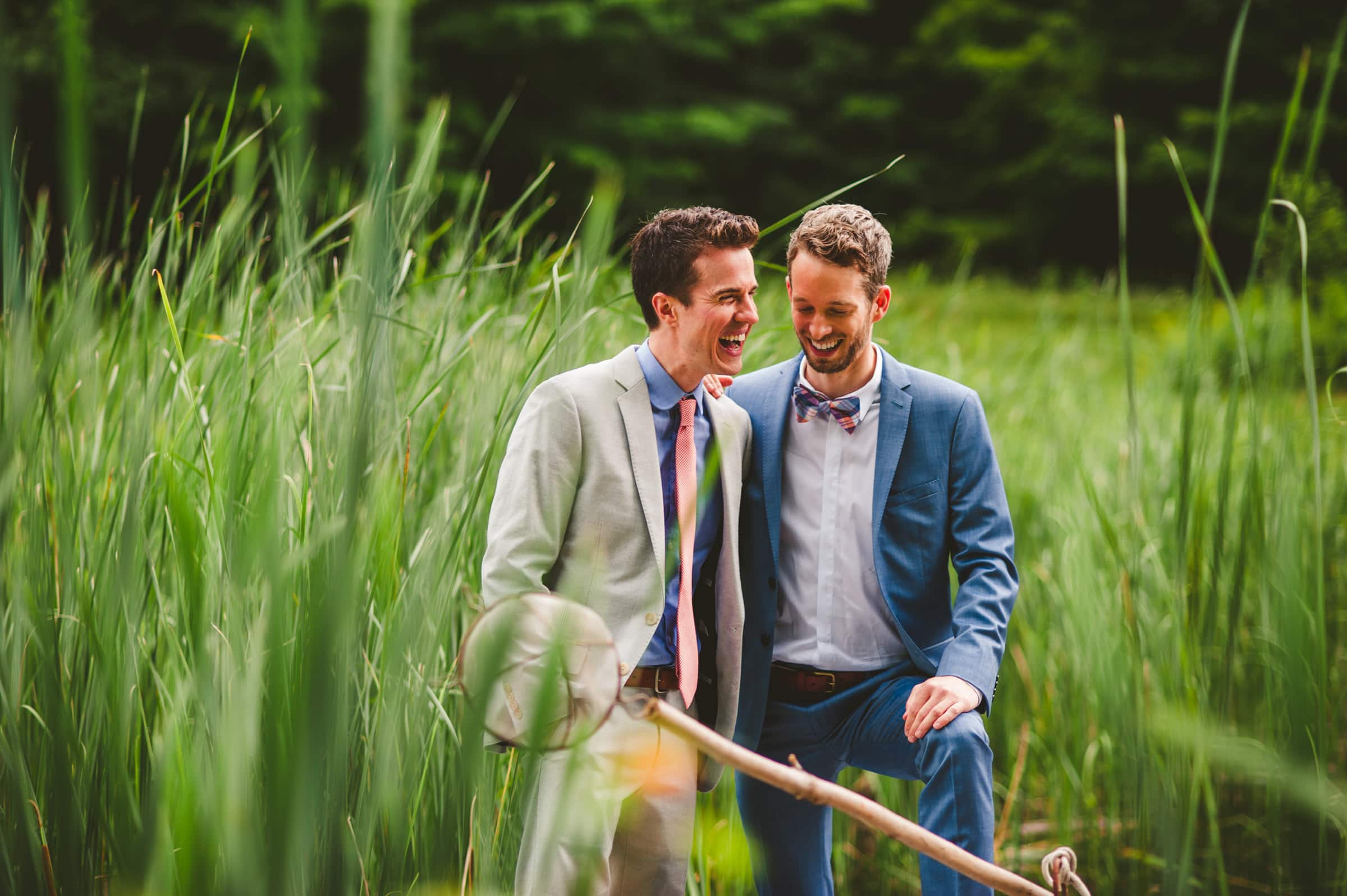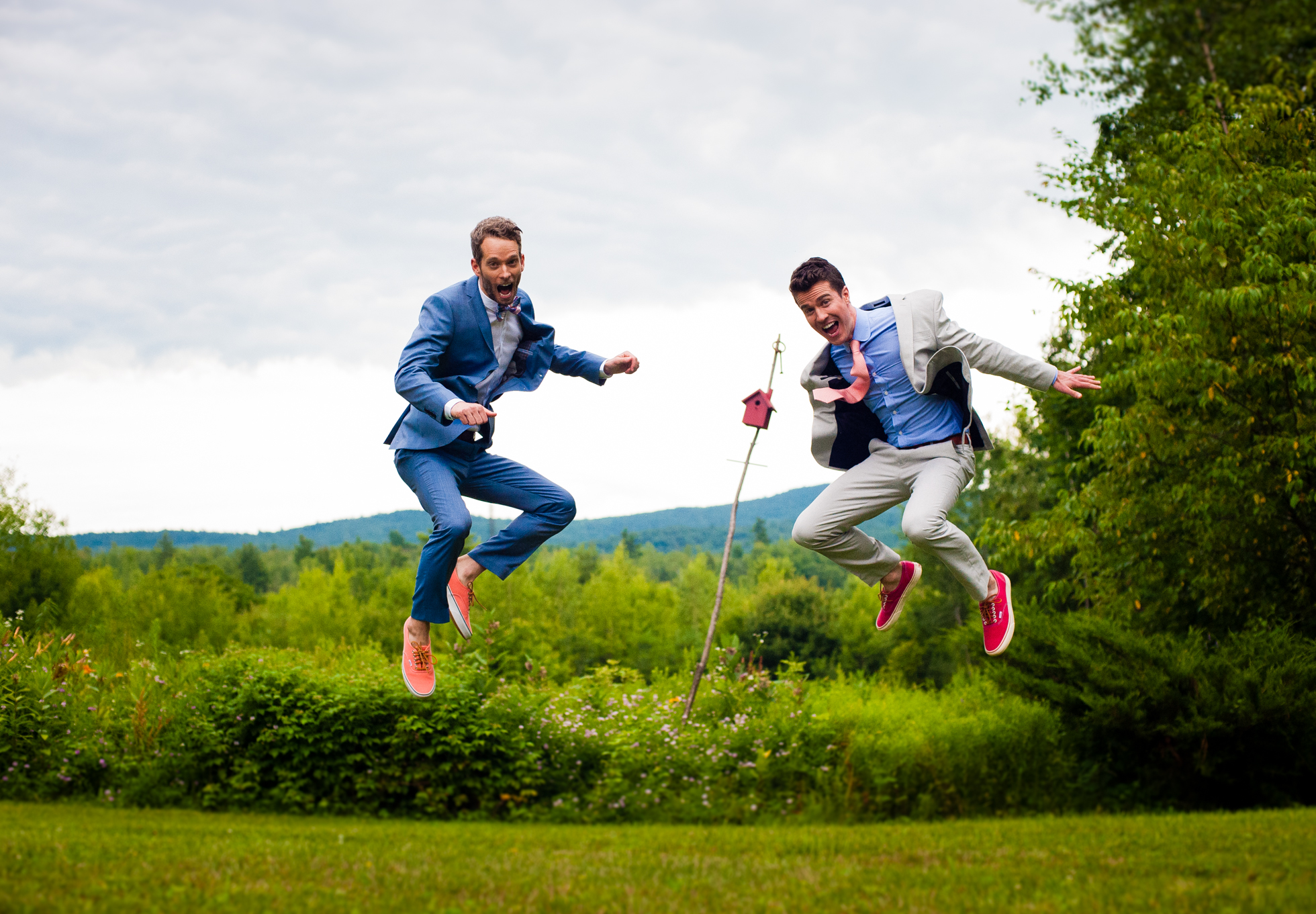 This wedding I'm sharing today is one of my all time favorites, yet another one that for some unknowing reason I have not gotten around to blogging yet!!! I'm so very excited to share it with you today! Casey and Kevin's wedding was not only gorgeous, it was full of emotion and hands down one of the most pants-splittingly (spell check does not like this word) fun weddings… Literally, that fun jumping photo above, well Casey walked away with his pants split completely up the back – 10 minutes before they were supposed to walk down the aisle! Here is where I throw in the disclaimer that we DID NOT ask them to do this…. This was all their idea, we were just innocent bystanders who promised eagerly to photograph their following antics. Now I think we can agree that most people would have been perturbed about splitting their suite pants just before they get married, not these guys, they just laughed it off and went to find the sewing kit/ducktape. Needless to say these two are rockstars and we had a blast capturing their wedding day!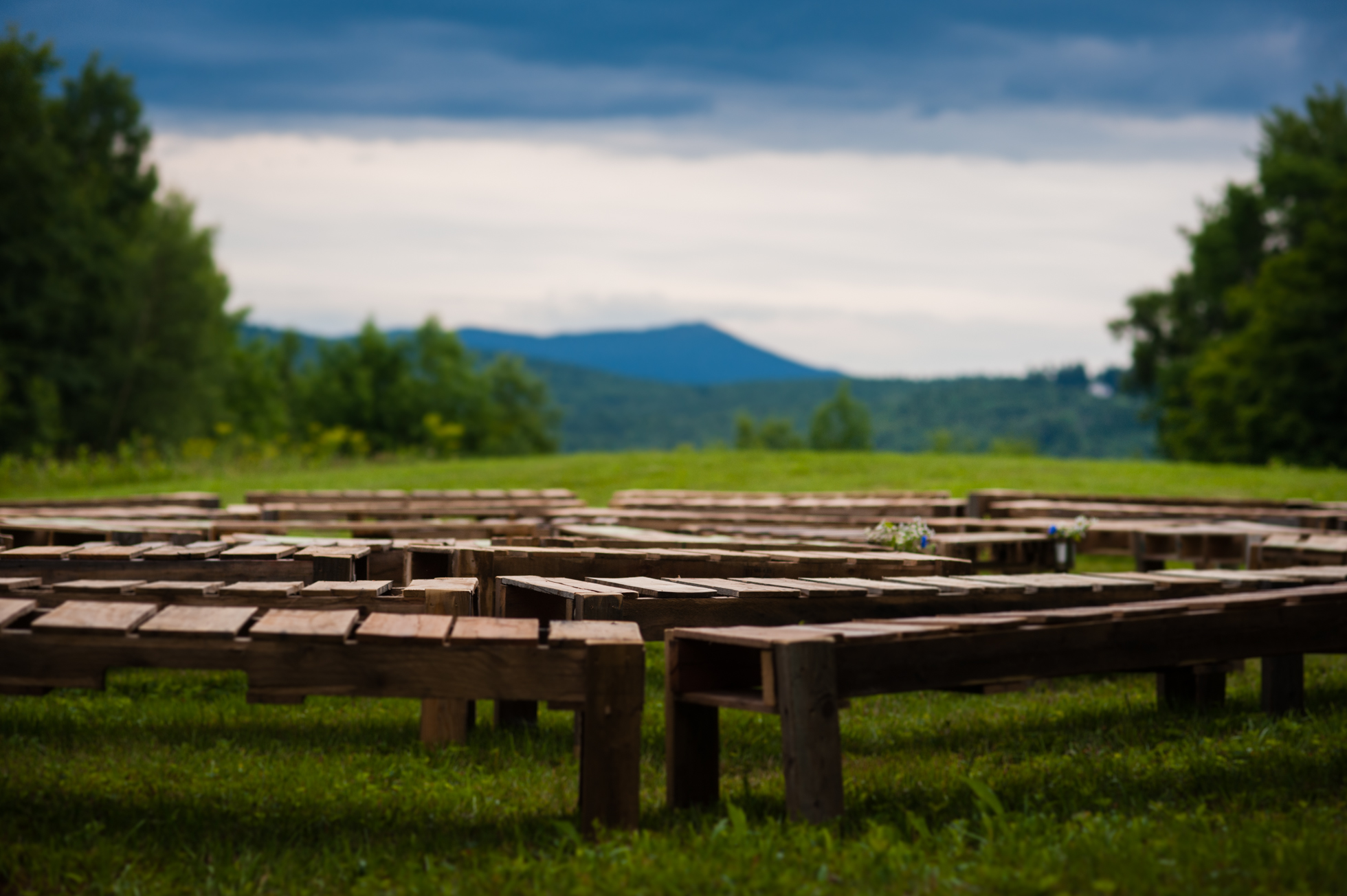 Kevin and Casey's wedding ceremony took place on top of a grassy hill with Mount Monadnock in the background. Kevin's dad made all the benches out of recycled wood and they were placed in a circle so that all of the wedding guests would be facing in towards the two grooms as they said their vows! It was such a unique layout and so much fun to photograph!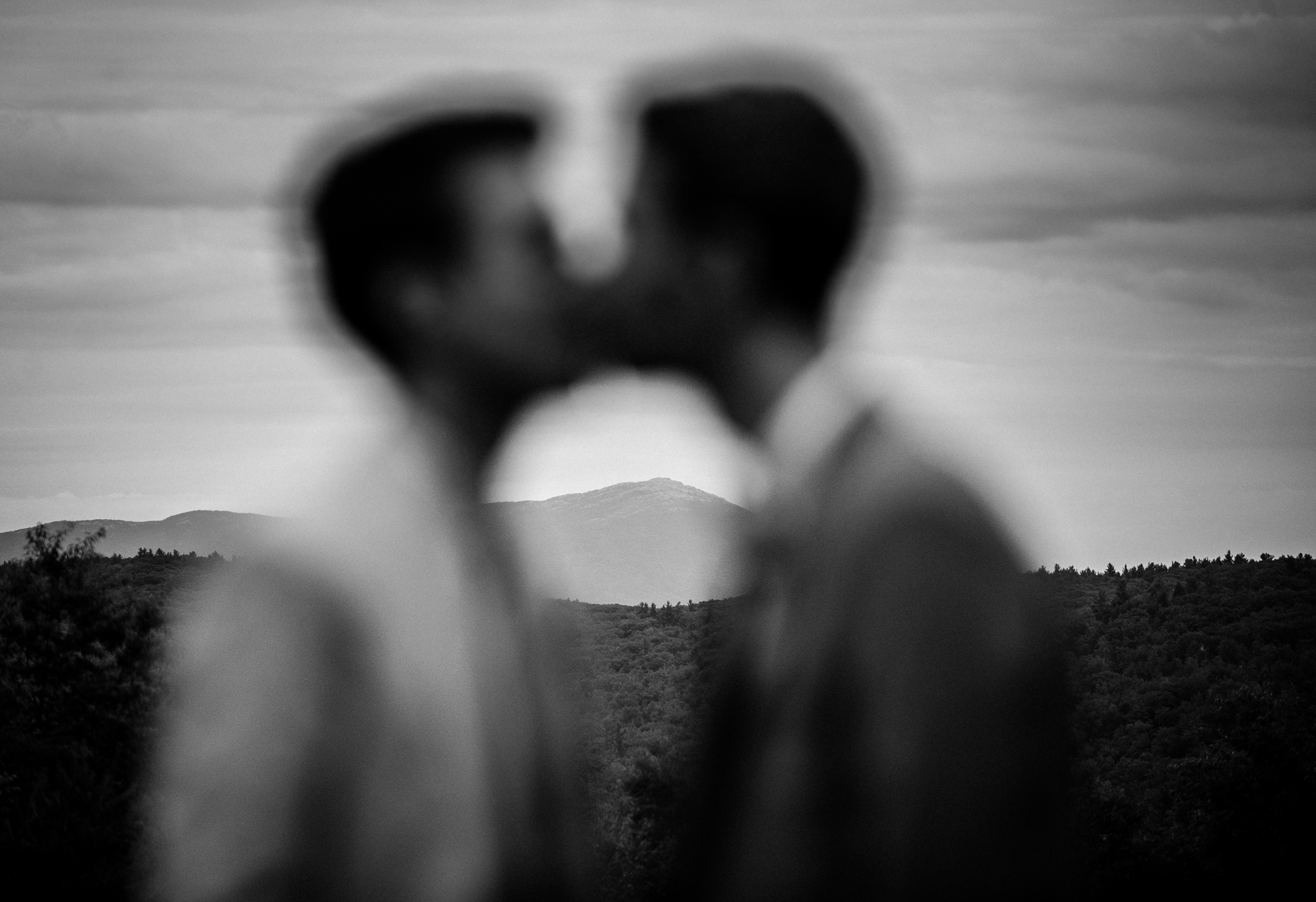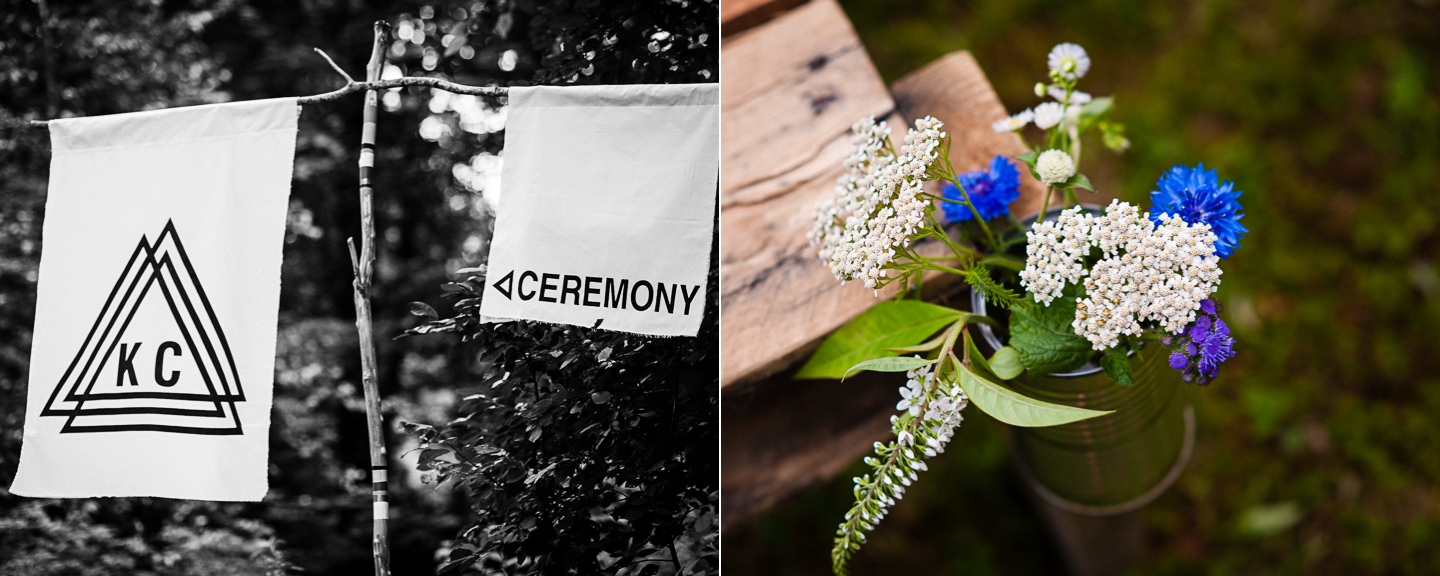 Kevin and Casey designed a custom logo for their wedding day and it was used throughout the day as a special touch… Everything from signs with the logo directing their guests where to go, to custom temporary tattoos for their guests to adorn themselves with!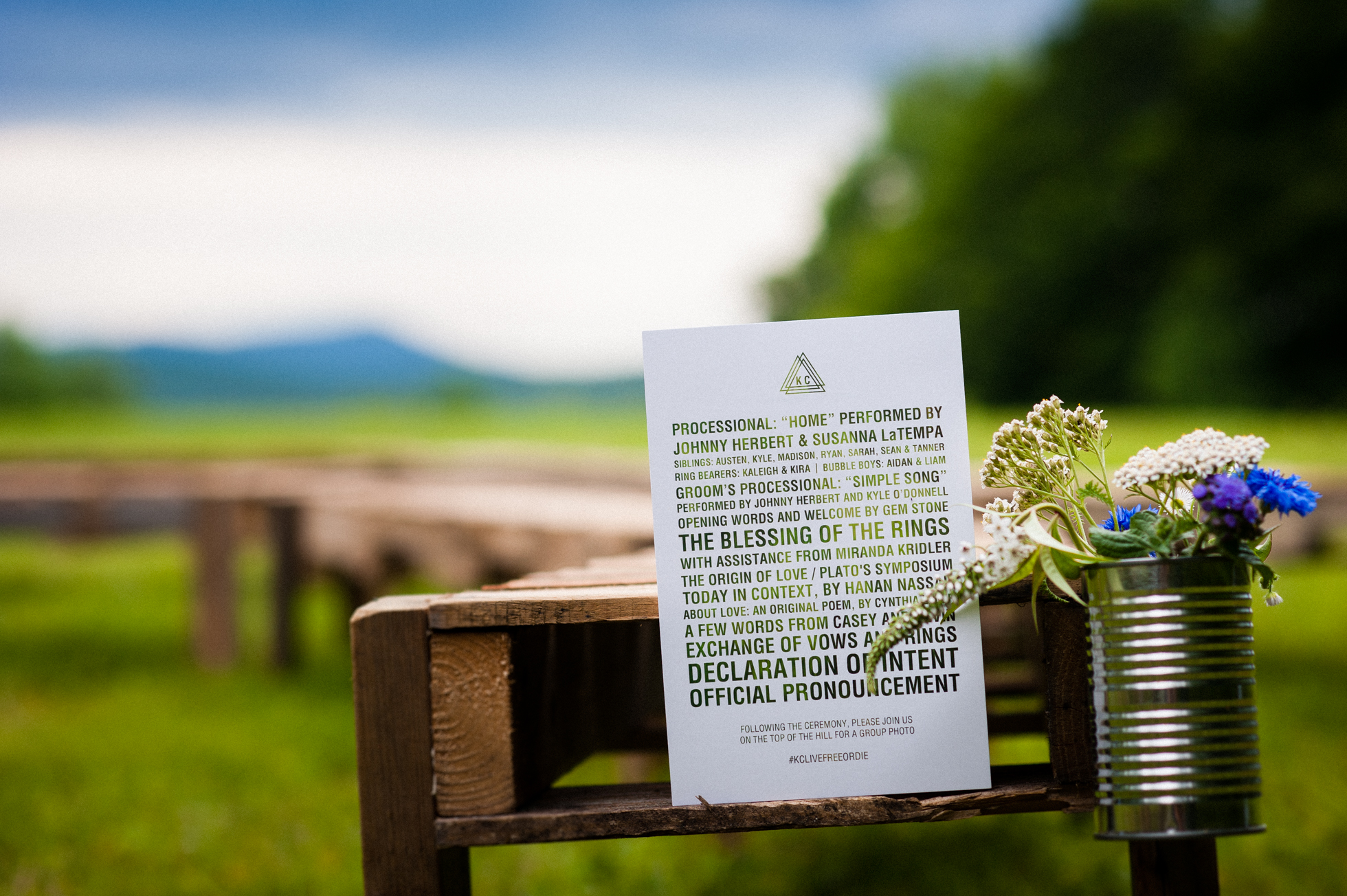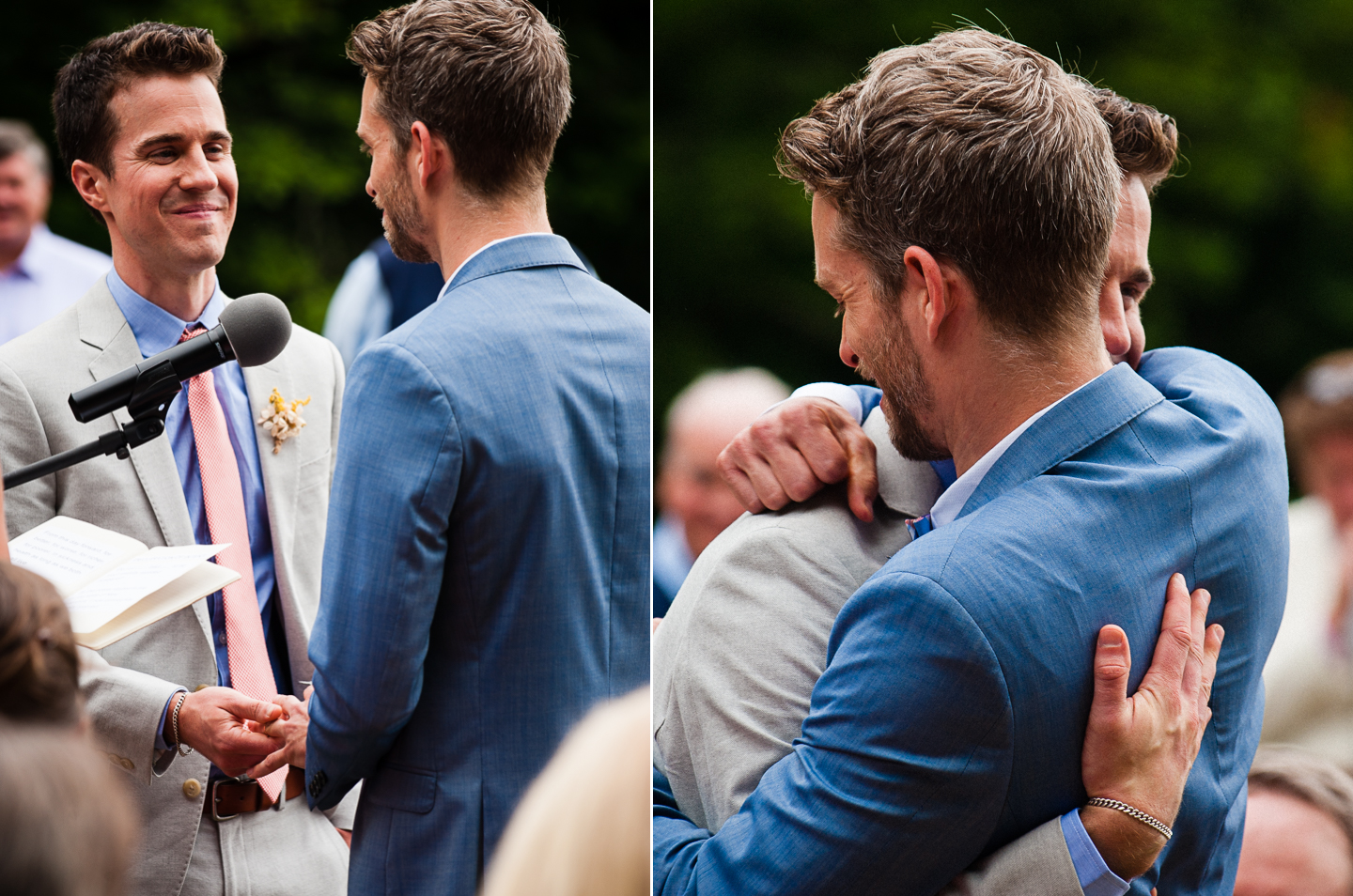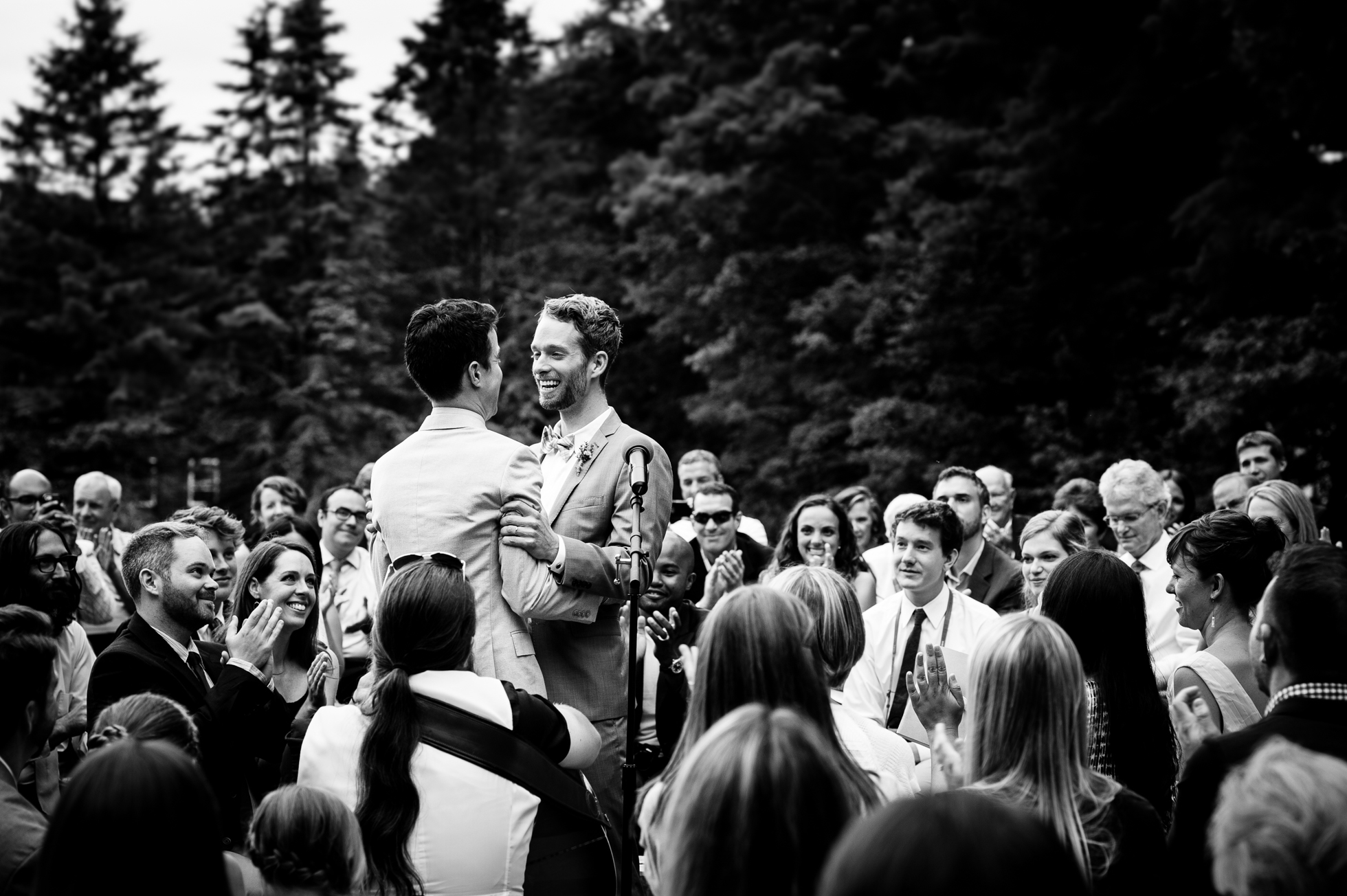 LOVED the circular ceremony set up that Casey and Kevin chose for their mountain ceremony.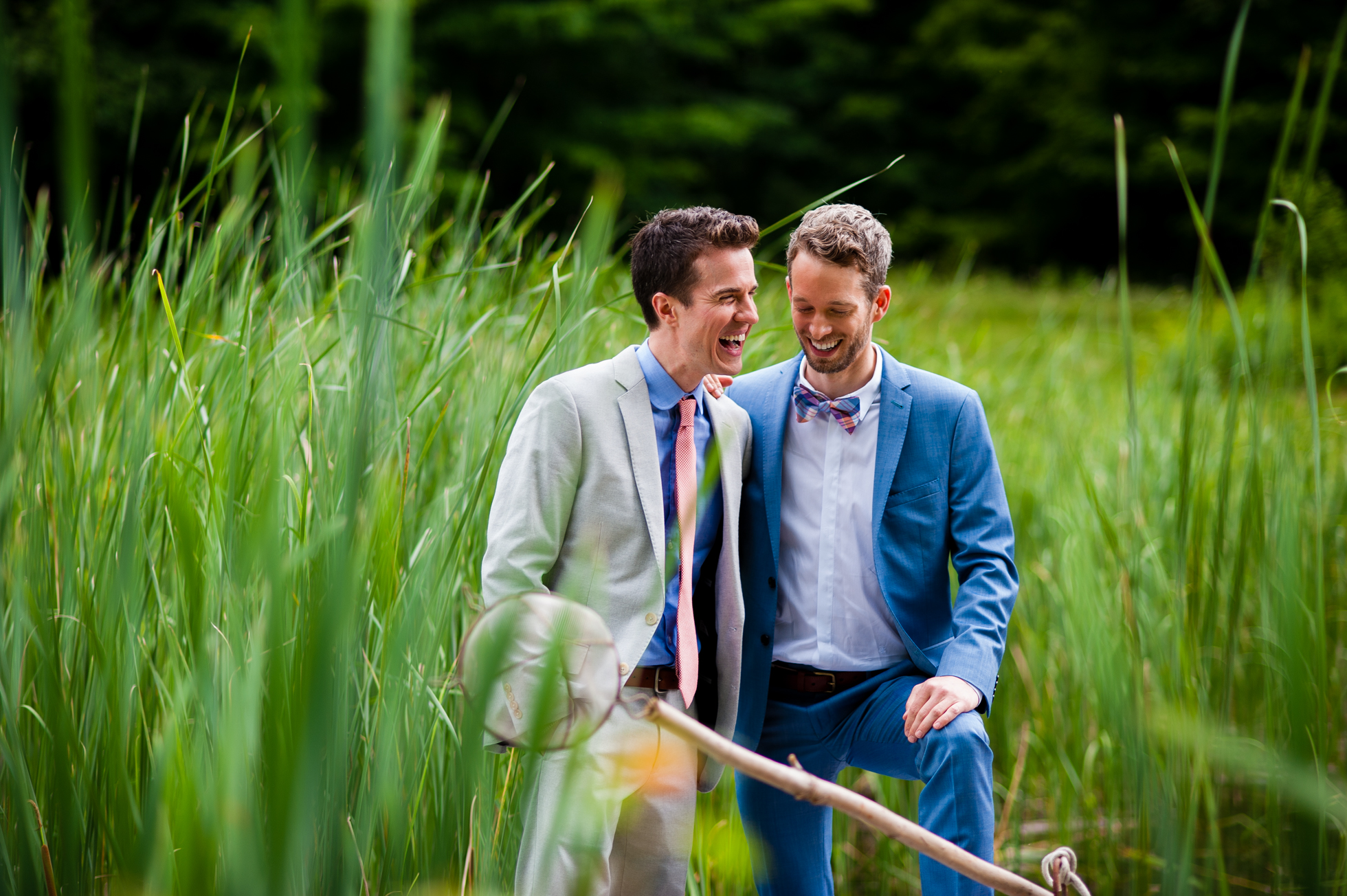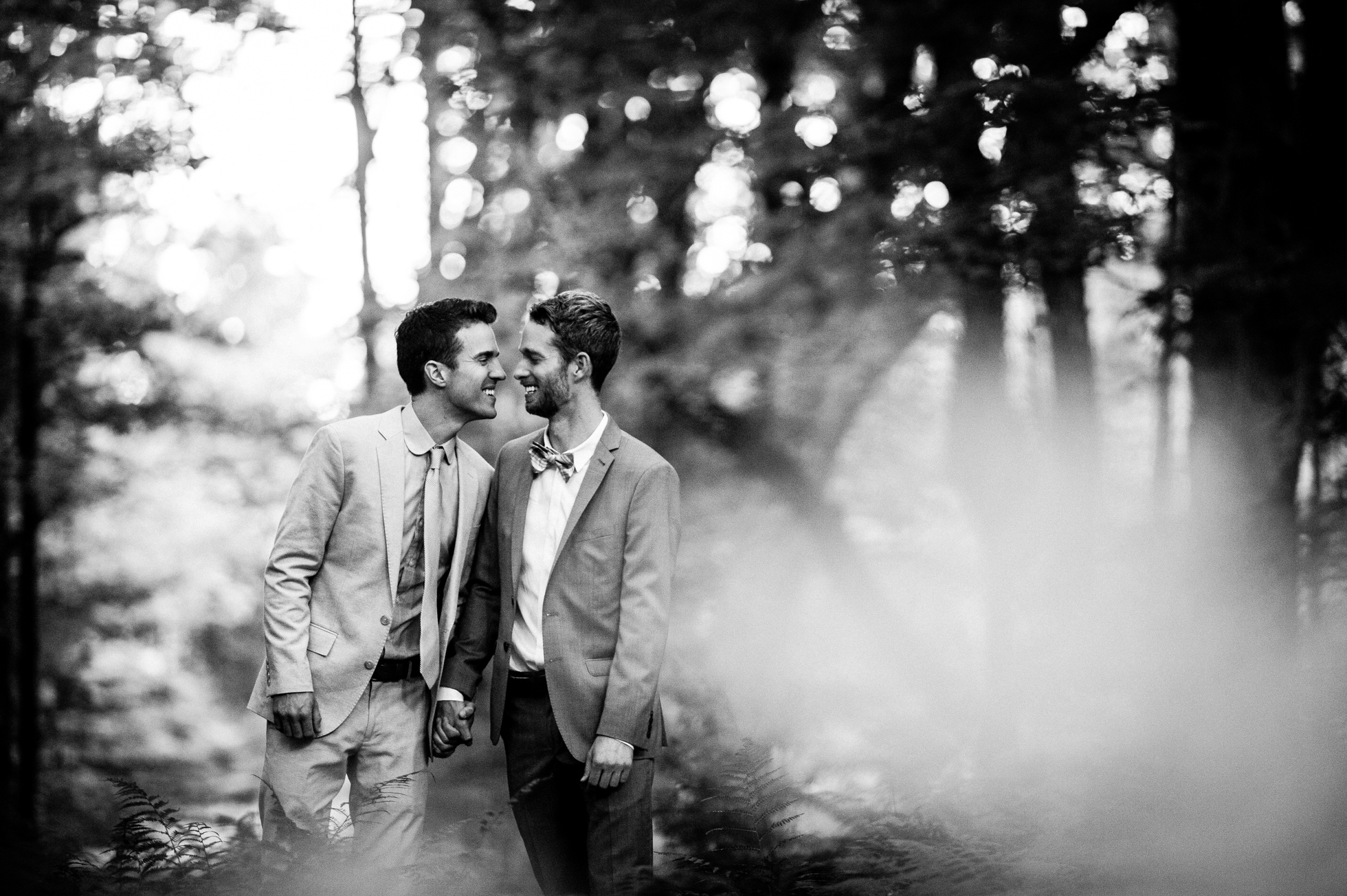 These two were naturals in front of the camera!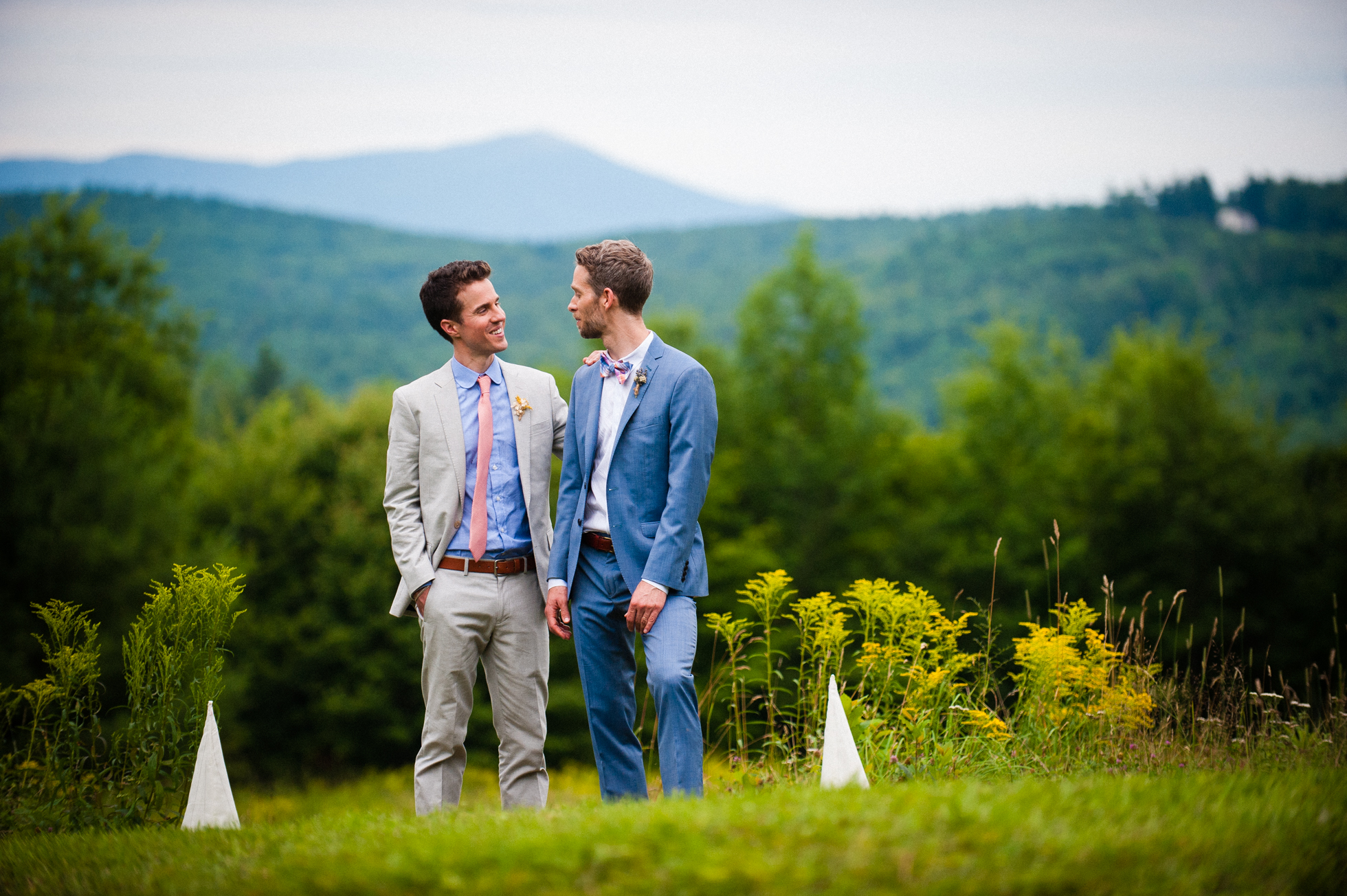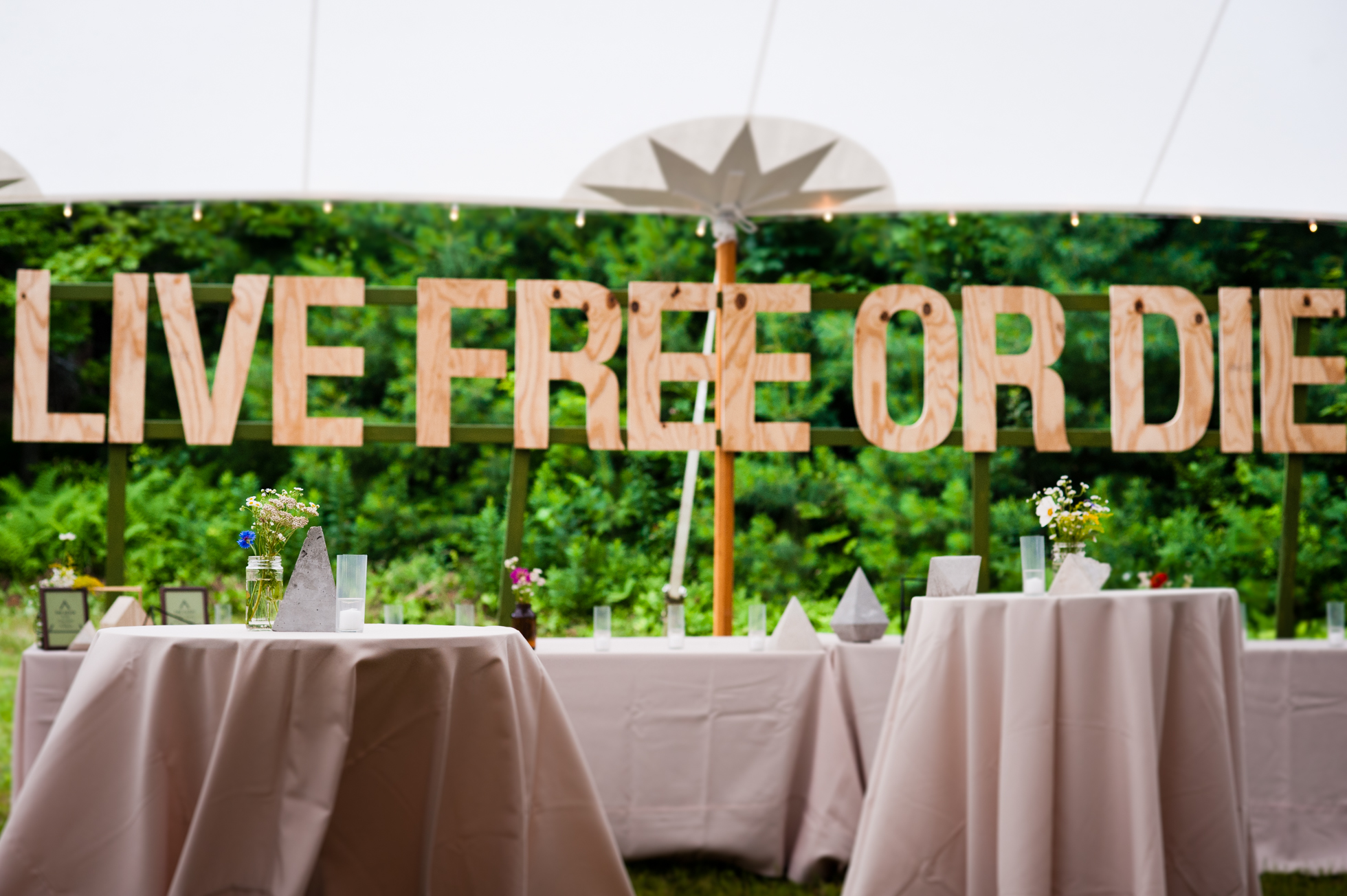 Live Free or Die – the New Hampshire state motto was displayed under the gorgeous sailcloth tent. I'm fairly certain Kevin and Casey cut these letter's themselves!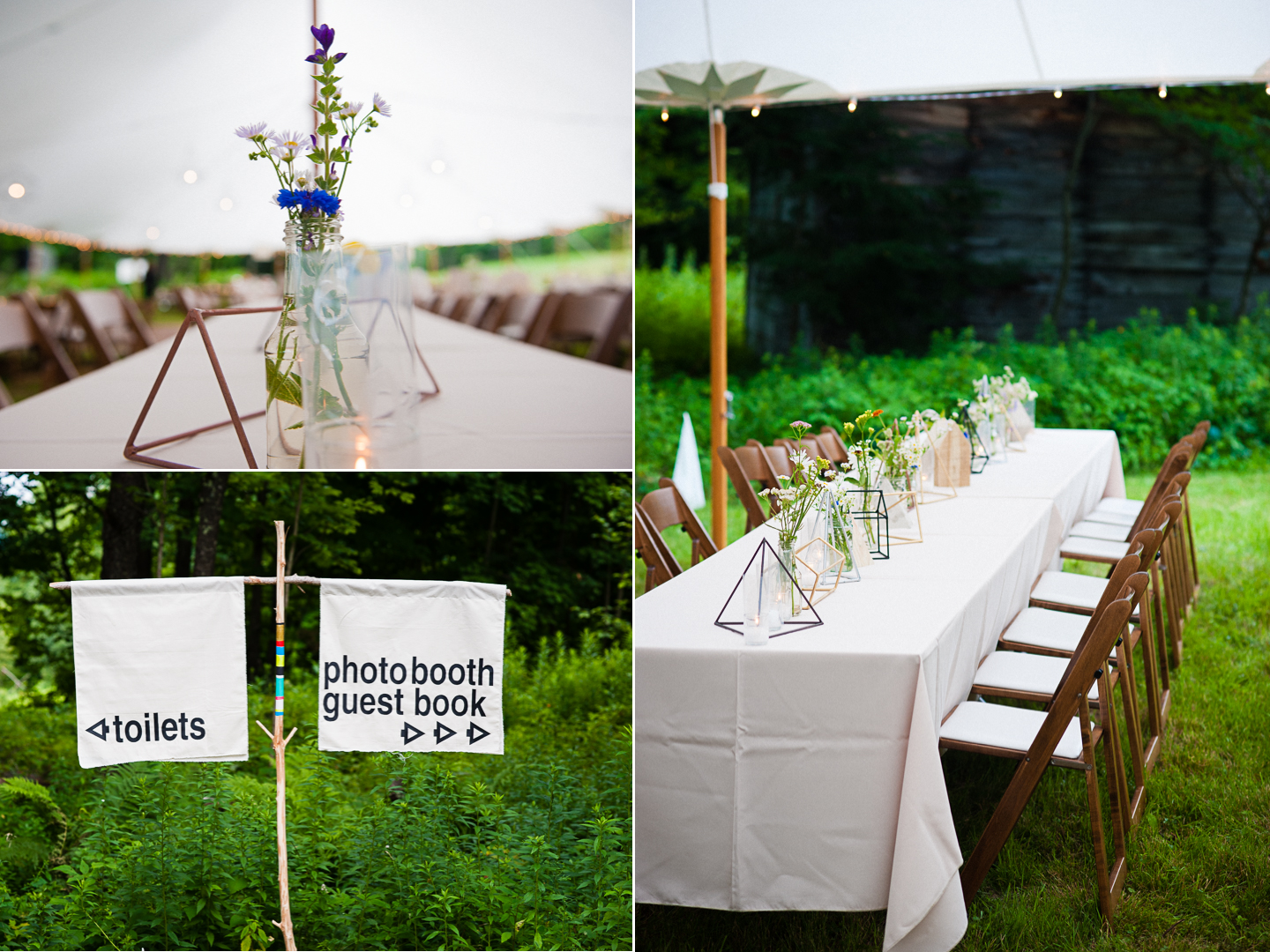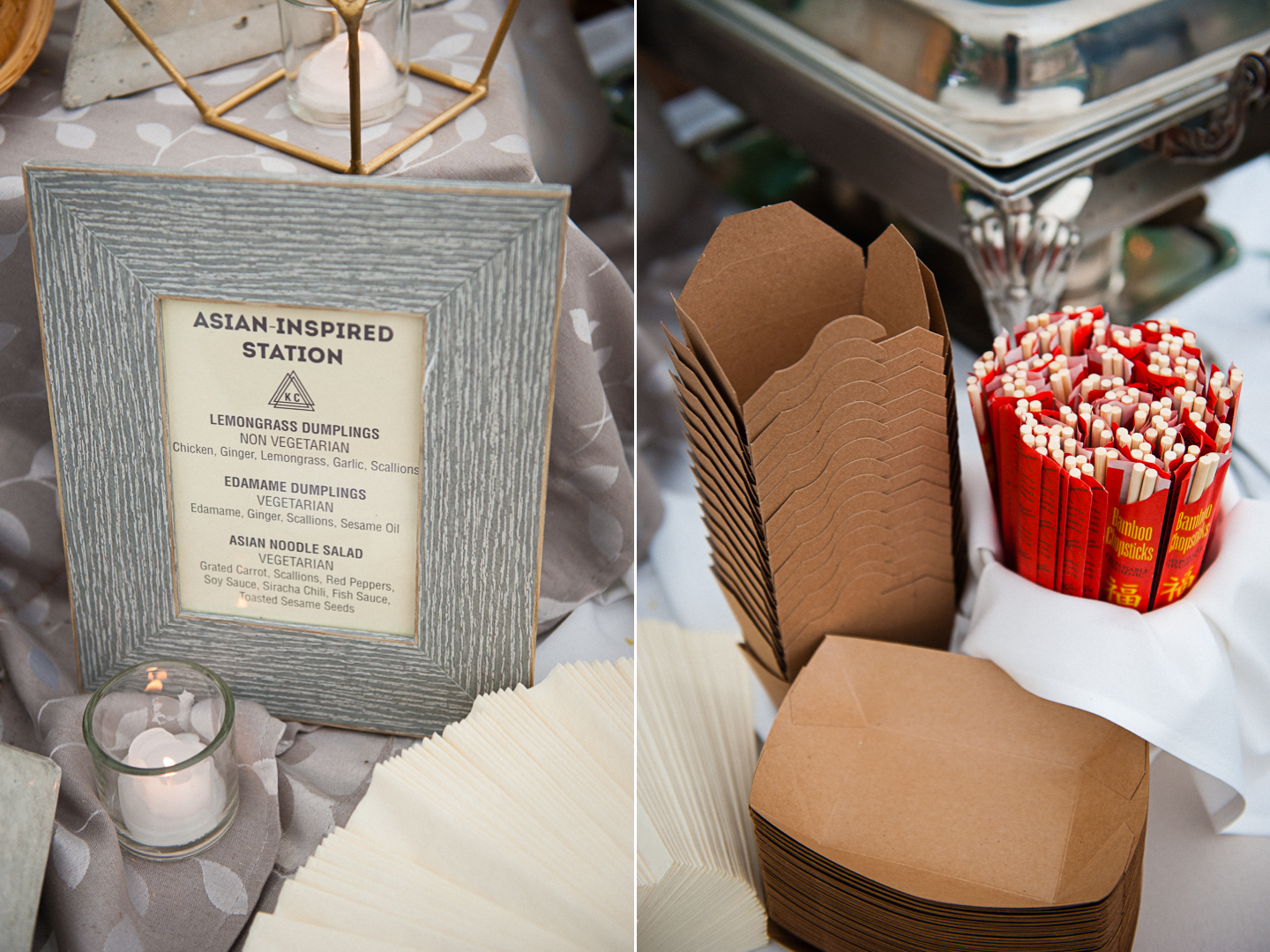 Casey and Kevin chose to forgo a traditional sit down dinner and instead decided on a New York food truck theme. They had a bunch of different stations spread throughout the tent that represented food you usually see being offered from food trucks; Asian dumpling and noodle station, slider station, taco station with fresh guacamole and salsa and a hot dog station. For dessert they had a make your own ice cream sandwich bar with homemade cookies, OMG, so good!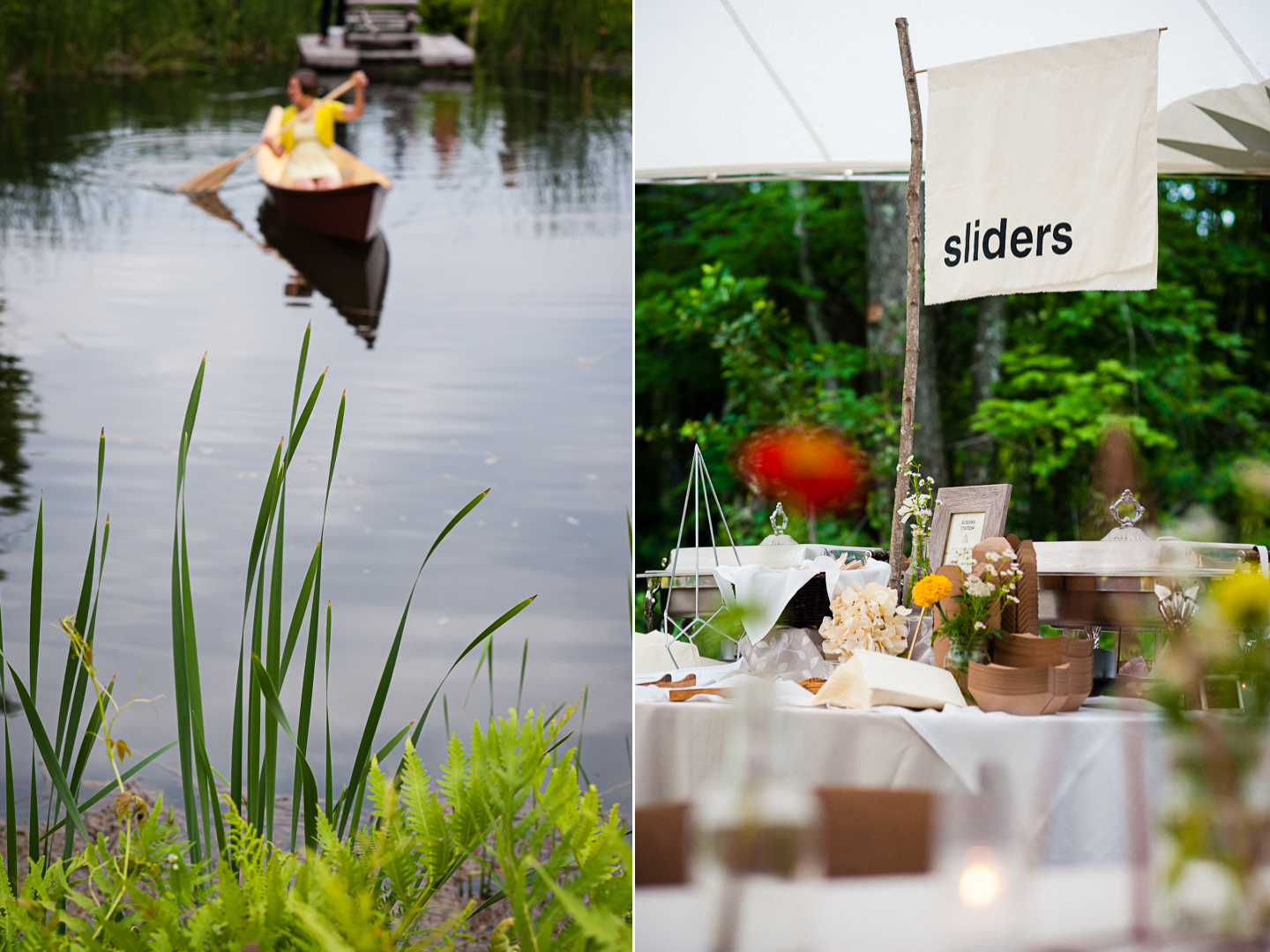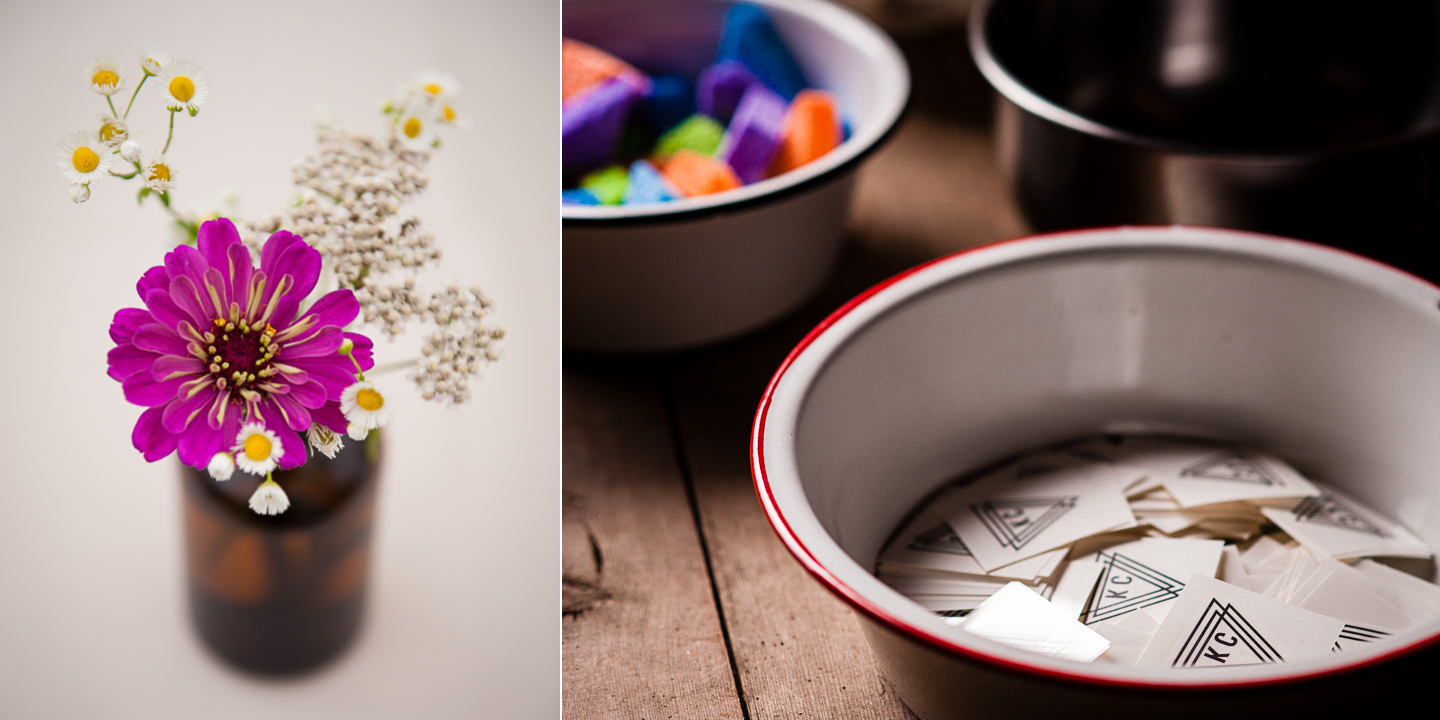 Aren't those tattoos the most awesome thing ever?! We thought so!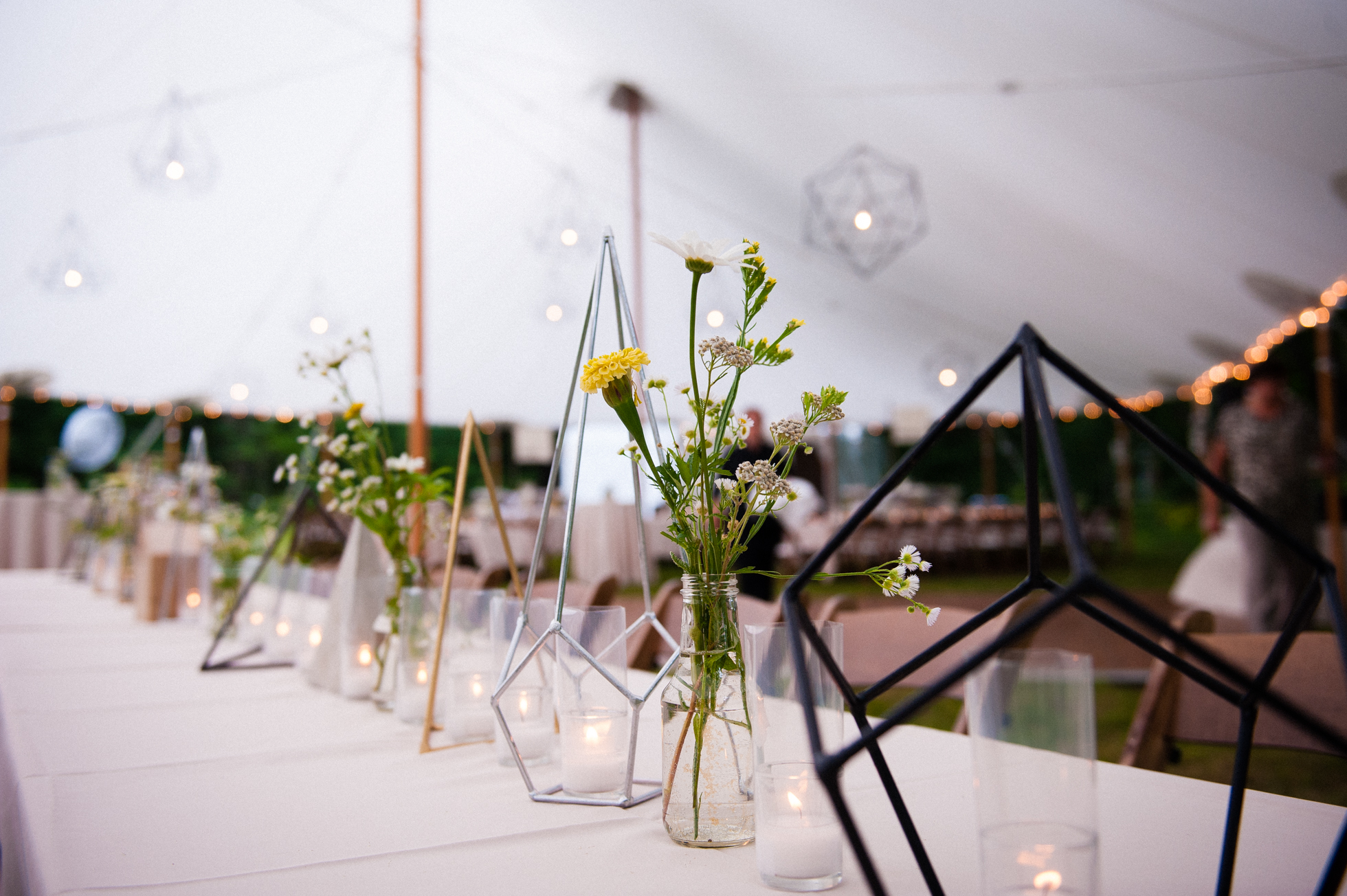 The flowers were beautiful and simple, handpicked by Casey's + Kevin's friends and family the day before the wedding.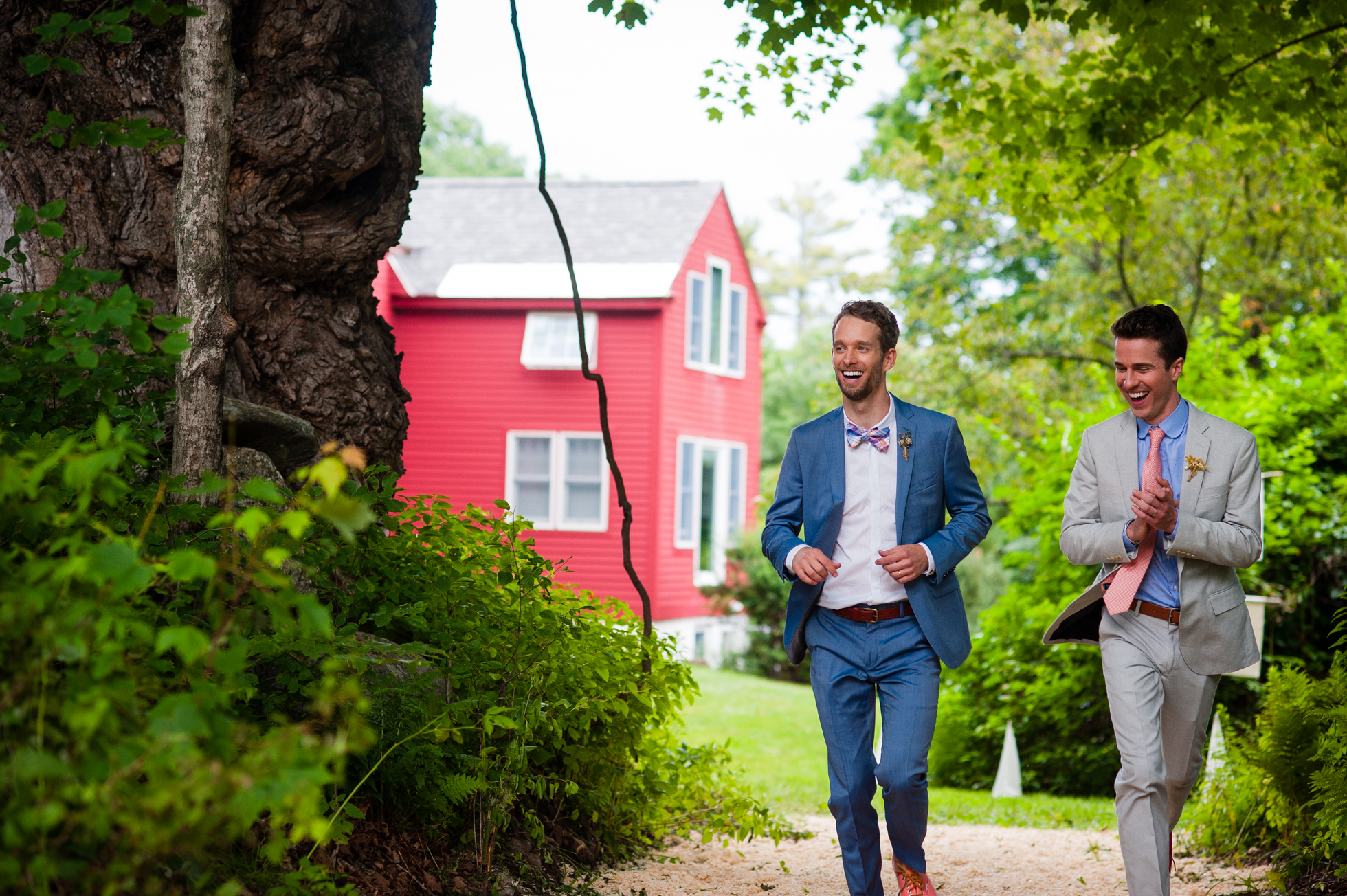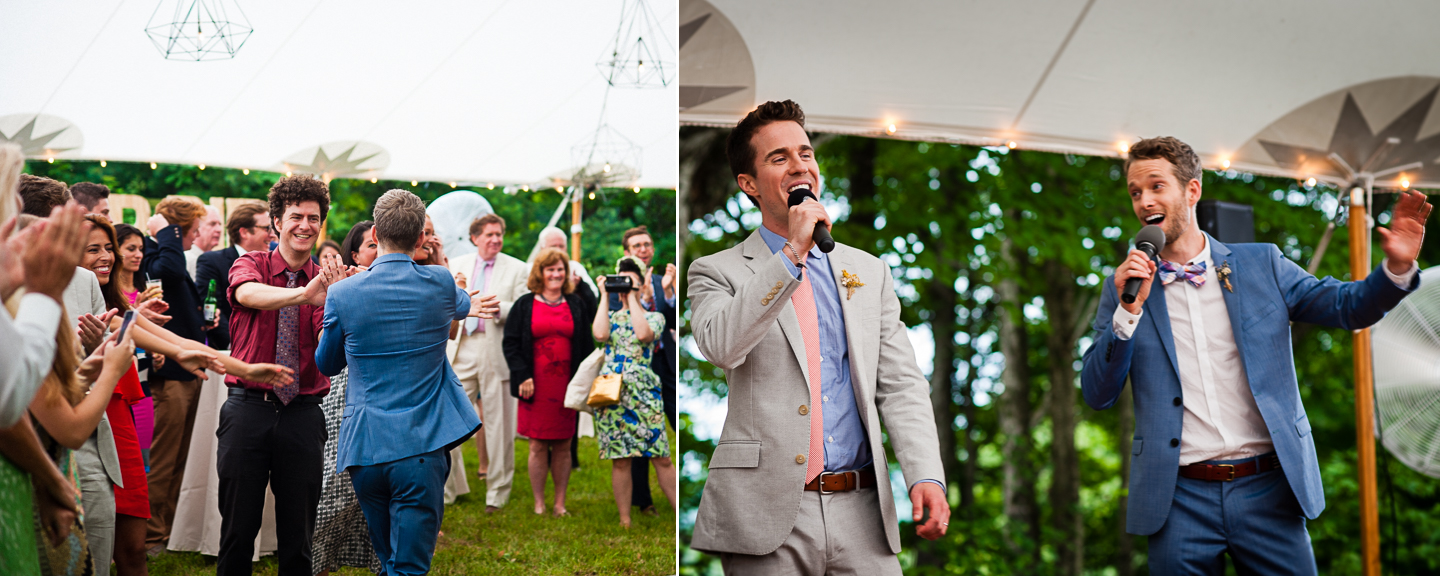 As if their wedding wasn't epic enough already… These two grooms chose to perform a karaoke first song instead of a first dance, their good friend joined them on guitar! It was amazing and as you can hopefully tell from the photos, they and their guests thoroughly enjoyed themselves!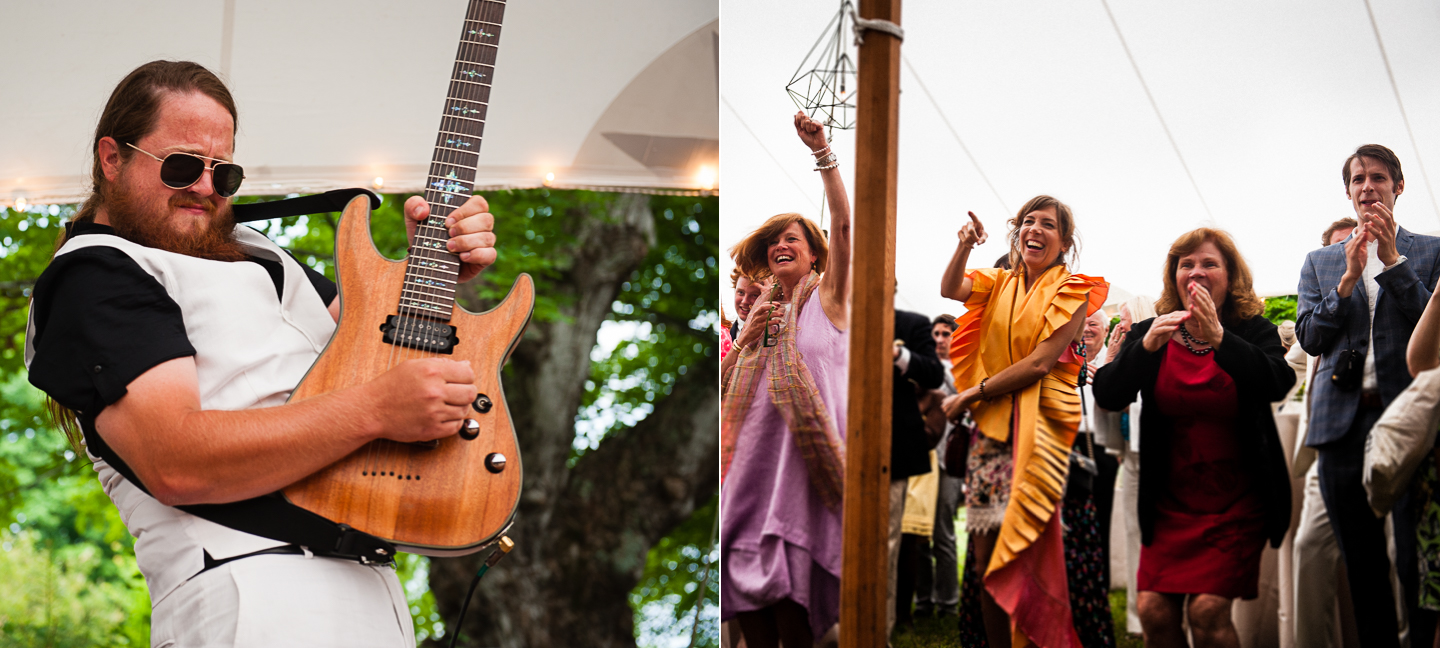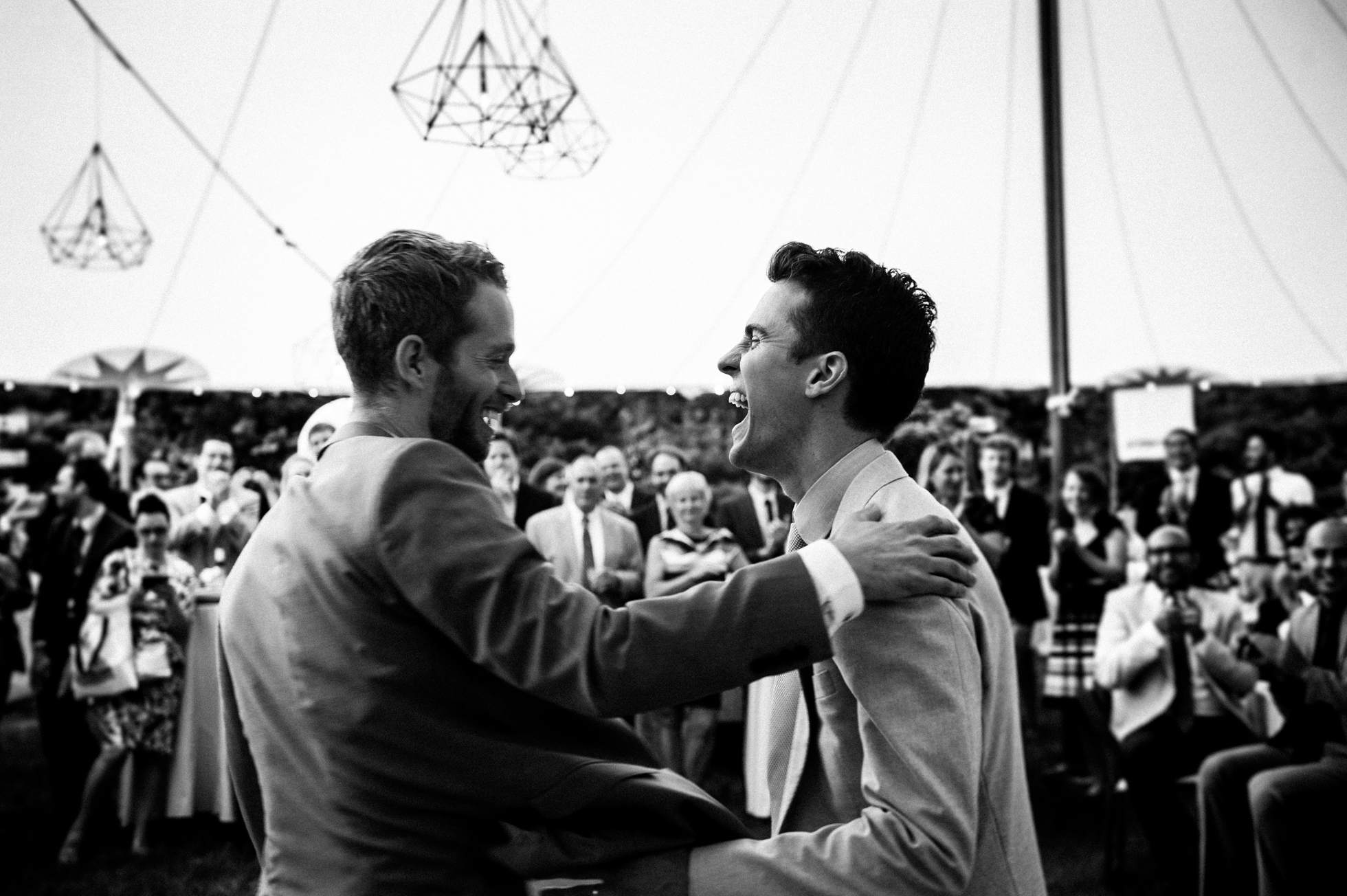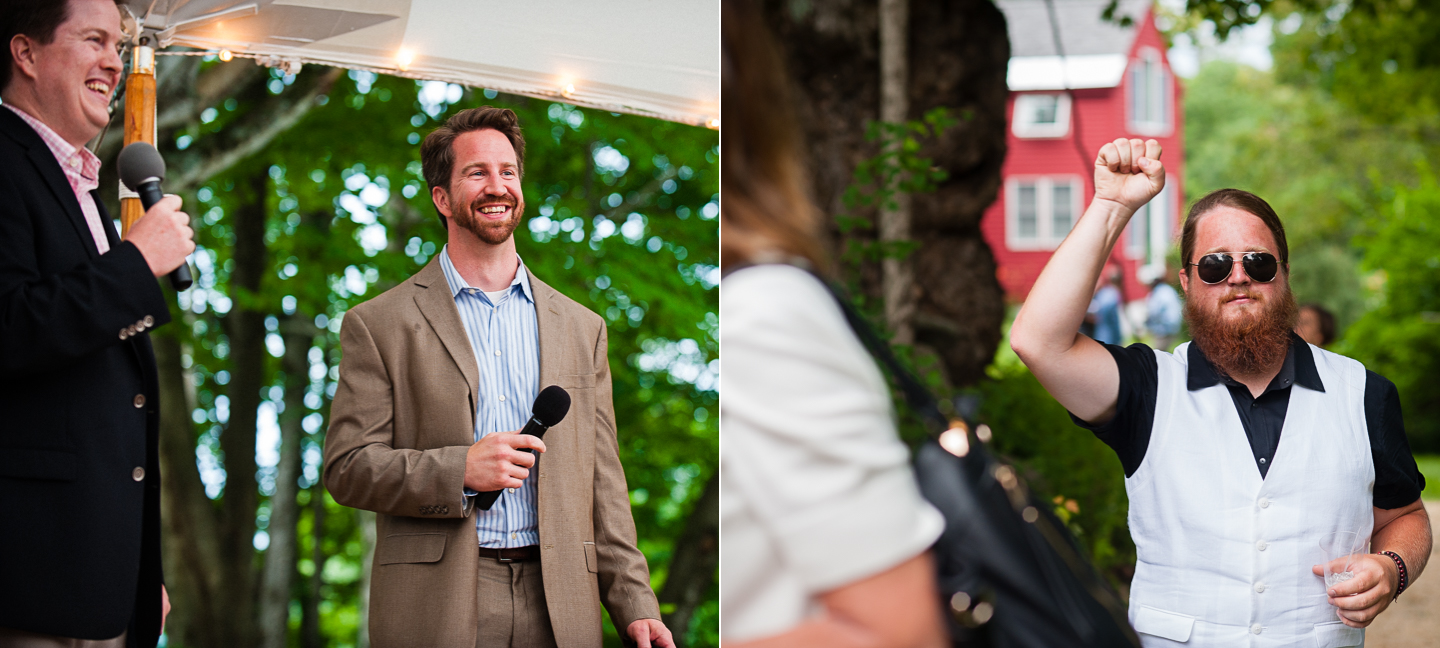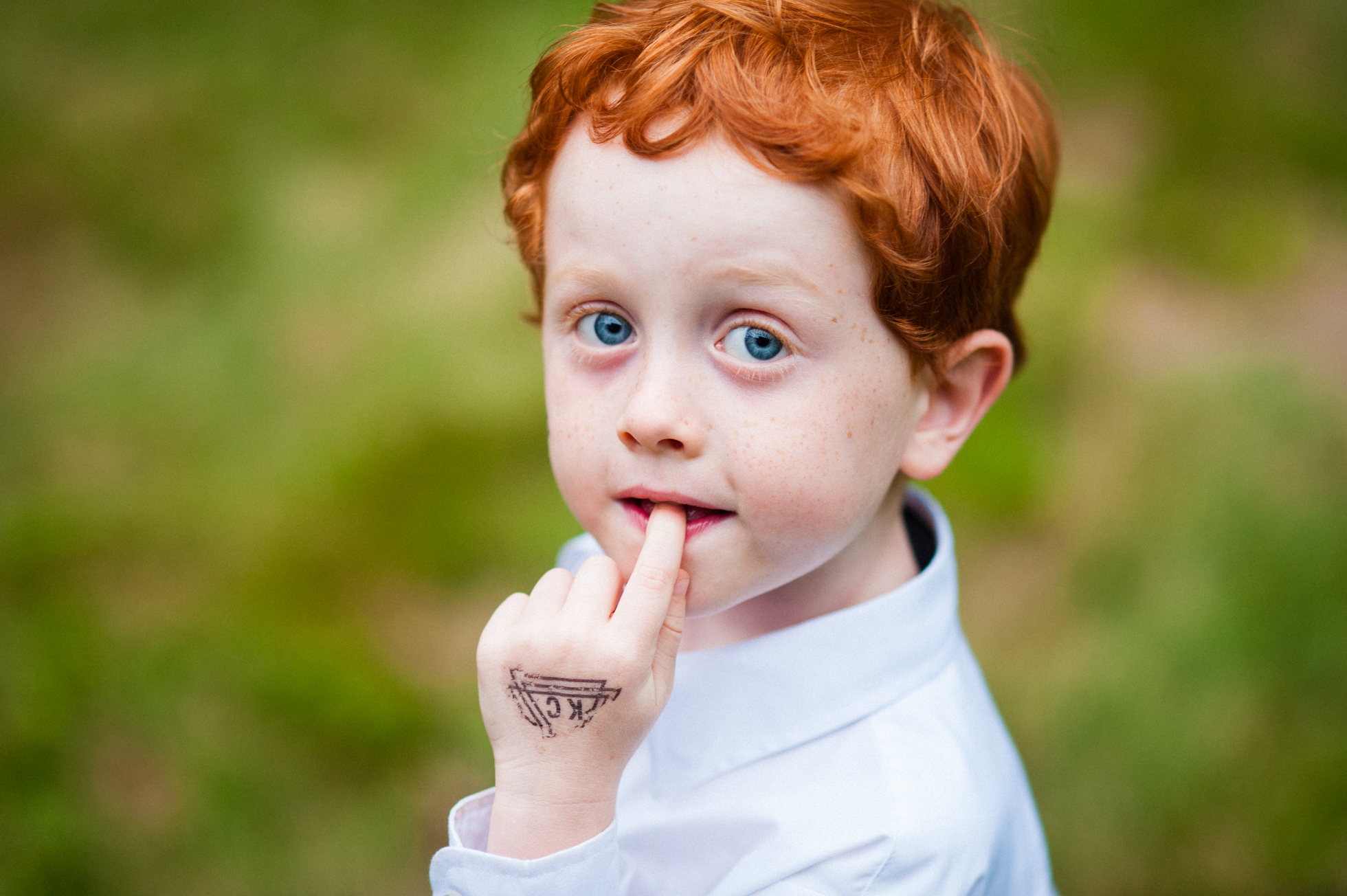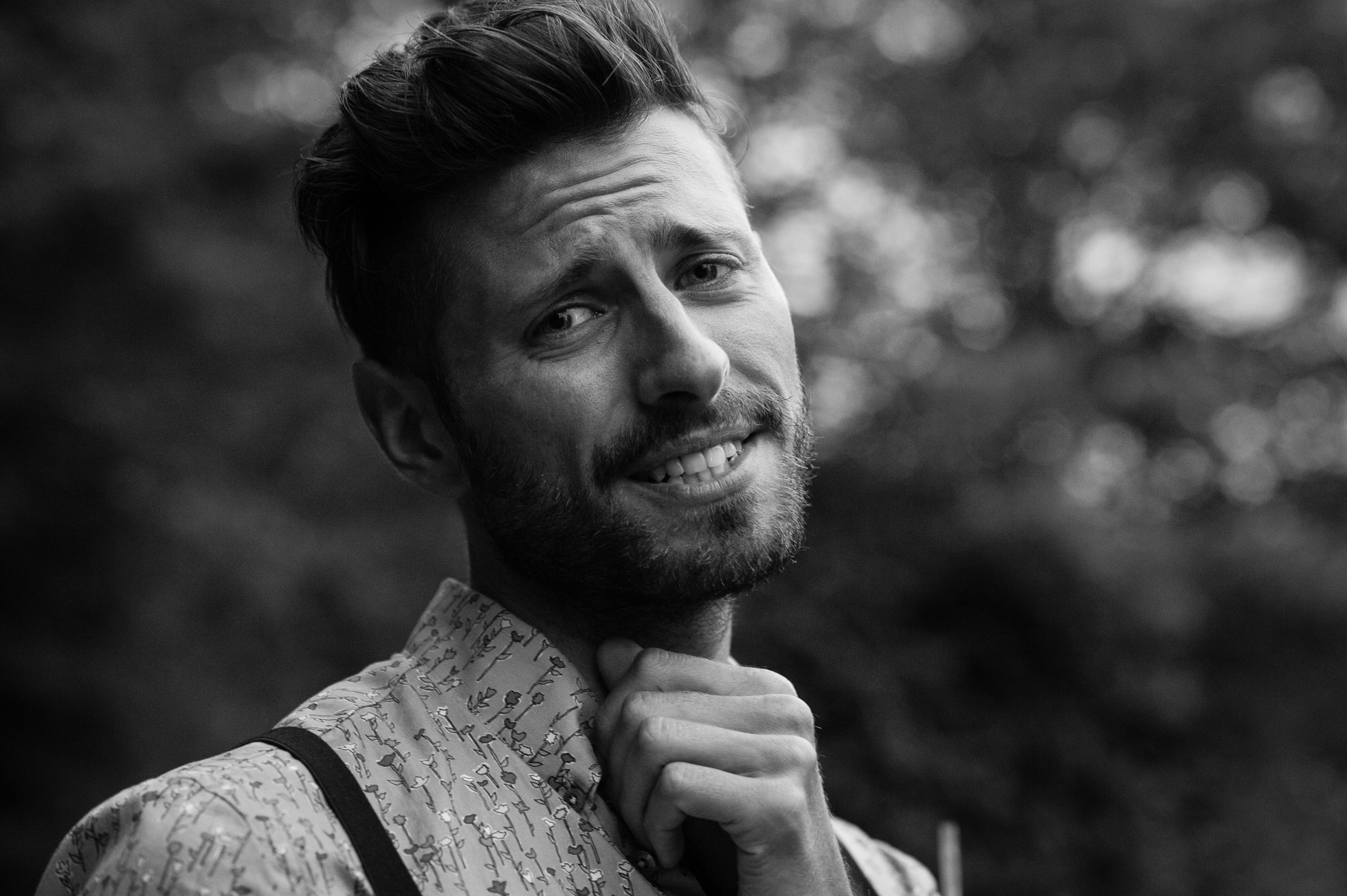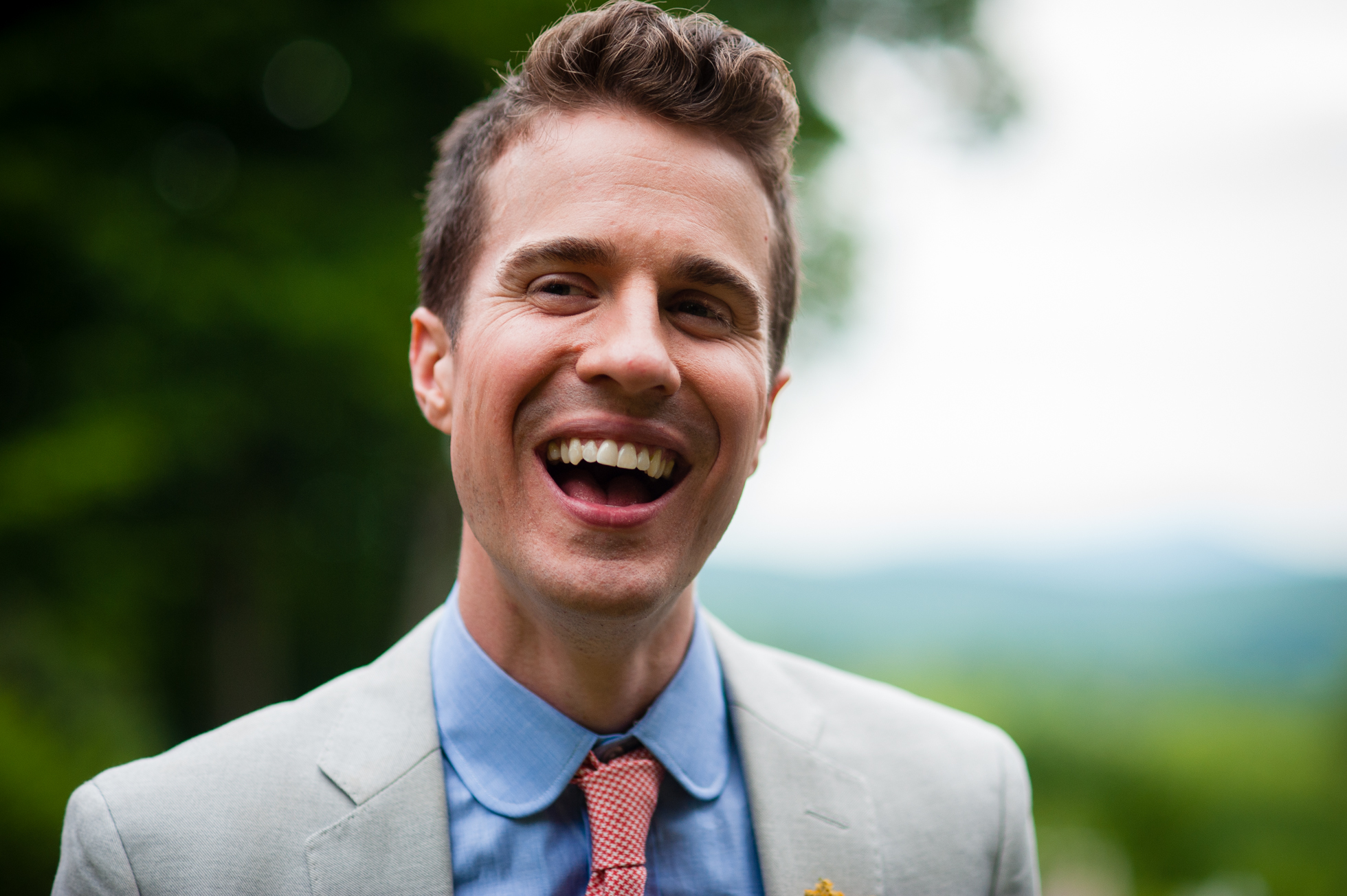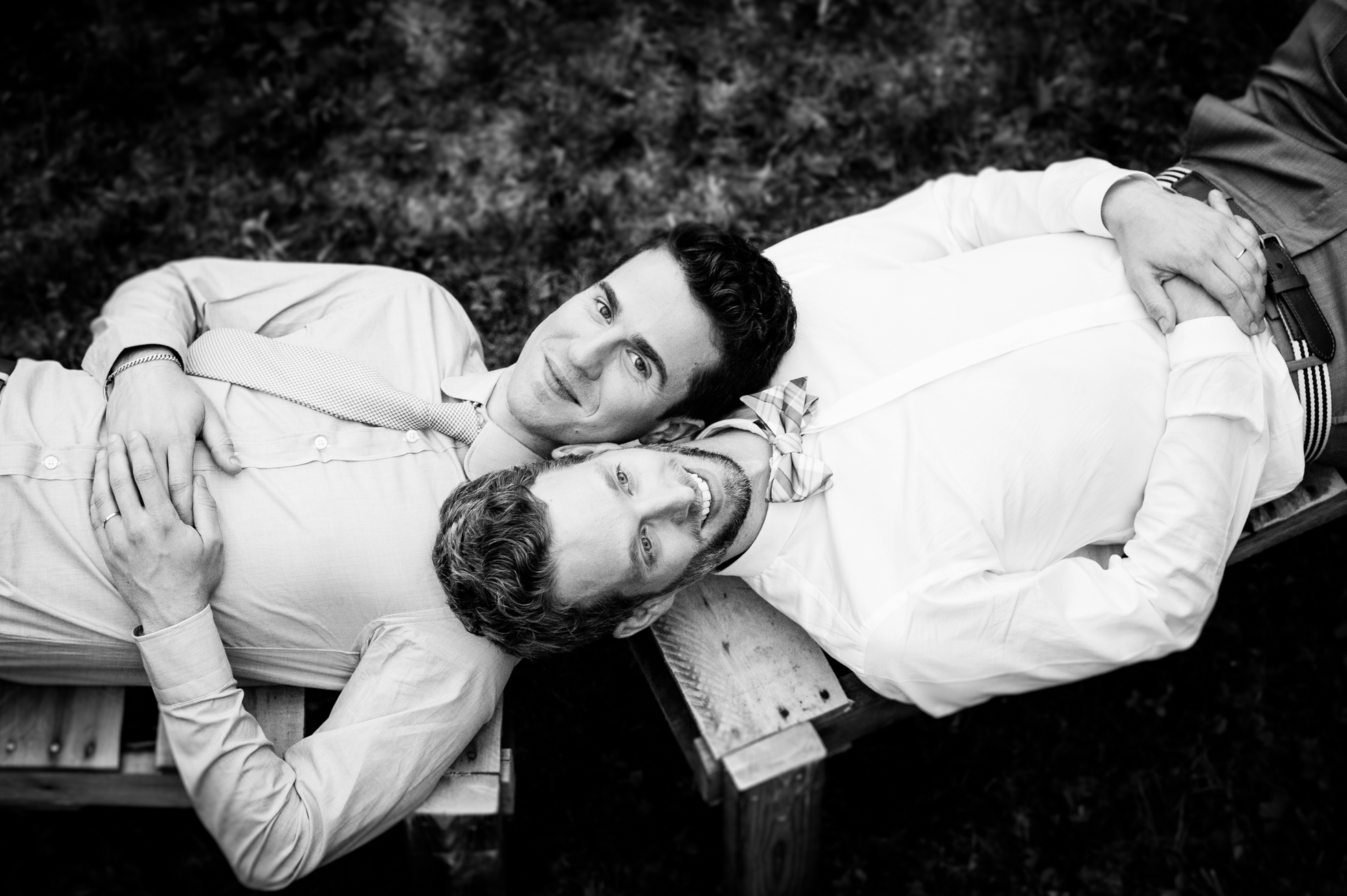 Matt decided it was time to climb a ladder… so he made the photograph above, LOVE it!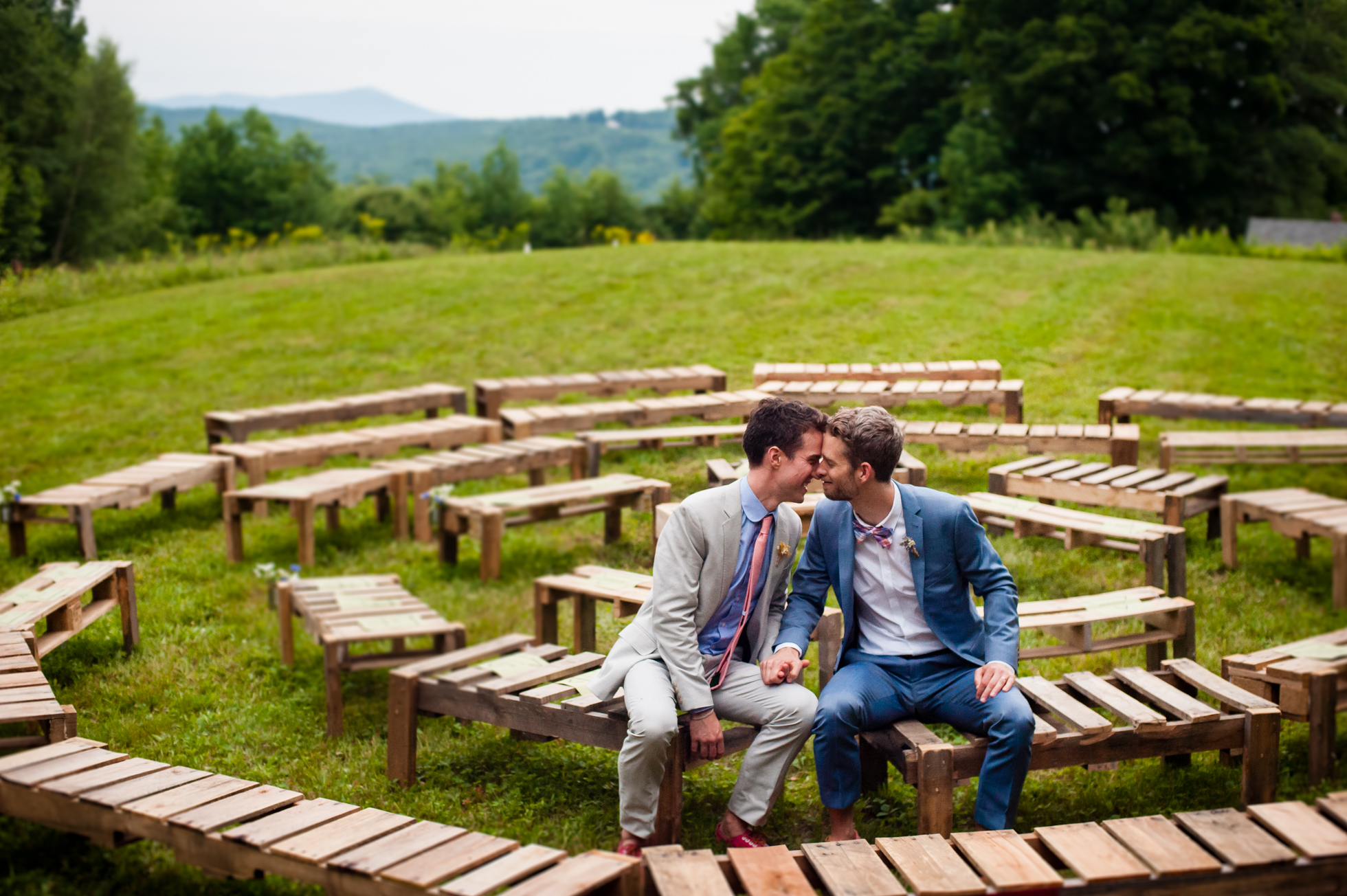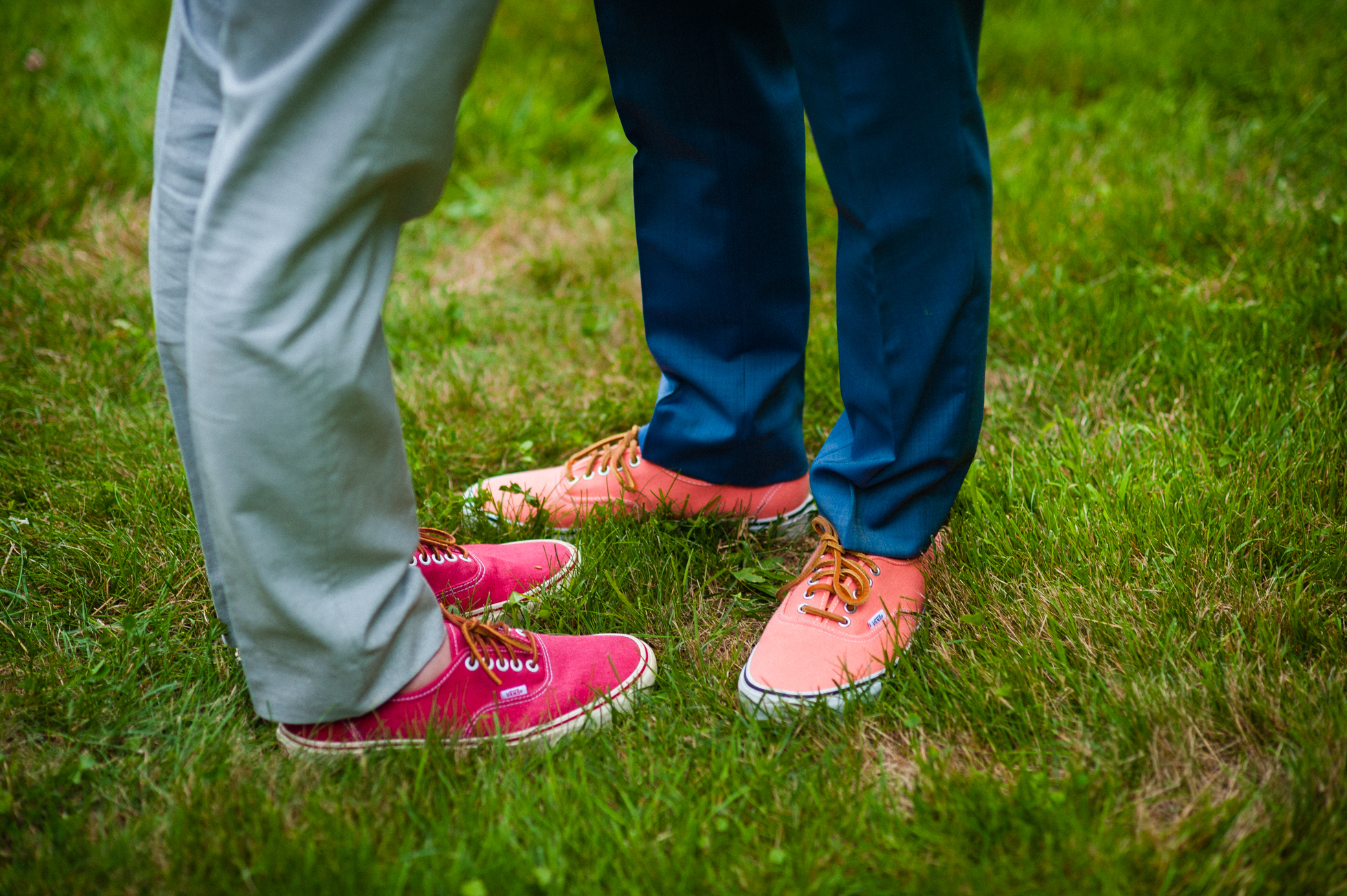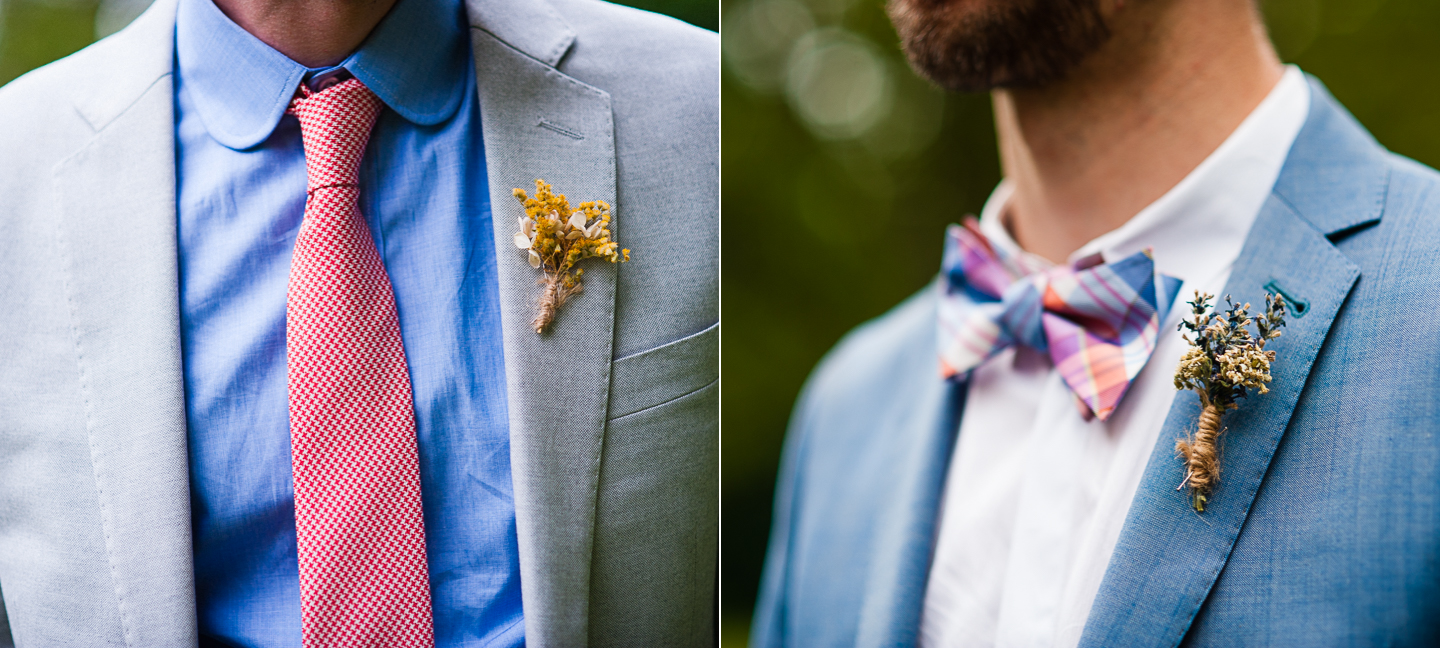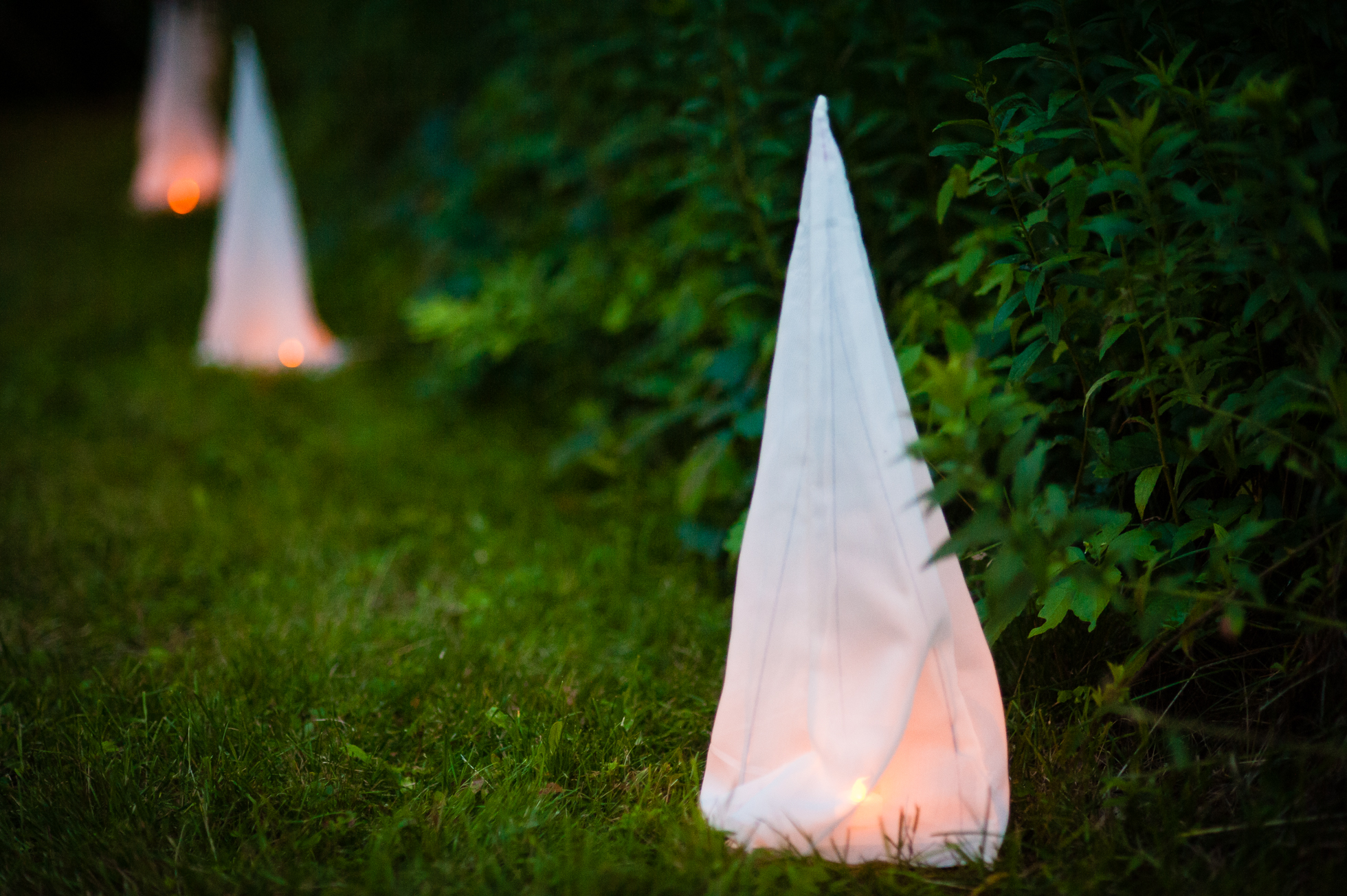 Okay if you can't tell, we have a little crush on these two… But seriously, the lanterns?! You guessed it… Kevin made them himself, out of STRAWS!!! How cool is that?! Yup, like the straws you drink from. Every twinkly lit lantern you see in the tent is made from them.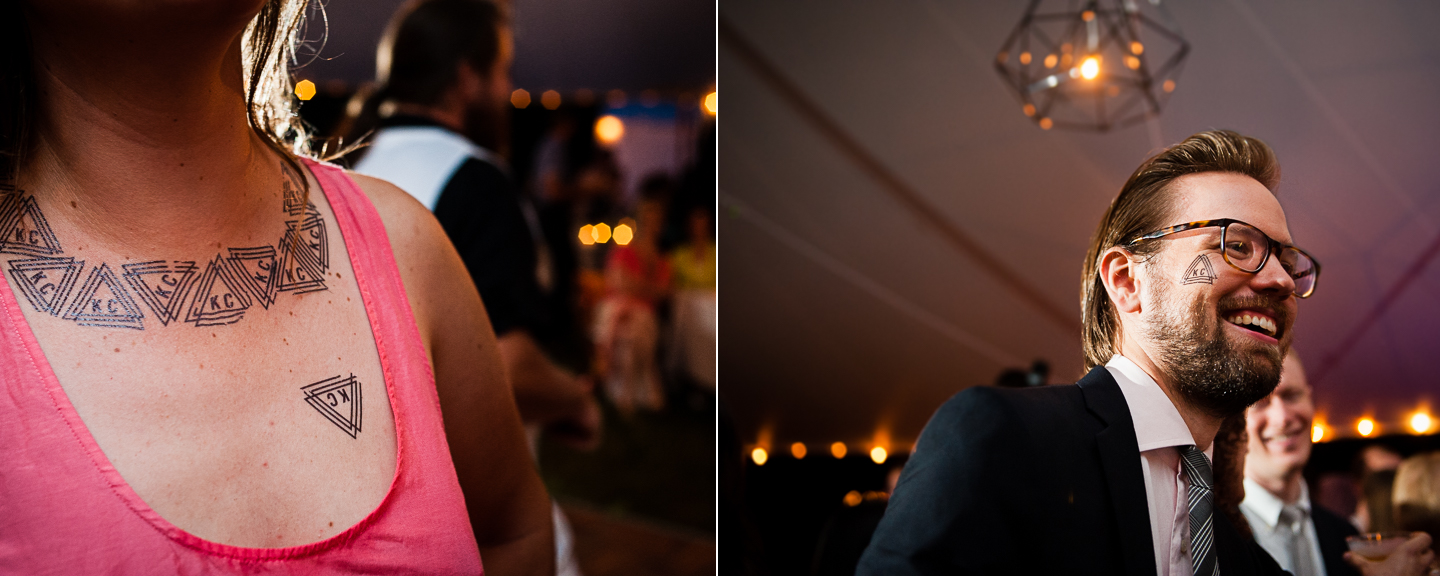 Those tattoos.. Quite popular amongst the guests!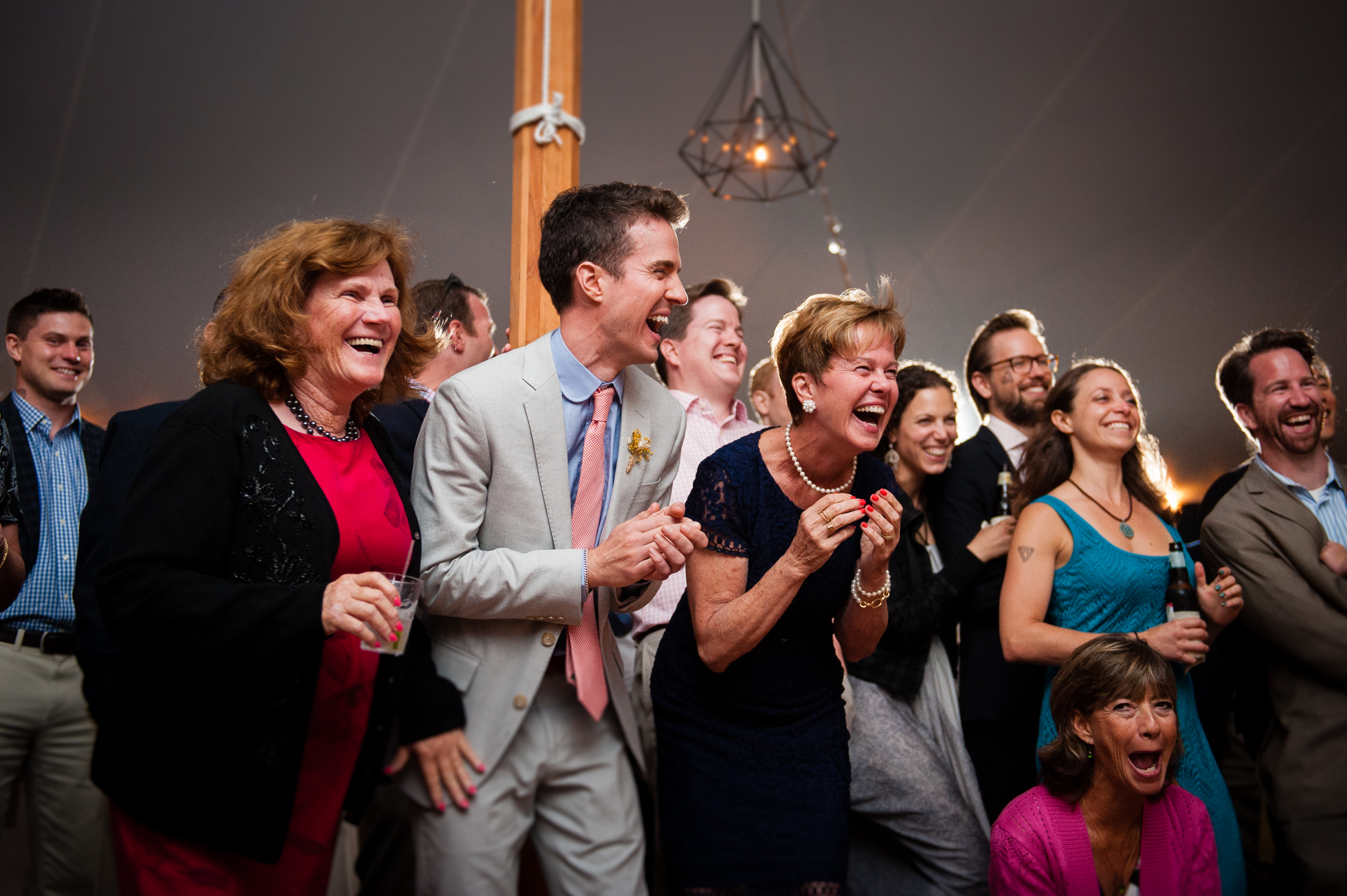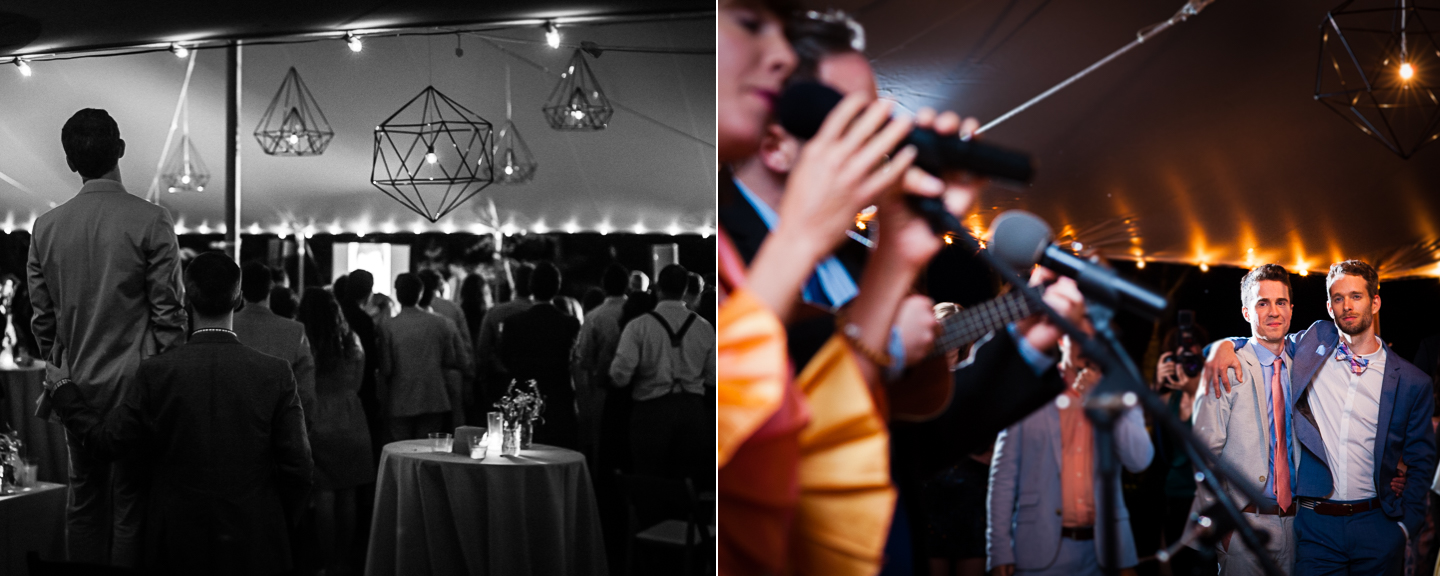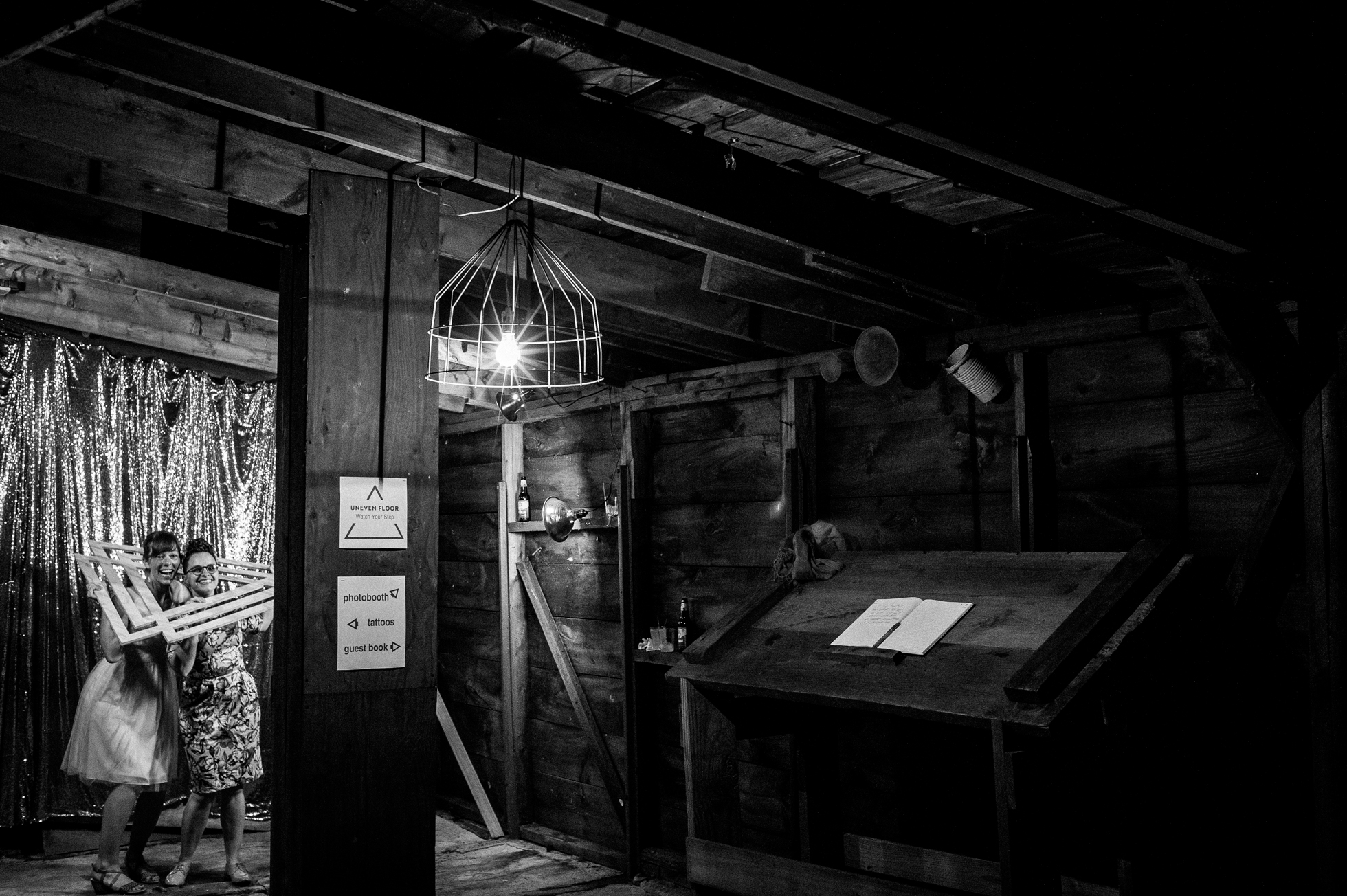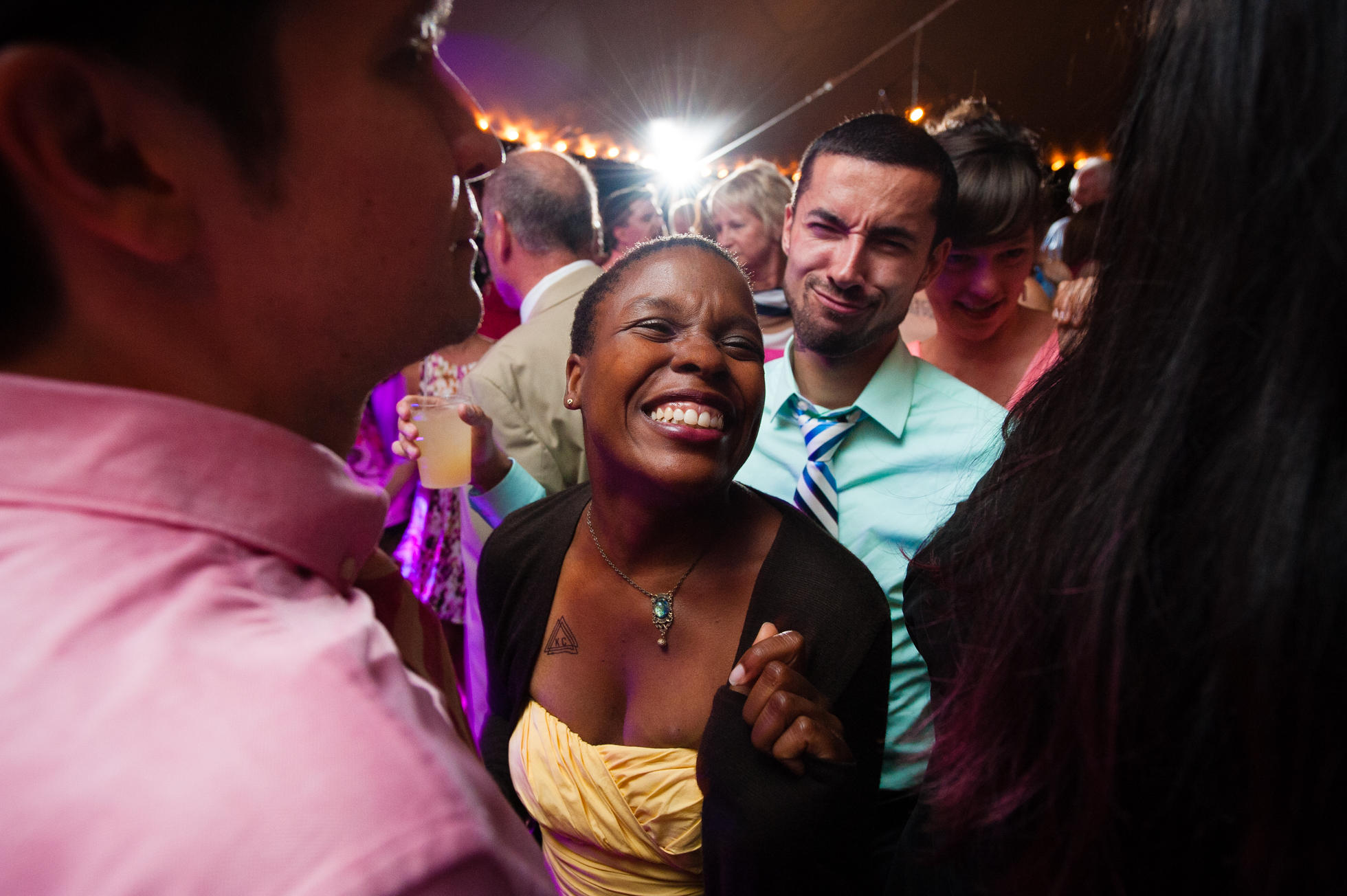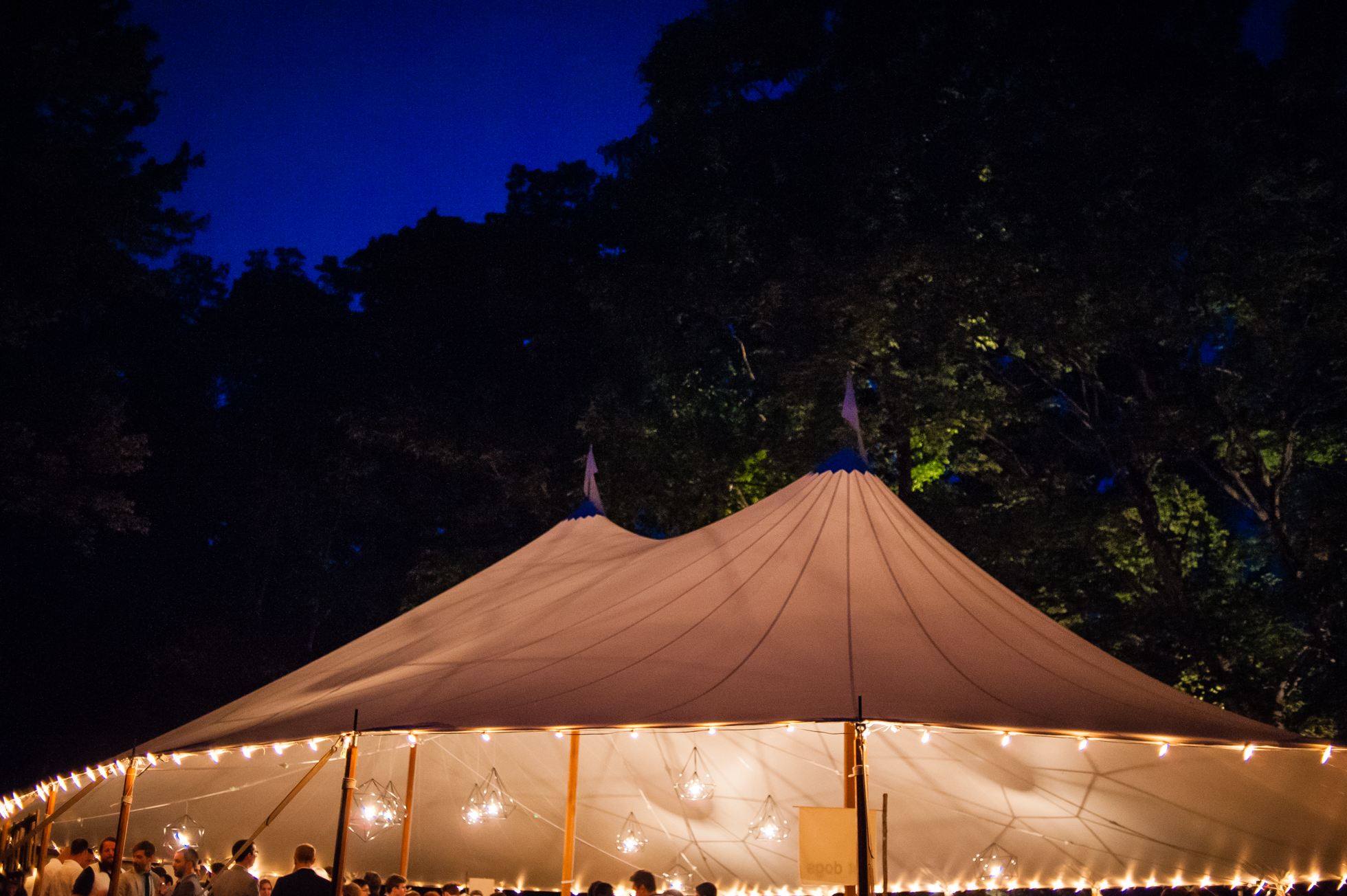 Sailcloth Tent's look absolutely gorgeous all lit up at night!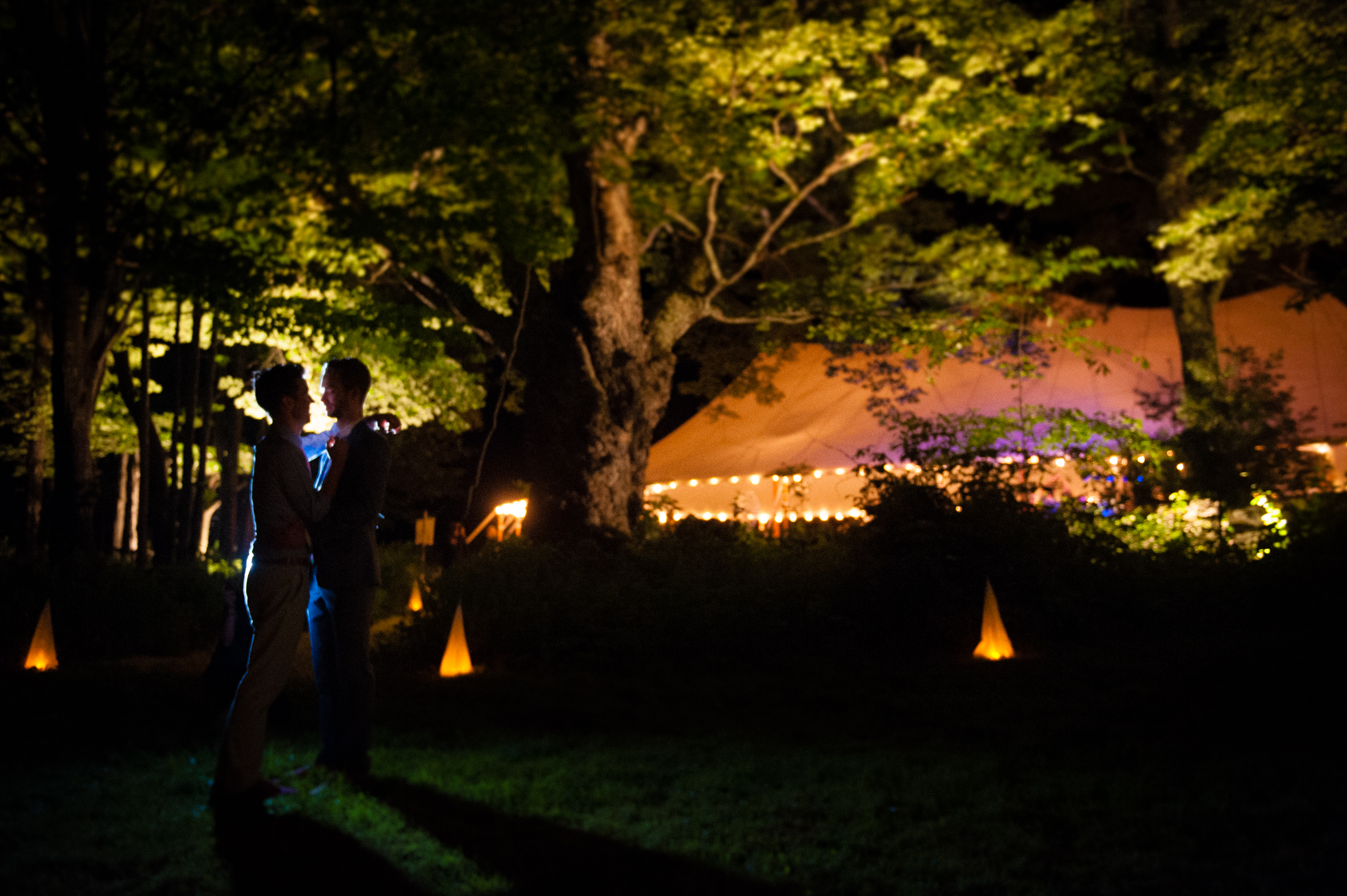 Thanks so much to our two amazing grooms Kevin + Casey for trusting us to document their amazing wedding day!! AMW Studios is currently booking Asheville weddings, engagement and family sessions for 2016 and 2017! Planning an Asheville wedding? We'd love to hear more about your wedding plans!! In addition to being Asheville wedding photographers, we also photograph weddings in Boone, Blowing Rock, Cashiers, The Great Smoky Mountains and beyond!! Let us know where you're getting married, we'll be there!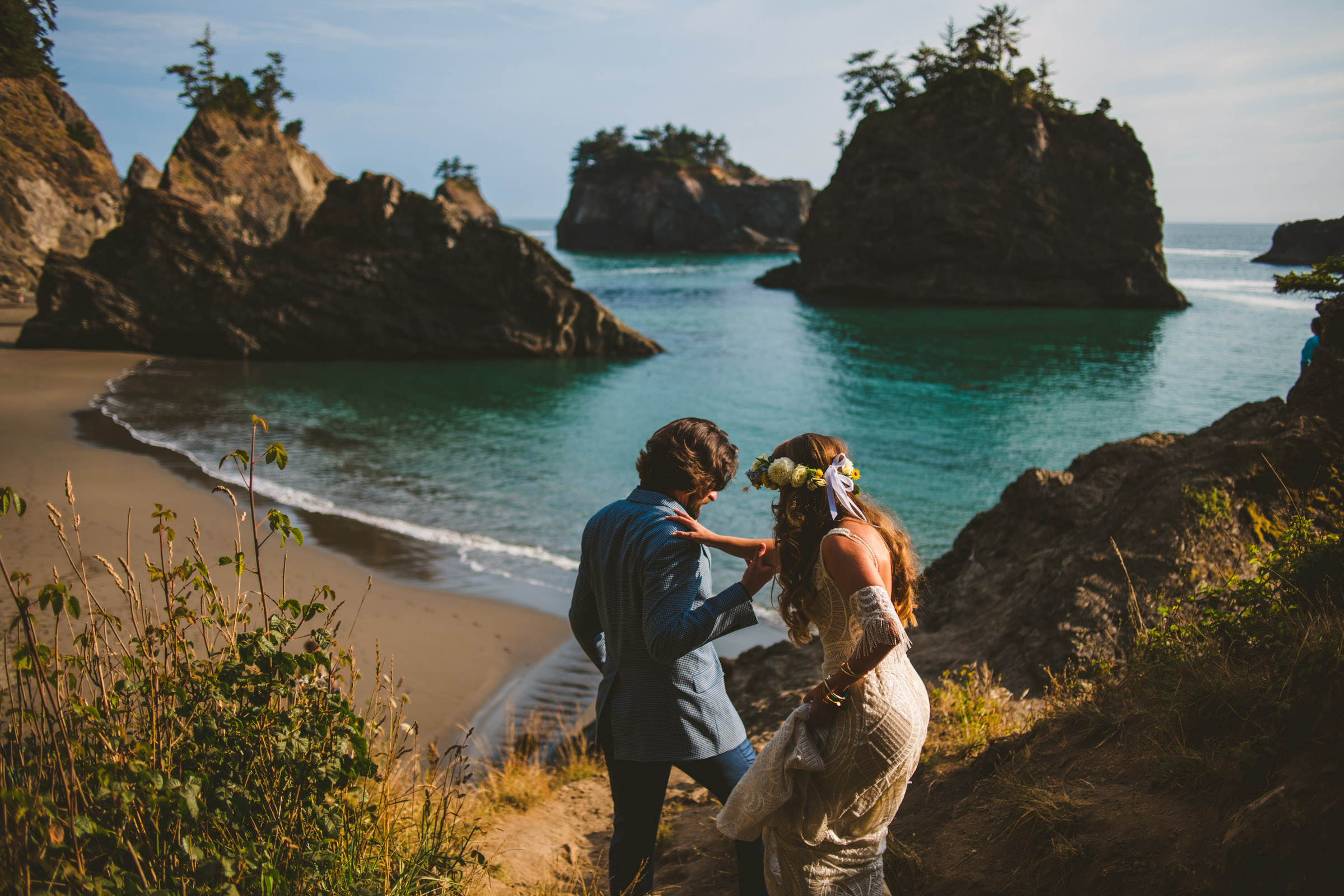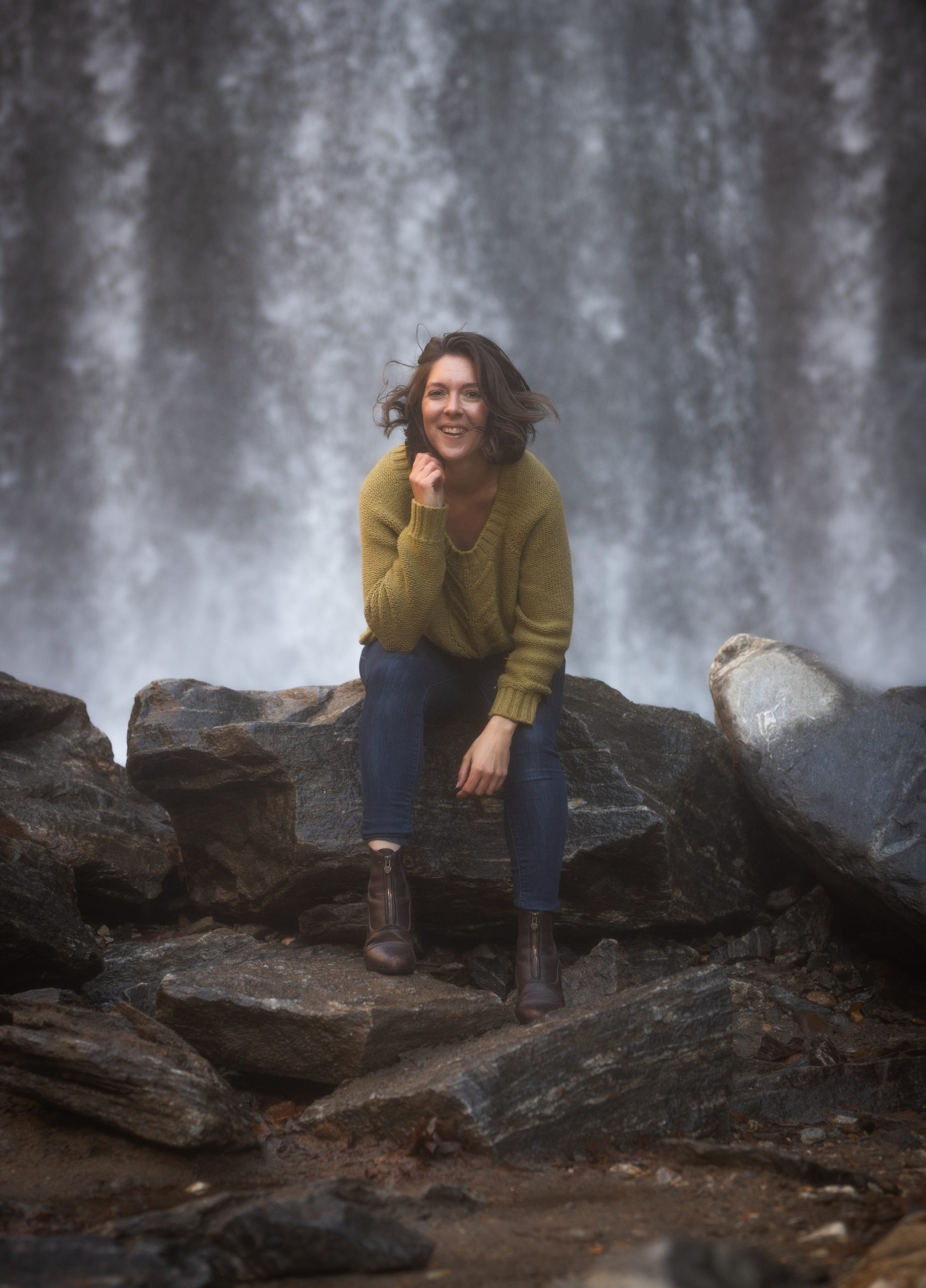 As an elopement photographer and outdoor enthusiast I get absolutely giddy with excitement when helping fellow adventure seekers, travelers, dreamers & fun-loving couples plan their experience based, intentional wedding days.
I live on the road full time traveling the country in my dream home on wheels – a 38' long fully off grid, converted bus.
Some of my favorite adventures include: Backpacking and ice climbing in Alaska, hiking the Napali Coast on Kauai, trekking in the jungles of Costa Rica.