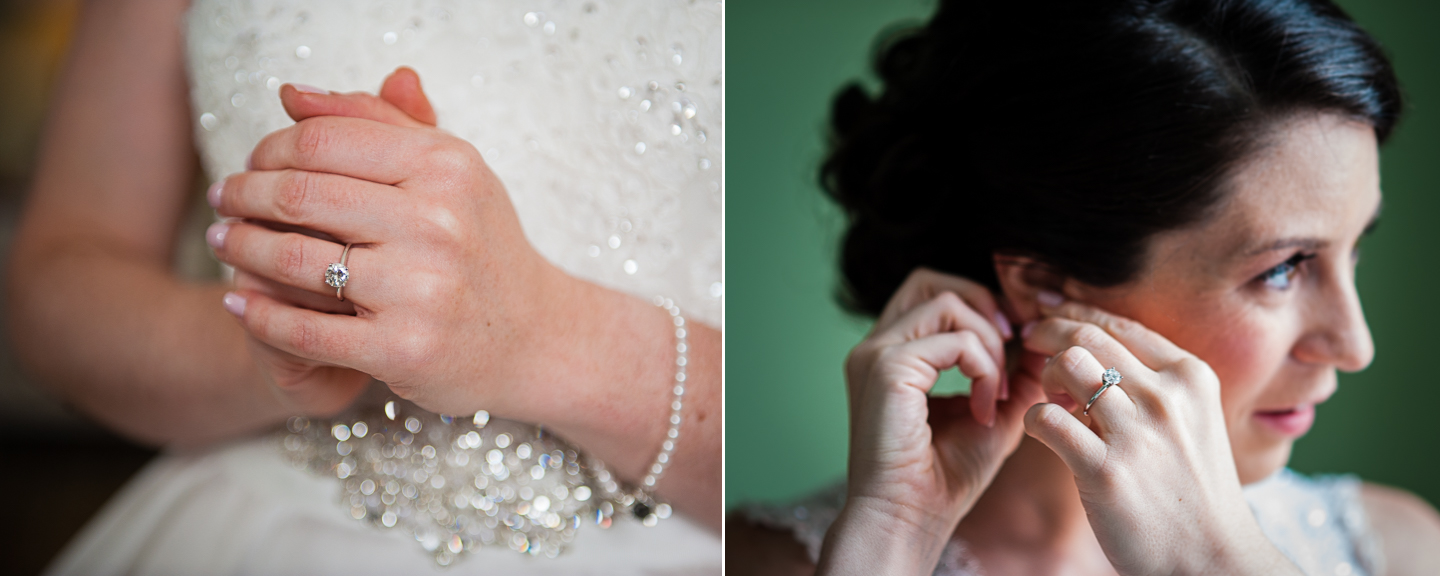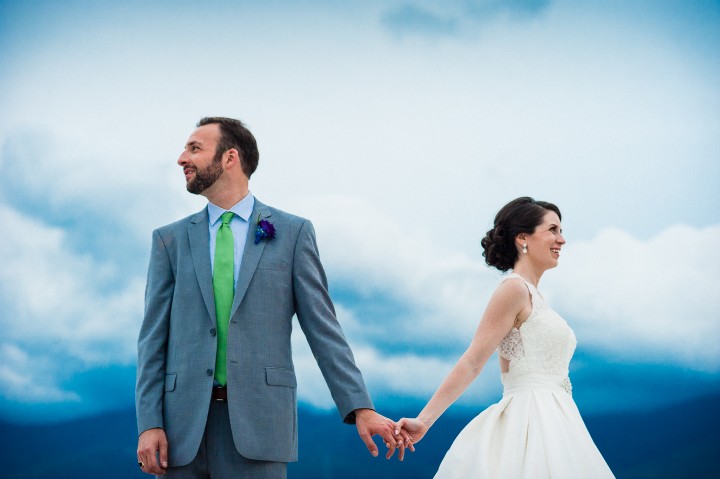 New this year is a pre-wedding questionnaire for each of our couples to fill out which covers basic timeline, important pictures, family dynamics, what the bride and groom hope to capture in the pictures between the two of them etc… Under almost every section that pertained to important images Kim and Mike put something like "we laugh all the time and we want our pictures to capture that side" or "our wedding party is a fun crew!"… Matt and I just looked at each other and (albeit slightly jokingly) I know we were both thinking that they couldn't possibly be that fun a crowd… OH NO.. How wrong Matt and I were… Kim and Mike along with their amazing wedding party truly laughed and joked their way through their whole wedding day. The were just radiating joy and happiness throughout their whole wedding day! Needless to say, we absolutely had a blast capturing their day, their wedding was such a fabulous reminder of how much we love our job.

These two chose the always stunning Omni Mount Washington Hotel for their summer mountain wedding! This was a destination for all and they had a little over 100 of their friends and family join them for the wedding weekend! The wedding day was absolutely perfect down to the weather cooperating 100% with our photography needs 🙂
We can't thank you enough, Kim and Mike, for having us be a part of your wonderful wedding day! I'm so excited to share some of our favorite images from their day!!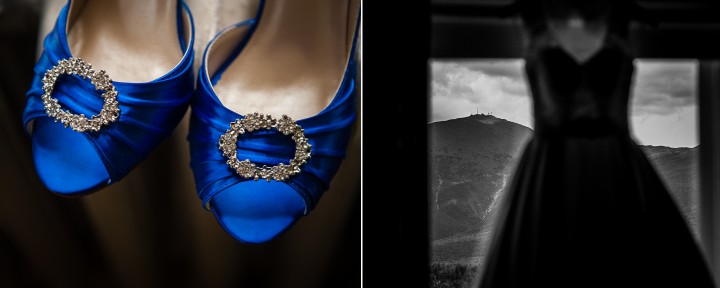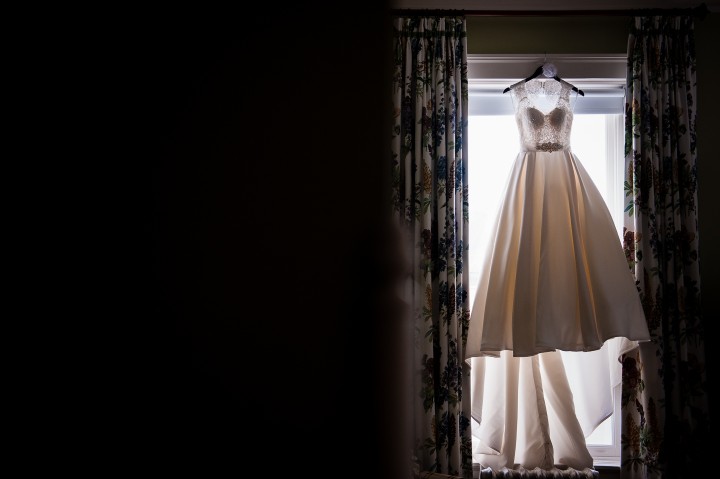 Kim's dress was absolutely stunning, just wait till you see the back, which we made sure to get a picture of during bridal portraits after the ceremony….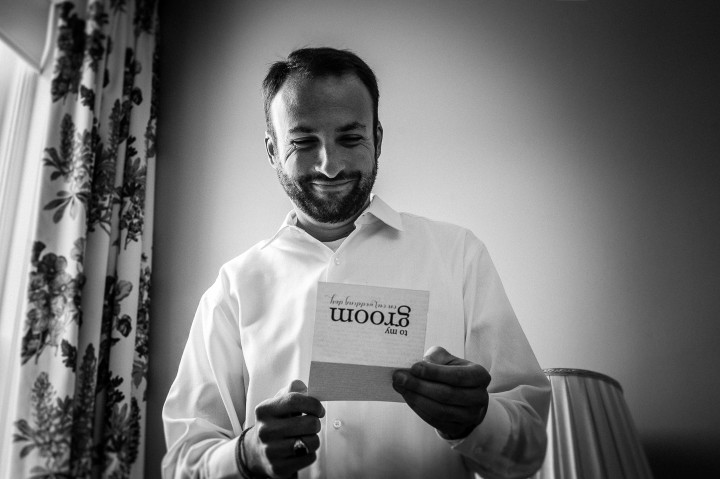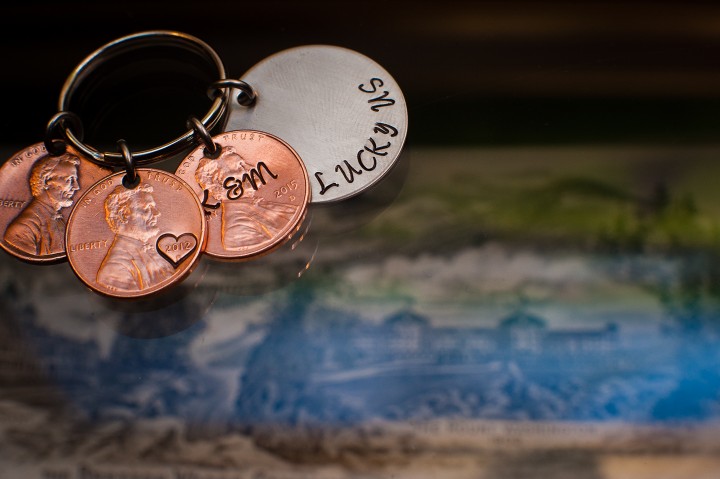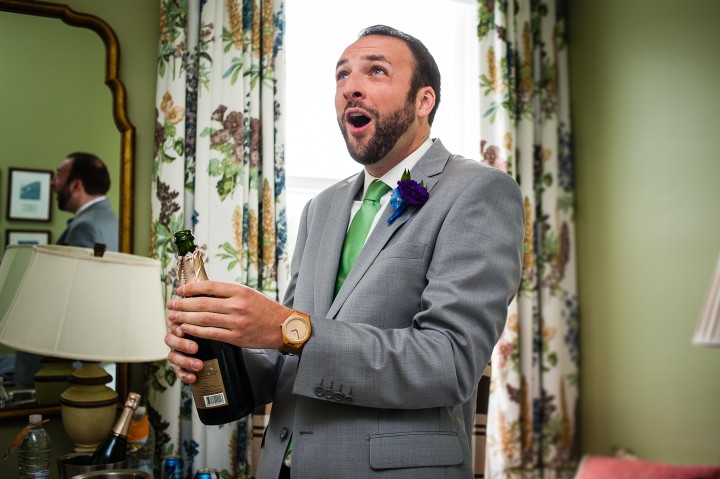 Opening champagne is always precarious business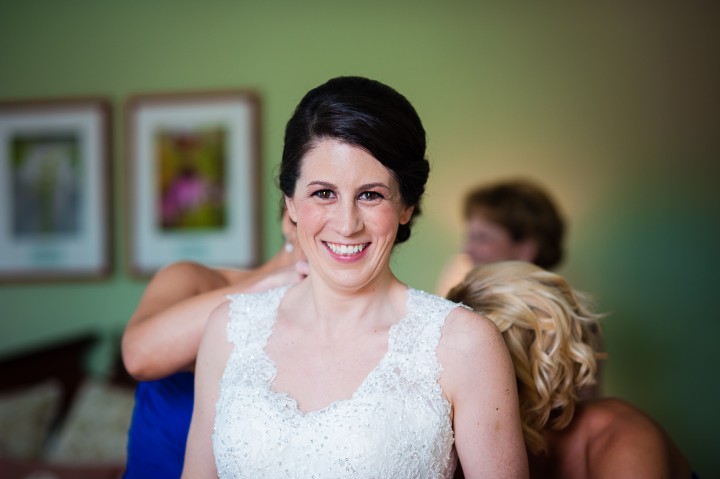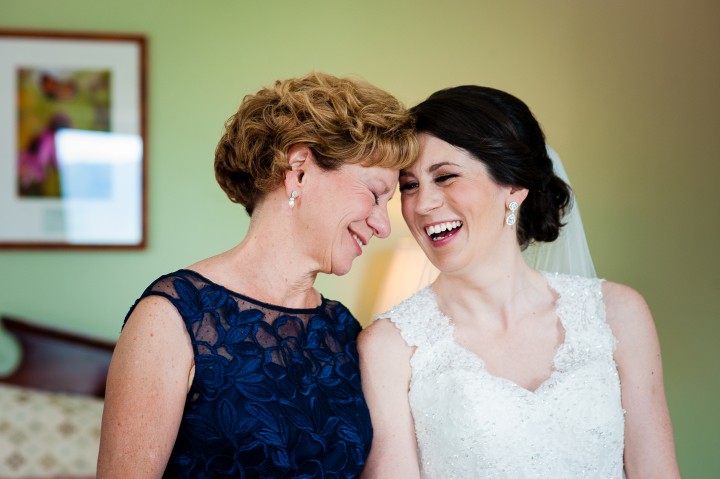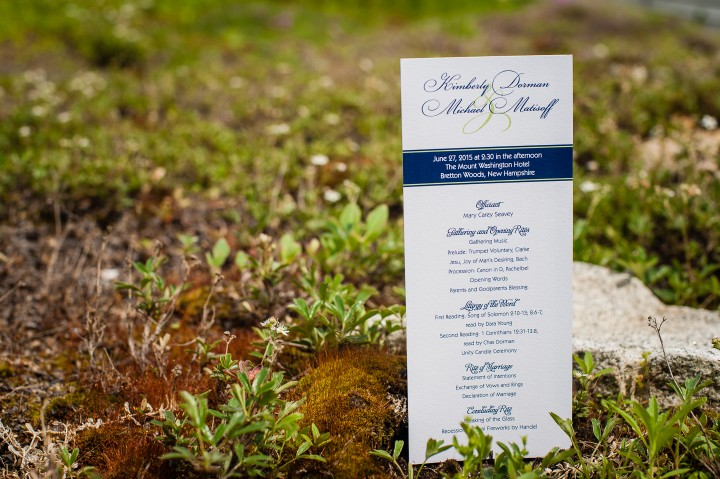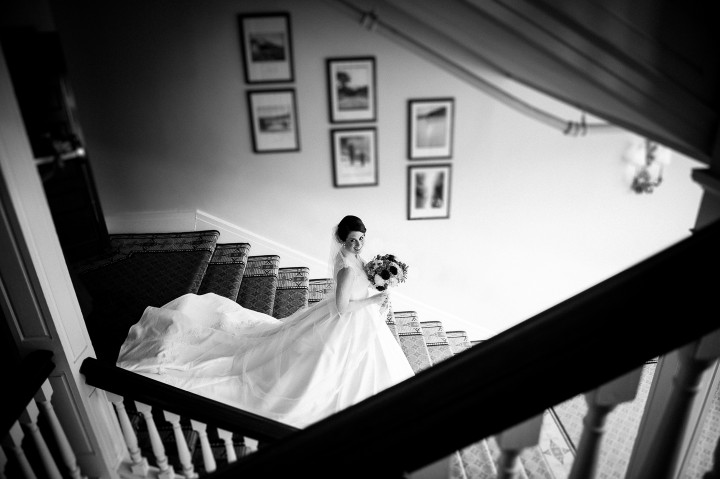 One of Kim's must have photographs was one of her on the grand staircase in the gorgeous Mt. Washington Hotel lobby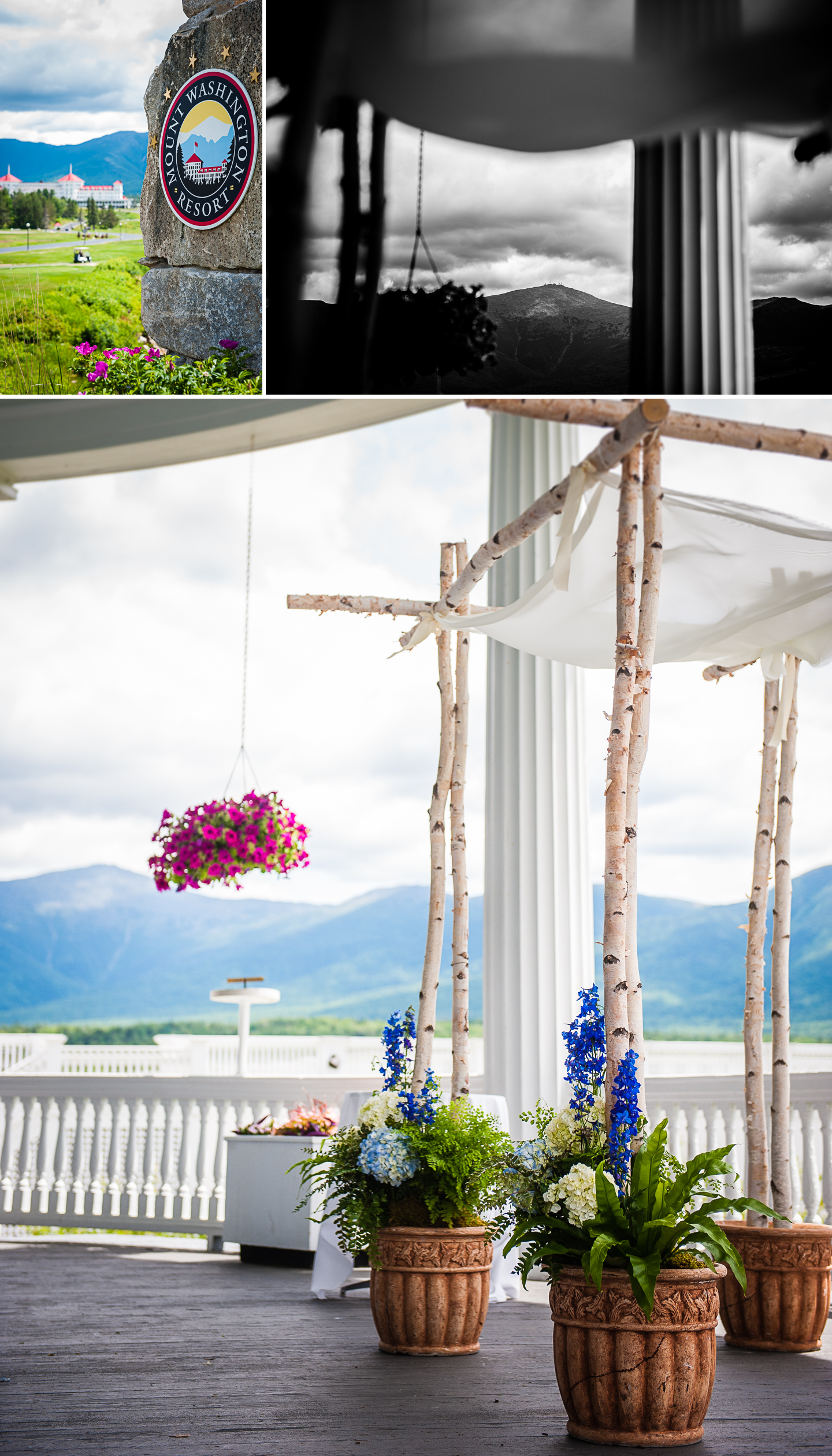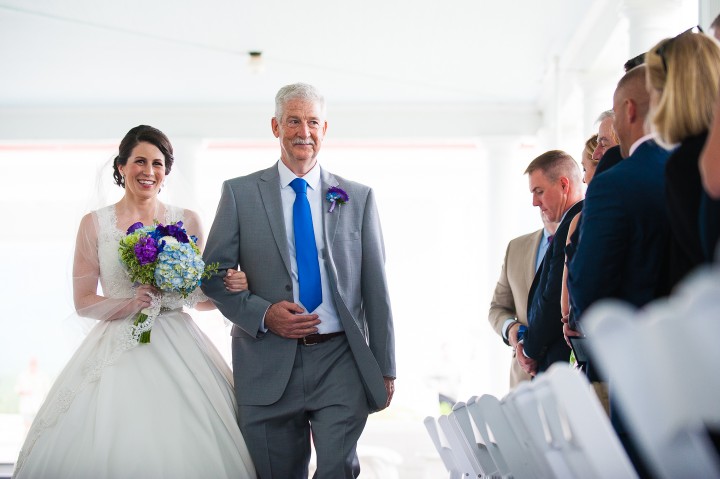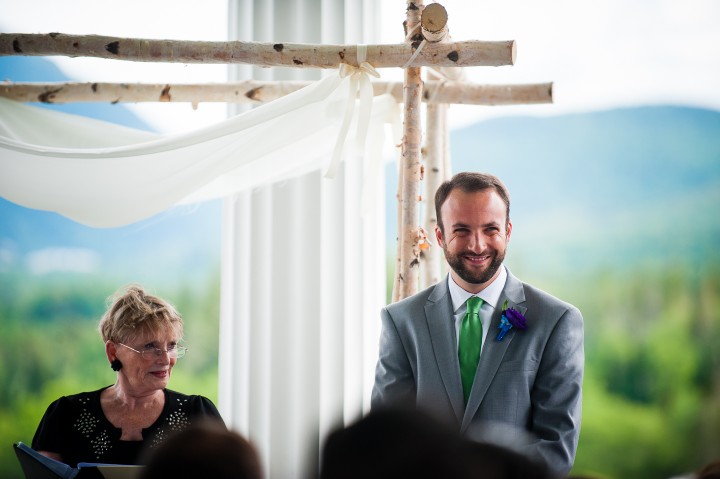 Look at how over the moon happy Mike looks to see his gorgeous bride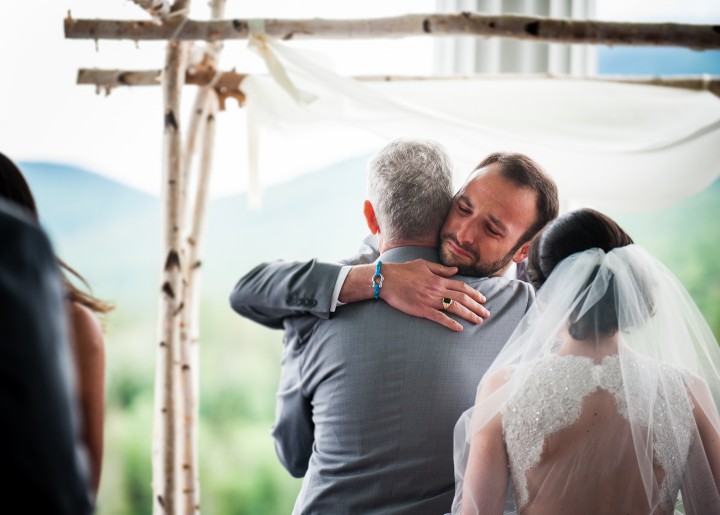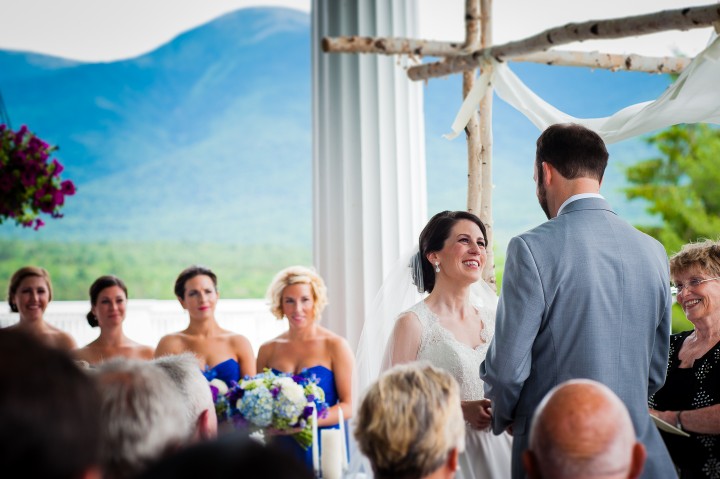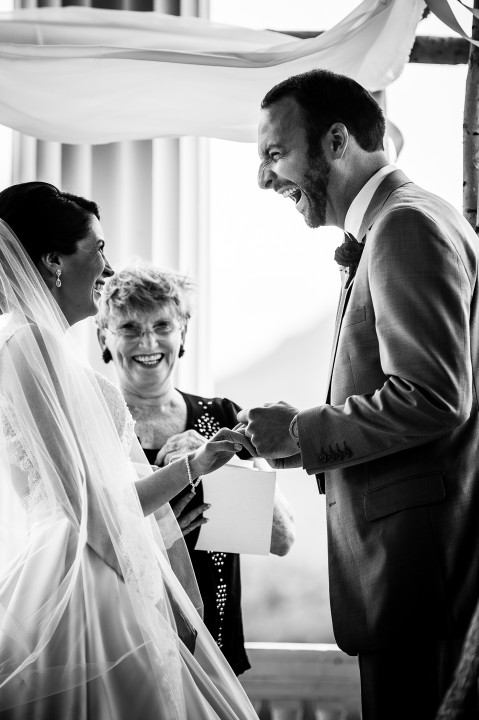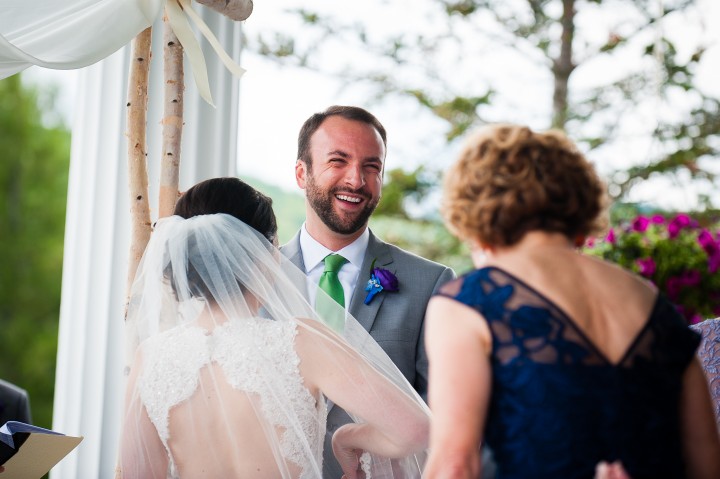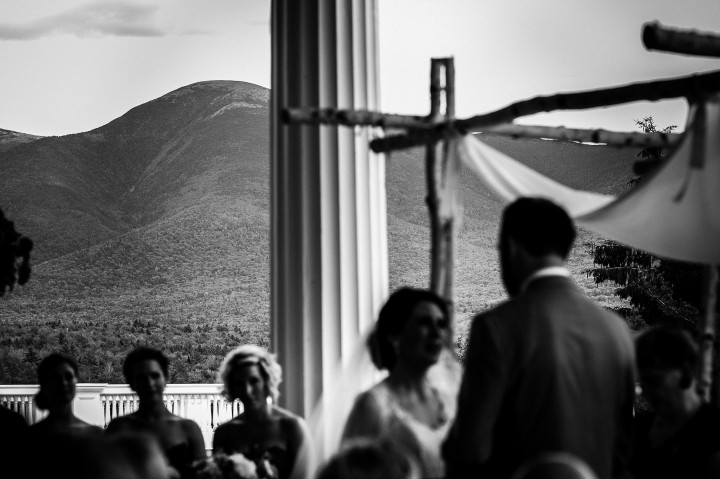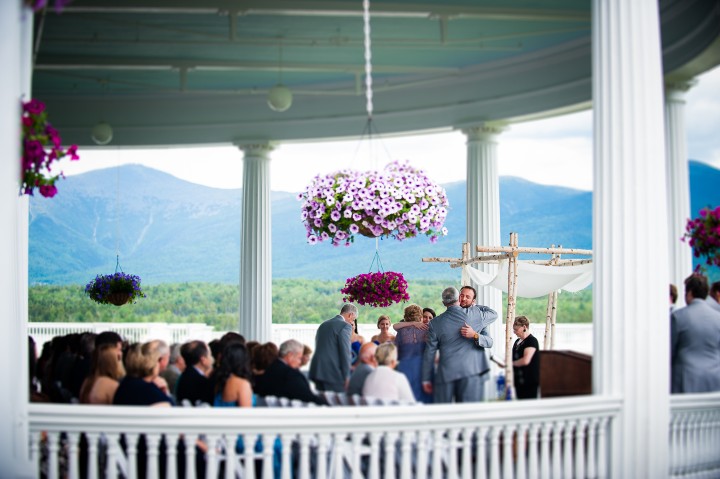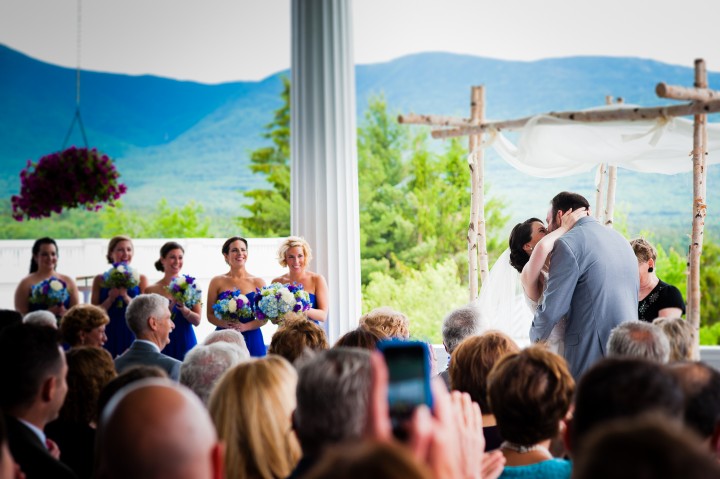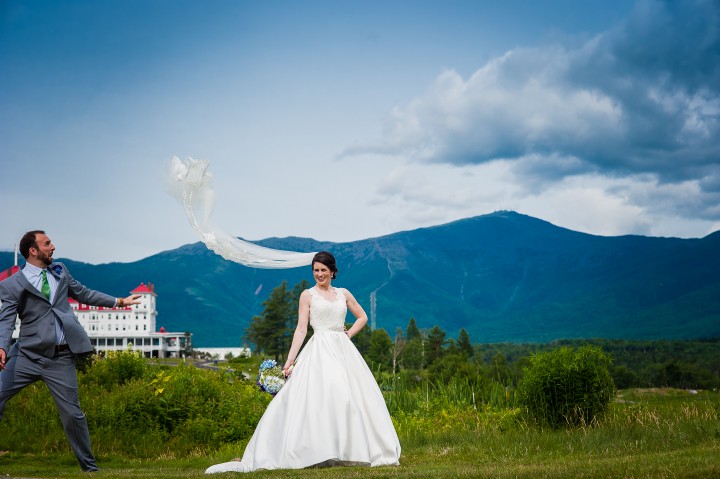 I was going to photoshop out Mike from this photograph but his expression is just to good.. Definitely one of my favorite moments of the day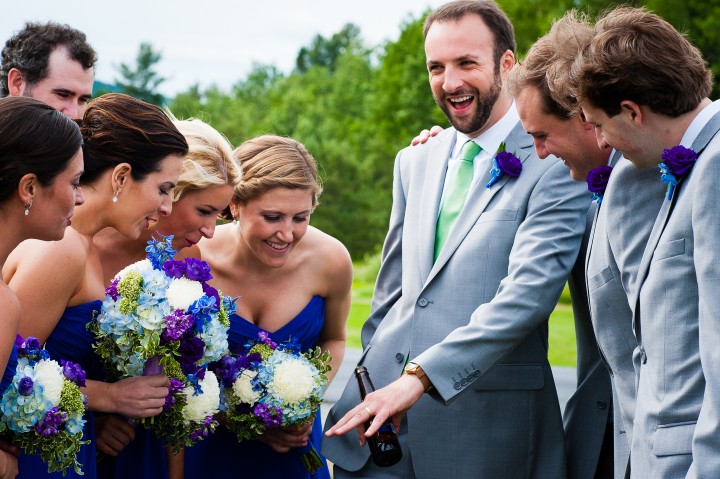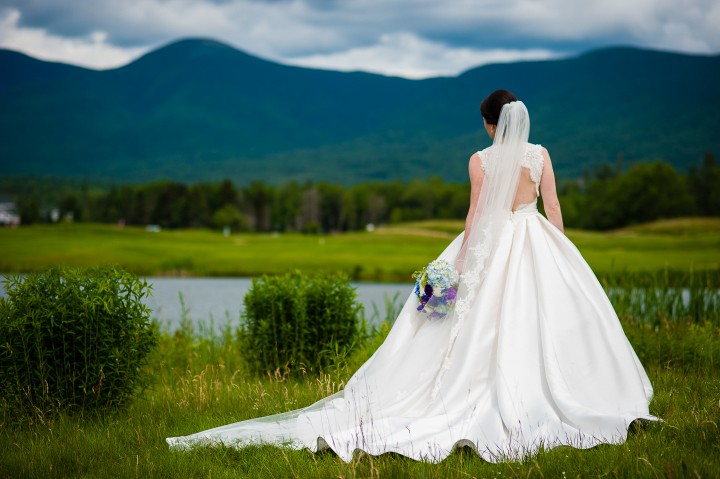 Oh gosh, that dress… It's so gorgeous!!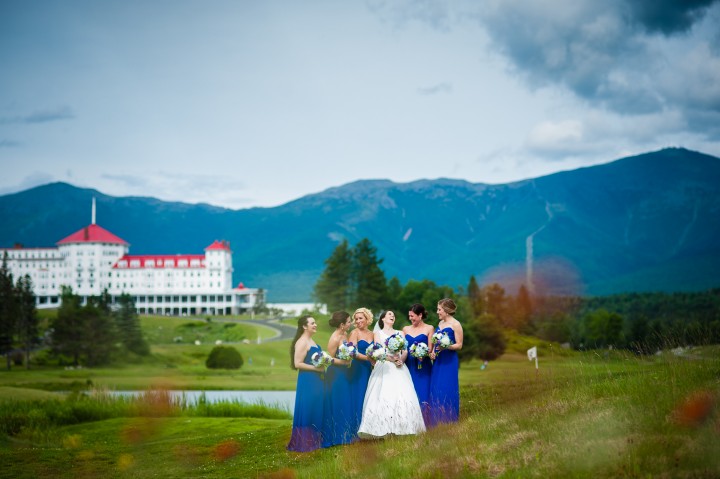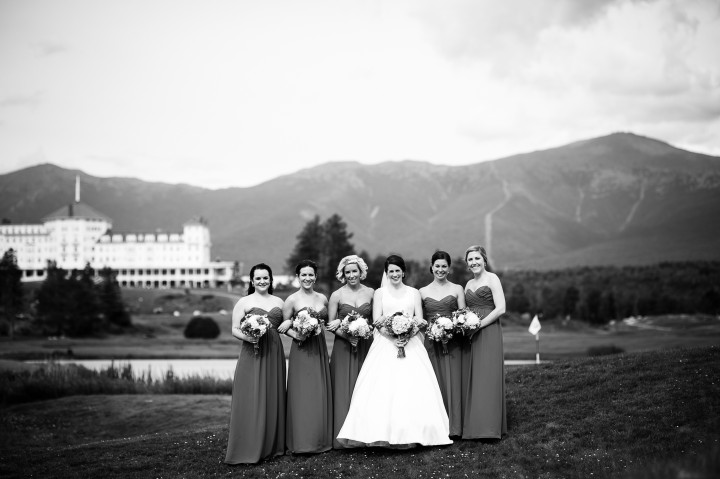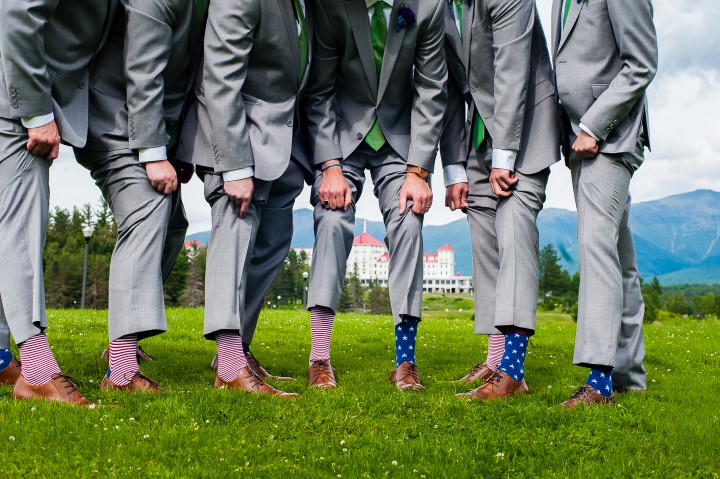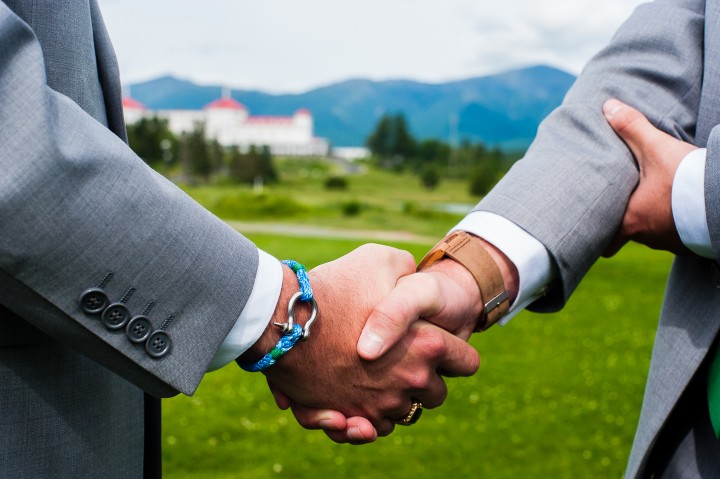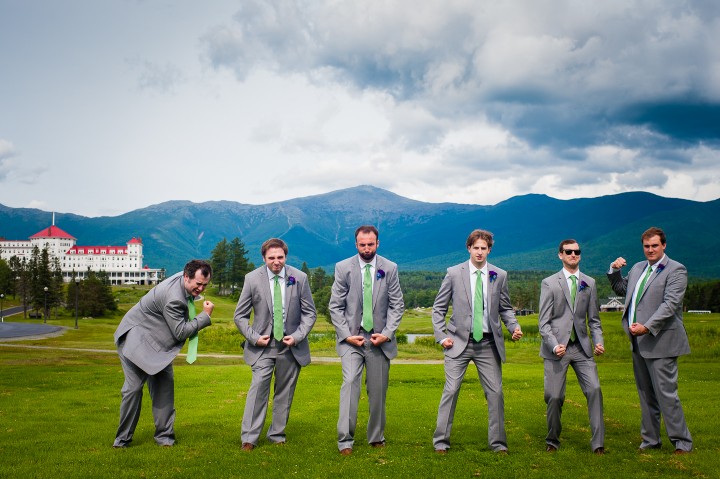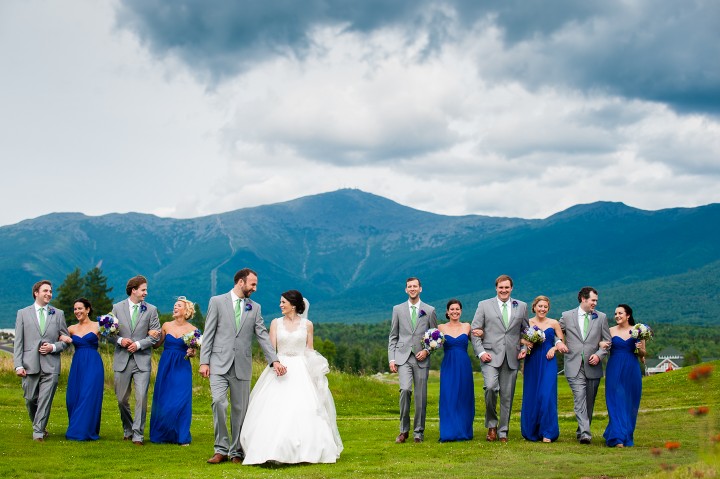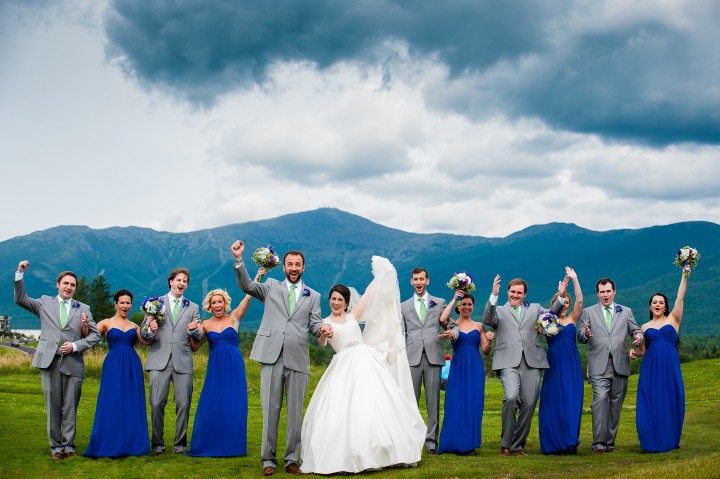 Mount Washington made a perfect backdrop for some mountain themed wedding party photographs!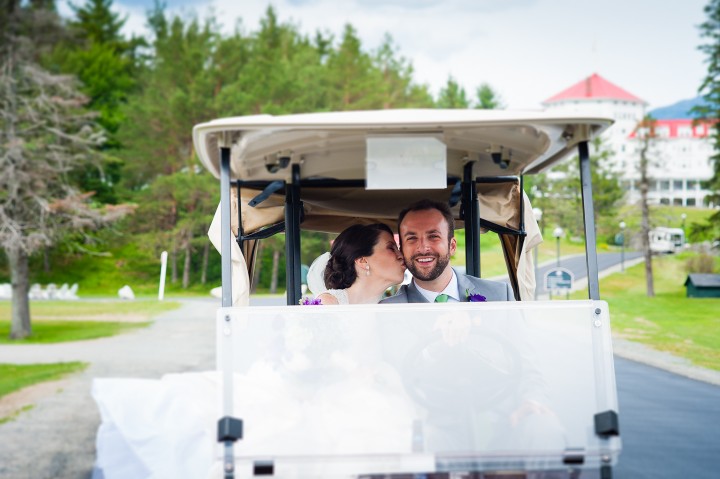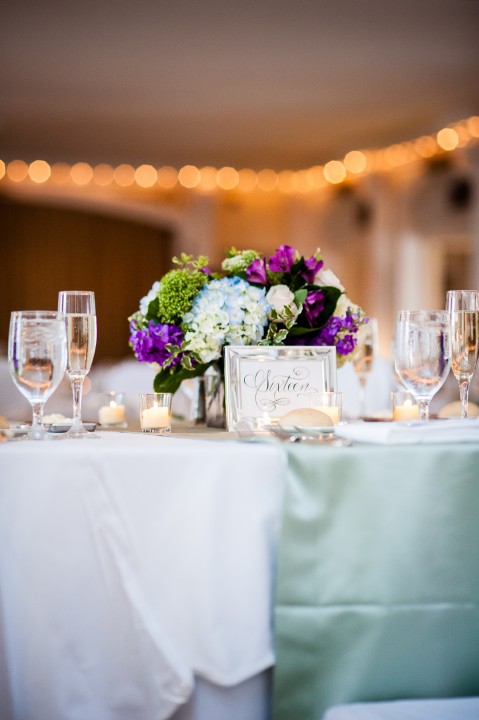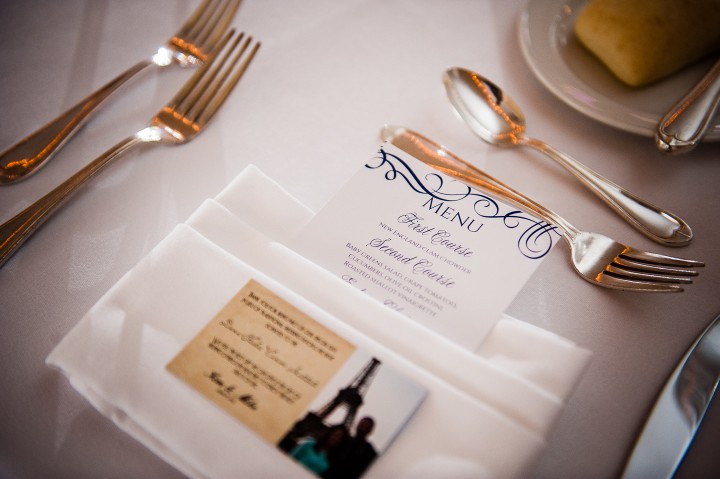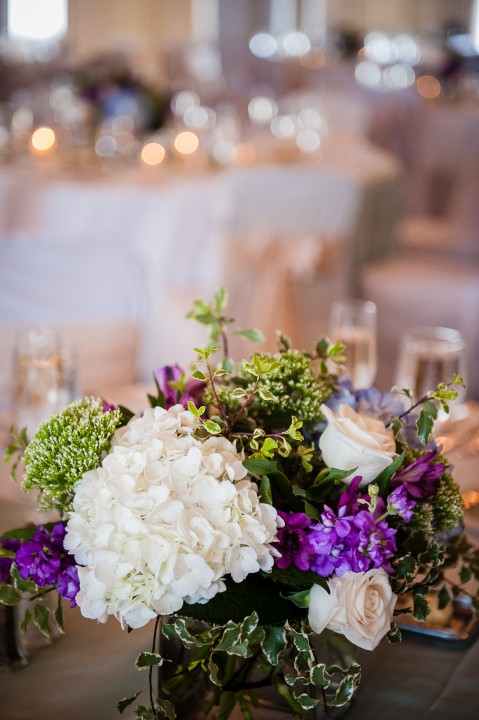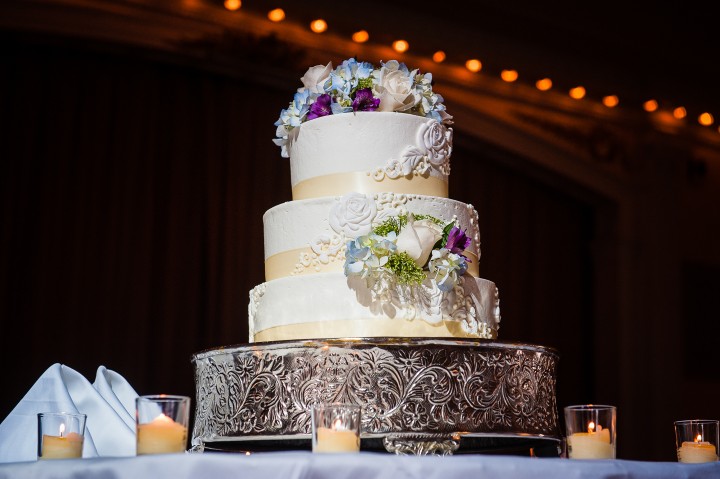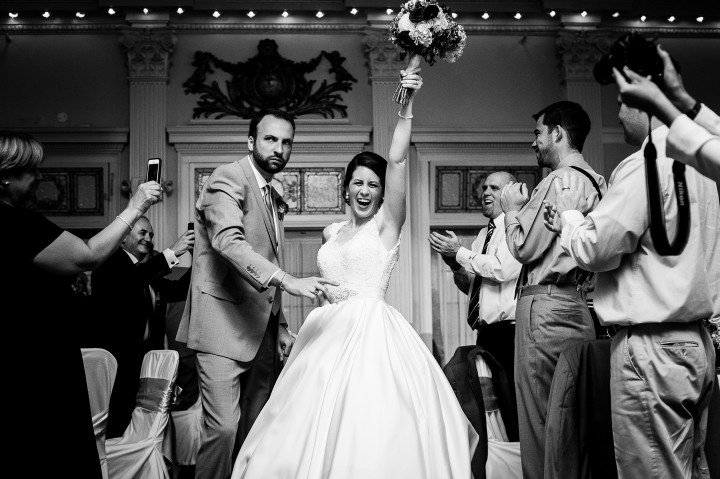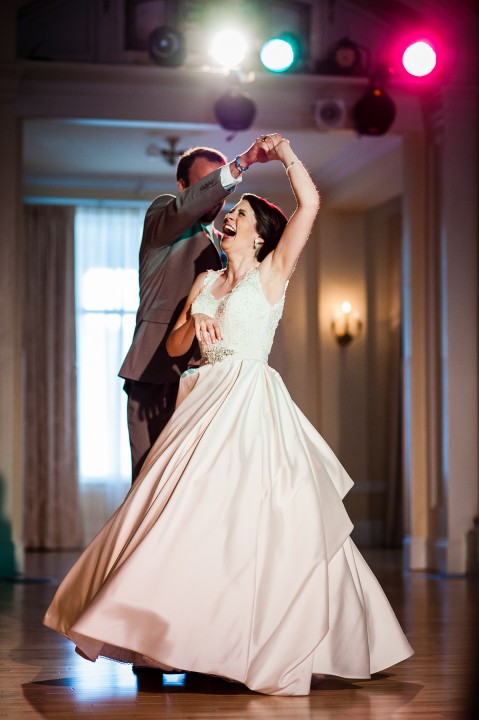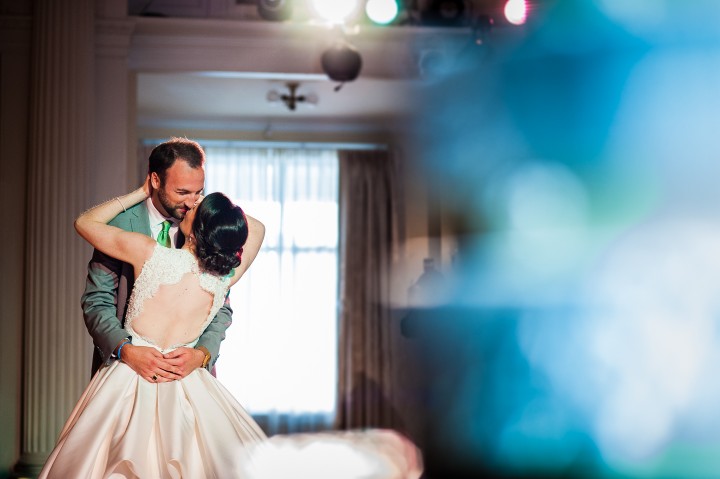 Kim and Mike had one my favorite first dances of the season… it was a perfect combination of practiced (choreographed) but also very candid, fun and relaxed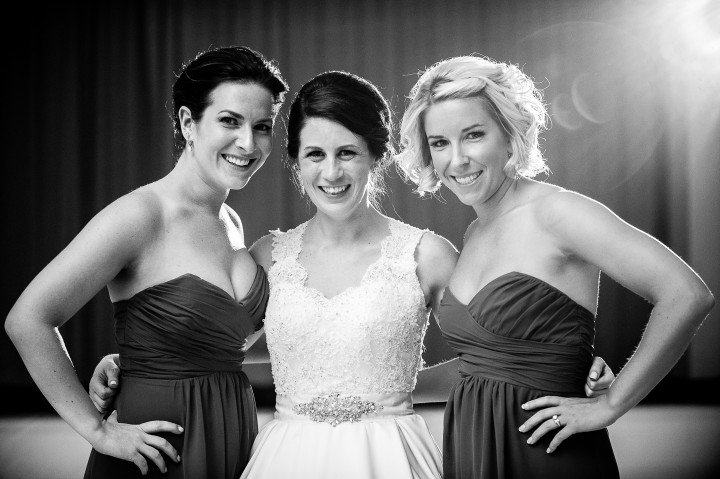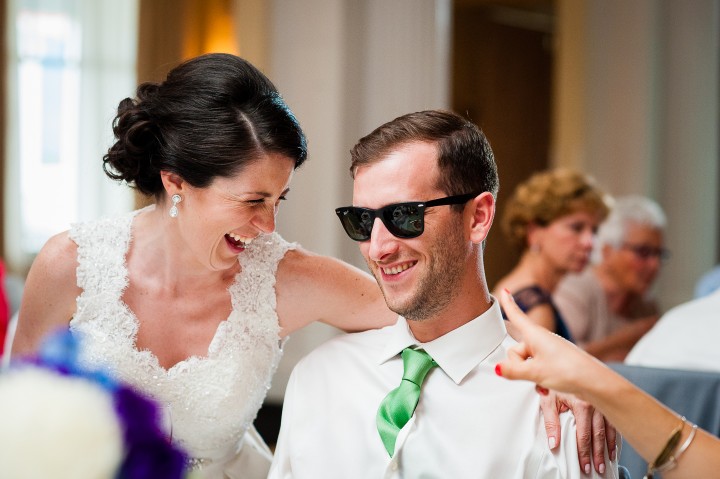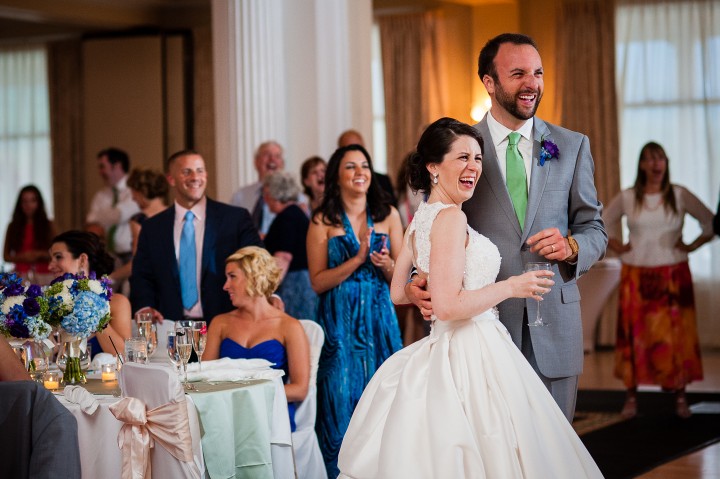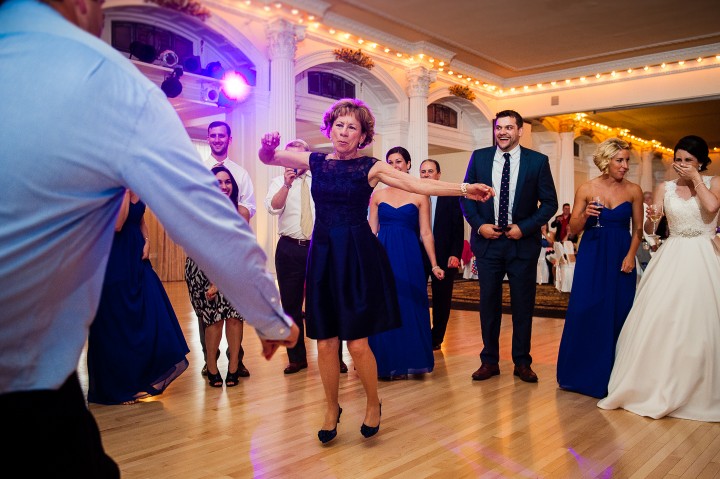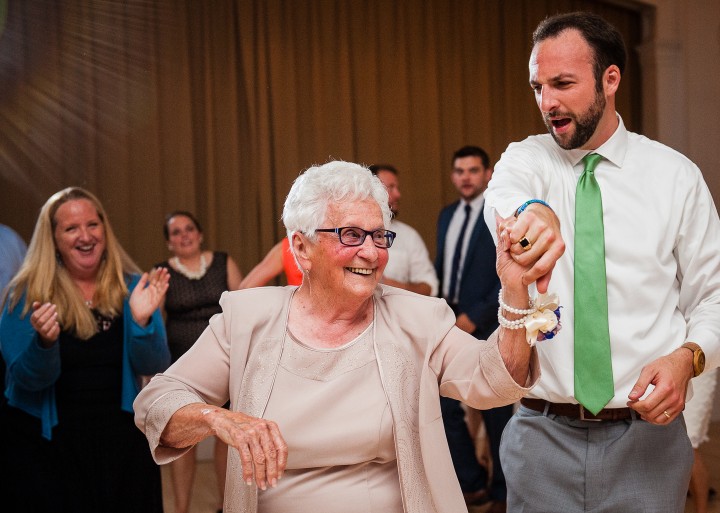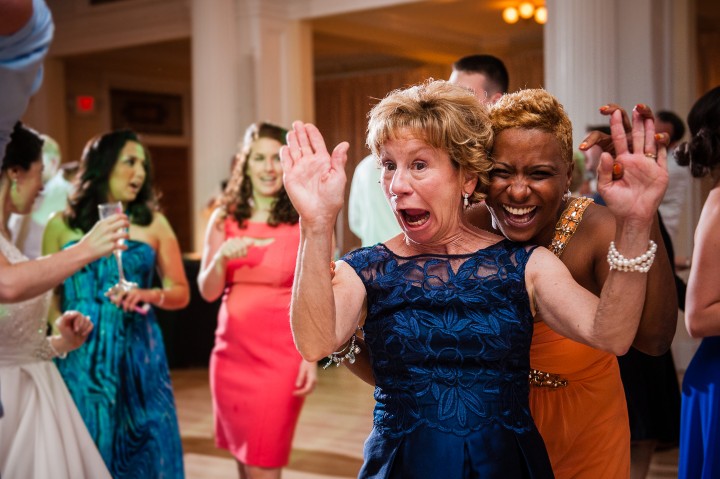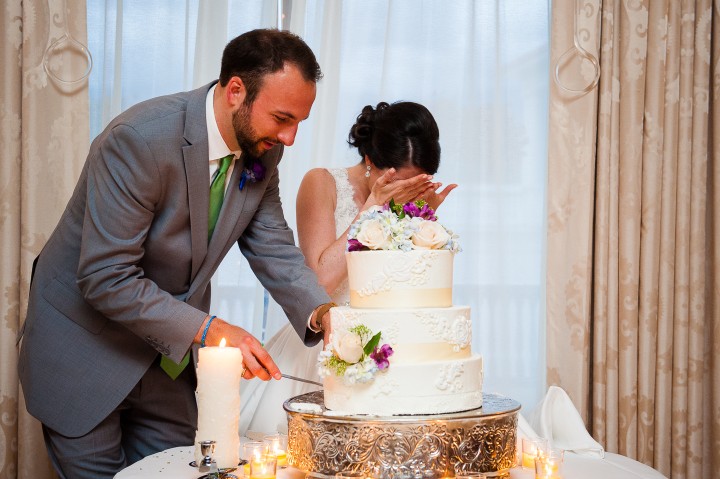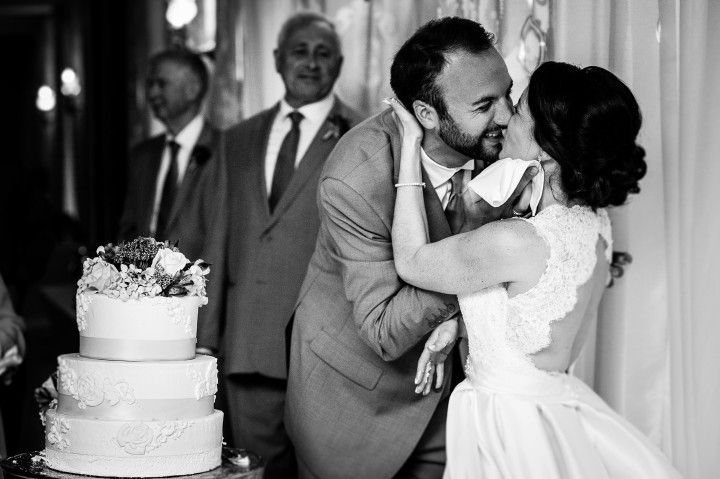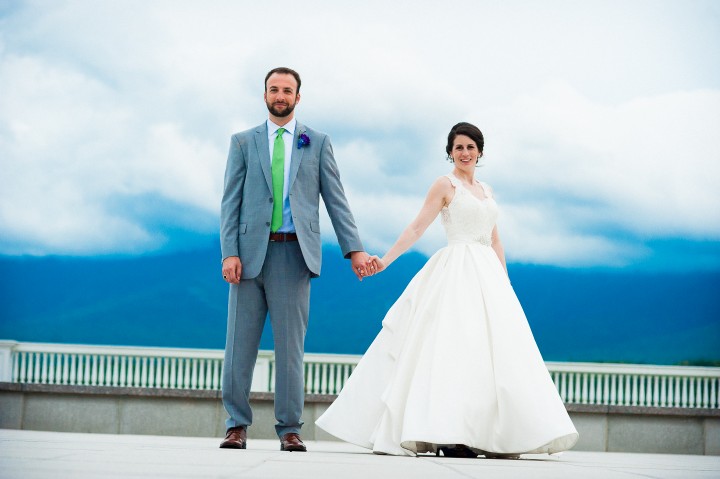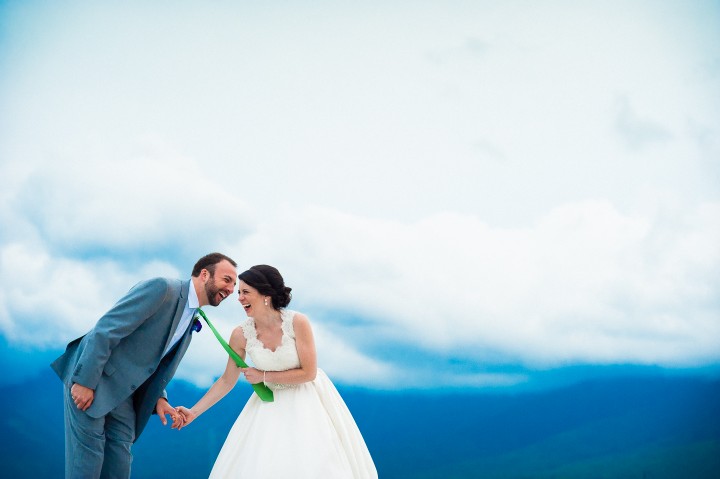 This may be hands down by favorite image from their wedding day, I just love how much laughter their is!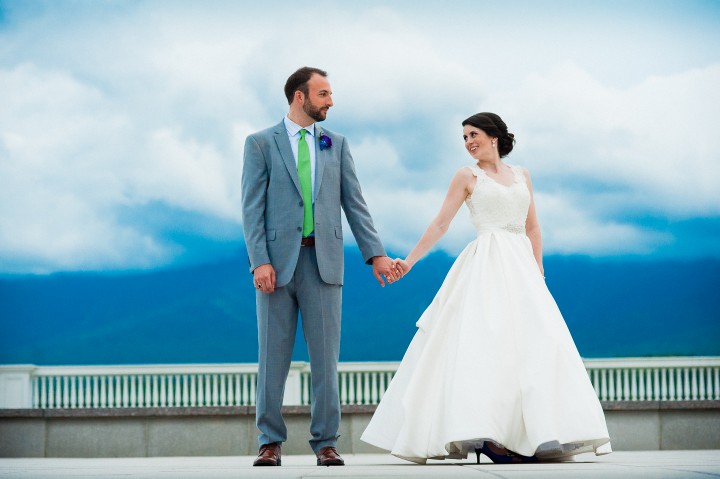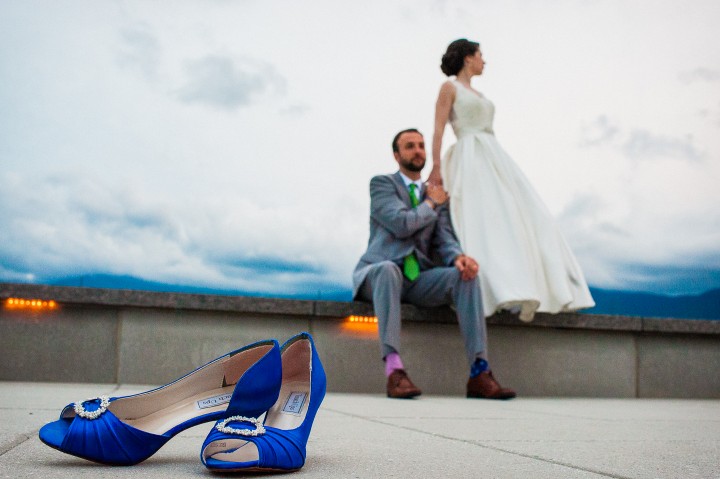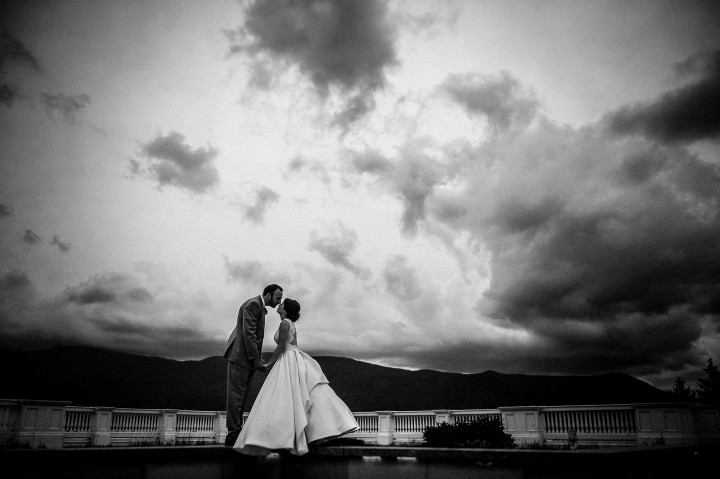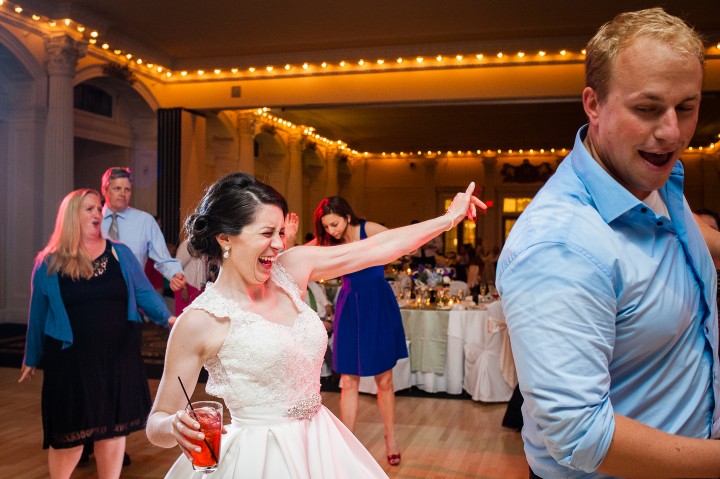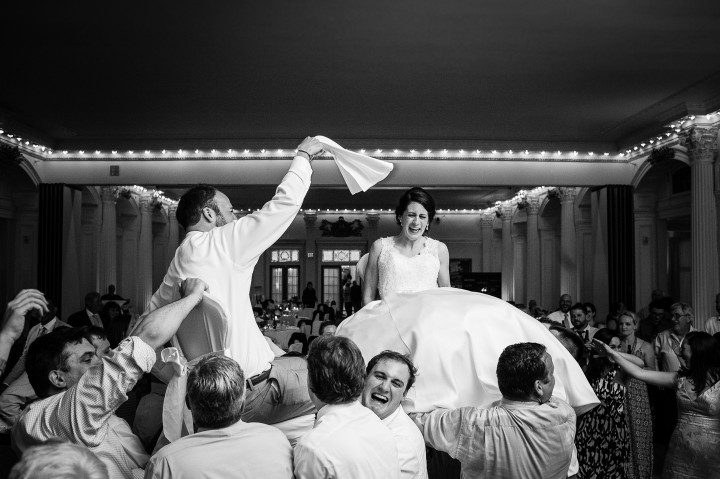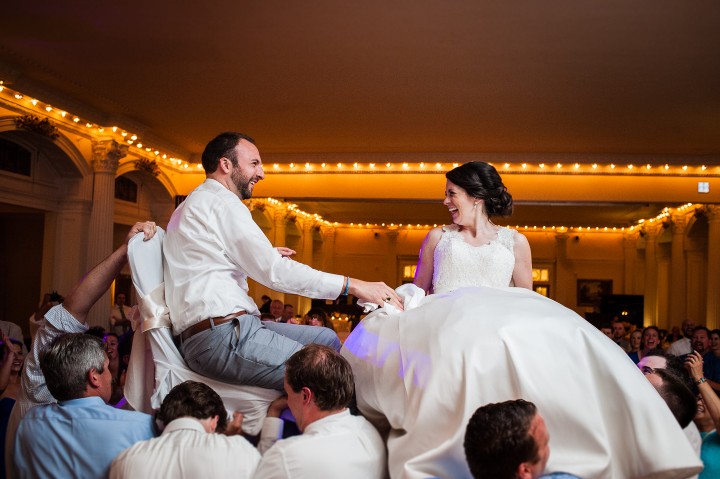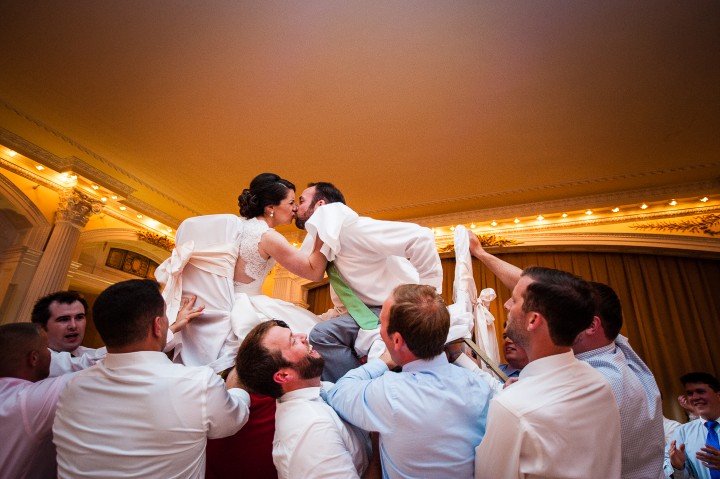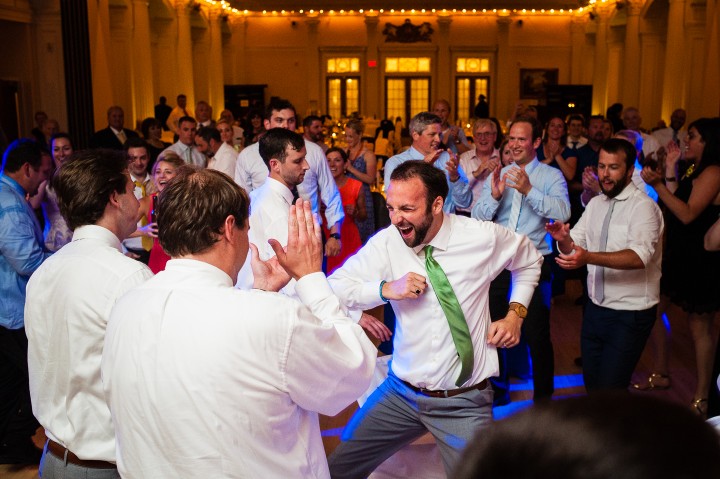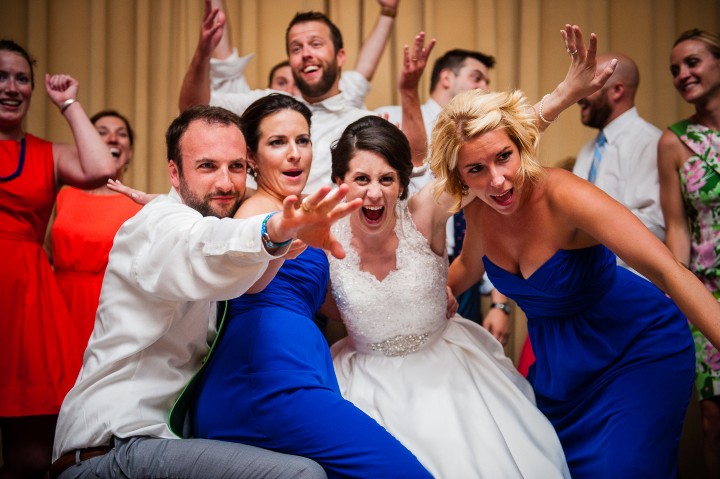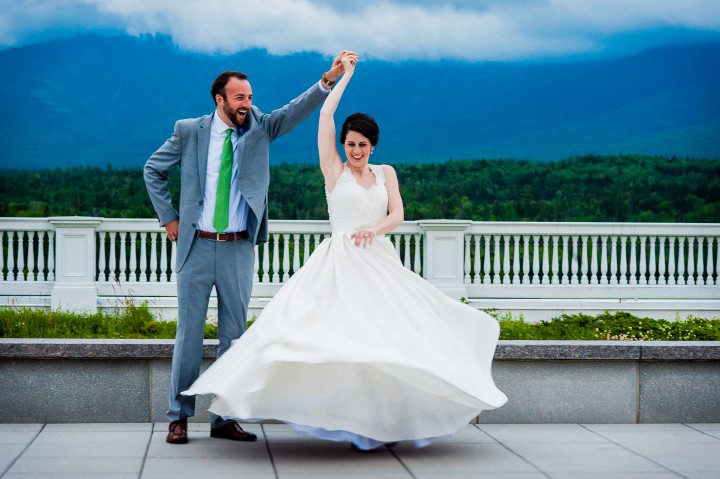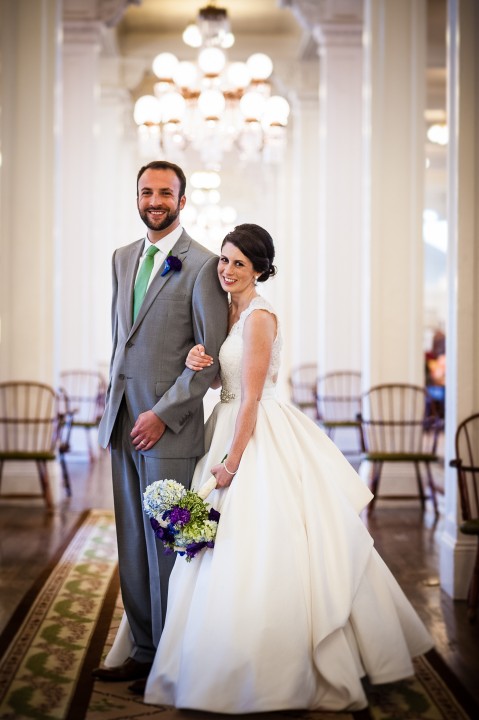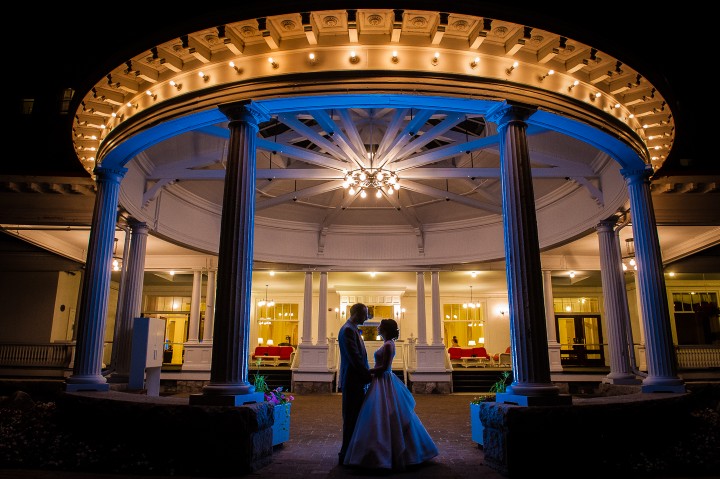 Kim and Mike, thank you so much for having us be a part of your stunning Mount Washington Hotel wedding! We had a blast capturing your day and we hope you love your images!!
A huge thank you to all the other amazing vendors who worked hard on Kim and Mike's amazing mountain wedding! We absolutely loved working with everyone involved!!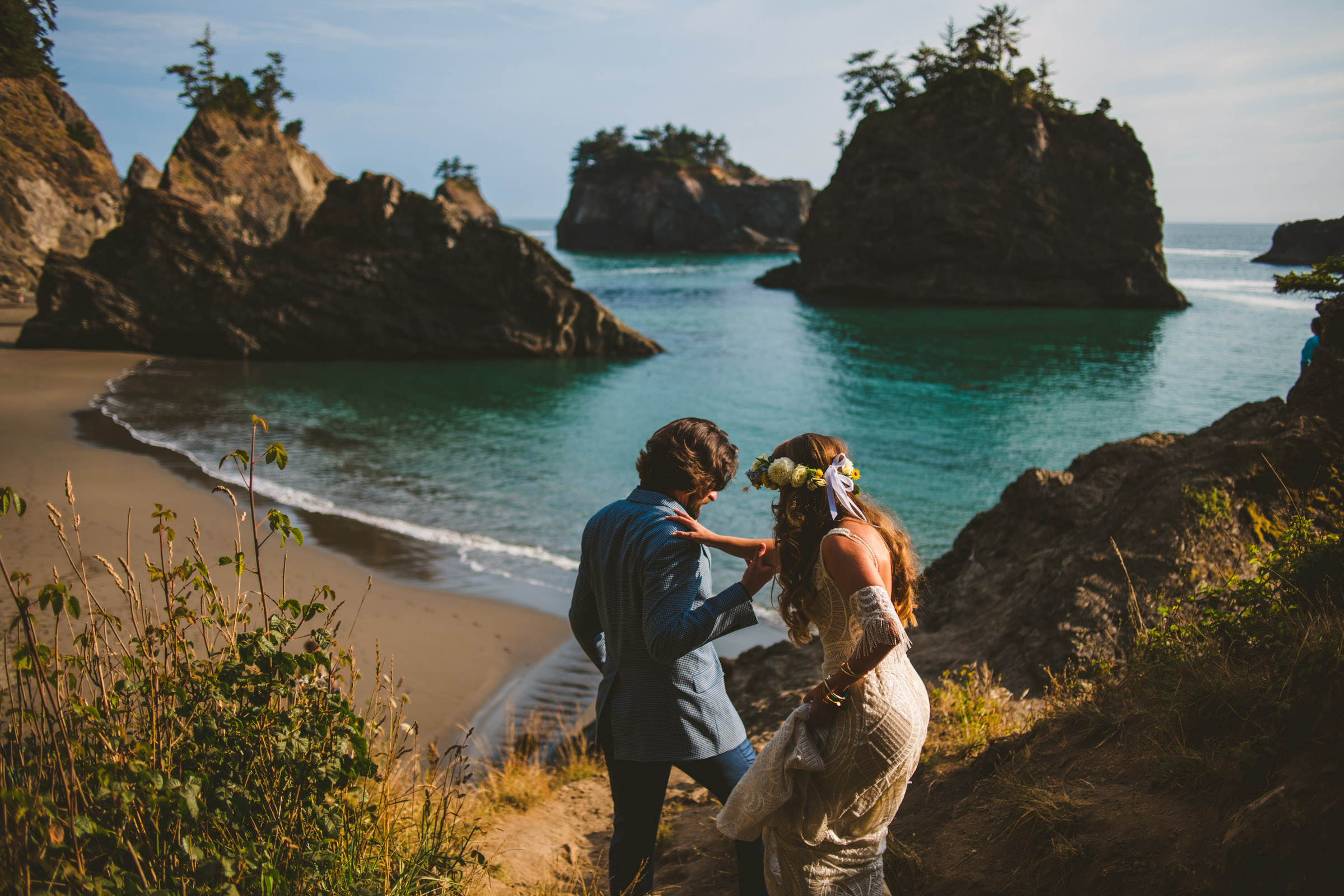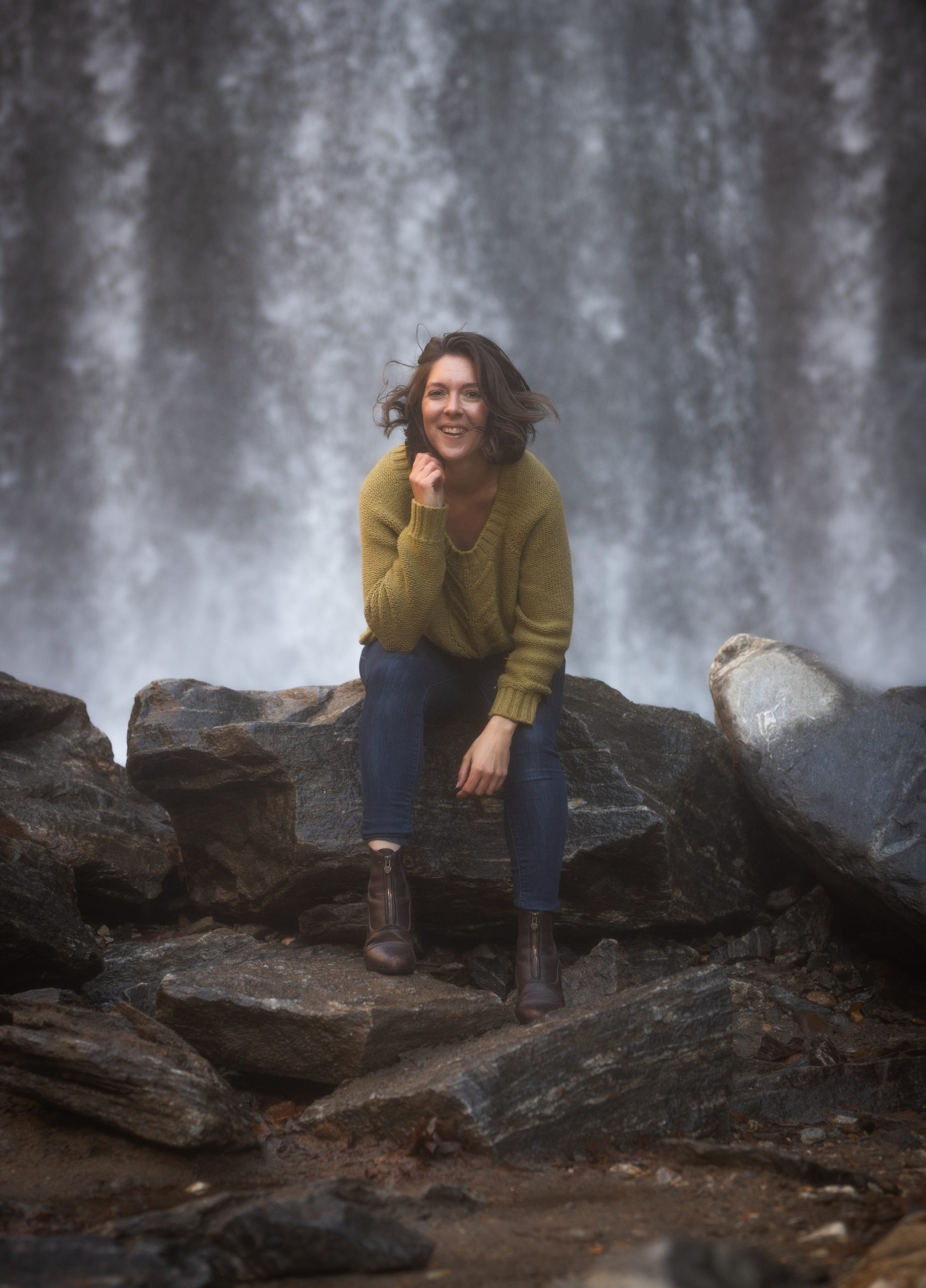 As an elopement photographer and outdoor enthusiast I get absolutely giddy with excitement when helping fellow adventure seekers, travelers, dreamers & fun-loving couples plan their experience based, intentional wedding days.
I live on the road full time traveling the country in my dream home on wheels – a 38' long fully off grid, converted bus.
Some of my favorite adventures include: Backpacking and ice climbing in Alaska, hiking the Napali Coast on Kauai, trekking in the jungles of Costa Rica.