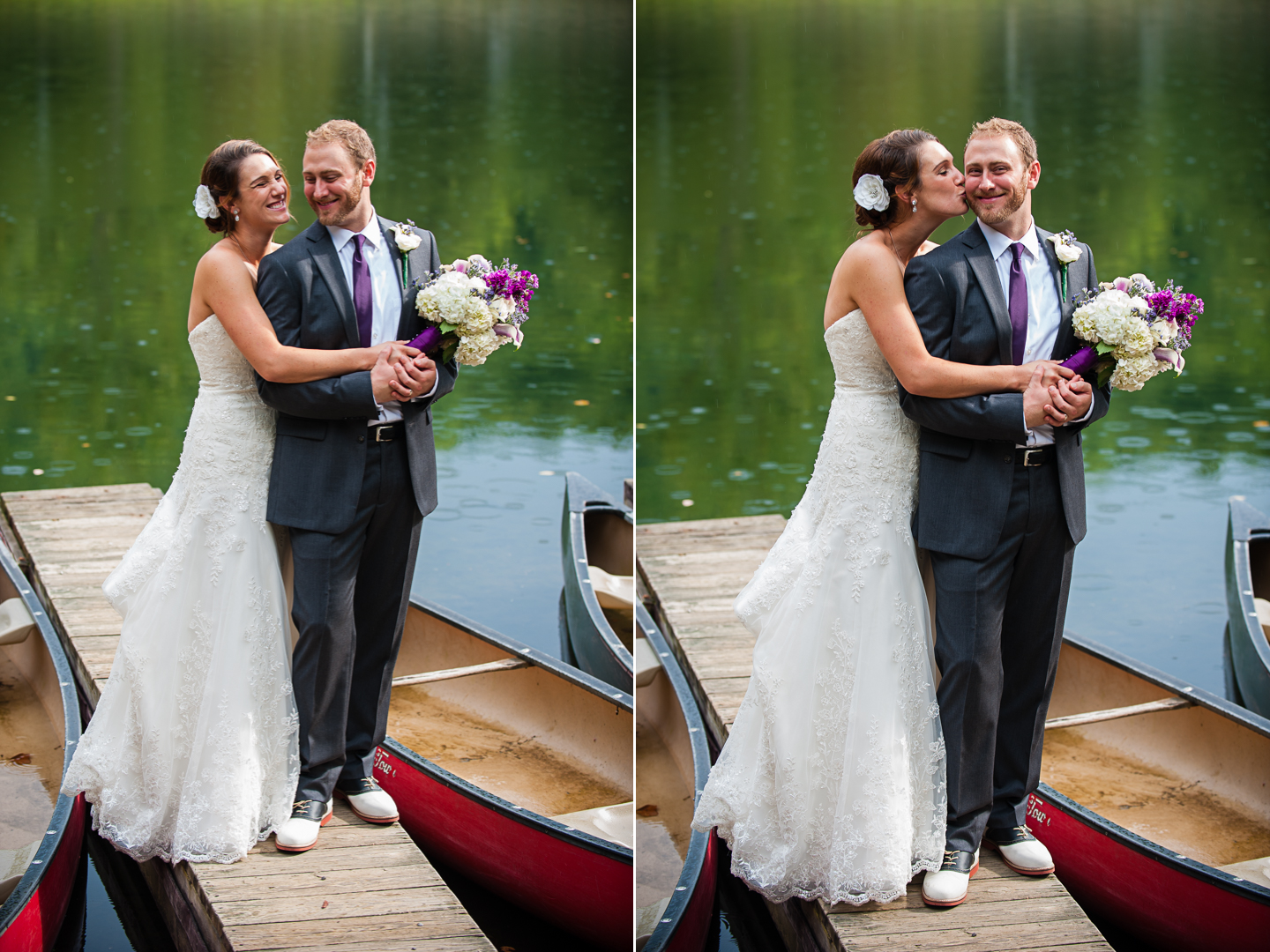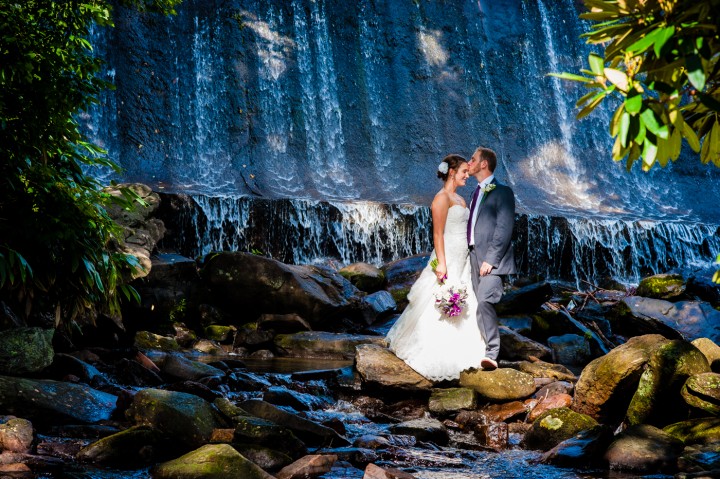 Rebecca and Sam had a gorgeous fall wedding at Montreat College, tucked away in the mountains just outside of Asheville NC. There are so many reasons we were over the moon excited to be a part of their wedding day, one very big one was that they were our first wedding booked in North Carolina… oh but there were so many more… Our very first Skype meeting with these two was a blast and we quickly discovered how much we had in common… Particularly our love of the outdoors, hiking, beer, good food, travel. Did I mention that these two were about to embark on their pre-wedding honeymoon hiking the Santiago De Camino, an amazing, grueling 500 mile trek across Spain. If you haven't heard of it I highly recommend the movie The Way. Maybe two days before we did our initial Skype consult with these two, we had watched The Way… So when Rebecca and Sam mentioned that they were about to embark on the adventure themselves, we took it as a sign that we were meant to document their wedding day :)!! So needless to say, we were thrilled when they decided we were the right photographers for them! Check out some of our favorite images from their wedding below!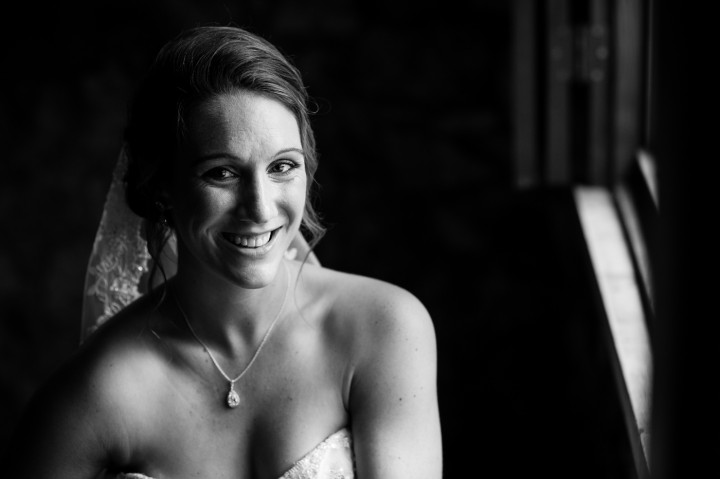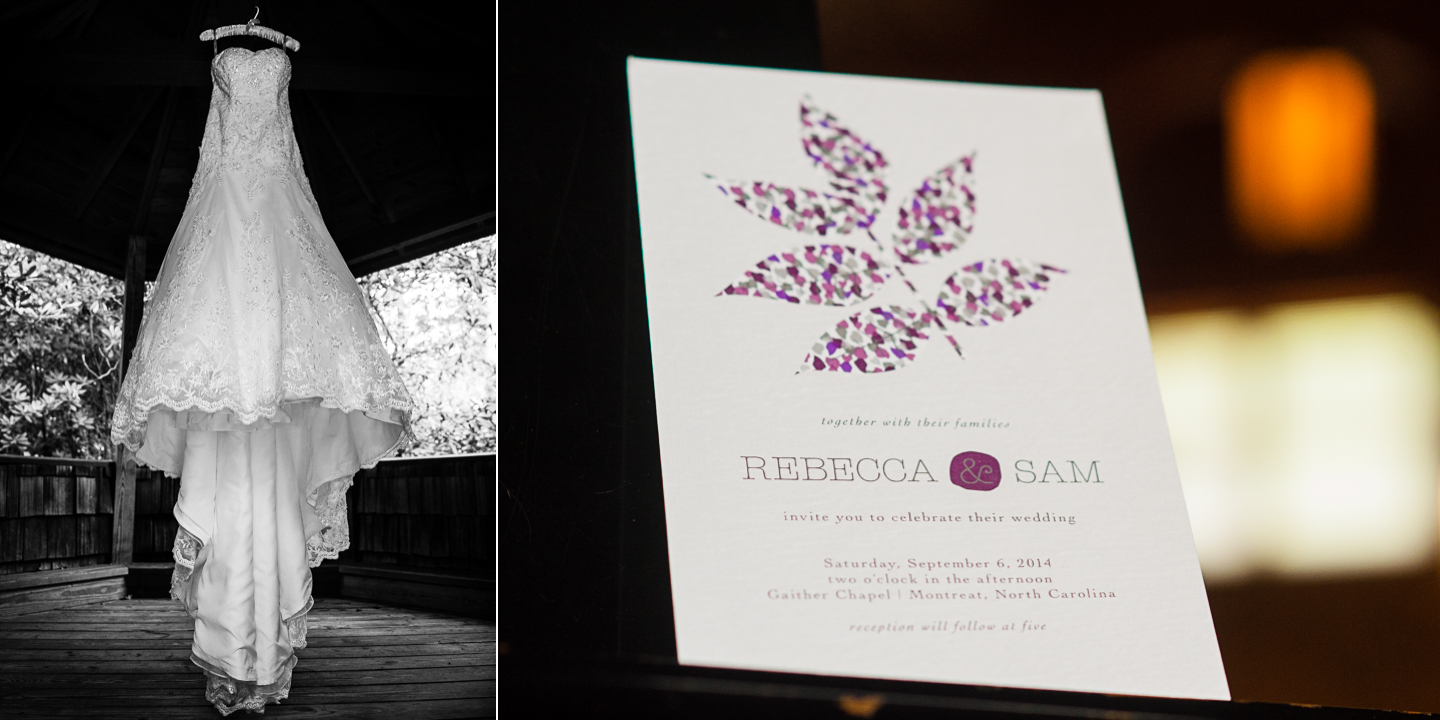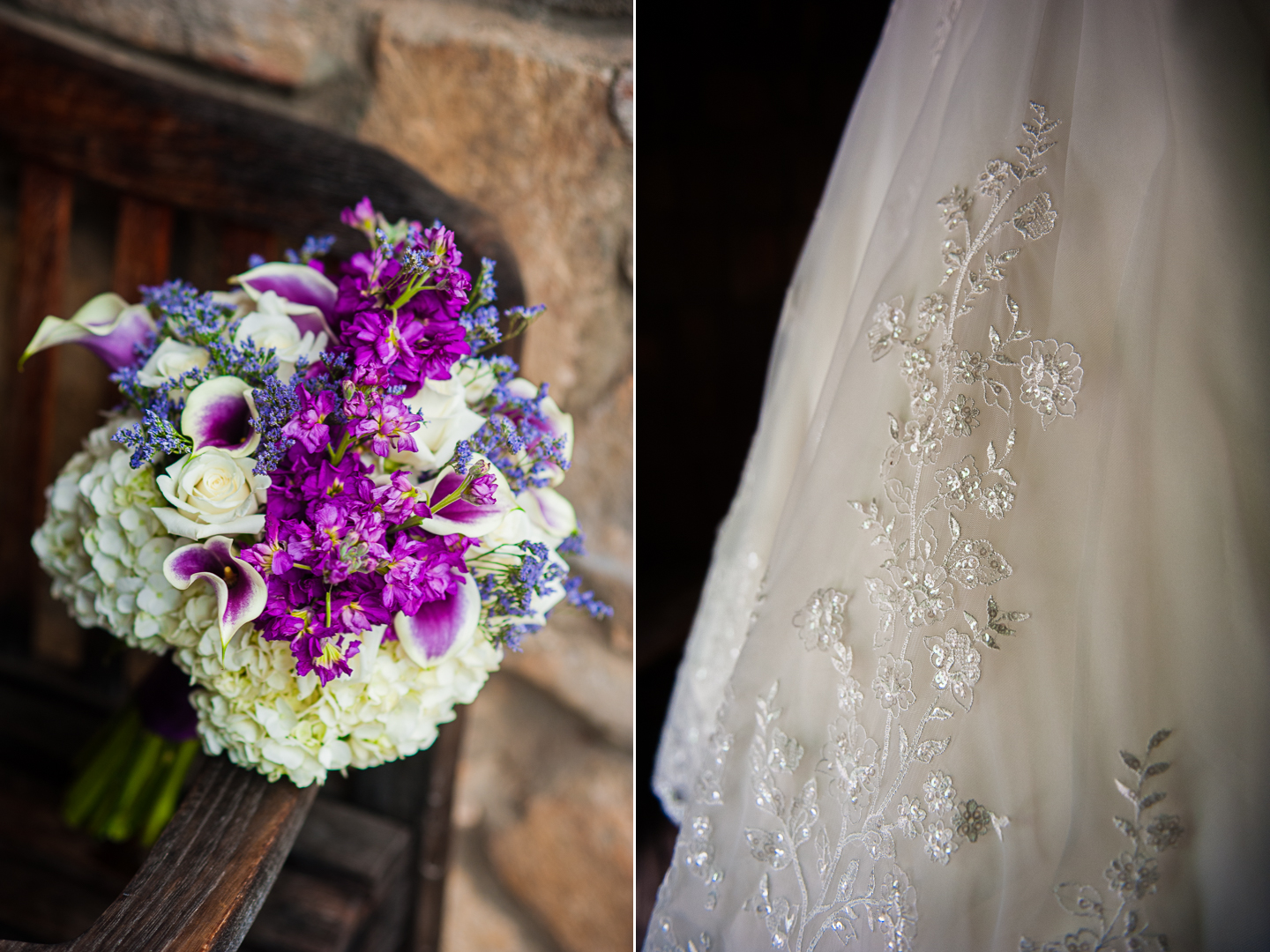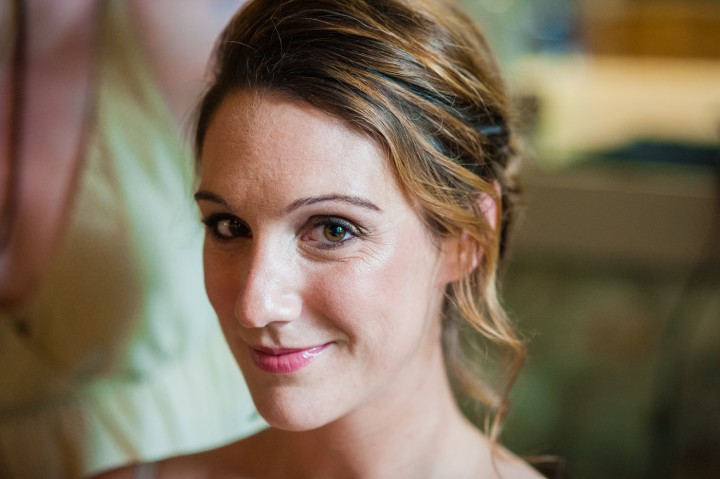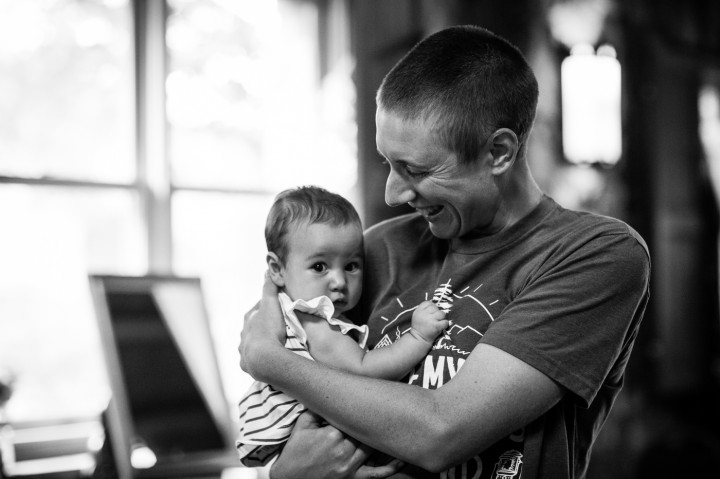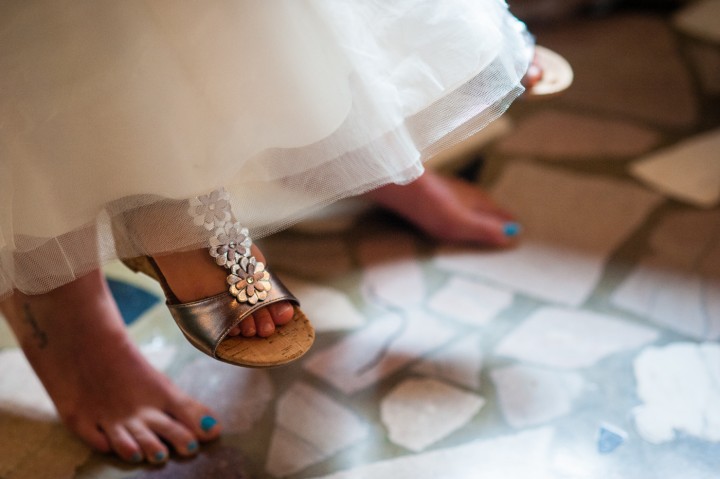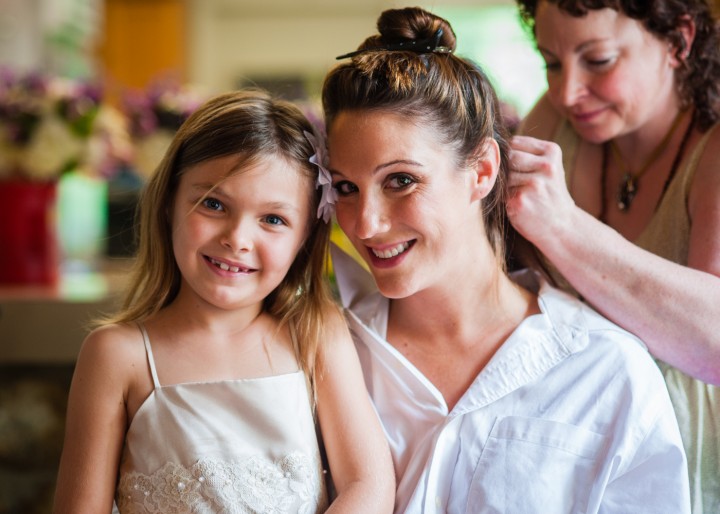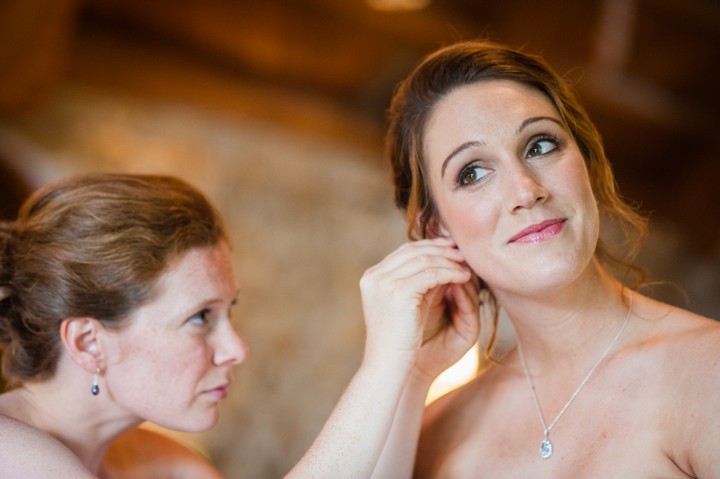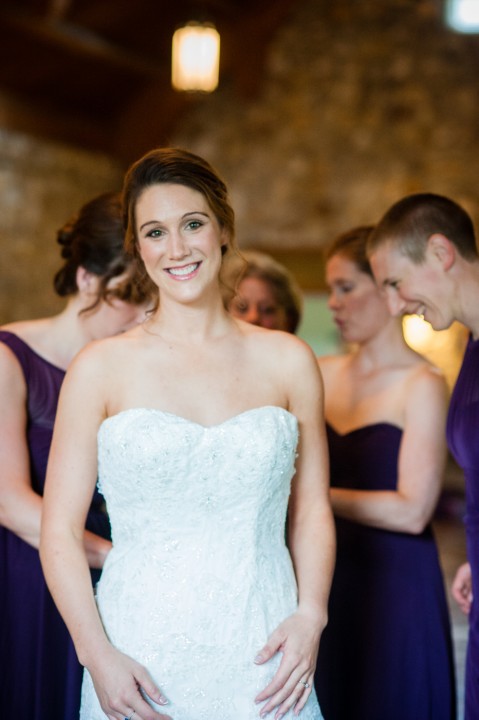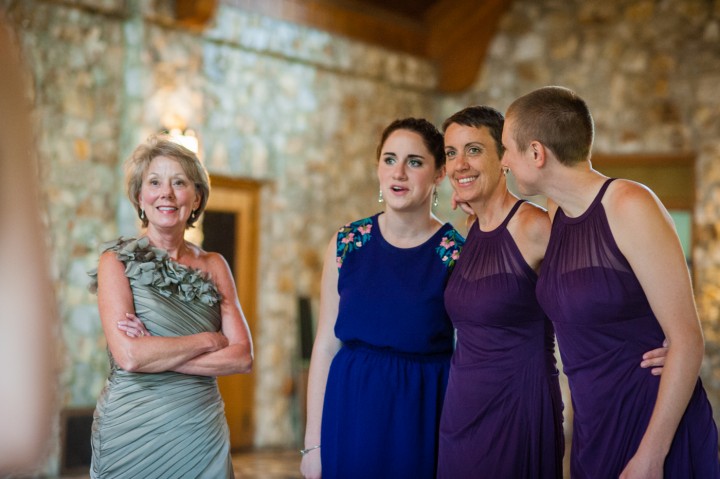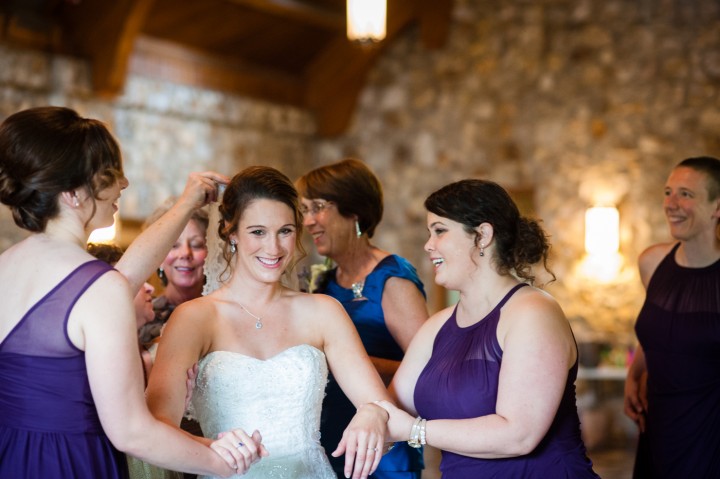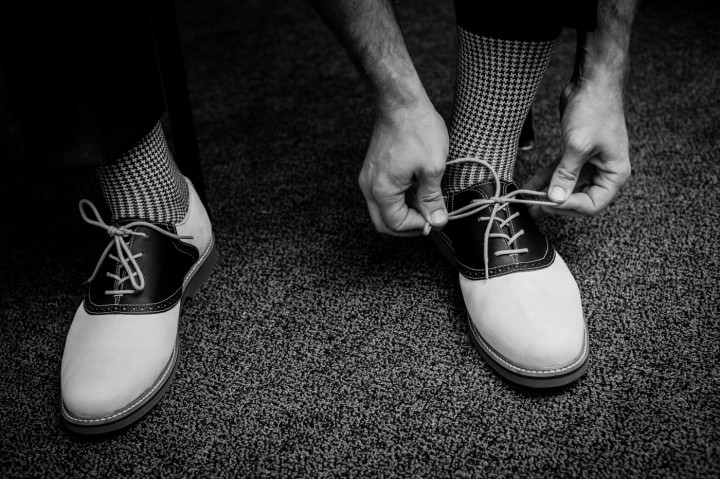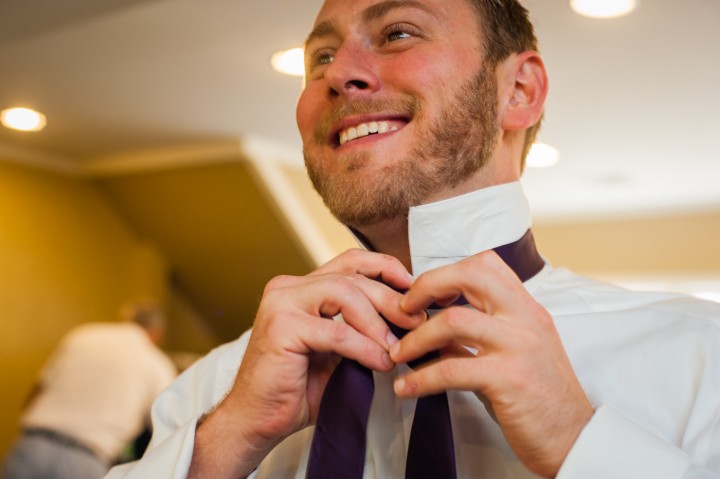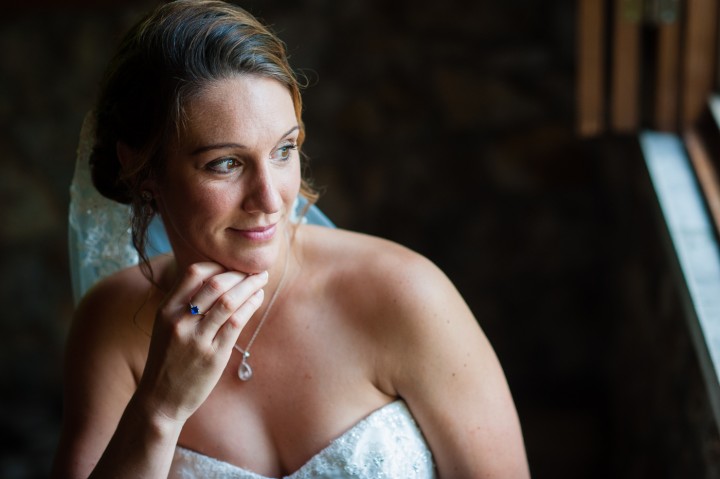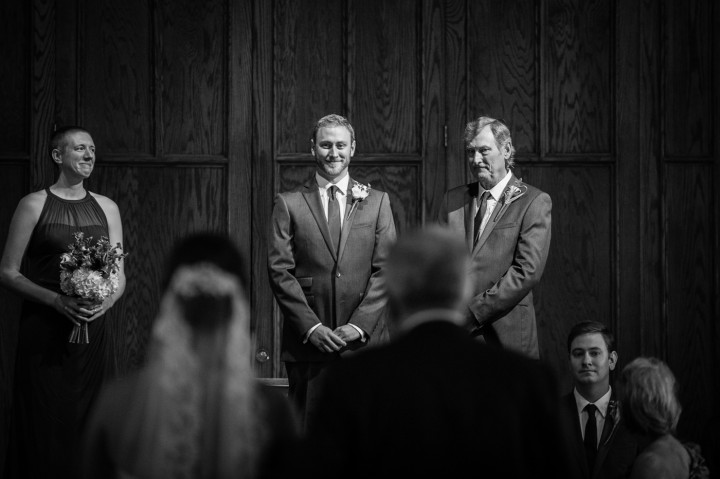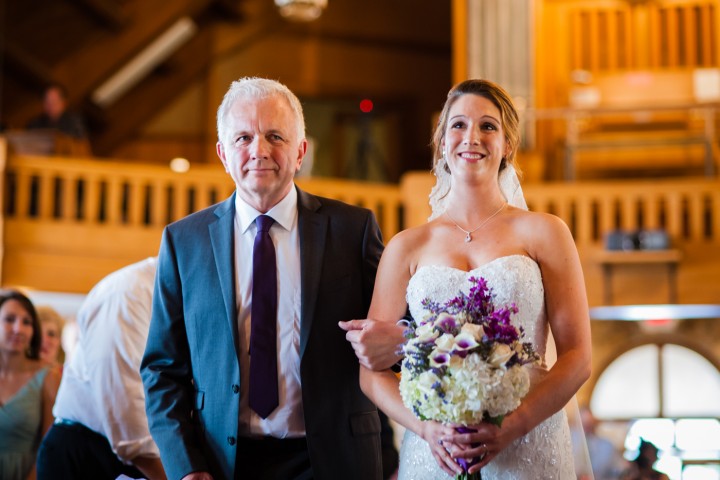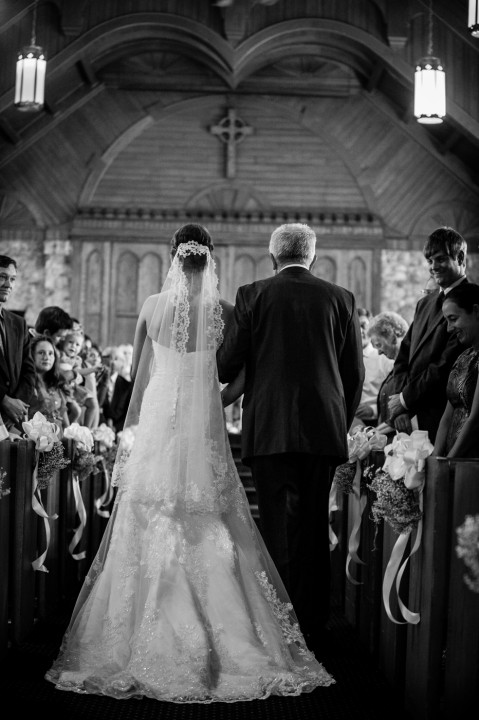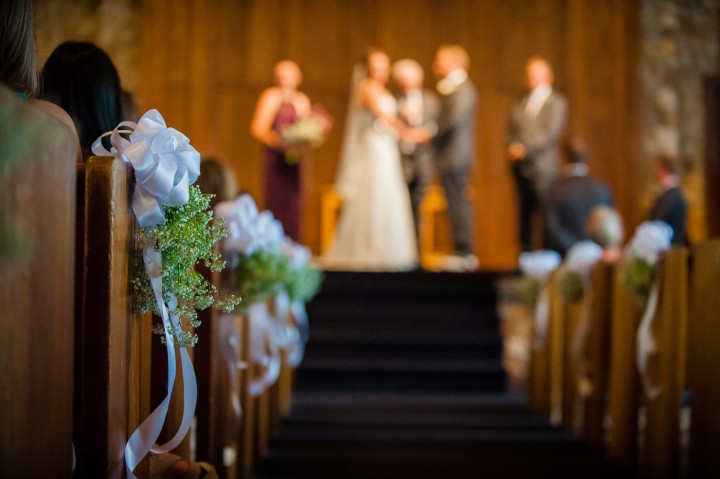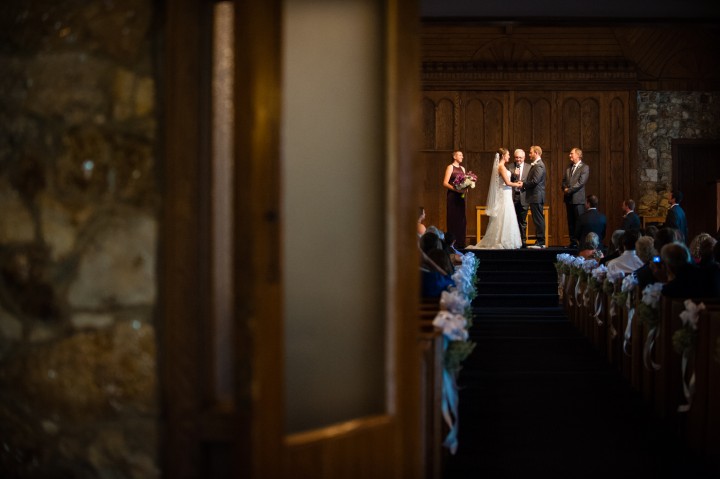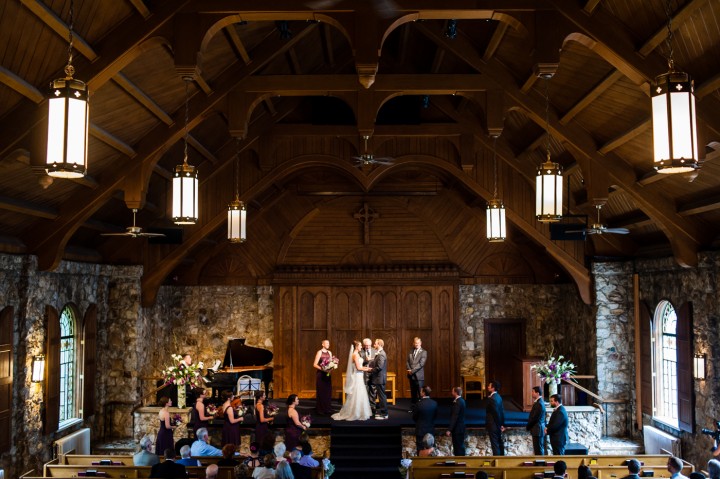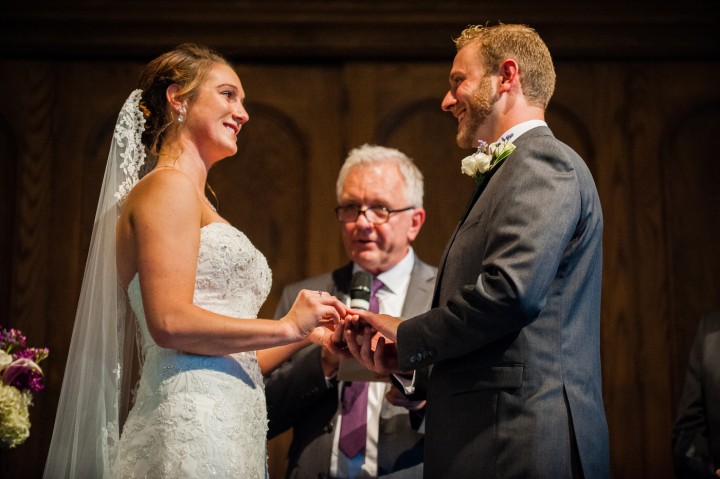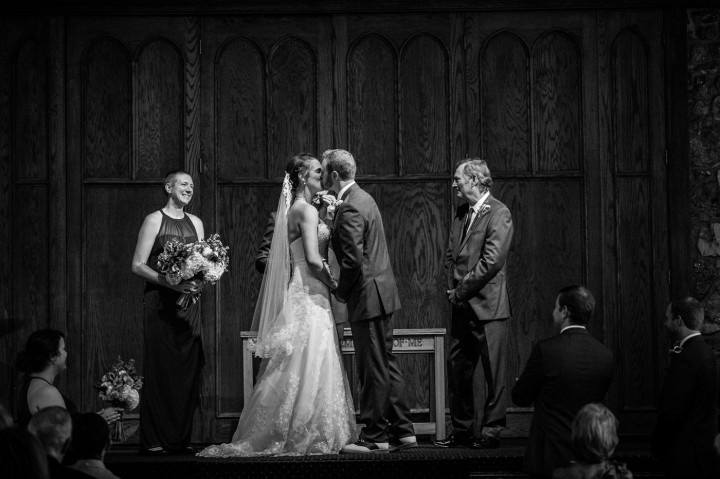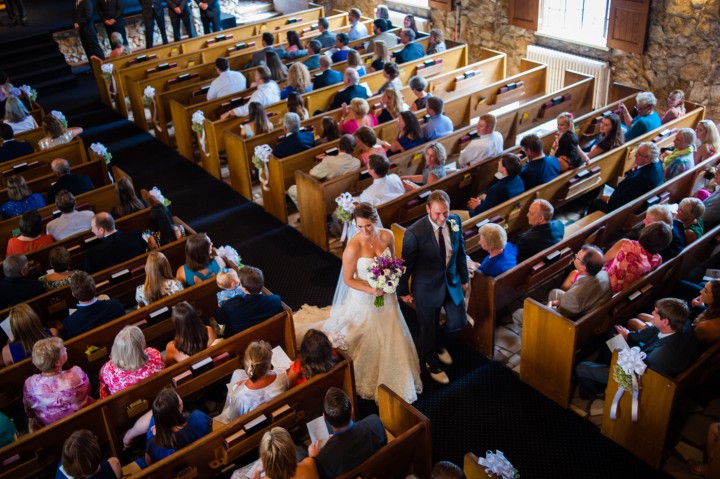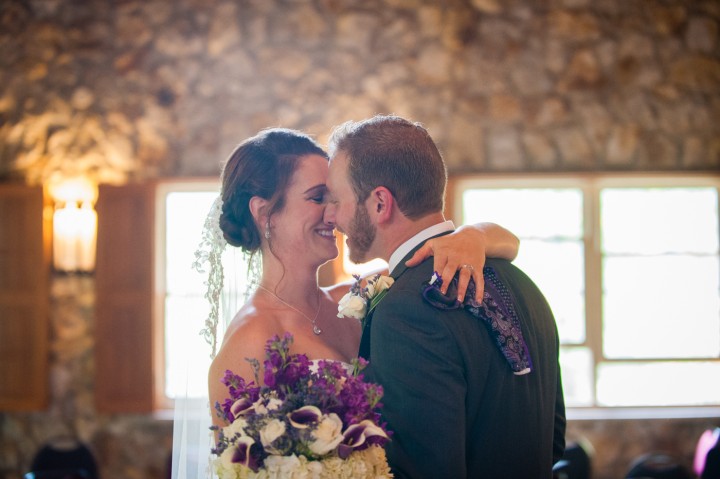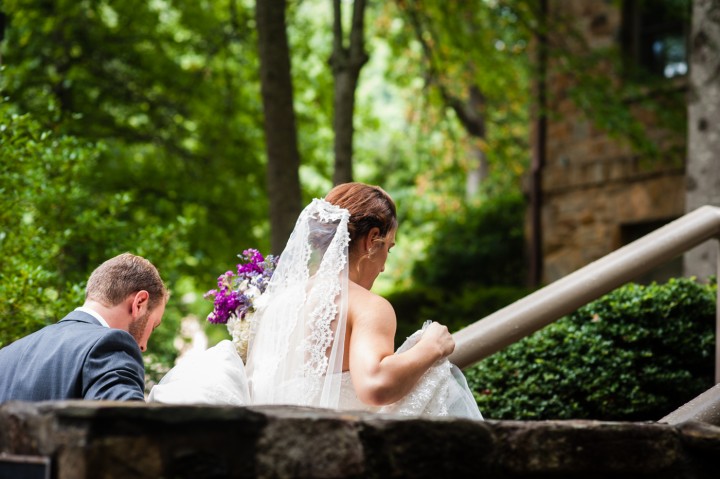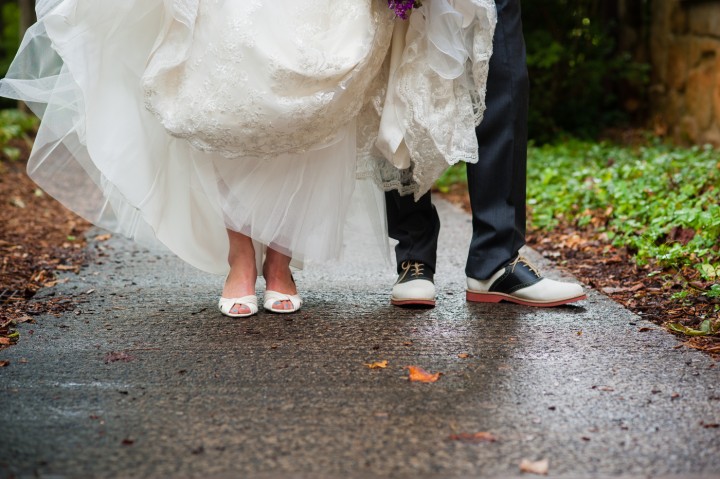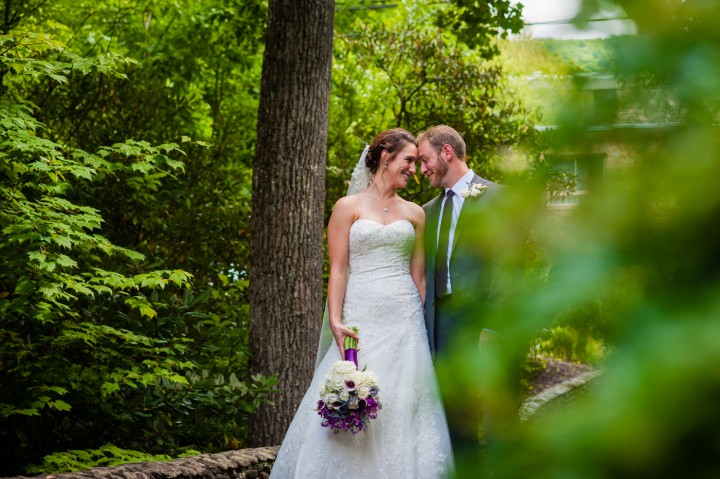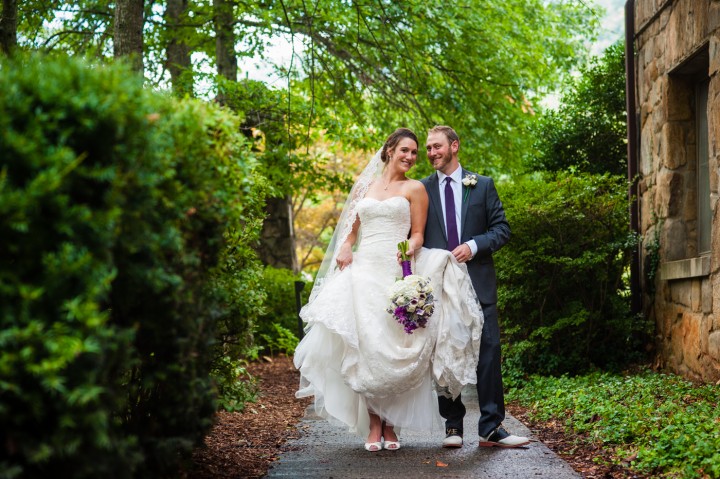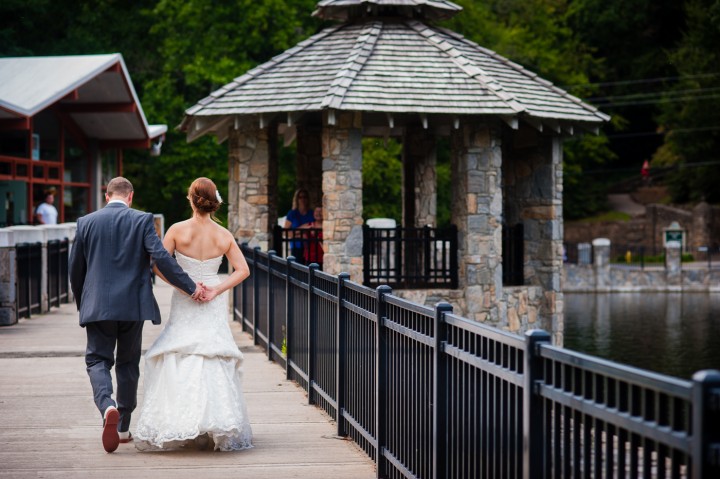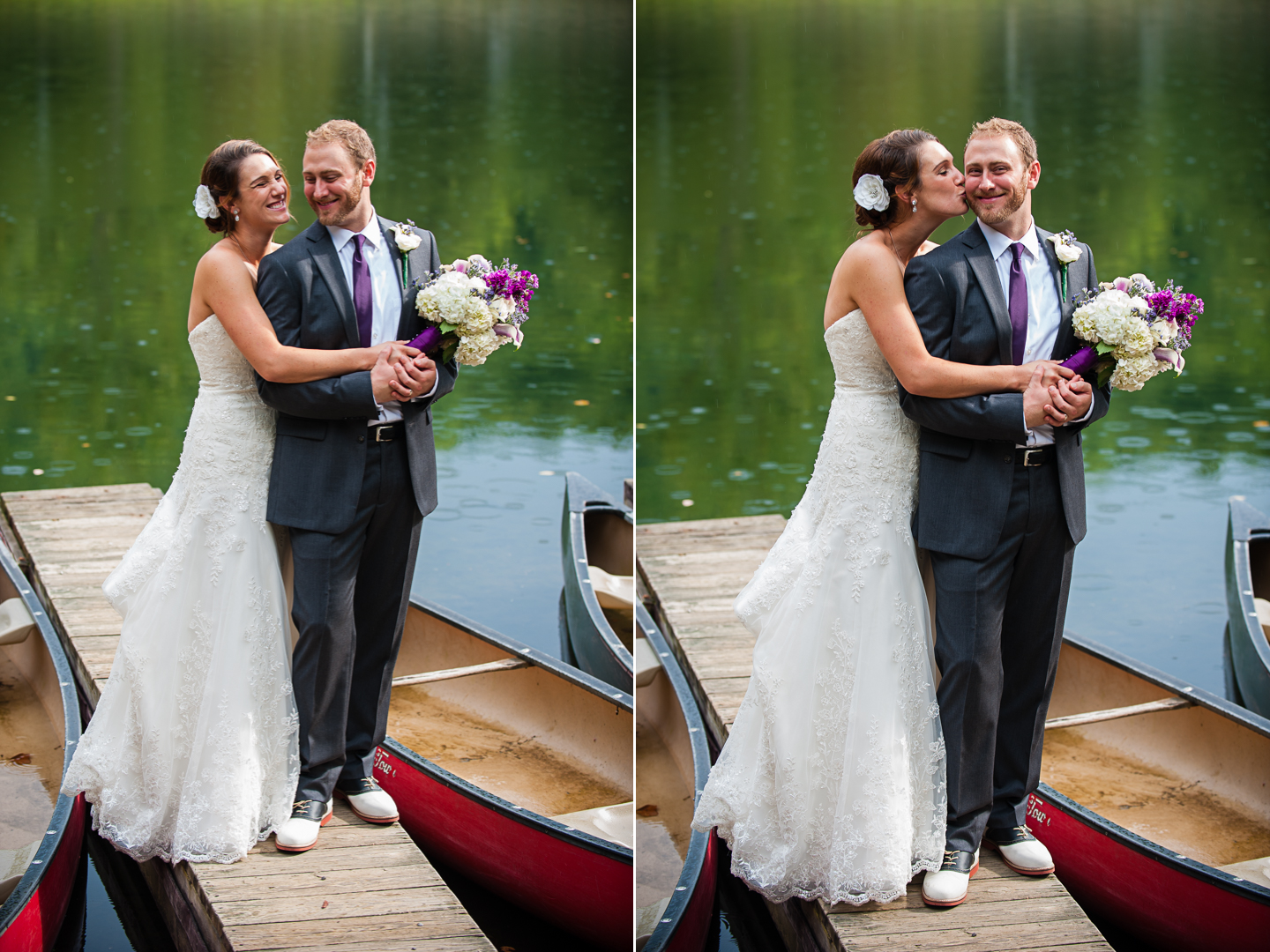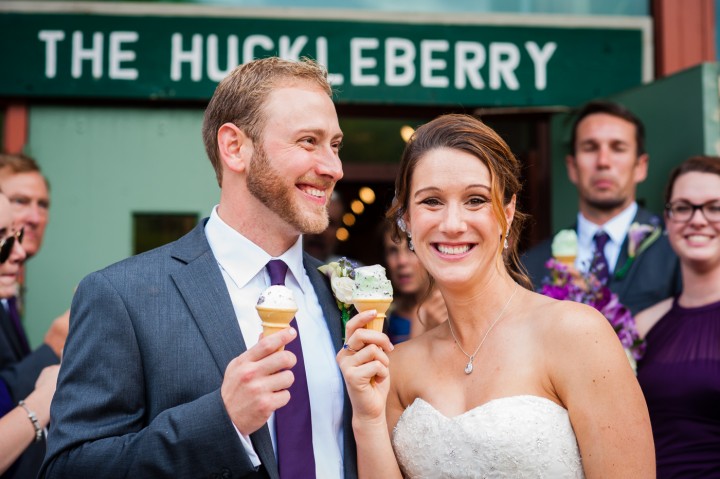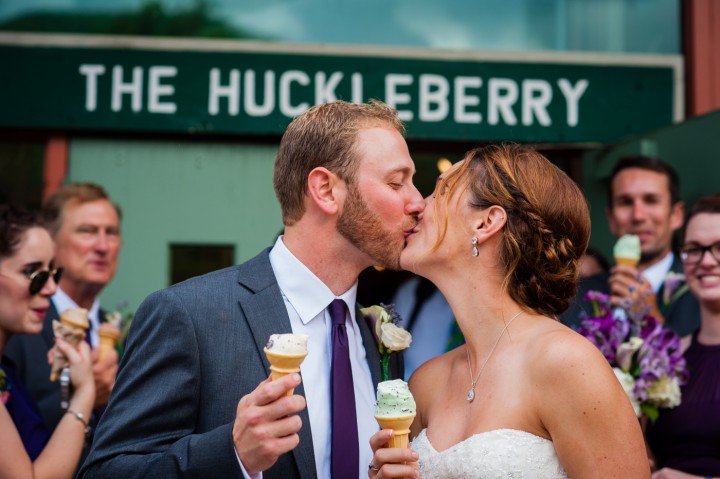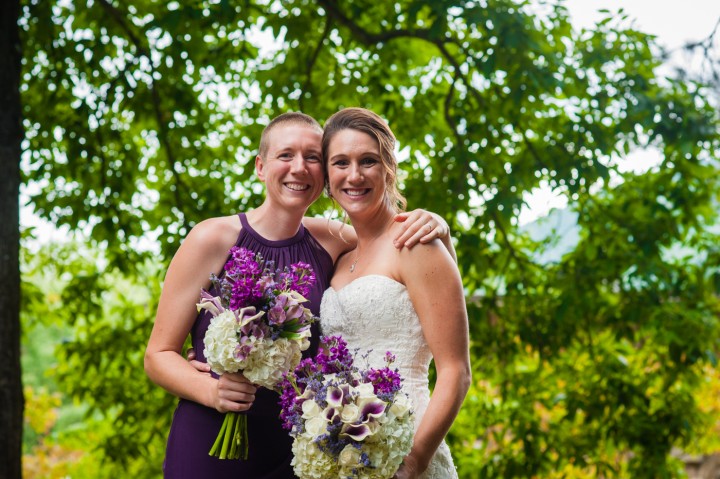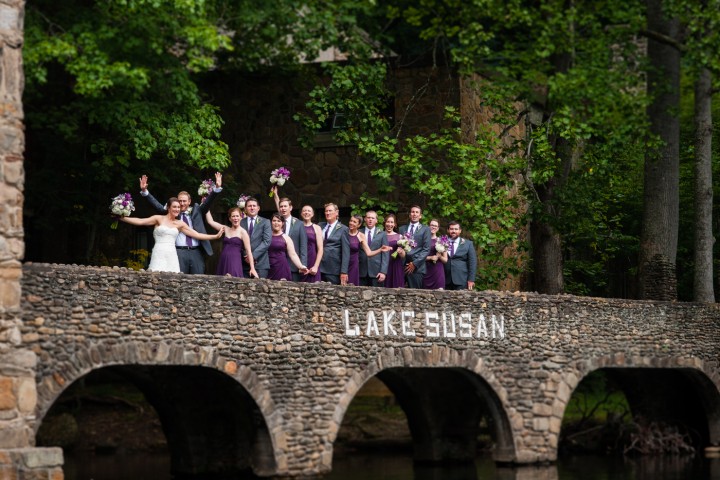 Rebecca's choice of the vibrant purple colors in the bridesmaid dresses along with the whites and purple accents in her bouquet were absolutely stunning against all the stone architecture at Montreat College! The wedding party made our job super easy, they were some of the most fun, willing groups we have worked with!!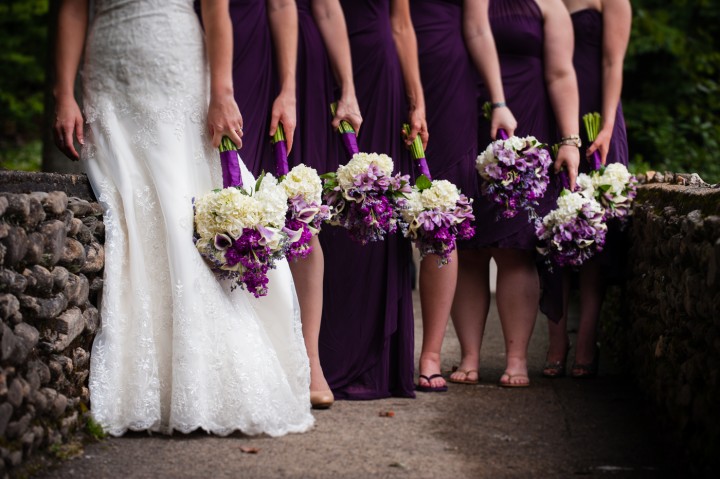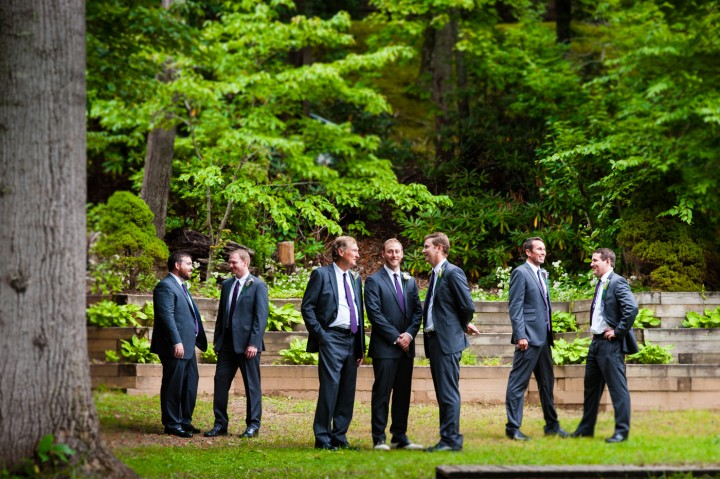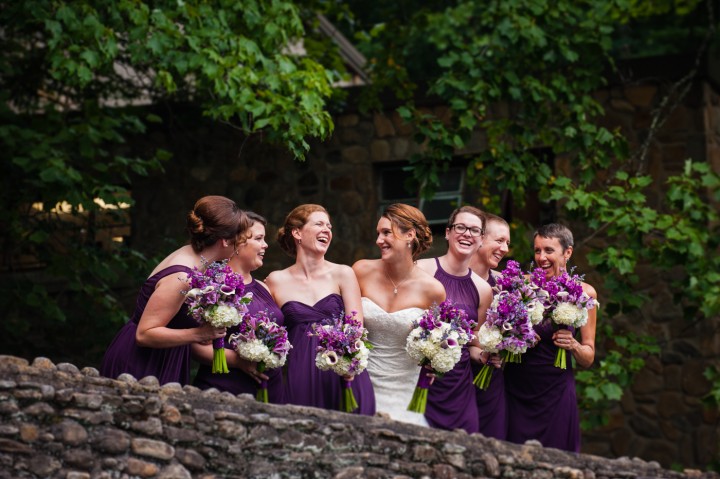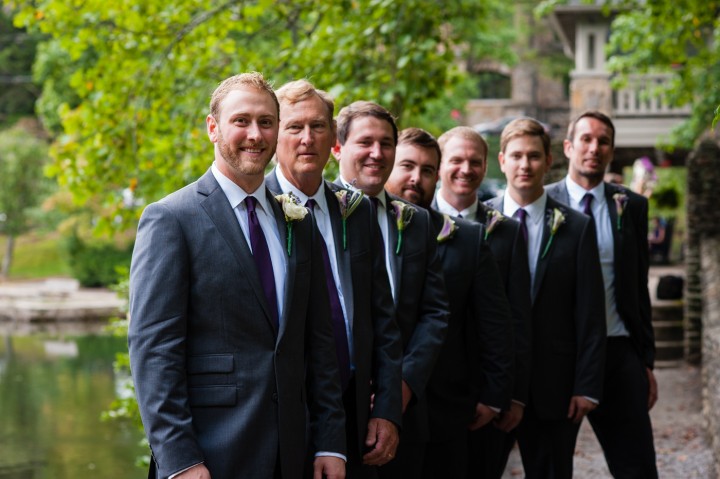 When it comes to couples portraits it never hurts to have a super adventurous bride and groom! These two were all about climbing around on rocks in front of a gorgeous waterfall, whatever it takes to get the best angle 🙂 Don't think that we made them take all the risk… Matt and I always joke that it's not a normal day at work unless we climb at least one tree (wall, rock, mountain etc..), traverse a stream or something of that nature. Again… Whatever it takes to get the best angle!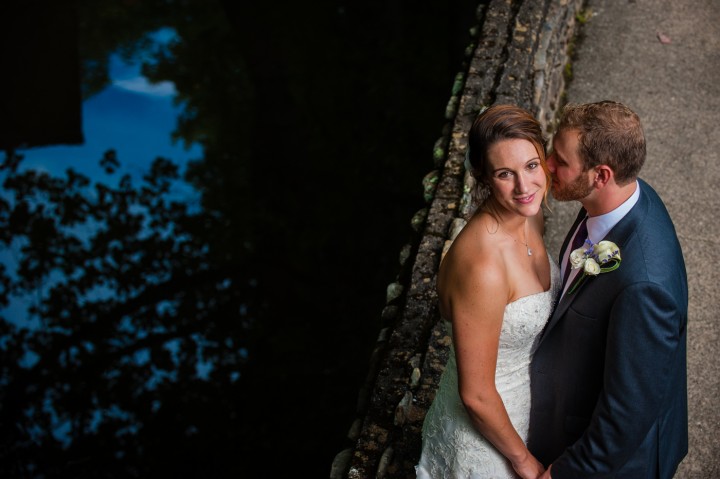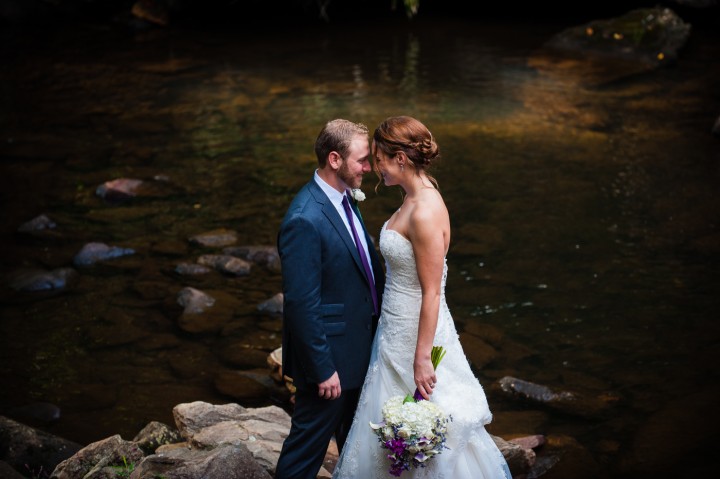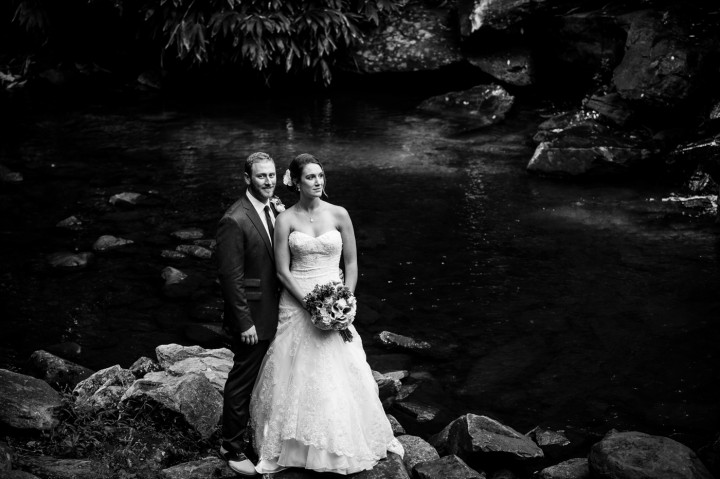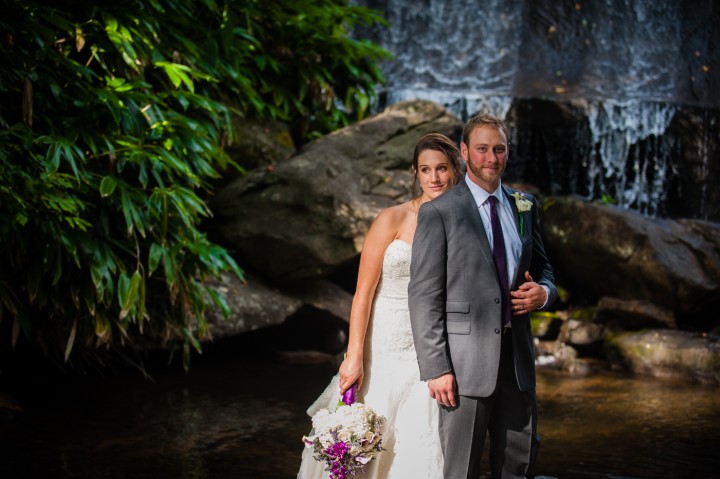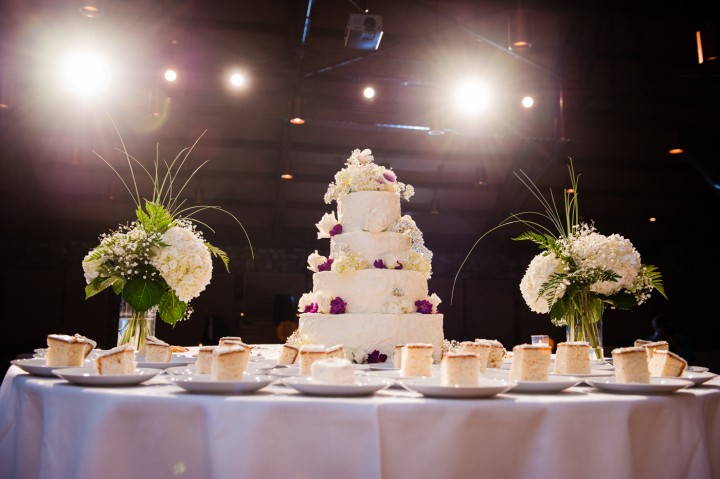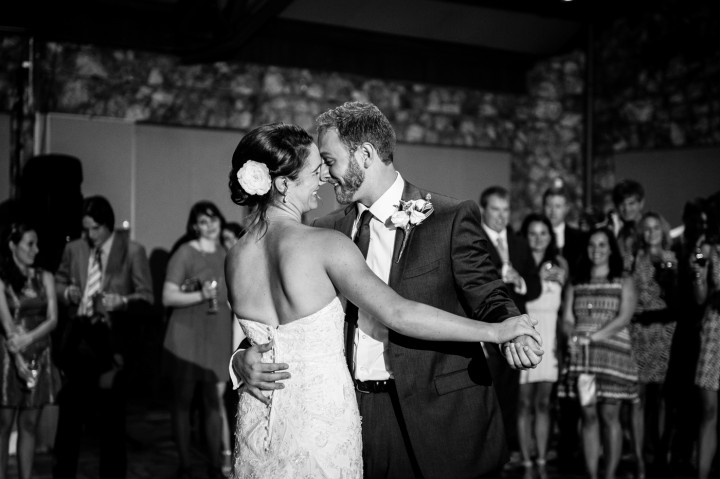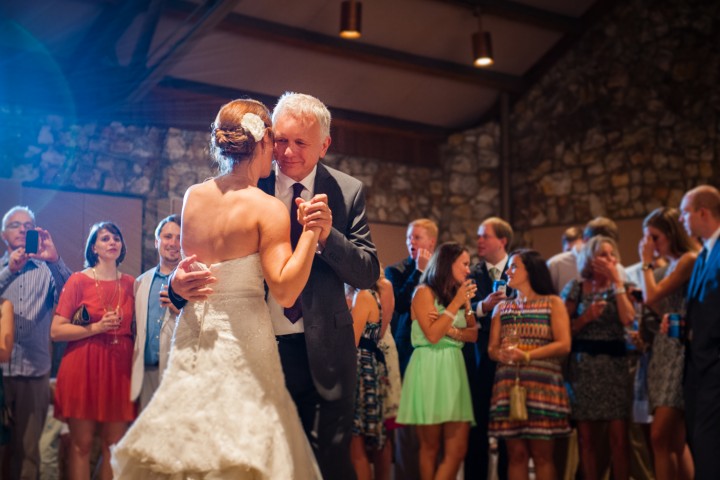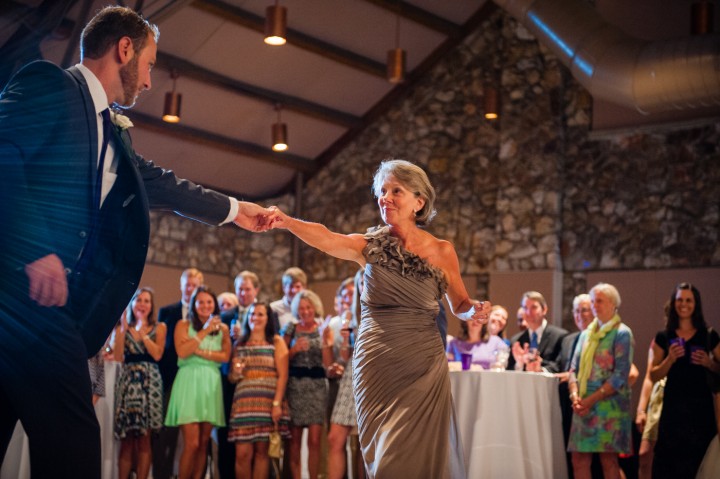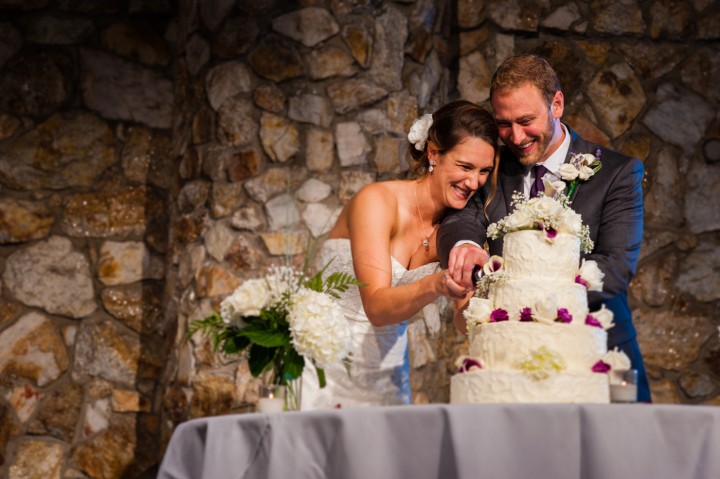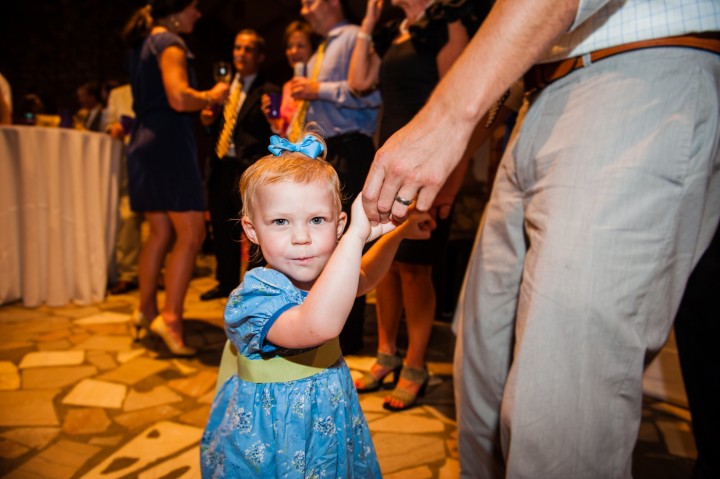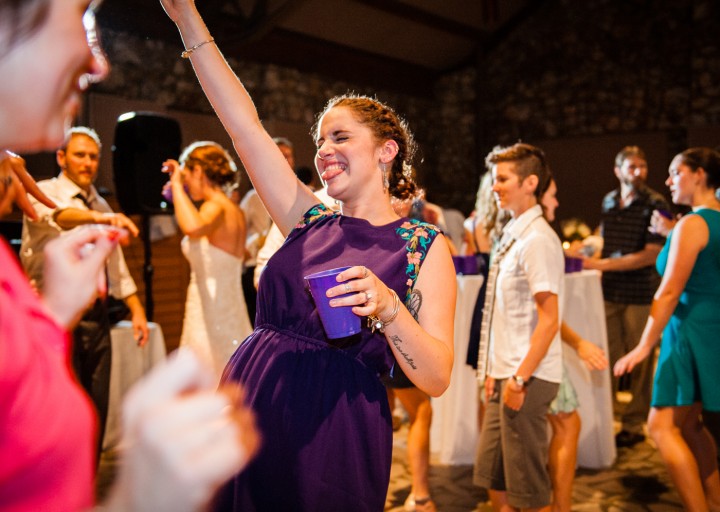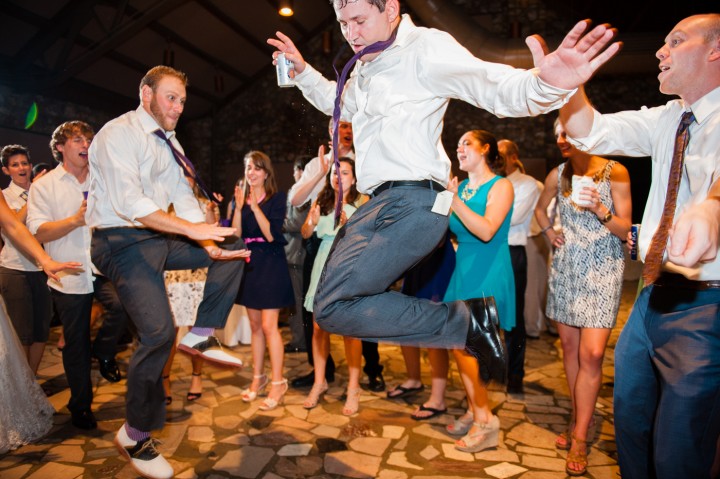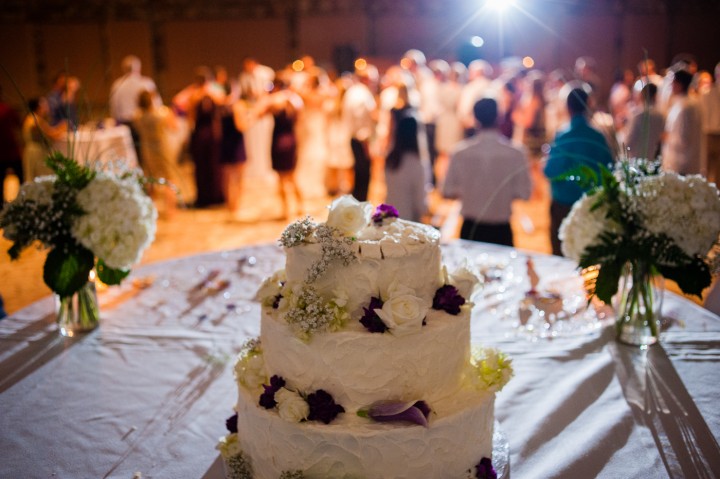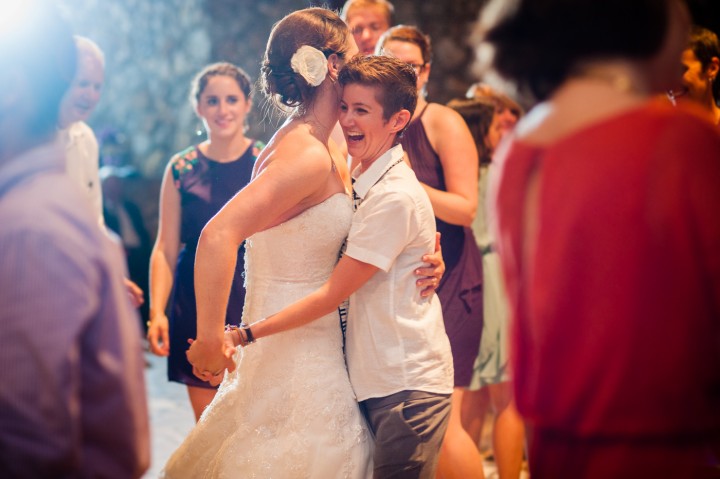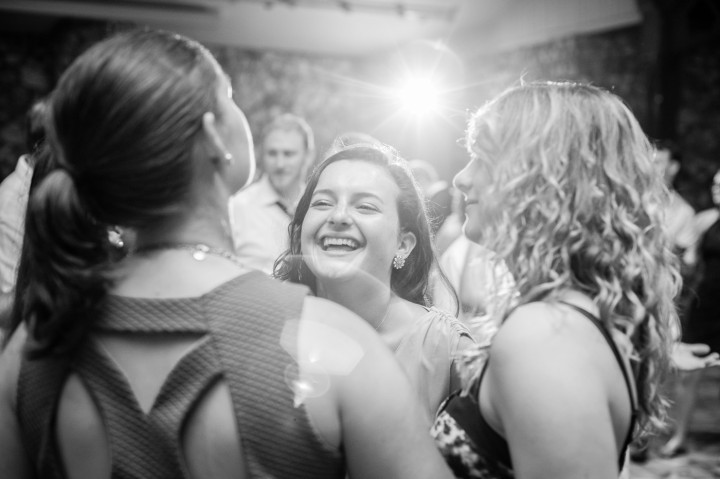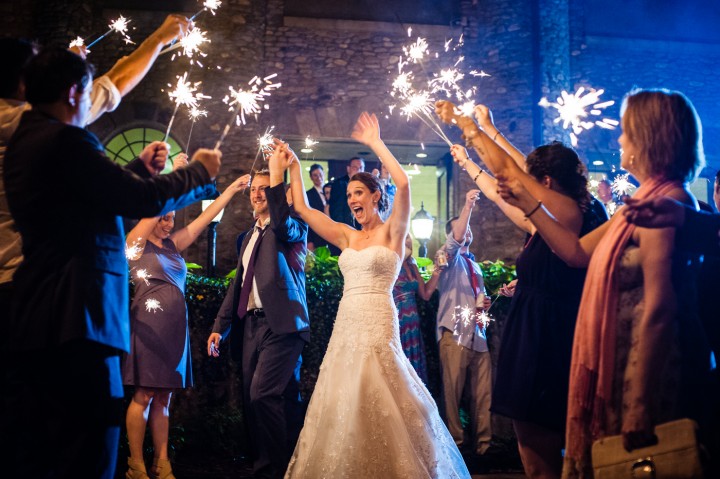 Complete with beautiful scenery, pretty details, fabulous food and some of the friendliest guests/family/friends… Needless to say their wedding set the bar pretty high when it comes to Western North Carolina weddings! With our move to Asheville North Carolina coming up this fall, we can't wait to officially become Asheville Wedding Photographers!
A huge thank you to the rest of the team who helped to make Rebecca and Sam's wedding day awesome!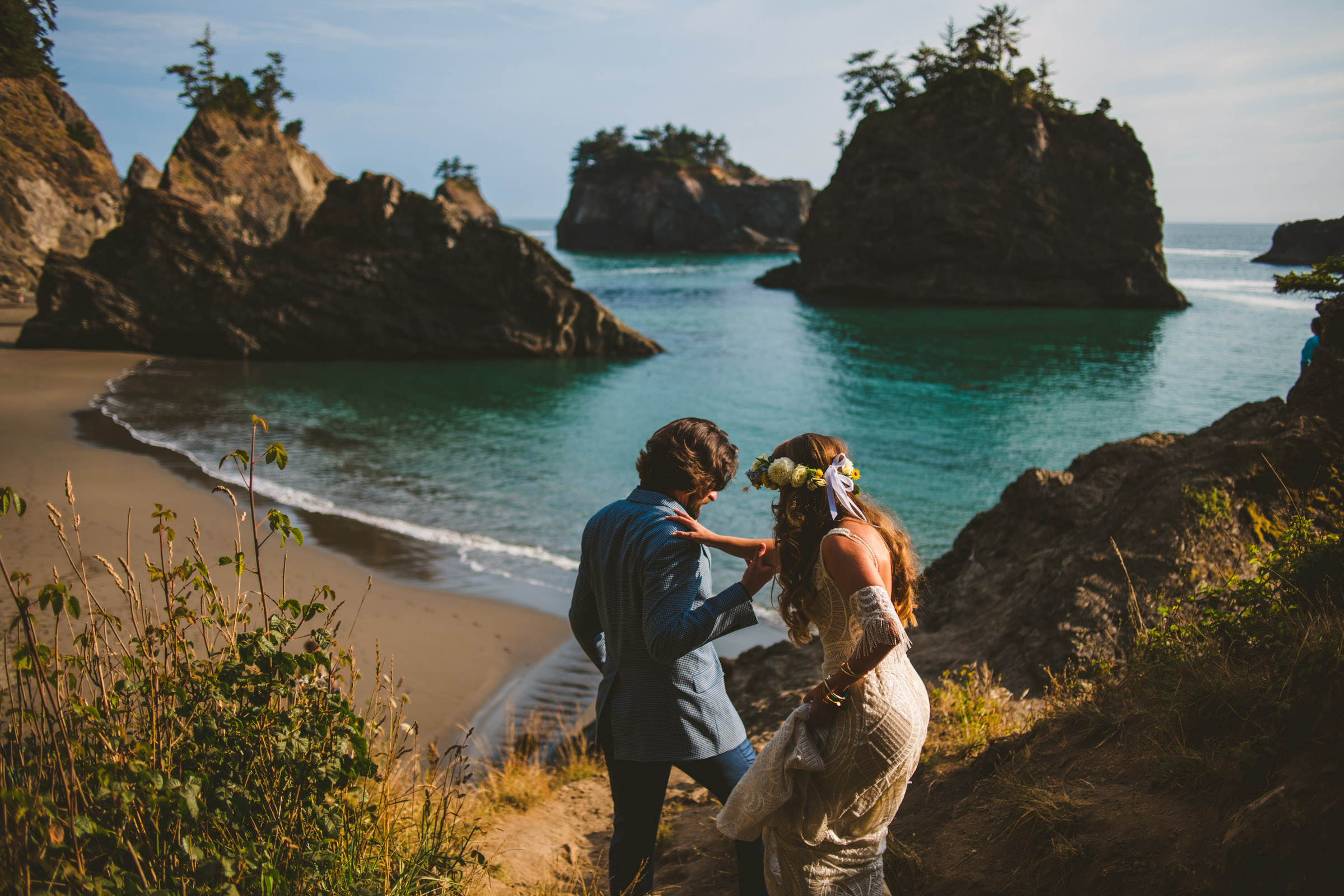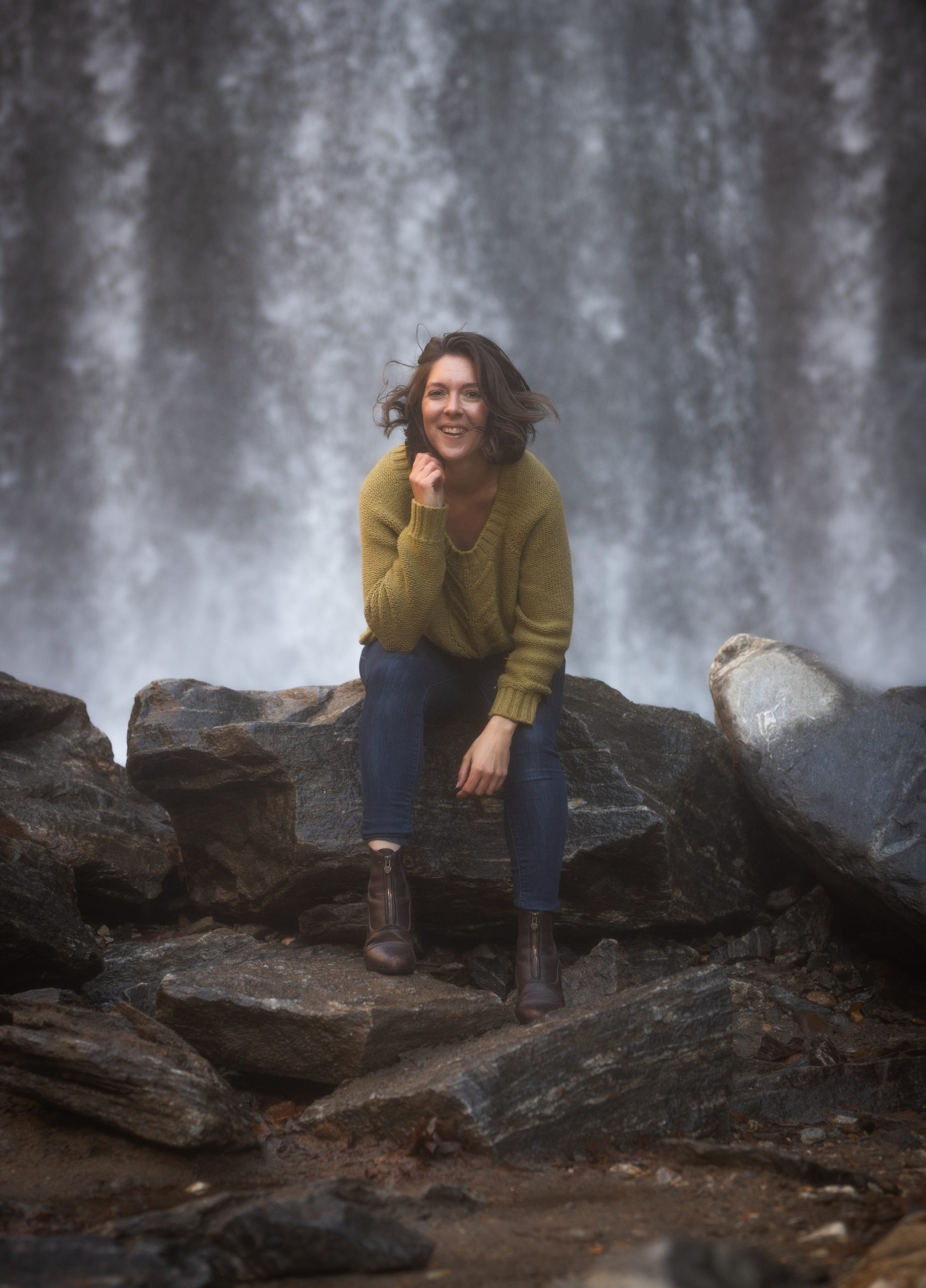 As an elopement photographer and outdoor enthusiast I get absolutely giddy with excitement when helping fellow adventure seekers, travelers, dreamers & fun-loving couples plan their experience based, intentional wedding days.
I live on the road full time traveling the country in my dream home on wheels – a 38' long fully off grid, converted bus.
Some of my favorite adventures include: Backpacking and ice climbing in Alaska, hiking the Napali Coast on Kauai, trekking in the jungles of Costa Rica.