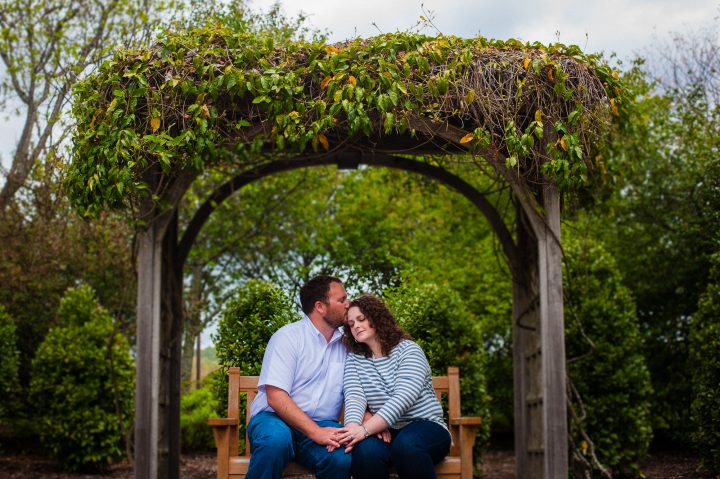 Sarah and Chris are getting married this fall at The Farm – a Gathering Place just outside of Asheville and we can't wait to be a part of their wedding day! I met these two for their engagement session at the beautiful NC Arboretum and we explored some of the awesome locations the arboretum has for pictures.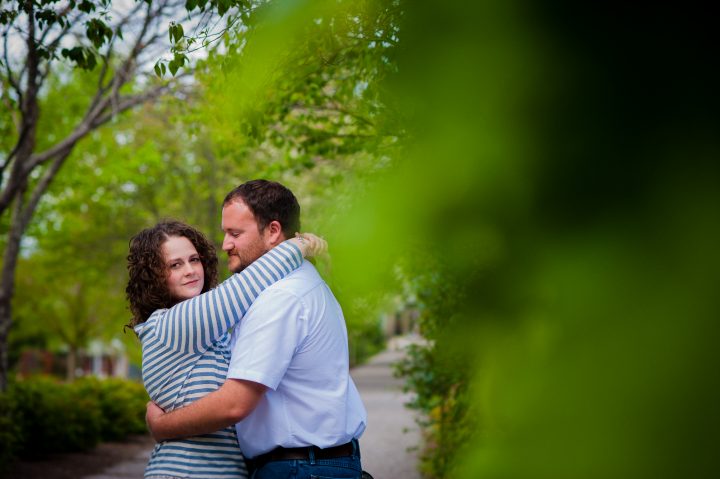 The thing I love about the arboretum is that no matter how busy it is there is always a background you can choose that doesn't have a million people photo bombing the couple!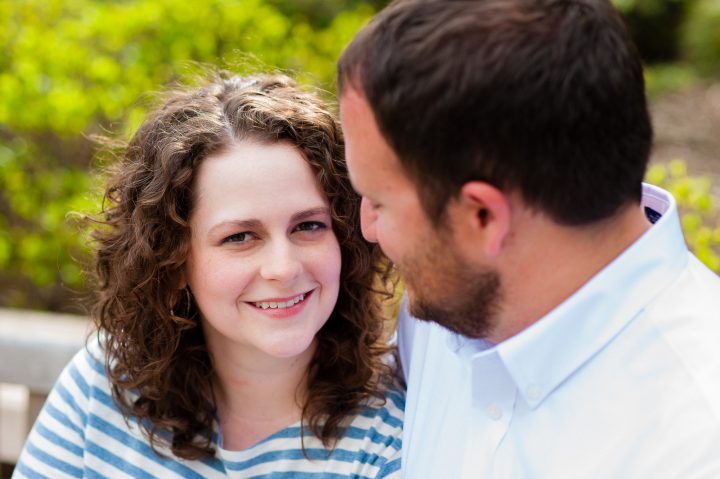 Sarah is going to be a beautiful bride! I've always been envious of curly-haired people and she has the most beautiful naturally curly hair!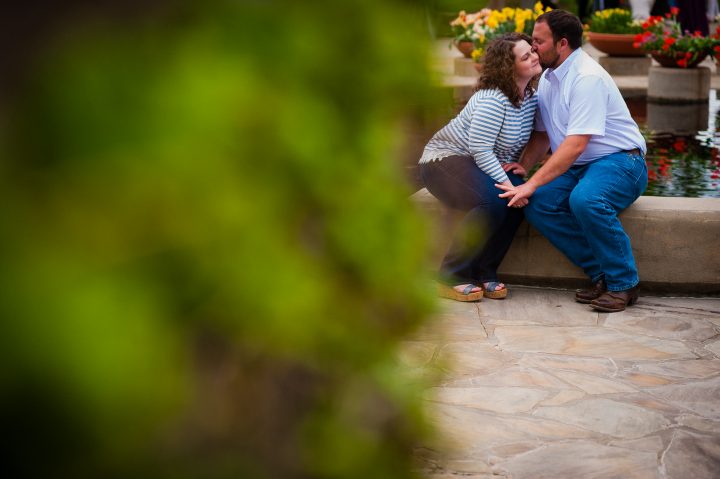 You may have to work a little harder to find an angle without other people in the background but it forces me to think out of the box composition-wise, instead of simply putting the couple right in the center of the frame every time!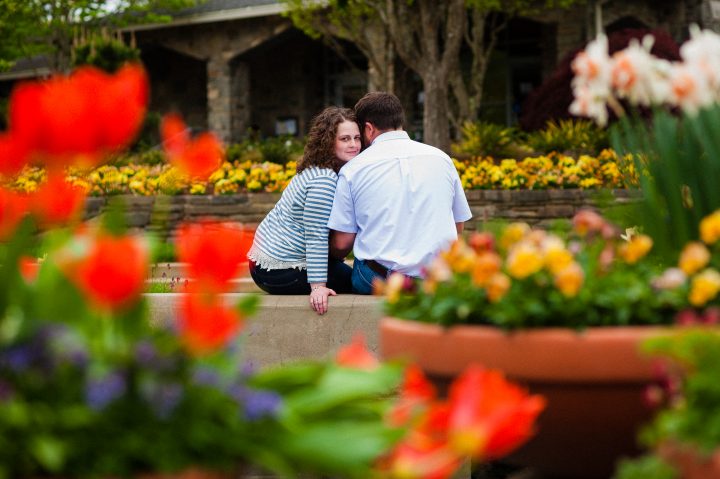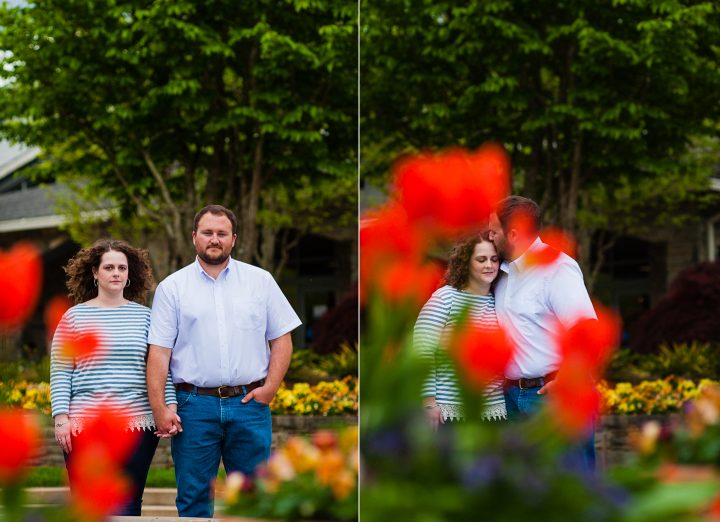 Look at these two… They seriously rocked their session!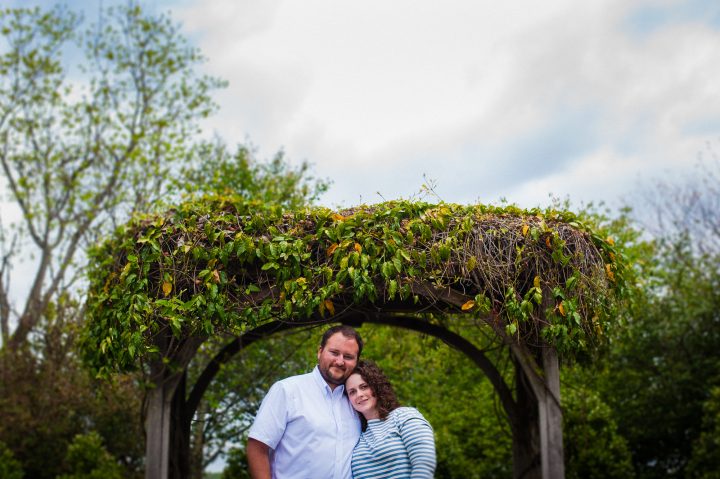 One of my favorites!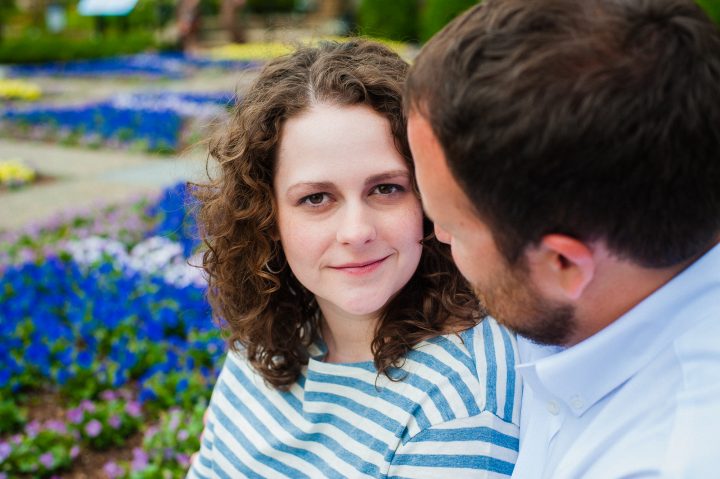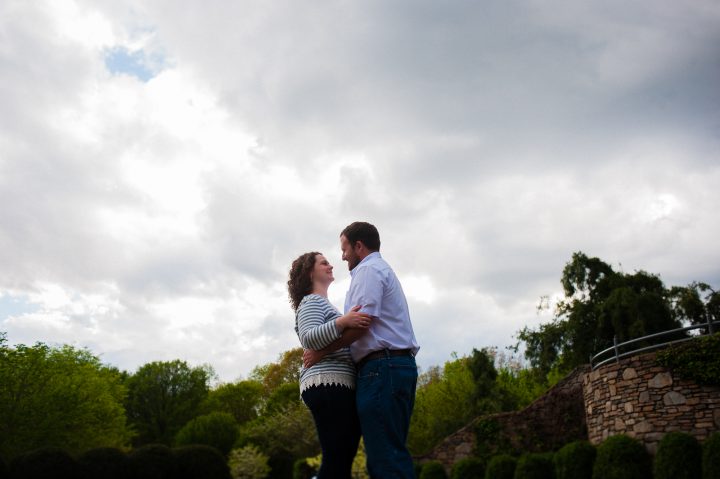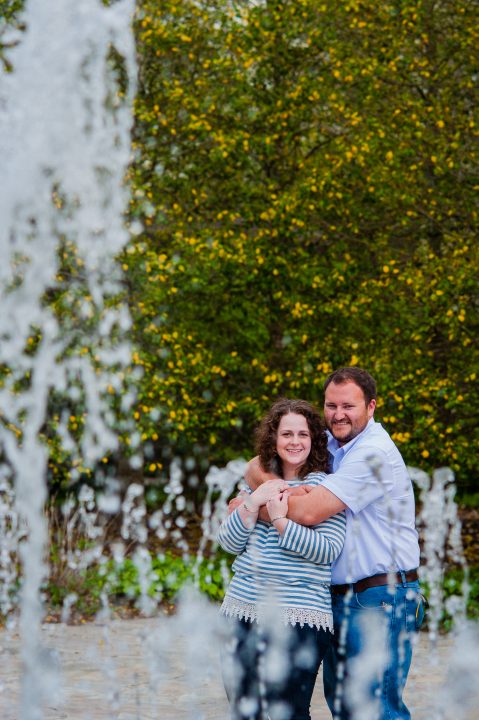 These two are absolutely adorable together! I can't wait to see them when they say "I do" – it's going to be a beautiful day!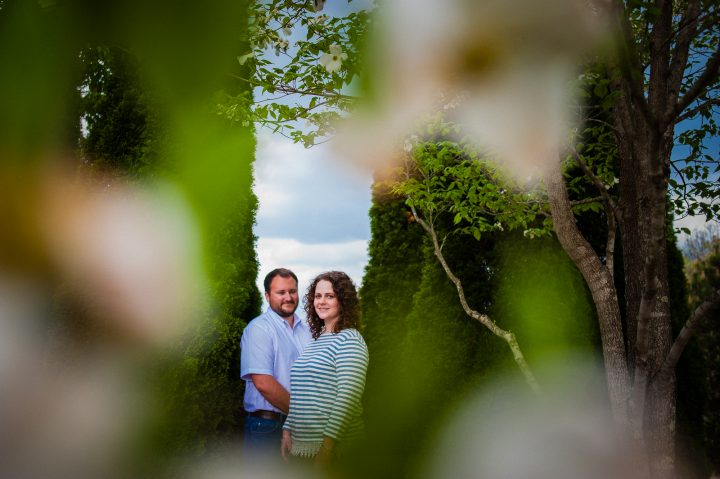 AMW Studios – an Asheville wedding photography studio run by Ariel and Matt – We are located in the Foothills of the Blue Ridge Mountains and available for destination wedding photography worldwide… We specialize in creating modern + dynamic imagery for adventurous couples. Getting married or know someone getting married? We are now booking weddings, adventure engagement sessions & lifestyle portraits for 2017 and 2018! Drop us a line – info@amwstudios.com – let's chat! We can't wait to tell your story…