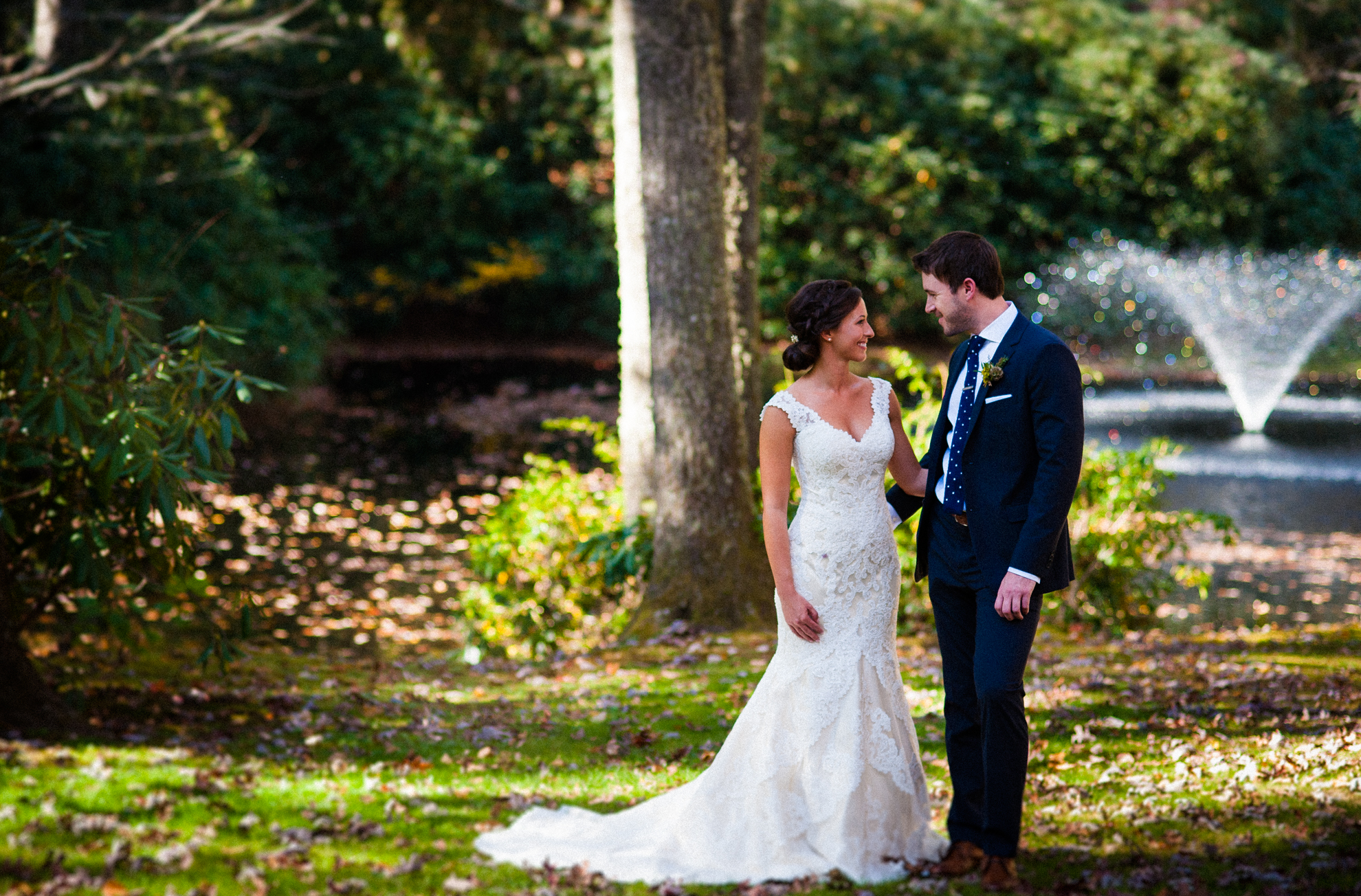 What fun we had documenting Sarah and Matt's beautiful fall wedding at The Farm at the Old Edwards Inn. Friends and family of Sarah and Matt's traveled in from all over the United States and beyond. Sarah got ready in the big, beautiful farmhouse on the property with her mom and bridesmaids. We were thrilled to do a first look and have some time to photograph the wedding party as well as bride and groom portraits before their stunning ceremony in the orchard. Sarah's father officiated a very sweet wedding ceremony among the apple trees as guests circled around them. Following their "I dos", guests retreated to have cocktails on the patios surrounding the pavilion. A fabulous reception commenced shortly after with beautiful details, dinner, dancing and a stunning sparkler exit…. We were there to capture it all!
Matt and I absolutely fell in love with the area surrounding the Old Edwards Inn… It's a photographer and outdoor enthusiast's dream! We can't wait to return to Highlands to explore more…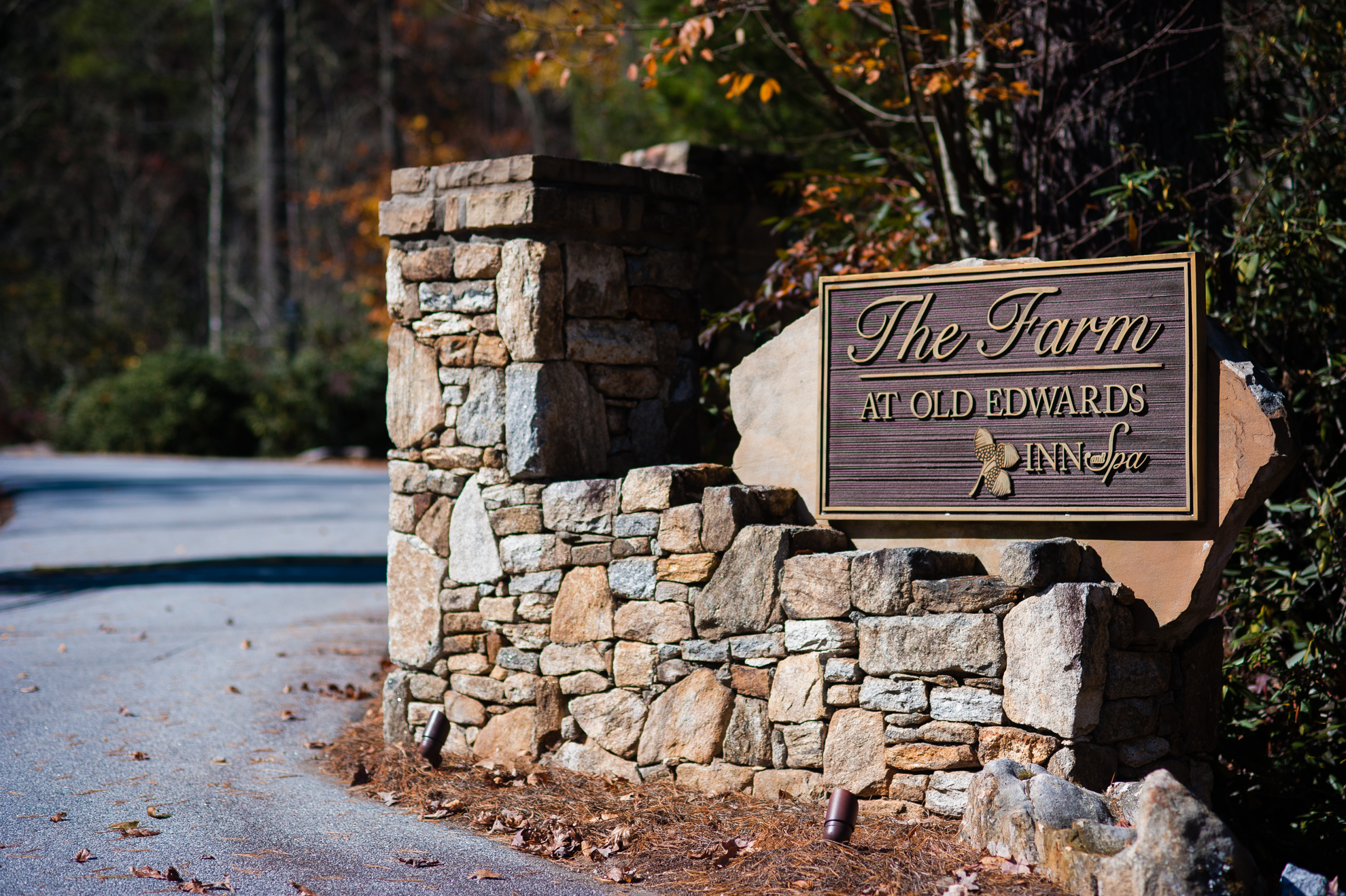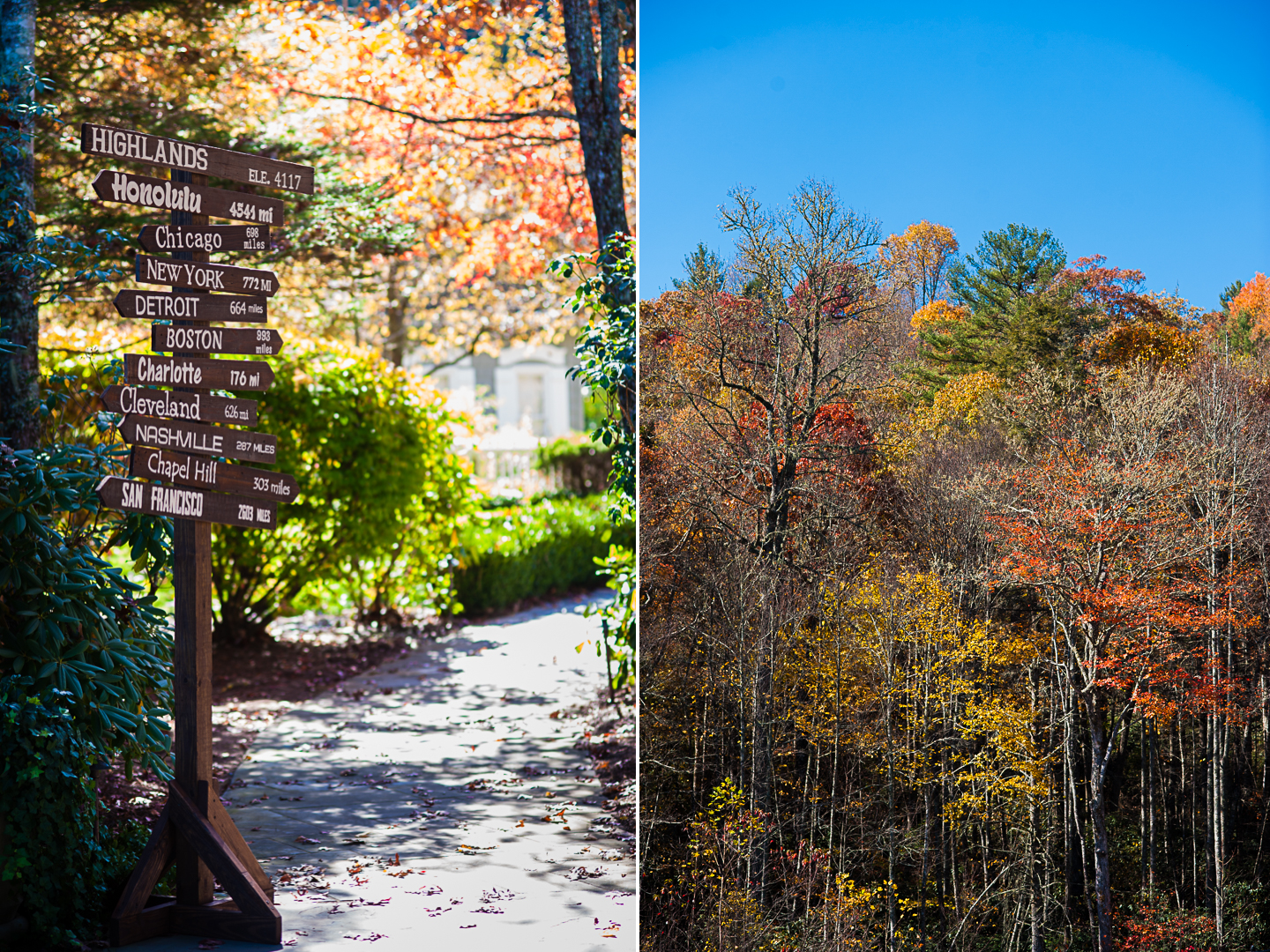 Sarah and Matt worked hard on the sign above, which shows how far their guests traveled to celebrate their wedding!!!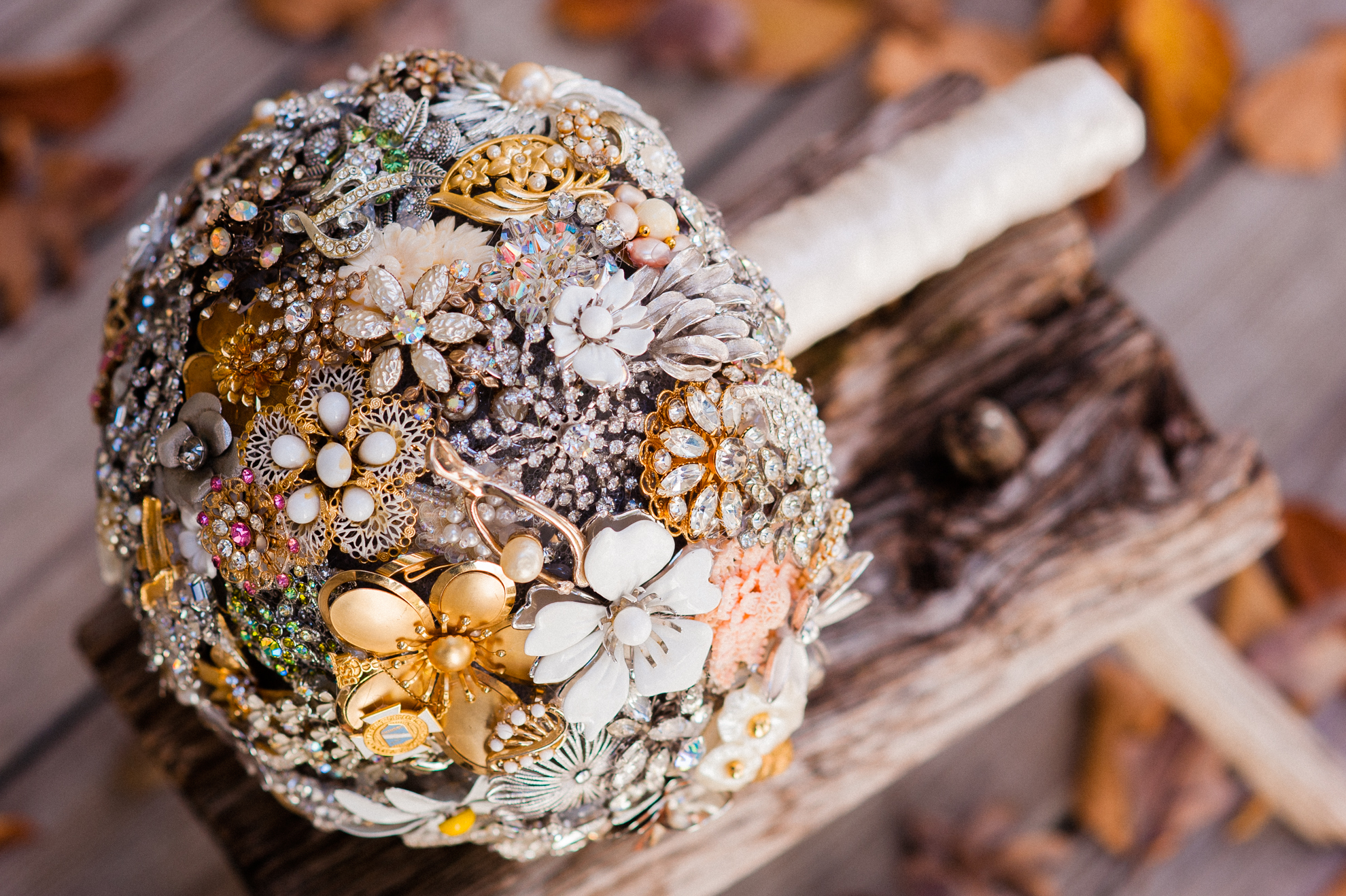 Sarah chose to carry a stunning brooch bouquet… With gold undertones, it was so beautiful for a fall wedding!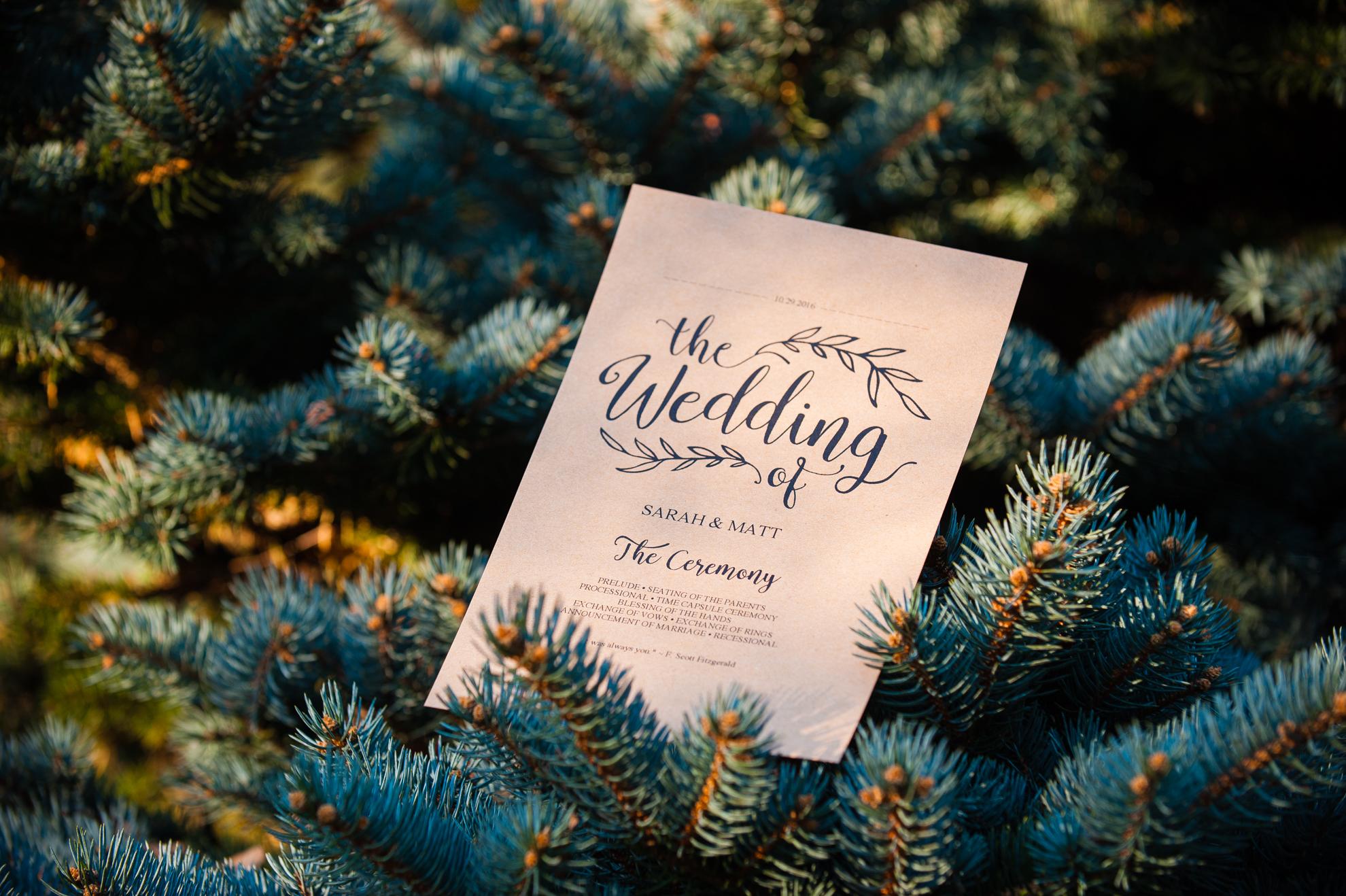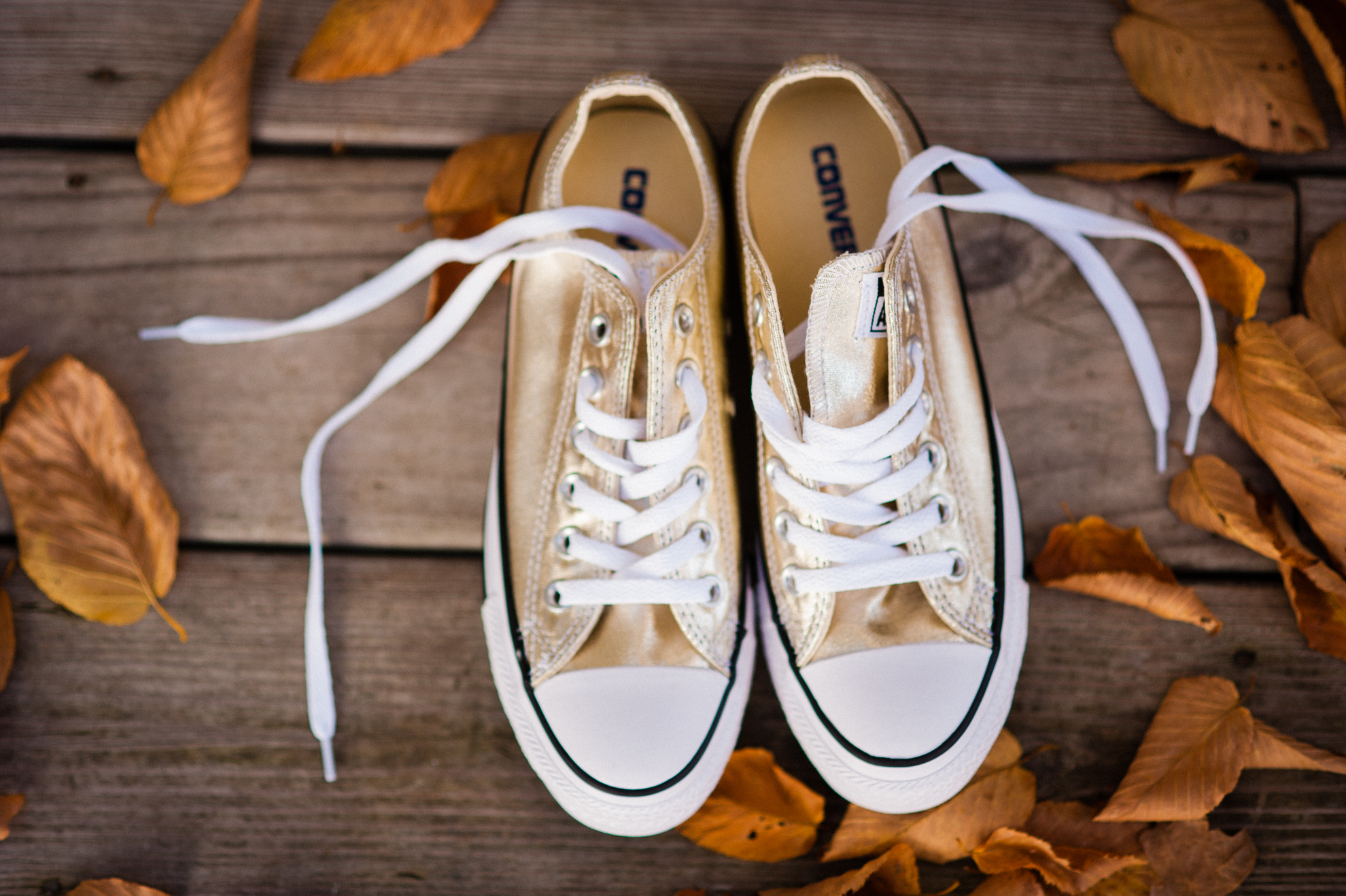 Gold Converses?! I mean really… She was a bride after our own hearts!!!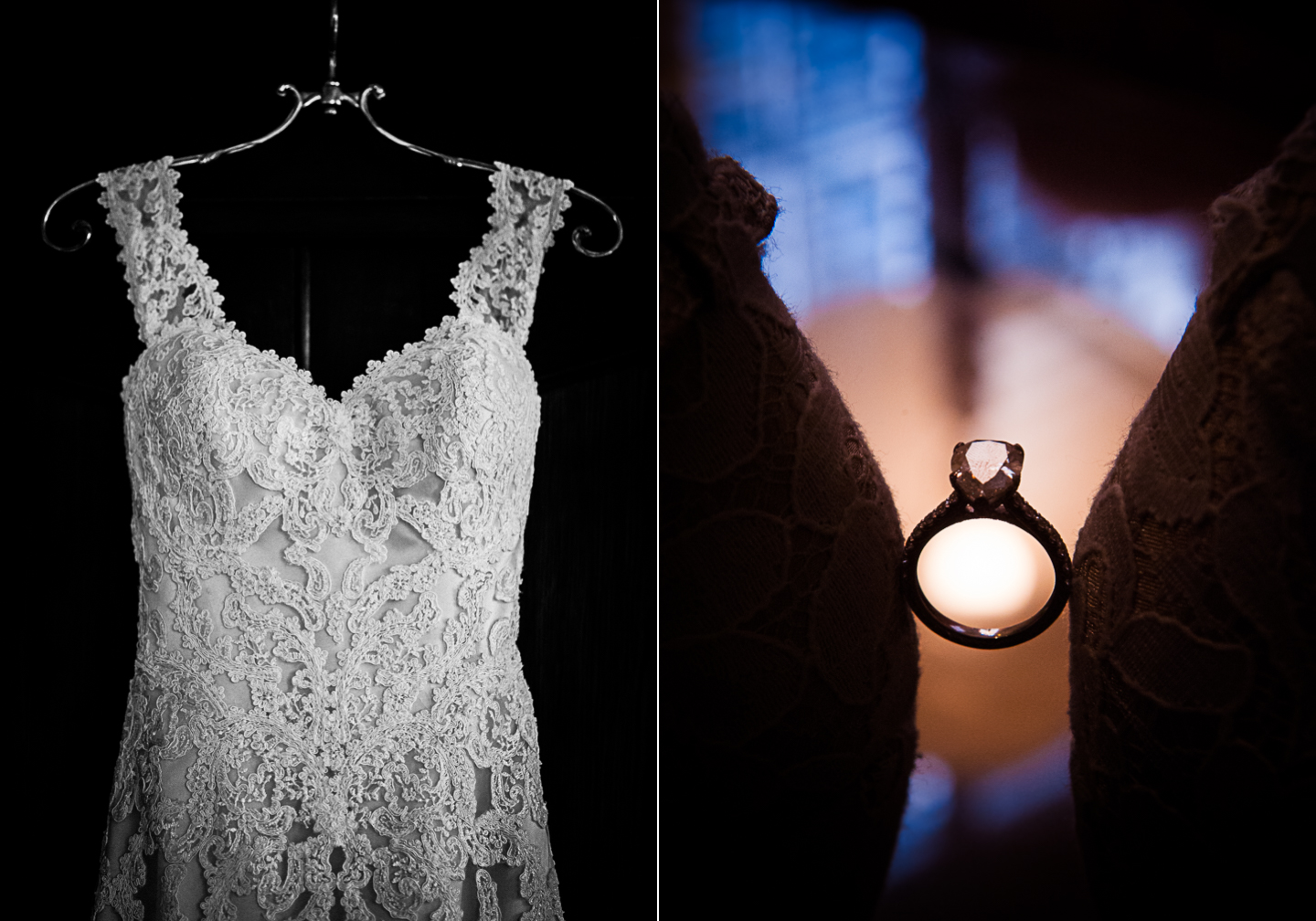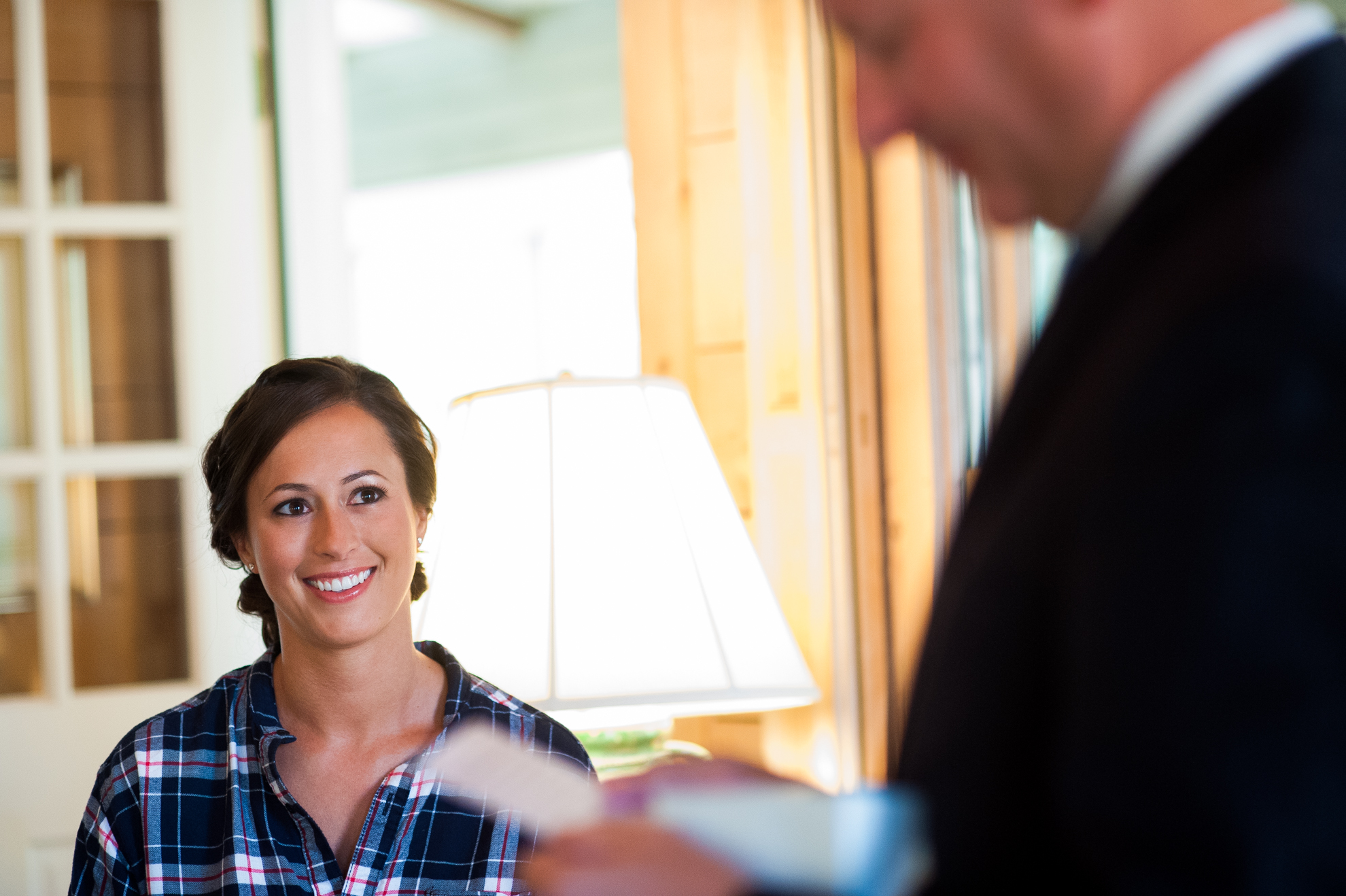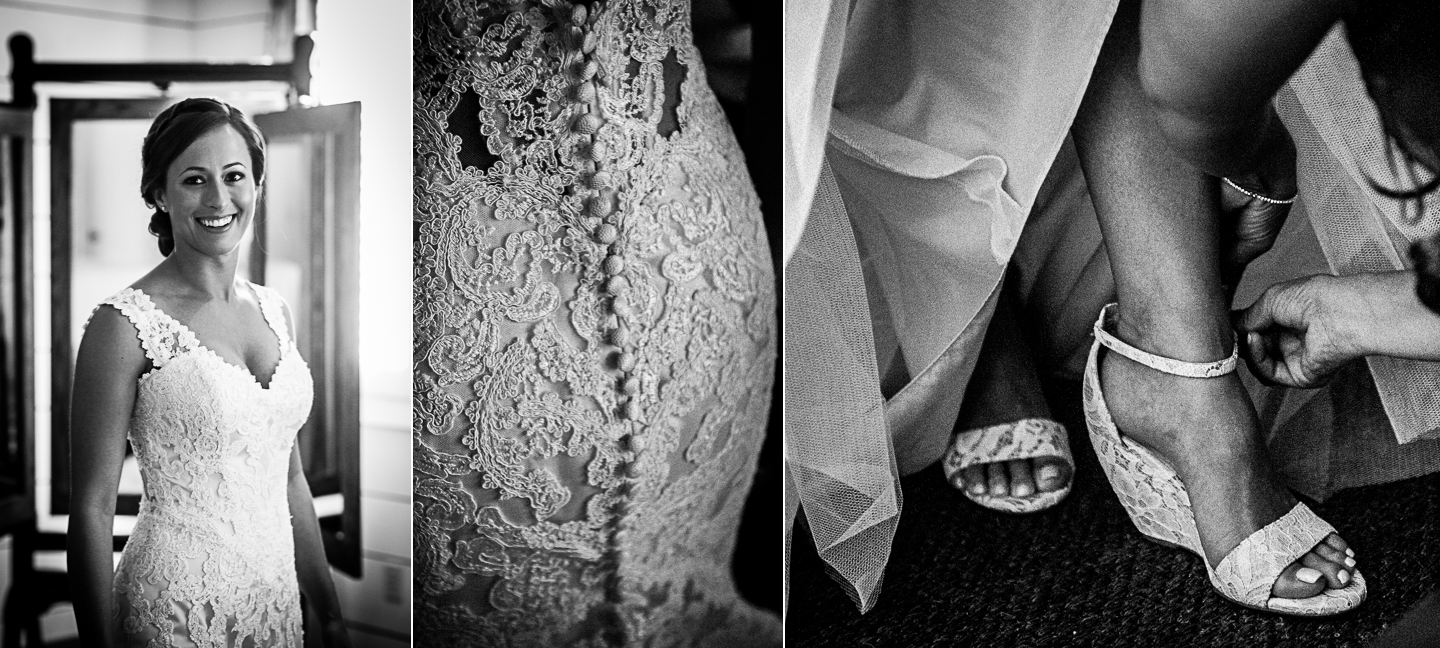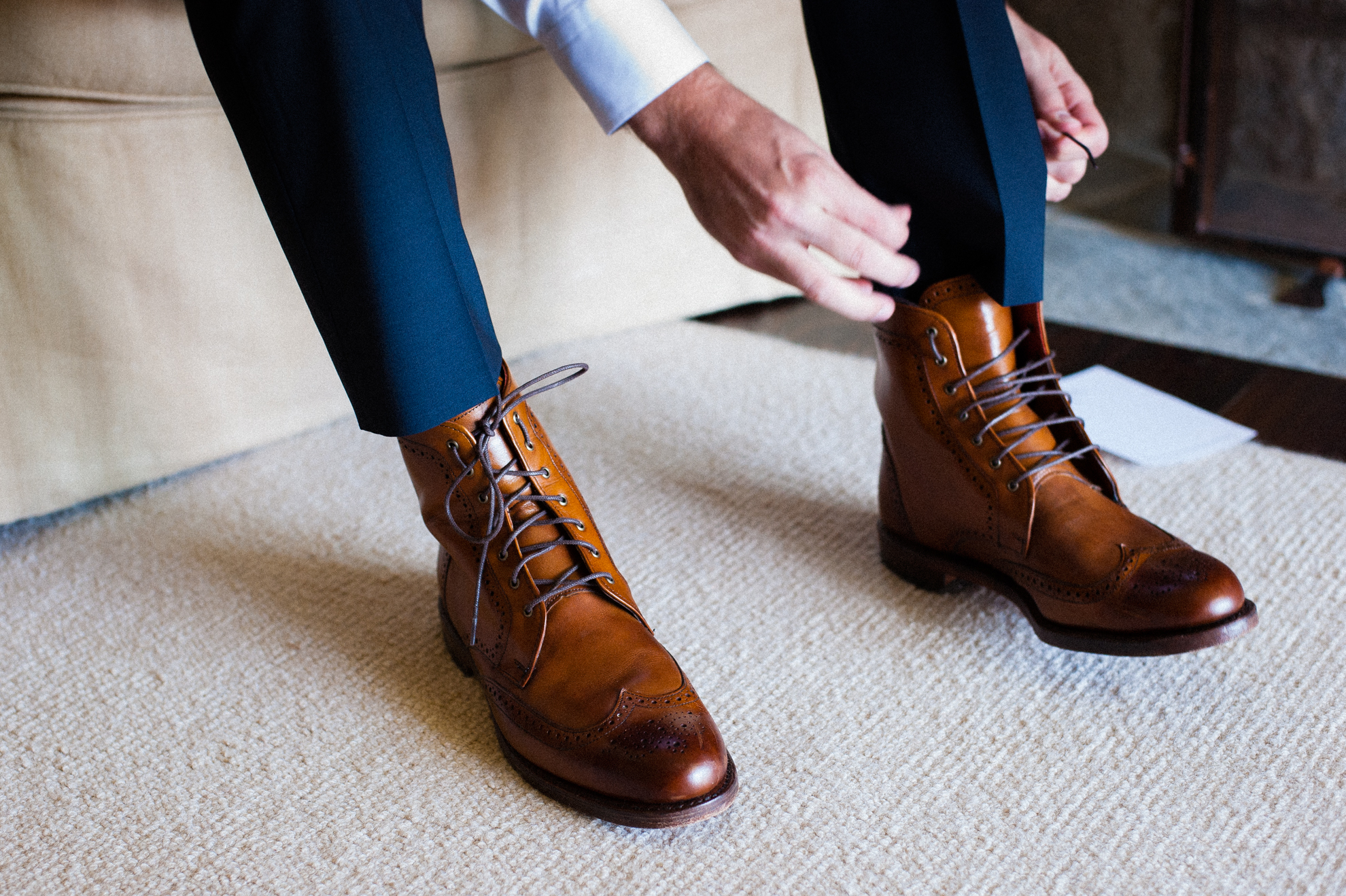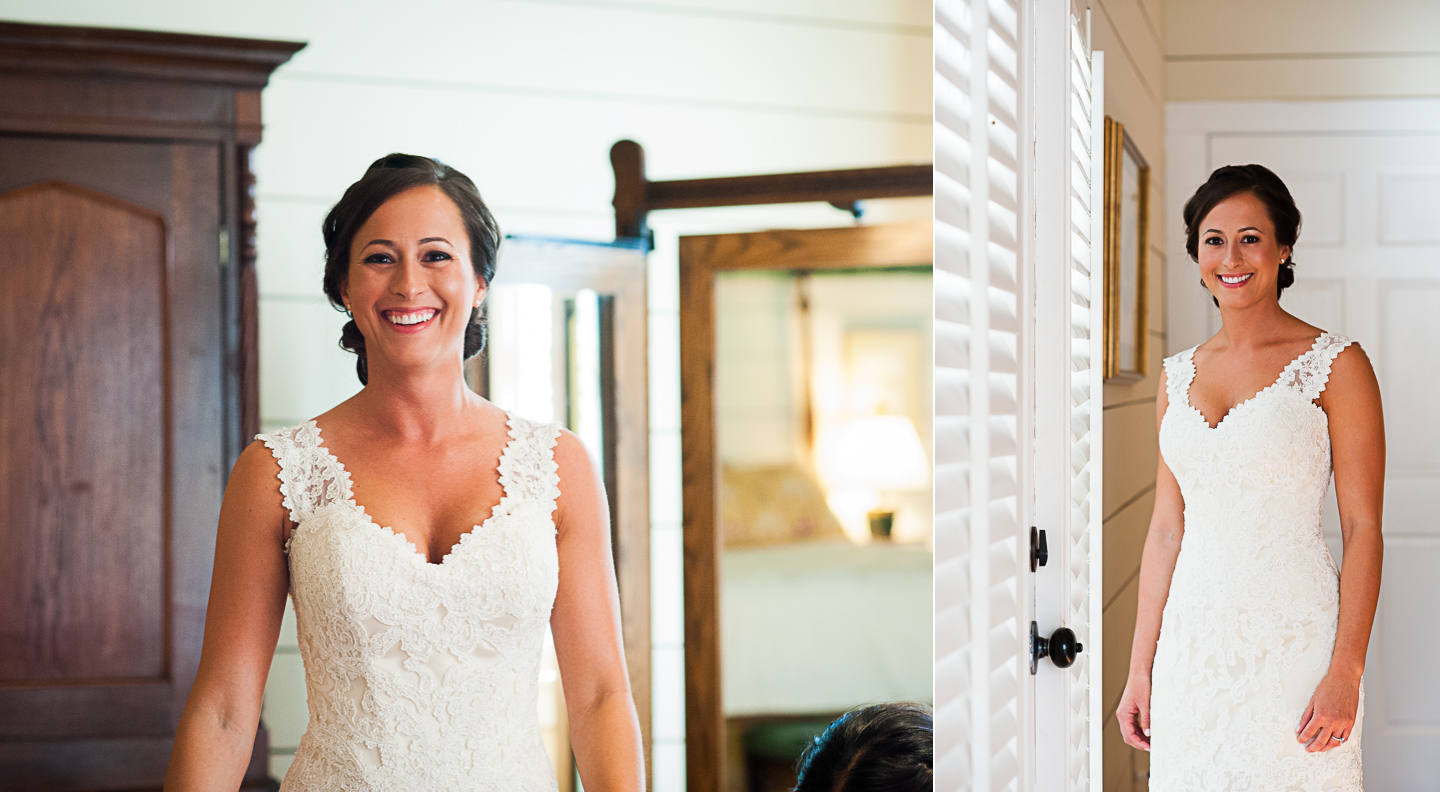 Once Sarah was ready we did a first look with her and her father… I adore these two images below taken in the beautiful farmhouse at the Old Edwards Inn!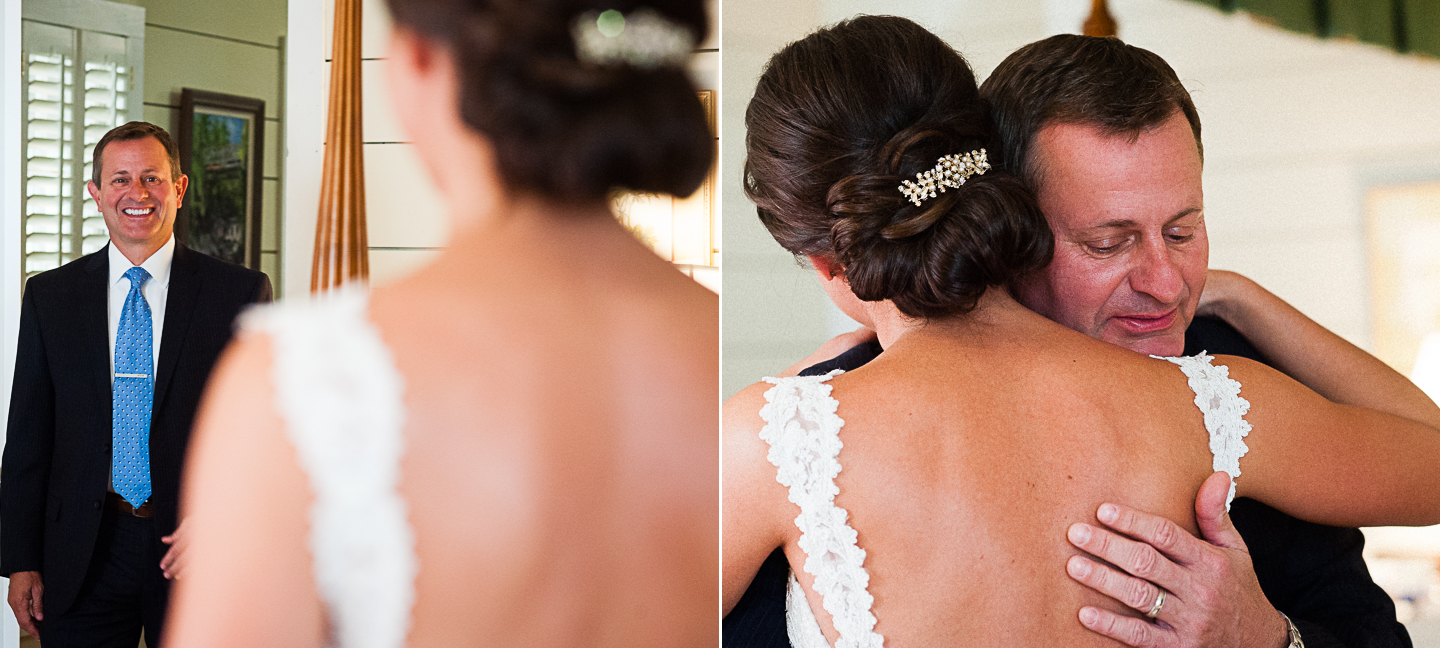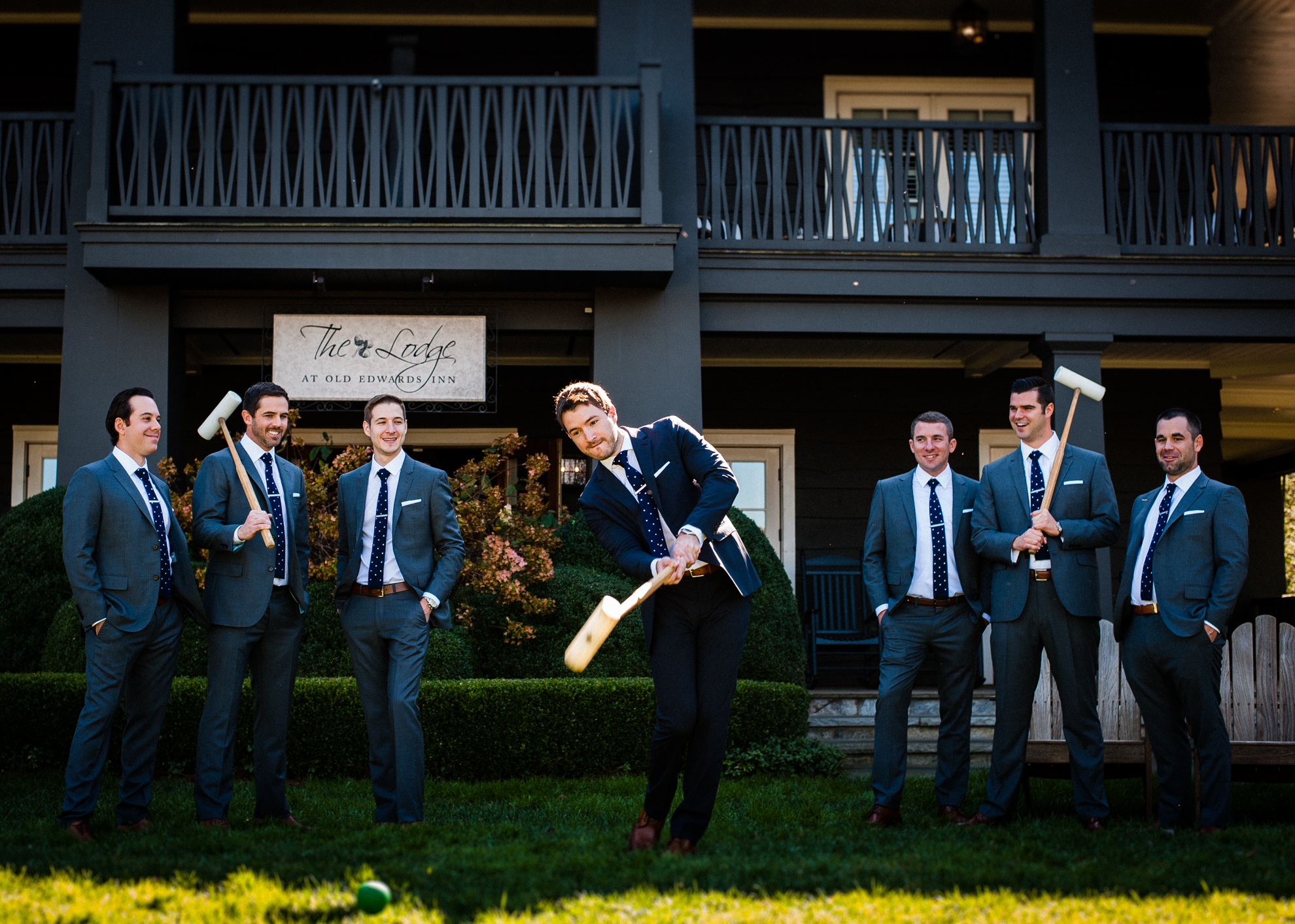 The boys had time for an impromptu game of croquet… I never did ask if Matt got hit by the ball…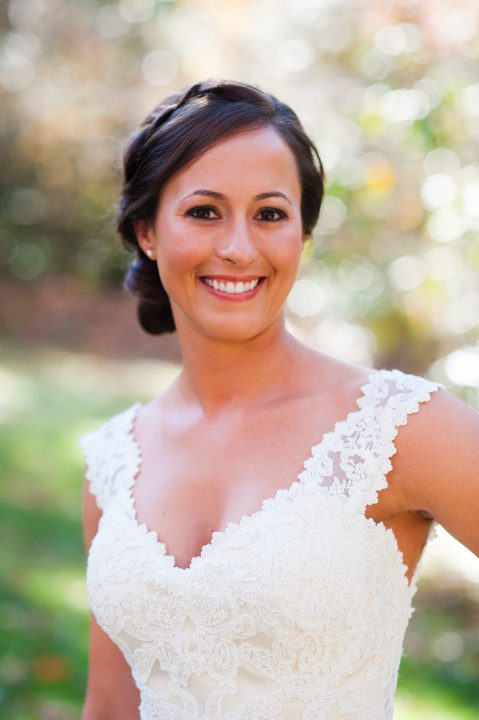 Beautiful Sarah!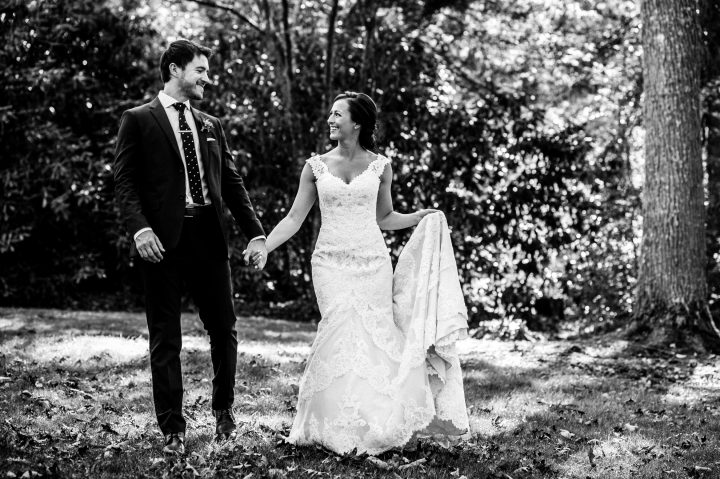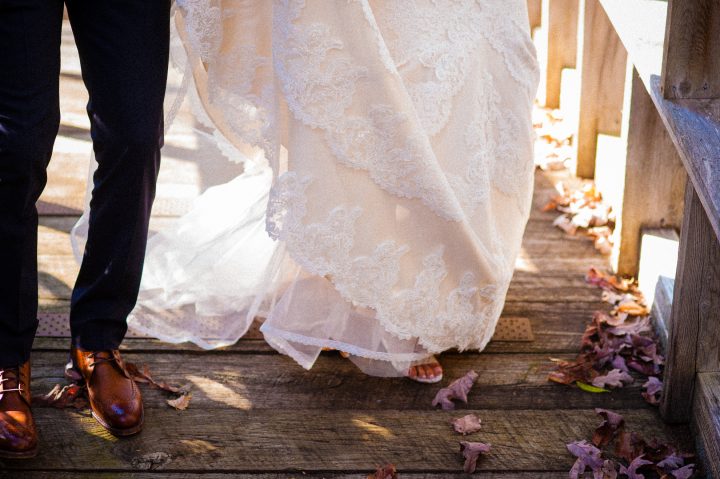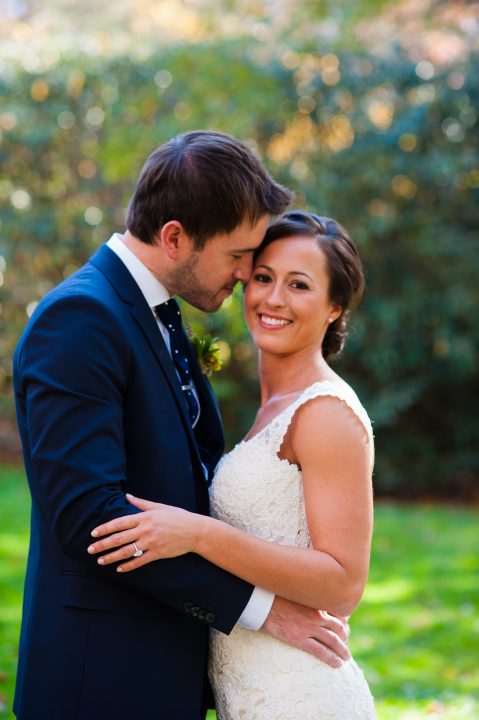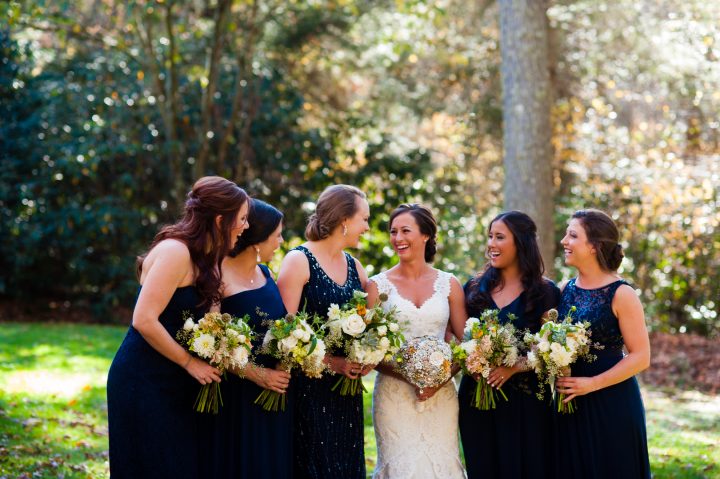 Loved the bridesmaids navy dresses with Sarah's gold brooch bouquet!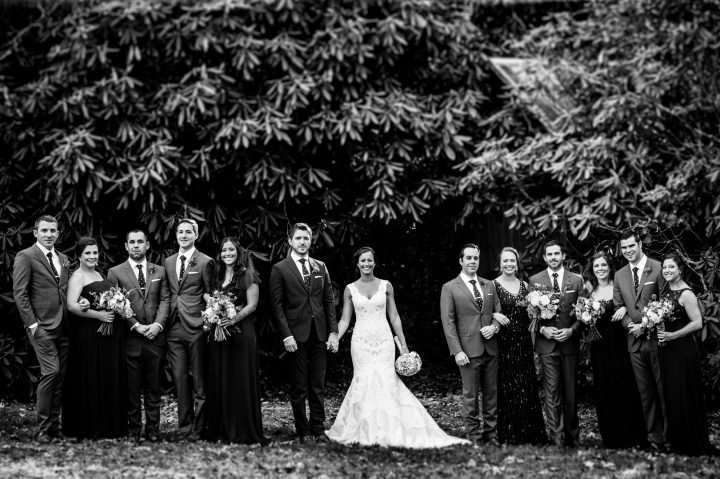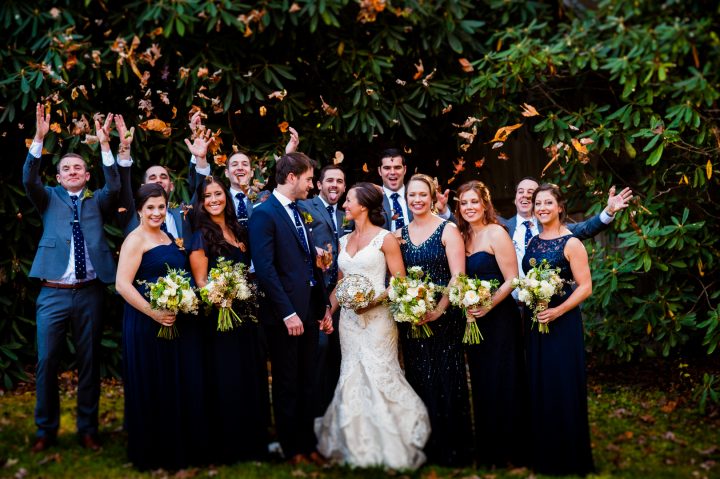 We had fun playing in the leaves during this fall wedding!!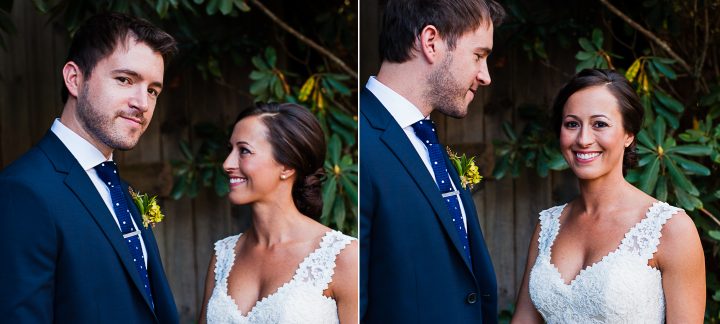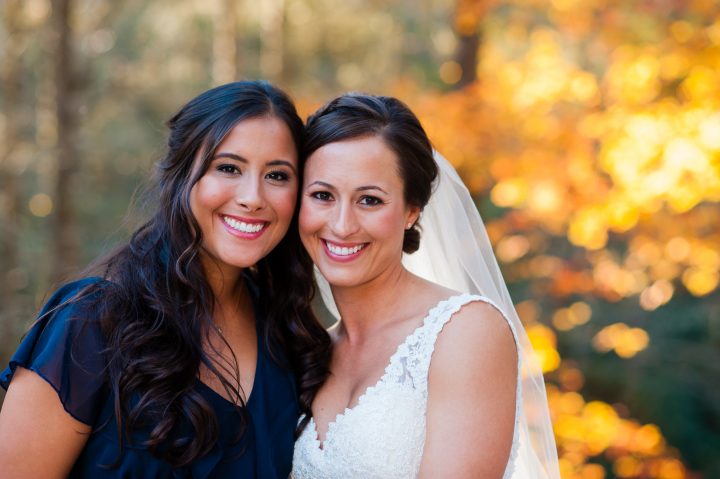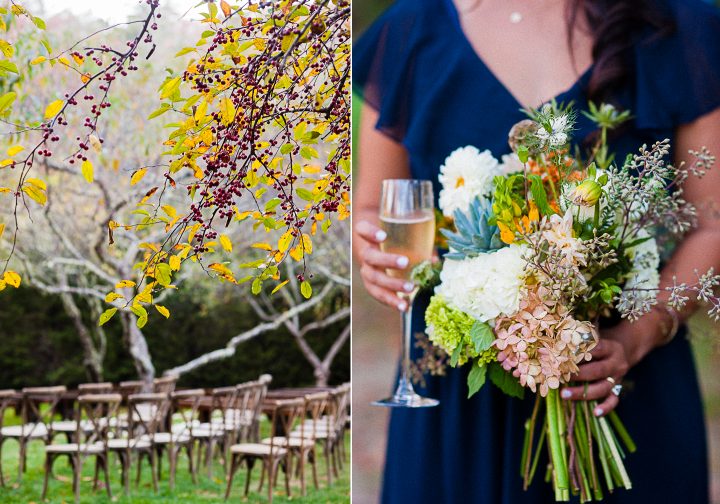 Sarah and Matt's beautiful ceremony took place in the apple orchard at the farm at Old Edwards Inn!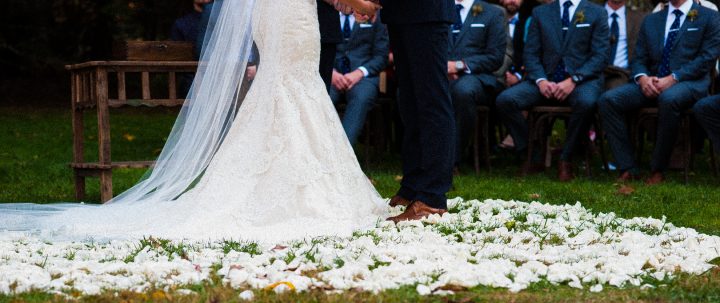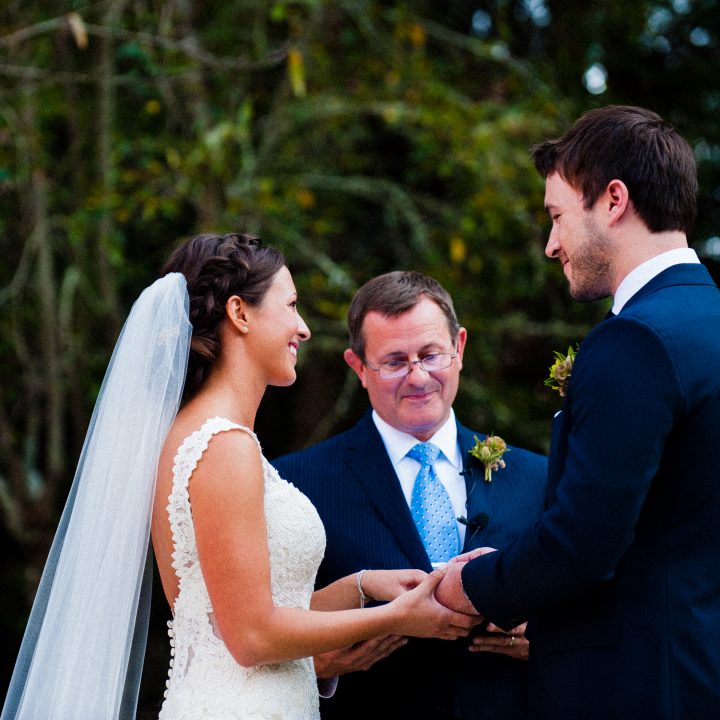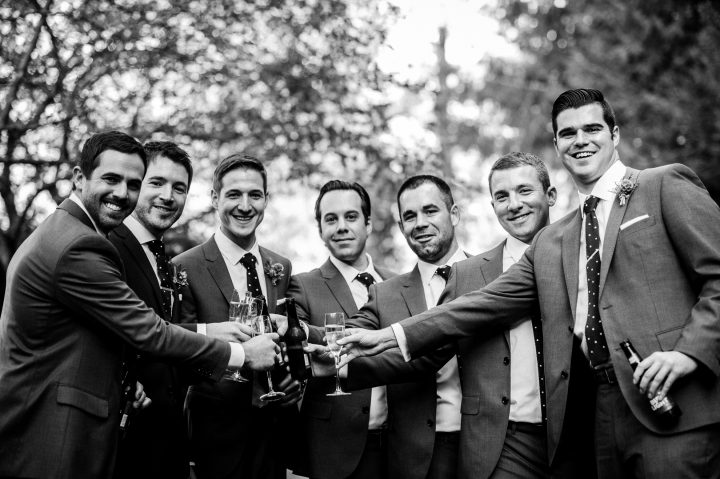 Love this one of the guys celebrating after the ceremony!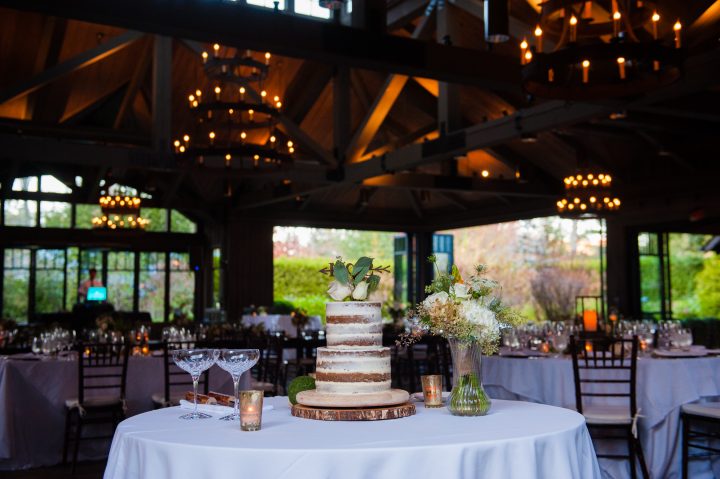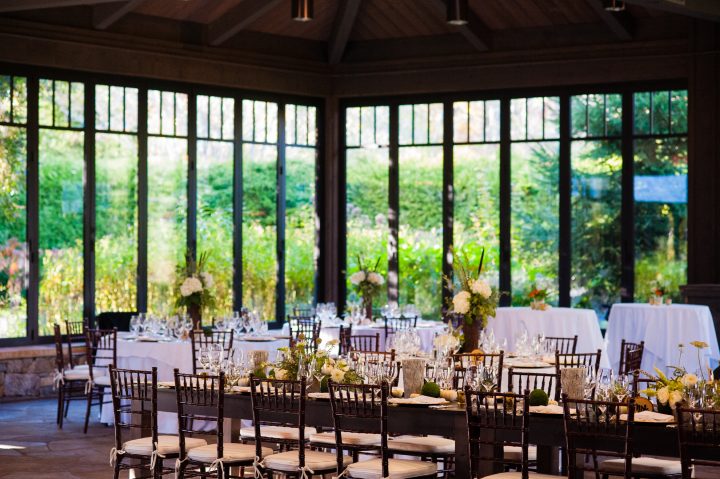 The reception room looked absolutely stunning with Sarah and Matt's cream, gold and green tones against the dark wood of the pavilion!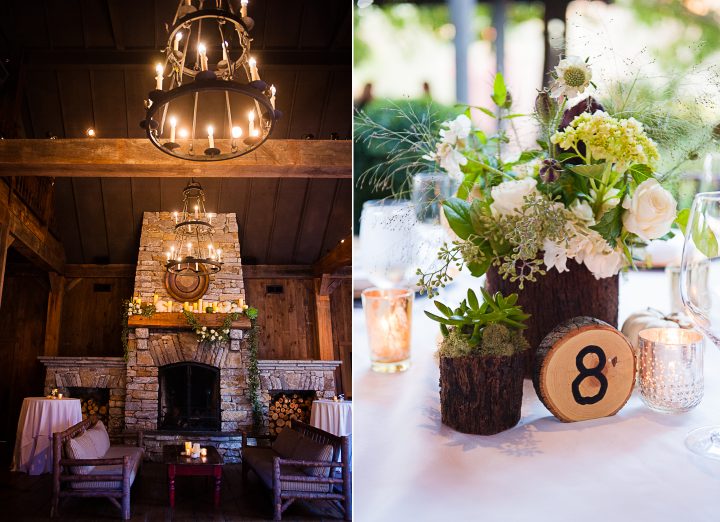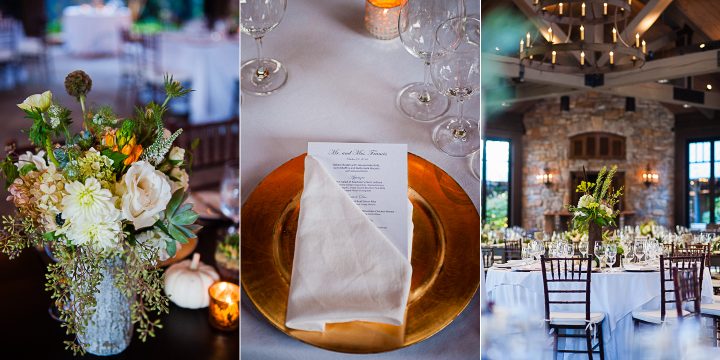 I absolutely adored the gold plates Sarah choose as part of the place setting!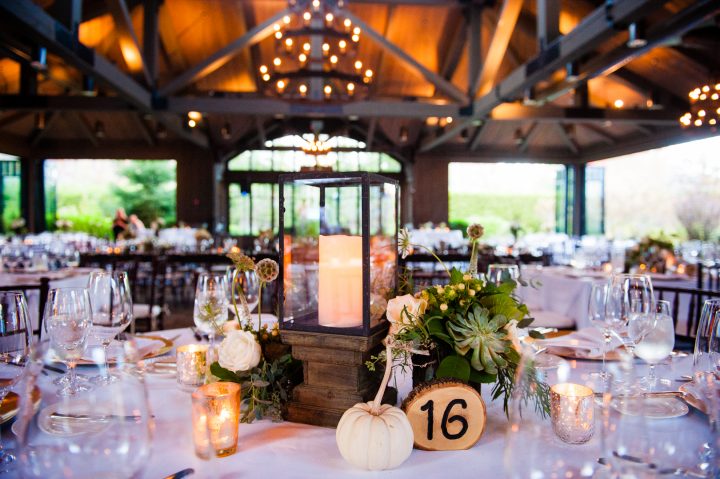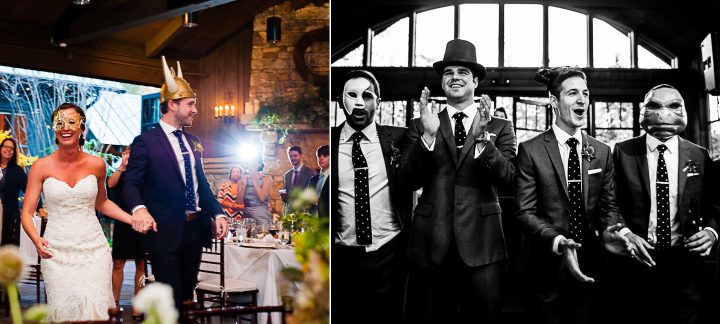 Being Halloween weekend it wouldn't be fitting to not add a little bit of celebratory costuming!!!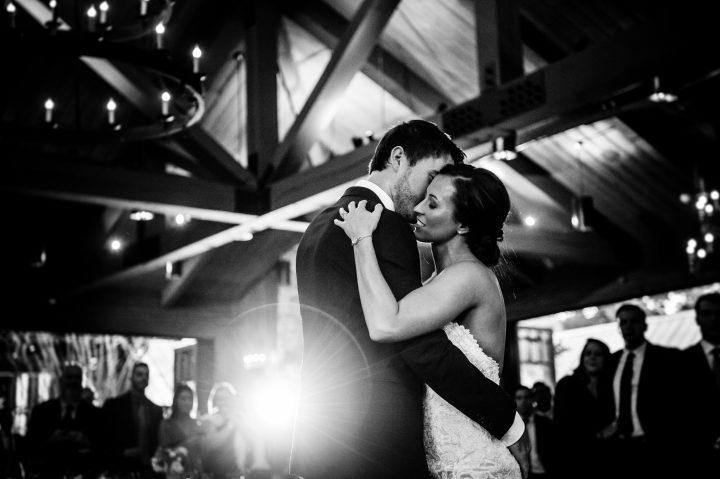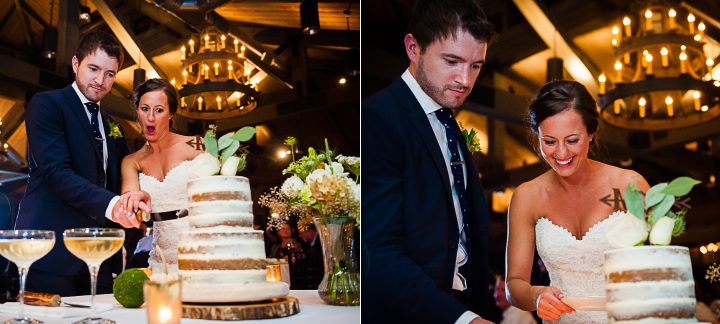 These two were adorable cutting the cake together. Can you tell they had fun?!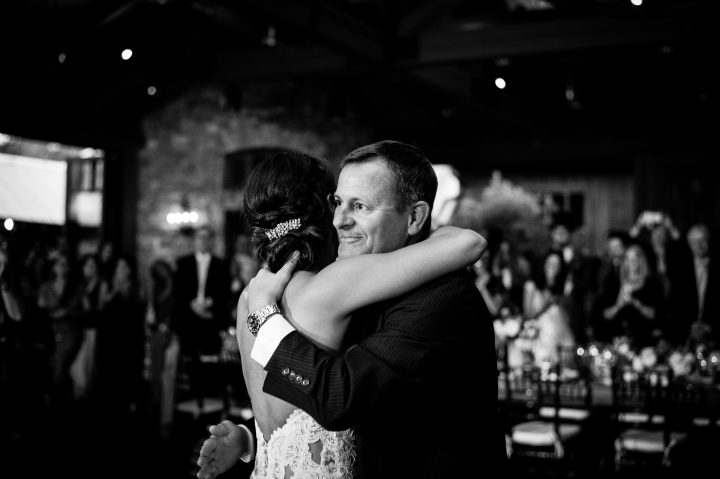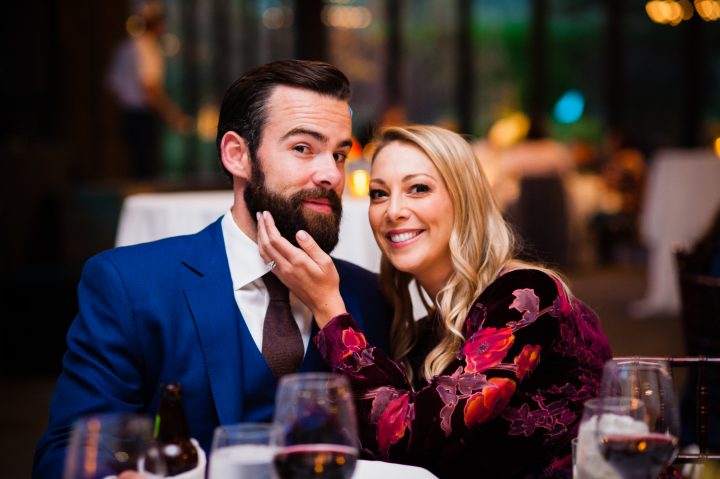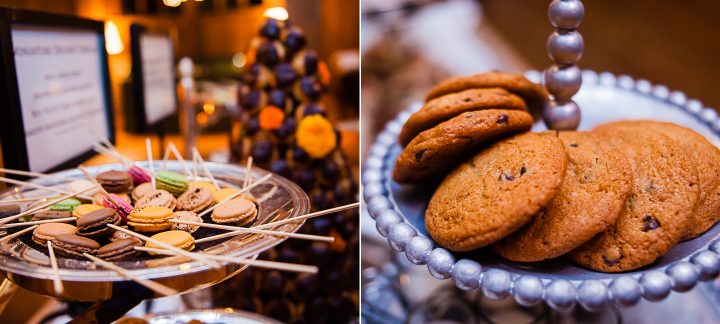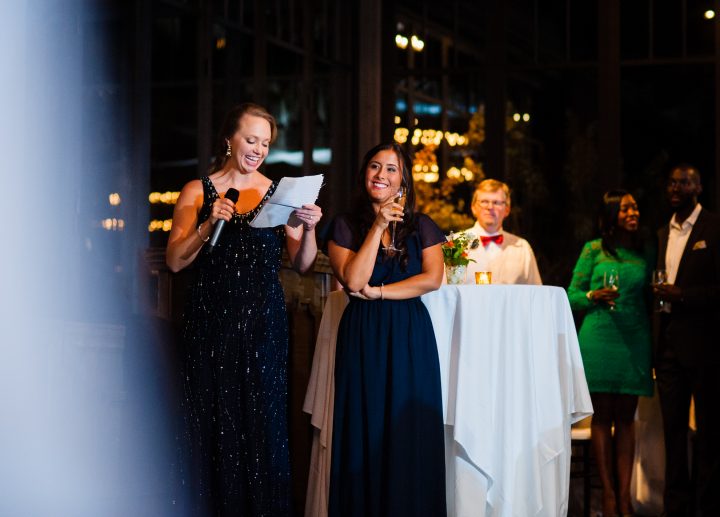 Each one of the toasts were witty and had Sarah + Matt doubled up laughing on many occasions!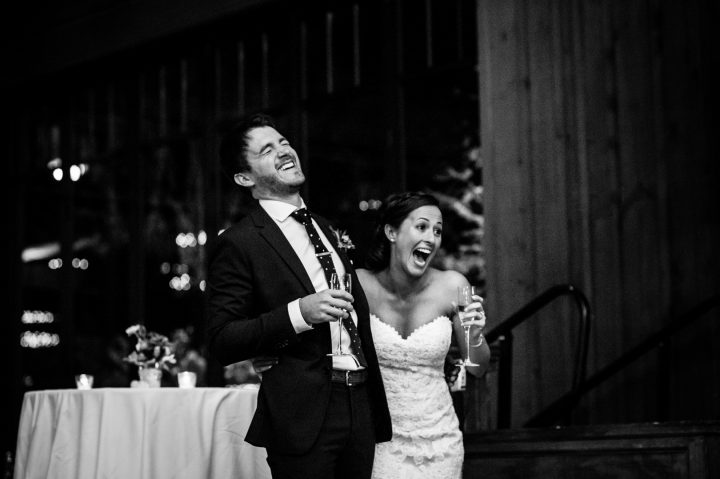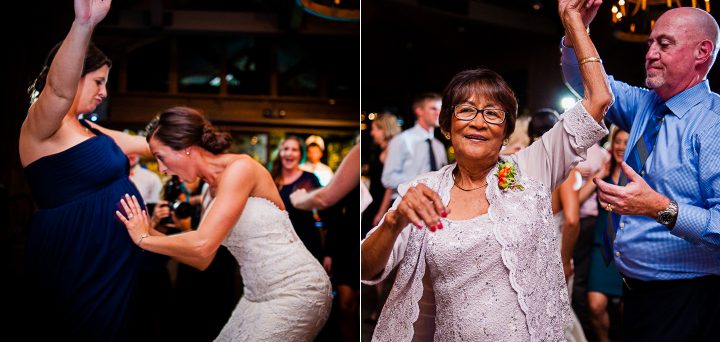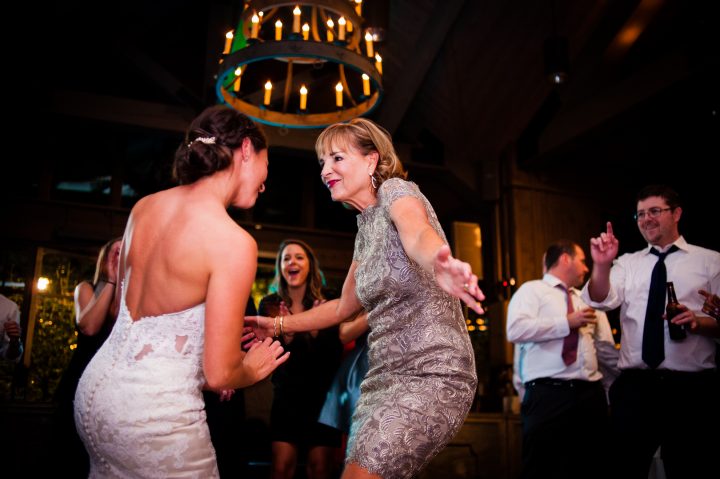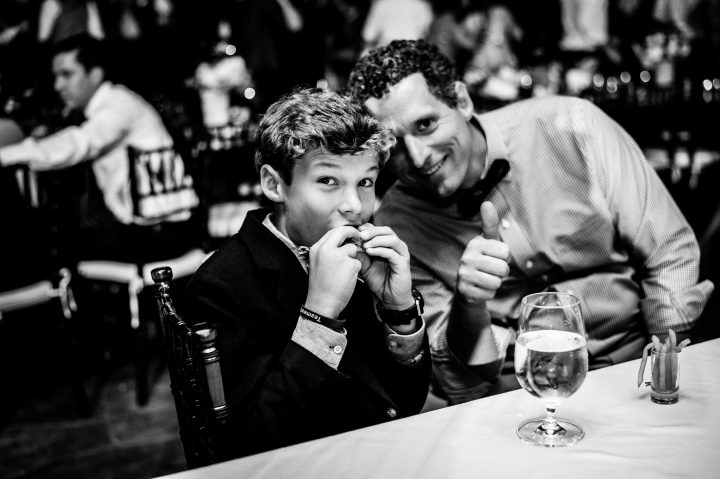 The Old Edwards Inn served up some much-appreciated late night snacks for wedding guests after a couple hours of dancing!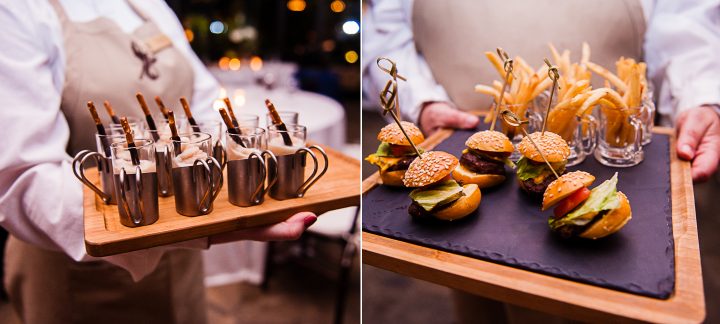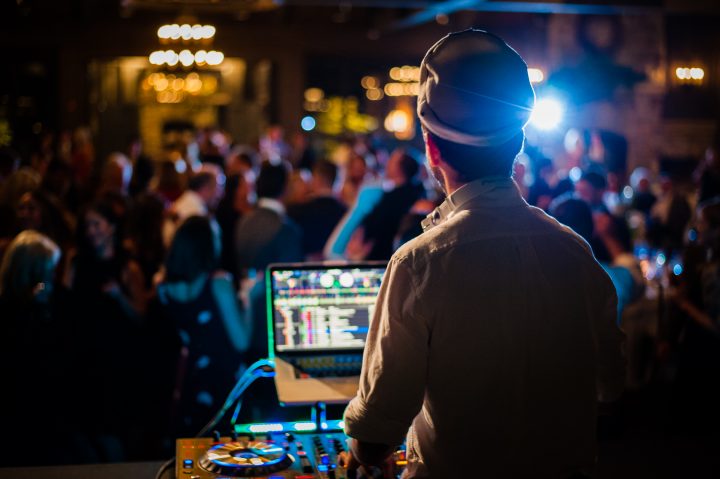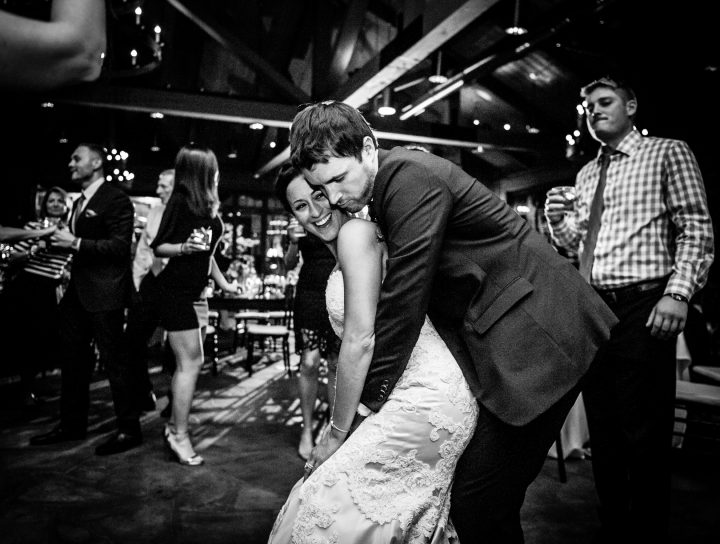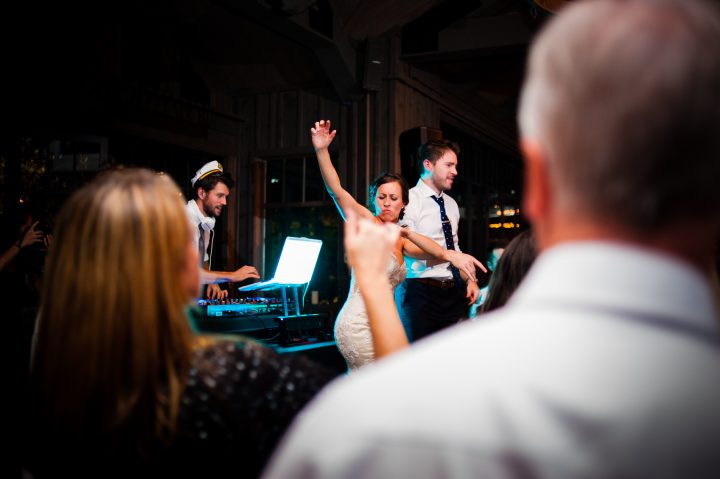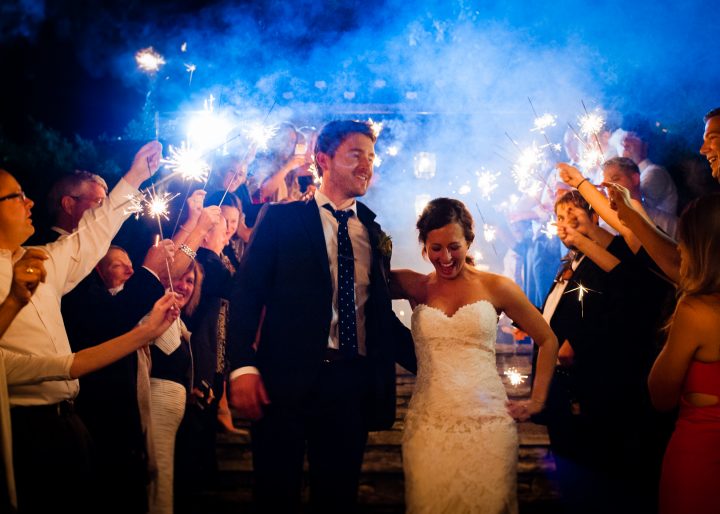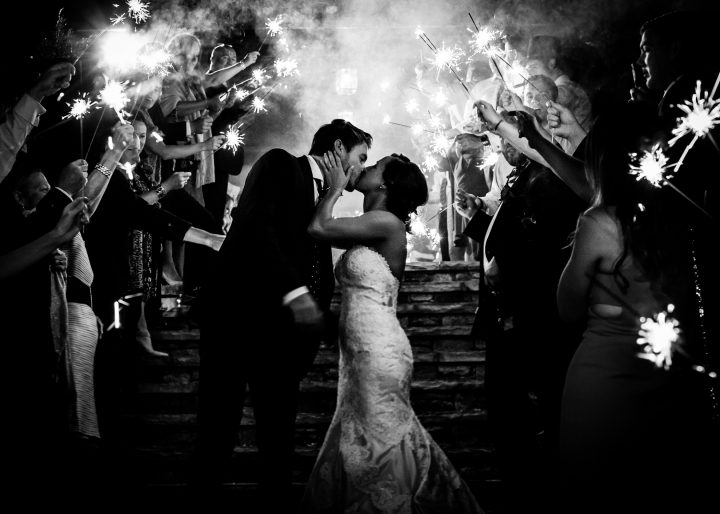 Congratulations Sarah + Matt!!! Thanks so much for having us be a part of your wedding day!
A huge thank you to the amazing team of vendors who helped to create a fabulous day for Sarah and Matt…
AMW Studios – Cashiers wedding studio run by Ariel and Matt – We are located in the Foothills of the Blue Ridge Mountains and available for destination wedding photography worldwide… We specialize in creating modern + dynamic imagery for adventurous couples. Getting married or know someone getting married?  Drop us a line – info@amwstudios.com – let's chat! We can't wait to tell your story…