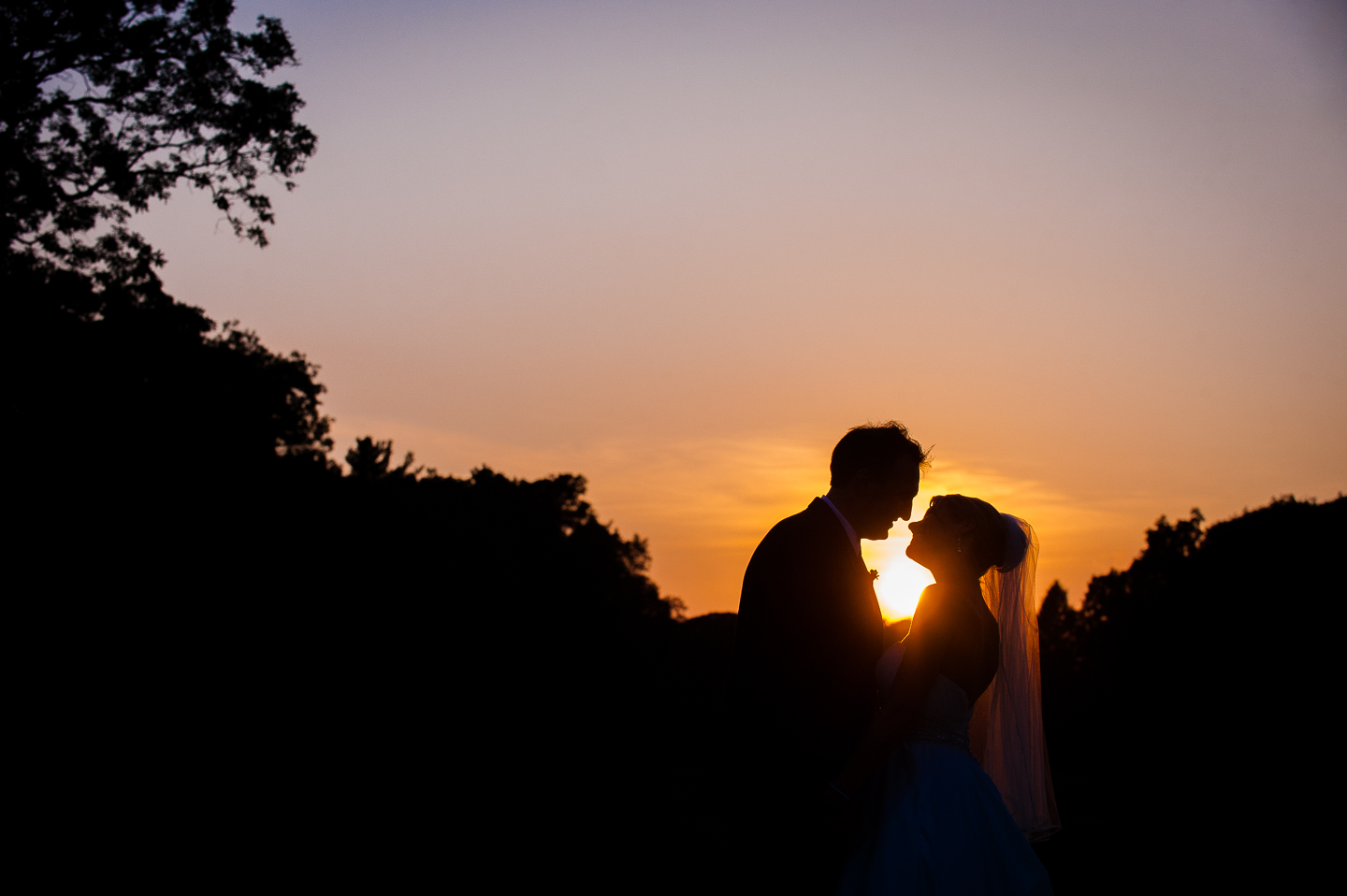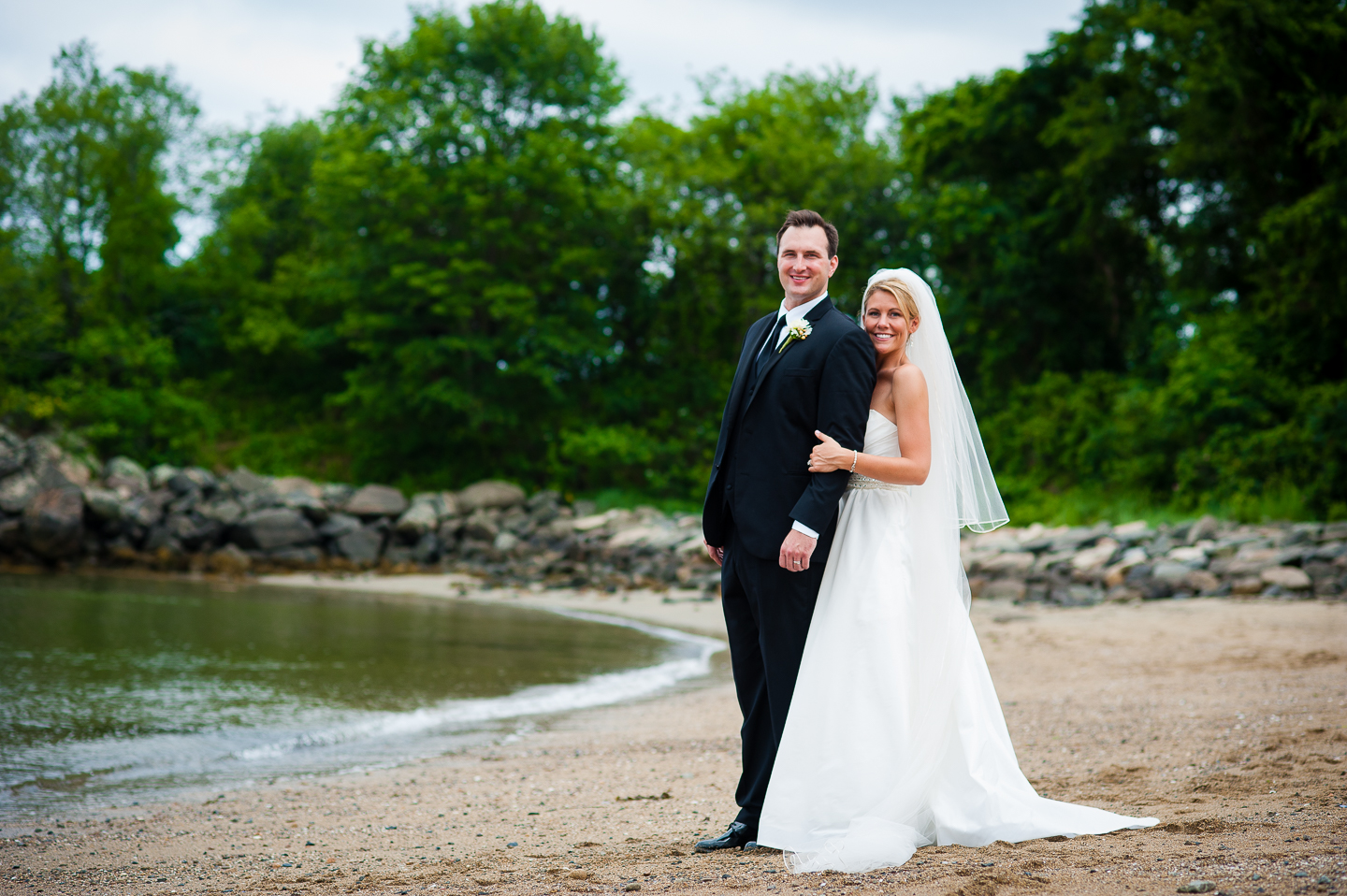 I just have to say… All of our weddings this year have been absolutely amazing!!! Taryn and Rob's seaside wedding was no exception!! After their engagement session last summer that involved wine tasting followed by a walk down the beach we knew without a doubt that these two would have a fabulous wedding day! Not only are they a gorgeous couple (sorry Rob… I can use the word handsome if you prefer) but they definitely know how to have a good time which leads to a lot of laughter and when it comes to photos we love laughter!!
These two chose the gorgeous Salem Country Club for their summer seaside wedding! Taryn also found a great spot for family and wedding party pictures, right on the water!
We can't thank you enough, Taryn and Rob, for having us be a part of your wonderful wedding!
I'm so excited to share some of our favorite images from their day!!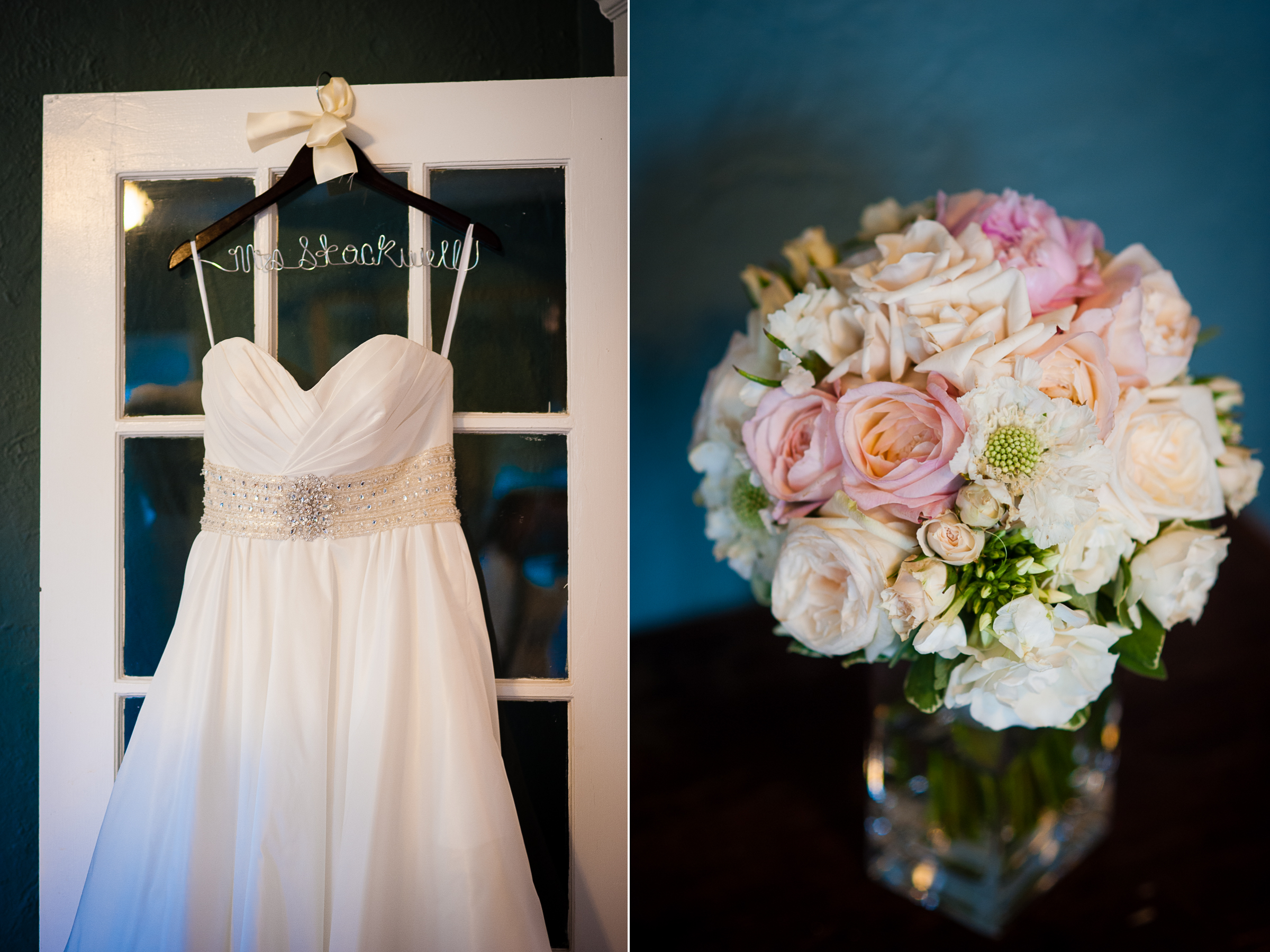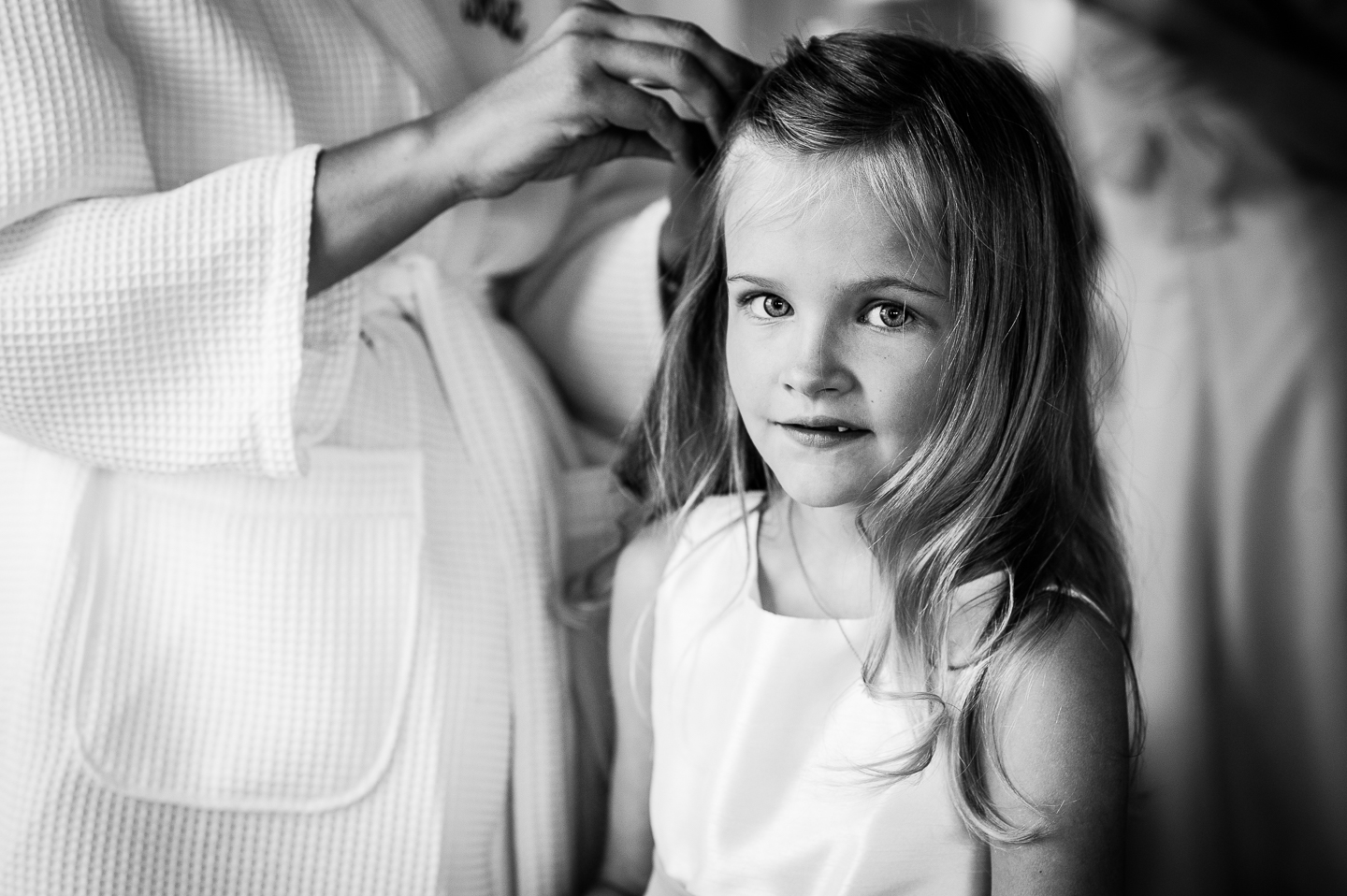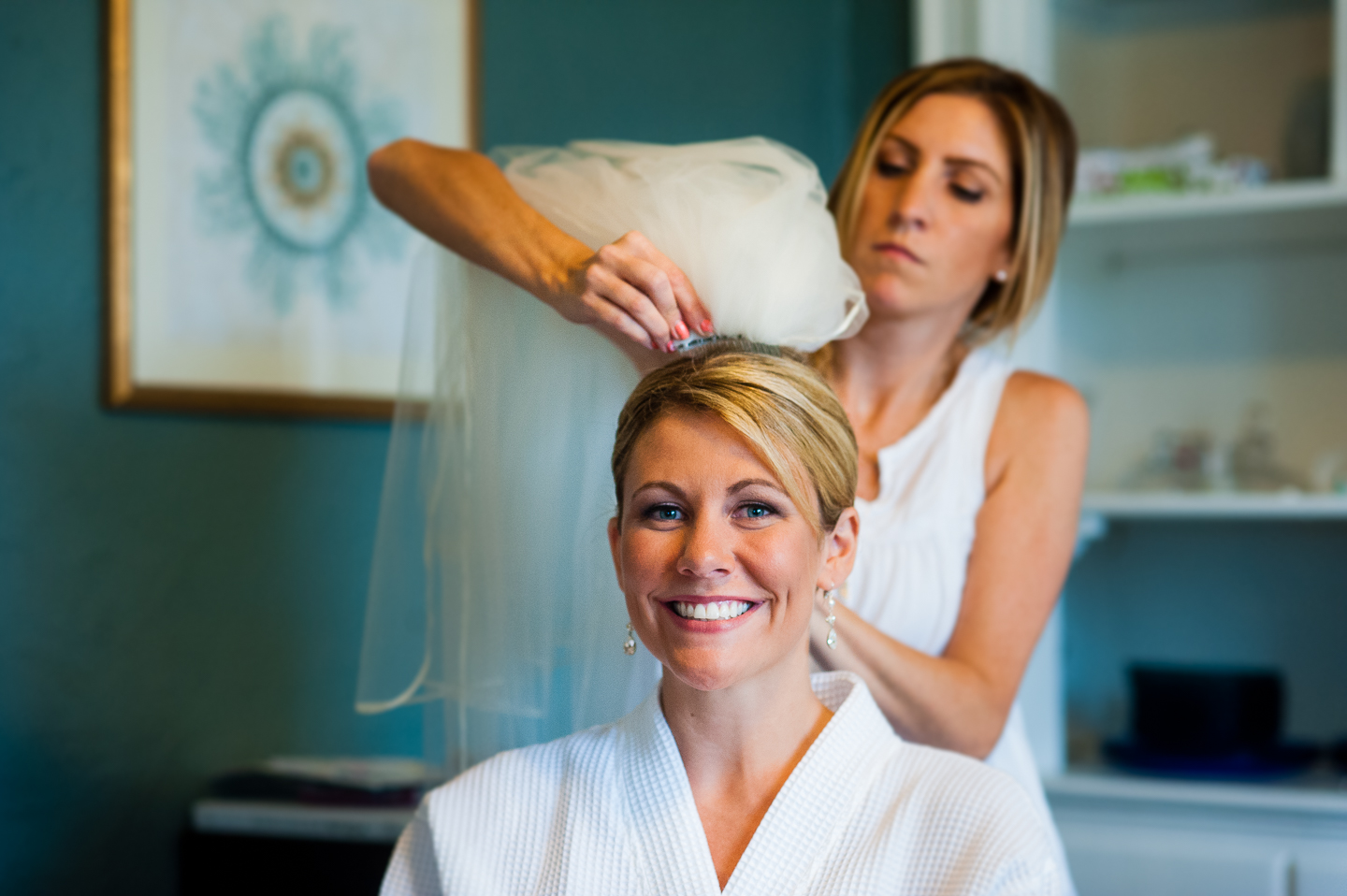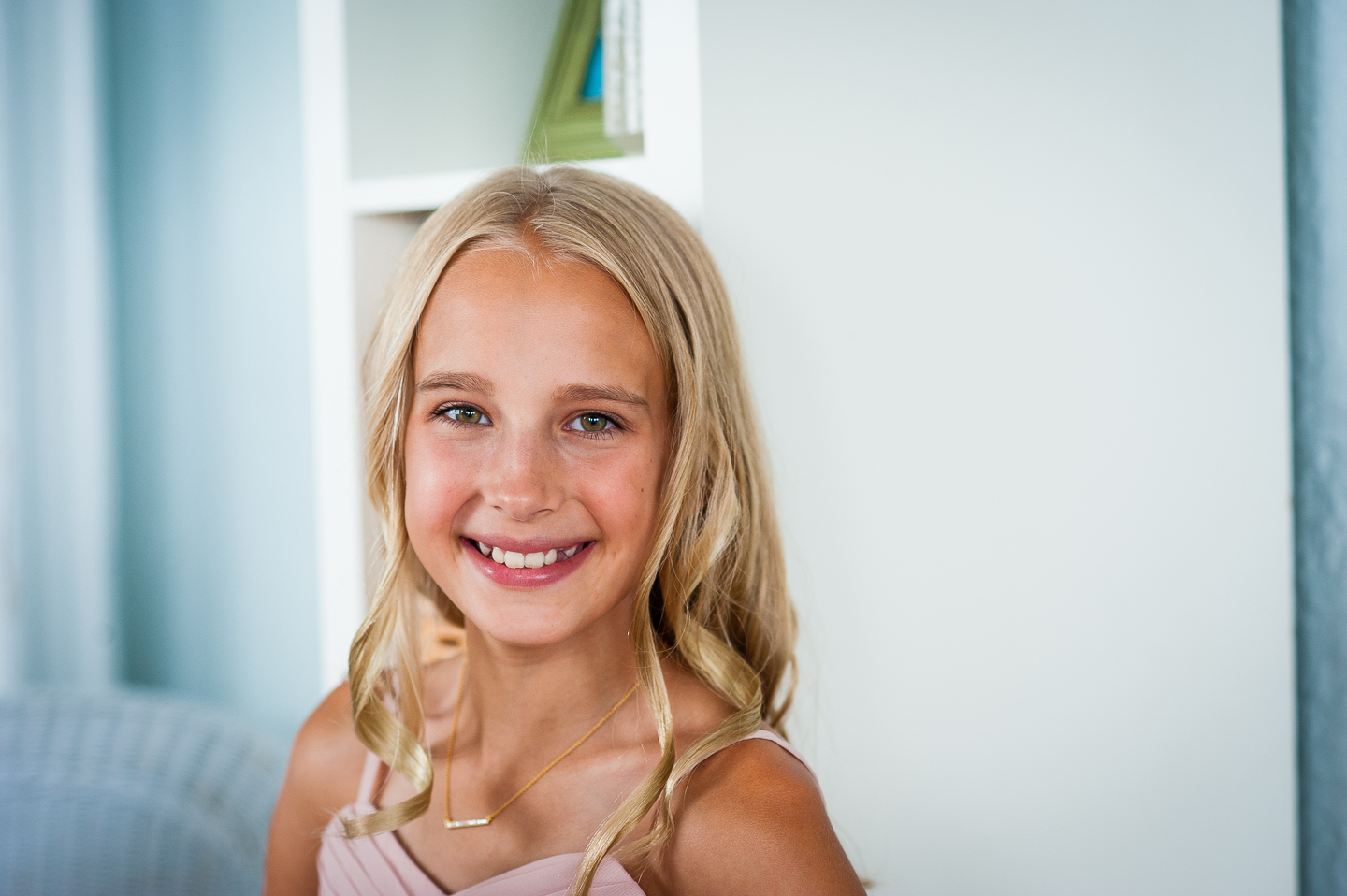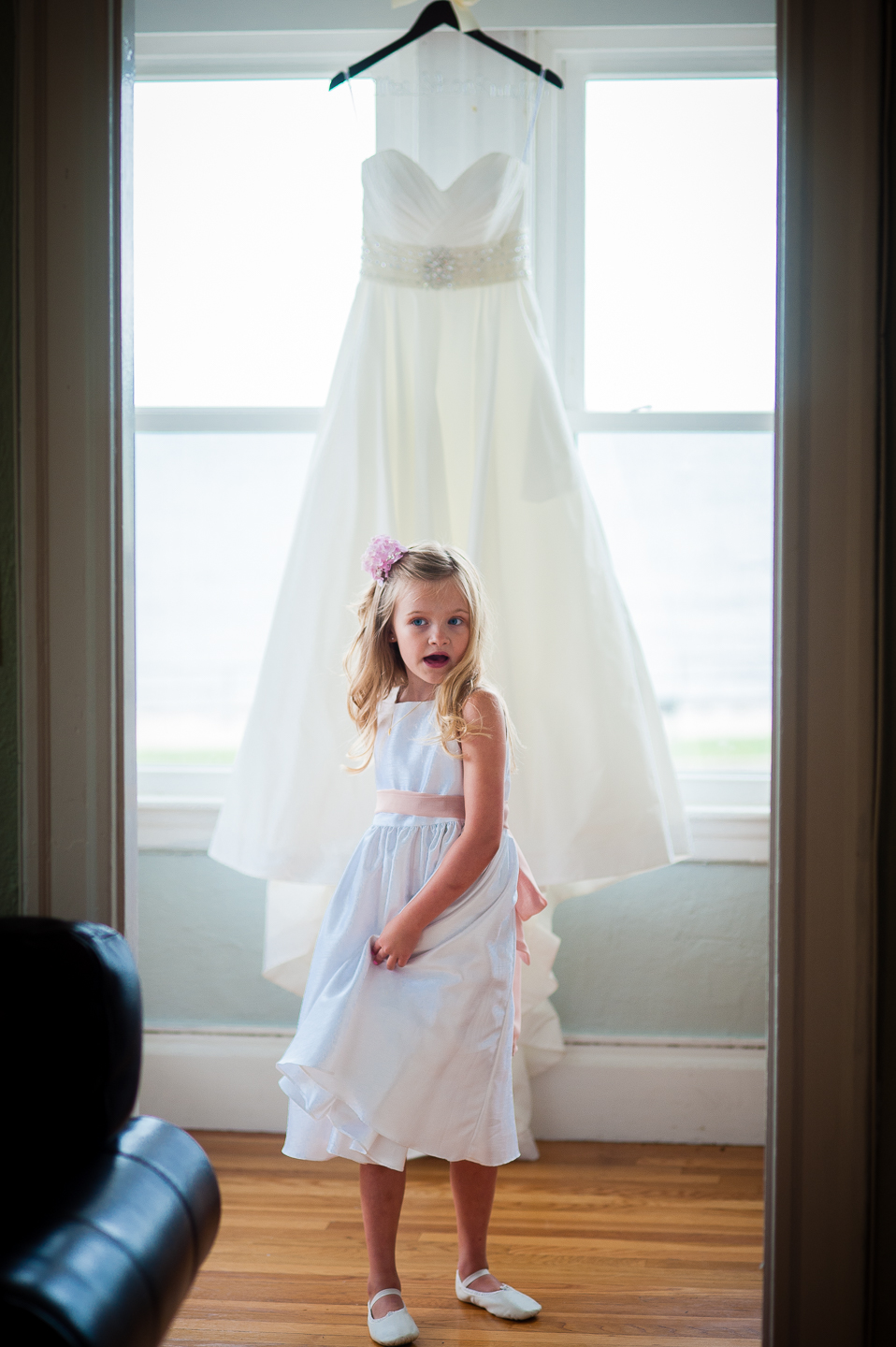 Matt and I are big fans of kids on the wedding day!! There are so many adorable moments that can be captured when little ones are involved! Taryn and Rob had 5 adorable jr. bridesmaids and flower girls, so fun!!!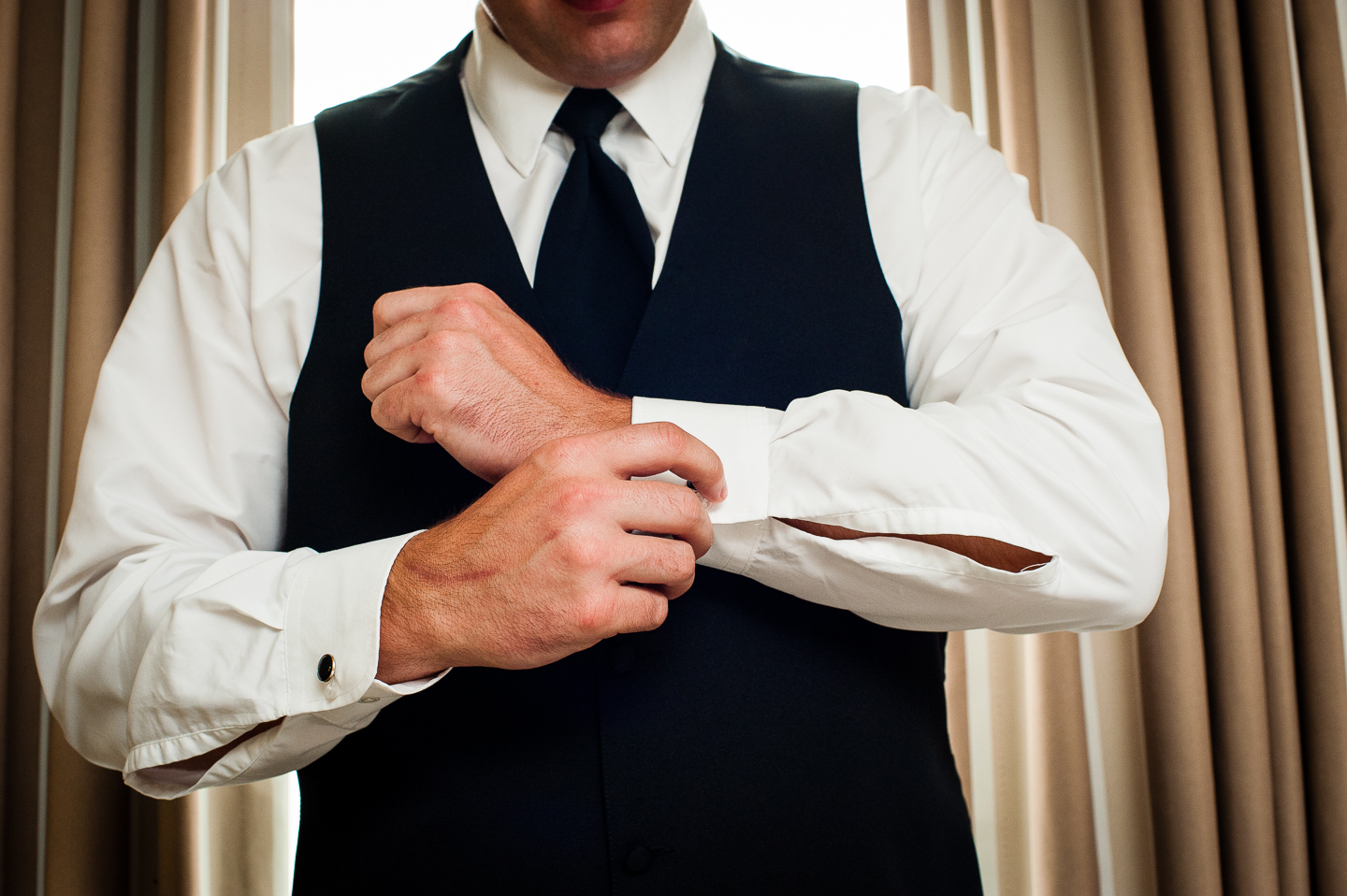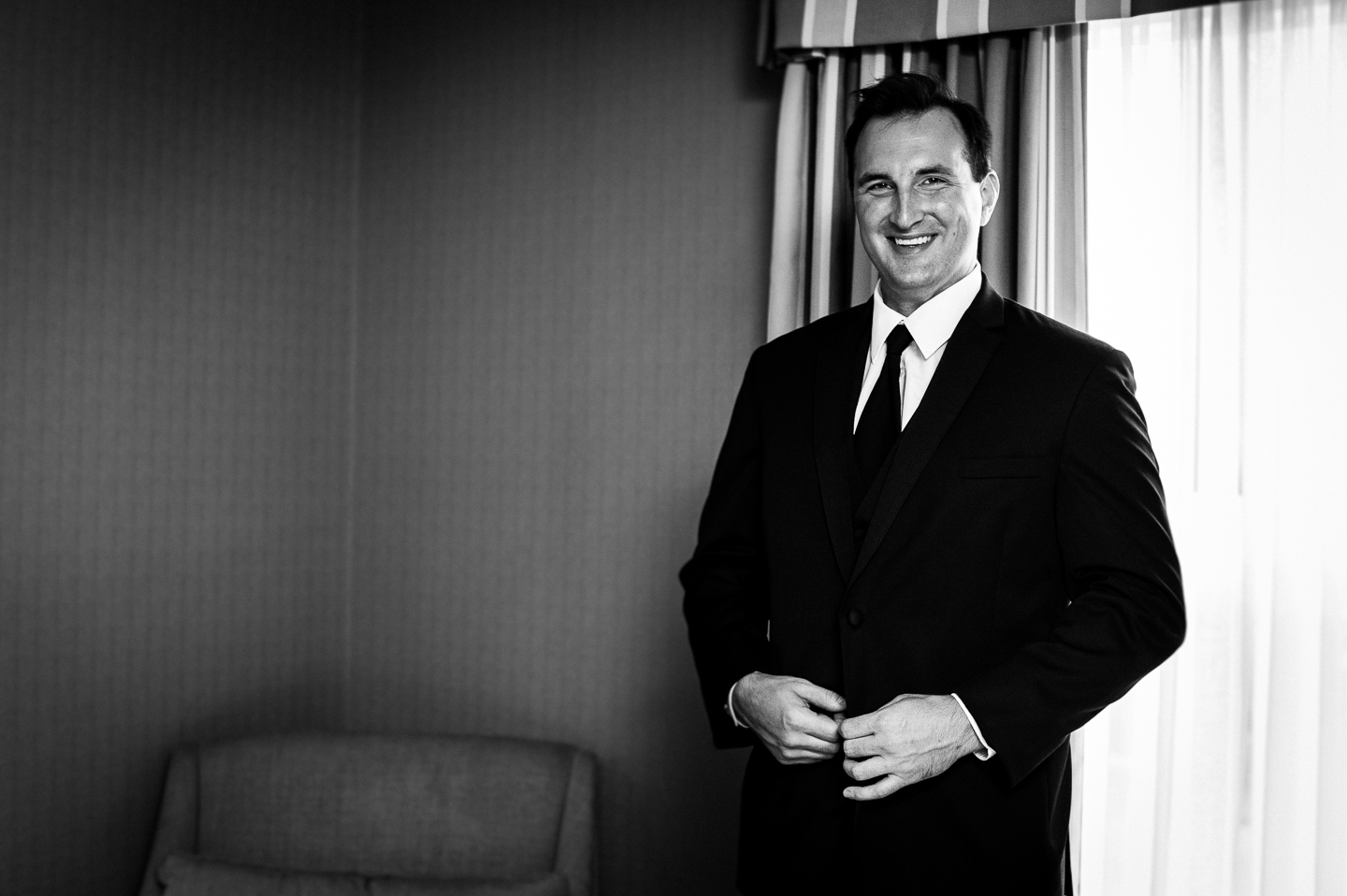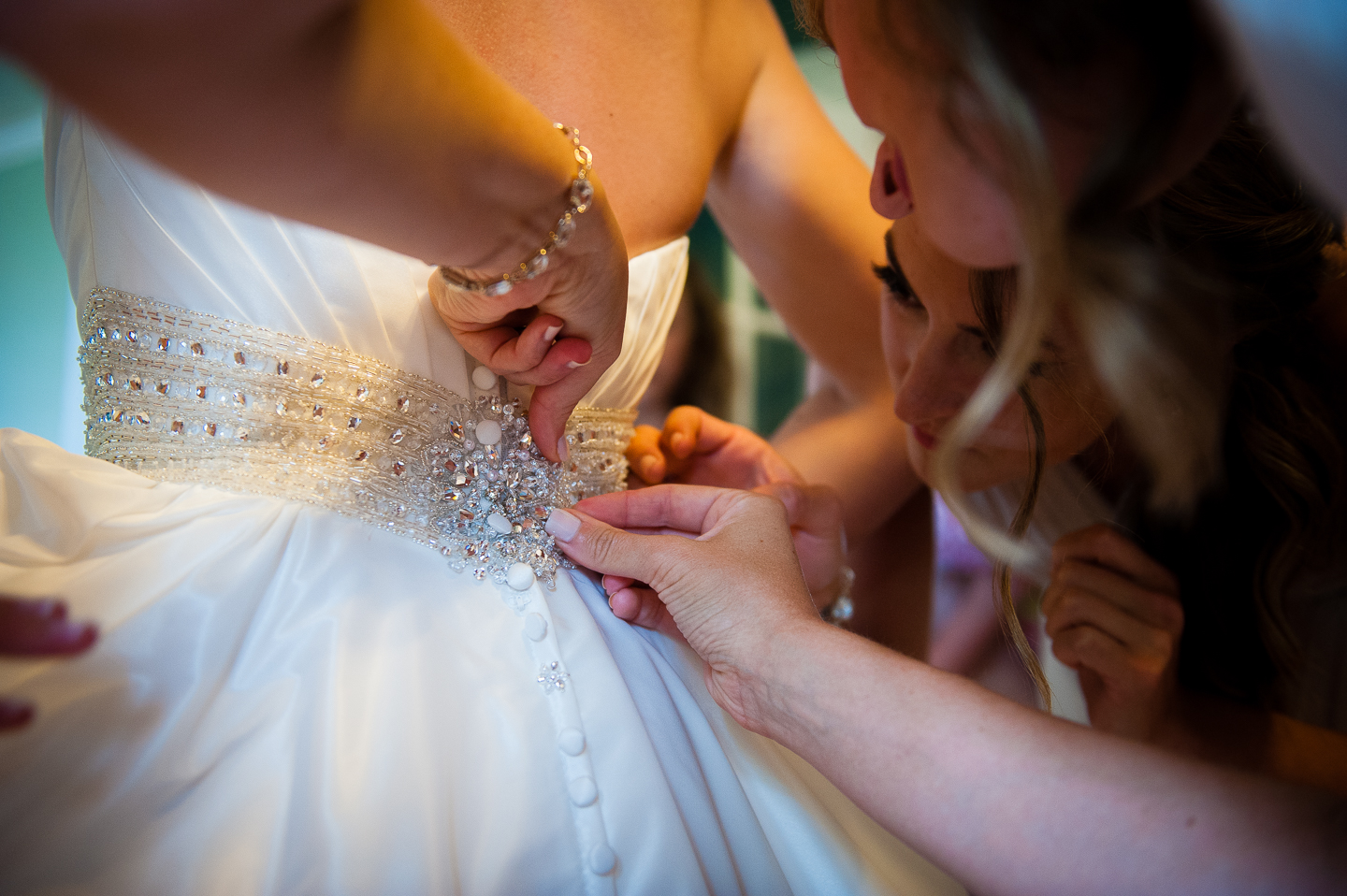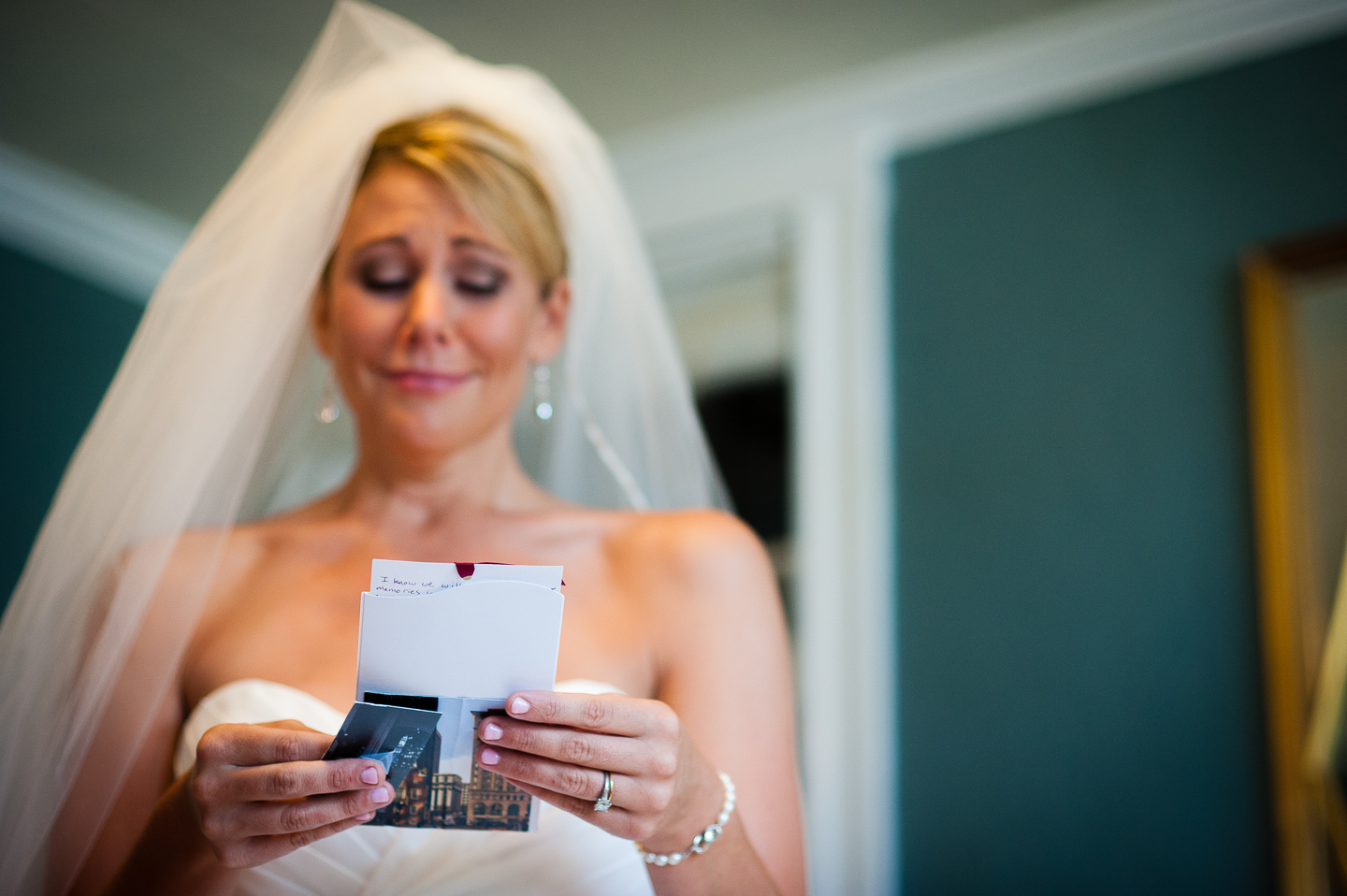 Love capturing the emotion that usually appears when a bride reads a card from her soon to be husband!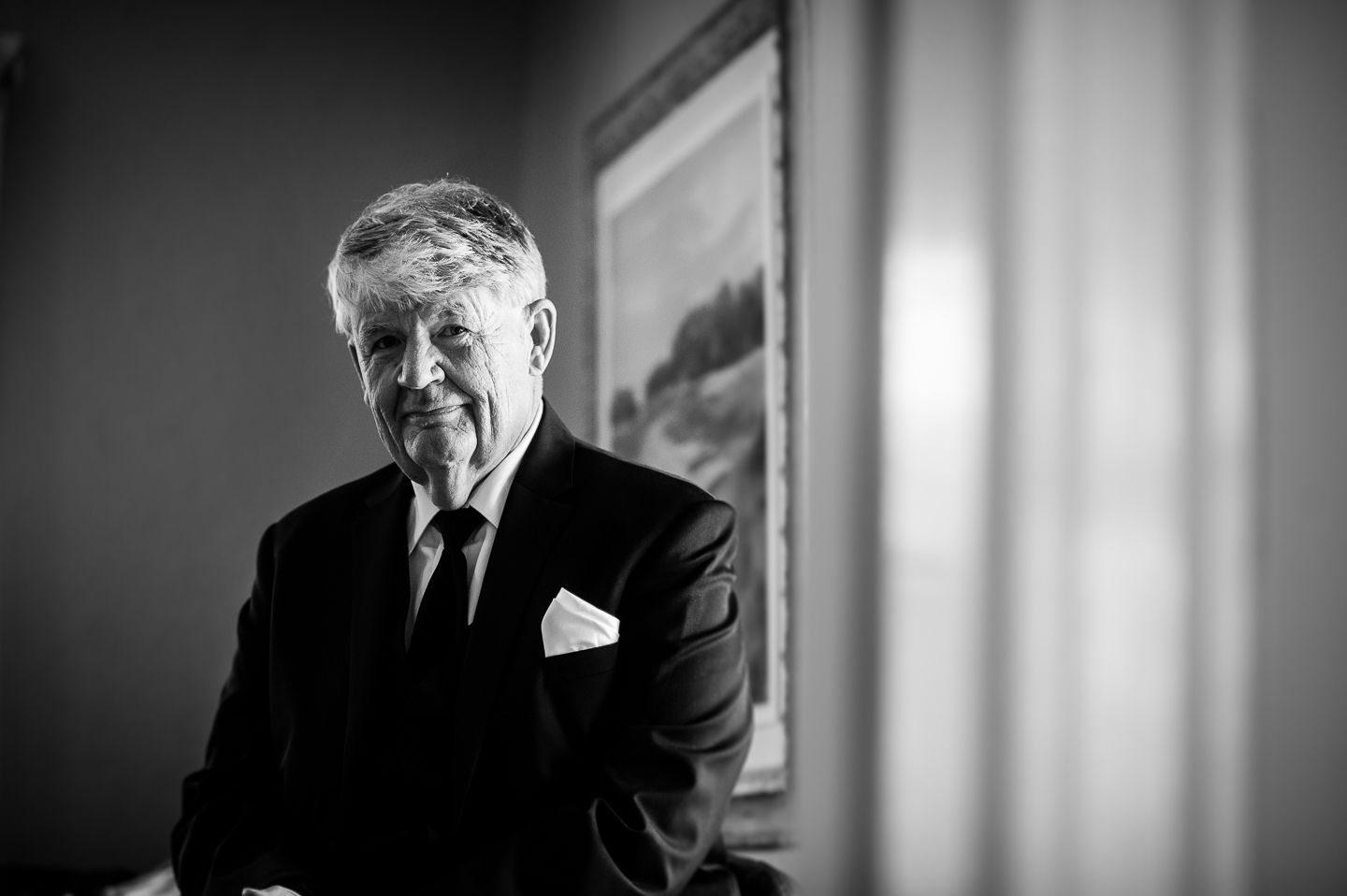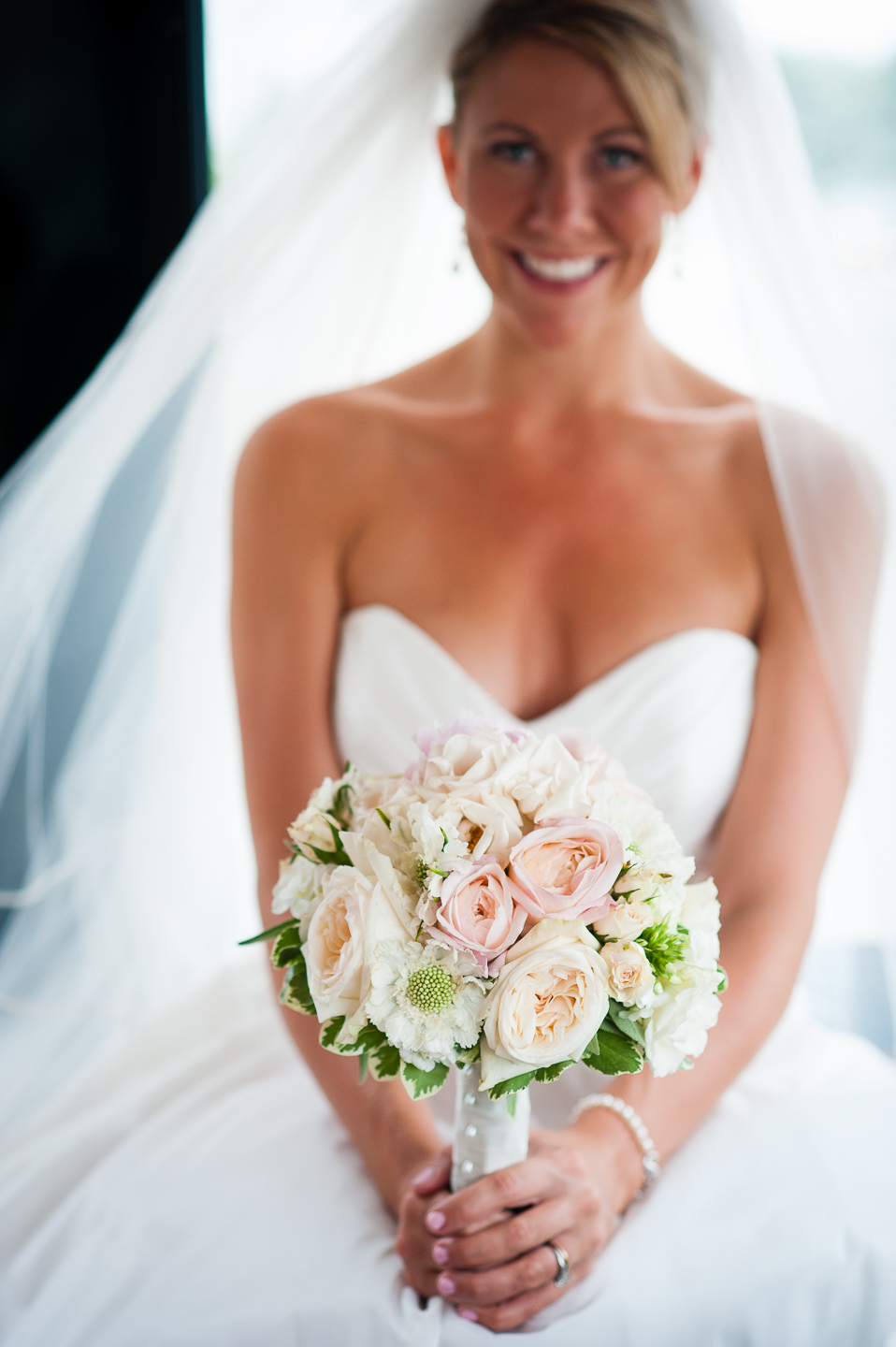 Taryn's bouquet was elegant, simple and stunning!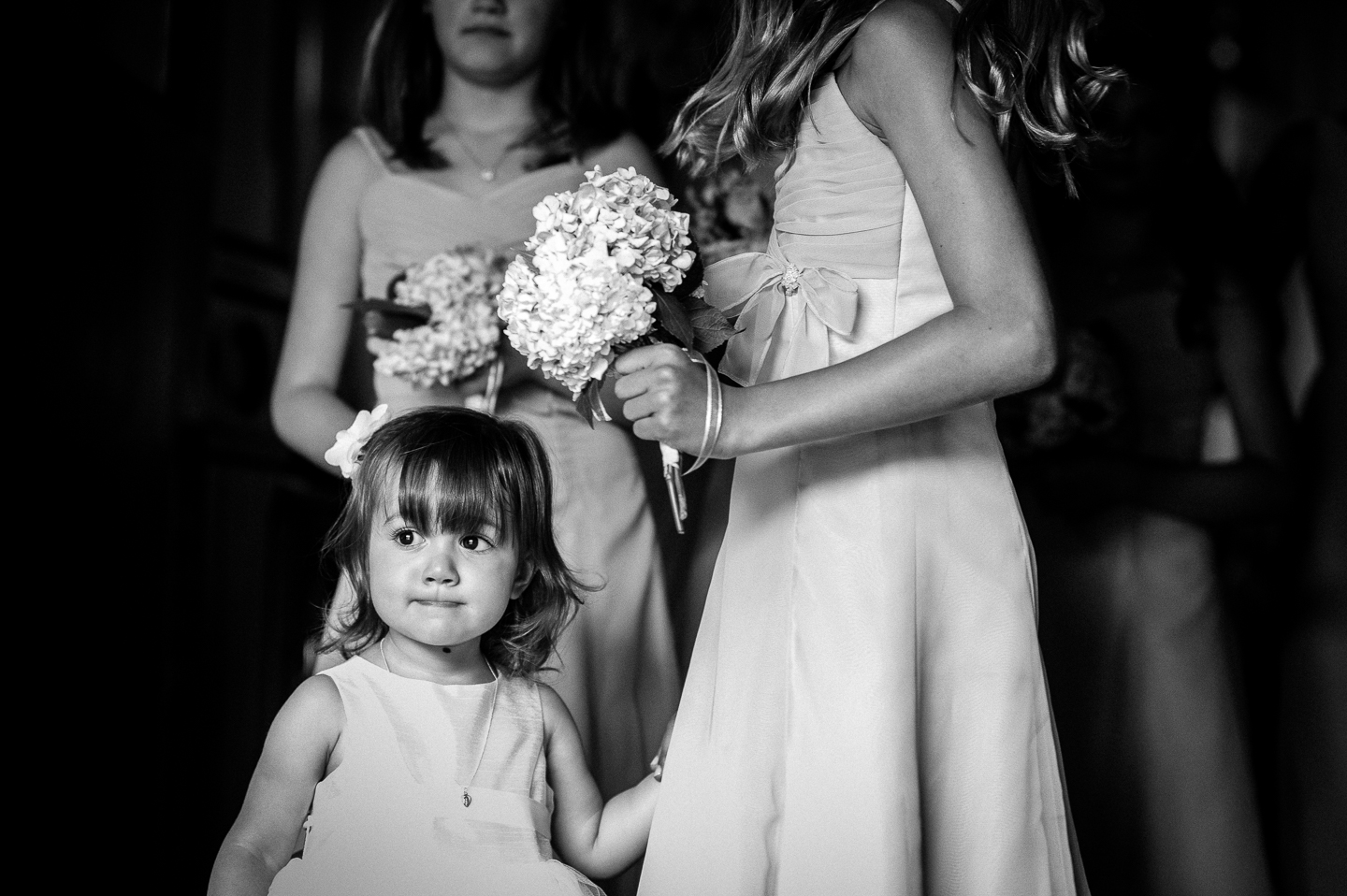 I mean really… Have you seen a cuter flower girl!!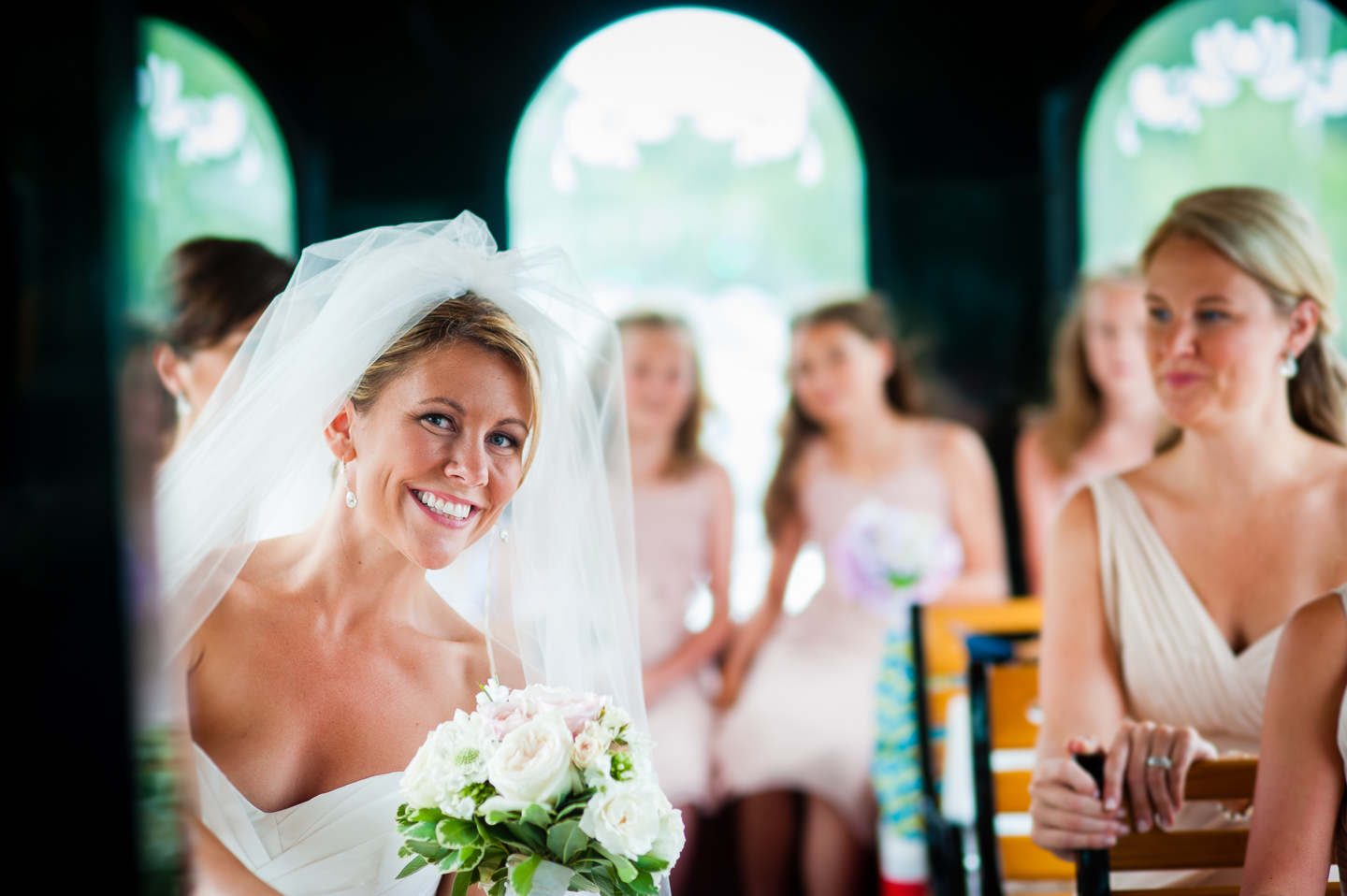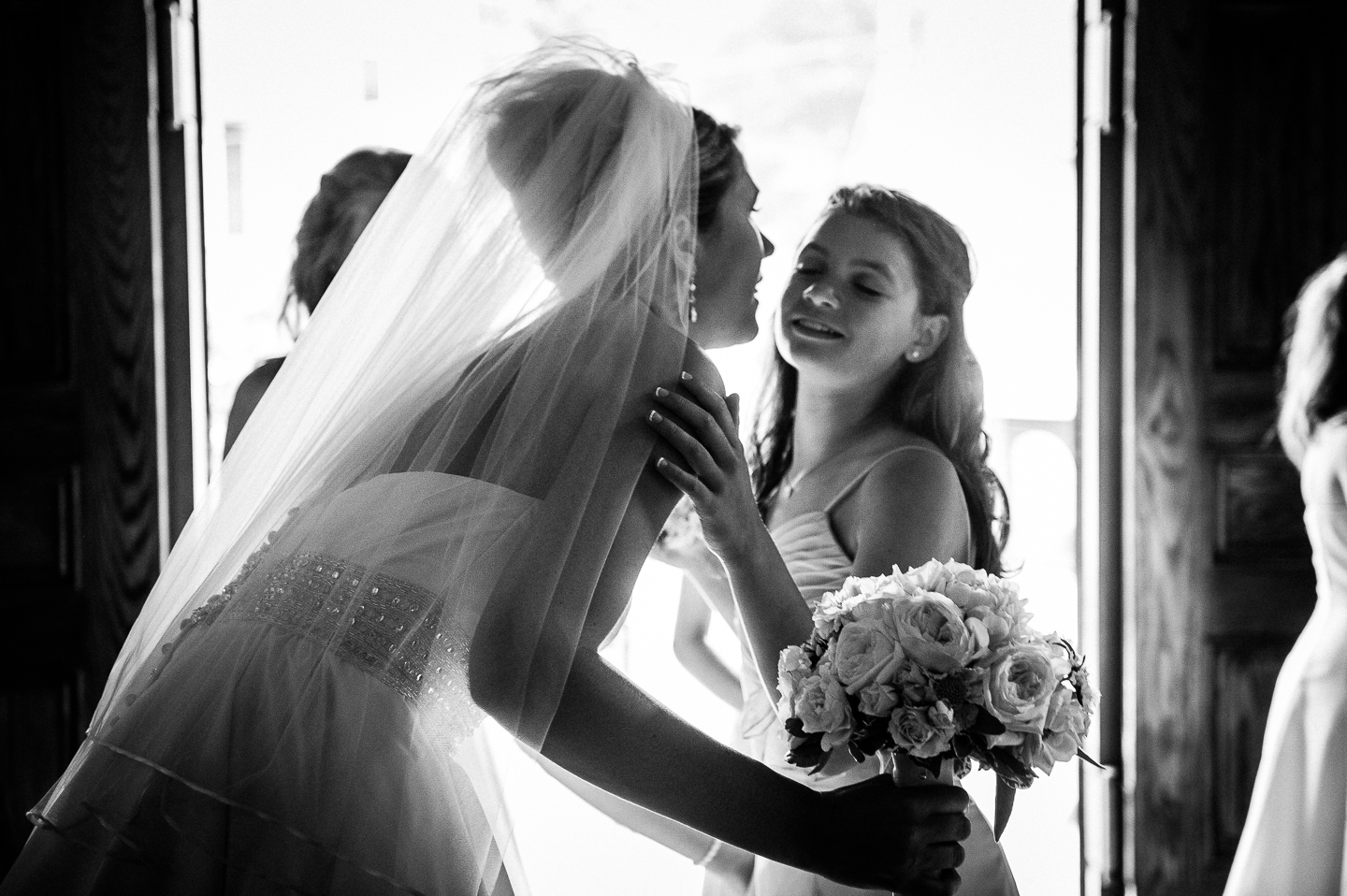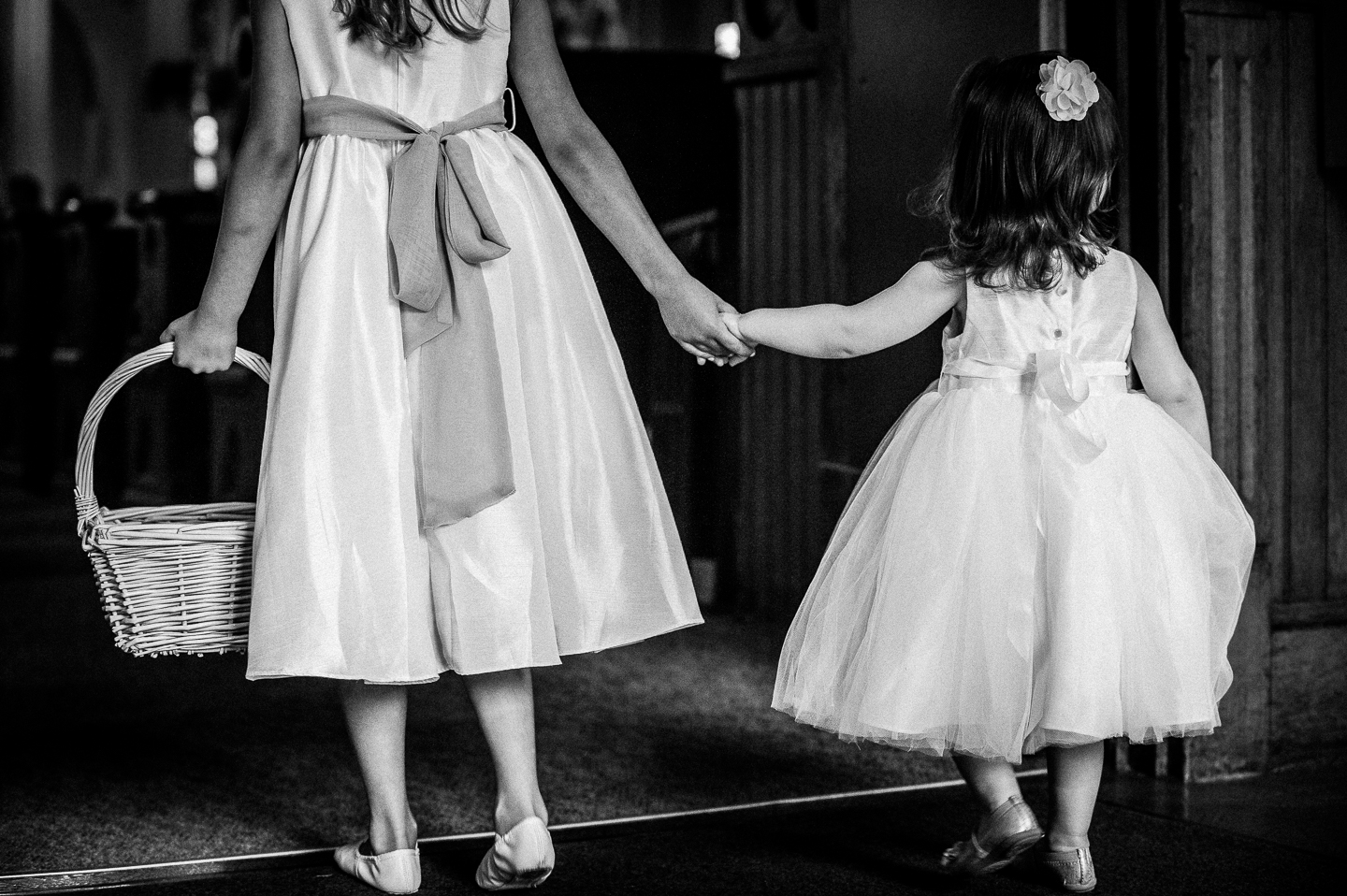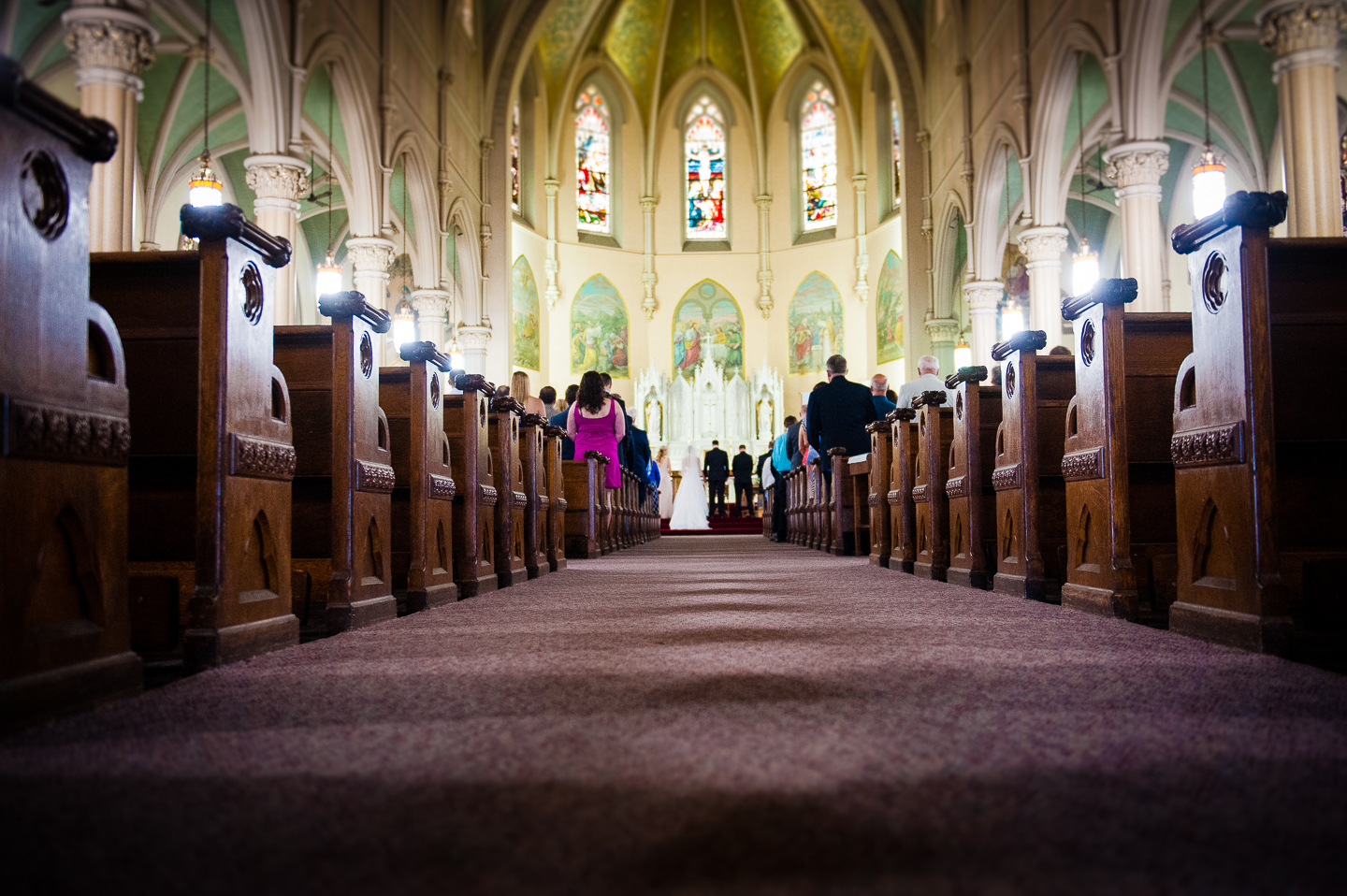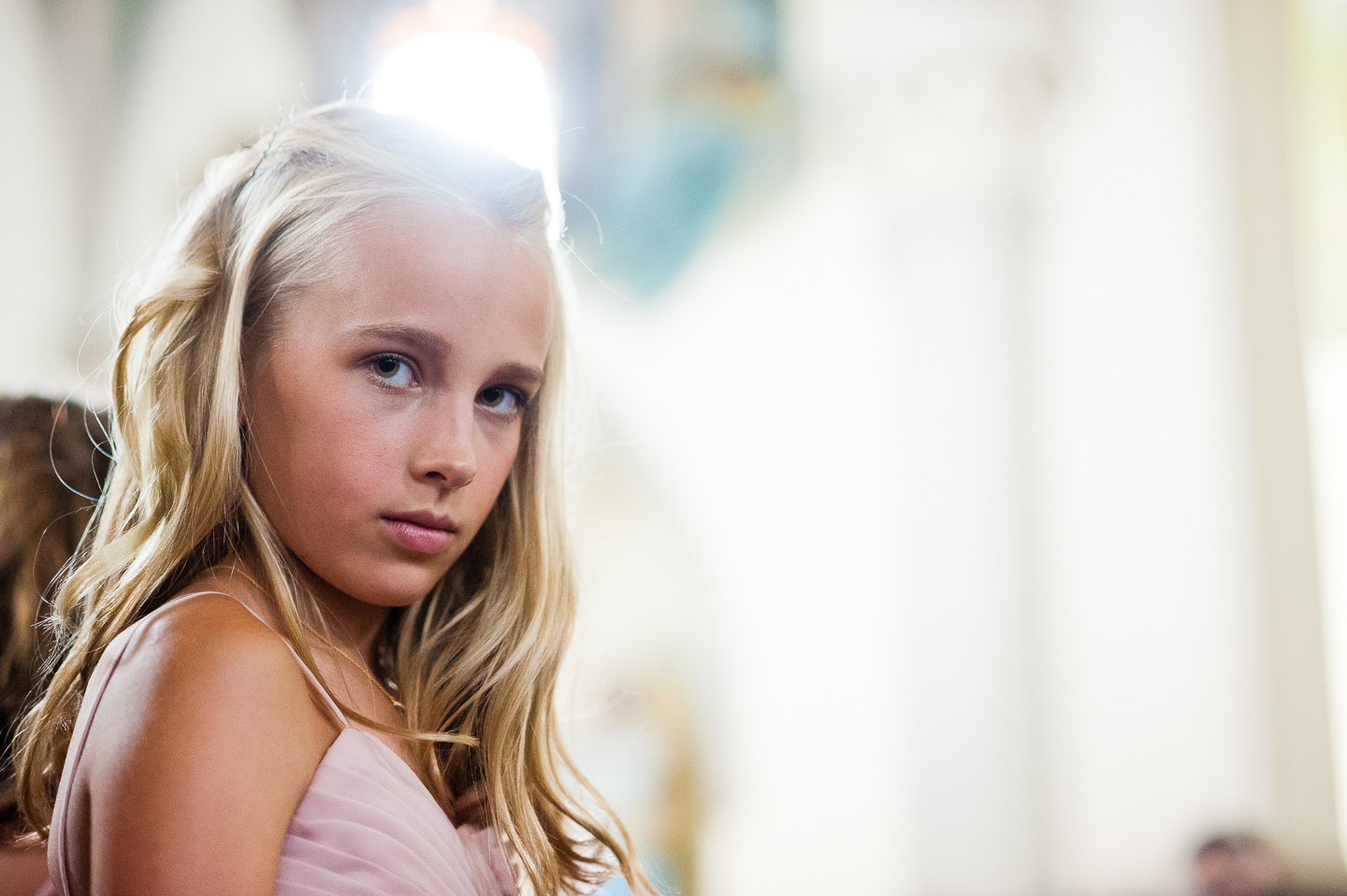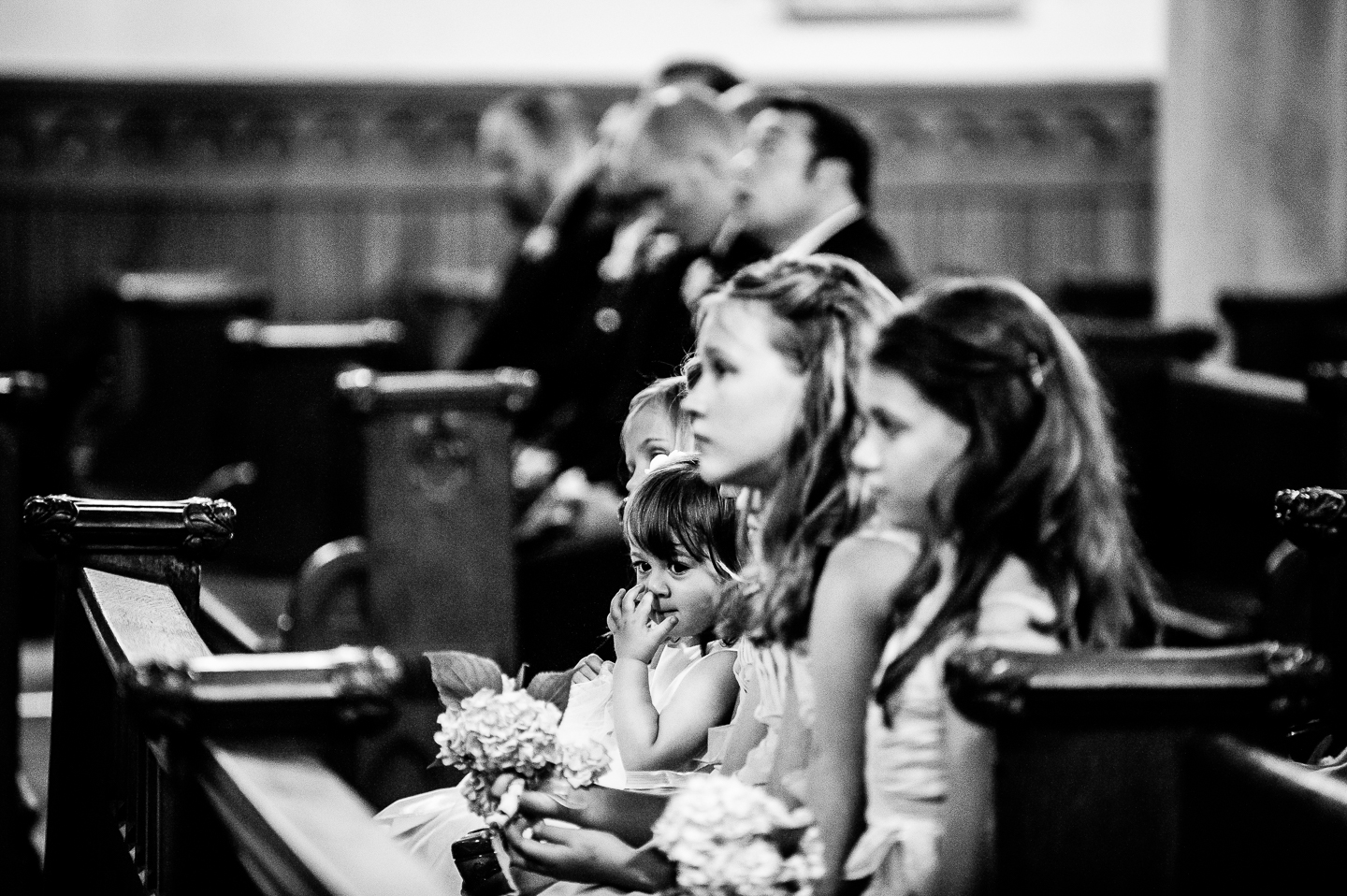 Haha…Wedding ceremonies can be awfully long and boring when you're 2…. Good blackmail picture for the parents?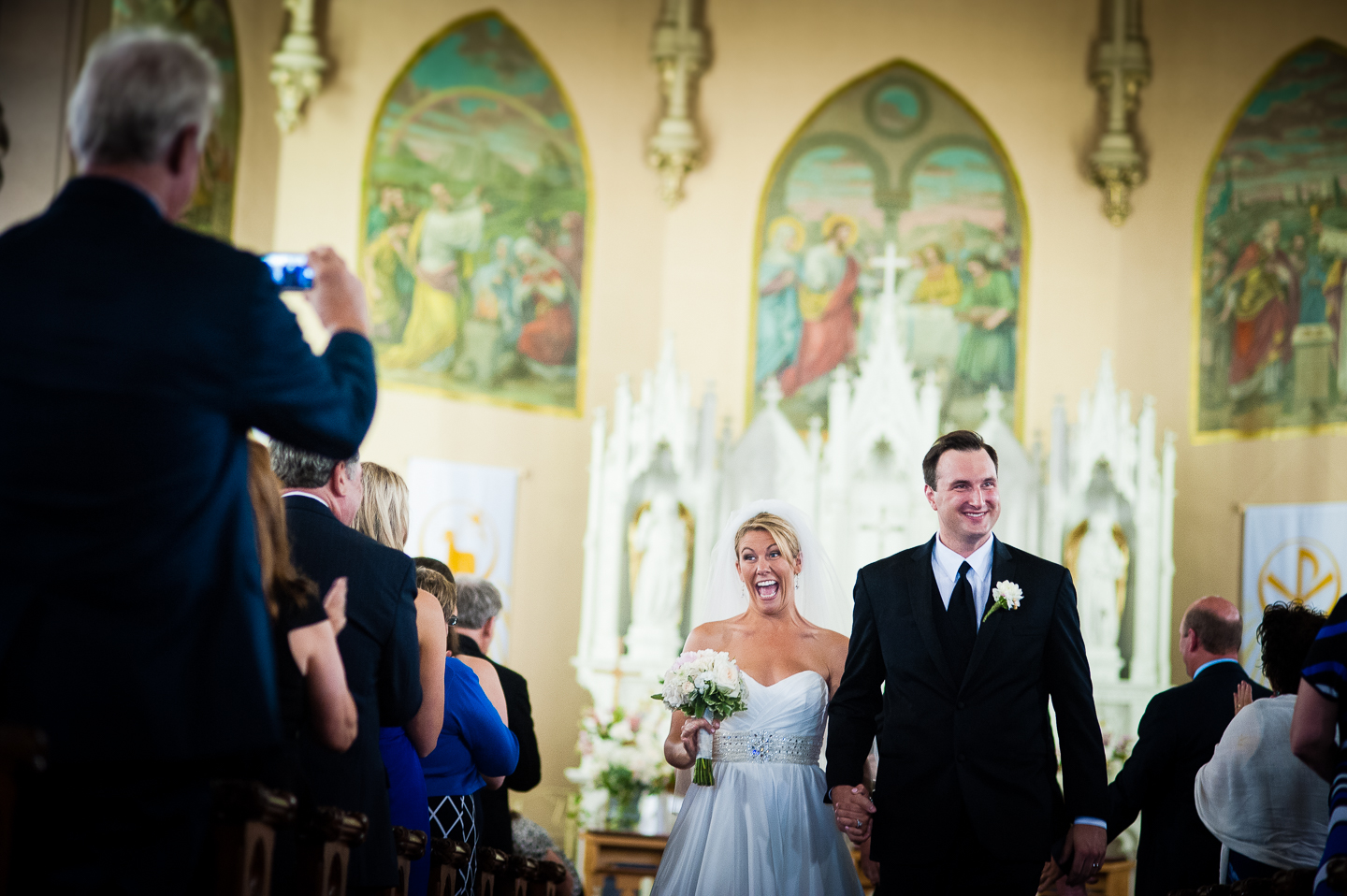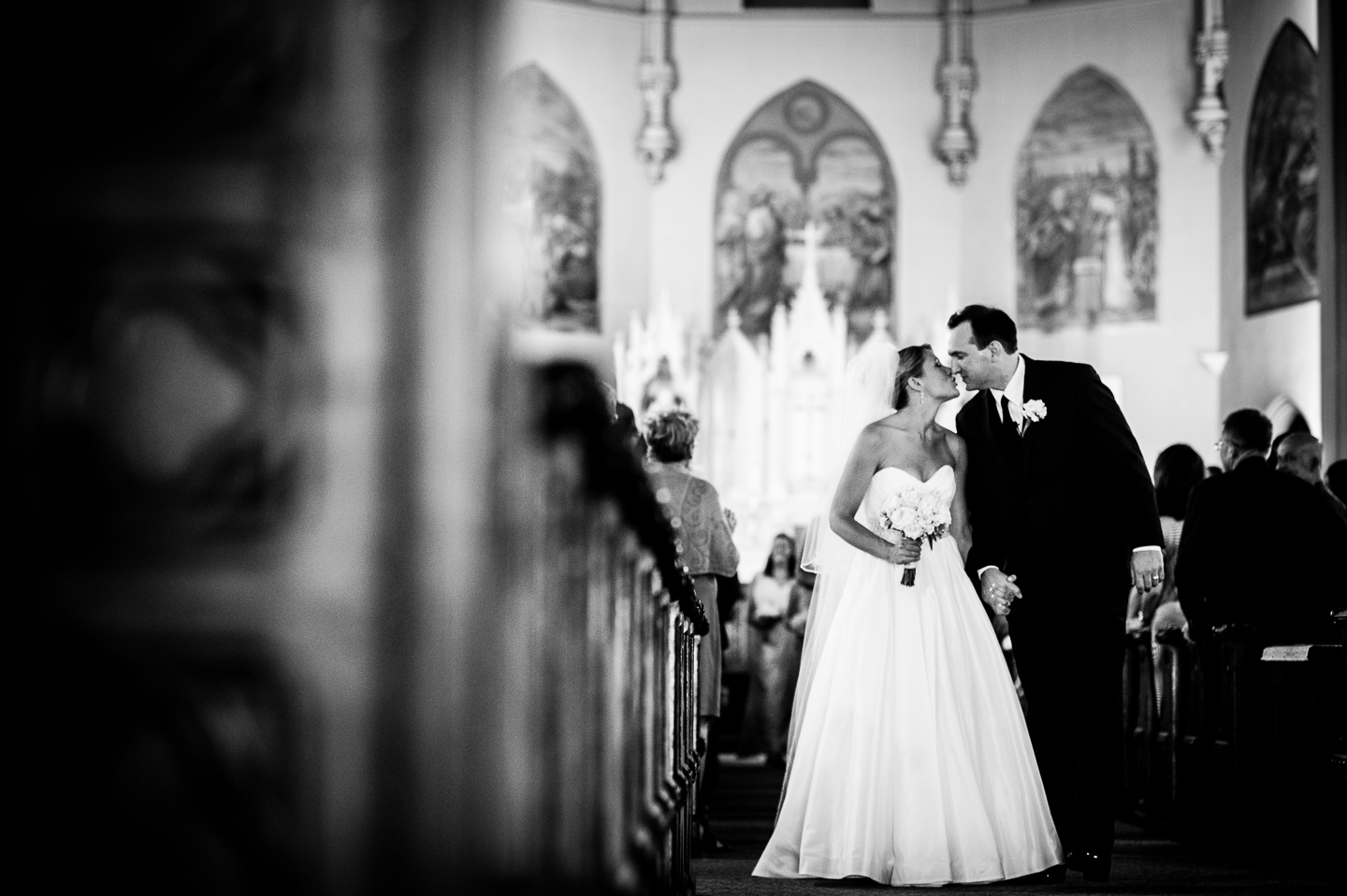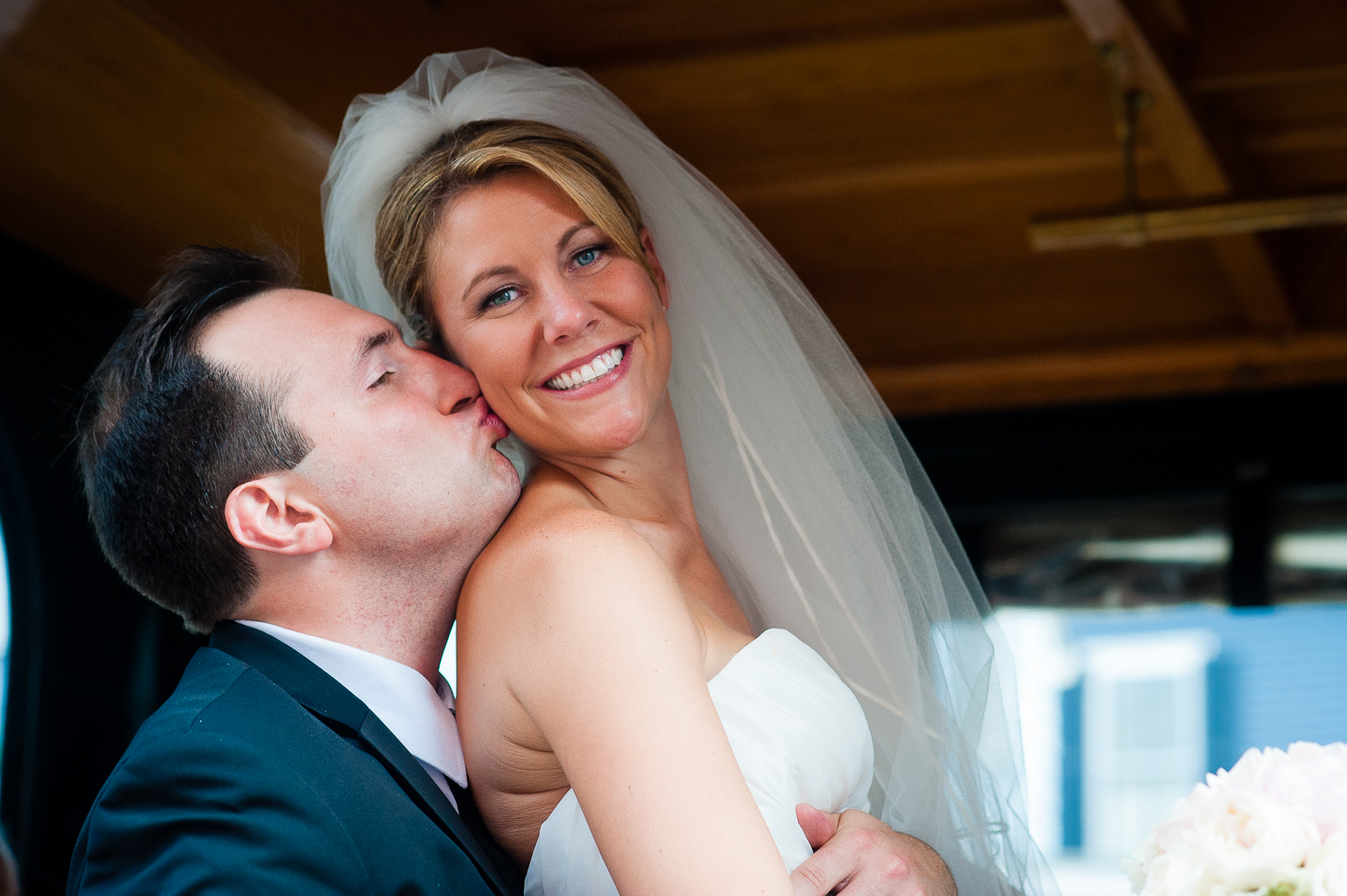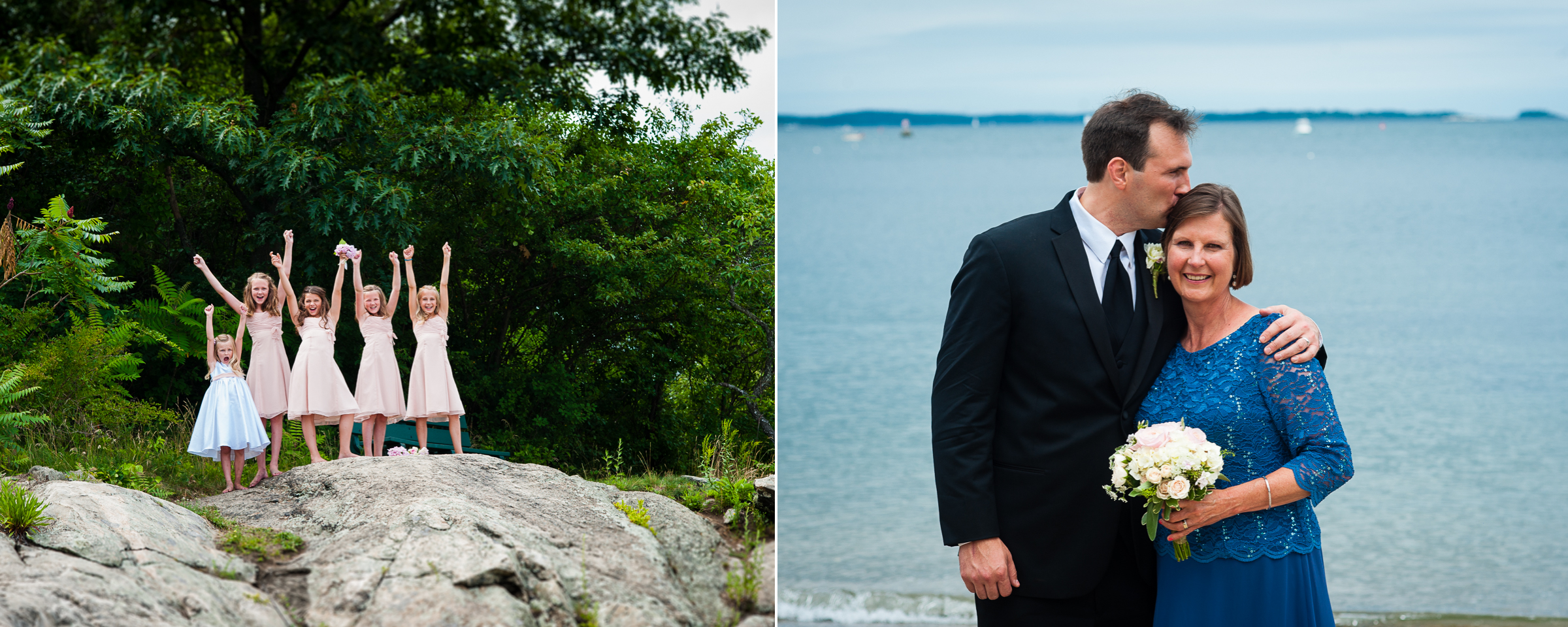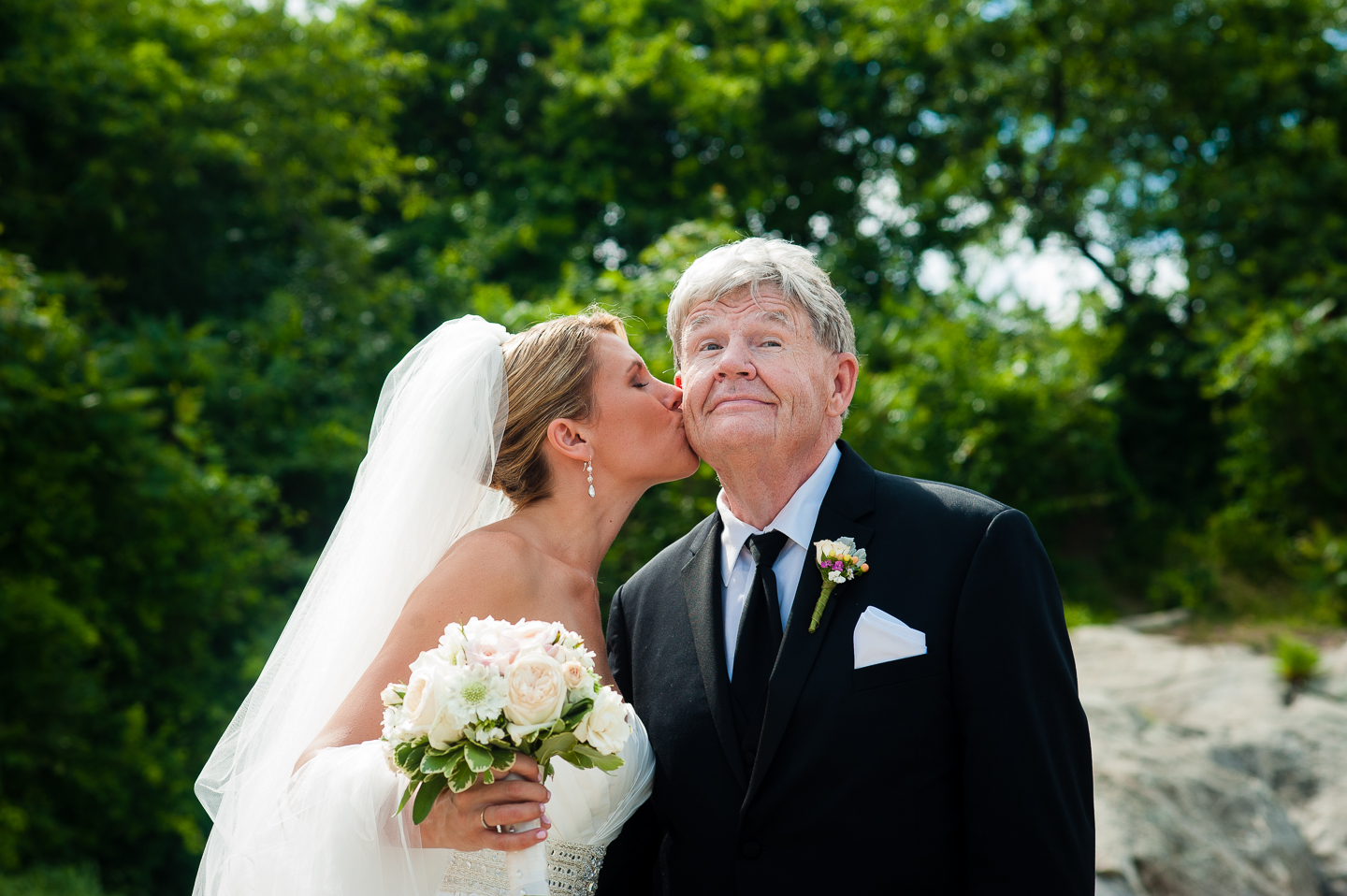 Love this one of Taryn and her dad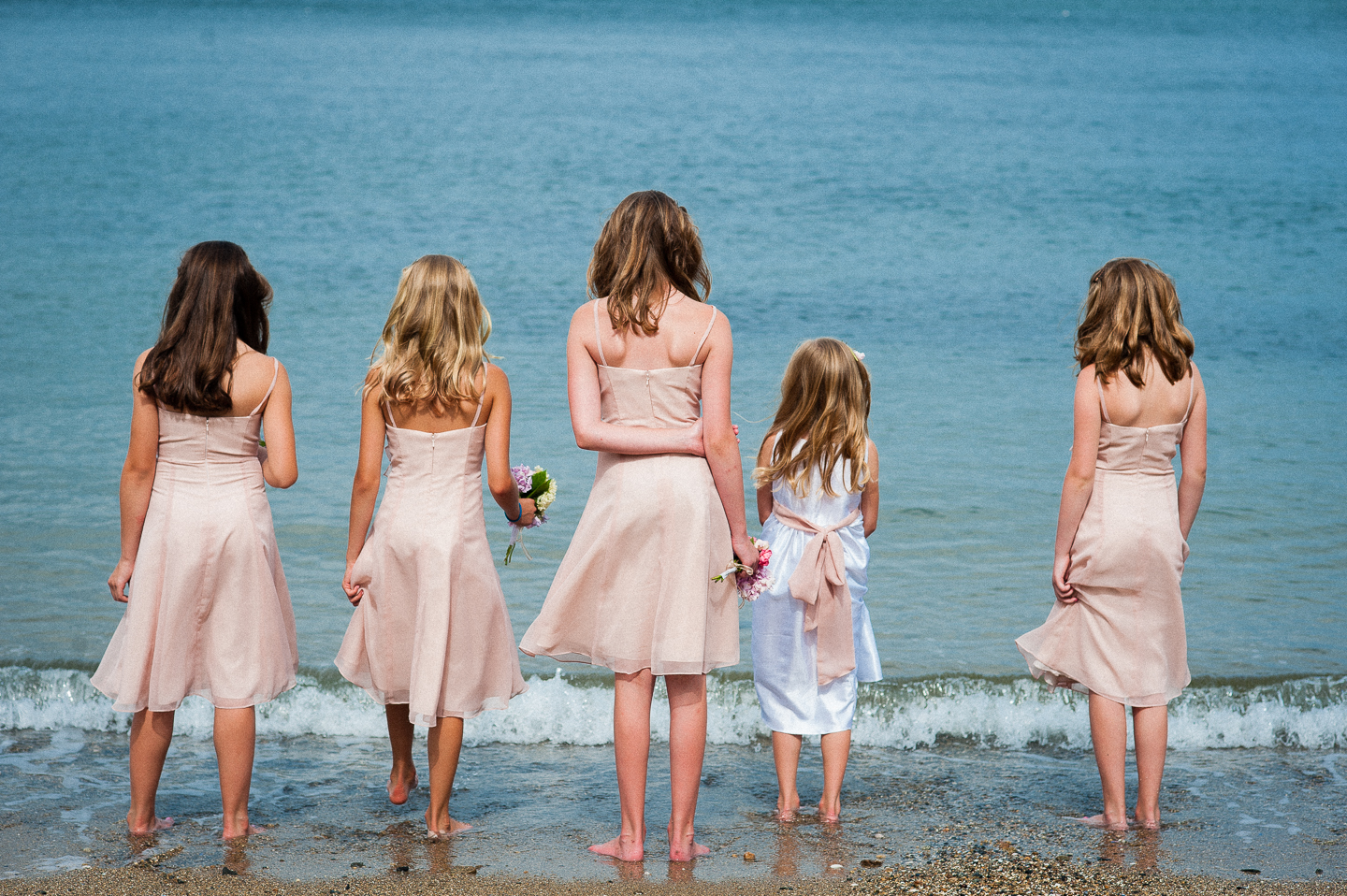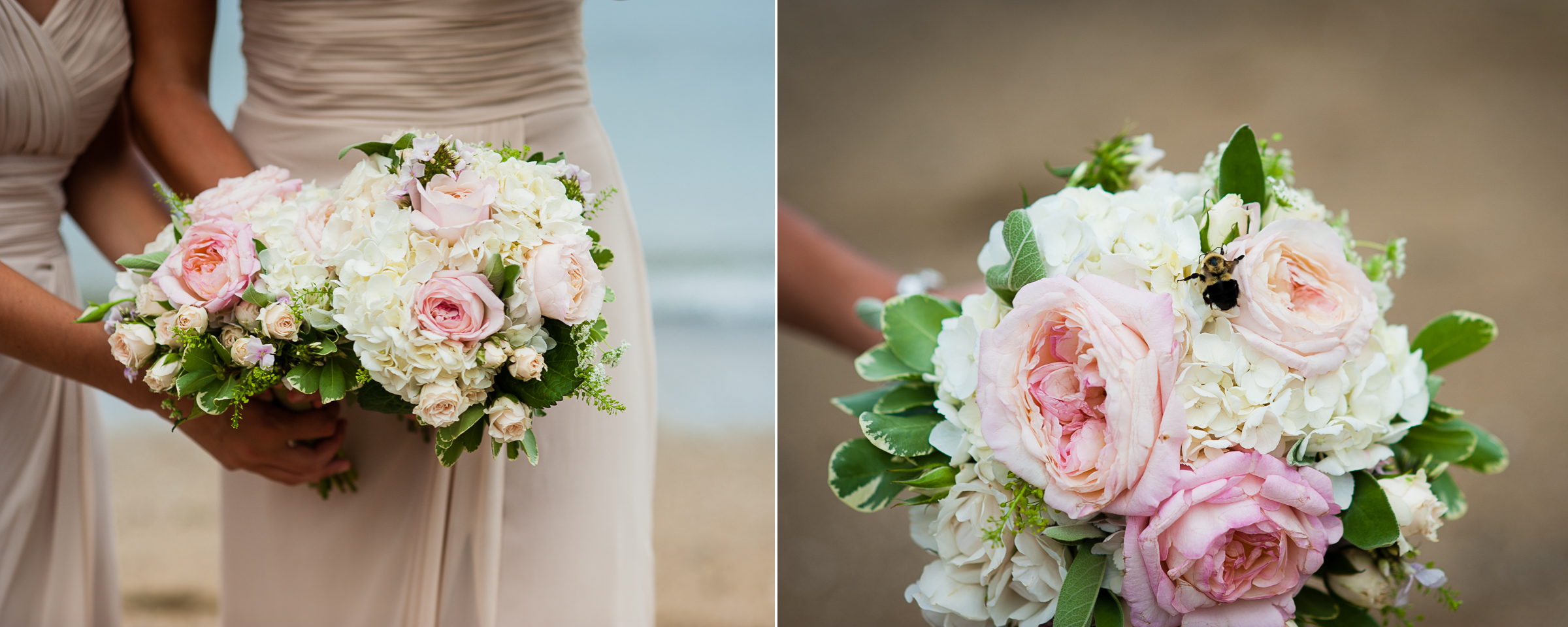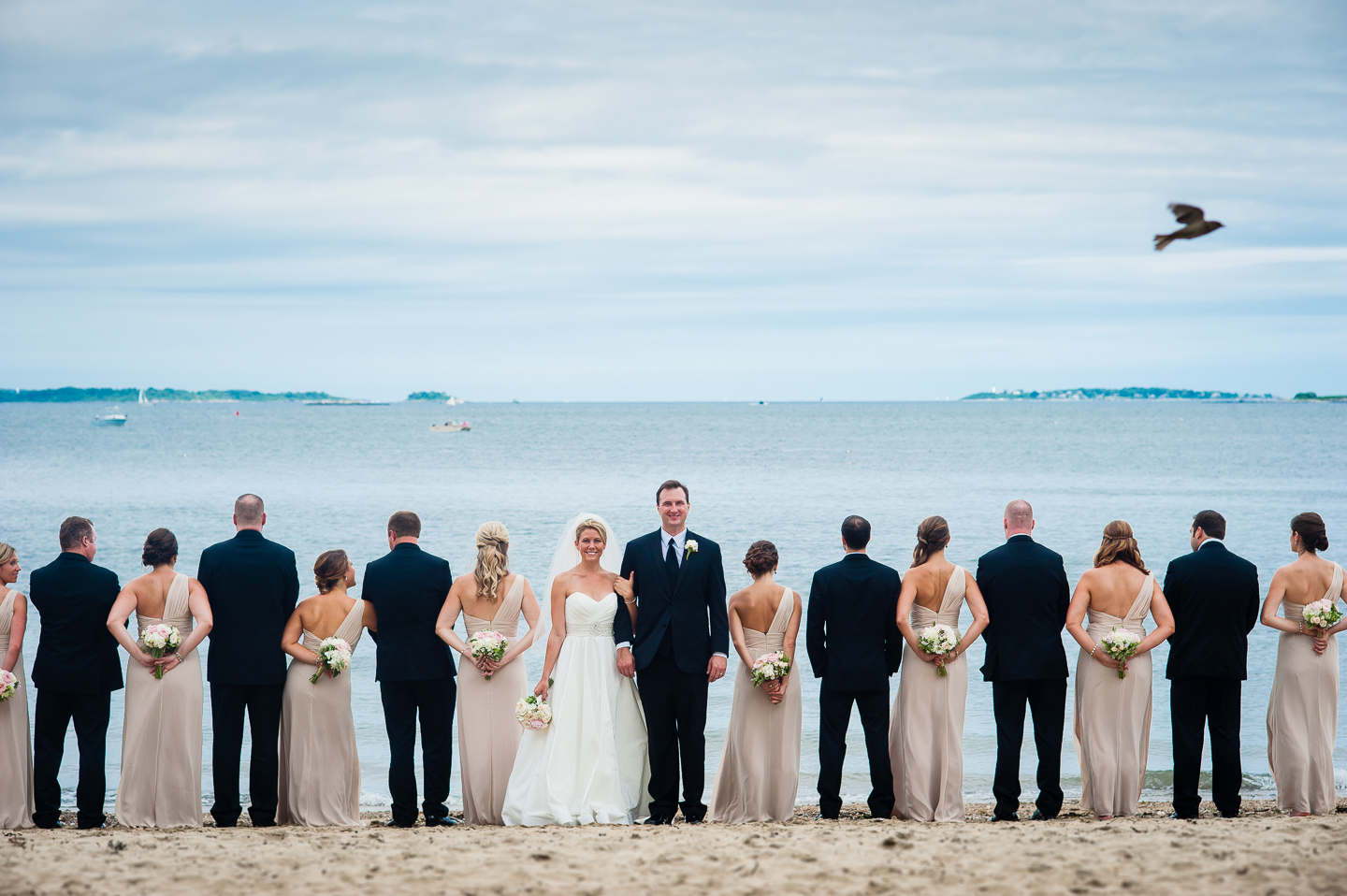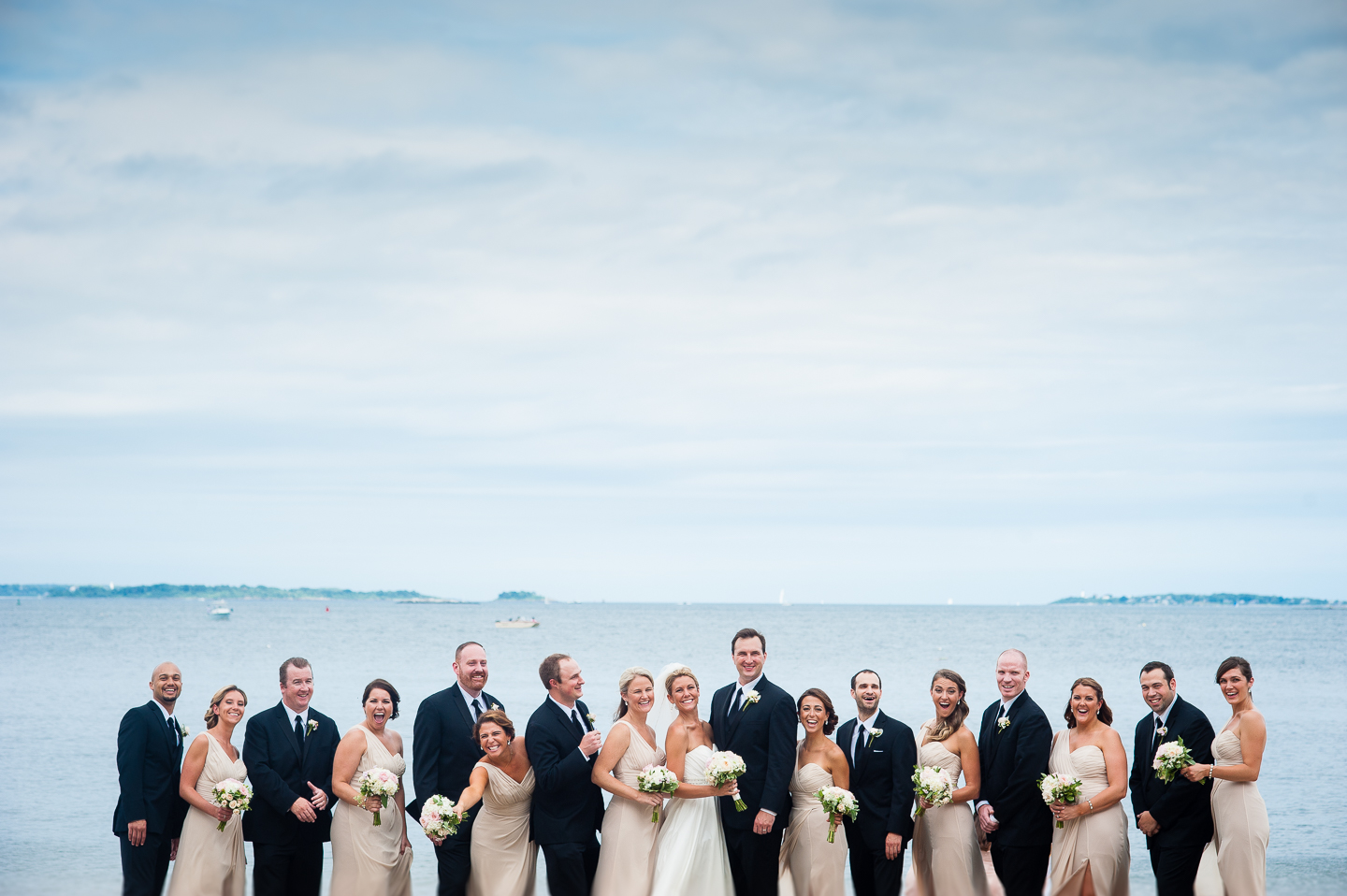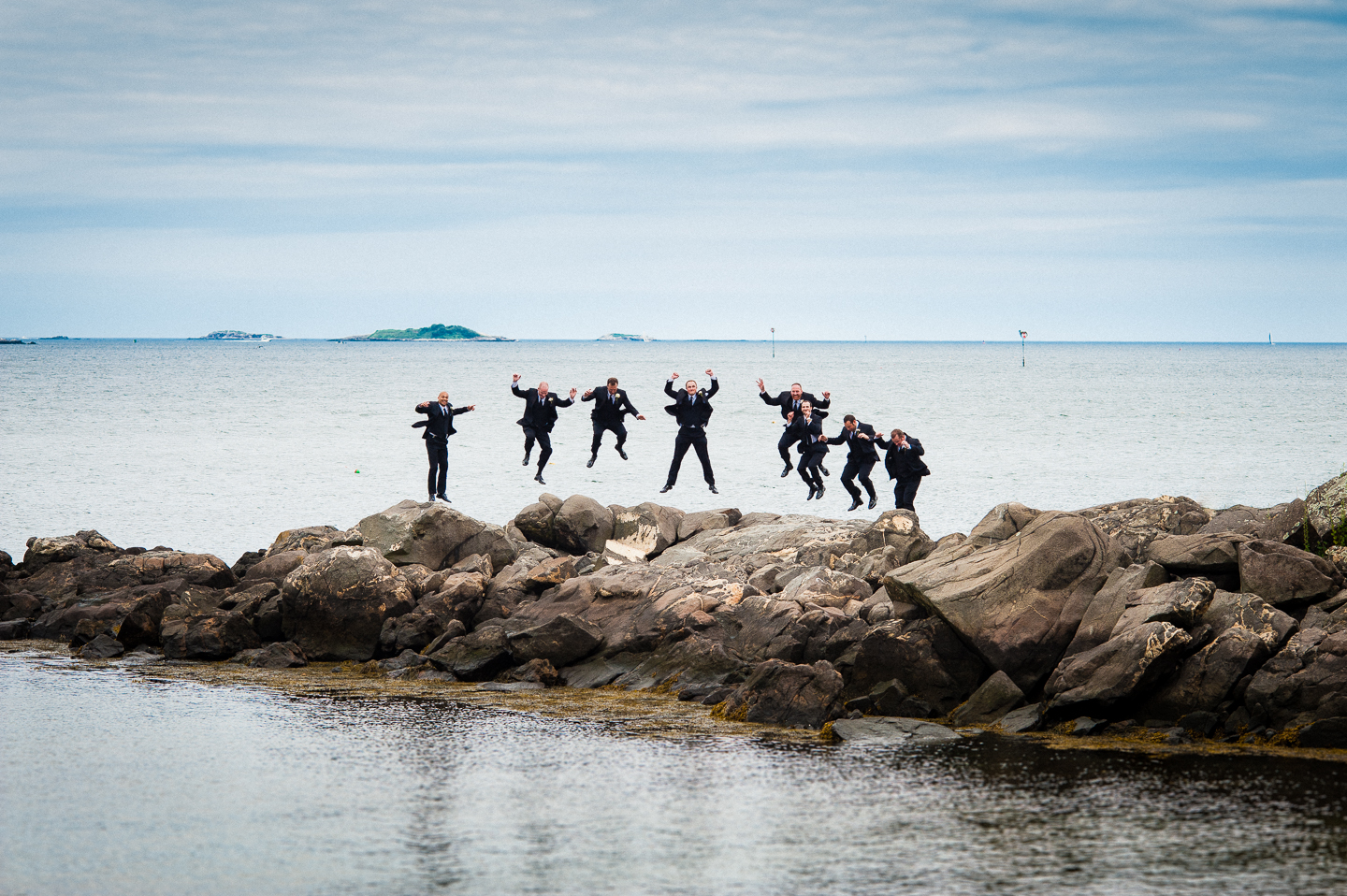 The guys were brave and adventured out onto the rocks, at Matt's request 🙂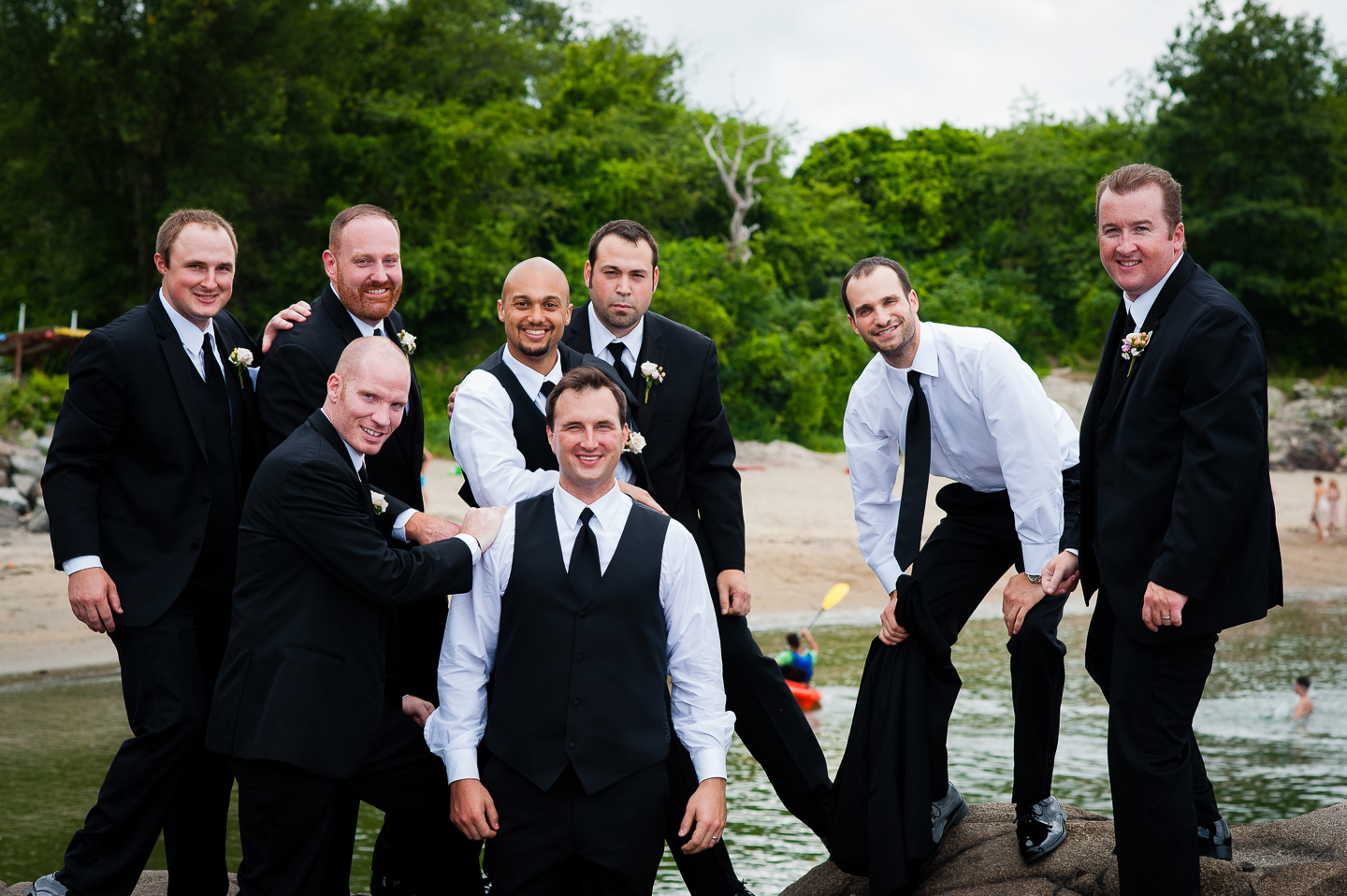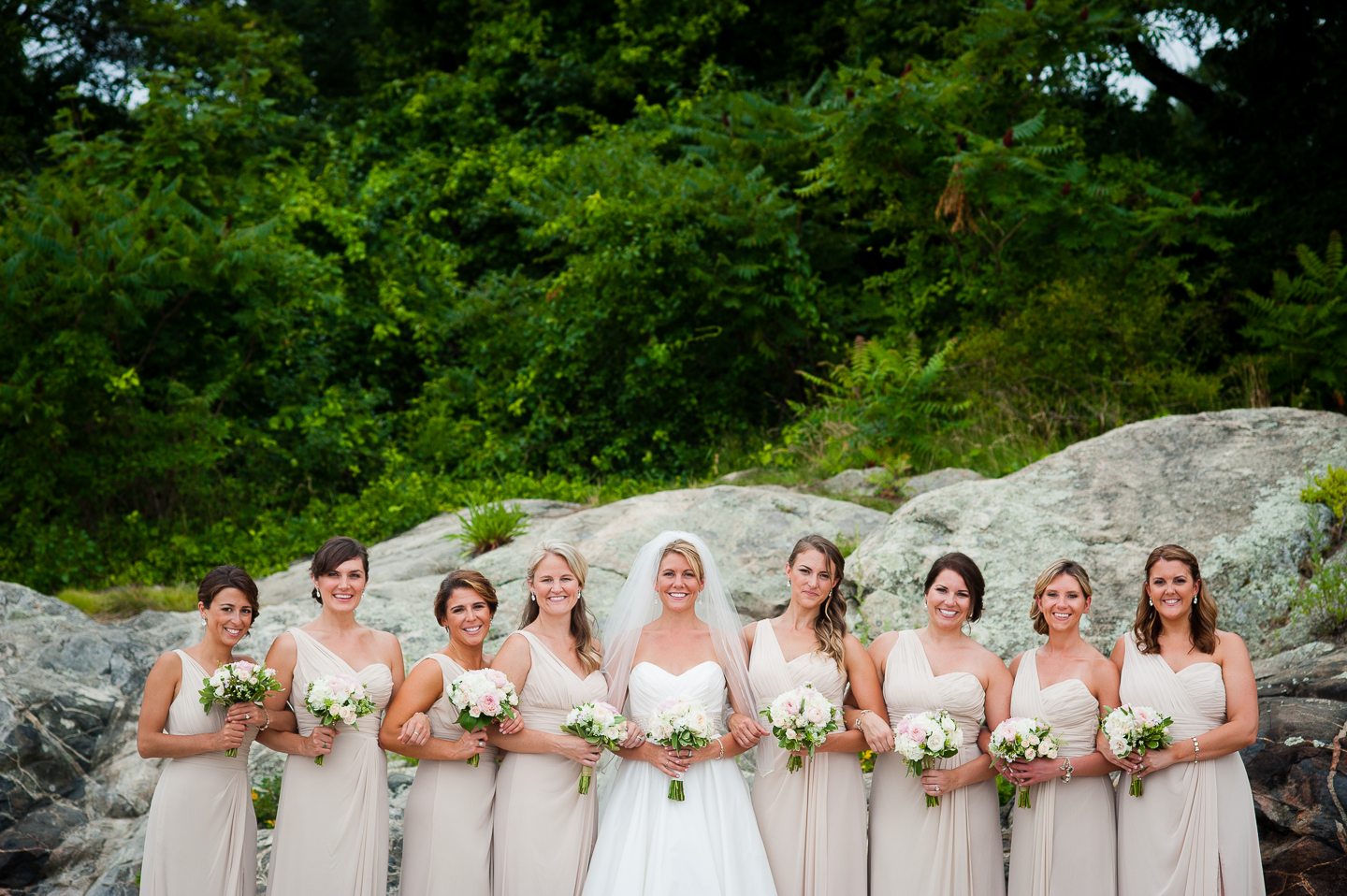 Pretty ladies!!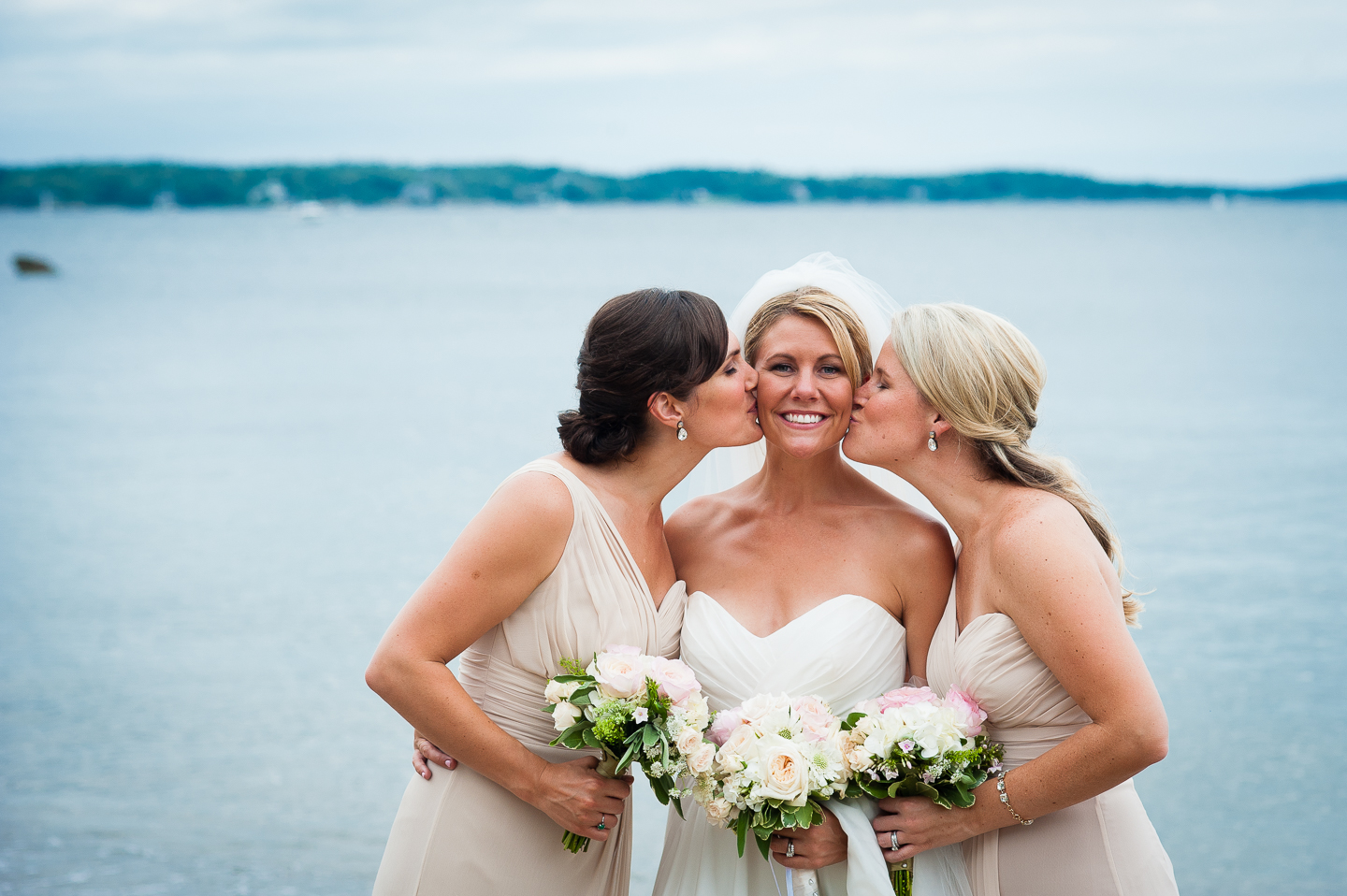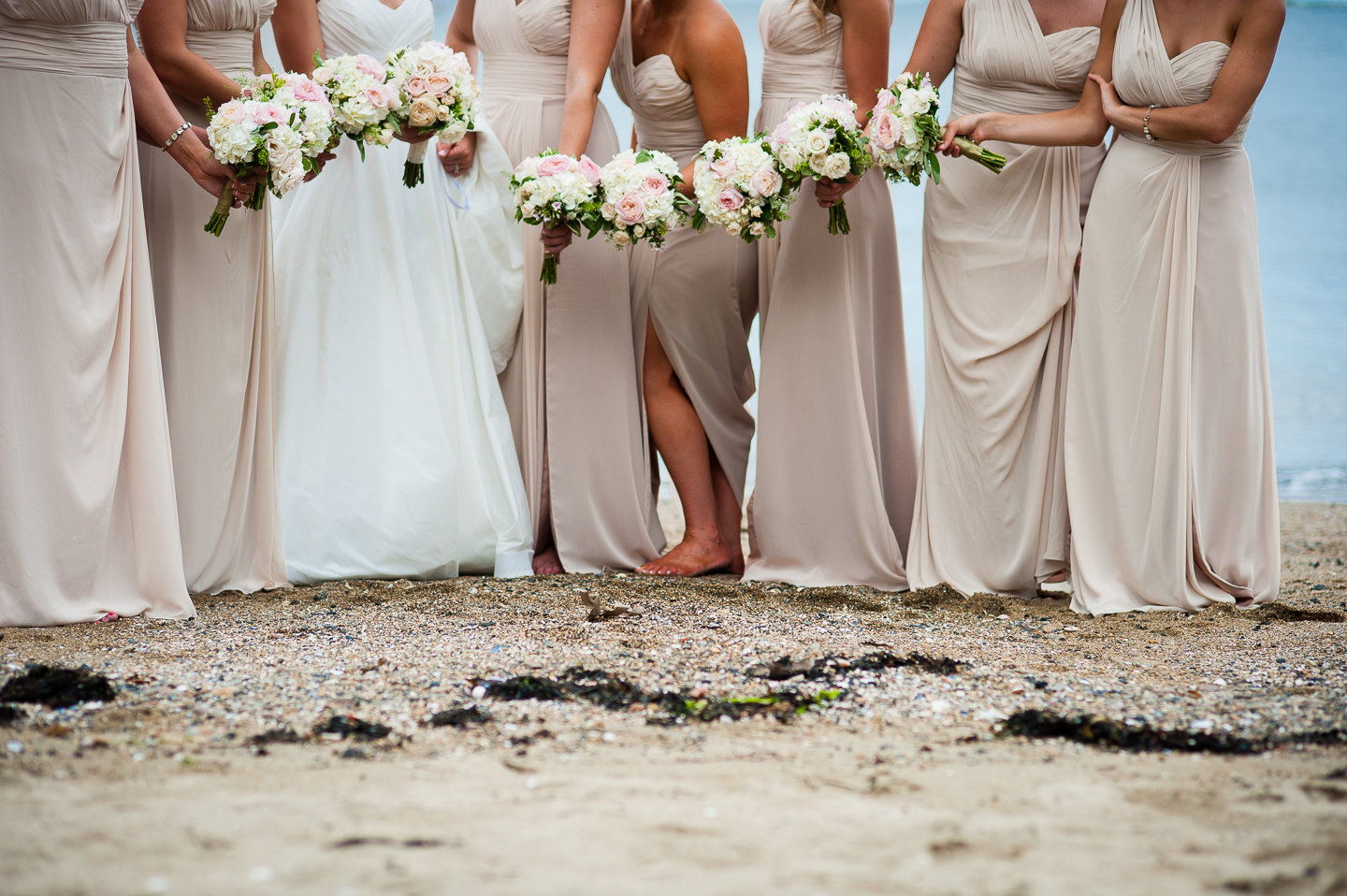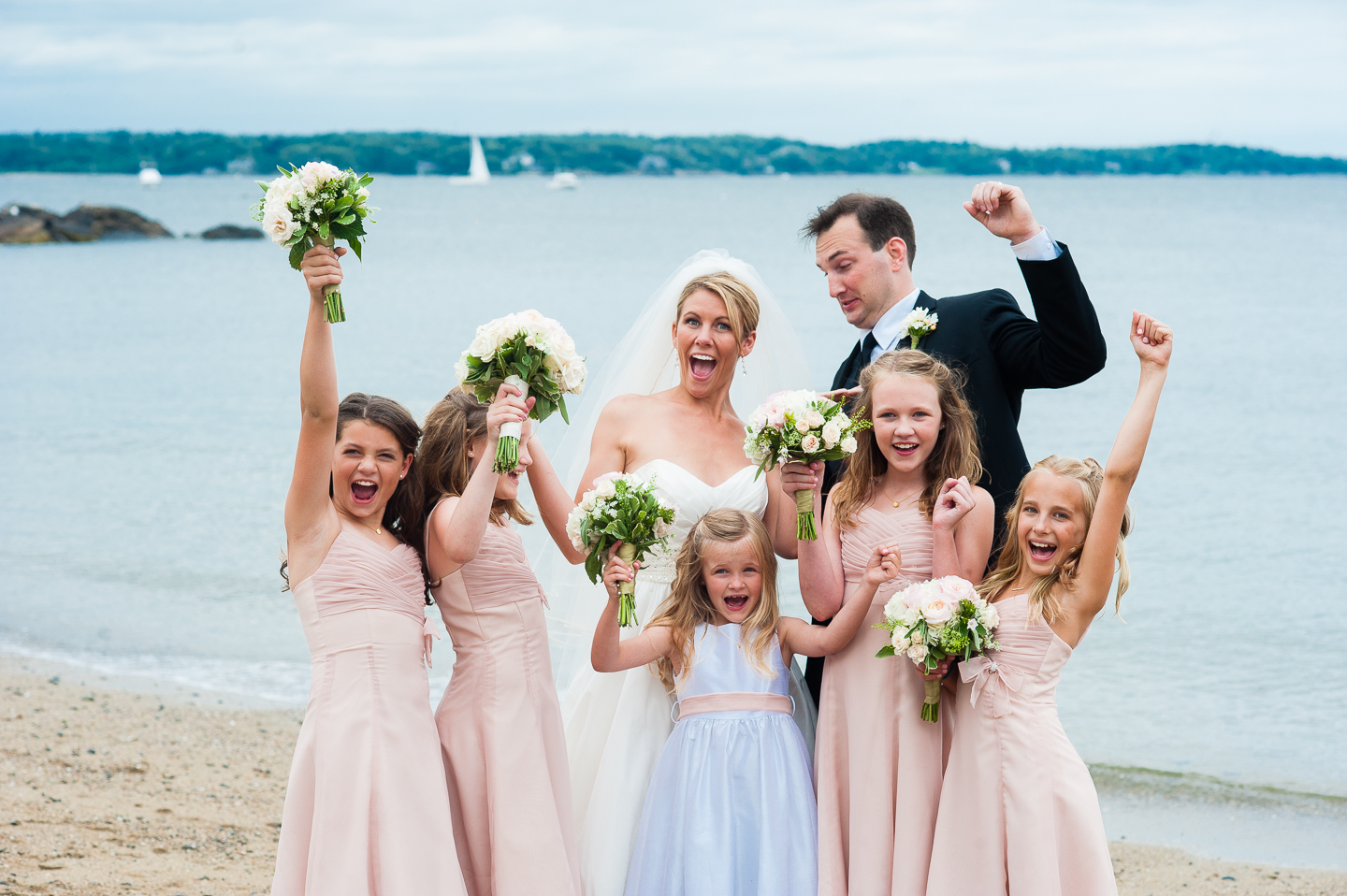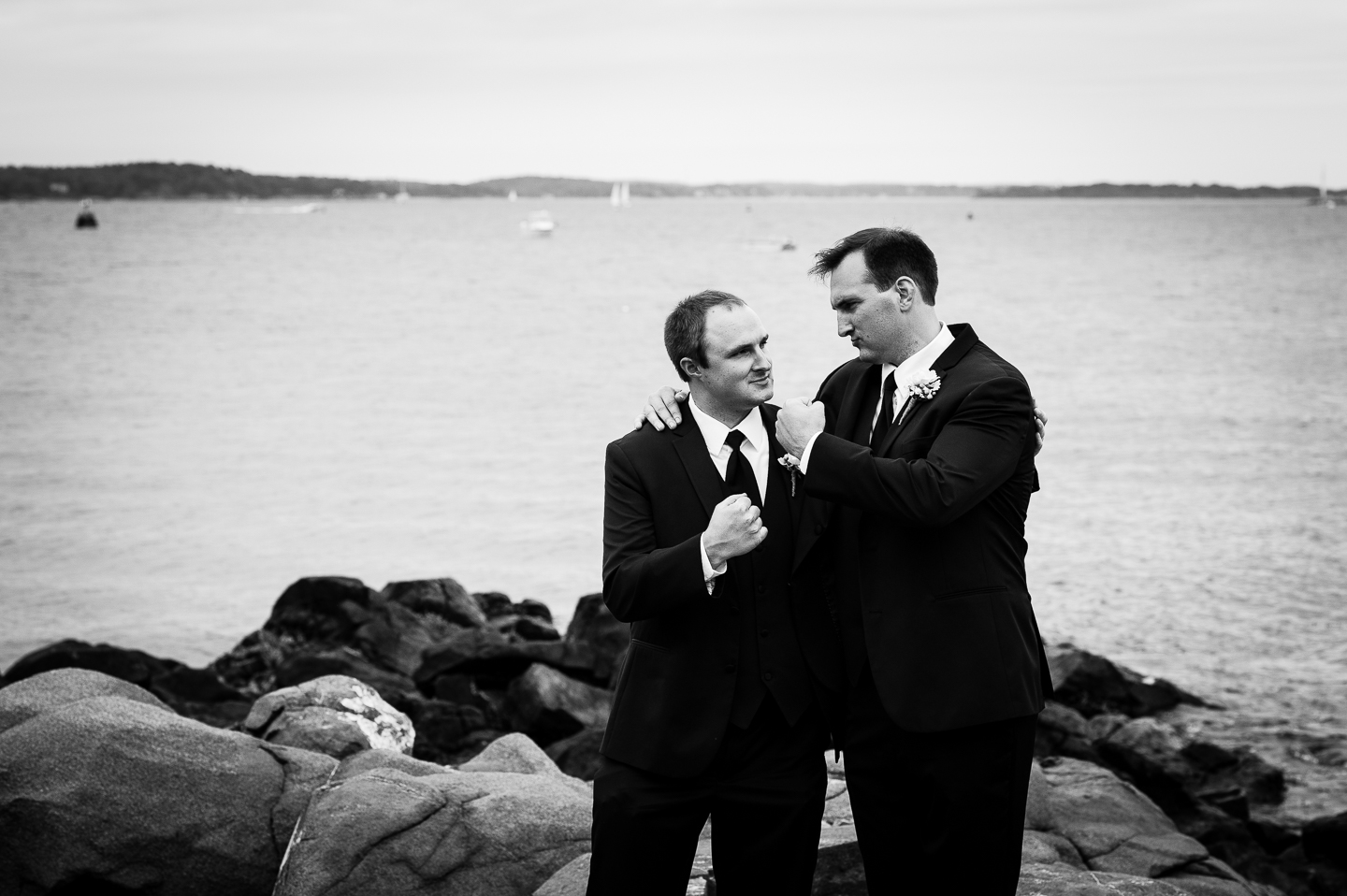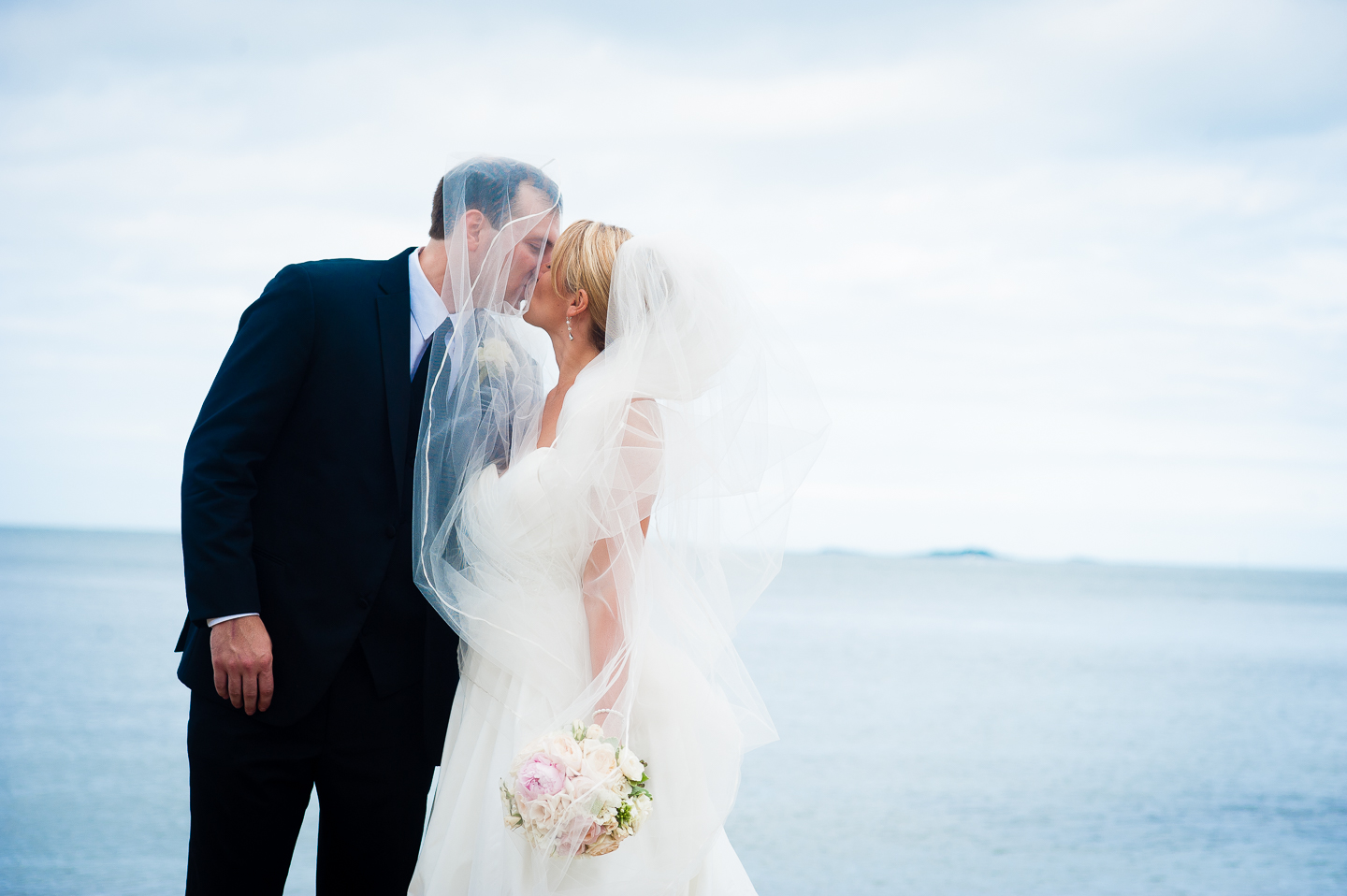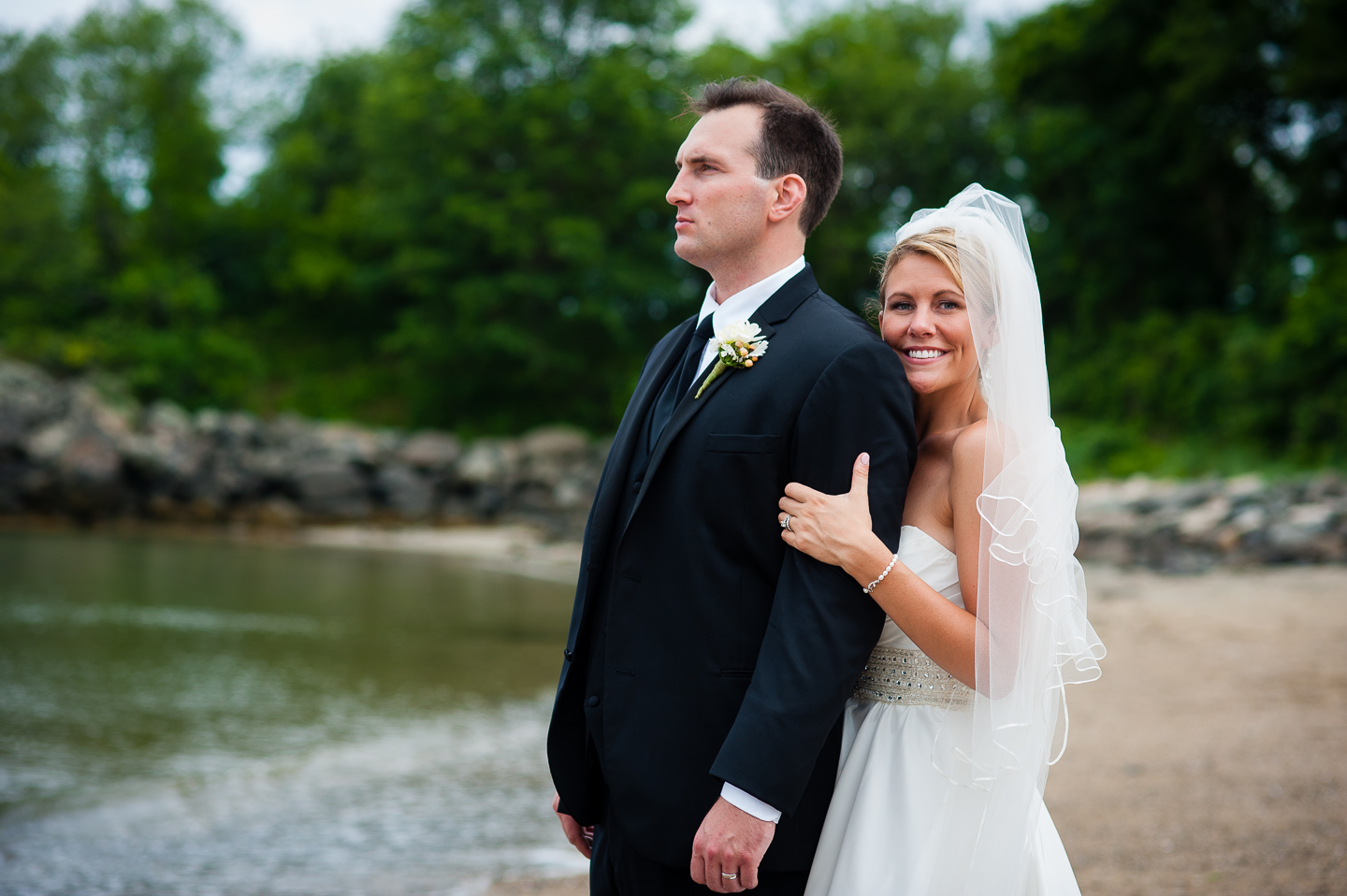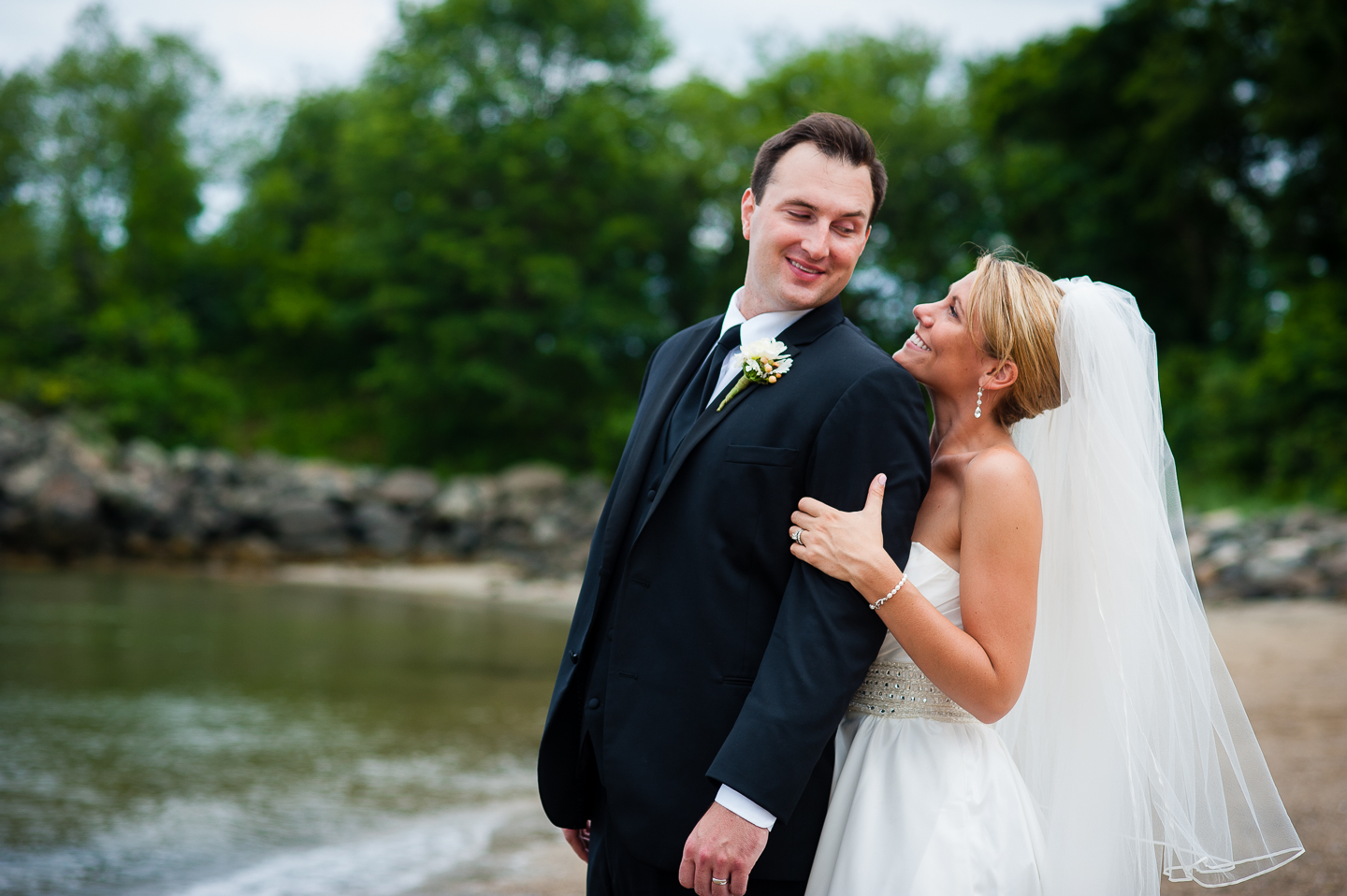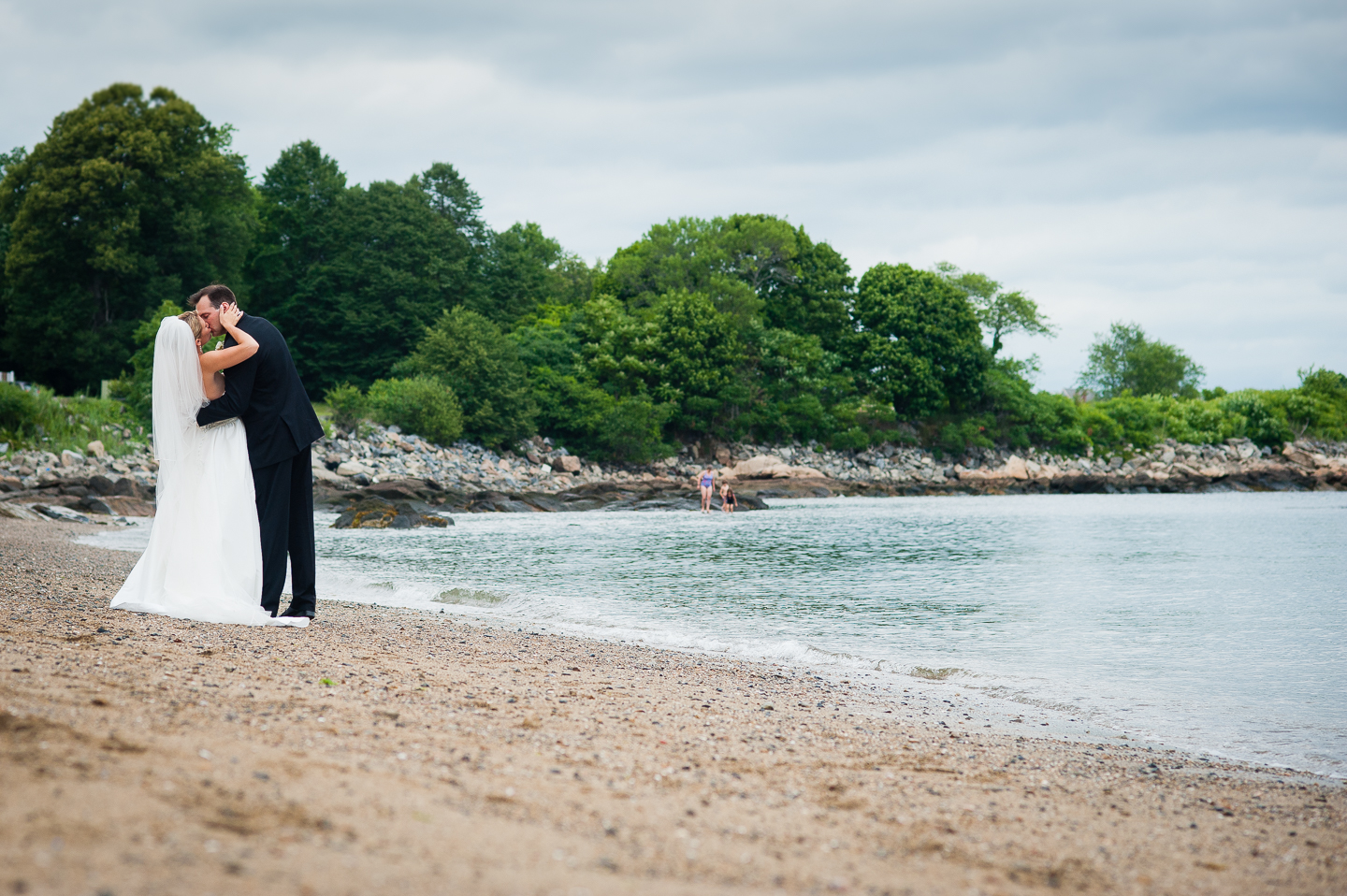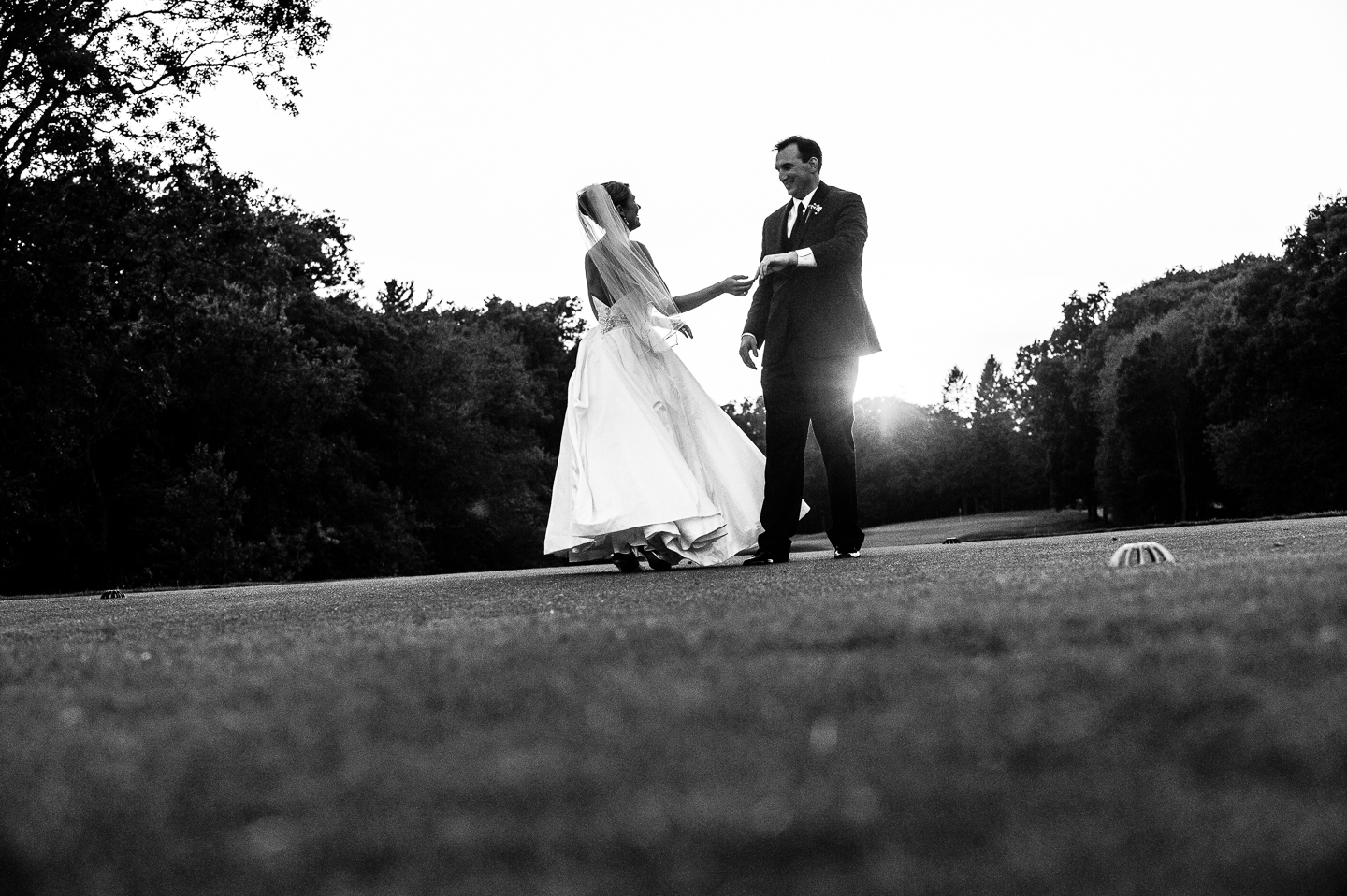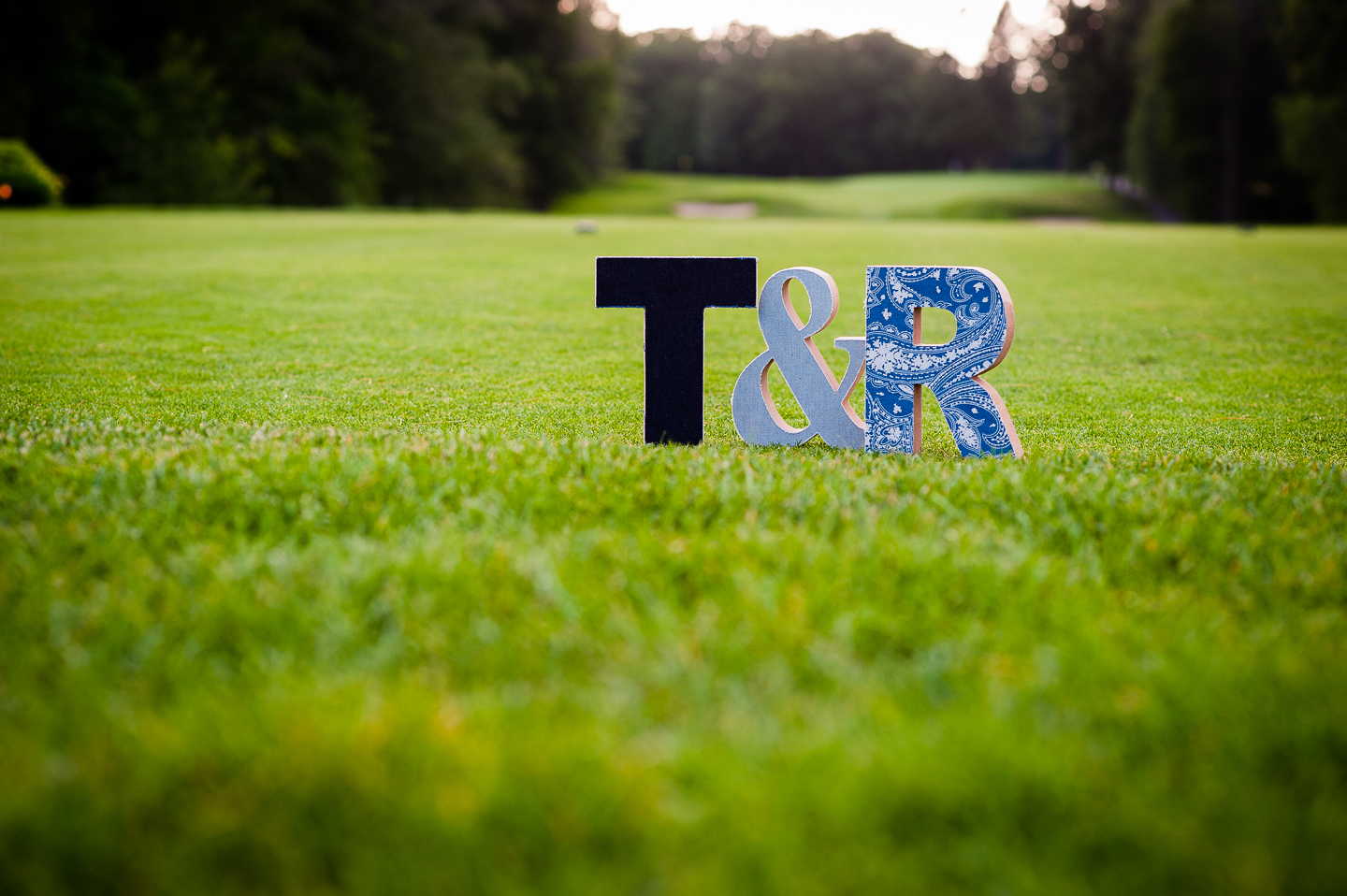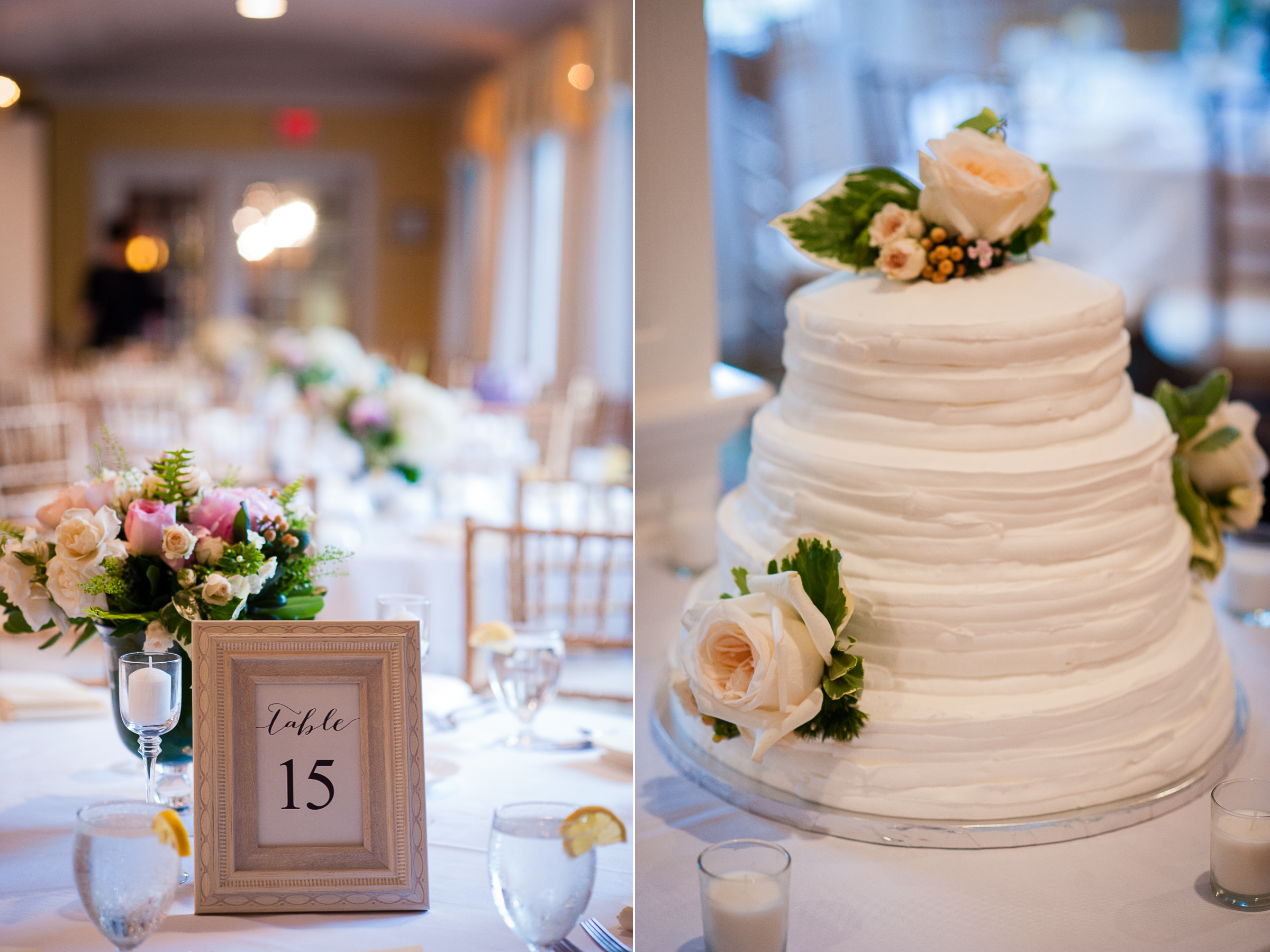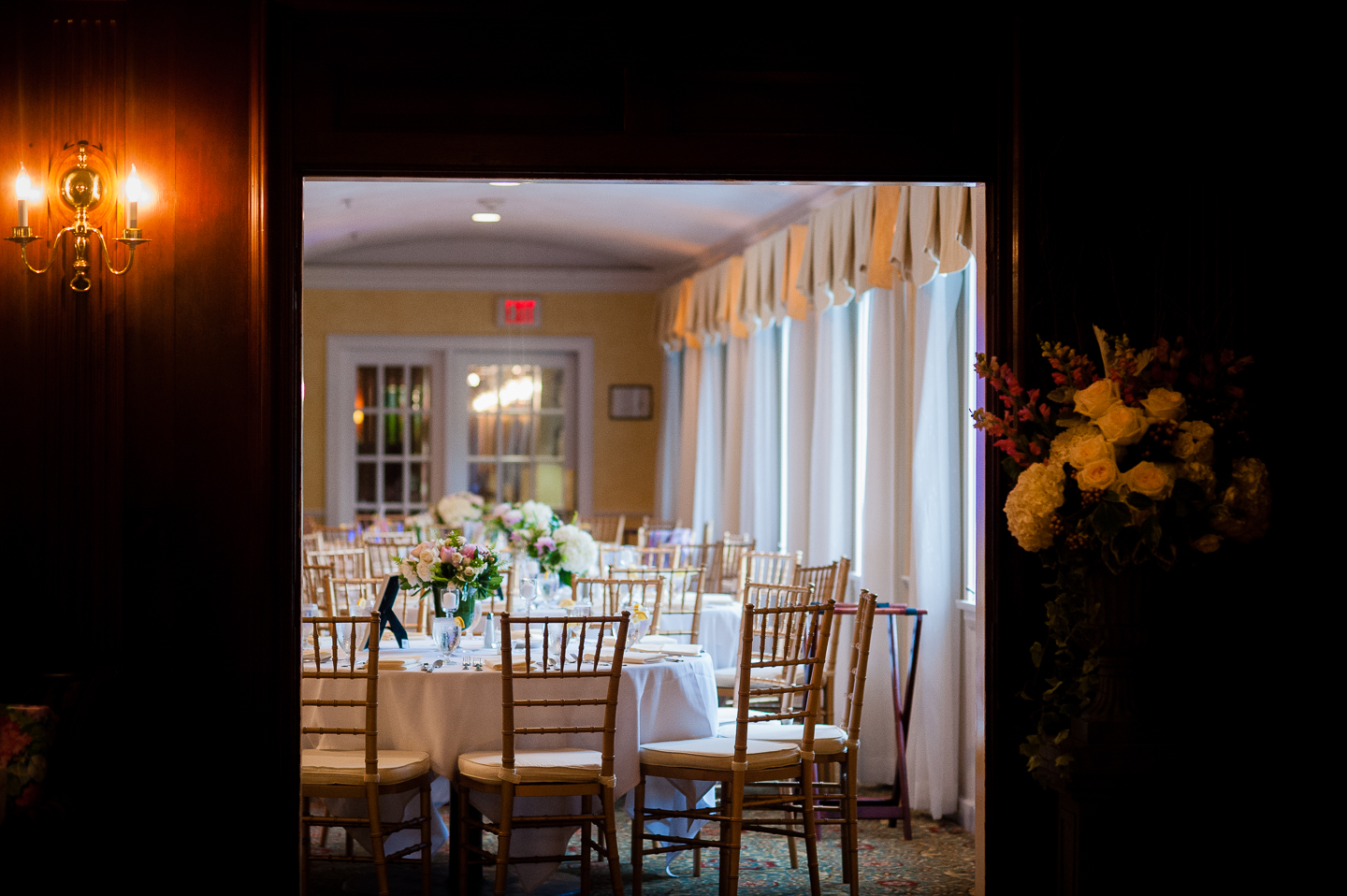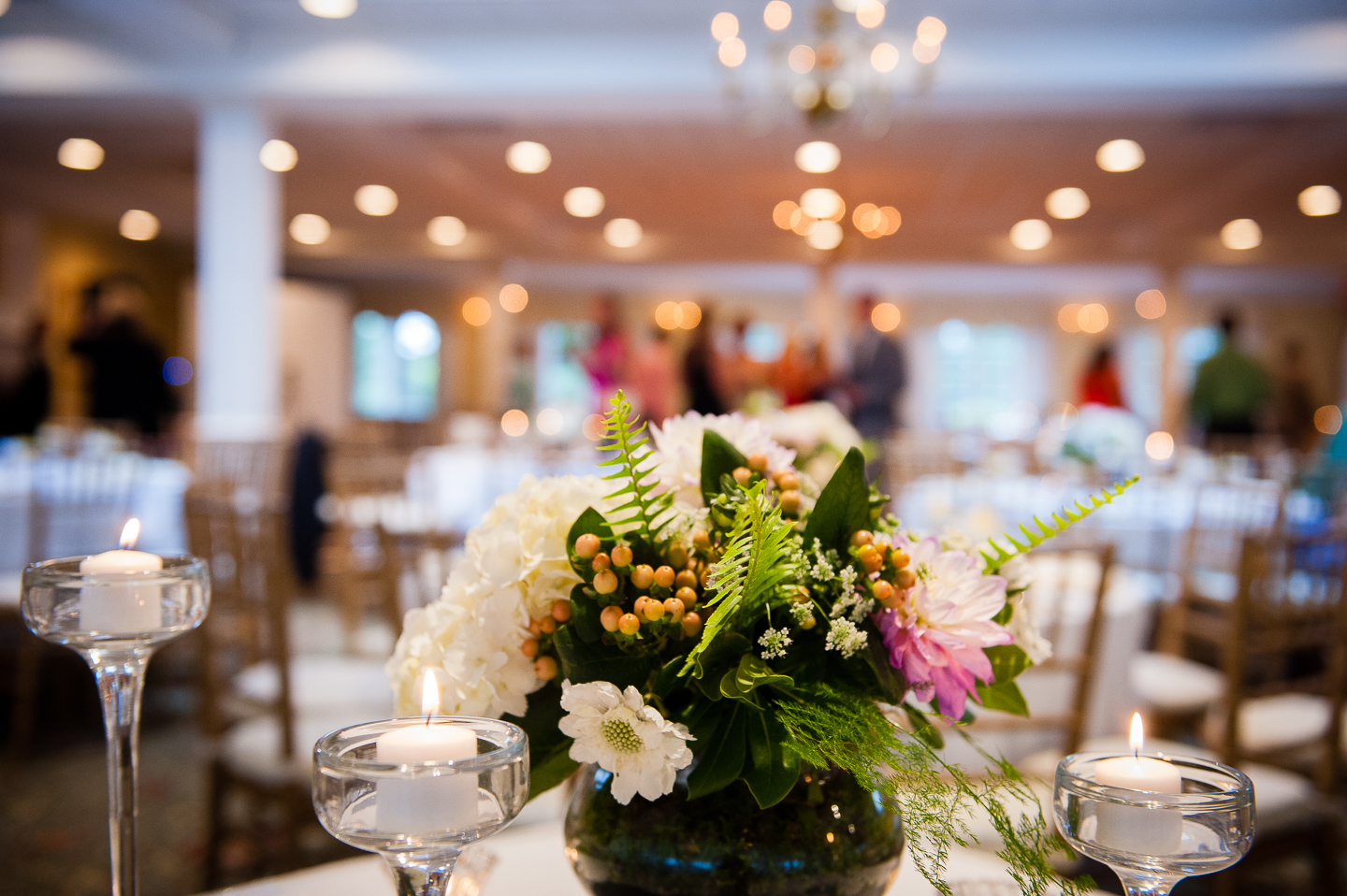 Taryn and Rob had some gorgeous details for me to photograph in the ballroom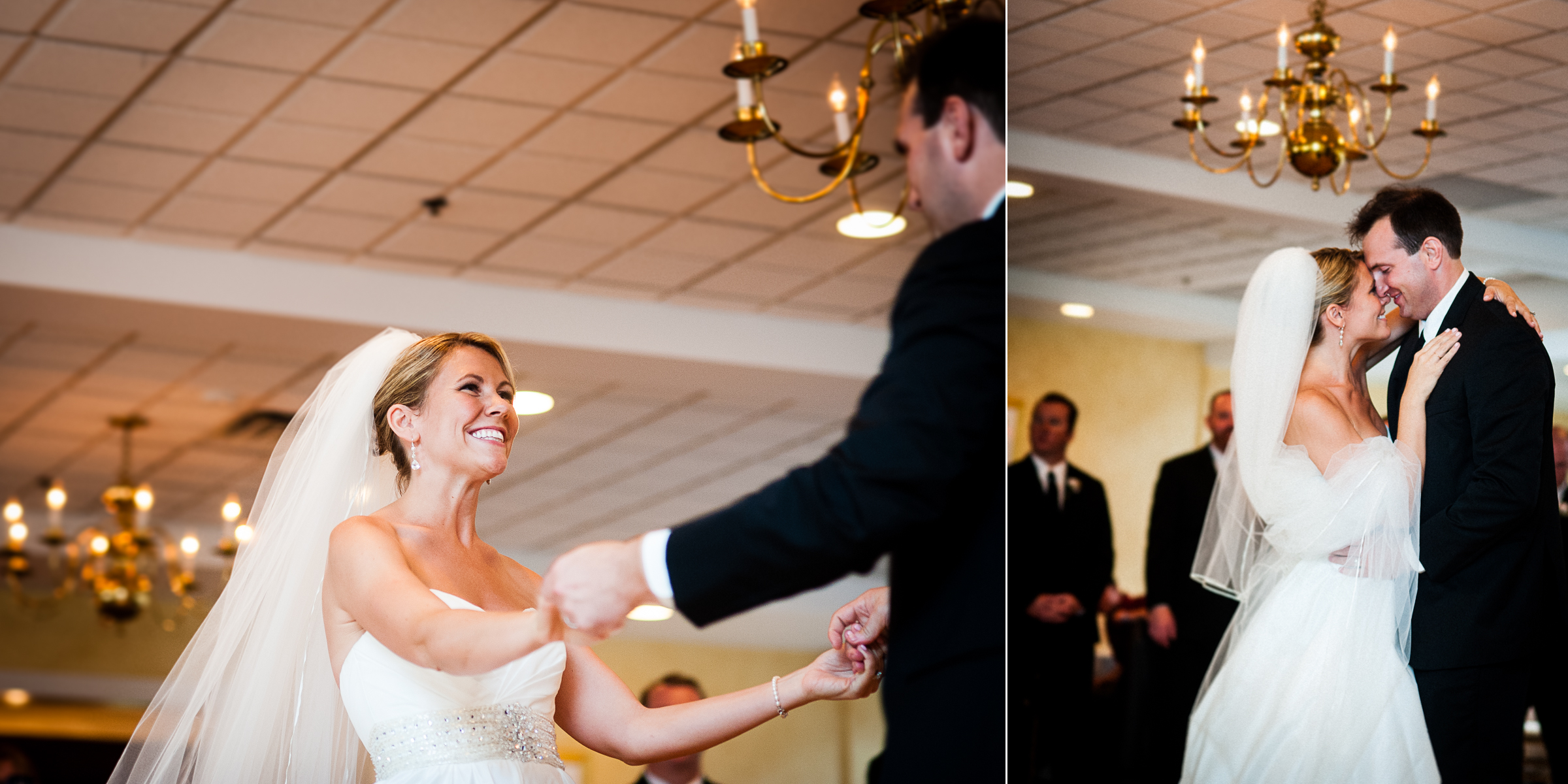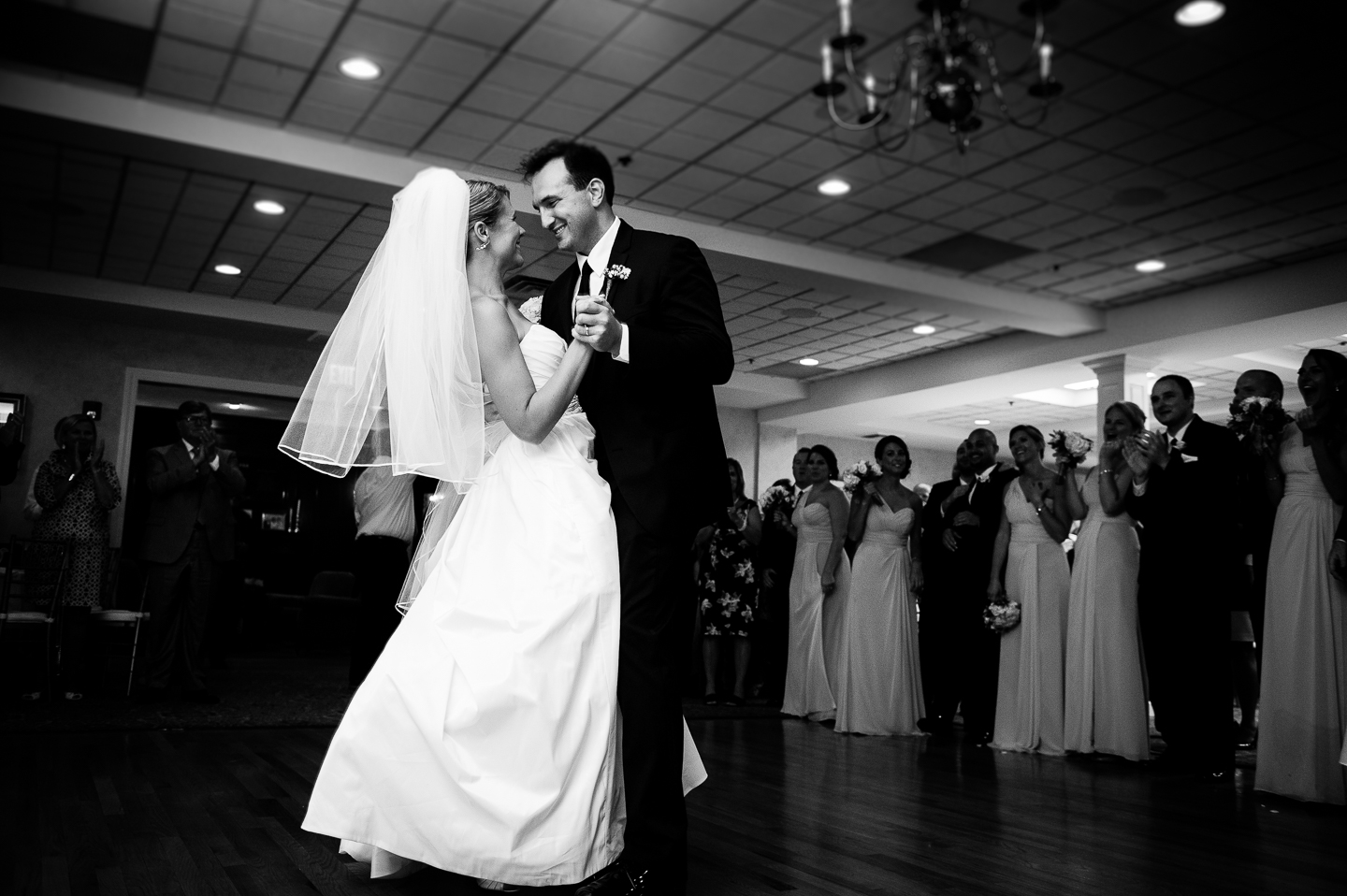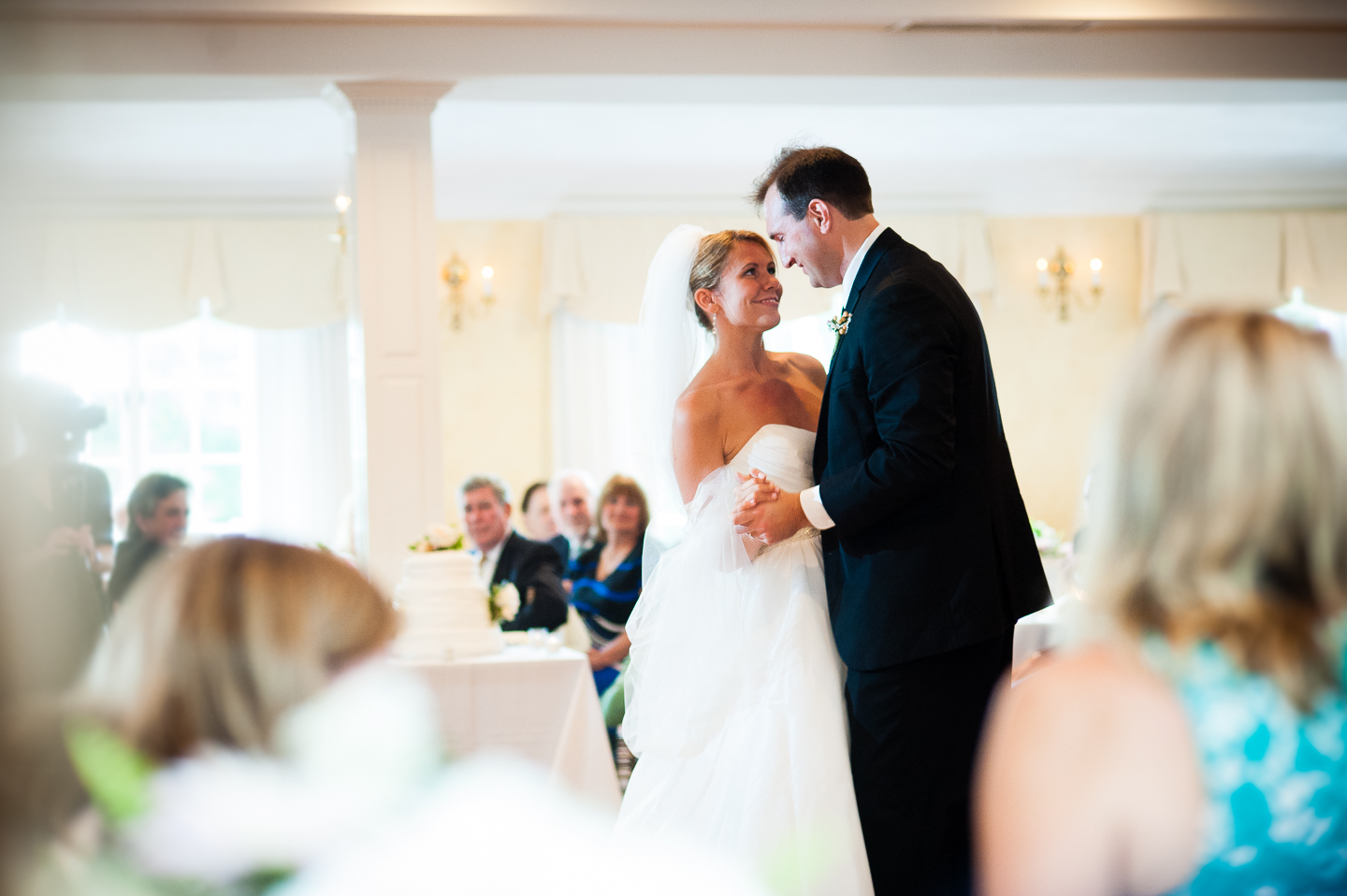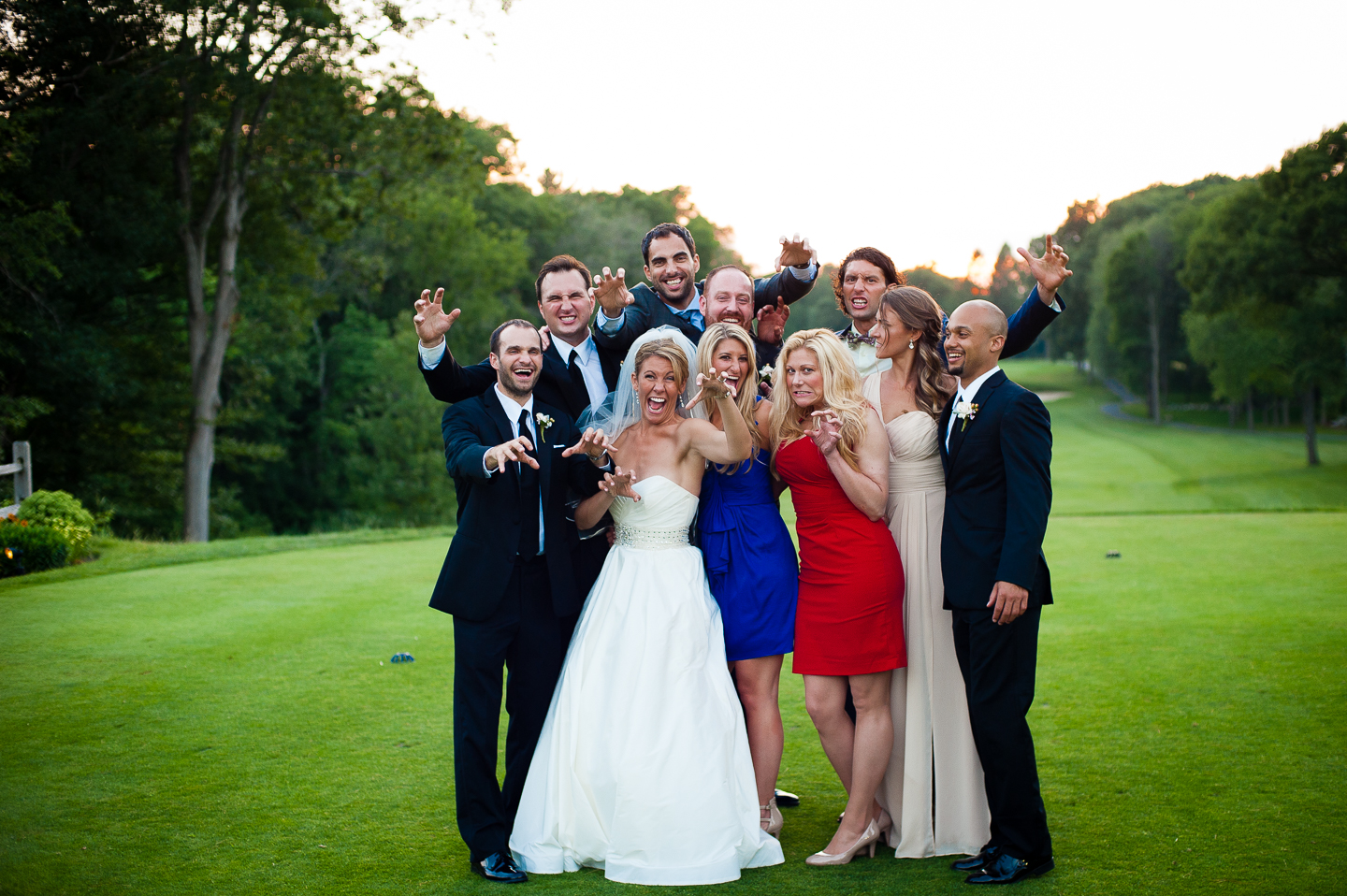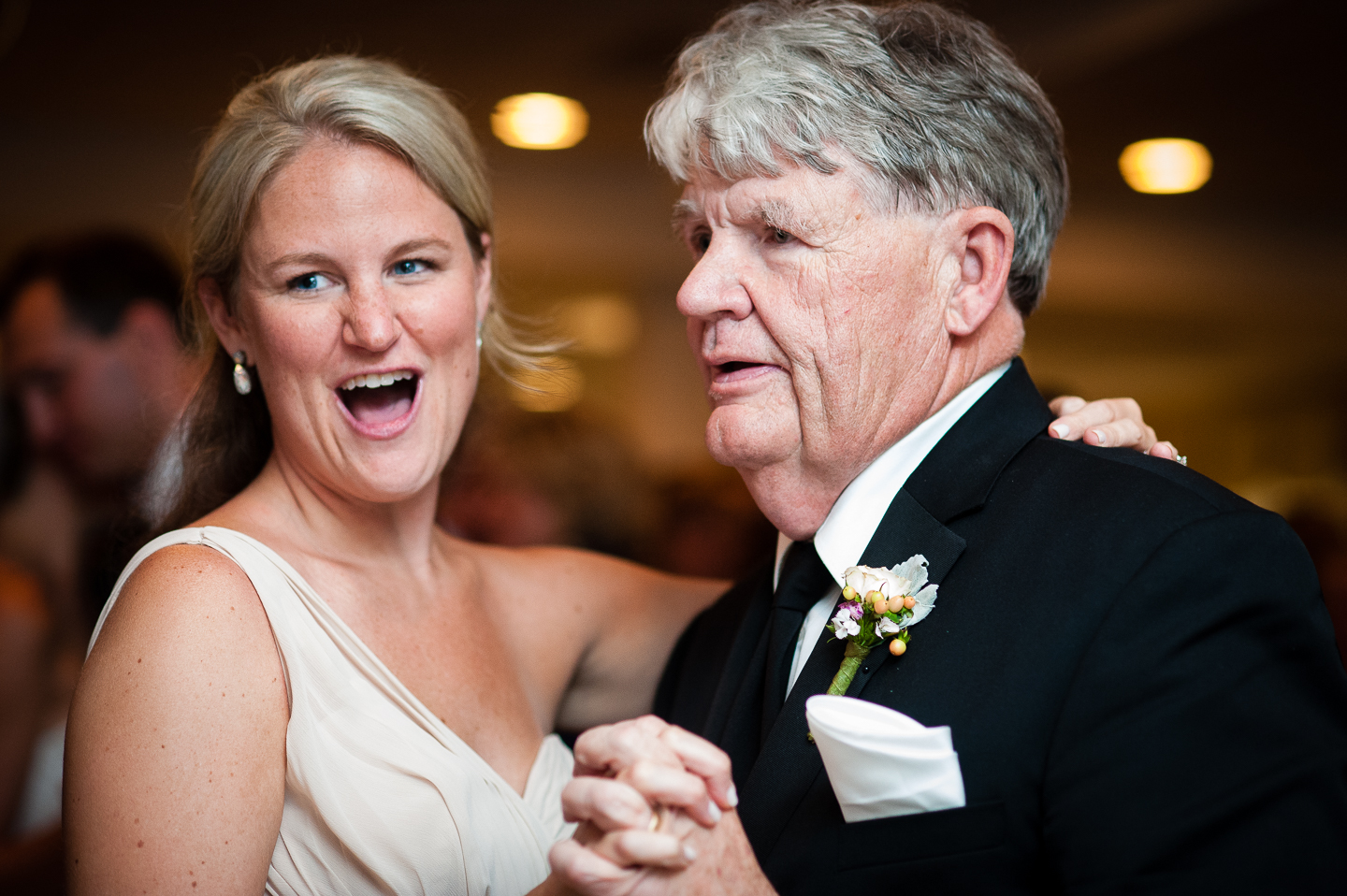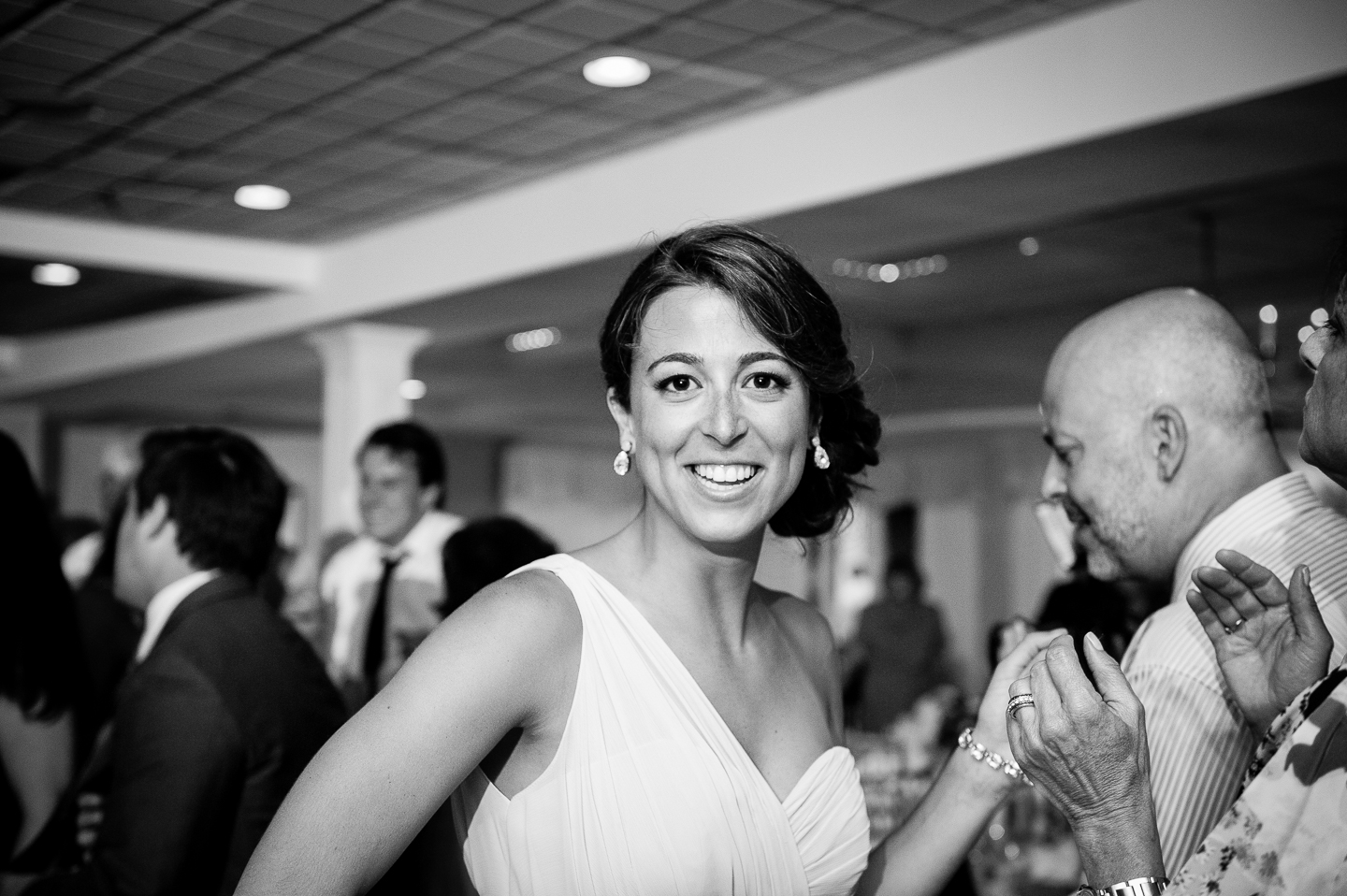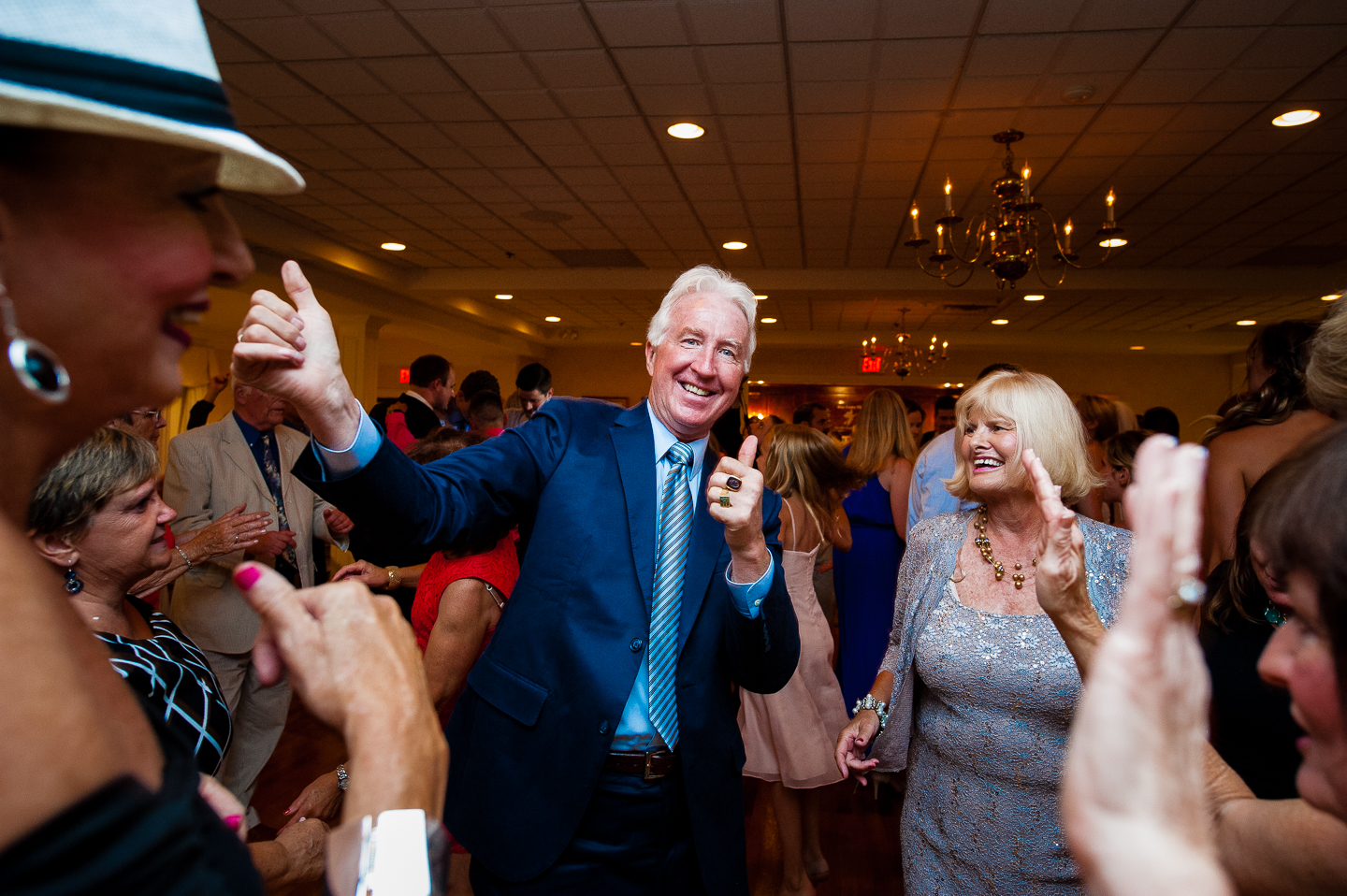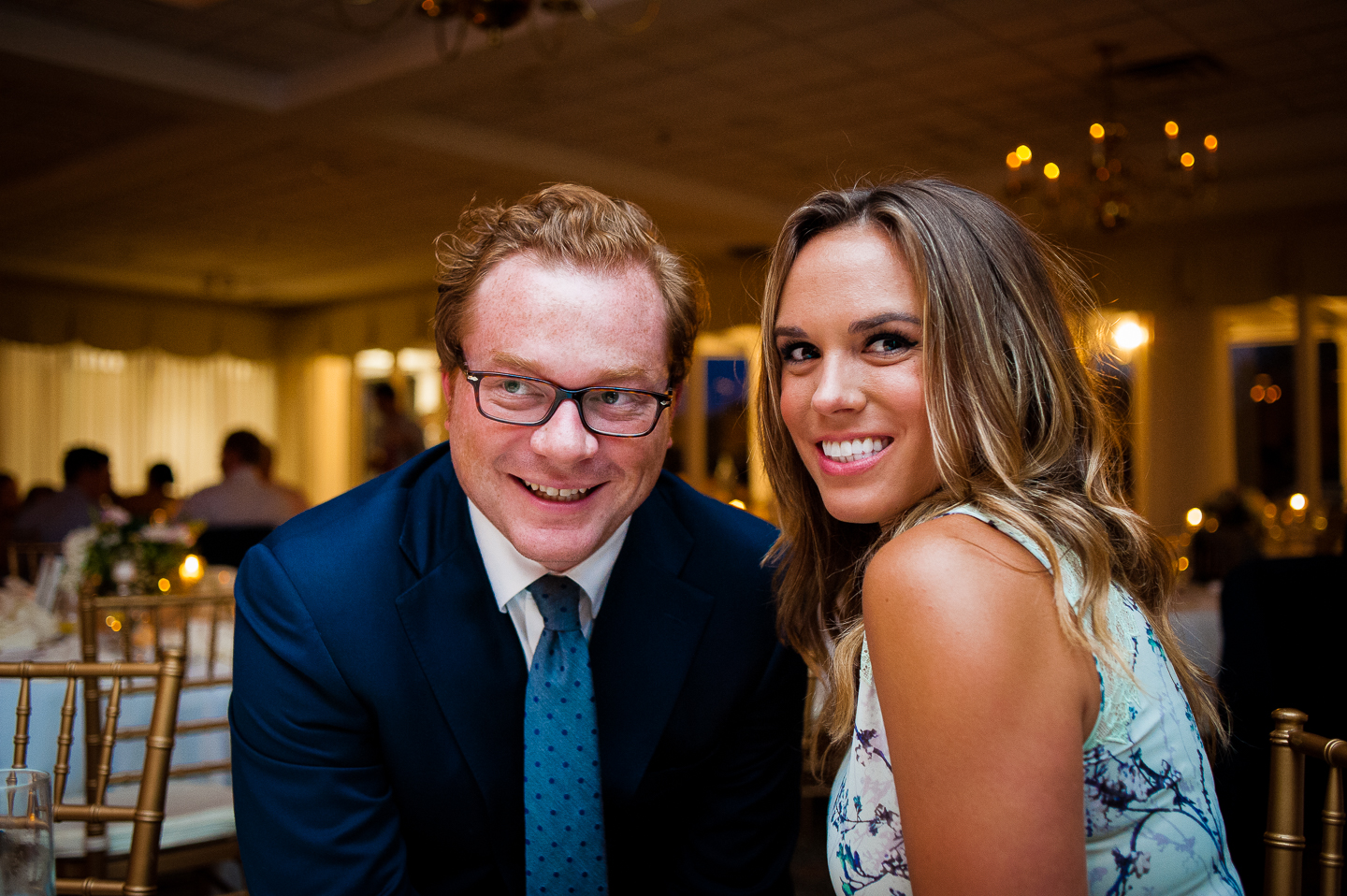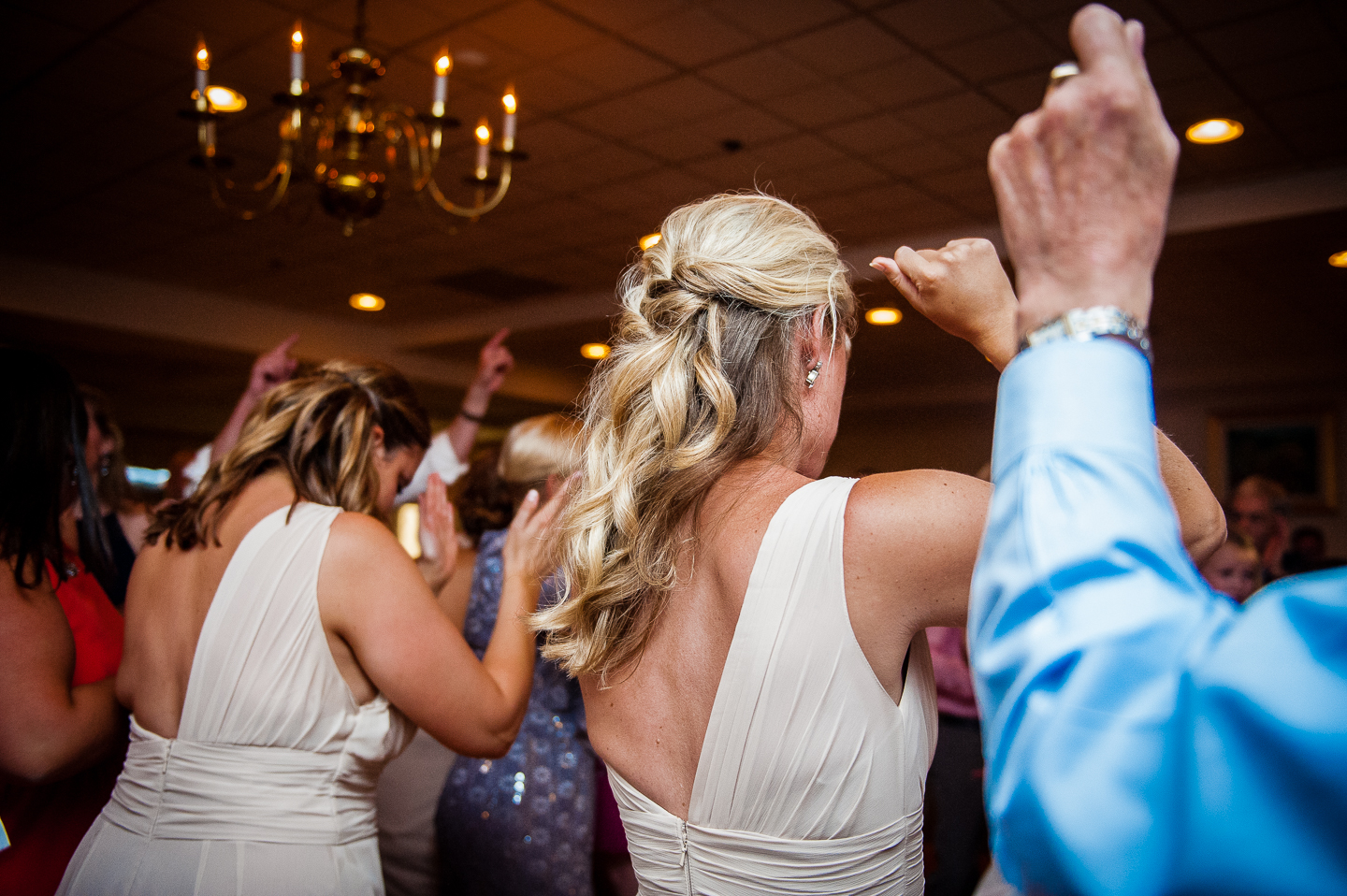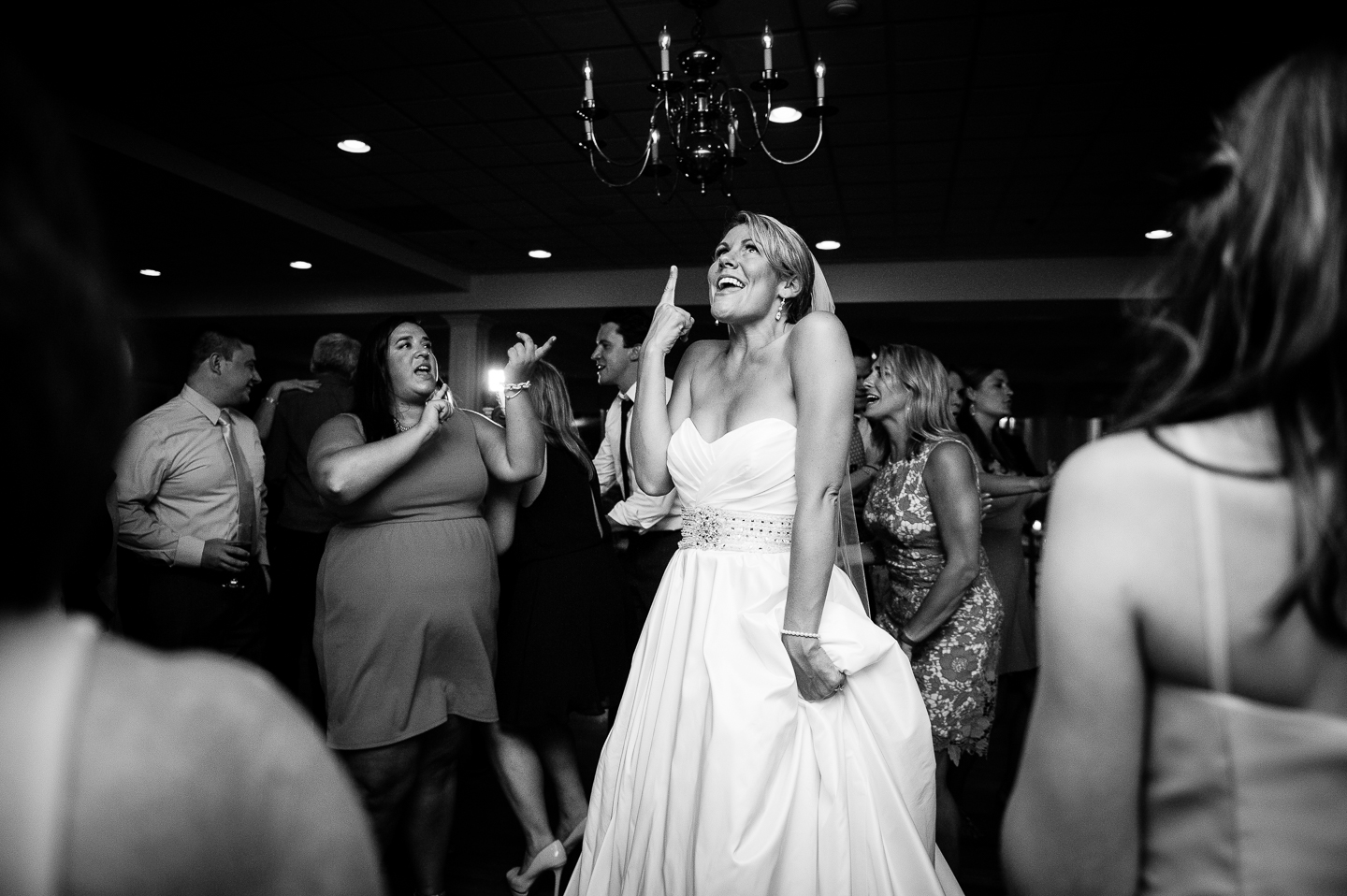 Taryn was absolutely owned the dance floor!! She's got some moves!!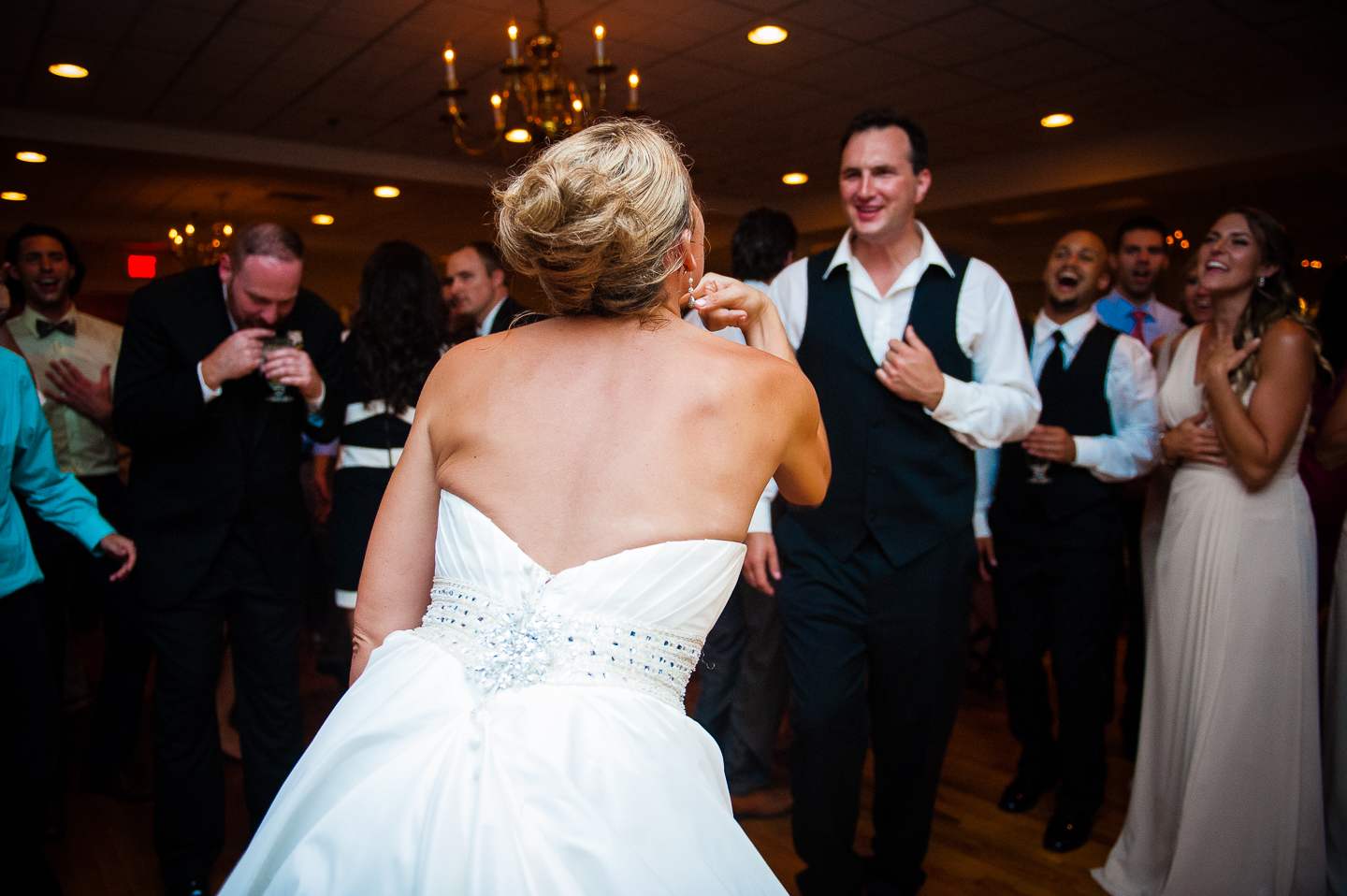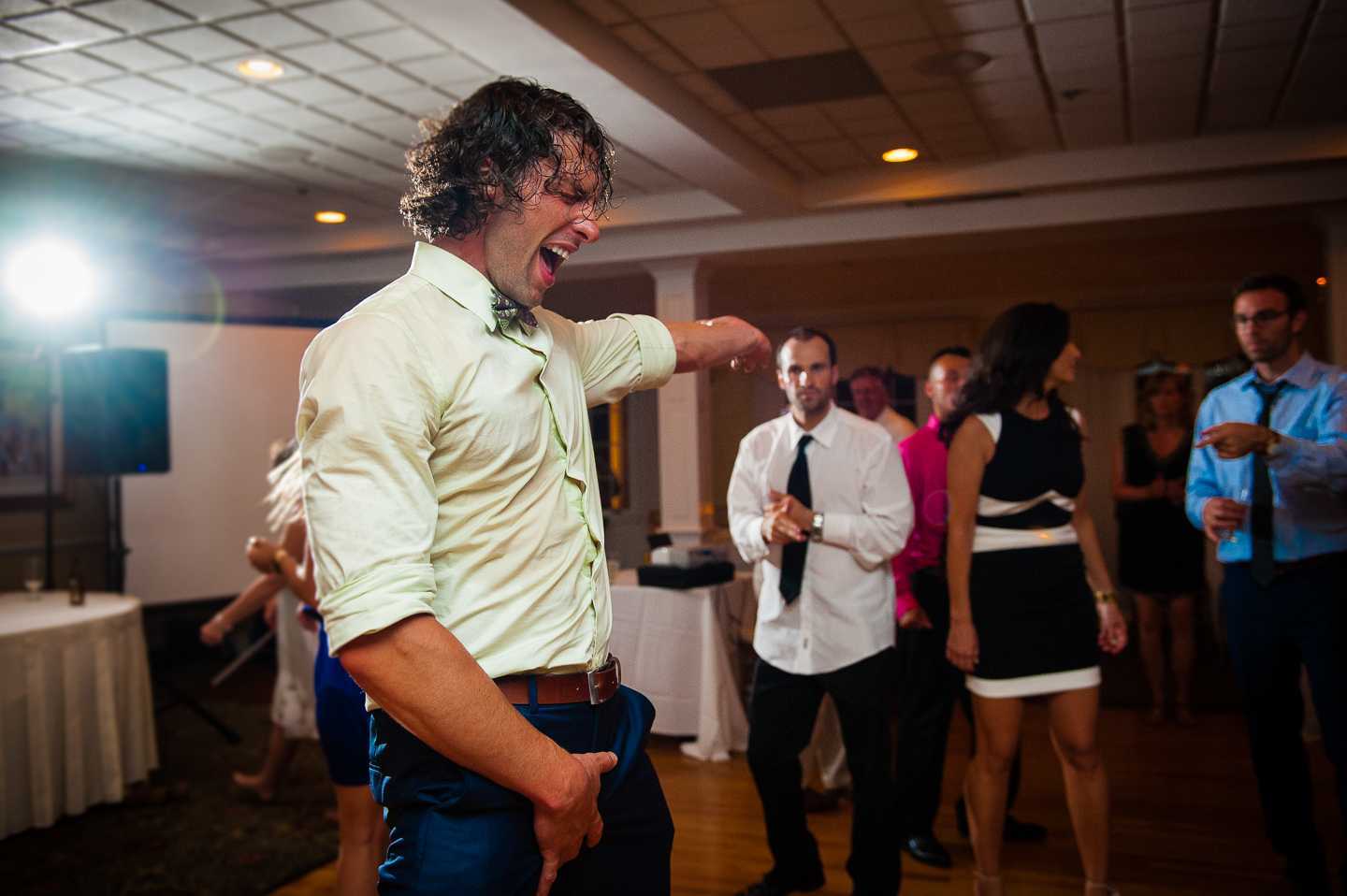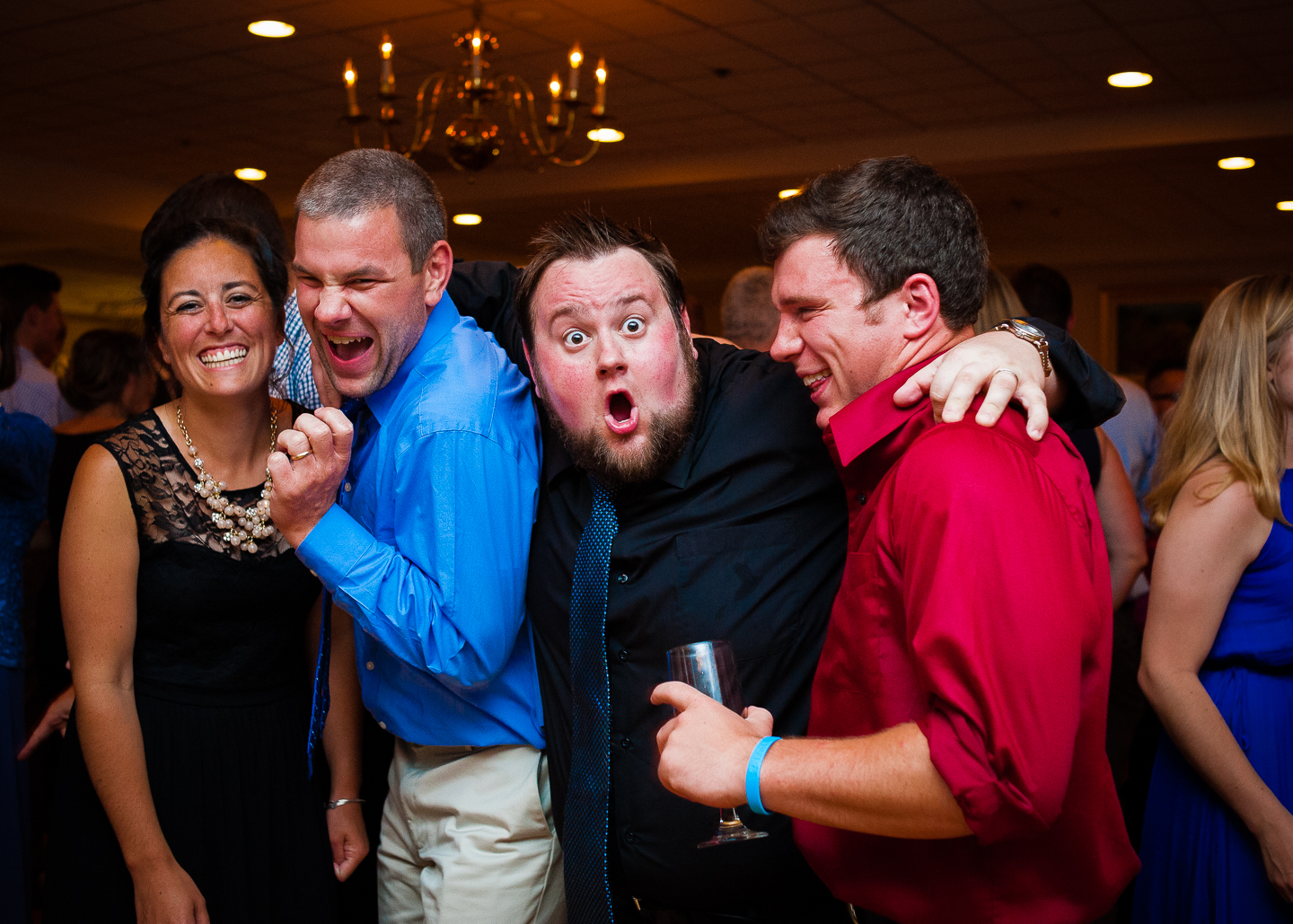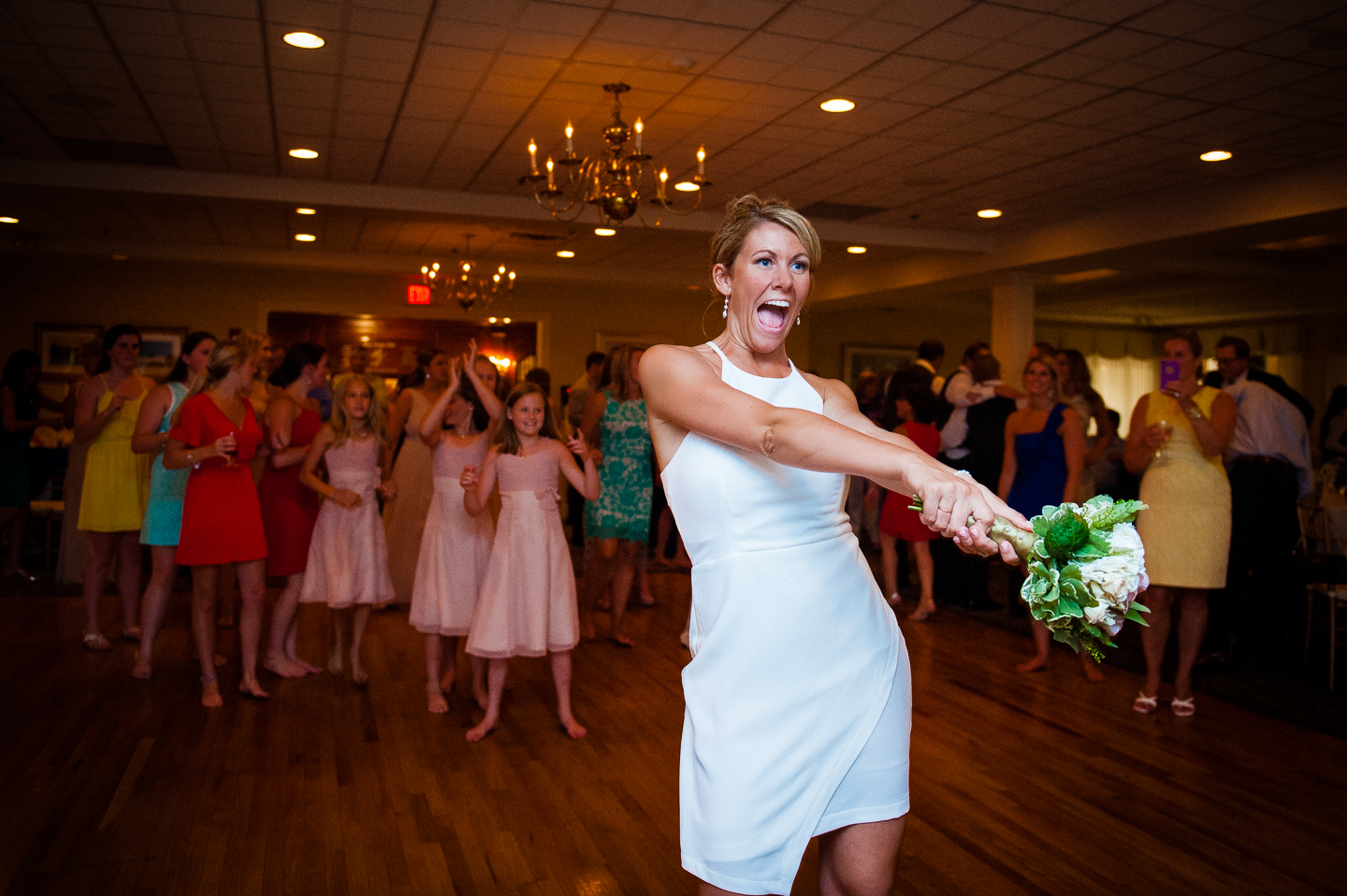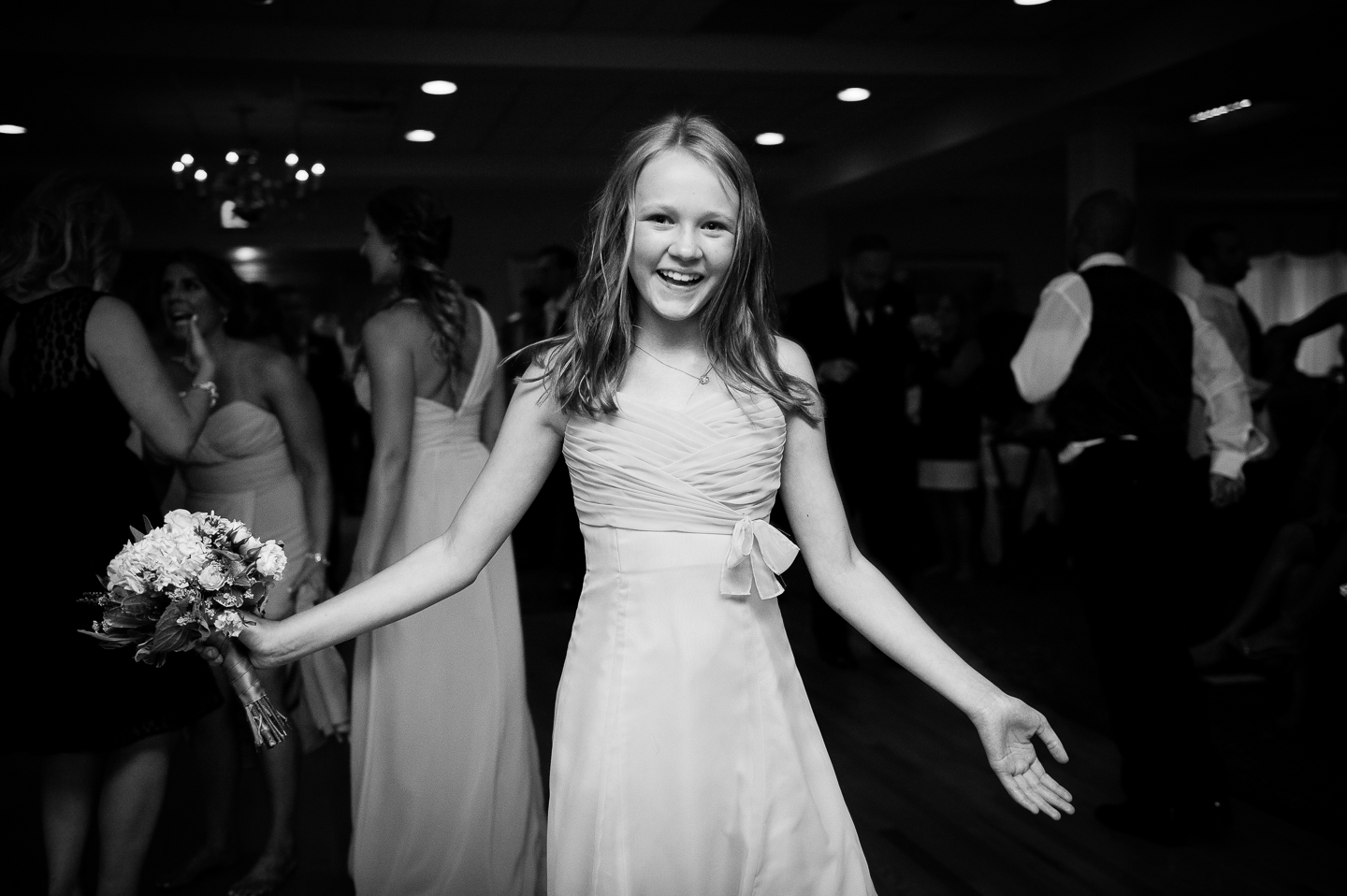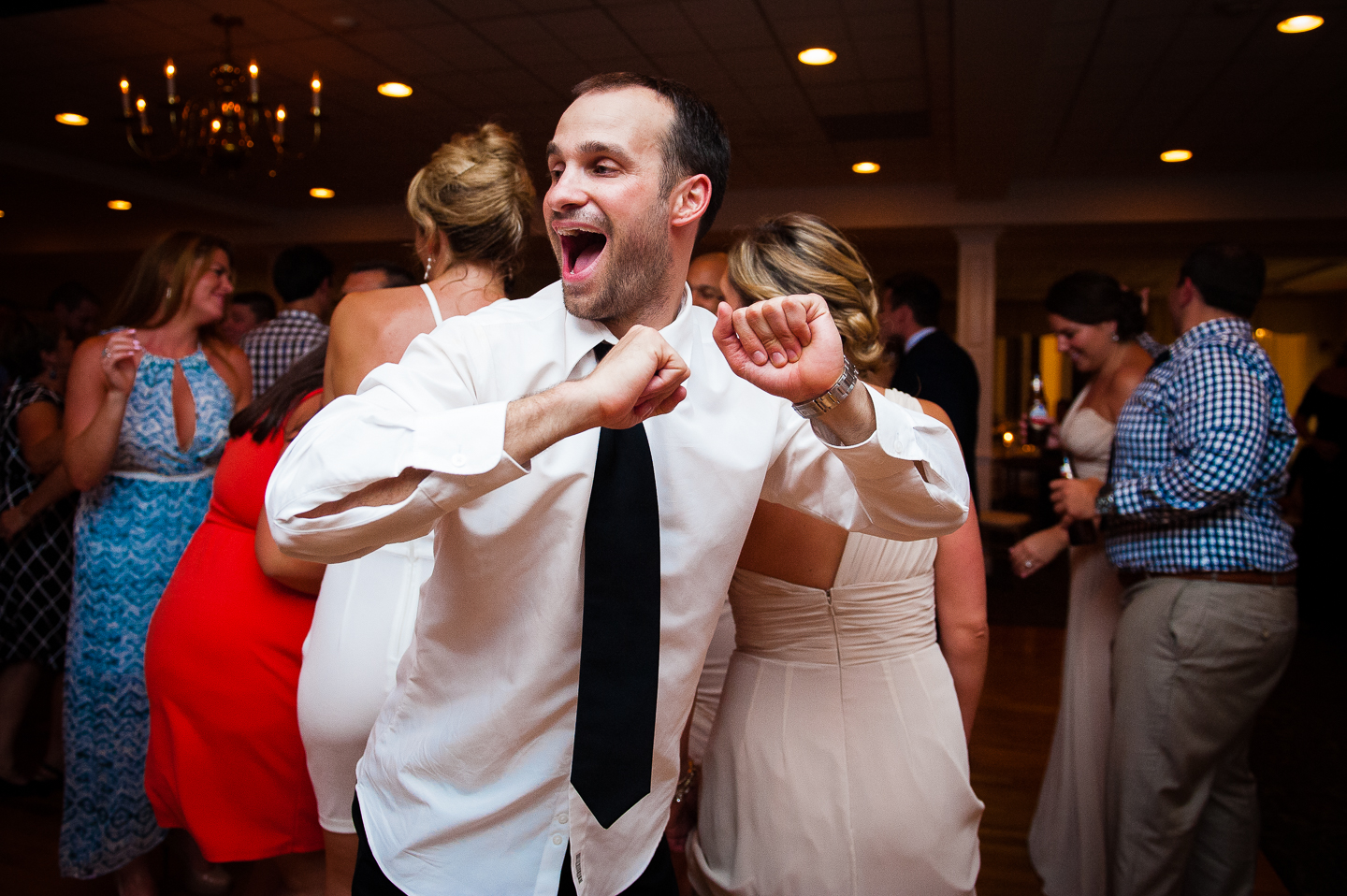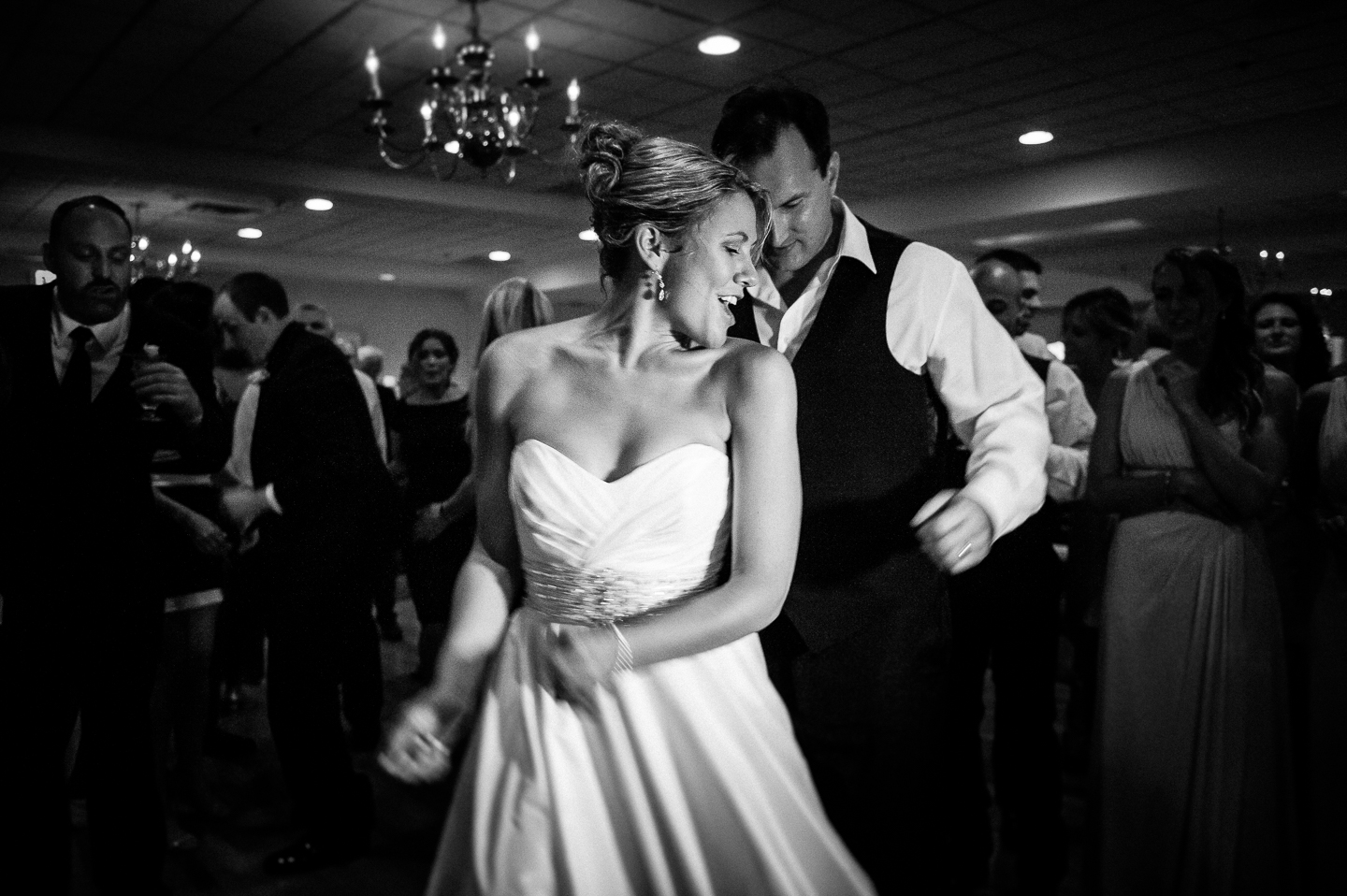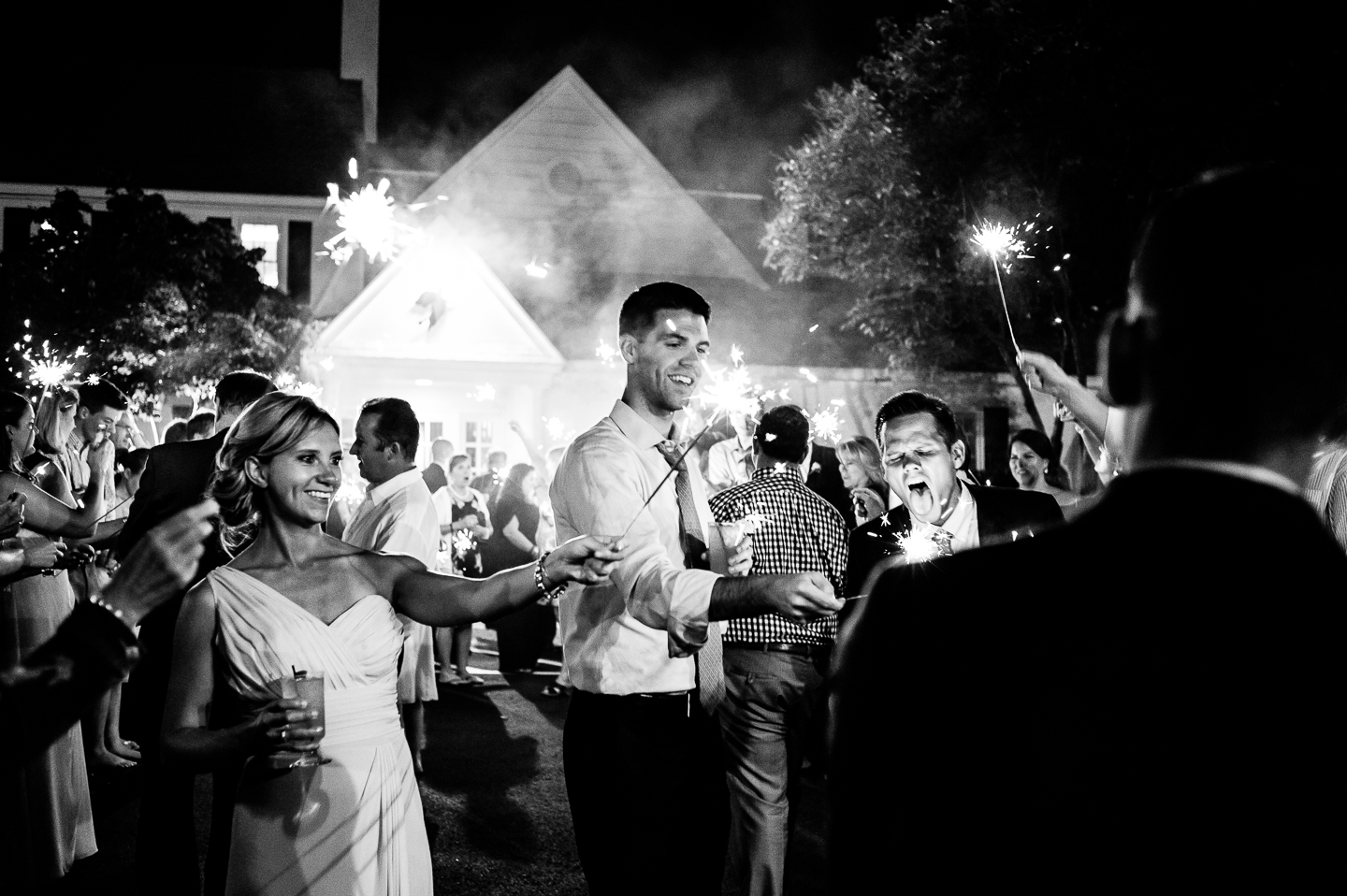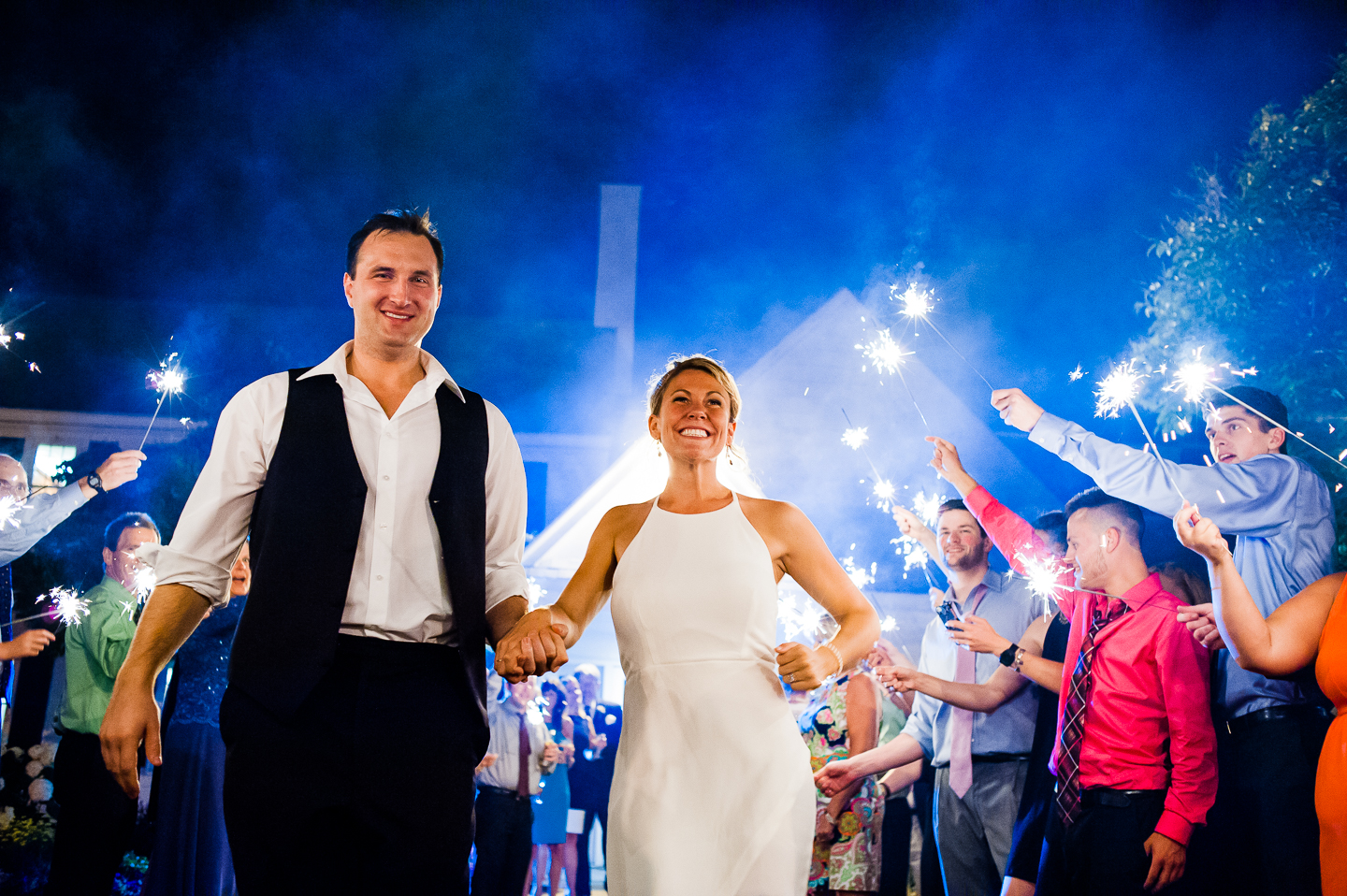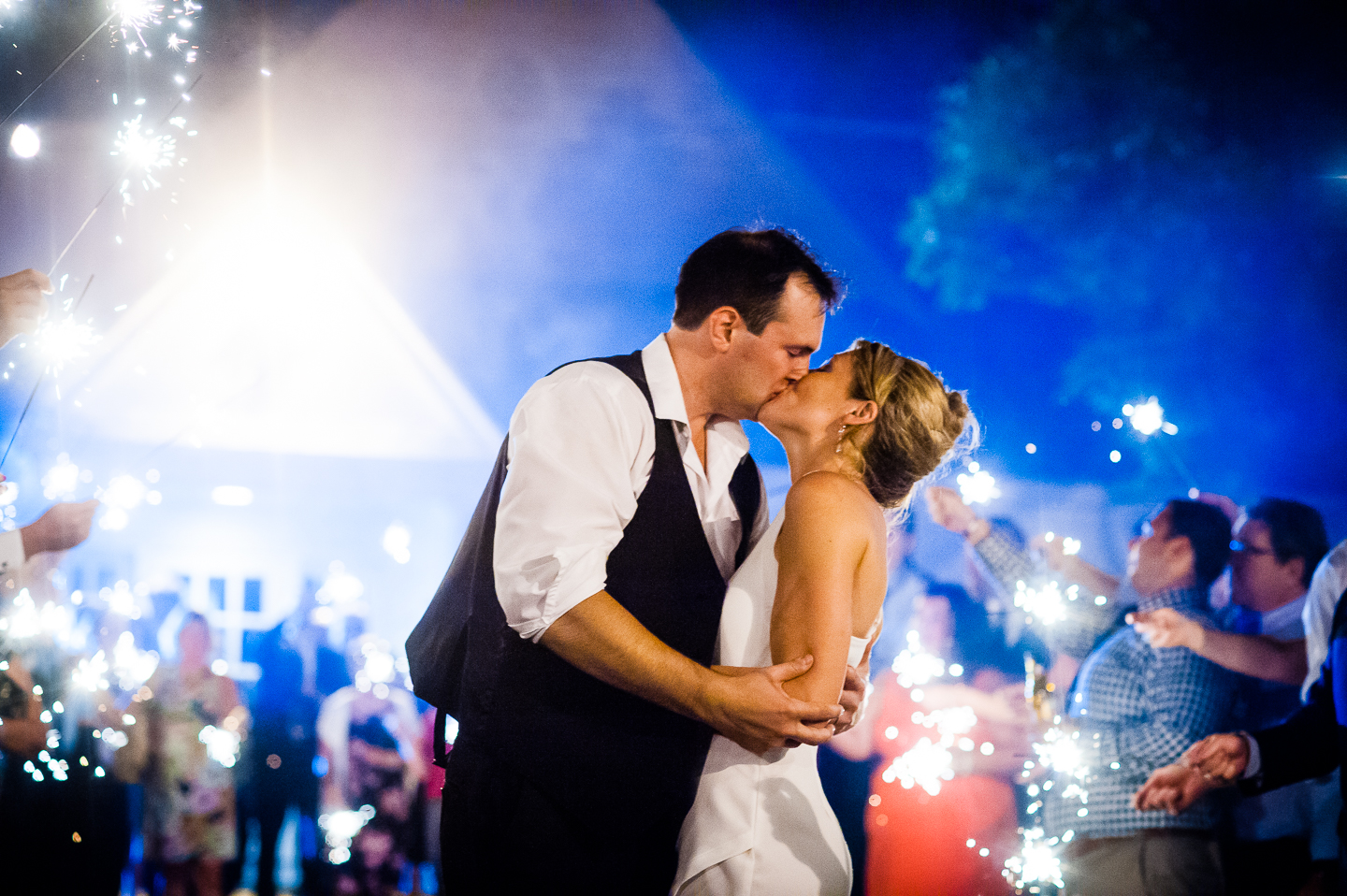 Ohhh how we love sparkler sendoffs at the end of the night!! They are so much fun to capture and they make for some awesome photos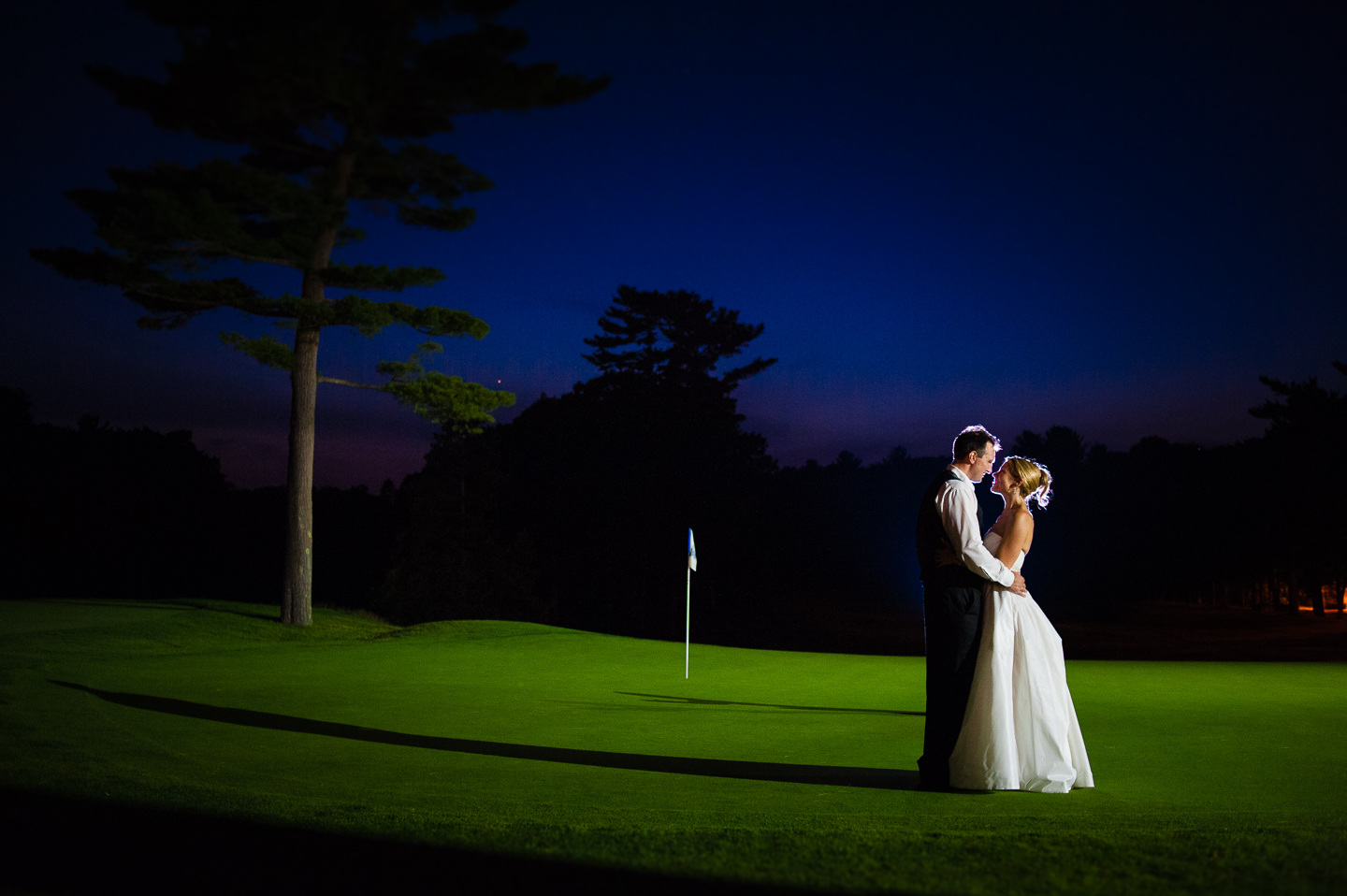 This might be one of my favorite night shots from this wedding season!
Taryn and Rob, thank you so much for having us be a part of your gorgeous wedding! We had a blast capturing your day and we hope you love your images!!
A huge thank you to all the other amazing vendors who worked hard on Taryn and Rob's amazing seaside wedding! We absolutely loved working with everyone involved!!