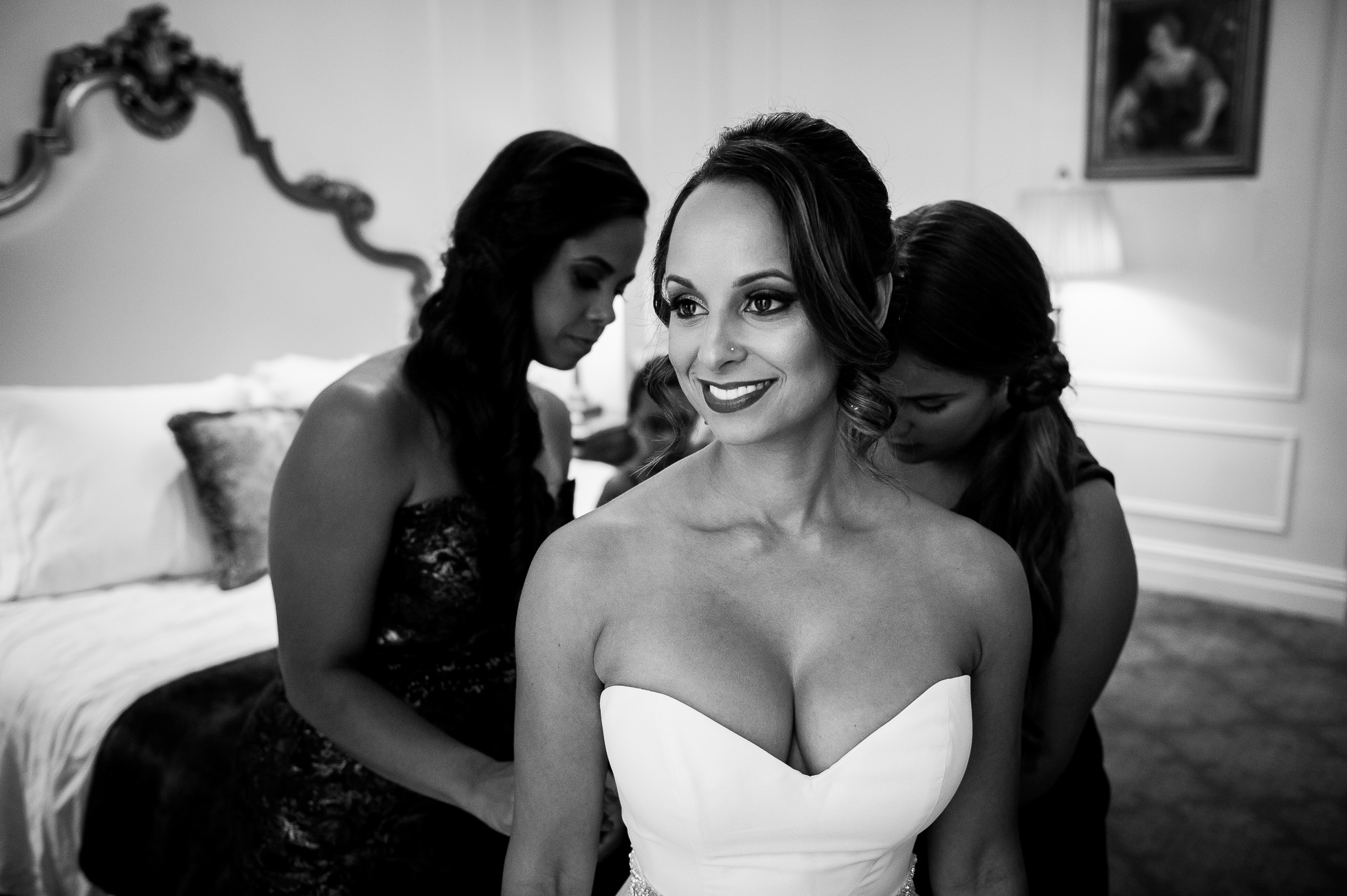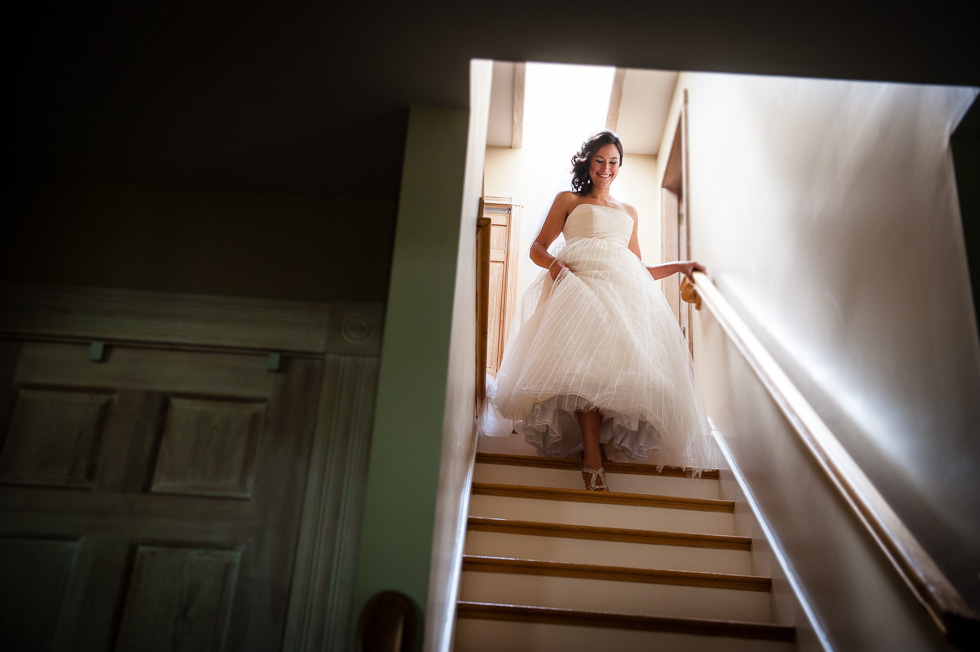 Just a heads up… This post might be a little selfish because admittedly the time I have with a bride and her wedding party before the ceremony (or first look!) is one of my favorite times of the day!!! Now this post isn't here to encourage you to book the most expensive suite at a hotel, on the contrary… many of my favorite getting ready locations have included summer camp lodges, the parents' home (or even the bride and groom's home!), a cabin, etc… anyplace with character and light (maybe some cool furniture?!) takes the cake!
Here are some basic suggestions I have to ensure that your "getting ready" images set a beautiful tone for the rest of your wedding day!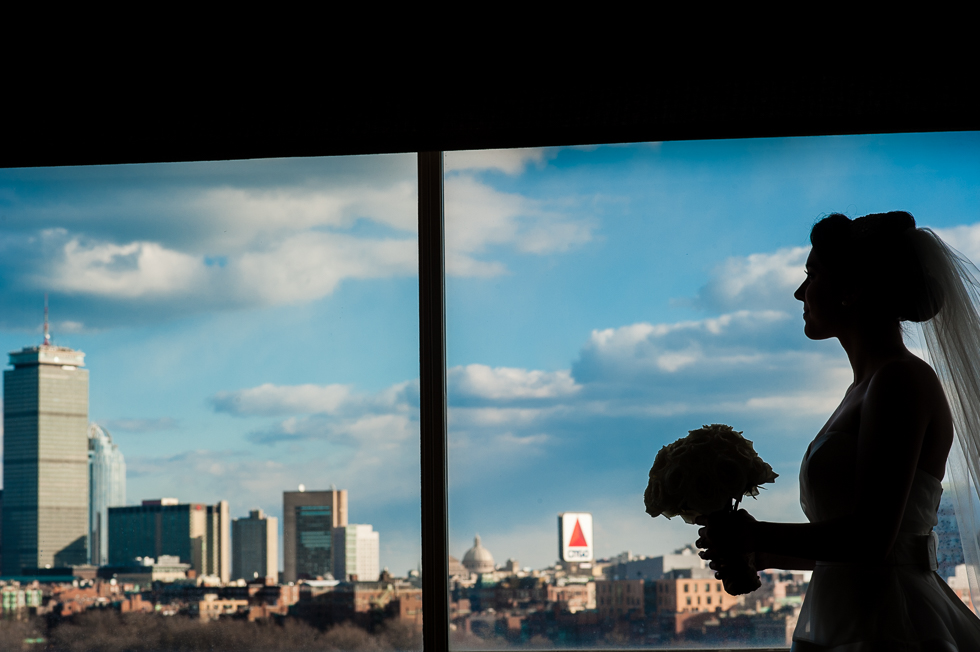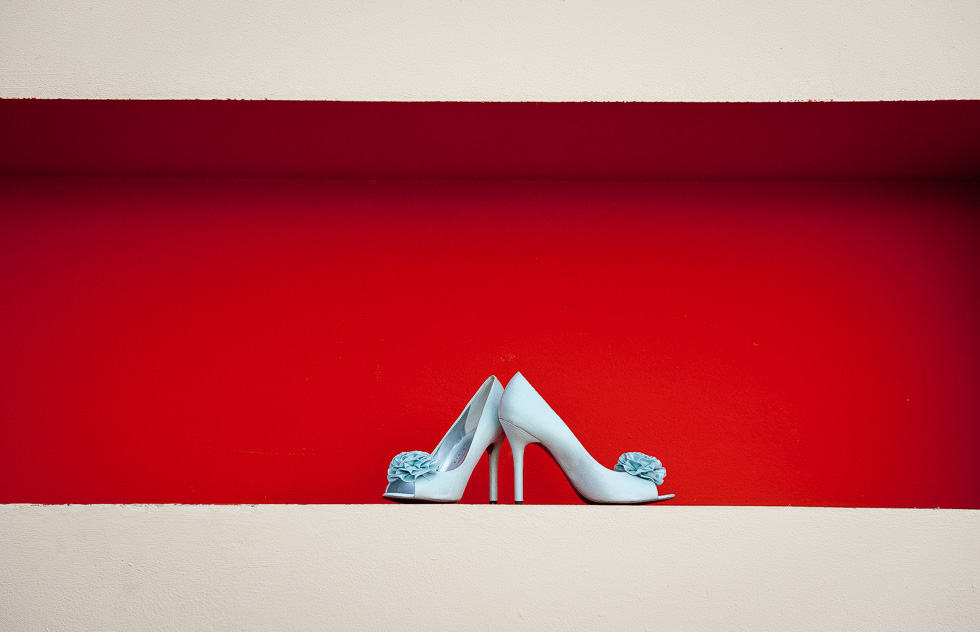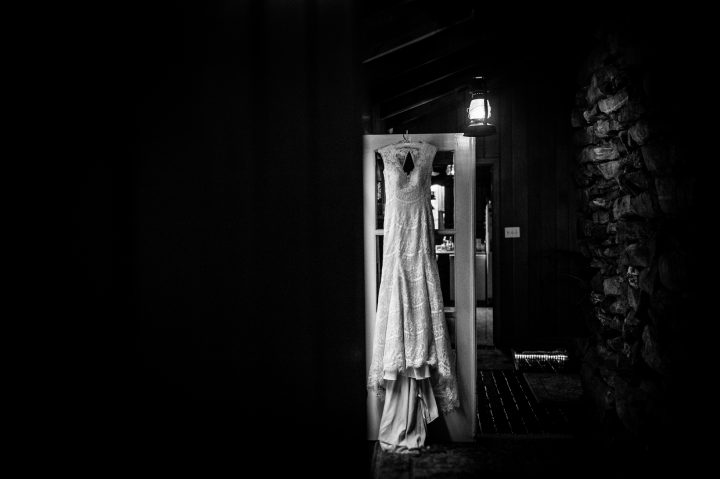 Character
…Make sure your chosen space has a little character! It could be in the form of bright, funky colors as represented in the photo above – from a fabulous destination wedding in Mexico. It could be a space with fabulous chic furniture – Doesn't Laura look beautiful on that gorgeous red couch!!
An uncluttered space
… I know wedding days are exciting and hectic, but if you and the girls (or heck… just delegate this job to the girls!) can spend 5 minutes doing a quick clean up before I arrive… this will make a huge difference in your photos!!! If the room is not clean when I come in I will spend a few minutes cleaning up, but to maximize my time behind the camera, it's fabulous if the room is already picture-ready!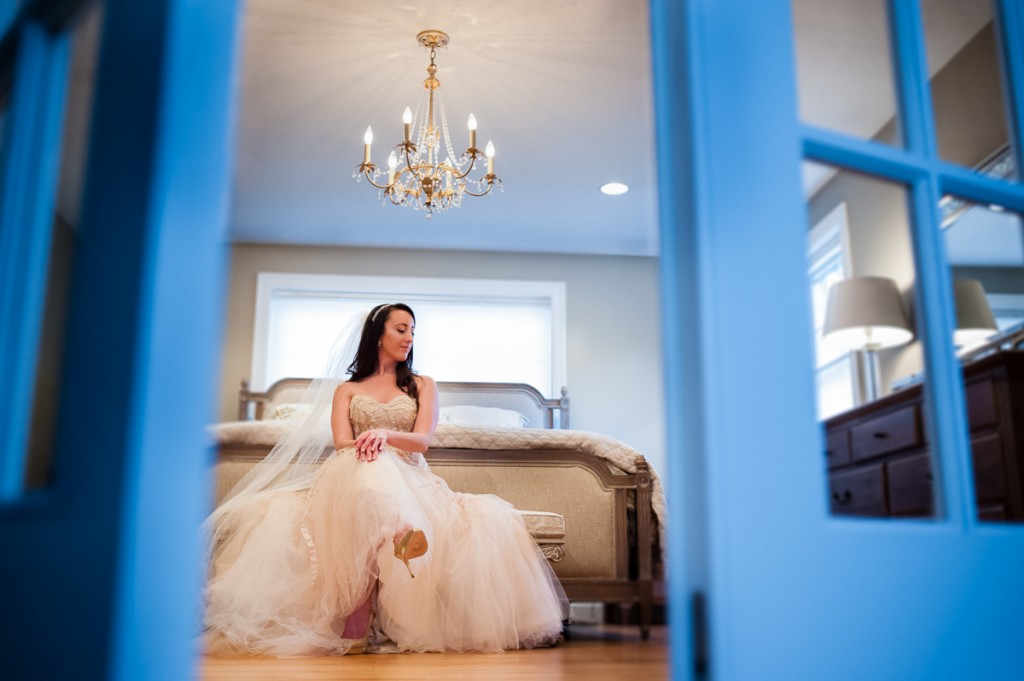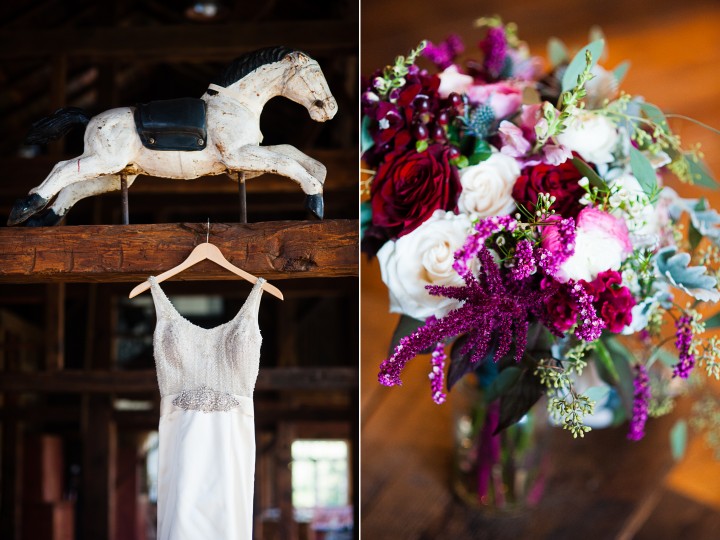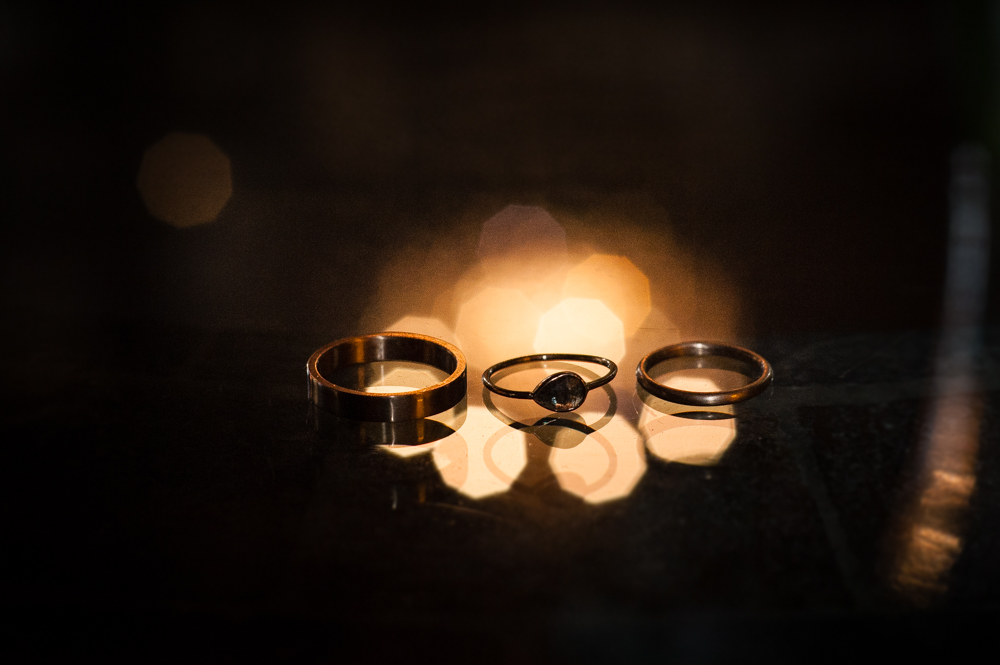 Light
… Preferably great light, in the form of big windows or skylights! Having good natural light is key to getting awesome getting-ready images! Just a note…Having good light is not just key for great images but it also helps your hair and makeup artists too!!!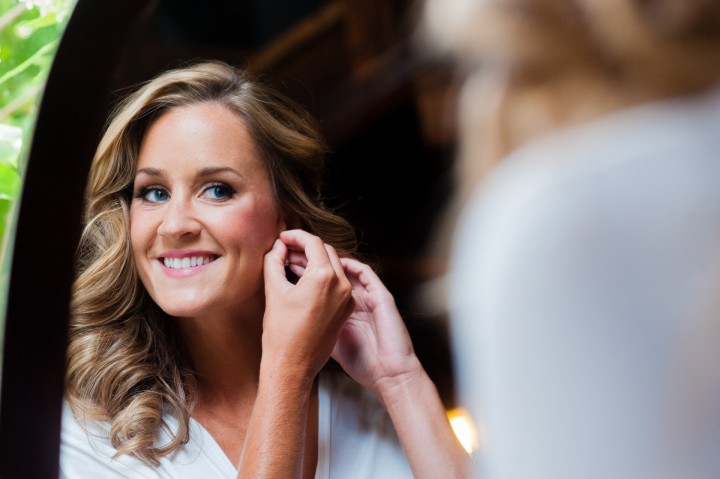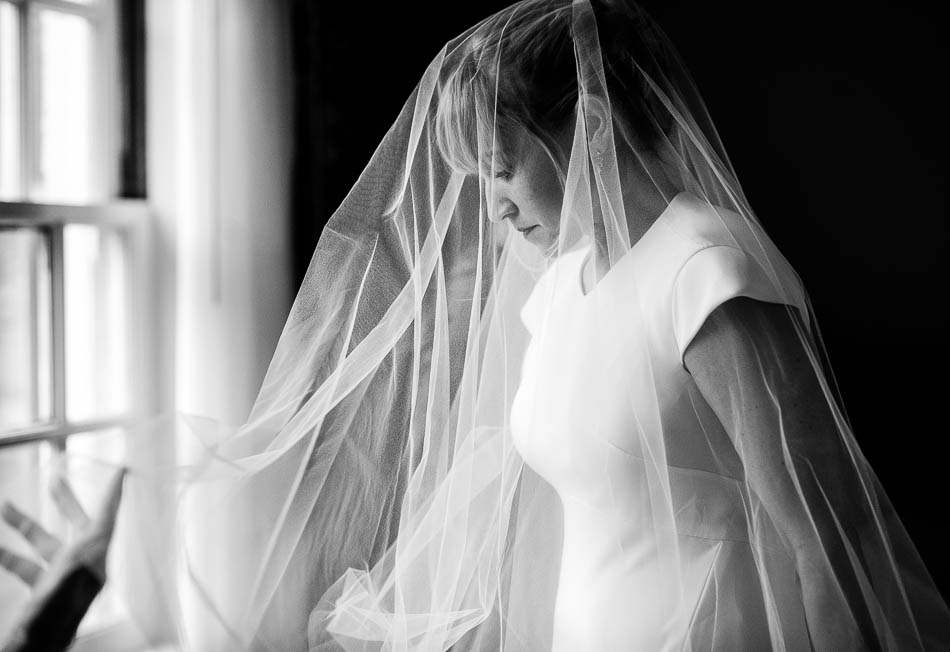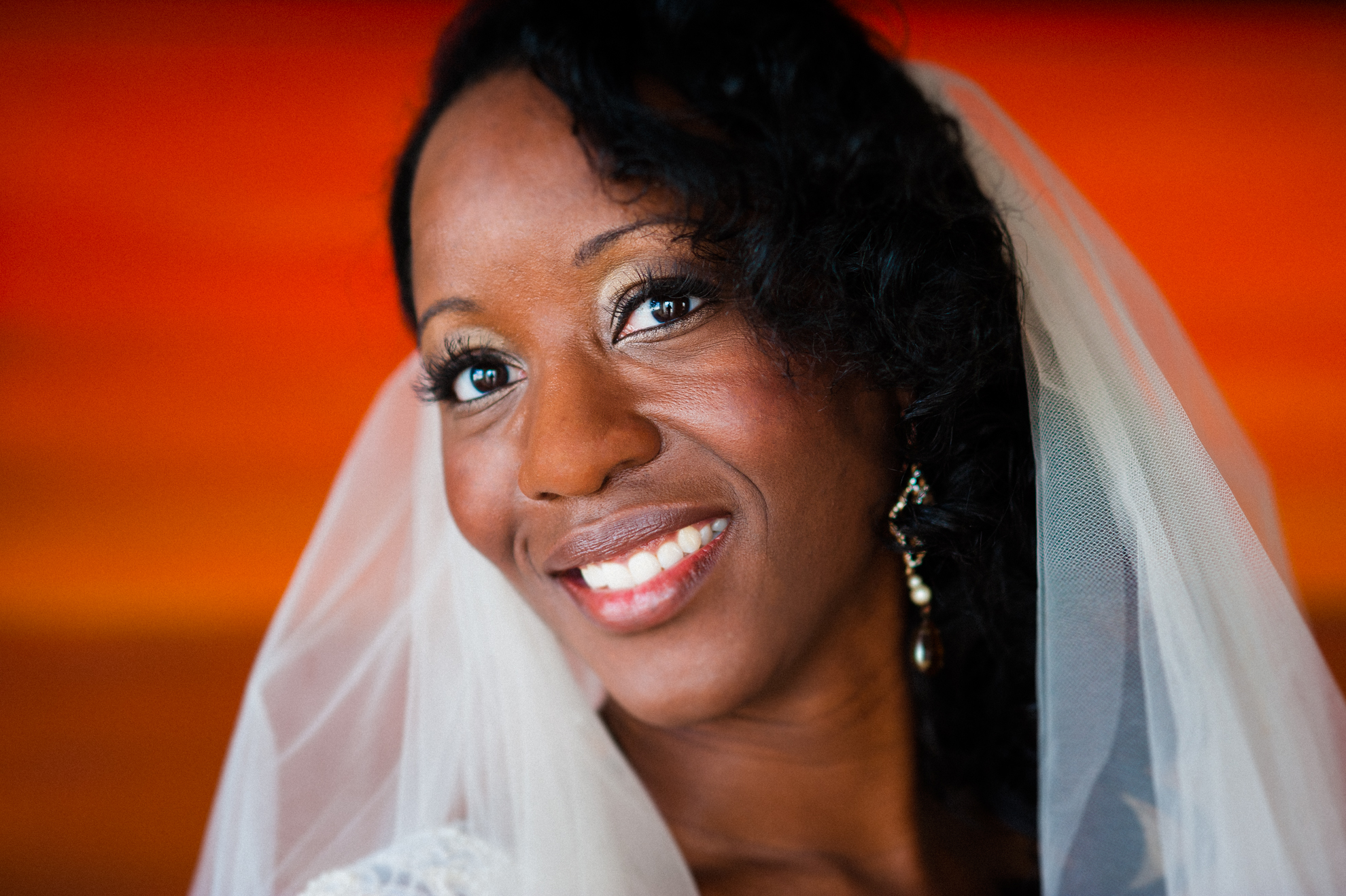 Space
– Having enough room for you and your wedding party to hang out and relax, do hair and makeup, and for everyone to get dressed and not be too crowded for pictures… This is key to great getting-ready images!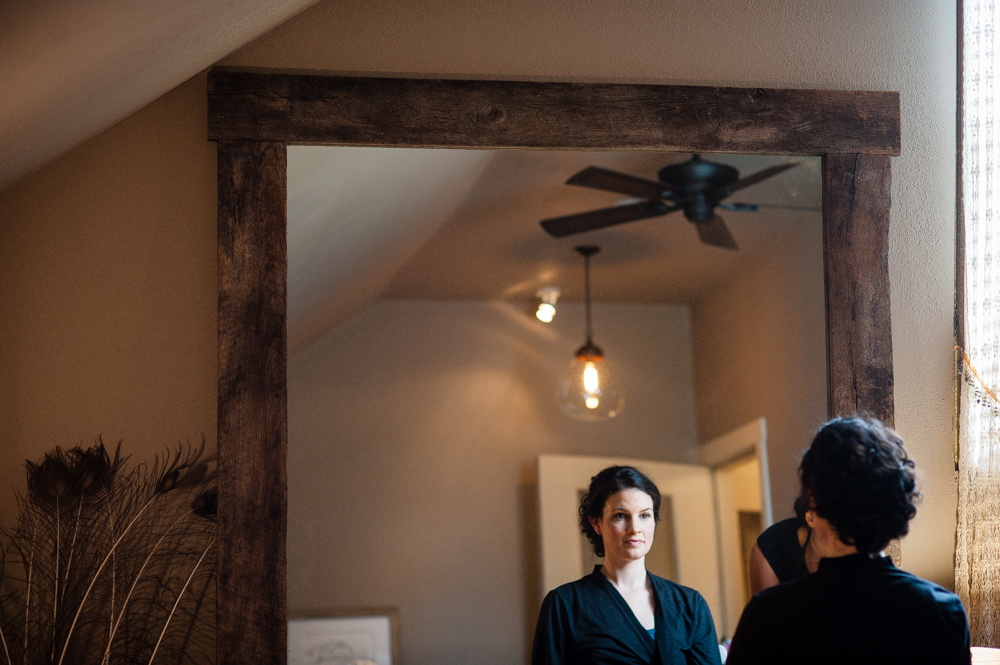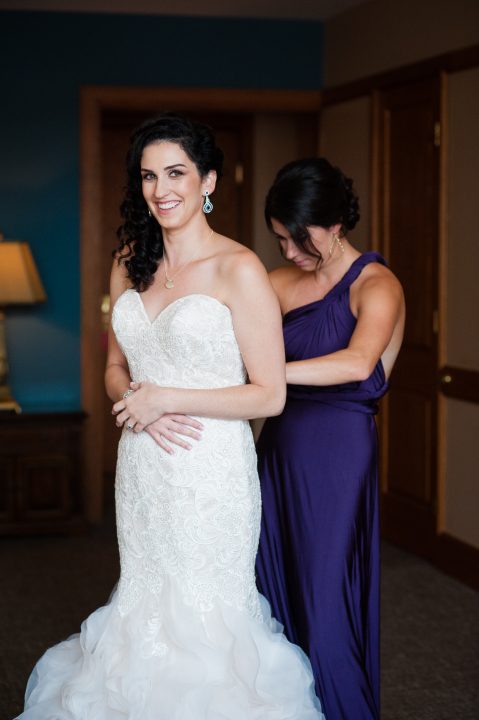 We know that while planning your wedding you have an awful lot to think about!!! We hope these posts offer even an ounce of help when it comes to answering your wedding planning questions!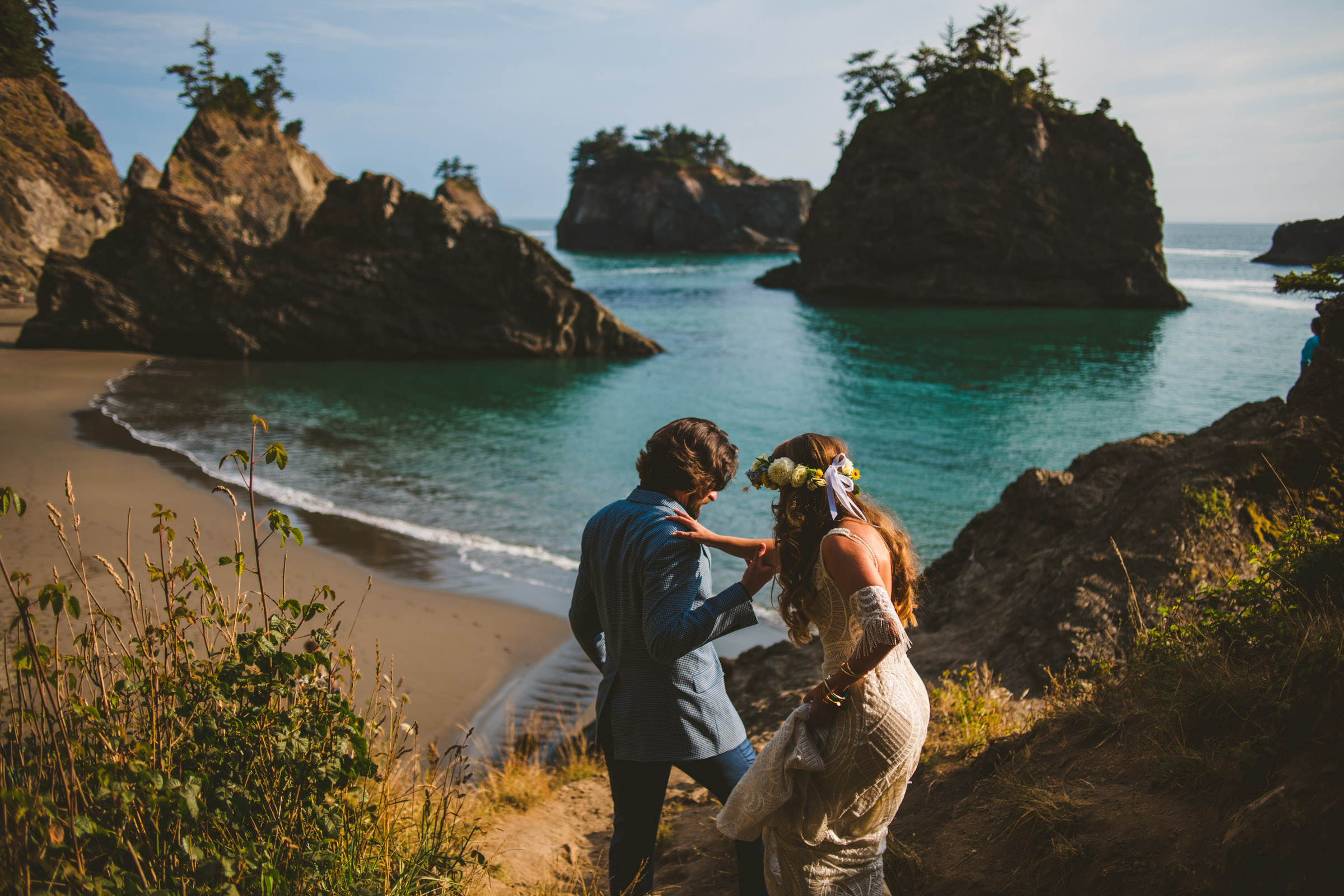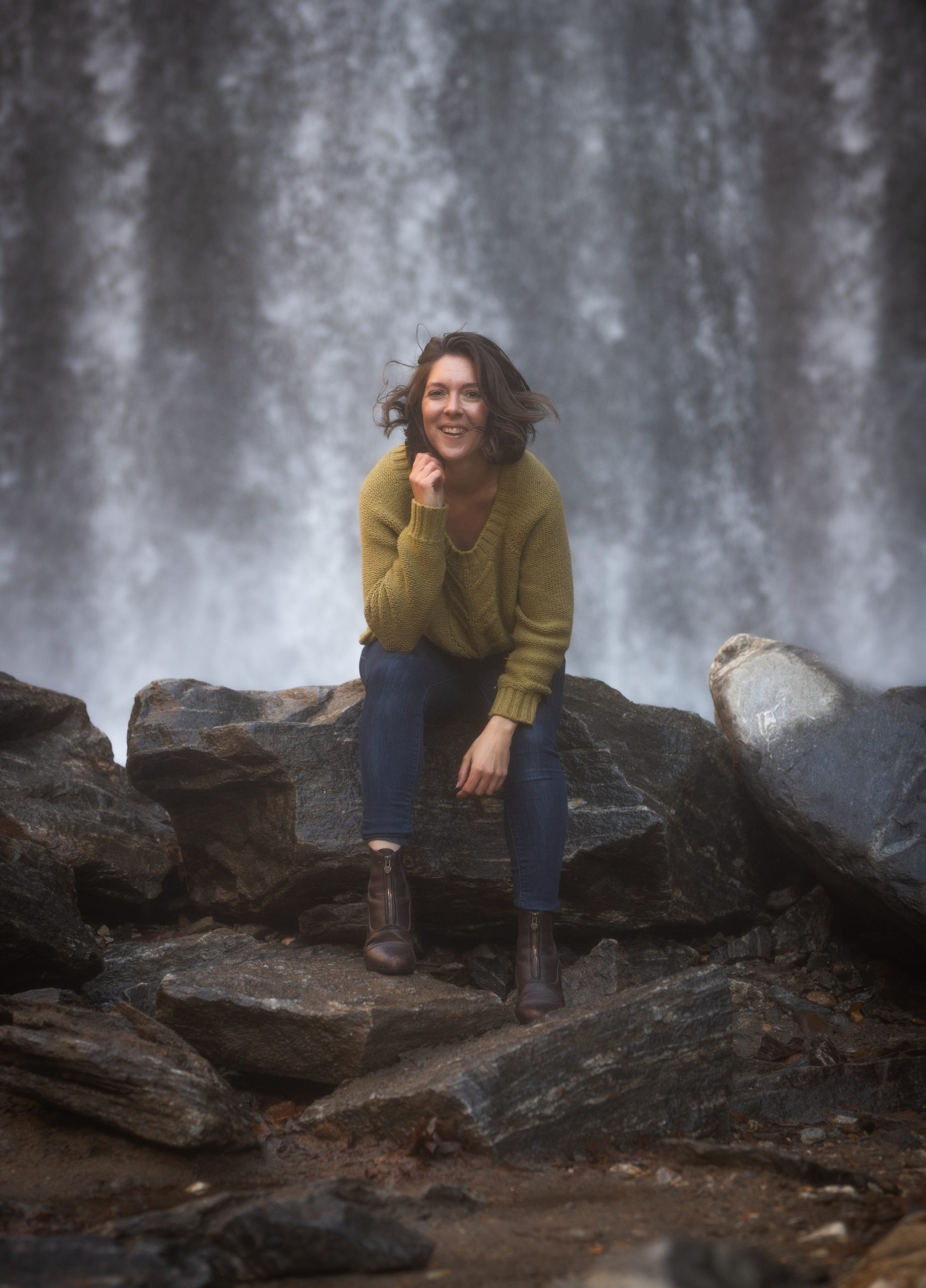 As an elopement photographer and outdoor enthusiast I get absolutely giddy with excitement when helping fellow adventure seekers, travelers, dreamers & fun-loving couples plan their experience based, intentional wedding days.
I live on the road full time traveling the country in my dream home on wheels – a 38' long fully off grid, converted bus.
Some of my favorite adventures include: Backpacking and ice climbing in Alaska, hiking the Napali Coast on Kauai, trekking in the jungles of Costa Rica.