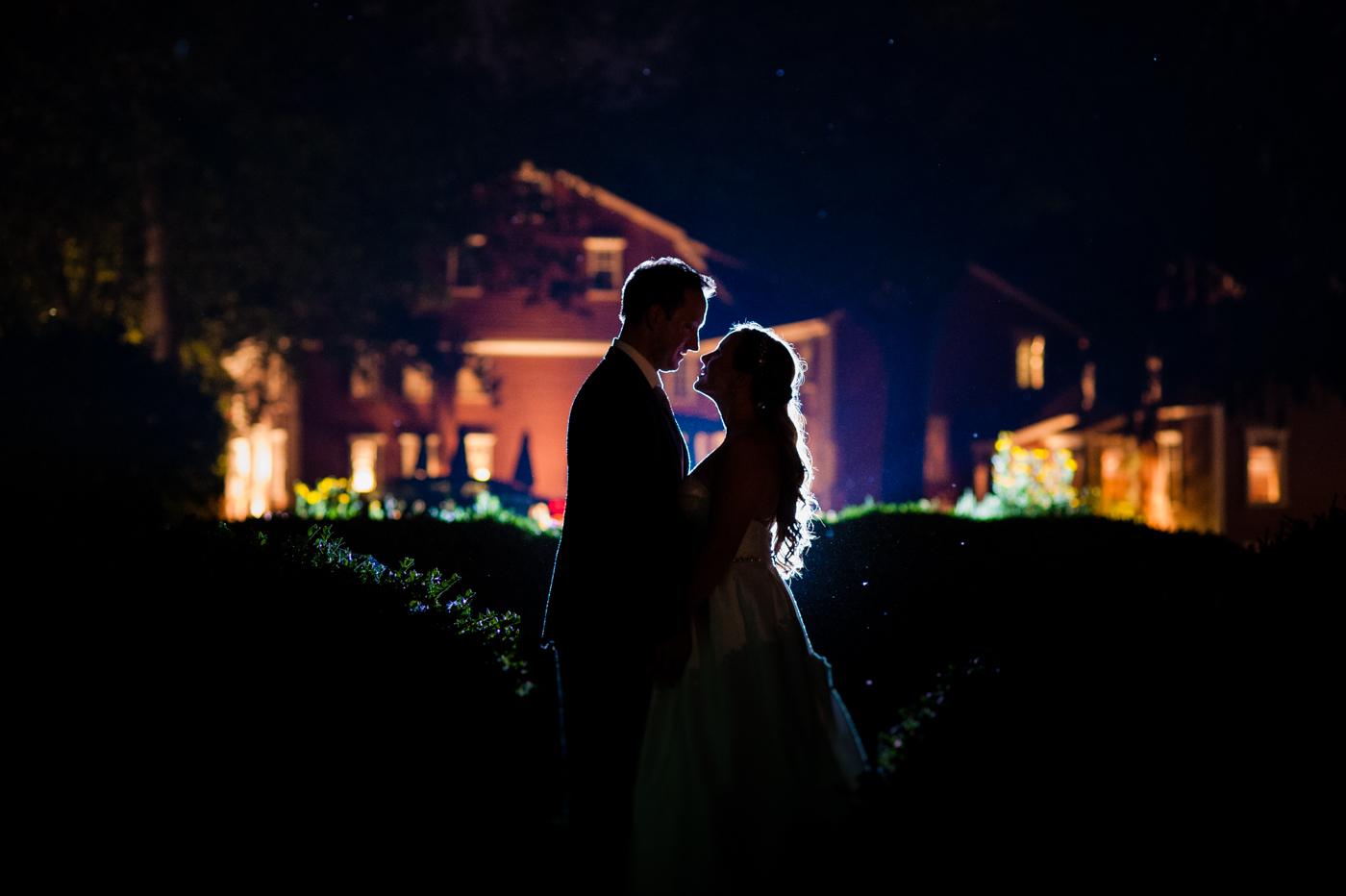 So today's topic covers a pretty common question asked of many wedding photographers: "Have you photographed a wedding at my venue before?" We are asked this very often. And, while some of the time we happily are able to share galleries of past weddings photographed at said venue, much of the time our answer is "No, but we'd love to!!" I'm here to reassure you that this shouldn't matter…it doesn't matter… This is why…
Any photographer who is a true professional, whether they've shot at a venue before or not, will scout your venue as well as speak with the venue coordinator to pinpoint the best backdrops, suites and views. From our end, on your wedding day, we always show up an hour early so that we have time to pick out favorite locations for first look, and family/wedding party pictures, as well as a few awesome locations to take couples' portraits!!
Note… All of the images shown in this post are images from weddings where it was our first time at these venues.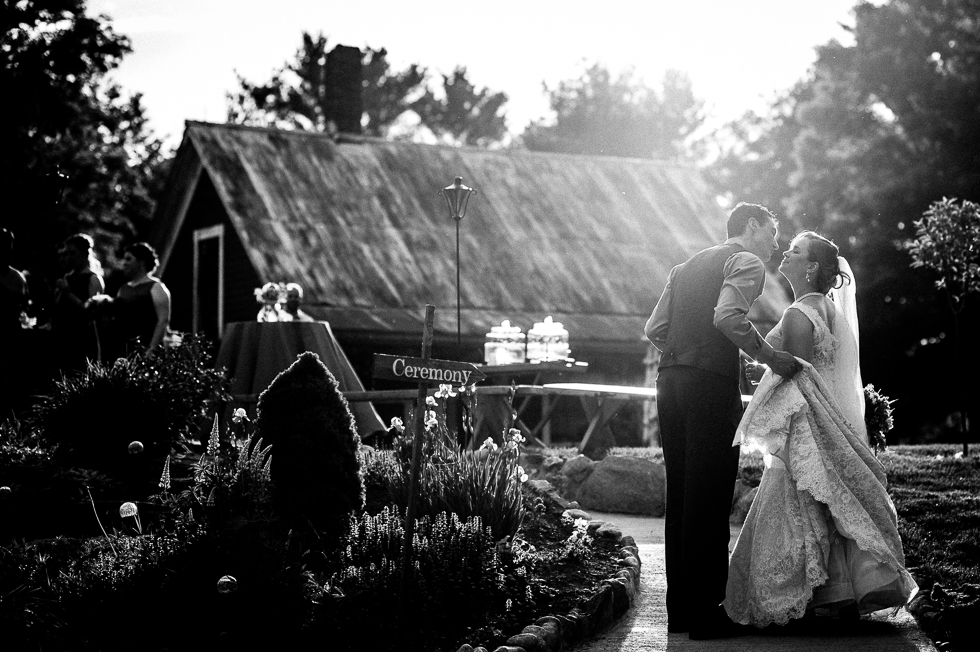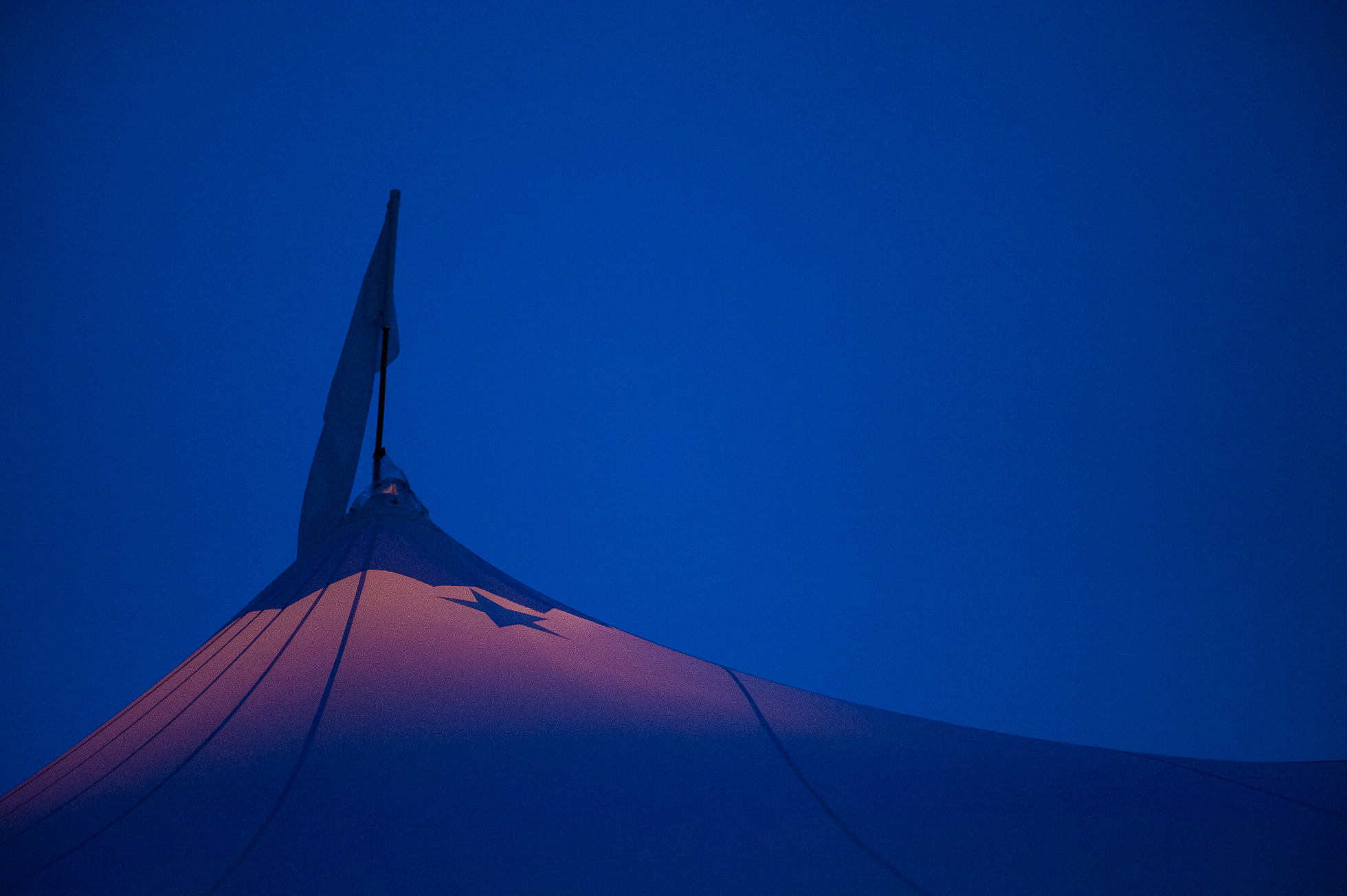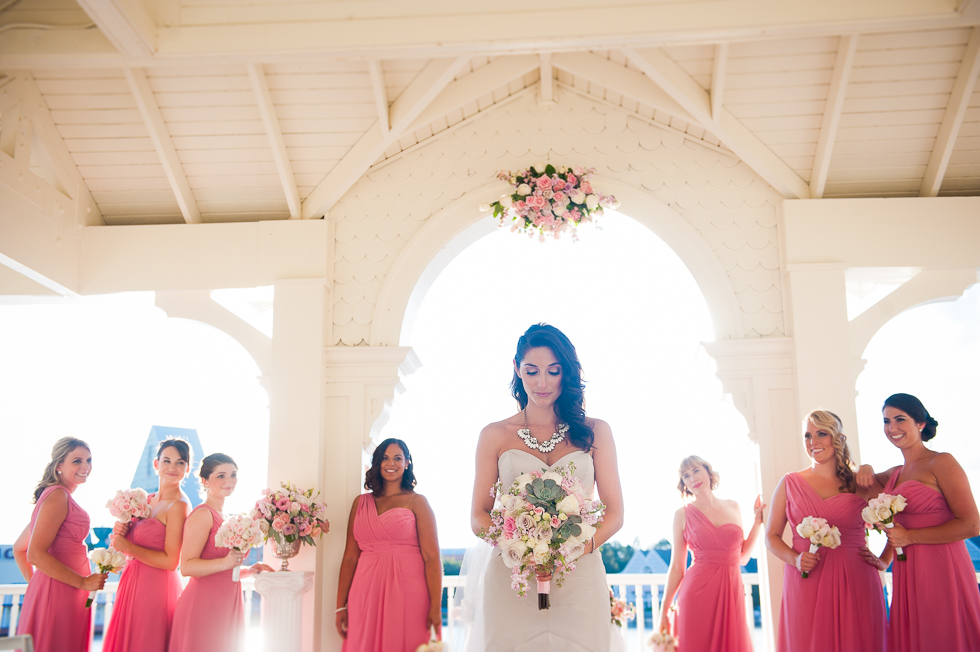 Just for fun, if you do a quick search on Google for Asheville wedding venues and click on "Borrowed + Blue" or "The Knot's directory of venues"… You will find over 100 gorgeous wedding venues all within 25 miles of downtown Asheville. That's a lot of venues and all within a very small radius of Asheville!!! That doesn't even include other popular wedding locations in western NC such as Cashiers/Highlands, the Great Smokies, Boone/Blowing Rock and beyond! Are you overwhelmed? I am!!!
Even with over 150 weddings under our belts, we haven't worked at them all and probably never will! I think it would be difficult, if not impossible to find a photographer who has worked at every venue! We love photographing Asheville weddings but we also specialize in destination weddings, these destination weddings have brought us up and down the beautiful east coast and beyond! We've traveled as far as the Dominican Republic and Mexico to document amazing weddings in brand new locations and we always look forward to our next destination wedding!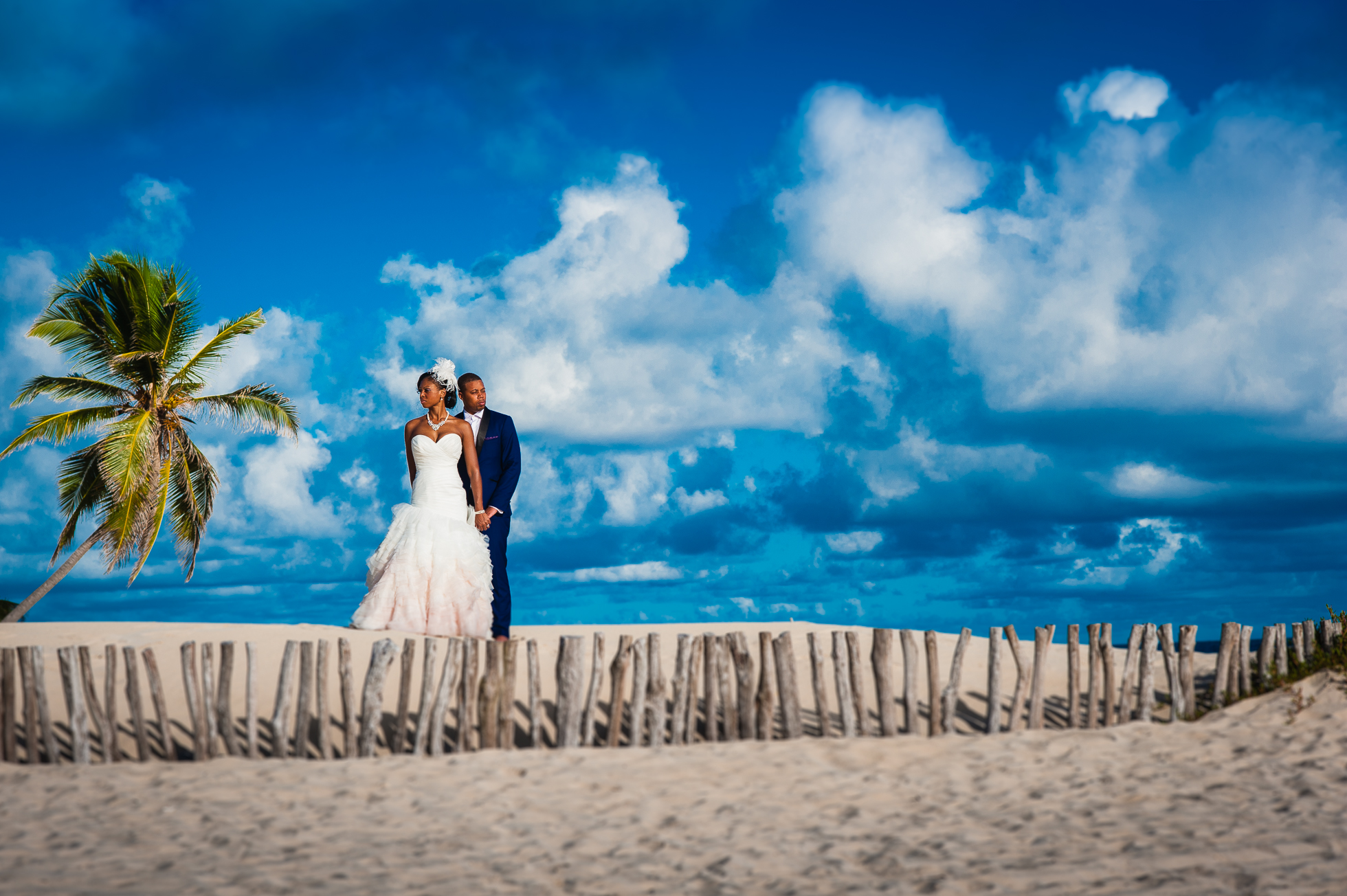 Now, if we have not photographed a wedding at your venue…Does that mean we're incapable of creating amazing images the first time we work at a venue? Absolutely not!!! And this is why….
From our perspective, a venue is a venue. Some have high ceilings; some don't… We've photographed wedding receptions that don't have ceilings at all (think – receptions on the beach or in a gorgeous field under the stars)!!!
Some have walls of windows with great natural light. Other's are darker with lot's of bold colors and a lack of natural lighting. Some have significant physical restrictions on where photographs can be taken (a good question for your venue's coordinator before booking). Most venues that we work at allow you to roam freely. Because photography is all about the understanding of light and how it behaves, a competent professional photographer will be able to apply that knowledge wherever your wedding is. I promise!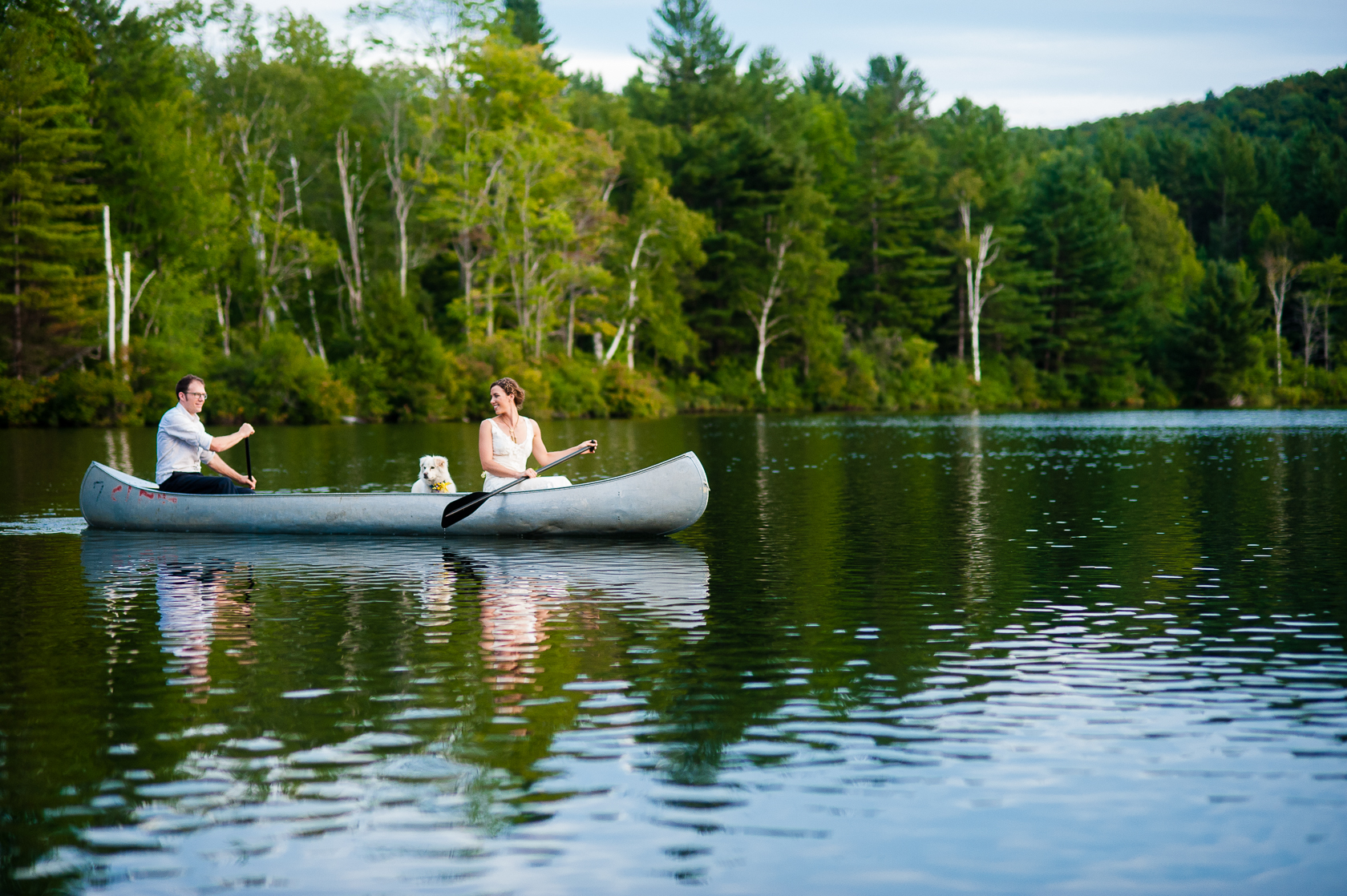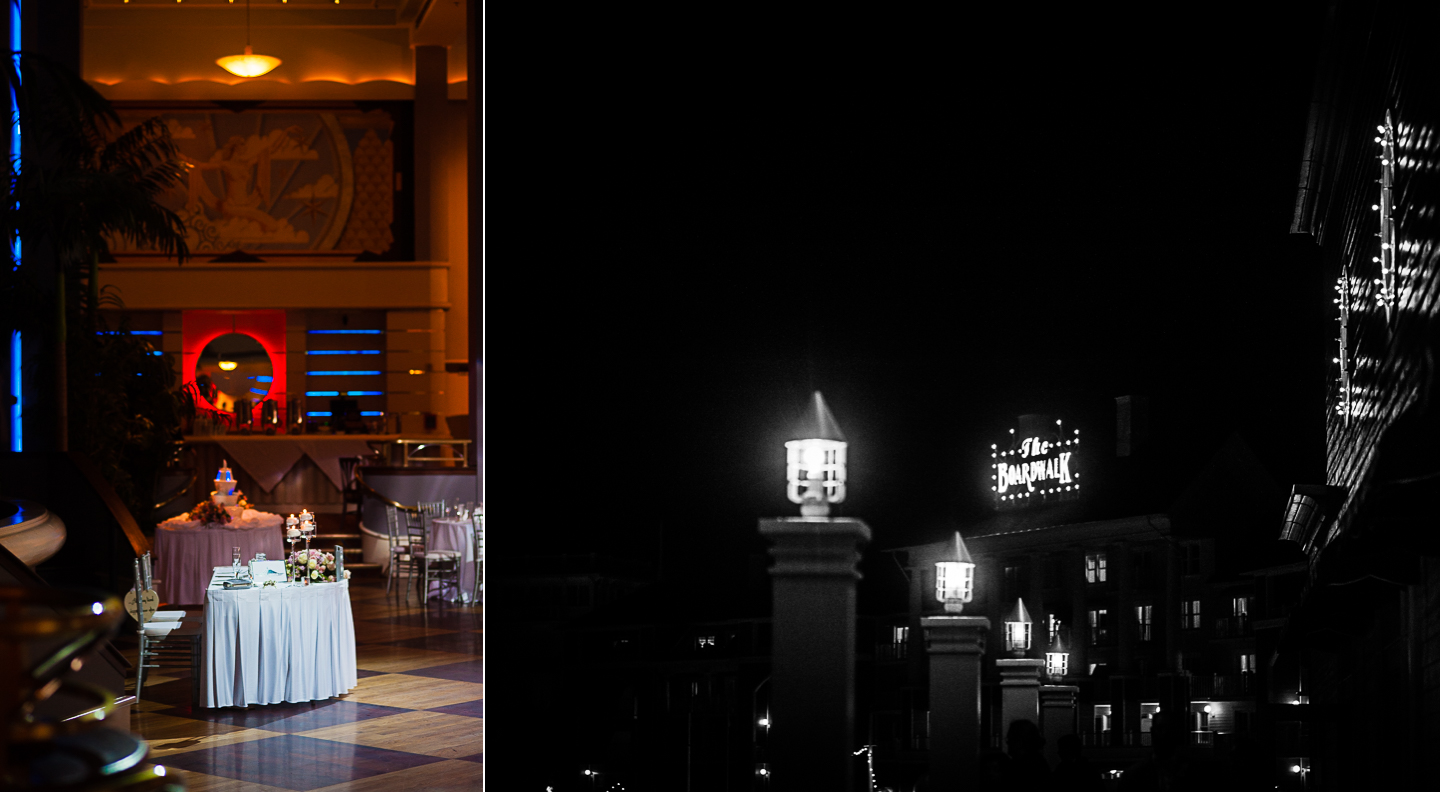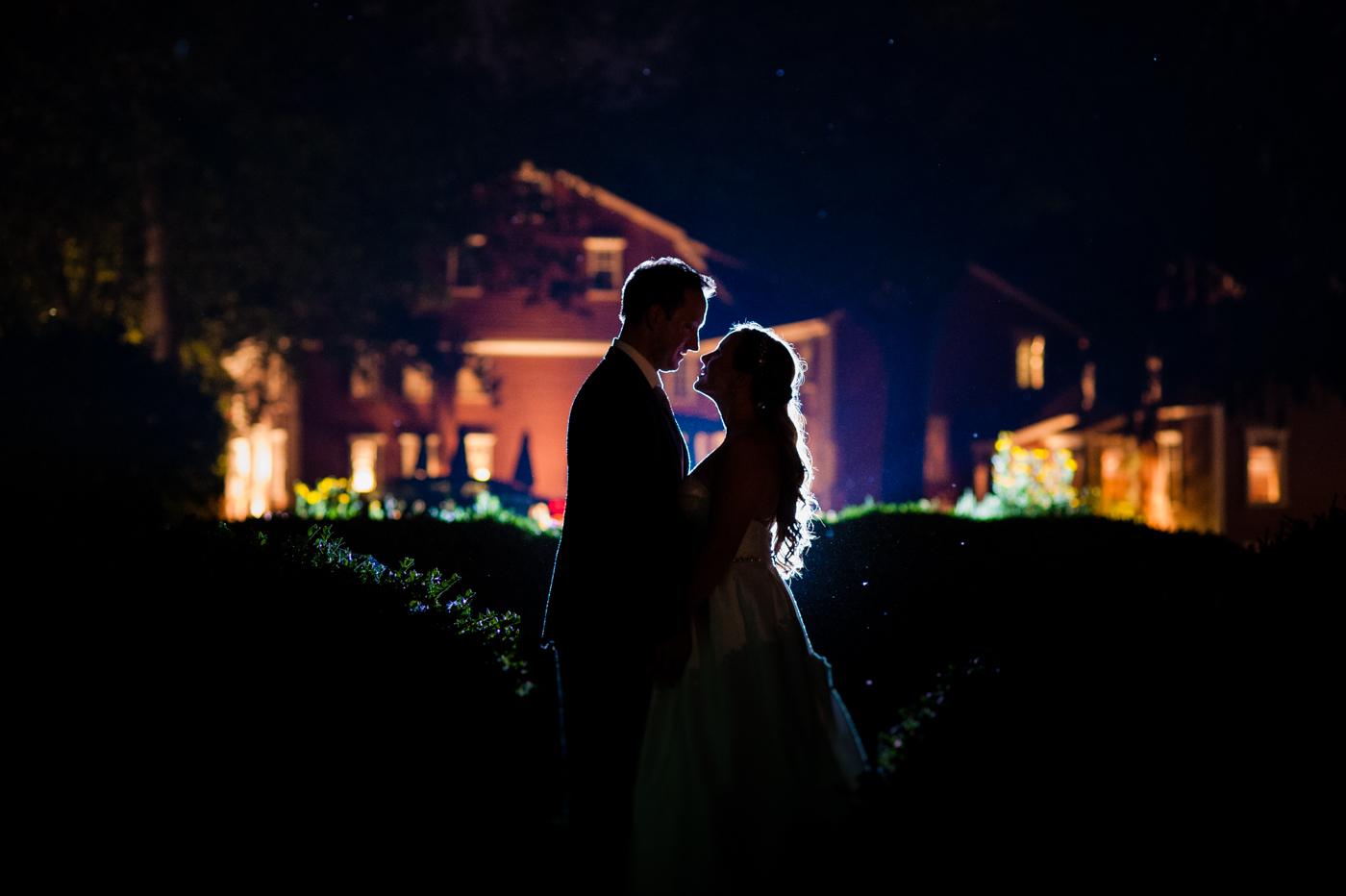 For us as artists, we love the adventure of photographing at new venues! Discovery gets our creative juices flowing, making the experience more exciting and adventurous for you. Even with venues that we have shot at numerous times before our goal is to always come back with a completely new set of images!
So you might be thinking, what does matter then?! I will be featuring a post soon with tips on choosing the right photographer, so much of it has to do with going with your gut!
To get you started… Here are just a few questions that you should be asking prospective wedding photographers:
How many weddings have you photographed?
Do you carry liability insurance?
Tell me about your experience with off camera lighting?
What kinds of relationships do you have with staff at venues where you've previously worked?
Do you have back up gear?
What happens if you're physically unable to photograph my wedding?
What is your timeline for image delivery and do I receive personal rights to my images?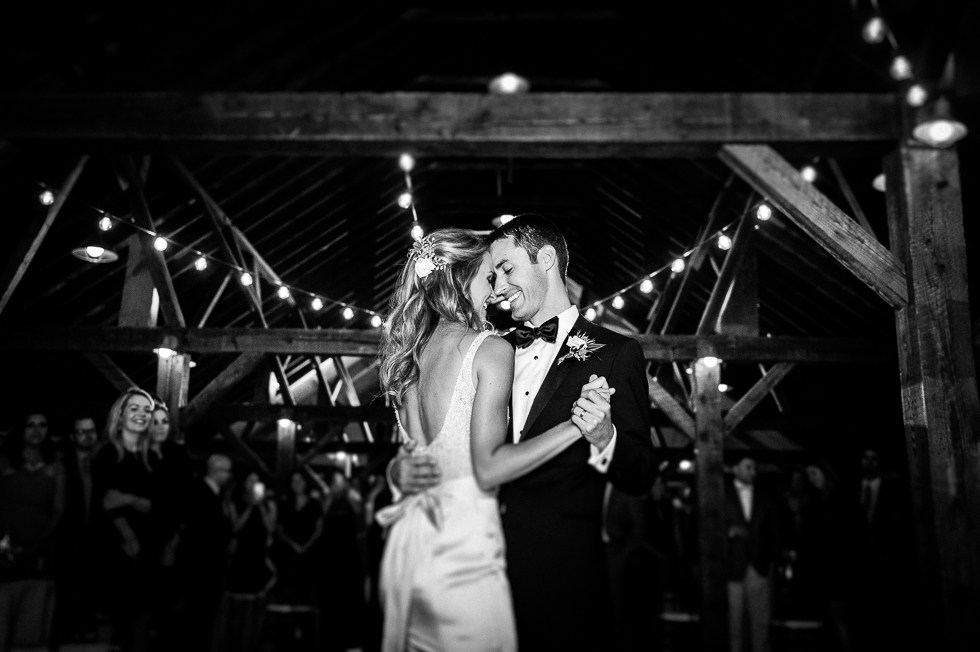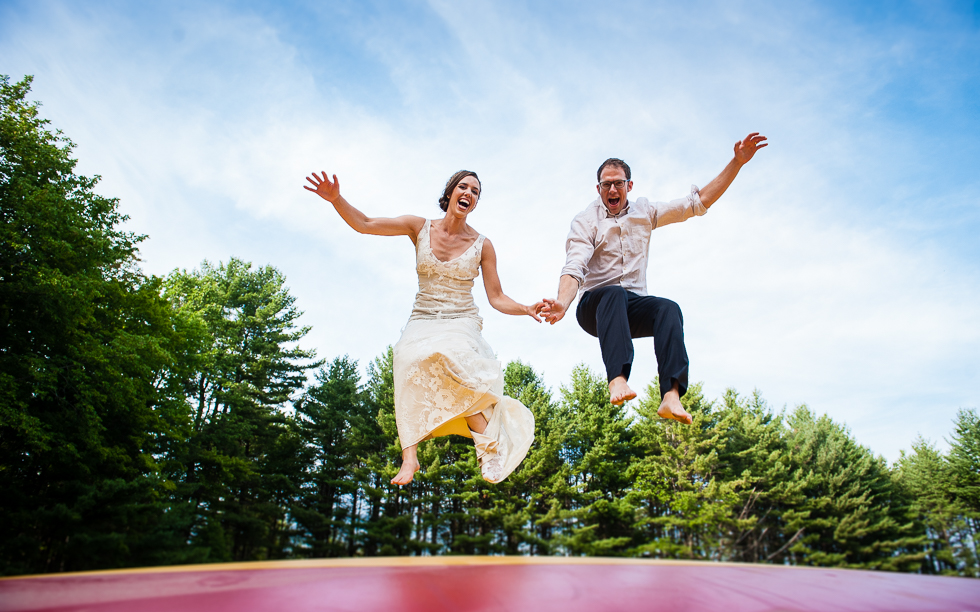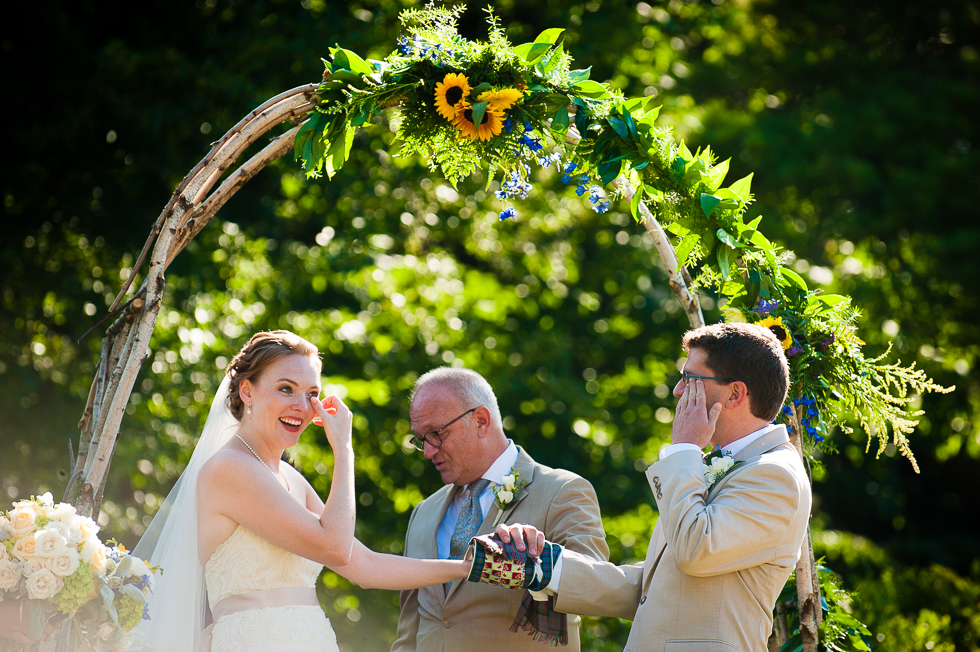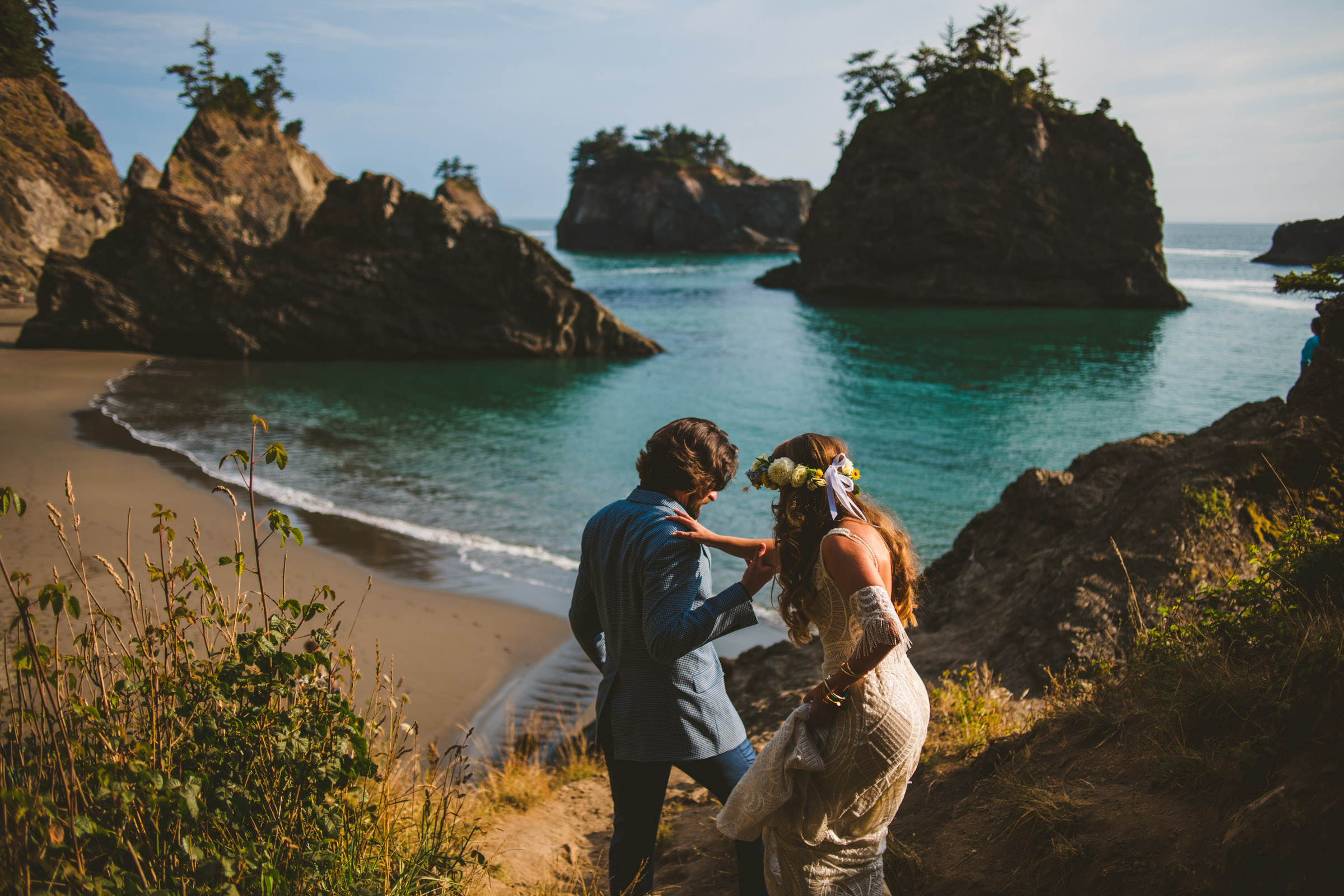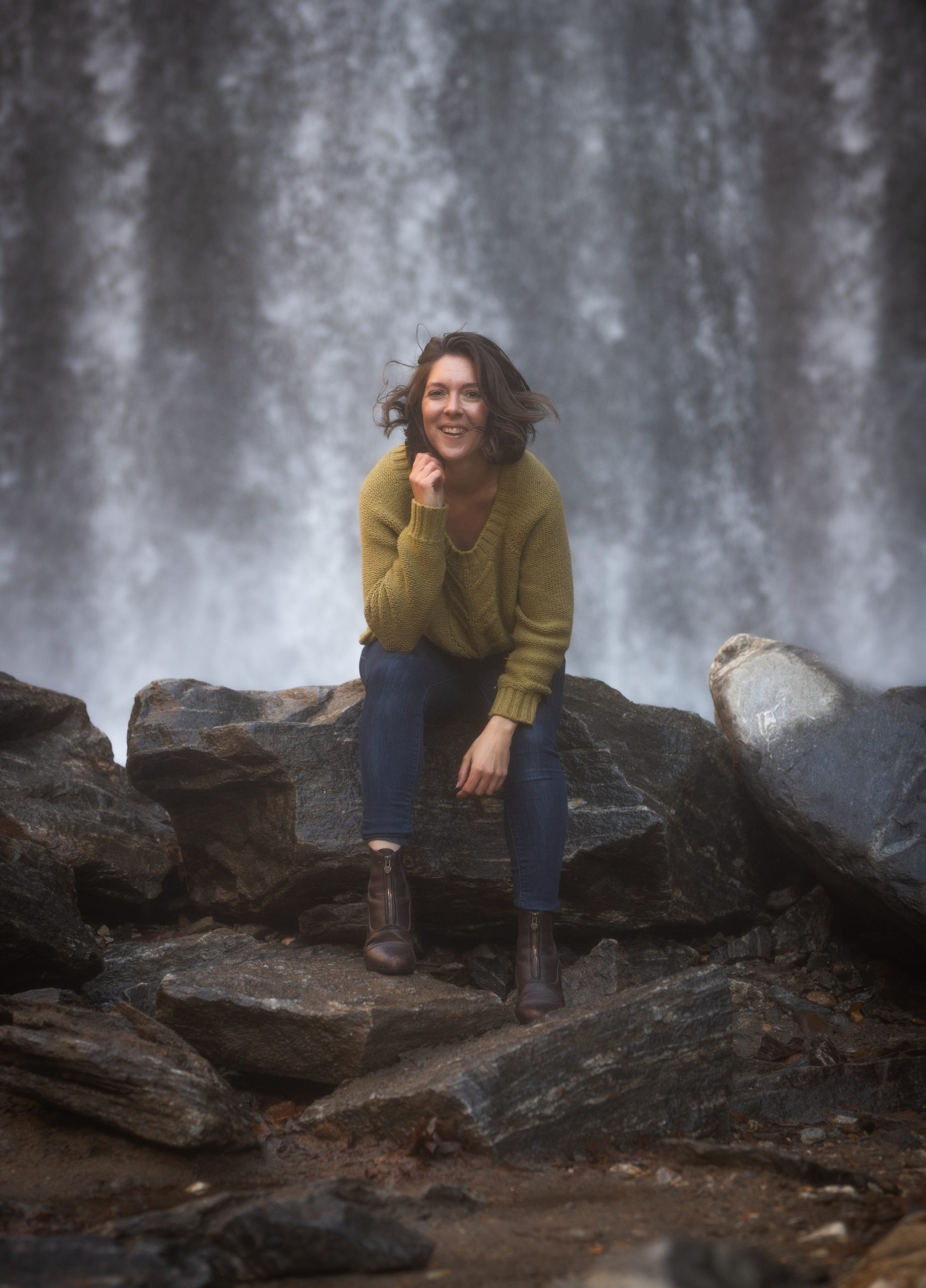 As an elopement photographer and outdoor enthusiast I get absolutely giddy with excitement when helping fellow adventure seekers, travelers, dreamers & fun-loving couples plan their experience based, intentional wedding days.
I live on the road full time traveling the country in my dream home on wheels – a 38' long fully off grid, converted bus.
Some of my favorite adventures include: Backpacking and ice climbing in Alaska, hiking the Napali Coast on Kauai, trekking in the jungles of Costa Rica.