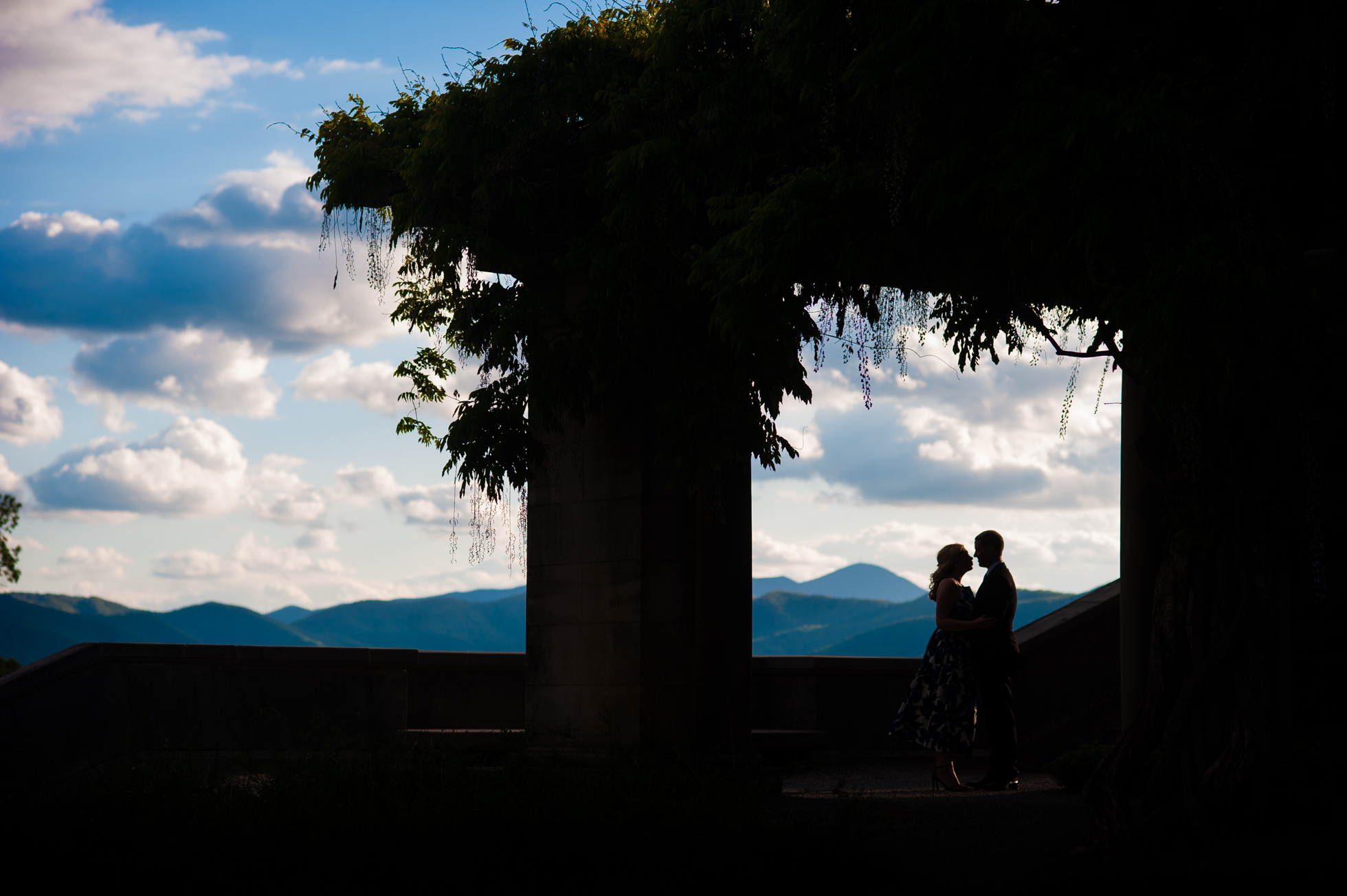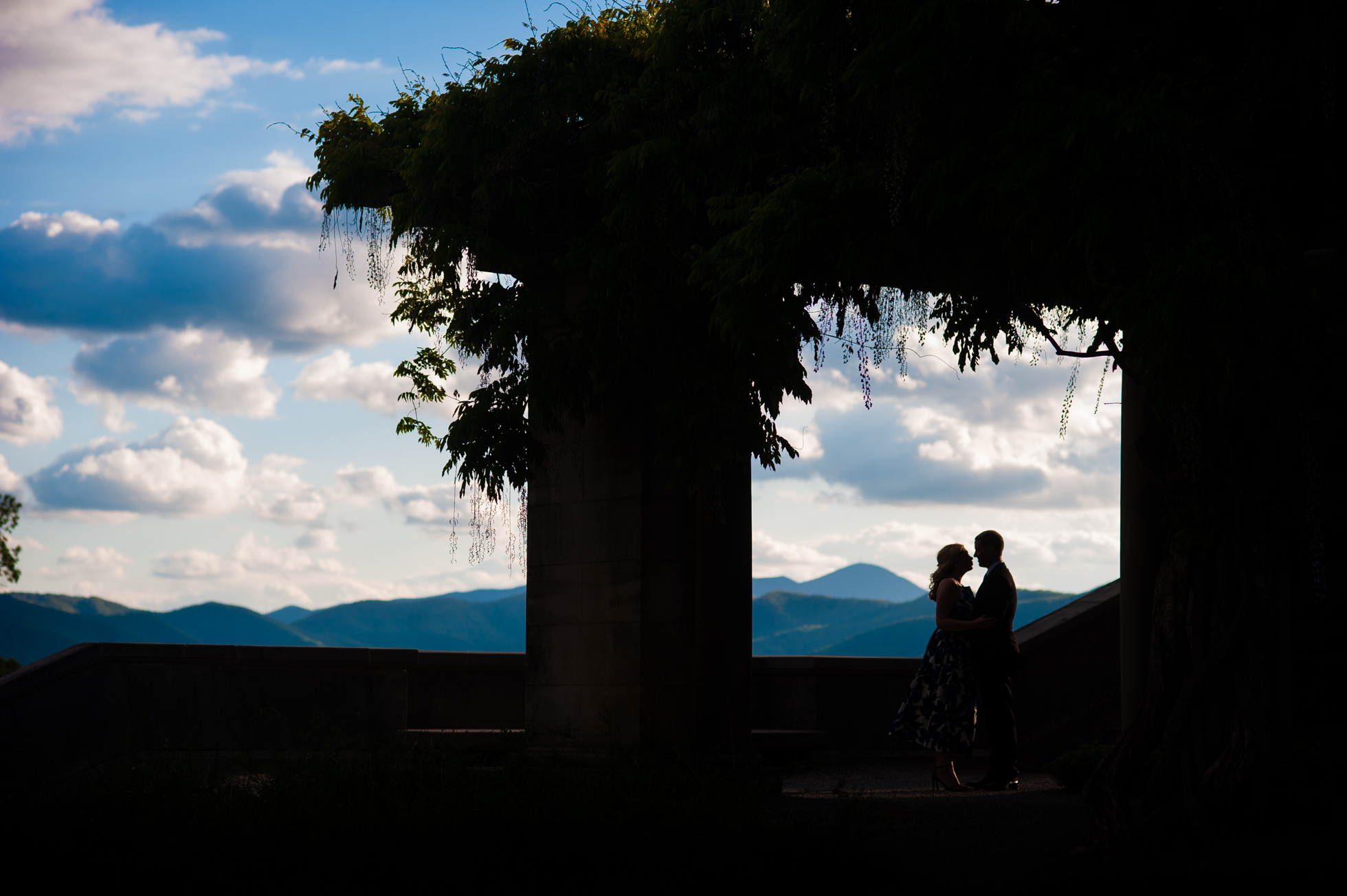 I hope you guys enjoyed
last weeks post
where I shared some of our
top tips for newly engaged couples planning their Asheville wedding or destination wedding
. I've very excited to share this next post, only my second in this new wedding blog series! We're going to talk about what to wear for your engagement session, styling tips, what to avoid and more!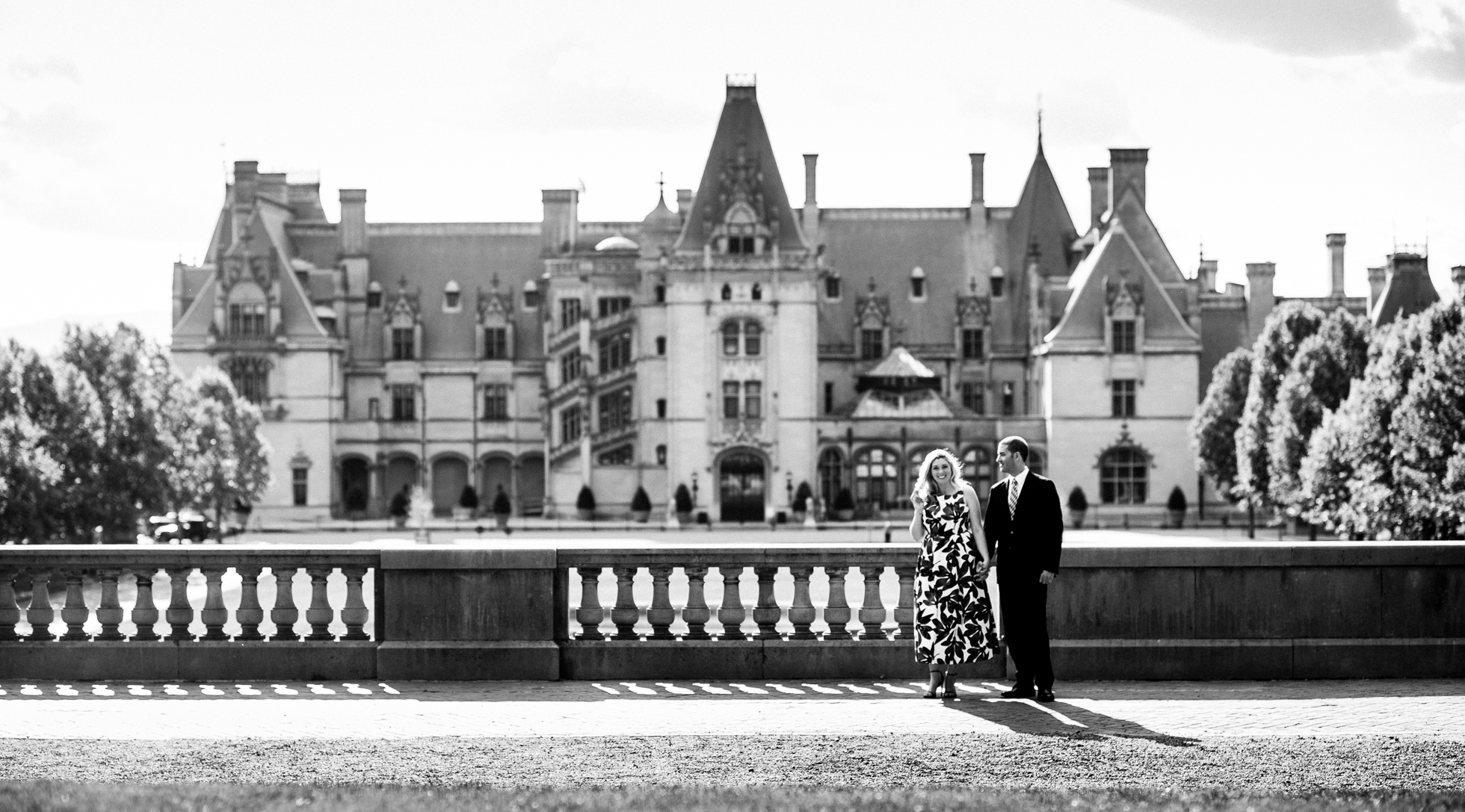 Let's start with our top tips to look your best for your Asheville engagement photos…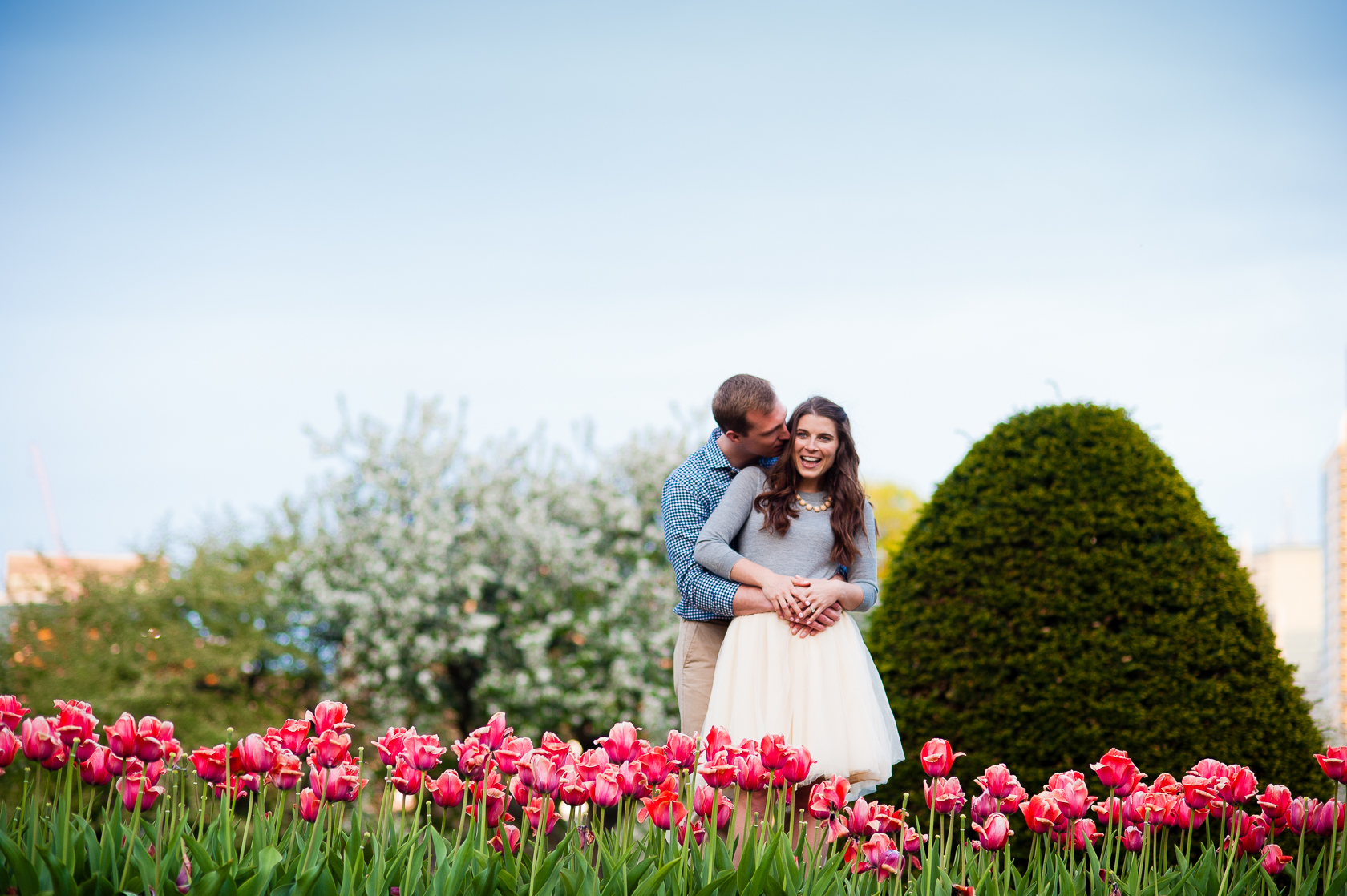 Be Yourself!
This is probably the most important tip, so even if you skip all the others… Do yourself a favor and read this one! Your engagement session is a time to showcase you, your fiance and your love for each other! Don't try to be someone you're not! Choose an outfit that showcases the best YOU! Our favorite photos from engagement sessions happen when the couple look and feel like themselves! If you've only worn heels that one time at a friends wedding and it ended with a lot of pain… Don't choose to wear a pair of 4″ heels for your engagement session… Maybe opt for an adorable set of flats instead… If boots are your thing, rock a set of those! If you've never worn a dress in your life and believe you're never to old to climb tree's… Maybe opt for a nice pair of jeans and a blouse. Most importantly, have fun (we've had couples tell us how much fun they had together shopping for their e-session outfits!) and choose clothes that make you feel great about yourself!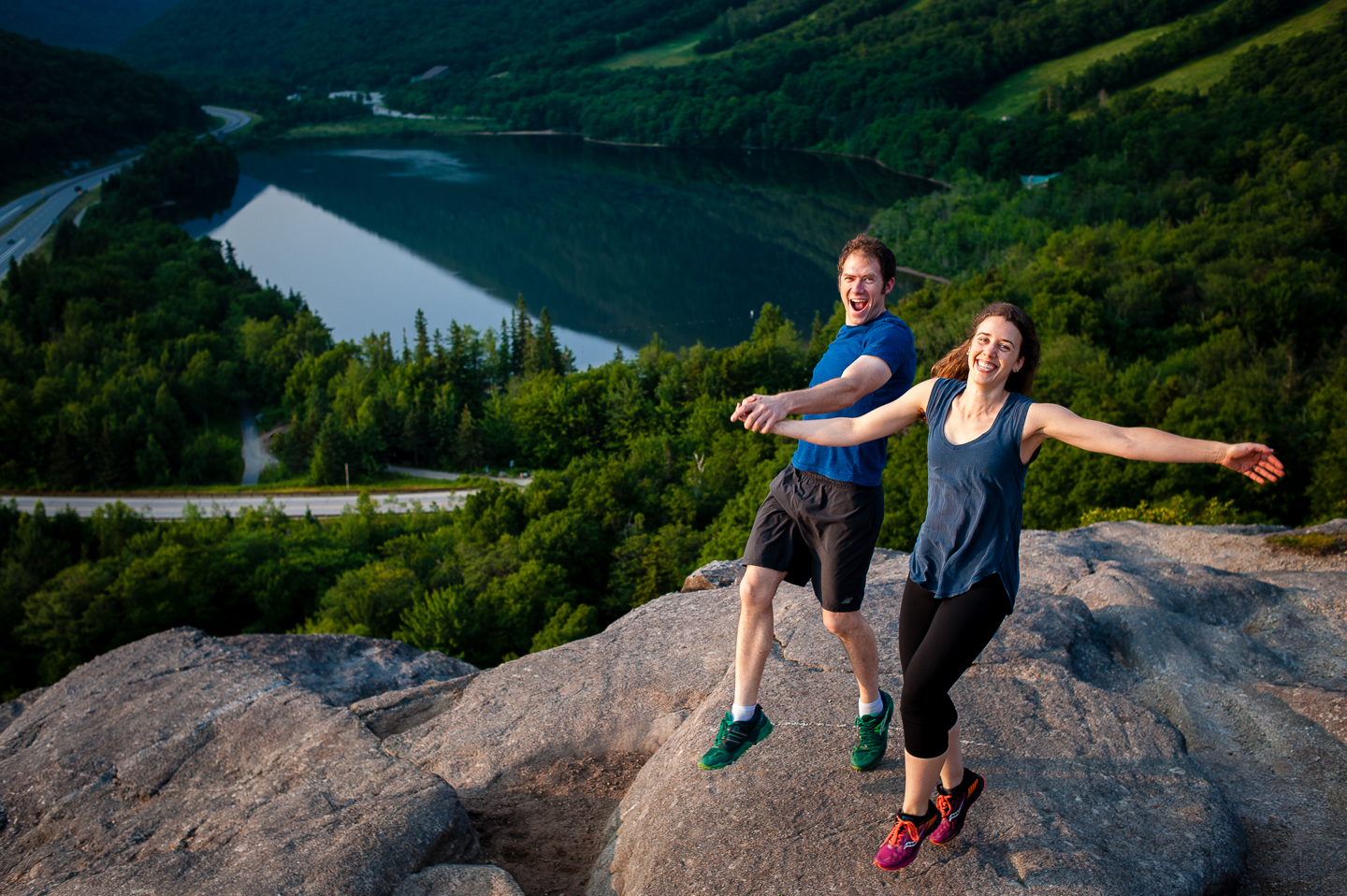 Compliment Each Other!
We love it when each partner has their own style! We encourage coordination rather than matching! Try wearing complimentary colors or variations of the same hue but include different pops of color in your individual outfits. Wearing a similar level of formality is highly recommended as well!! I know I mentioned this above but have fun choosing outfits, go shopping together and try lots of stuff on… Make it a mini date and if you're shopping in the Asheville area, reward yourselves with a beer at one of the awesome, local breweries (there's plenty to choose from)! One of our personal favorites is
Sierra Nevada
just 20 minutes outside downtown Asheville.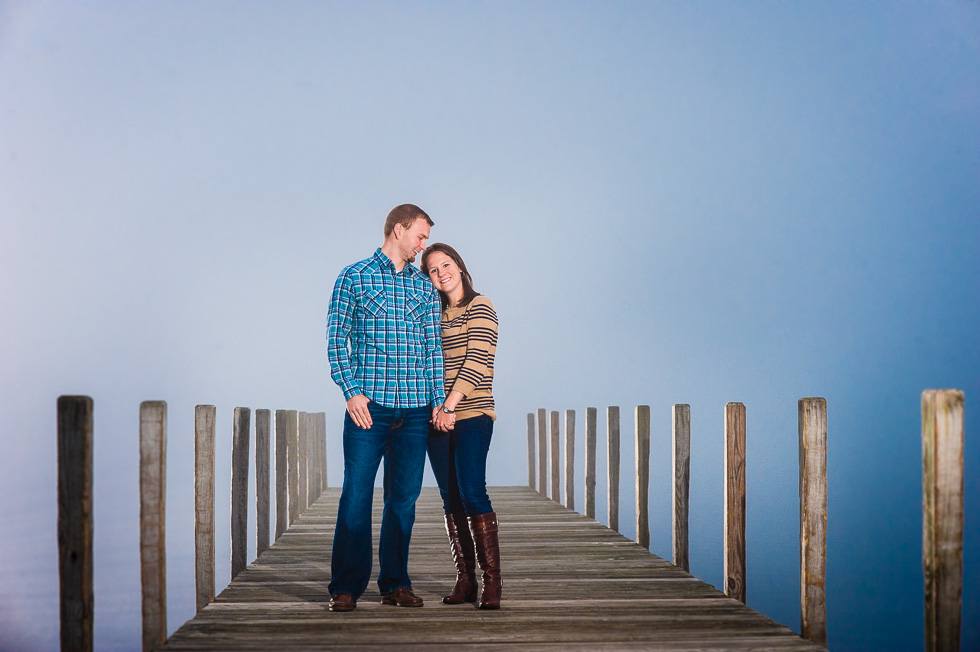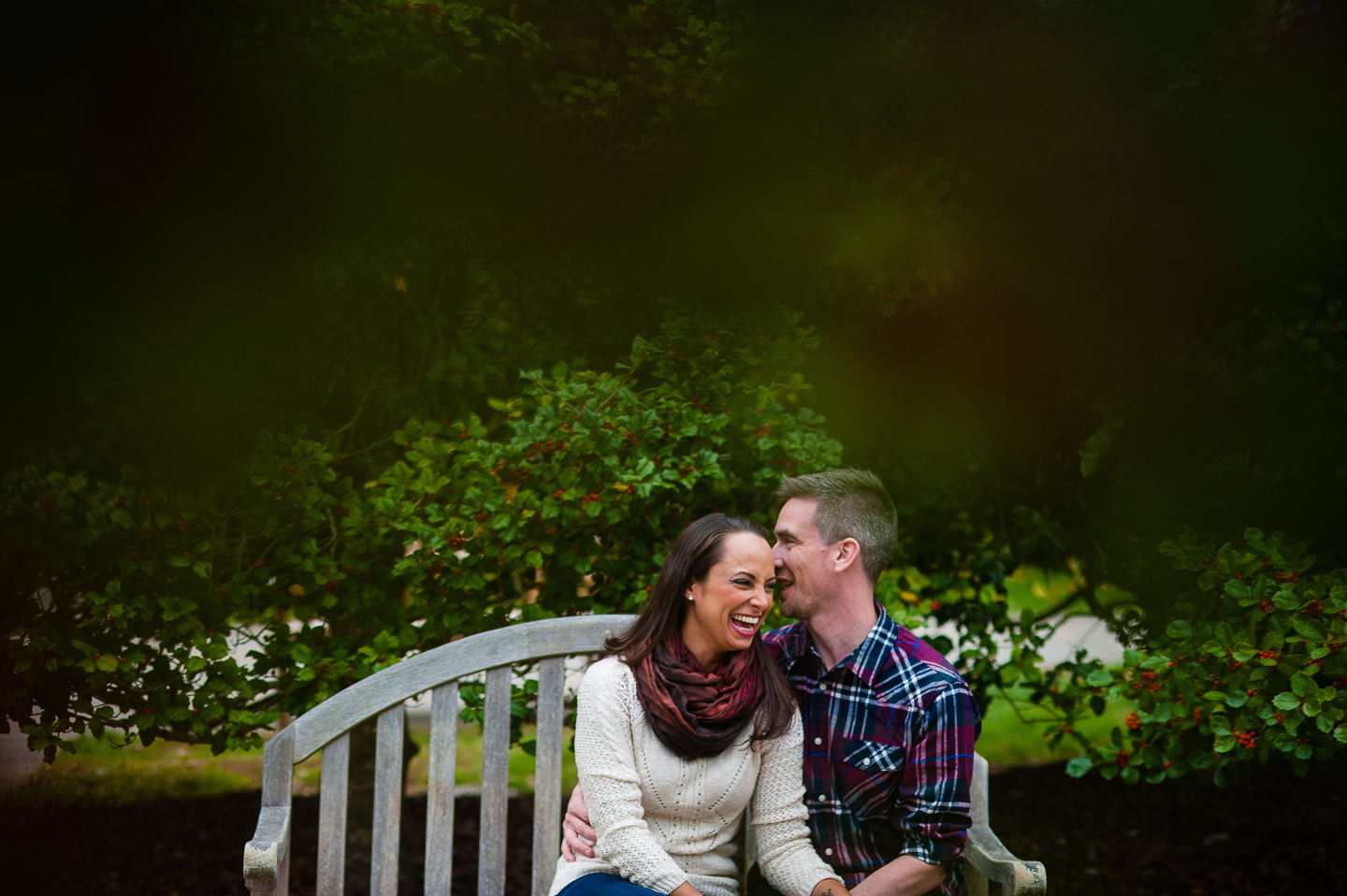 Location Location Location
This goes without saying… Keep your location in mind when selecting your outfits. If we're headed to a park with lots of greenery or for a hike in the woods… You may want to stay away from greens and browns instead opt for pops of color that will make you stand out such as cream, purple, yellow… I love contrasts and breaking rules… There is nothing more gorgeous than a long flowing dress and heels against the background of mountain peaks! But… bring some flats to put on while we're traveling from one location to the other! Lastly, keep the weather in mind and dress accordingly! Also, keep in mind that if we're headed up to the mountains above Asheville (
Max patch
or
Roan Mountain
it will be about 15 degree's cooler! Maybe bring a blanket to cuddle up together when it gets cold… Props can bring a fun editorial aspect to the shoot and help to tell a story!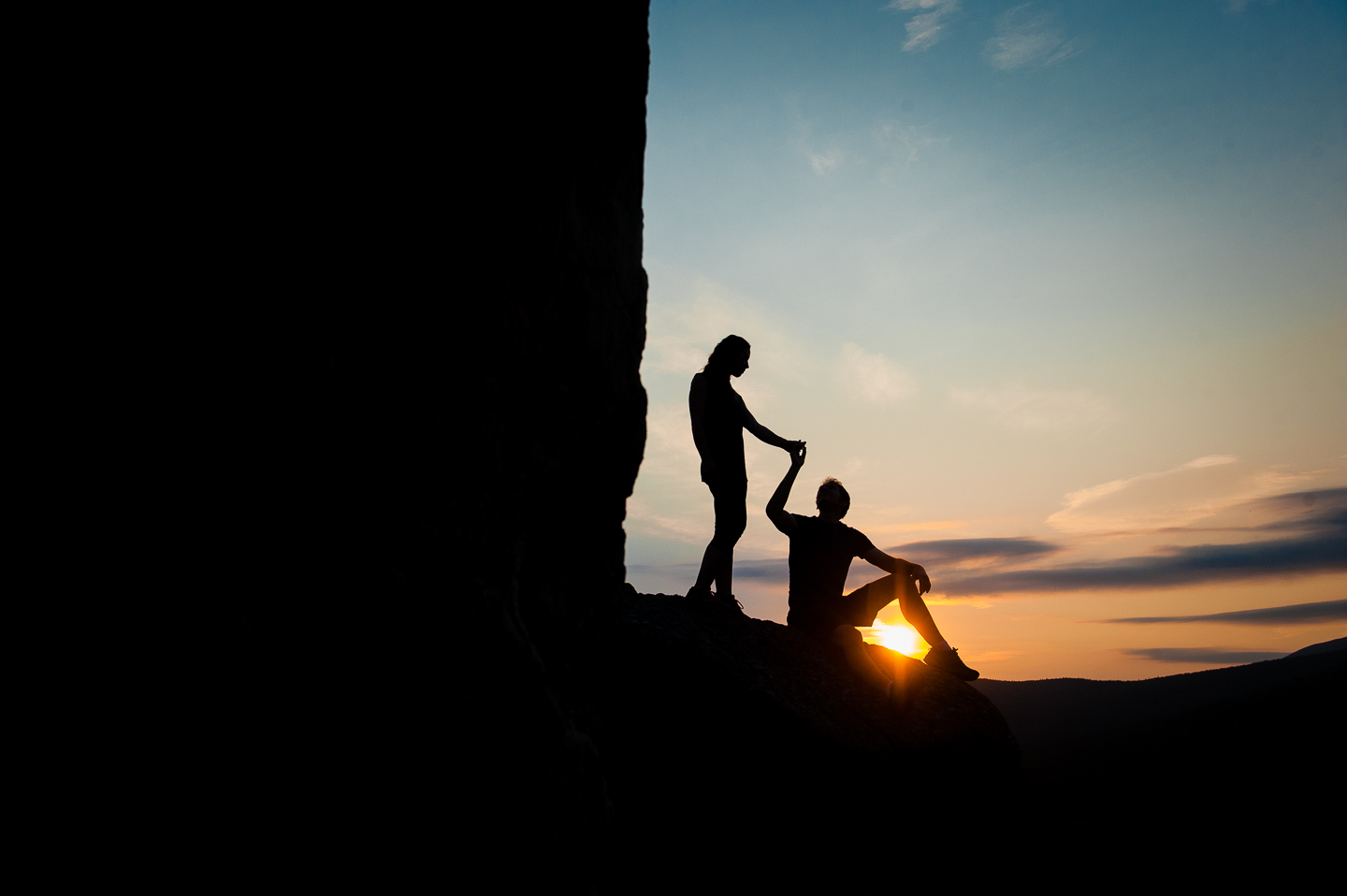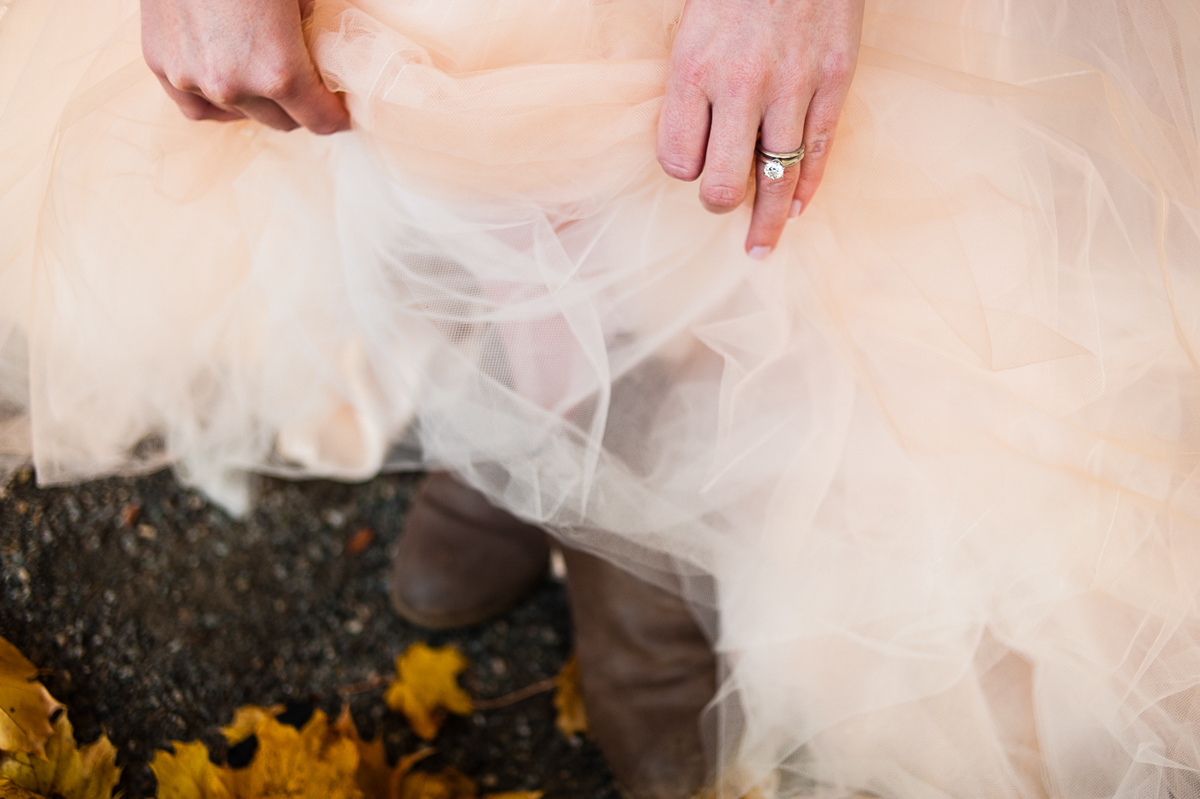 Don't Forget the Details
It's the little things that sometimes make the biggest impact!! For girls; choose jewelry that compliments your engagement ring, keep in mind – flowy clothing almost always looks better than clingy or tight clothing, pick shoes you love… For guys; take the extra time to iron your shirt, don't forget to remove the wallet or cell phone from your pockets, leave your baseball cap at home. Accessories such as a hat, sunglasses or a favorites scarf can be great to incorporate into the session While I'm big on incorporating patterns into e-sessions, try to keep any branding on your clothing to a minimum.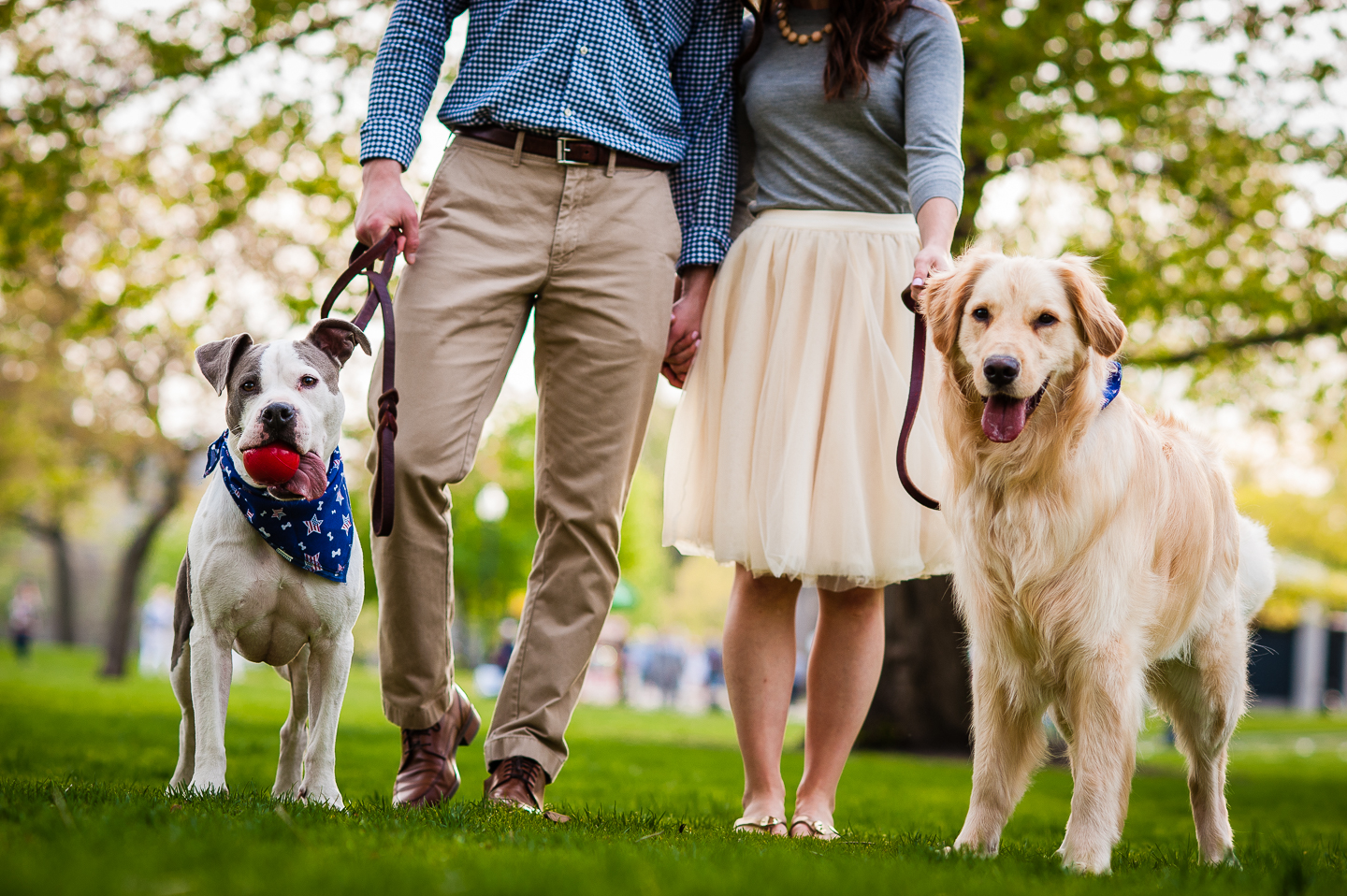 Oh and YES – Dogs or Horses are welcome (and encourages) to join in on engagement session fun!
Colors Colors Everywhere!
Don't be afraid of color!! Have fun playing off the location! Even if you can't bring yourself to ditch your favorite black dress, try to add pops of color here and there… Shoes and accessories like a jacket or a scarf is a great way to add color!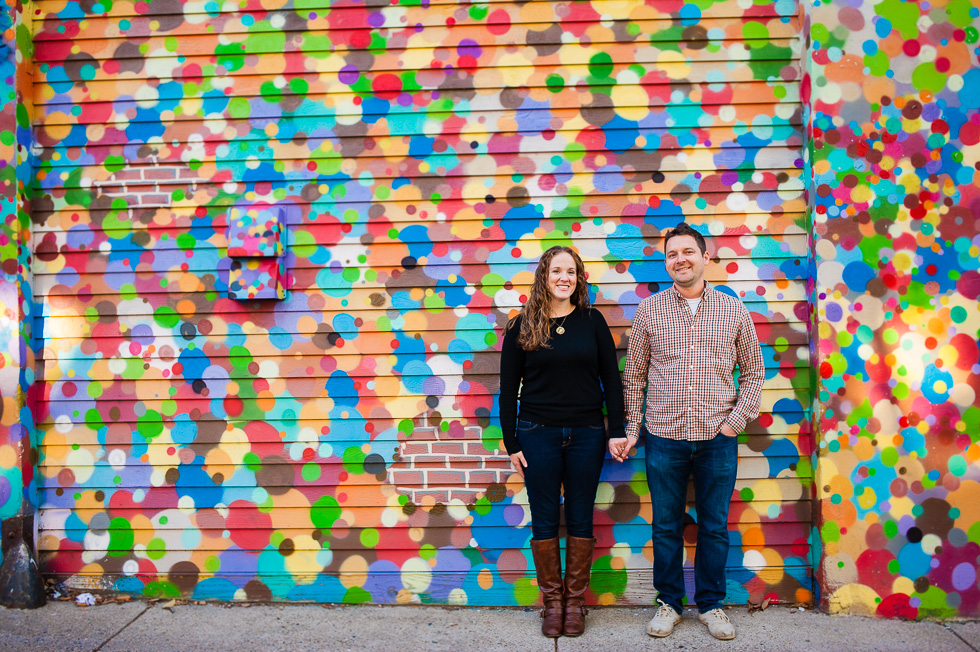 One last tip, ladies this is for you!! Even if you don't normally wear makeup; a little bit of foundation, mascara and lip gloss will go a long way to enhance your natural beauty for your asheville engagement session! This is a great time to coordinate a trial with your hair and makeup artist!!!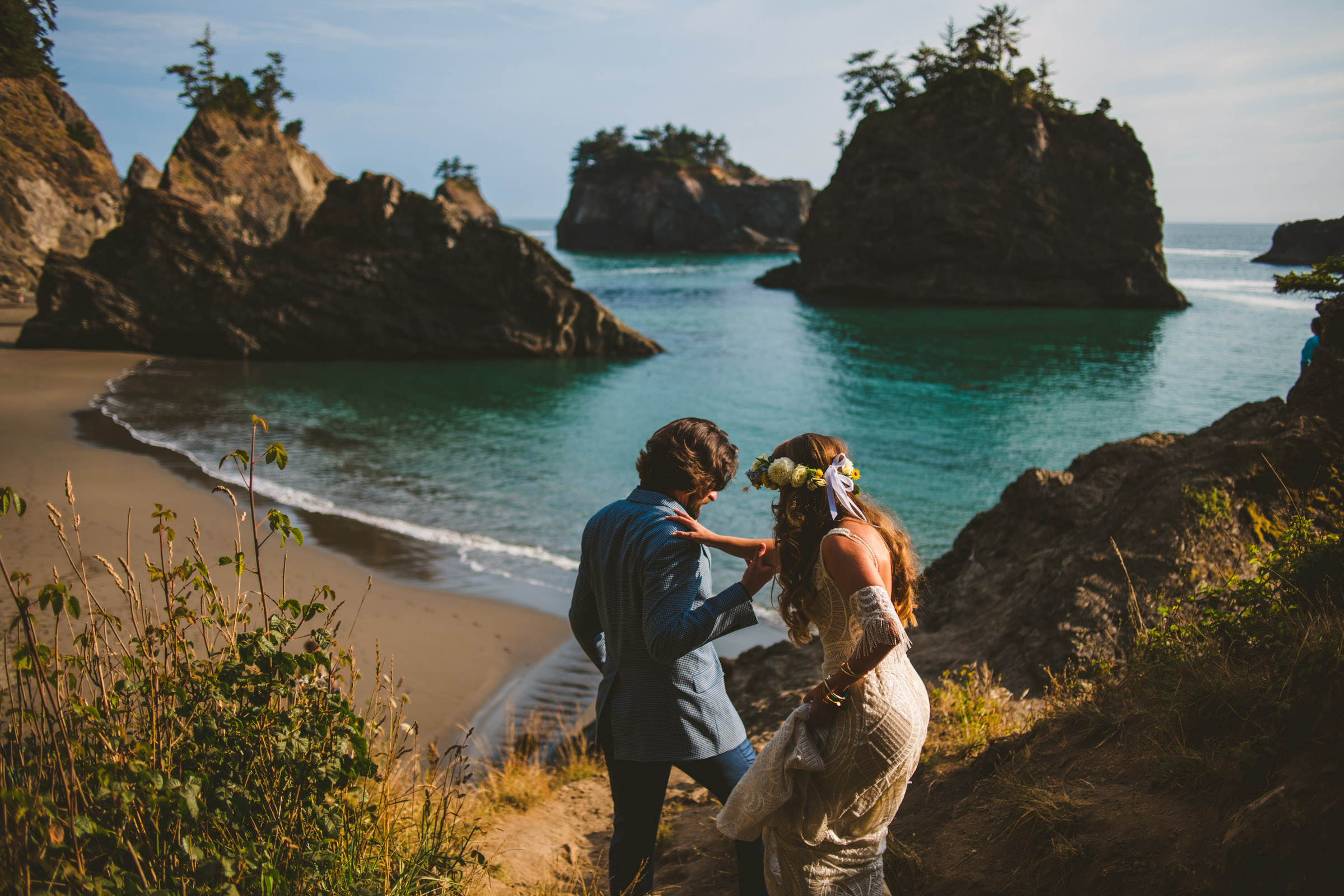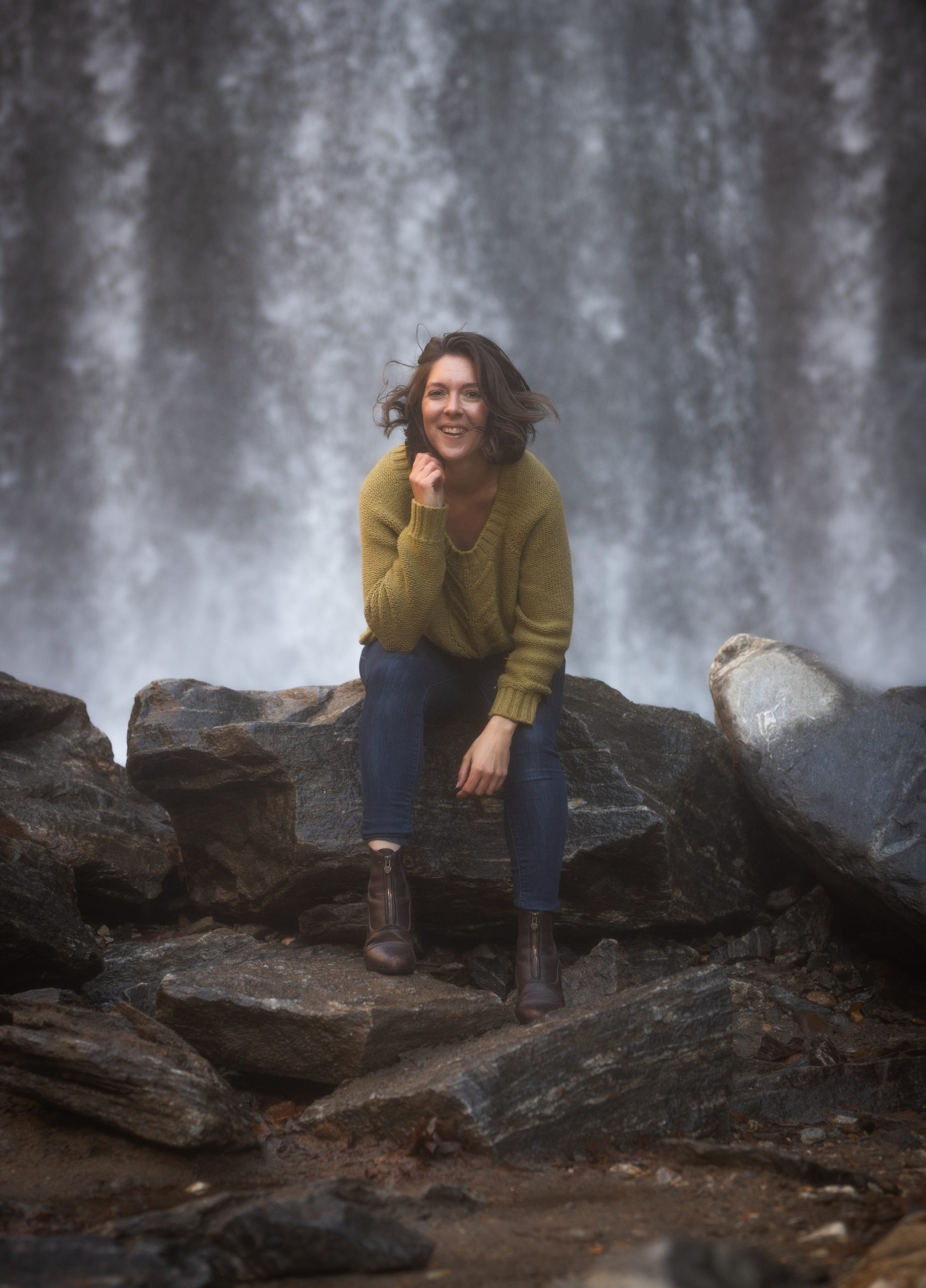 As an elopement photographer and outdoor enthusiast I get absolutely giddy with excitement when helping fellow adventure seekers, travelers, dreamers & fun-loving couples plan their experience based, intentional wedding days.
I live on the road full time traveling the country in my dream home on wheels – a 38' long fully off grid, converted bus.
Some of my favorite adventures include: Backpacking and ice climbing in Alaska, hiking the Napali Coast on Kauai, trekking in the jungles of Costa Rica.